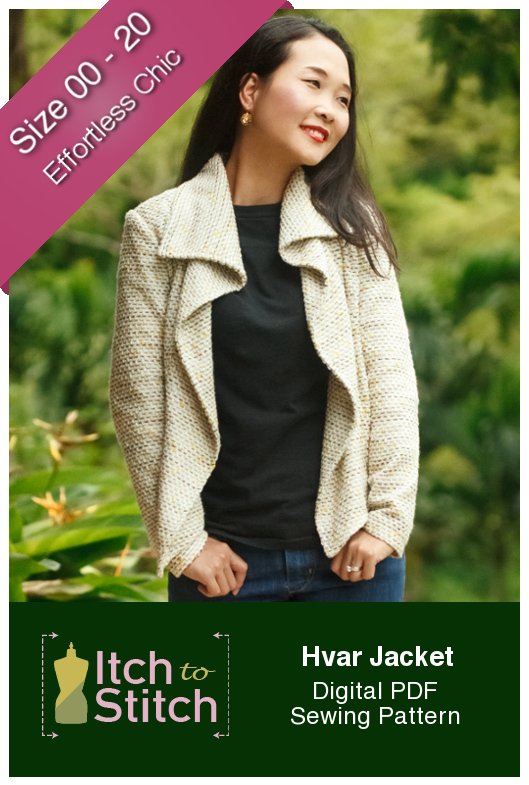 The Hvar Jacket is now in the shop!
(I am also doing a "we just got robbed" sale. Be sure to read to the end for details!)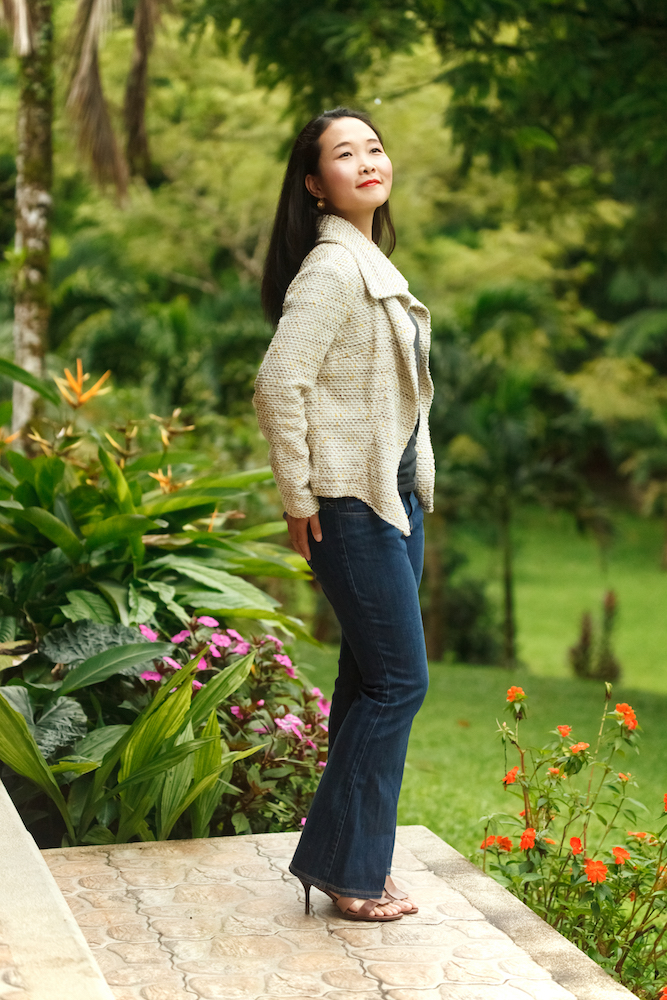 Let me tell you that the Hvar Jacket is deceiving. It is on trend, elegant, flattering, fancy and expensive-looking. It must be hard to sew, right? Wrong! Completely, utterly wrong!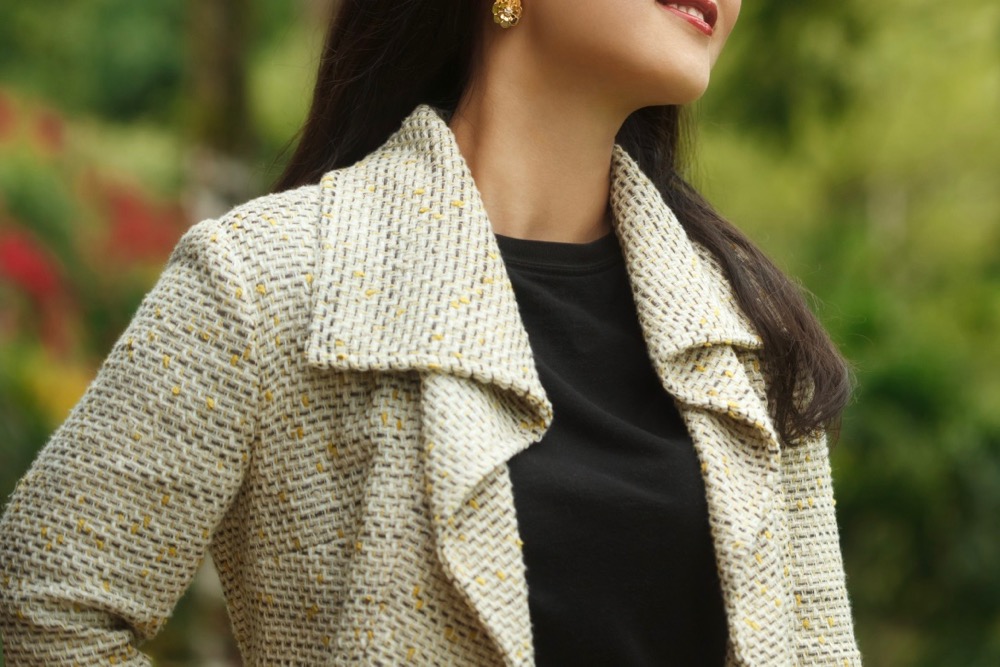 The Hvar Jacket is surprisingly easy to sew. It has a total of four pattern pieces. That's it! If you haven't sew a jacket in your life, this is the perfect place to start. I guarantee that you want to sew at least three. And you are so empowered that you will be ready to tackle anything a notch or two up.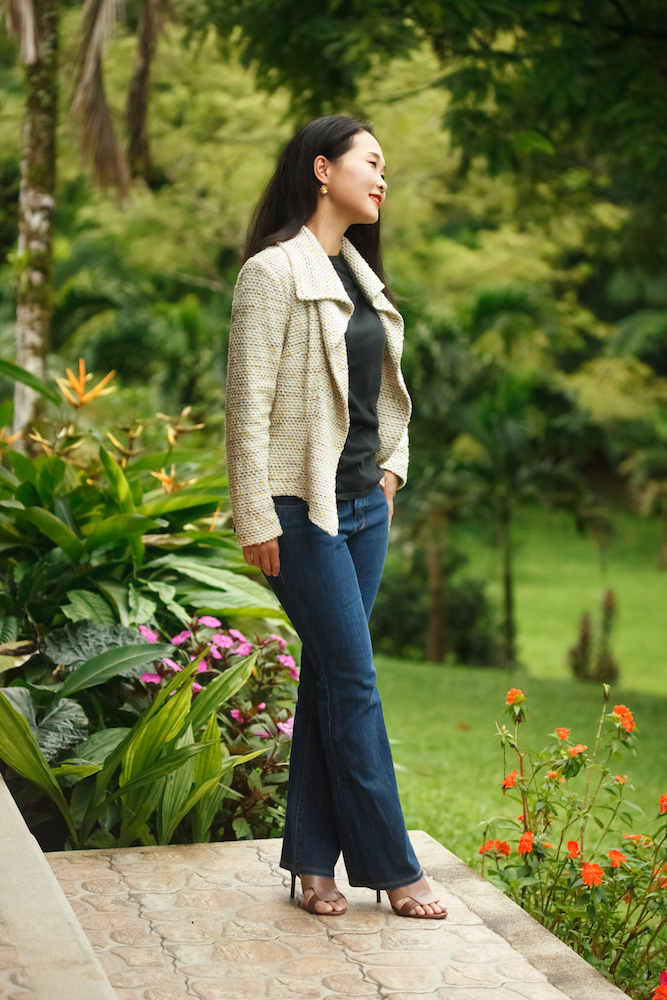 But if you are a sewing veteran, you will still appreciate the simplicity and ingenuity of the design. Don't get me wrong; there's always room for you to make it difficult if that's what you are into (try with slippery fabric that requires stripe matching, just a suggestion), but it doesn't have to be.
All patterns in the shop (except for six that are at $5 only!), including the Hvar Jacket pattern is 20% off for one week only! 
Hvar Jacket Features:
Unlined bodice with optional Hong Kong seam finish
Graceful waterfall collar
Chic pointed front hem
Long sleeves
Let me show you the gorgeousness of the Hvar Jackets from my talented testers: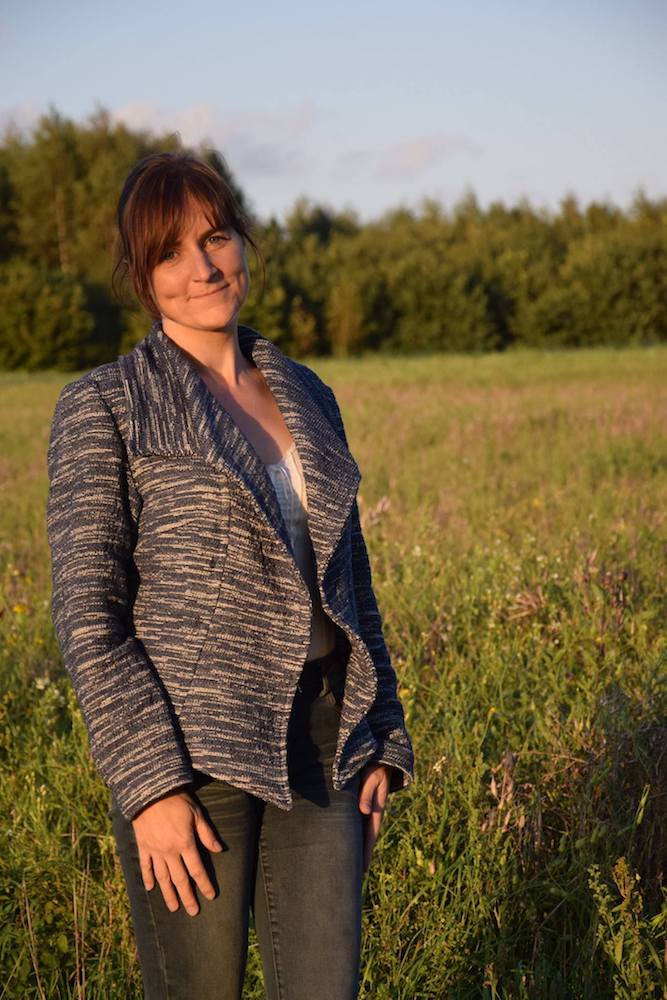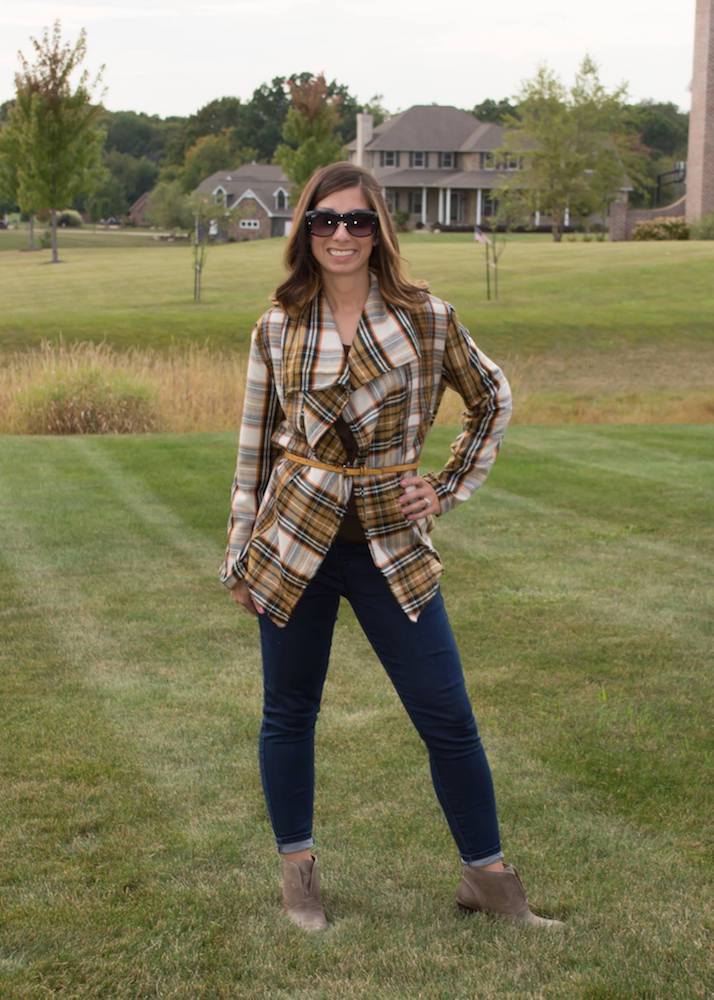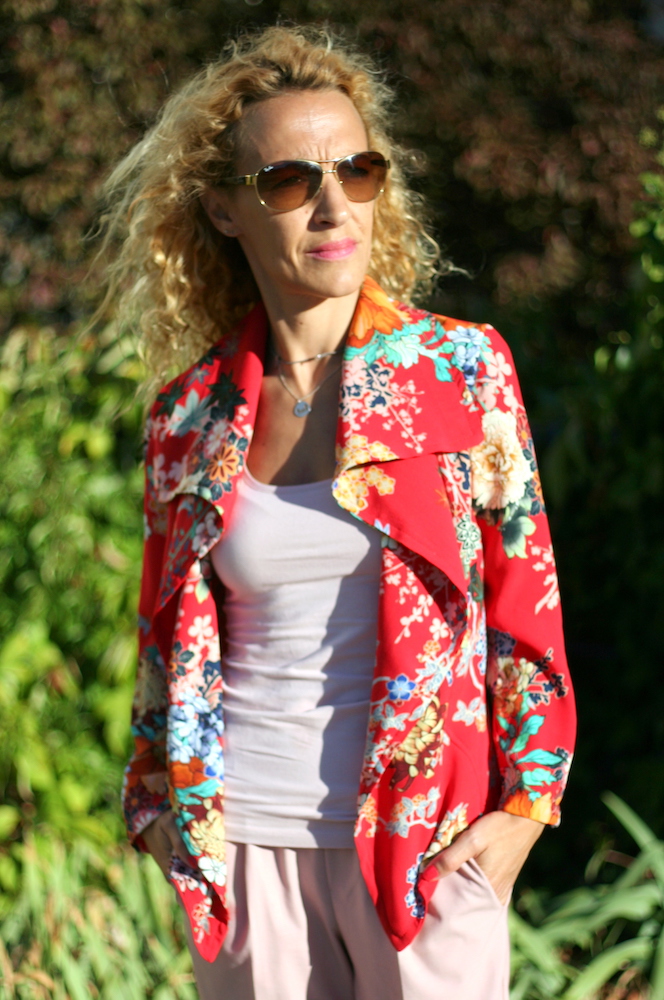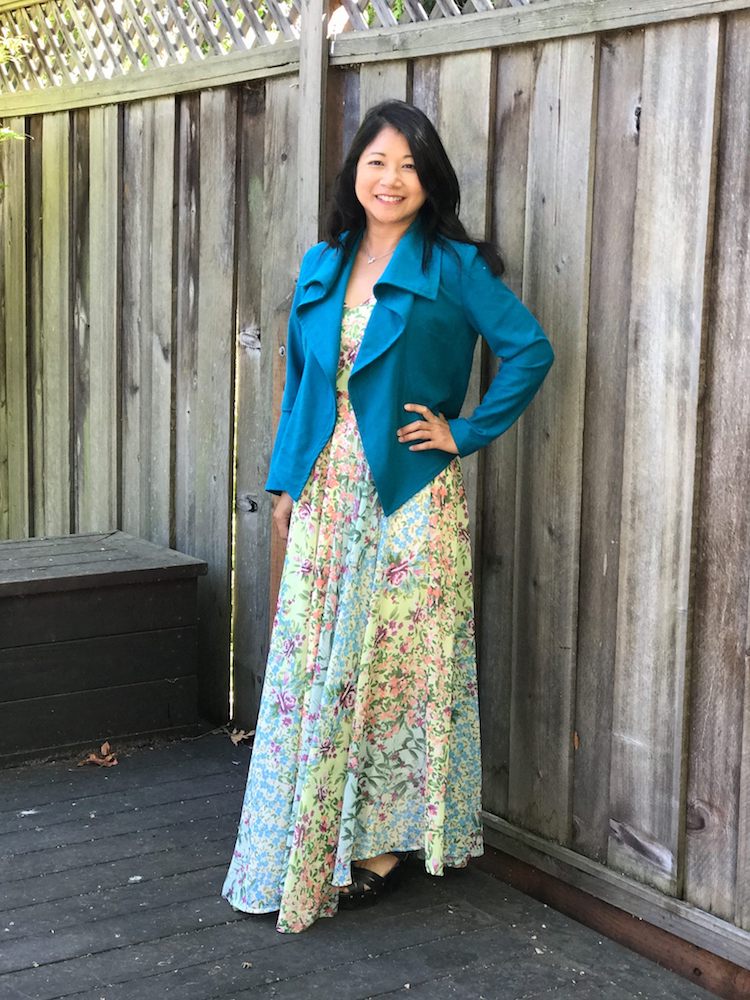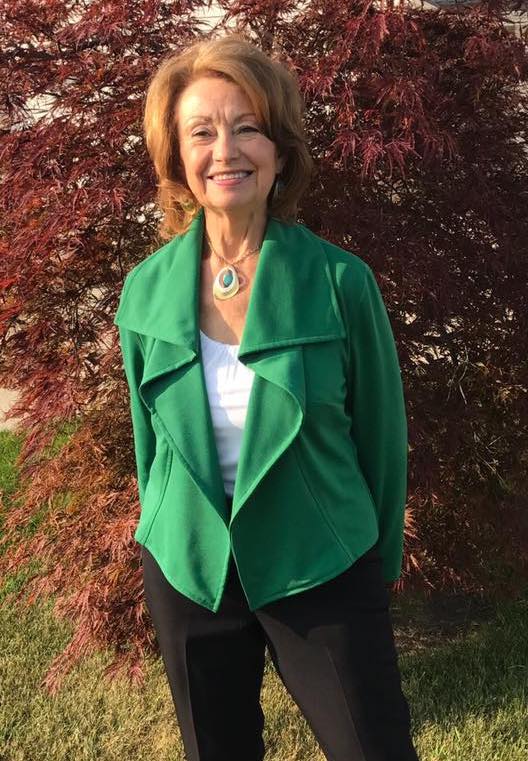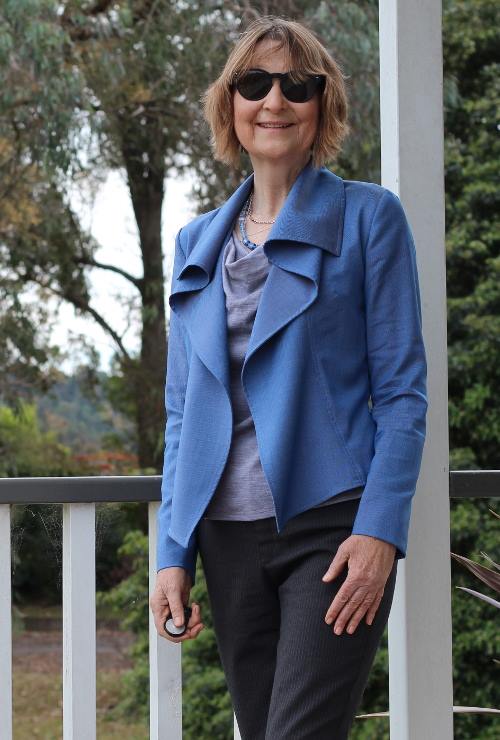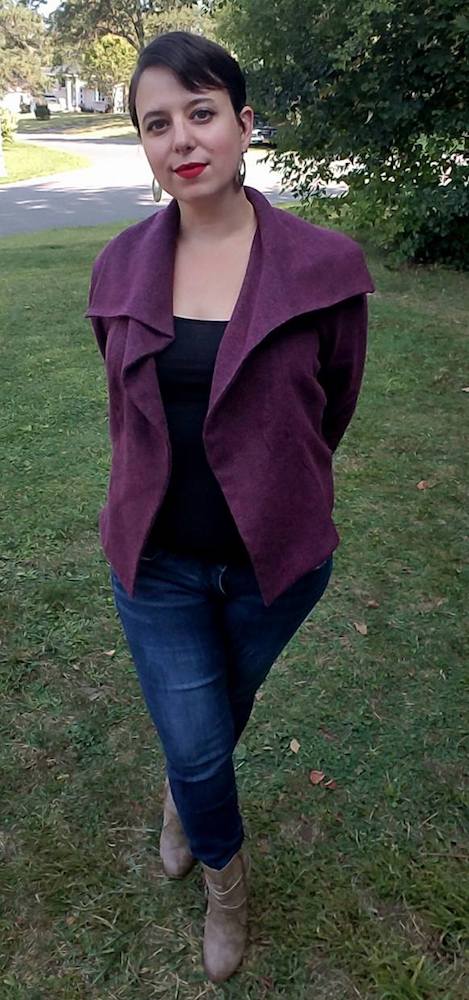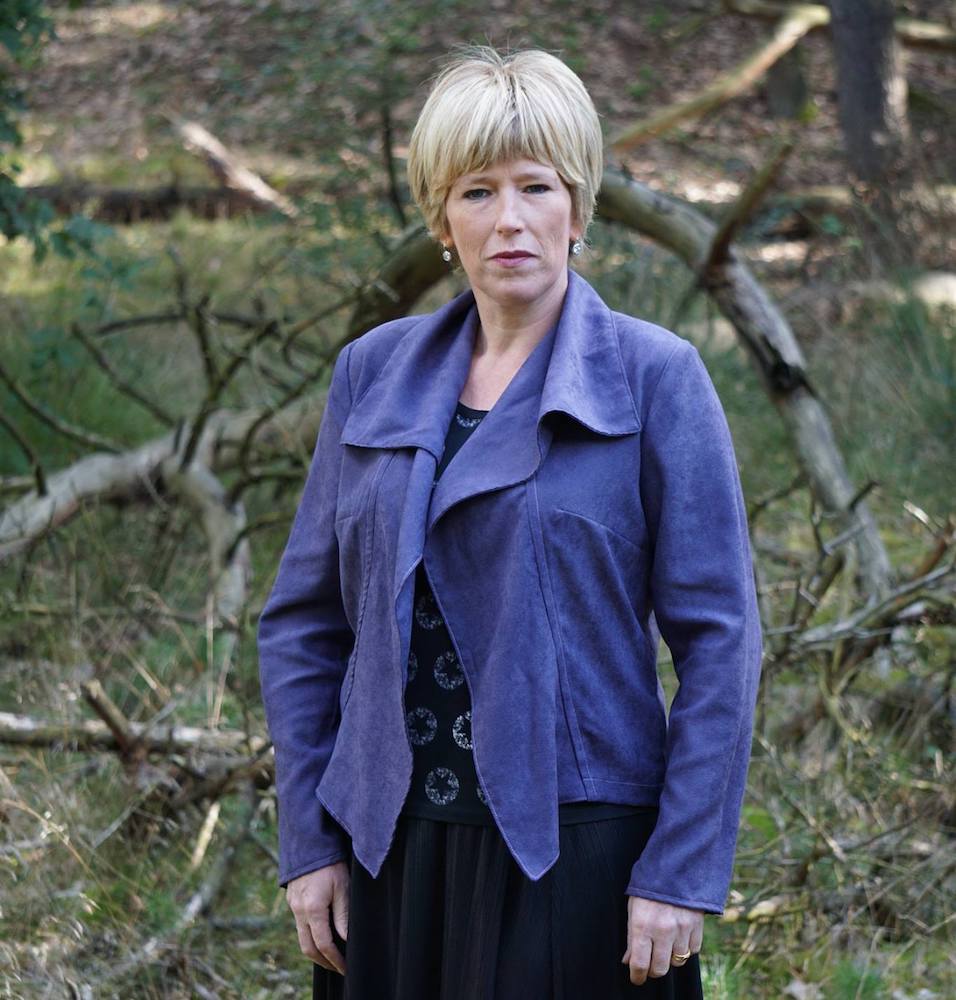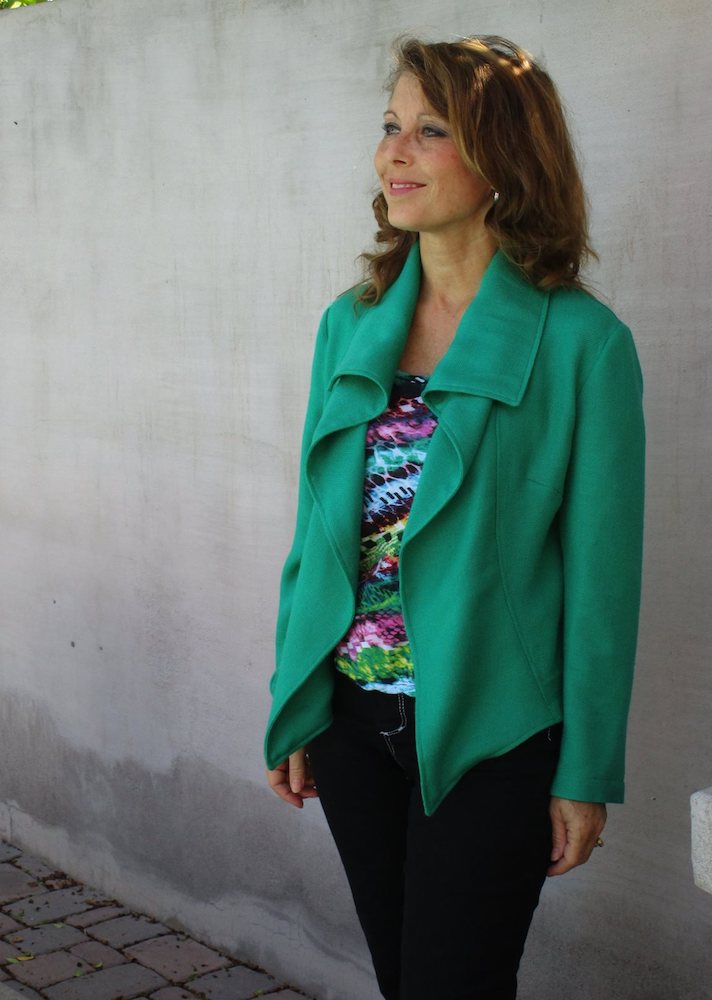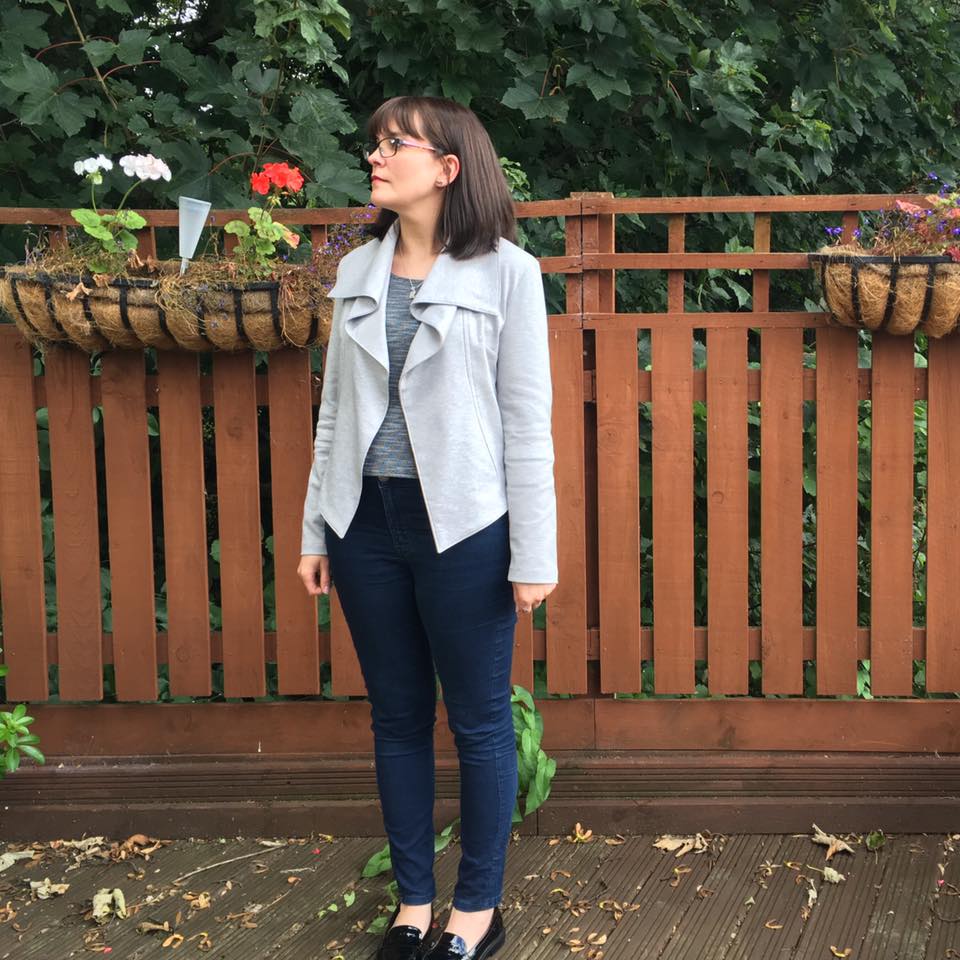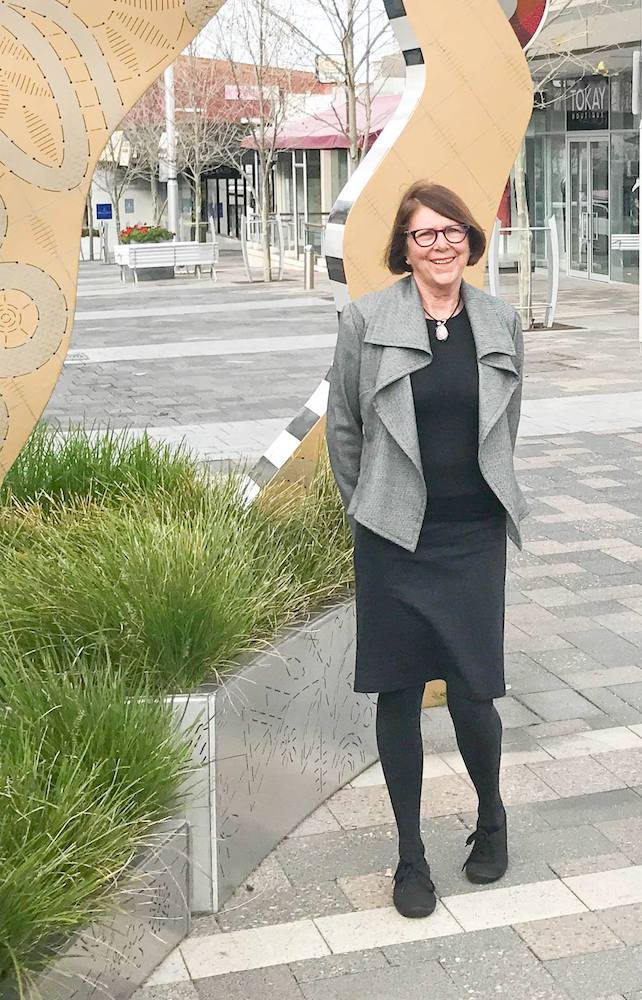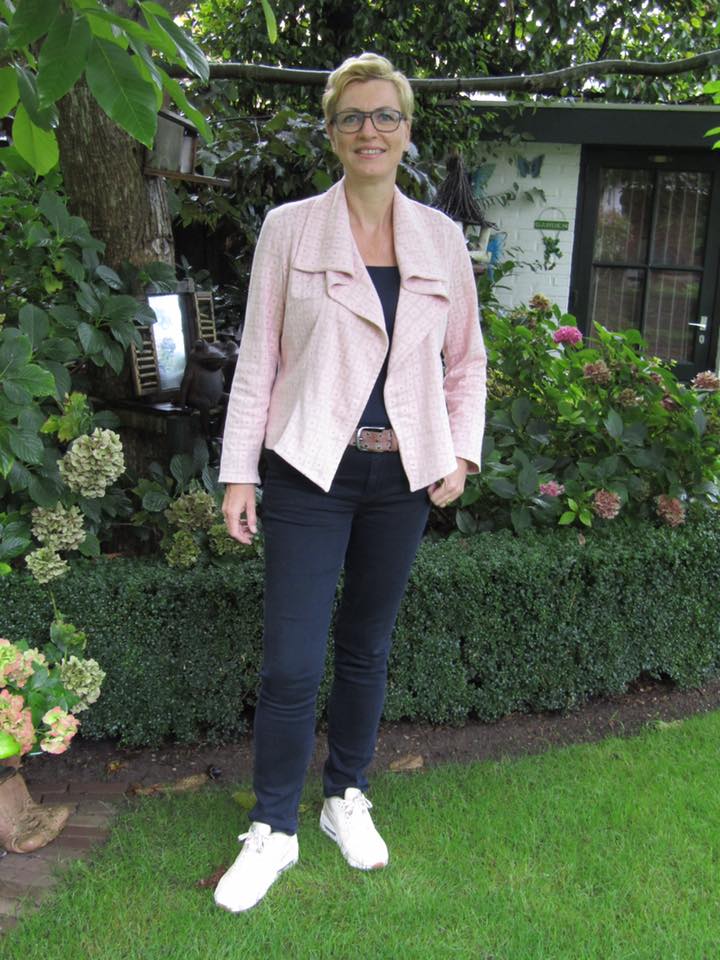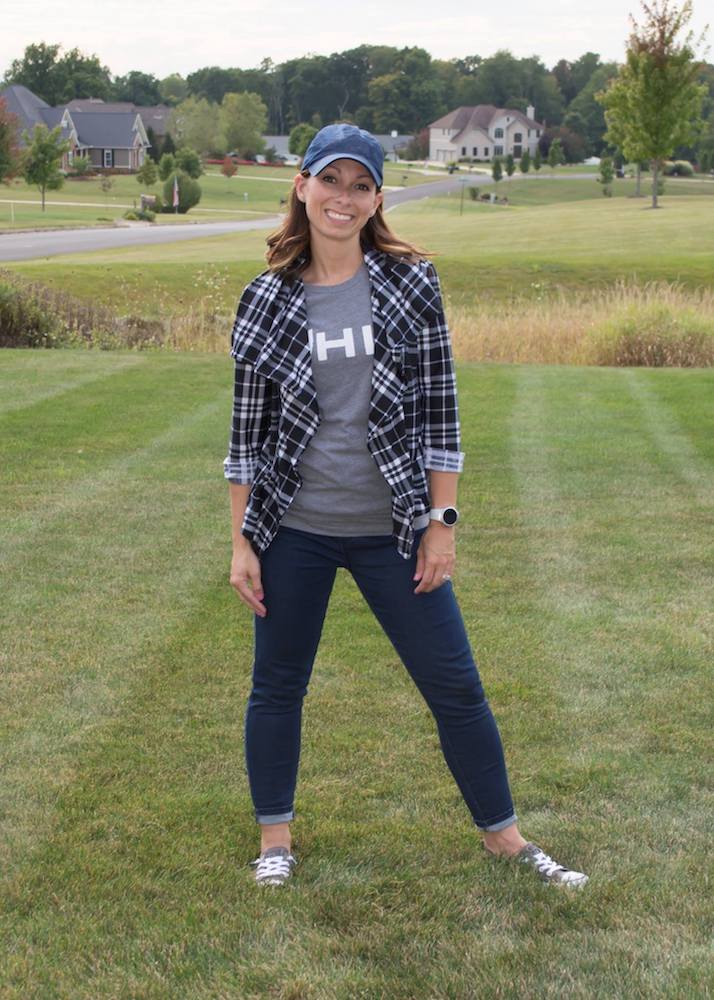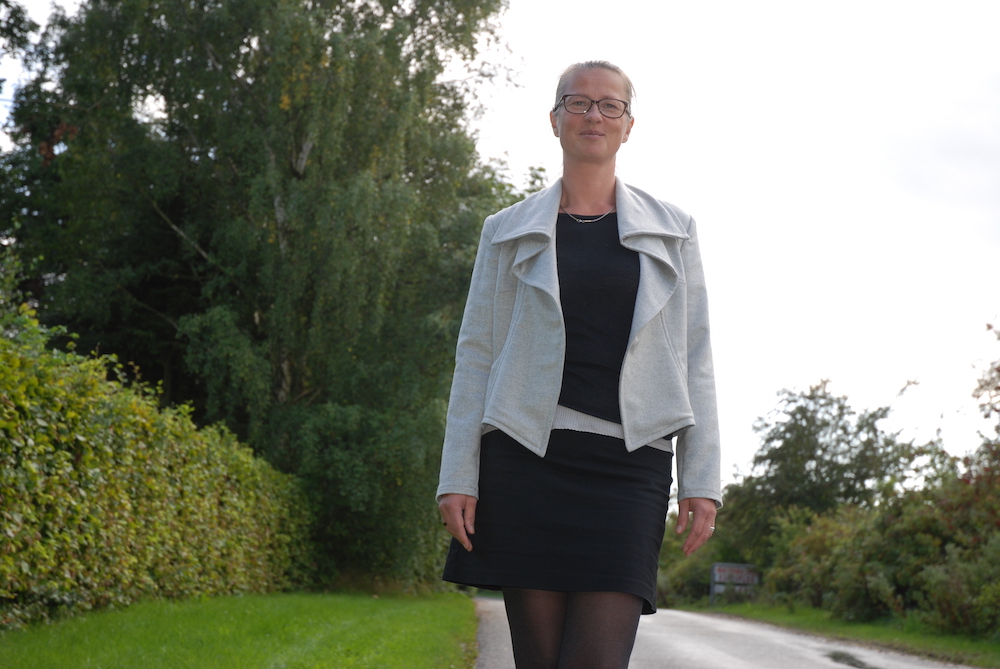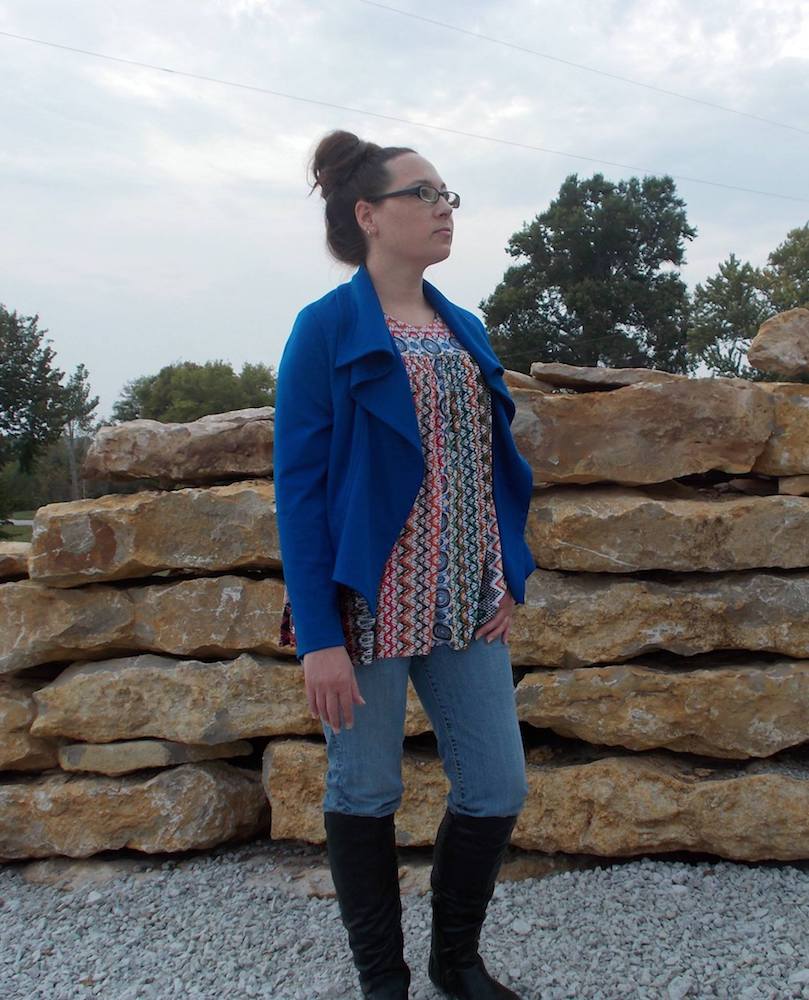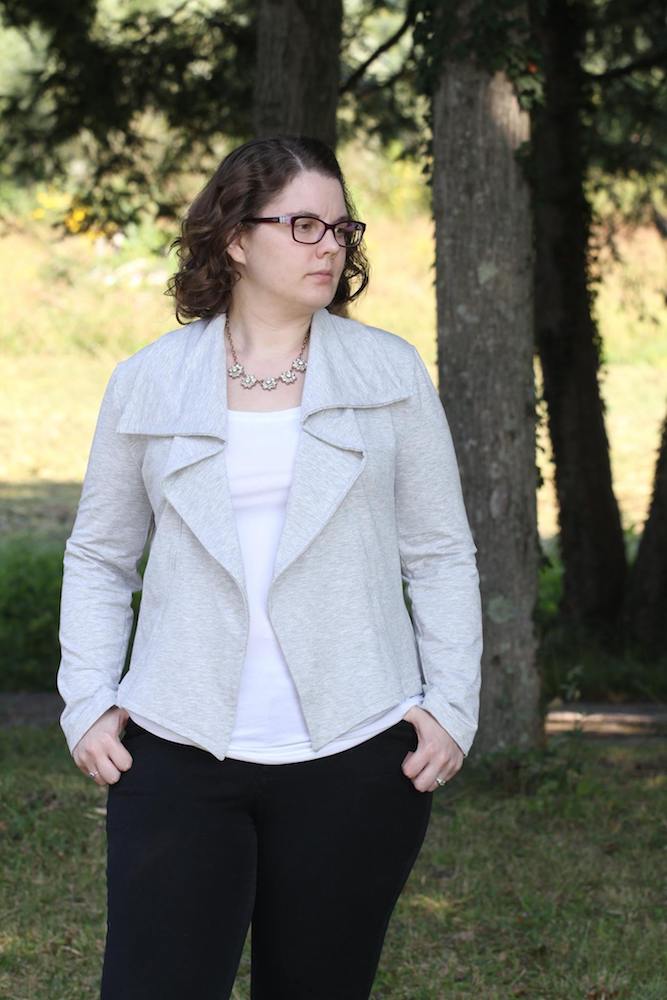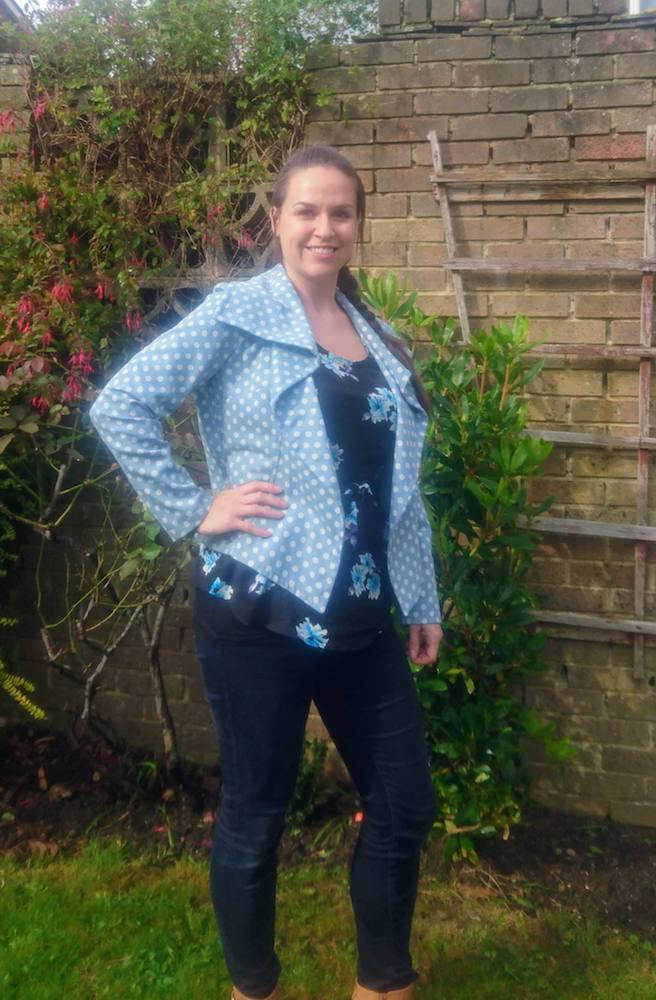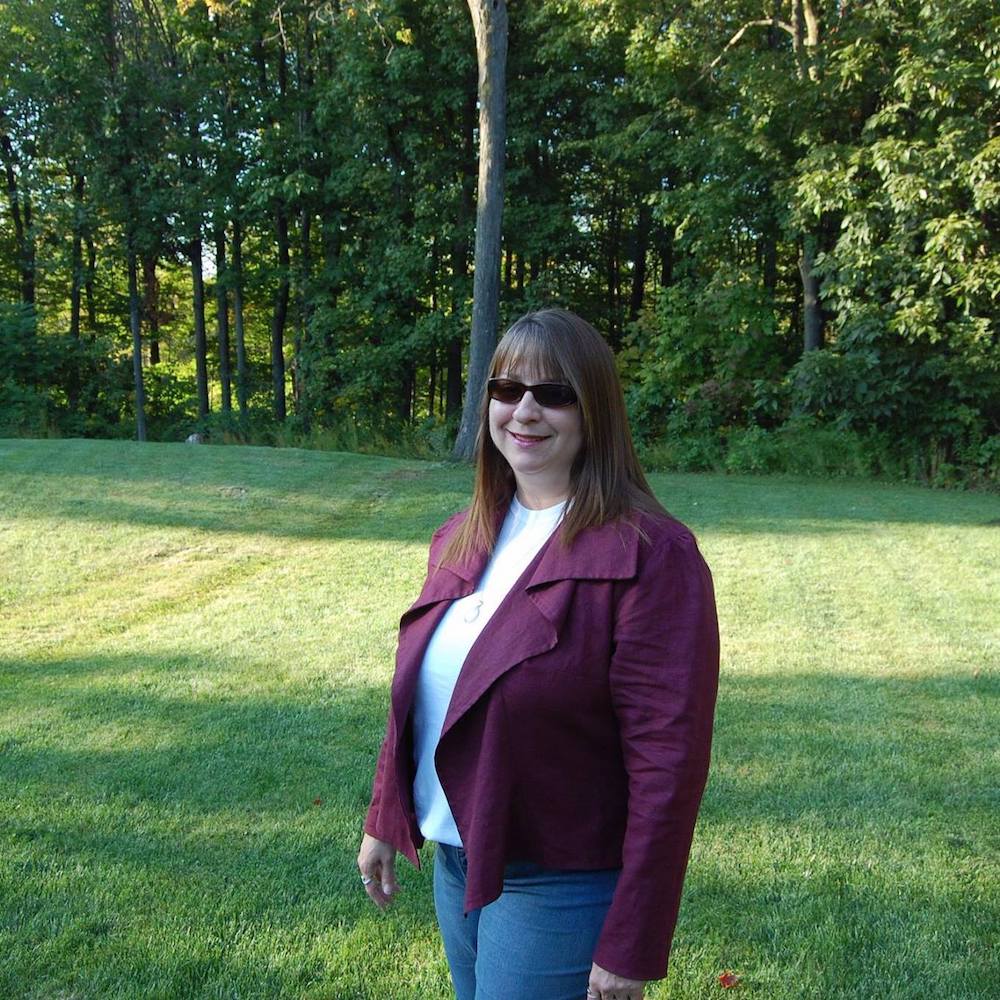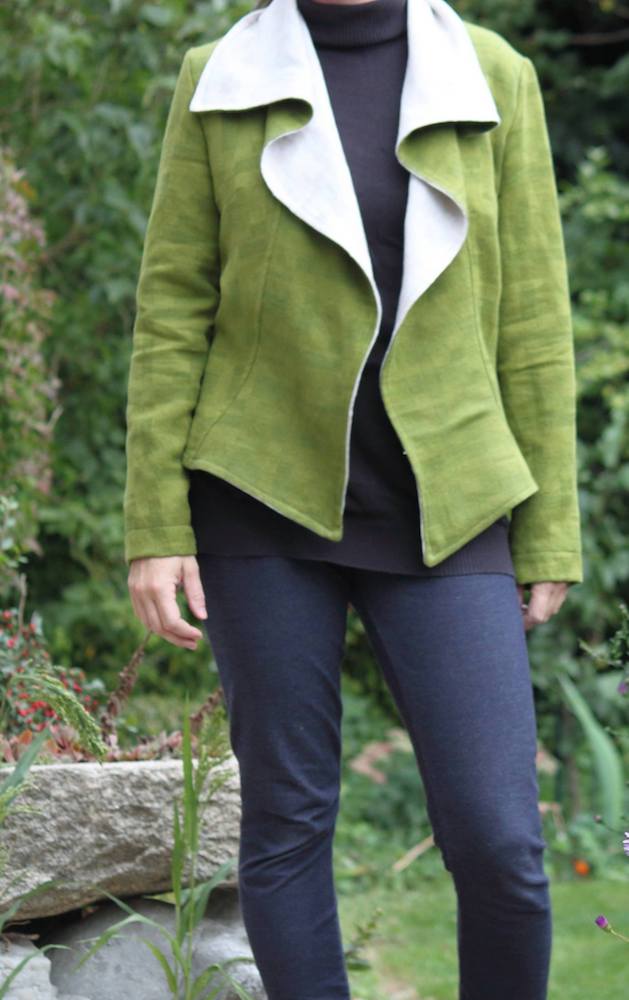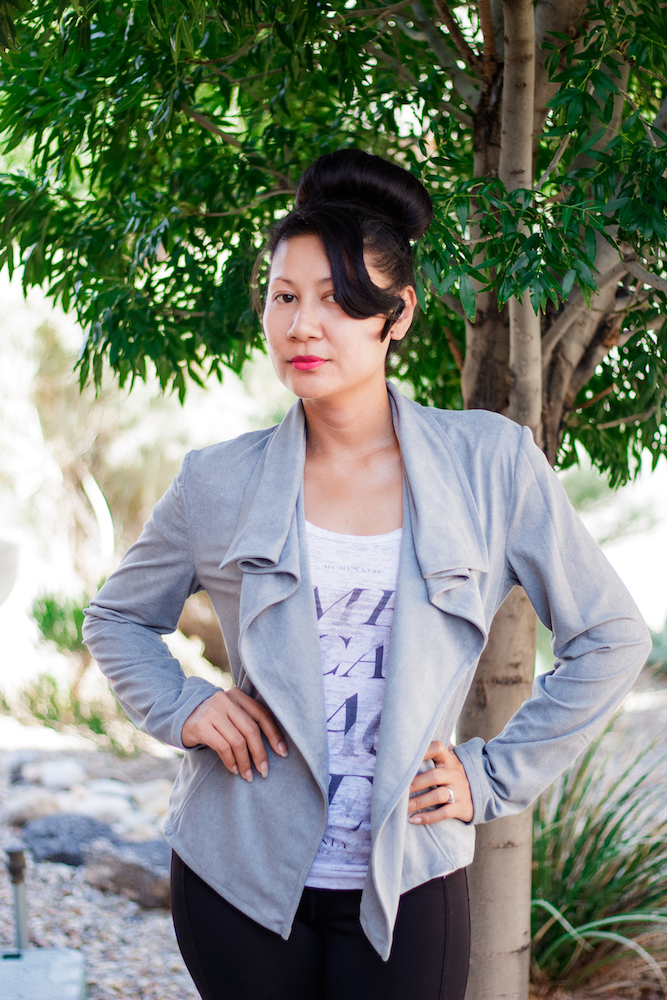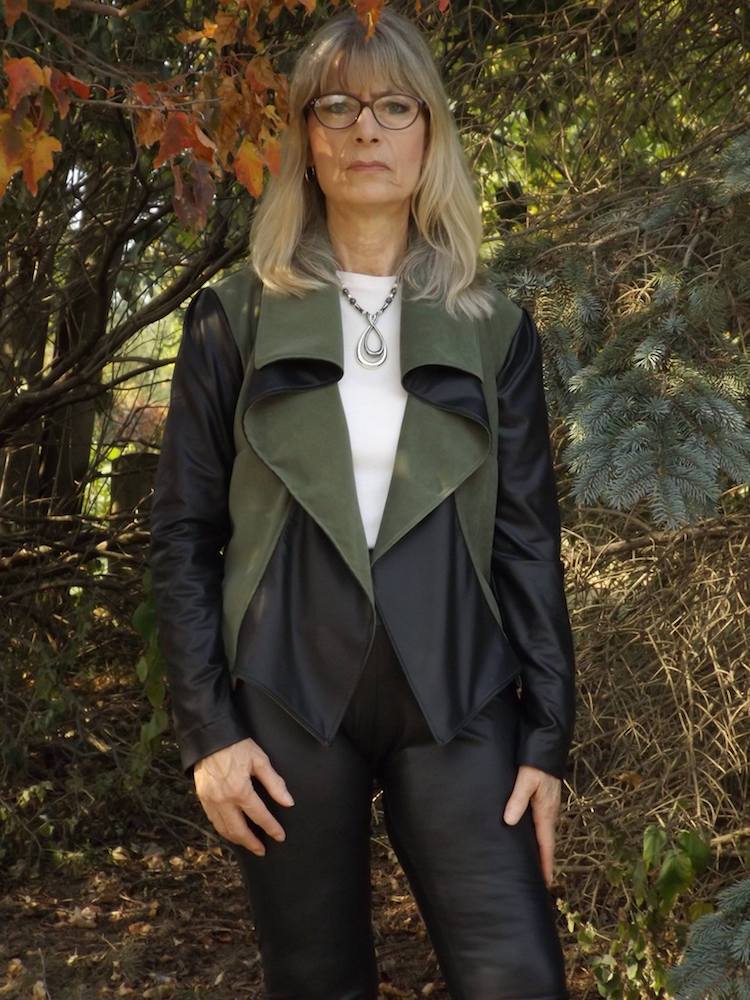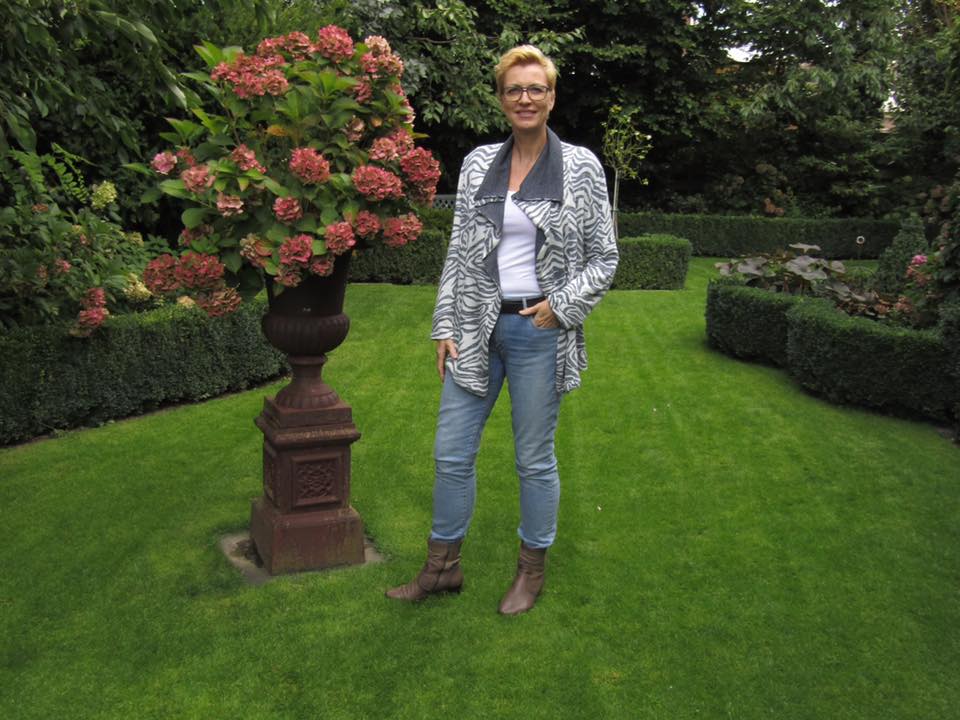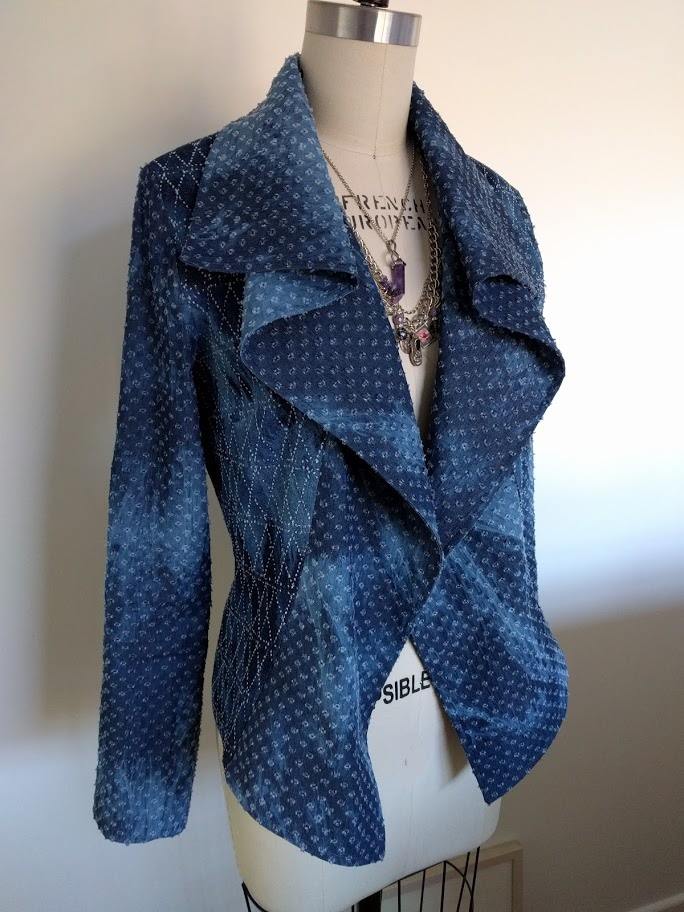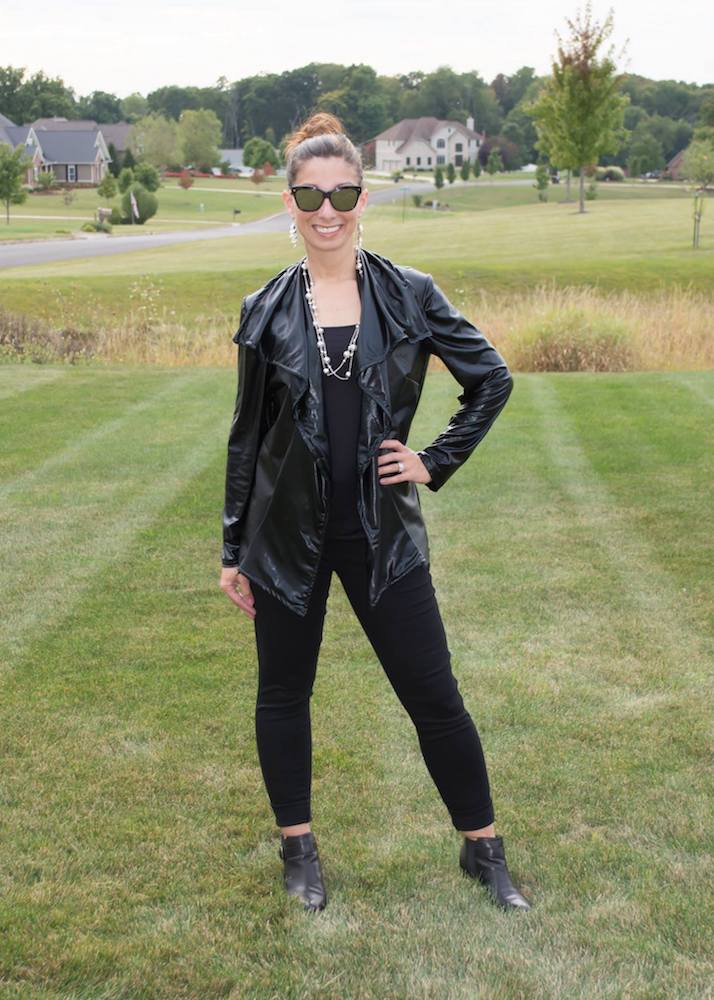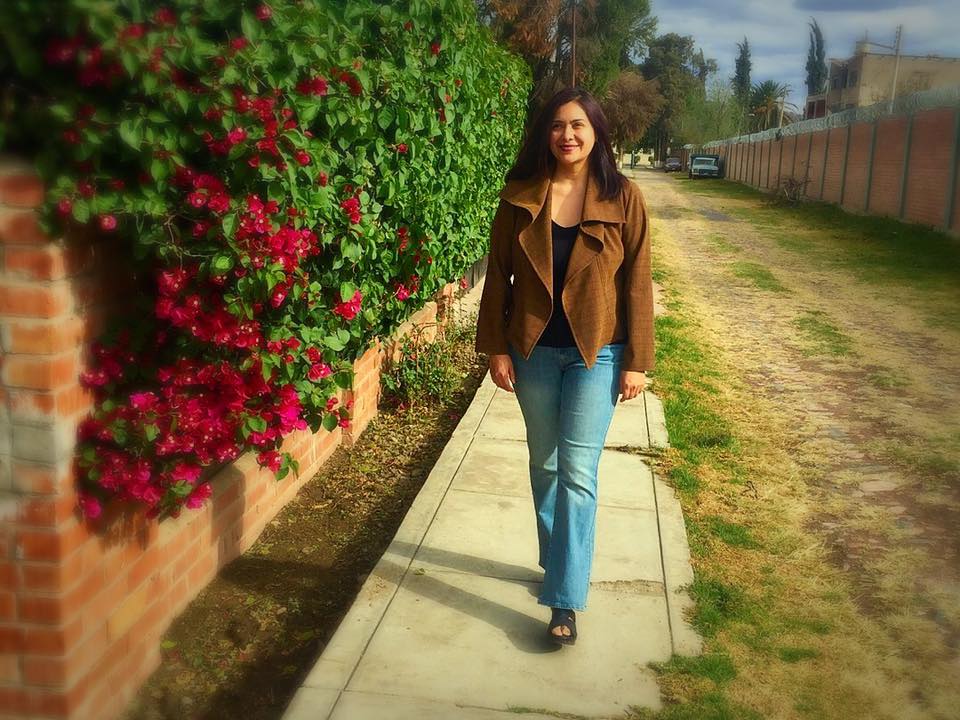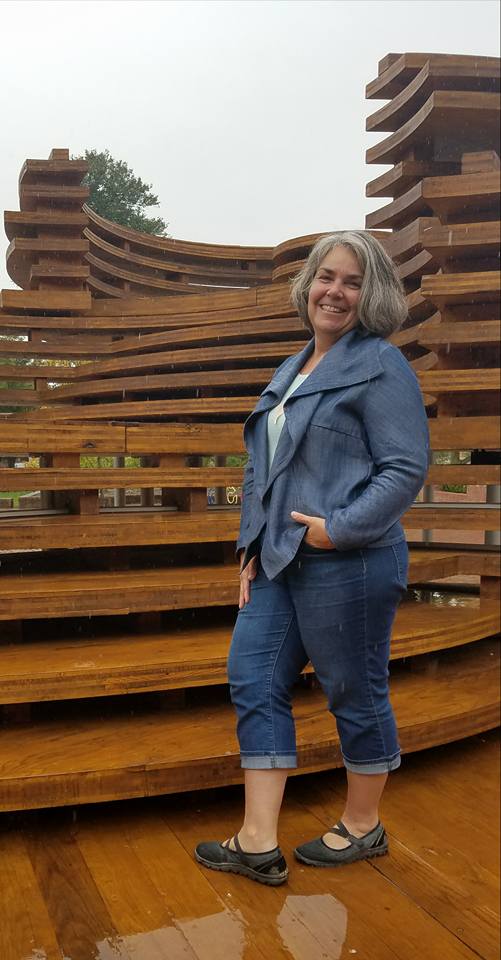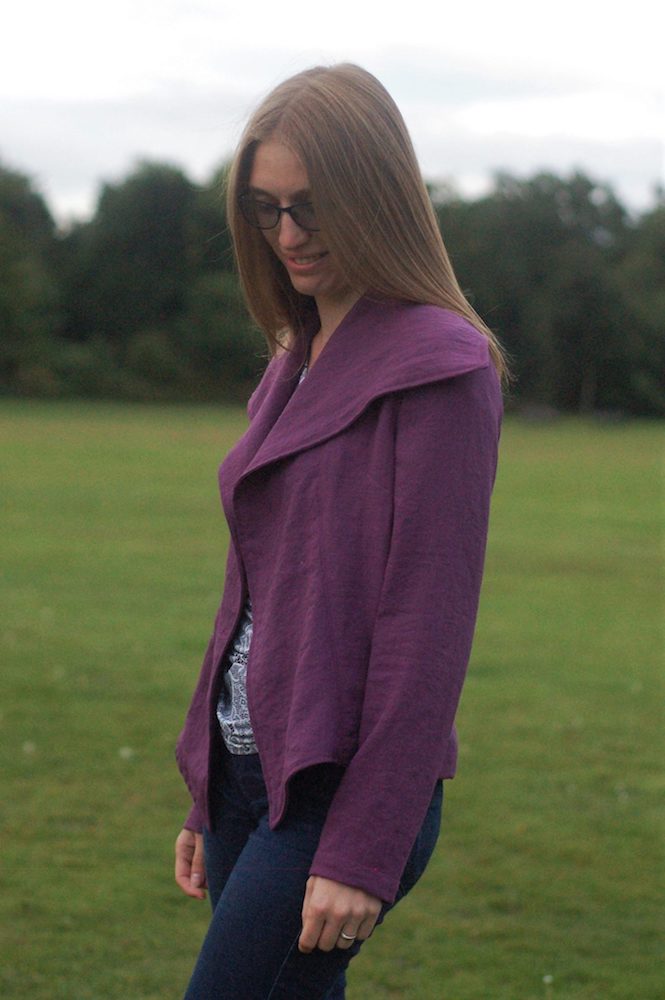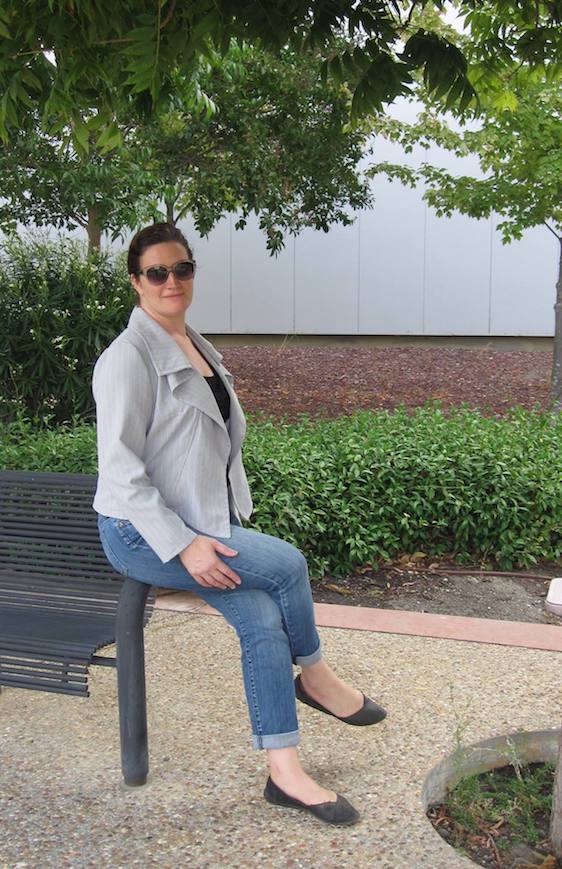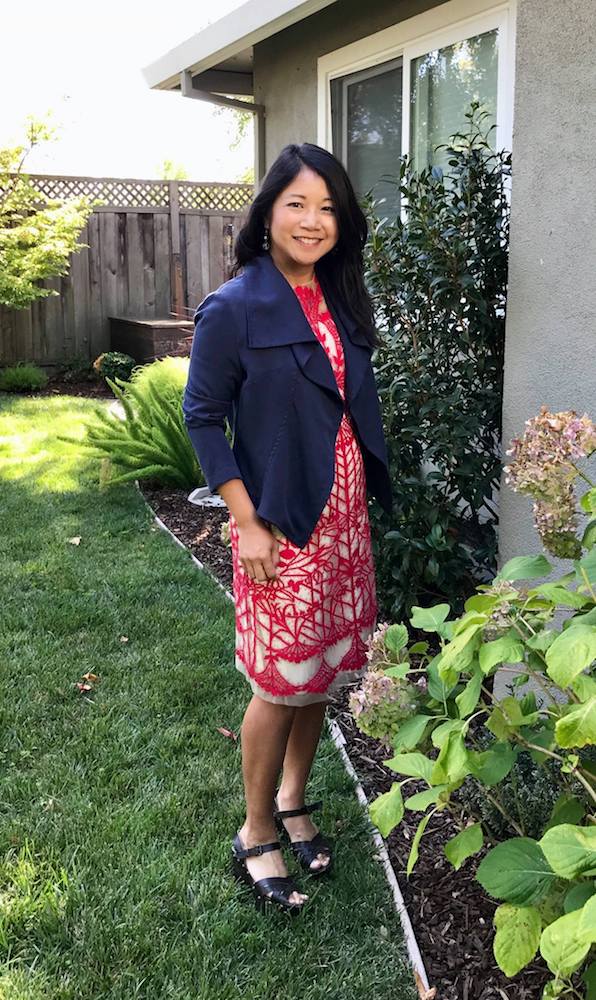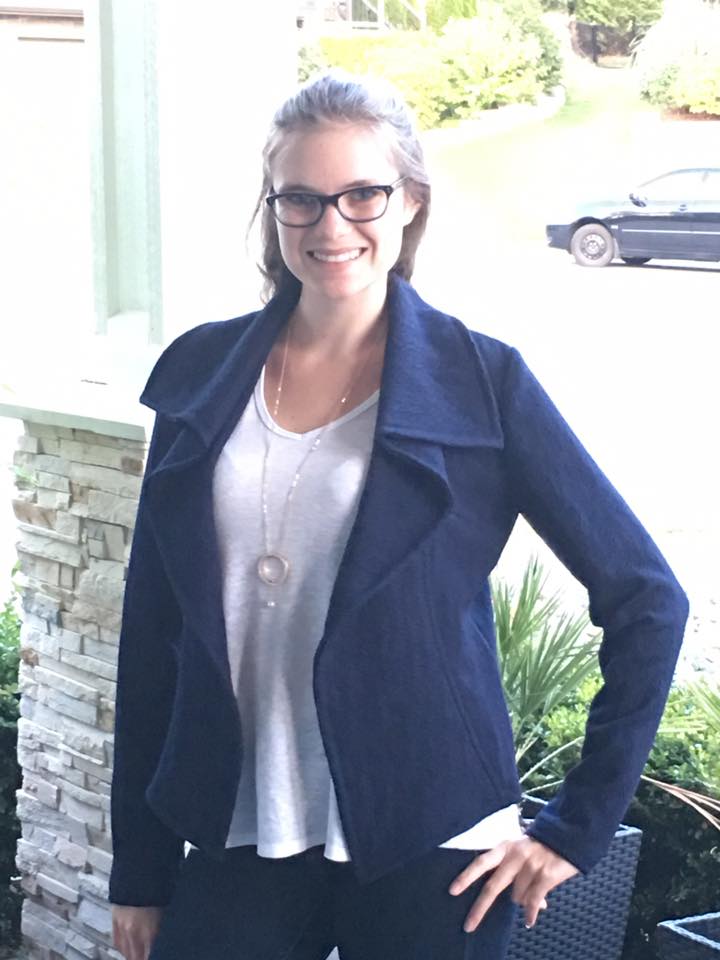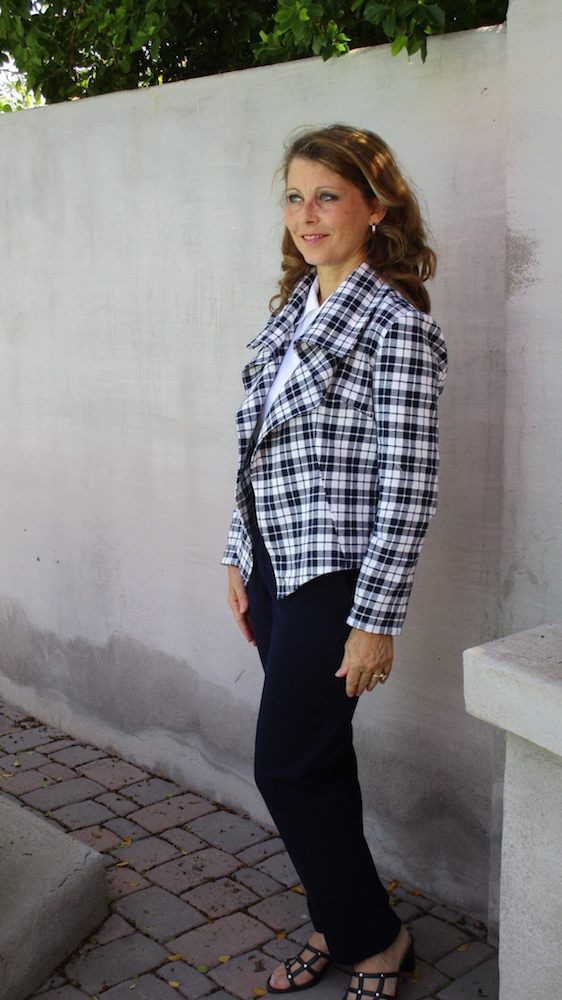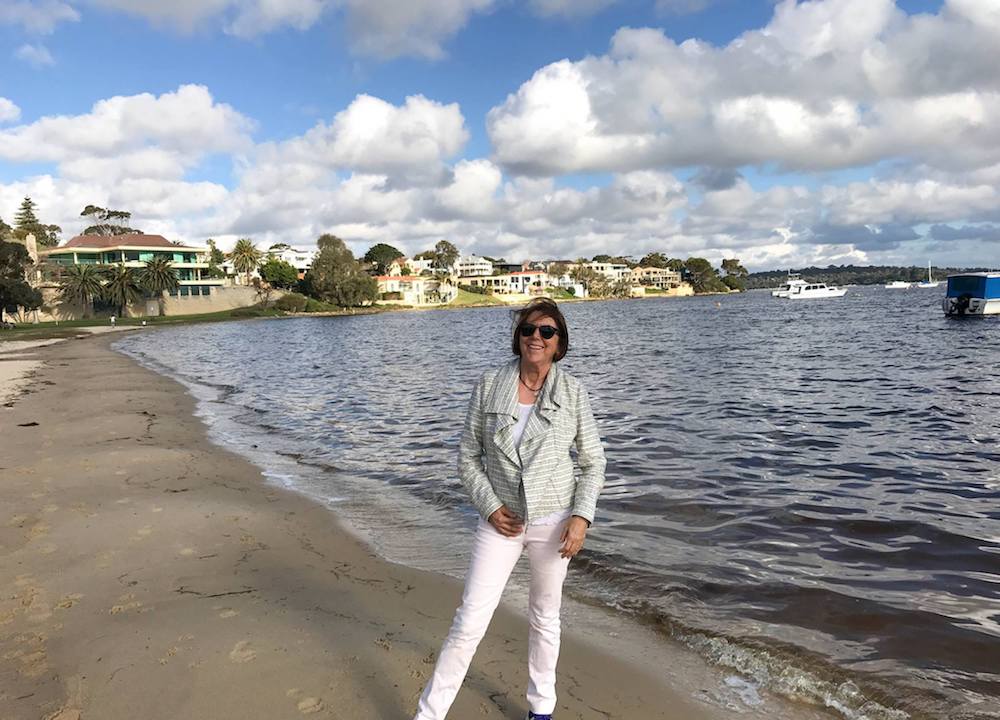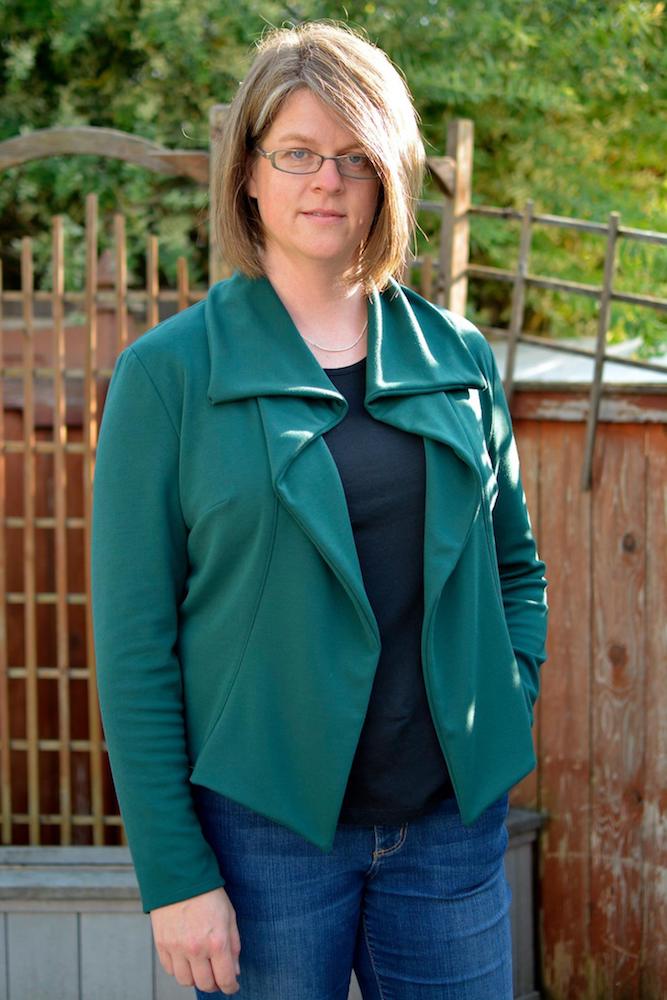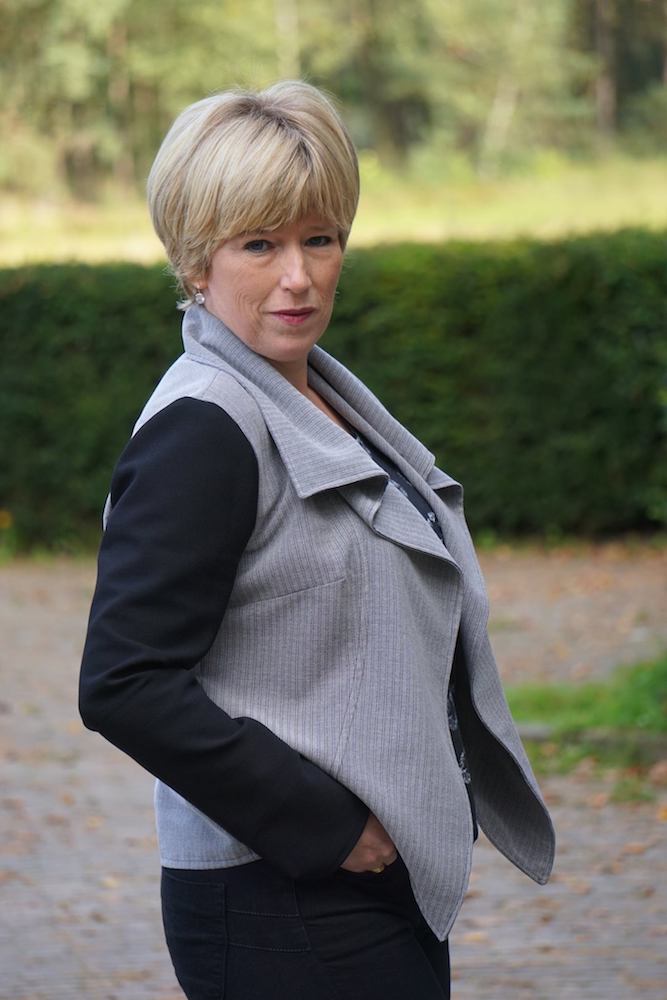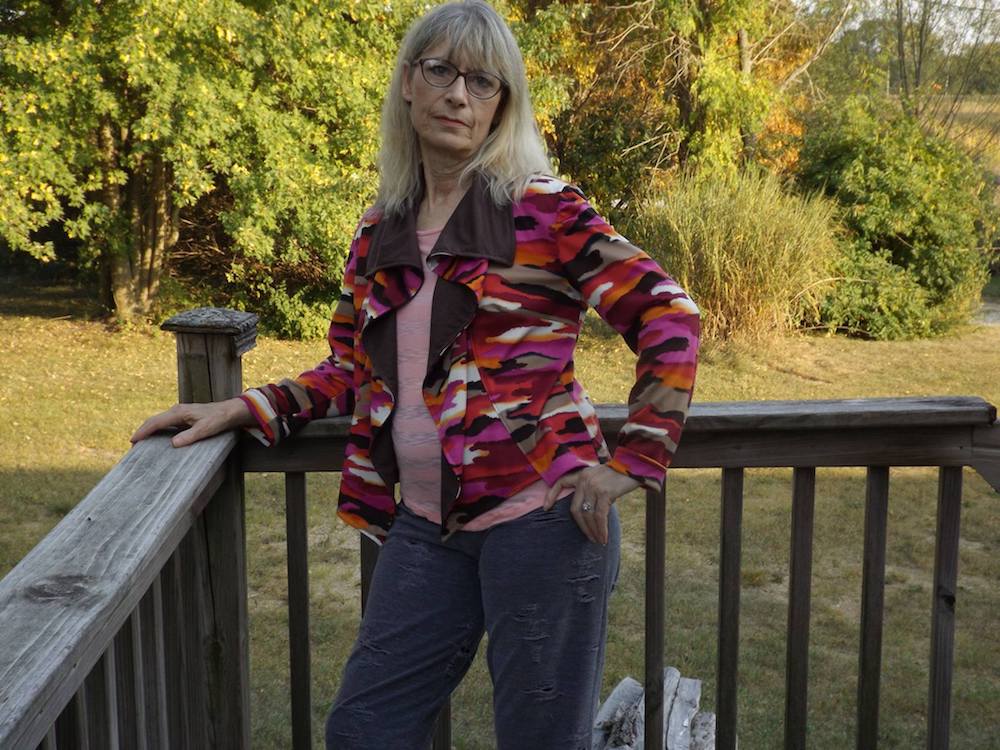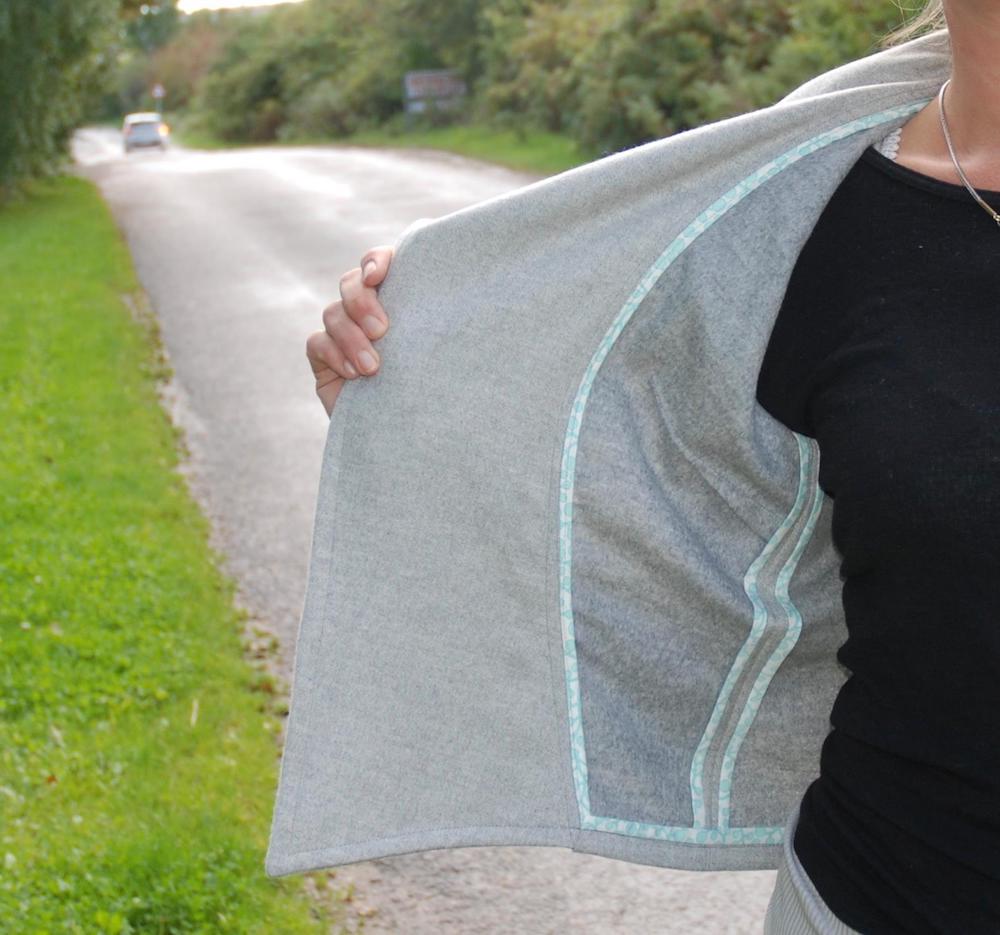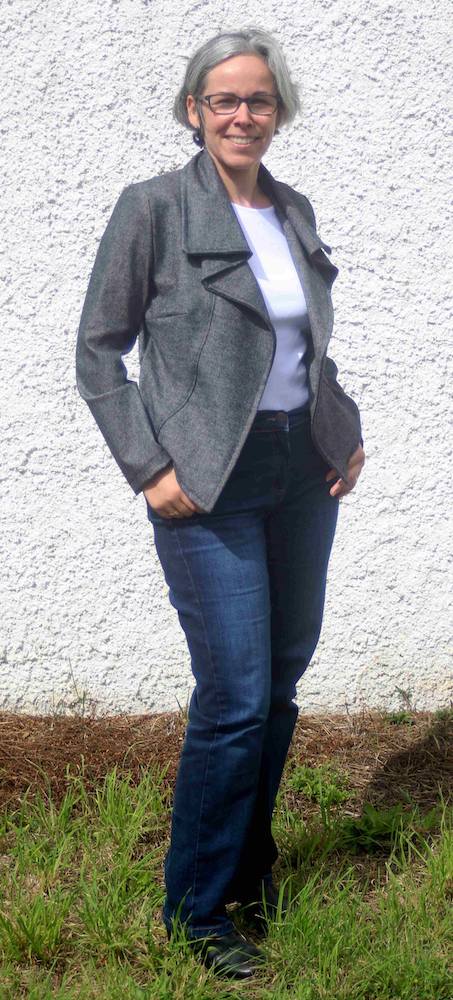 My sincere thanks to these lovely ladies who helped me making this high-quality sewing pattern:
Alexa-Rae
Alisha
Bernice
Cathie
Chiara
Heather
Jan
Karen
Meghan
Sarah
As I mentioned in my newsletter, our home and office were burglarized, and essentially everything my husband and I use to make a living was lost, including the contents of the safe room, which included computers, sewing machine and all of the cameras.
As you might imagine, this presents a pretty serious problem for both of us.
In order to help accelerate some sales to help replace lost equipment, I am doing a special "we just got robbed" sale:
For one week only, these six patterns will only be $5:
All other patterns in the shop will also be 20% off. This is the best time for you to finally get the patterns on your wish list! Thank you for your support!