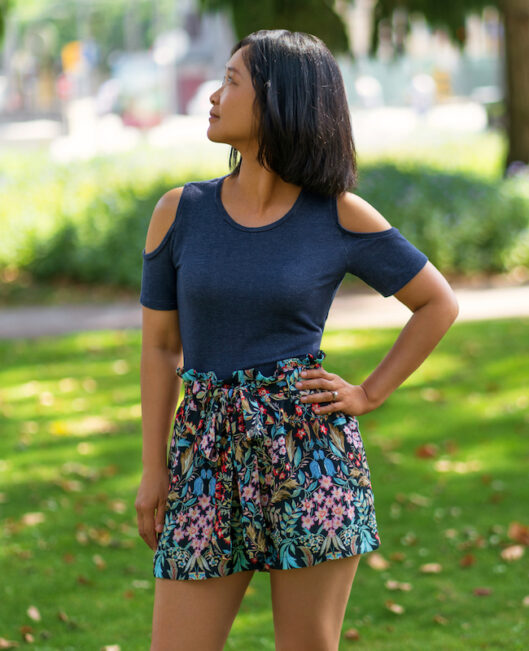 New Pattern: Brampton Shorts
Please welcome the next Itch to Stitch lineup, the Brampton Shorts!
The Brampton Shorts are pull-on shorts that are fast to sew and easy to fit. You can choose to sew the optional features: back pockets, side-seam pockets, belt loops, and sash. I think these features add to the functionality and aesthetics of the shorts, but the choice is entirely yours!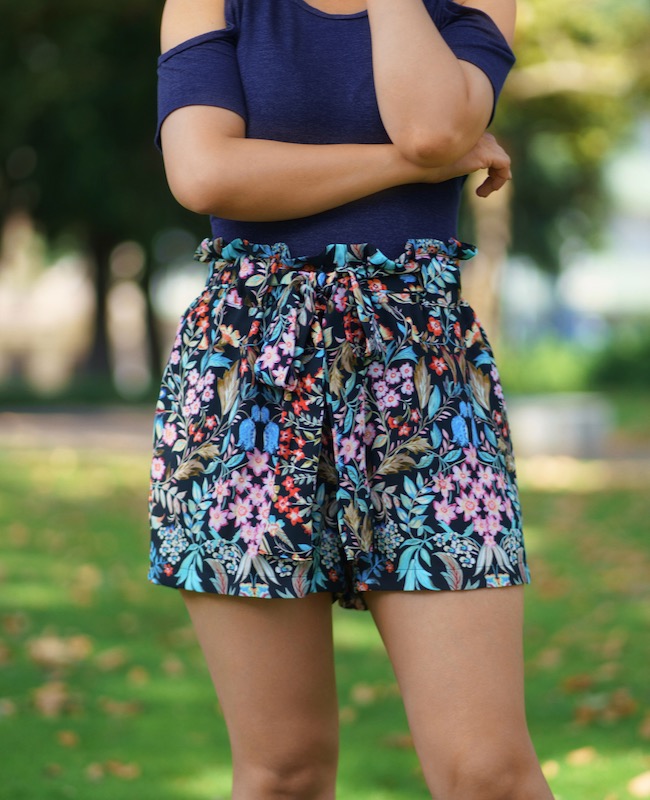 For one week (through August 31, 2022), the Brampton pattern is 20% off. The volume discount still applies—get 15% off your entire cart if your purchase is $20 or more, or 20% off your entire cart if your purchase is $30 or more.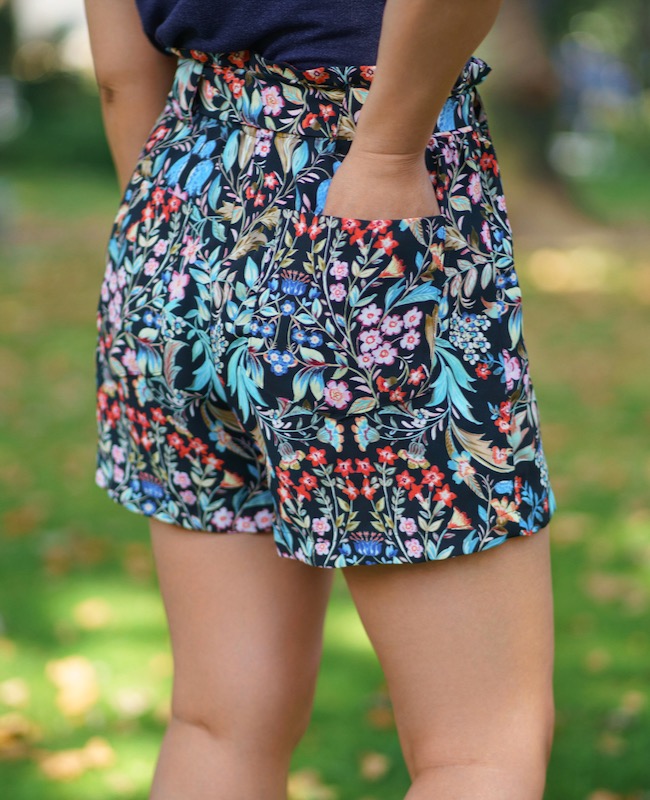 Brampton shorts Features:
Elastic waist pull-on shorts
High-waisted paper-bag-style
Multiple length options
Optional belt loops with detachable sash
Optional side seam pockets
Optional back patch pockets
Relaxed at the thighs
Designed for fluid woven fabric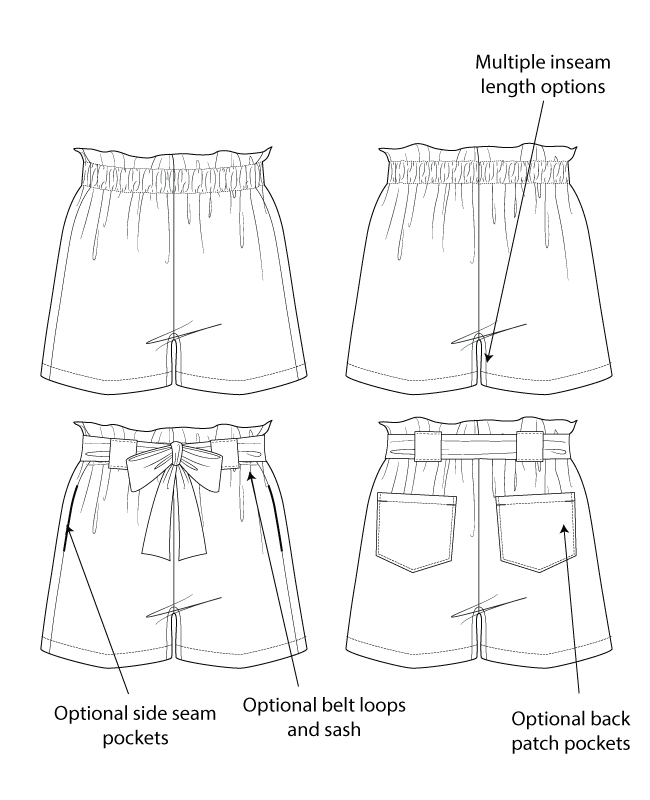 The Brampton comes in different lengths of inseam, and you can also lengthen or shorten them using the instructions provided. Essentially, you can make any lengths you want!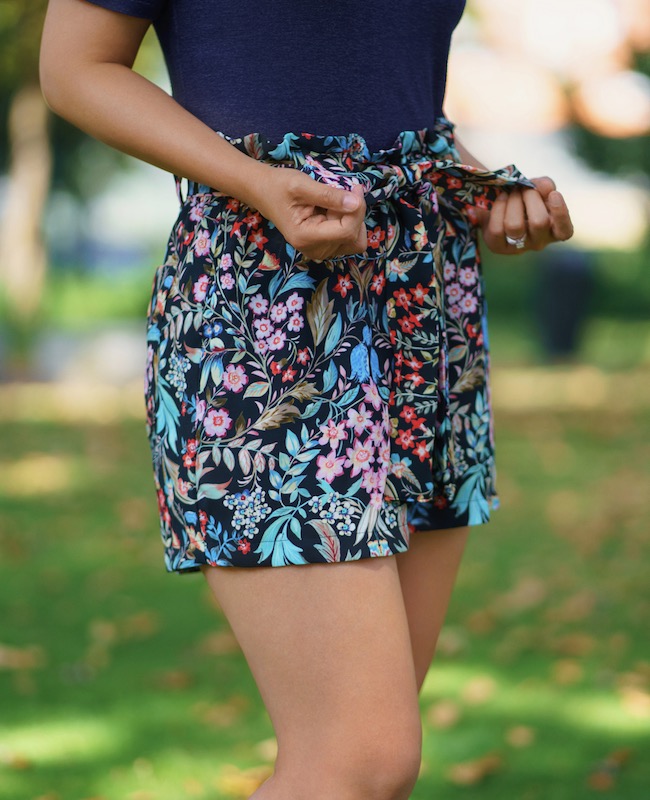 My testers and I tucked our tops into the Brampton Shorts so we can show you the shorts, but you can certainly wear yours untucked! Also, even though they look kinda non-sporty, I have worn my Brampton to hike many times. I love that they are feminine and breezy (plus lightweight and quick-dry due to my chosen material, polyester crepe).
Let's take a look at the beautiful Bramptons that my testers made!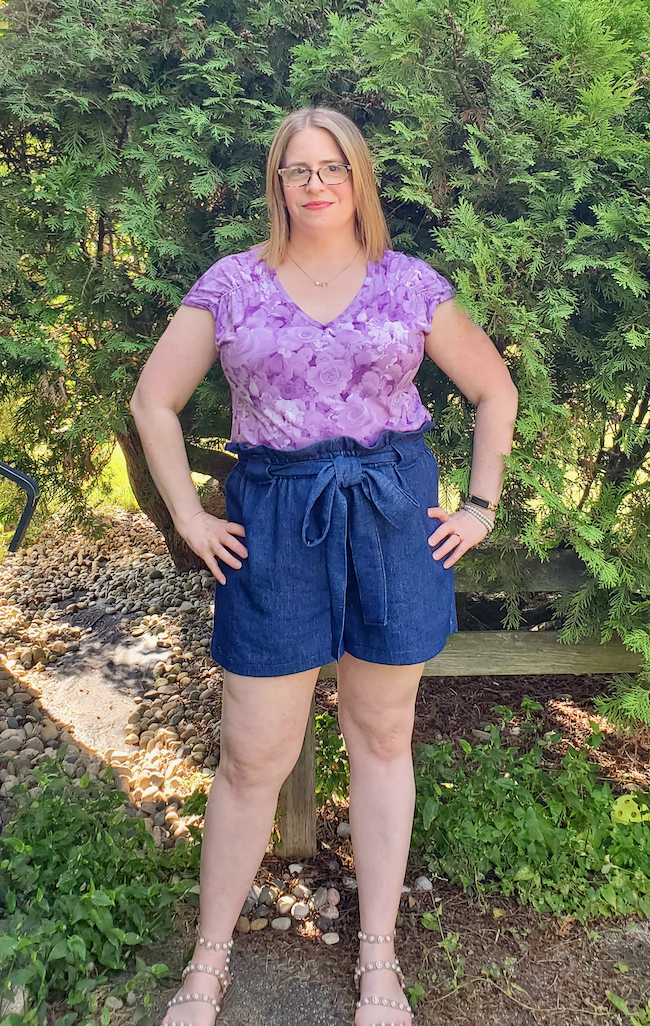 Thank you for your help!
Denise
Diana
Glenda
Margaret
The release sale of the Brampton only lasts until August 31, 2022! Get your copy now!