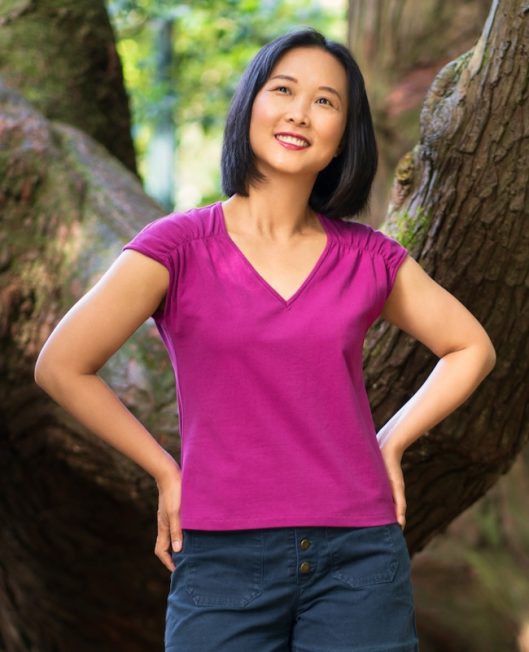 New Pattern: Soller Top & Dress
A pattern gets elevated to "tried-and-true" status when it results in easy-to-sew clothing that is attractive, interesting, and versatile. Itch to Stitch's new pattern, the Soller Top & Dress, checks all these boxes!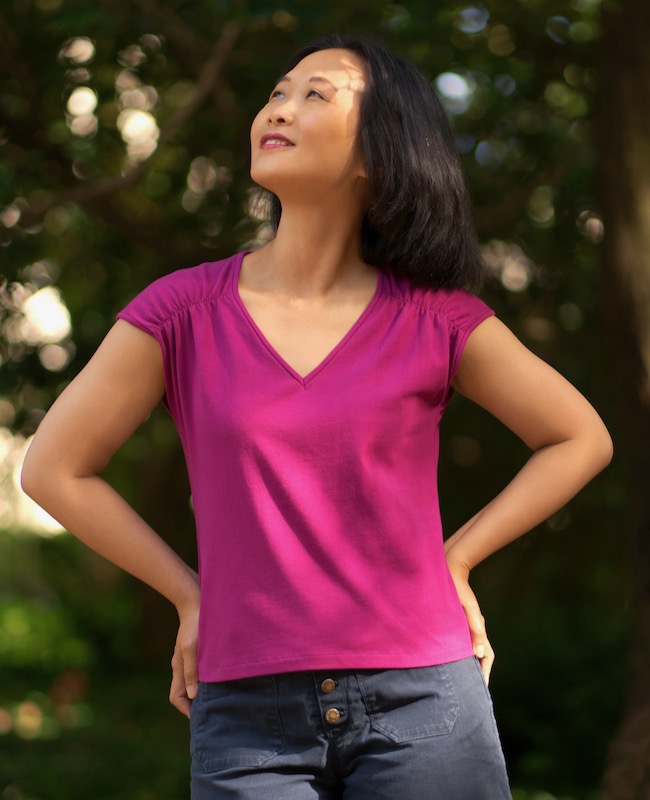 For one week (through July 27, 2022), the Soller pattern is 20% off. The volume discount still applies—get 15% off your entire cart if your purchase is $20 or more, or 20% off your entire cart if your purchase is $30 or more.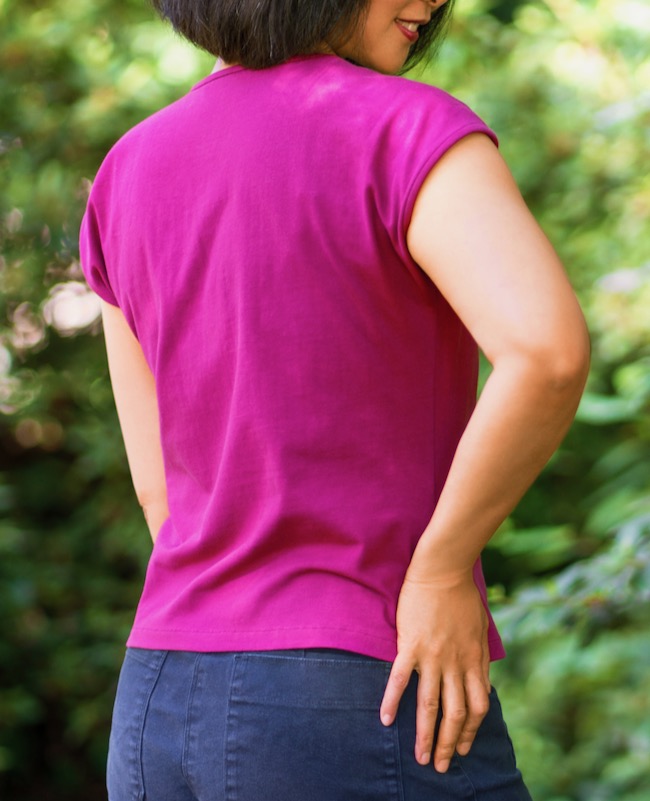 Soller Top & Dress Features:
Options for top and dress
V-neckline with elastic gathers on each side
Integrated short sleeves created by extended shoulders
Bound neckline and sleeve openings
Designed for knit fabric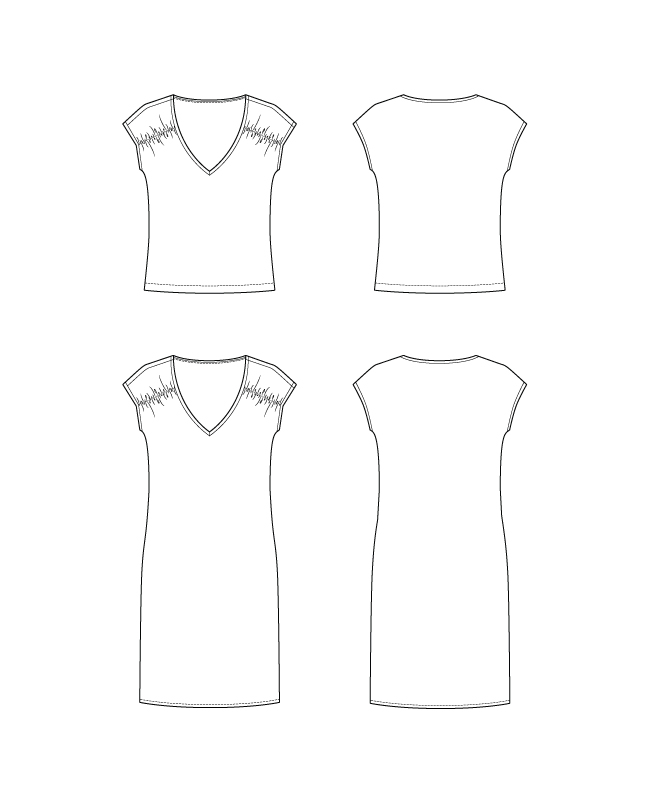 Another great feature of the Soller is that 1 yard/meter of fabric is enough to make the top (up to size 30 with 60″/150 cm-wide fabric)! Now you can use those gorgeous smaller pieces of knit fabric that you've been saving!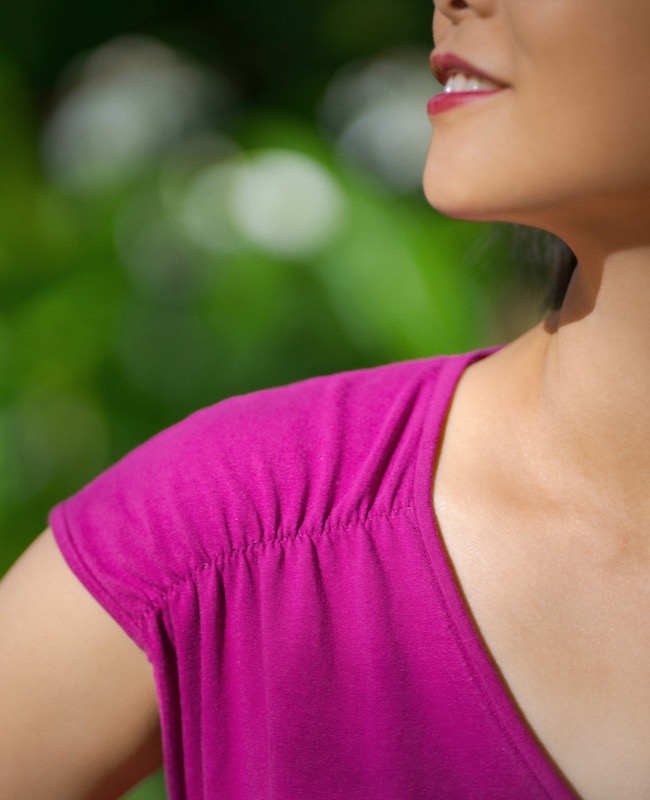 Let's take a look at all the beautiful Sollers my testers made!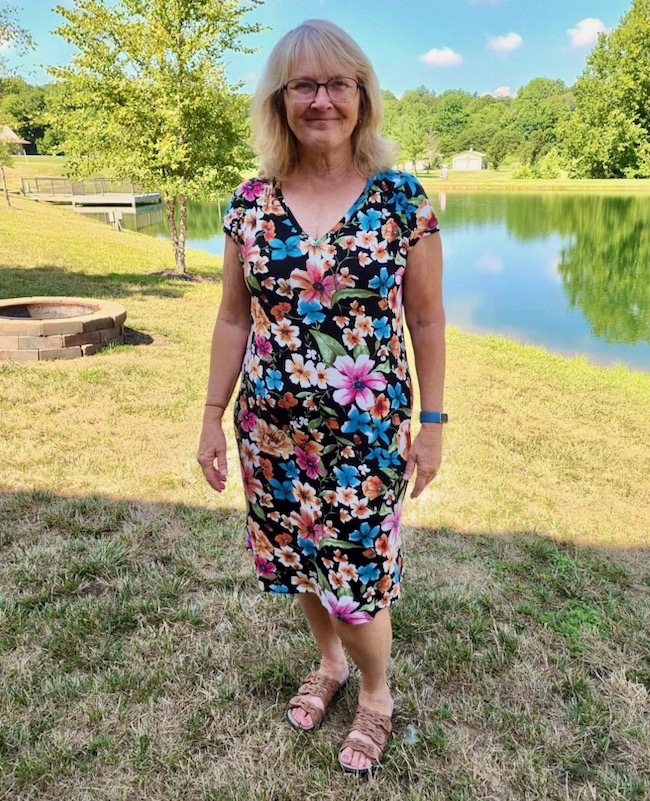 Thank you for your help!
Andrea
Anika
Diana
Glenda
Jolien
Karina
Leanne
Take advantage of the release sale and grab your Soller pattern now!