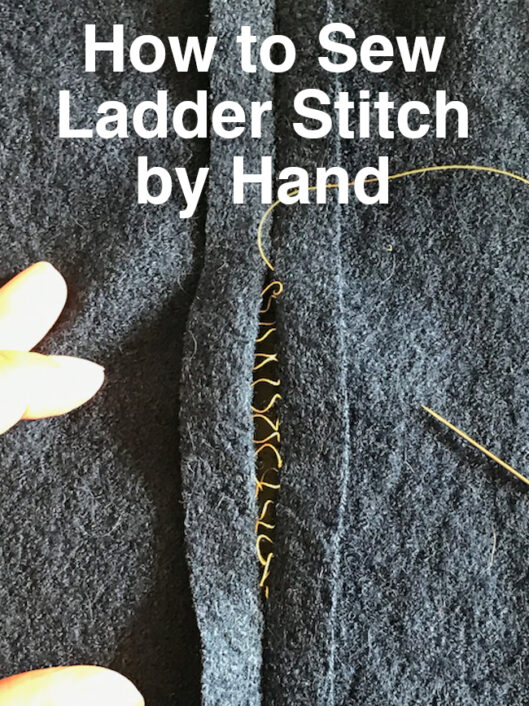 How to: Sew Ladder Stitch by Hand
A few of Itch to Stitch's patterns use the ladder stitch such as the Lagan Coat and the Causeway Bomber. It is primarily used to close up the lining of a fully lined garment when it's not possible to stitch with a sewing machine invisibly. But there are other usages too such as closing up a teddy bear after stuffing it or closing up a lined bag.
Here's a gap in the seam that I would like to use the ladder stitch to close up. In the case of constructing a lining, this seam is usually the side seam. I usually ask you to baste the portion of this seam so you can properly press it open. Then I ask you to open the basted portion with a seam ripper. Here you see that the seam was already pressed open, including the portion that I will close up.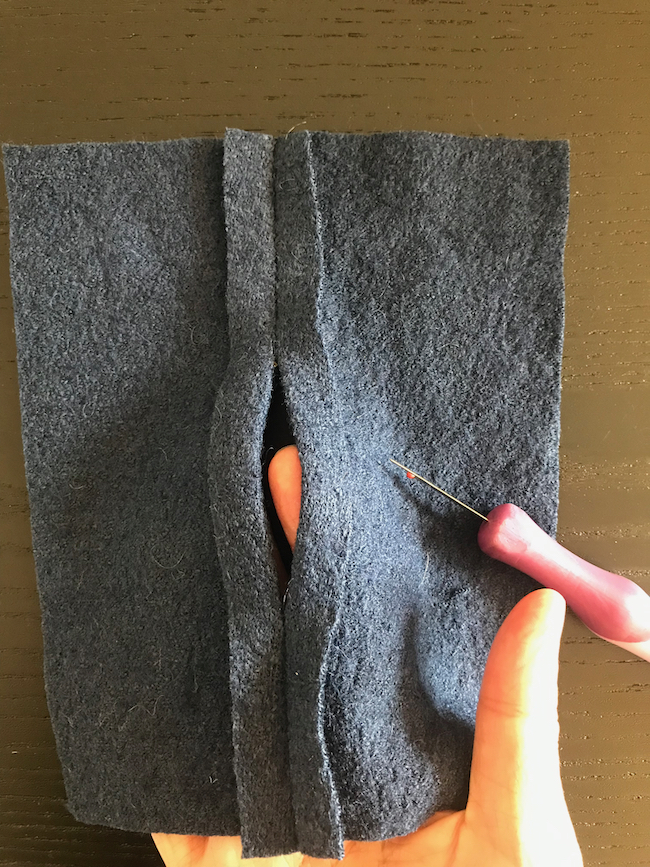 Put the needle in the fabric with the knot hidden under the seam allowance (if you don't like to knot your thread, you can also just take a few stitches in the seam allowance to anchor the thread end). I use a single thread here but you can also choose to use a double thread.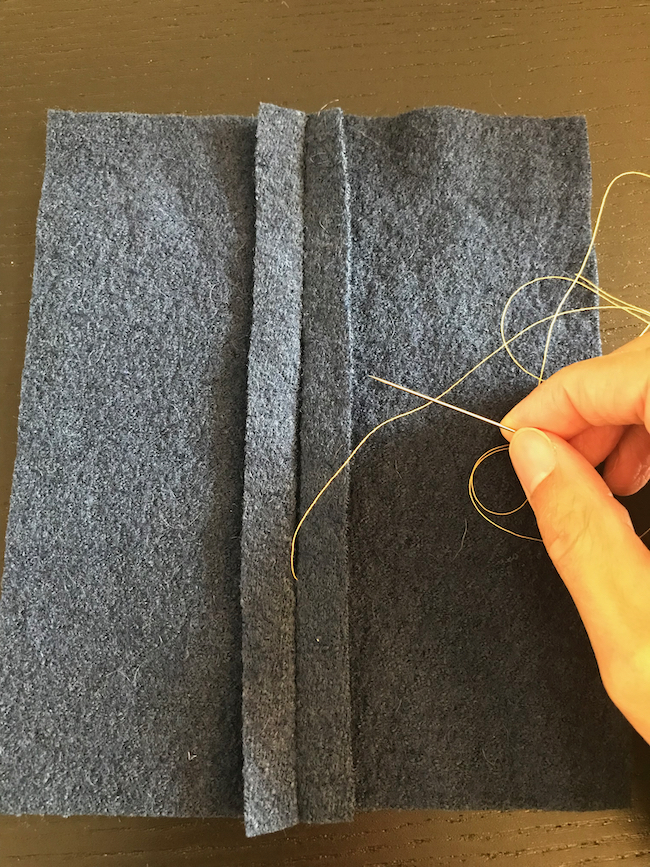 On the opposite side, put the needle in and out of the fold. The stitch is about 1/8″ (3 mm) long.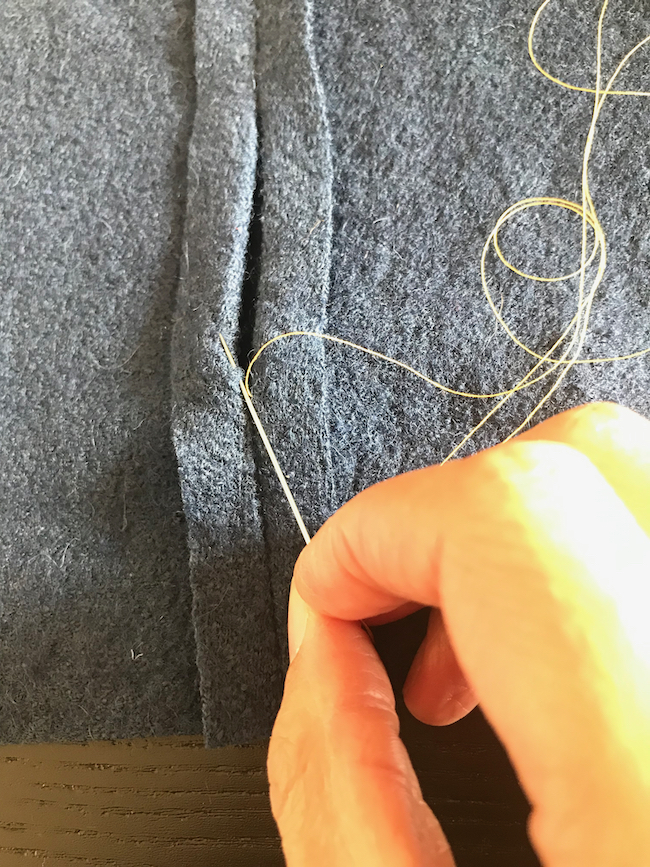 On the opposite side at the same level, put the needle in and out of the fold just like the previous one.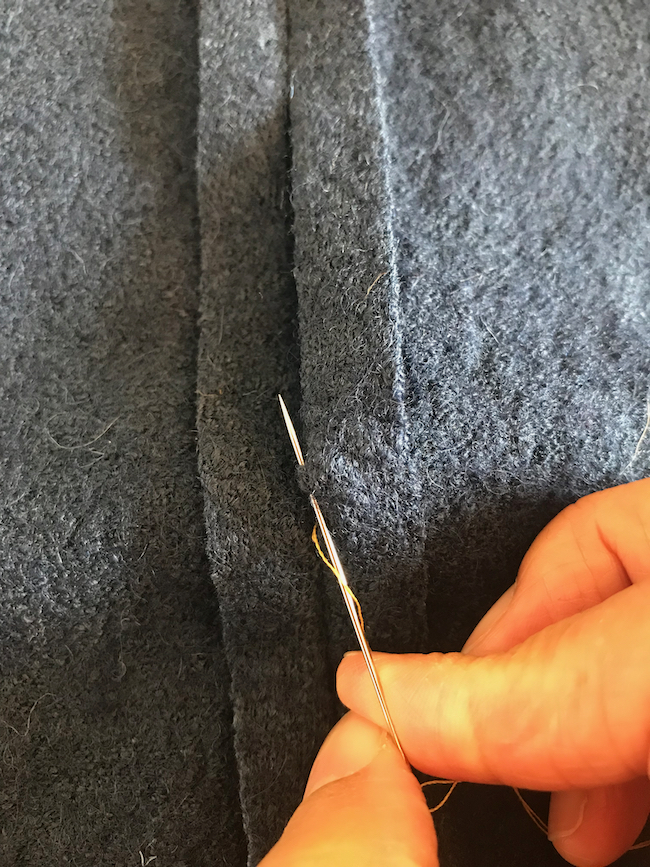 You keep repeating the last two steps until the end of the opening.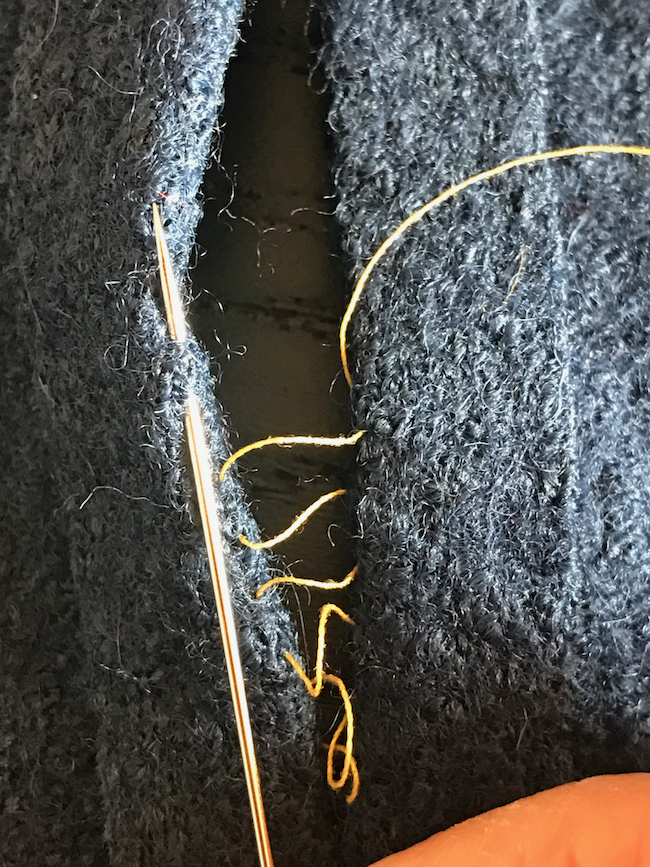 In the end, this is what it looks like. It resembles a ladder, doesn't it?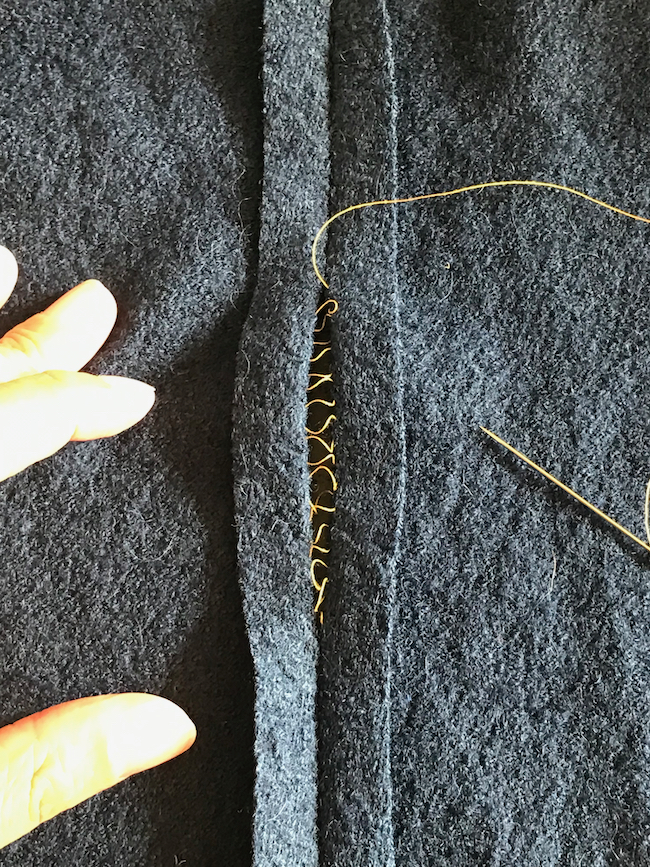 Pull the thread until you don't see the stitches anymore and the opening is closed.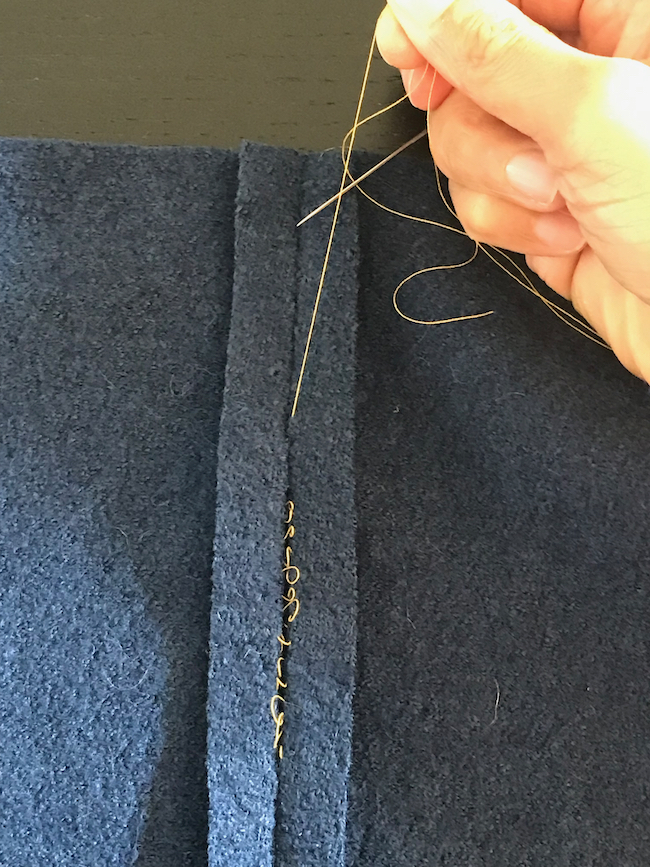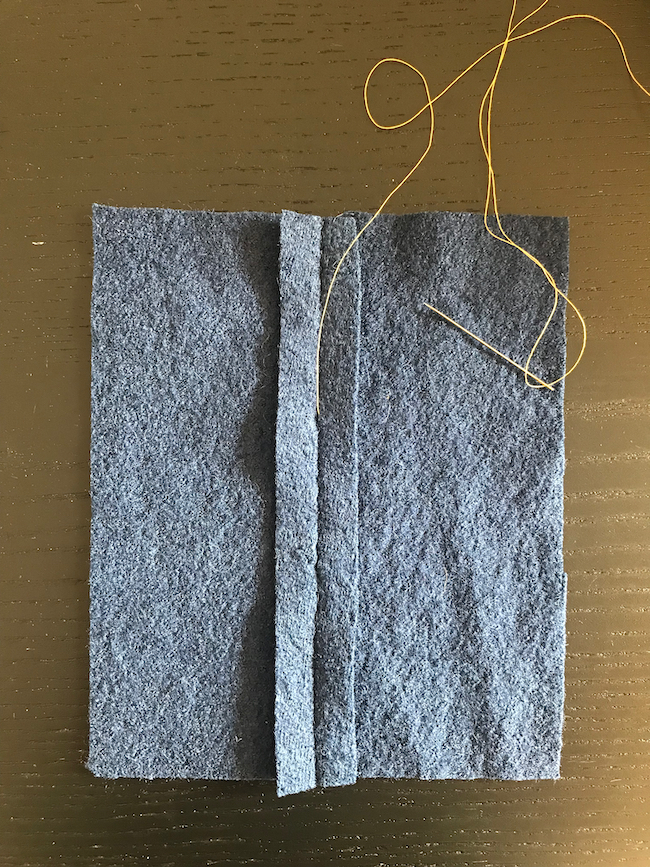 You can now poke the needle back into the seam allowance and tie a knot to secure it (or take a few stitches in the seam allowance to secure it).
That's all!