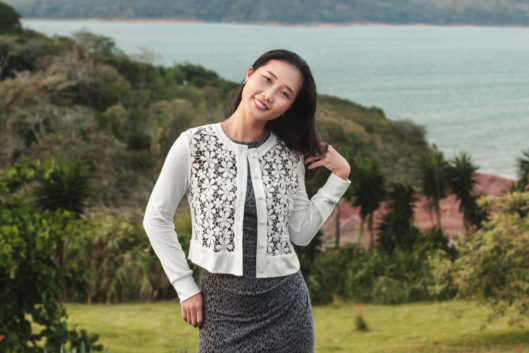 Testing Call: Lisbon Cardigan
TESTING CALL CLOSED
The testing call is now closed. Thank you so much for your support! The Lisbon Cardigan is now available in the shop.
+++++++++++++
I was hoping to do a testing call for two patterns, but one thing led to another, I need several days more for the second pattern. So I thought why not just do one for now?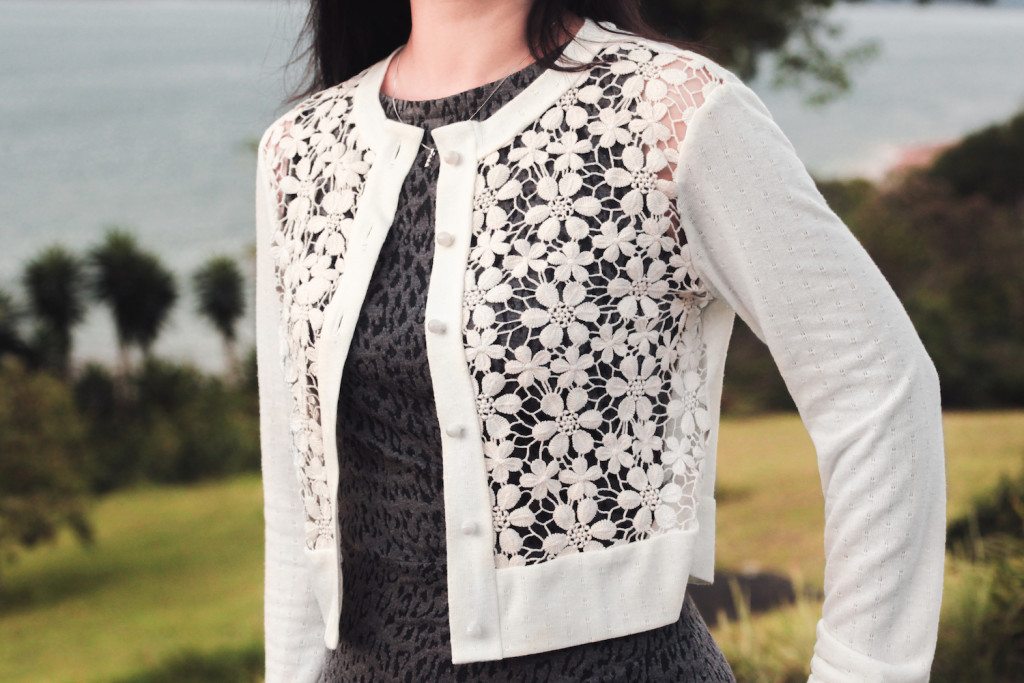 Lisbon Cardigan is a wardrobe essential. I don't know about you, I always feel a little cold in the air-conditioned office, movie theater or just about anywhere during the evening. I have a very light-weight cardigan that I carry with me almost all the time. Lisbon is exactly that piece of clothing that provides you warmth and comfort when you need it, in addition to the fact that it's such a great piece for layering.
Even though my sample cardigan uses two different types of fabric, it is really a fancier interpretation of the cardigan. You are welcome to use a single type of knit fabric.
Lisbon Cardigan comes in two sleeve lengths (long and 3/4), and two bodice lengths (cropped and regular). The cropped length bodice falls slightly below the waist, and the regular length bodice falls at the hip level.

Body and Finished Garment Measurements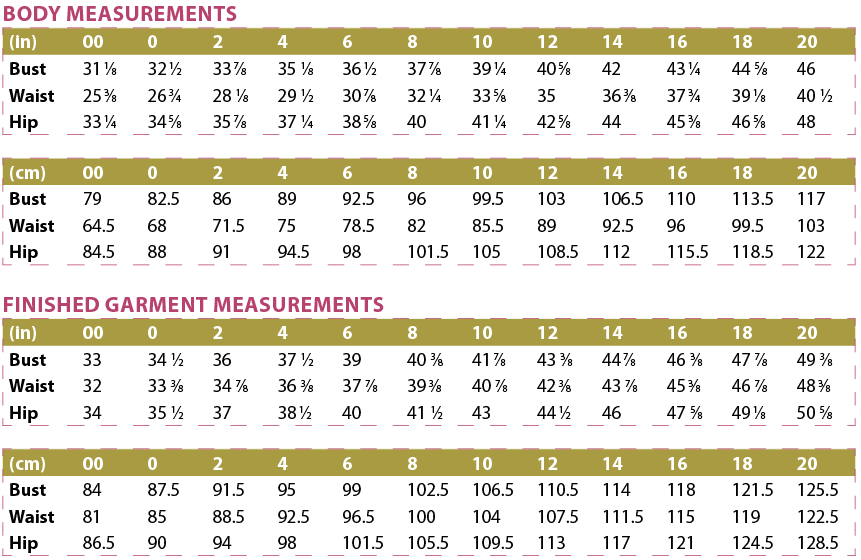 Material Requirements
Primary fabric Use light-weight knit fabric with at least 50% stretch. If your knit fabric has more or less stretch, you may need to use a smaller or larger size. Jersey, sweater knit, double knit are great choices.
Interfacing Use light-weight knit or tricot fusible interfacing.
Other Materials
Six (6) 5/8" (1.6 cm) buttons for the cropped length
Seven (7) 5/8" (1.6 cm) buttons for the regular length
6" (15 cm) of 3/8" or 1/2" (1 cm or 1.25 cm)-wide straight fusible stay tape (or you may cut your own using light-weight woven fusible interfacing on the straight grain)
Fabric Requirements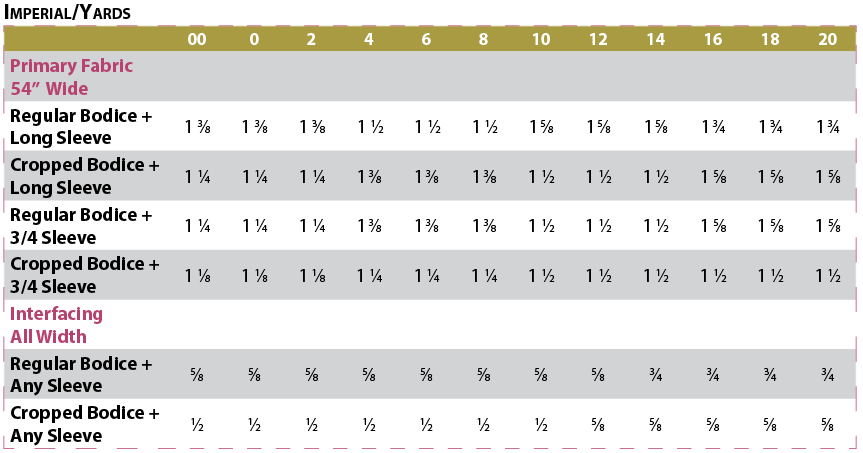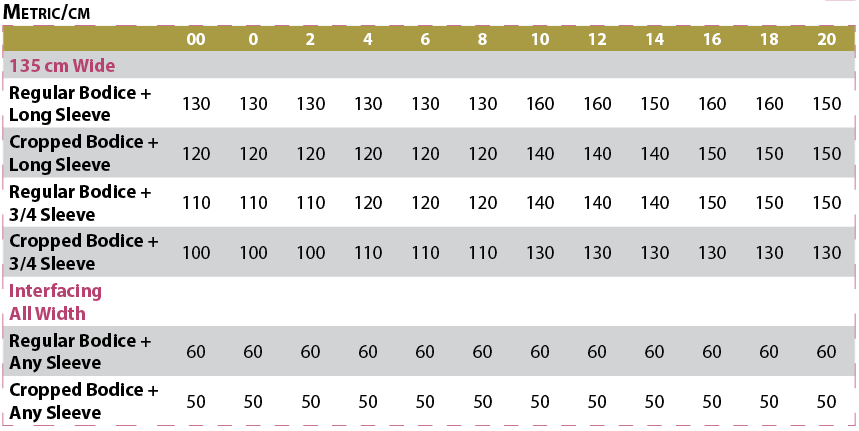 Timeline
I plan to start testing Friday, April 22nd, and would like to receive your modeled photos with your garments by Thursday, April 28th. But as always, if there's any important change to the pattern, we'll extend testing as needed.
Tester Selection
The chosen testers will be invited to private Facebook groups where we can discuss the pattern, share pictures and discuss revisions. I will send the invite/link to the email that you provide. So please make sure you enter the correct email in the application form.
In return for your time, effort, professionalism, input and participation, upon public release of the pattern, you will receive:
A final copy of the pattern
Feature you in a blog post that directs traffic to your blog/site/store/Etsy store
Please sign up using this application form if you are interested. Testing is one of the most crucial steps for producing a quality pattern. I appreciate your applying!
(Fabric: the sweater knit is Pointelle Sweater Knit from Style Maker Fabrics, and the crochet lace is from LaceFun)