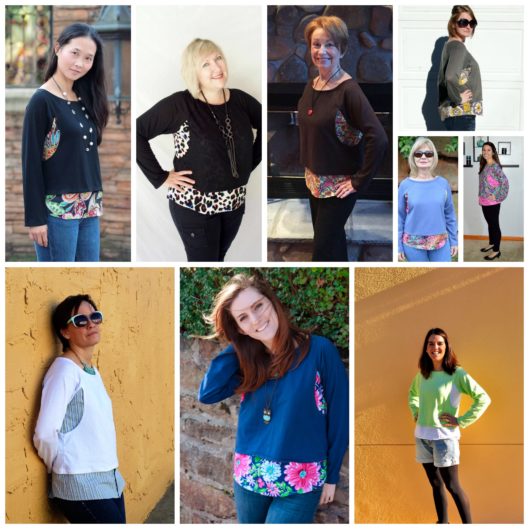 Paulina Top PDF Sewing Pattern Has Arrived!
There is a time and place for pretty dresses. Who doesn't like to feel pretty in a full skirt twirling in the sun? But the truth is, most days I reach in my closet to get something that I can feel comfortable in, something that I can wear to tackle the day face on.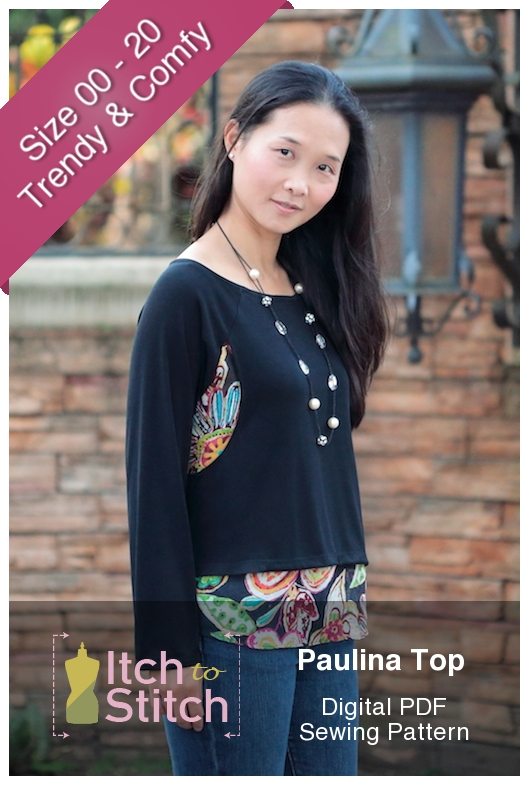 That's when Paulina Top comes in! It is a casual with a relaxed fit, yet you feel put-together just throwing it on with leggings and boots, skinny jeans and heels, or capri pants and flats. You will find that you reach out for your Paulina Top all the time for casual Fridays, strolls in the park or birthday parties with the kids.
Here are some of the highlights of Paulina Top:
Two layers of bodice – Knit top with woven contrast underneath
Comfortable raglan sleeves
Relaxed fit cropped bodice
Underlay contrast has a shirttail hem
Peekaboo cut outs below armholes
Wide neckline
Paulina Top sewing pattern features:
A wide range of sizes (00 – 20)
Lengthen/shorten guideline on bodice and sleeve
Instructions for high-quality finish
Print only the size(s) you need with "layers" feature (no more mingled lines!)
As you can see on my amazing and beautiful testers, Paulina Top looks great on a variety of figures. Here are just some of the photos.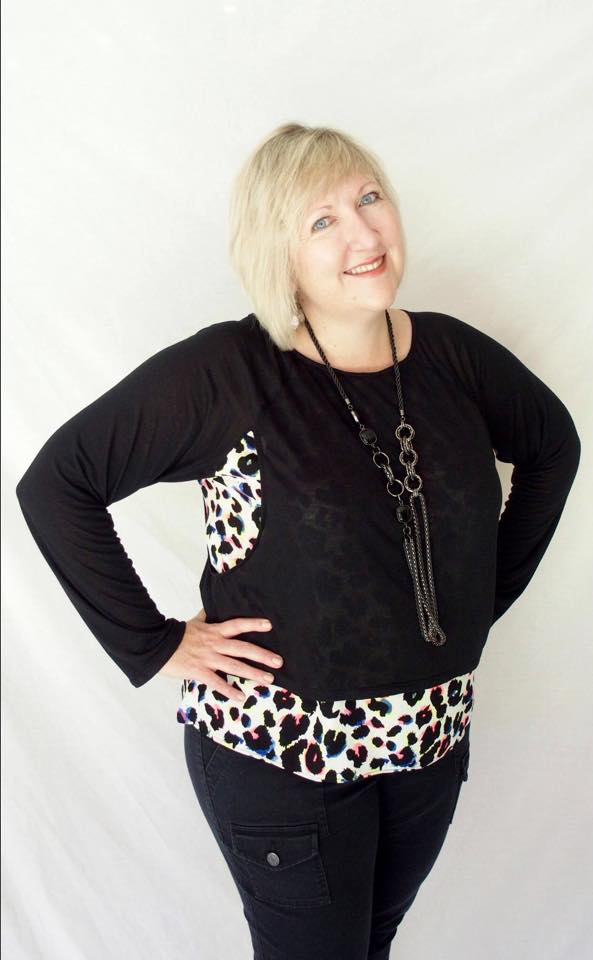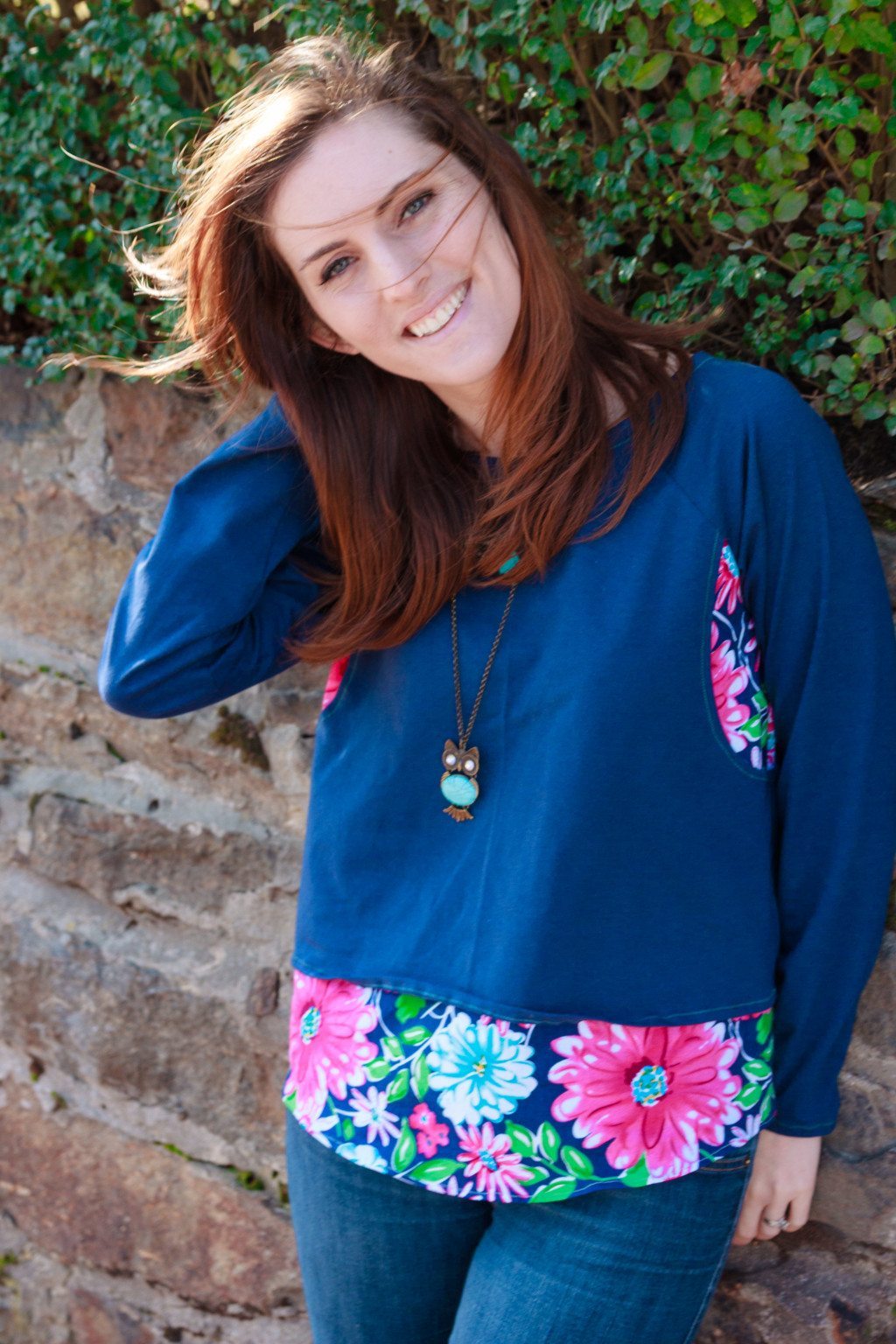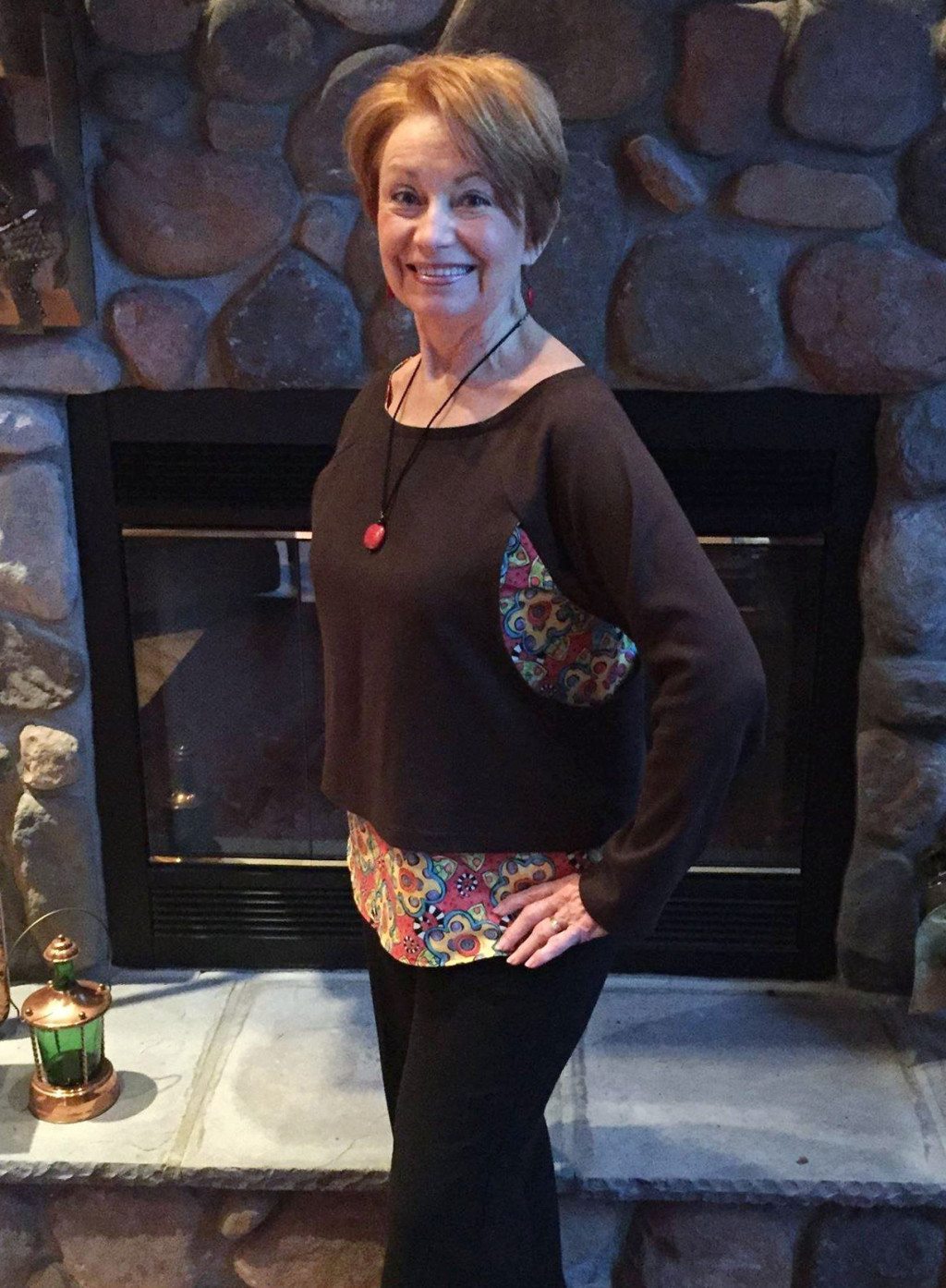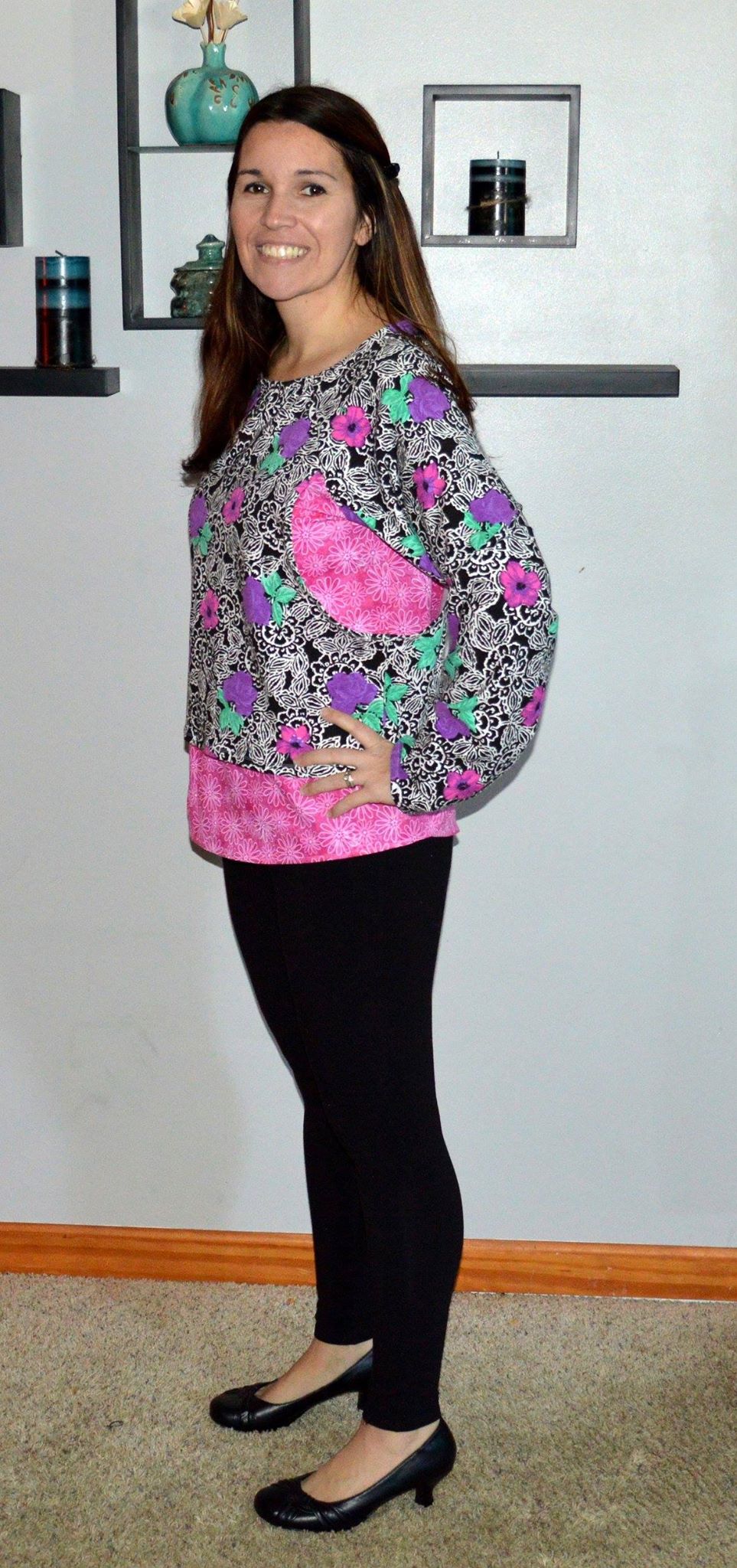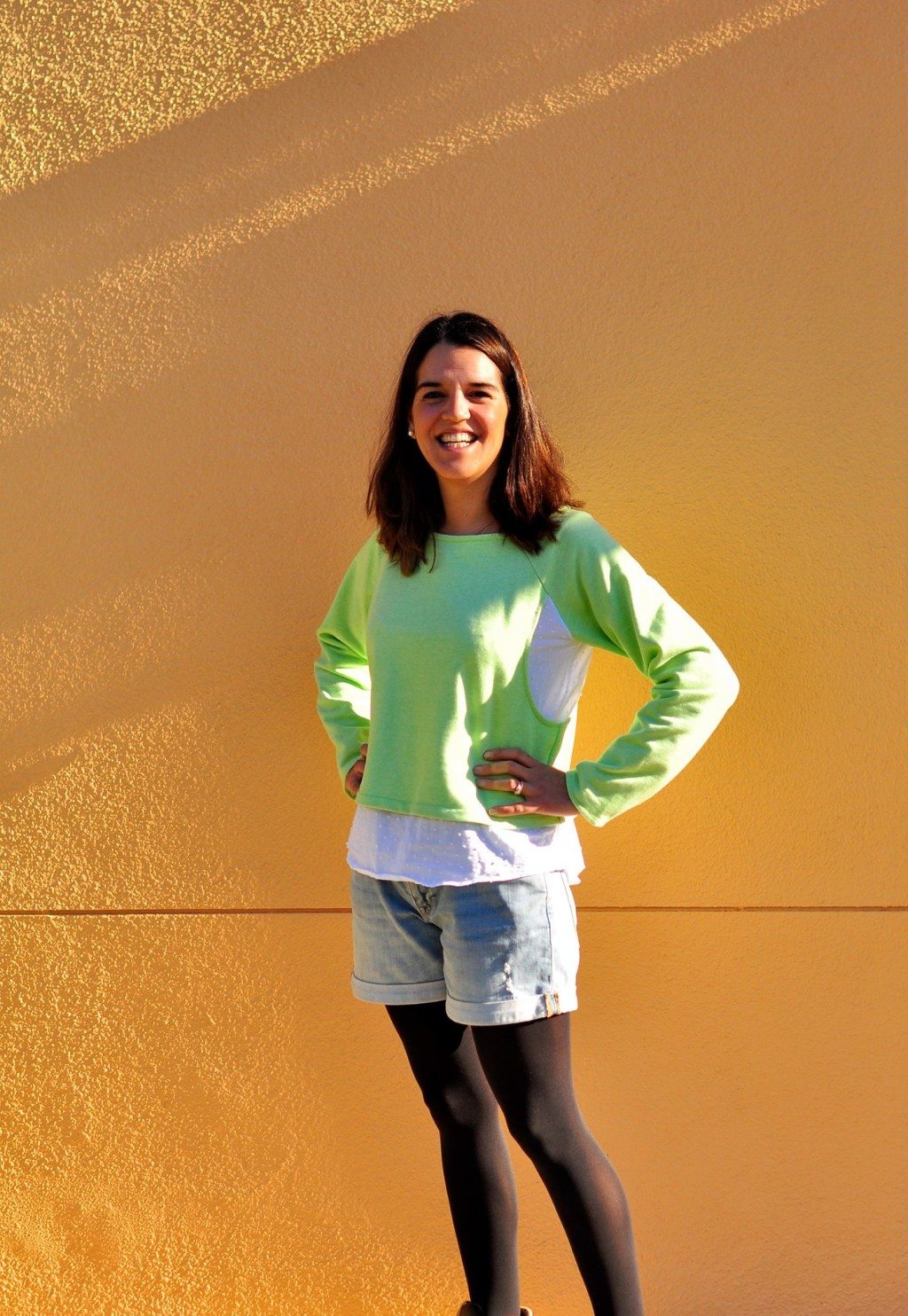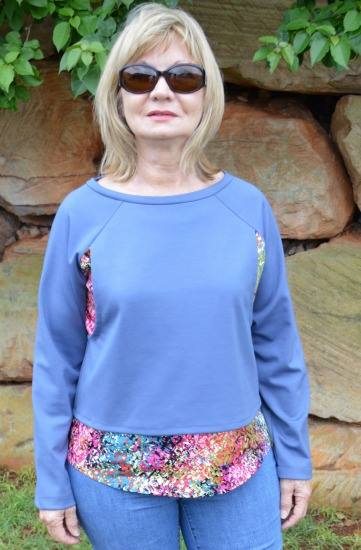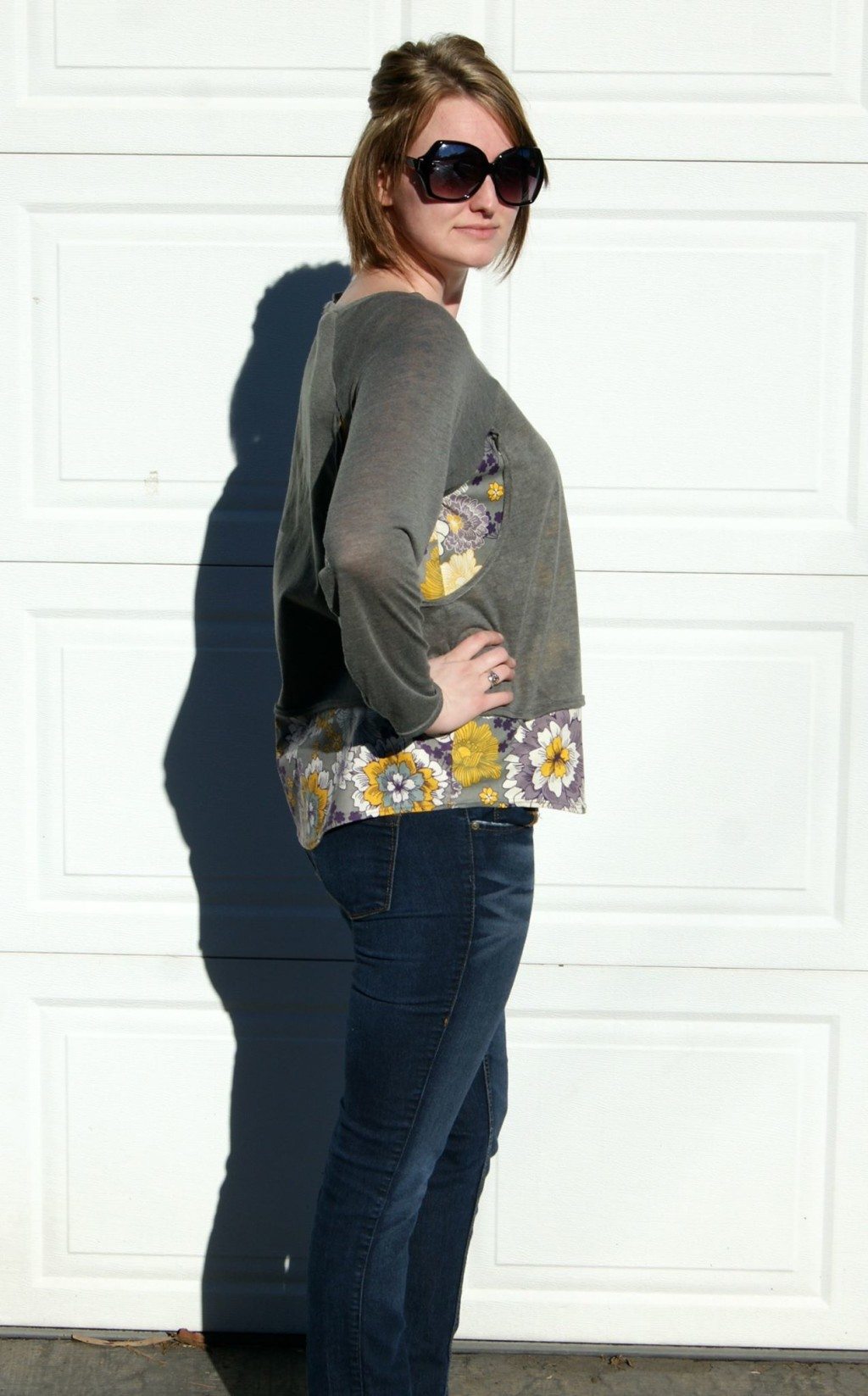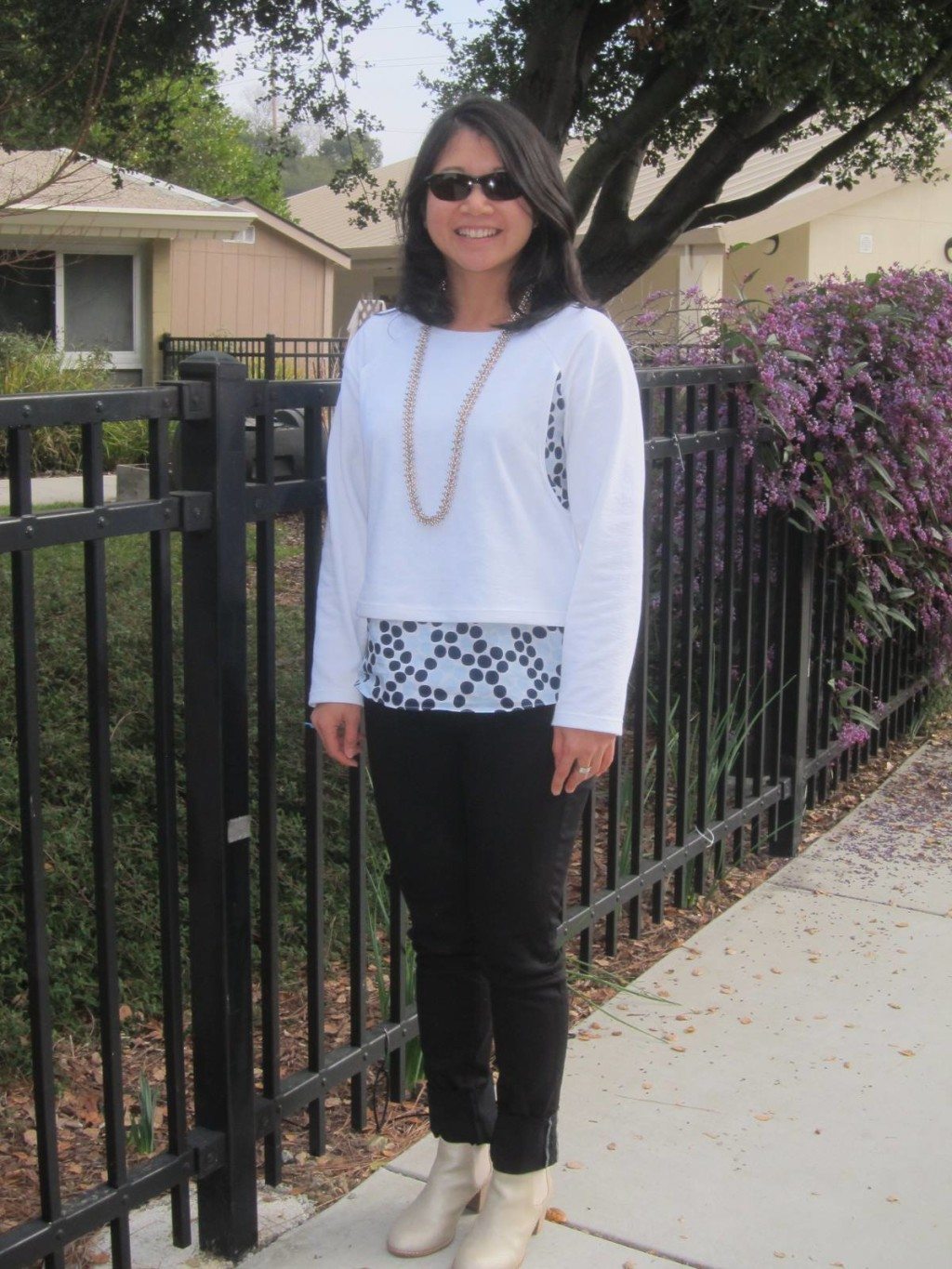 My testers are amazing ladies and are an absolute delight to work with. They made Paulina Top possible and I had so much fun collaborating with them. Many sincere thanks to each and every one of them:
They even came up with different design ideas for the top. You can see that Anne is upcycling an button-down shirt for the contrast layer.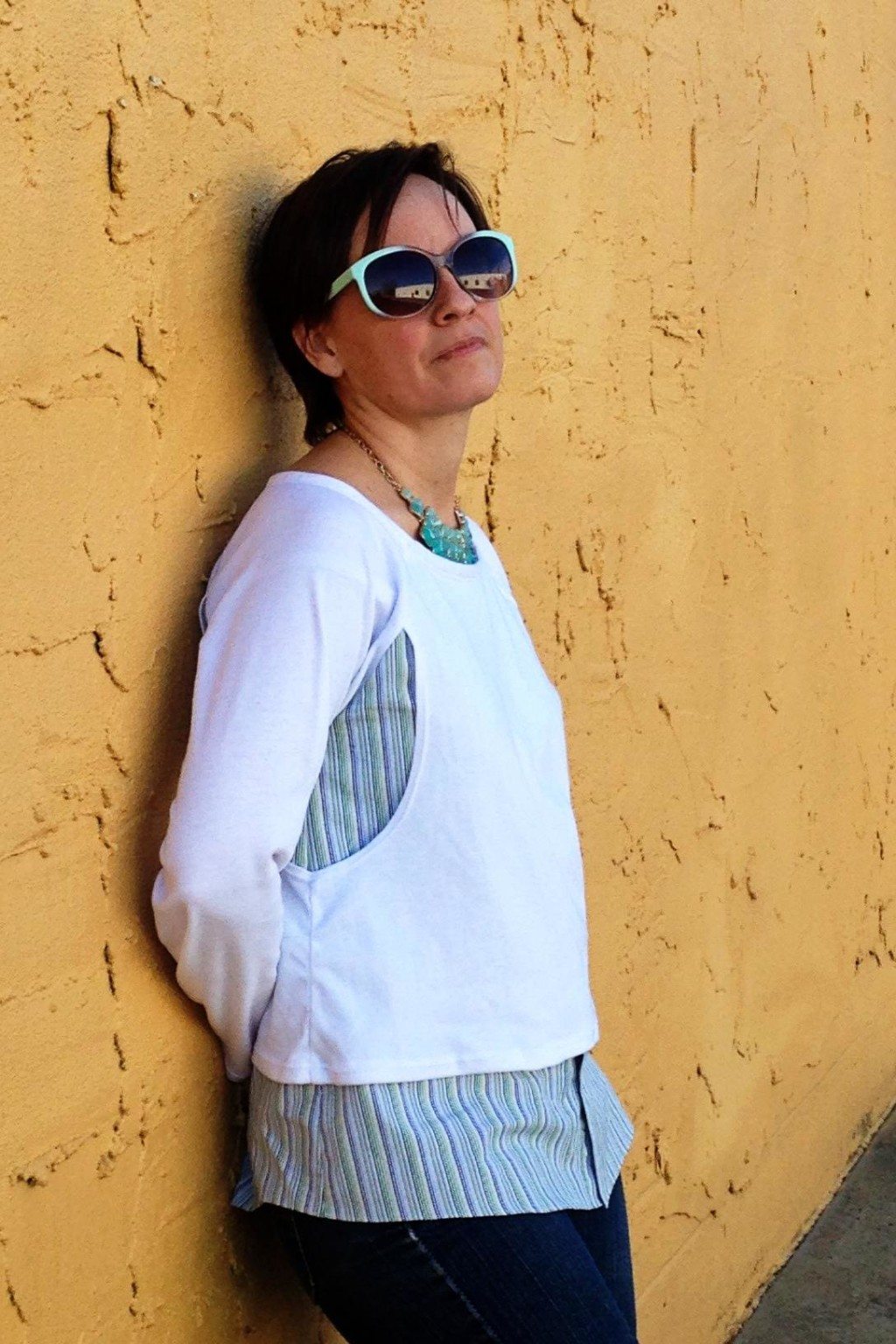 Rita also added her creativity by eliminating the cut outs (sequence of sewing is slightly different with this design detail). You can see her experience on her blog.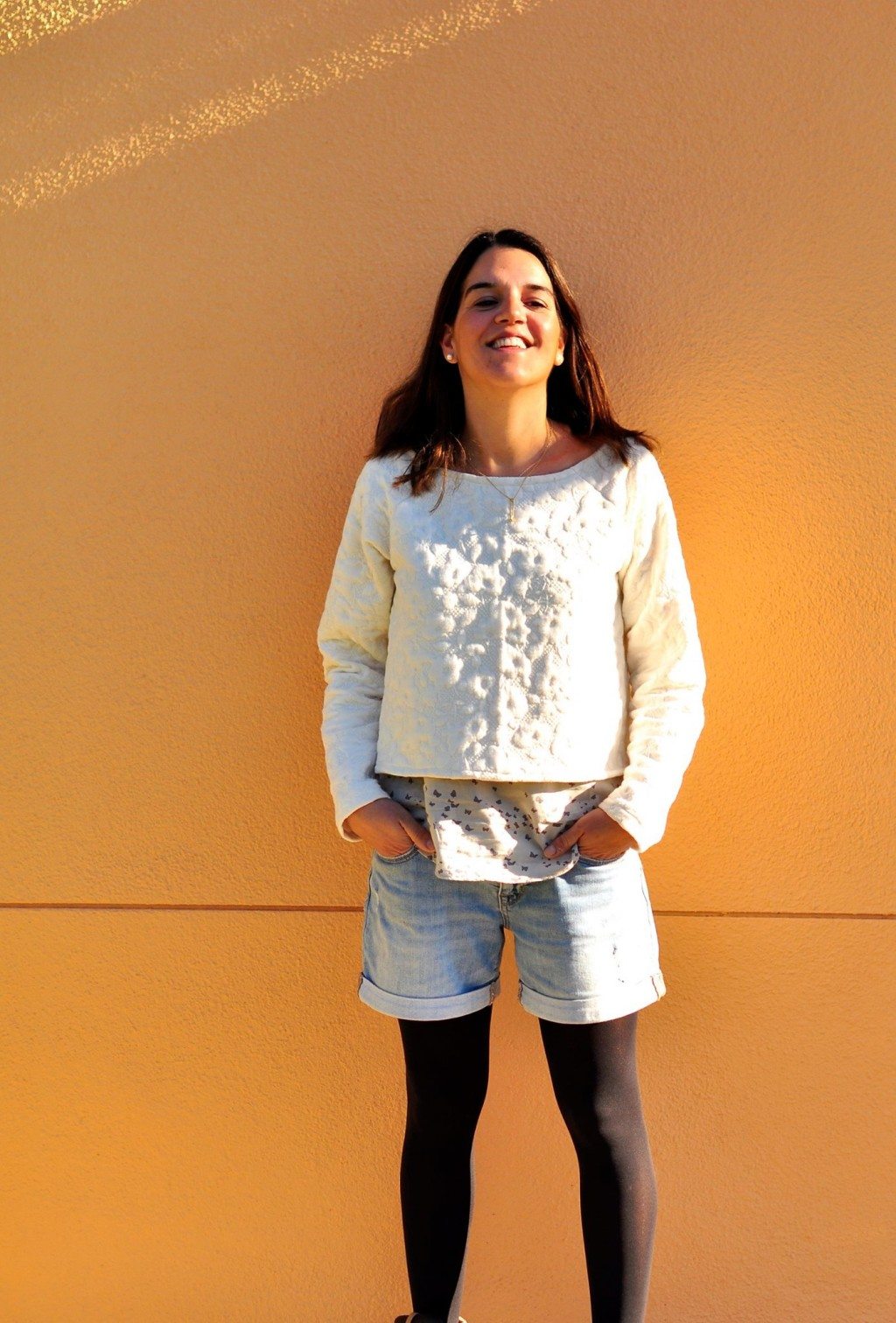 Paulina Top is rated Beginner+. So if you have a couple of garments under your belt, you would be able to sew this. Detailed instructions with illustrations are provided, as with any other Itch to Stitch patterns.
To celebrate the release, Paulina Top sewing pattern is now 20% off. So head over and get your copy now. Sizing details and material requirements are listed there too, so go check them out.