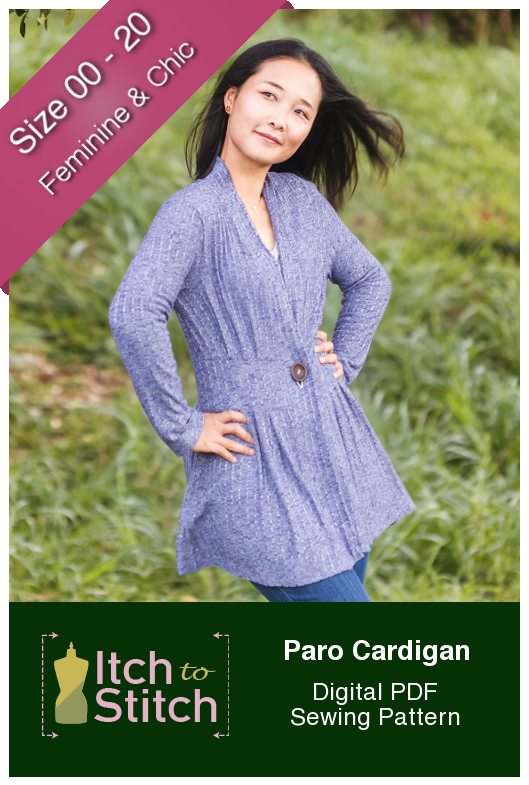 New Pattern Release: Paro Cardigan
You can't go wrong with a cozy cardigan. I am not exaggerating when I say that I've been wearing my three Paro Cardigans almost every day since I made them. They are so cozy, and more importantly, I feel pretty in them. And today, you too can make your very own Paro Cardigan. I know that you will love it as much as I do. And you might develop an addiction of making and wearing Paro Cardigans. But don't be too hard on yourself; you are only human. No one can blame you for wanting to look chic and feel comfy.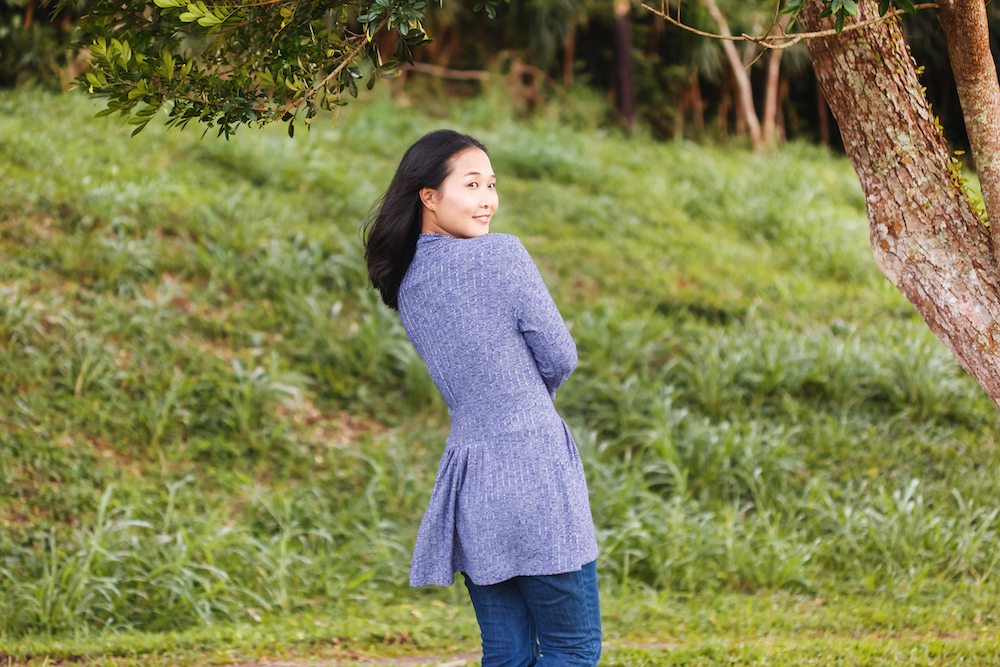 For this release week, you can get your Paro Cardigan for 20% off. And you will still get to enjoy the everyday "Buy More Save More" discount (spend $20 or more you get 15% off; spend $30 or more you get 20% off). So the saving could be substantial!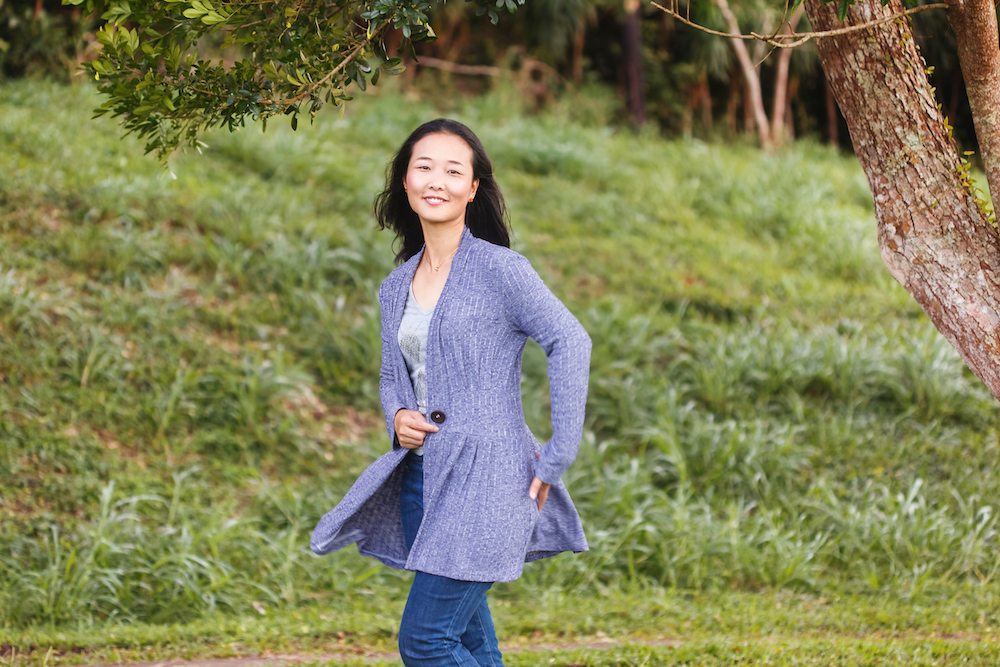 My favorite feature of the cardi is the waist. It really does accentuate your beautiful, whether you are slim or curvy. Some people like the relaxed look without a button closure; it's totally up to you.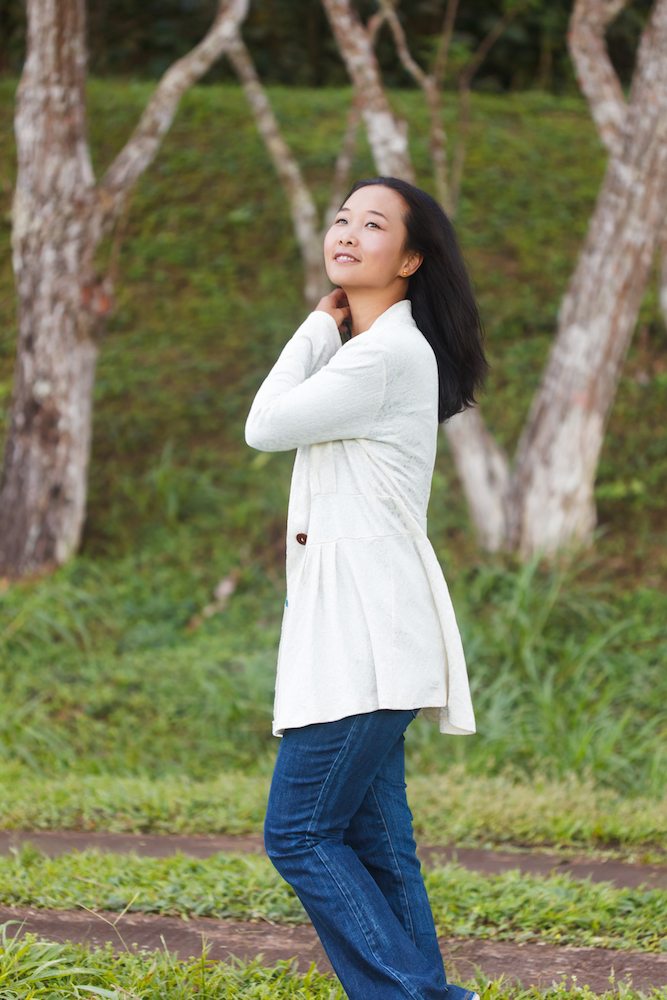 I know this pattern is a winner when so many of my testers want to make more. And they even started to think about different hacks and personalizations of the pattern. You know I am not biased when you see these photos: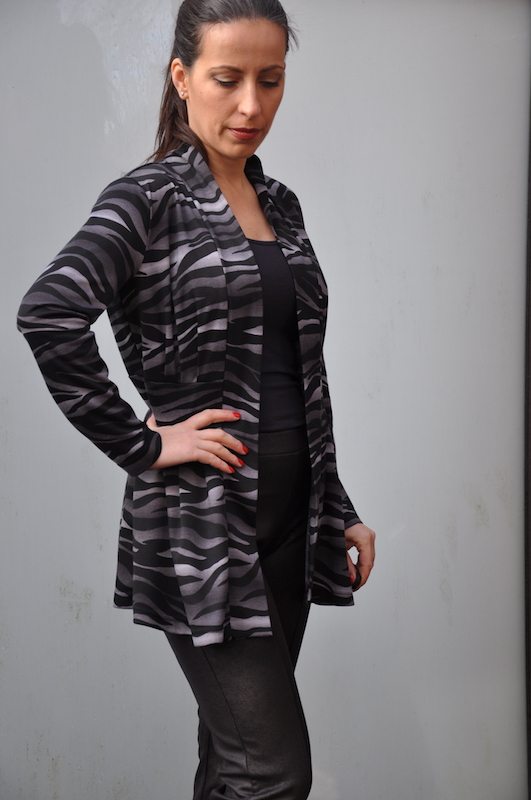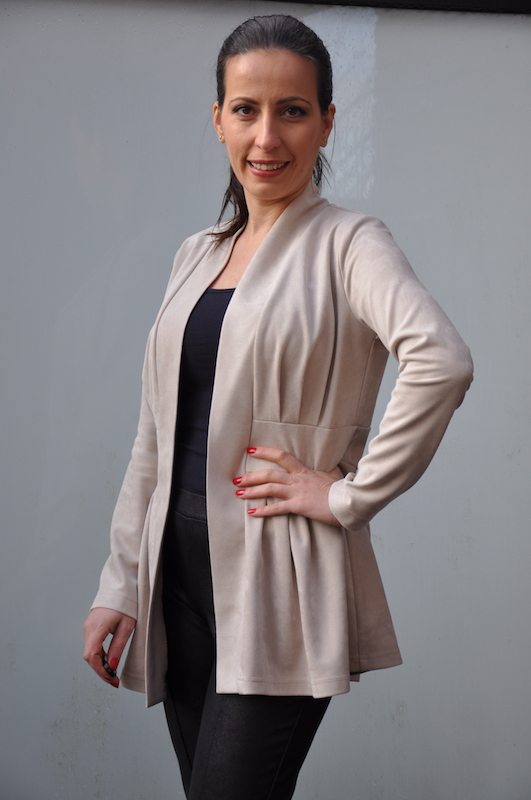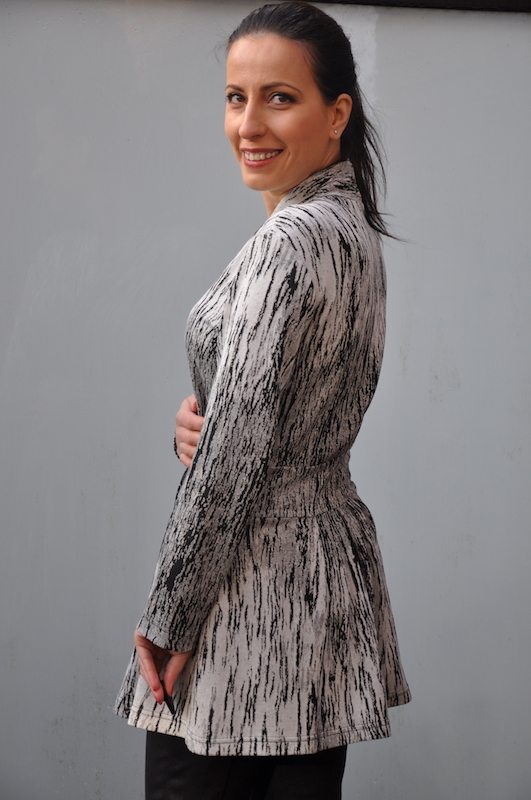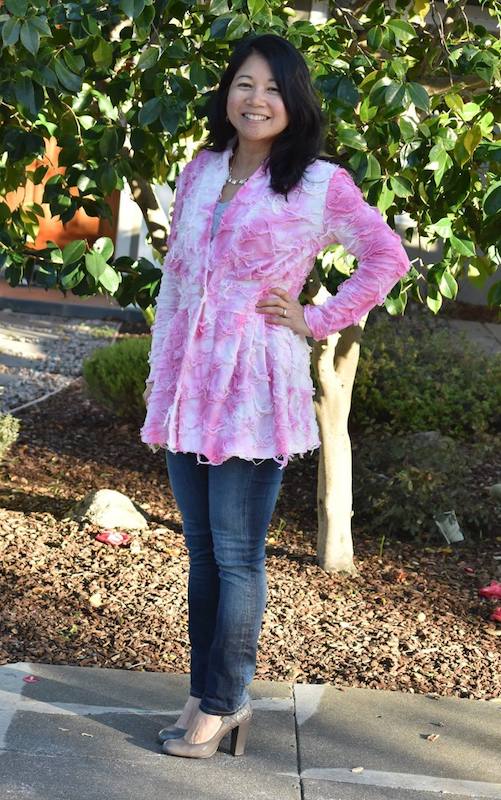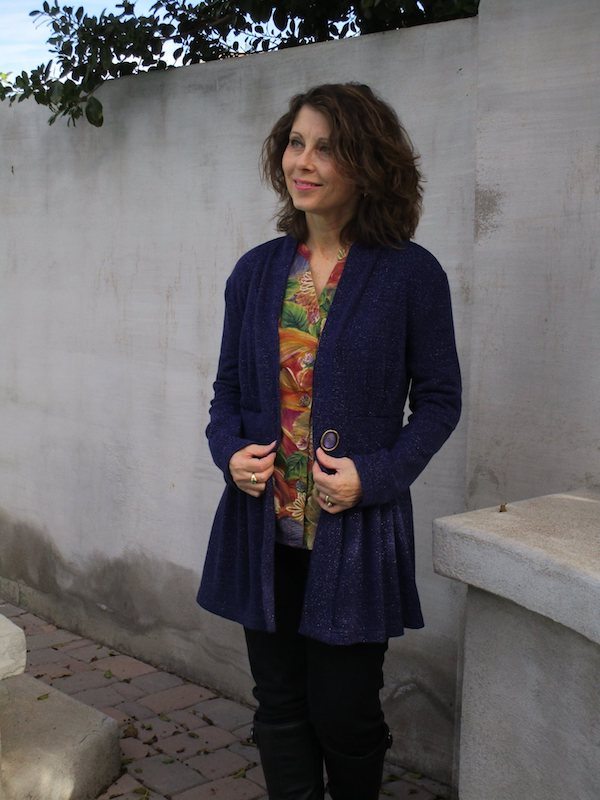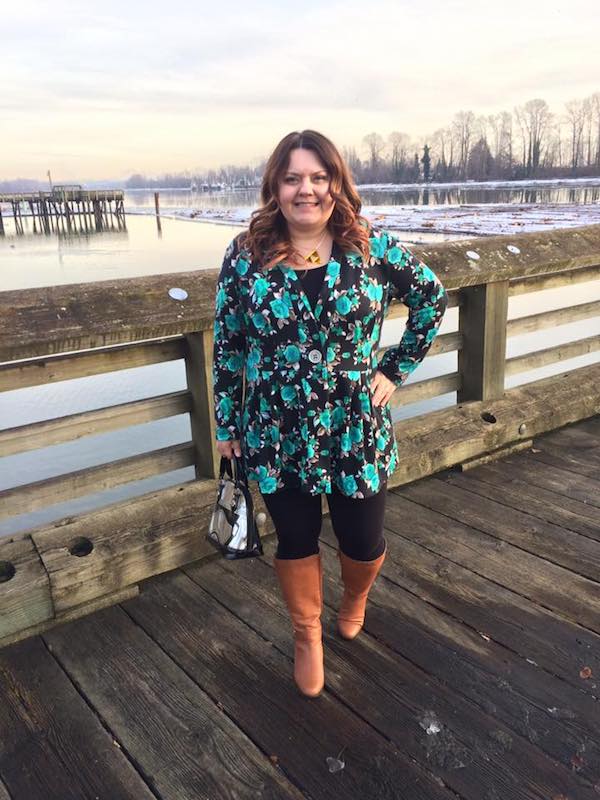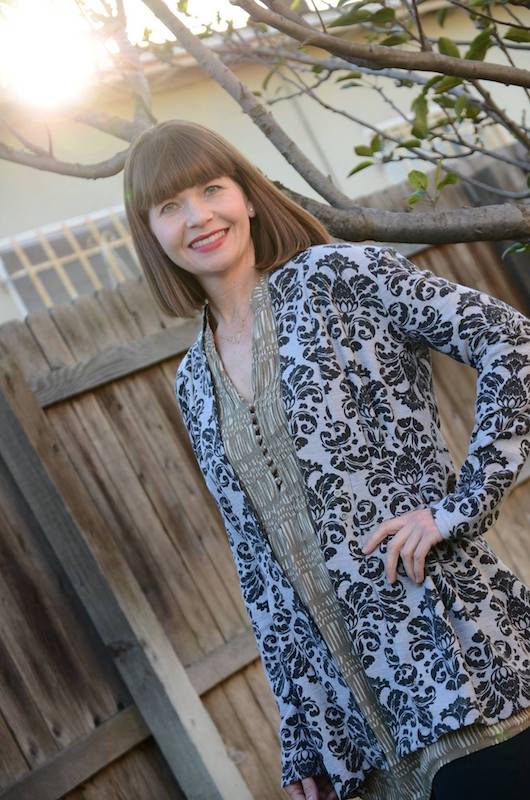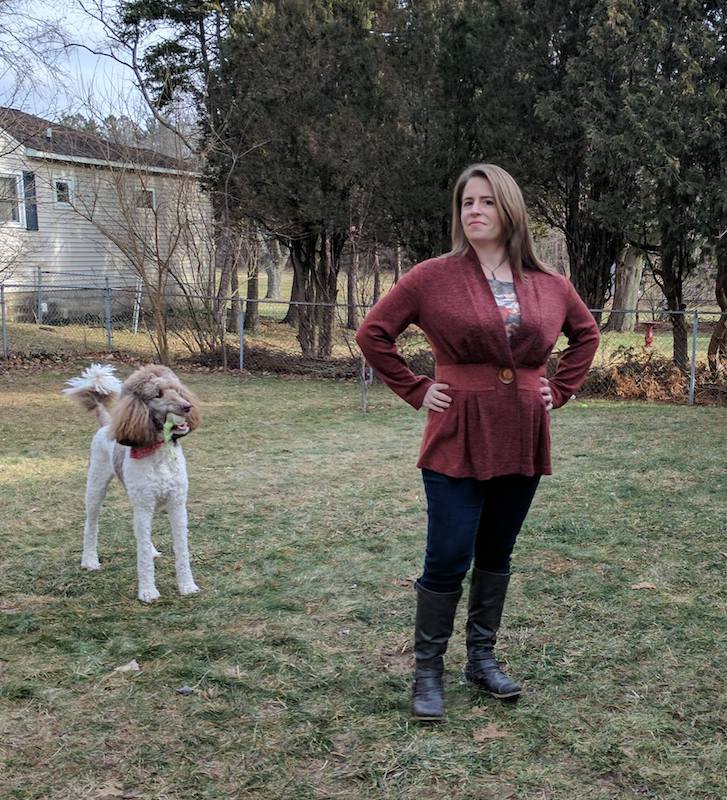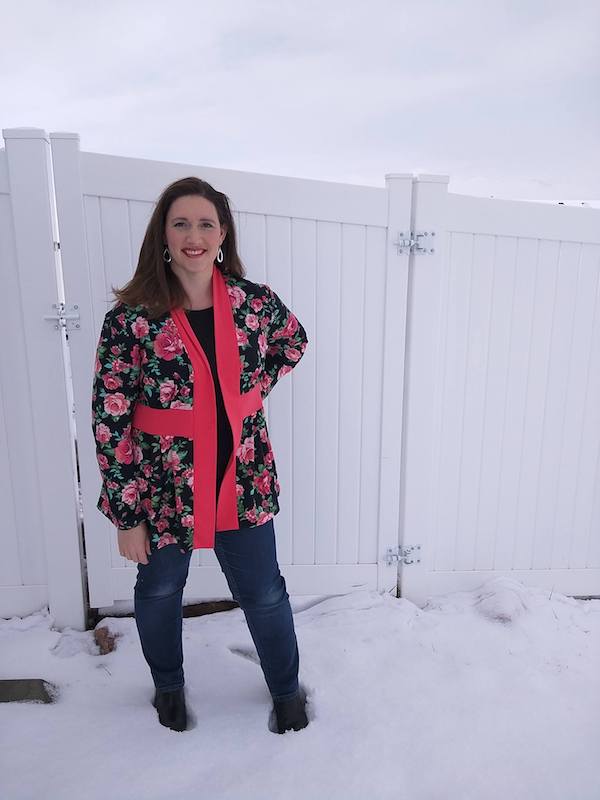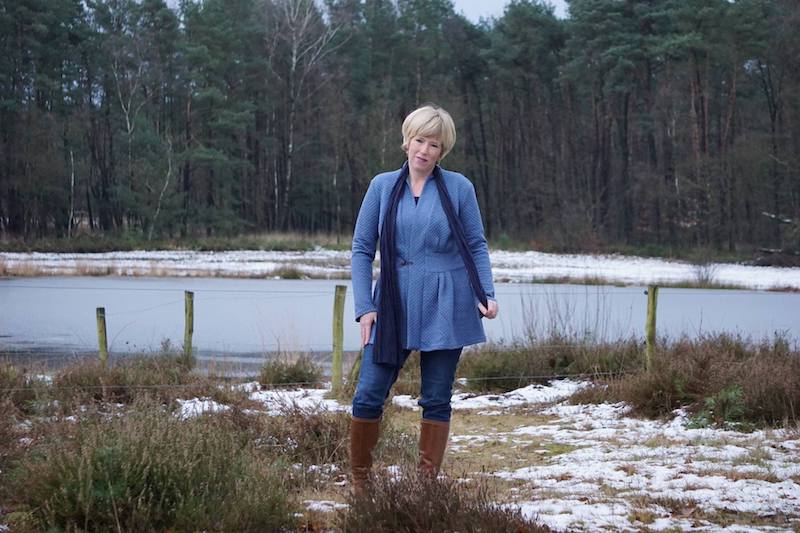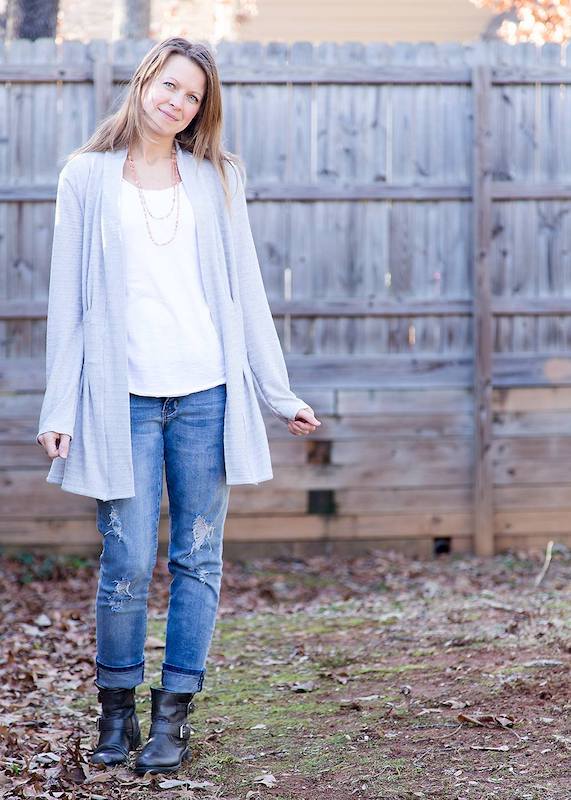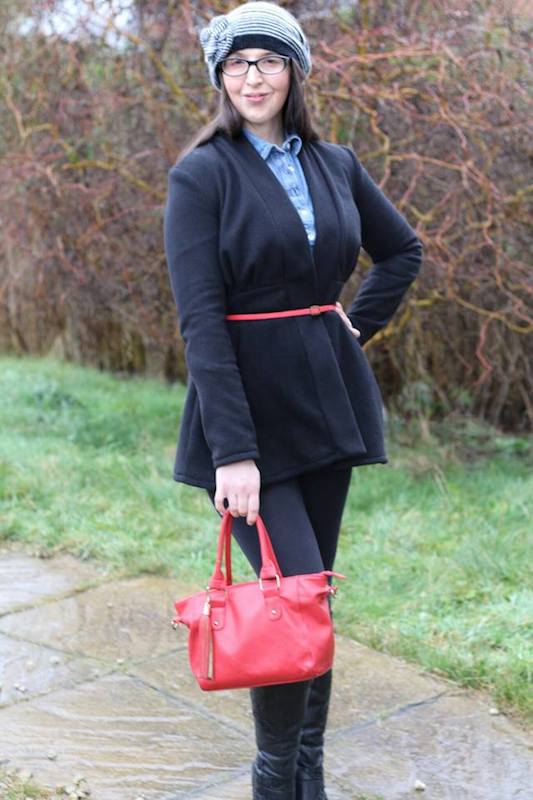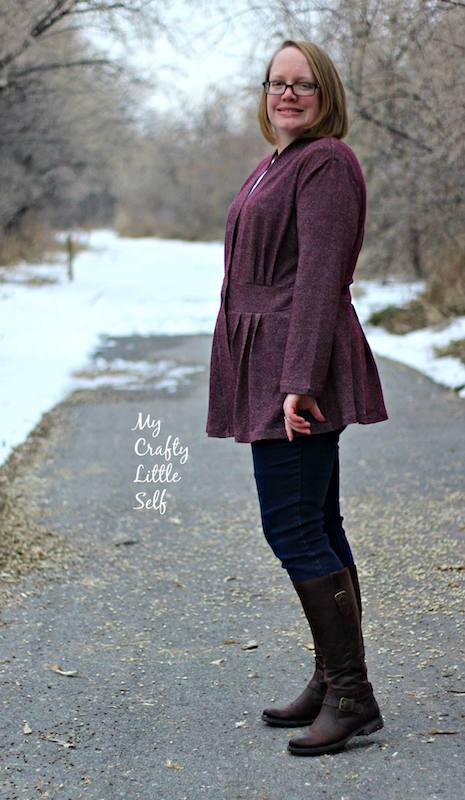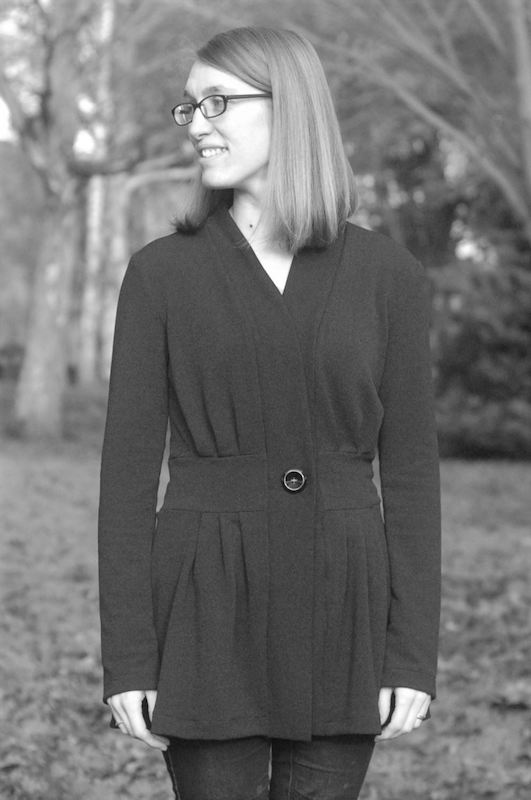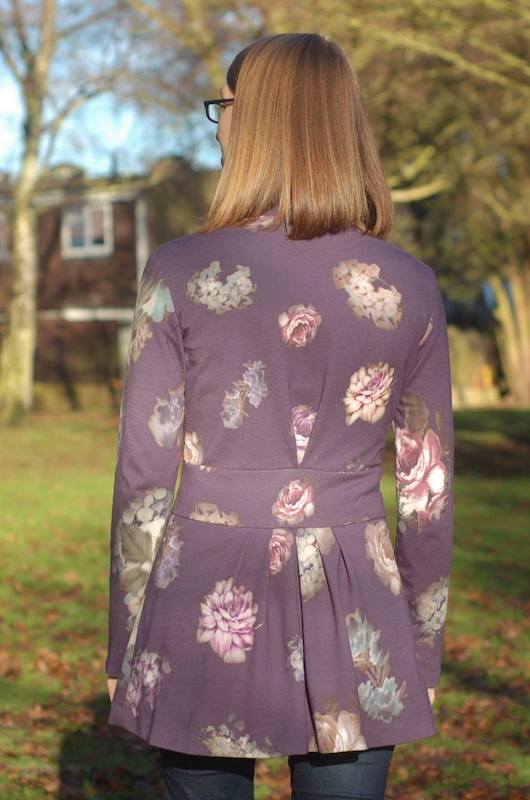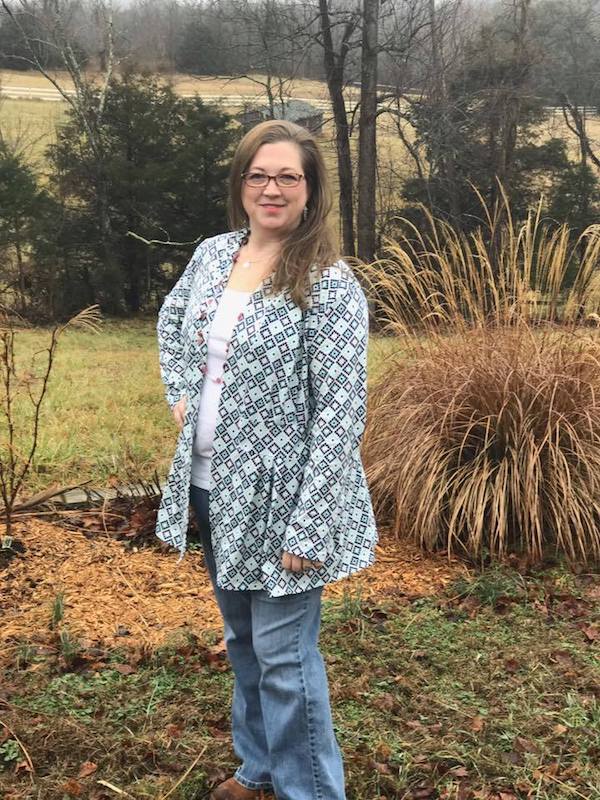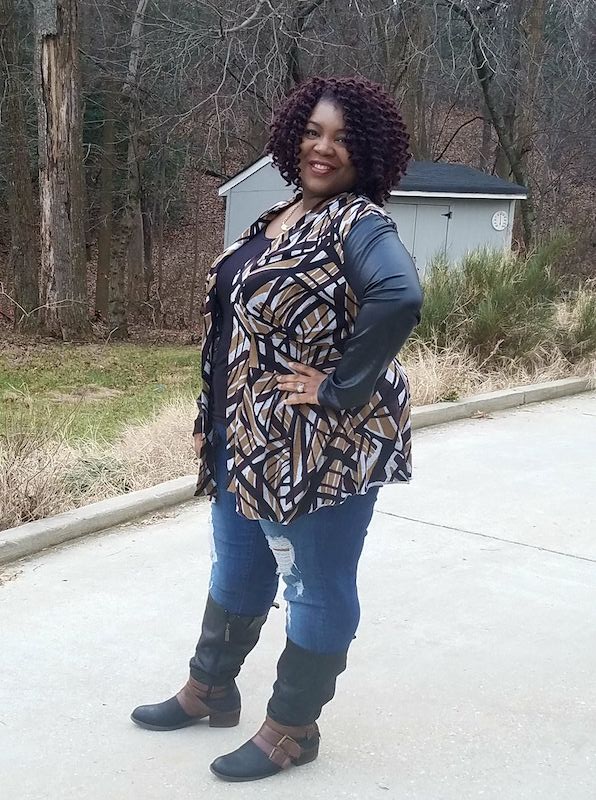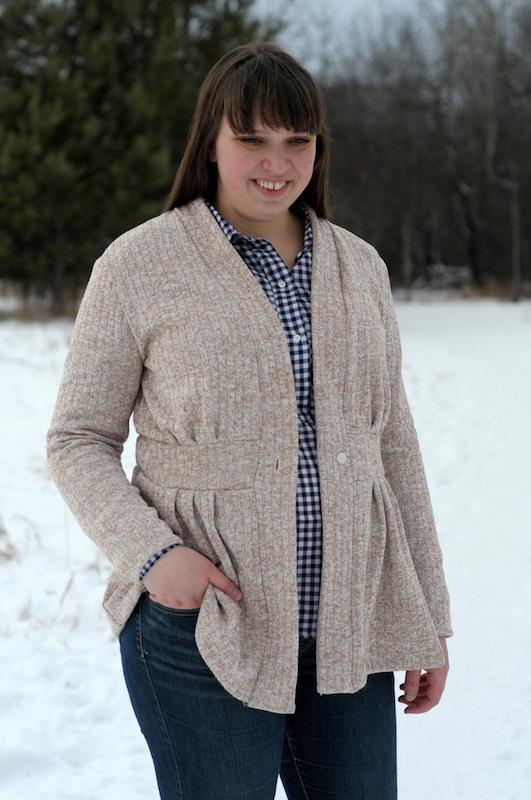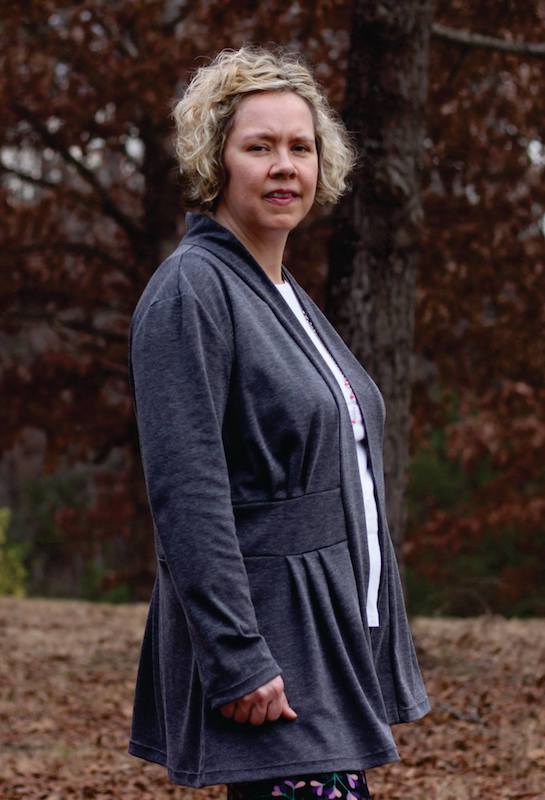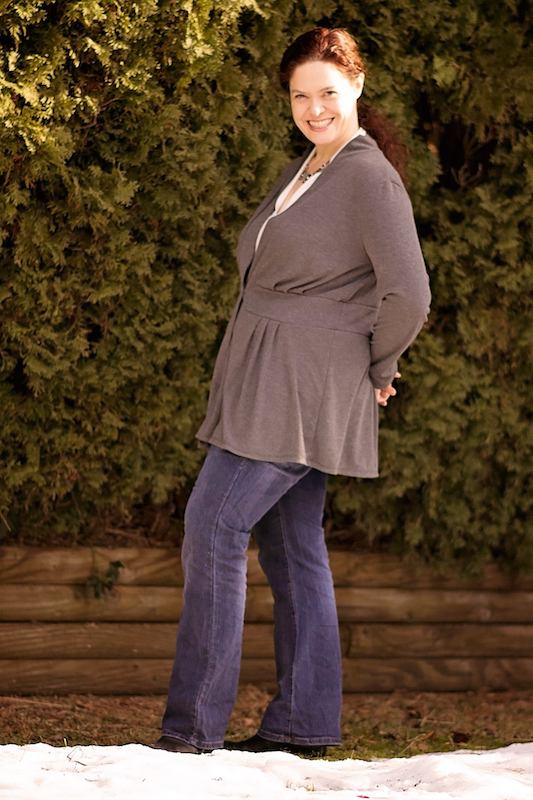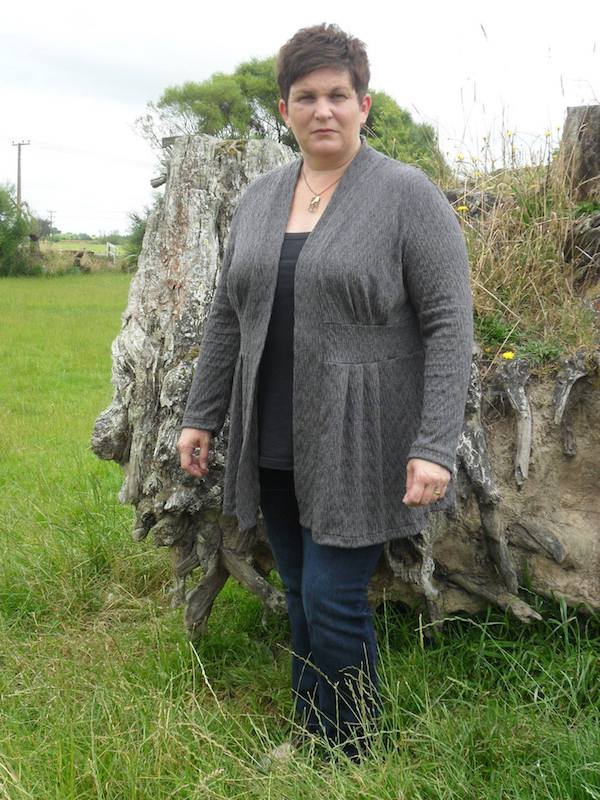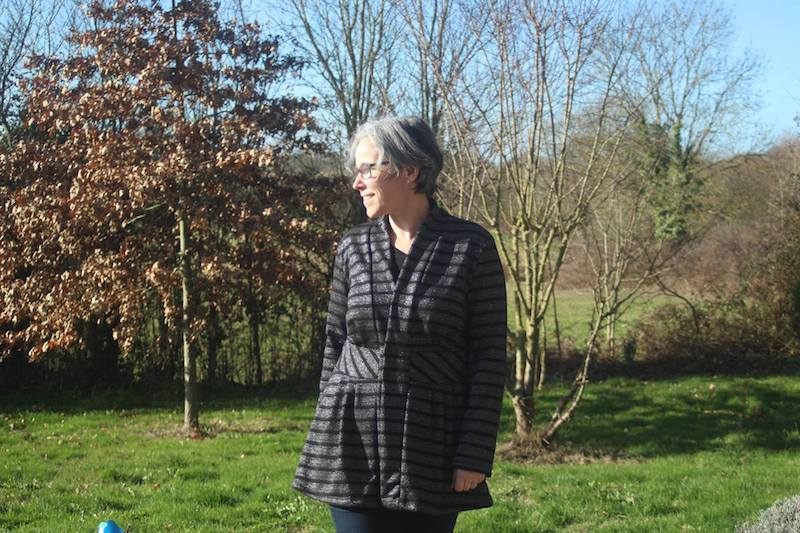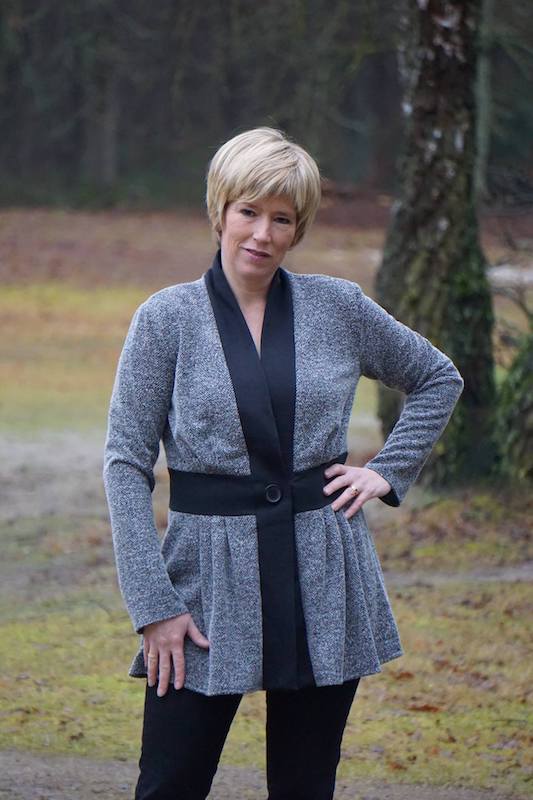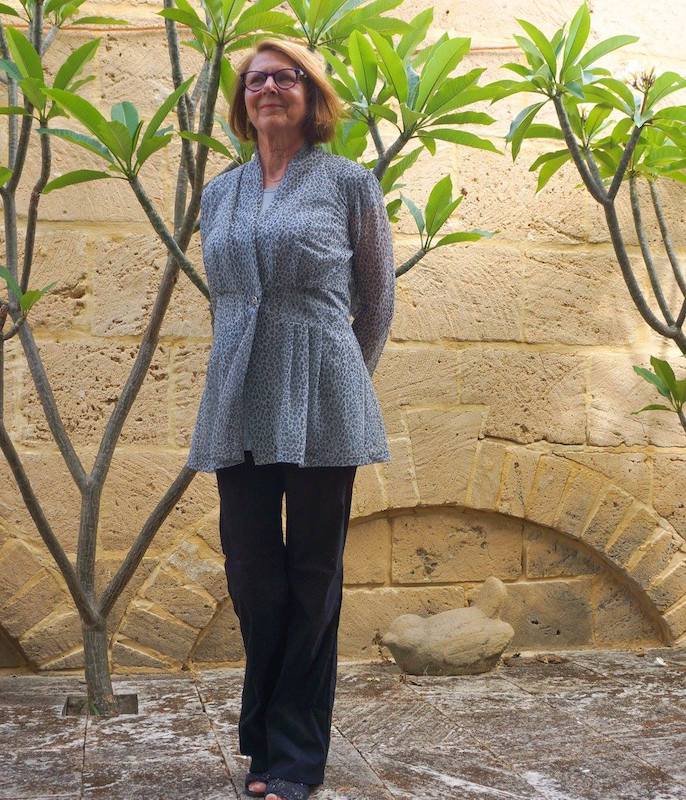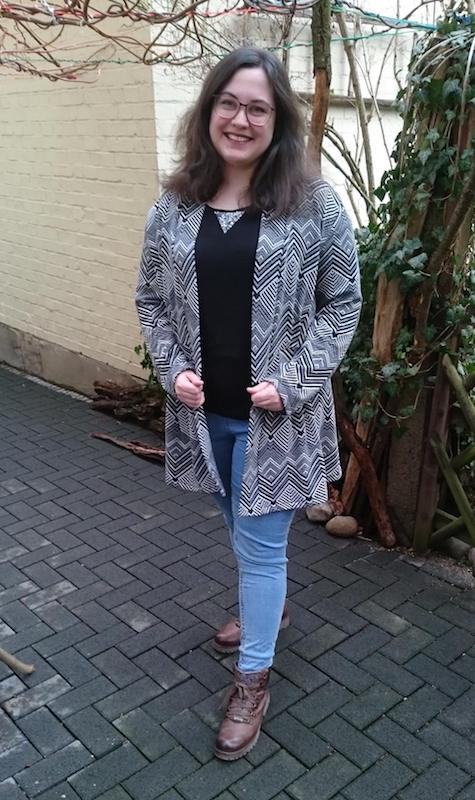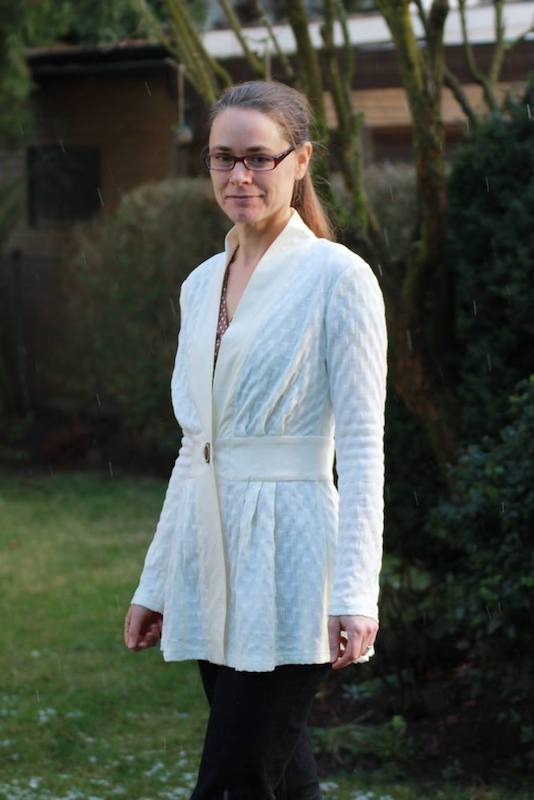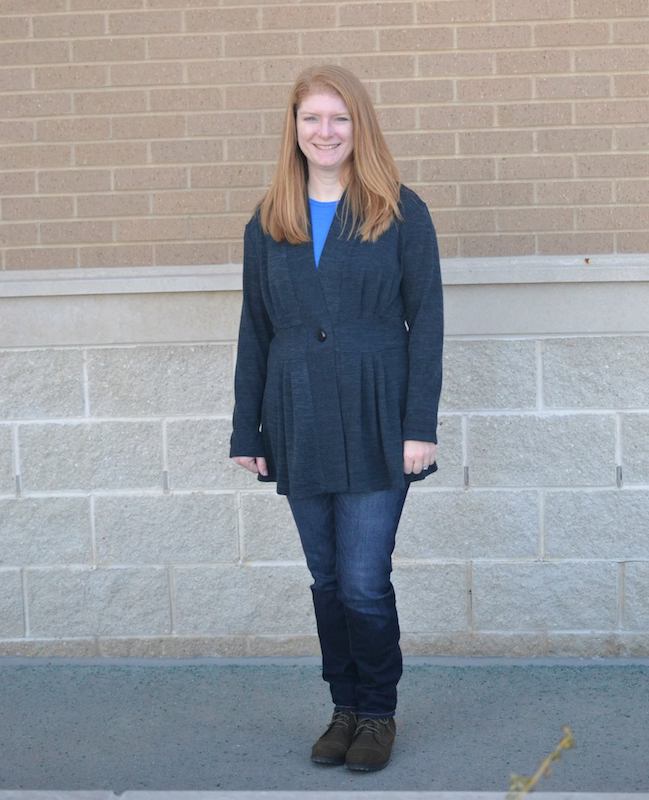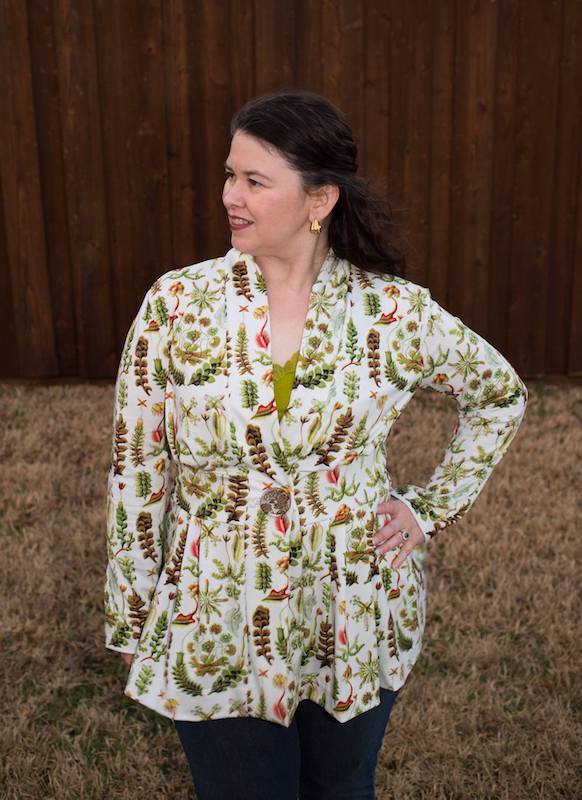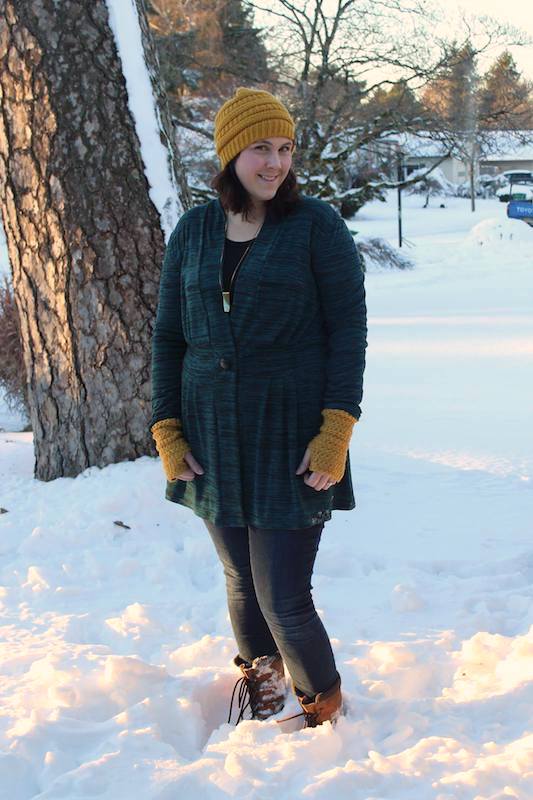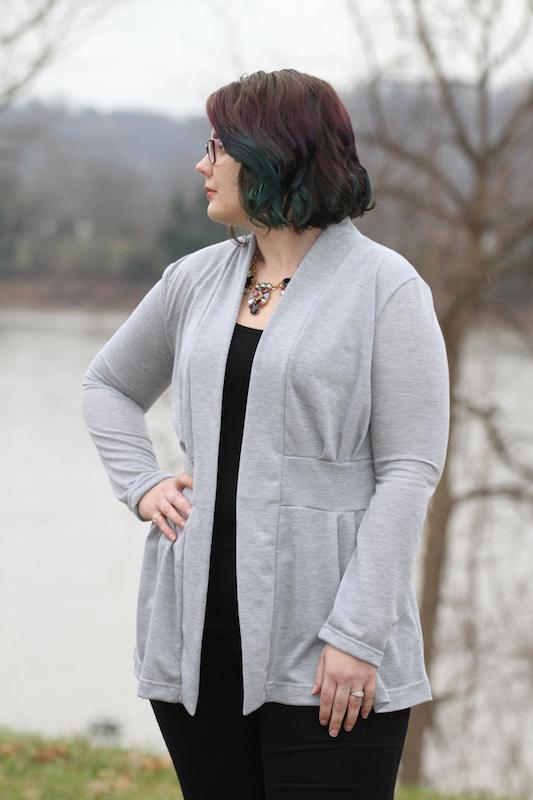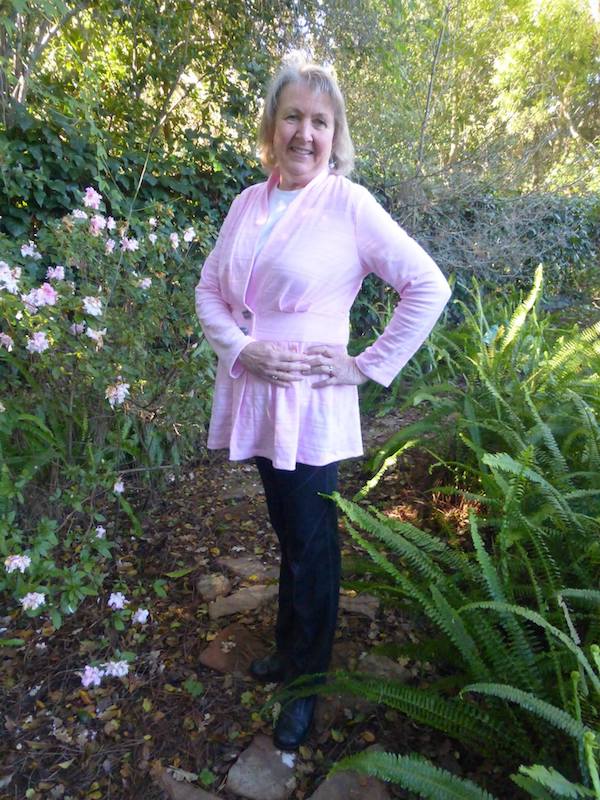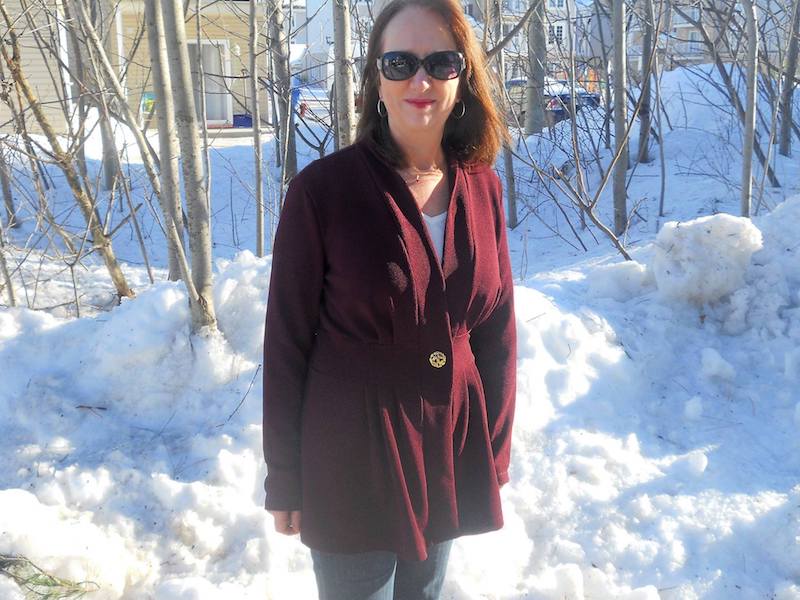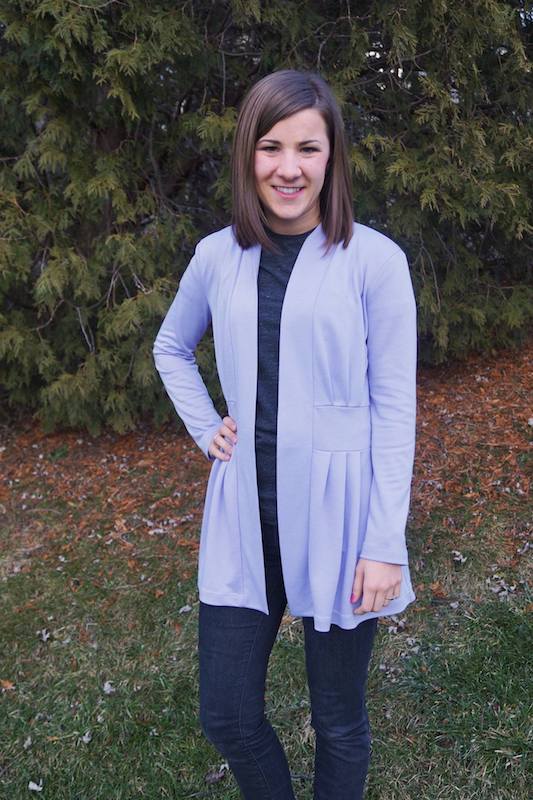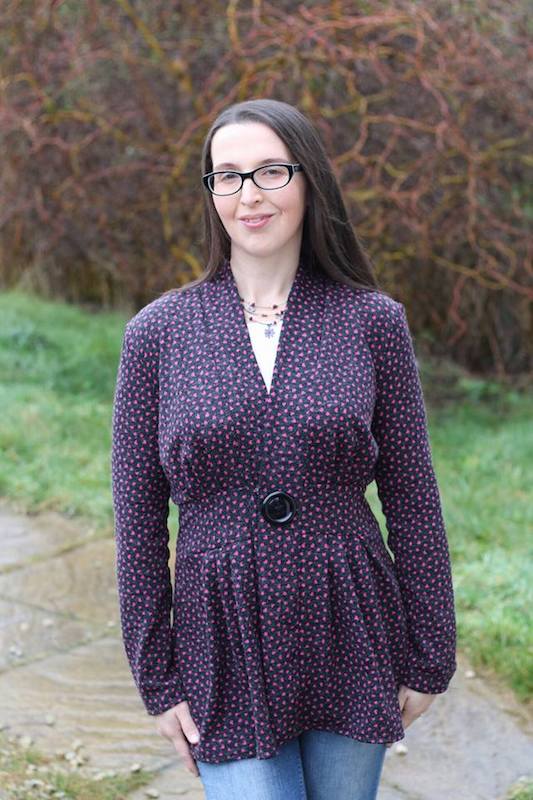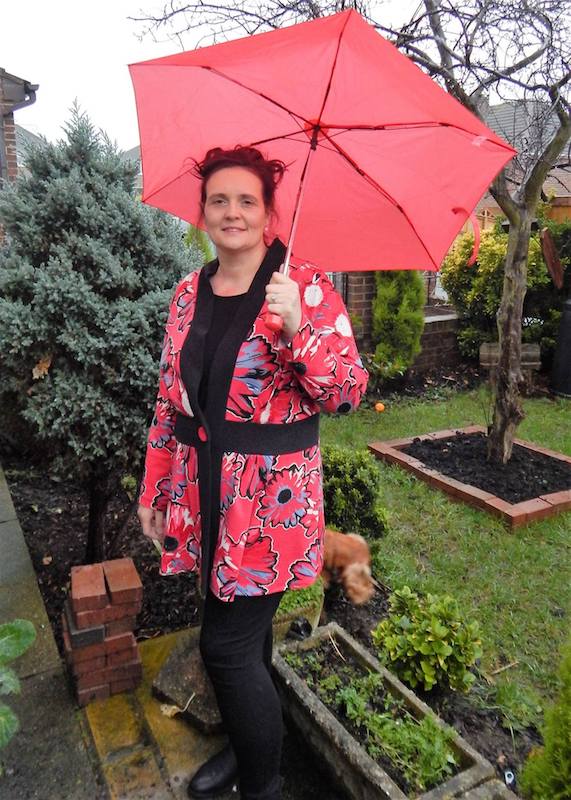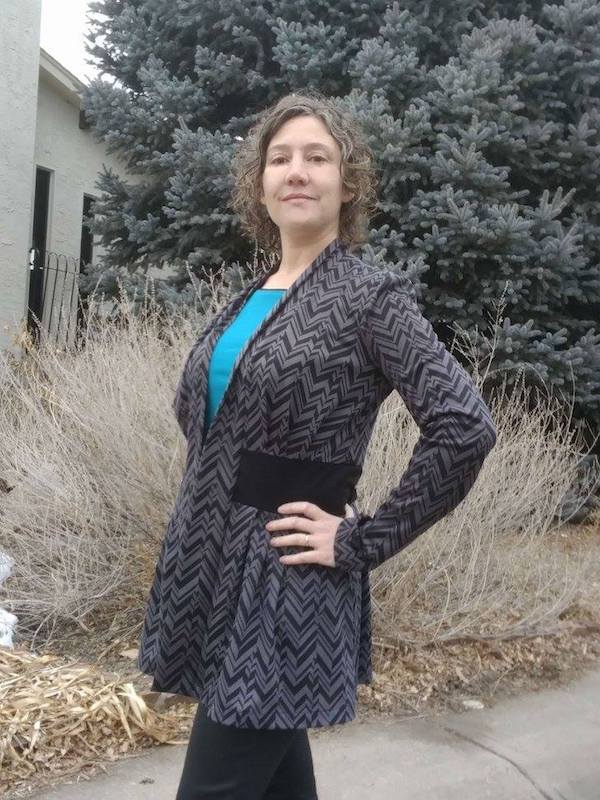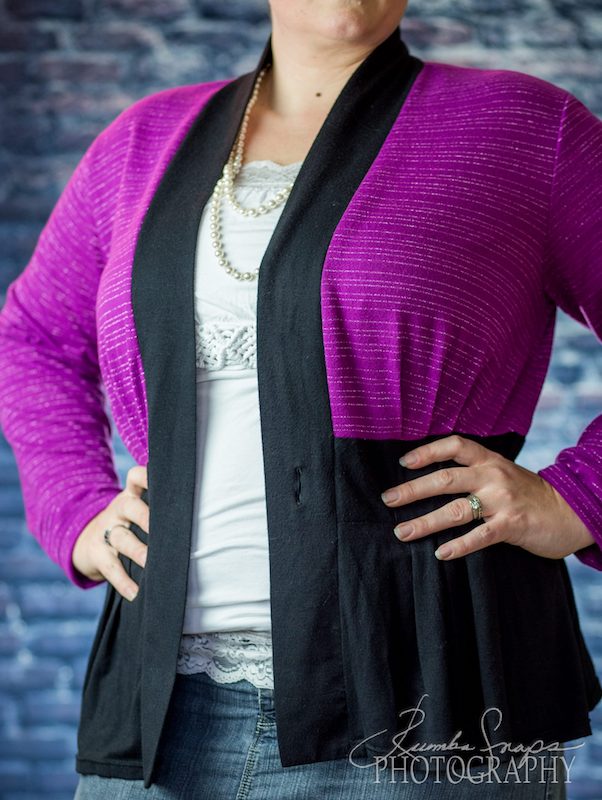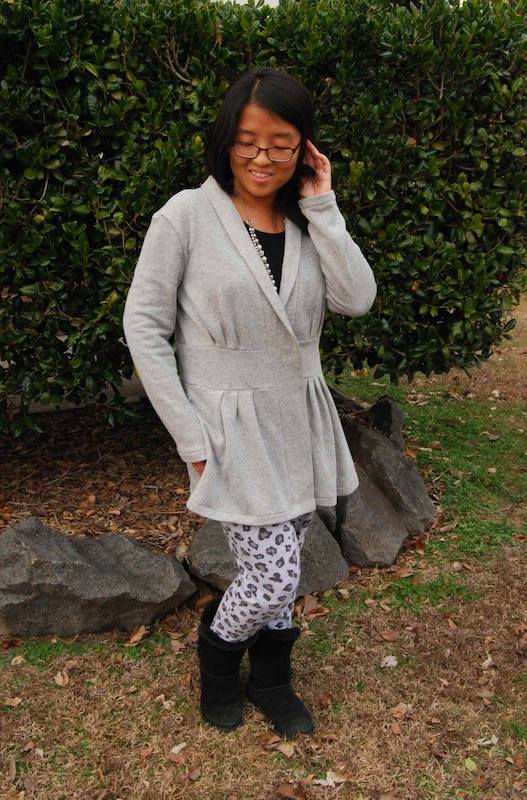 Phew! Those are some amazing makes and great inspirations. My sincere thanks to these talented ladies who tested the pattern for me. It was so much fun to test with you all!
Bernice v.
Cat G.
Denise K.
Donna L.
Helen K.
Katie K.
Linda G.
Margaret W.
Melissa M.
What are you waiting for? Get your copy of the Paro Cardigan for 20% off now! The discount is only valid for the first week!