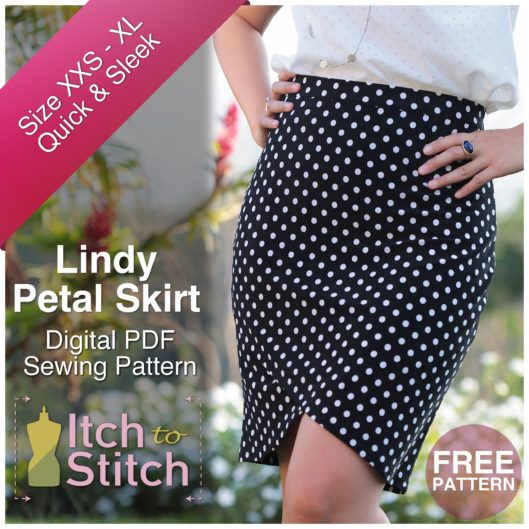 New Pattern Release – Lindy Petal Skirt (Free Pattern!)
While I enjoy sewing a garment with lots bells and whistles, there's also something to be said about a quick project. Lindy Petal Skirt gives you just the instant gratification you sometimes crave. Maybe you realize after dinner that you need a skirt to match your top for tomorrow. No problem, pull a piece of fabric out of your stash, and an hour later, you get a skirt ready to be worn. And by the way, it's a free pattern. Yes, it's free!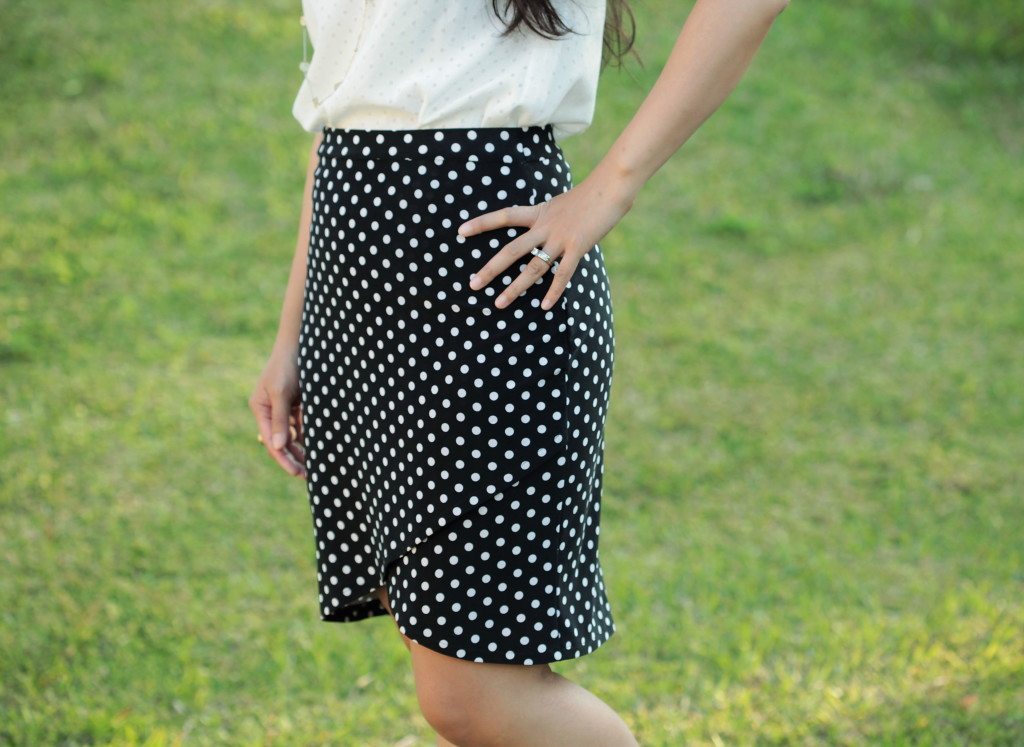 Lindy Petal Skirt Features
Close-fitting knit pencil skirt
High-sitting waistband with elastic
Two overlapping curved front panels
Six sizes (XXS – XL)
Layers feature–print only the sizes you need
Large-format print shop version included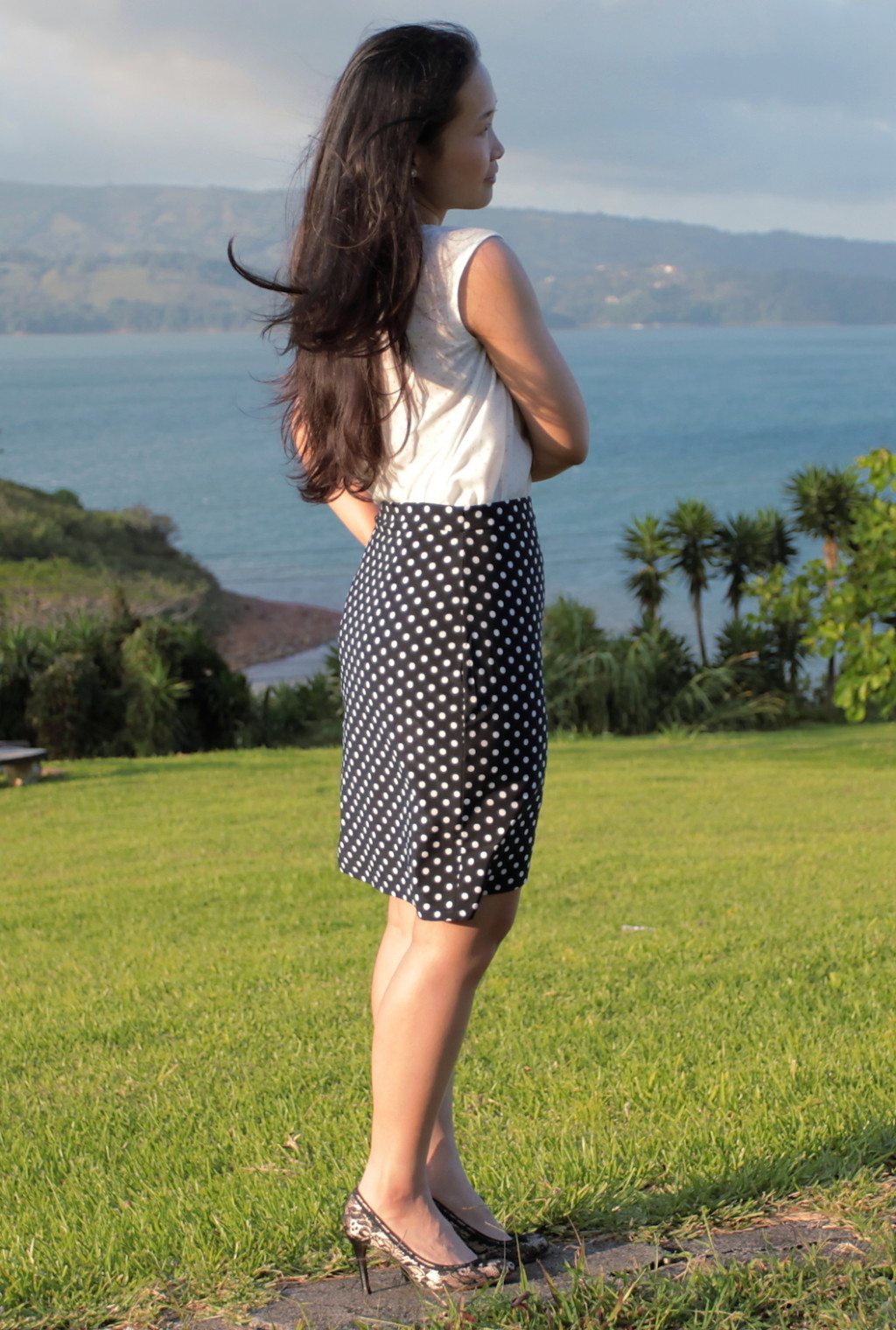 The Lindy Petal Skirt pattern has gone through rigorous testing, just like all other Itch To Stitch patterns. It has the high quality that you come to expect from an Itch To Stitch pattern.
With that said, I'd love to thank my testers for working with me on this pattern. I appreciate all your help!
The best part of a release post is to look at all the gorgeous garments that these ladies created! You'd see that the skirt can be dressed up or down. Enjoy!
Go download your Lindy Petal Skirt now! Don't forget to spread the word and spread the love.