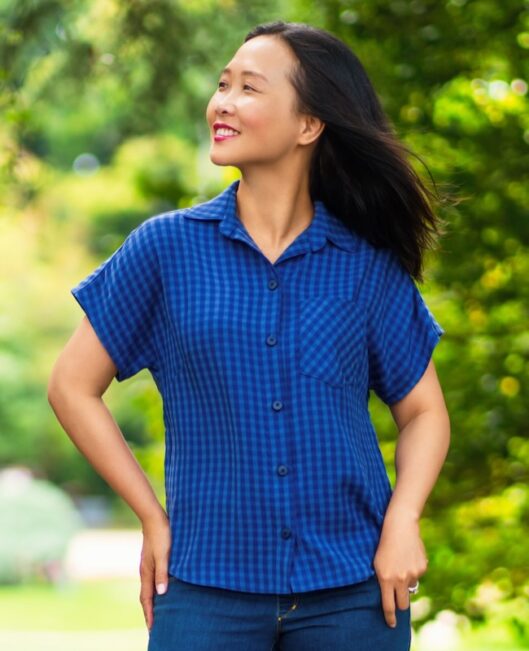 New Pattern: Nosara Shirt
I'm super excited to share some wonderful news with you all – the Itch to Stitch Nosara Shirt pattern is here, and it's something you won't want to miss! The Nosara Shirt is a delightful project that offers something for everyone – whether you're excited to sew your first shirt or looking for a quick and rewarding project if you've made many shirts before.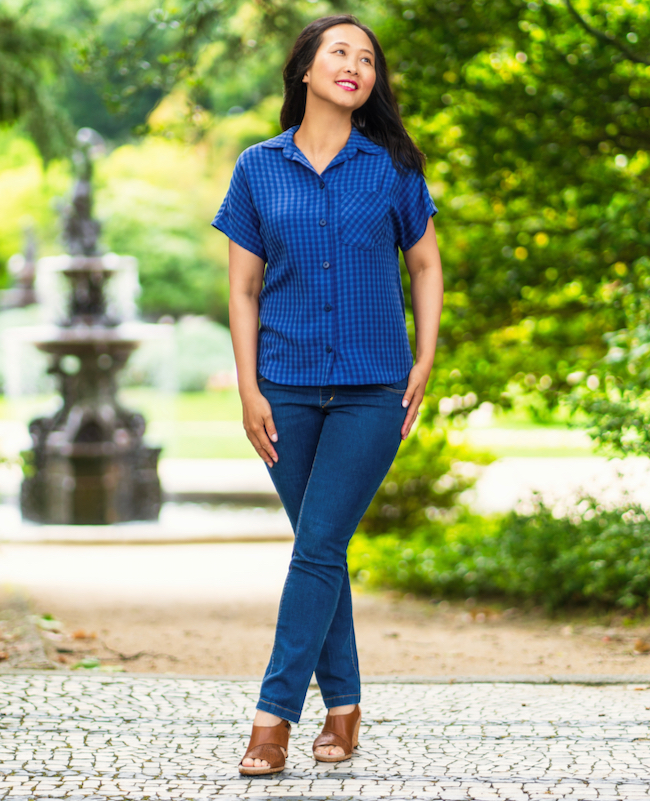 For a limited time, until July 27, 2023, you can enjoy an exclusive discount of 20% off the Nosara Shirt pattern. And don't forget, the volume discount still applies! Spend $20 or more, and receive 15% off your entire cart. If your purchase totals $30 or more, you'll receive an even more generous discount of 20% off your entire cart.
Here are the highlights of the Nosara Shirt:
Options for cup sizes
Standard collar with collar stand
Integrated dolman sleeves
Front buttoned
Back yoke with back pleats
High-low shirttail hem
Designed for non-stretch, lightweight woven fabric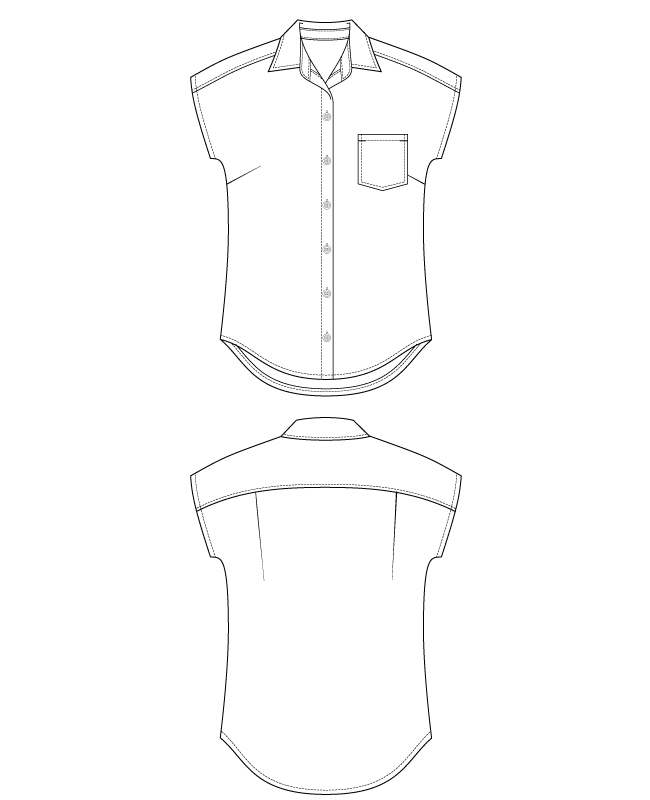 No need to worry if this is your first time making a shirt and you're feeling a bit apprehensive about the collar – trust me, you've got this! The instructions are carefully crafted to guide you through each step of the process, making it a breeze even if collars have seemed daunting in the past. I promise you, it's much easier than you think!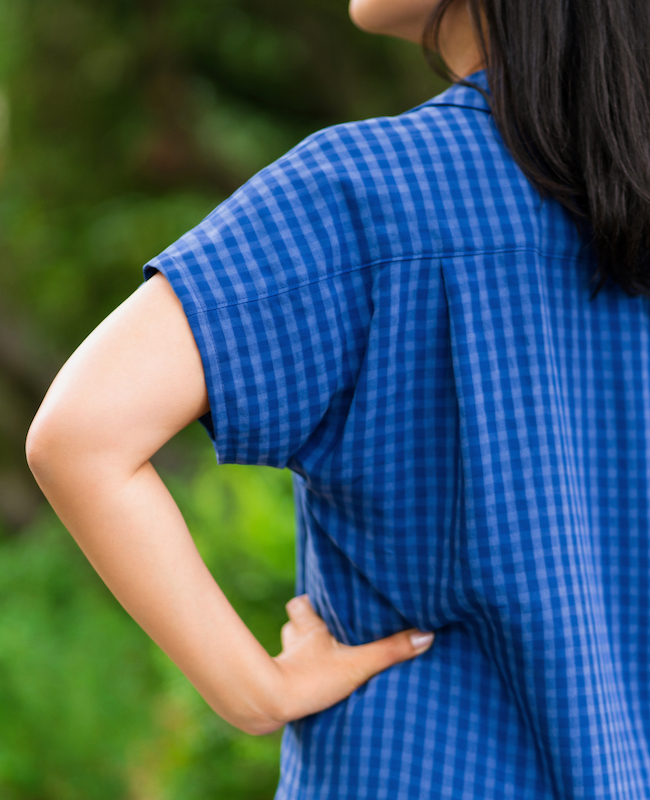 If you're dreaming of a stylish yet comfy shirt to rock this summer, the Nosara Shirt is just the ticket. It's designed for lightweight woven fabrics, making it perfect for those hot and sunny days ahead. Picture yourself in flowy viscose, breathable lawn, or breezy linens – pure summer bliss!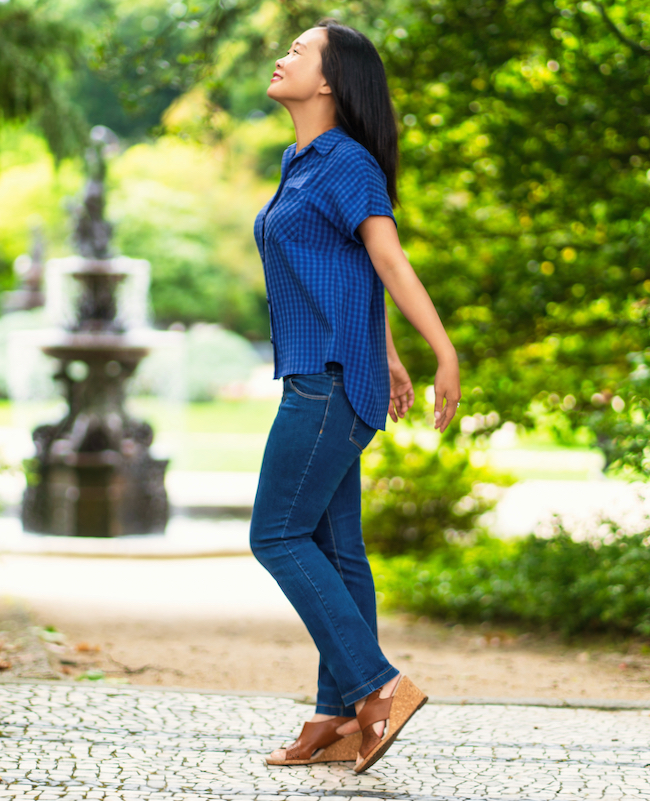 But let's take a moment to appreciate the fantastic work of Itch to Stitch's testers. They've made some beautiful Nosara Shirts that truly showcase the pattern's versatility and charm. It's inspiring to see how this design flatters all sorts of body shapes and fabrics.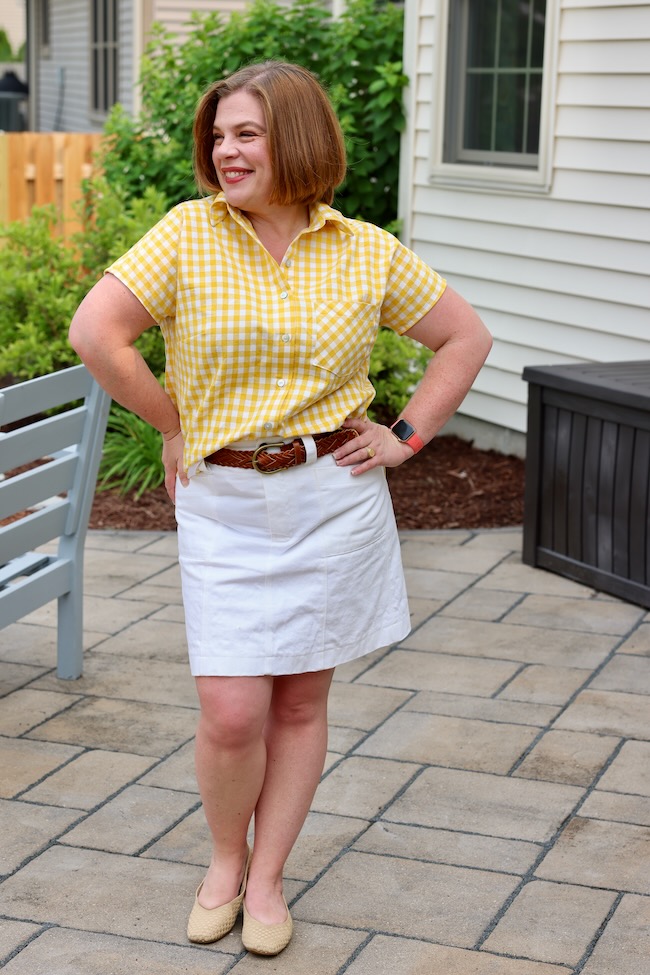 These lovely testers deserve a round of applause!
Brooke
Debbie
Diana
Leanne
Pam
Rachel
So, if you're eager to dive into a fun and rewarding sewing project, the Nosara Shirt is calling your name! Head over to the Itch to Stitch website and snag this pattern at a fabulous discount before it's too late. Trust me; you won't regret adding this gem to your sewing collection.
Happy sewing, everyone! Let's make some fabulous shirts together! 🧵💕