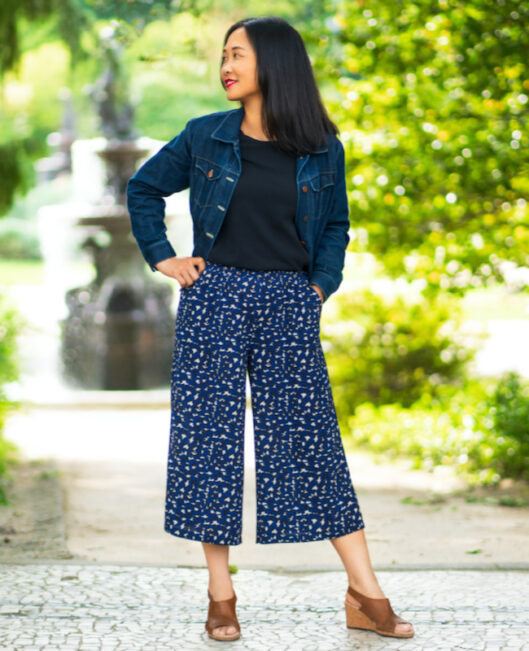 New Pattern: Icaria Pants
Introducing the newest addition to the Itch to Stitch pattern collection: the versatile and stylish Icaria Pants. These pants effortlessly blend simplicity with elegance, making them your ultimate companion for all occasions, whether it's a summer getaway or everyday outings.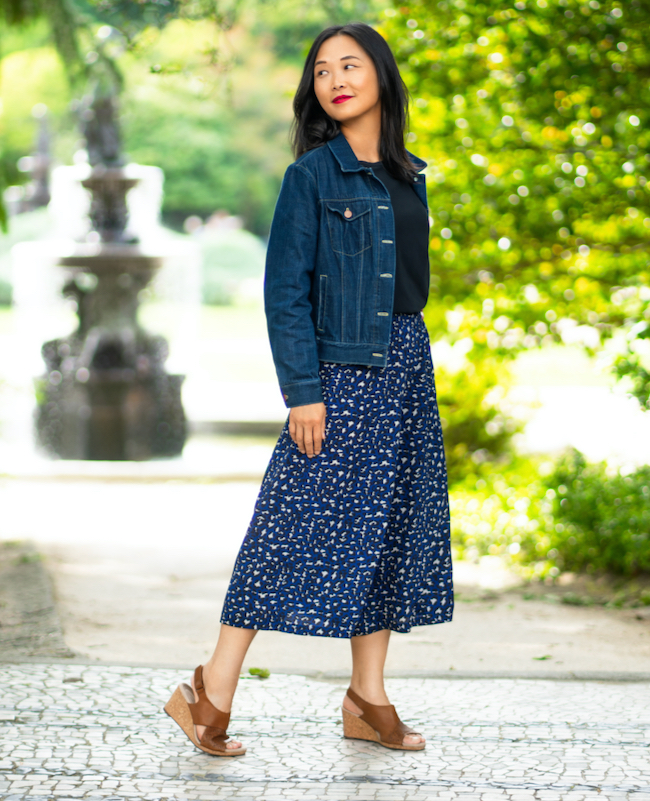 For a limited time, until July 10, 2023, you can enjoy an exclusive discount of 20% off the Icaria Pants pattern. And don't forget, the volume discount still applies! Spend $20 or more, and receive 15% off your entire cart. If your purchase totals $30 or more, you'll receive an even more generous discount of 20% off your entire cart.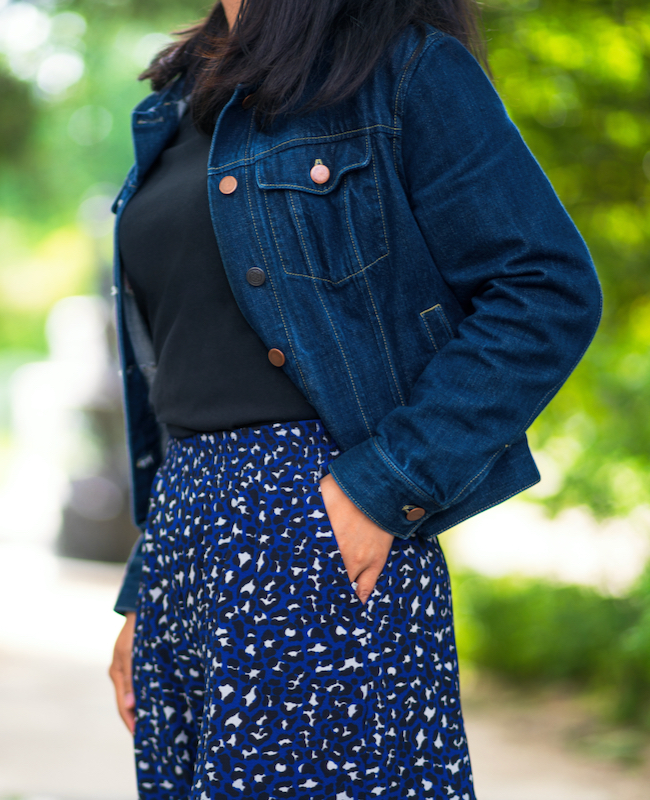 Key Features of the Icaria Pants:
Pull-on elastic waist for convenience and comfort
Designed to sit at the natural waist, providing a flattering fit
Two length options to suit your style and preference
Front slanted pockets for practicality and convenience
Wide legs with a relaxed fit, ensuring both comfort and style
Designed for fluid woven fabric with drape and flow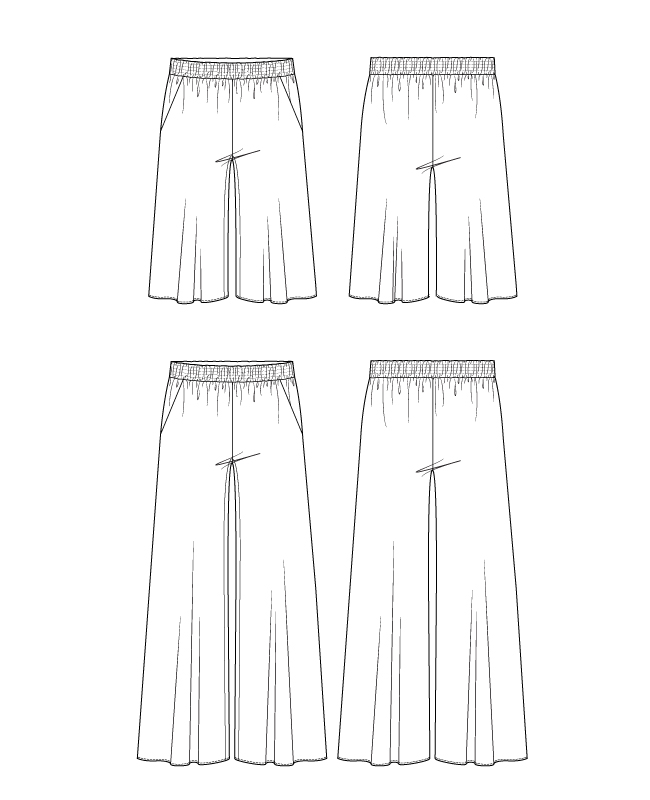 As an avid traveler and a self-proclaimed expert in packing light, I developed the Icaria Pants pattern to perfect the ultimate travel wardrobe piece. Here's why the Icaria Pants are a winning choice for your summer travels:
Unlimited Length Options: The Icaria Pants offer versatile length options. Add length for a floor-length style or shorten them for chic shorts. Adjust the length to suit your destination's climate and cultural norms. The relaxed fit ensures they remain cool and breezy, no matter the length. Instructions for lengthening or shortening are included in the pattern.
Wrinkle-Free Fabric: Designed for fluid fabrics like polyester crepe, the Icaria Pants are a perfect travel companion. Choose high-quality polyester crepe that resists wrinkles, ensuring your pants look fresh and new, even after being packed tightly in a suitcase.
Dress Up or Down: The Icaria Pants are the epitome of functionality in a travel wardrobe. Dress them up with strappy sandals and an elegant scarf for a sophisticated dinner, or pair them with trail runners for a scenic mountain hike. Their versatility knows no bounds.
But the benefits of the Icaria Pants extend beyond travel! Whether you're running errands or enjoying a day out, you'll appreciate the superb qualities they offer. Don't miss out on this must-have addition to your wardrobe.
Additionally, I had the pleasure of creating the Icaria Pants using a luxurious 100% linen fabric, perfectly matched with my Santorini Tank. Unlike the fluidity of polyester crepe, this linen fabric offers a crisper texture, adding a touch of structure and volume to the overall look—a quality that I also adore.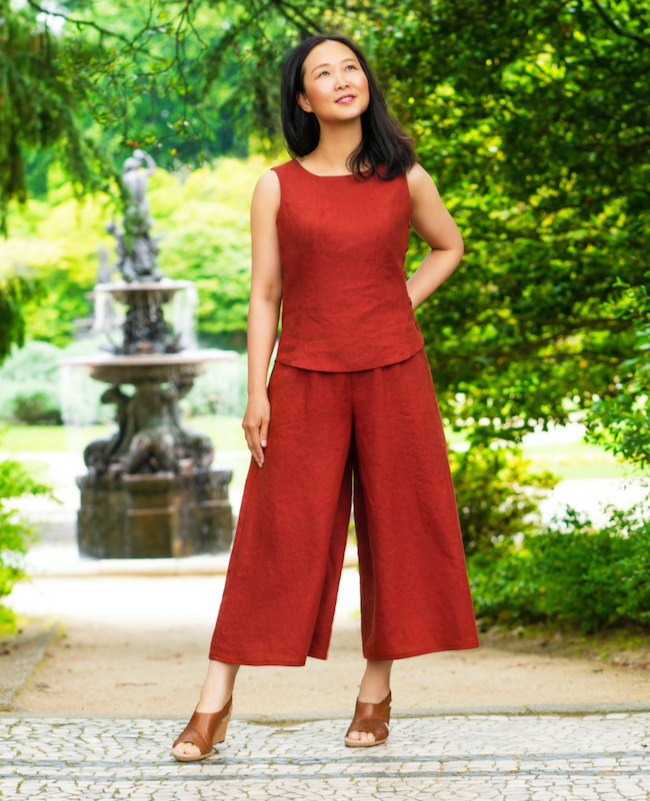 Without further ado, let's look at the beautiful Icarias that my testers created!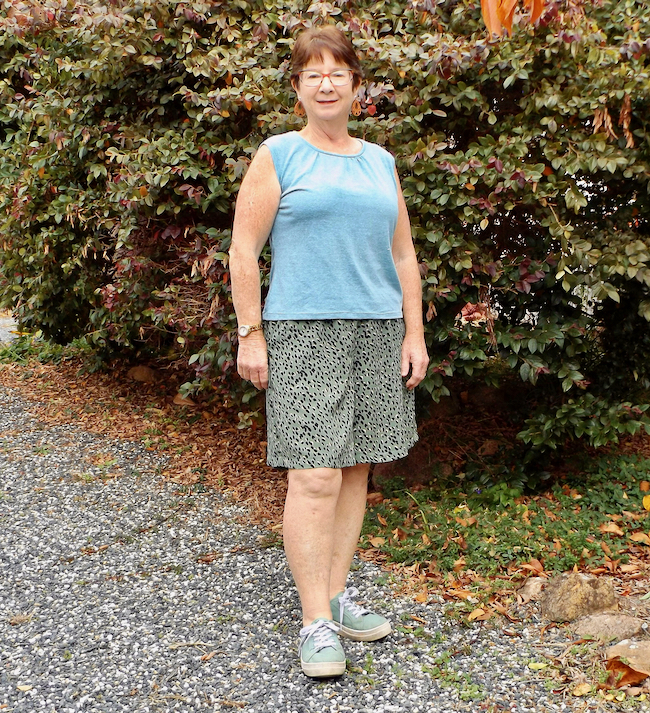 Thank you, my testers for your beautiful creations!
Debbie
Denise
Diana
Glenda
Hansie
Jan
Jolien
Jordan
Leanne
Don't wait and get your copy of the Icaria Pants pattern now!