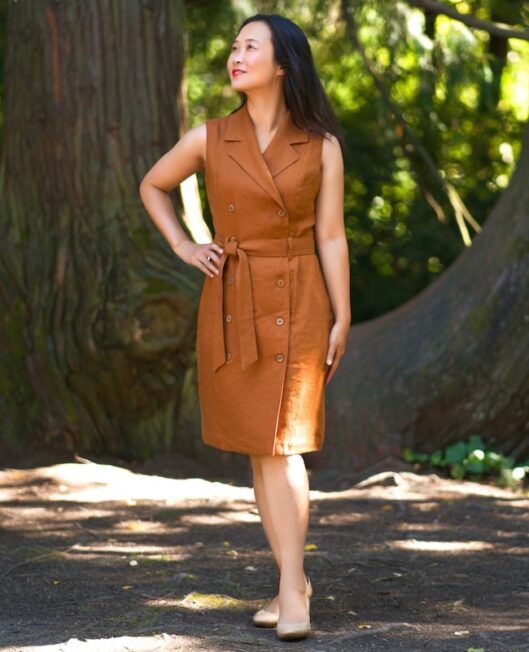 Introducing the Elegant Cantabria Dress by Itch to Stitch
It's always an exciting day when Itch to Stitch releases a new PDF sewing pattern, and today is no exception! Allow me to introduce the latest gem in the collection: The Cantabria Dress. And oh, is it a beauty!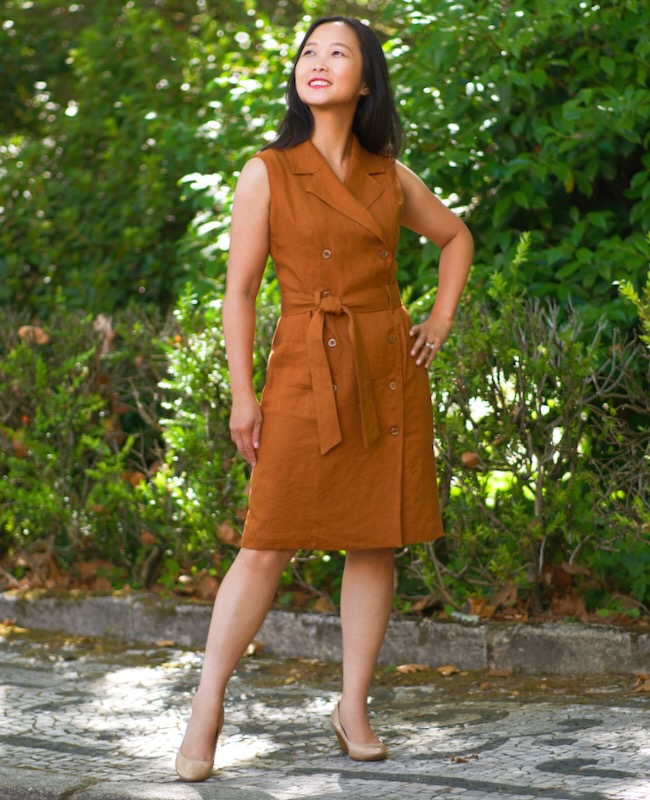 For a limited time, until September 6, 2023, you can enjoy an exclusive discount of 20% off the Cantabria Dress pattern. And don't forget, the volume discount still applies! Spend $20 or more, and receive 15% off your entire cart. If your purchase totals $30 or more, you'll receive an even more generous discount of 20% off your entire cart.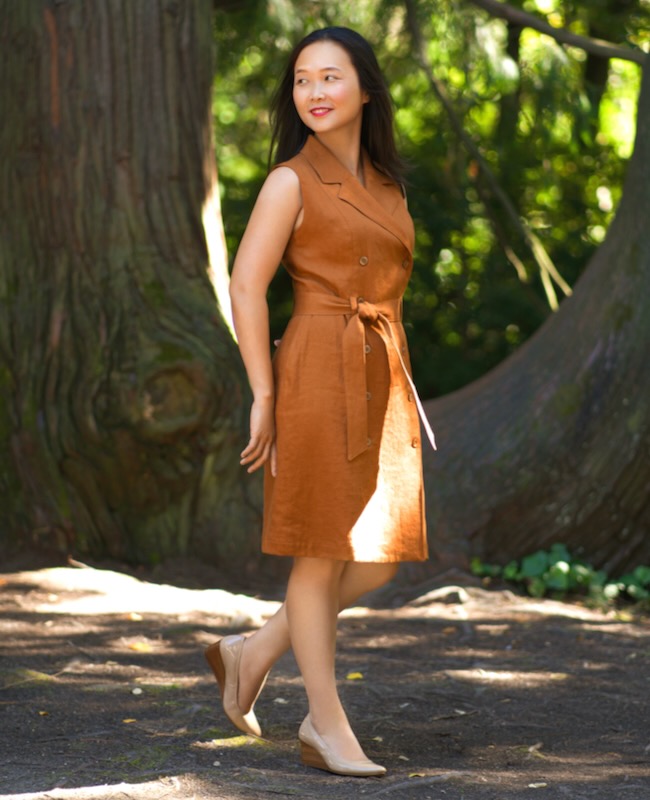 Cantabria Dress Features:
Options for cup sizes
Notched collar
Sleeveless finished with faced armholes
Fully lined
Front and back princess seams with a back yoke
Semi-fitted with a knee-length straight skirt
Double-breasted surplice front with a buttoned closure
Belt loops with a detachable sash
Designed for non-stretch woven fabric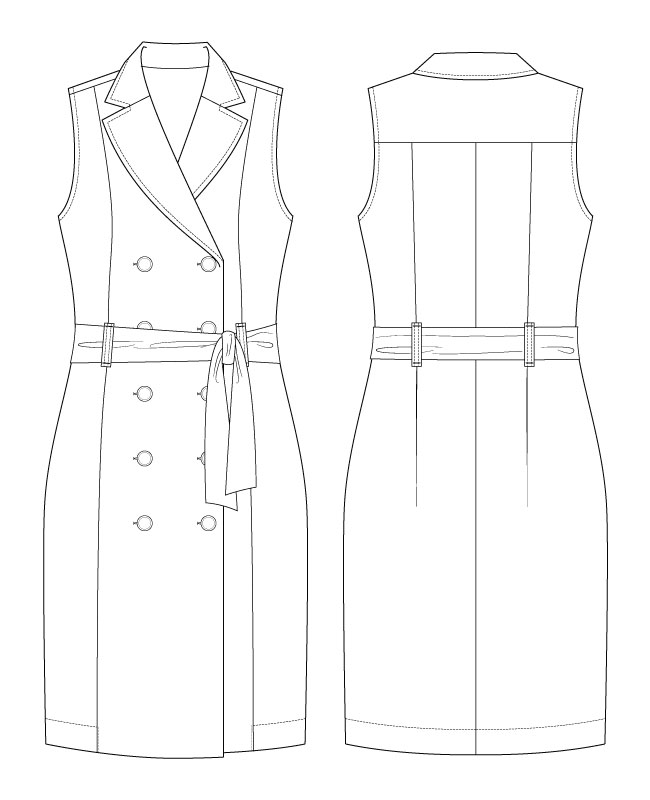 The Cantabria Dress exudes elegance and sophistication. With its surplice, double-breasted design and striking lapels, this dress is a perfect blend of modernity and timeless appeal.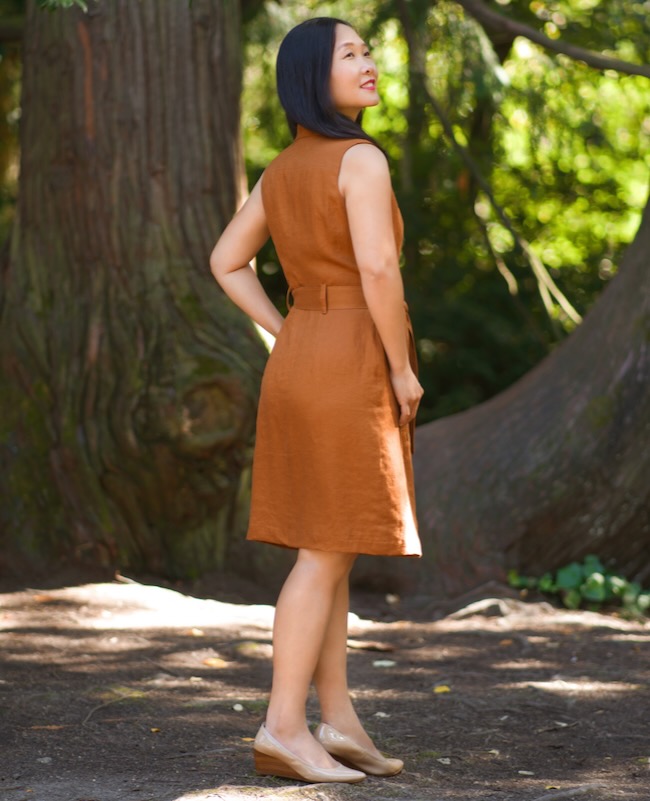 And if you're someone who has struggled with finding the perfect fit, especially when it comes to the bust area, you're in for a treat! The Cantabria Dress comes in a diverse range of sizes, spanning from 00 to 40, and includes multiple cup size options. This means a more tailored, custom-like fit for all.
Princess seams grace the dress, not just adding a dash of feminine charm, but also making the fitting process simpler and more intuitive. When a dress complements the contours of the body so perfectly, it effortlessly becomes a wardrobe favorite.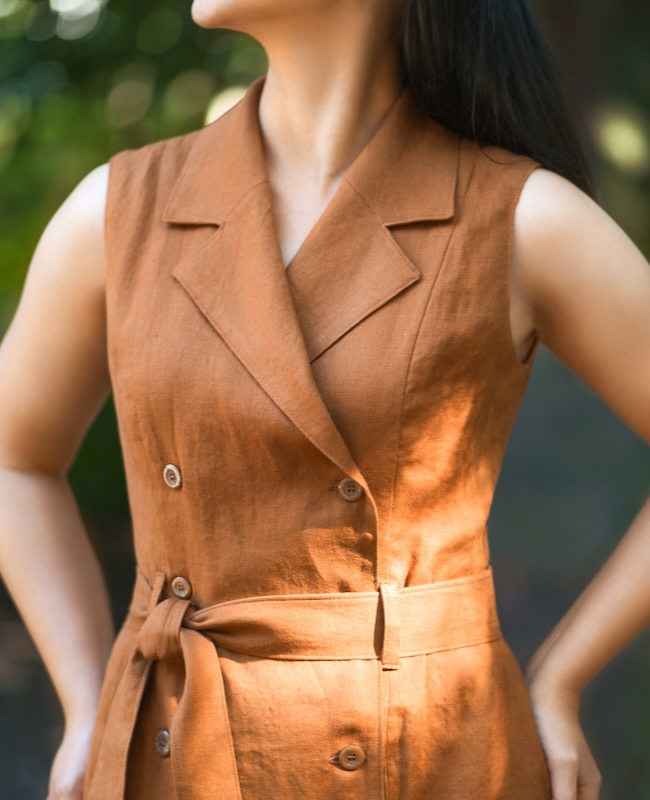 But don't just take our word for it! I've been blown away by the stunning creations of the pattern testers. Each of their versions of the Cantabria Dress showcases its versatility and elegance. Whether it's made with a solid color for a more formal look or a fun print for a day out, the Cantabria Dress is adaptable to any occasion.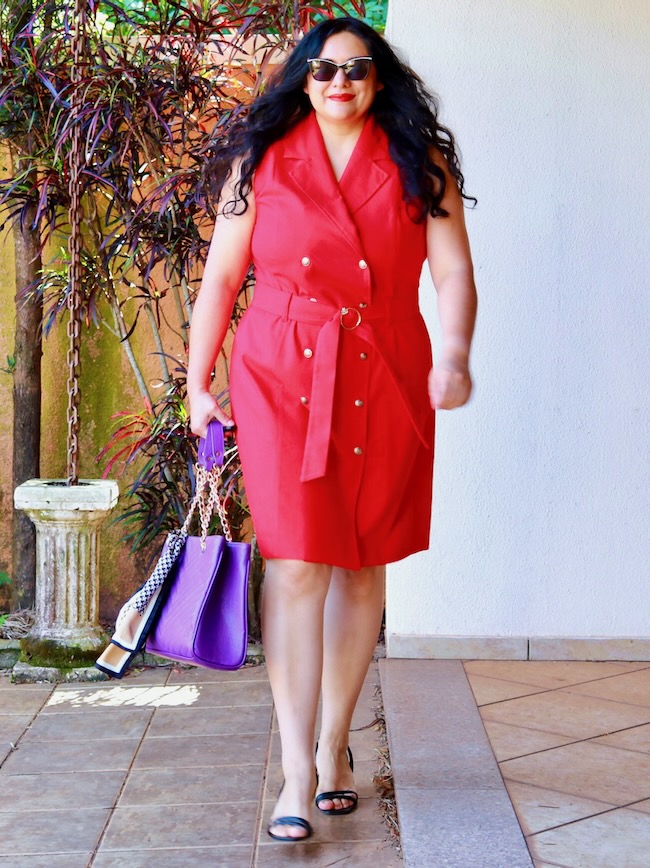 Thank you, my lovely testers, for the amazing work!
Debbie
Diana
Glenda
Jolien
Tannoa
And now, for the icing on the cake: Until September 6, 2023, the Cantabria Dress pattern is available at a fabulous 20% discount! If you've been contemplating adding this beauty to your sewing repertoire, now is the time. 
Remember, the clock is ticking, and this offer is valid for one week only. Don't miss out on the chance to create your own elegant masterpiece.