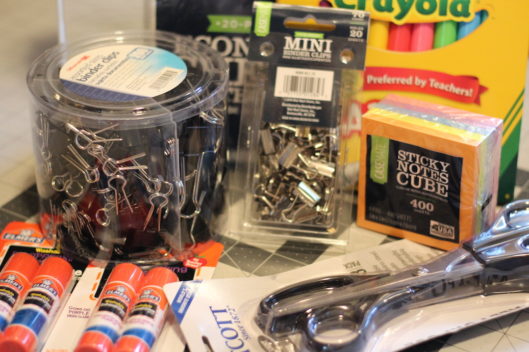 7 Office Supplies You Need In Your Sewing Room
Hi there! Can you believe July is almost over? Wow, the summer is going fast and I'll be back at school teaching all my kiddos about the wonderful world of math before I know it. It will be back to late night sewing for me. So sad really.
I'm writing today about office supplies. I don't know about you, but I just love office supplies. It could be a teacher thing, but did you know it should be a sewist thing too?! There are so many useful office supplies that you can use in your sewing room. Today I'm just going to share a few items that you may need to grab up. If you don't have kids you may not be aware that this is a great time of the year to buy office supplies. So many are on sale! Let's get started!
(This post contains affiliate links.)
Washable Markers

.
I know that many of use use water soluble pens for marking, but Crayola Washable markers are very handy too! Now, I'm not saying I'm going to mark a pleat down the front of my white shirt with a brown marker, but I do find that they are super handy for notch marking and buttonholes. I haven't had any issues with the marks not coming out in the wash, so it may be something you could give a go. I like how they write so easily. Sometimes I just can't get my marking pens to work. Then without thinking I dab them on my tongue to help them because they must be dried out. This is kinda like dipping the tip in water…so it may be why my water soluble marking pens don't work. I just can't help it. It's a losing battle, so I sometimes break into the kid's craft box for markers.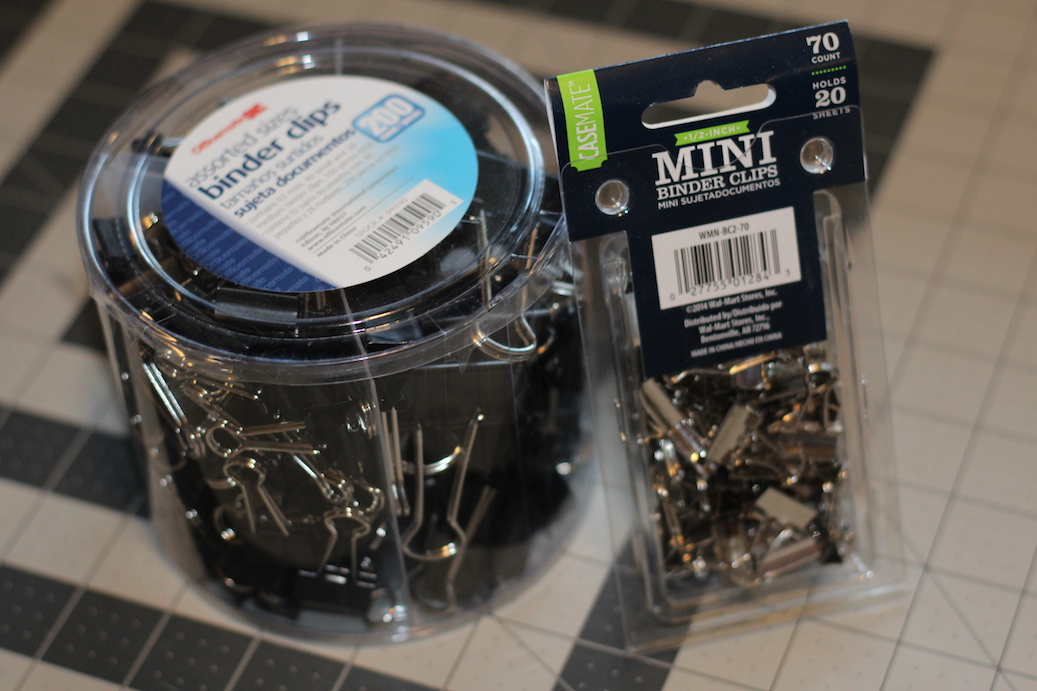 If you haven't broken down and made the switch to clover clips, this is the next best thing. Binder clips work just as well and are so much easier to get your hands on locally and slightly more affordable. Definitely nice to keep around the house. I also sometimes use mine as chips clips, but that isn't really sewing related.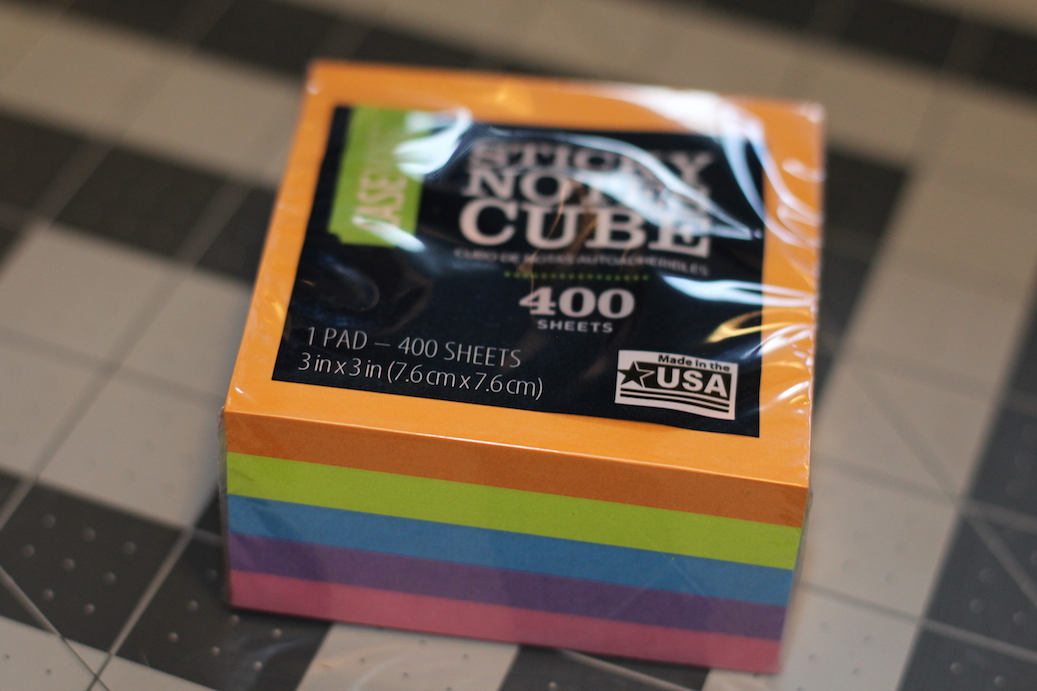 Okay… These probably should have been number one on the list. I use these all the time. If I cut multiple sizes of things I label them. If I am cutting pieces out by measurements instead of pattern pieces, I label them. They are the best! Another use for post-it notes is a seam guide. Take a small section of your post-it stack and use that as your guide. Just make sure you stick the sticky edge at your correct guide position to keep it in place.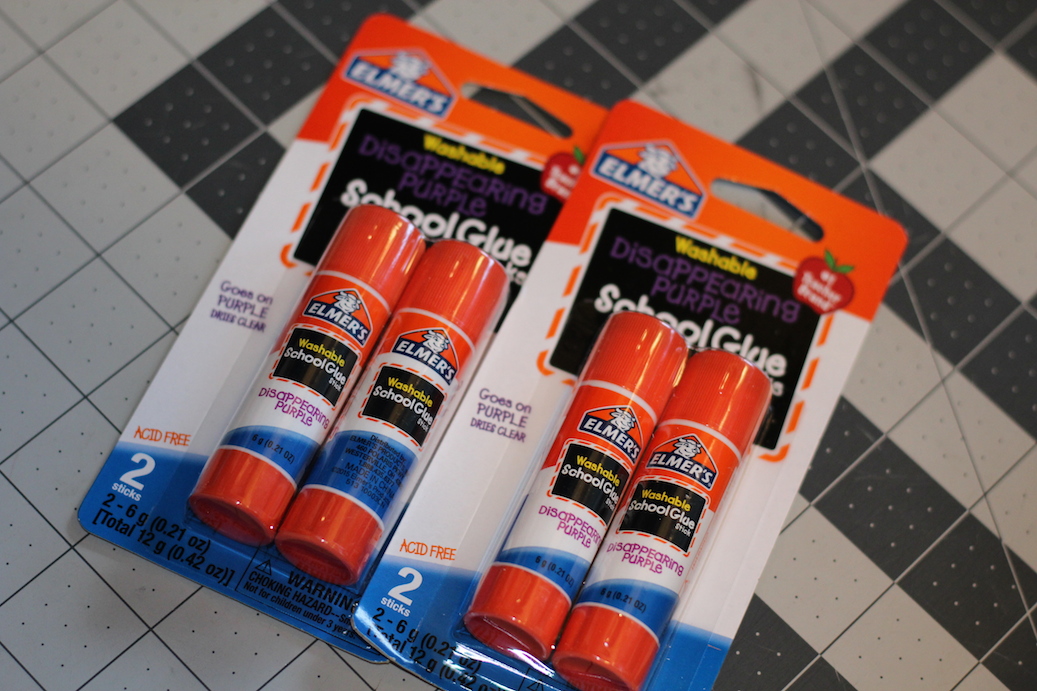 Actually, maybe this should have been the number one! Are you tired of taping together your patterns? It takes so long. I'm telling you if you start using stick glue you will cut your time significantly. It's a game changer people! Stick glue is not only awesome for piecing together pattern pieces, but it is also a great basting tool. I use it instead of fusible tape sometimes when doing enclosed bodices and top stitching. It is quick and easy and doesn't involve burning my fingers off with my iron. I burn myself A LOT!
Scissors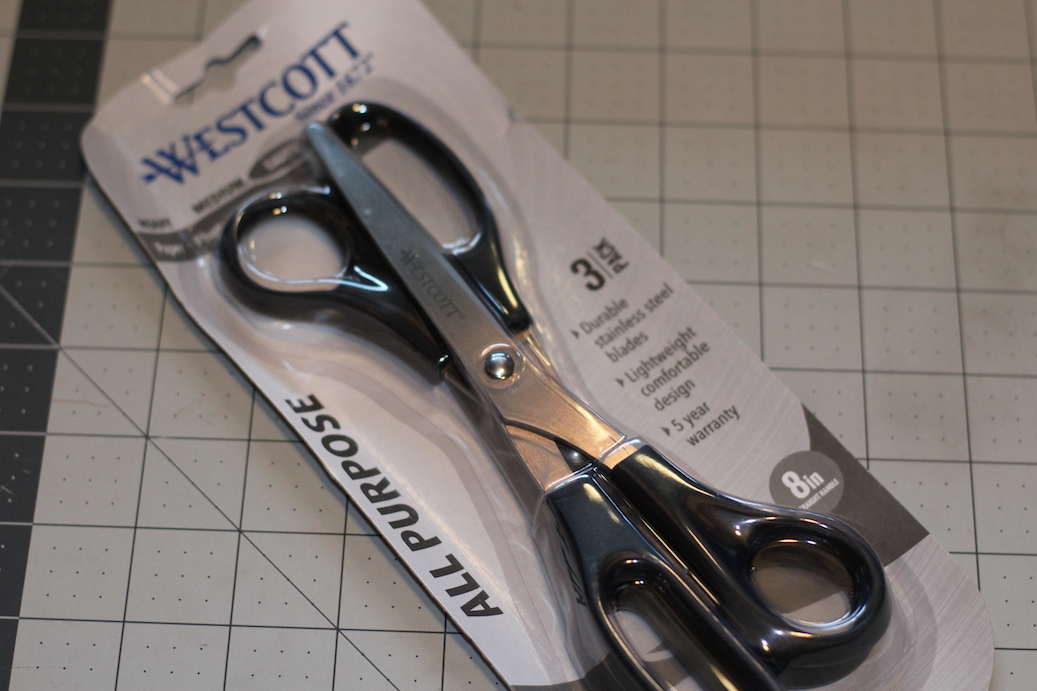 Please buy a cheapie pair of scissors for cutting out patterns, wire, etc. And while you're at it, buy a few extras. You need at least one backup pair for when you misplace yours, and then you need another extra for when your family member borrows your back up pair. You know it happens. I caught my daughter opening a Gogurt yesterday with my fabric scissors. (Insert Ghostly Screaming Emoji.) I didn't lose it, but it was a close one.
Copy/Printer Paper
This one is rather obvious to the pdf pattern sewist, but I feel obligated to include this as it is probably going to be on sale and you may need some. Don't forget to grab the paper. You could also use cardstock to fold your fabric into mini bolts. I have bought those comic boards before, but when I ran out I just started using cardstock and trimmed it down to match the size of my comic boards. The trimmed pieces can be used to wrap your trim around.
Binders and Sheet Protectors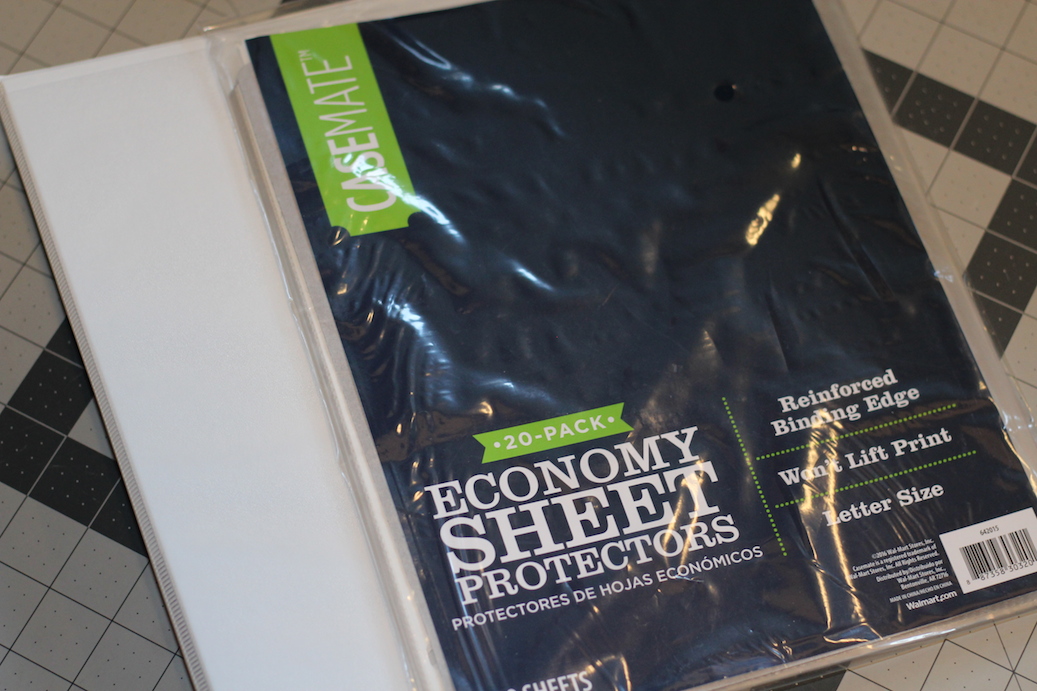 I'm being a total hypocrite when suggesting this, but I know many people who save and organize their patterns for re-use. I'm not talking about printing the directions! Just look at your computer or tablet to get those. Use these to fold up your pattern pieces and place into the sleeves and store them in an organized, labeled manor. I know some people organize by designer while other organize by pattern type such as shirts, dresses, bottoms, etc. Personally, I leave them on the floor or hide them under the bed until I decide I've lost too many pieces to keep them and then throw them out. But, if I was organized I would definitely use binders.
Wow, that's already 7 items! Can you believe so many office supplies are so helpful to the sewist? What office supplies do you use that I haven't shared about? I'm sure there are all kinds of things I'm missing here. Do you use any I've listed? Tell us your thoughts in the comments in case we are missing out on a must by item.
This post was written for you by Cassy Gobin of Pear Berry Lane Blog. Be sure to check out her other posts here at Itch to Stitch and stop by Pear Berry Lane for a visit too.