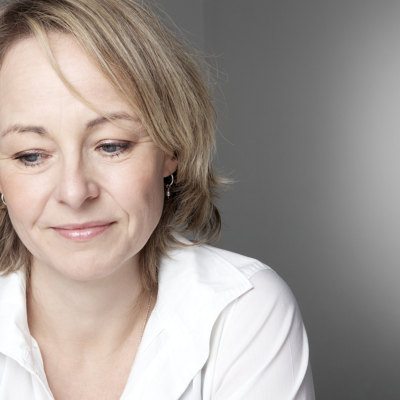 Pattern Giveaway – Wardrobe by Me – Christina Albeck
**As part of Itch to Stitch's one-year birthday celebration, one featured designer will be giving away two patterns each day.**
Thanks to those who shared with us your sewing mentors yesterday. Isn't it great to think about how others helped us along the way? I hope you take the opportunity to thank that person. One winner gets to take home two sewing patterns, Syrah Skirt and Foxglove Tank, from BASTE + GATHER, and that person is…Rowan B. I will contact you, Rowan. Congrats!
There are many people who helped me throughout my year of pattern making. That's why toady I'd like to feature Christina from Wardrobe by Me. Christina is a veteran pattern designer with 20 years of experience in the ready-to-wear industry. Recently she launched her patterns to the sew-at-home market. So her patterns are the real deal! You know that you would get the great-fitting garments from her high-quality patterns.
Christina always made herself available for questions from the new comers. I am grateful for her advice and help.
And she is generously giving away two patterns to one lucky winner. If you'd like to win the patterns, please comment and tell us the most difficult piece of garment that you sewed and conquered. I will pick a winner tomorrow.