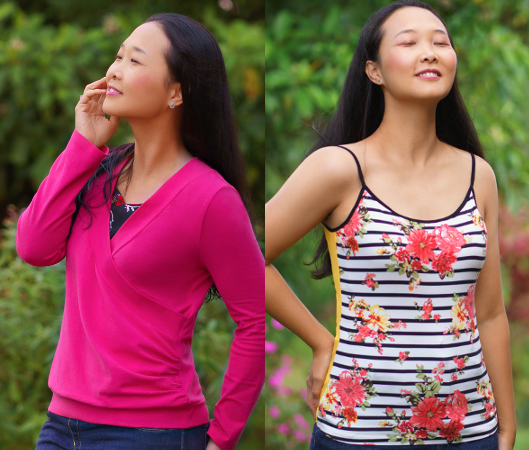 New Patterns: Medellin Top & Cartagena Cami (Free Pattern Limited Time)
It has been a while since I release two patterns at one time! Please welcome the Medellin Top and the Cartagena Cami!
For one week only, the Medellin Top is 20% off. But here's the big deal: For one week only (through Wednesday, Nov 21, 2018), the Cartagena Cami pattern will be FREE when you buy the Medellin Top pattern! I promise that you are not going to see this deal next week. So buy the pattern now!
Put both patterns in you cart and you will see the discount automatically.
I came up with the Medellin Top first. The Medellin is a faux wrap top that is flattering for many figures. It is designed to be worn over a cami, fitted T-shirt or a light blouse. However, a few testers have successful worn the Medellin Top alone without any wardrobe malfunction. If you use cotton Lycra, you will get a closer fit. If you use a sweater knit, you will get a snuggly, cozy sweater!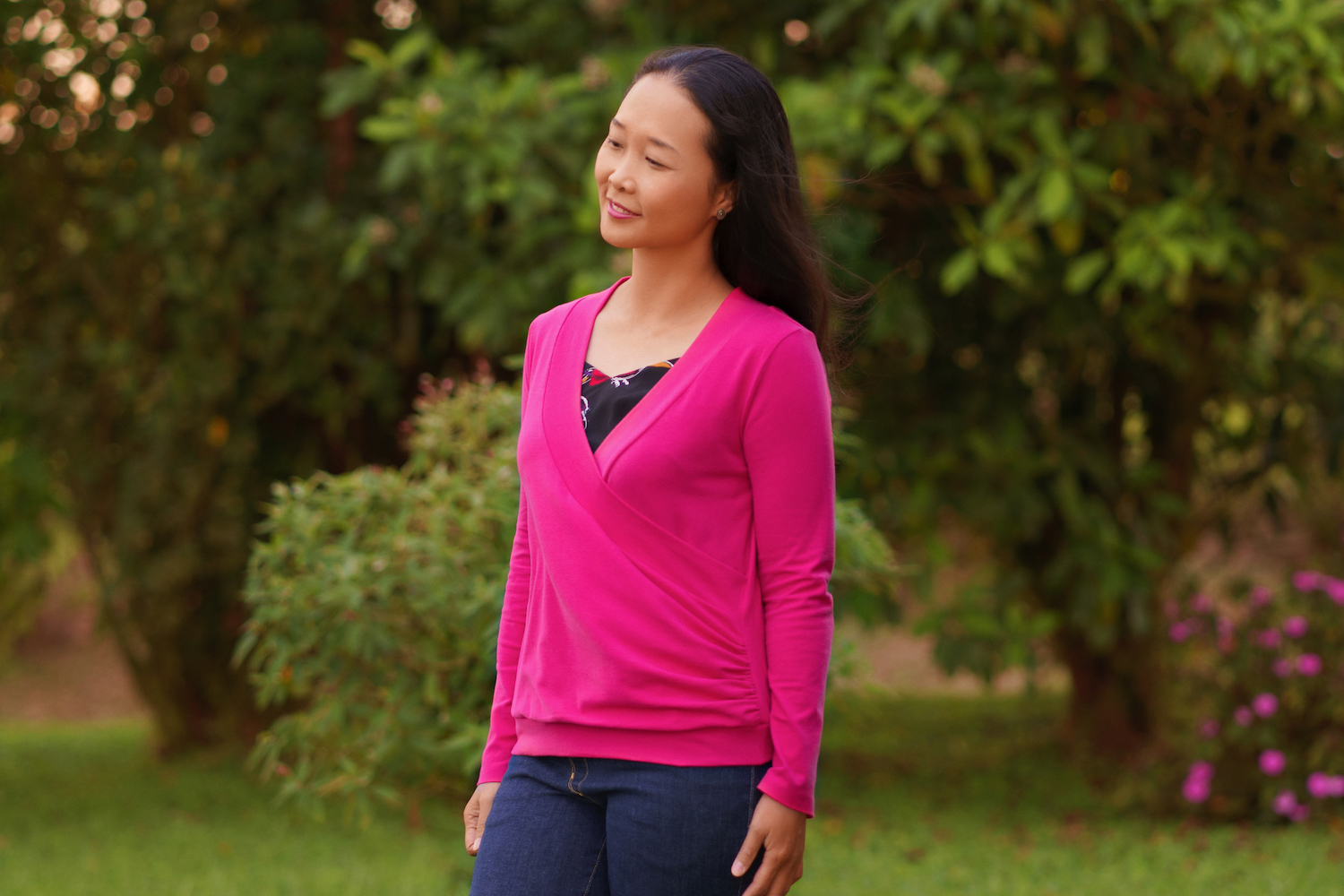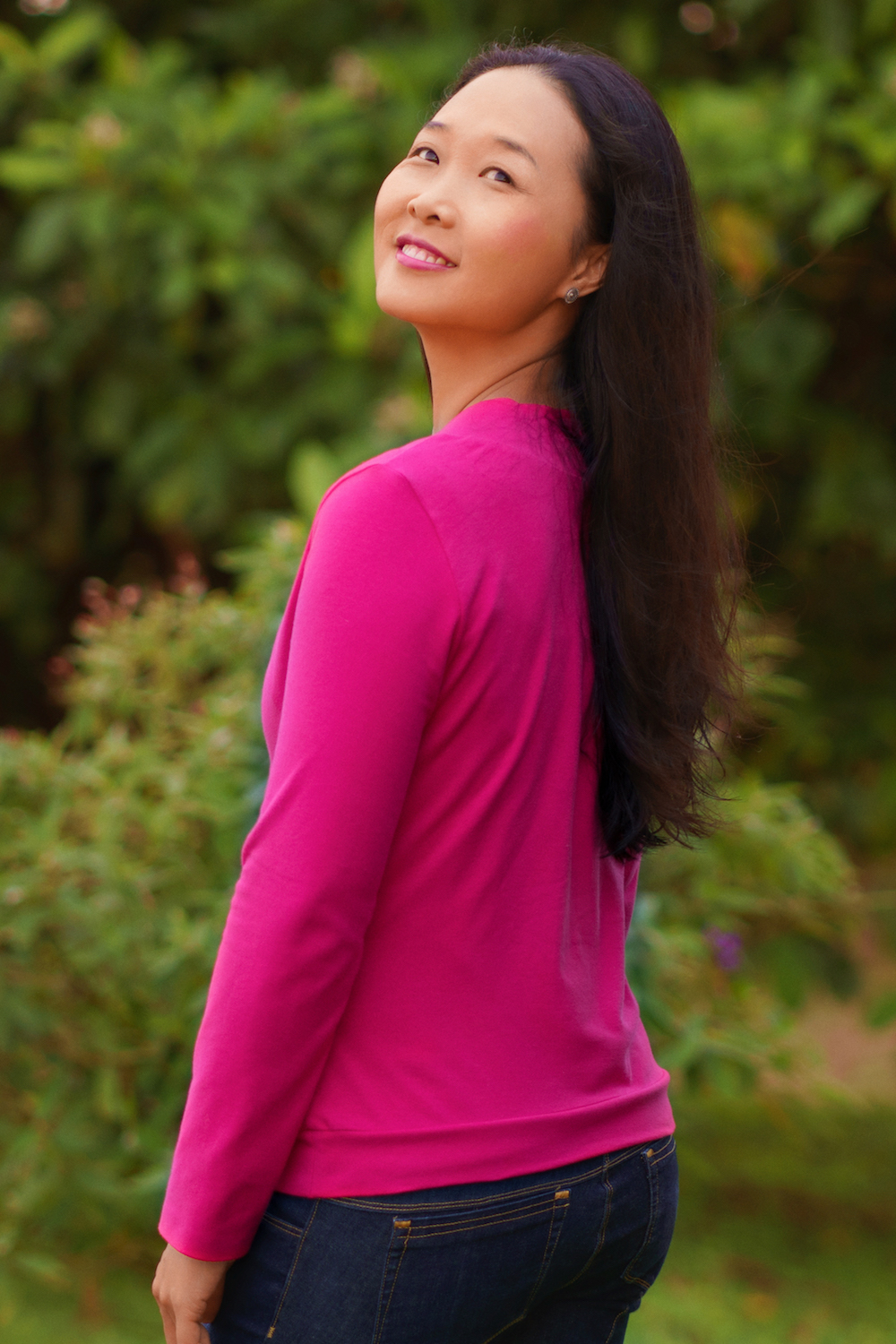 To stay in the modest side, I also came up with the Cartagena Cami pattern! It's a very fitted cami designed for knit fabric. It really is perfect to be worn under any garment, and of course under the Medellin Top! The Cartagena uses fold-over elastic as the top finish and straps. Haven't used fold-over elastic before? No worries, the pattern instructions walk you through the process for a flawless application. Look at the testers's photos below; many of them haven't used fold-over elastic before either, and now they are onto making a gazillion camis in every color using the Cartagena pattern.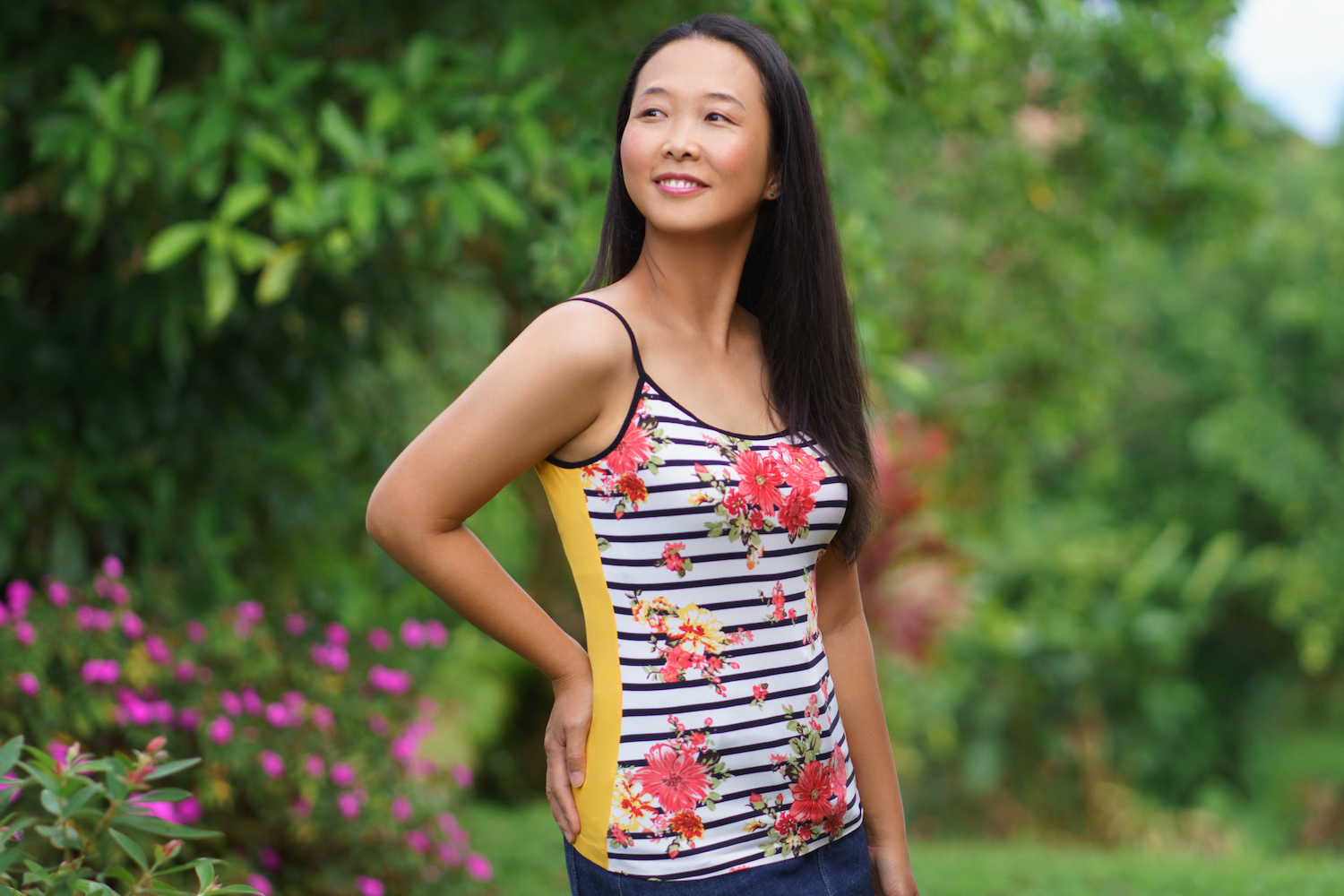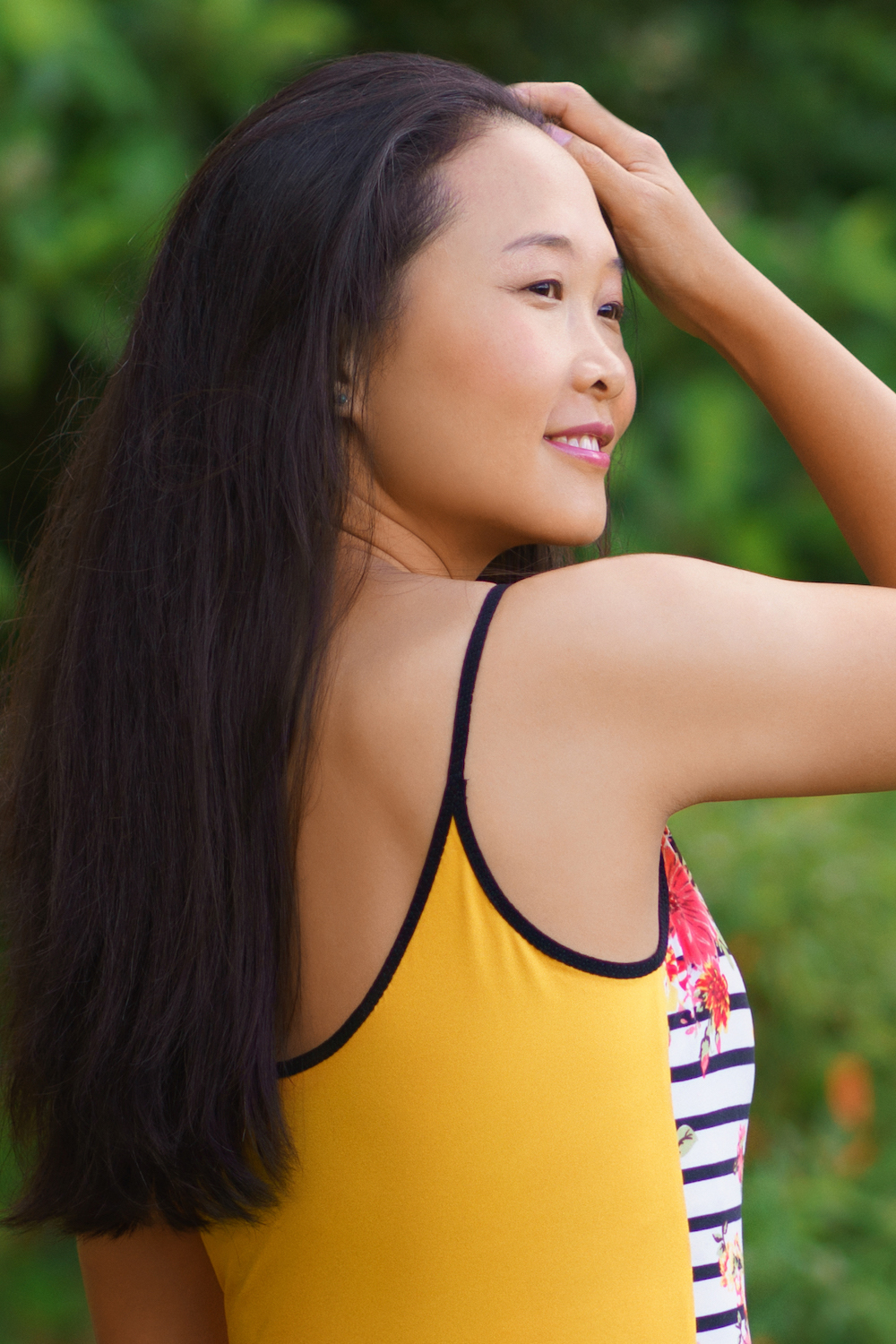 Now the exciting part of each release: The tester photos!
Let's take a look at all the Medellin Tops first!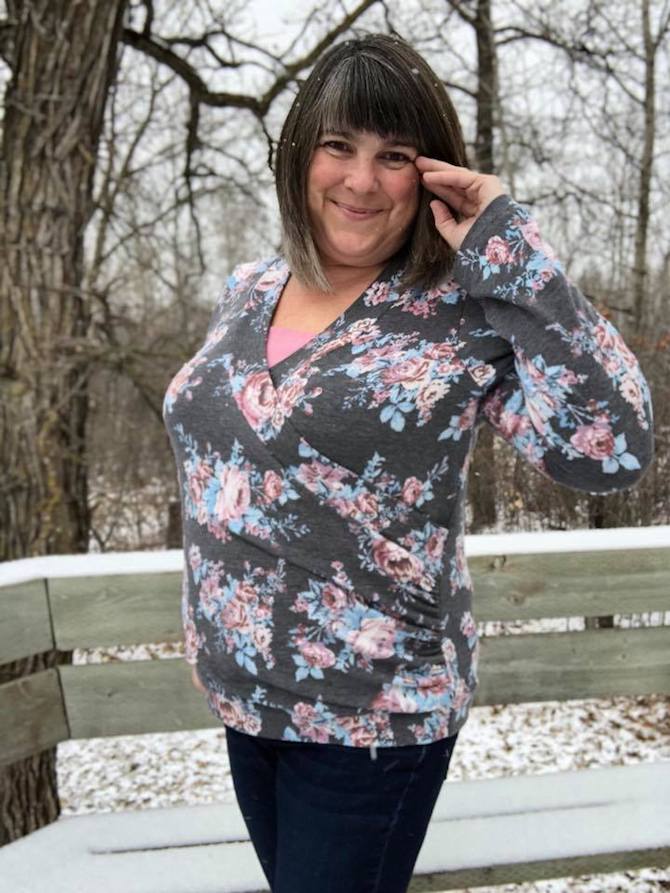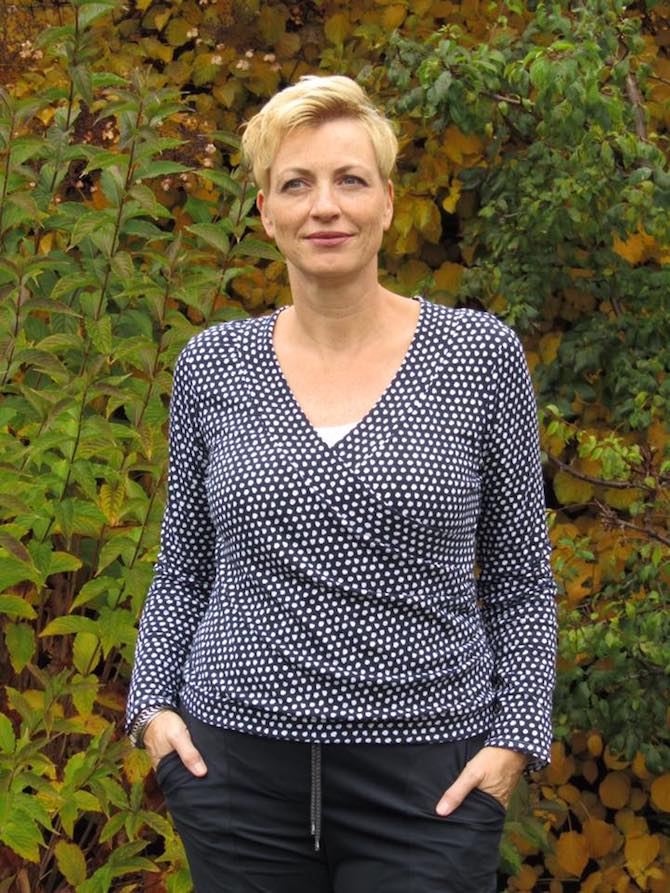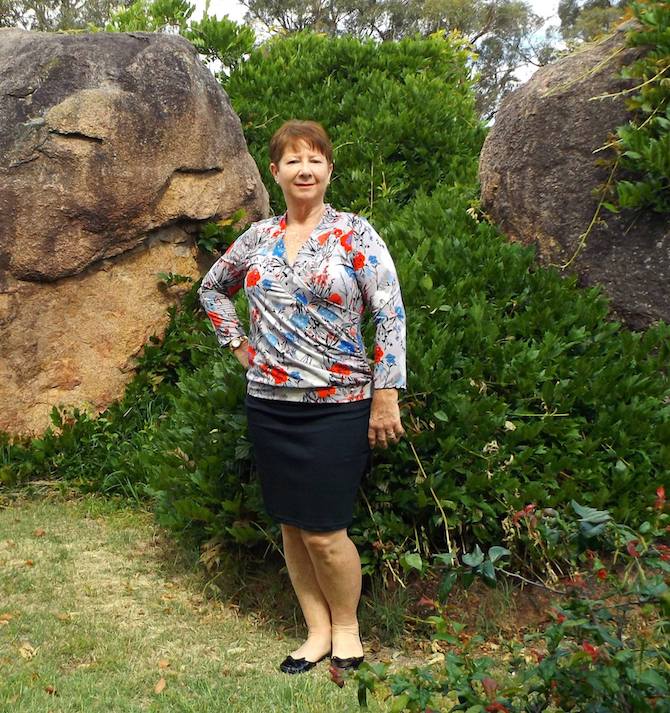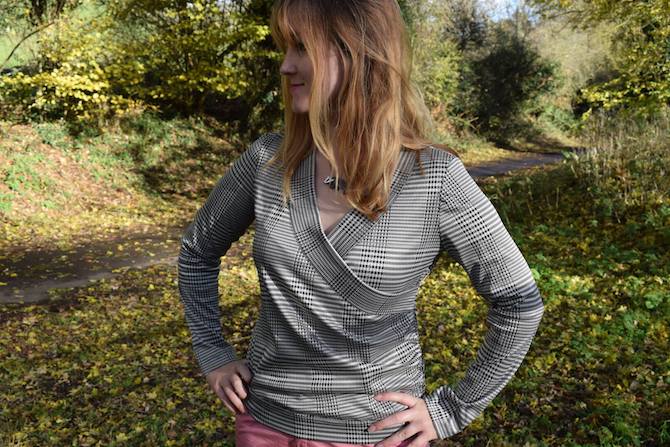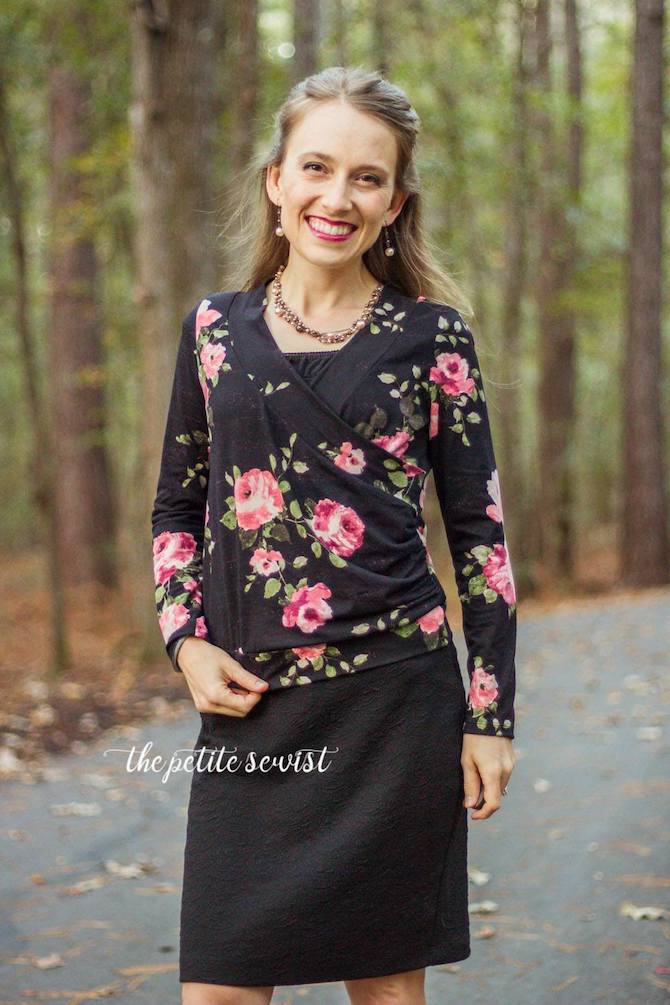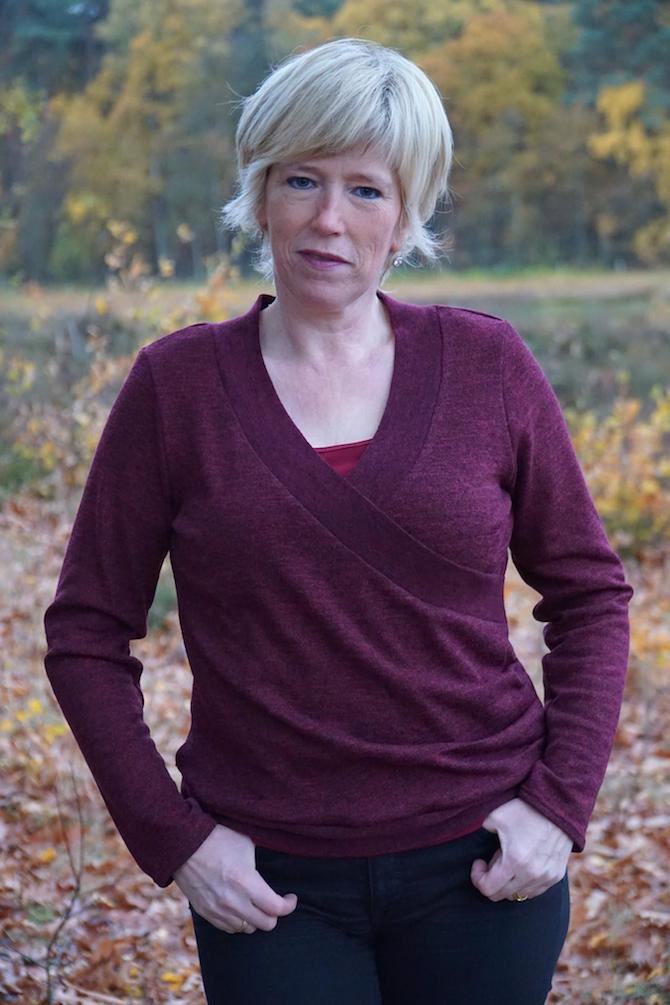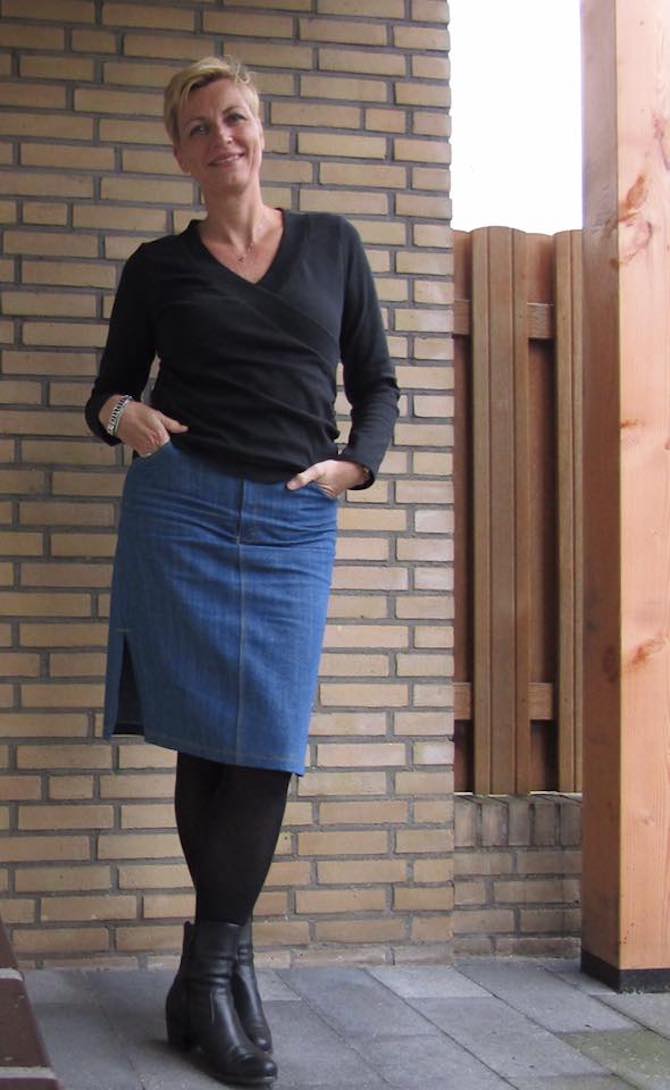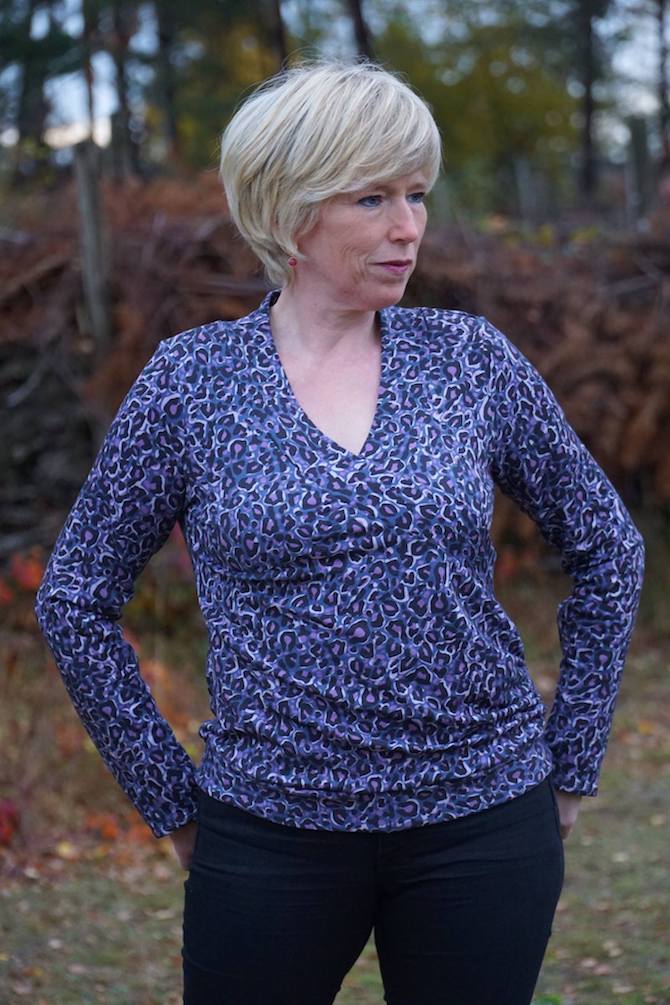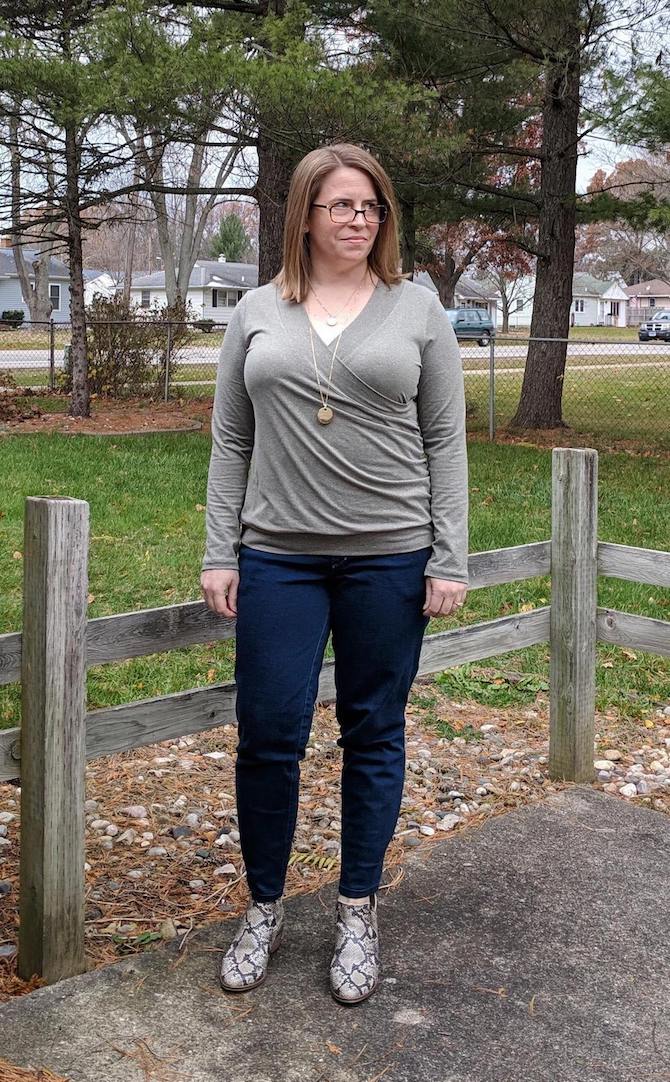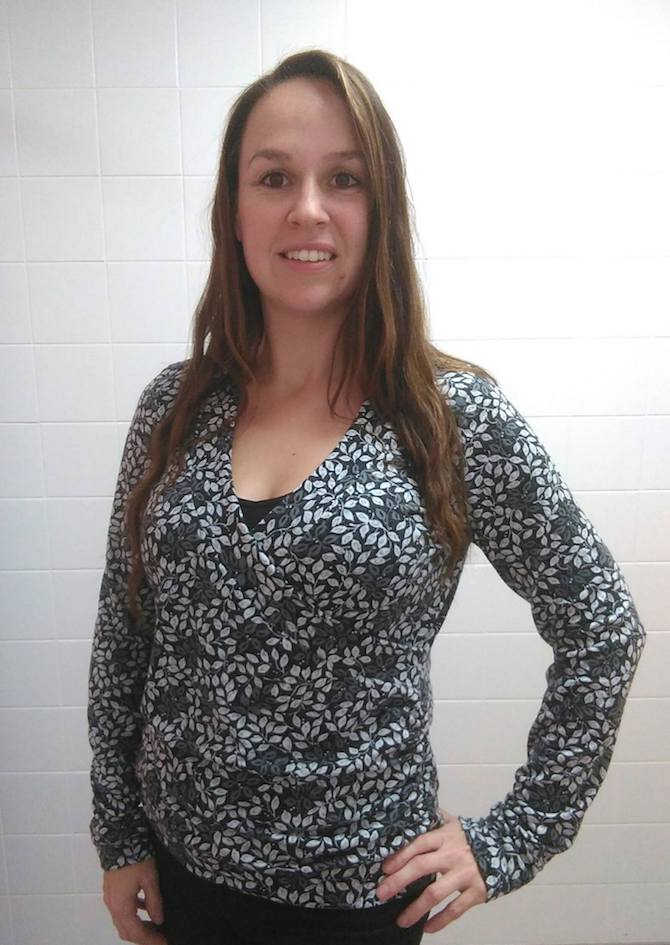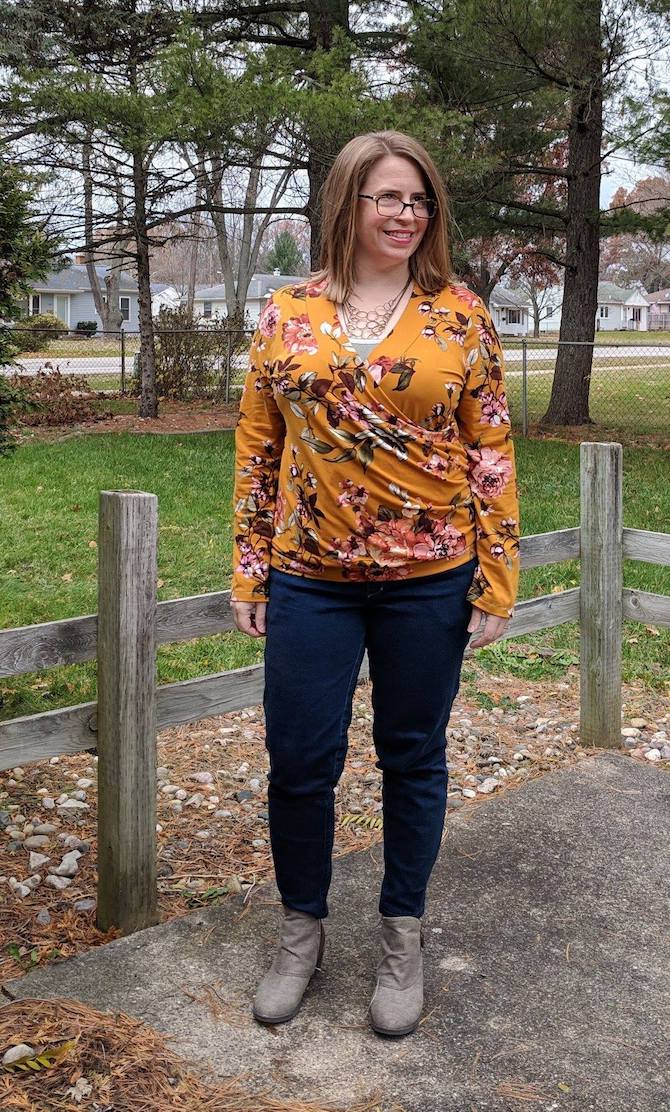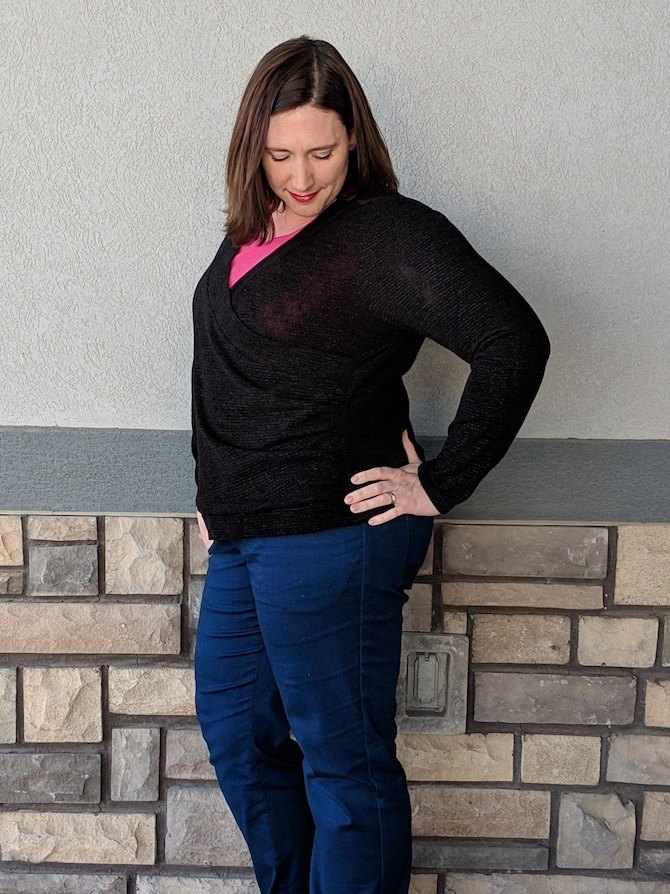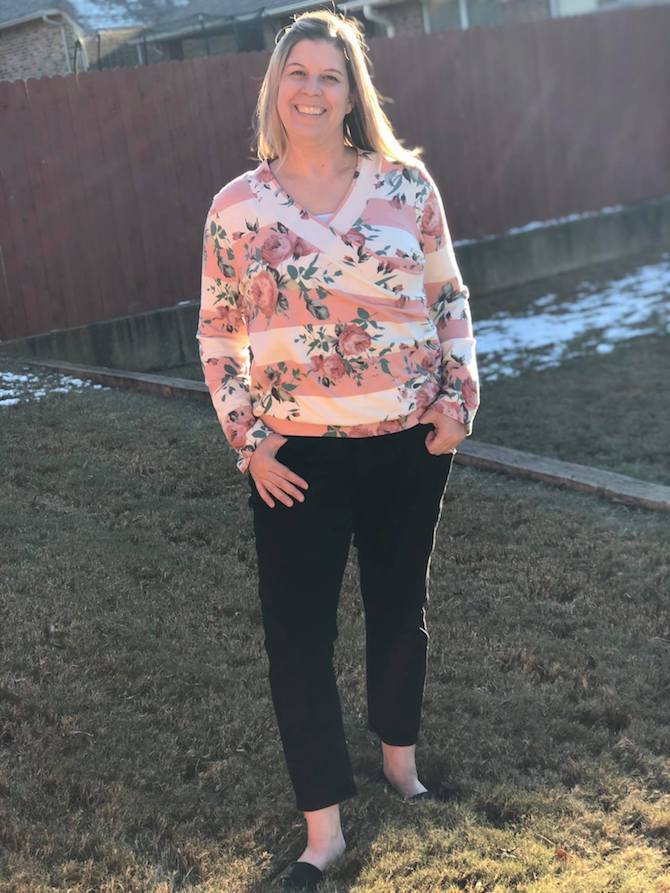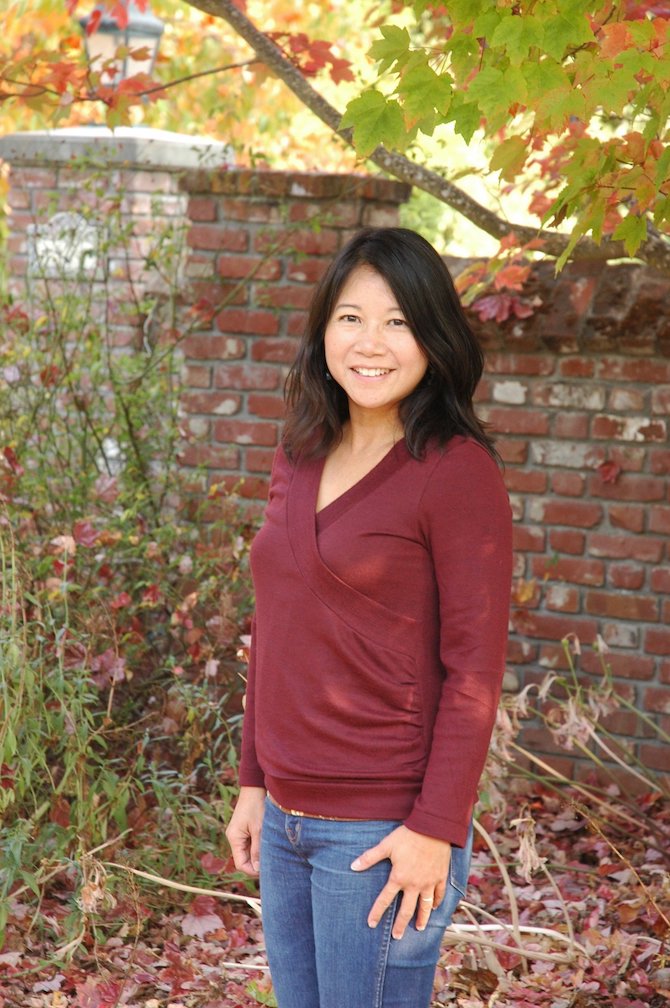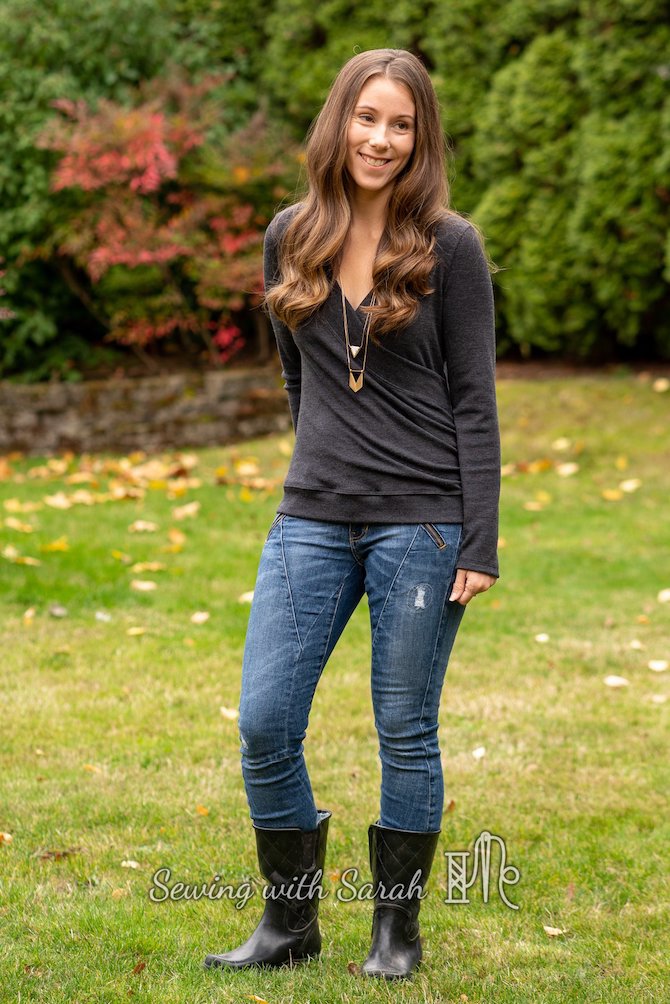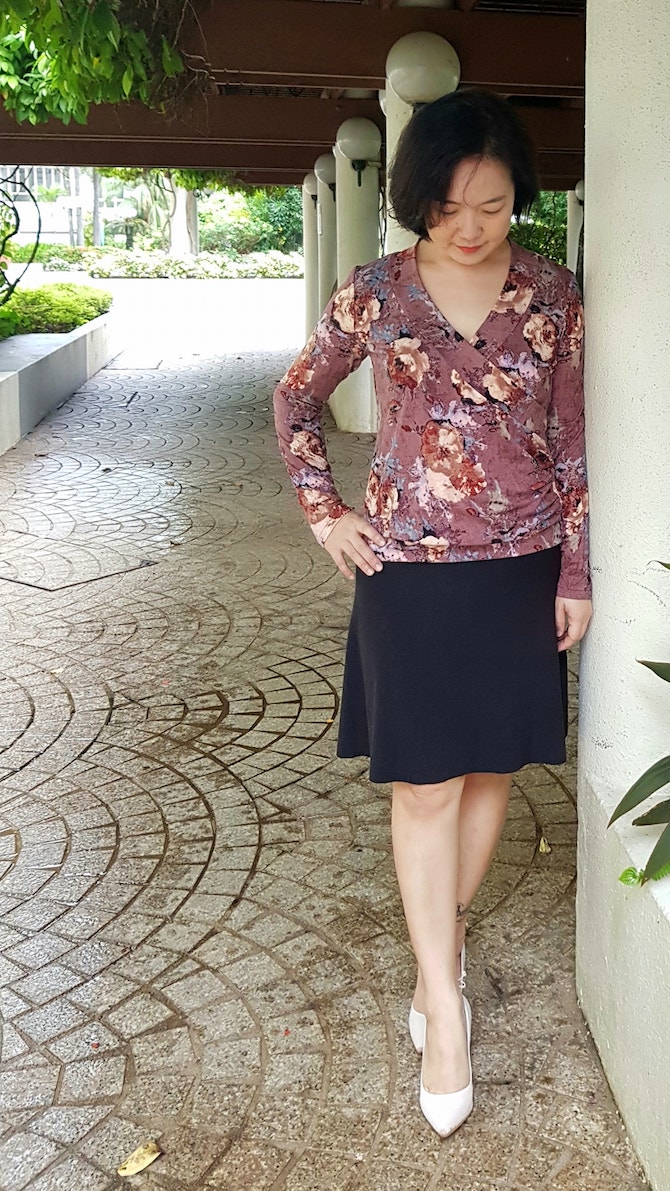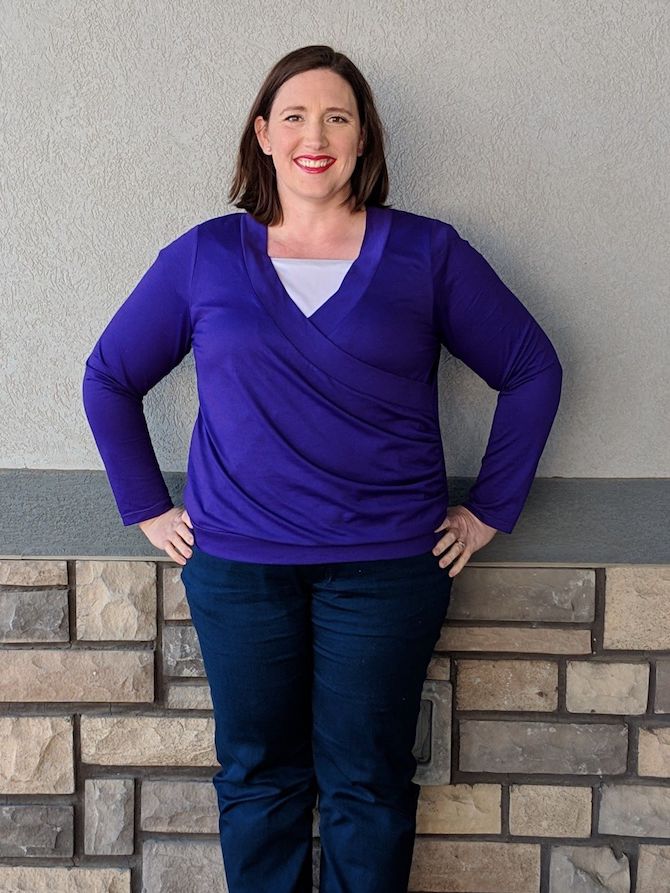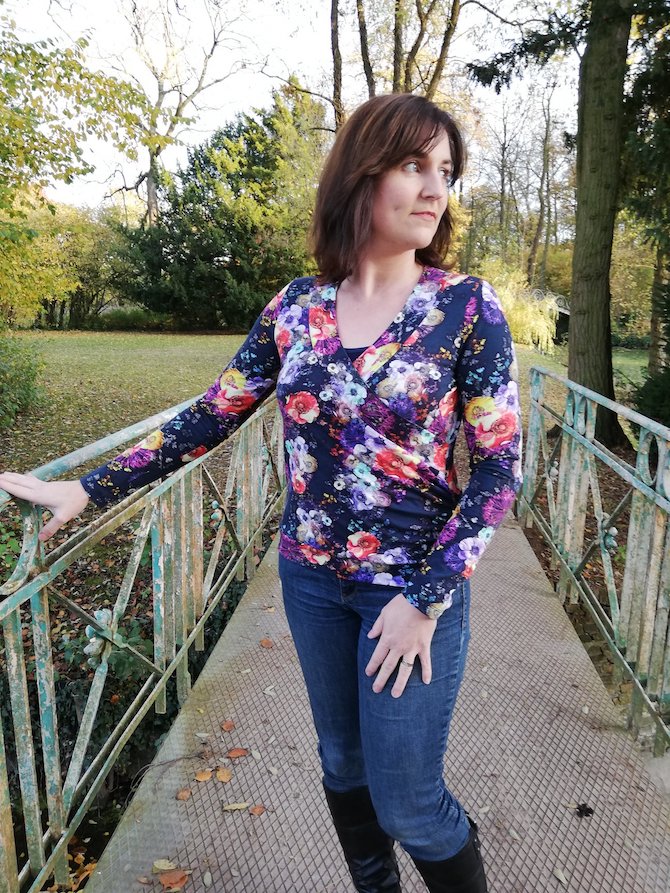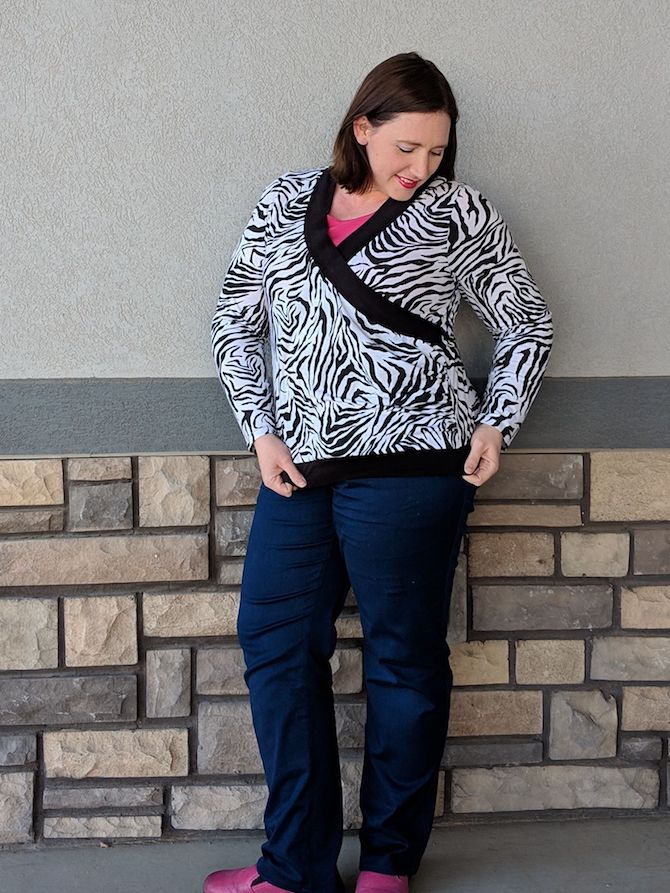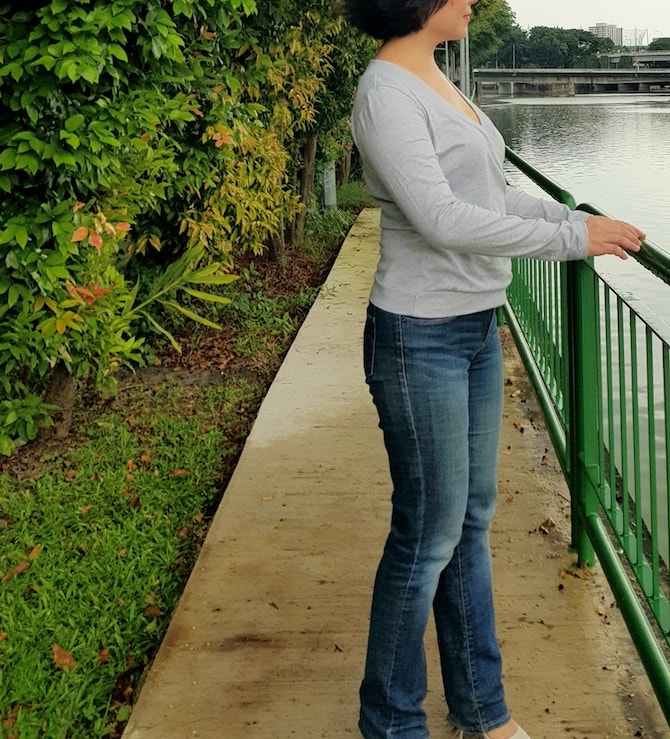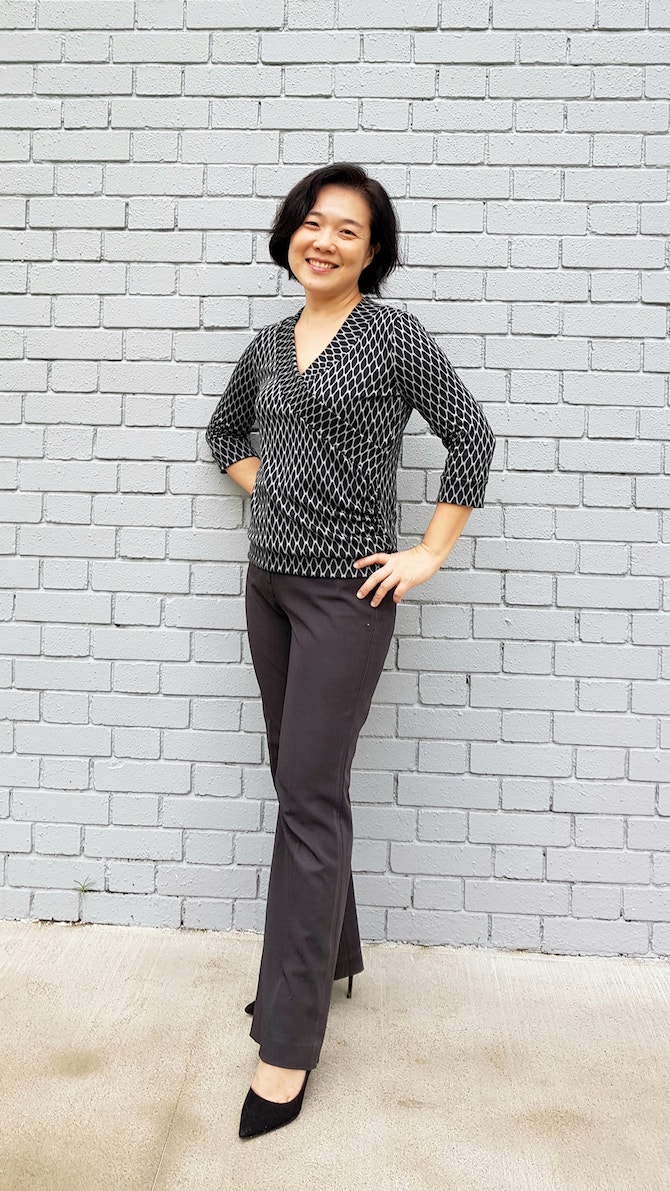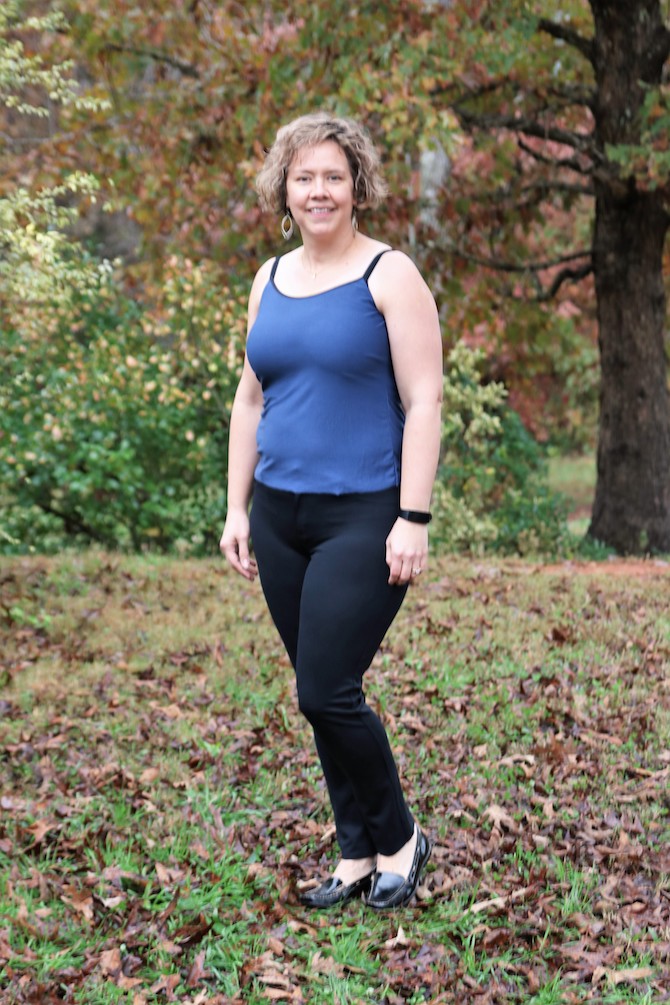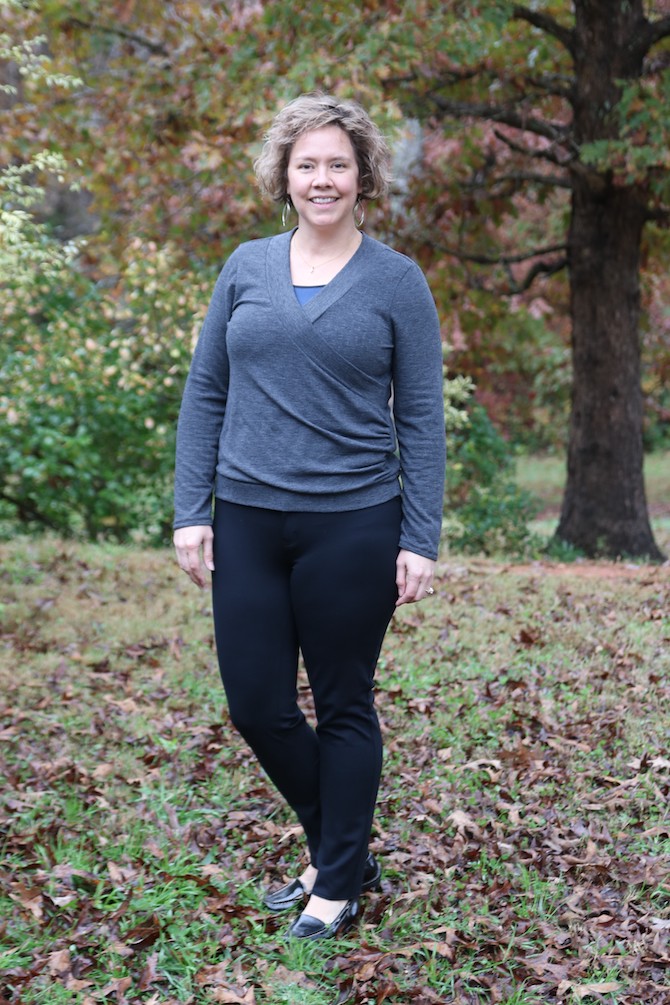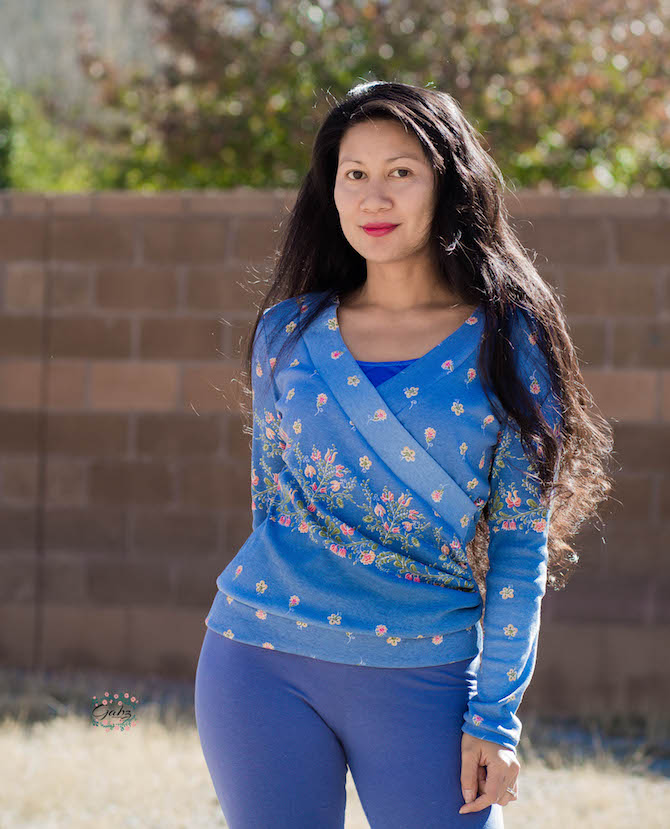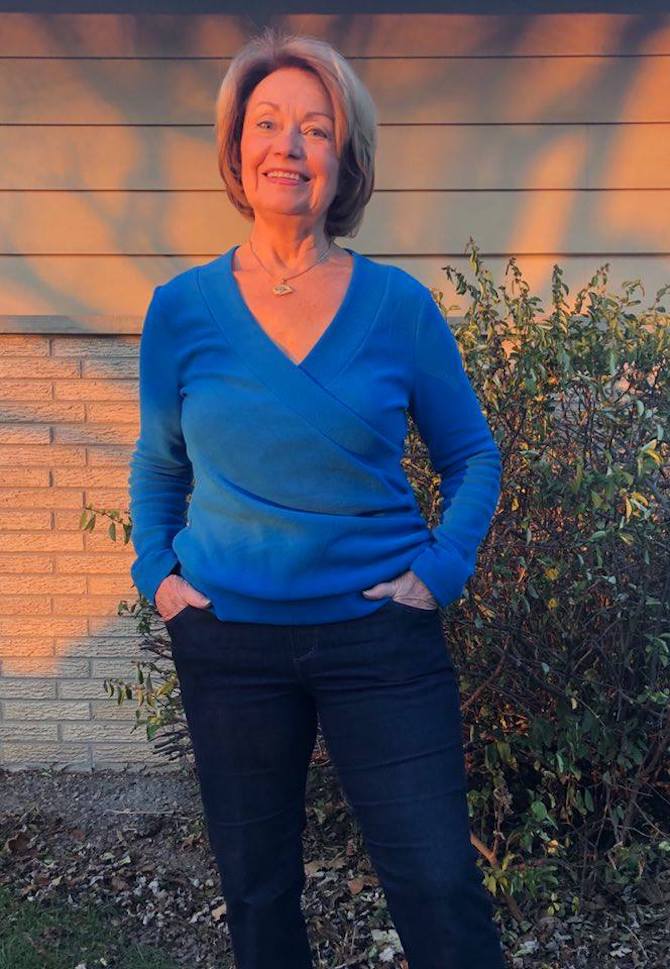 And here are the beautiful Cartagena Camis. Pay attention to the flawlessness of that fold-over elastic!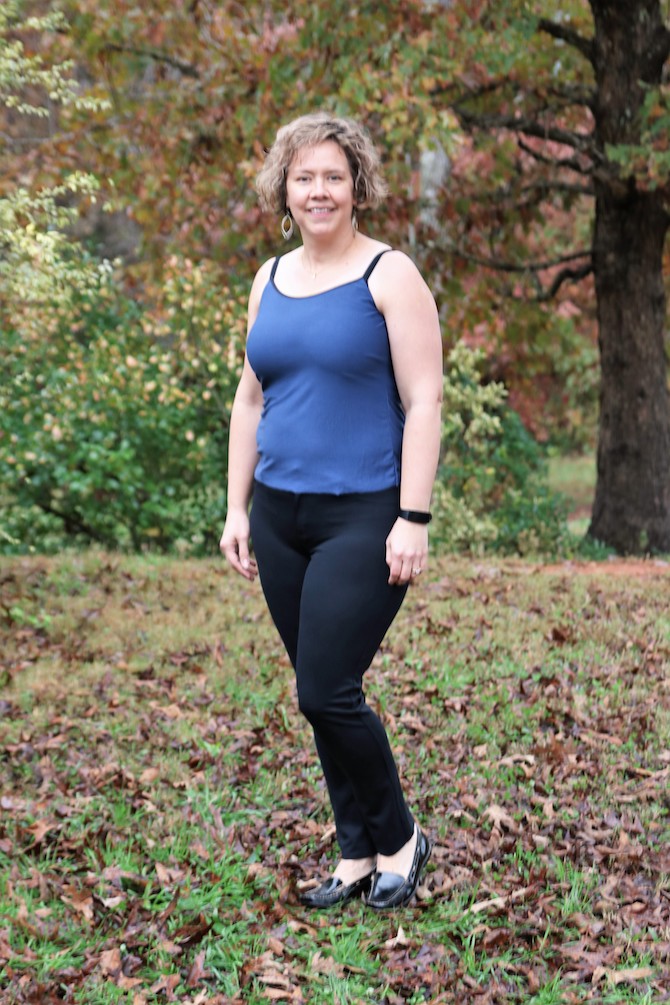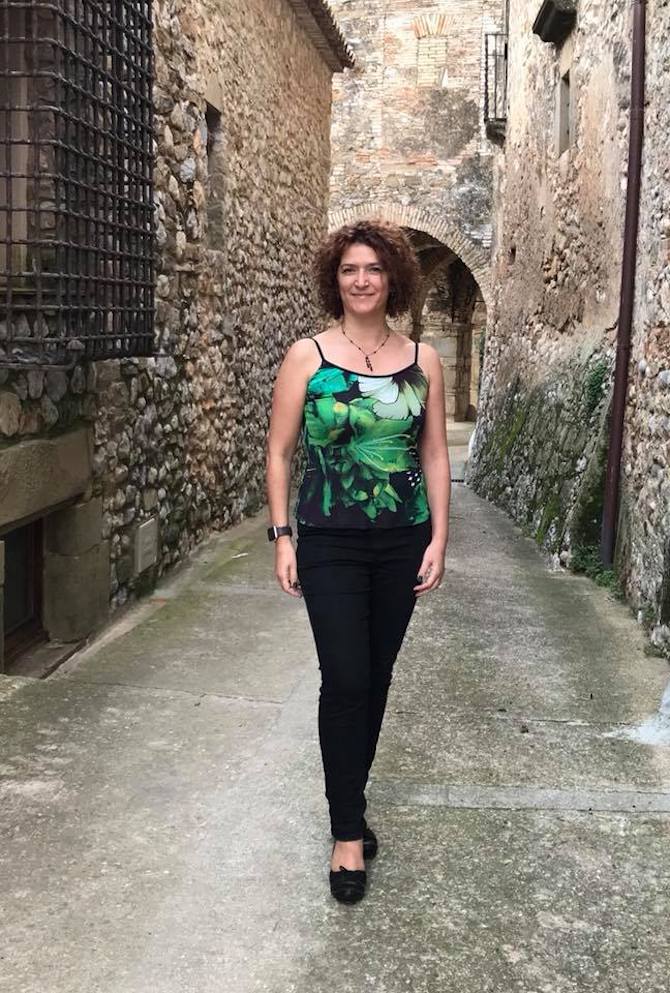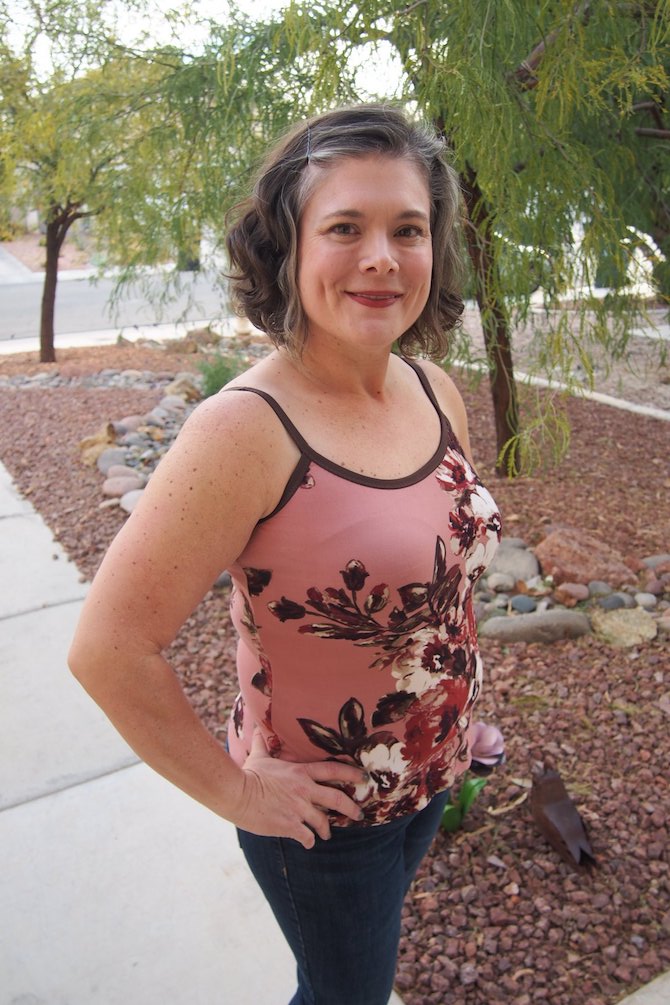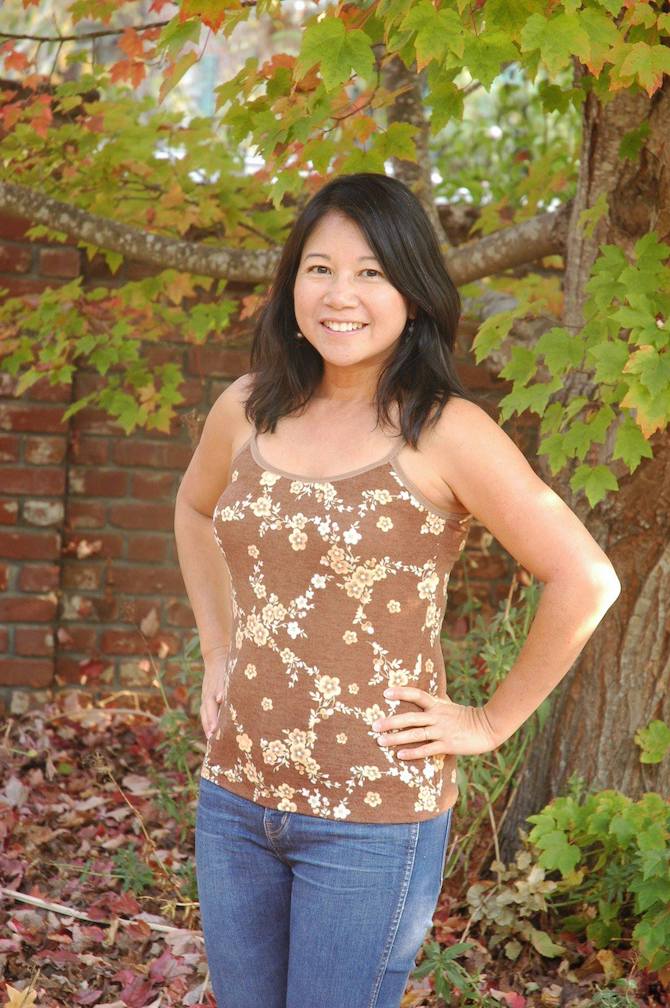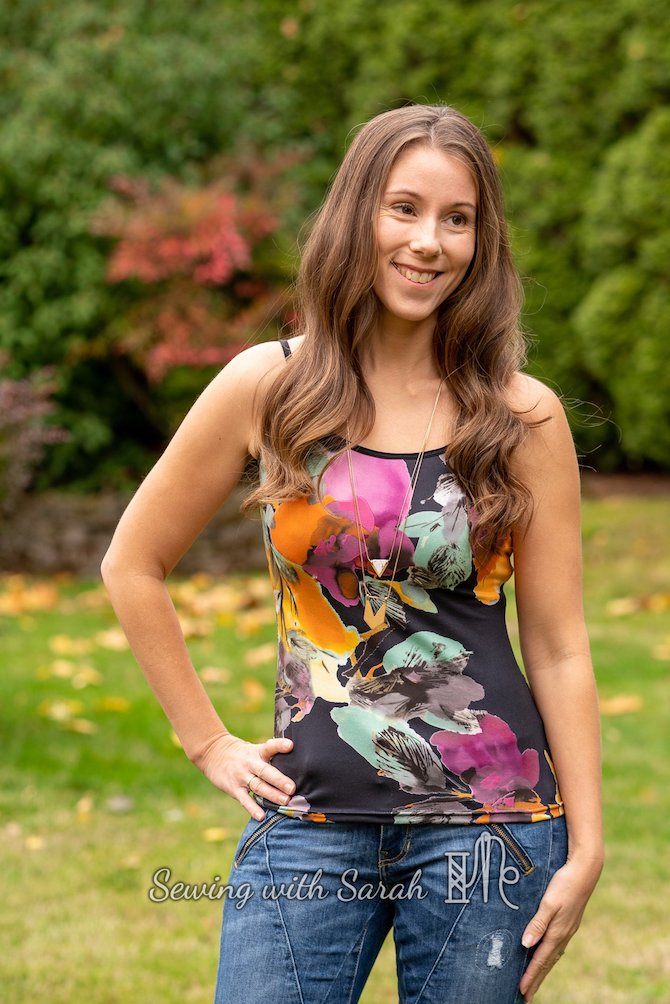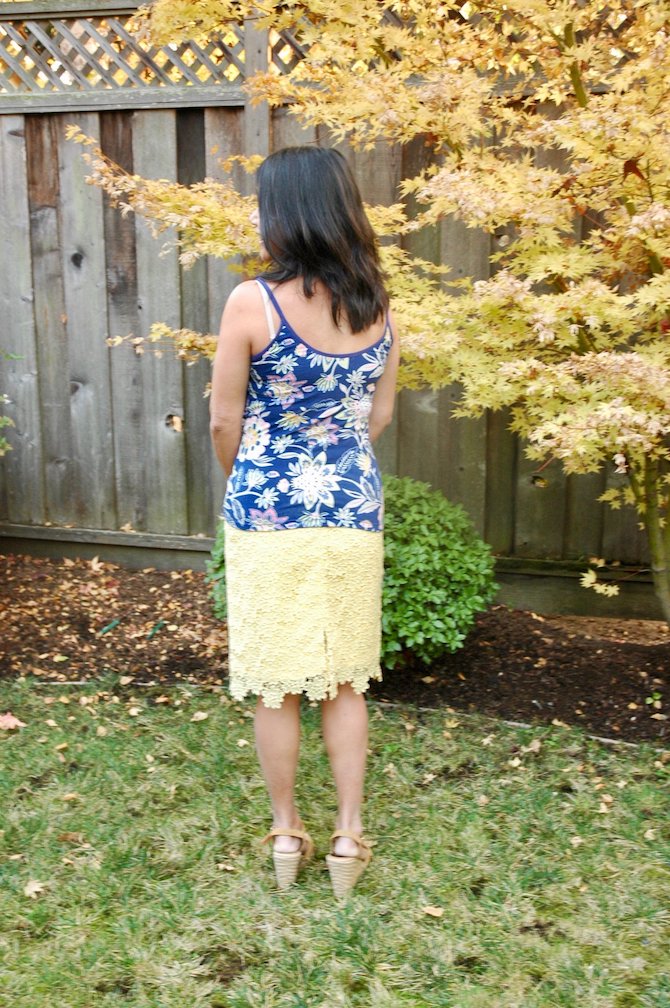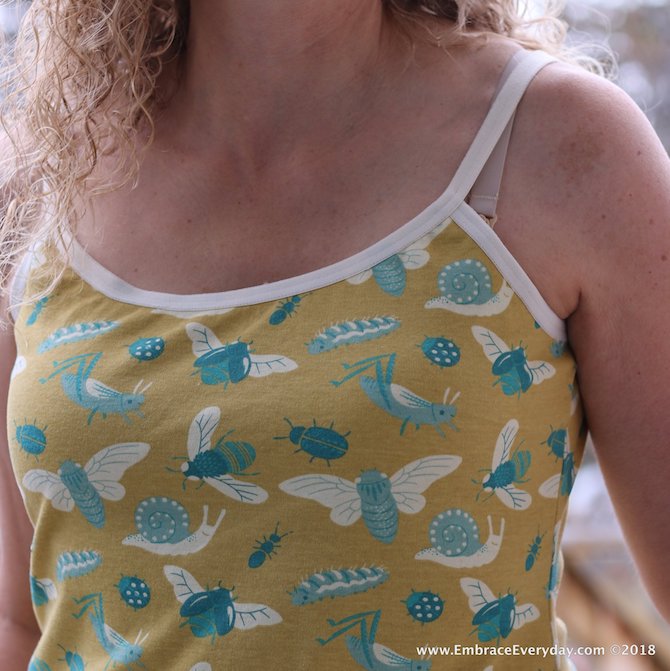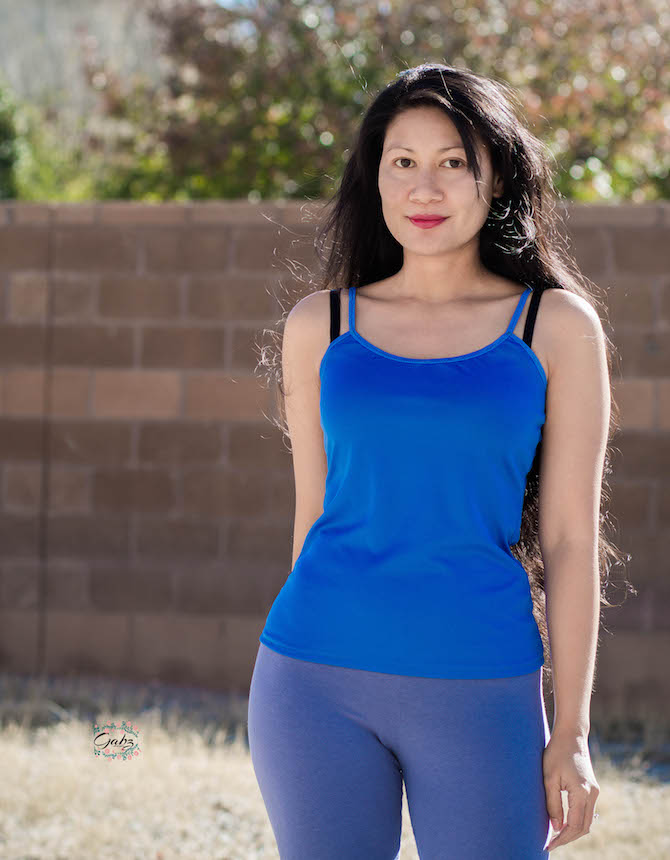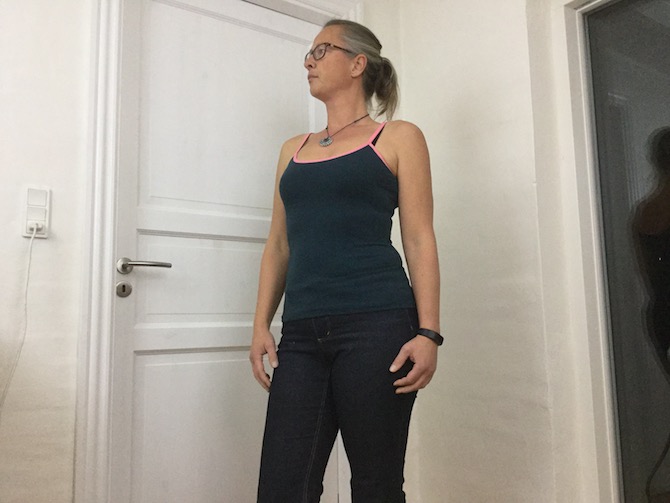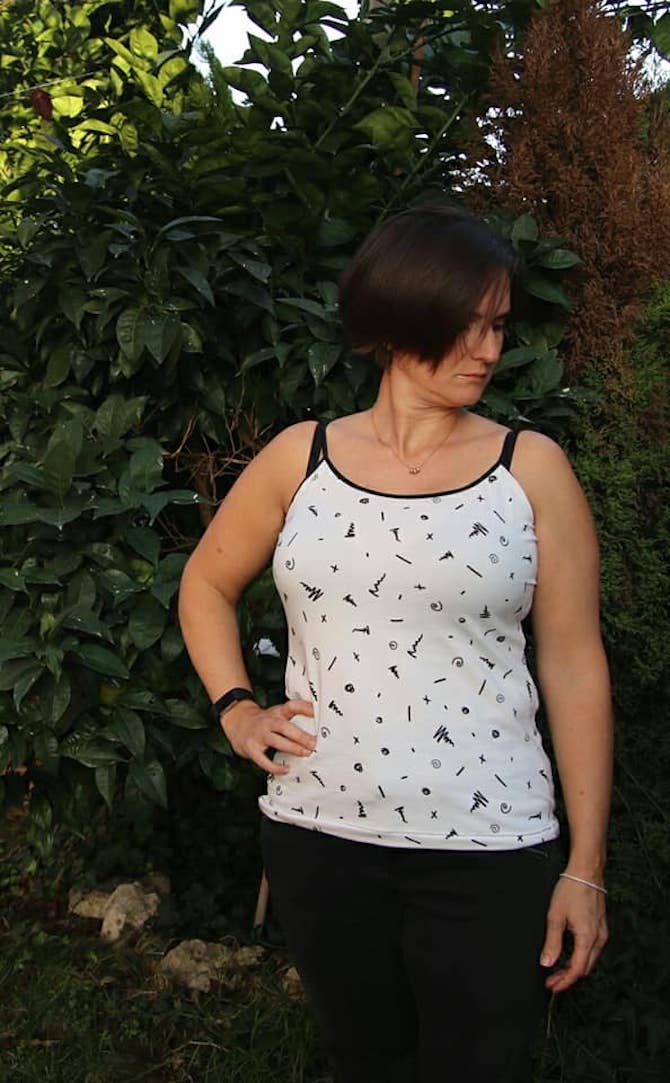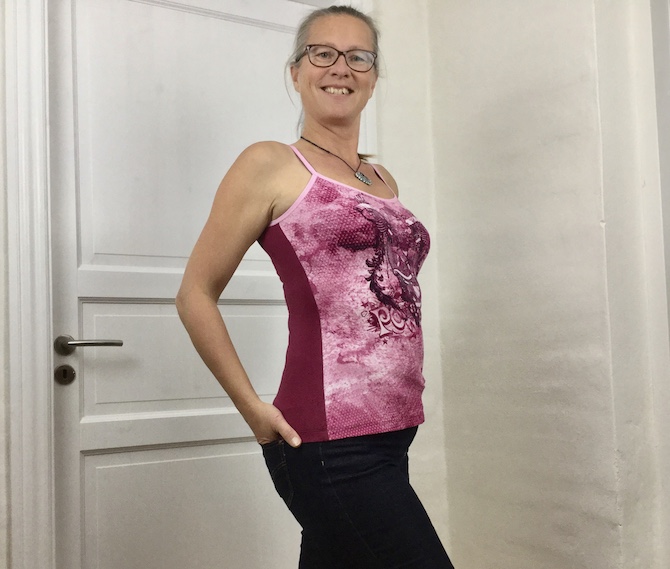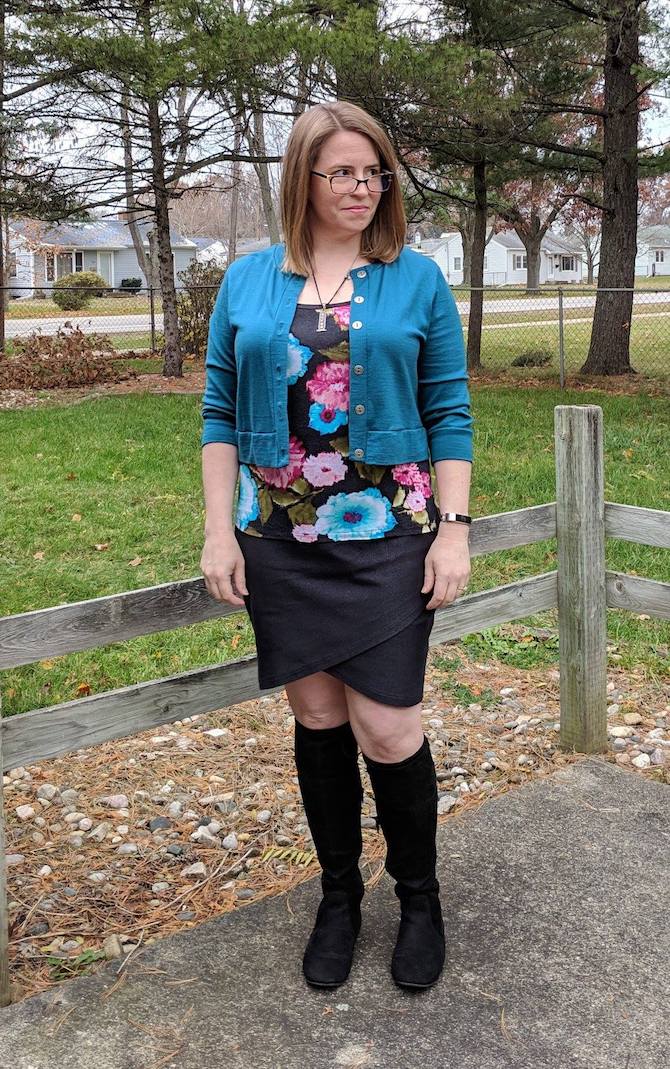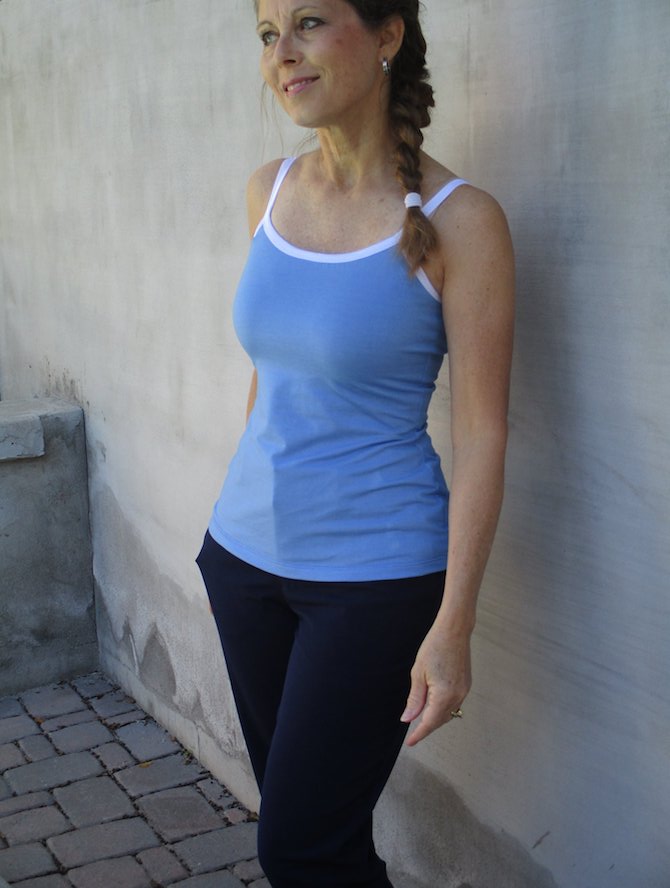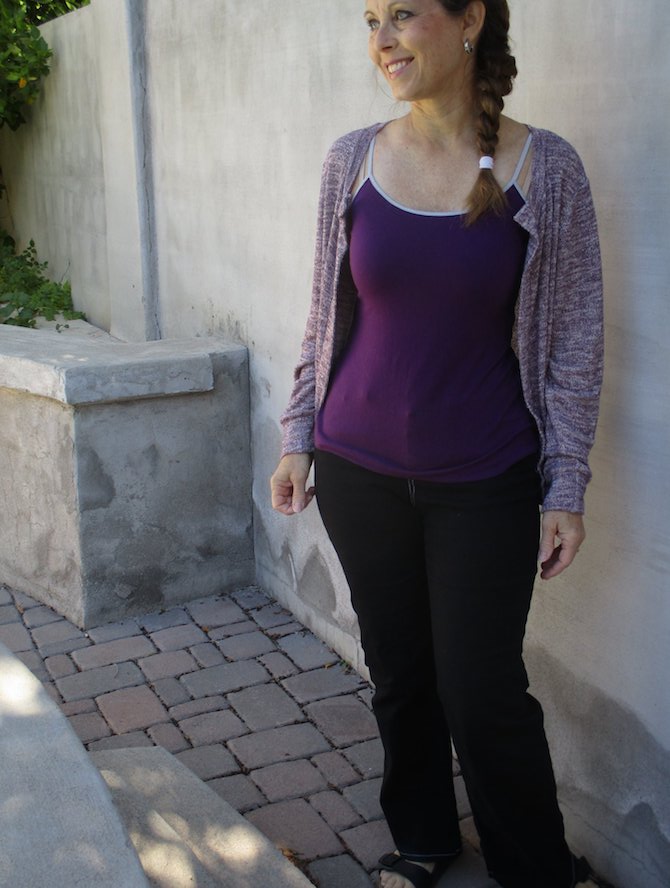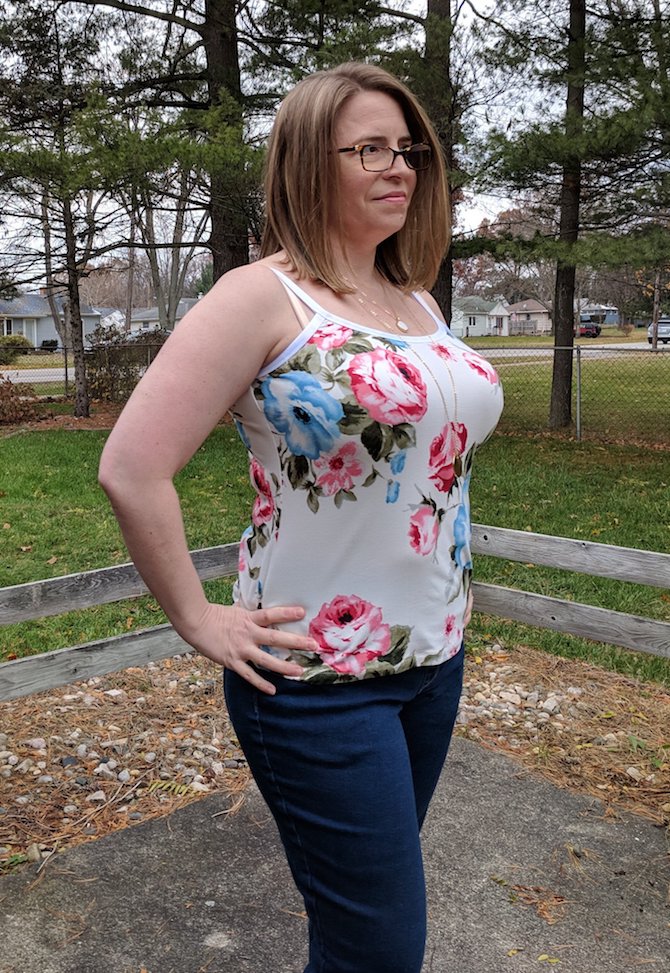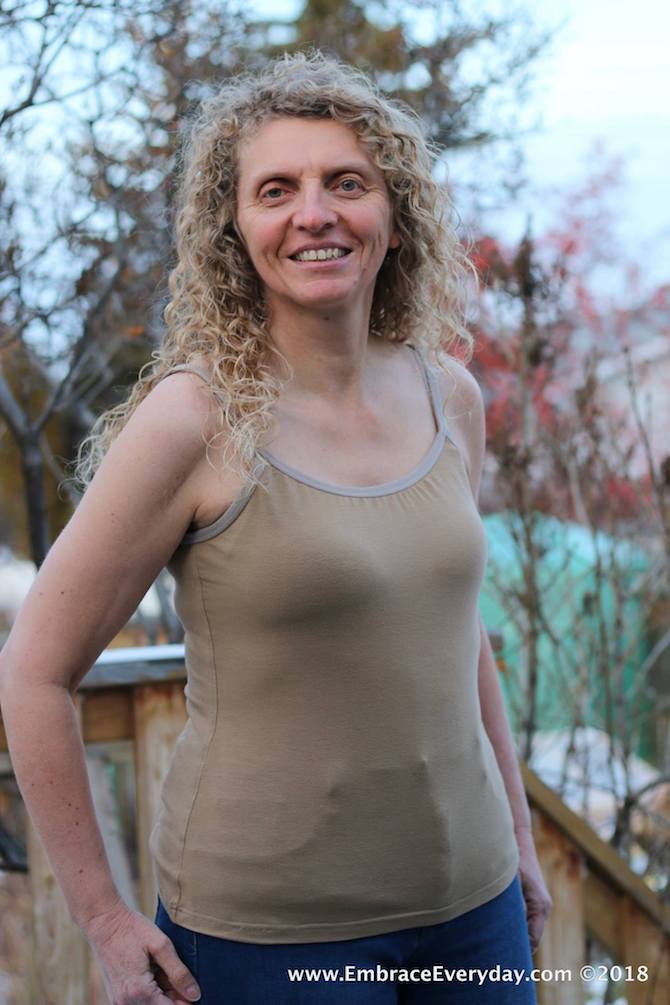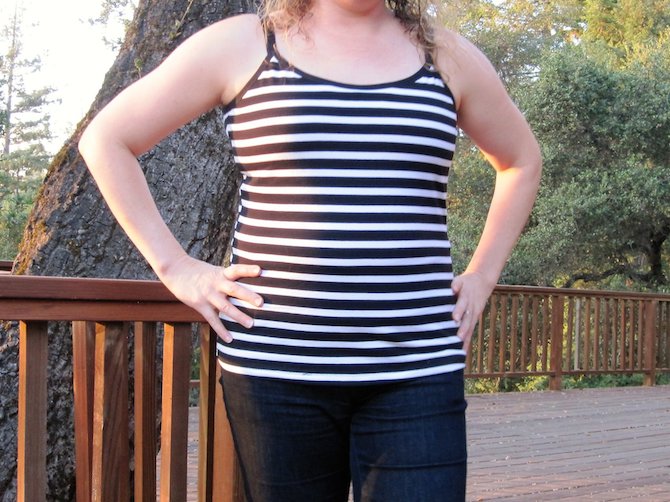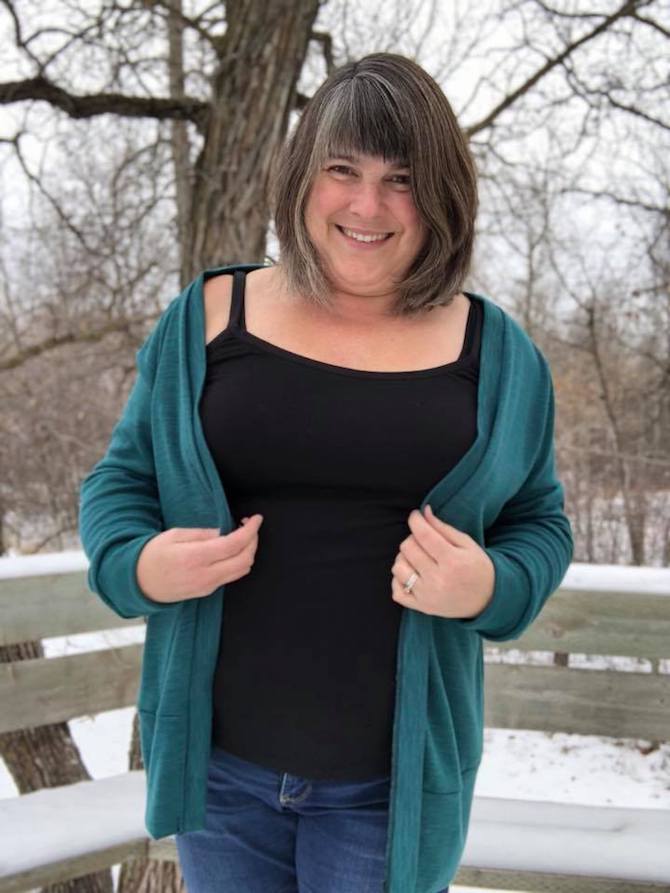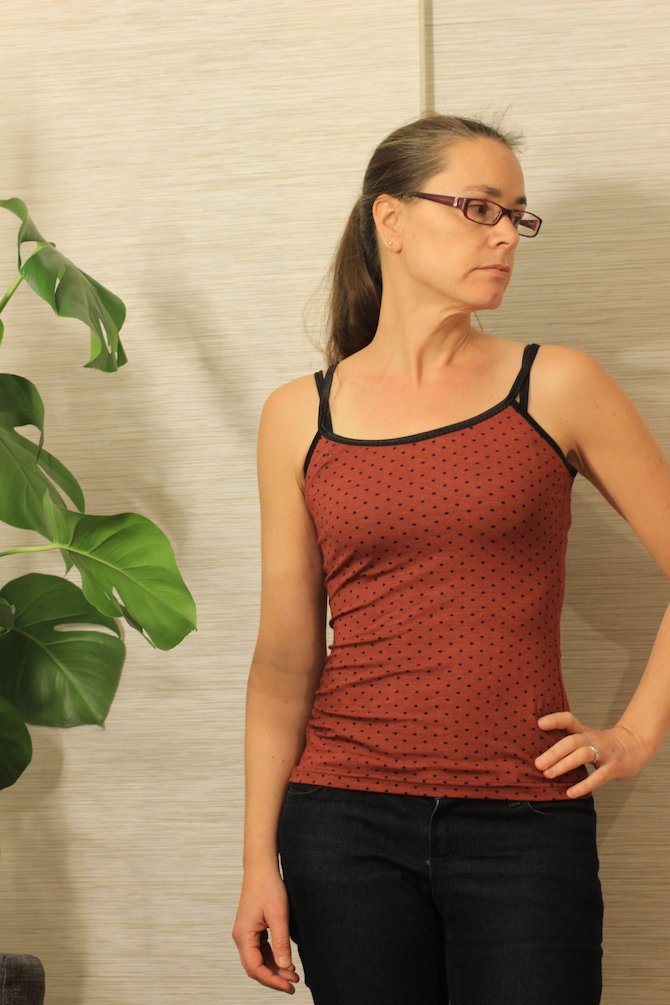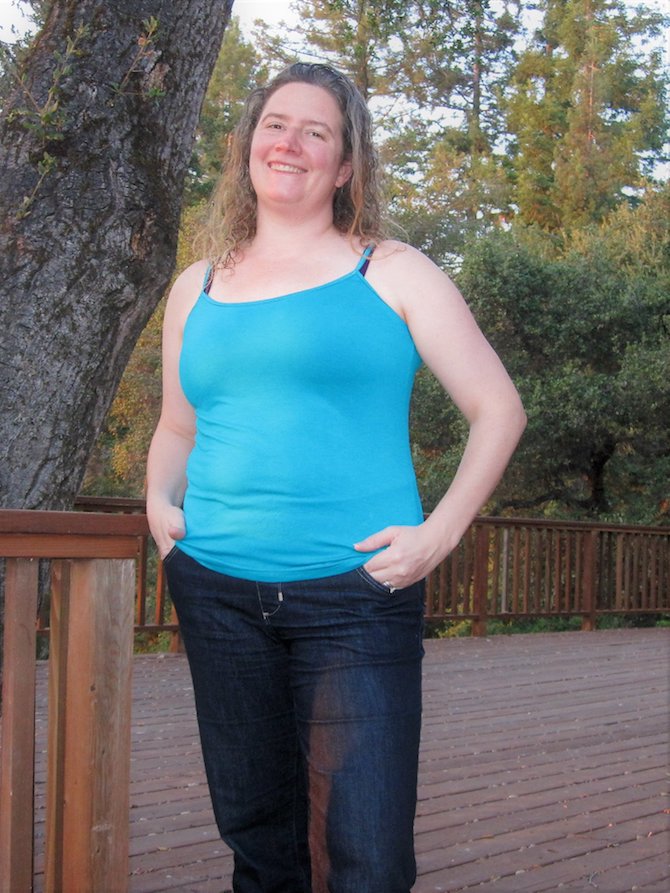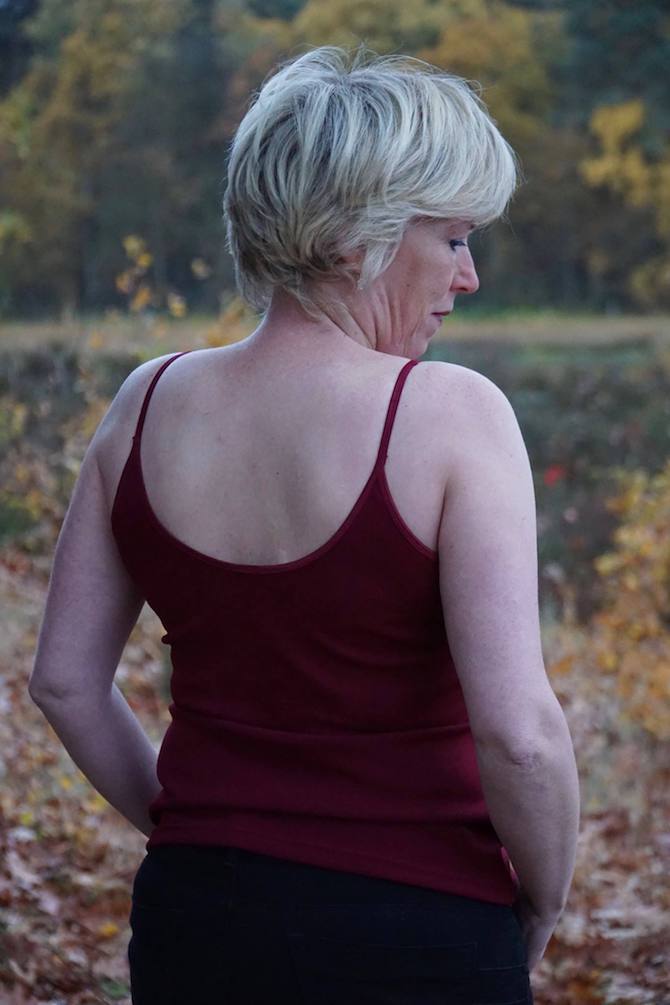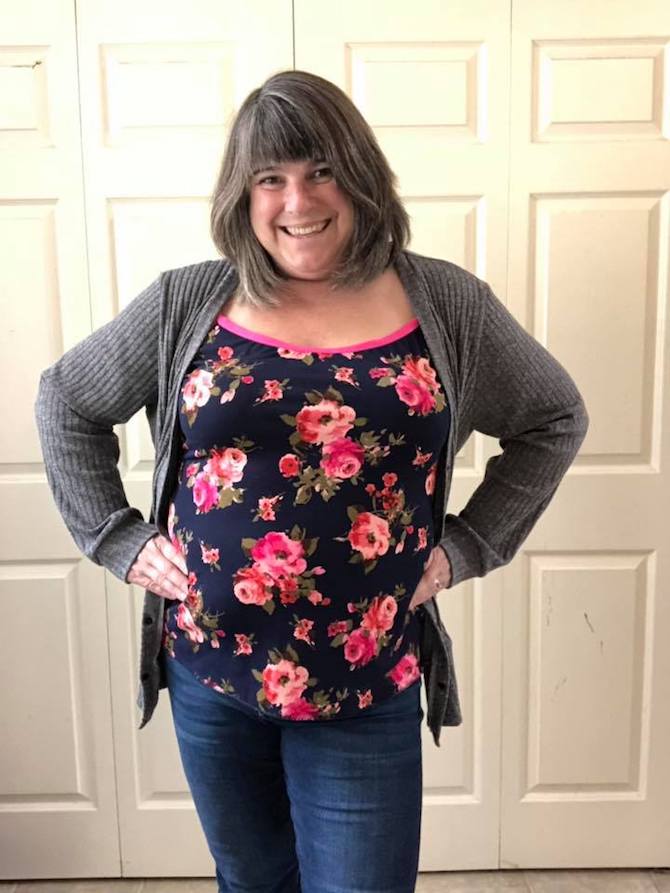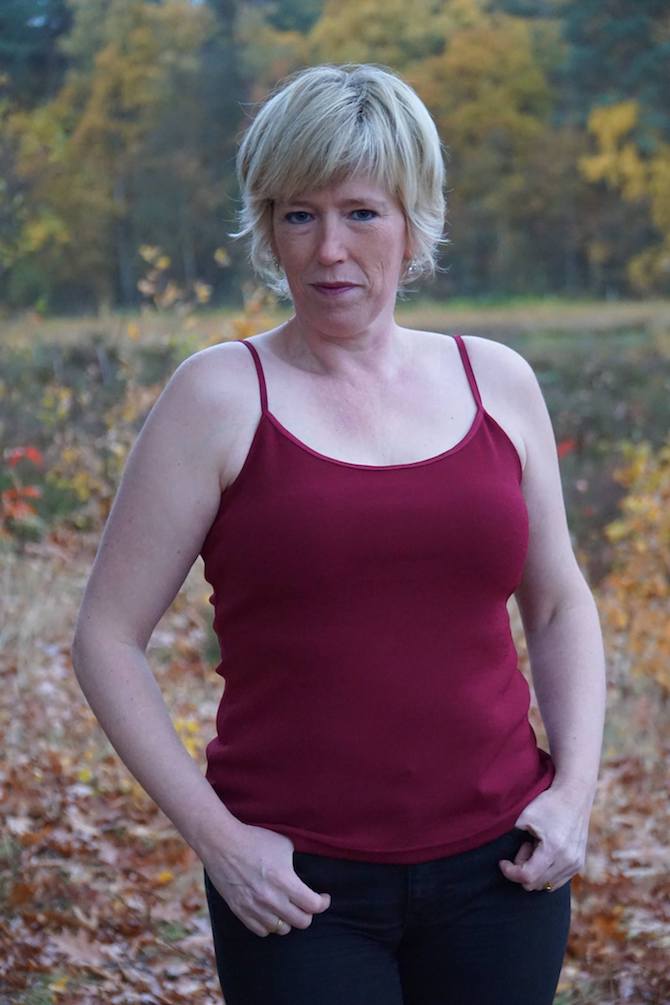 Thank you my talented testers for helping me to create these two high-quality patterns:
Don't wait to grab your copy of the Medellin Top pattern for 20% off. And the Cartagena Cami pattern is free when you buy the Medellin Top only through Wednesday, Nov 21, 2018. Don't miss out!