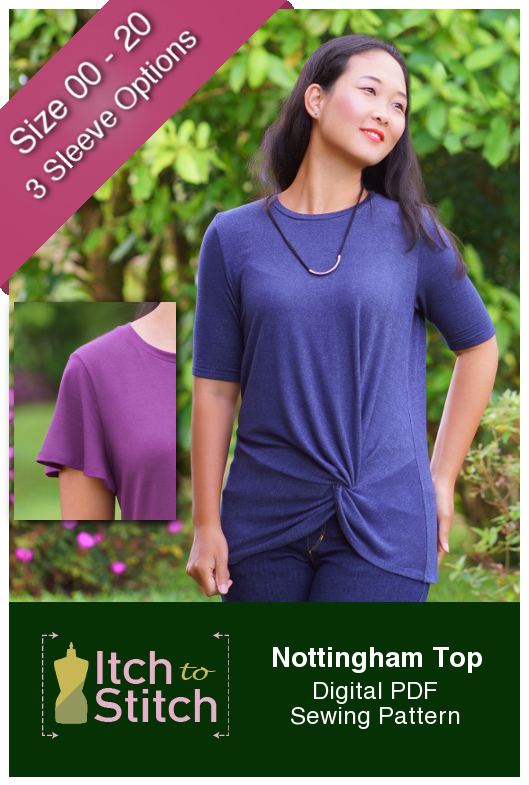 New Pattern: Nottingham Top
Ready for something simple but with a unique twist? Please welcome the new lineup of Itch to Stitch Designs—the Nottingham Top pattern!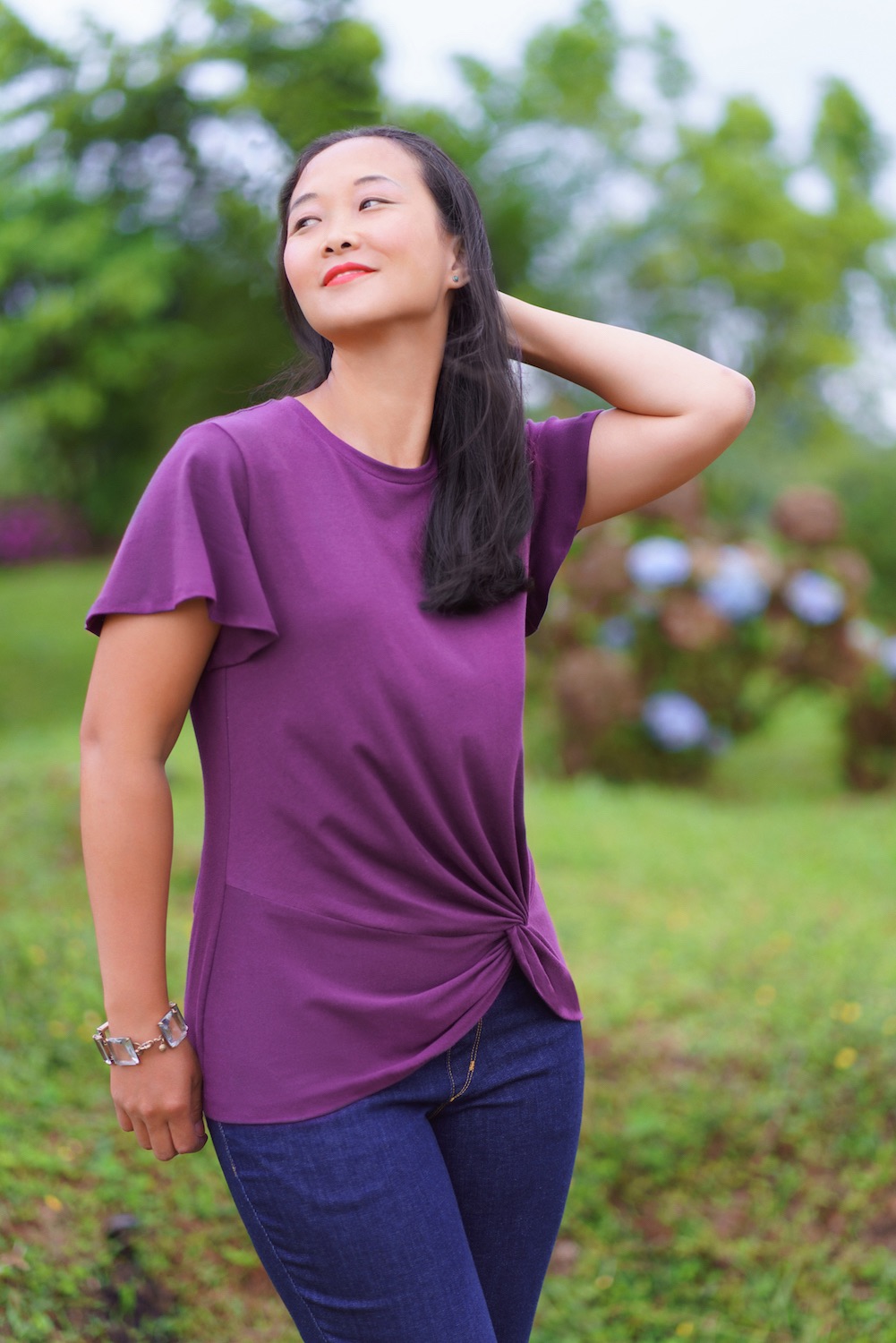 My husband named this top, but he said I should name it "KNottingham". lol! No, I am not doing that, but Nottingham it is!
For one week, the Nottingham Top pattern is 20% off. The volume discount still applies—get 15% off your entire cart if your purchase is $20 or more, or 20% off your entire cart if your purchase is $30 or more!
The Nottingham features:
Front, off-centered, twisted knot
Relaxed fit bodice
Scoop neck with neckband
Three sleeve options—long sleeve, elbow short sleeve and butterfly sleeve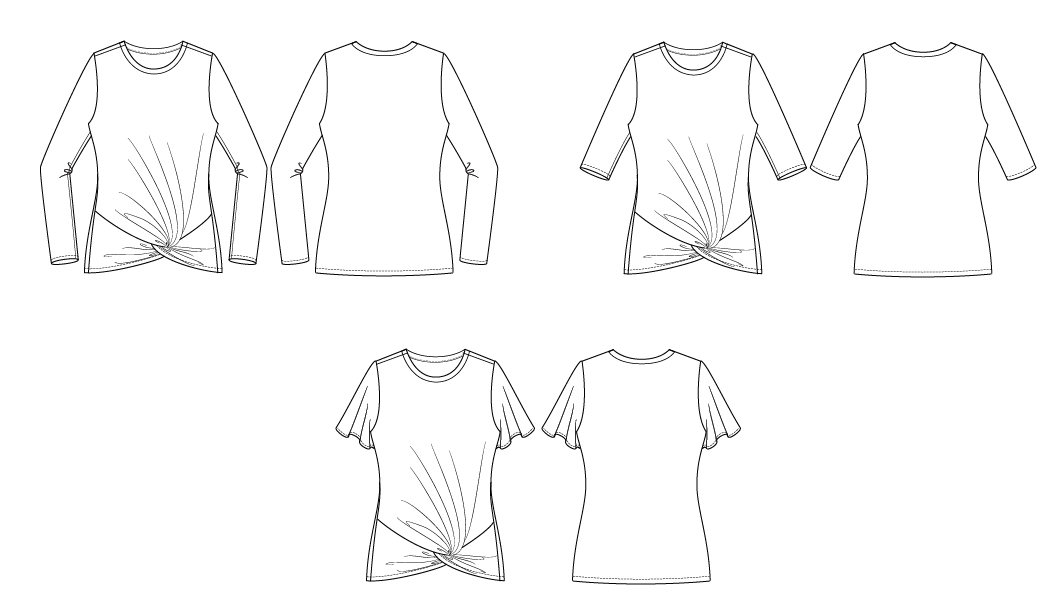 Besides the twist/knot, I have another favorite feature and it's very subtle. The front is designed to flare out, and the fabric is gathered back into the knot. So there's a lot of room below the bust, and it would accommodate busty ladies nicely, and also looks good for those of us less endowed!
The Nottingham Top is VERY popular among my testers. Because it takes little time to make, many of them made multiples. Let's take a look at them, shall we?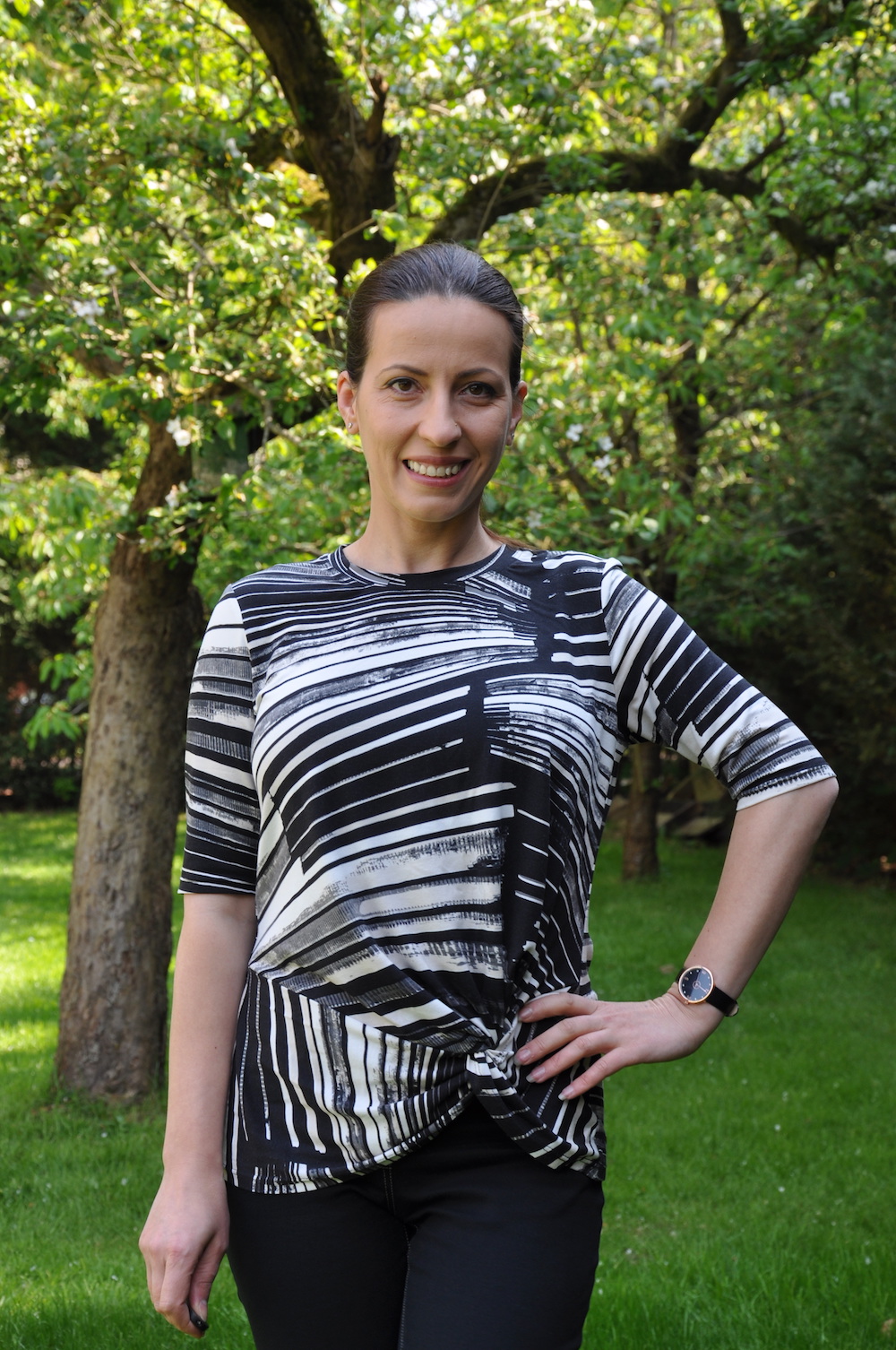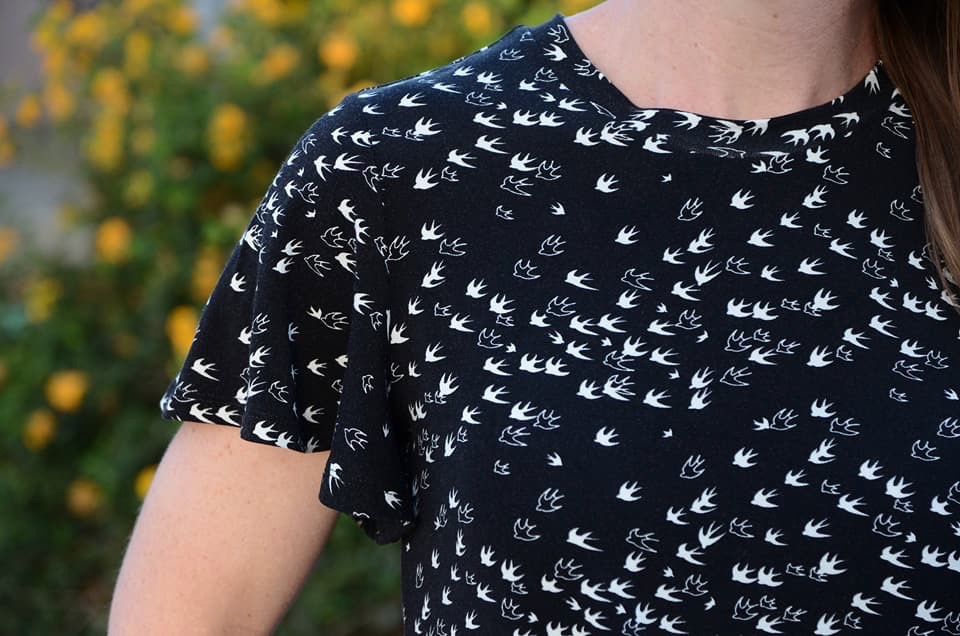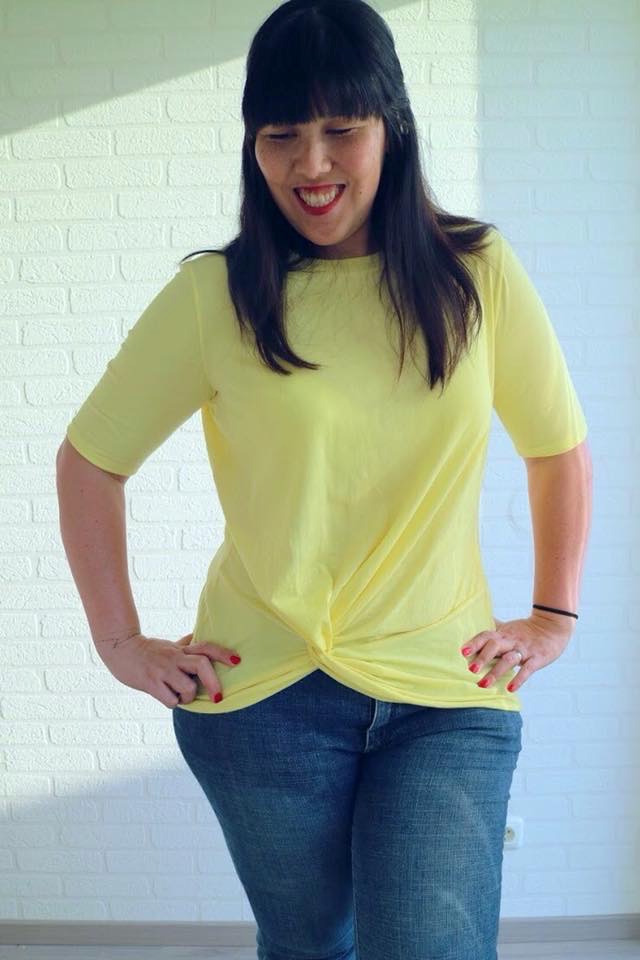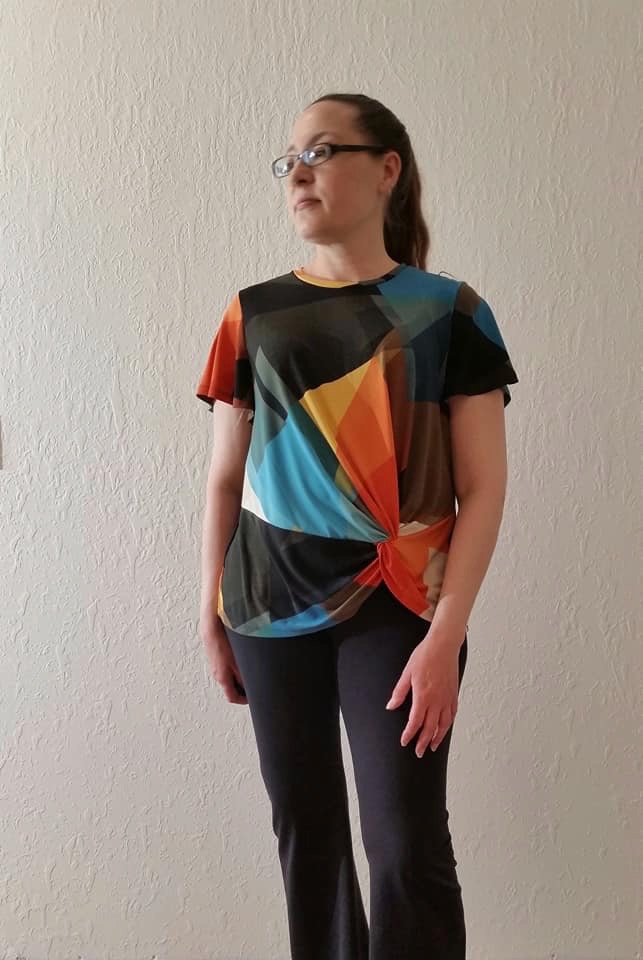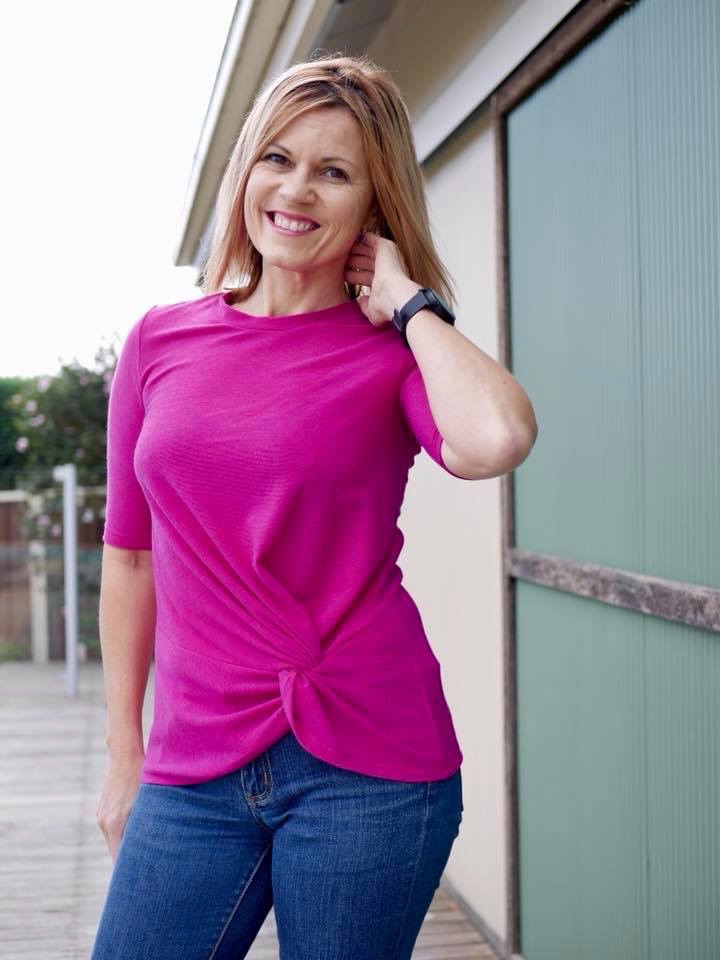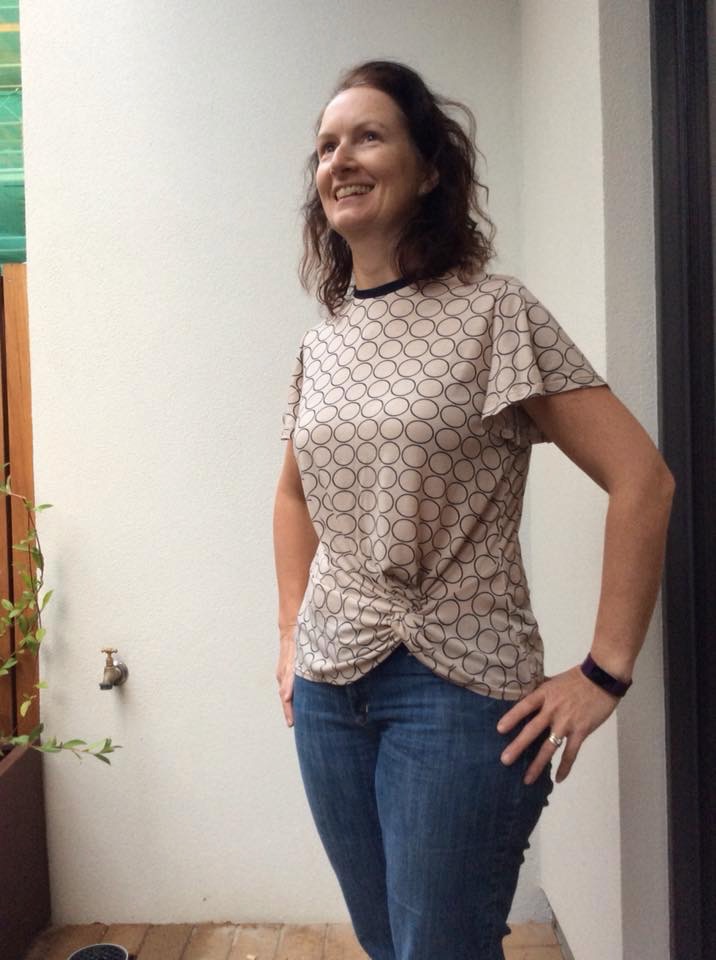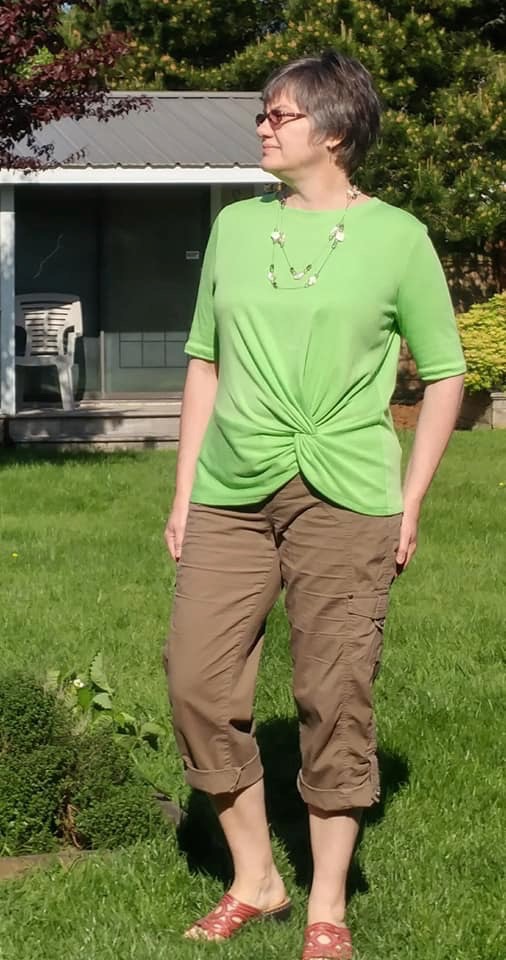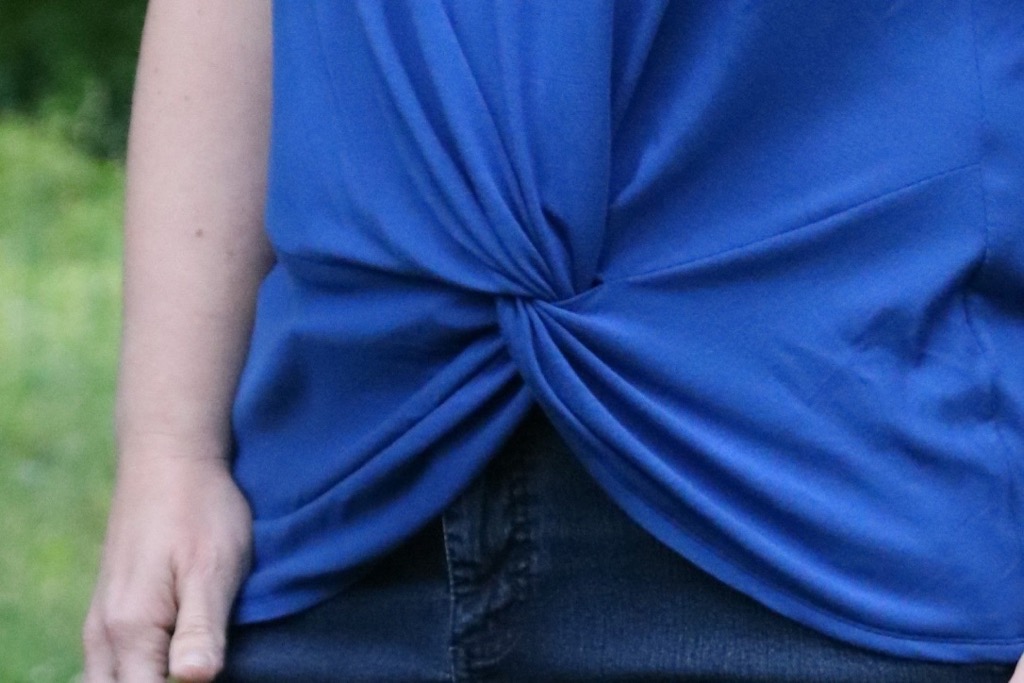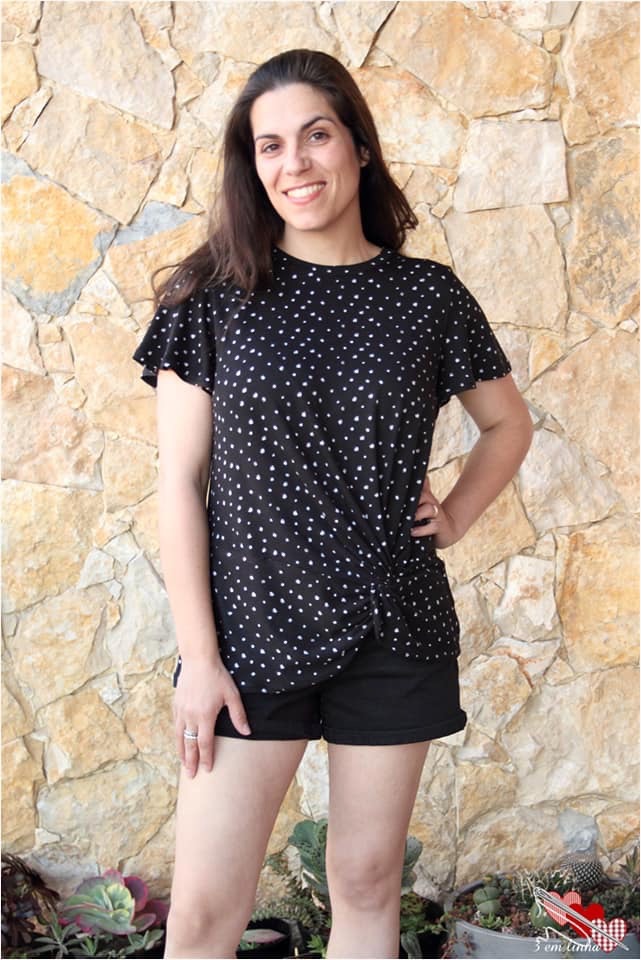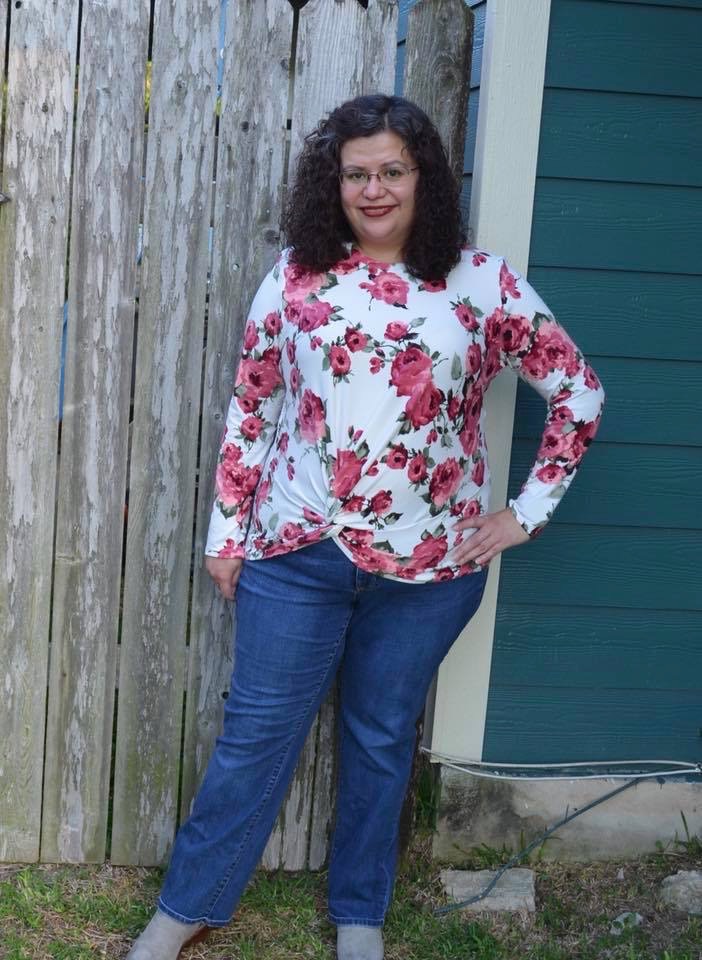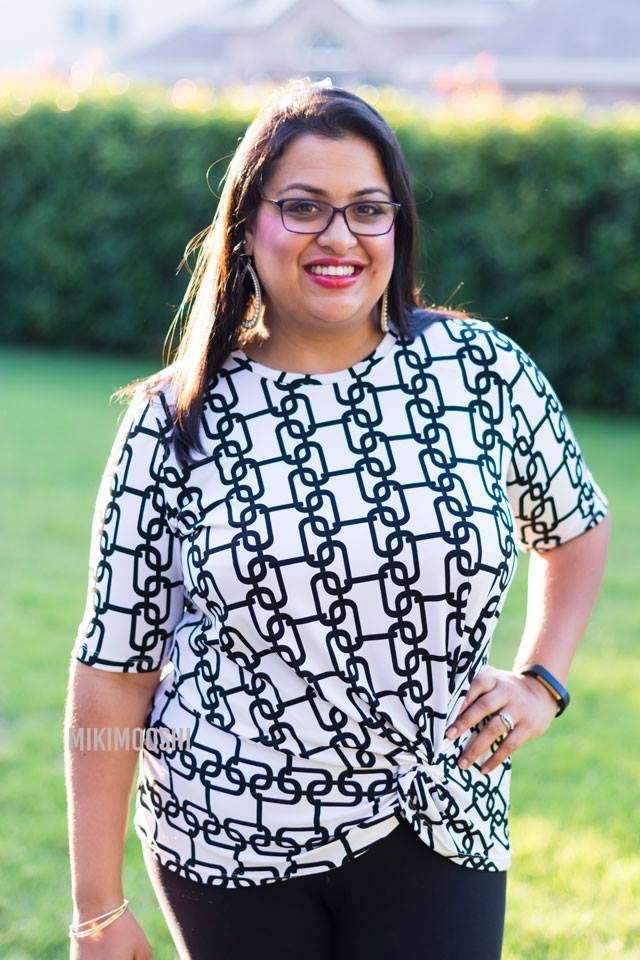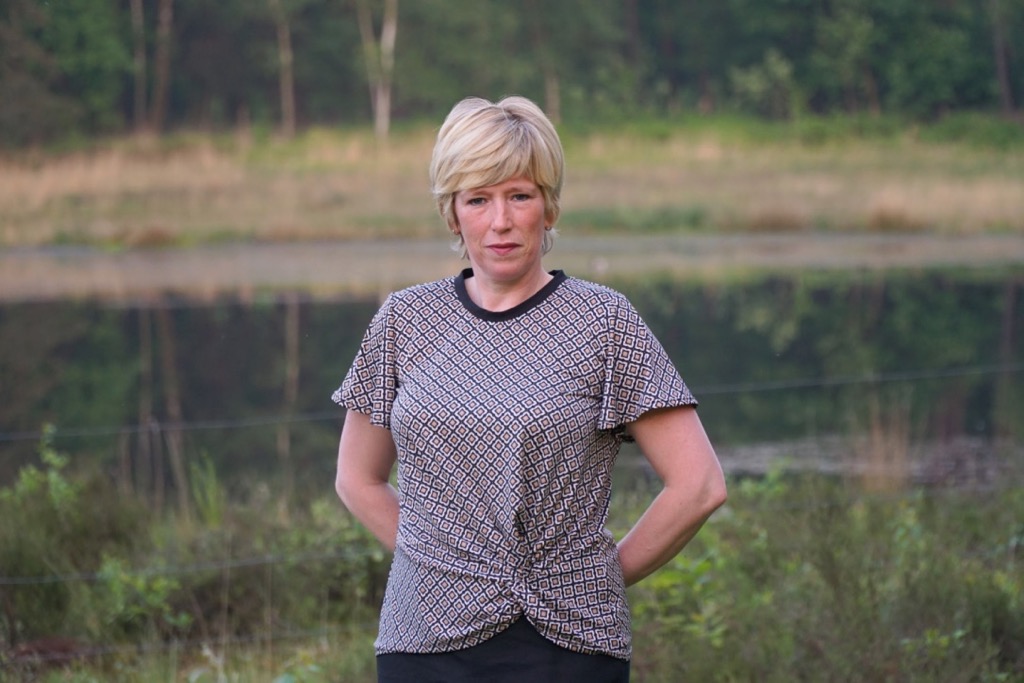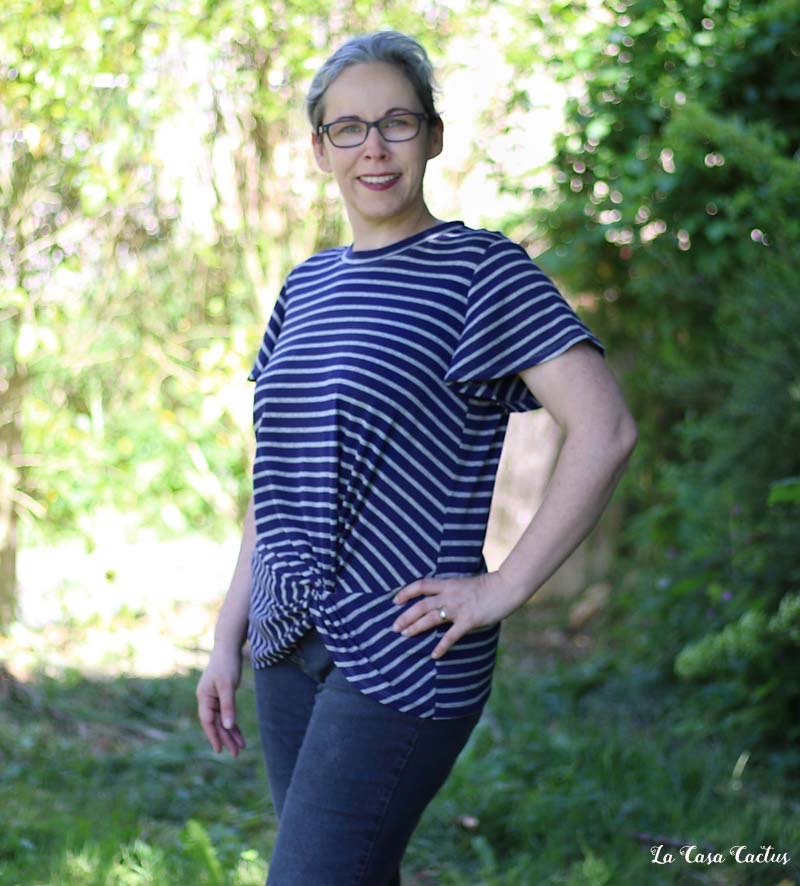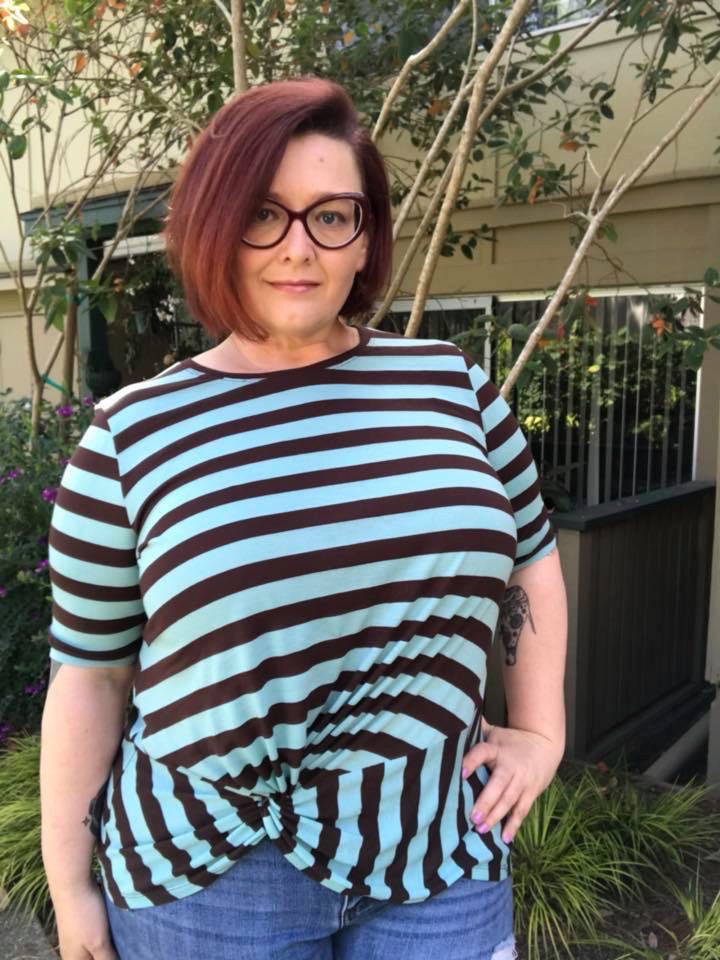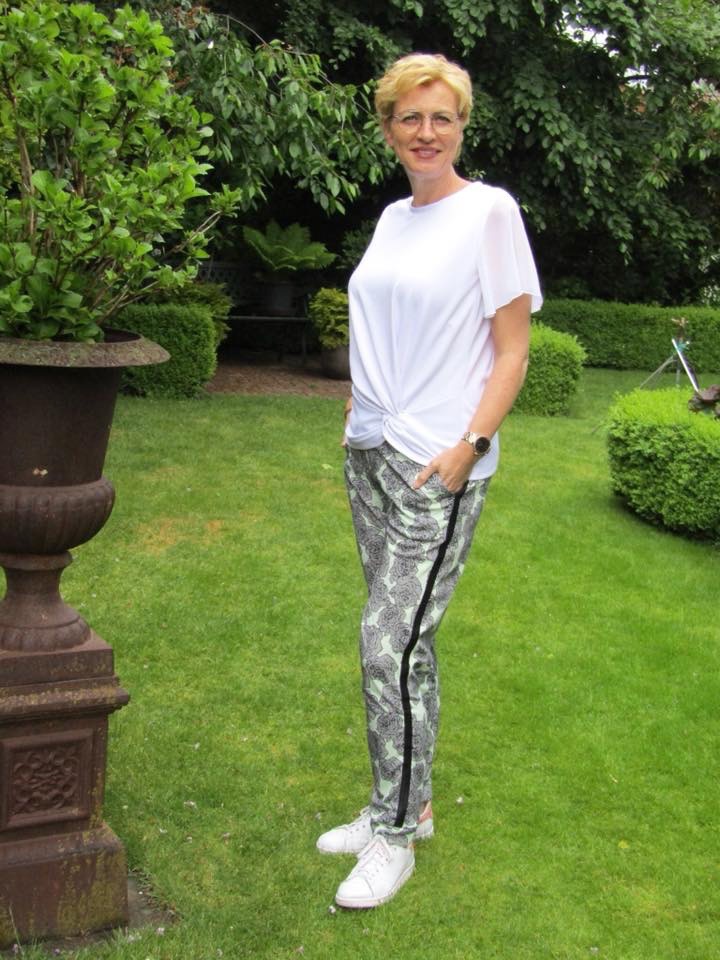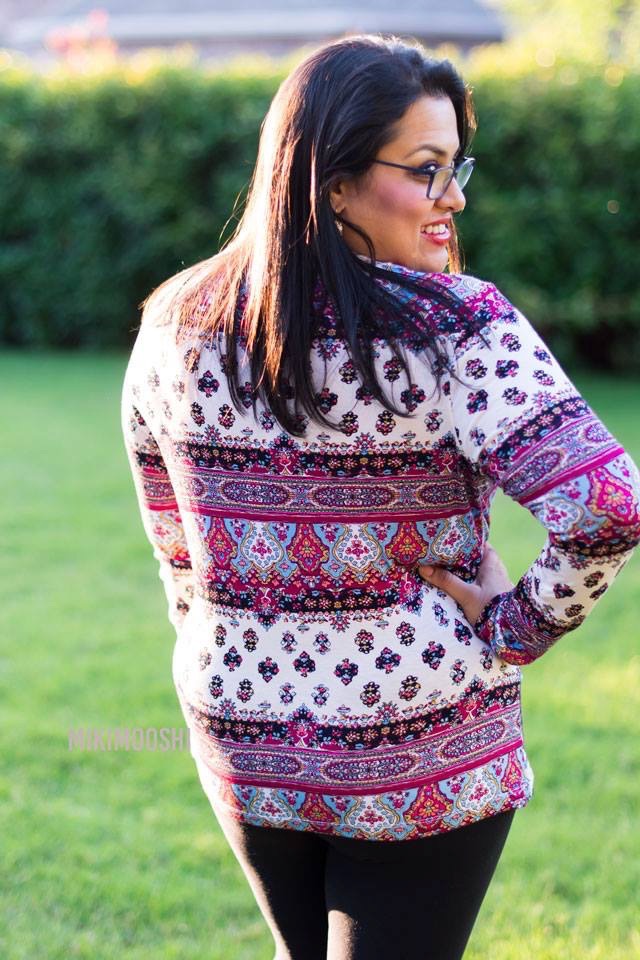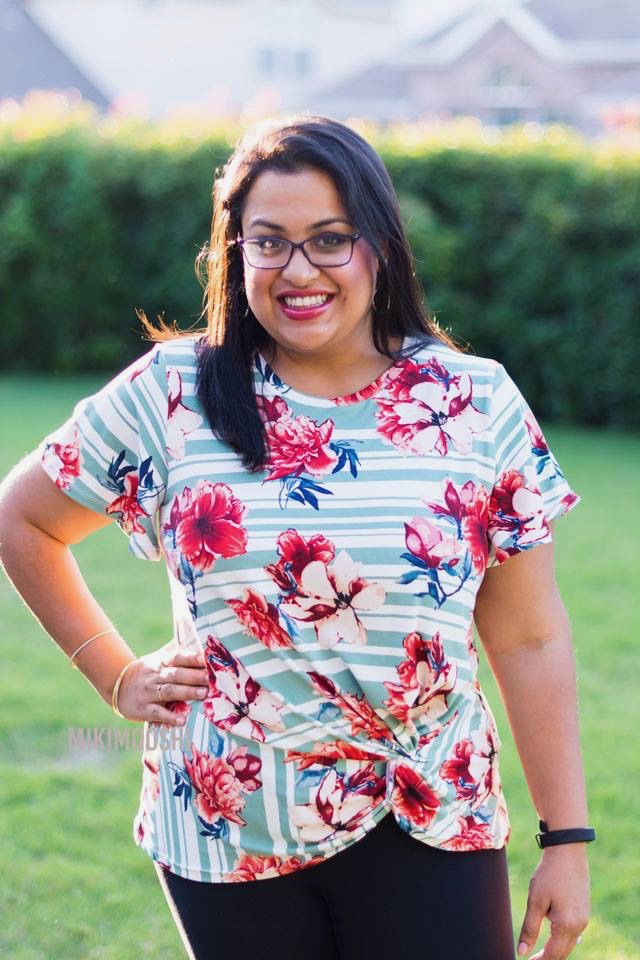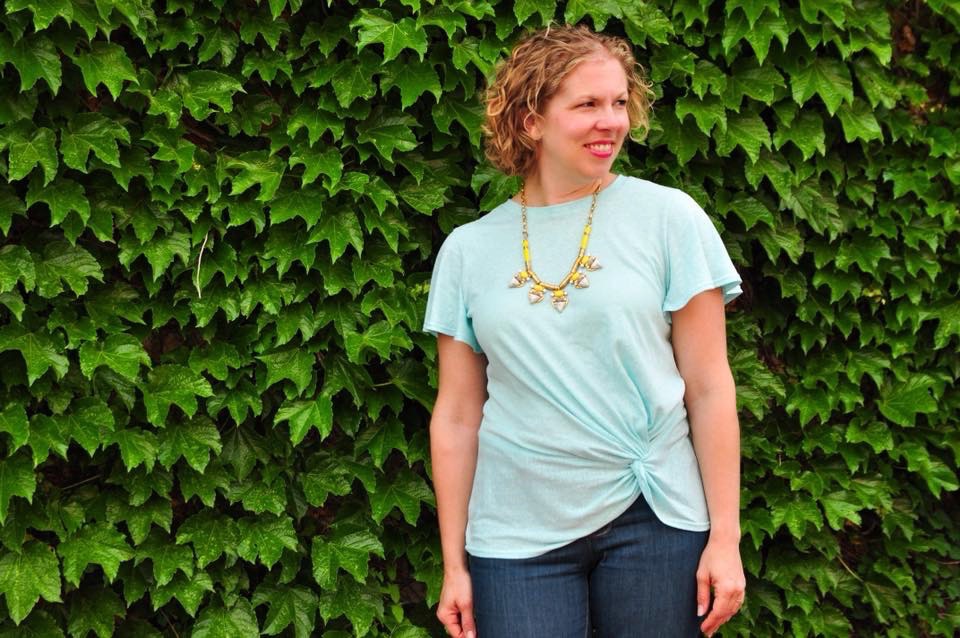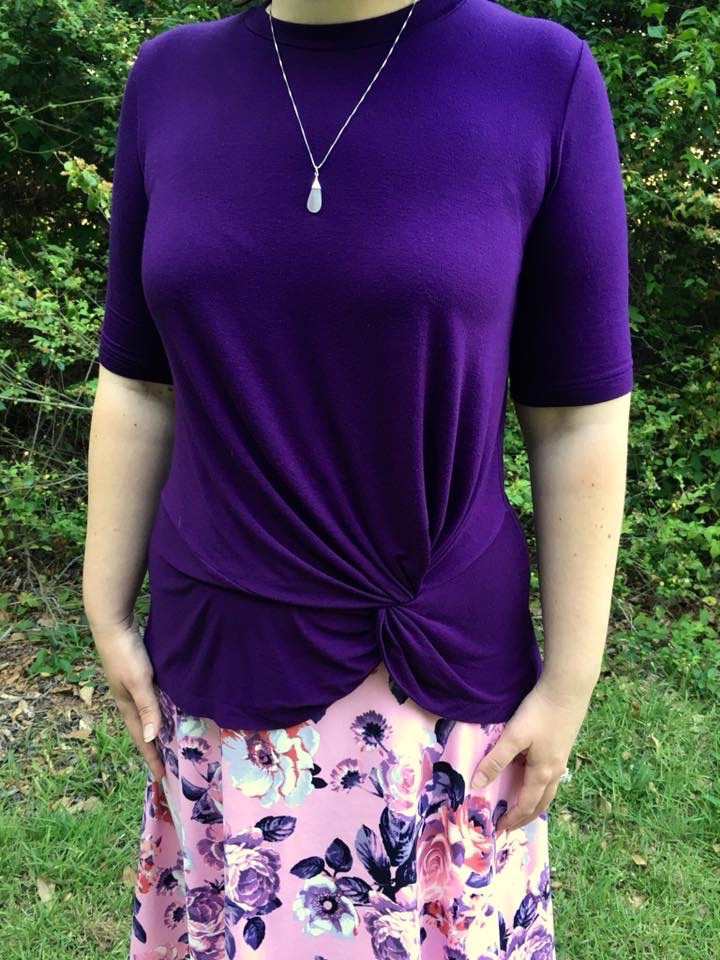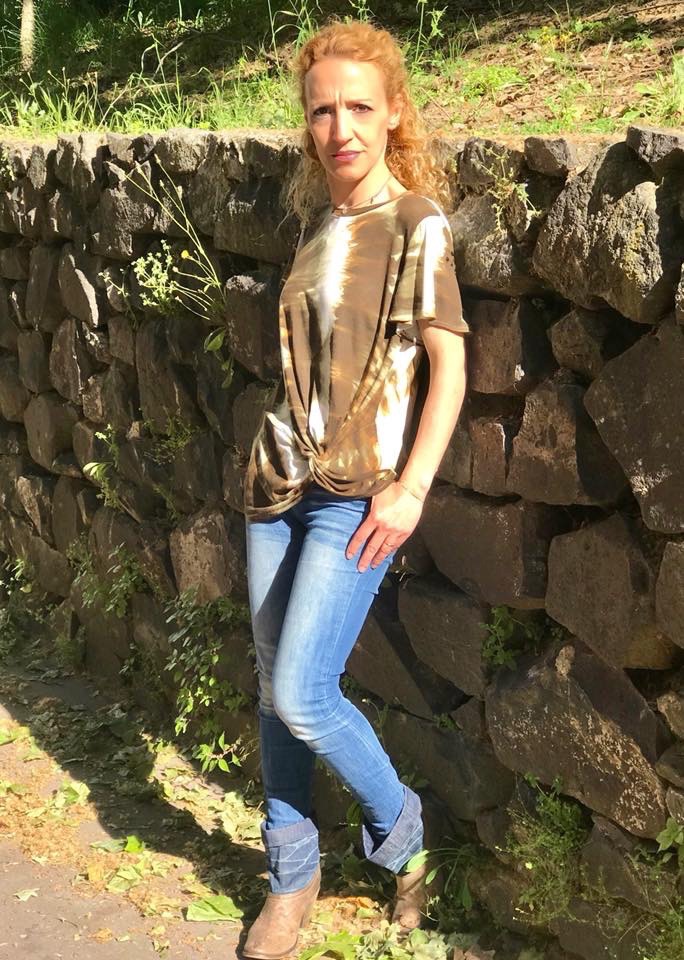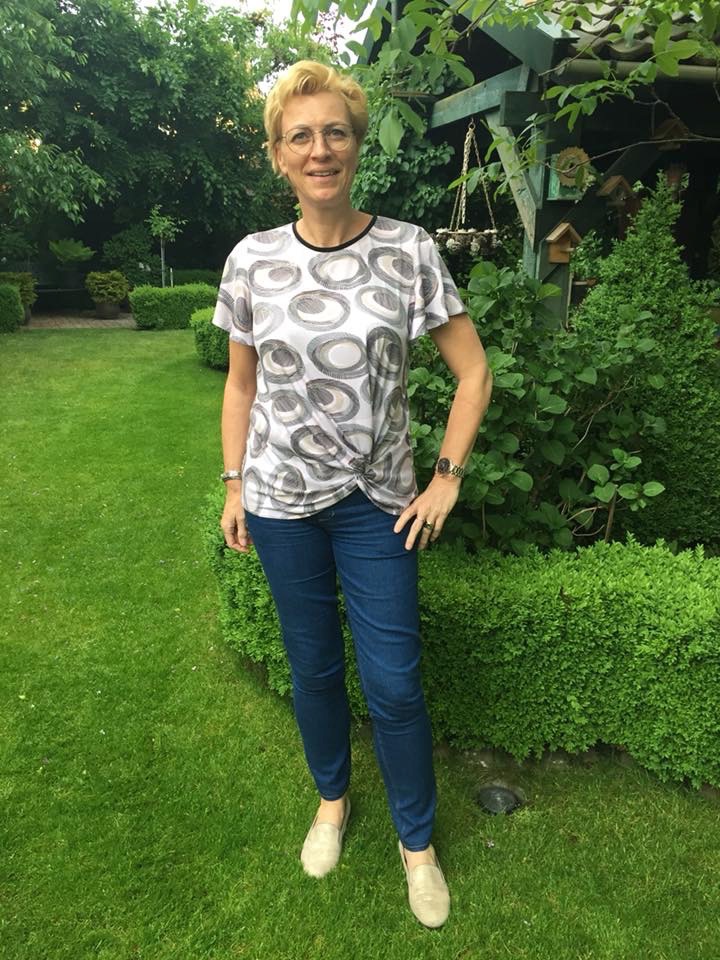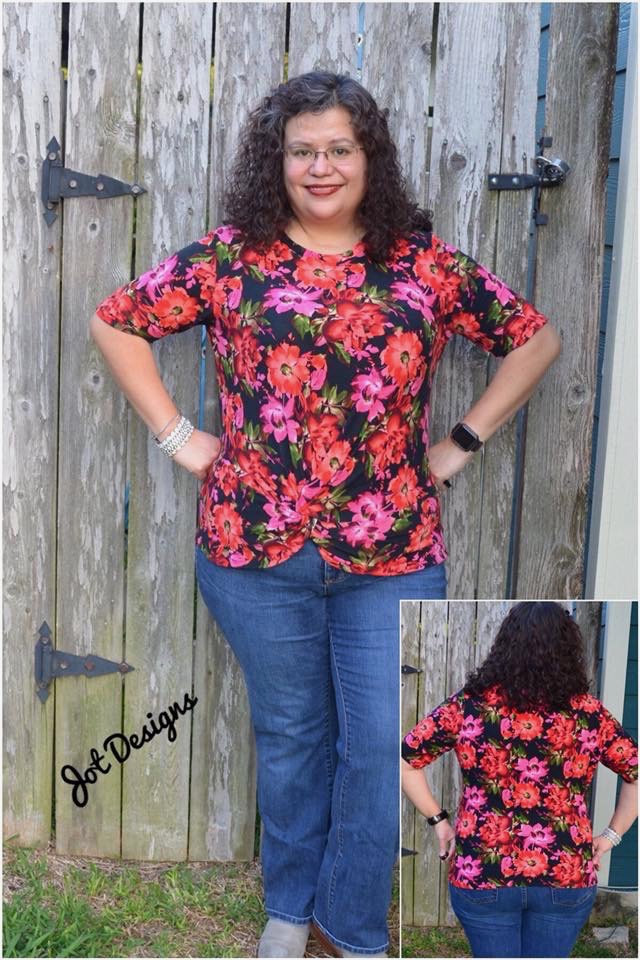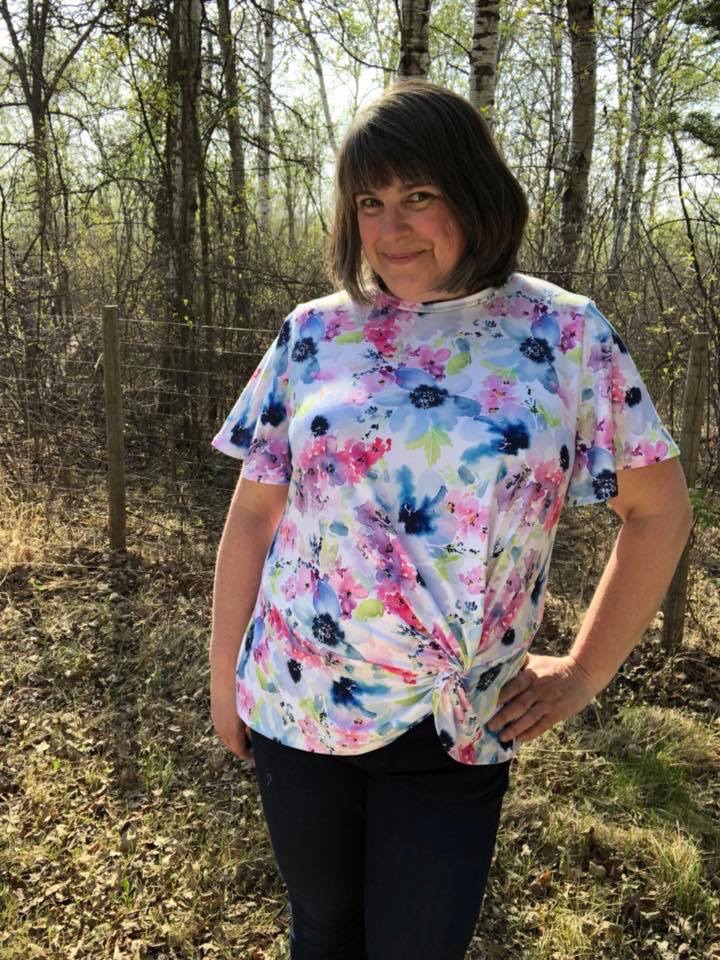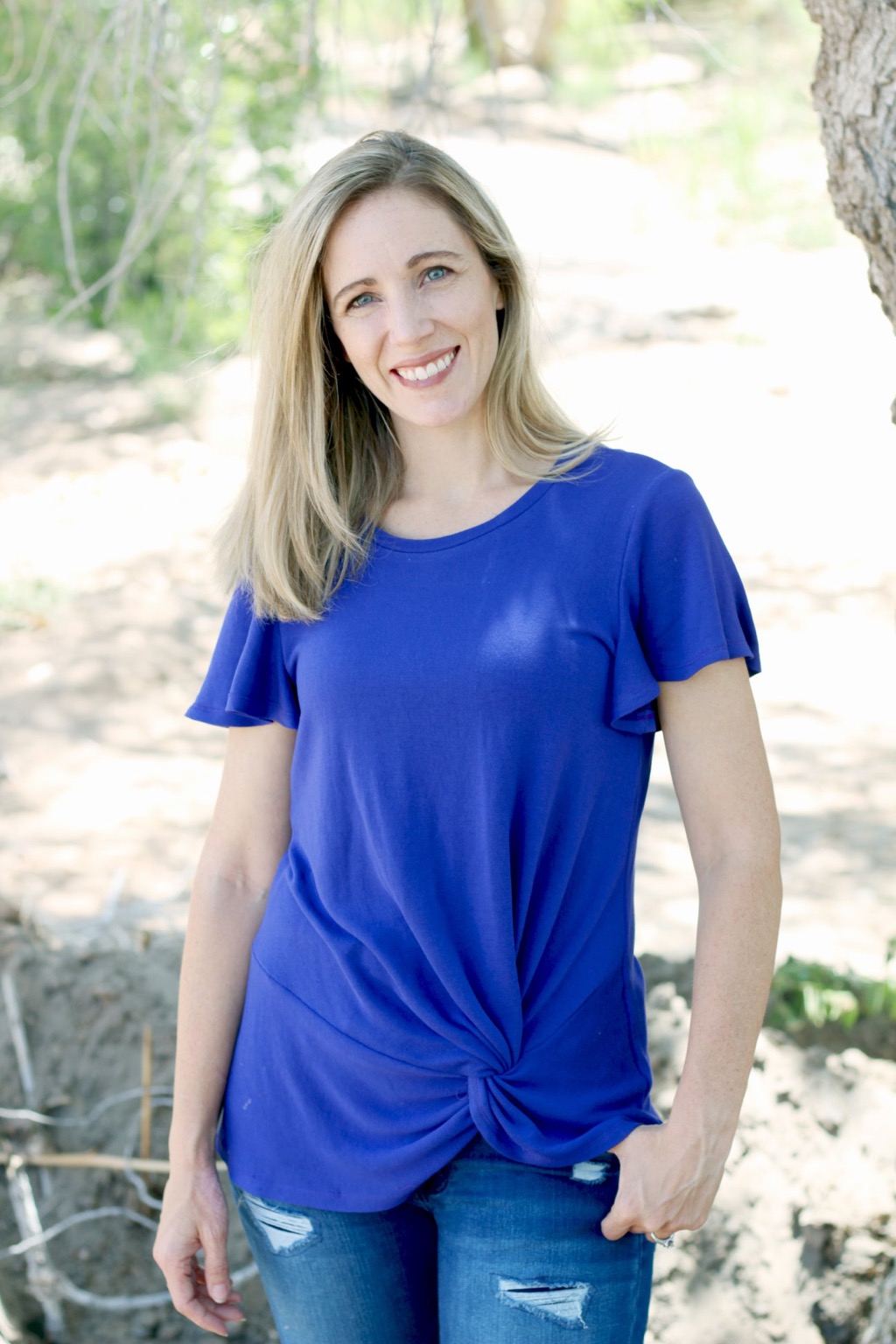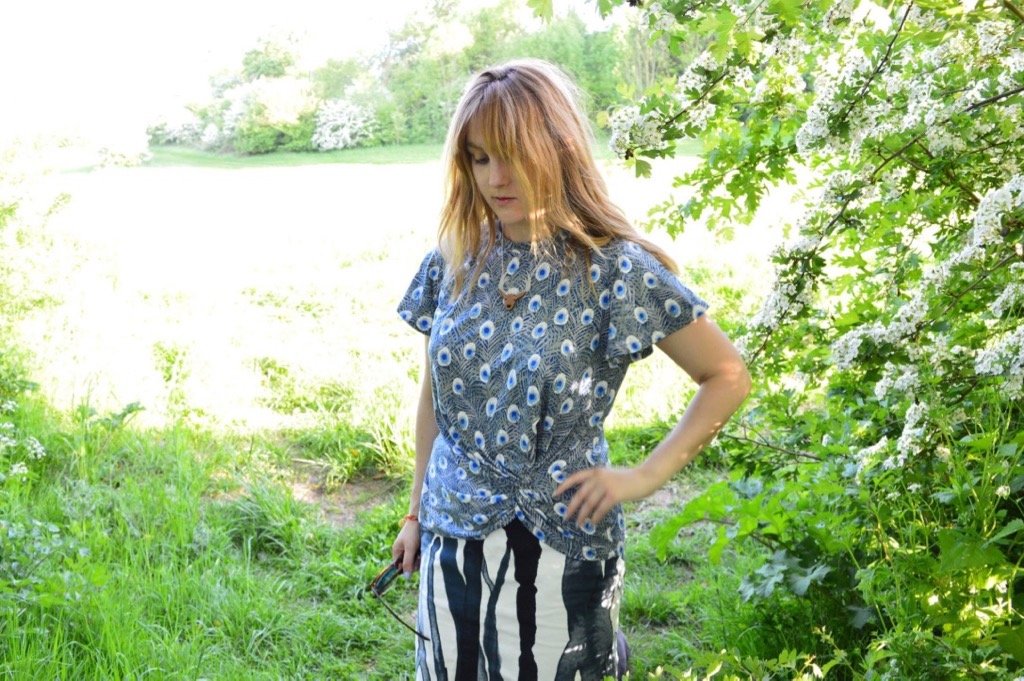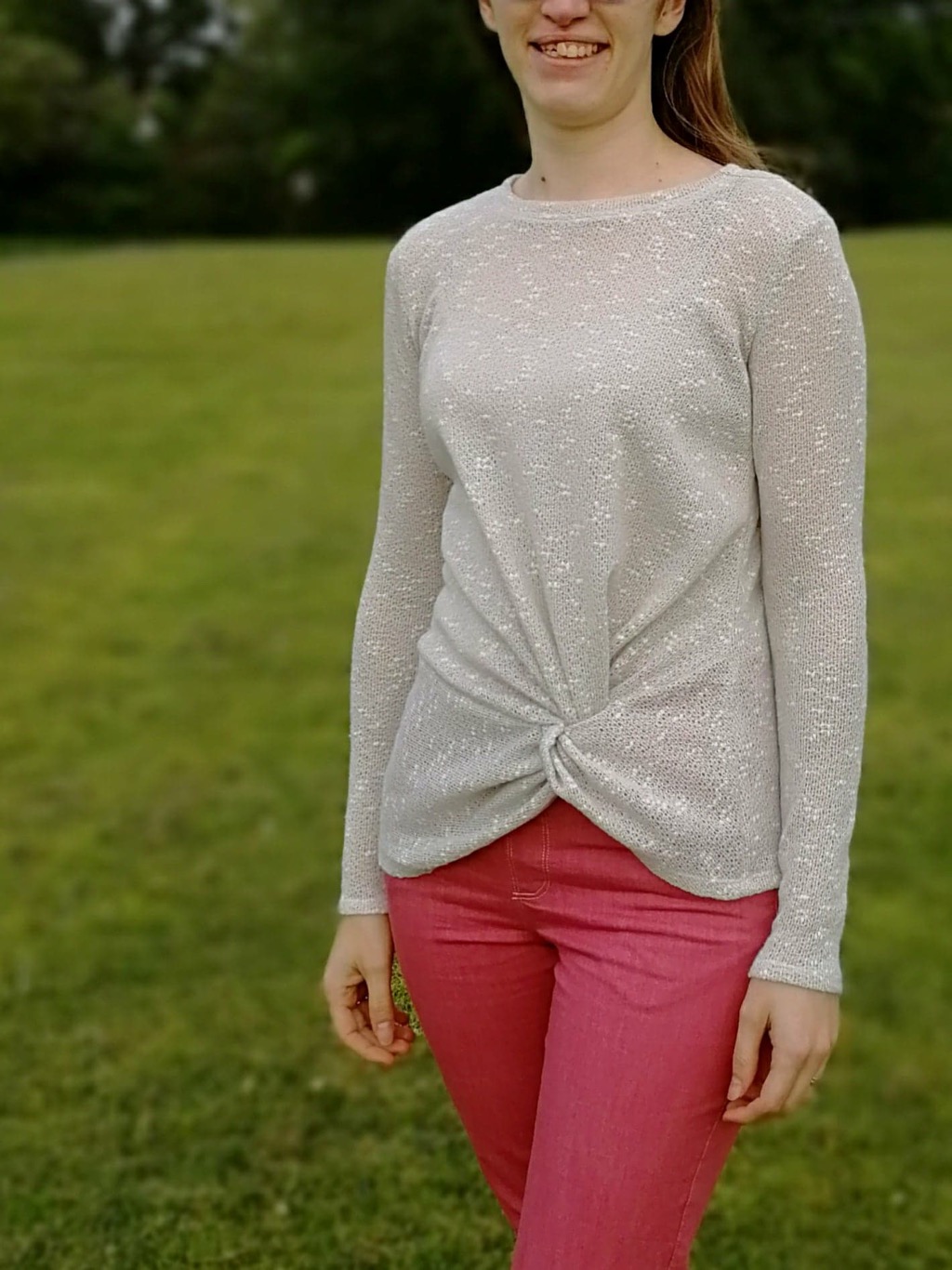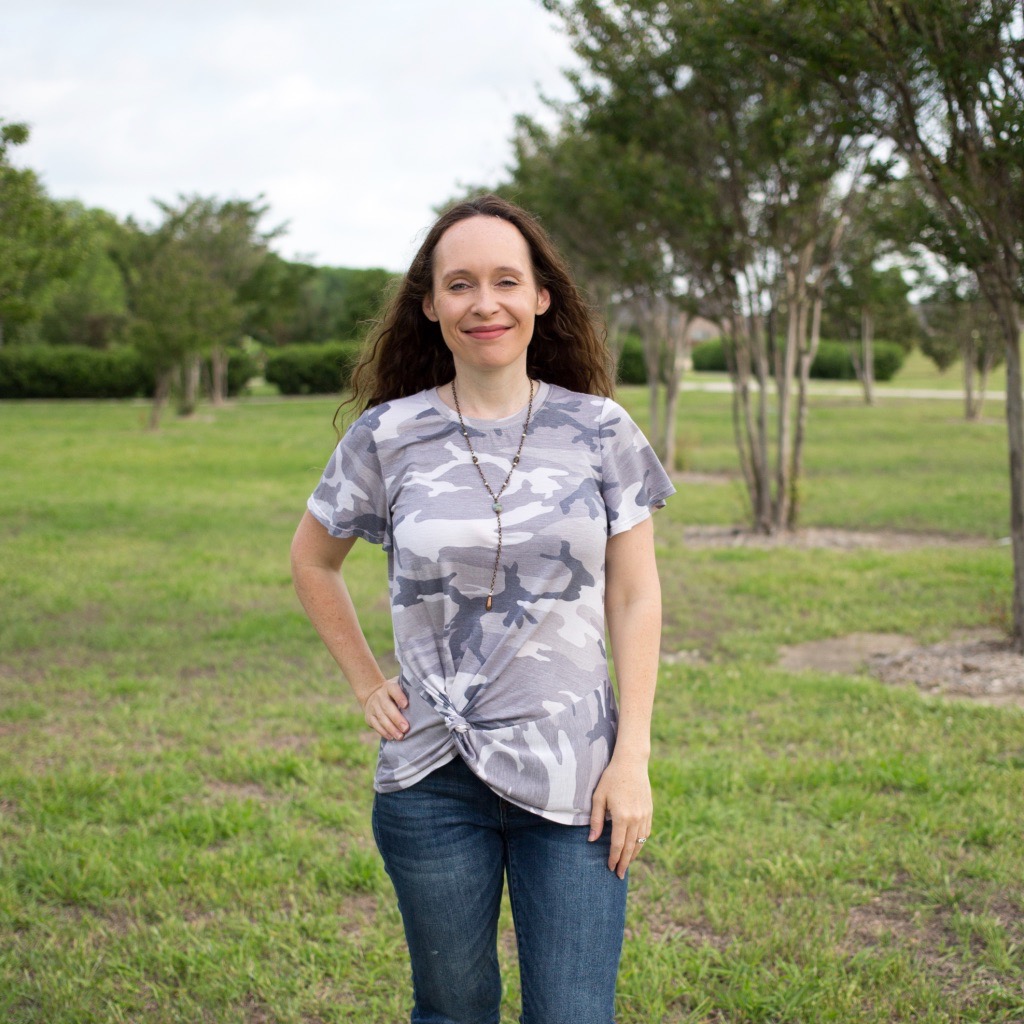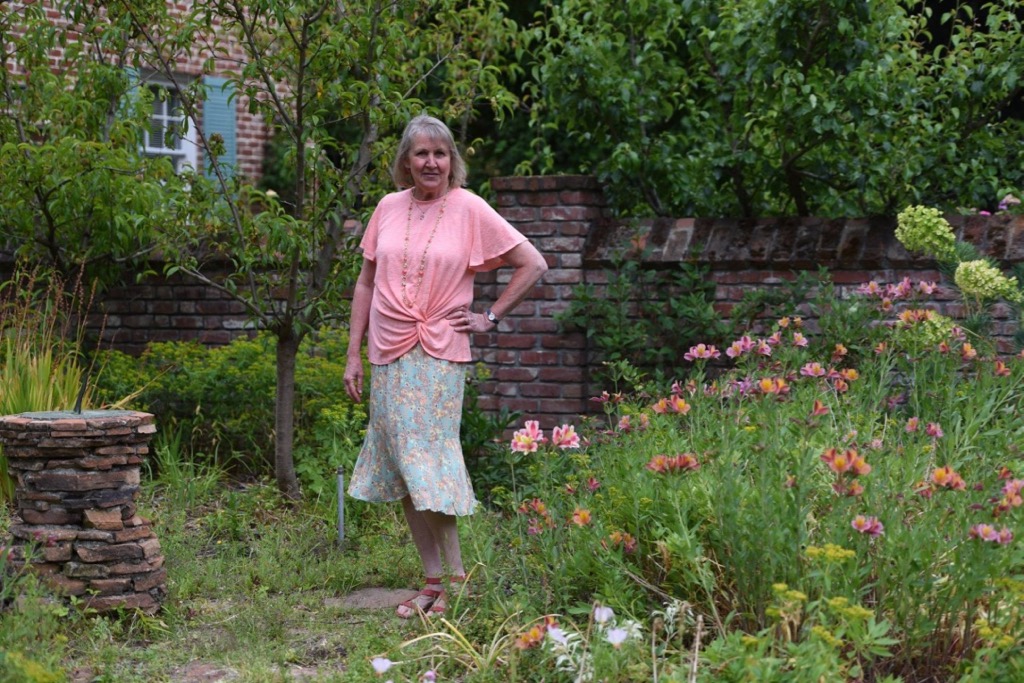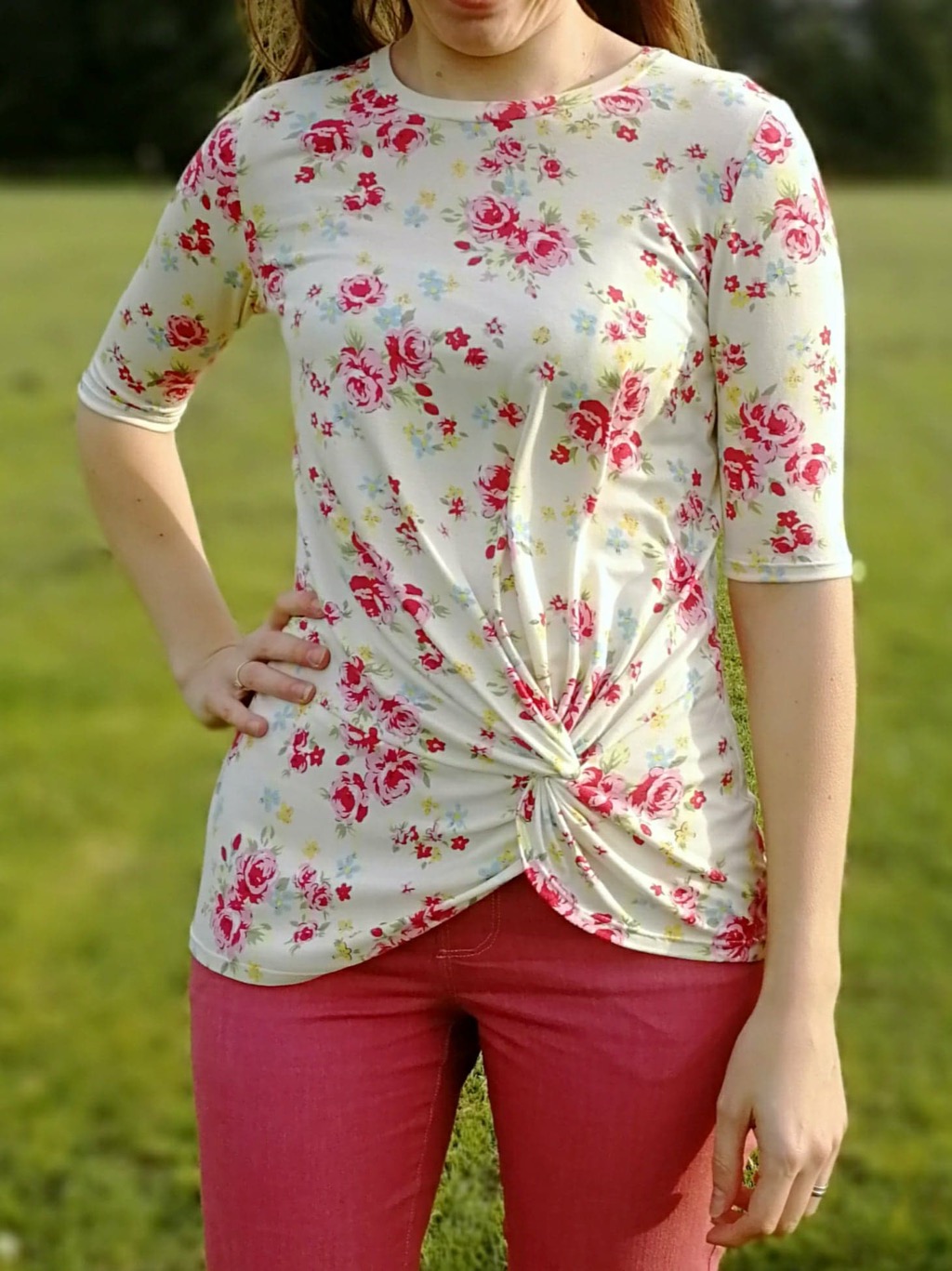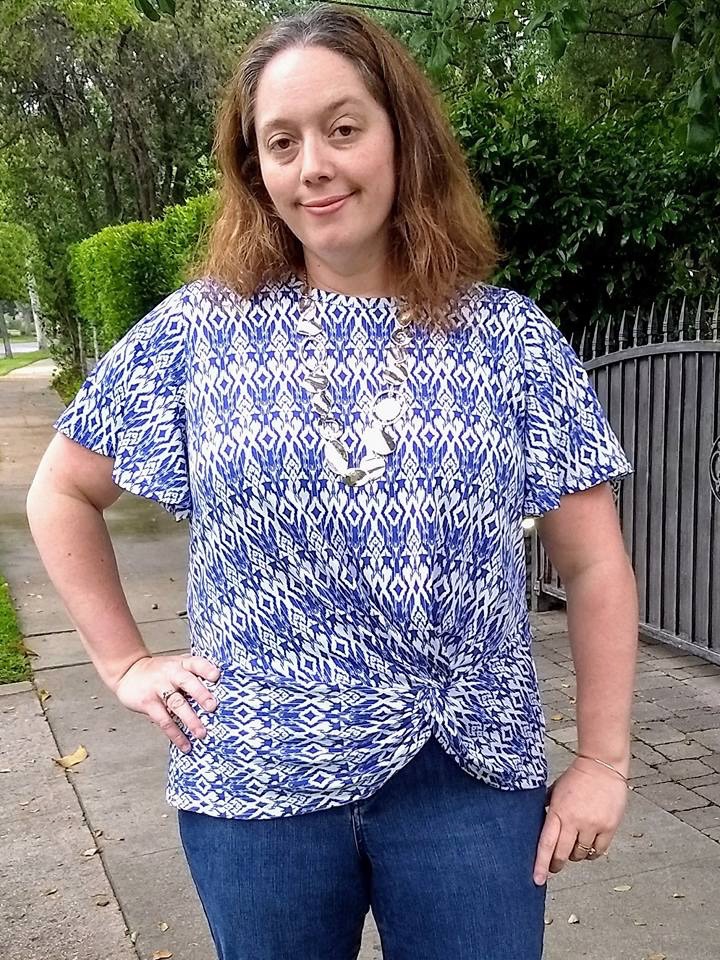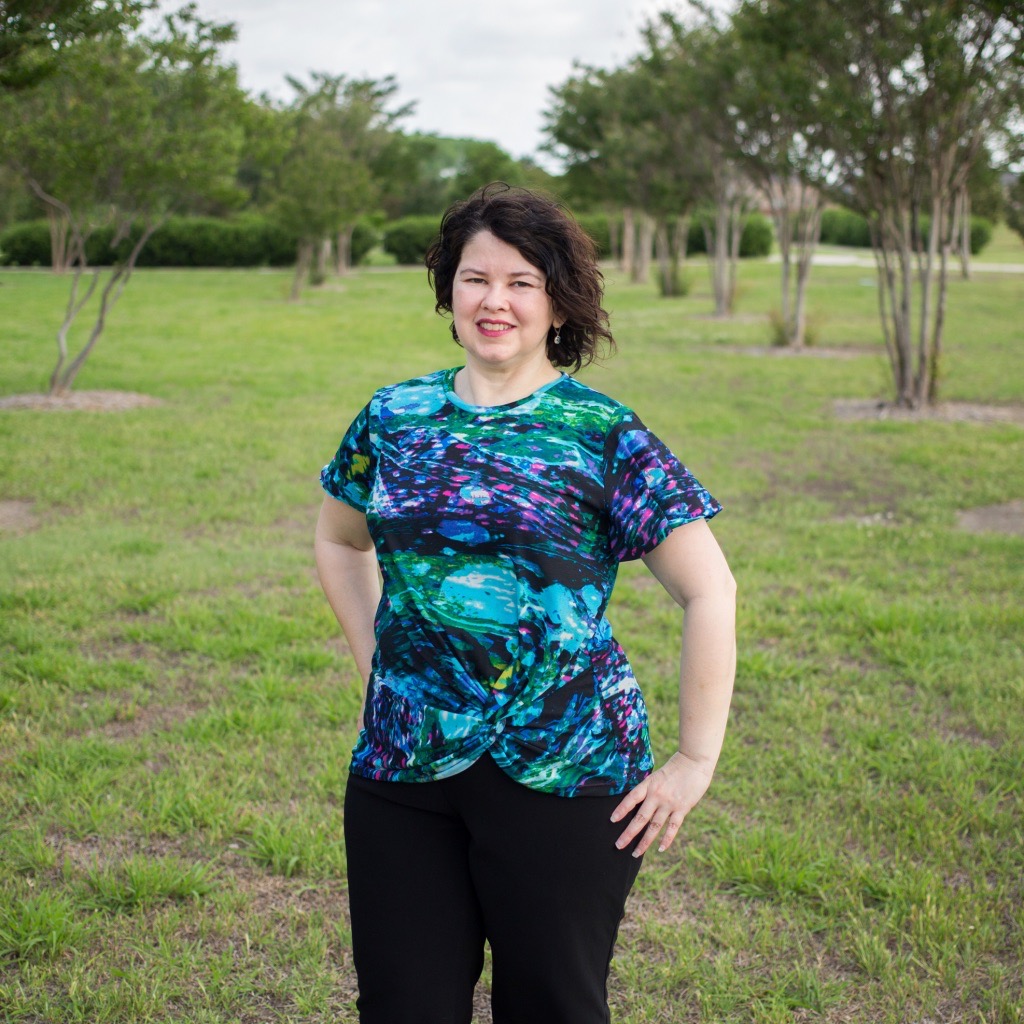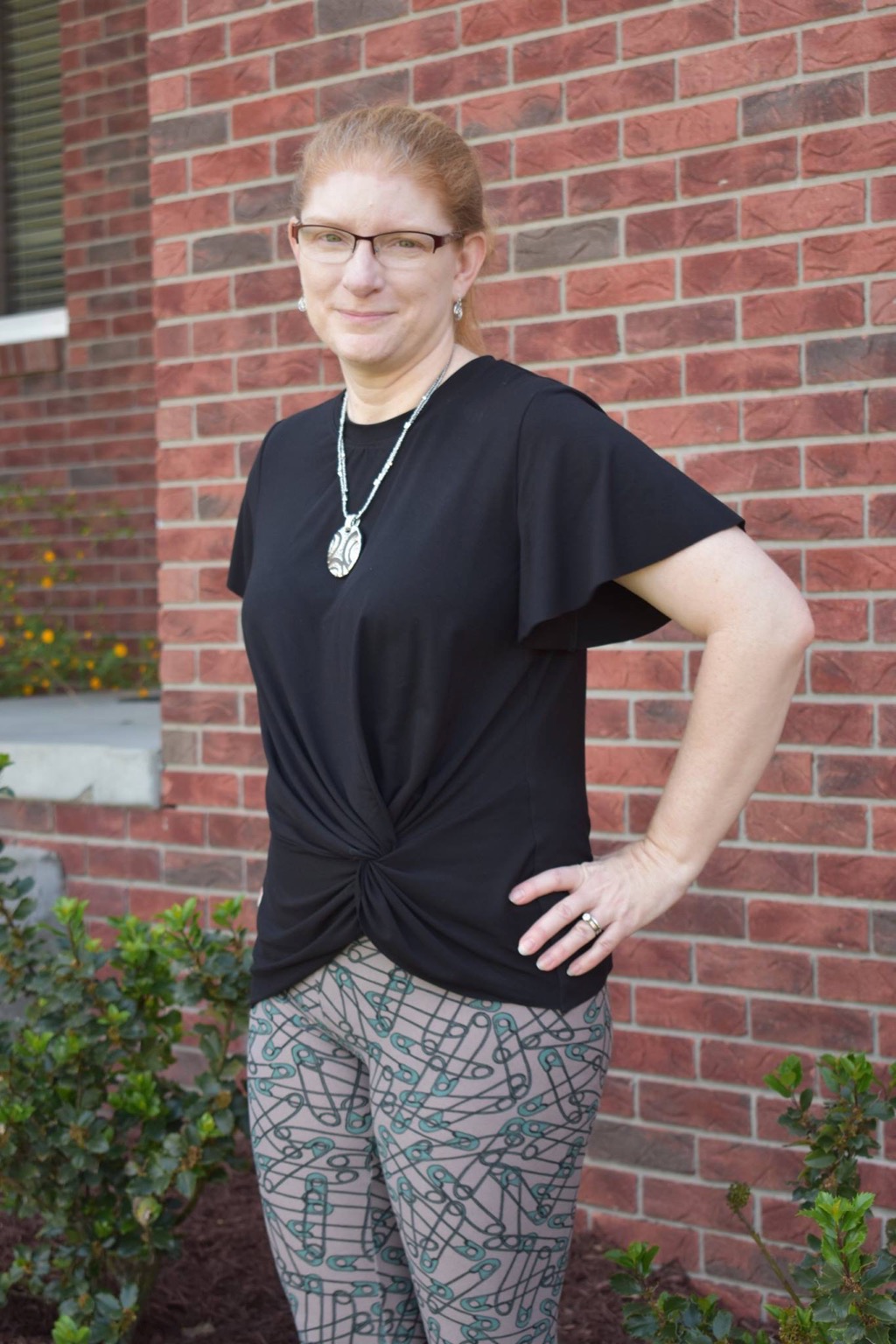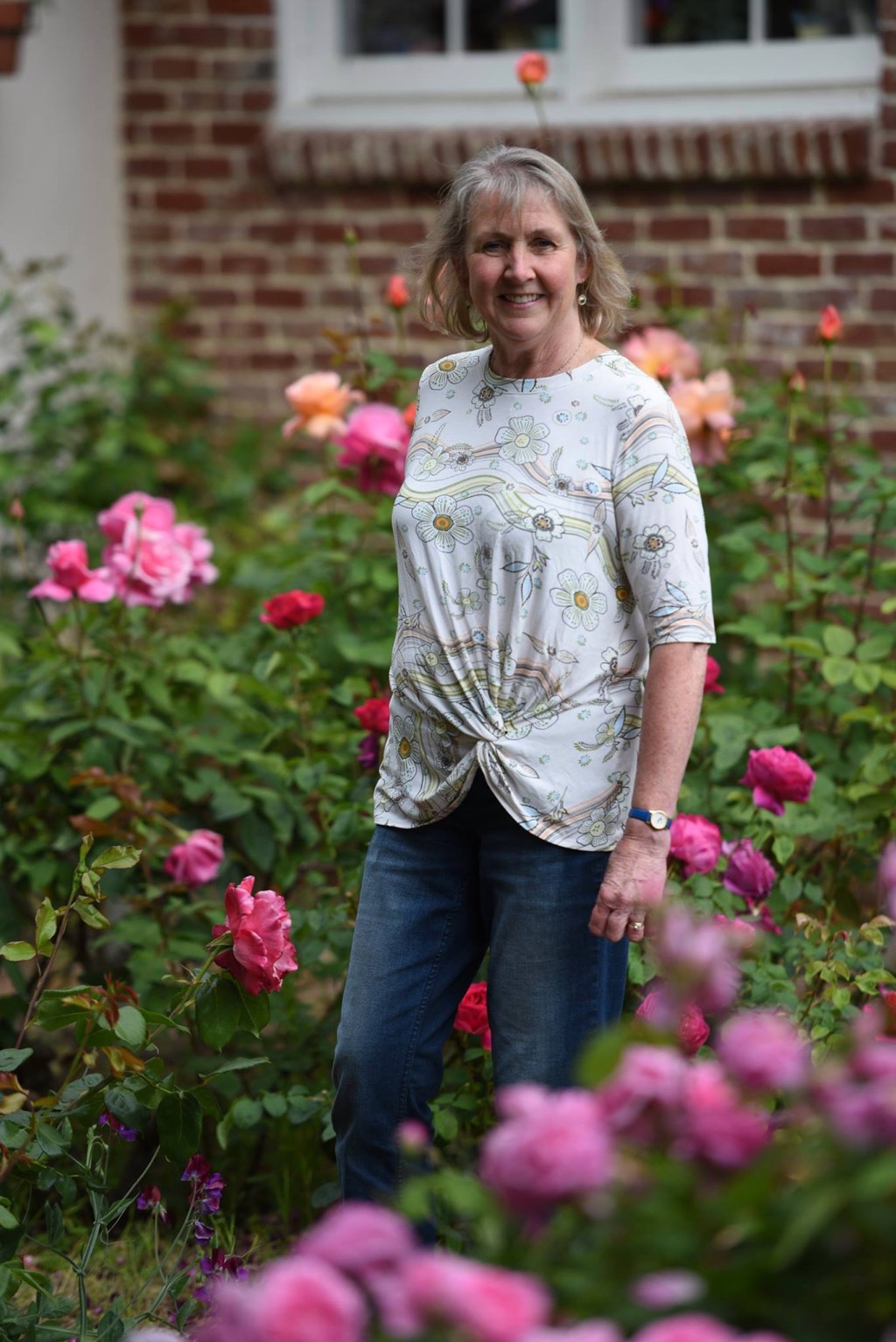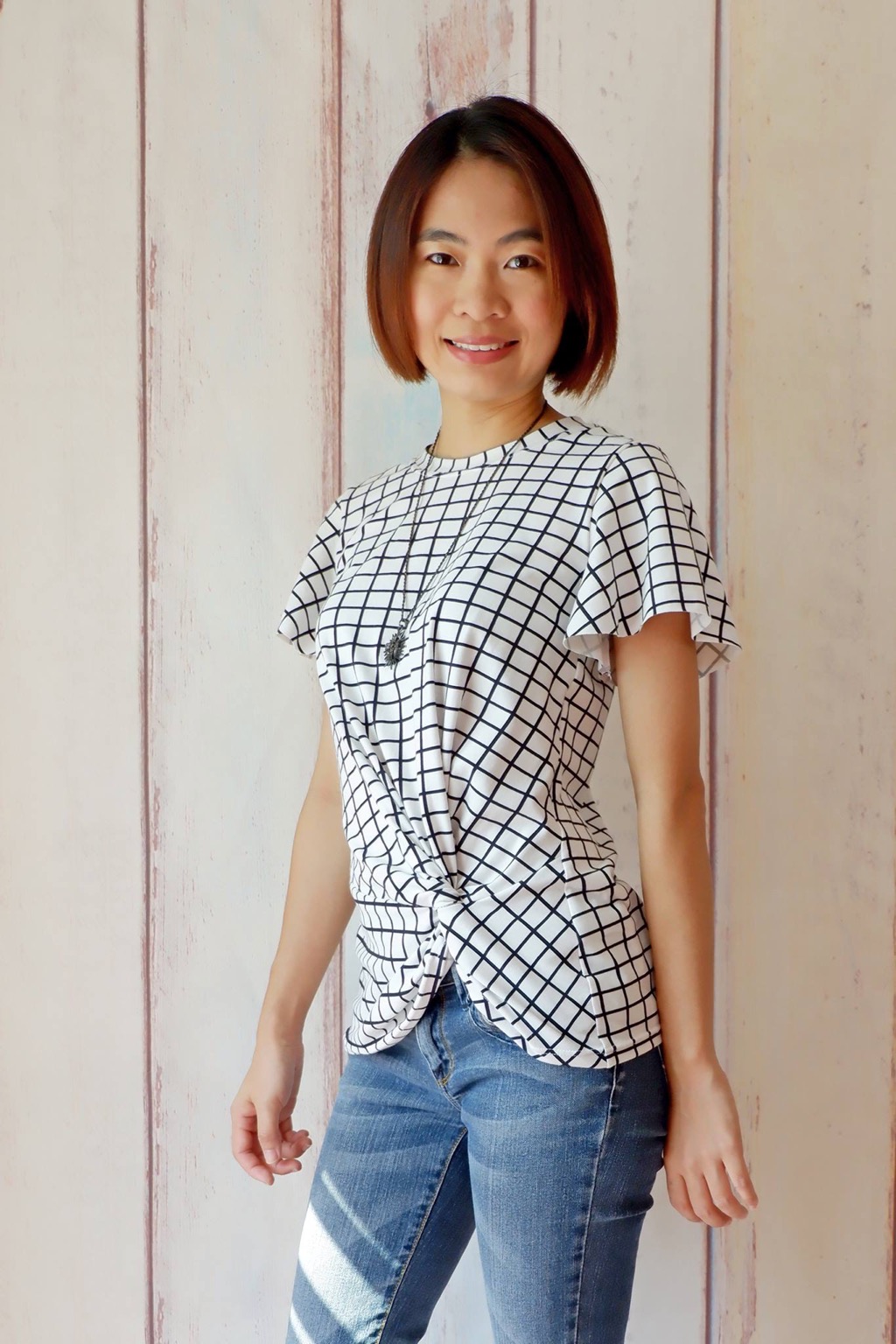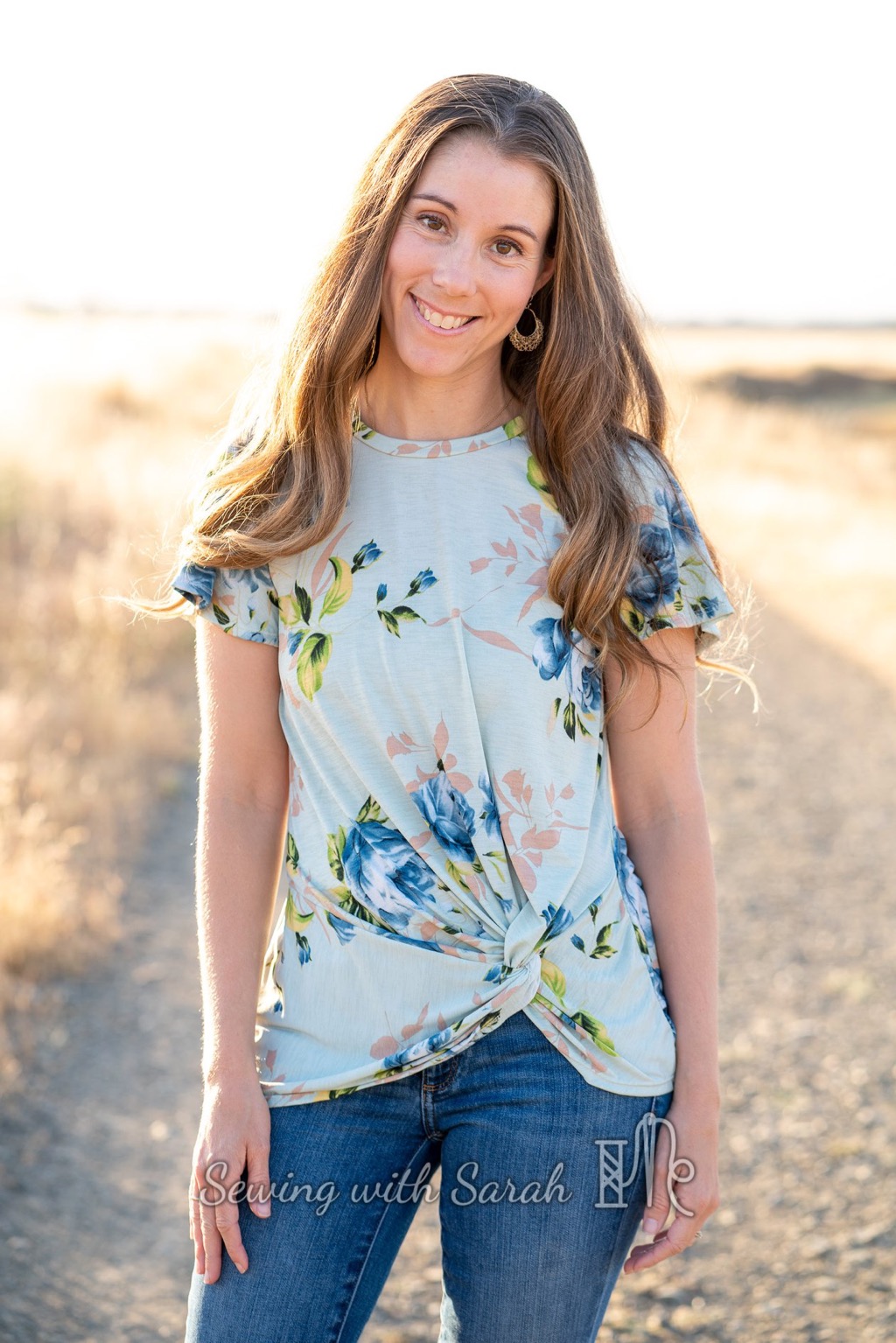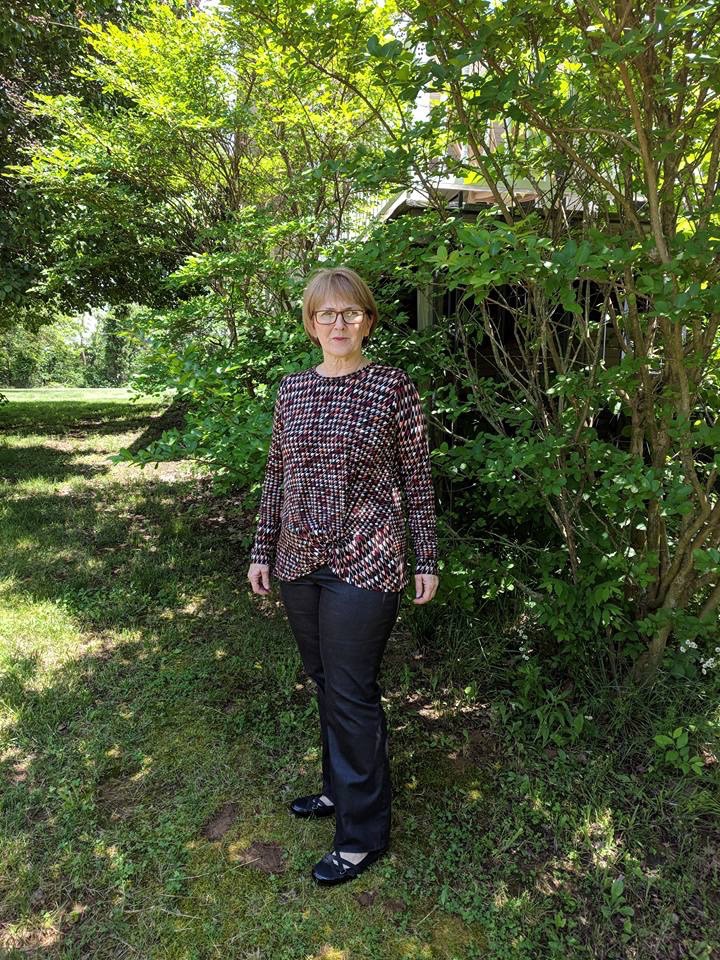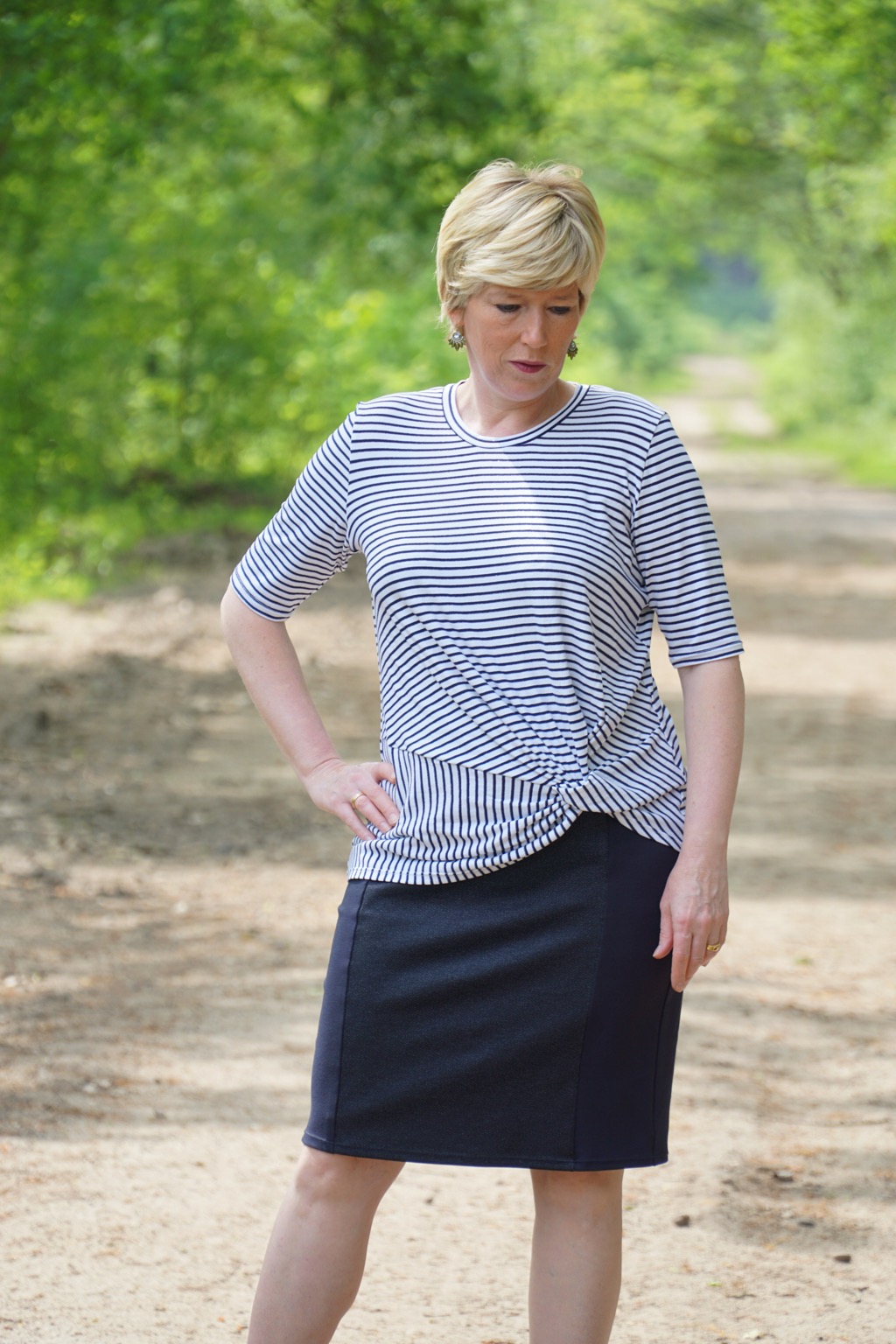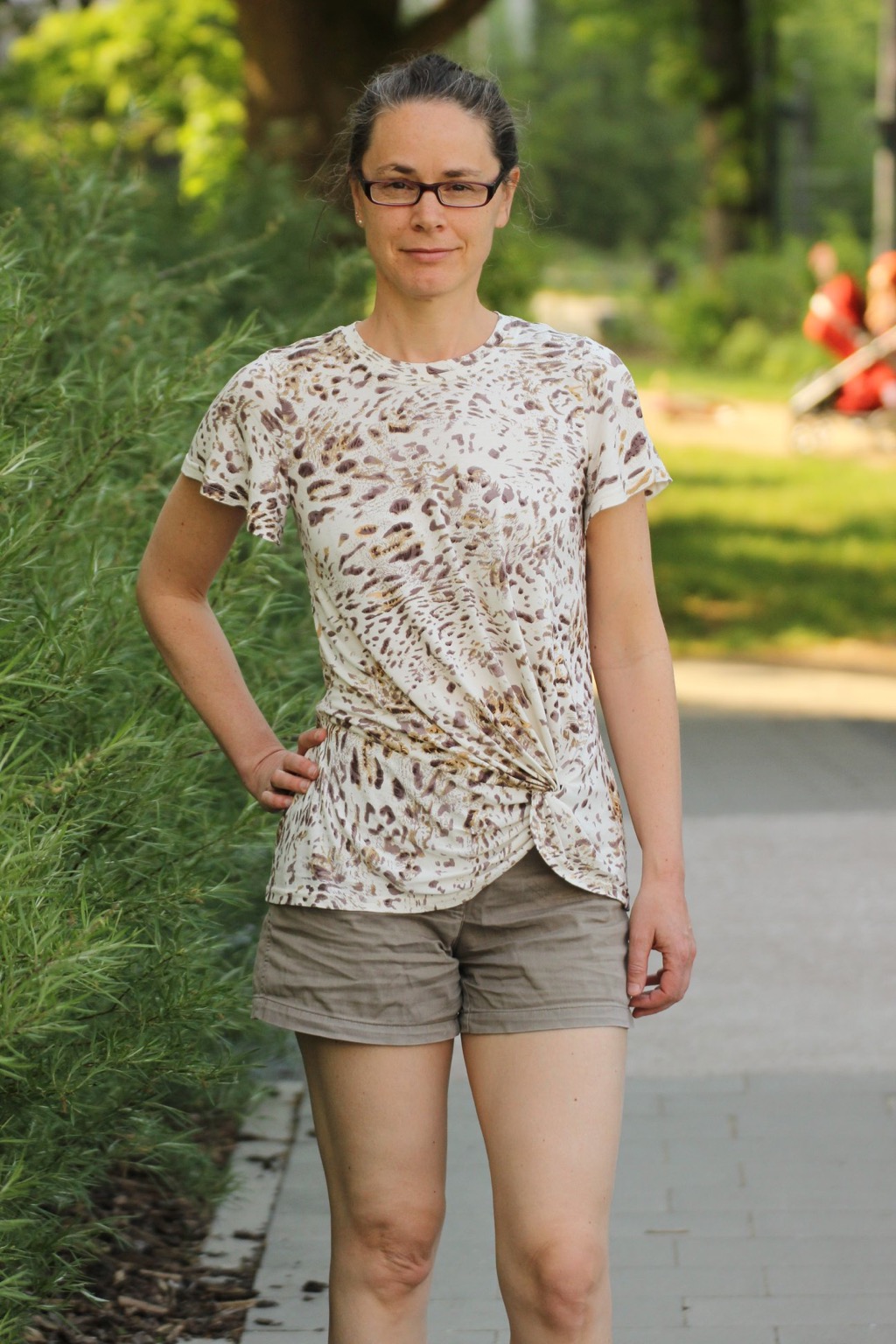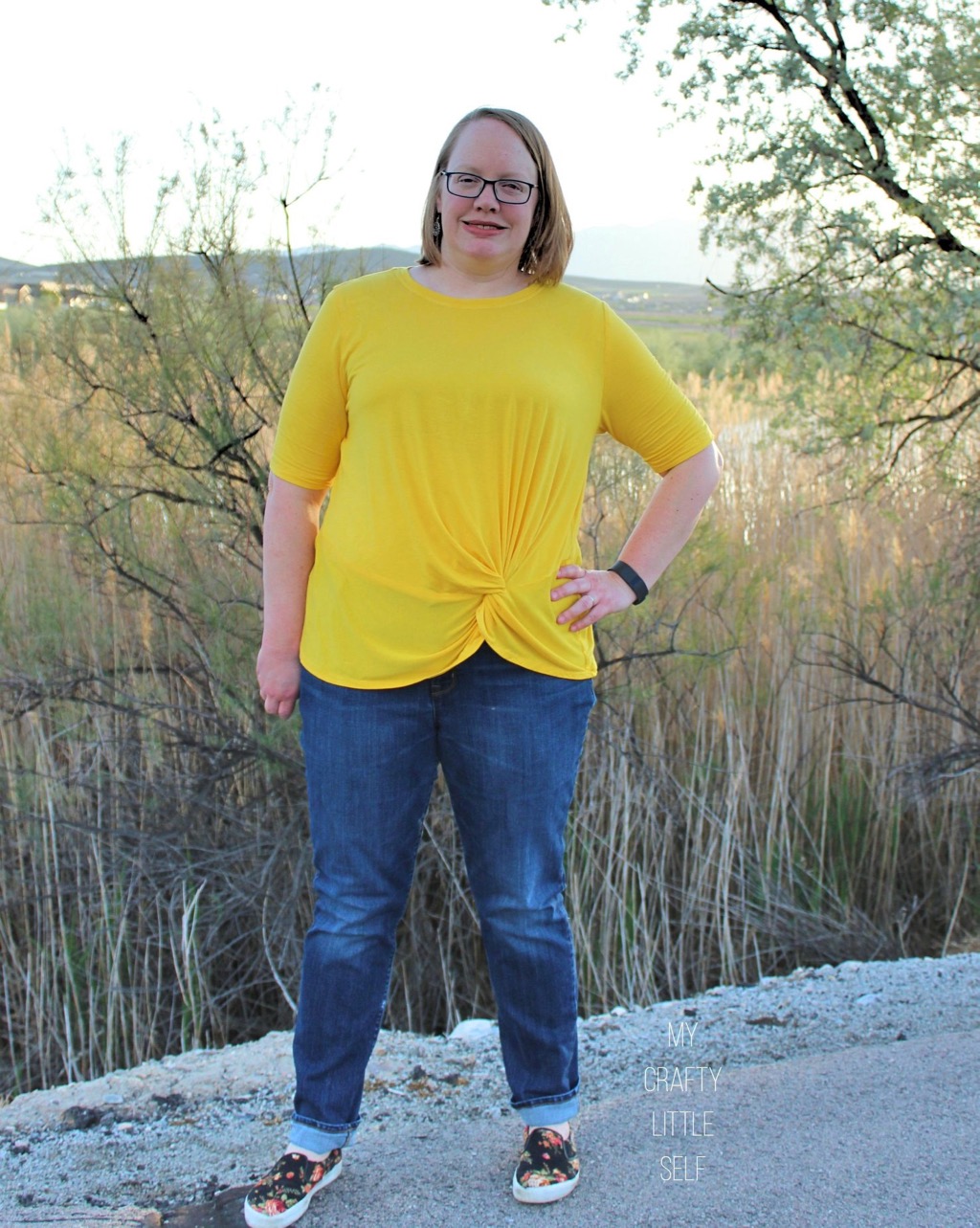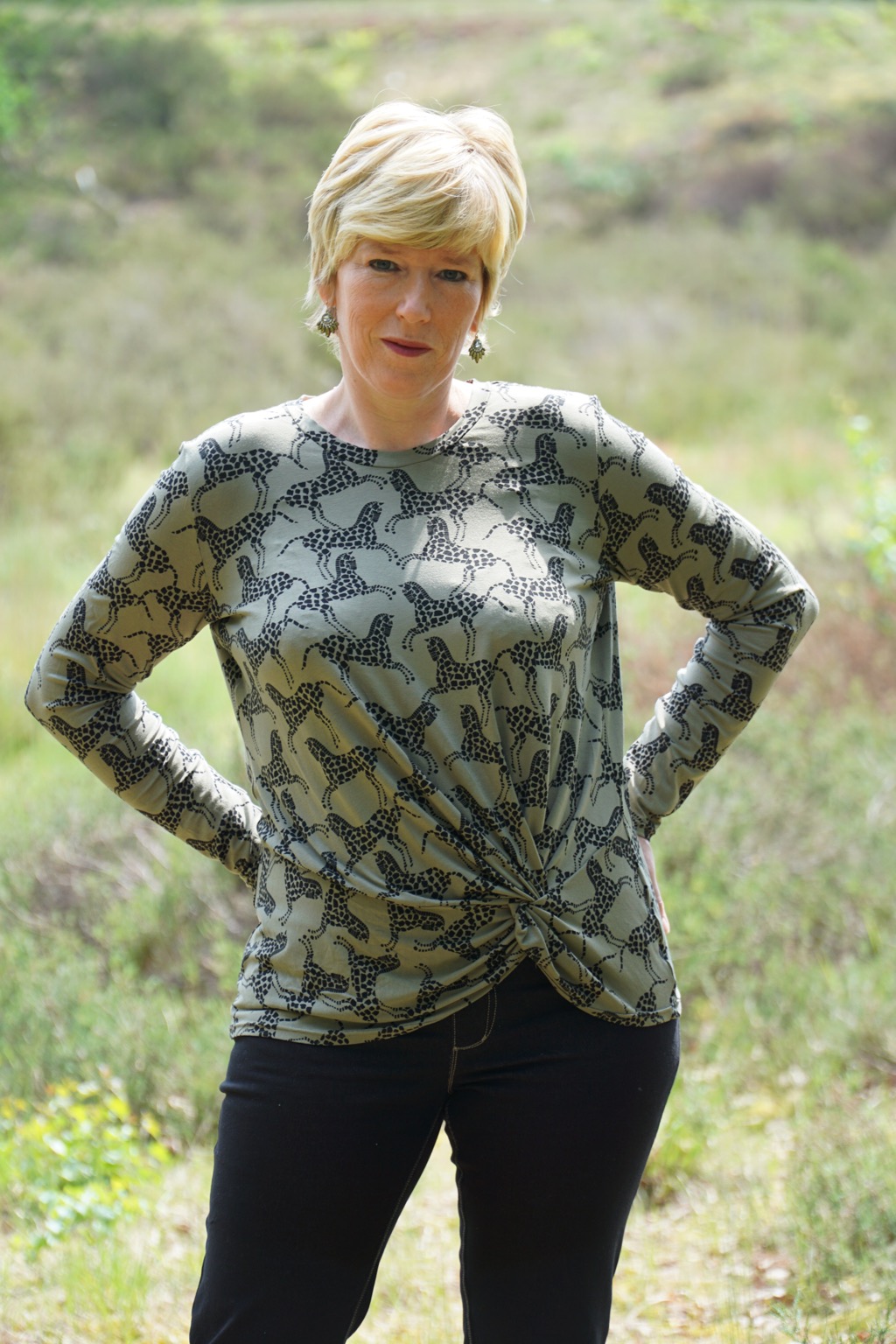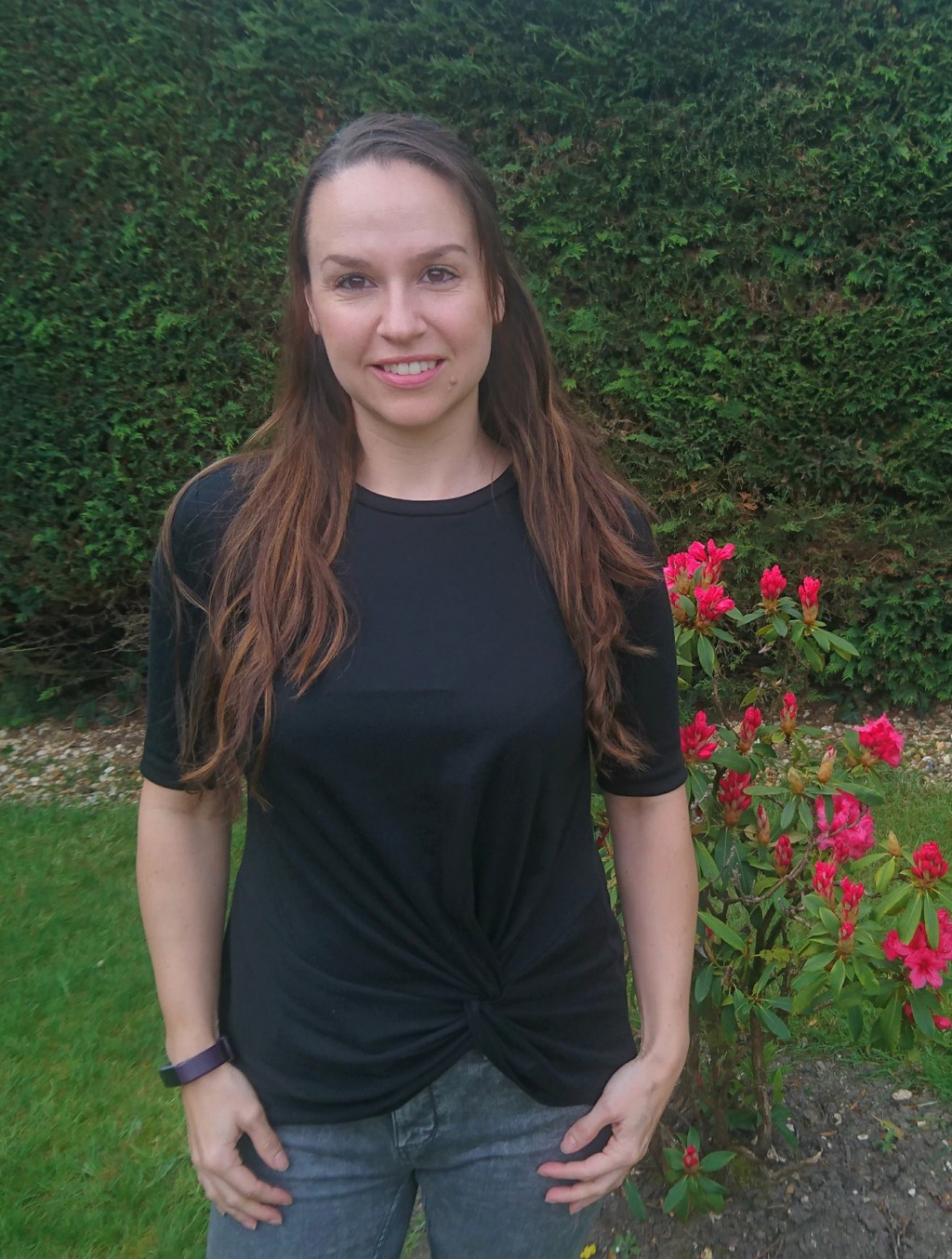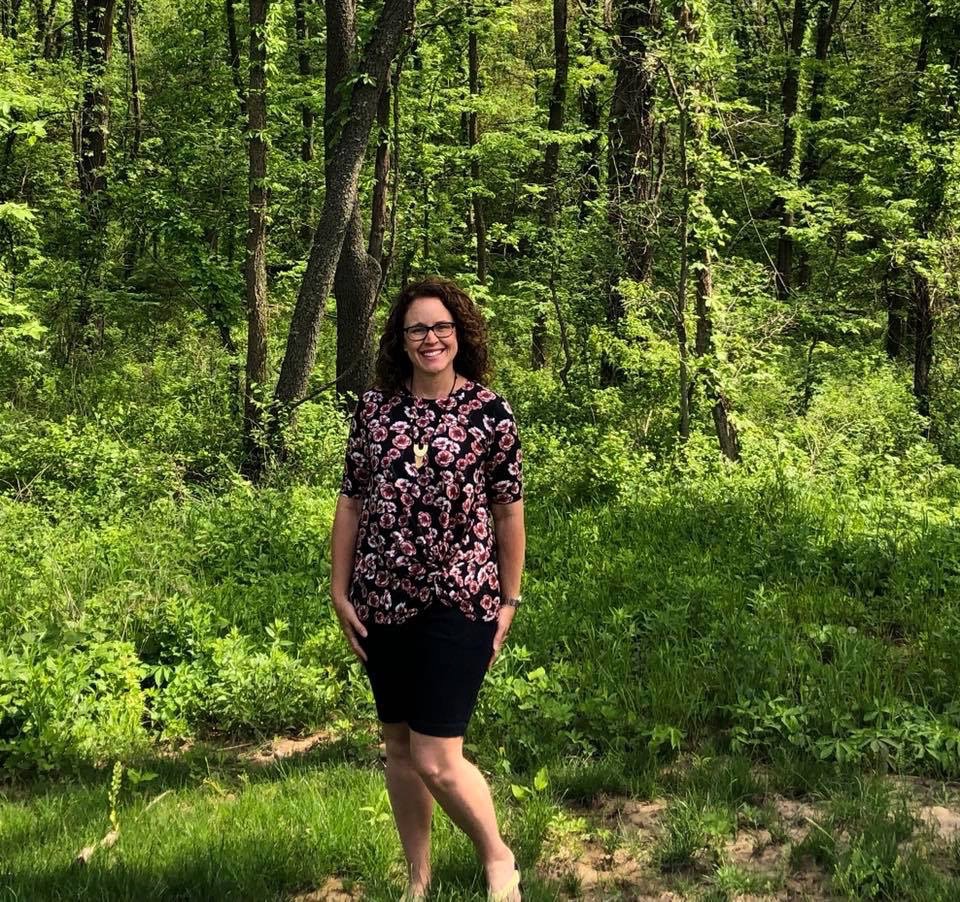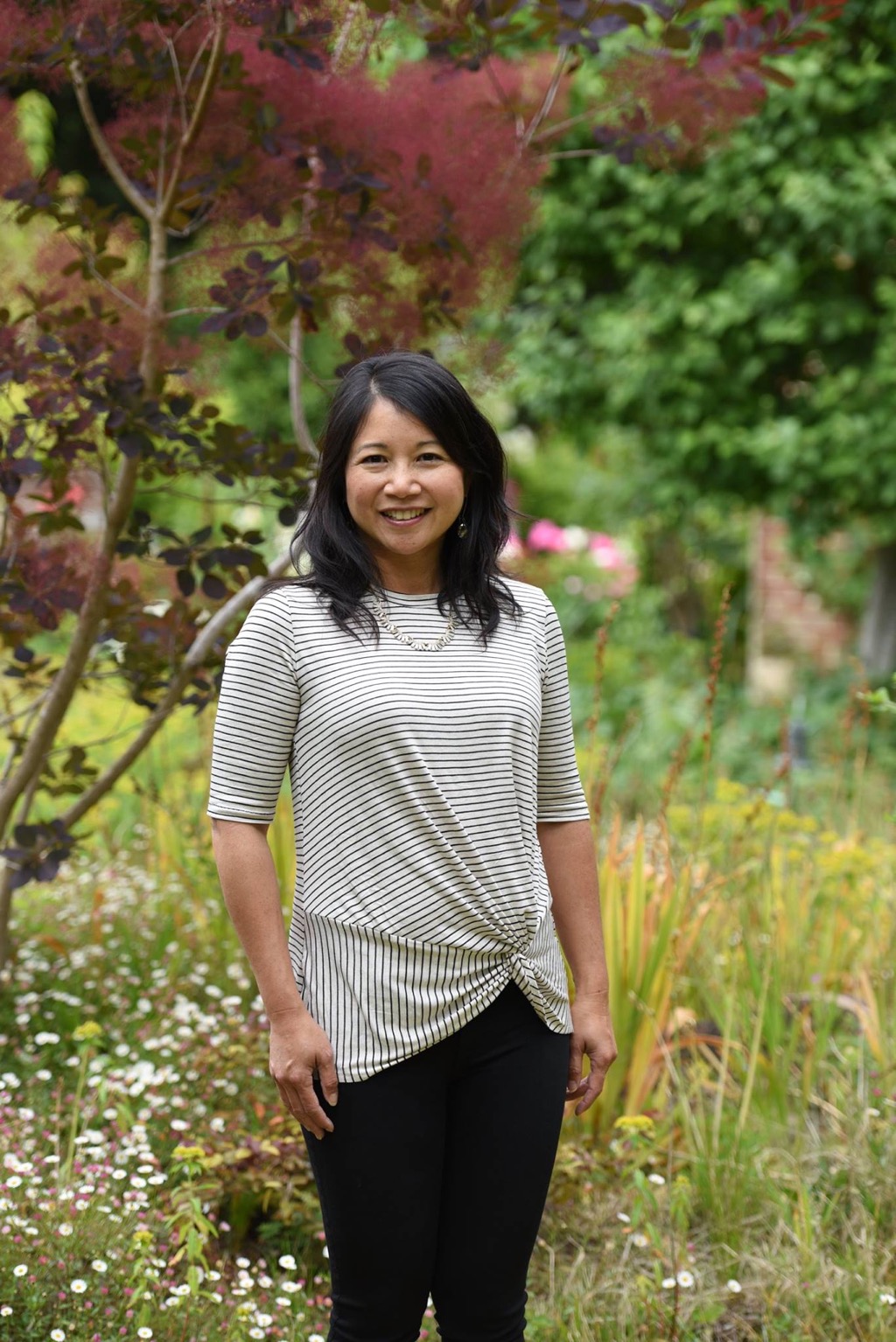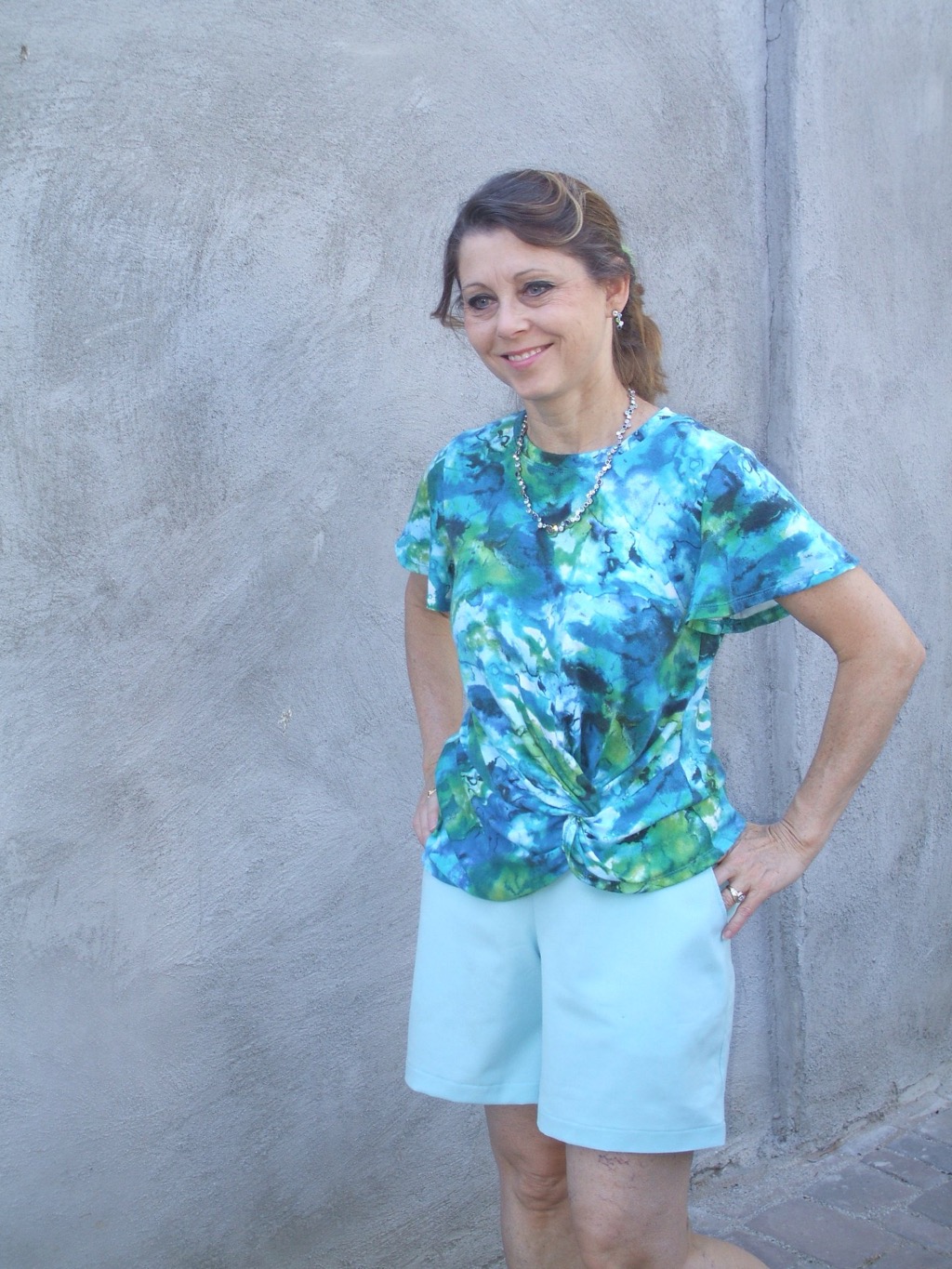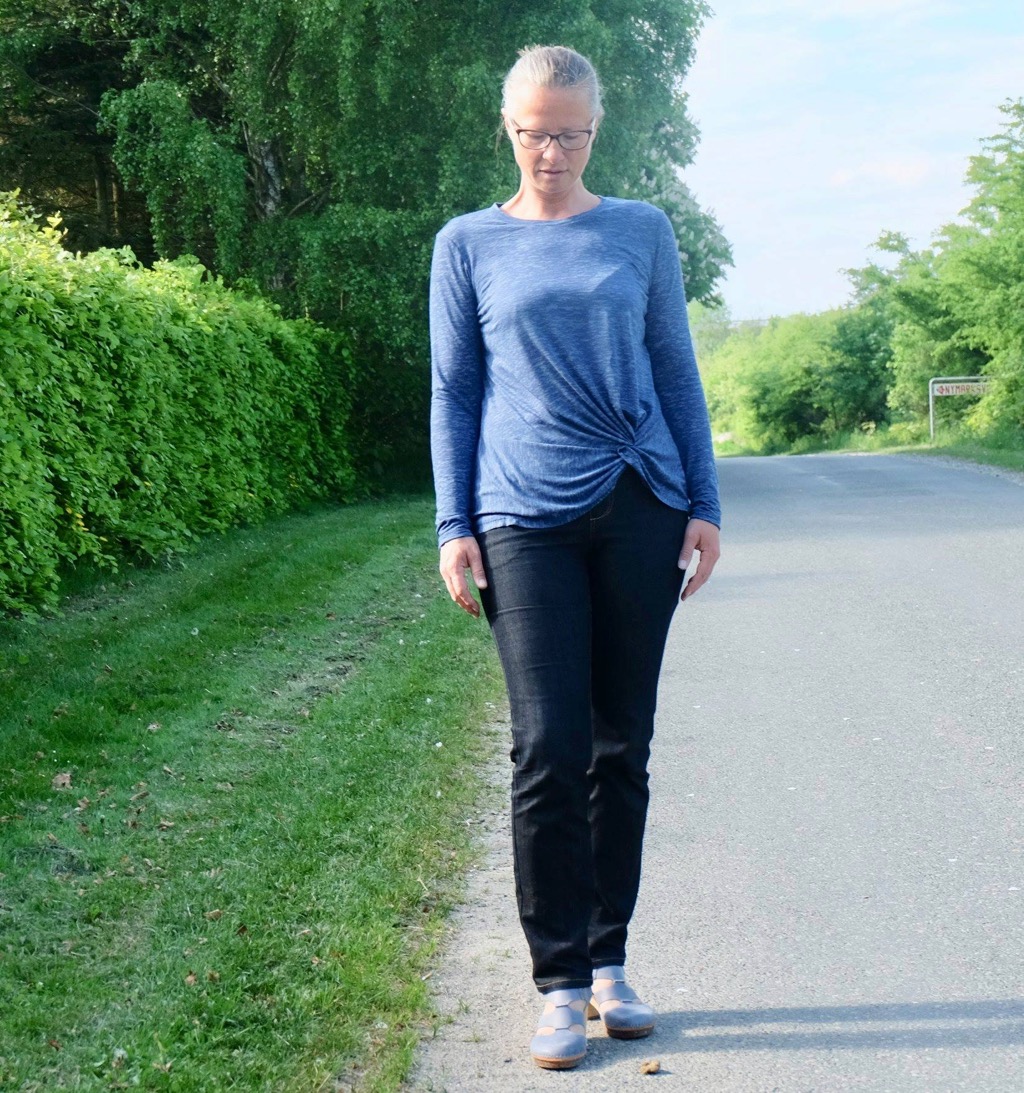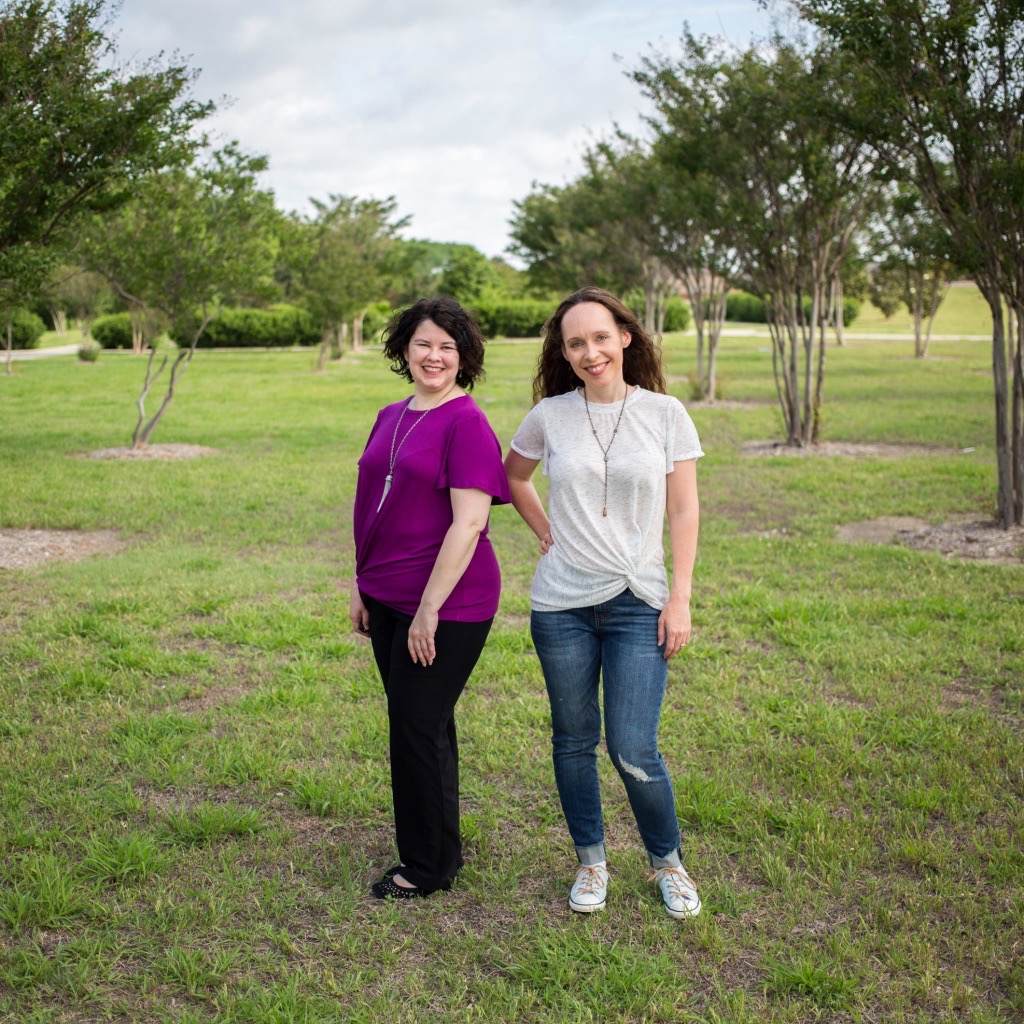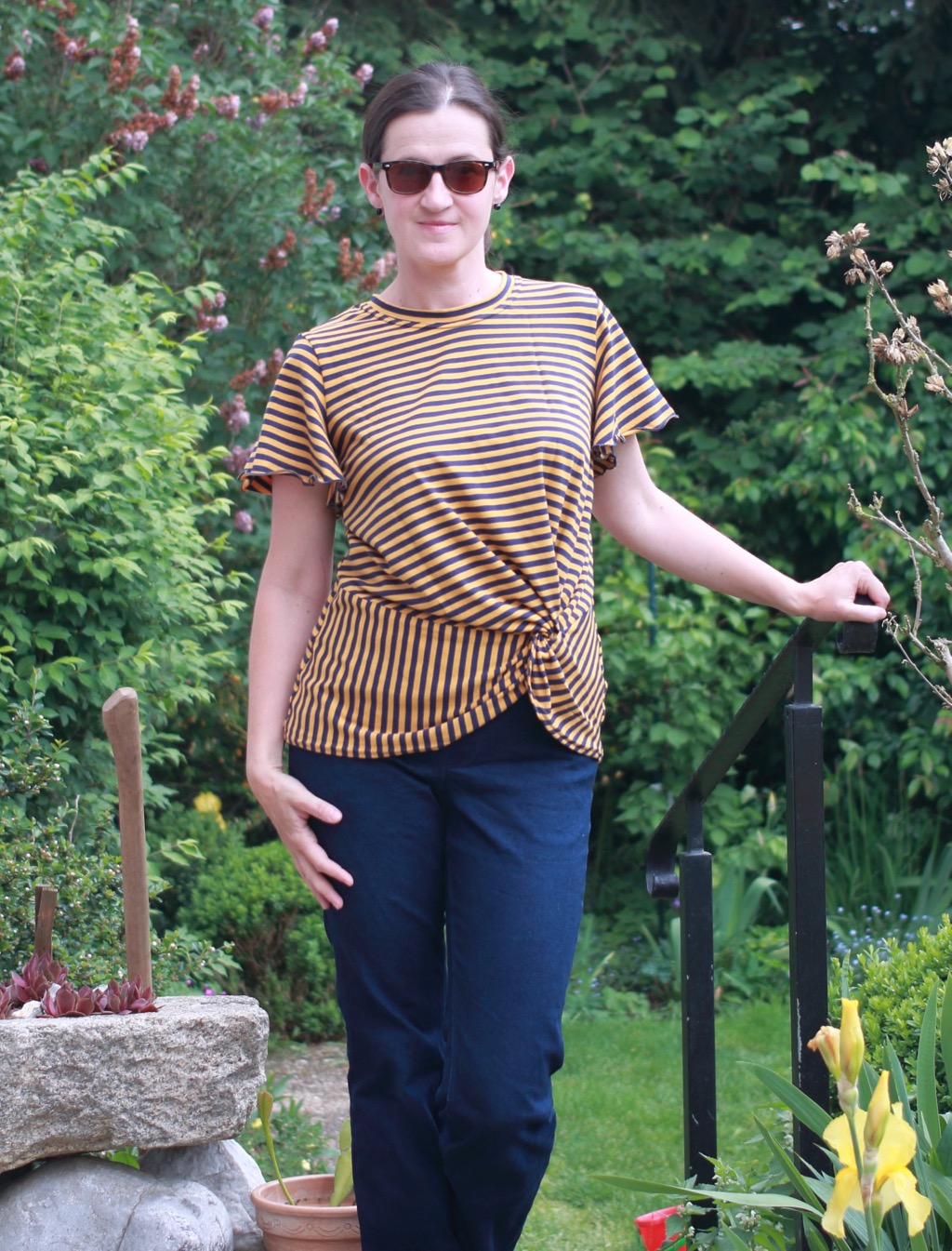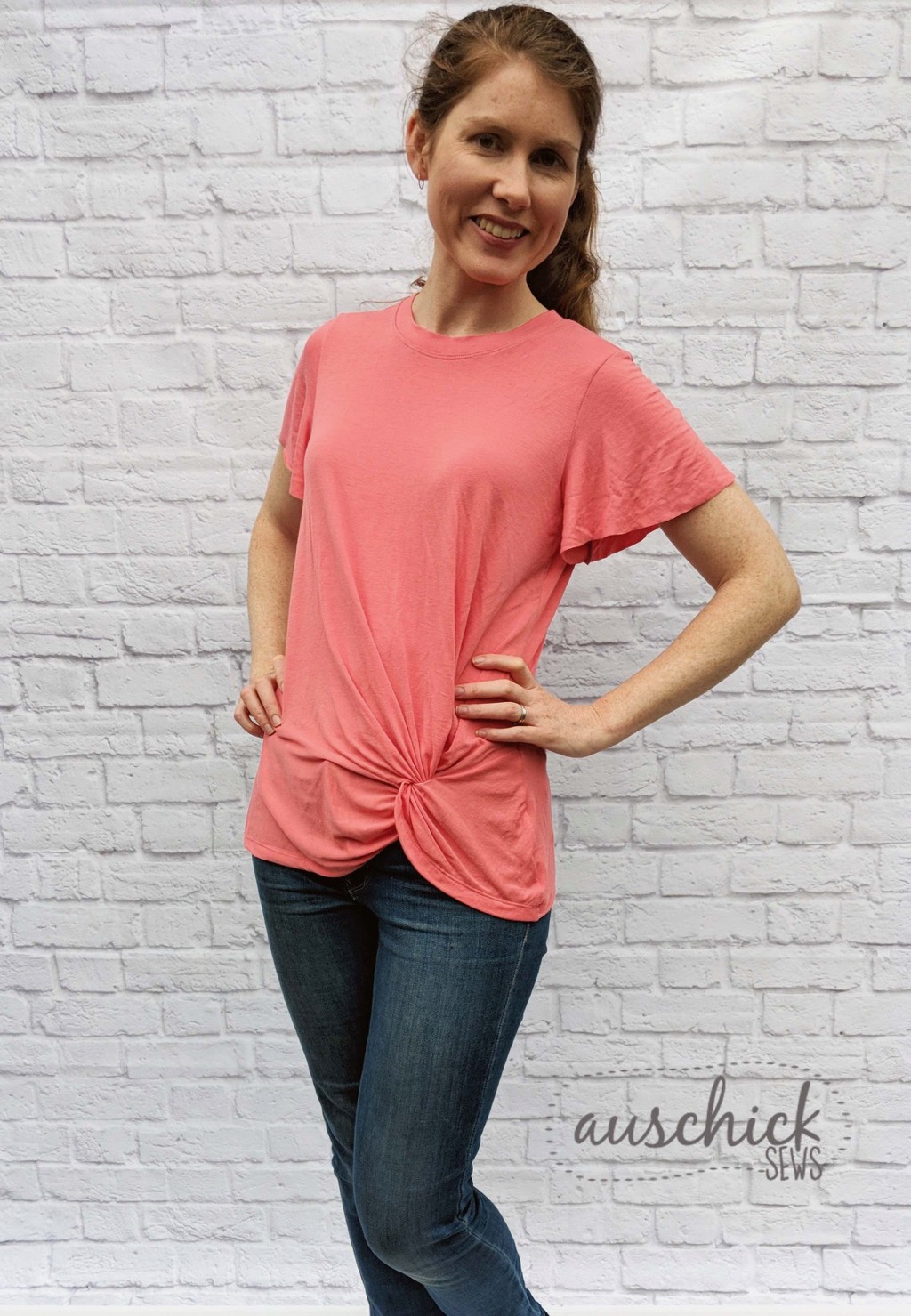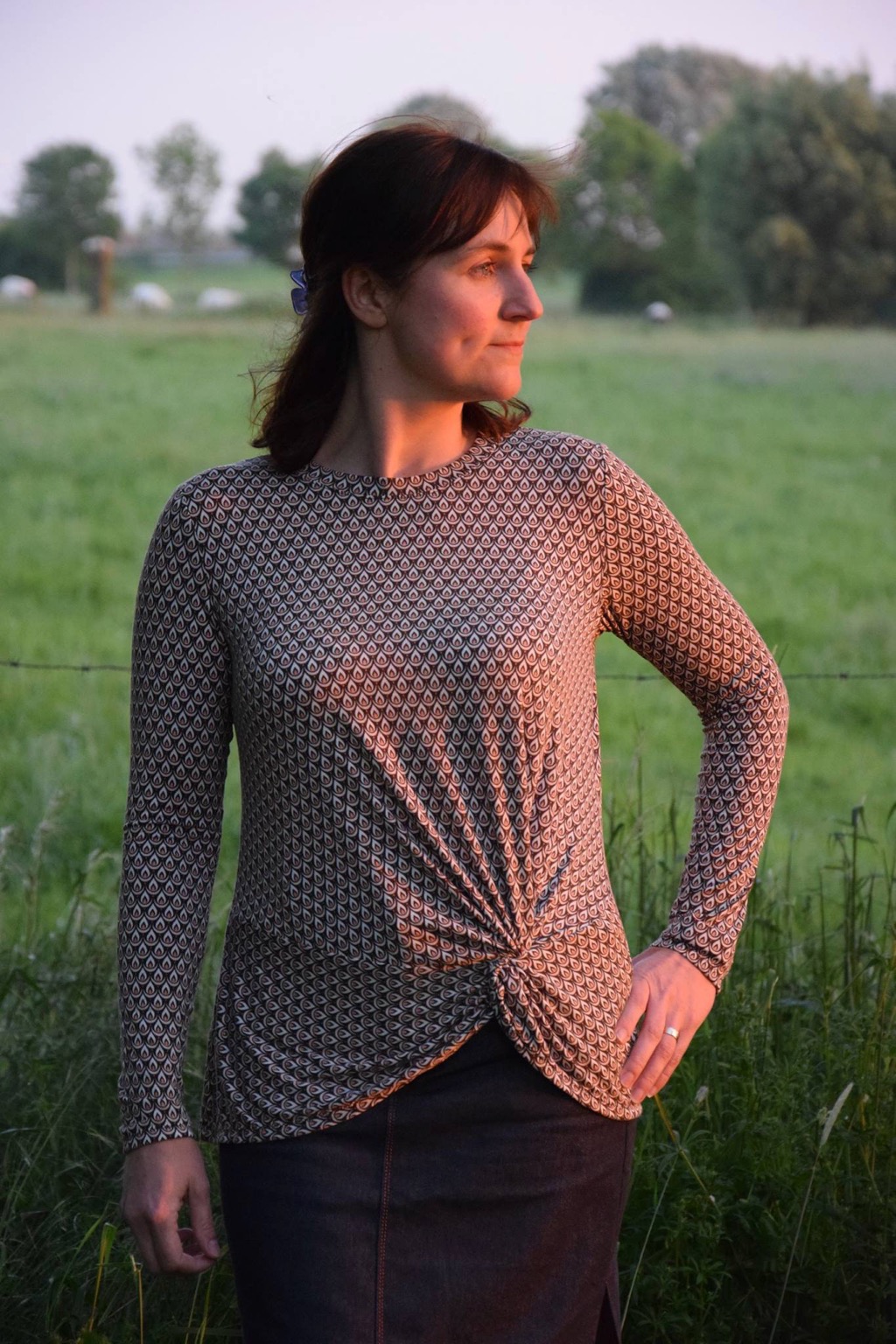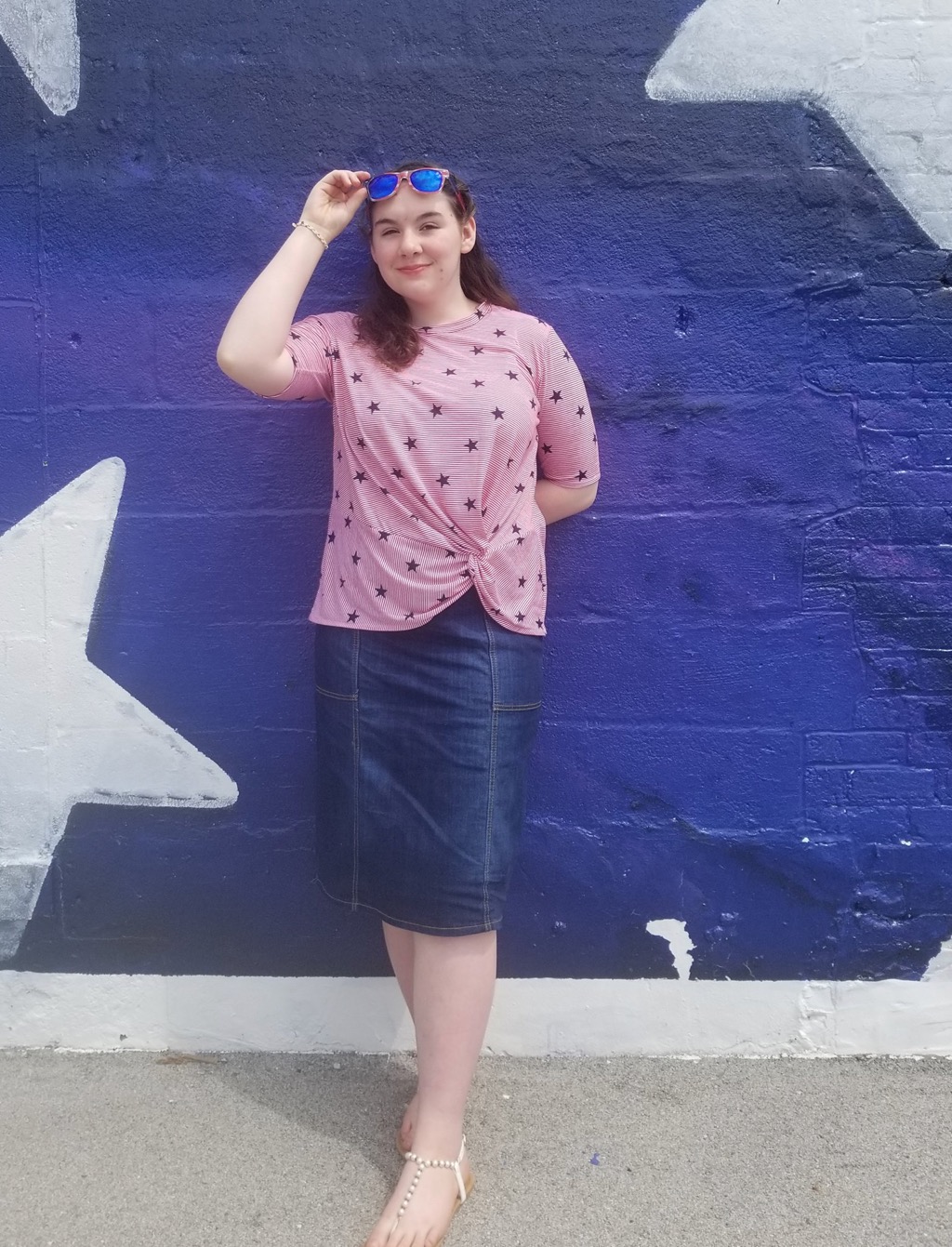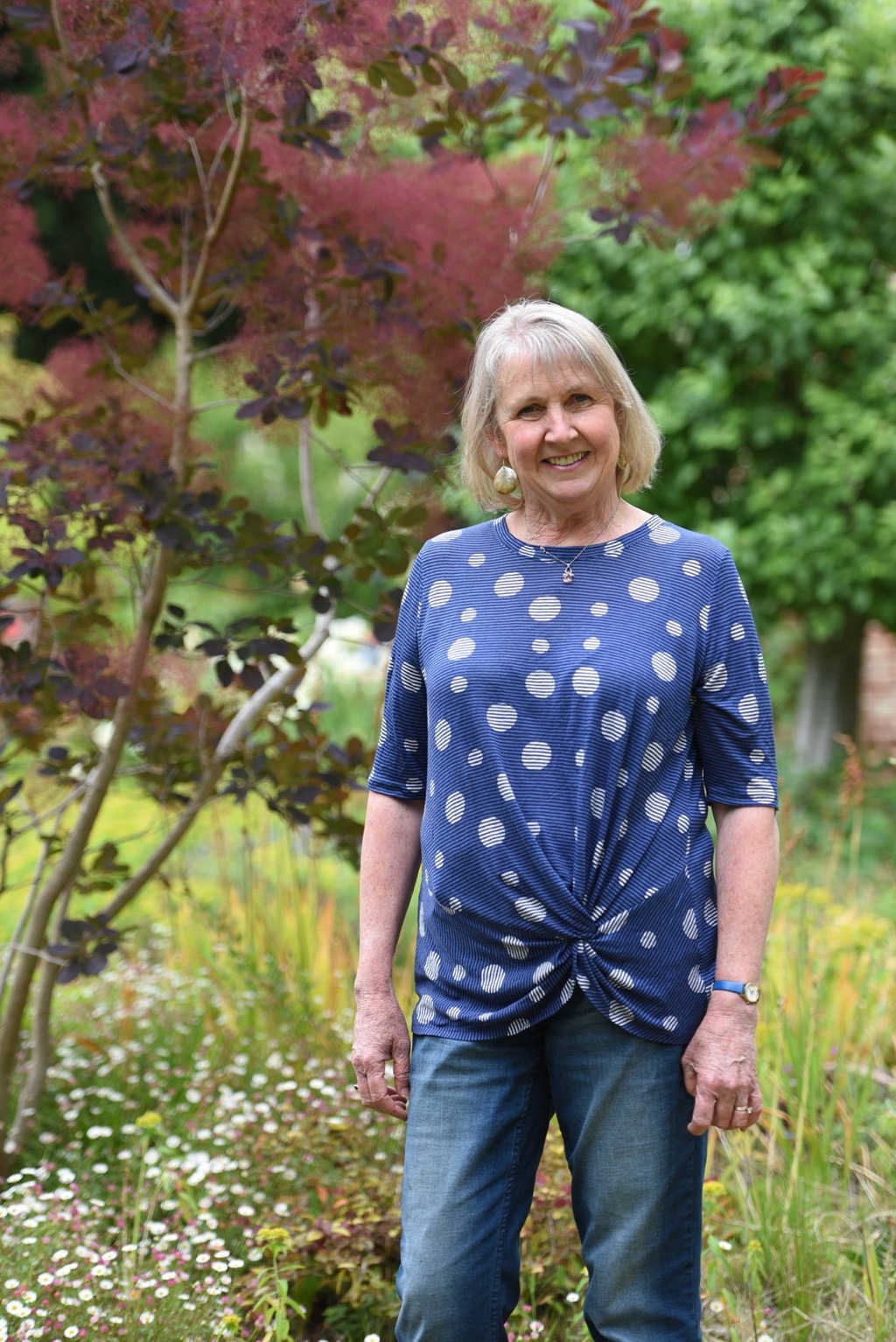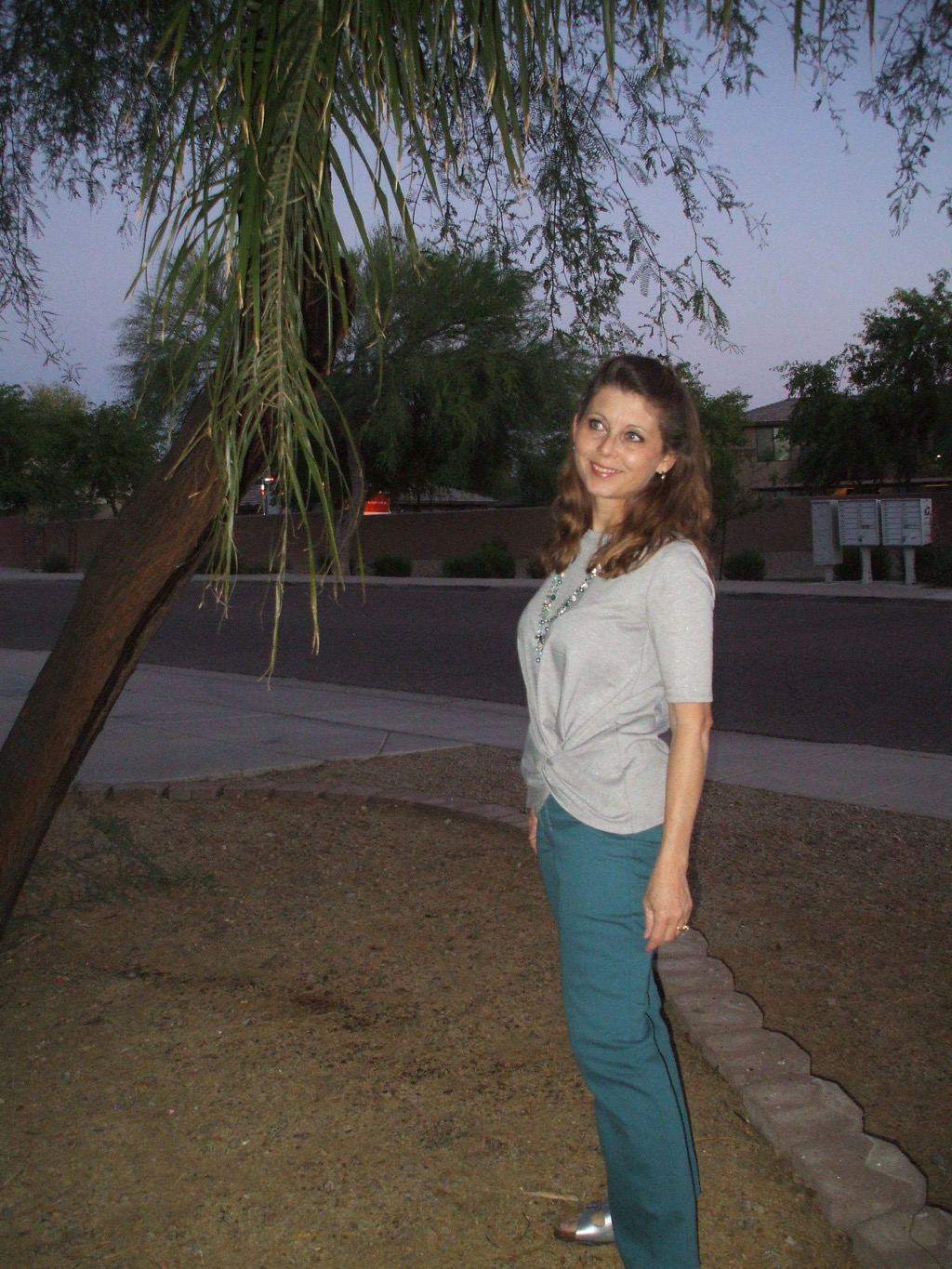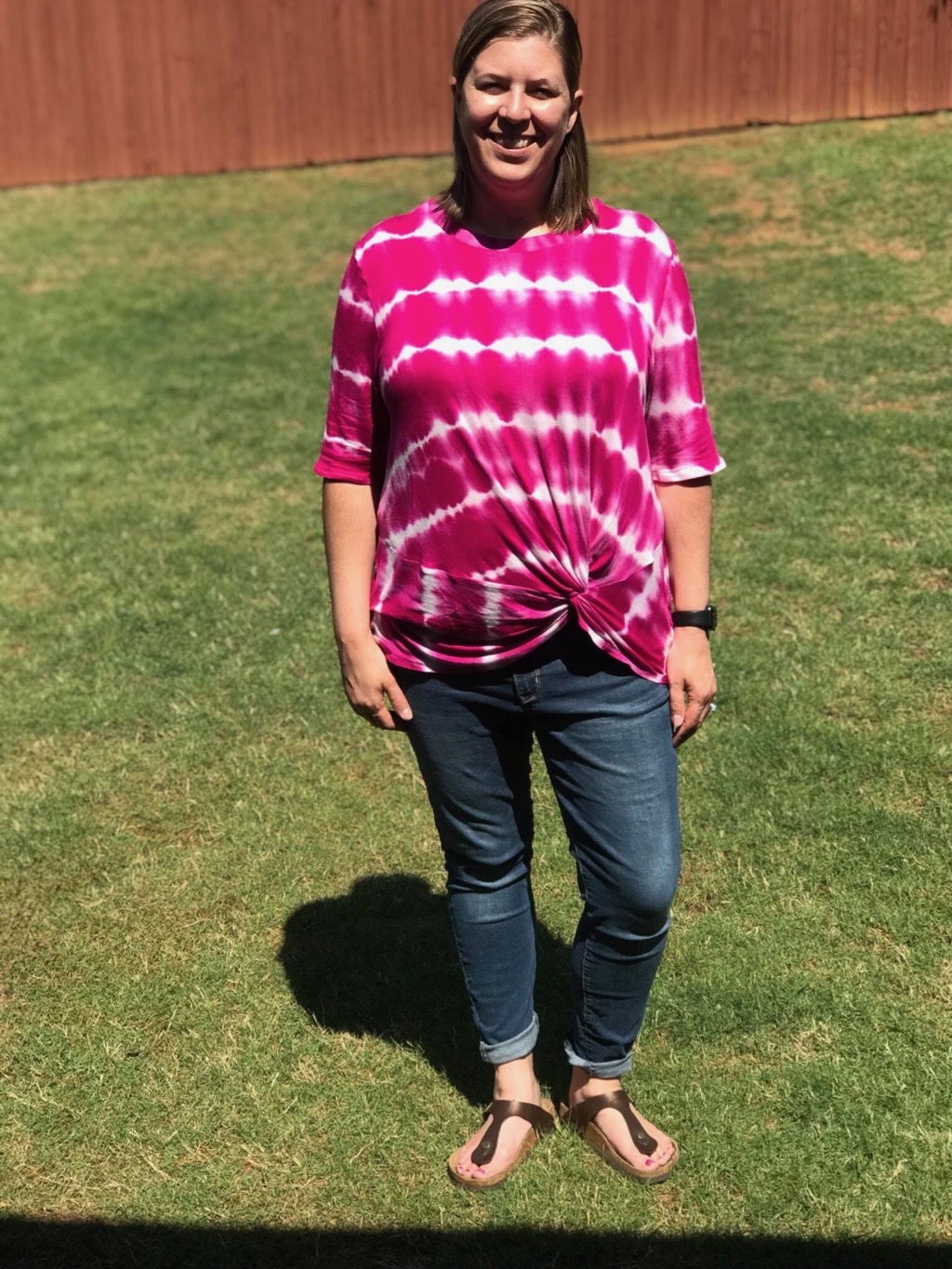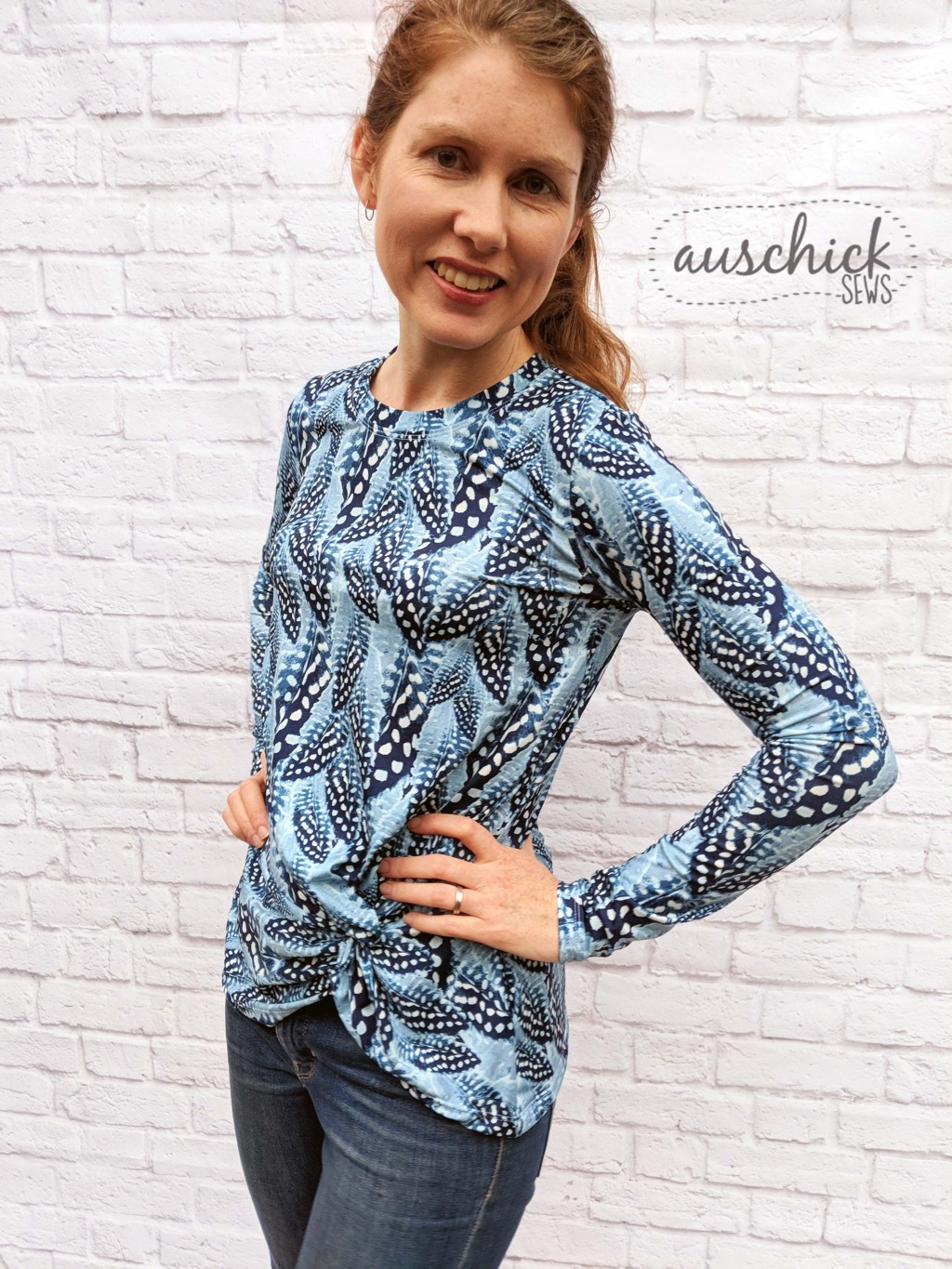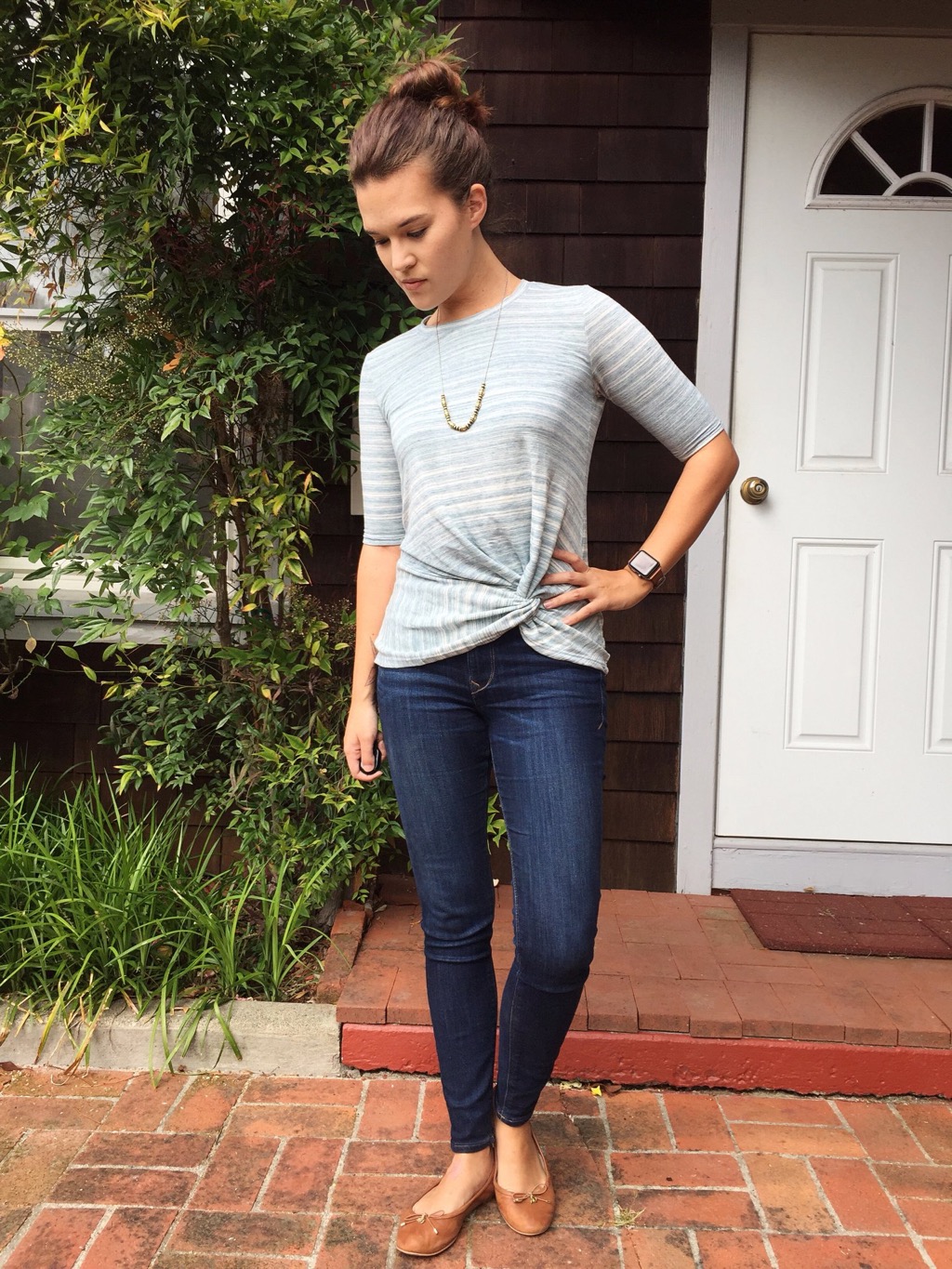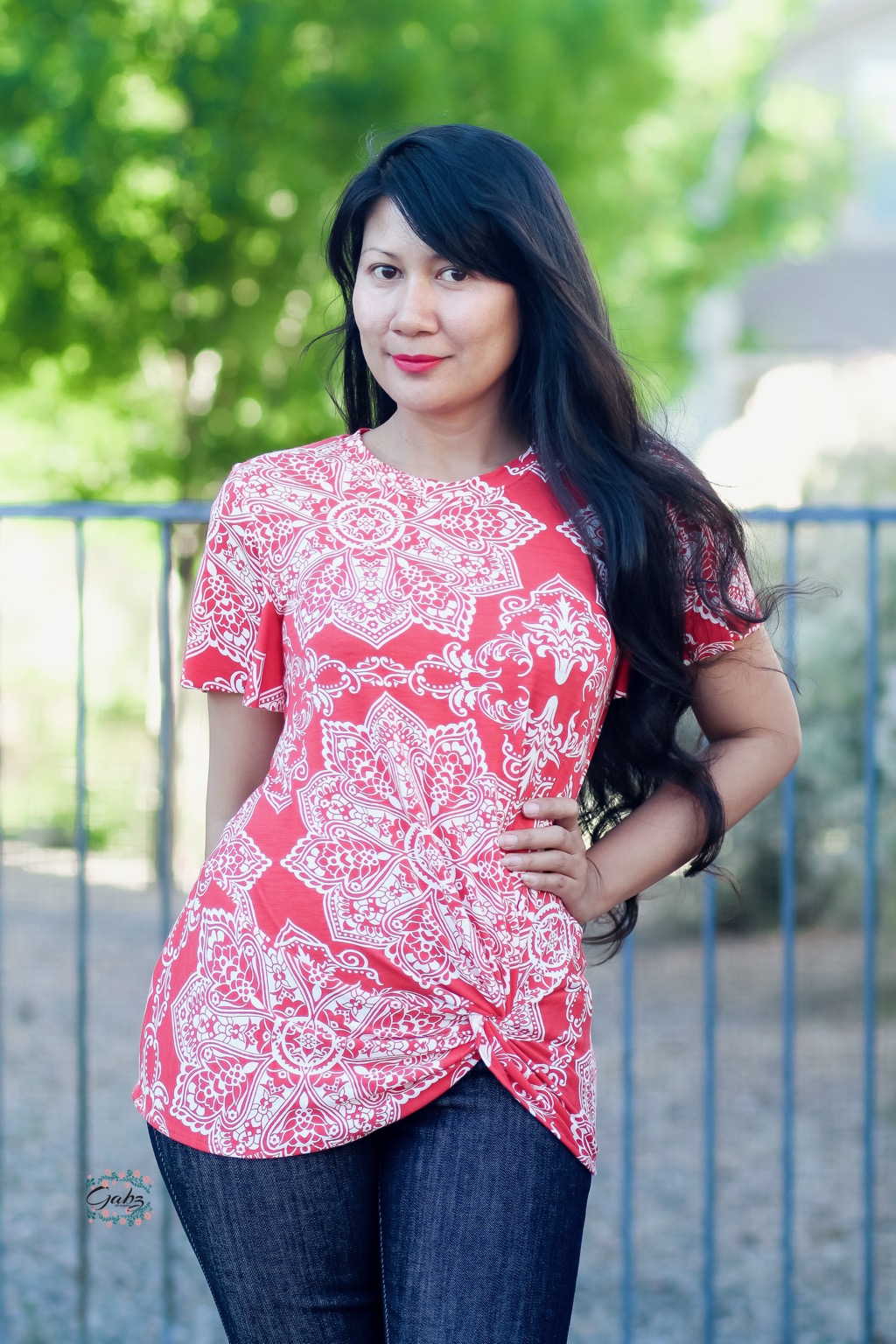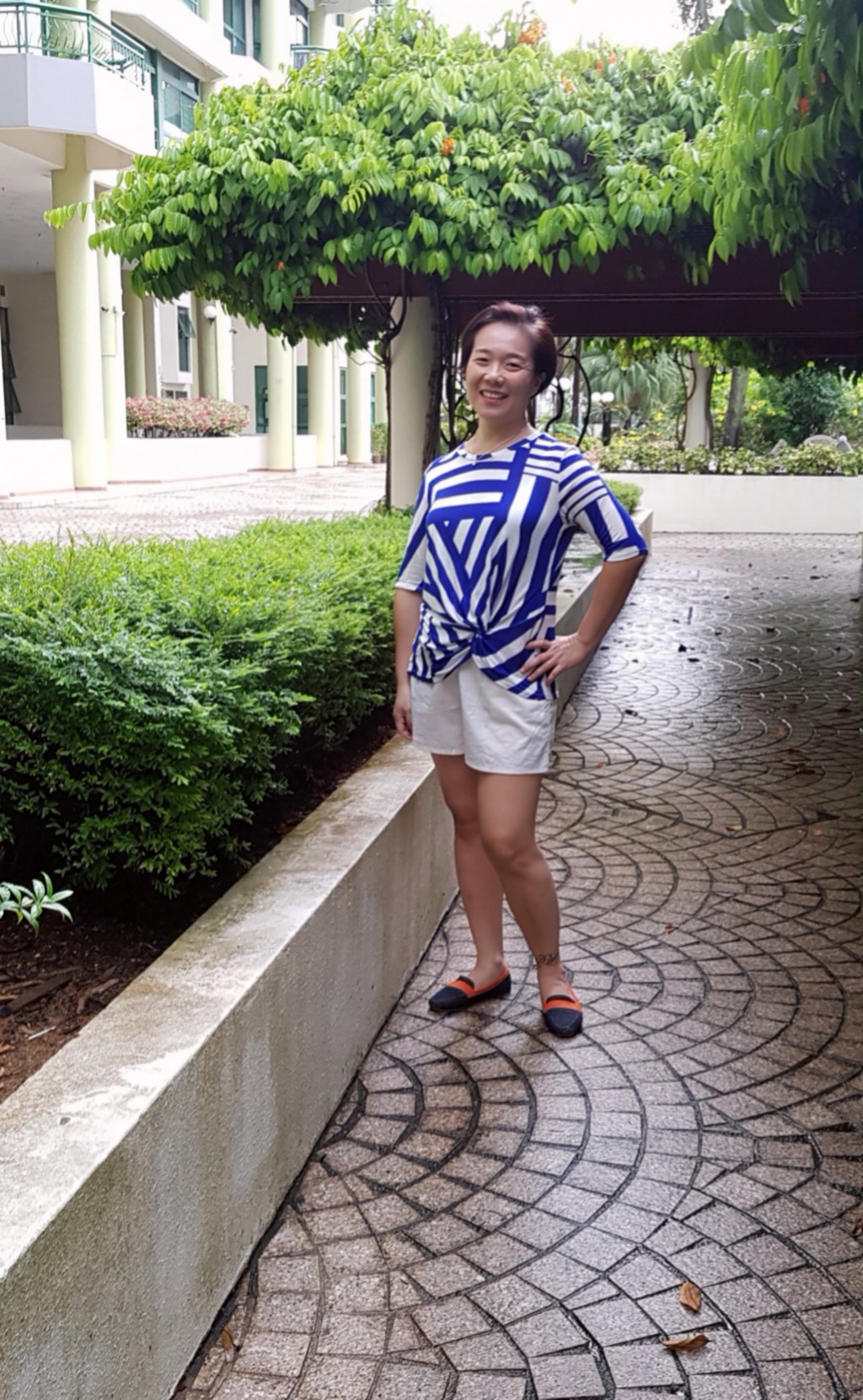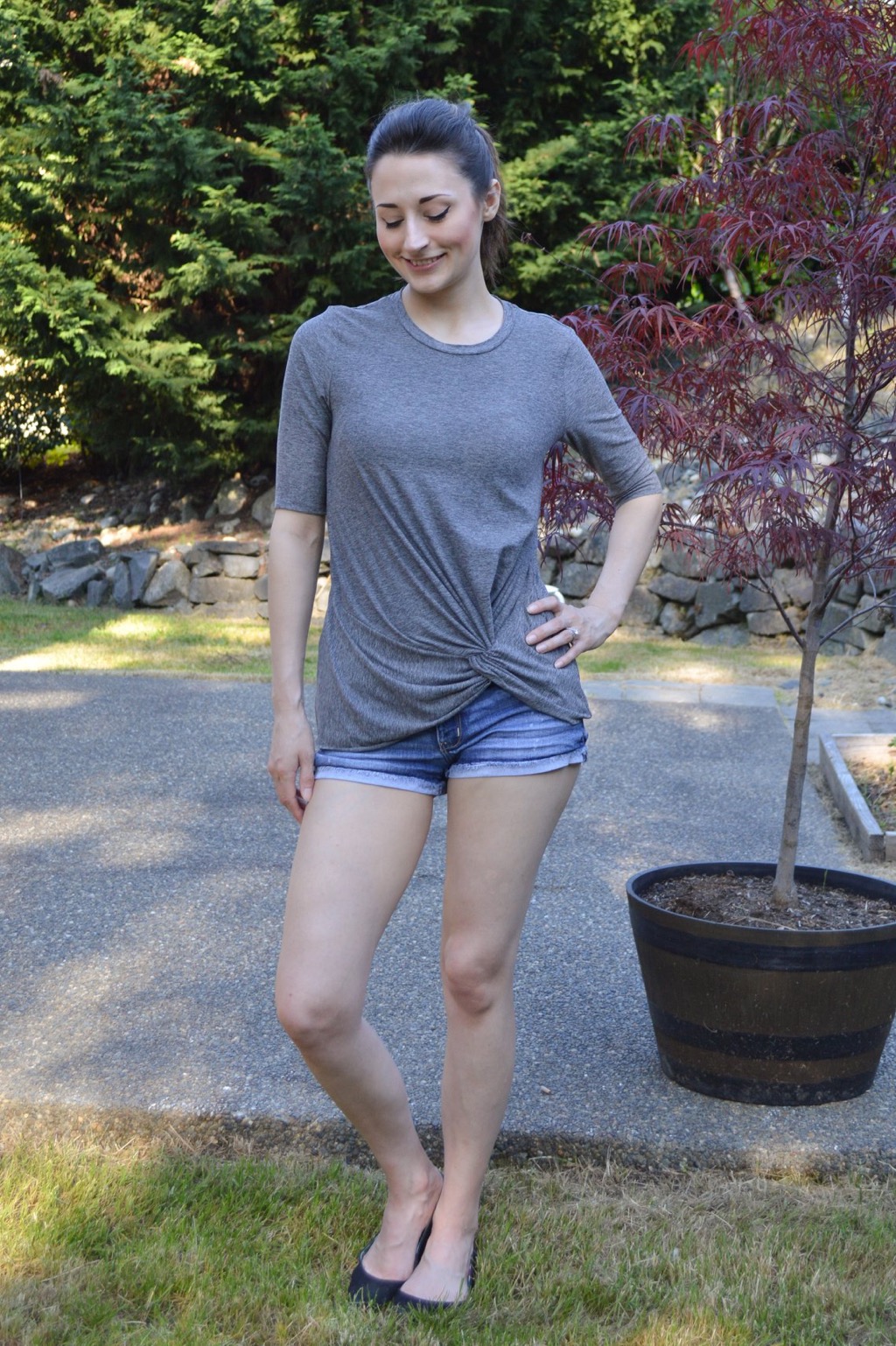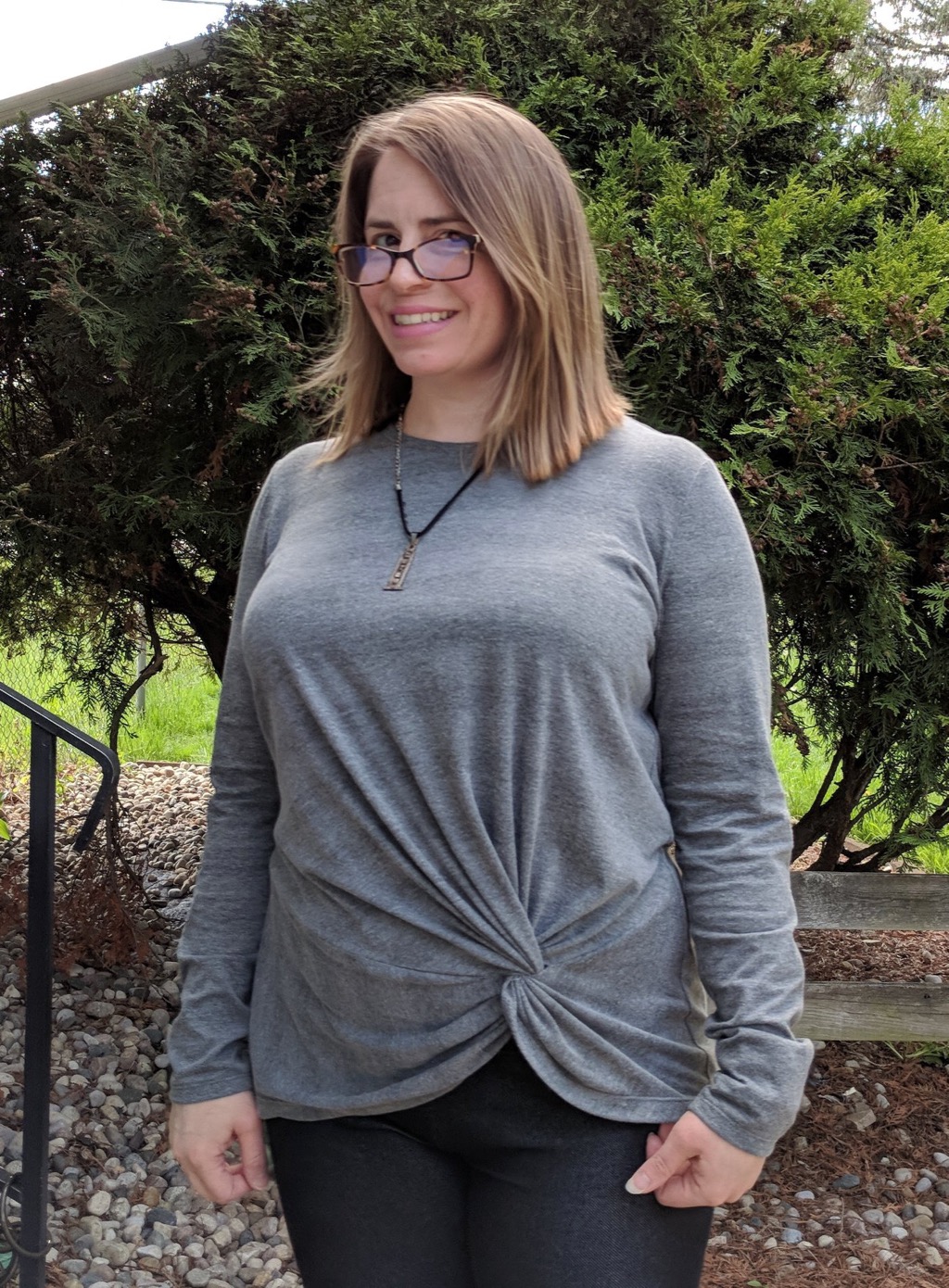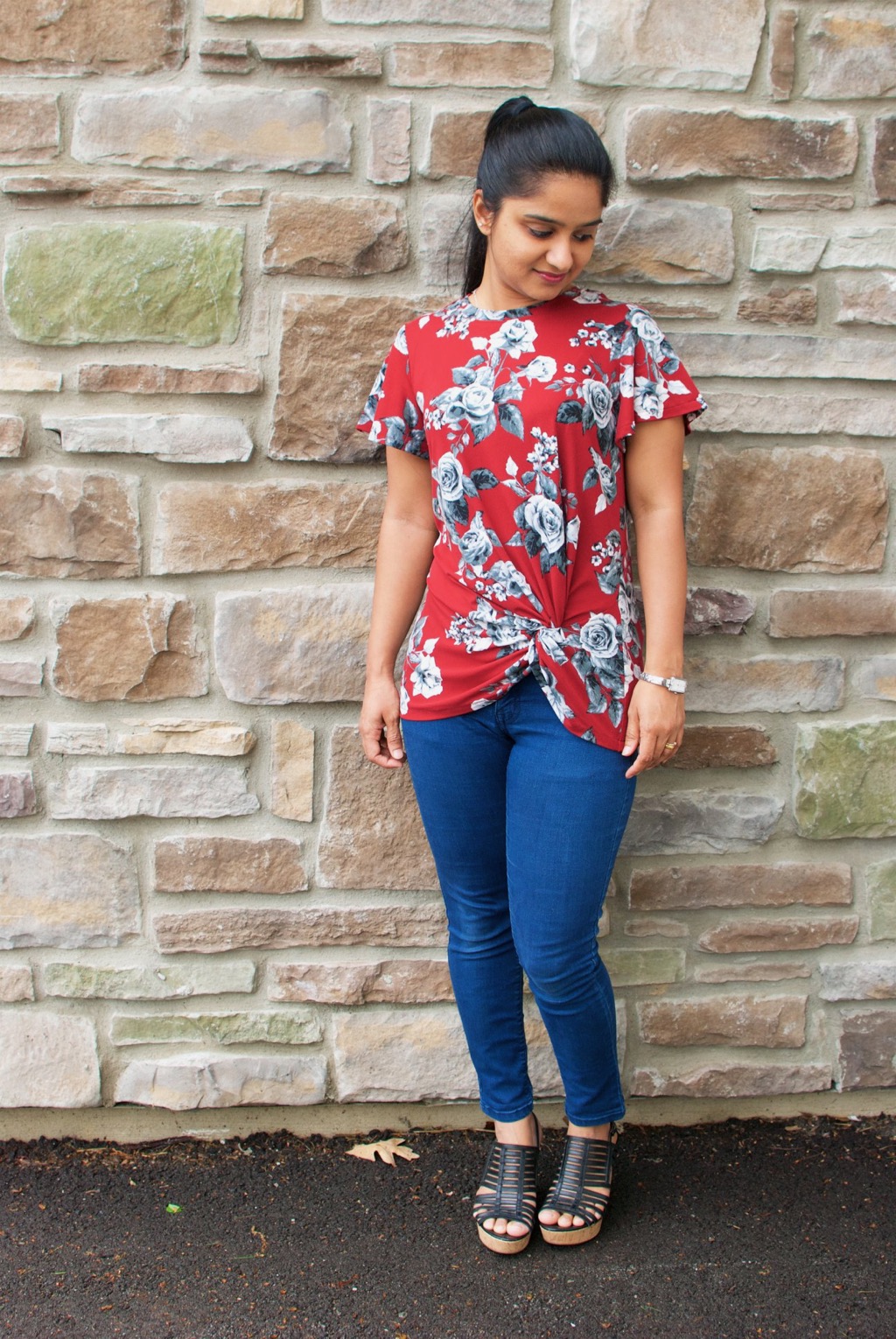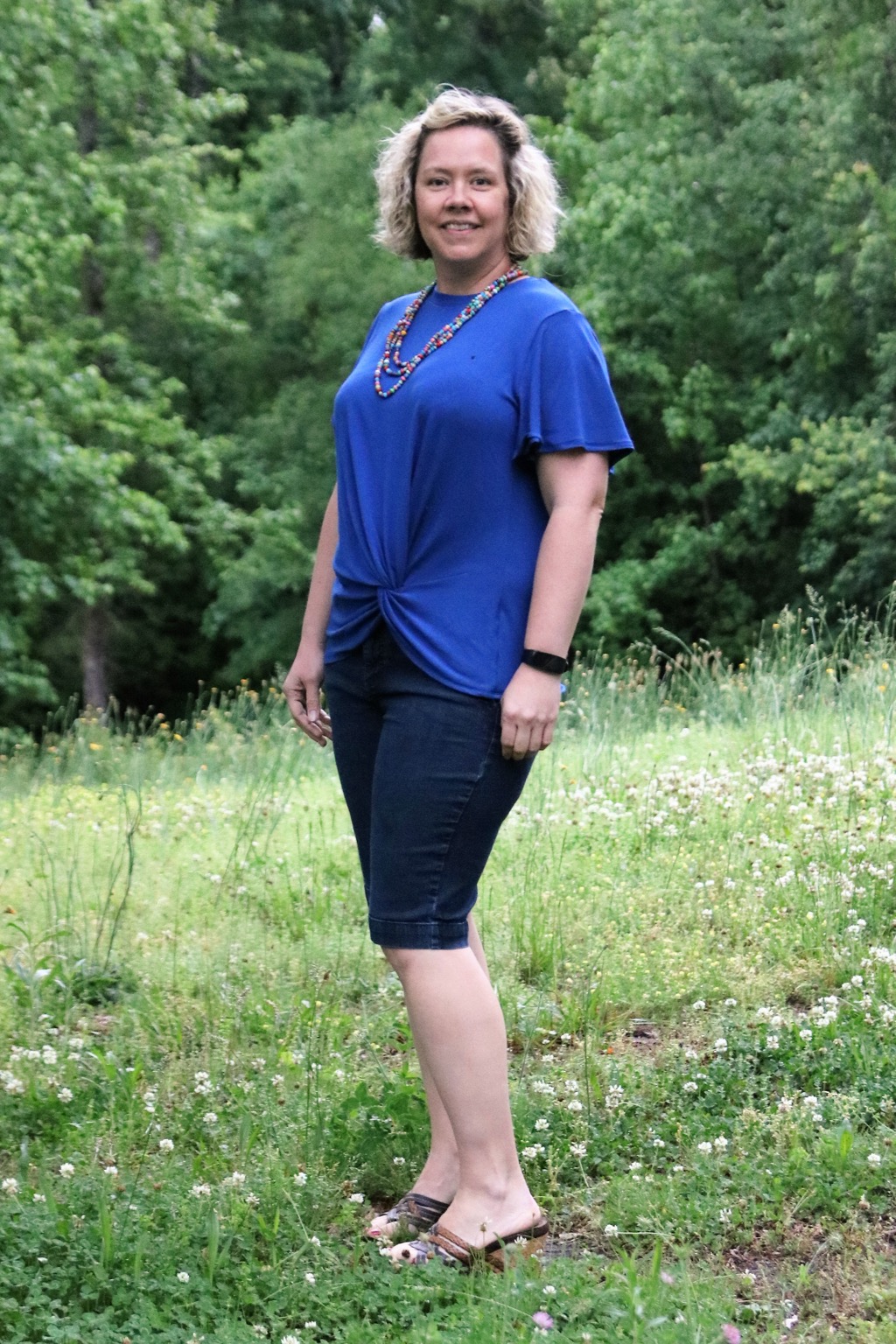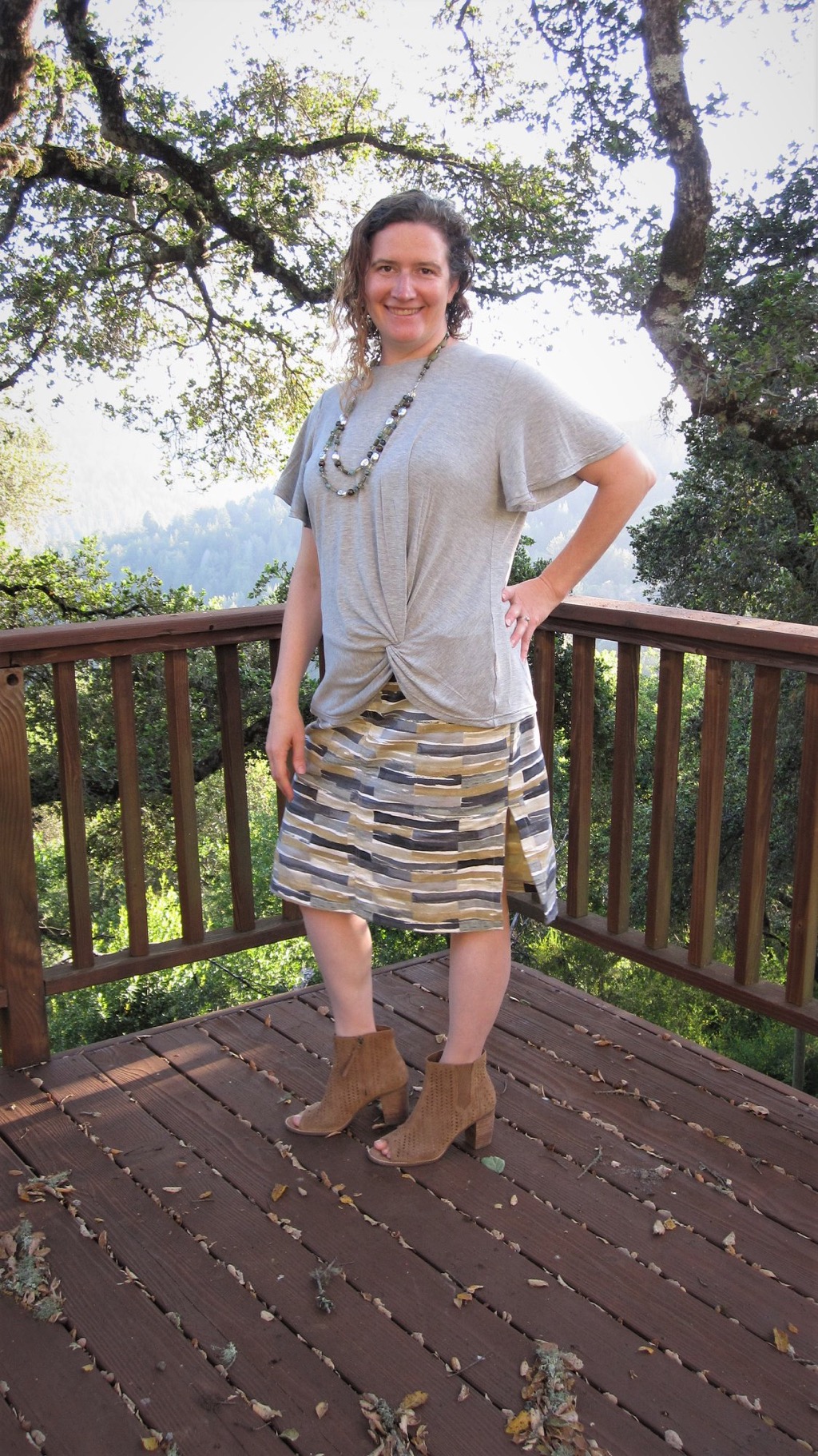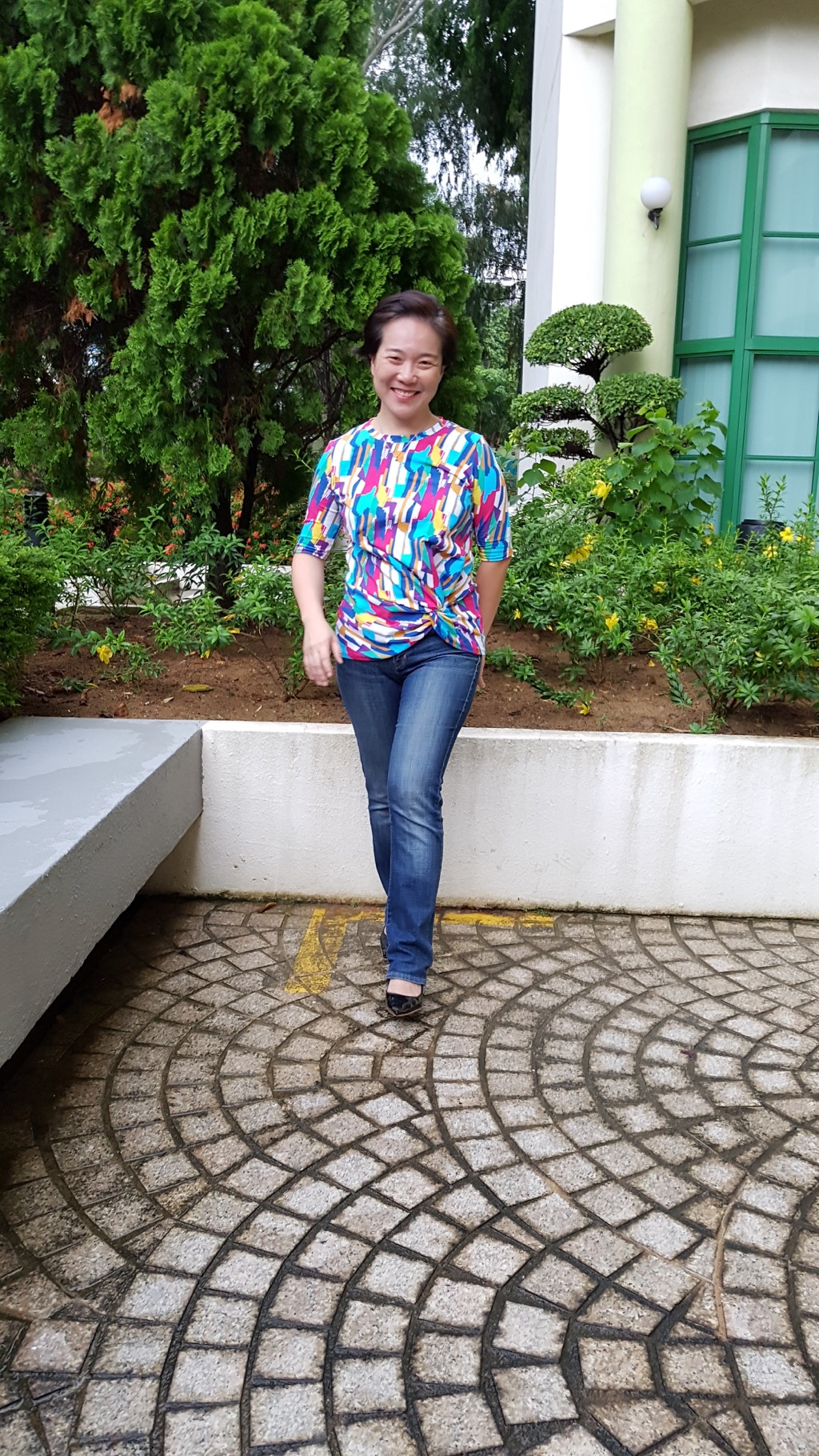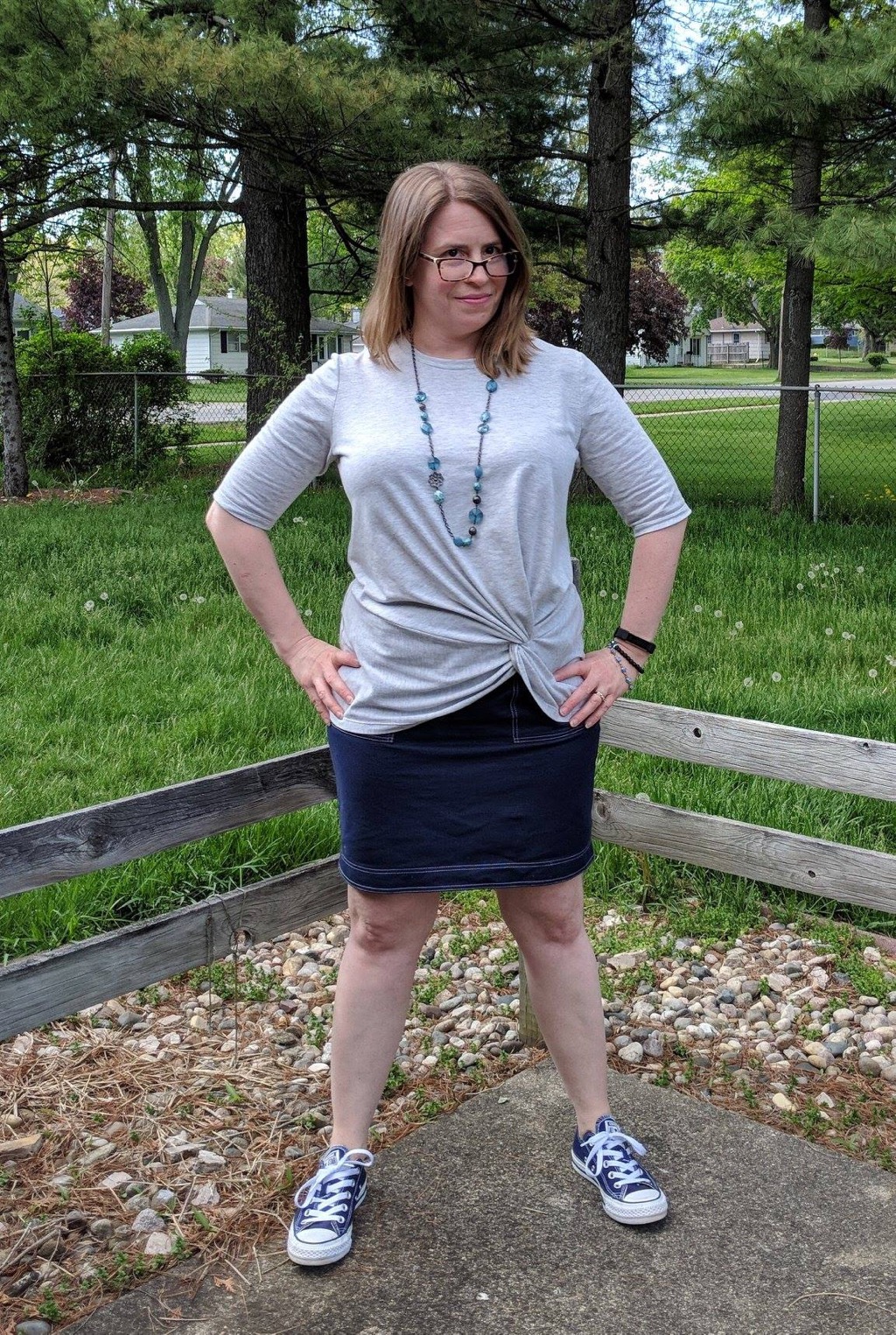 Thank you for testing this top, my lovely testers!
Allison
Anita
Denise
Diana
Karen
Margaret
Pam
Shaina
Val
Get your copy of the Nottingham Top sewing pattern while it is on sale for 20% off!