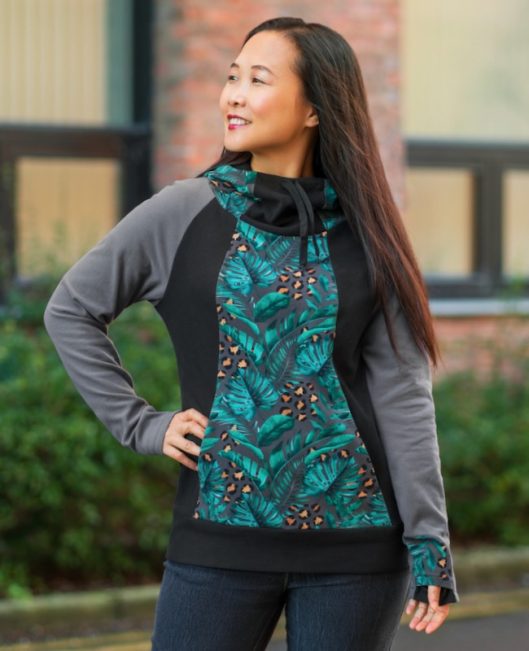 New Pattern: Lamma Hoodie & Sweatshirt
It's always a good sign when my testers want to make multiples of one design. If I judge a pattern by the number of testers who wanted to test and the number of finished garments they created, the new Itch to Stitch pattern, Lamma Hoodie & Sweatshirt, is on FIRE!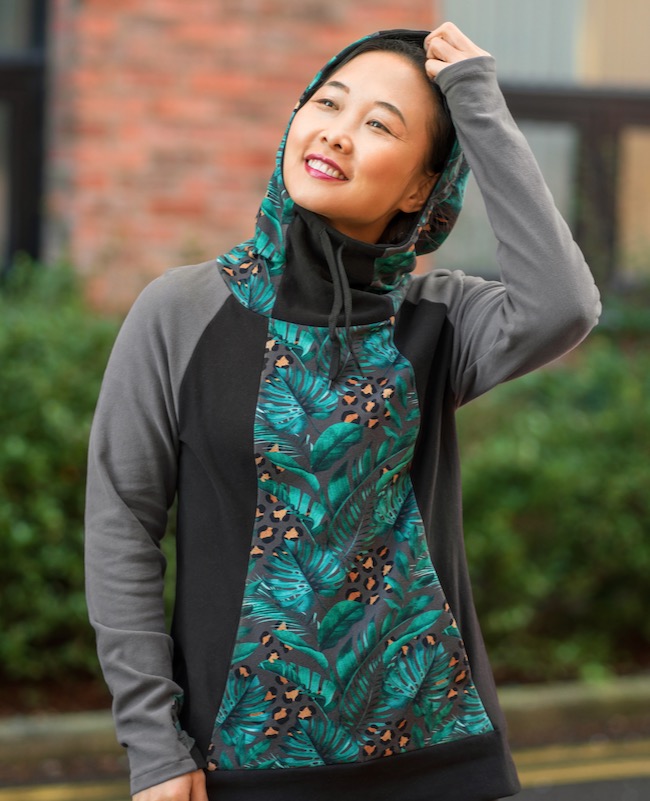 For this first pattern of 2021, I still want a lot of comfort and coziness. I think all of us want that, don't we? So I designed a top for sweatshirting fabric that I love to wear every day. And in fact, I have been waring mine every day!
Of course, this pattern comes in sizes 00 to 40. My newer patterns have been and will use this expanded size range.
Even though I usually don't include any cup sizes for designs made in knit fabrics, but for the Lamma, I included a "full-bust" option (in addition to the regular-bust option) for an excellent bust fit.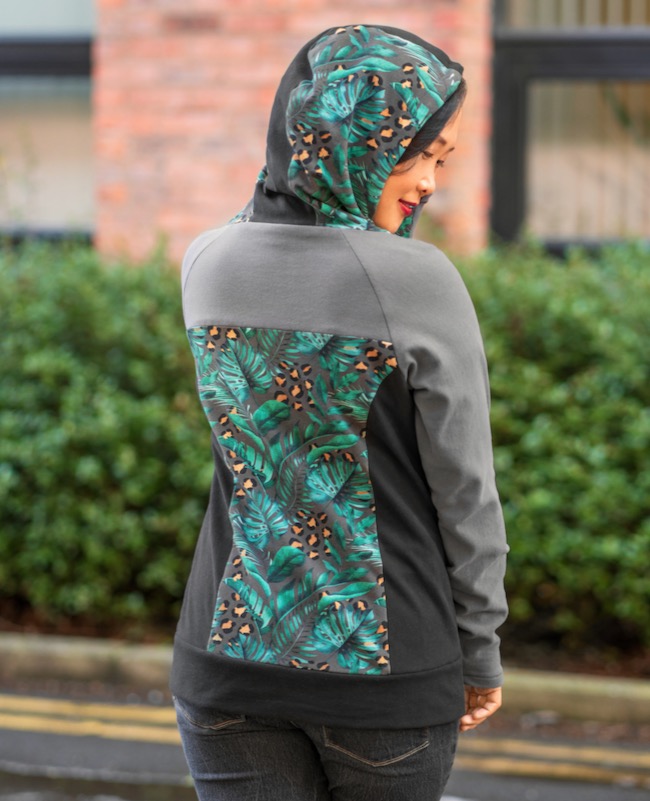 Lamma Hoodie & Sweatshirt Features:
Options for regular bust and full bust
Front princess seams for an ultra-flattering fit
Front in-seam pockets
Long raglan sleeves with shoulder darts
Designed for sweatshirting and heavier knit fabric with low stretch
View A: Lined three-piece hood and thumbhole sleeves
View B: Cowl neck and cuffed sleeves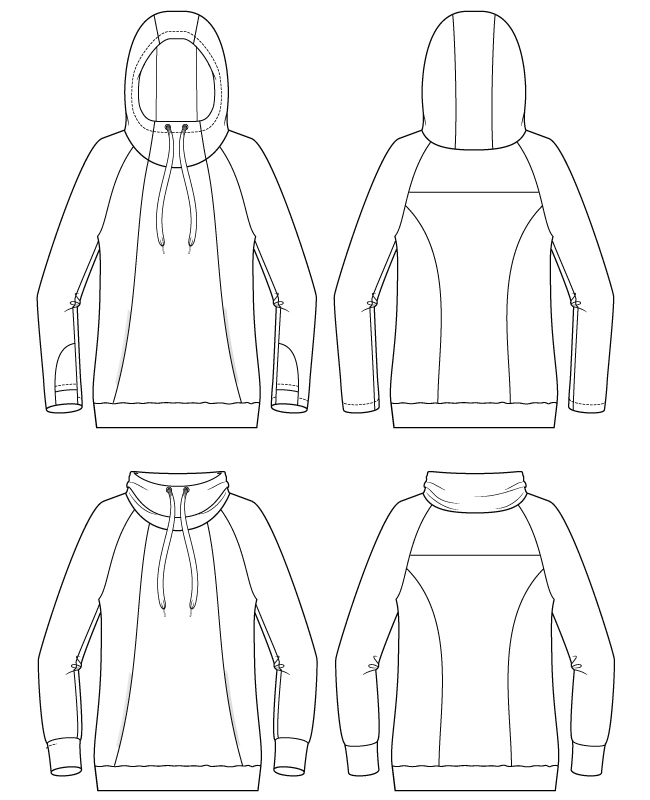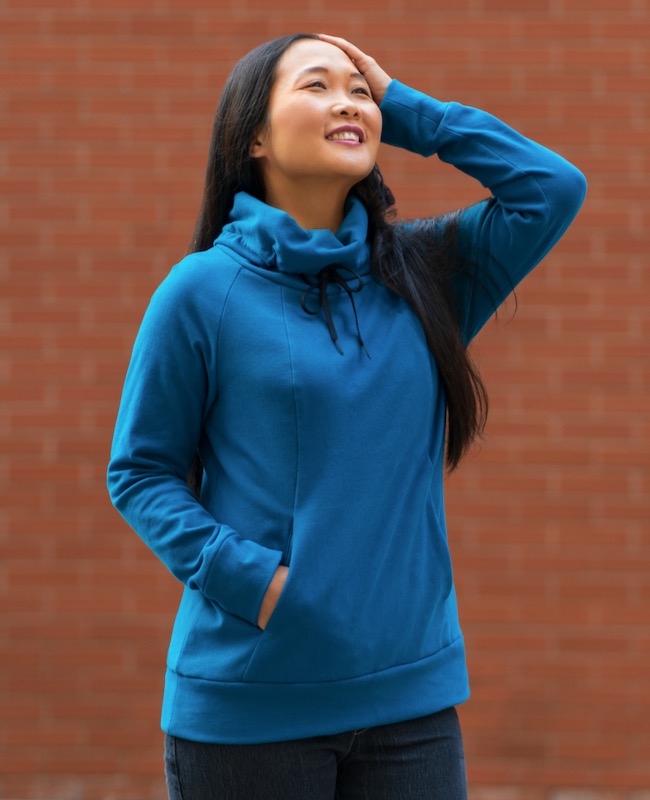 For one week (through January 25, 2021), the Lamma Hoodie & Sweatshirt sewing pattern is 20% off. The volume discount still applies—get 15% off your entire cart if your purchase is $20 or more, or 20% off your entire cart if your purchase is $30 or more!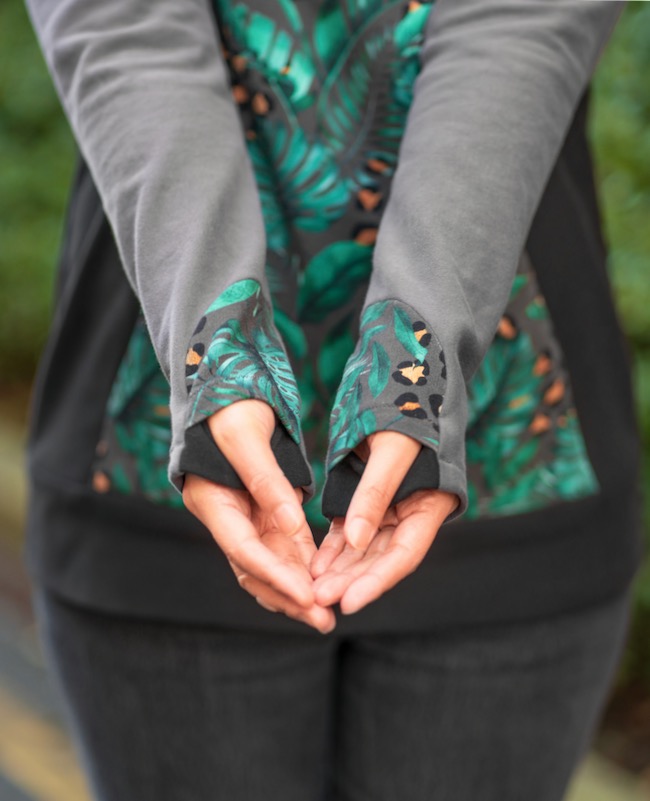 I hesitated to call the Lamma a "sweatshirt" because the term could give an impression that it is oversized and shapeless (what else can I call it?) But that is very far from the truth. The Lamma is anything but a shapeless bag. The princess seams give a great fit. The fit is equally flattering to those who are small-busted or large-busted.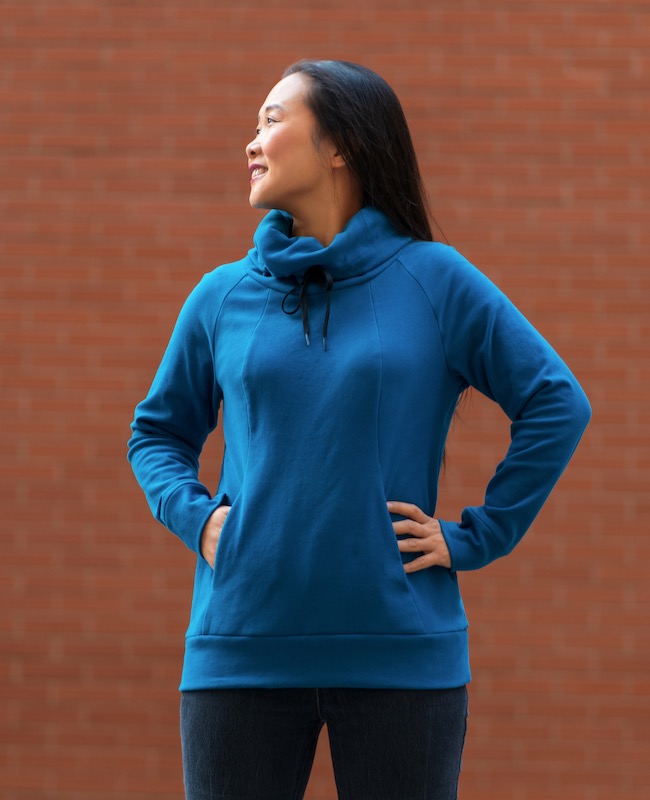 The Lamma is also an excellent way to use up some of the large scrap fabric. You know, those pieces that are too large to give up, but too small for a whole garment. My testers have fun digging through their stash to come up with many excellent combinations.
Let's take a look at my talented testers' photos!
Thank you so much for testing!
Andrea
Anita
Denise
Glenda
Jan
Jolien
Jordan
Karen Turner
Margaret
Melissa
Pam
Rachel
Be sure to get your Lamma Hoodie & Sweatshirt pattern while it's 20% off (only through January 25, 2021)!