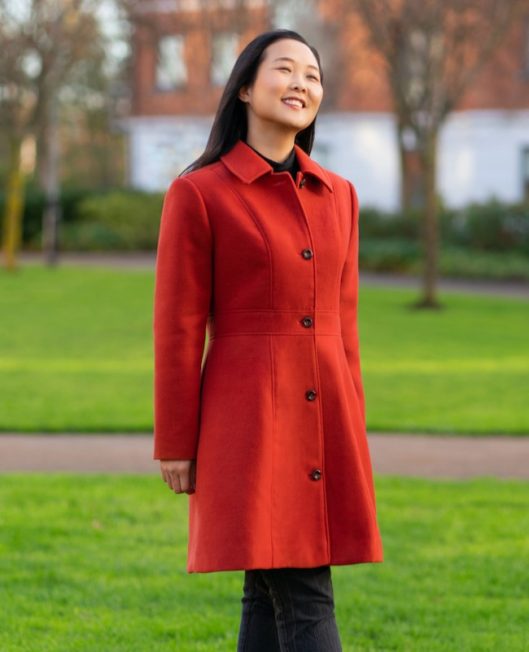 Itch to Stitch's first coat pattern, the Lagan, is now in the shop!
It's not too early to plan to make a coat. Before you know it, the leaves will turn red and yellow, and the chill will arrive!
Coat-making is such a satisfying project. If you have been wanting to try it, you know that you can't do better than following Itch to Stitch's instructions. If you are a veteran coat maker, you will enjoy the unique and clever techniques the Lagan Coat presents.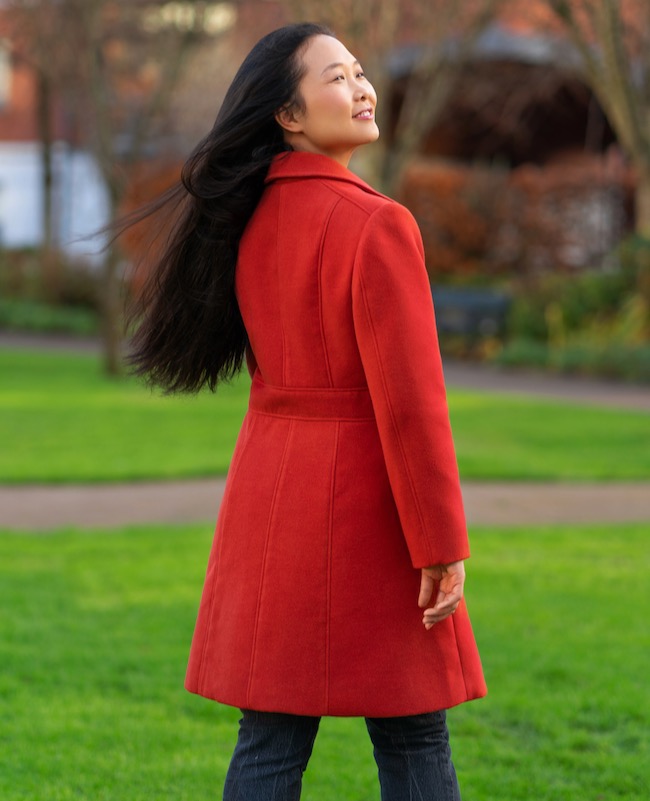 The Lagan Coat uses fusible interfacing for internal construction; it's a great alternative to tailoring a coat by hand.
For one week (through September 14, 2021), the Lagan Coat sewing pattern is 20% off. The volume discount still applies—get 15% off your entire cart if your purchase is $20 or more, or 20% off your entire cart if your purchase is $30 or more!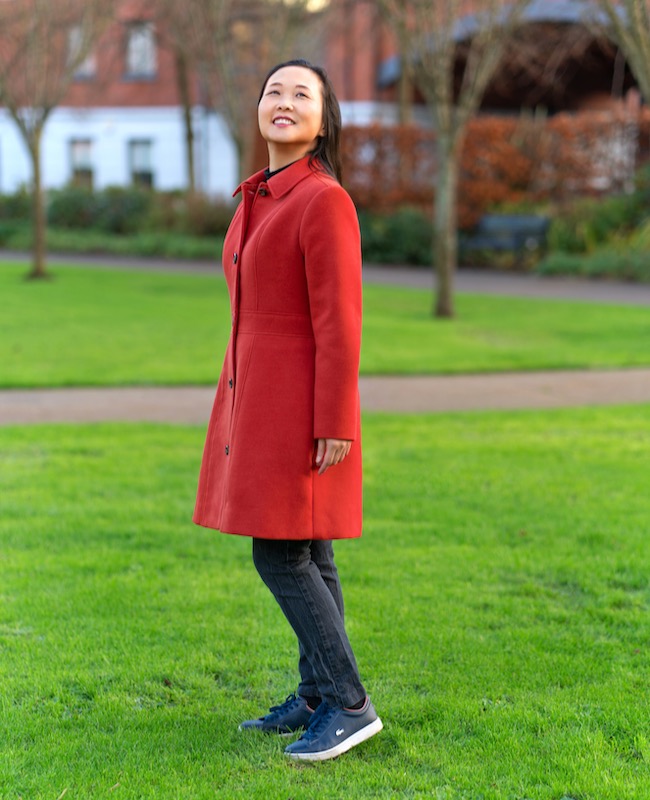 The Lagan Coat is a classic and timeless design. It's worth your time to make one, and you will wear it for years to come!
Lagan Coat Features:
Options for cup sizes
Front and Back princess seams for a great fit
Shoulder yokes and waistband for a flattering silhouette
Standard collar with collar stand
Two-piece sleeves
In-seam side pockets
Knee-length
Single-breasted with five centered buttons
Completely lined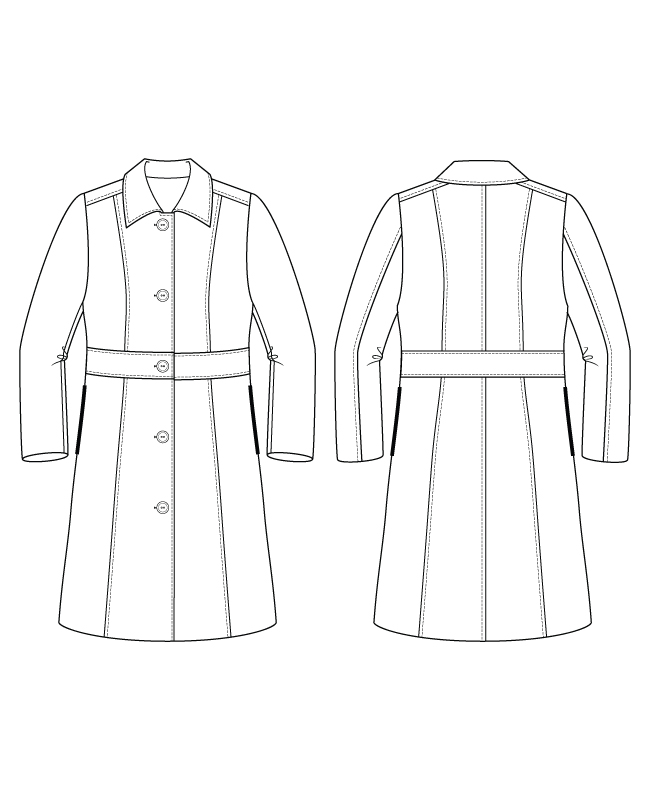 I used a pretty warm viscose/polyester blend for my coat with satin as lining. Some of my testers used coating weight fabric and some used jacketing weight. Some use Bemberg or other polyester/viscose lining. To add warmth, you could use a flannel-backed satin lining (such as Kasha).
My testers and I have been eagerly waiting for a while to show you the fantastic coats. We got many first-time coat makers on the team. The results are so beautiful that they all are so proud of their achievements!
Thank you, my testers, for such an enjoyable testing experience! I am so proud of your beautiful creations!
Denise
Glenda
Jackie
Jan
Jolien
Melissa
Take advantage of the release sale and get your copy of the Lagan Coat! The offer is only through Tuesday, September 14, 2021!