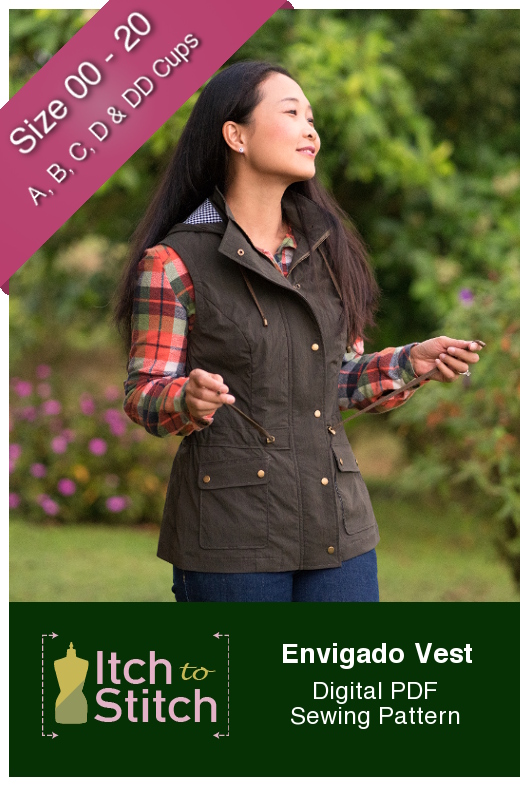 New Pattern: Envigado Vest
Please welcome the next lineup of Itch to Stitch: The Envigado Vest!
"This is my favorite thing you've ever made." —my husband
"This one is going to be EPIC! I think the instructions are fantastic and break everything down to make it easy to achieve an amazing garment from the pattern." —Crystal of Sewing Vortex
"It is a great pattern. Very nice job Kennis. Definitely one of my favorite ITS patterns thus far! I have worn my everyday since it was finished." —Judy of A Custom Clothier
For me, the Envigado Vest is darn near the top on my all-time-favorite list. That is saying a lot considered that I can't recall how many garments I've ever made. Maybe 200? Maybe 300 over the years?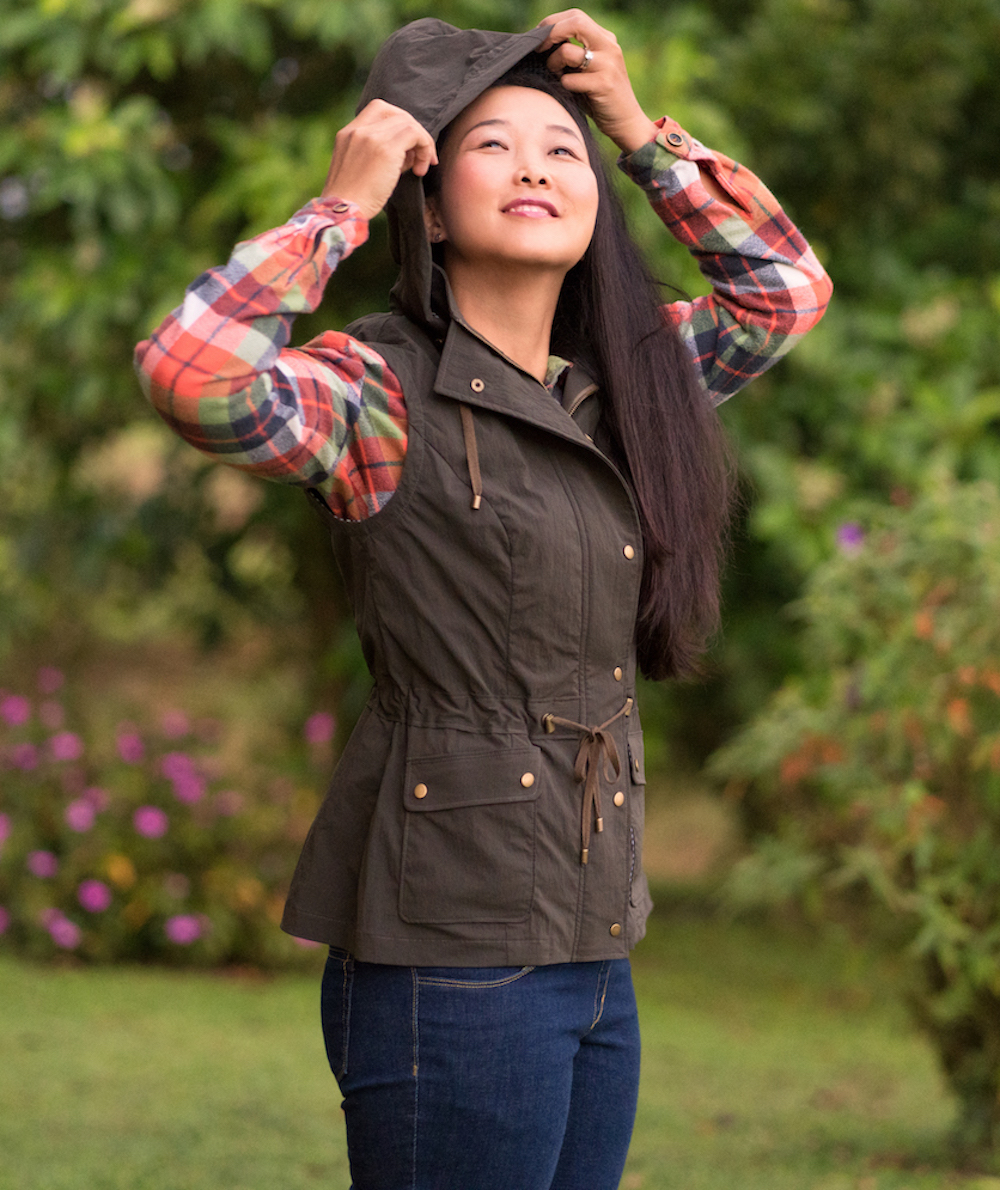 I know what you are thinking. You are thinking, "I don't wear vests." But here is where I disagree with you. I didn't know I like wearing vest until I wear my Envigado. And then I realized that my vests go with everything, adding a level of style and finishing touch to an otherwise unremarkable outfit.
I challenge you to make and wear one out. It's impossible to not receive compliment on it. People will ask you where you bought it so they can get one too.
Then you can tell your admirers that this vest is custom made just for you and there's not another one in the world (you could even use the word "bespoke" while sticking your pinky out.)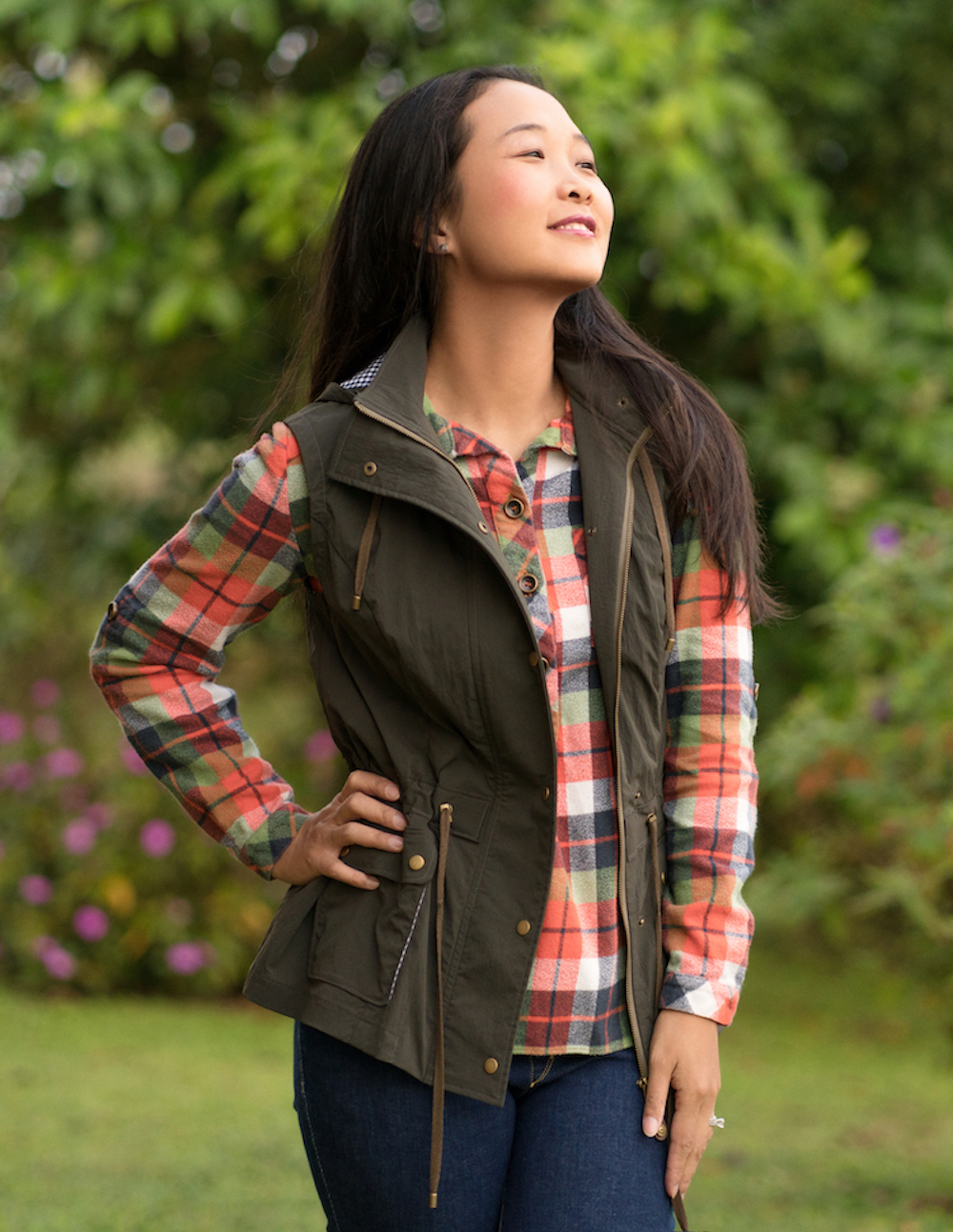 Envigado Vest Features:
Options for A, B, C, D and DD cups
Front and back princess seams
Waist drawstring for shaping
Ample front pocket with buttoned flaps
Optional hood with drawstring
Unlined bodice
Even though the hardware (grommets and cord ends) is optional, they add so much style to the vest, making it a high-end piece of clothing.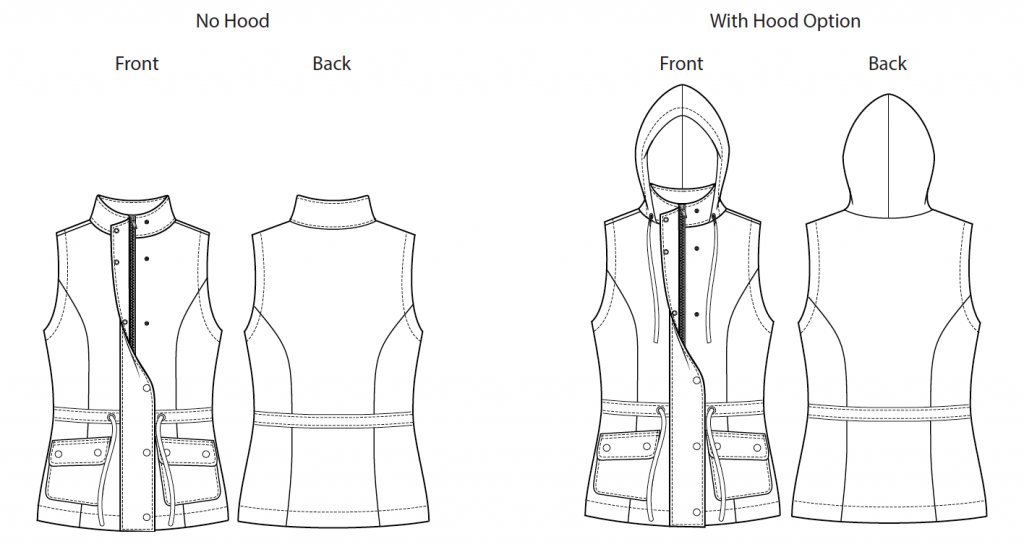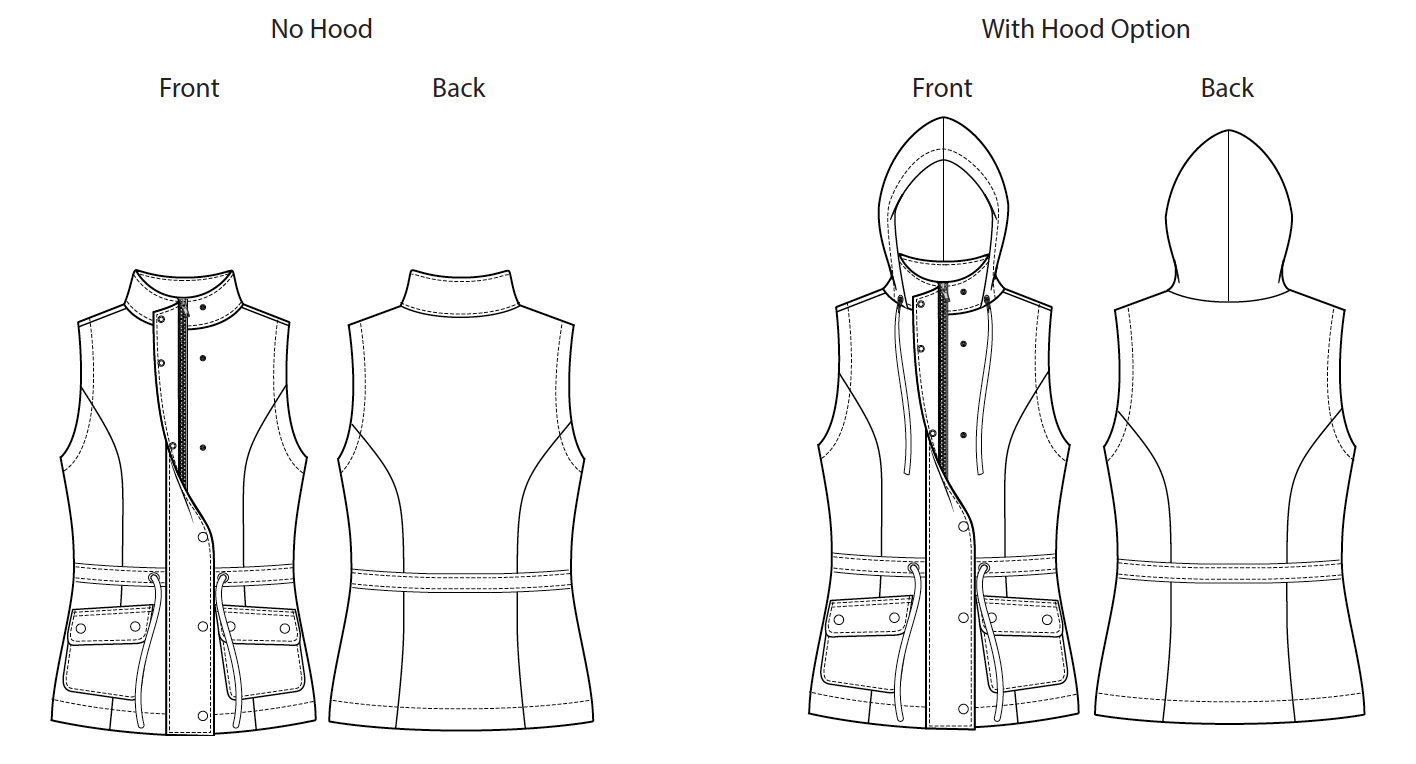 Check out all these gorgeousness!
Because of the princess seams and custom cup sizes, the Envigado Vest fits many bodies well. Honestly there's not a single Envigado Vest that I don't like.
The Envigado is unlined, and you can choose to finish the seam with Hong Kong seam finish. See how gorgeous your vest could look!
Or you could use simple and faster serging to finish your seams of your Envigado Vest. Whatever makes you happy is the most important.
My sincere thanks to these talented testers and models for contributing to the high-quality of the Envigado Vest pattern.
You will be so proud of yourself for making this Envigado Vest, and you will reach out for it again and again!
Get your copy while the Envigado Vest pattern is 20% off! The discount is valid through Sunday, February 3rd, 2019 only!