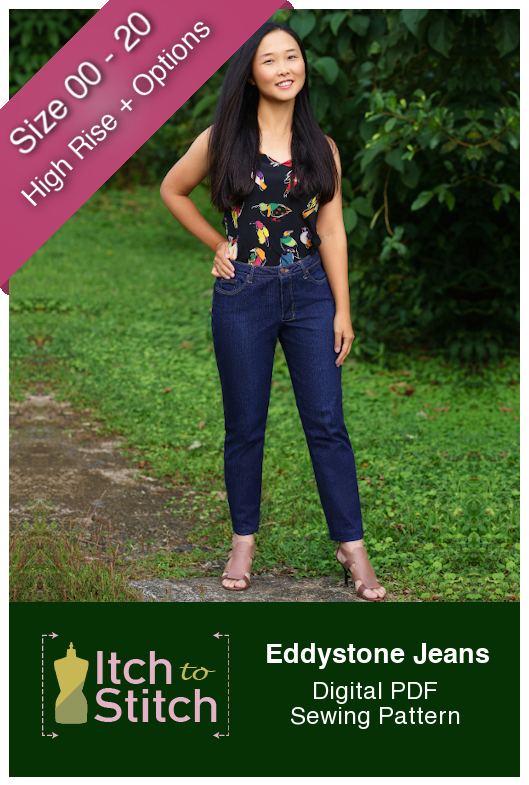 New Pattern: Eddystone Jeans
While I love Itch to Stitch's stretch jeans patterns, I understand that one style doesn't fit all. With encouragement from a few Itch to Stitch fans, I decided to make a jeans pattern that uses non-stretch denim as well as bottomweight fabric with just a slight hint of stretch. That should really expand the selection of fabric to those of you who can't find very stretchy denim.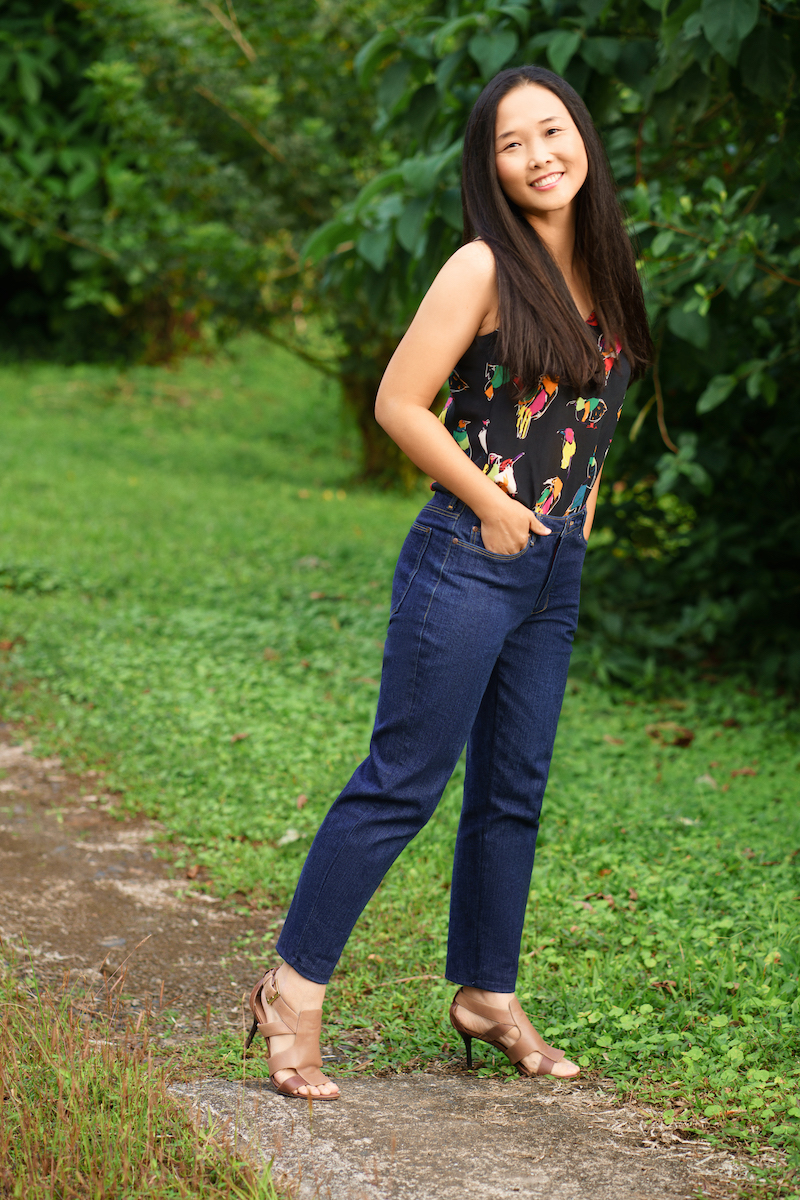 Please welcome the Eddystone Jeans. The Eddystone has a high rise that is not only in fashion, but also is ultra-comfortable. You never have to worry about wardrobe malfunction of the plumber variety.
For one week (through April 9, 2020), the Eddystone Jeans sewing pattern is 20% off. The volume discount still applies—get 15% off your entire cart if your purchase is $20 or more, or 20% off your entire cart if your purchase is $30 or more!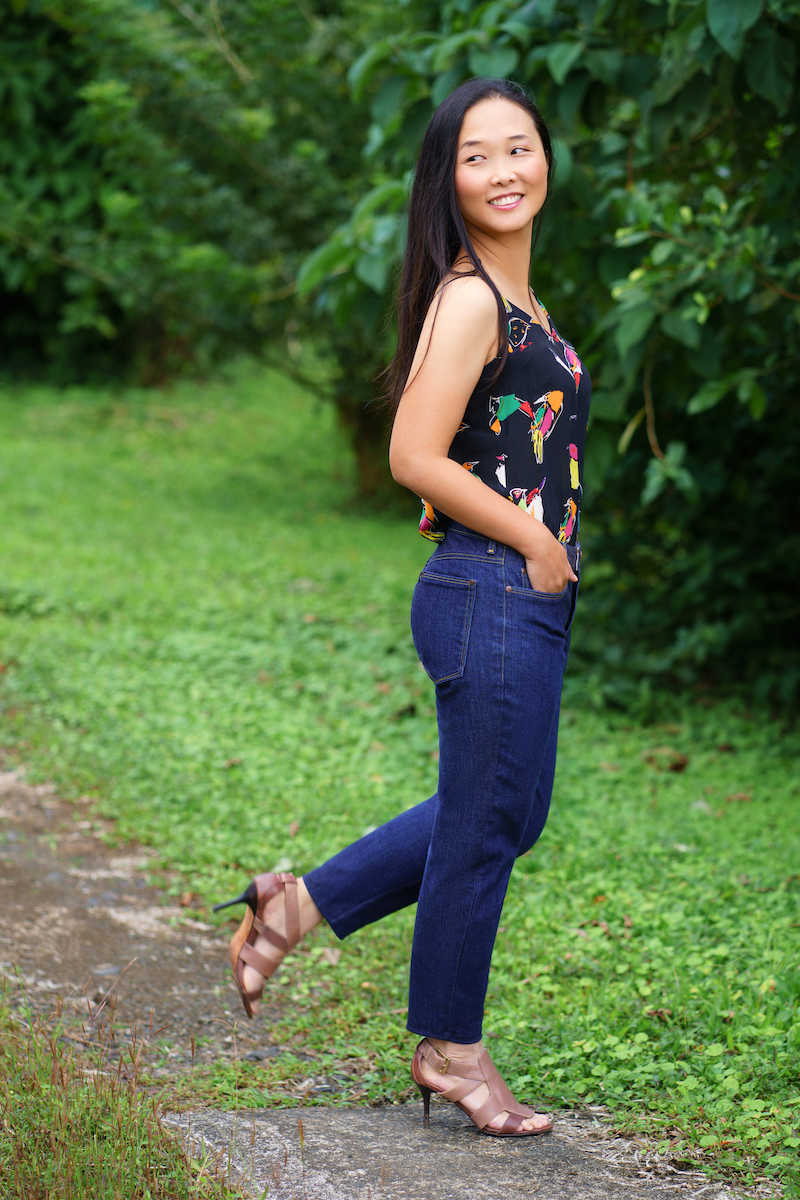 Here are some highlights of the Eddystone Jeans pattern:
High rise
Ankle length
Options for girlfriend fit and demi boot fit
Classic five-pocket design
Pocket stay to keep pockets in place and trim the tummy
Designed for bottomweight fabric with a slight stretch (non-stretch is also OK; follow instructions to find the right size)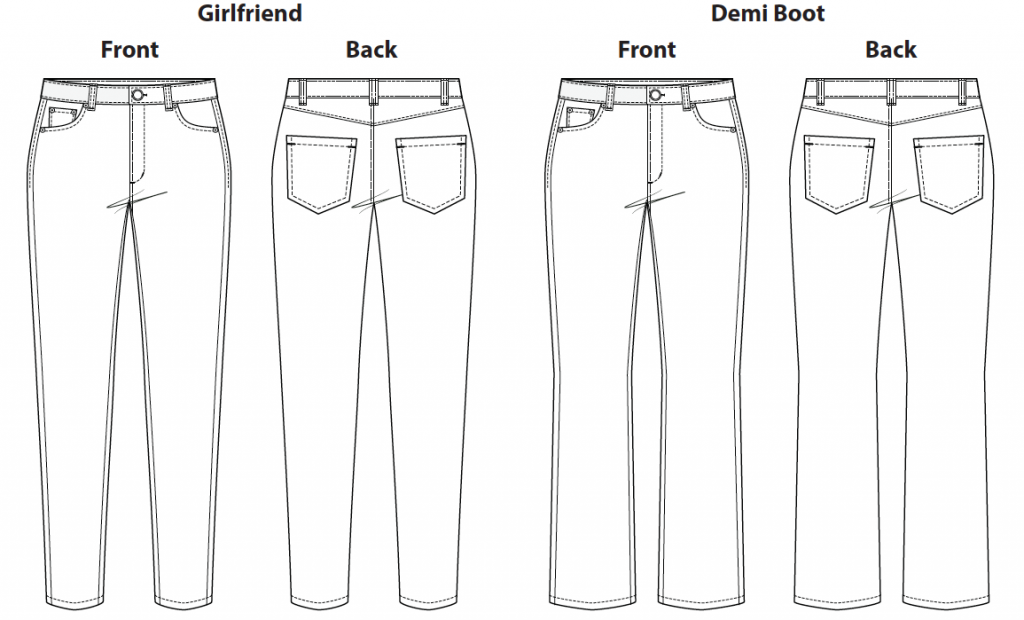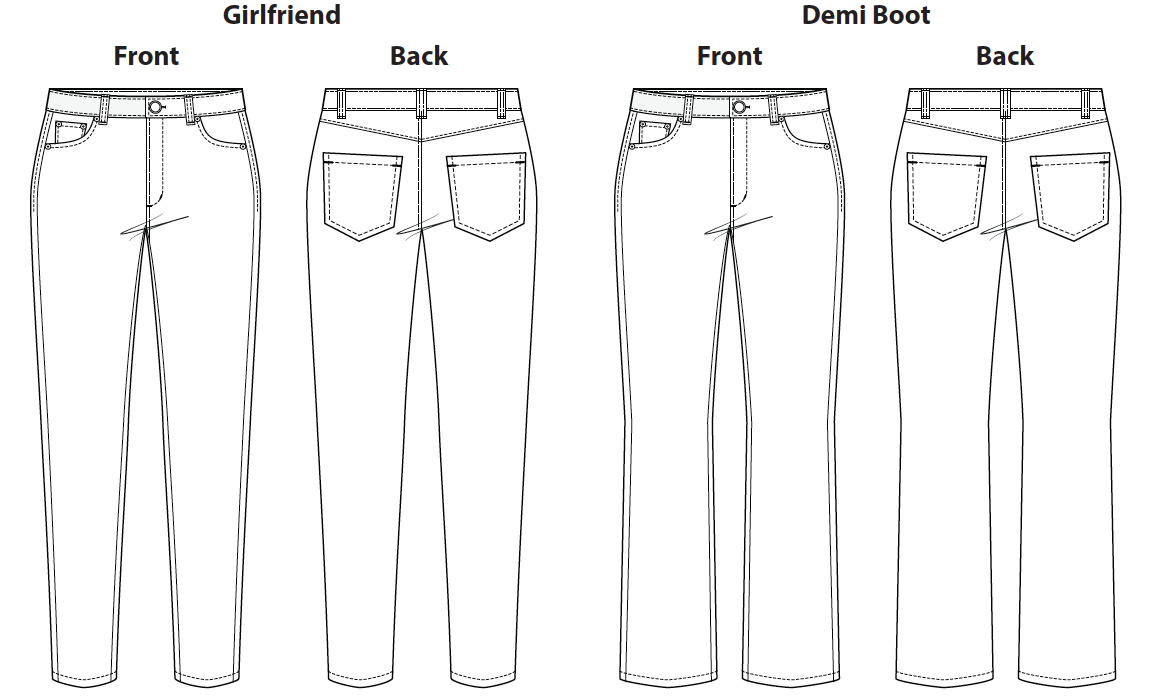 Girlfriend fit?
So, what is "girlfriend" fit? Girlfriend fit actually derived from the popular boyfriend cut that is loose-fitting and baggy. To make it more feminine, designers came up with a girlfriend fit that has a closer fit (so it's now semi-relaxed—not baggy and not tight). The girlfriend fit also tapers in the legs.
Demi boot fit?
The demi boot fit is the same as the girlfriend fit from the knees up, but it flares slightly below the knees. They are not just great for wearing with boots, they also look nice even with flats and heels.
As mentioned, any bottomweight fabric with no stretch or just a touch of stretch would work well. Although classic jeans use rivets, if you look at store-bought jeans nowadays, not all of them have rivets. Instead, they use bar tack (narrow zigzag stitches). So it's completely up to you whether you want to use rivets.
A few of my testers are first-time jeans makers. They are proud of their beautiful results! I think jeans making has a bad rep of being difficult, but it can't be further from the truth. Jeans making is very satisfying. Once you make a pair, you will keep returning to the same pattern to make more.
Let's take a look at all the beautiful Eddystone Jeans my talented testers made!
It's always a pleasure to work with these lovely testers:
Chiara
Diana
Jan
Jolien
Karen
Melissa
Pamela
The perfect time to sew a pair of jeans is always now! Pick up your copy of the Eddystone while it's 20% off (only through April 9, 2020)!