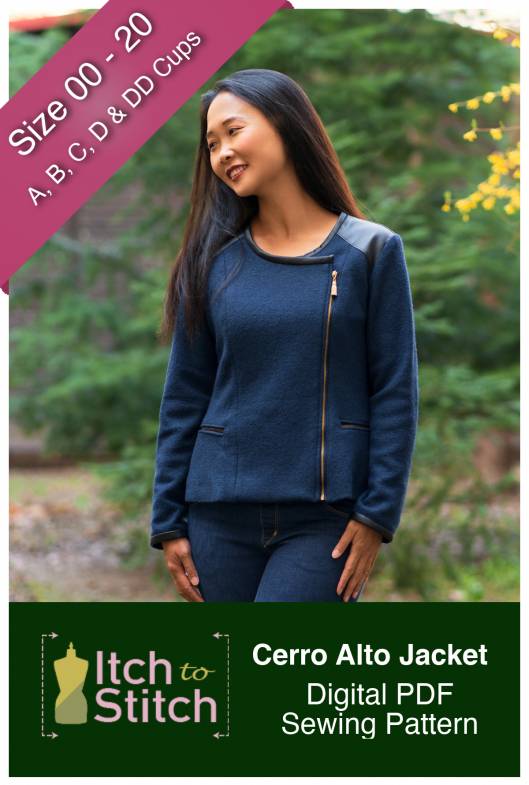 New Pattern: Cerro Alto Jacket
Please welcome the latest Itch to Stitch sewing pattern, the Cerro Alto Jacket!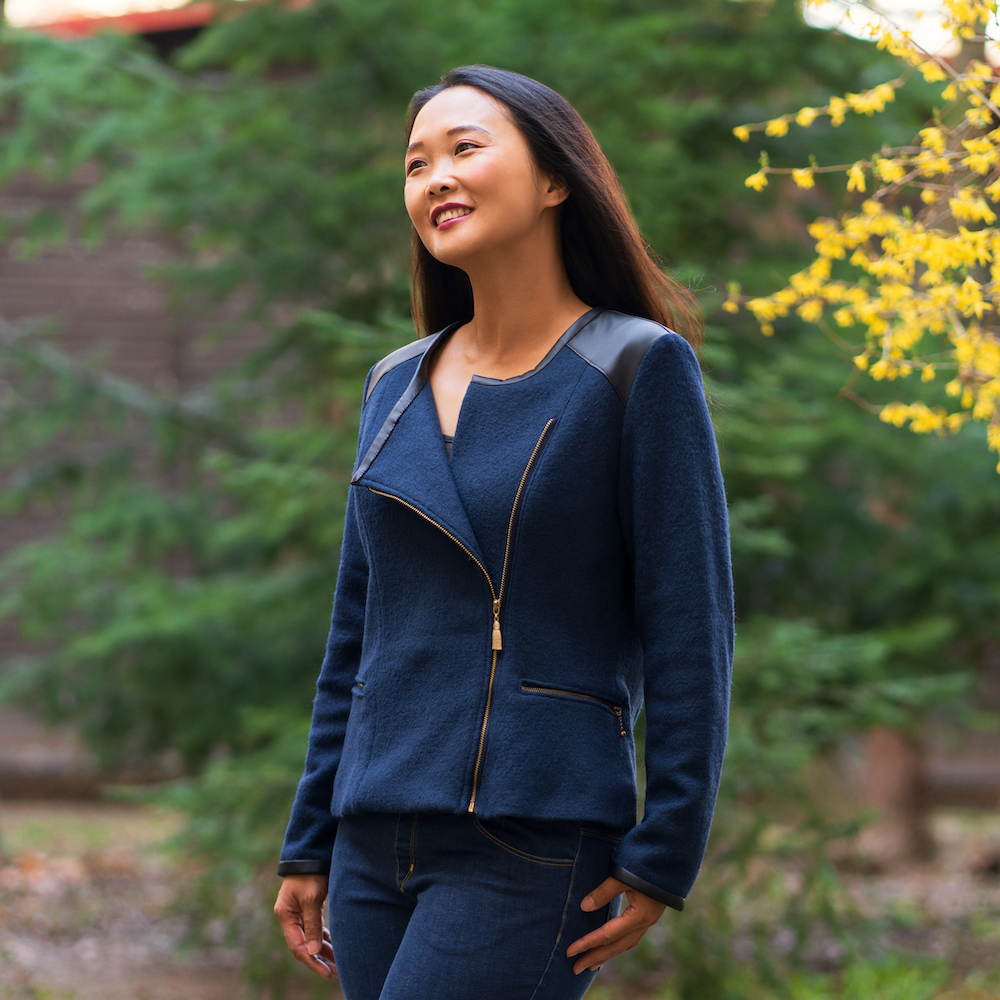 For one week (through May 7, 2020), the Cerro Alto Jacket sewing pattern is 20% off. The volume discount still applies—get 15% off your entire cart if your purchase is $20 or more, or 20% off your entire cart if your purchase is $30 or more!
I love the clean look of the Cerro Alto Jacket. It has an asymmetrical front with an exposed zipper as closure. I think the mixture of elegance and a subtle roughness is what makes the Cerro Alto so interesting. The jacket is awesome to be worn with a dress or jeans. I think it will be a versatile piece in your wardrobe.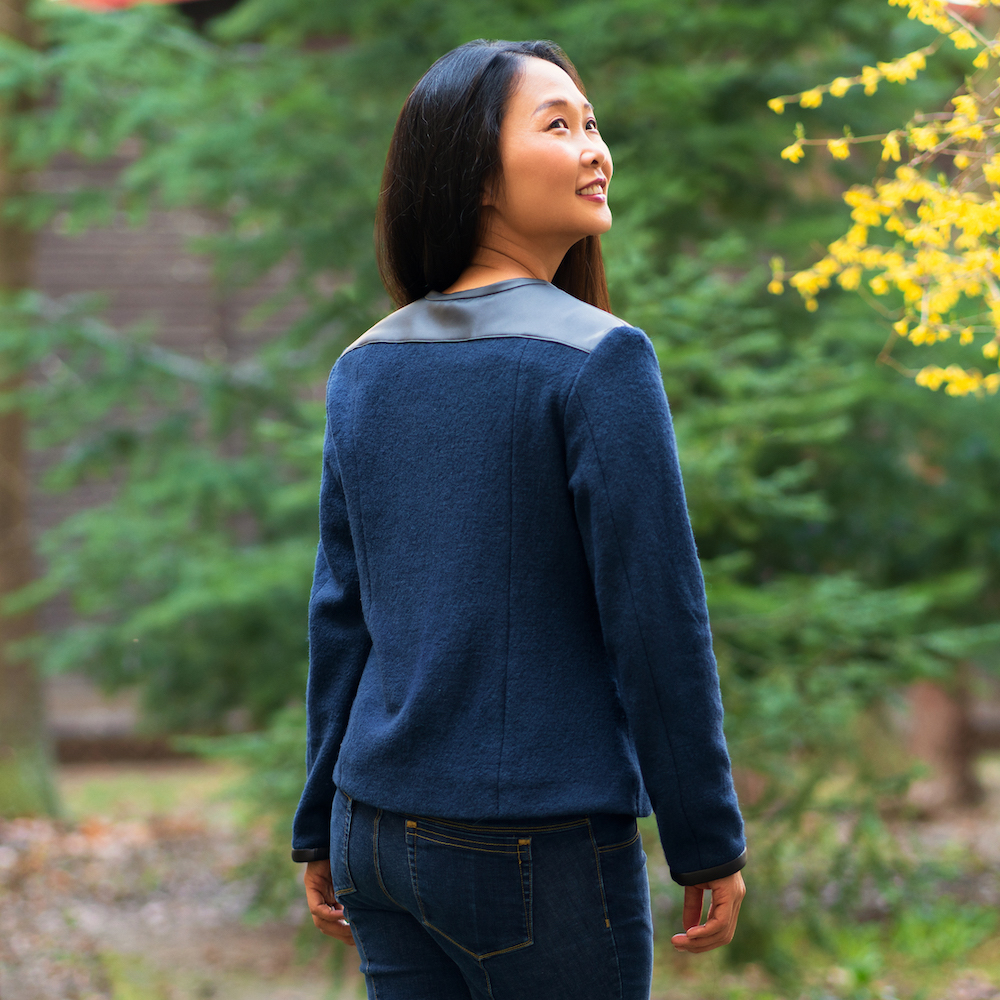 Cerro Alto Jacket Features:
Fully lined
Options for A, B, C, D and DD cups
Front and back yokes and princess seams
Asymmetric front with exposed zipper
Round bias-bound neckline
Front waist pockets with exposed zippers
Two-piece sleeves with bias bound cuffs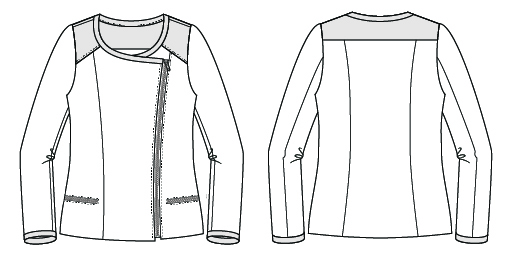 Cerro Alto is a lined jacket. I haven't done a lined jacket for a while, and it's as satisfying as I remember. Many people think that it's complicated to sew a lined jacket, but I feel that it's not necessary longer or more complicated than using French seam or Hong Kong seam finish. And a lined jacket just looks so clean inside!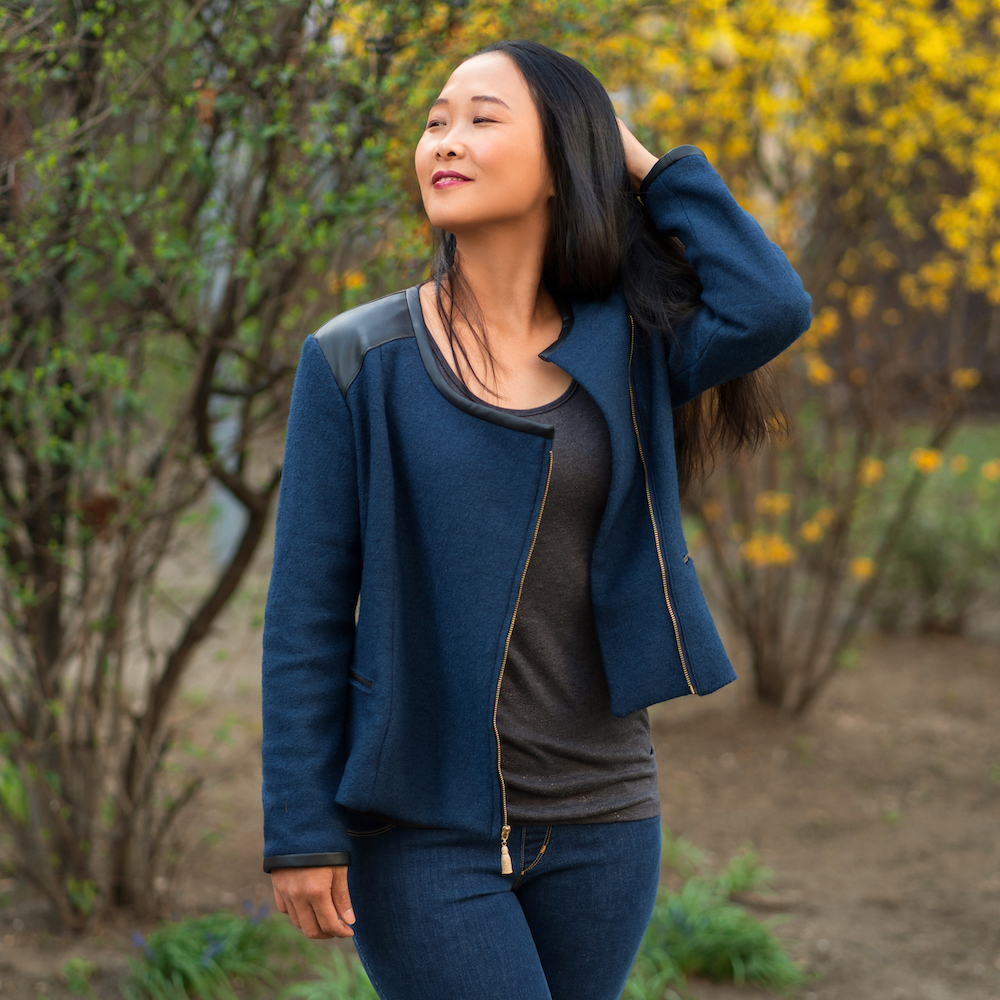 If you are familiar with lining a jacket, you don't want to miss this pattern. I've come up with a new method of bagging the lining with a jump pleat. If I must say so myself, every lined jacket should use this method from now on. It is better than any method I've ever learned. It is THAT good.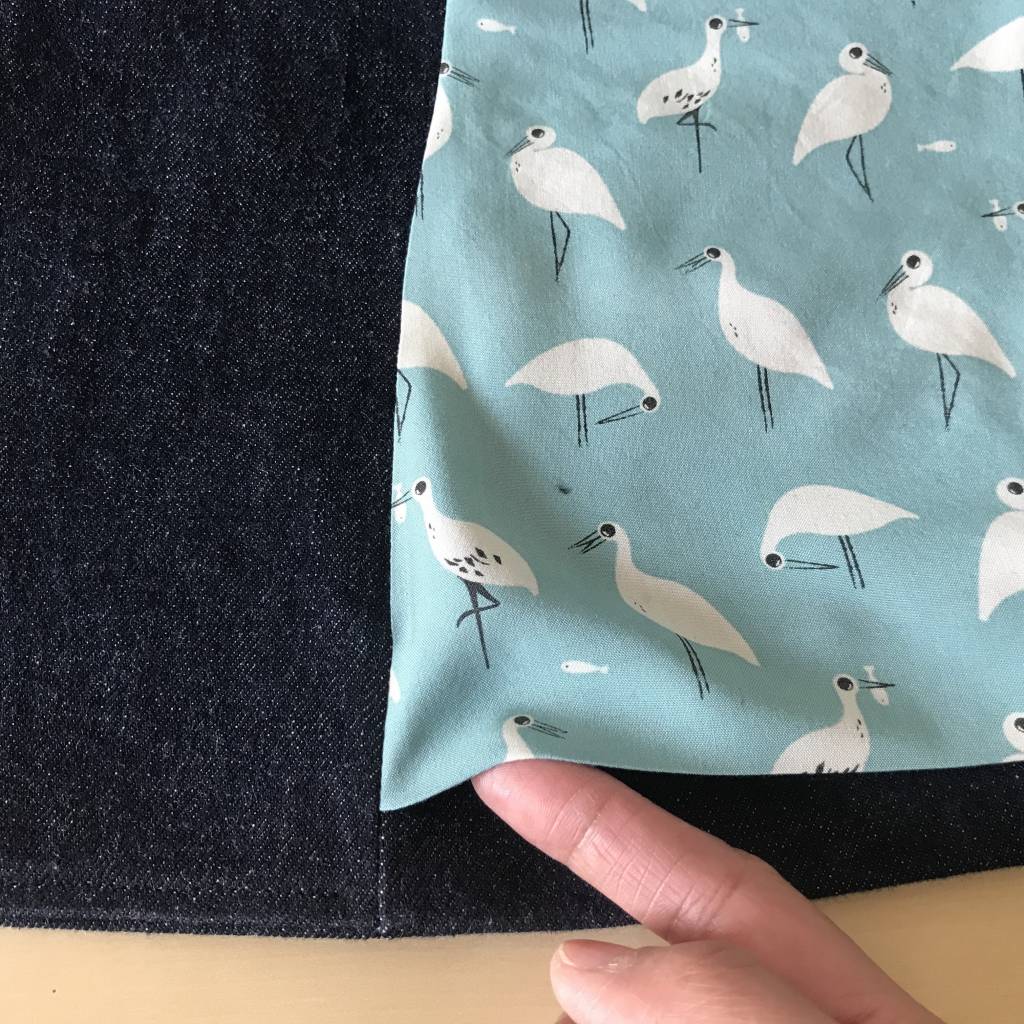 If you haven't sewn a lined a jacket before, then you will find the instructions super thorough. All my patterns have detailed instructions, but this one is over the top. If you follow and trust the pattern instructions, you will produce an exquisite jacket. Quite a few of my testers have not sewn a lined jacket before, but they all finished with excellent results.
Talking about my testers, let's take a look their beautiful Cerro Altos!
Thank you, my lovely testers!
Be sure to pick up your copy of the Cerro Alto Jacket while it's 20% off (only through May 7, 2020)!