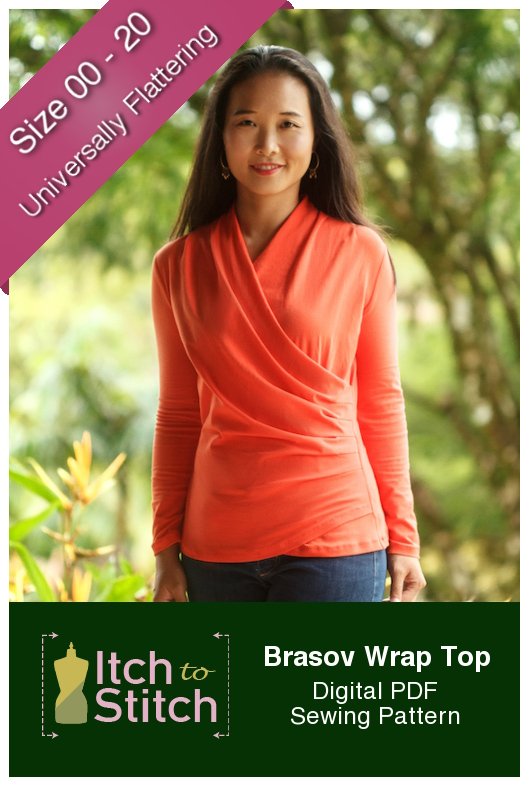 New Pattern: Brasov Wrap Top
The Brasov Wrap Top pattern is now in the shop!
It's not a secret that wrap tops are flattering. Diane von Furstenberg became famous for her iconic wrap dresses for a reason. It's a classy, feminine and elegant, yet easy-to-wear. There's really nothing not to love about them, and you should very much sew your own. I guarantee that you don't want to stop at just one once you start sewing the Brasov Wrap Top.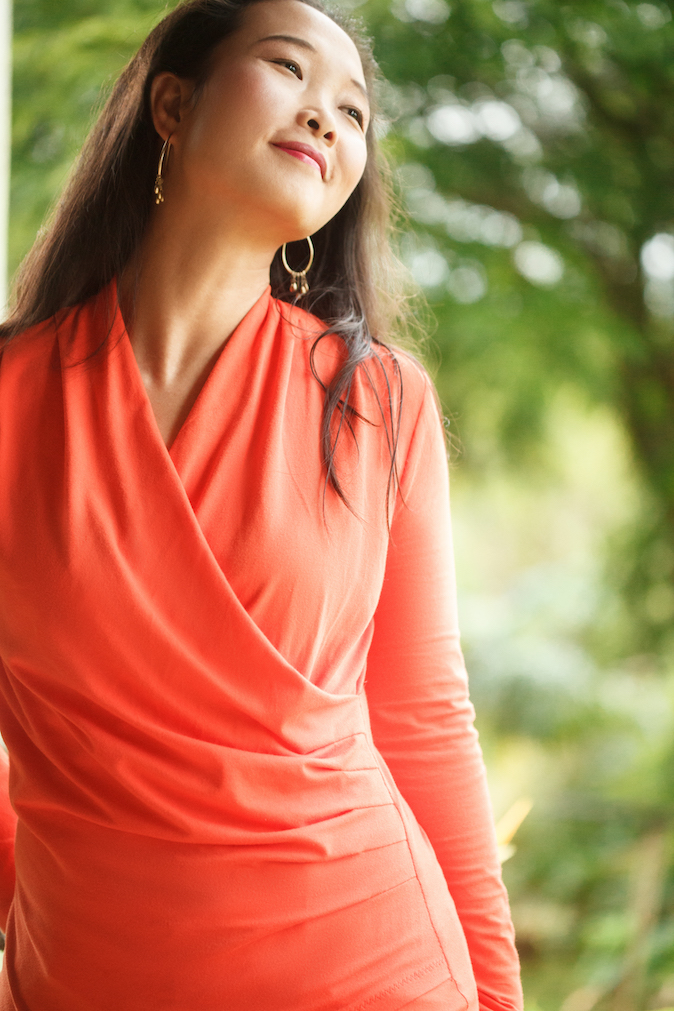 Besides all the superior qualities I mentioned, an additional feature I love about the Brasov is its modesty. Wrap tops don't have to be revealing! This is achieved by having the front wrap around the back of your neck. Not to mention that it will keep you plenty warm on chilly days.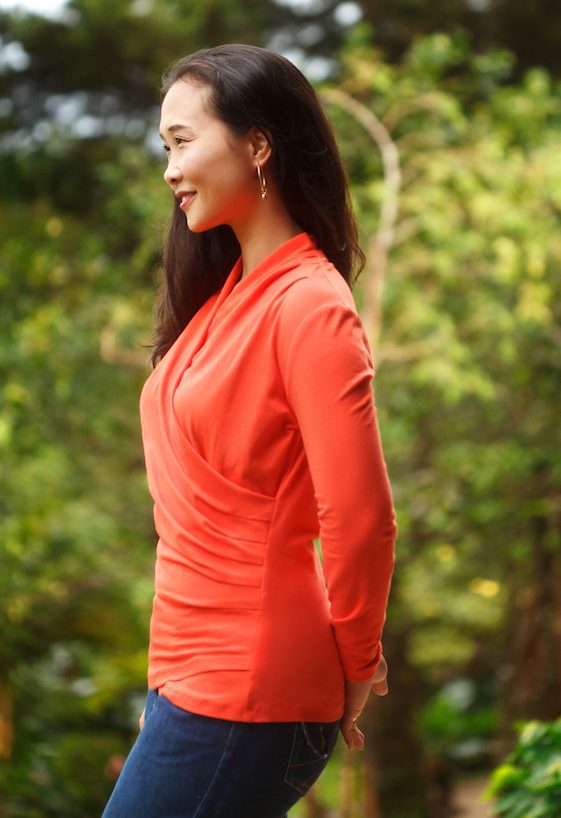 The Brasov Wrap Top pattern is 20% off for one week only. The volume discount still applies! Remember to check out other patterns while you are at it: spend $20 or more, get 15% off your entire cart; spend $30 or more, get 20% off your entire cart!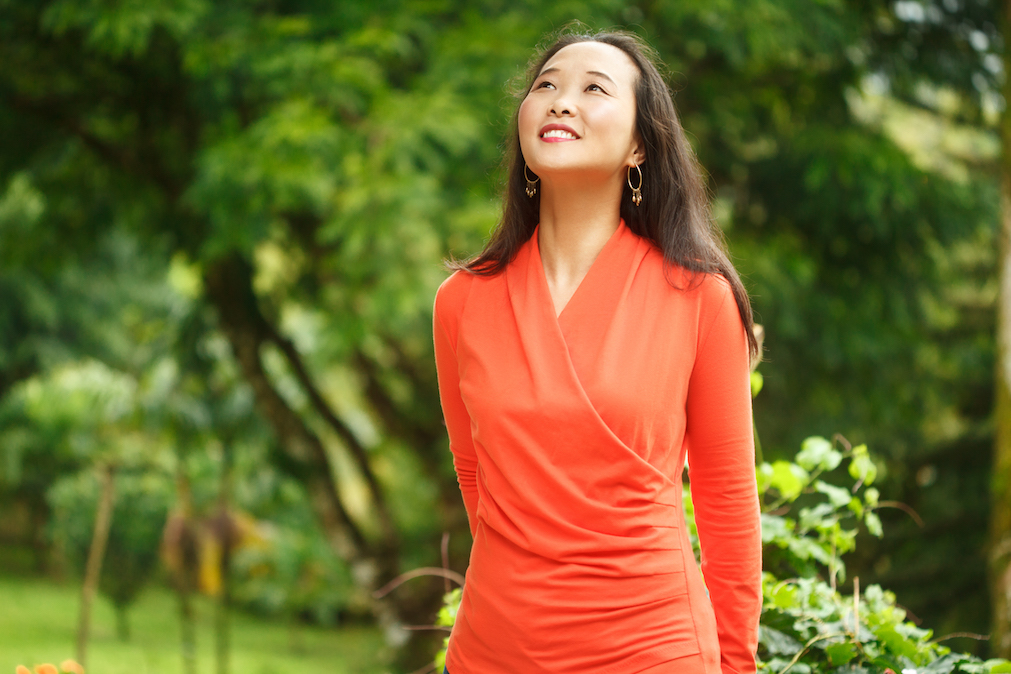 Brasov Wrap Top Features:
Soft-draped surplice neckline
High back neckline
Curved surplice hem
Shoulder pleats
Side pleats
Long sleeves
Many testers made more than one Brasov Wrap Top using different knit fabric with different degrees of stretch as well as drape. It is very interesting to see how they fit the same body differently, but I think all of them are flattering regardless.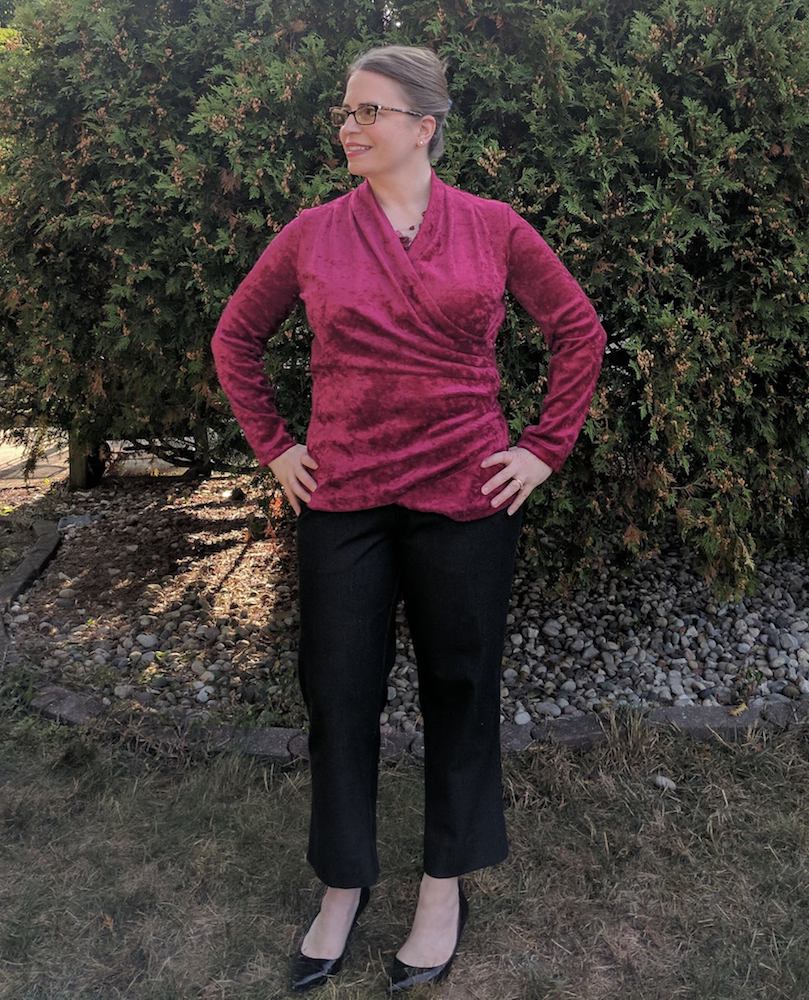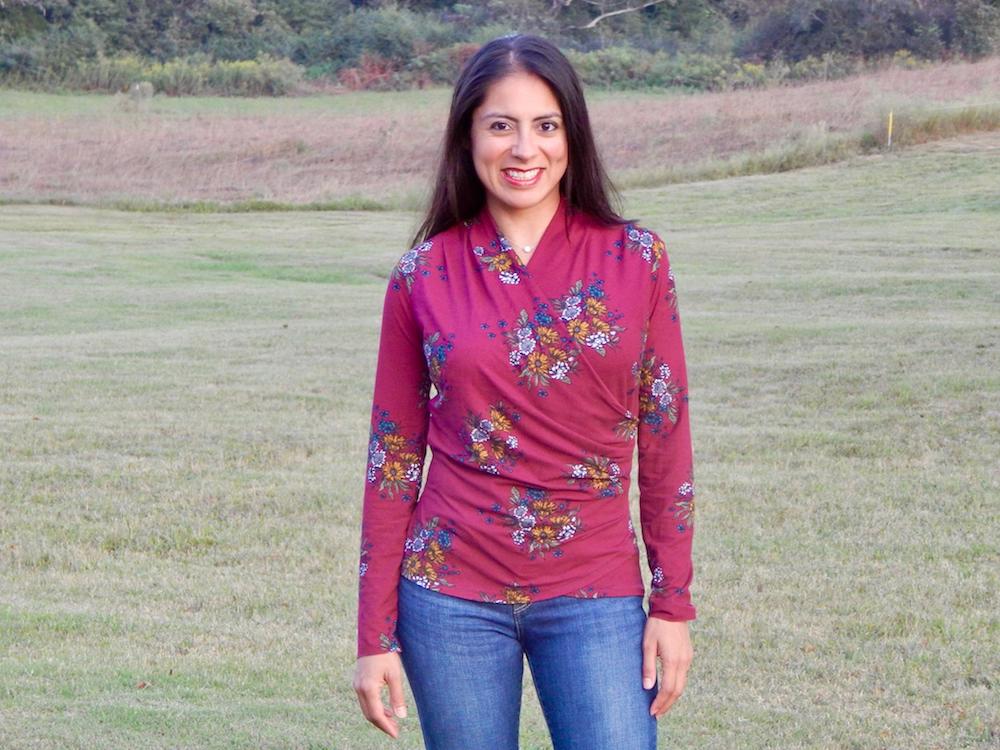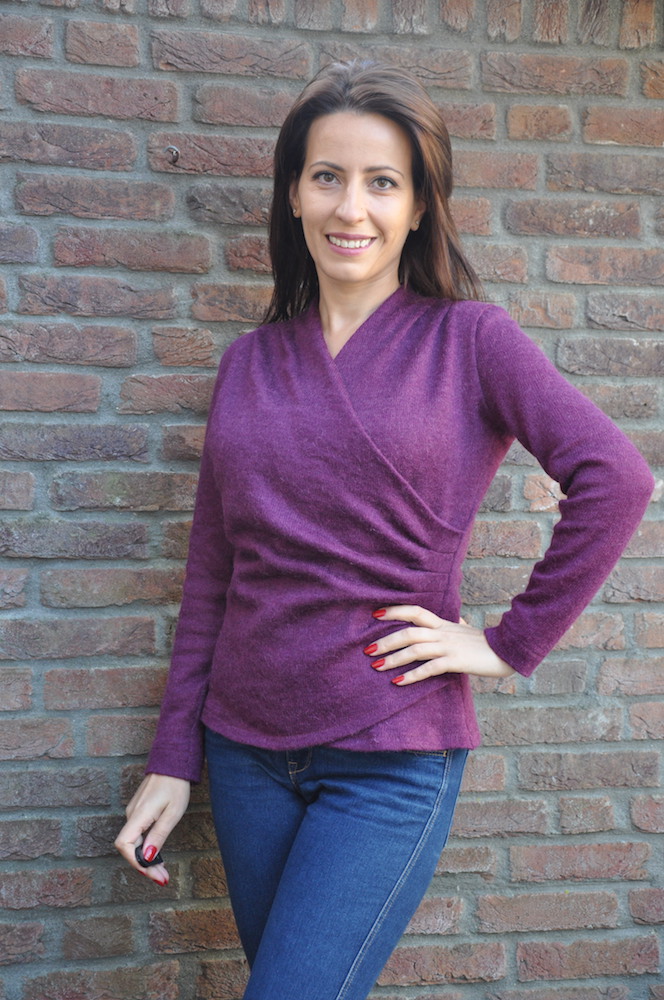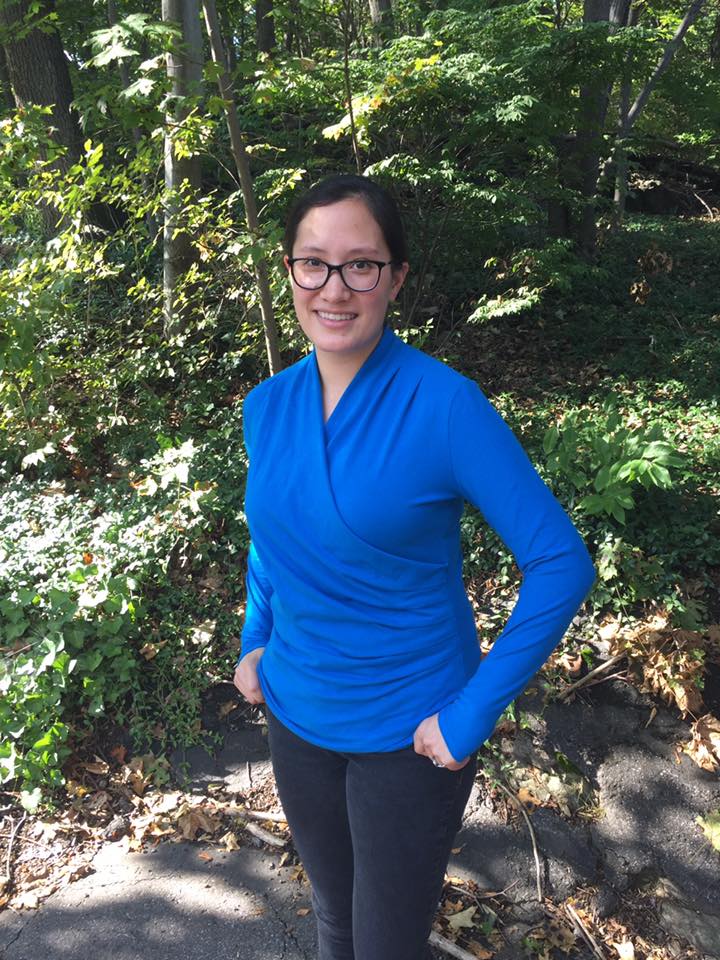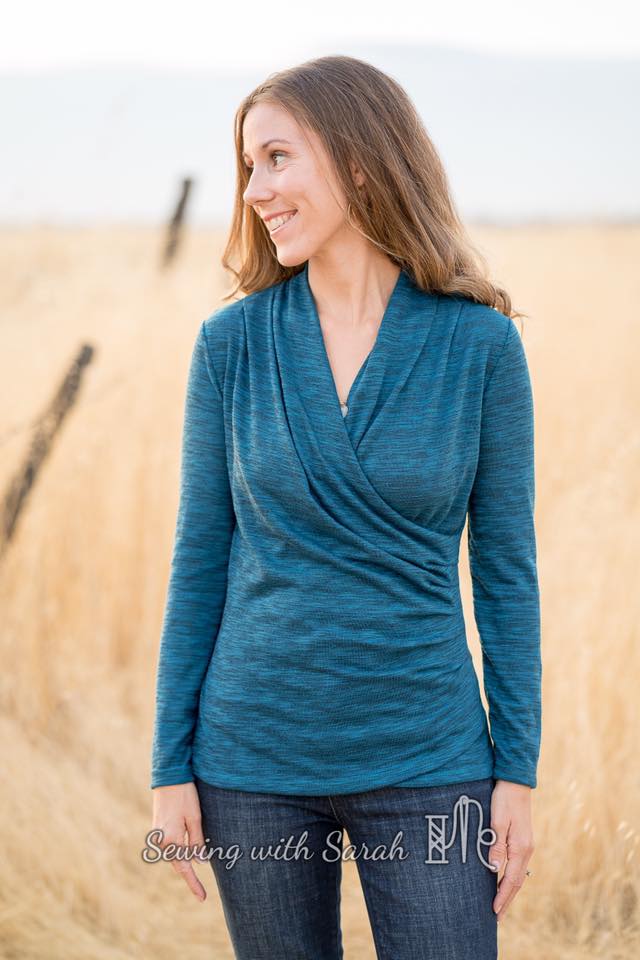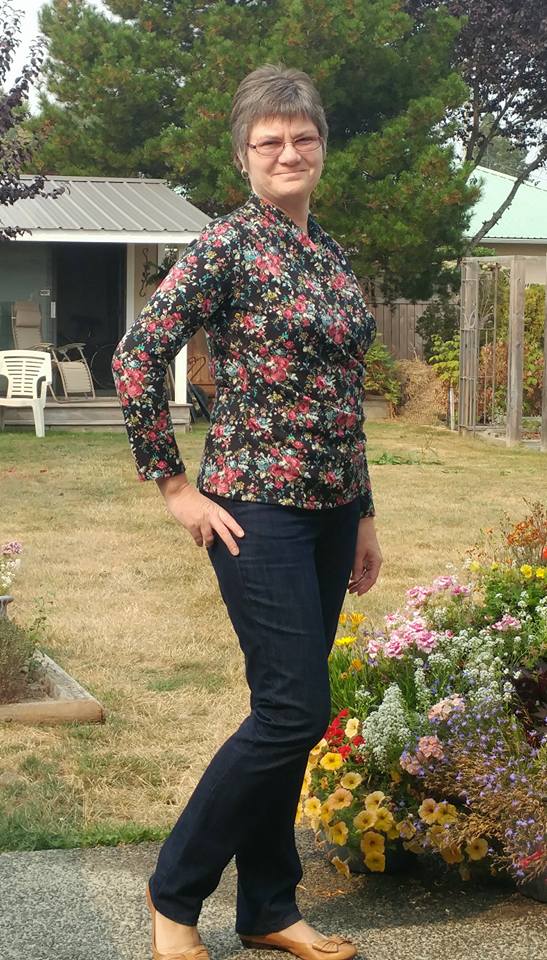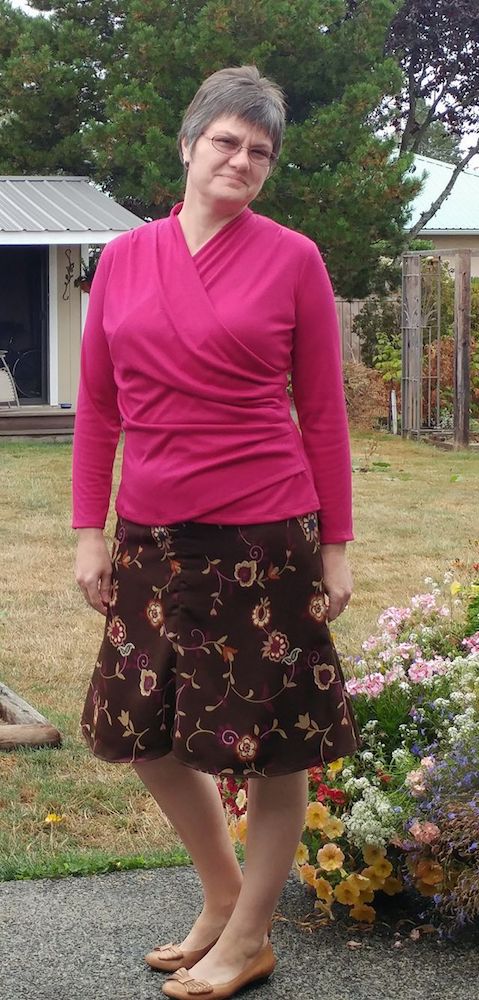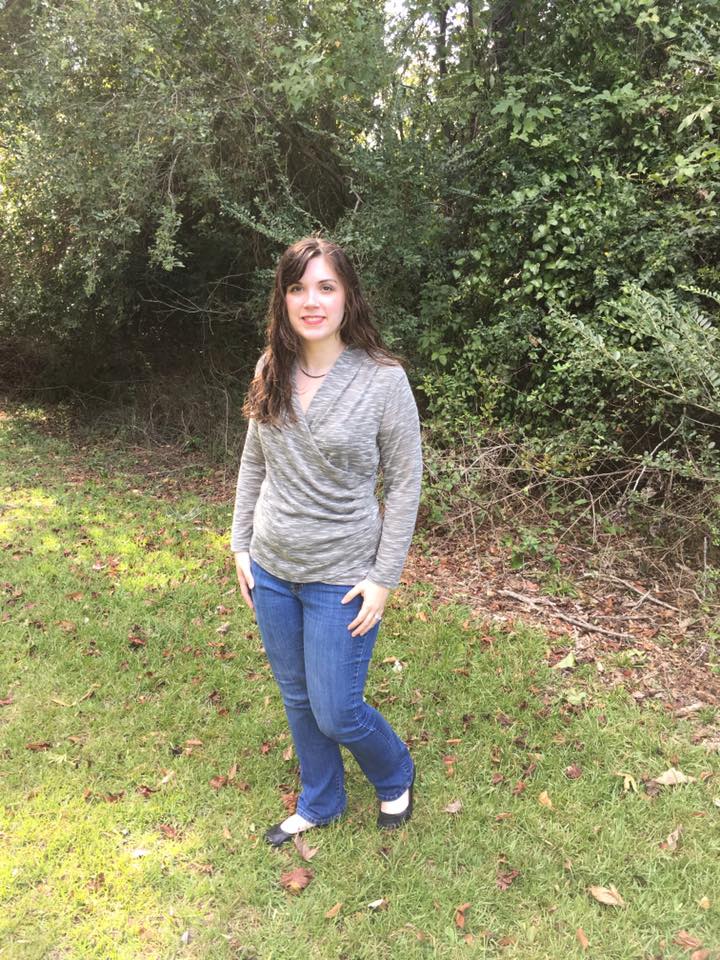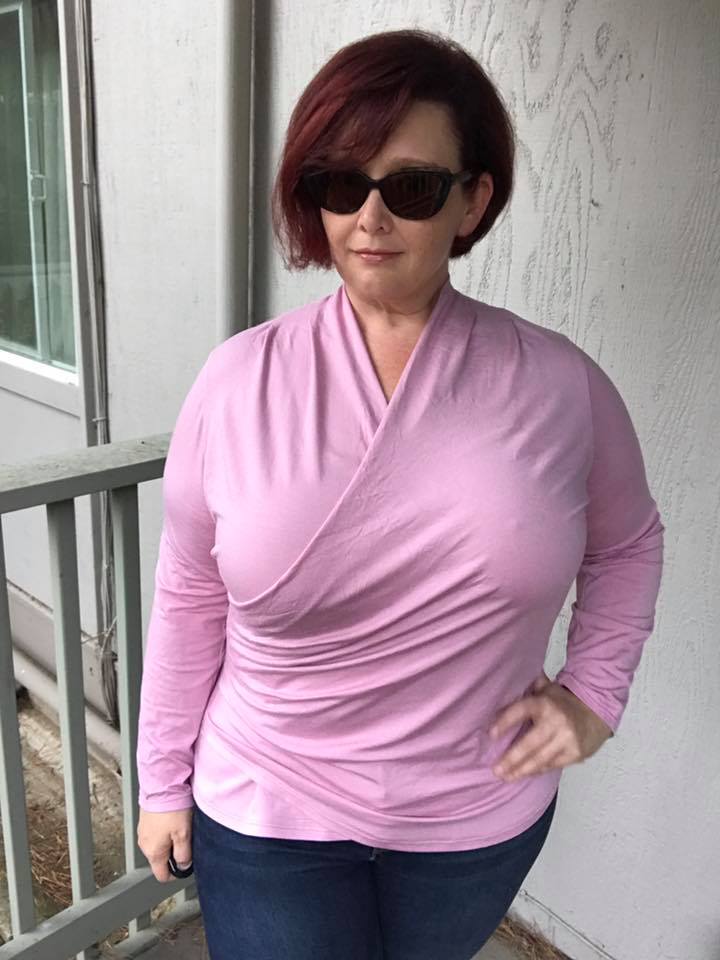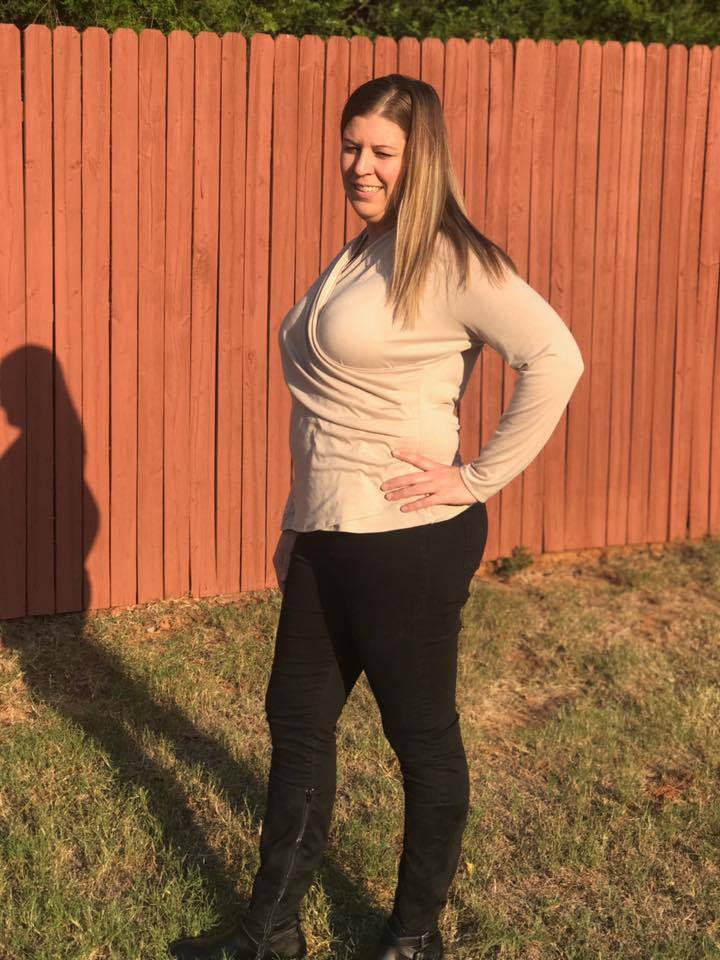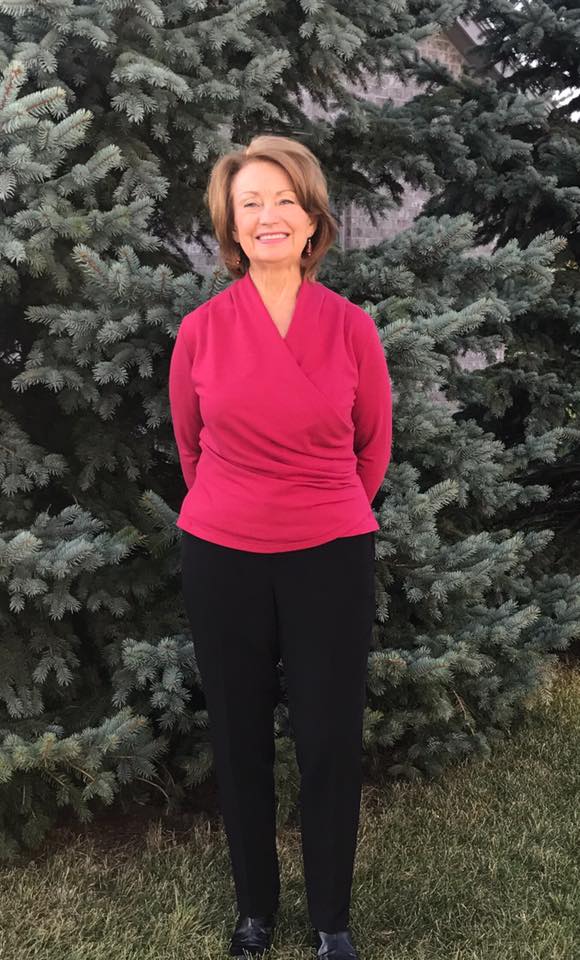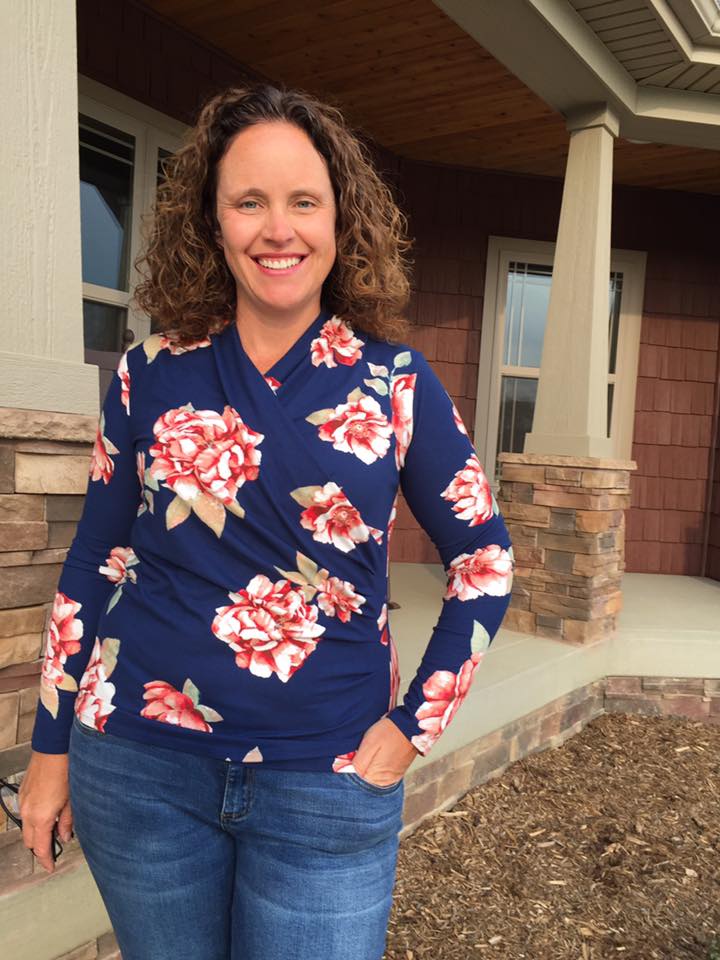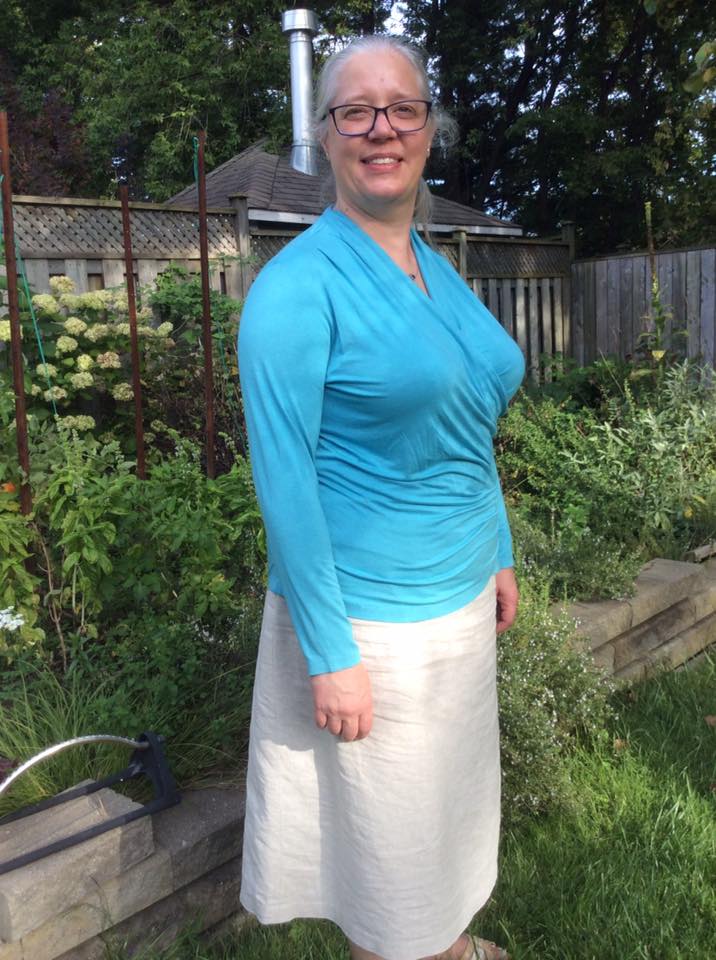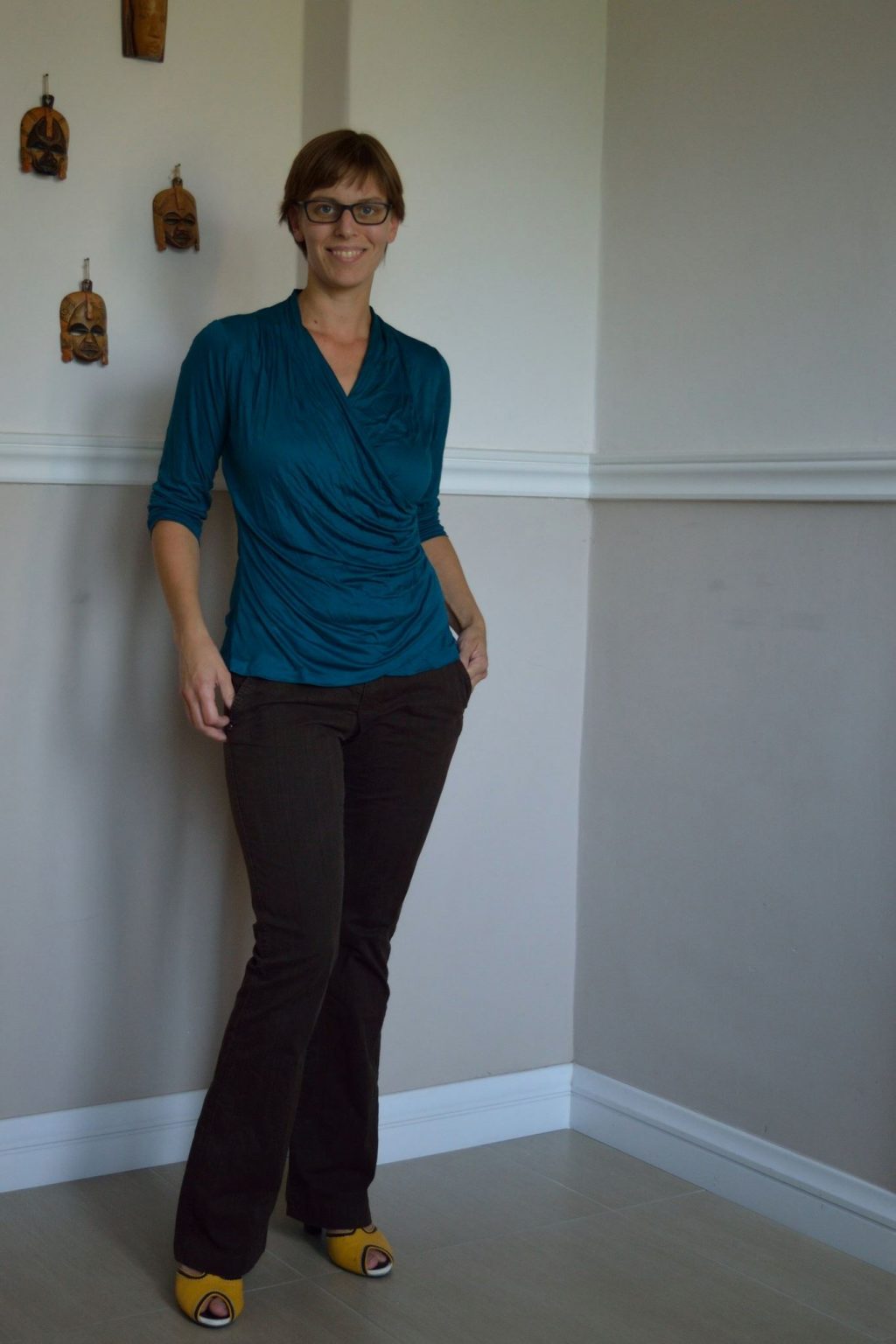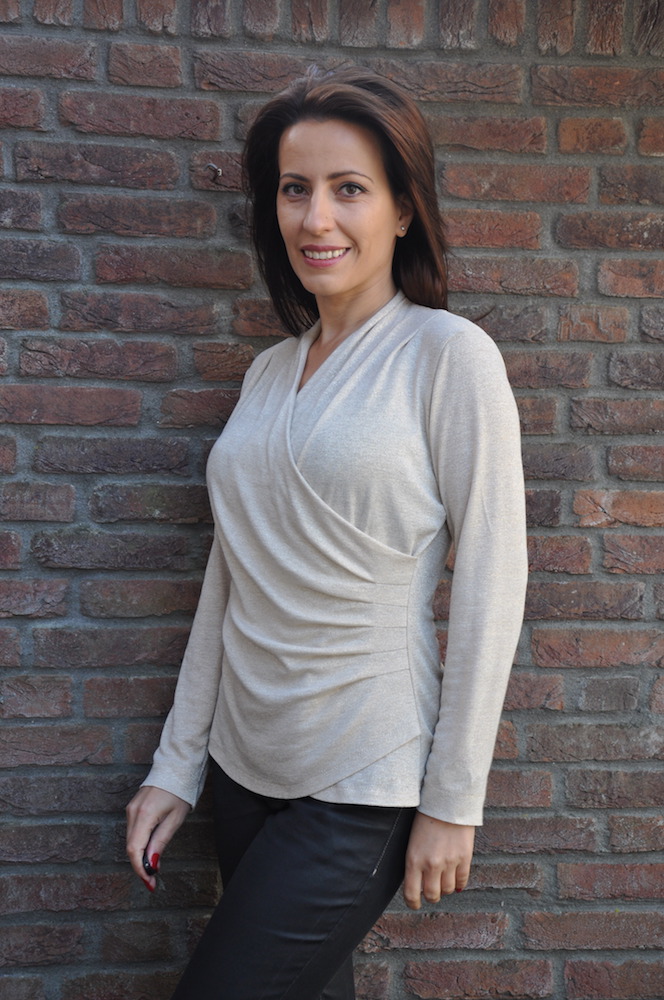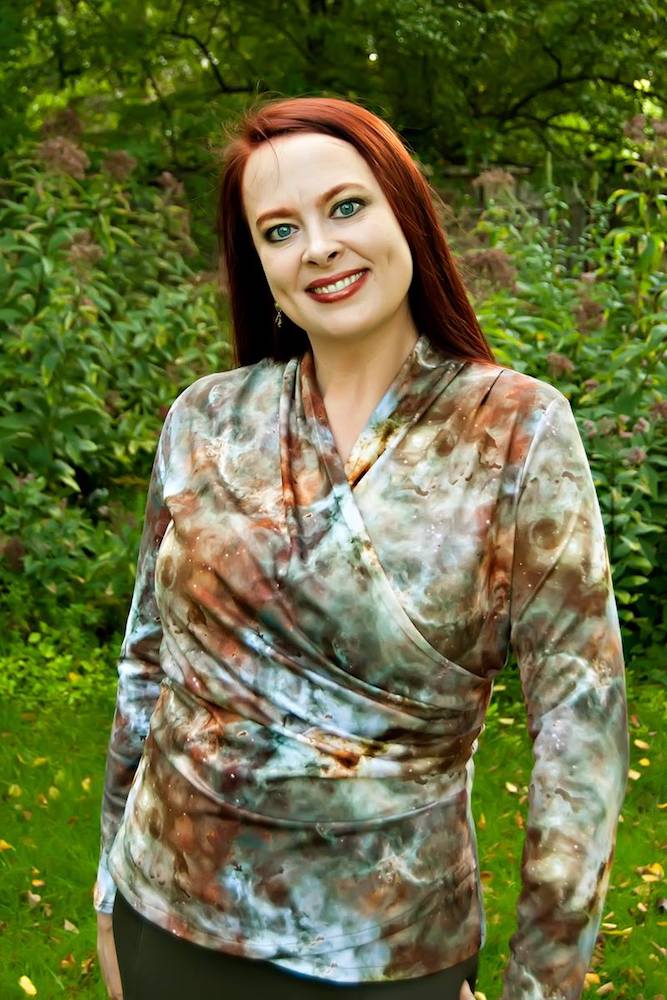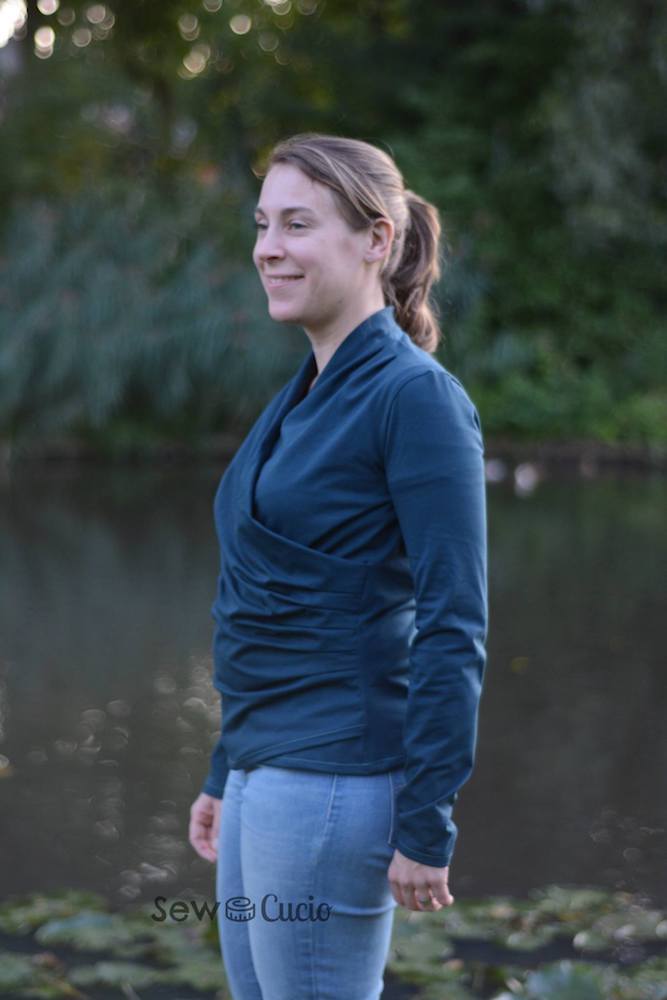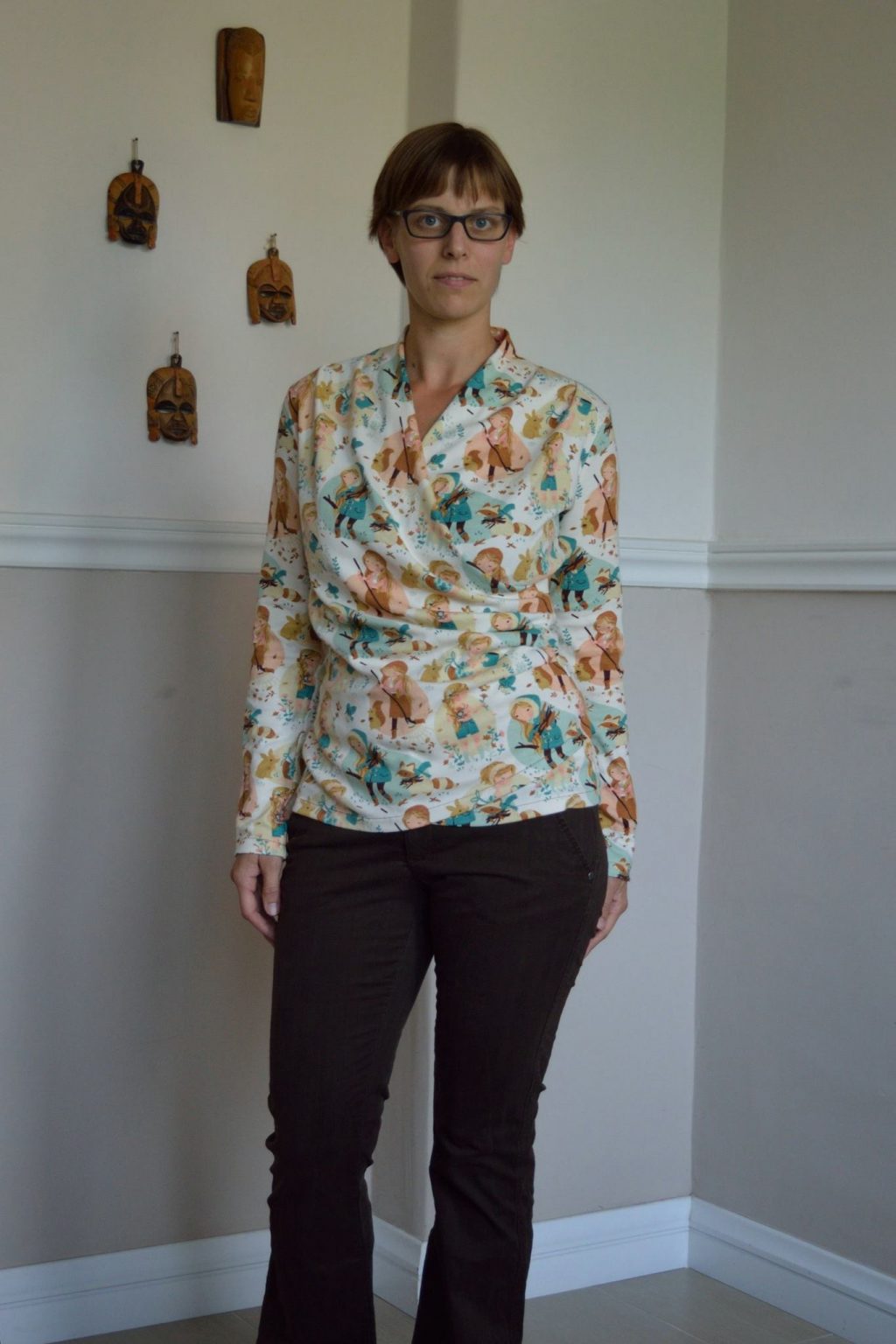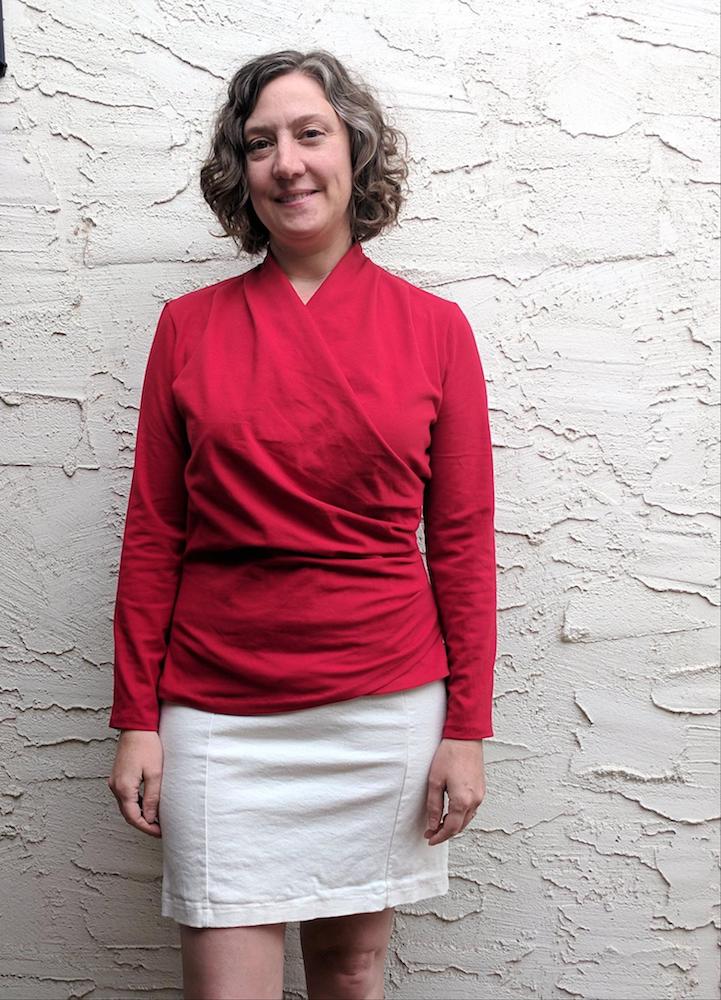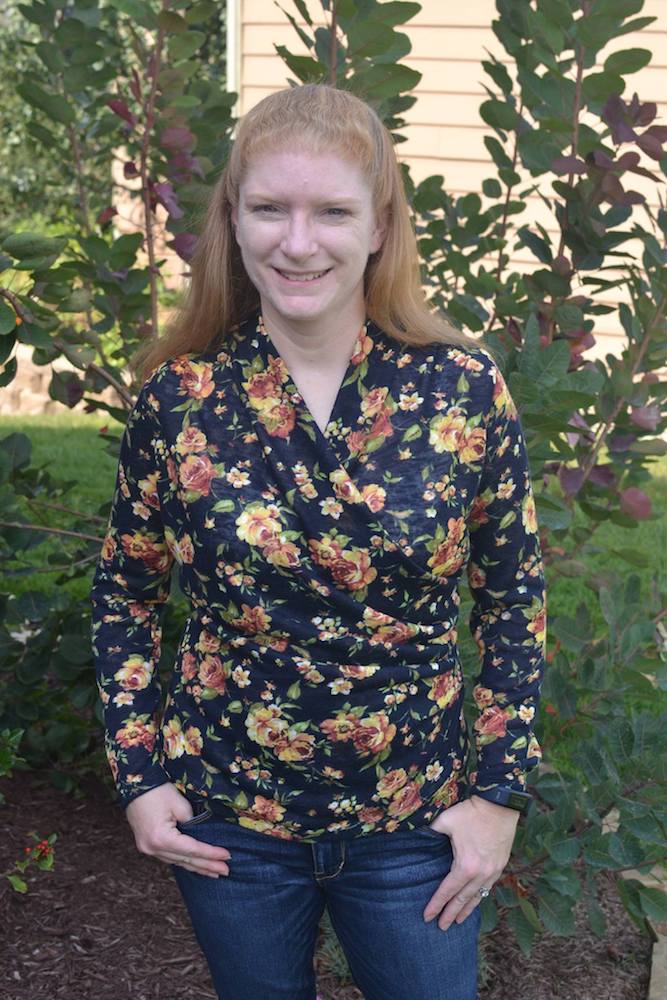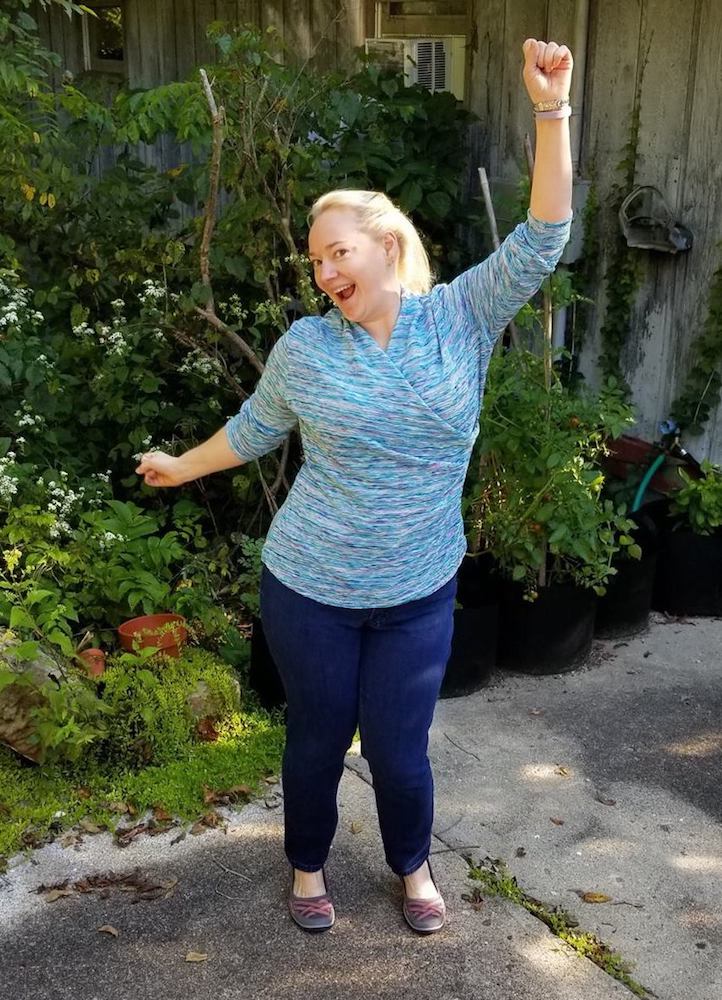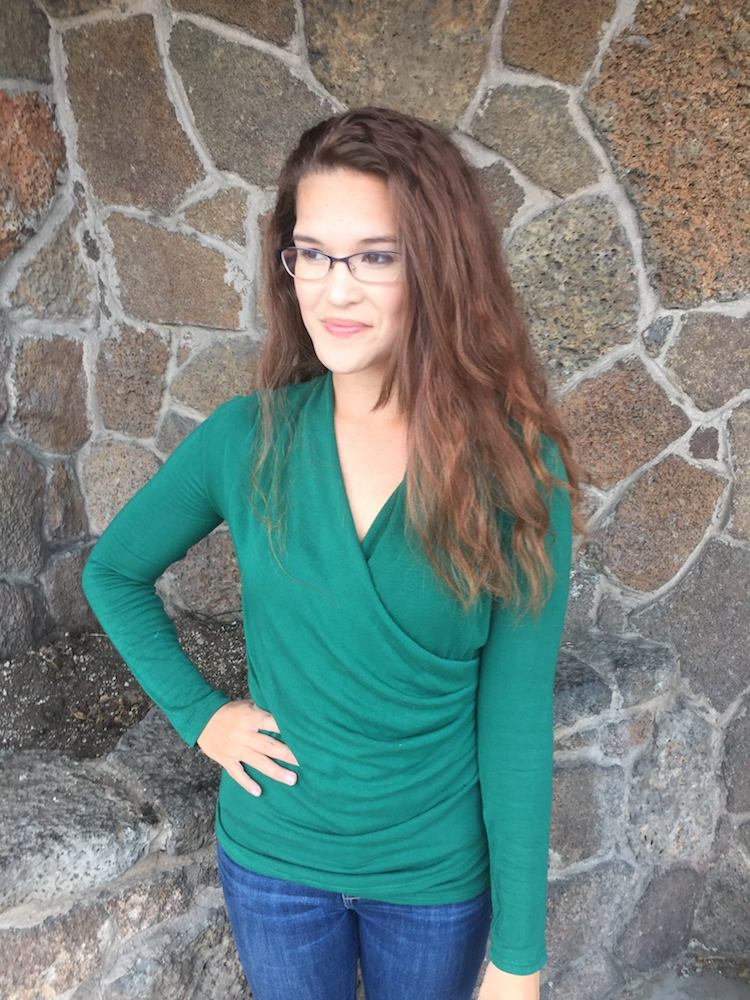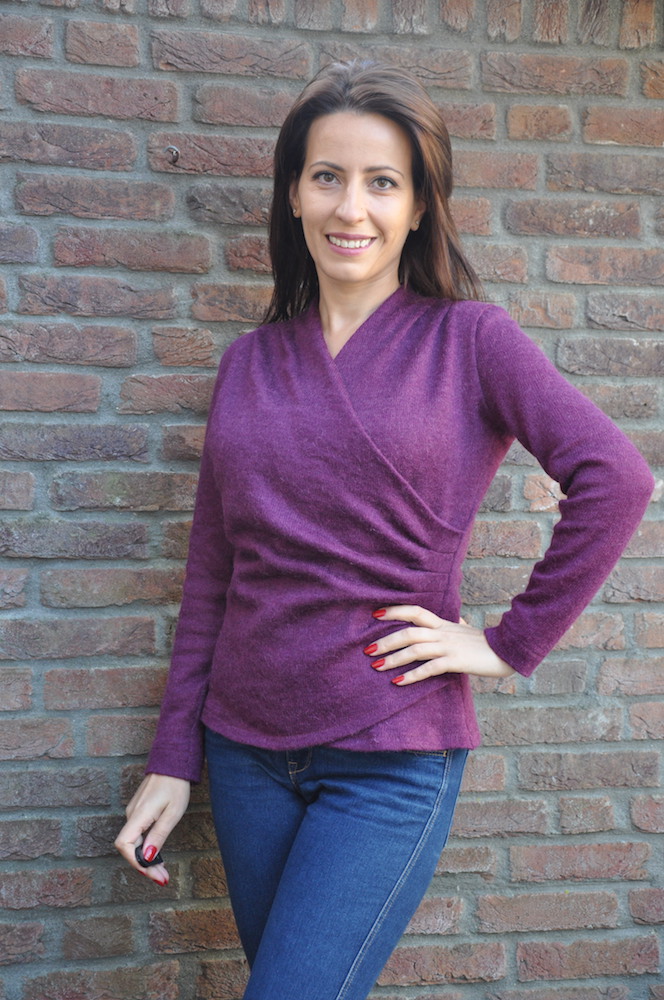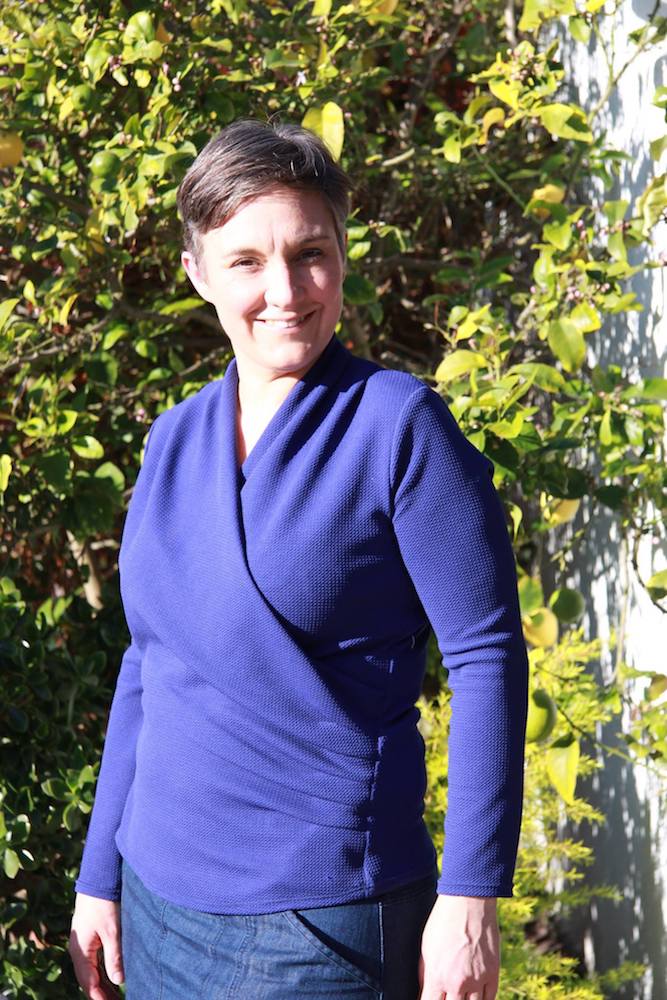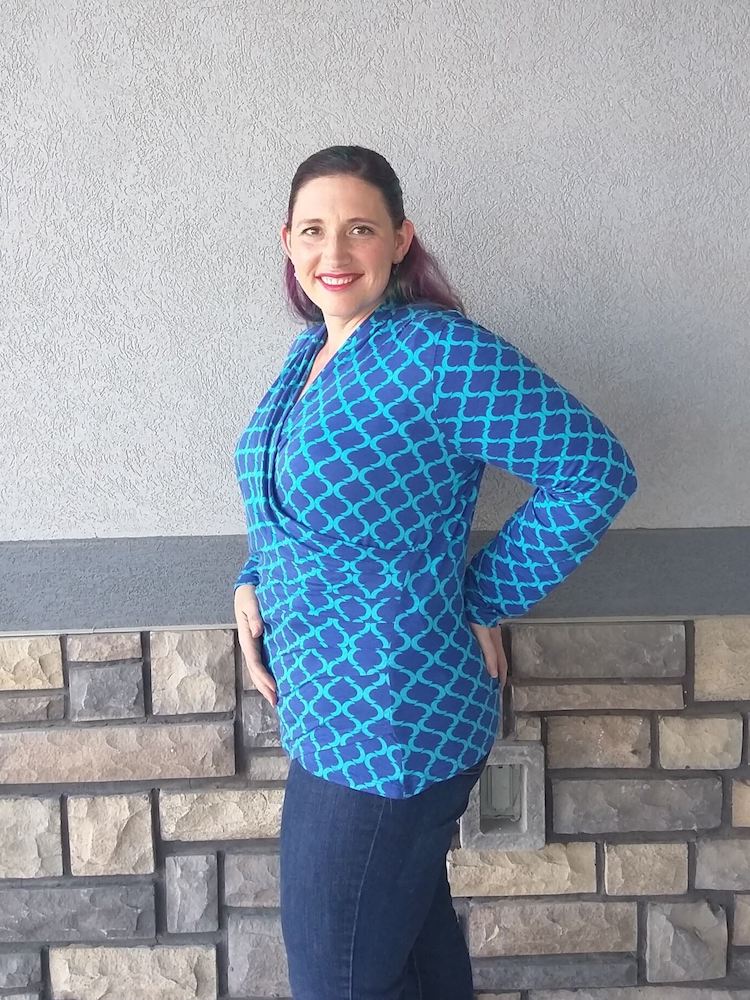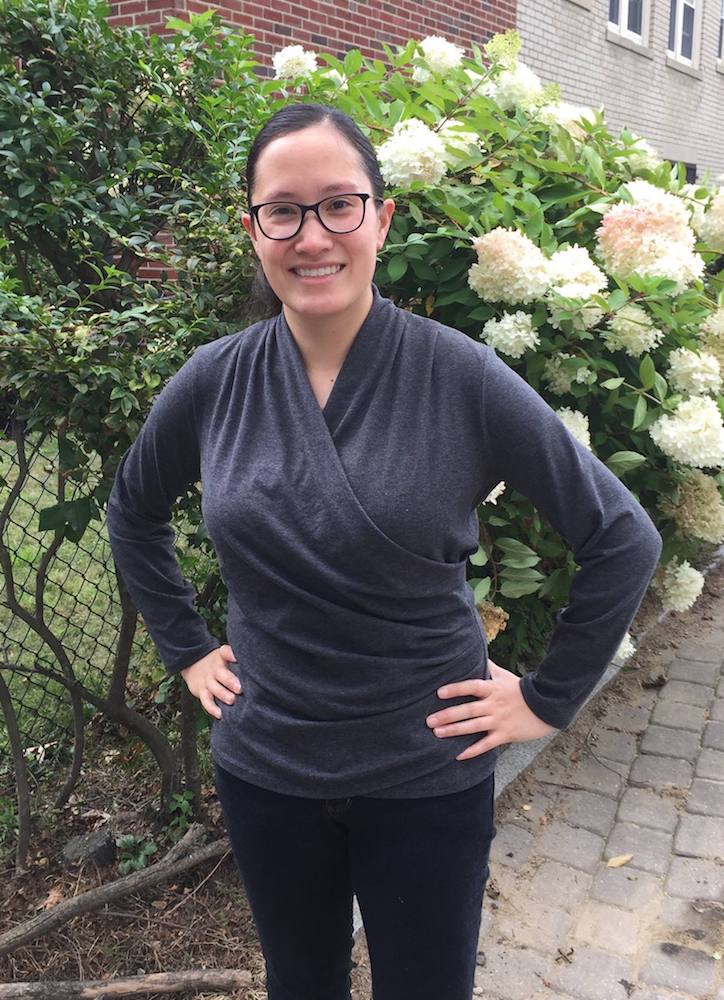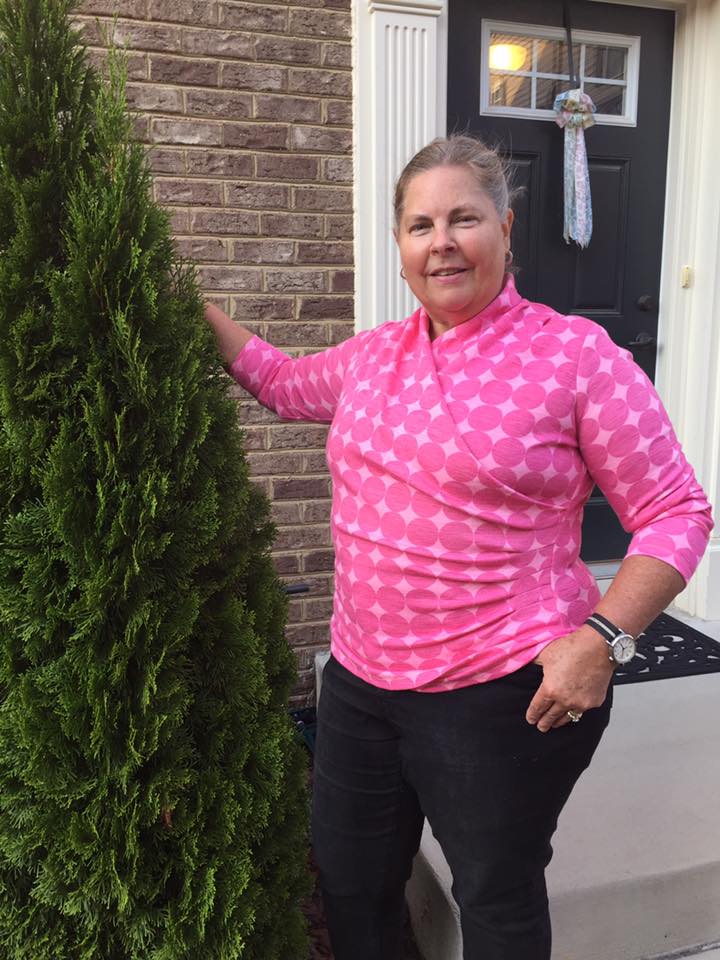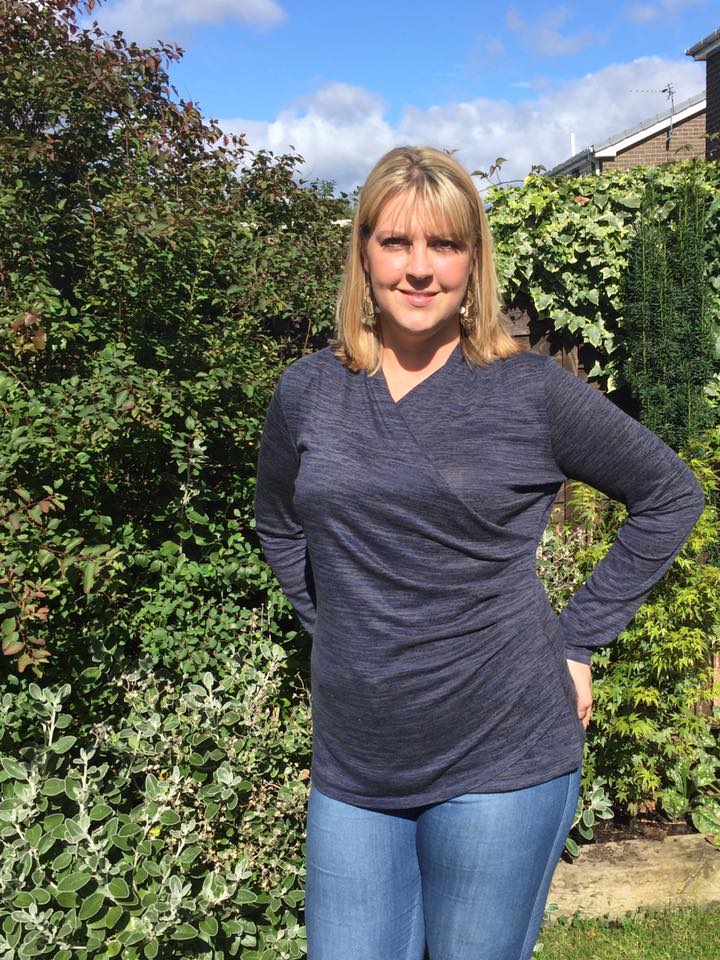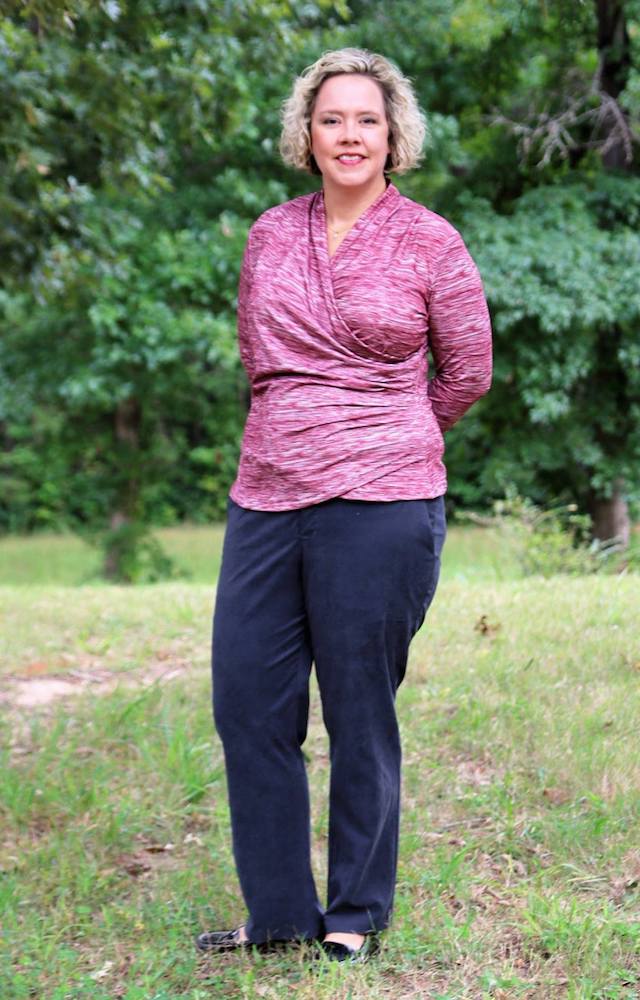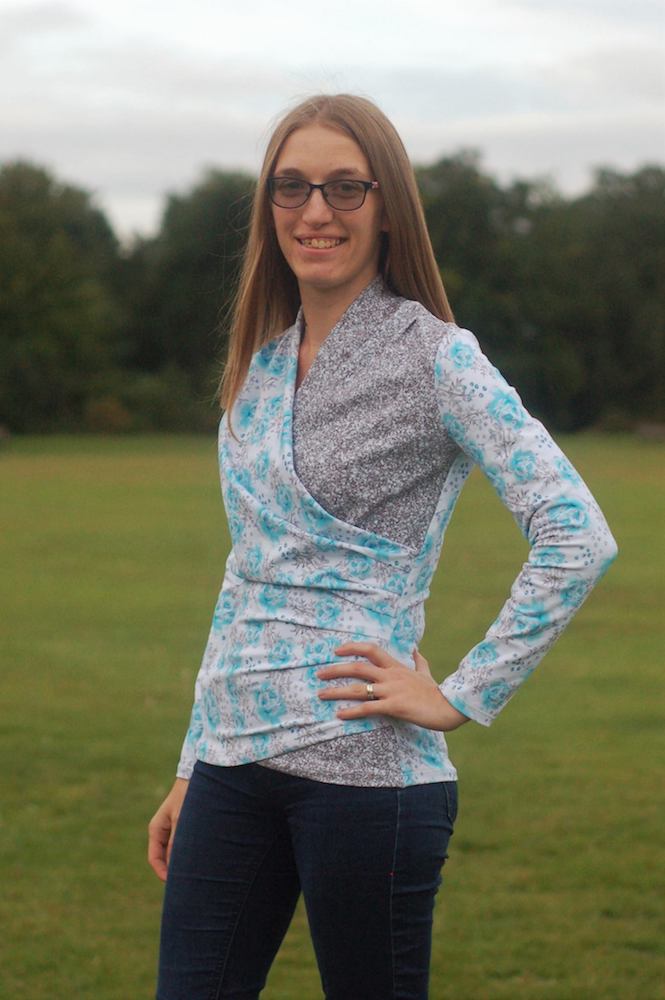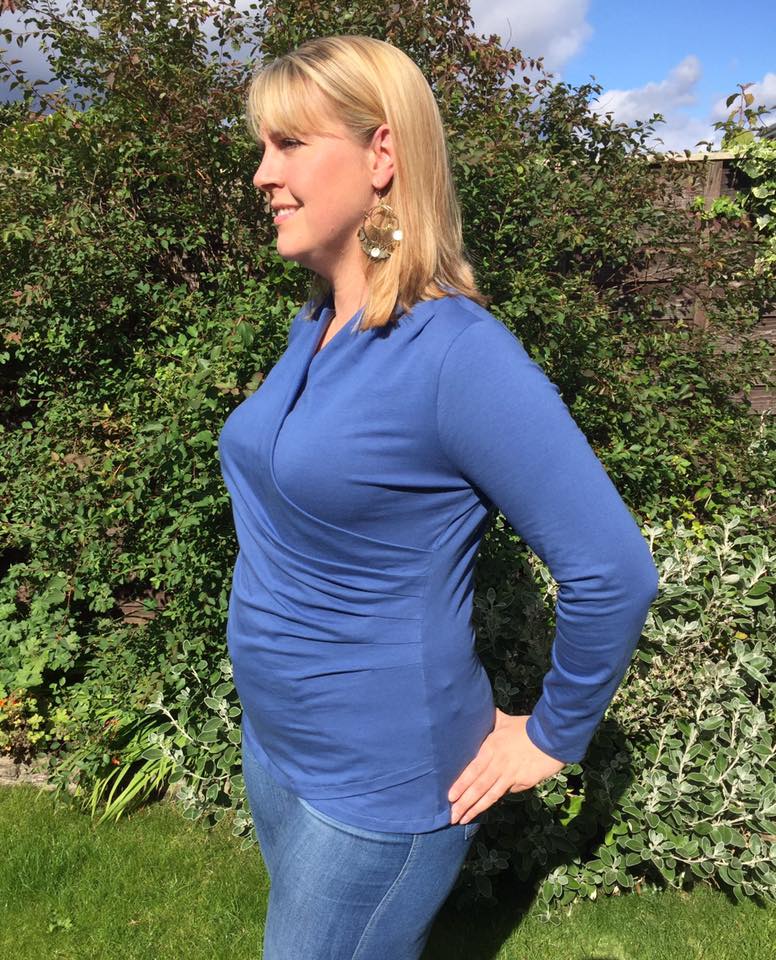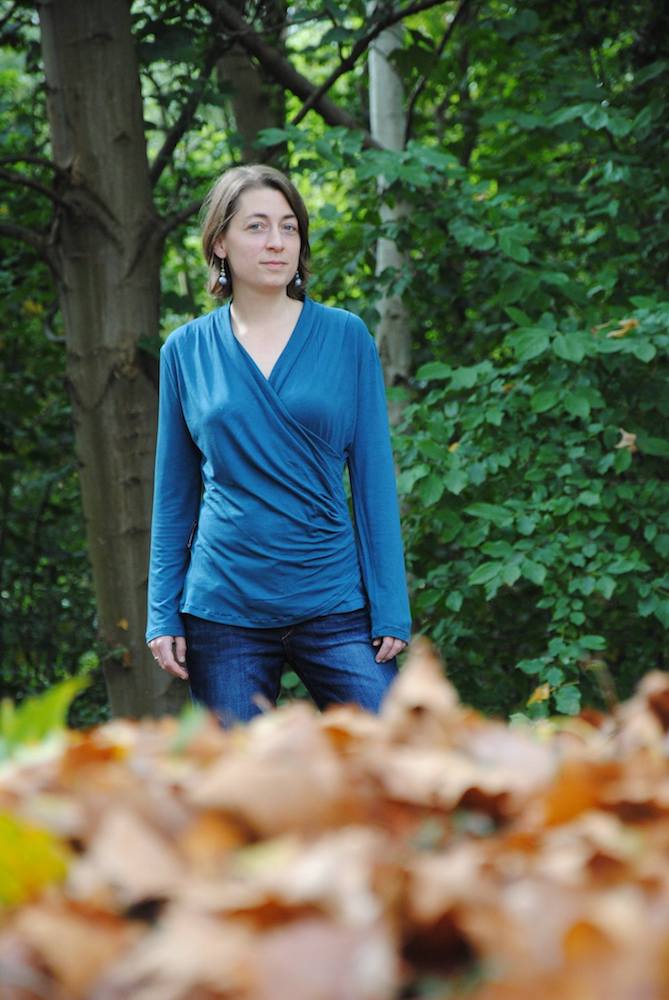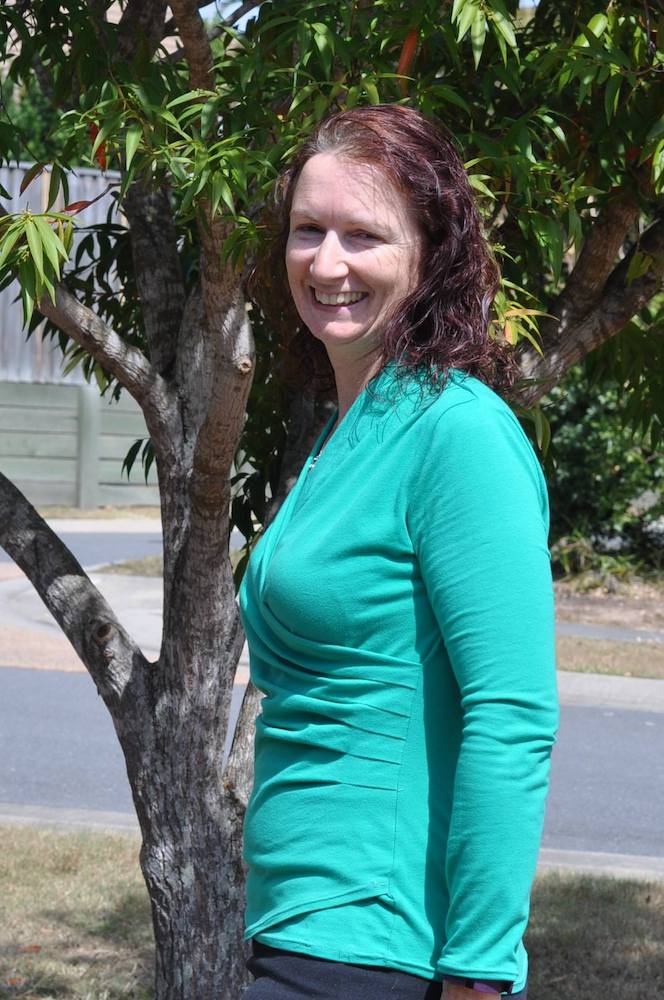 My sincere thanks to these talented ladies who helped me test the Brasov Wrap Top. It's been a lot of fun working with you all!
Anita
Denise
Janet
Jeanie
Jolien
Pam
Sarah P.
Shaina
Taryn
Valerie
Get your Brasov Wrap Top pattern now while it's 20% off!