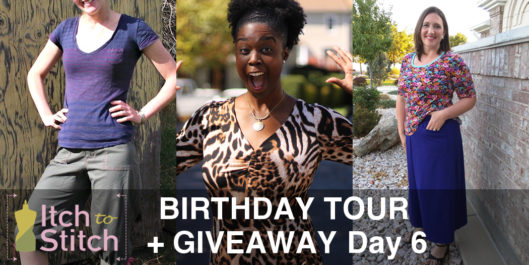 Itch to Stitch Birthday Tour – Day 6
We are almost to the end of the birthday celebration; are you eager to find out who will be winning these great prizes? What? You haven't entered yet? Then don't walk, but run to enter for your chance to win. And that also means we only have 2 more days for you to get the Itch to Stitch patterns on sale. Look at the banner above: 20% off one pattern, 30% off two patterns, or 40% off three or more patterns. Don't miss out!
As part of the birthday celebration, a featured designer of the day will give away two patterns. Be sure you enter for your chance to win there too!
Today we have three wonderful sewists and bloggers who add their own spin in their Itch to Stitch patterns.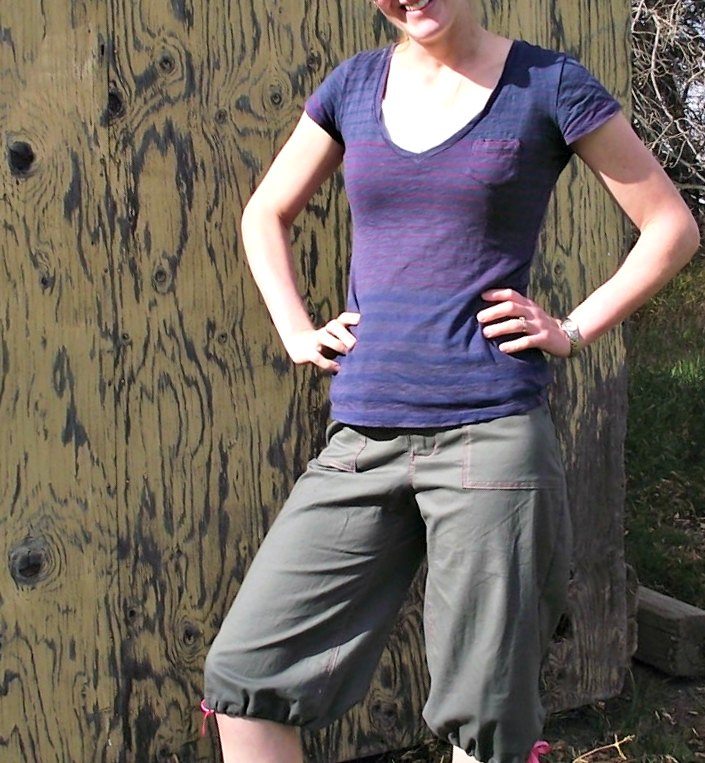 Fenna is a Christian homeschooling mom of 5 kids 8 and under. During the day she is busy running after kids and at night when the kids are in bed, the sewist emerges. It is in the quiet hours of the evening when her kids are in bed that the sewing gets done. She's sewn up the Angelia shorts in preparation for a trip to Cuba this fall!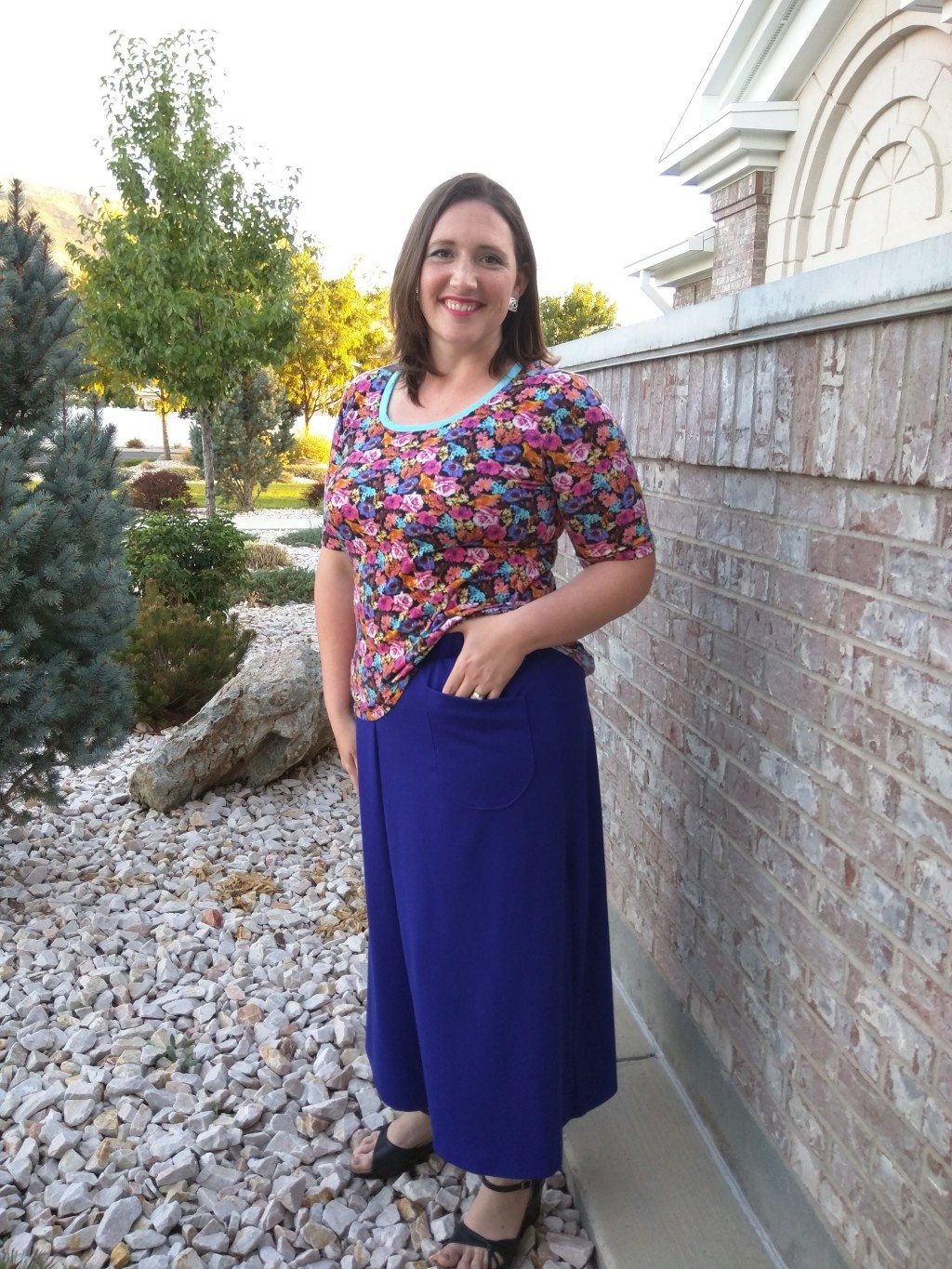 "Hi there, I'm Jordan: wife, mother, and sewing goddess. I grew up watching my mother sew and now use that same machine to create things to bring joy to my loved ones. My sewing career had seen me as a teacher, tailor, designer, and custom seamstress. Sewing brings me joy and I hope to spread that."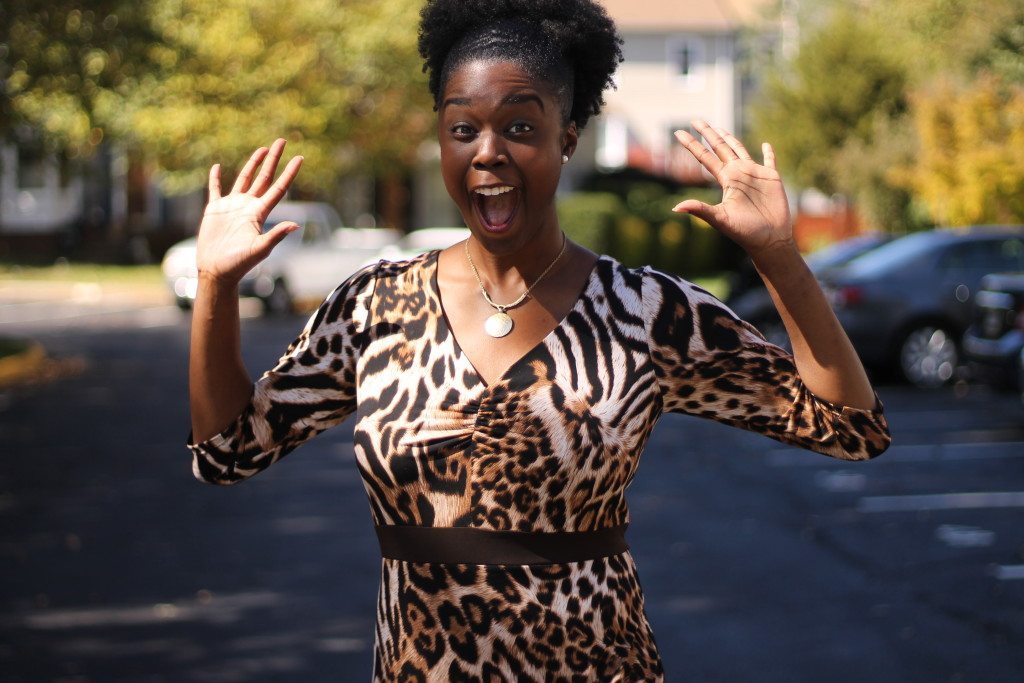 "Hey! Tasha here! I started sewing 2 years ago as a way to reconcile my wardrobe after losing weight. Now i sew things to fit in with my everyday wardrobe with a few fancy things thrown in from time to time ? Happy Birthday Itch to Stitch!"
Grand Prize Rafflecopter
Did you enter for your chance to win yet? One lucky winner will be chosen to take home fabulous prizes.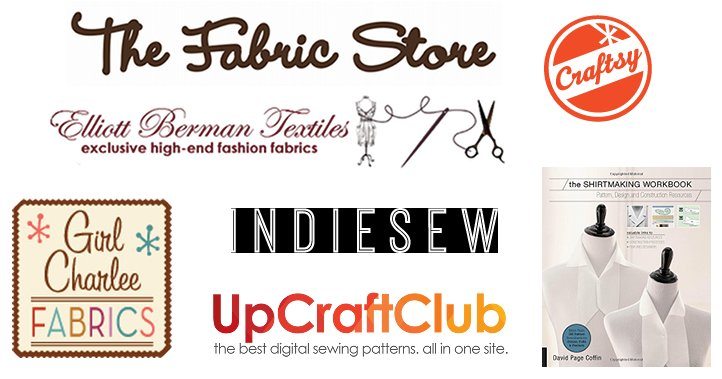 The Fabric Store – $100 Gift certificate
Elliott Berman Textiles – Fabric bundle from France & Italy
Craftsy – three online classes of your choice
Girl Charlee Fabrics – $25 Gift certificate
Indie Sew – $25 Gift certificate
UpCraft Club – $25 Gift certificate
Quarto Publishing Group USA – the SHIRTMAKING WORKBOOK by David Page Coffin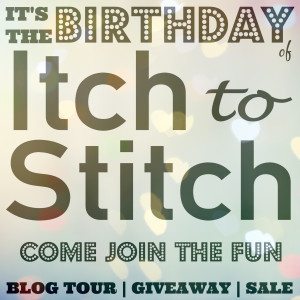 Follow these blogs to see their awesome creations from Itch to Stitch patterns:
Scruffy Badger Time | Call Ajaire | Wally and Grace
Sew Wrong | Bella Sunshine Designs | Seaside Notions | Made by Jaime
Sweet Little Chickadee | Inspinration | Friends Stitched Together
Stoney Sews | Just Keep Sewing | My Little Sewing Dreams
Allie J. | Creative Counselor | Love, Lucie | Girls in the Garden
FABulous Home Sewn | Goddess of Sewing | Rebel & Malice | The Telltale Tasha
House of Estrela | Made by Sara | Sew Shelly Sew | Red Knits