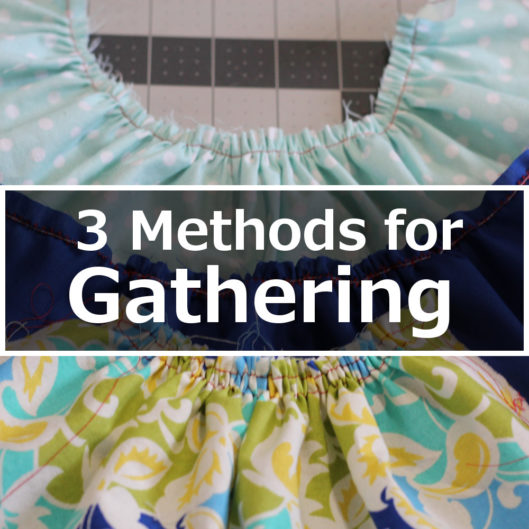 Three Methods for Gathering
I'm back at Itch to Stitch to share about gathering. I don't know about you, but I'm still not sure what my favorite method of gathering is. I think it really depends on my project and the seam allowance I am using for a given pattern. Today I'm going to share the three methods I use most to gather and none of these require a different foot or serger.
Method 1
First, I'm going to share the two thread gather. In this method you stitch two parallel rows of stitching. For me, I set my machine to the longest stitch length and turn my tension all the way down.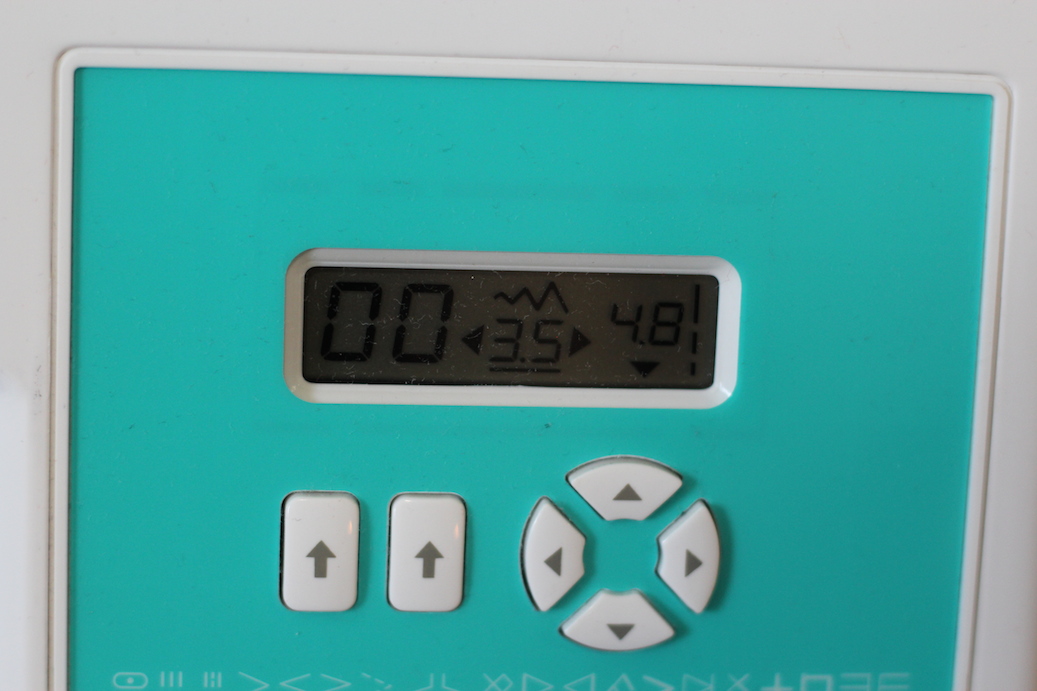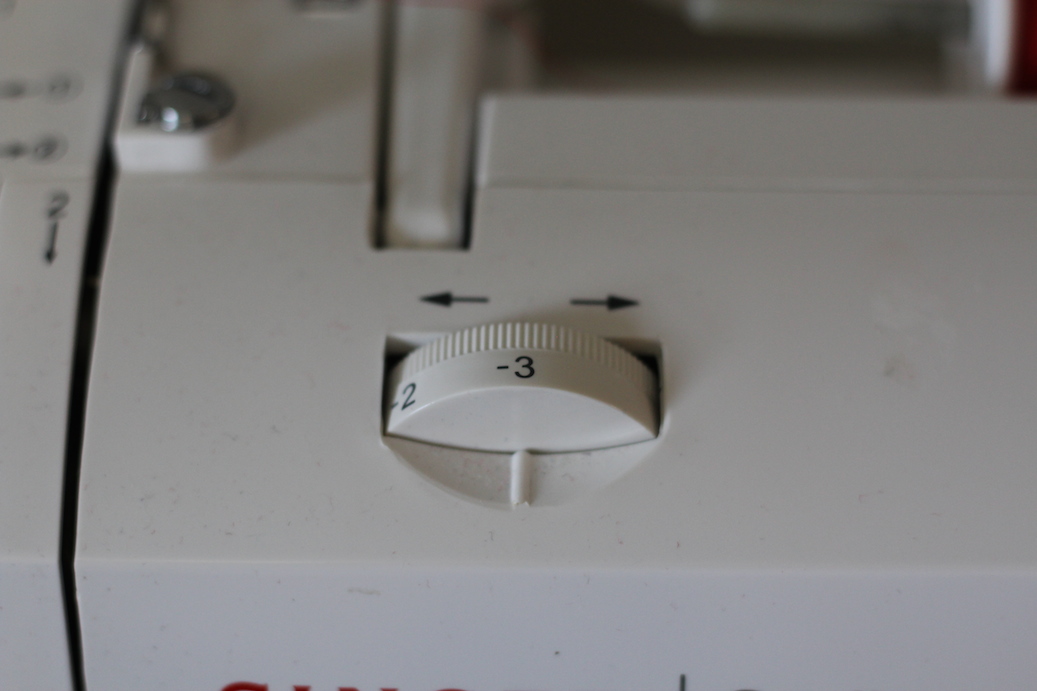 Stitch one line of stitching above the seam allowance and one line of stitching below the seam allowance. To gather, hold the bobbin threads of both stitching lines and slide your fabric along the threads to gather. One row of stitching will be visible after attaching your gathered fabric and it will need to be removed. This is easily done by pulling the bobbin thread, but you will see the nice even and straight gathers when you do this.This method takes the most effort, but I believe it gives the best result.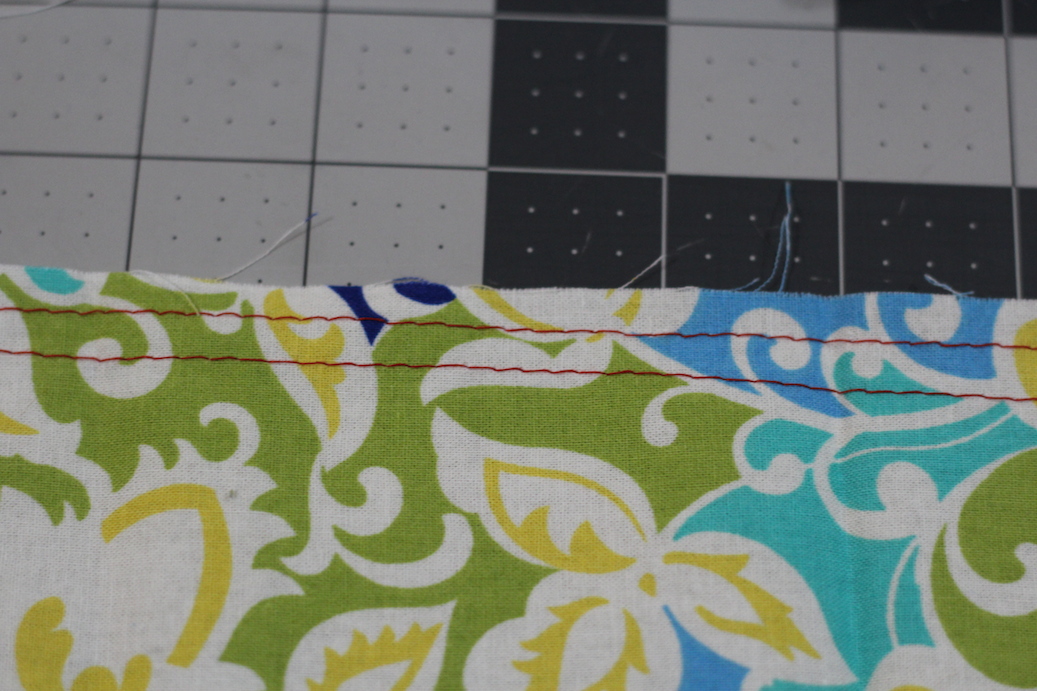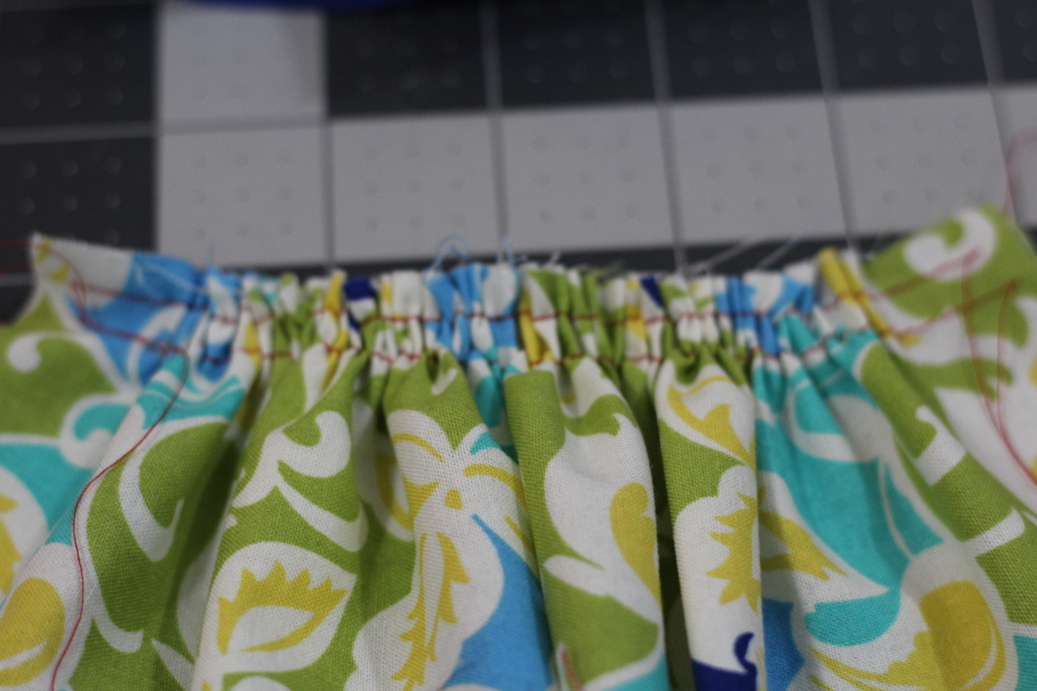 Method 2
The next method is one that I often use when working with knits or when I have a very small section to be gathered. In this method you will set your machine tension to the highest setting and your stitch length to the longest.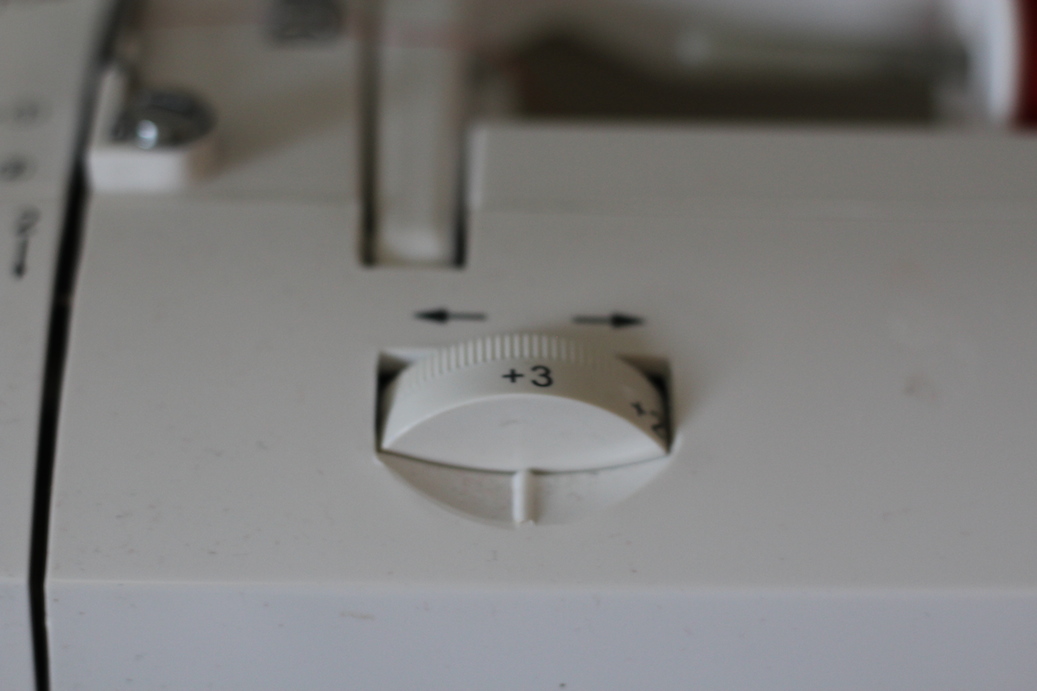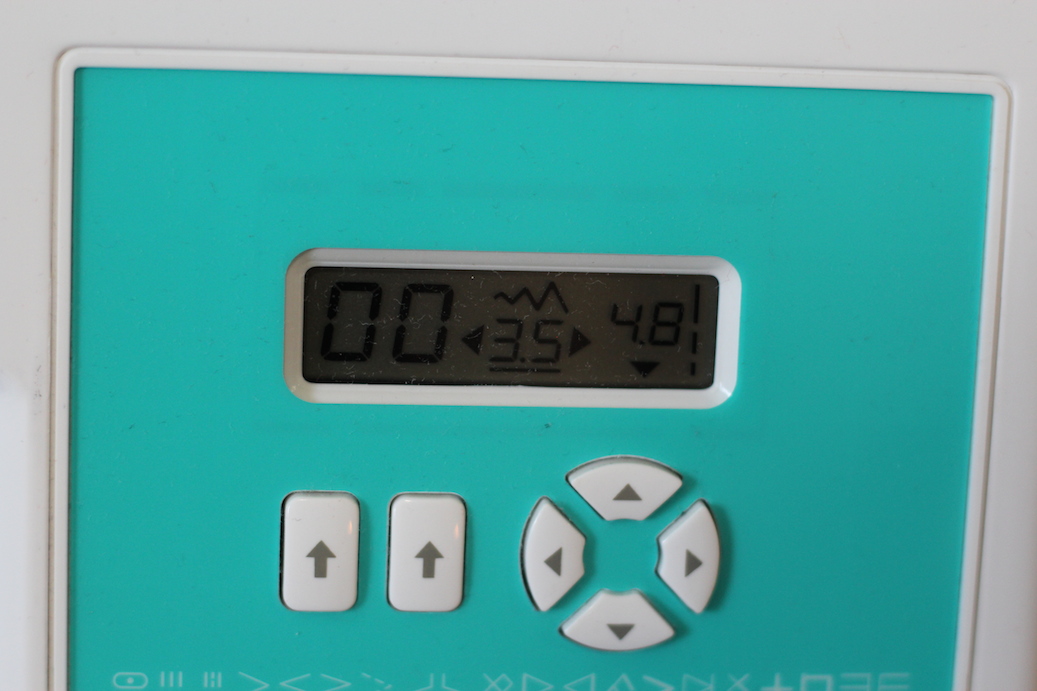 Begin stitching and while stitching hold the top thread (next to the spool) for a few stitches. This causes the fabric to gather. You do not have to hold the thread for the entire time. Continue stitching to the end of your piece to be gathered. The trick to this method is to play around and determine how much gathering you want. For example, if I have a 2:1 ratio to meet I may need to loosen my tension so the gathering isn't quite so tight. Sometimes I do a few practice rounds on some scraps to be sure I'm going to get the right amount of gathering for my project. When trimming your thread after stitching, leave some extra room in case you need to spread or adjust your gathering.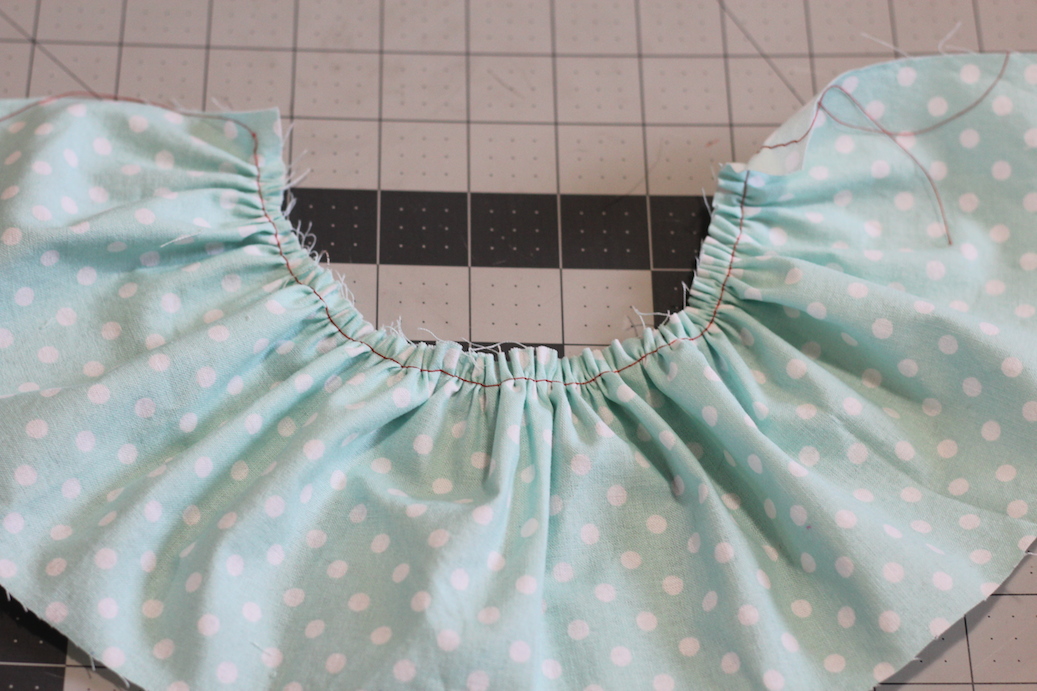 Method 3
Lastly, I want to share the method I use most frequently. There are several ways people recommend to do this, but I'm going to give you my version. In this method you will set your machine to a zigzag stitch. The stitch length isn't too important, however I often shorten my width slightly. The tension should not be adjusted. You also need a strong thread to use to stitch over. I have some button craft thread I accidentally grabbed while in a rush at the store and I love it for gathering like this. It is thick and strong. I also have a spool of upholstery thread I use too. Many people suggest gathering over dental floss. I just can't grab onto that idea. I just envision gunk and wax on my fabric and then think about how I would cry if I put a hot iron to it and melted wax on my fabric. Good for you if this works, I just don't do it that way.
To gather, you will stitch over your thick thread with a zigzag stitch. You can see how I have the white upholstery thread set up in the center of my foot to start stitching over. Please ignore the walking foot. Basically, I'm too lazy to take it off and it is not needed for any of these strategies.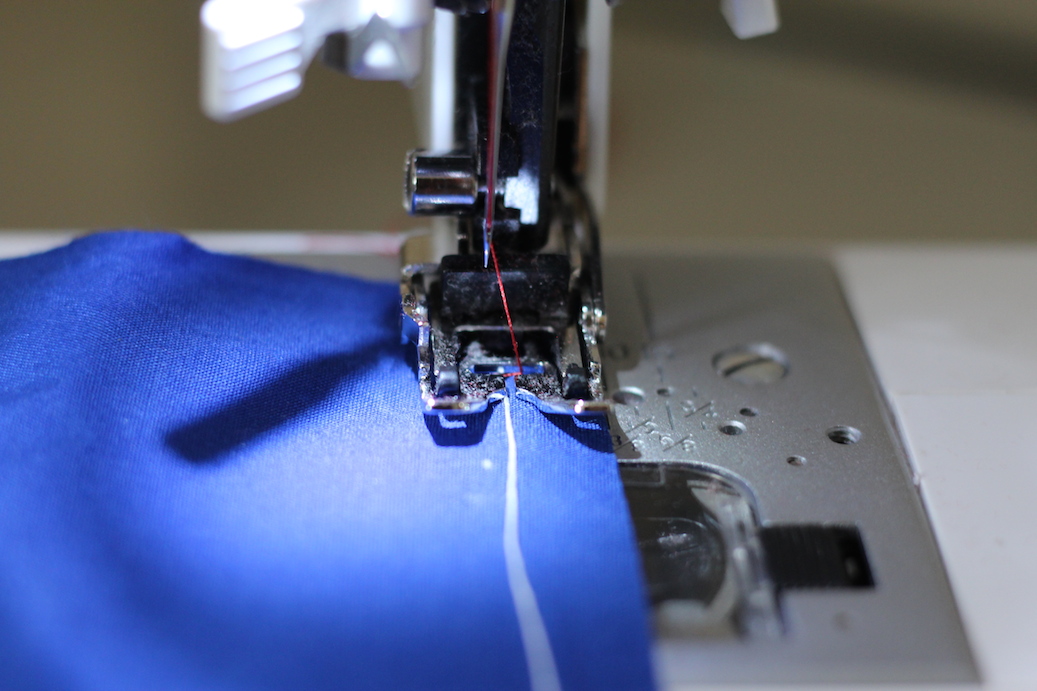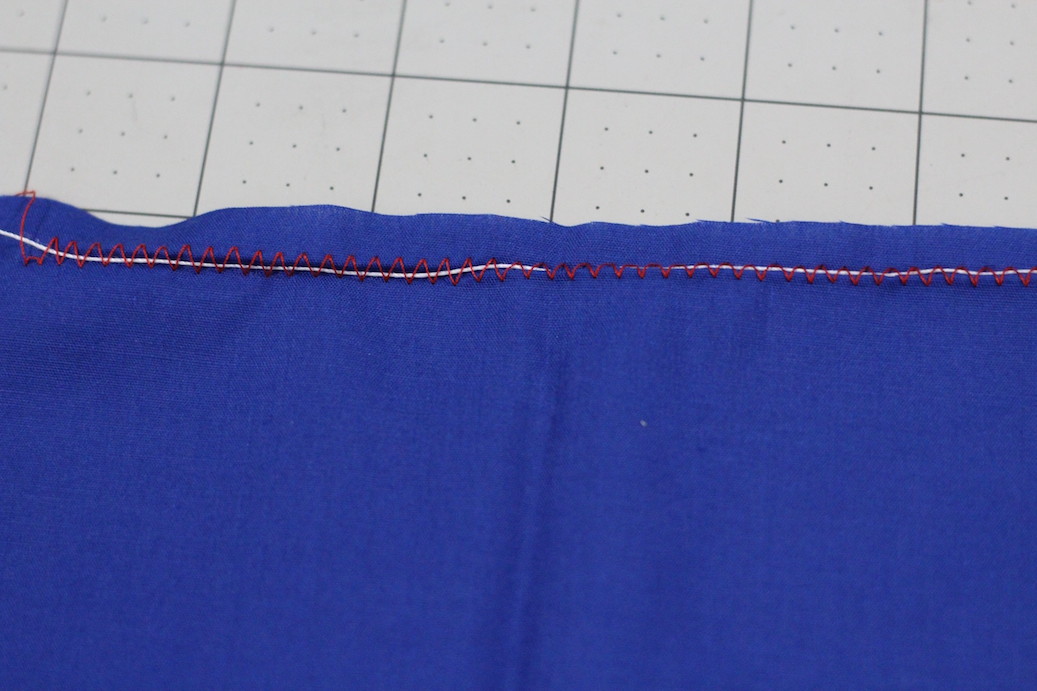 Once you have your upholstery thread covered with the zig zag, push your fabric to gather. I think this is the easiest method. A perk to using this method is that if your bobbin runs out while doing this, you can pop a new one in and keep going. If your bobbin thread runs out in the other methods you basically have to remove the stitches and start over. Let me just say, that is a total bummer and I have done it a LOT. I should add that to my list from a few weeks ago.
Here are the three examples together so you can quickly compare what they look like. The two parallel lines of stitching is on the bottom, next the zigzag, and on top the tight tension method.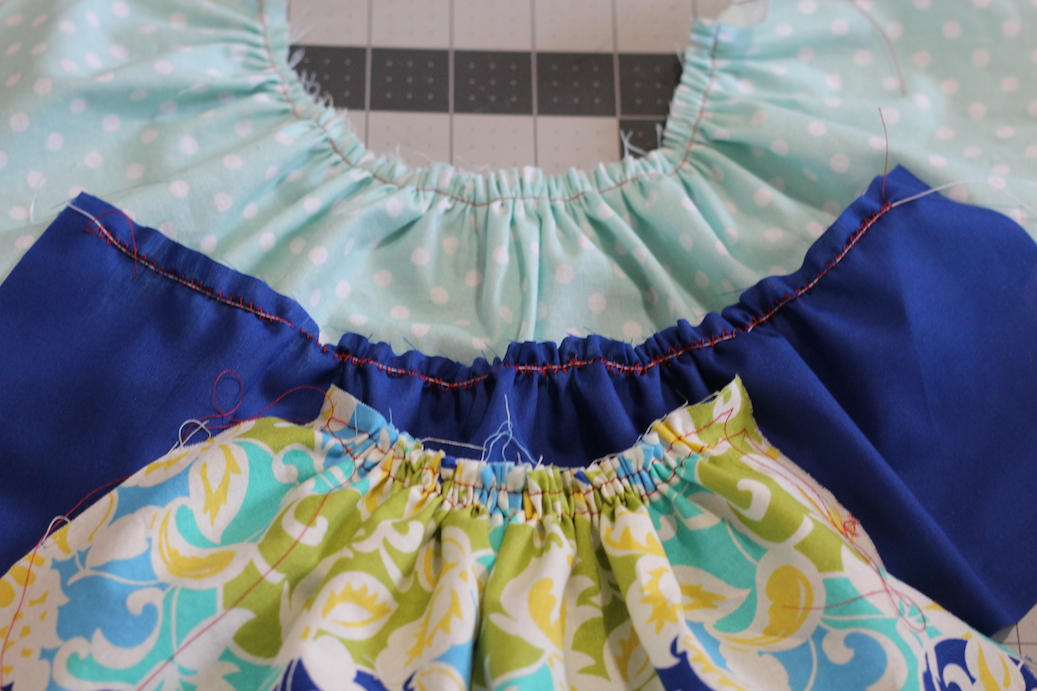 Having different strategies for different situations is extremely helpful. For example, I wouldn't use the zigzag method on a project that requires a quarter inch seam allowance as it would be more complicated to pick out and doesn't really fit within the seam allowance easily.
Now, I know I said I wasn't going to use any special feet today, but I can't talk about gathering without mentioning this foot. It isn't my regular foot, but I use it most of the time when I am not too lazy to take off my walking foot. Instead of being open, it is closed with a clear plastic piece.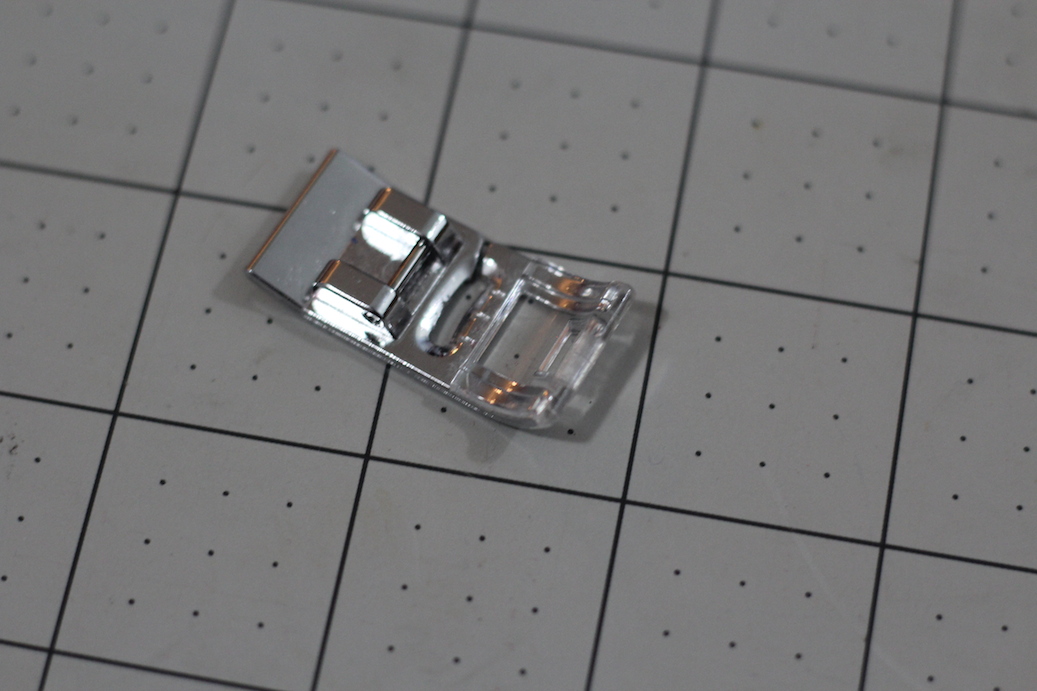 I love this for attaching gathered fabric to other pieces. I do a lot of dresses for my girls, so I use this all the time. This little foot slides over my gathers so smoothly where my regular foot gets caught on my gathers and causes seriously uneven stitching. Another tip to getting a nice seam at your gathers is to sew slowly and stop and pull your fabric perpendicular to your gathering stitches. This helps to keep the gathers straight and prevents gathers from getting sewn sideways, which is my biggest pet peeve. I often give the fabric a tug and then hold those gathers in place while stitching and then do another small section. Wow, I'm realising as I'm writing this I may be slightly OCD with gathers.
So, how about you? What method do you use? I know I didn't share about a gathering foot or a ruffler foot today. I have both of these but rarely use them and I'm not sure why. Maybe if I was doing tons and tons of gathering I would utilize them more.
Thanks for stopping in and be sure to hop over to Pear Berry Lane to check out what is going on over there too. I've got a few tours coming up that are going to be a lot of fun.
This post was written for you by Cassy Gobin of Pear Berry Lane Blog. Be sure to check out her other posts here at Itch to Stitch and stop by Pear Berry Lane for a visit too.