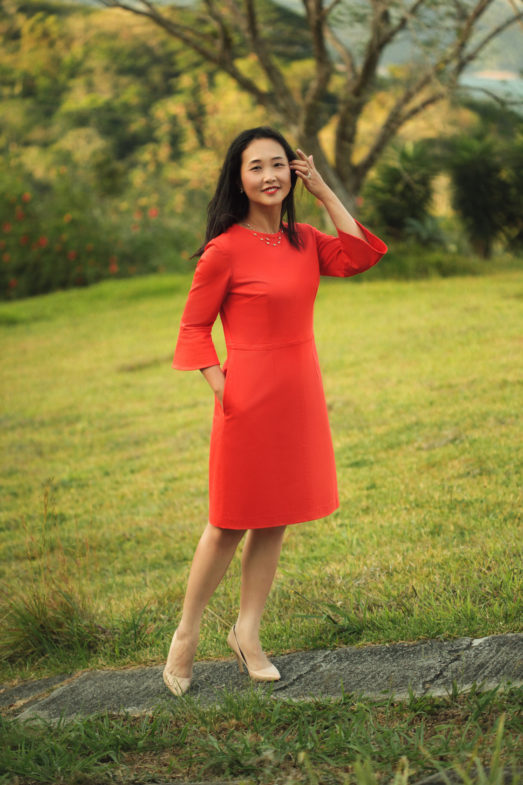 Testing Call: Sirena Dress
TESTING CALL CLOSED
The testing call is now closed. Thank you so much for your support! The Sirena Dress is now available in the shop.
+++++++++++++
I am quite excited about the Sirena Dress. I want to design a dress that has a fitted body with many darts, which offer opportunities to fine-tune the fit, so that you can get the perfect fit for you. Once the bodice fit is perfected, we can swap many different types of skirts and sleeves in the future.
I'd love for you to be part of the test to perfect this dress!
The Sirena Dress Features:
A, B, C, D and DD cups for the perfect fit
Round neckline
A-line skirt that falls slightly above the knees
In-seam pockets
Sleeve flounce and sleeve cuff options
Lined and unlined options
Exposed and invisible zipper options

Body and Finished Garment Measurements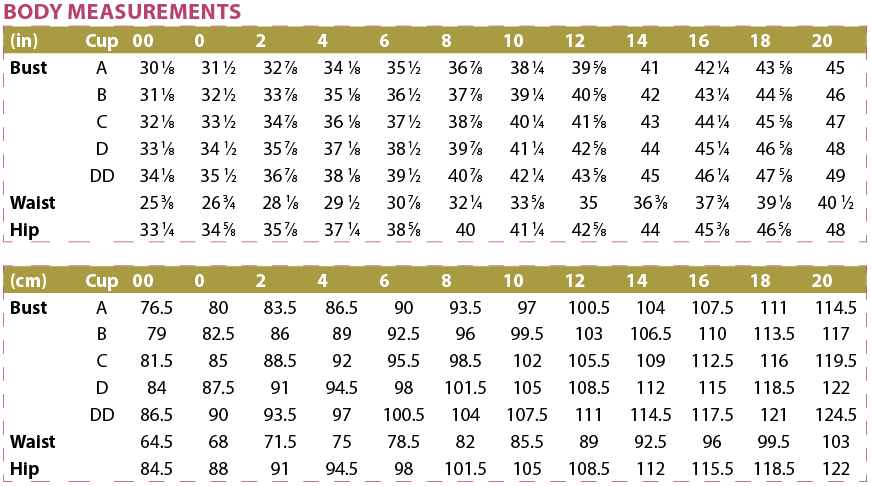 Material Requirements
Primary fabric Use light to medium-weight woven fabric with or without stretch. Shirting, suiting, rayon challis, broadcloth, linen, satin and crepe are great choices.
Lining Washable choices are cotton batiste and cotton lawn. For dry-clean garments, use Ambiance lining, polyester lining, China silk or charmeuse. Note that you will need some lining fabric for the pocket bags even if you decide not to line the dress.
Interfacing Use light-weight woven or weft insertion fusible interfacing.
Other Materials
One (1) 24" (60 cm) invisible zipper (for the invisible option)
One (1) 24" (60 cm) metal zipper (for the exposed zipper option)
One set of size 1 hook and eye (for invisible zipper option)
24" (60 cm) of 1/4" or 3/8" (6 mm or 1 cm) Steam-A-Seam or other light-weight double-sided fusible tape (for exposed zipper option)
24" (61 cm) of fusible stay tape
23" (59 cm) of single fold bias tape (for unlined option only)
Tools
Invisible and regular zipper feet for your sewing machine
Fabric Requirements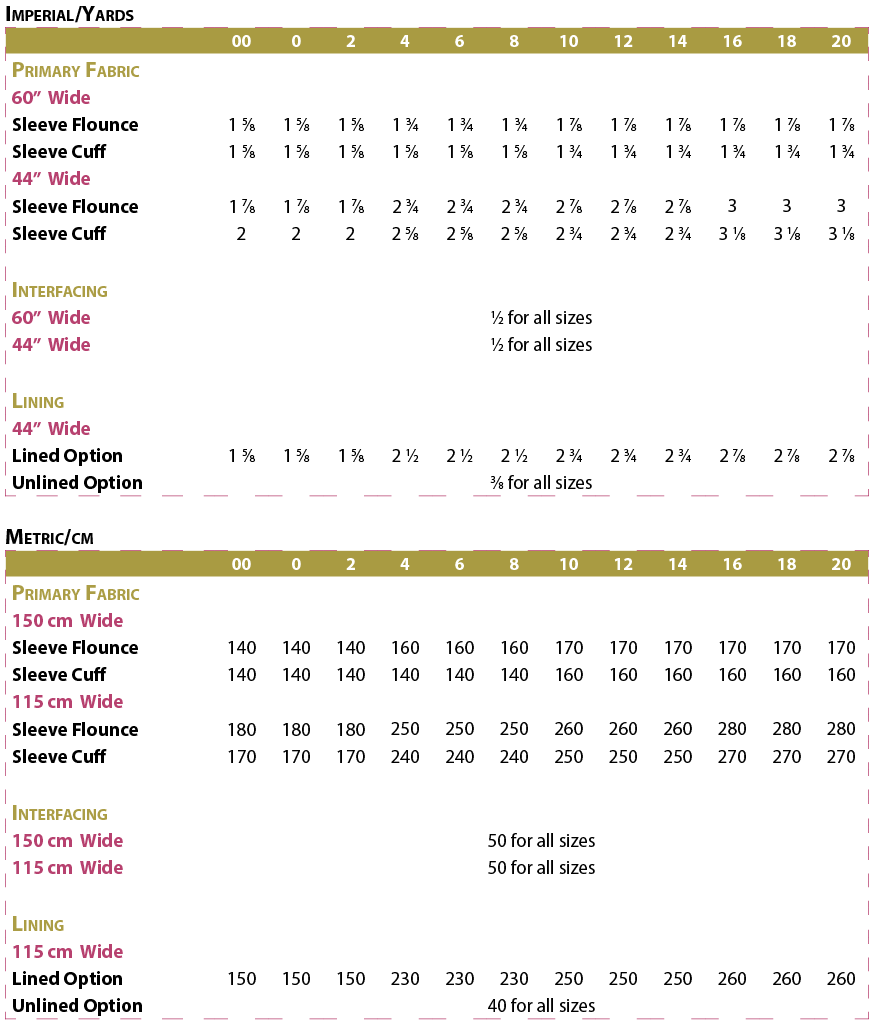 Timeline
I plan to start testing Sunday, April 24, and would like to receive your modeled photos with your garments by Tuesday, May 3rd. But as always, if there's any important change to the pattern, we'll extend testing as needed.
Tester Selection
The chosen testers will be invited to private Facebook groups where we can discuss the pattern, share pictures and discuss revisions. I will send the invite/link to the email that you provide. So please make sure you enter the correct email in the application form.
In return for your time, effort, professionalism, input and participation, upon public release of the pattern, you will receive:
A final copy of the pattern
Feature you in a blog post that directs traffic to your blog/site/store/Etsy store
Please sign up using this application form if you are interested. Testing is one of the most crucial steps for producing a quality pattern. I appreciate your applying!