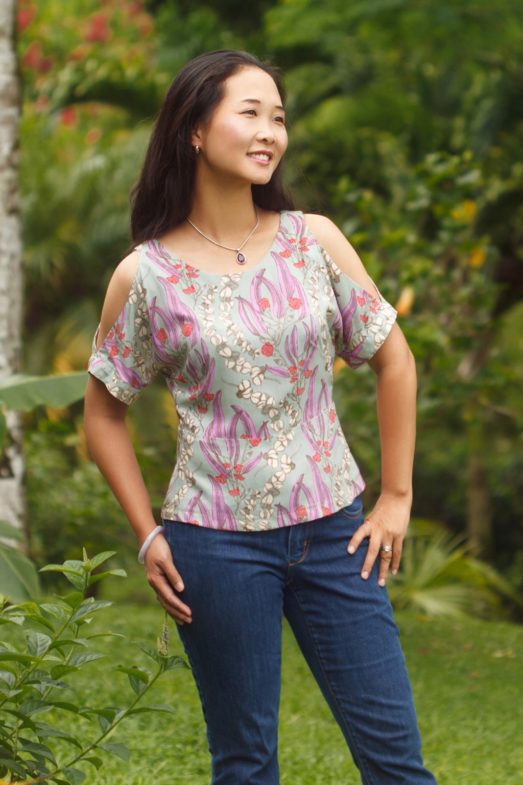 Testing Call: Beausoleil Top & Dress
Thank you for your overwhelming support. The testing call is now closed. The Beausoleil Top & Dress pattern is now available in the shop.
++++++++
Hi lovely ladies! The Beausoleil Top & Dress is ready for testing! Are you interested in testing this sewing pattern?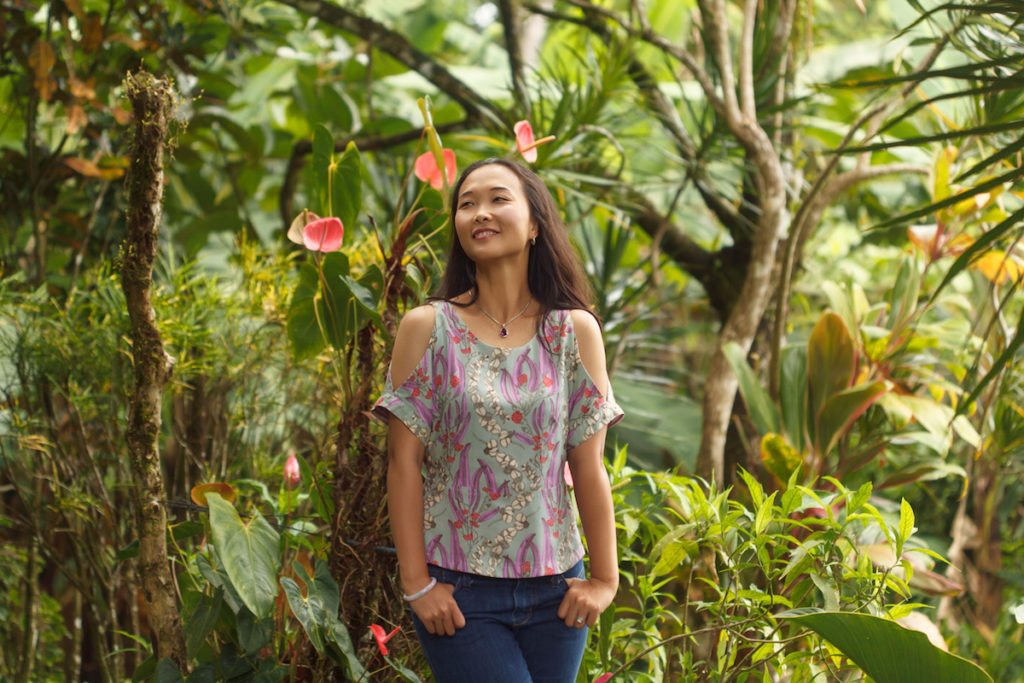 The focus point of the Beausoleil, of course, is the "cold shoulder". This feature makes me think of a carefree lady strolling in the sun in a lush tropical resort, with gigantic sunglasses. (Here's me trying to live up to my imagination, minus the sunglasses.)
I photographed the top version of the Beausoleil, but it also has a dress option.

Beausoleil Top & Dress Feature:
A, B, C, D and DD Cups
Dress and top options
On-trend "cold shoulder" short kimono sleeves with cuffs
Comfortable scoop neckline
Center-back lapped zipper
Easy-to-wear A-line skirt
Patch pocket with dress option

Body and Finished Garment Measurements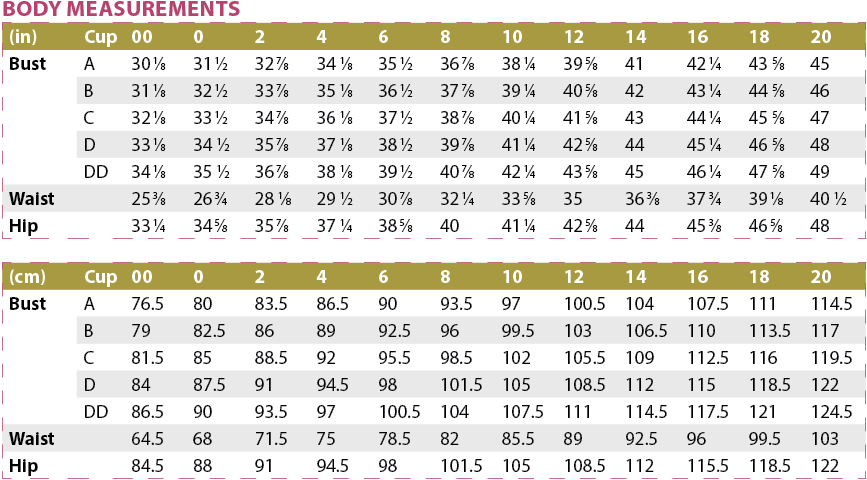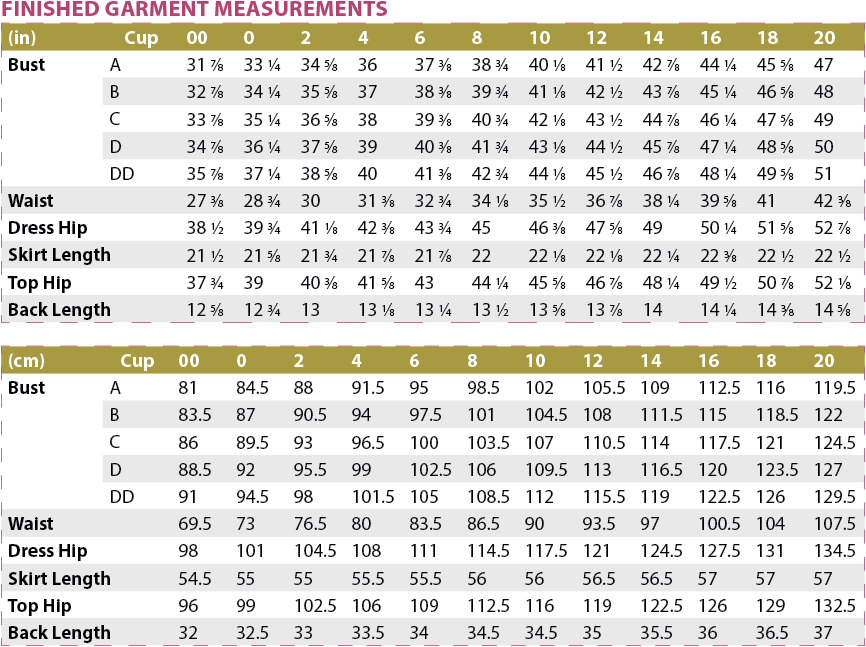 Material Requirements
Primary fabric Light-weight woven fabric, such as, cotton, linen, lightweight denim, rayon twill and crepe
Interfacing Lightweight tricot fusible interfacing
Other Material
22" (55 cm) polyester all-purpose (coil) zipper (total zipper width 1″ or 2.5 cm)
One set of hook and eye (Size 1)
Tool
Fabric Requirements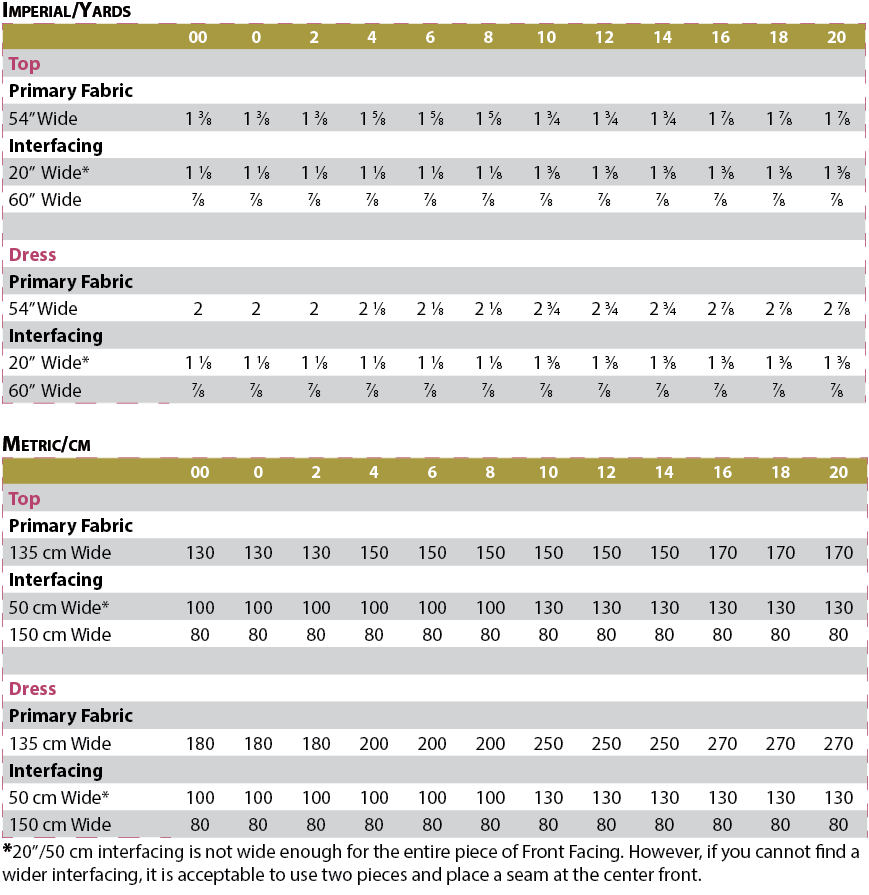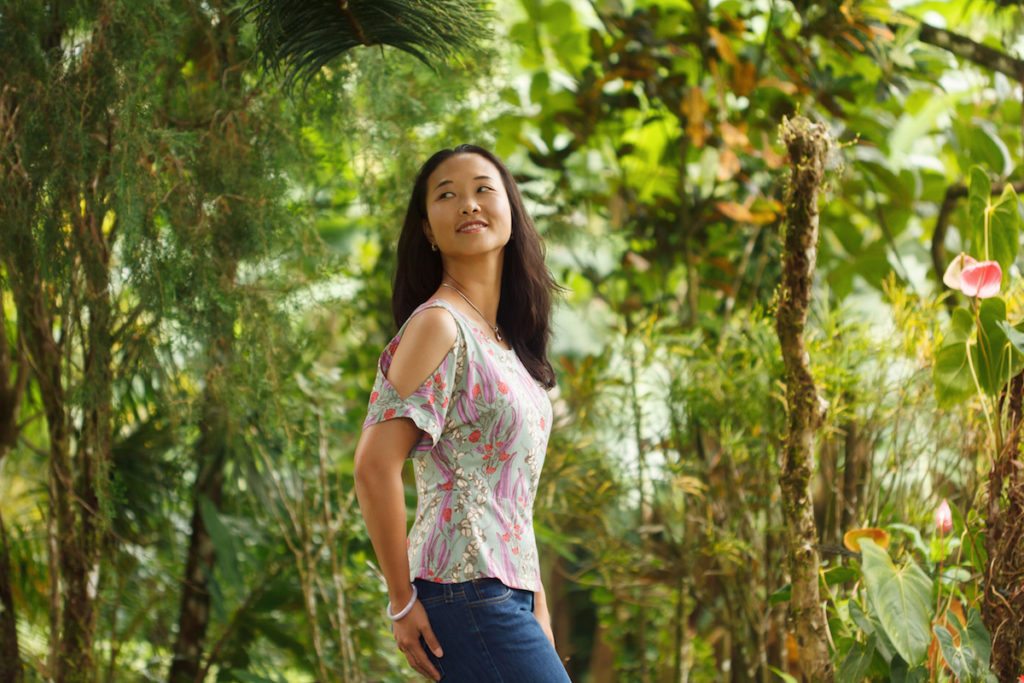 Timeline
I plan to start testing Monday, May 29, and would like to receive your modeled photos with your garments by Monday, June 5. But as always, if there's any important change to the pattern, we'll extend testing as needed.
Tester Selection
Please only apply if you are interested in the style of the pattern. You will not have the opportunity to modify the style of the pattern (though you may choose to do so at your own time after the testing period). If you like your garment any other way, please forgo this testing call and wait for the next style that interests you. You are expected to choose a size based on your body measurements and sew the pattern as written for the purpose of testing. Blending sizes (from bust to waist/hip) and lengthening/shortening are OK.
The chosen testers will be invited to a private Facebook group where we can discuss the pattern, share pictures and discuss revisions. I will send the invite/link to the email that you provide. So please make sure you enter the correct email in the application form. Also please make sure that I am able to view the sample photos you submit; if I am not able to view your photos (i.e., viewing requires special permission that I do not have), then I will move onto the next application.
Please sign up using this application form if you are interested. Testing is one of the most crucial steps for producing a quality pattern. I appreciate your applying!