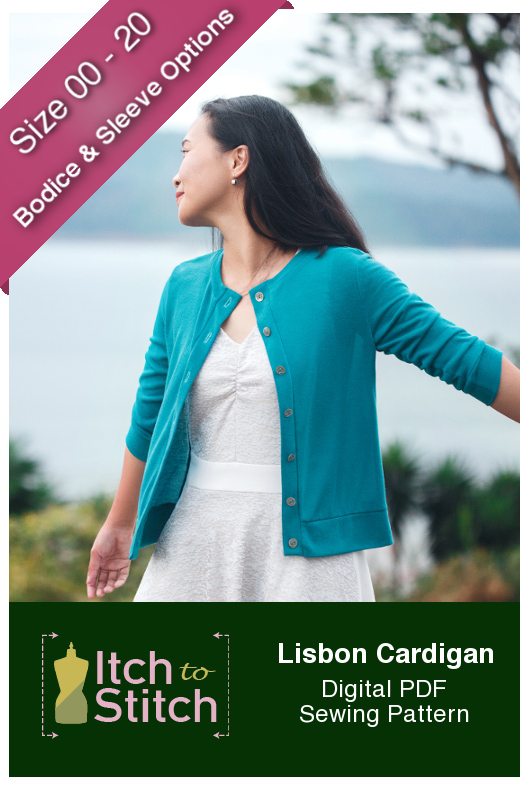 Pattern Release: Lisbon Cardigan + Sale
The Lisbon Cardigan pattern is released today! The Lisbon Cardigan comes in two bodice lengths (regular and cropped), as well as two sleeve lengths (long and 3/4). It has a button front, but of course you are free to omit them.
I can tell you now that you are going to love this sewing pattern. This is how the story will go.
You wear your self-made Lisbon Cardigan right after you finish it. You receive lots of compliment and the ladies ask where you bought it. Of course, the cardigan fits so well, and your fabric is so cute, it's no surprise that they want one. You realize that you have been wearing that same cardigan almost every day. Not only it adds a dash of style, but it is also very useful. You are no longer cold in the office or during the evenings. You decide to make more to go with other outfits. It's so easy and quick to make. Before you know it, you have five in your closet, and all of them are in heavy rotation. Then you realize that the Lisbon Cardigan pattern is the most used pattern in your stash.
So get the pattern while it's 20% off! And use code "savemore15" to get another 15% off when you purchase ANY two or more patterns!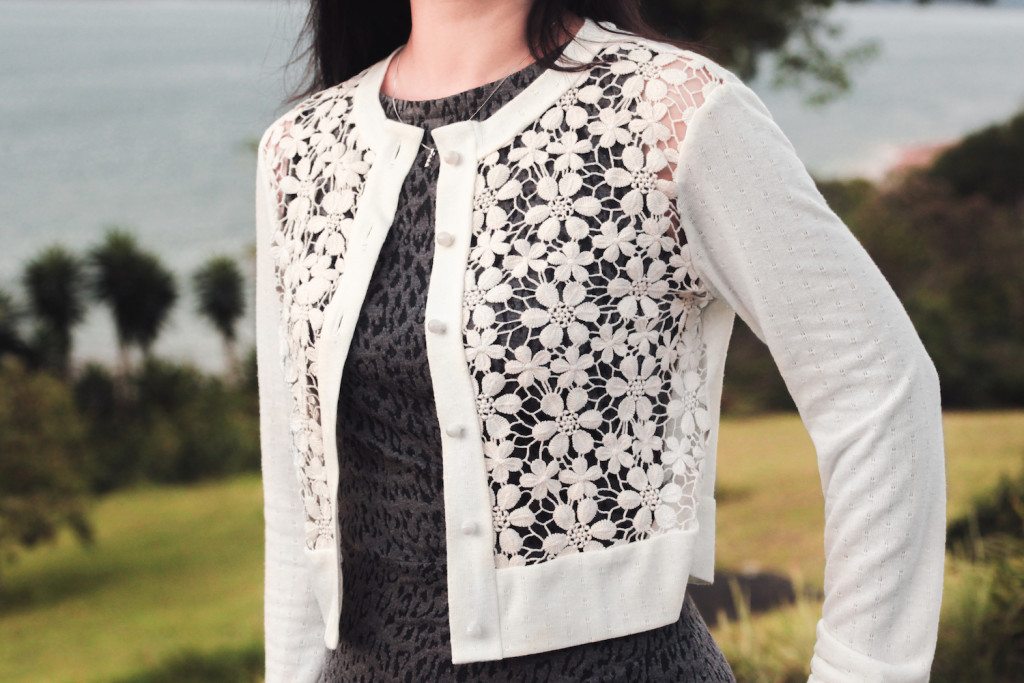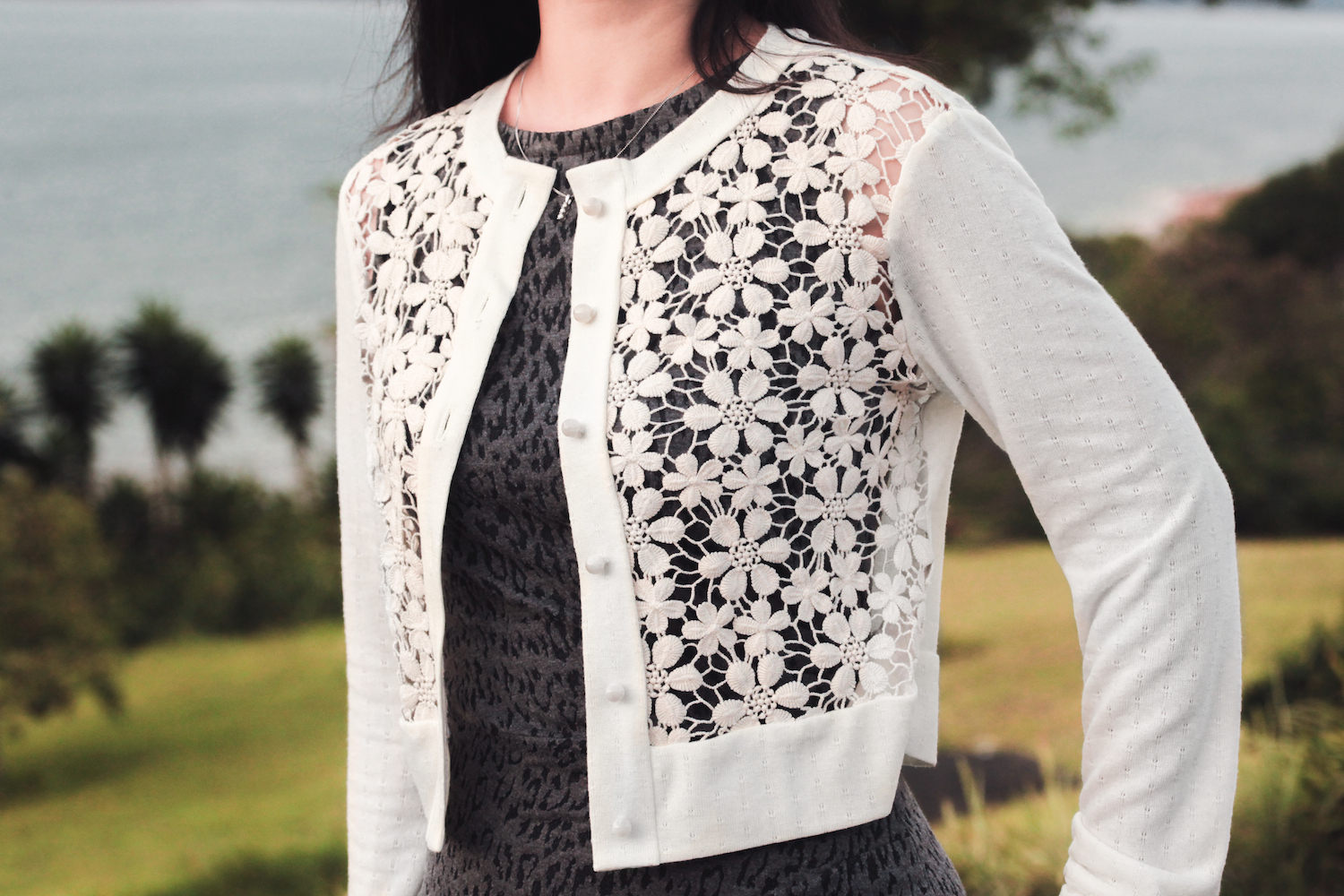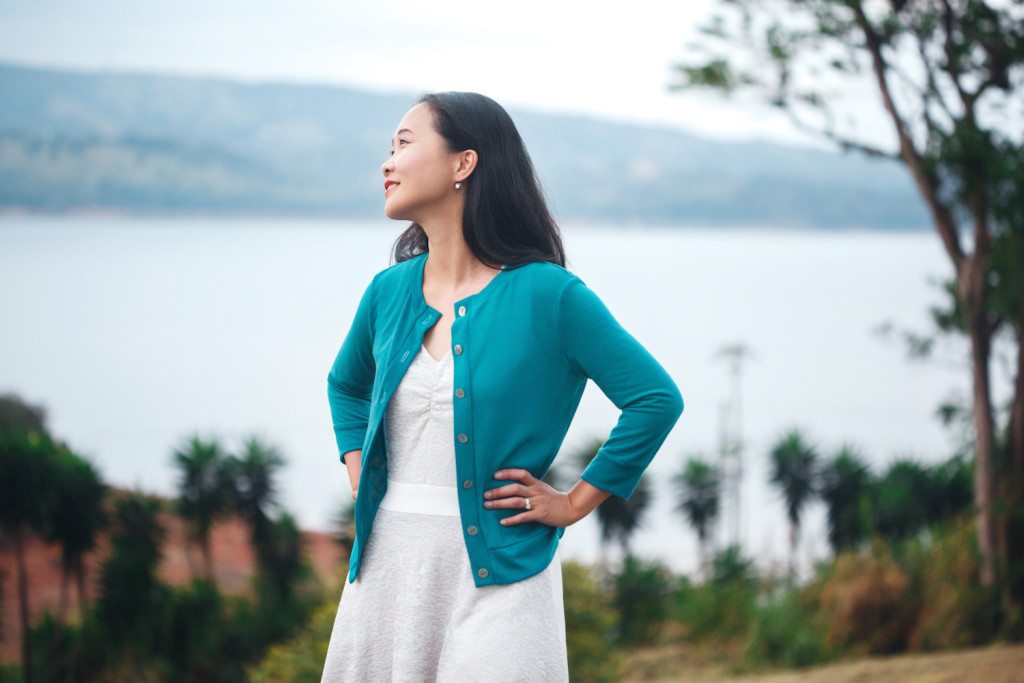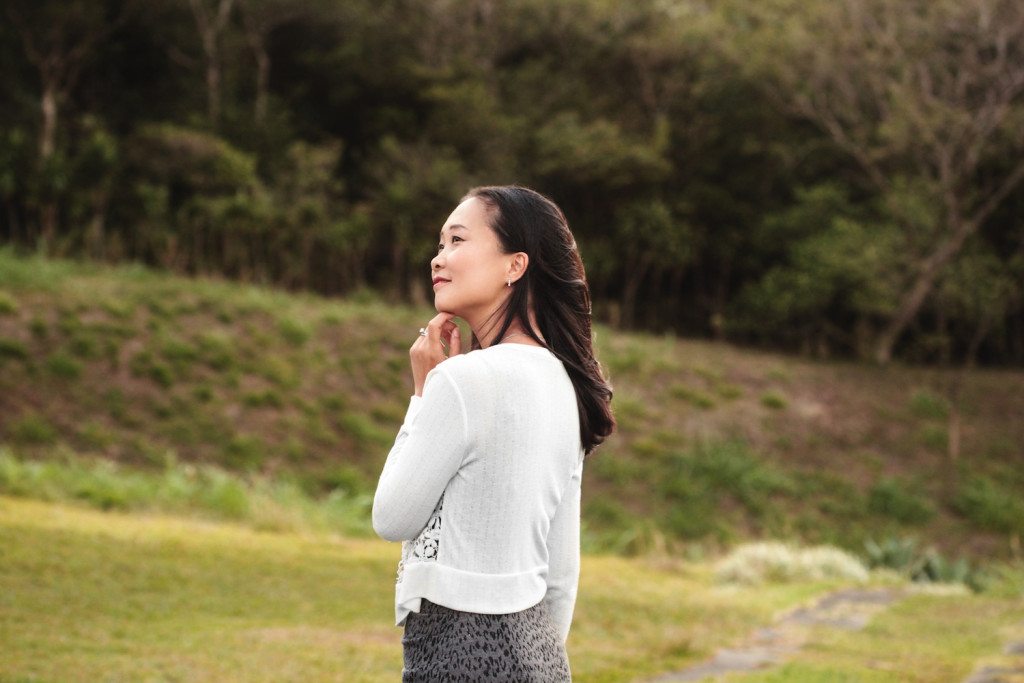 Some of my testers already made multiple Lisbon Cardigans. They are so lovely! Here are some of them (too many to show them all!).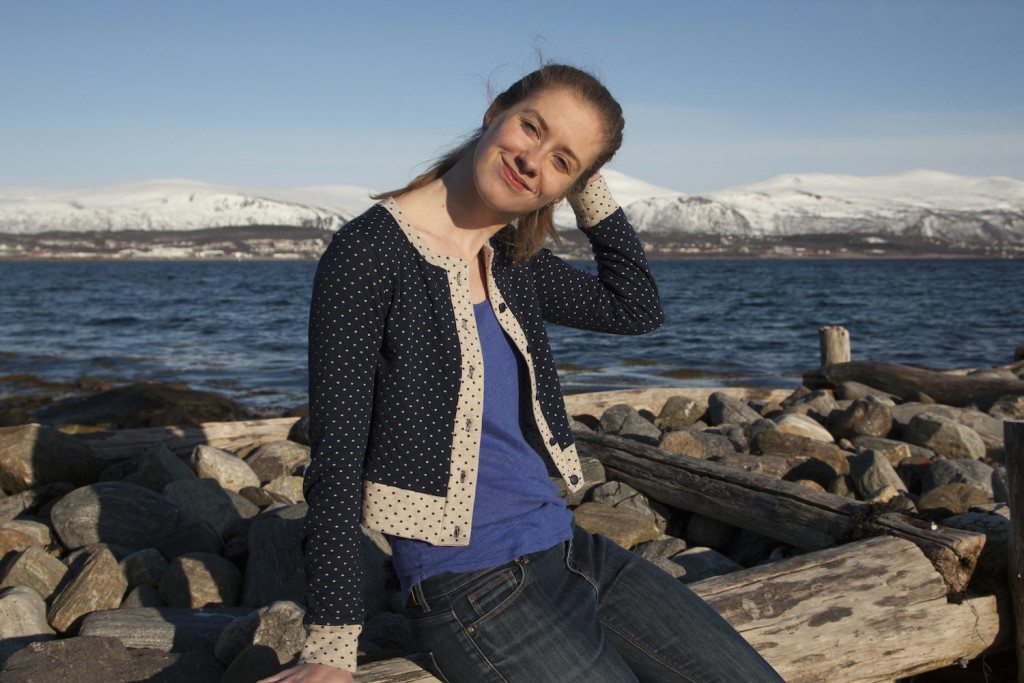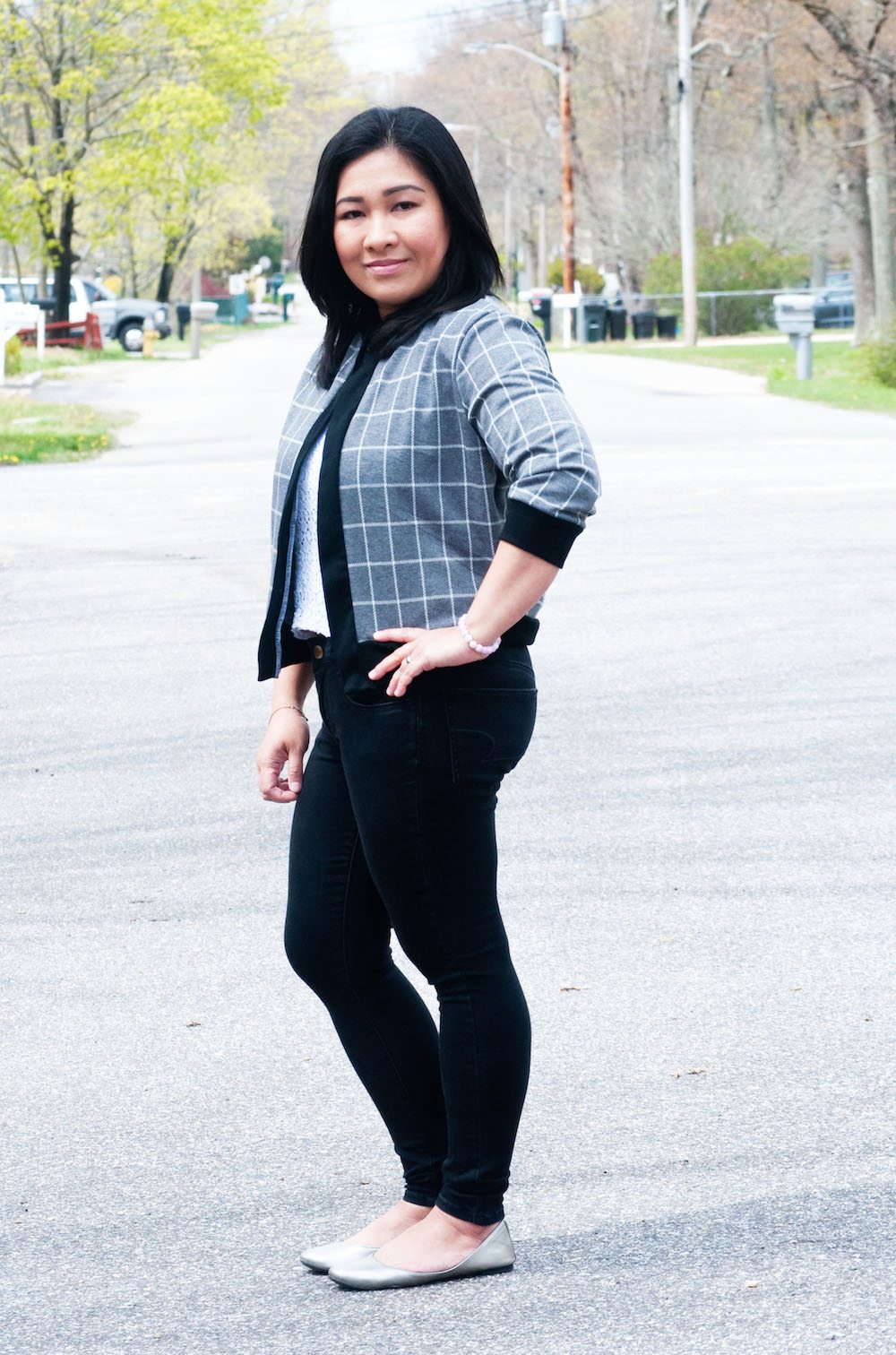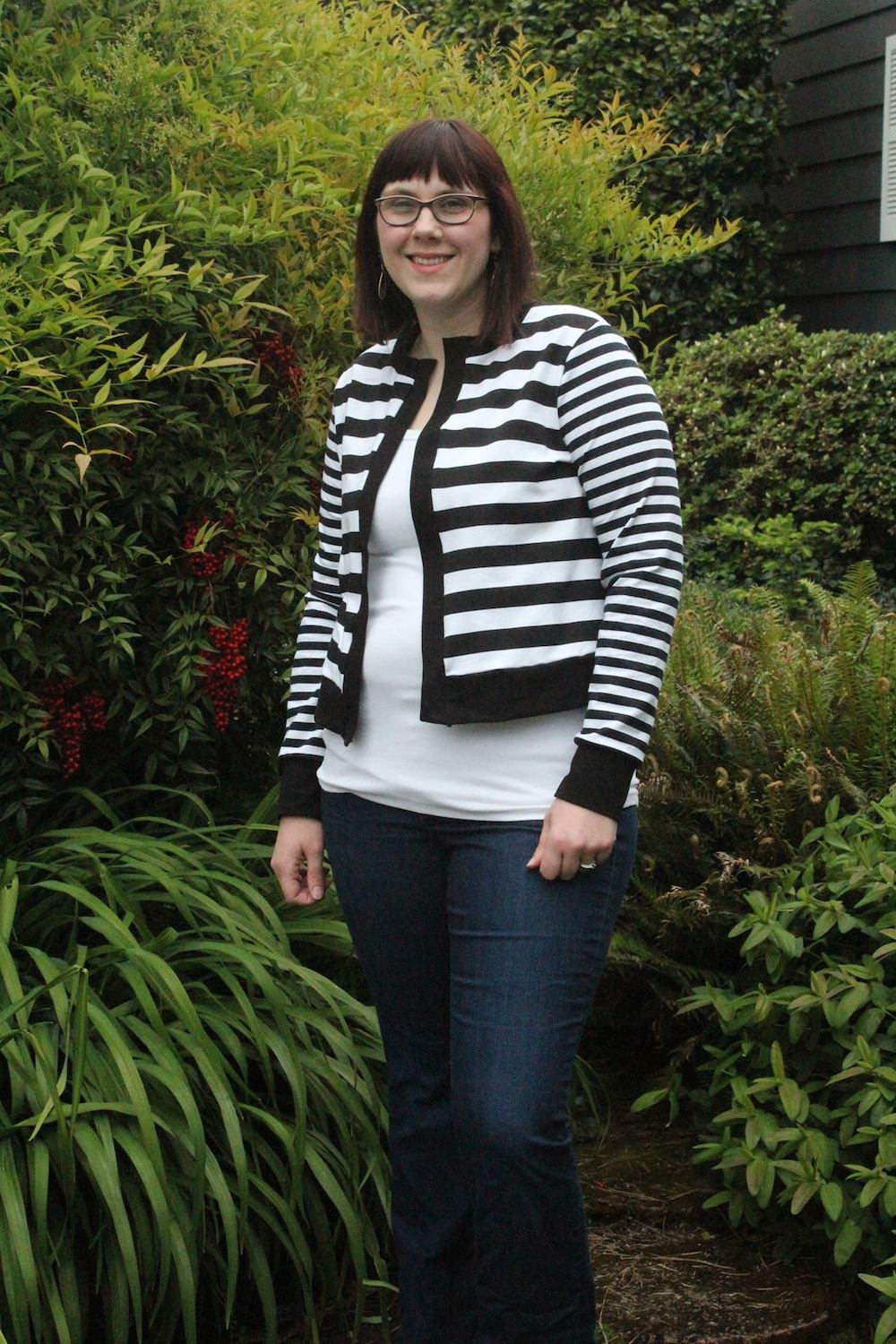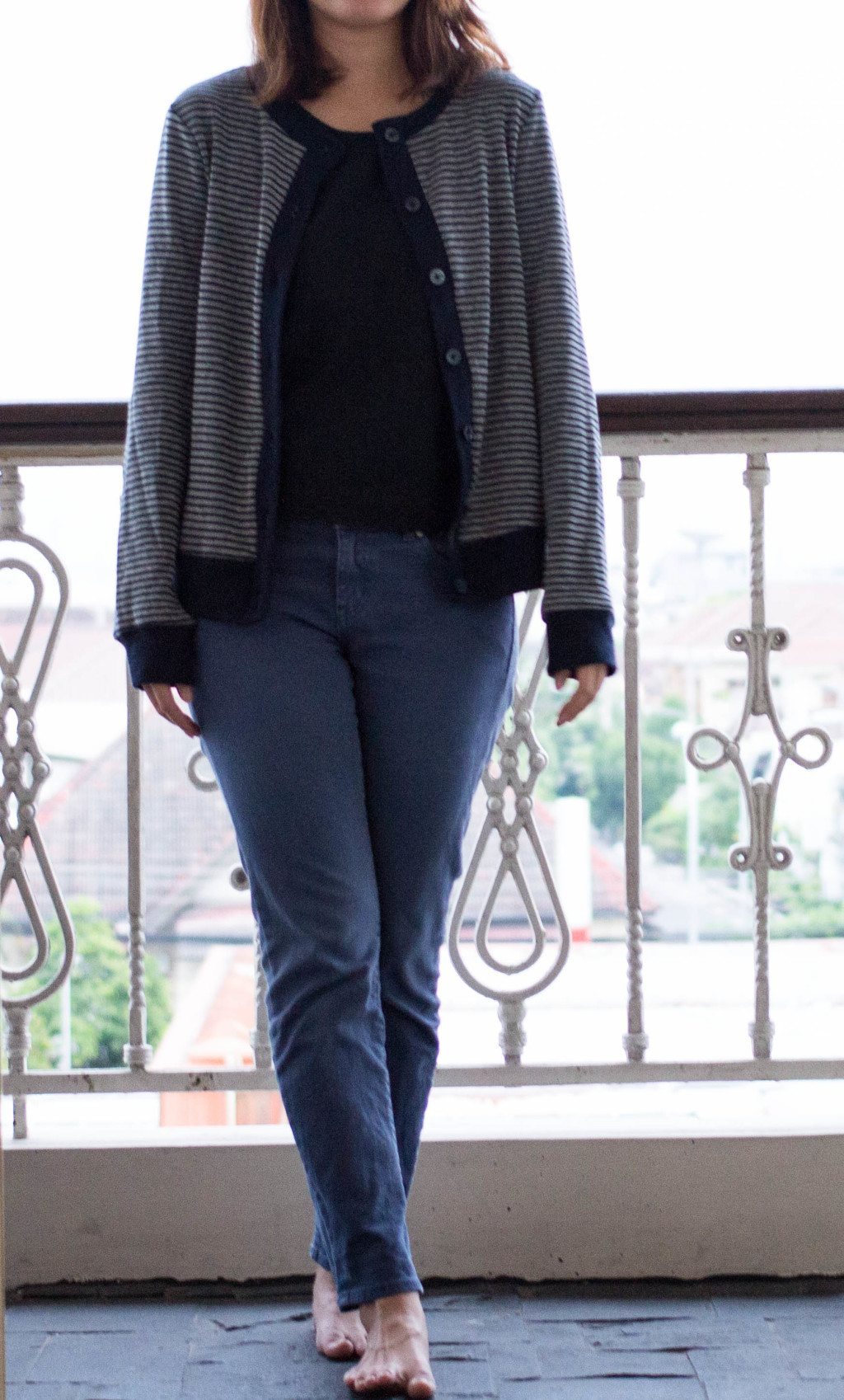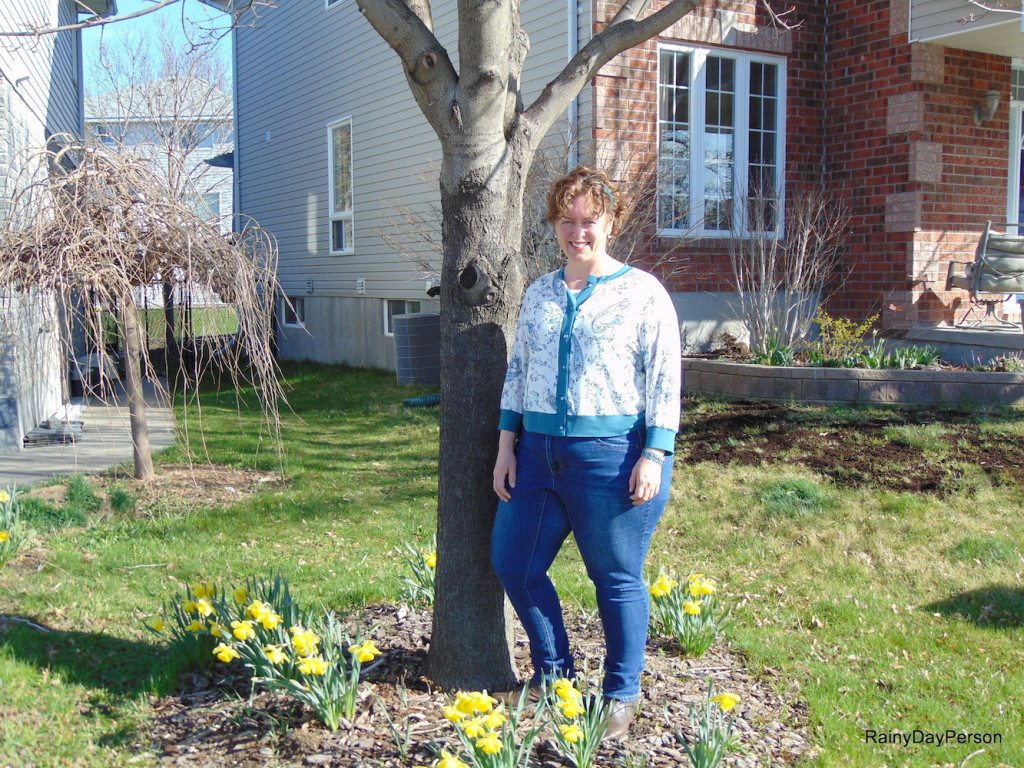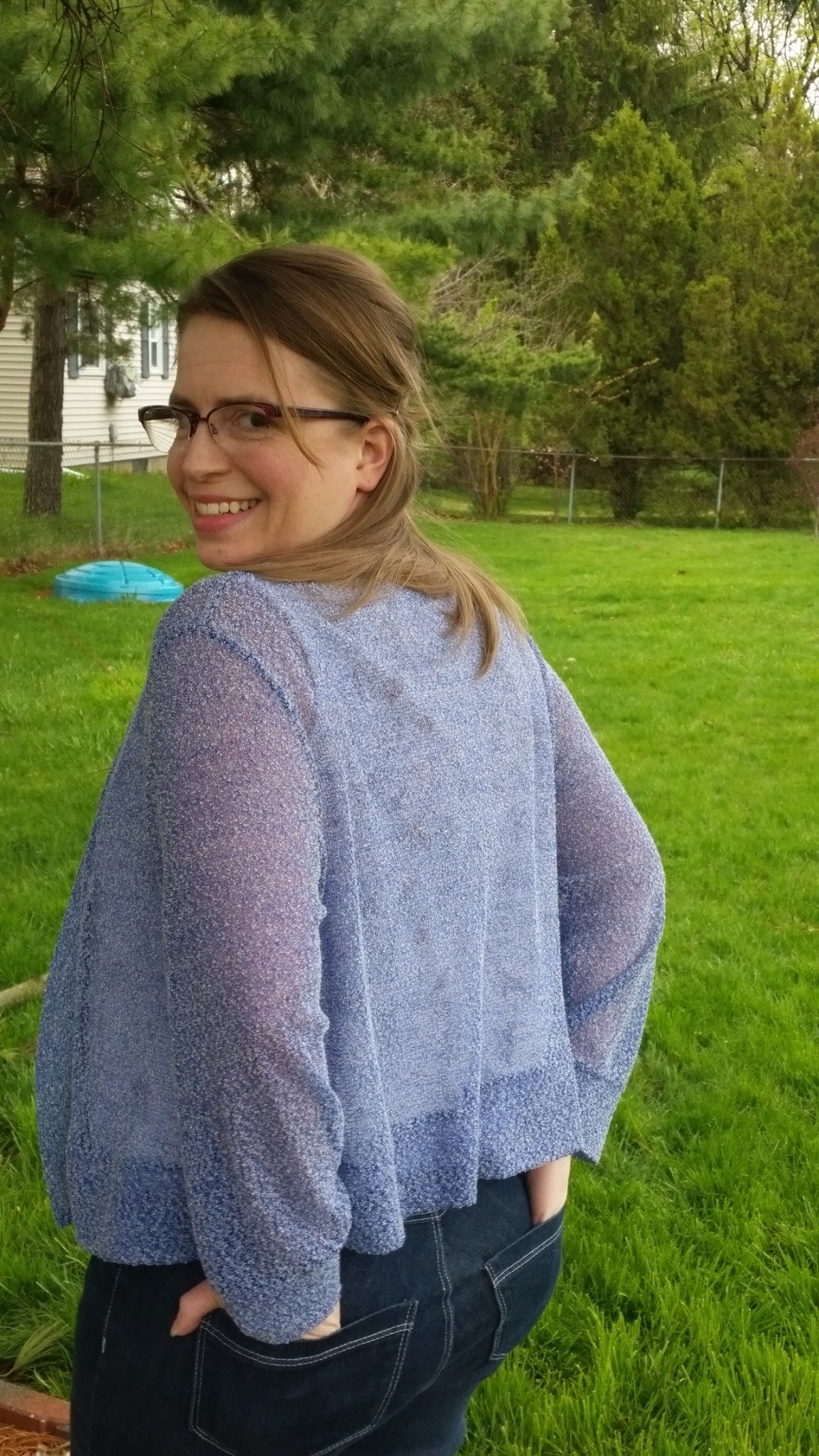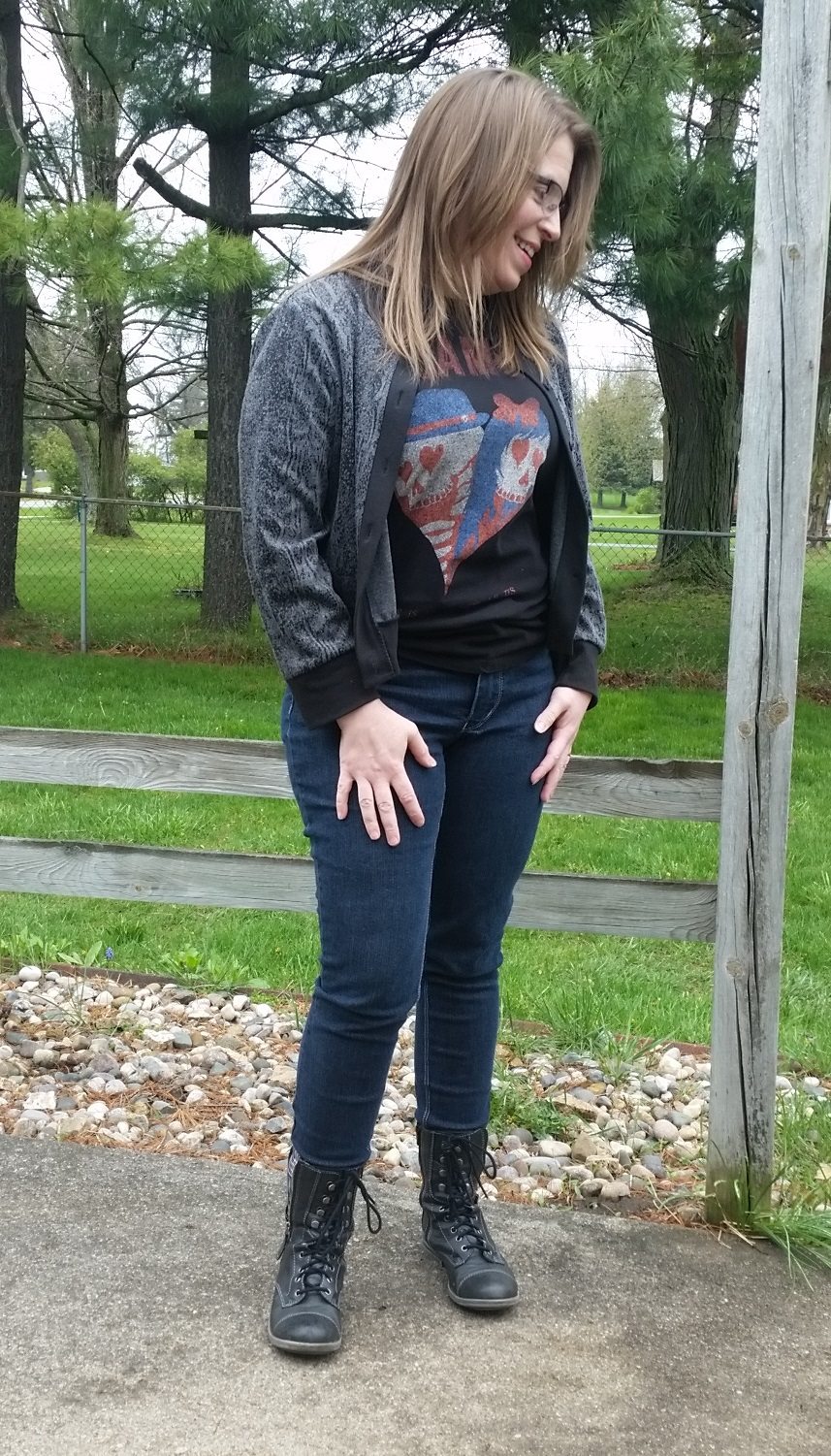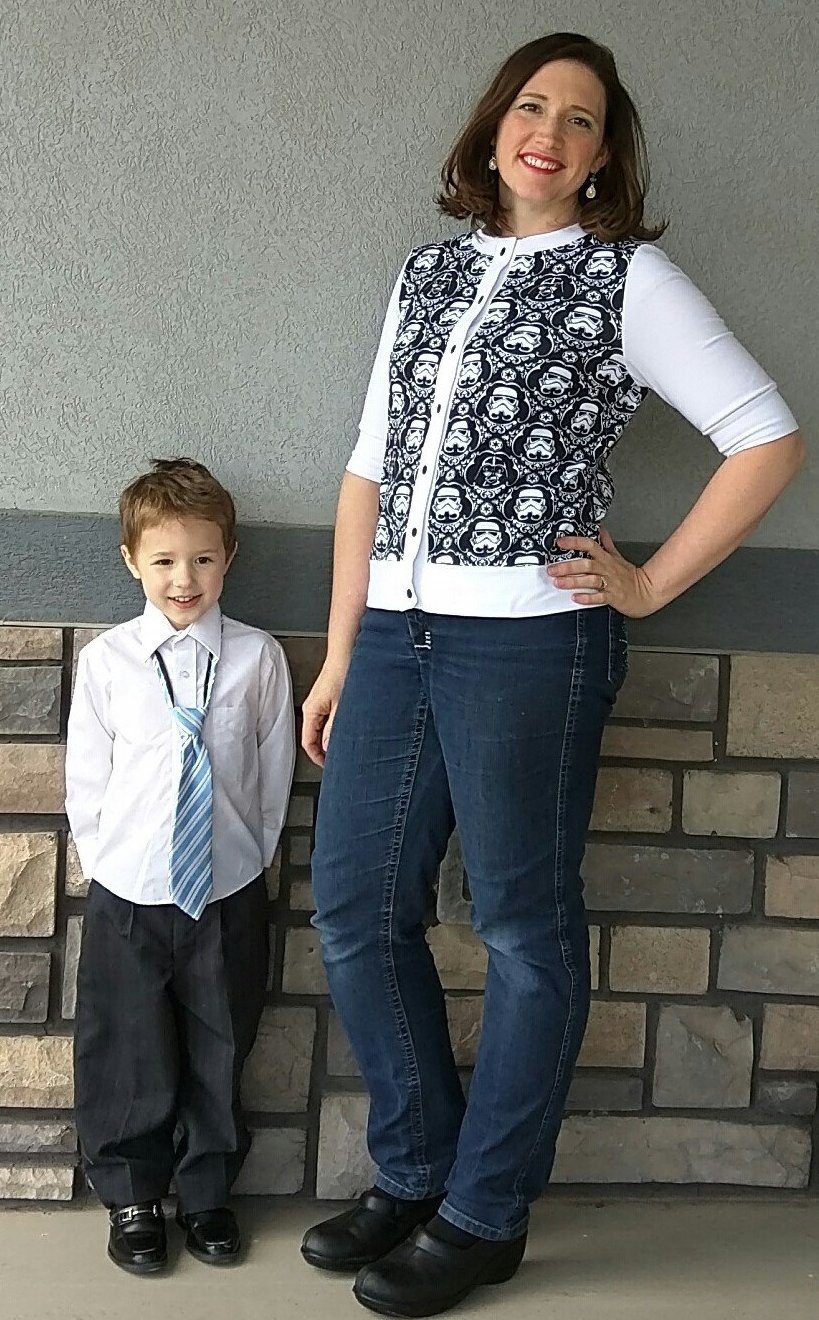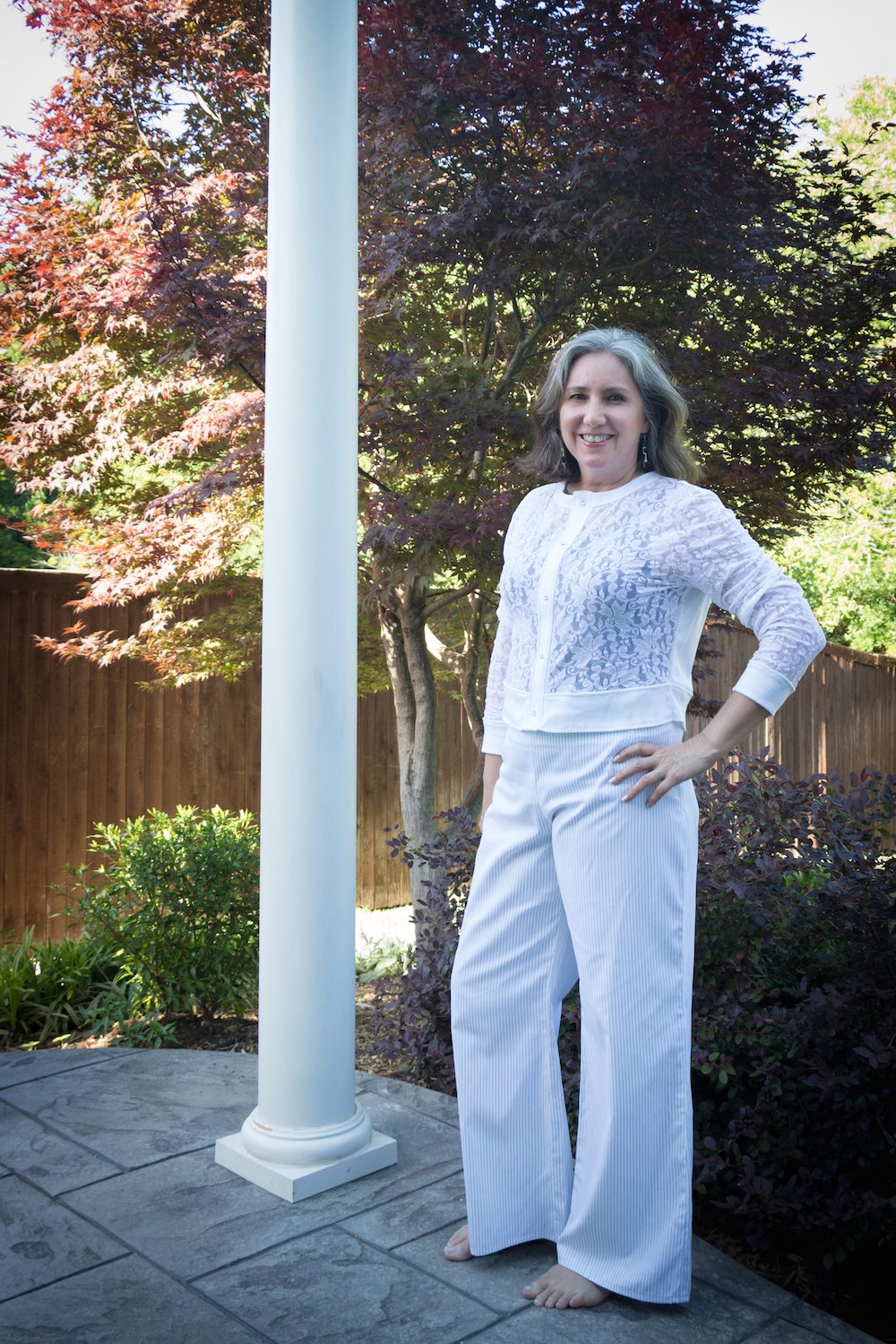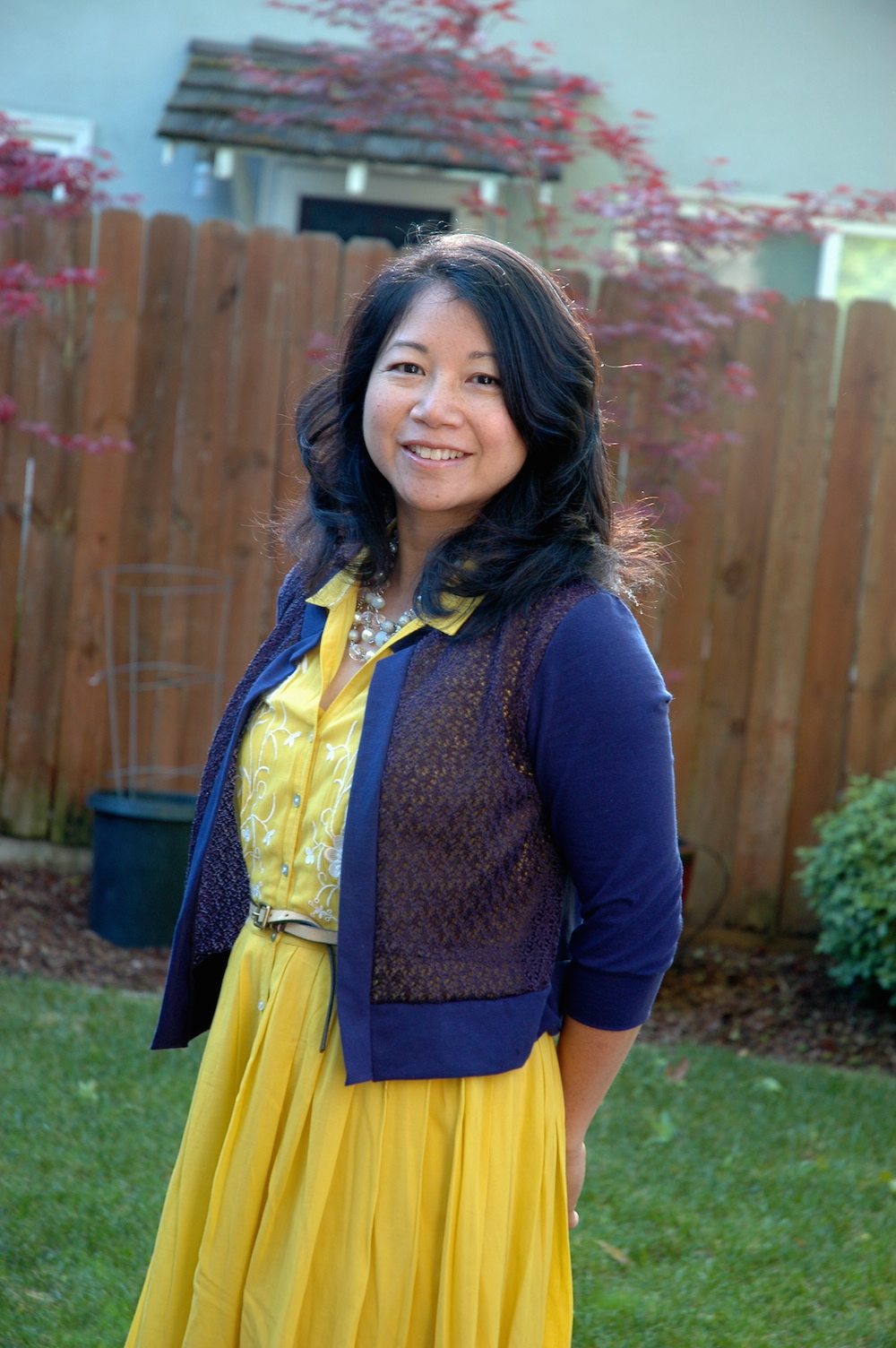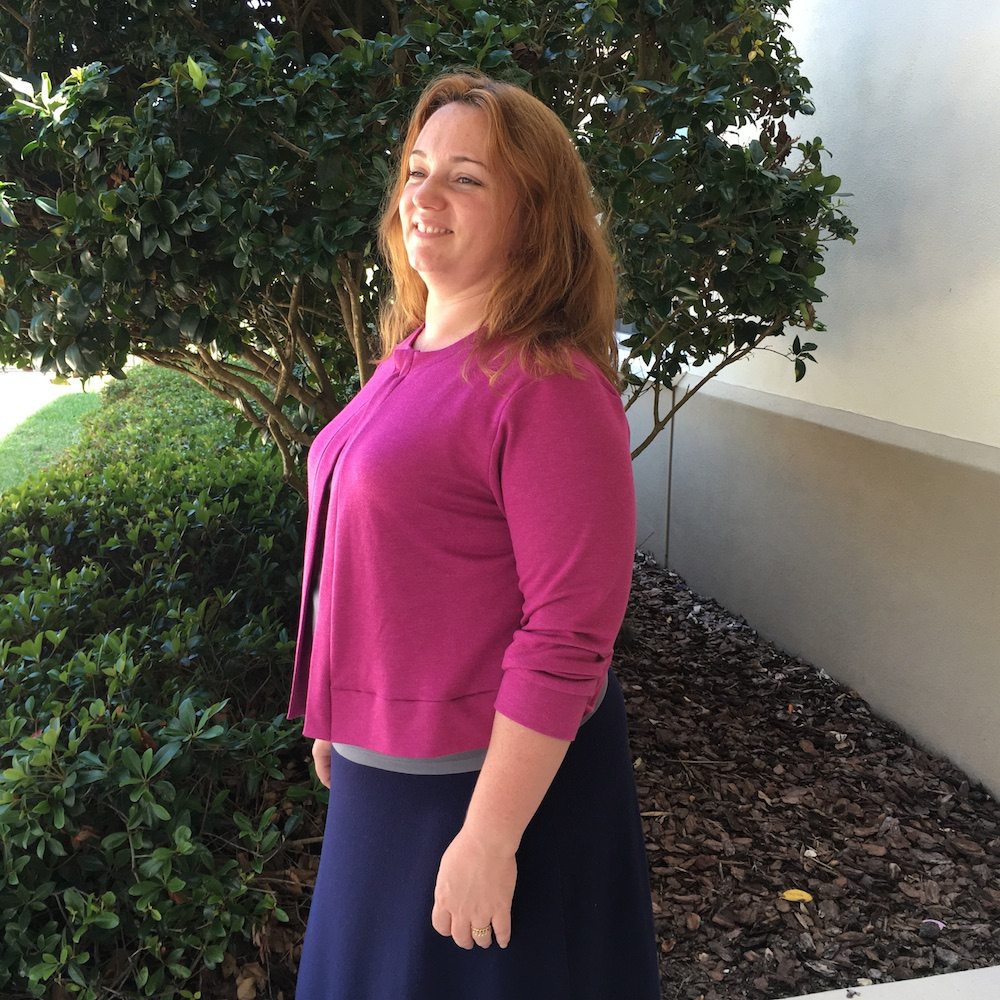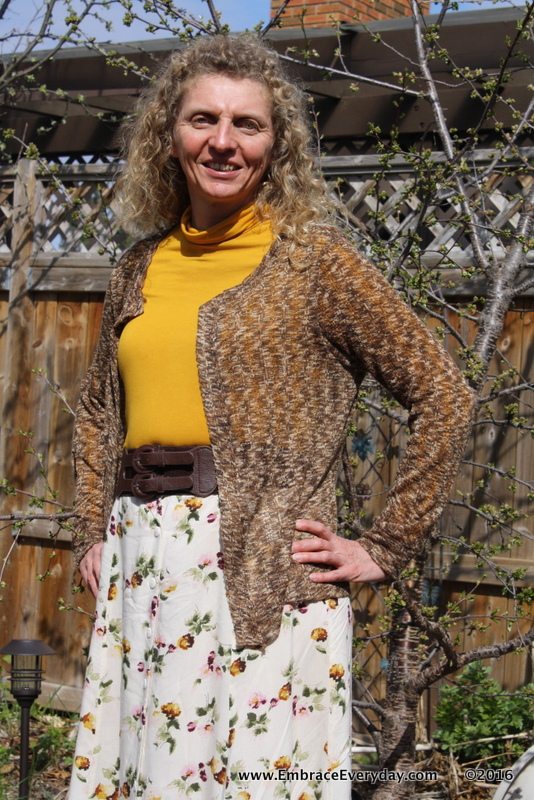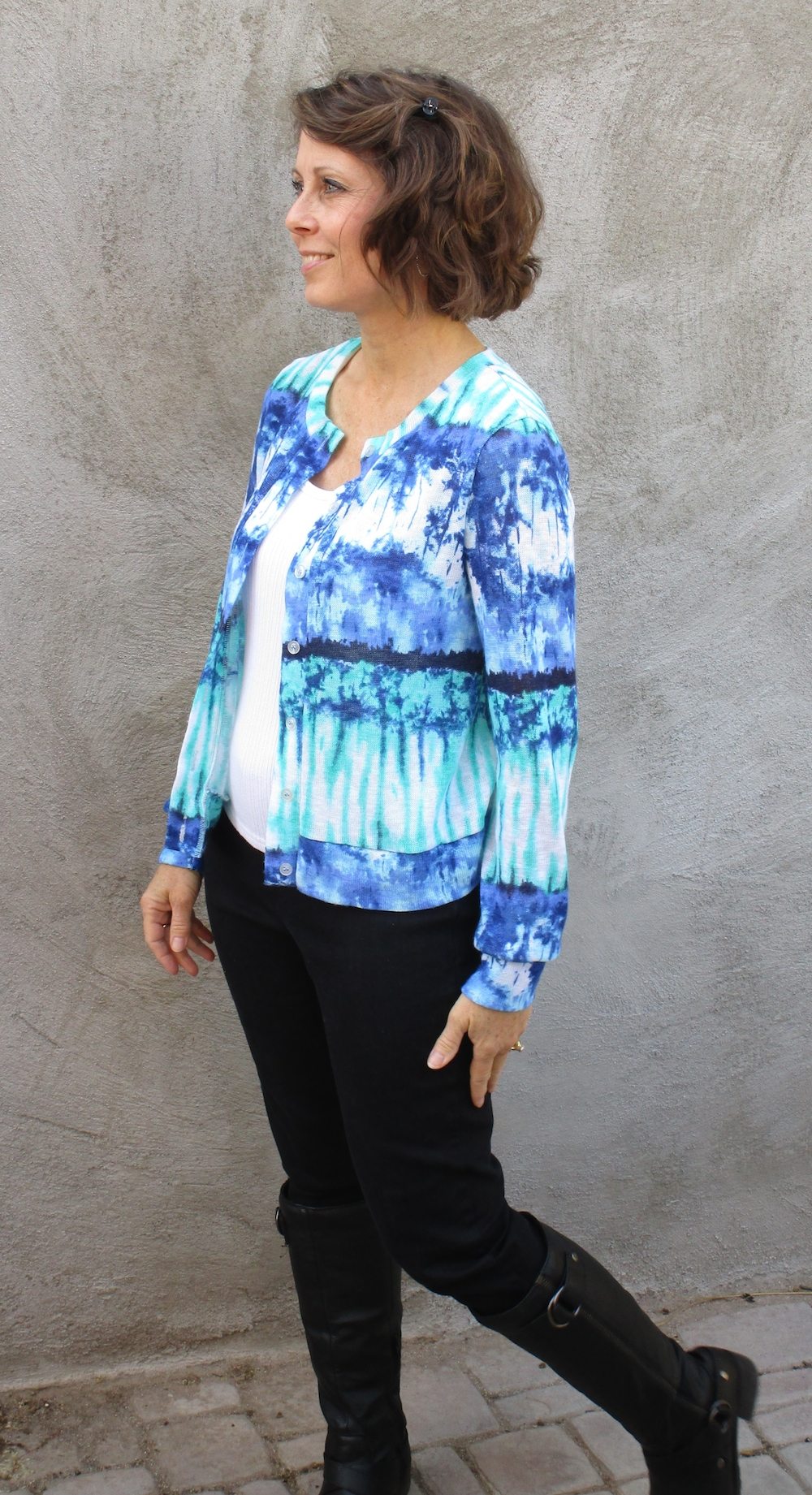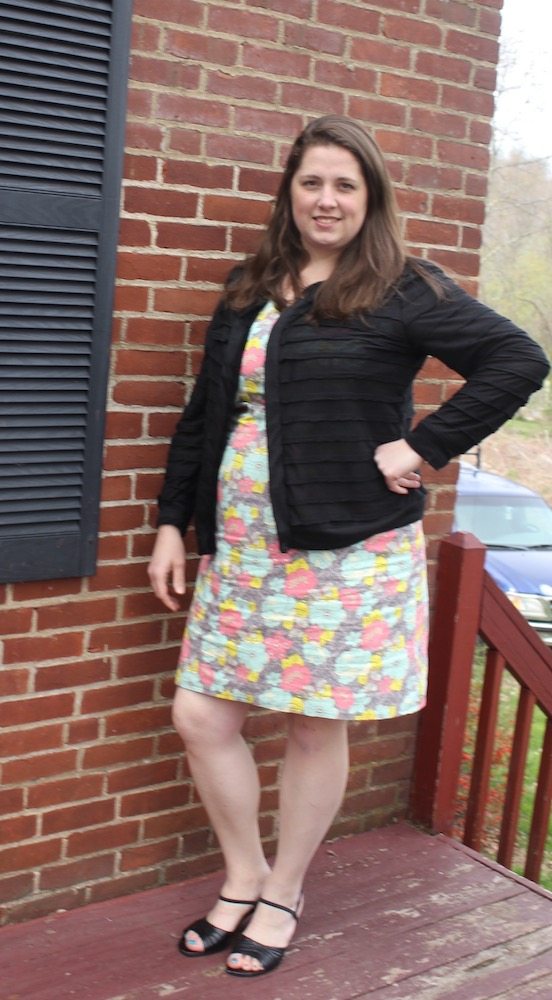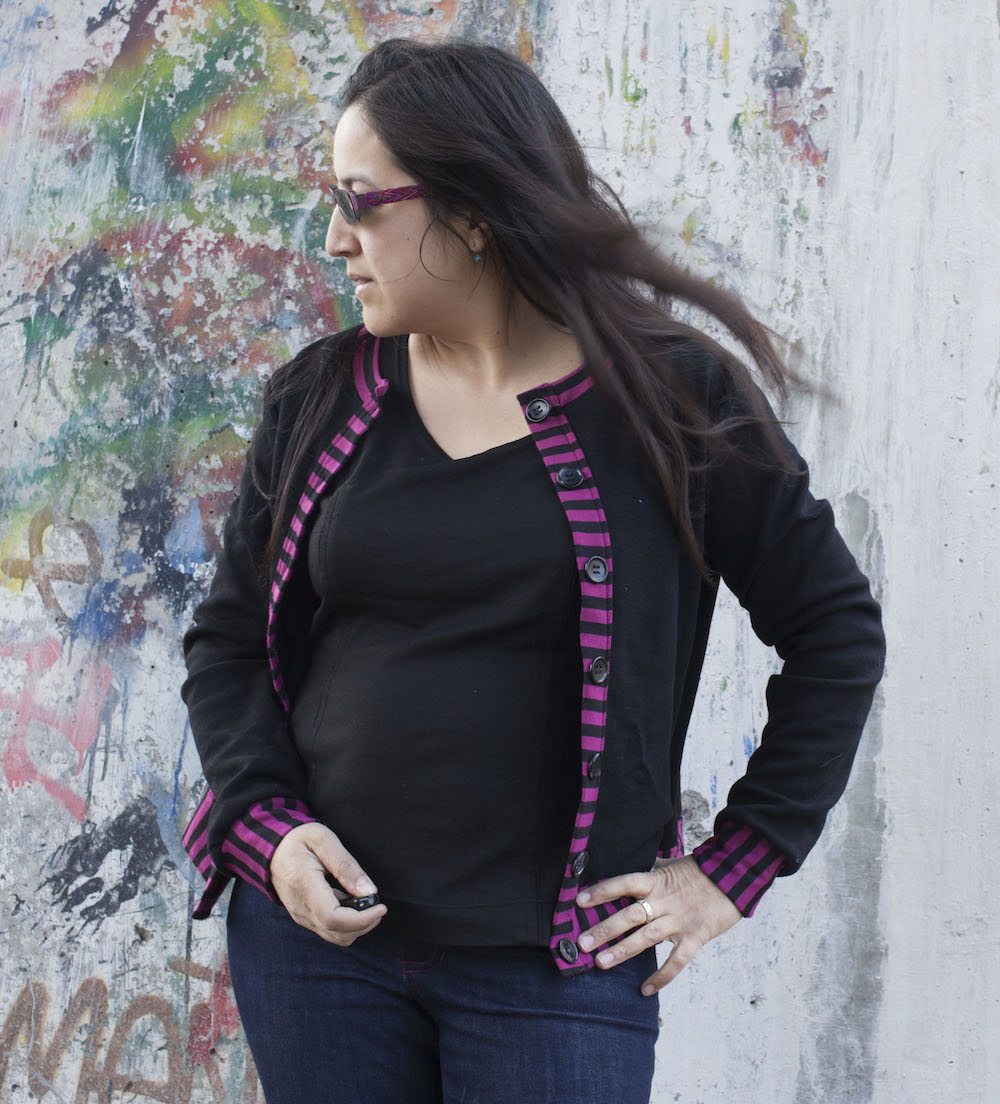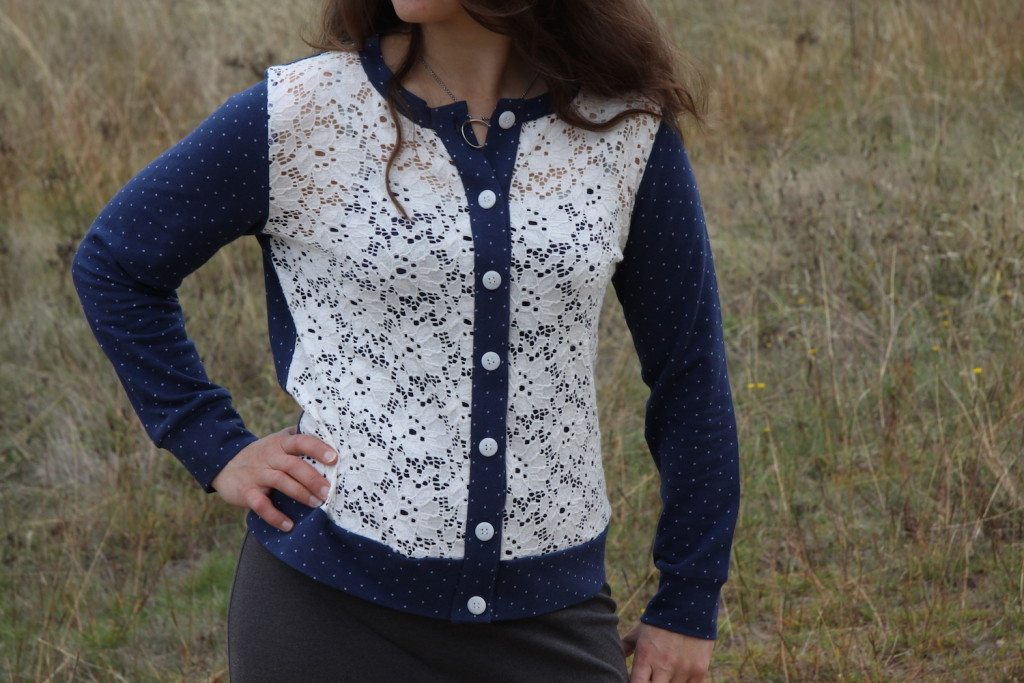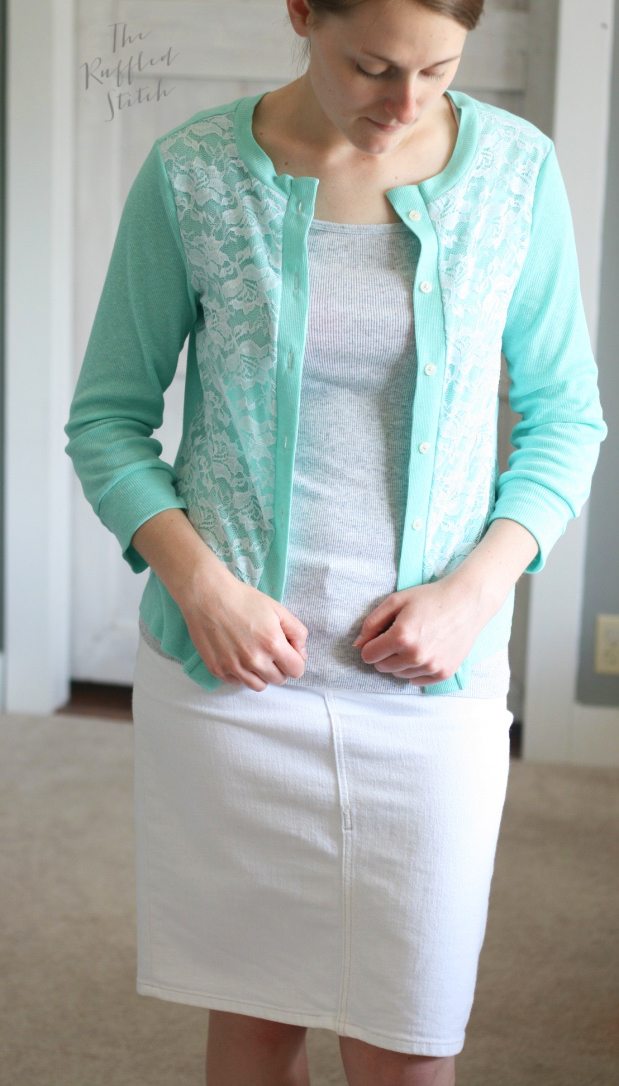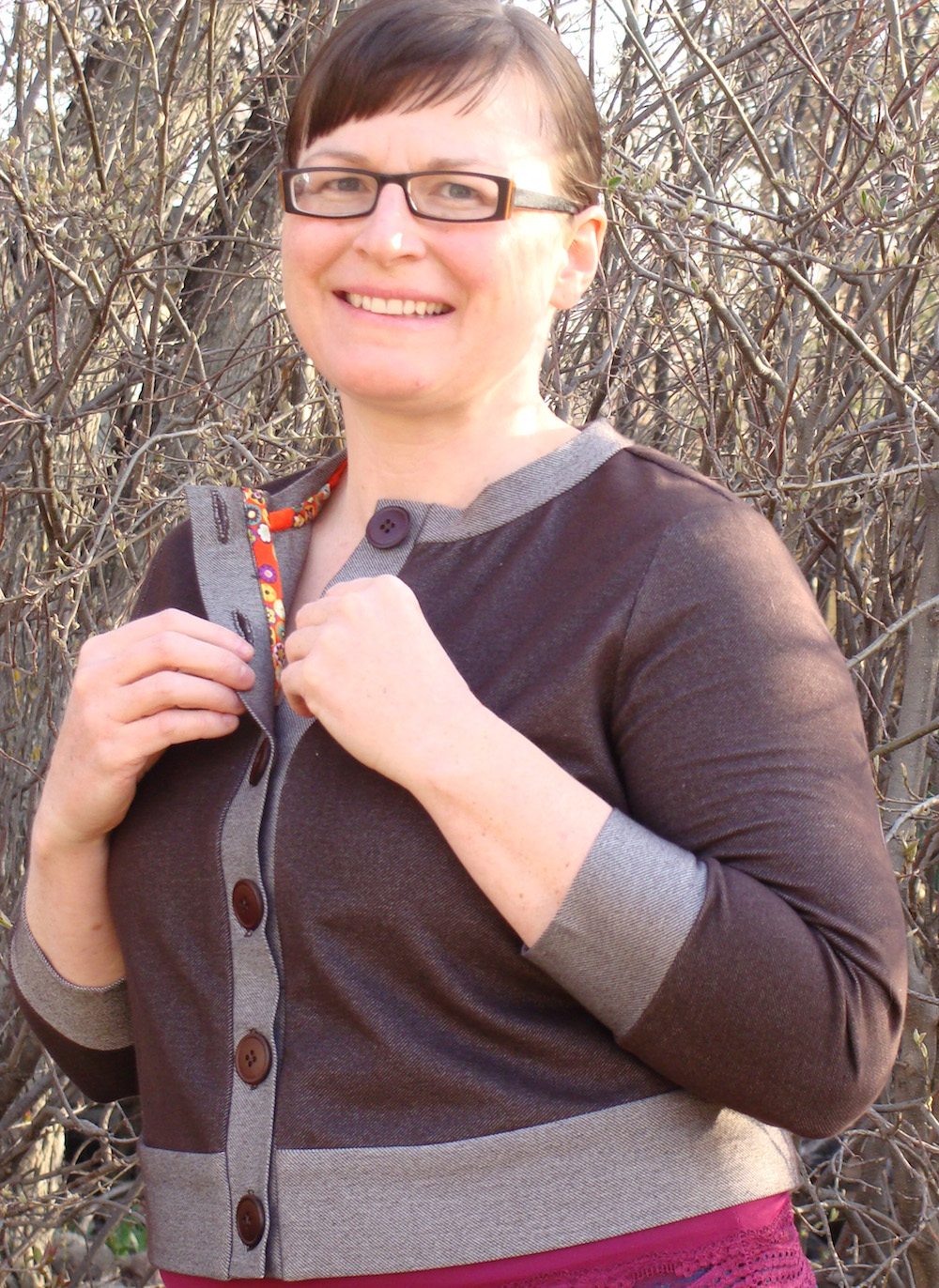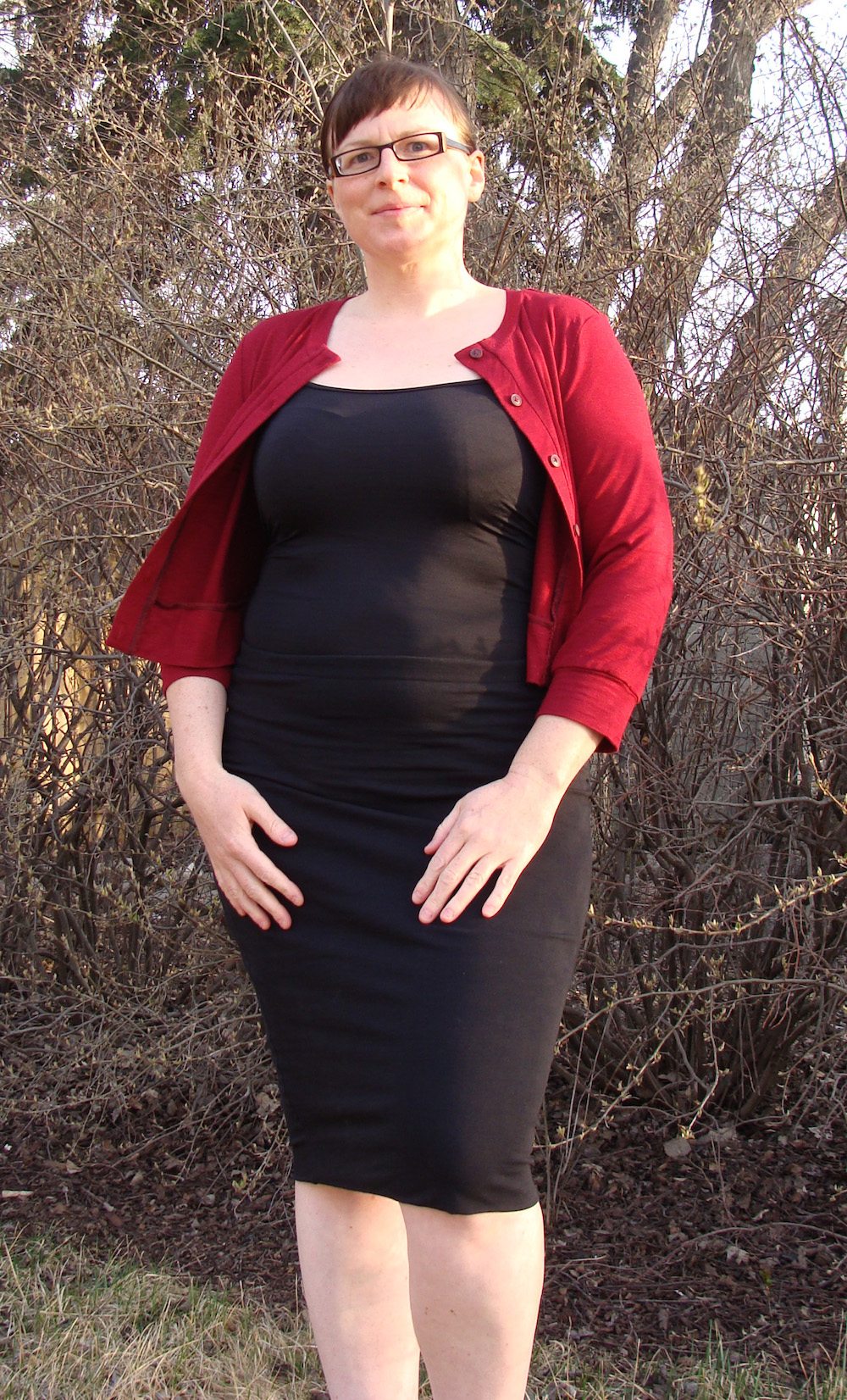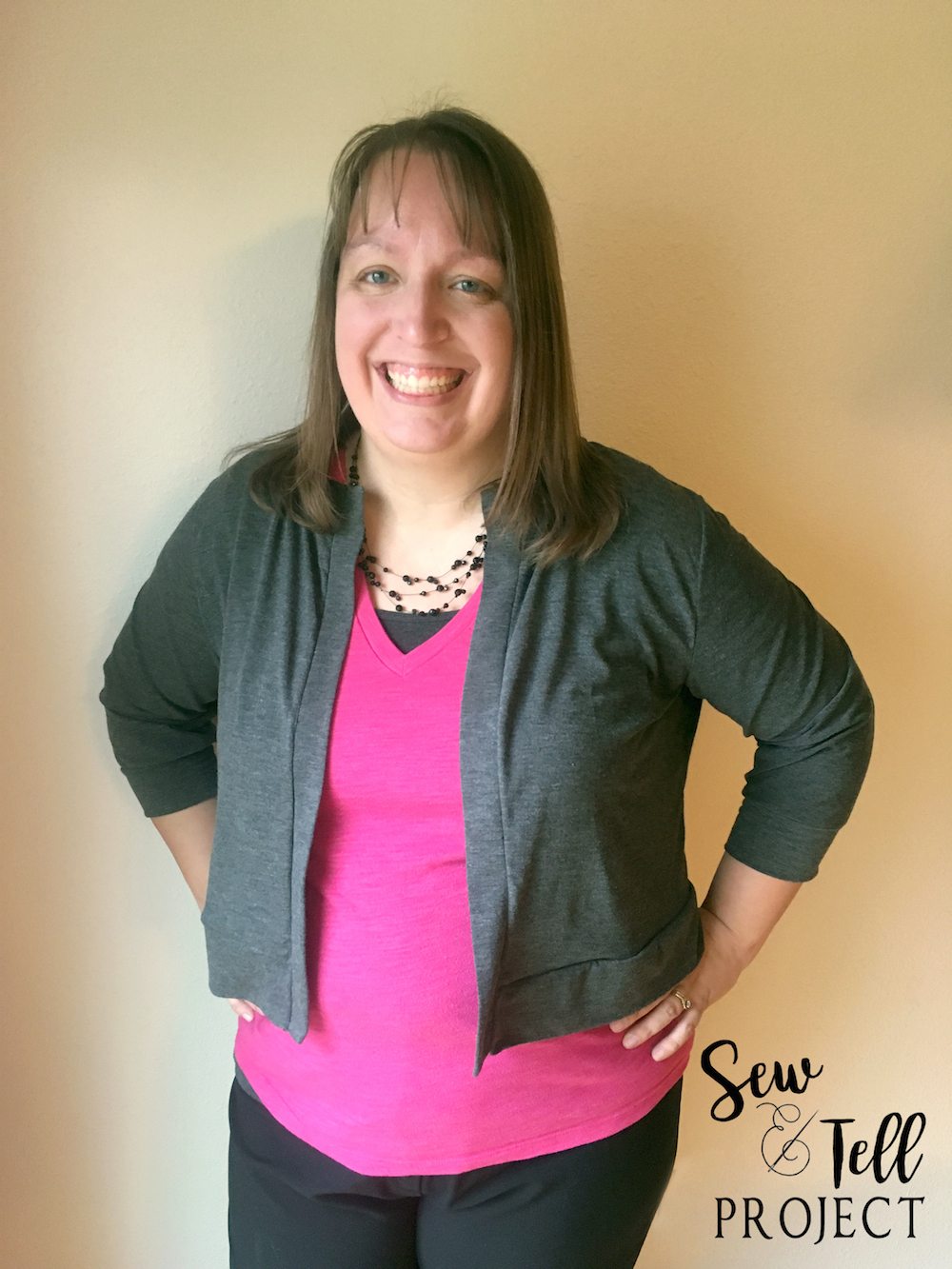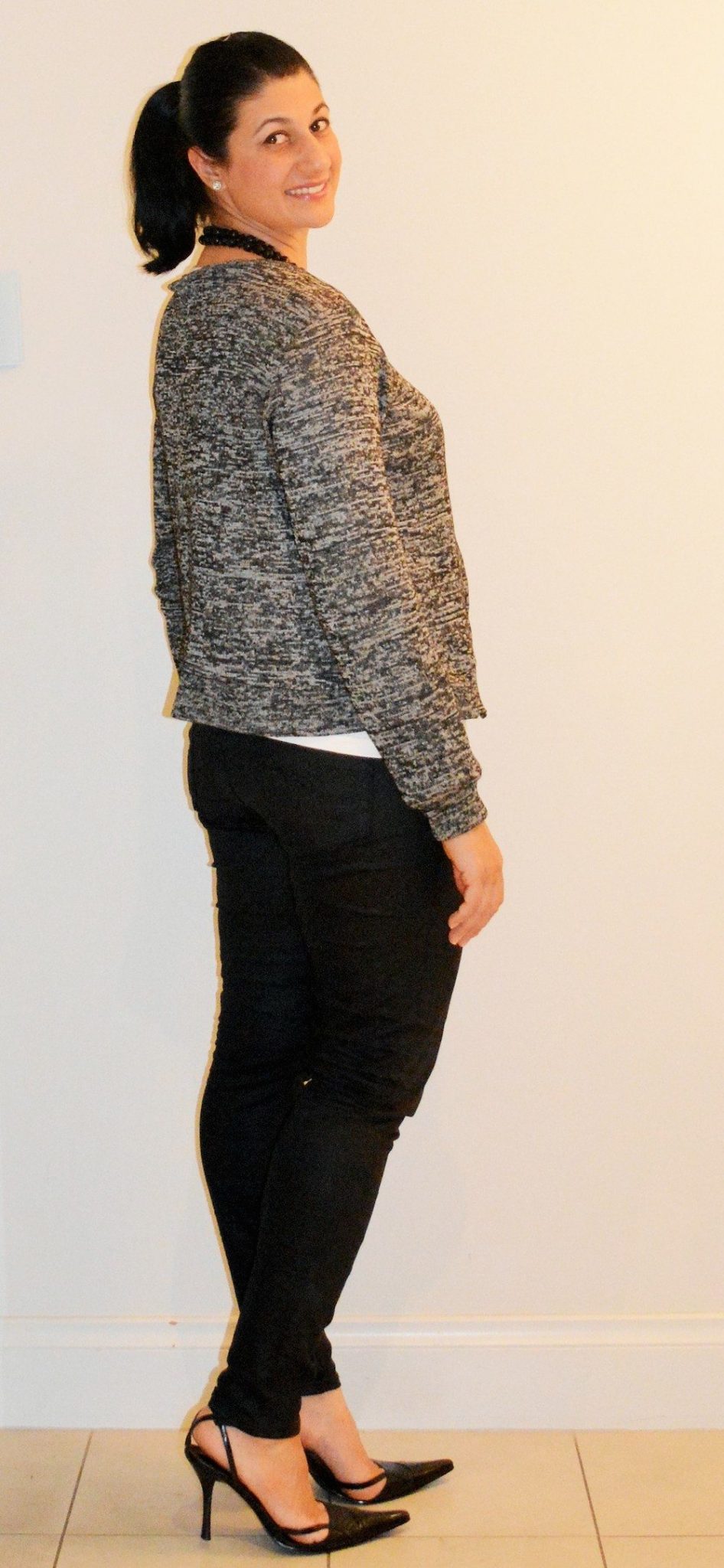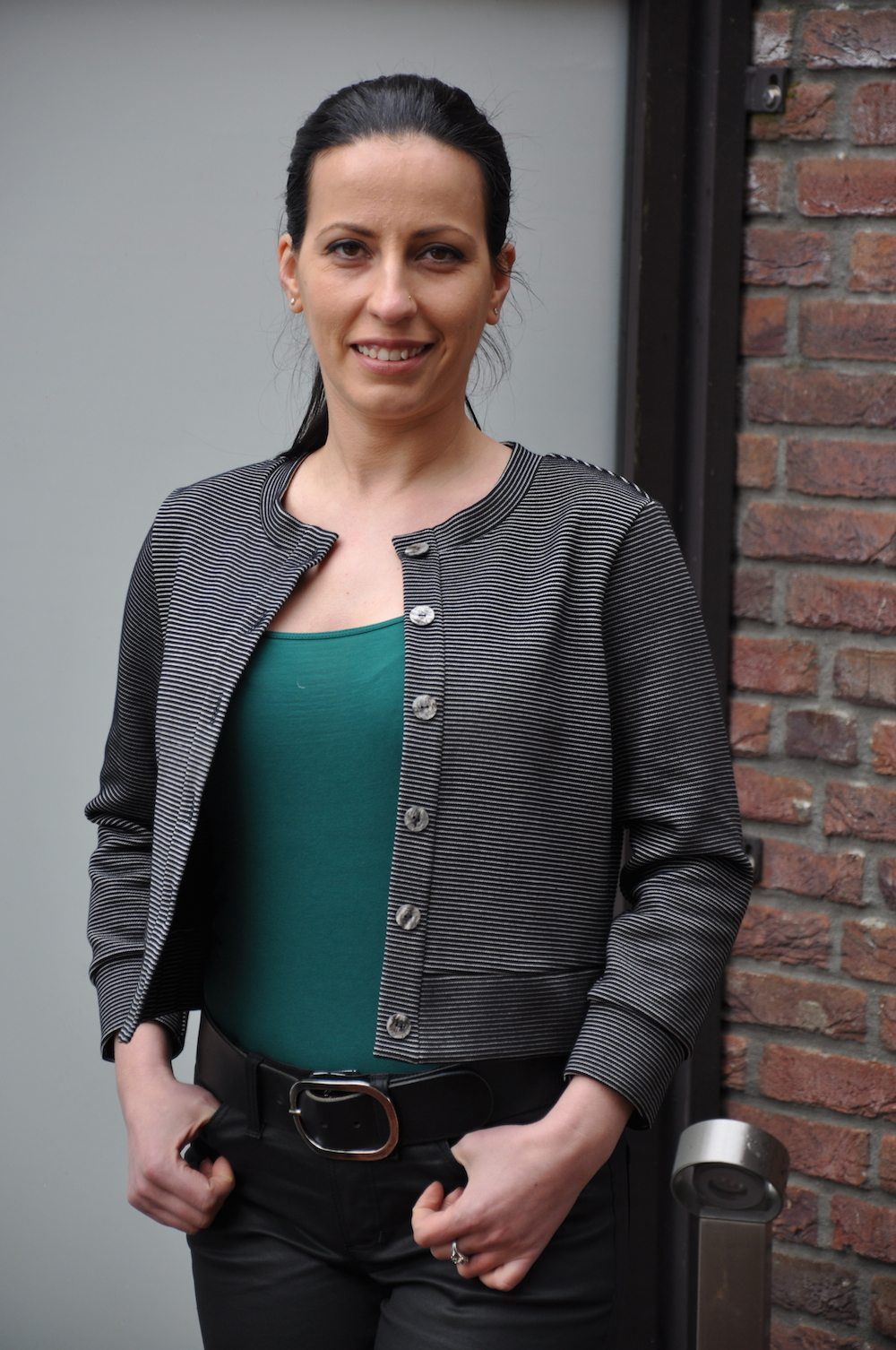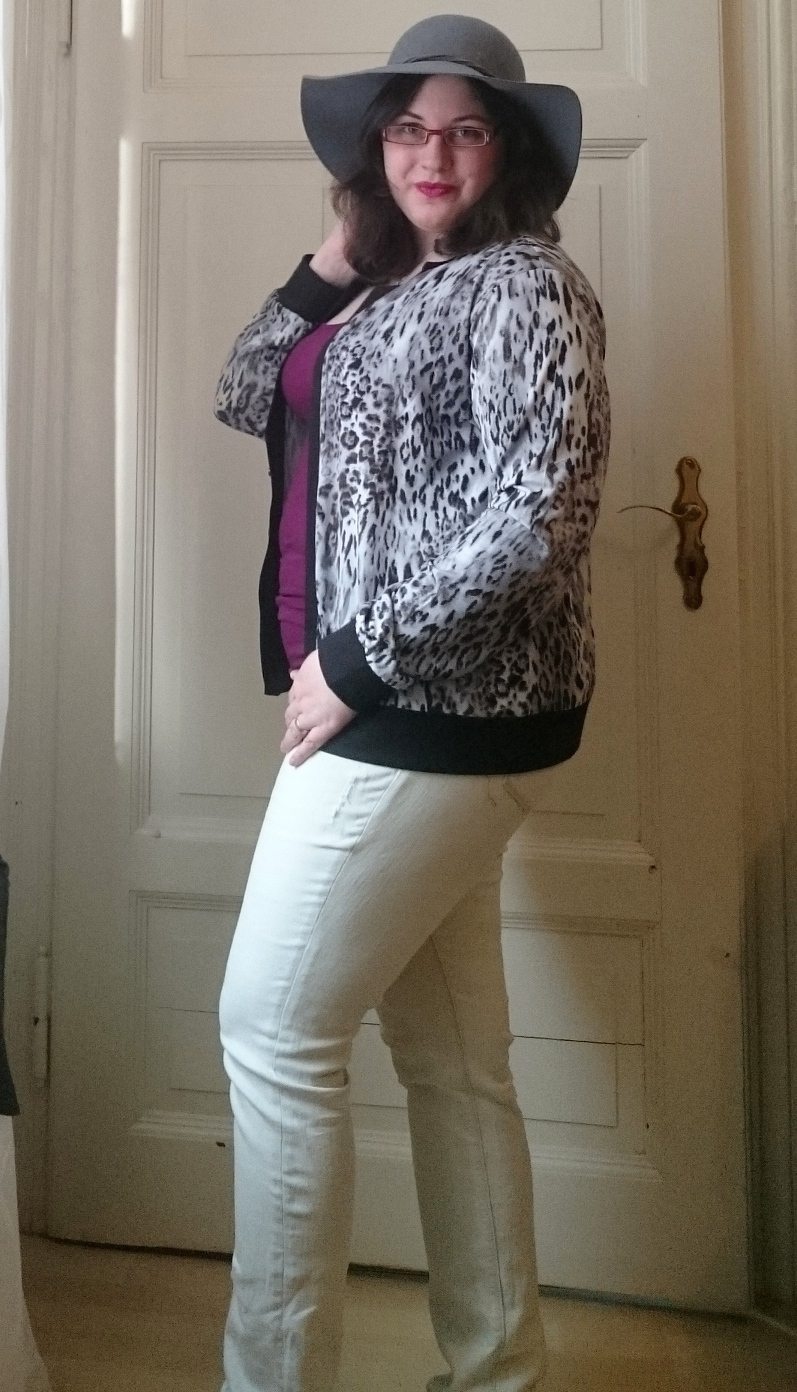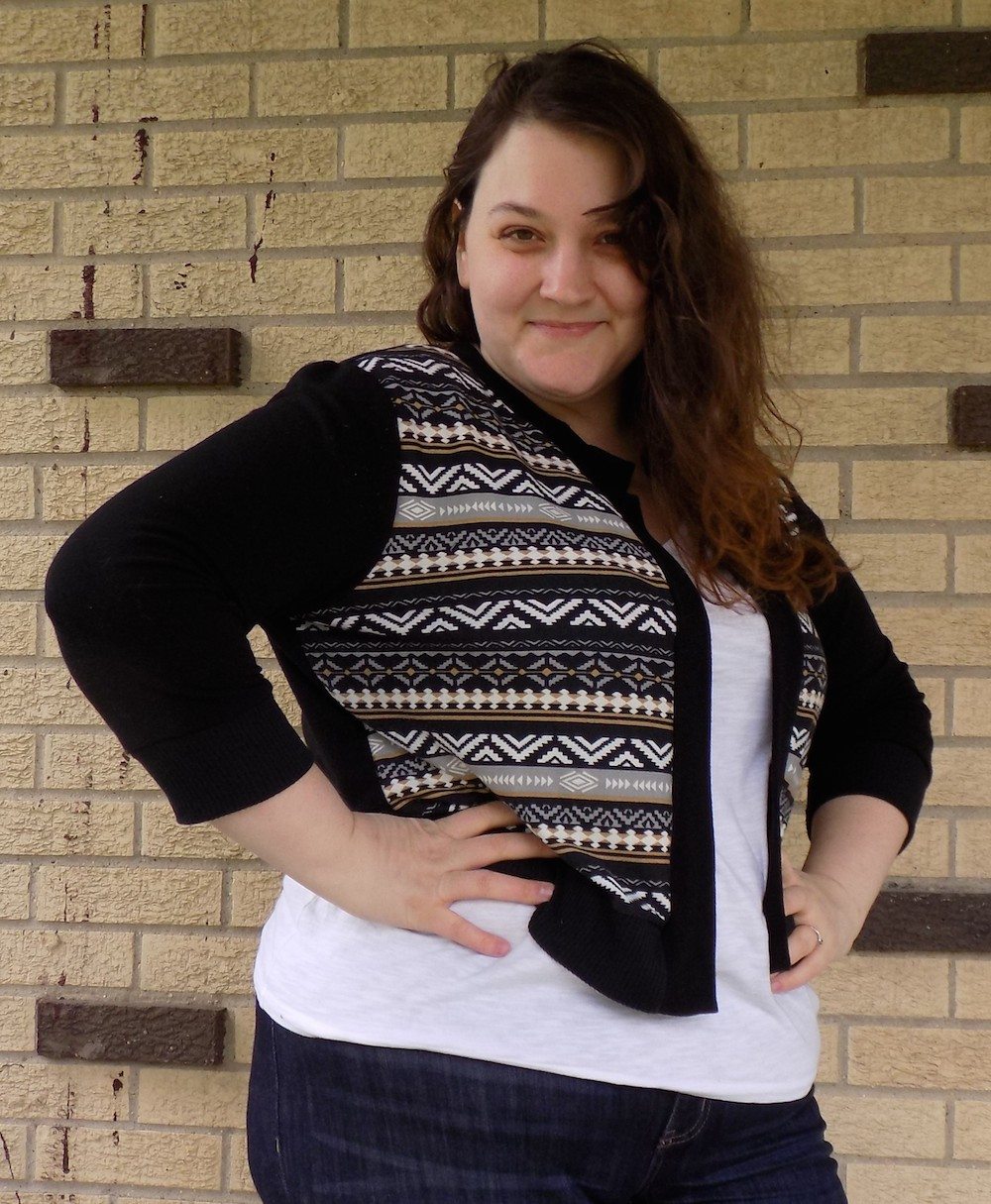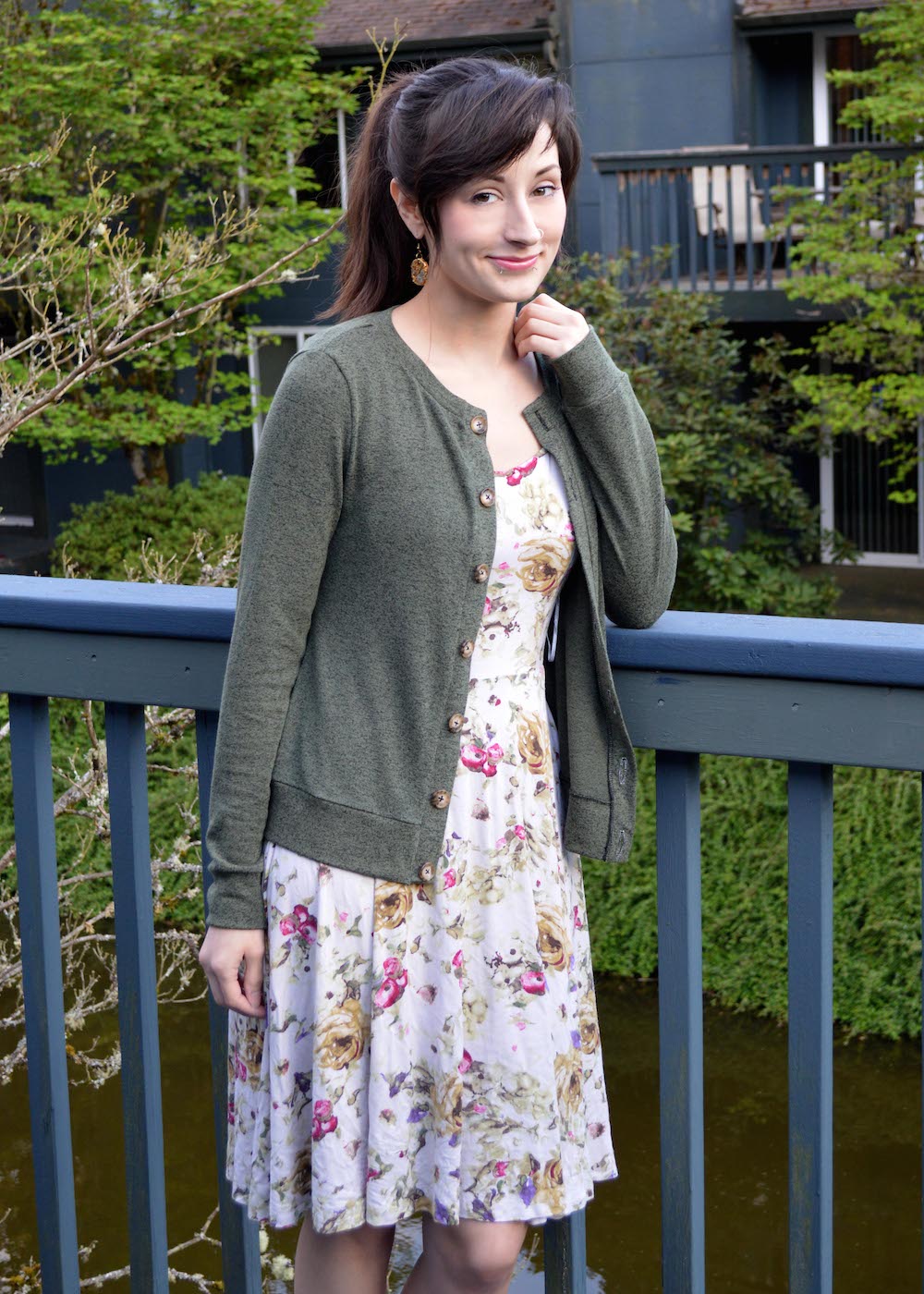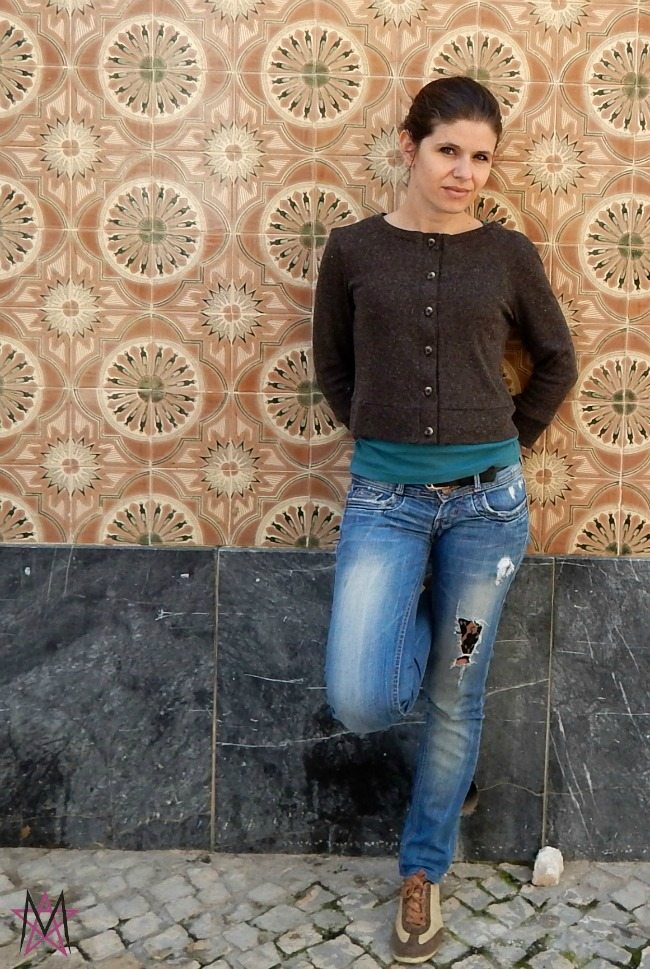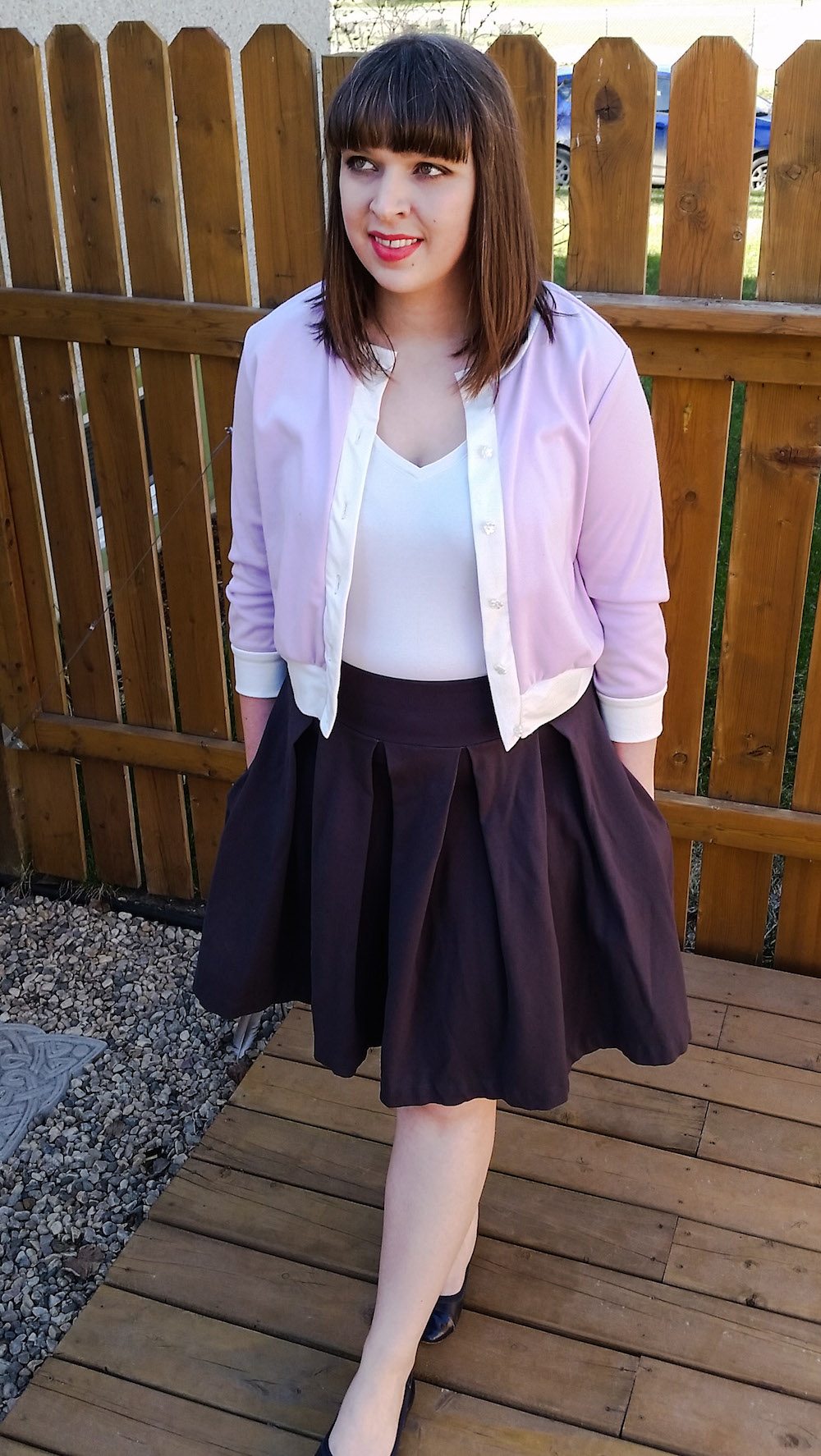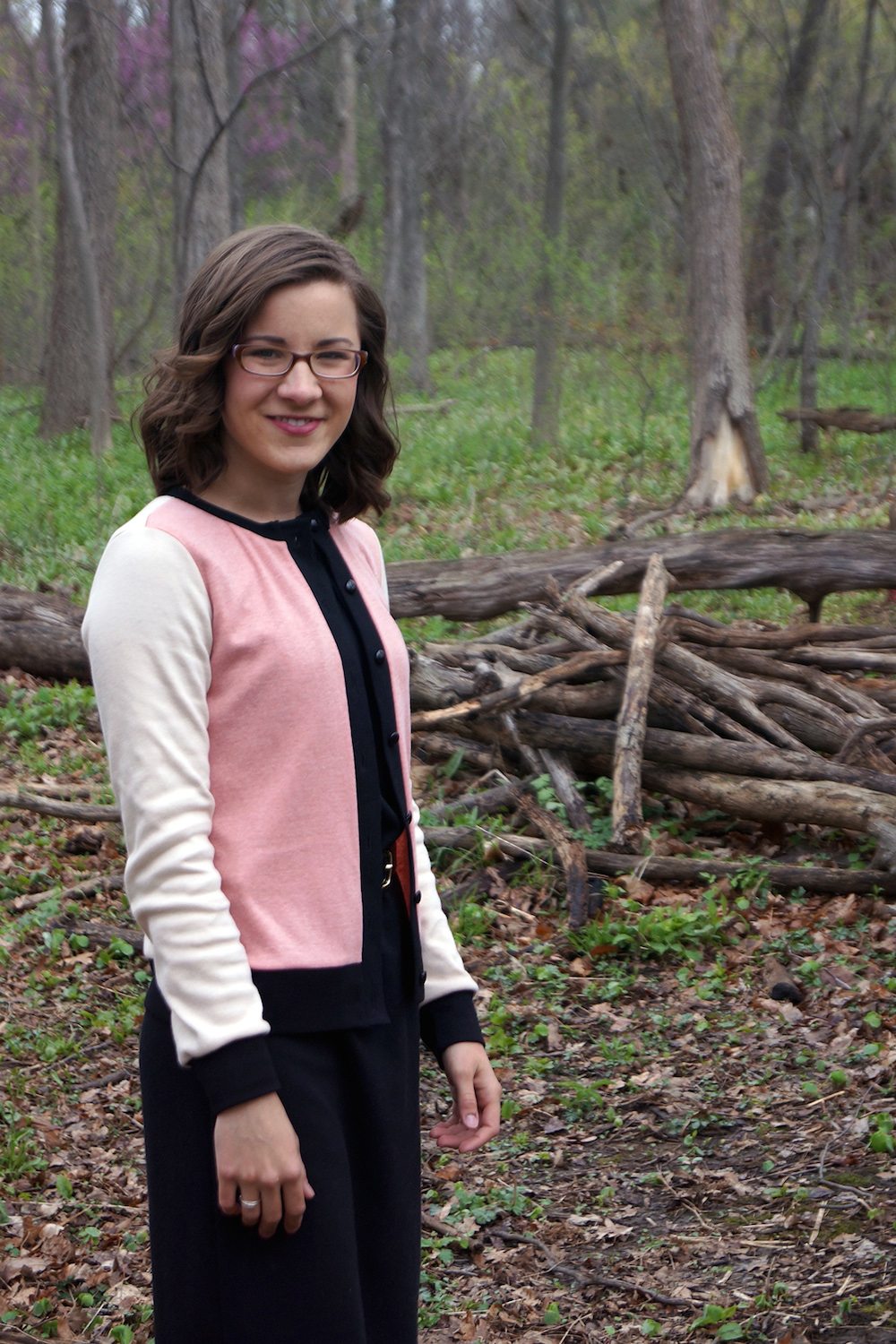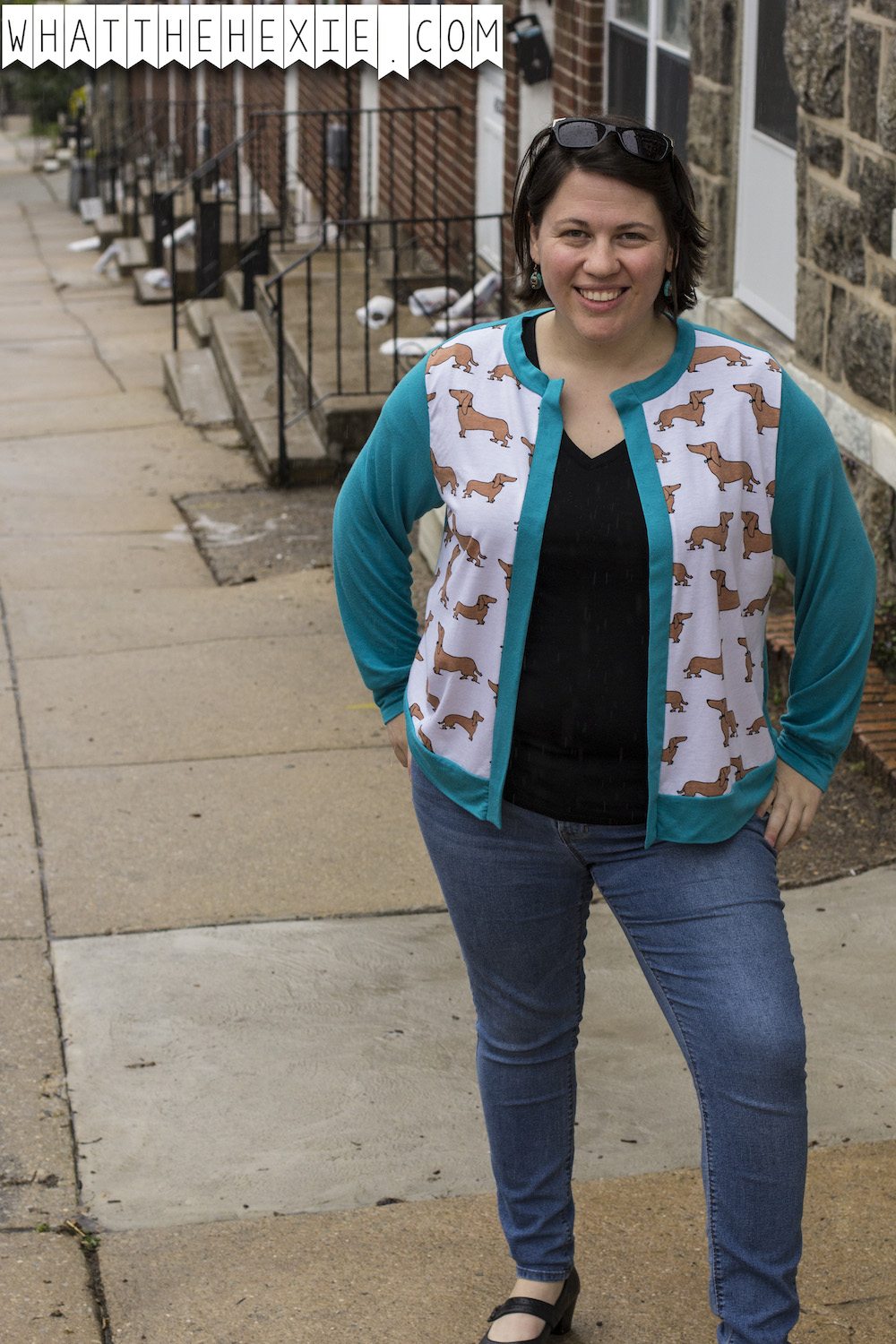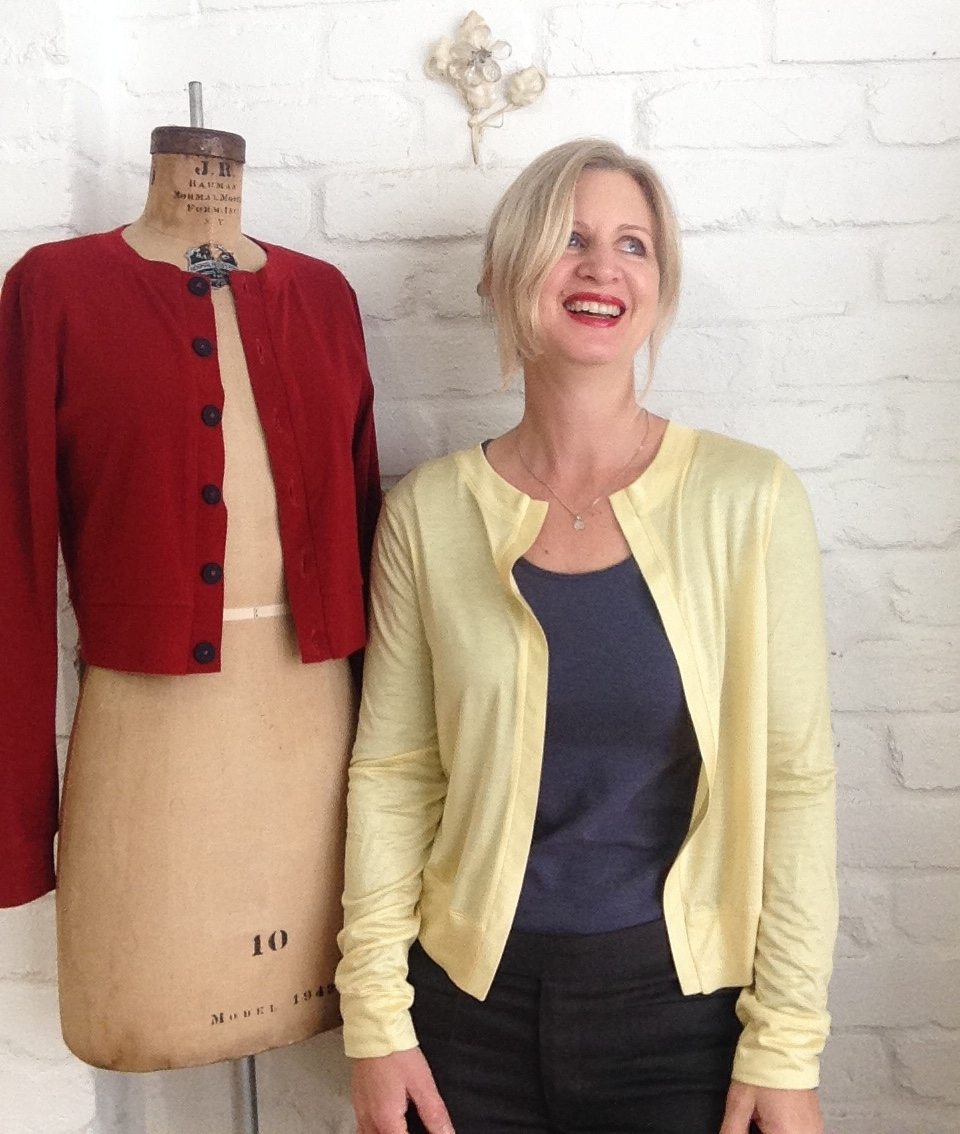 Many thanks to these lovely ladies who tested this pattern. I had loads of fun with you in this test!
Bernice v.
Cecillia X.
Marjolein R.
Rita L.
Shaina O.
Sharon K.
Shelby B.
Sources
Don't miss out on the sale and get your Lisbon Cardigan pattern now.