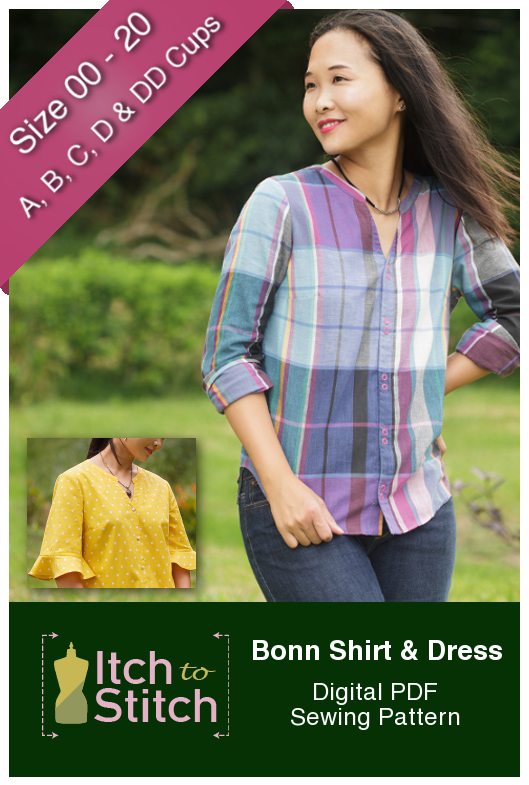 Pattern Release: Bonn Shirt & Dress
Hi lovely ladies! I am excited to announce the release of the Bonn Shirt & Dress pattern. For one week only, the pattern is 20% off. And you can take 15% off your cart if you buy any 2 or more patterns from the shop using the code dream.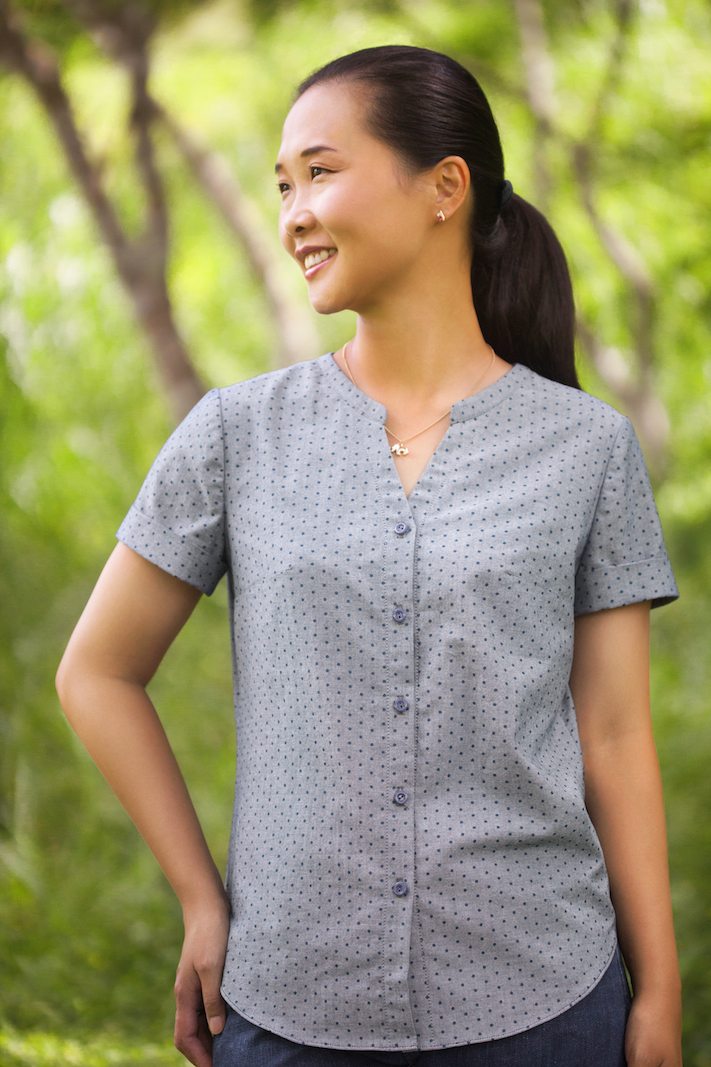 Every lady needs several shirts and shirt dresses. They are just versatile and can take you from season to season. Especially with the four sleeve styles that come with Bonn, you no doubt can sew one (or 3) for each season. With its slightly relaxed fit, it is a really comfortable shirt. You might even feel guilty wearing such a comfy garment in public, but don't worry; you will look 100% stylish!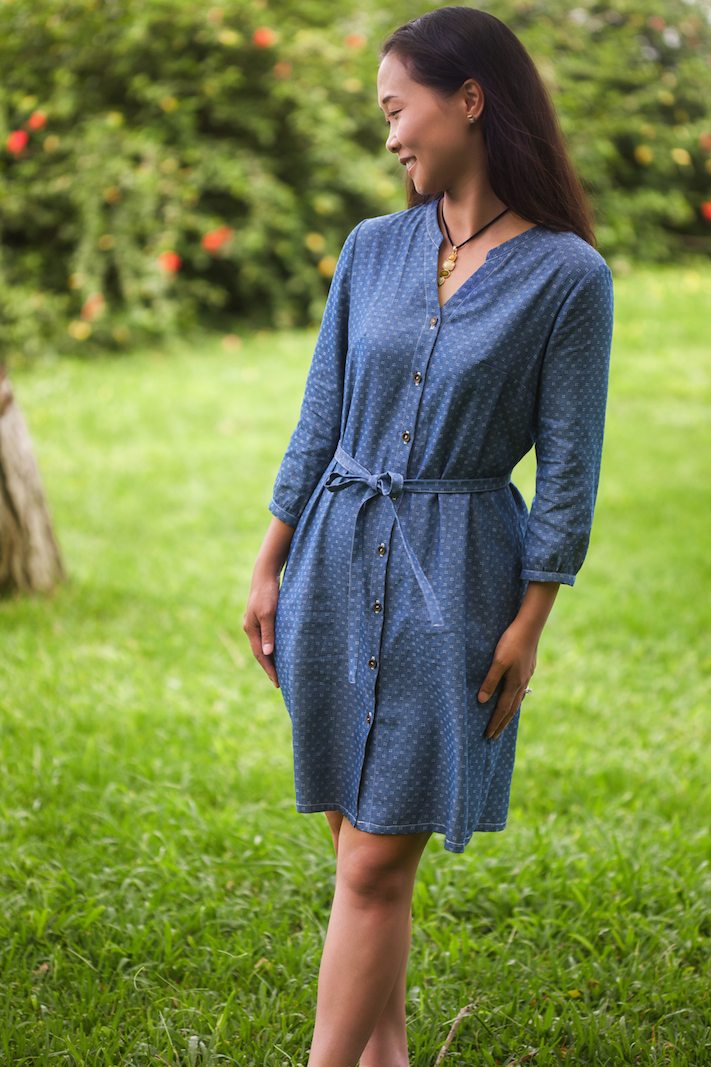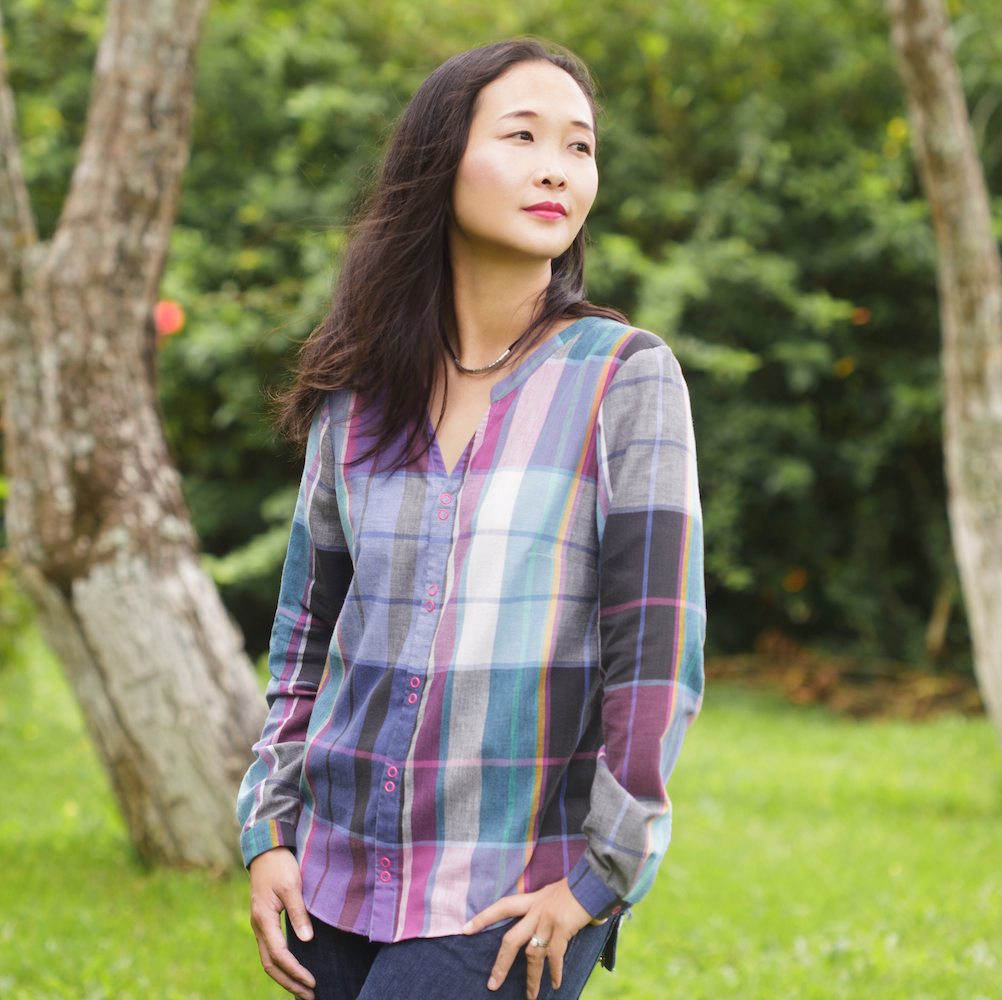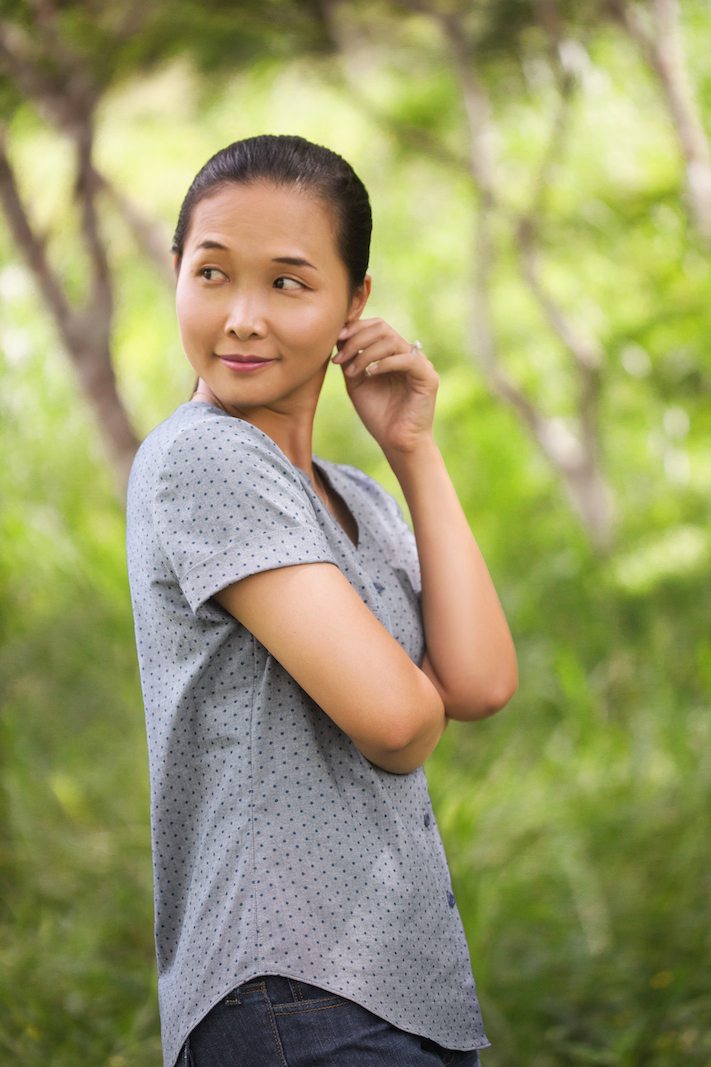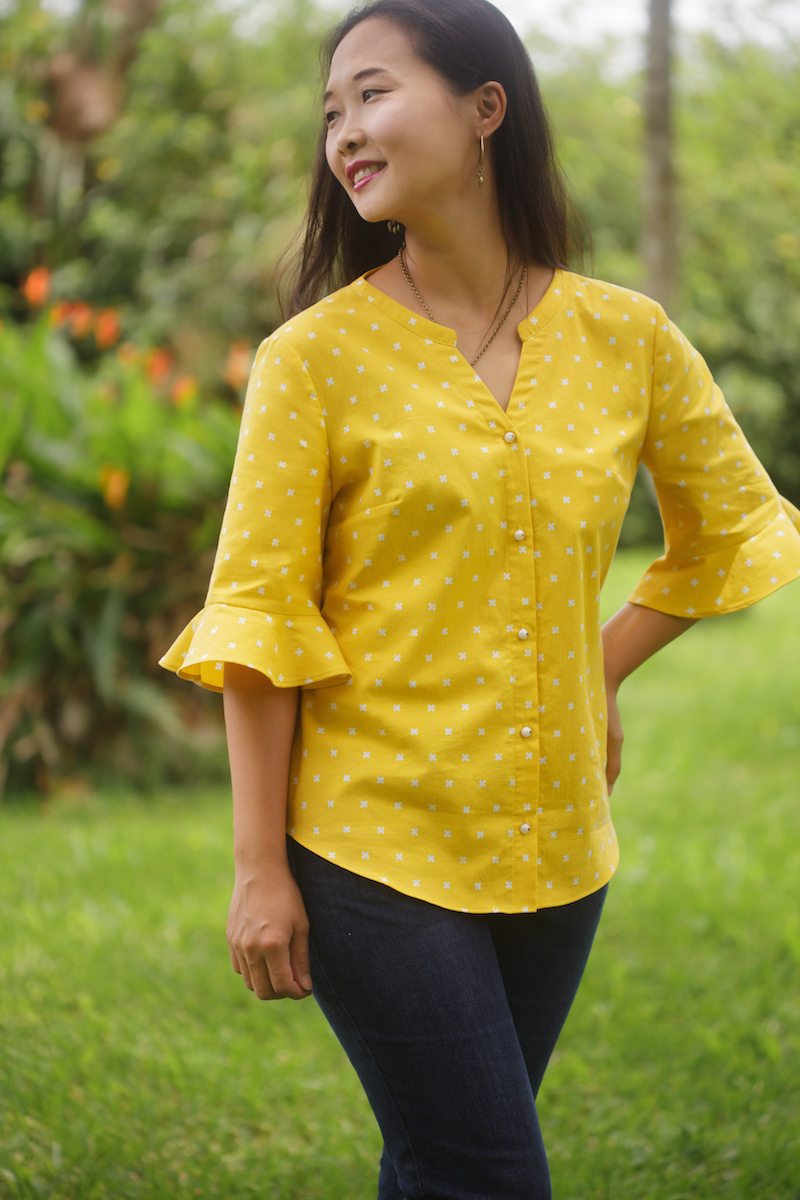 The Bonn Shirt & Dress feature:
A, B, C, D and DD Cups
Shirt length and dress length options
Dress with sash
Long, 3/4, short cuff and flare sleeves options
Relaxed fit with slight waist shaping
Front buttoned
V neck with modified mandarin collar
Integrated front facing
Layers feature (print only the sizes you need)
Here are some of the beautiful creations from the talented testers.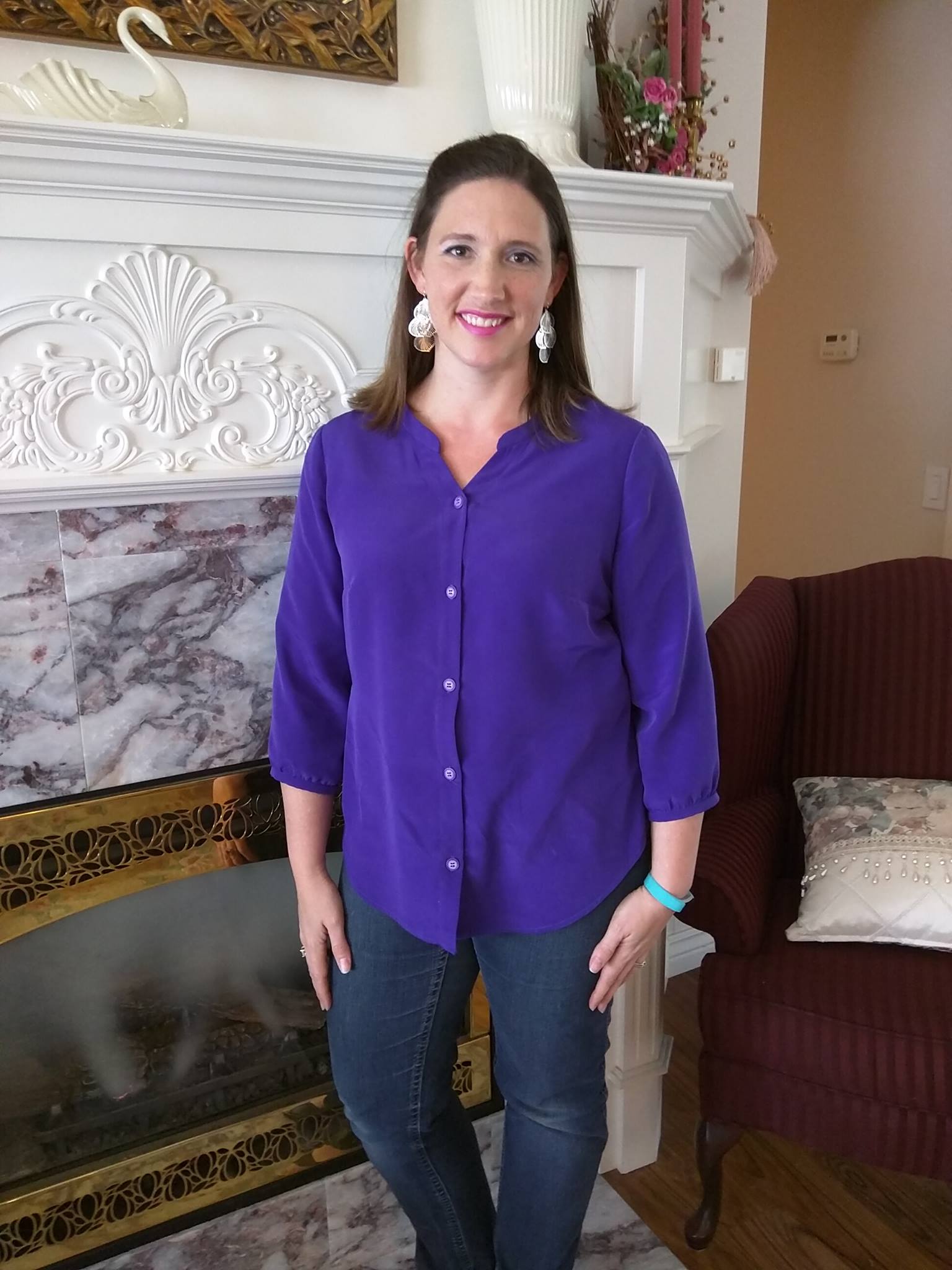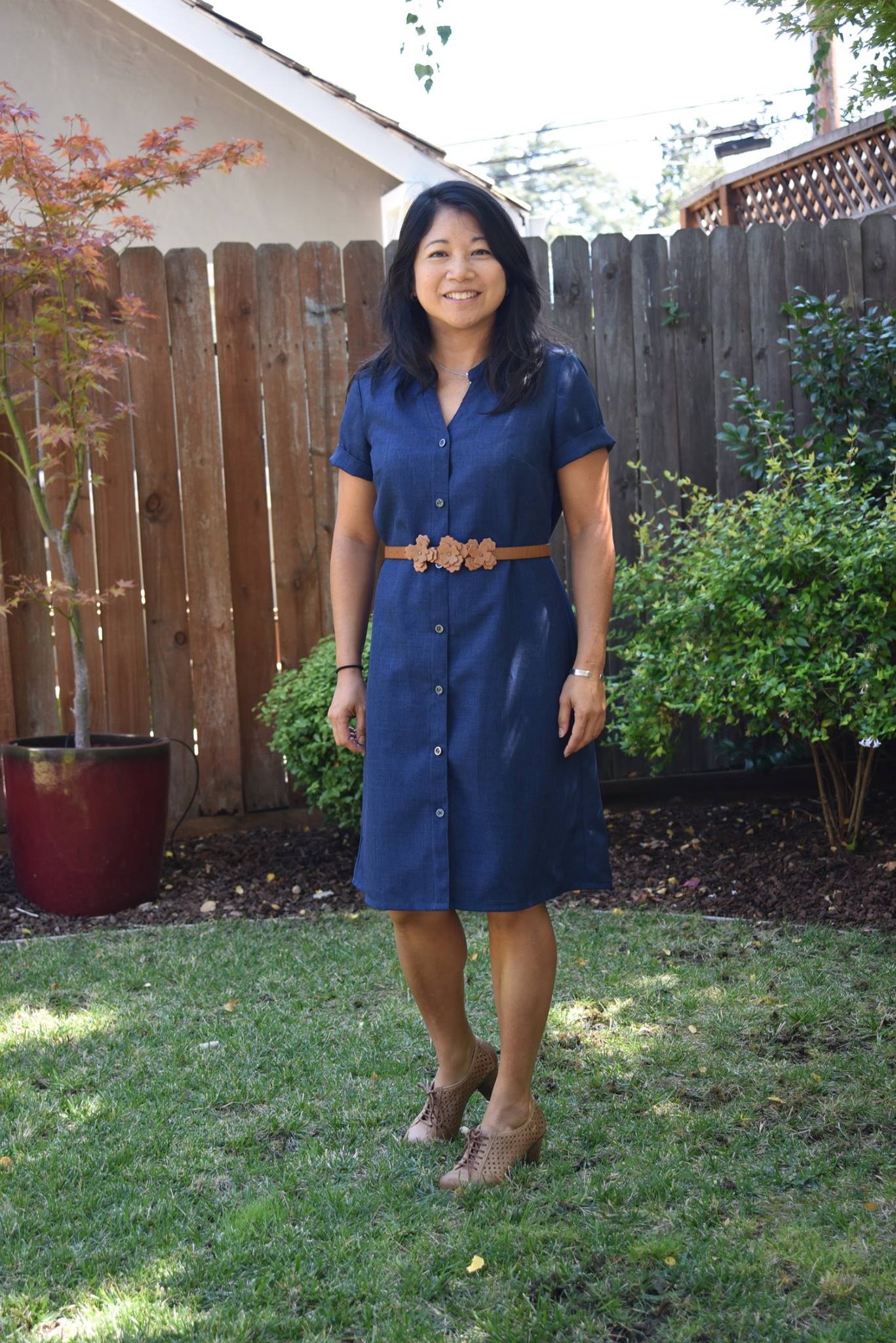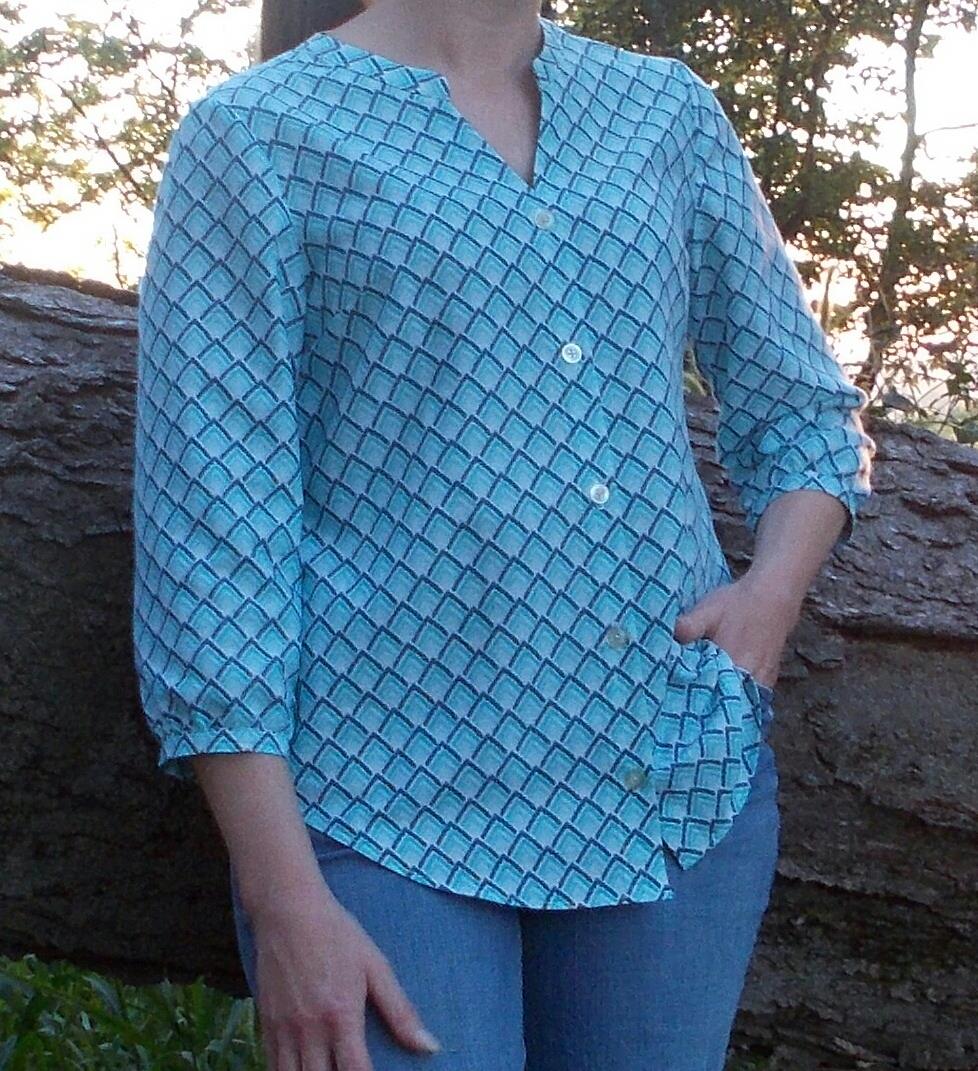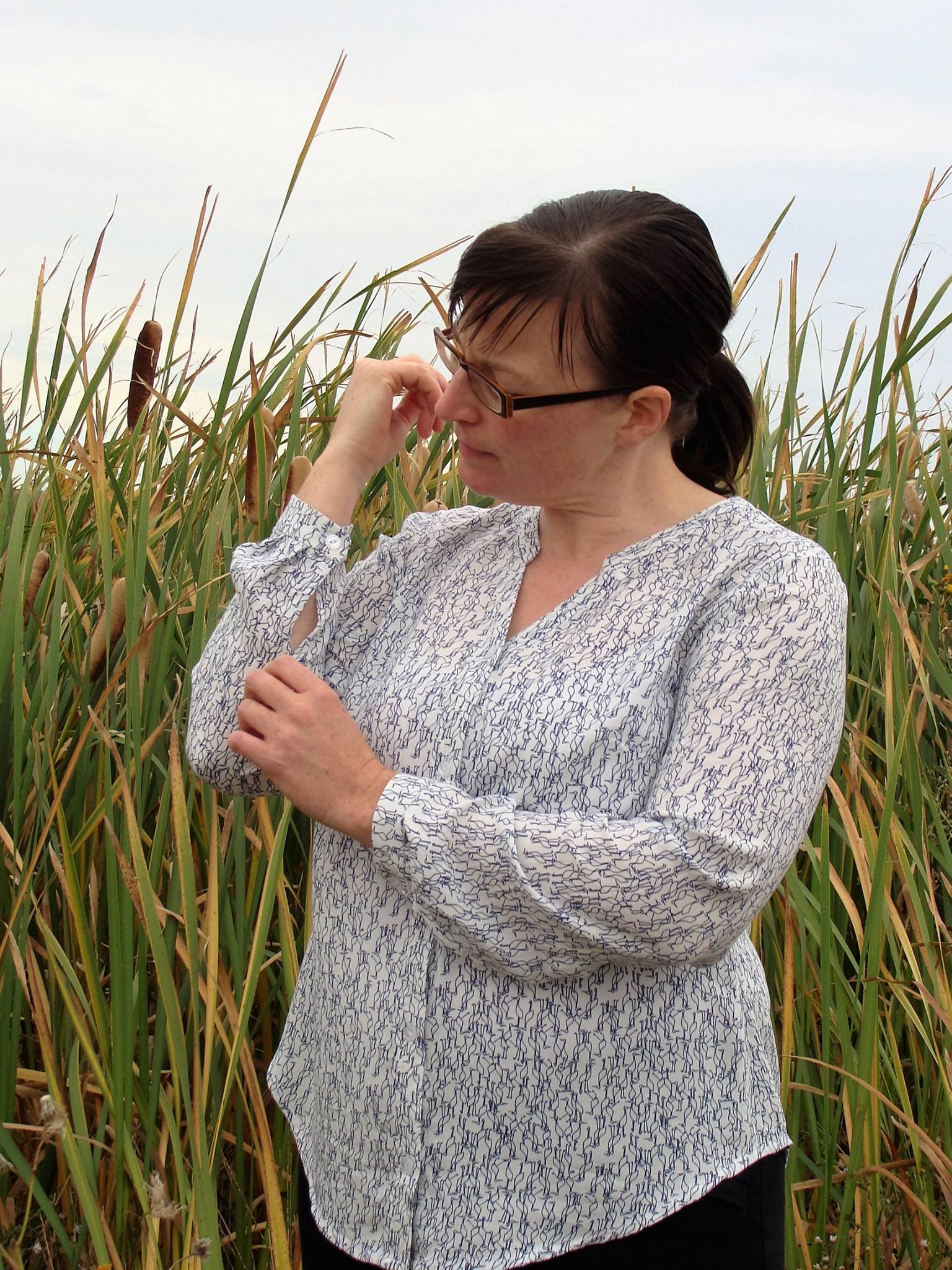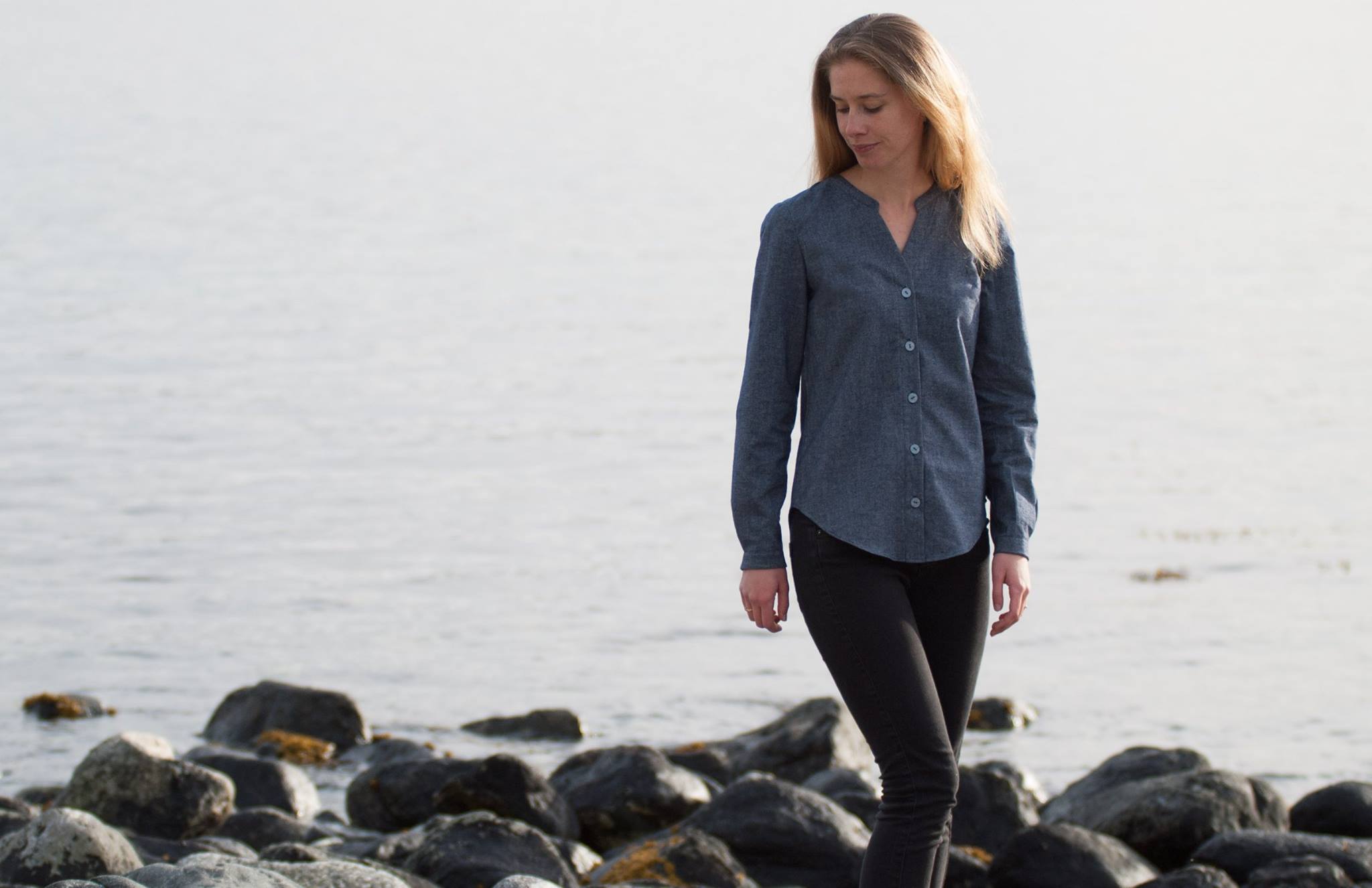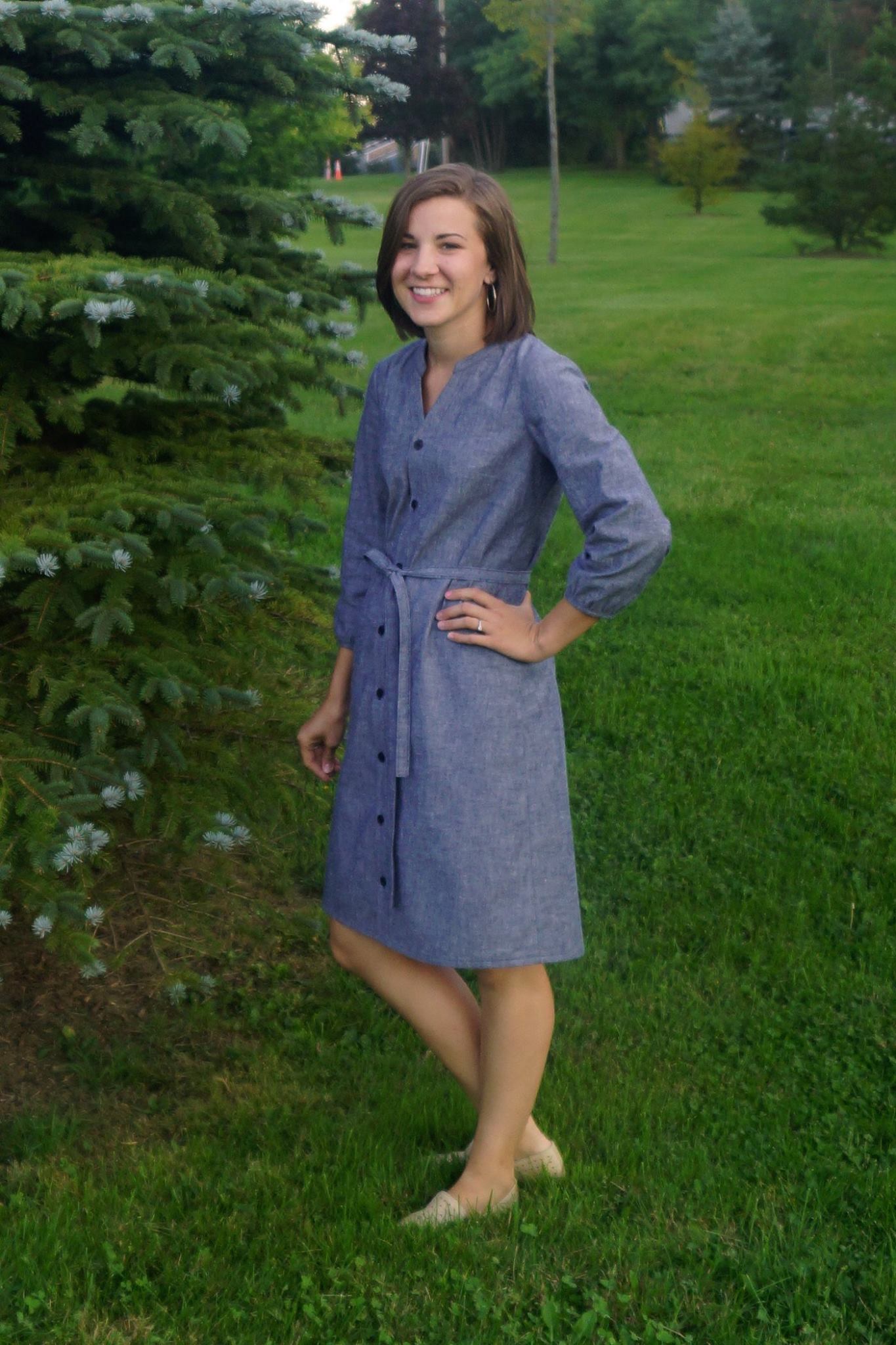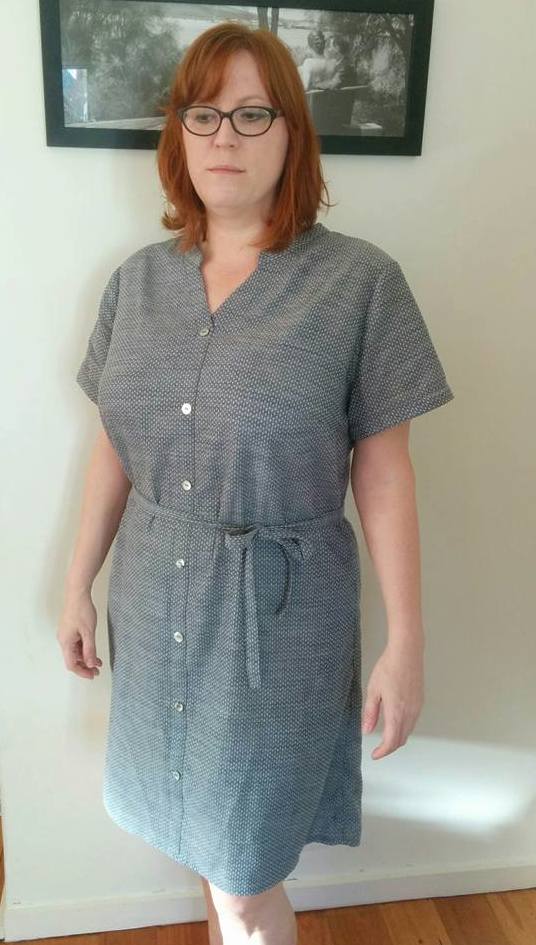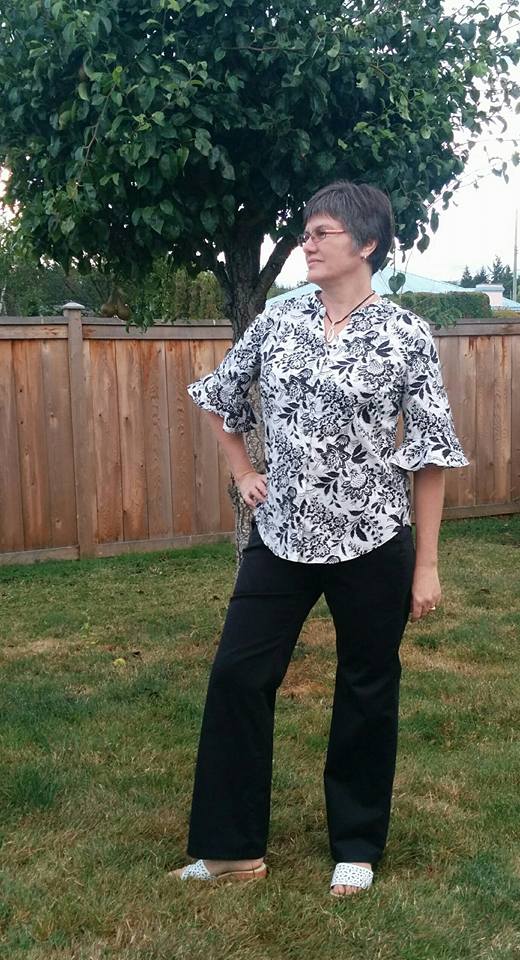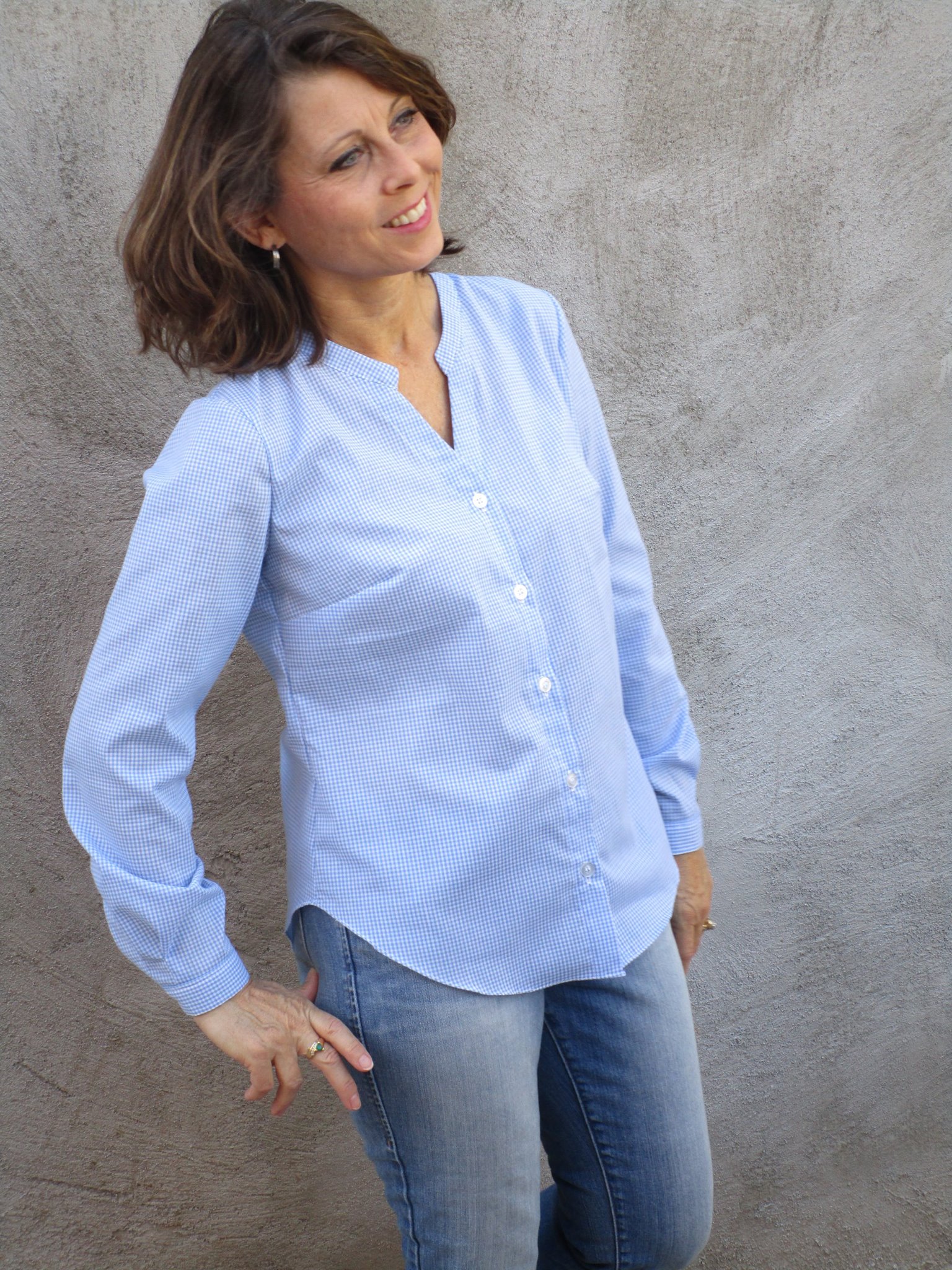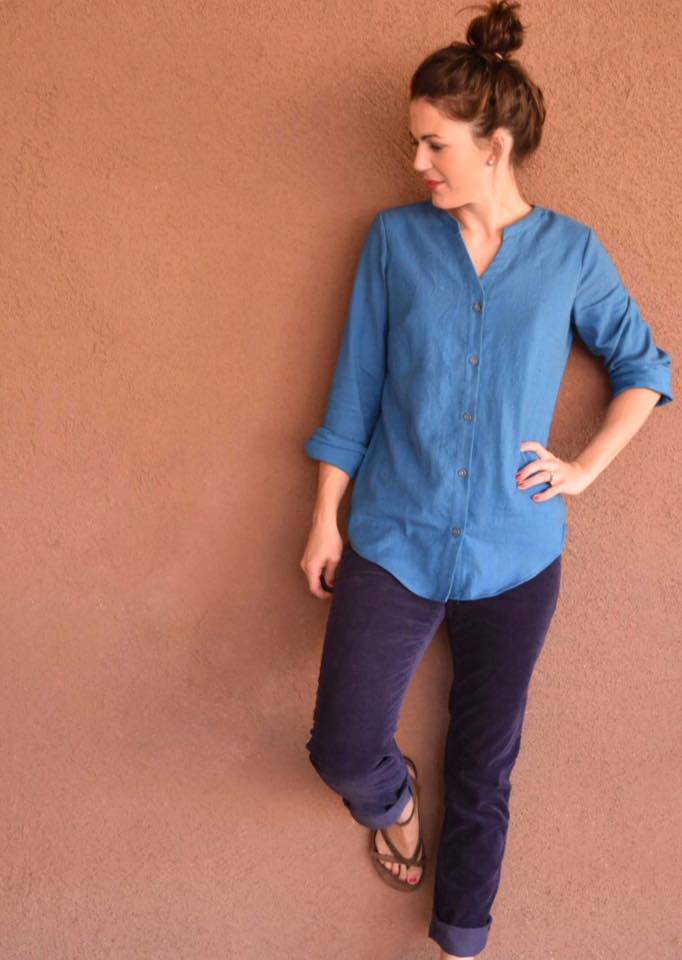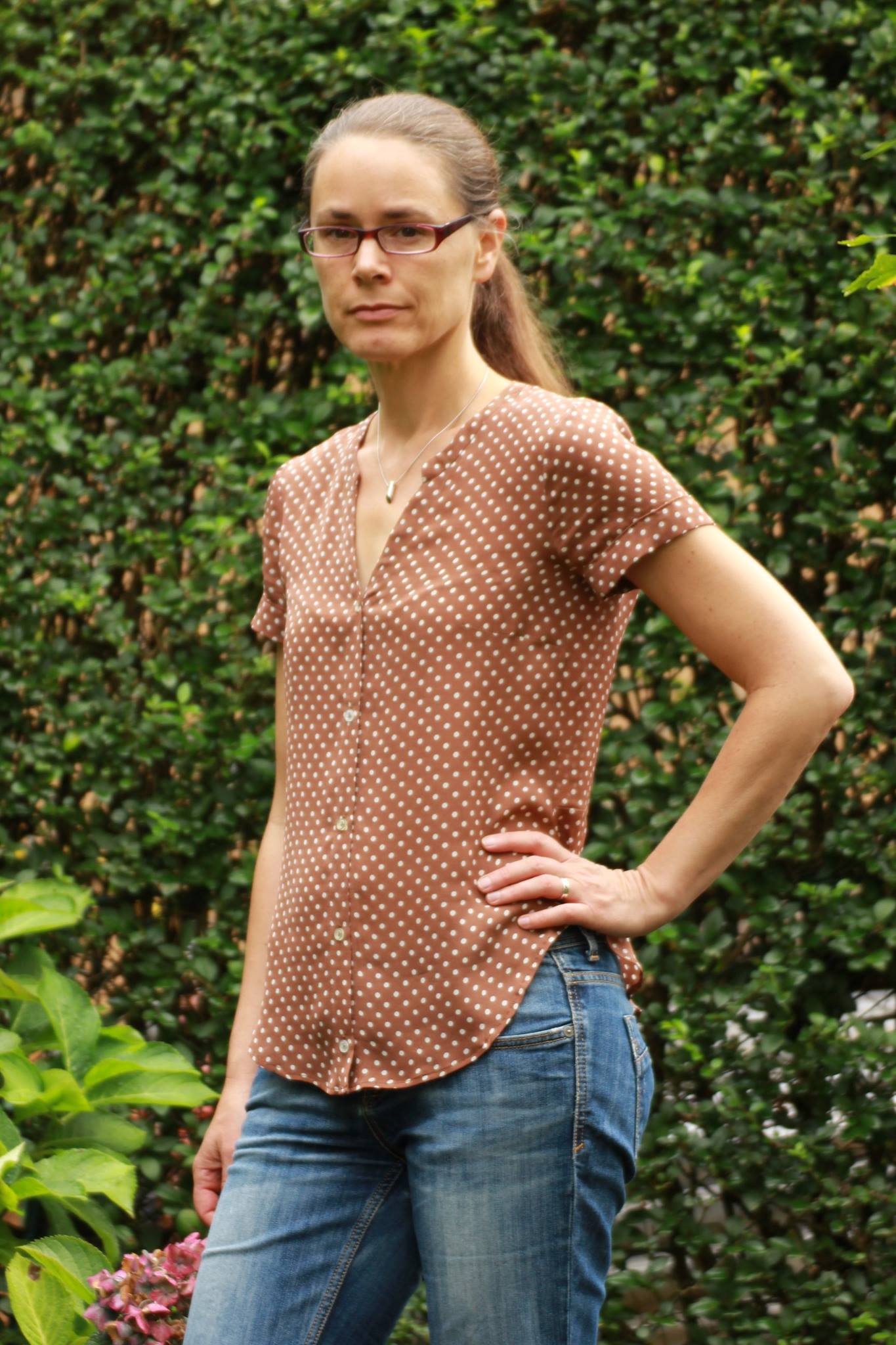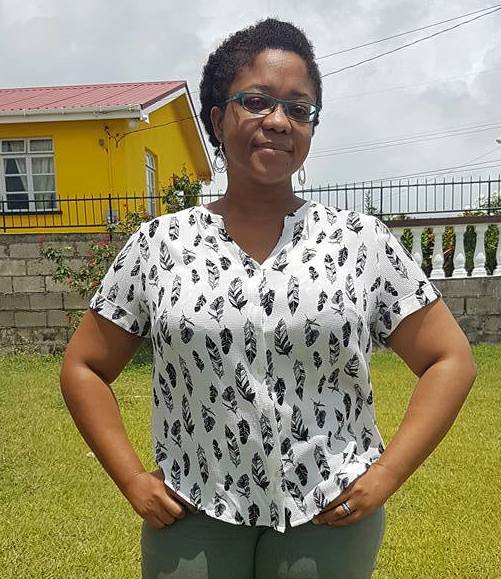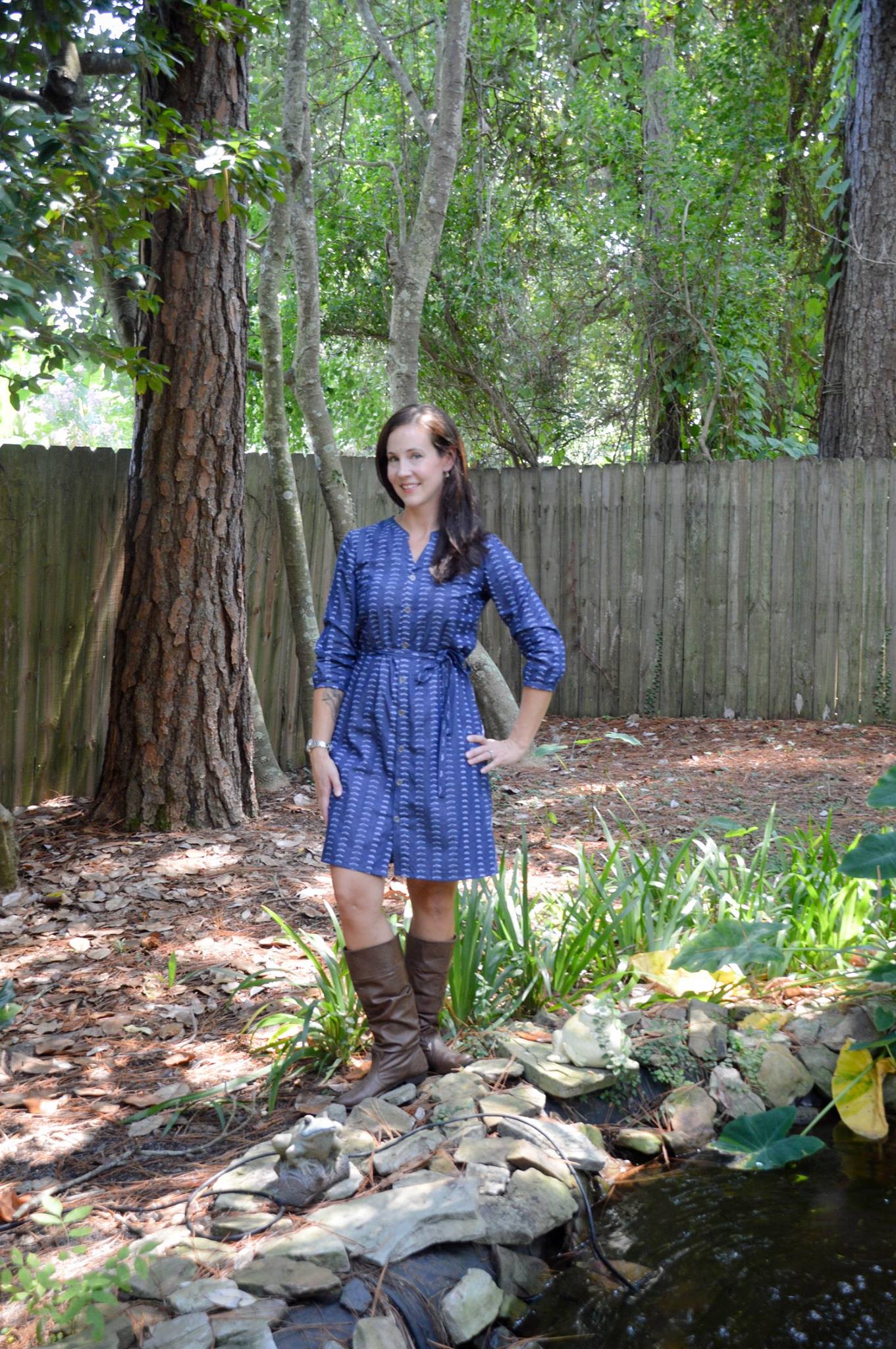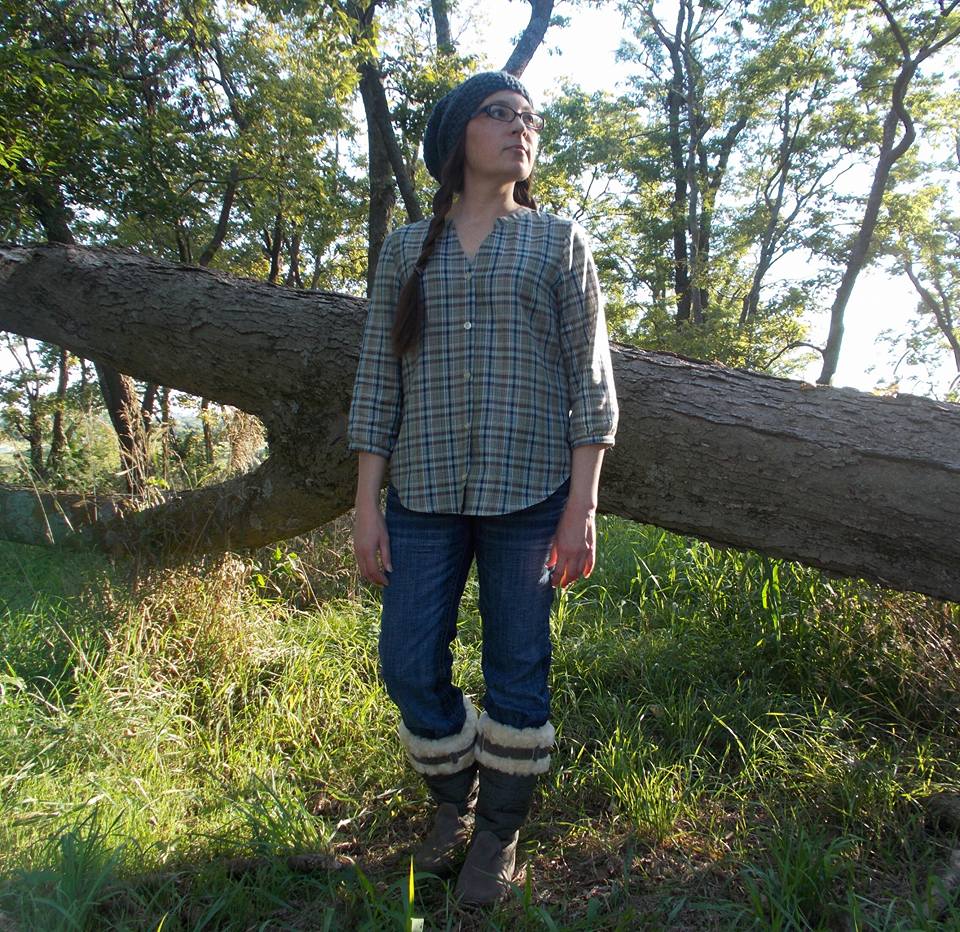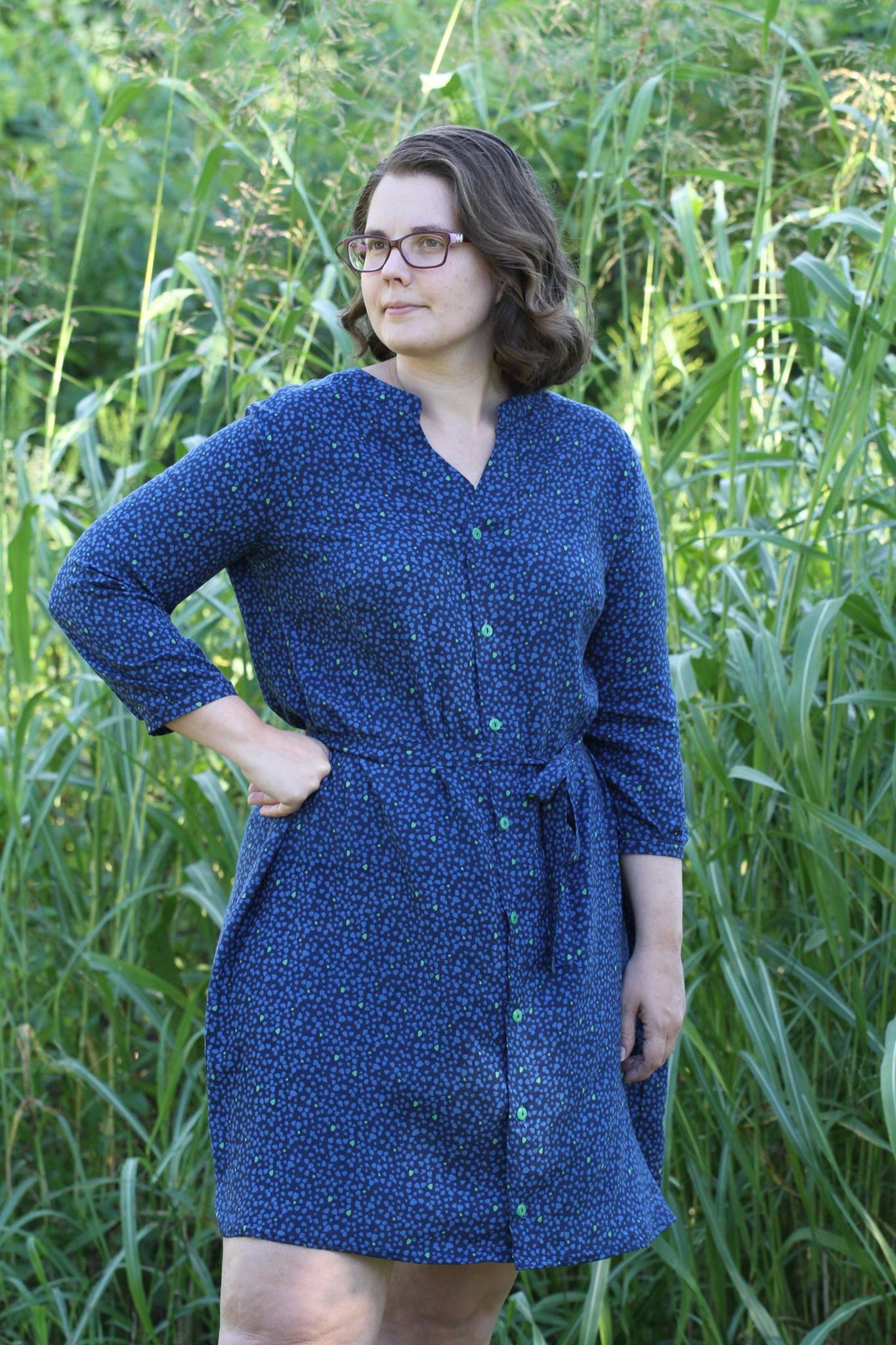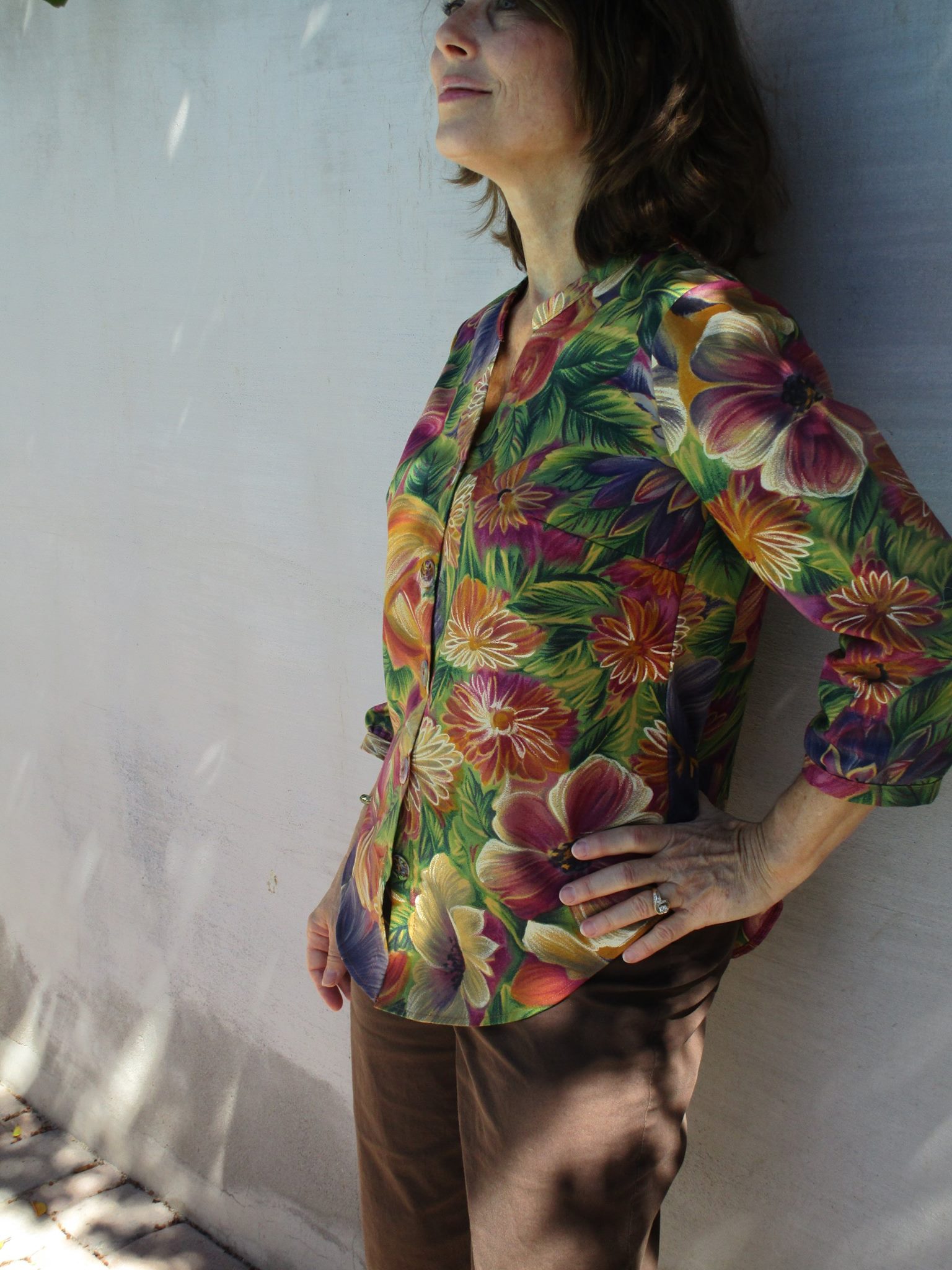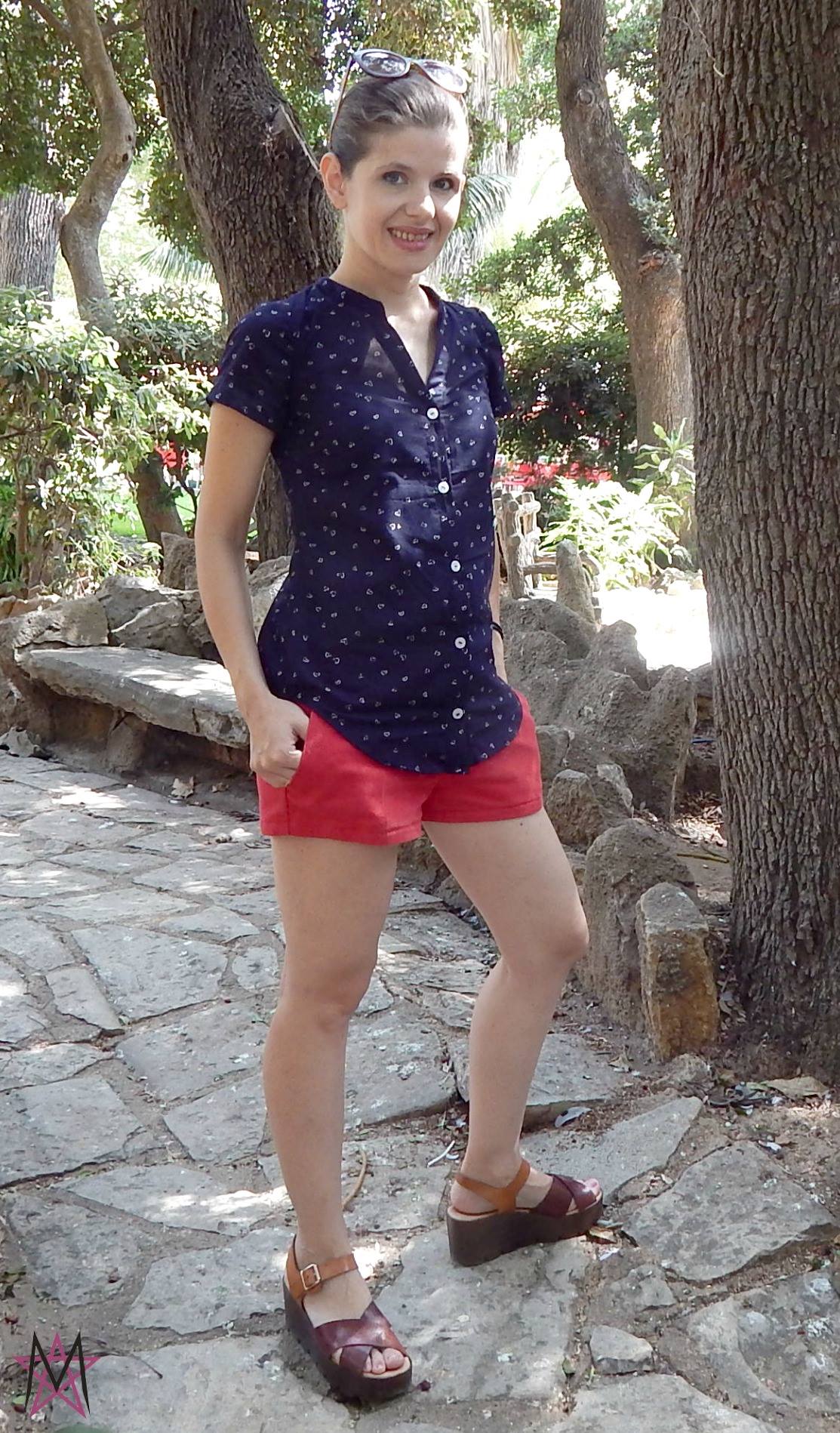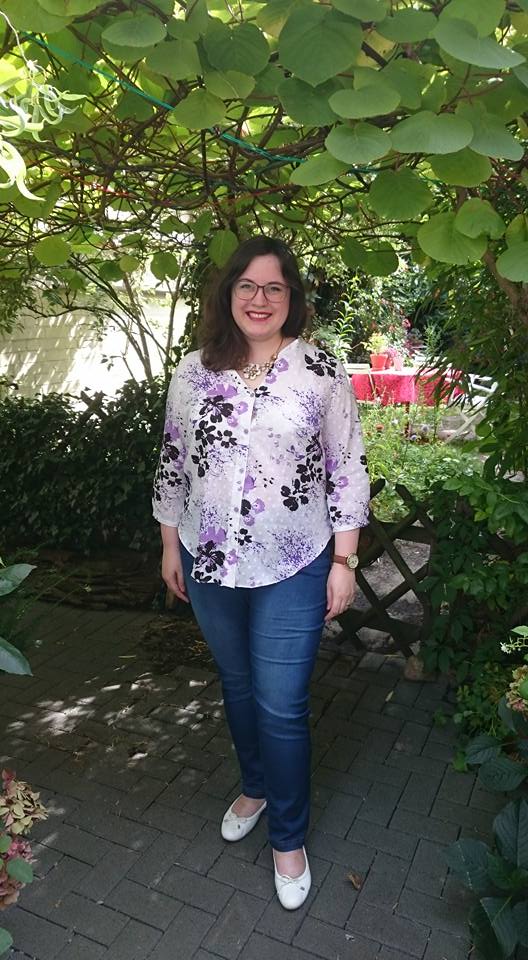 Many thanks to these tester ladies who contributed to the release of this beautiful pattern:
Bernice v.
Jessica S.
Jordan A.
Karen T.
Linda G.
Melissa M.
Shelby B.
Get your copy of the Bonn Shirt & Dress while it's 20% off! And don't forget to take advantage of the 15% off the entire cart when you purchase any two or more patterns in the shop using the code dream.