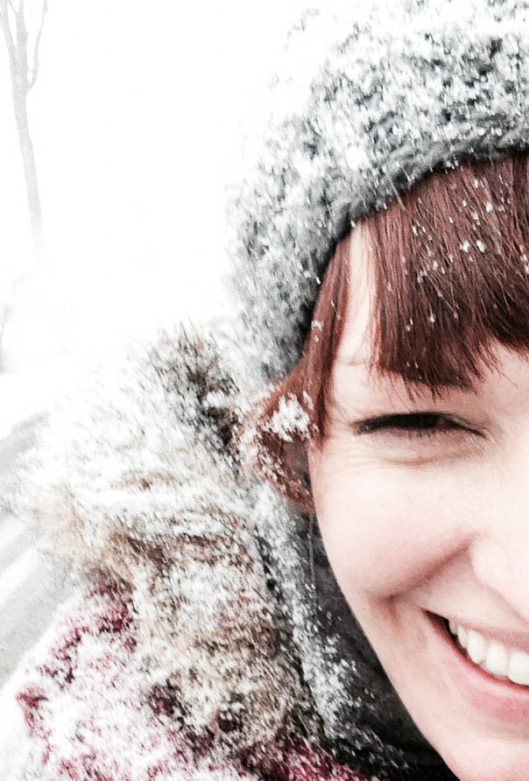 Pattern Giveaway – Filles à Maman – Mel Henry (Last Day!)
**As part of Itch to Stitch's one-year birthday celebration, one featured designer will be giving away two patterns each day.**
First of all, let's reveal yesterday's winner. One winner gets to take home two sewing patterns of her choice from Hey June, and that person is…Jojomat. I will contact you, Jojomat. Congrats!
Yesterday's question was about gifts. Giving and receiving both give me joy, and through your comments, it's very nice to see that you are sharing that sentiment with me.
Today's featured designer is Mel Henry of Filles à Maman. Mel and I are both members of the same group Swhetty Betties where aspiring pattern designers support each other to get started and succeed. I am very grateful for all the help that the members provided me throughout the first year of Itch to Stitch.
I always admire the simplicity and clean lines of Mel's design. I really liked the watercolor motif that Filles à Maman used (though she recently had a website face lift where she changed the look of her graphics). She also has many designs in women's and girls' sizes, so it's great for those of you who are into the mommy-and-me look.
Mel is generously giving away two patterns to one lucky winner. To get a chance to win the patterns, please comment and tell us the next garment you are planning to sew for yourself. I realize that many of you don't always sew for yourselves, and I am a big proponent of self-care sewing. I will pick a winner tomorrow. This is our last featured designer giveaway for the Itch to Stitch birthday celebration. Be sure to enter!