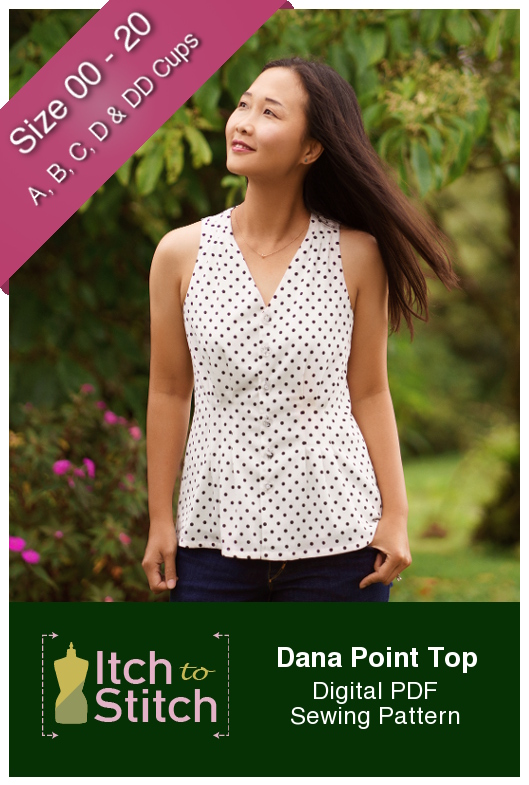 New Sewing Pattern: Dana Point Top
Hi lovelies! Are you ready for another fabulous and flattering woven top sewing pattern that comes in A, B, C, D and DD cups?
Here we have the out-of-the-oven-hot Dana Point Top!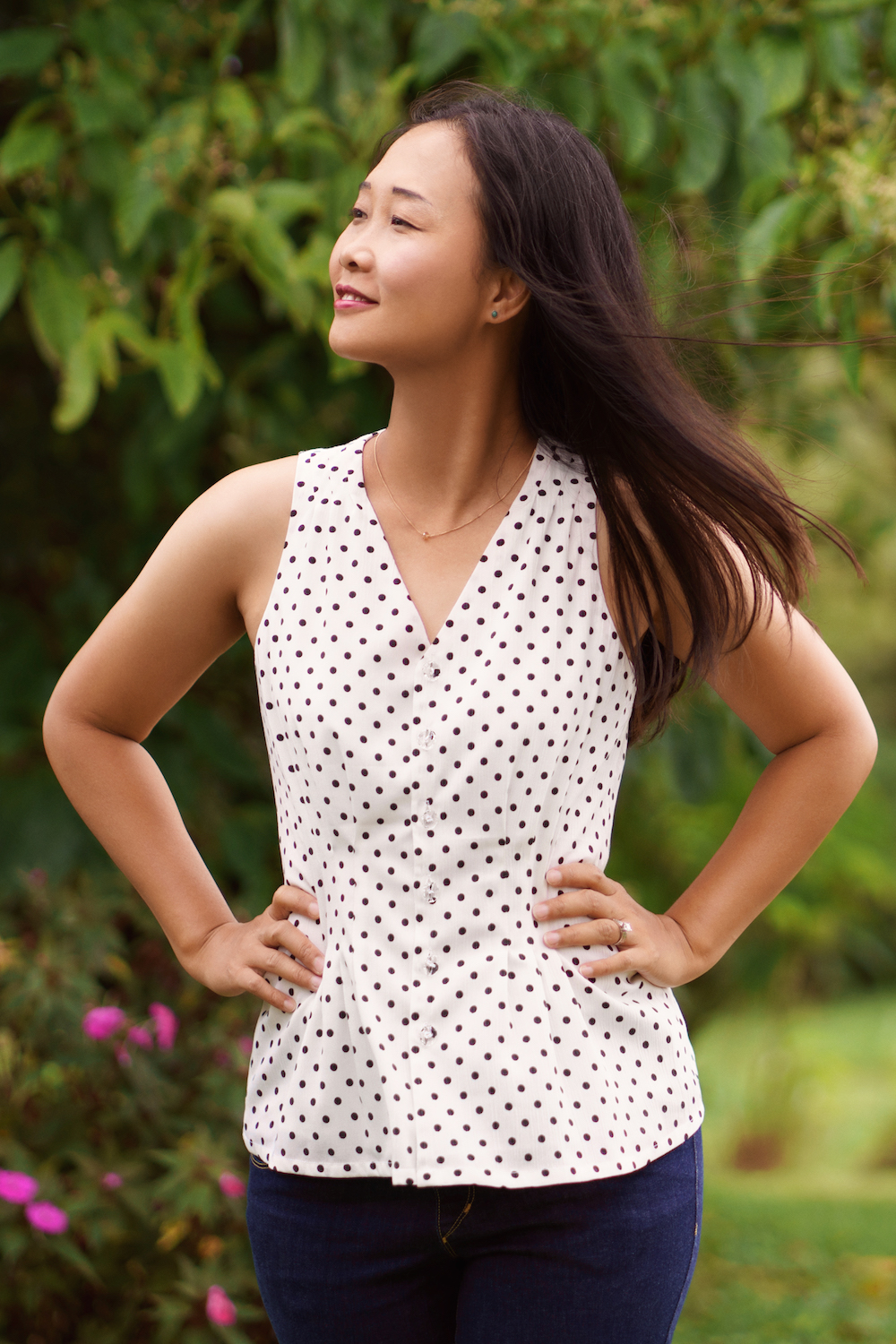 For one week, the Dana Point Top sewing pattern is 20% off. The volume discount still applies—get 15% off your entire cart if your purchase is $20 or more, or 20% off your entire cart if your purchase is $30 or more!
Dana Point Top Features:
Options for A, B, C, D and DD cups
Tapered shoulder with pleats
Graceful V neck
Button front
Pleated waist
Flare bottom
Fully lined
Bust darts for C, D and DD cups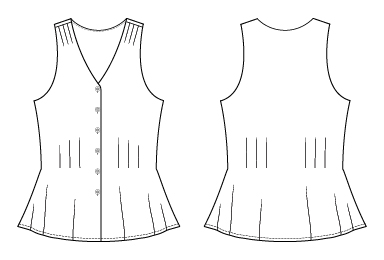 My favorite feature of the top is the exposed shoulder. The armhole is designed to sit inward toward the neck. This makes the shoulder broad and nice, which contrasts with the waist to create an hourglass shape. Trust me—it looks super flattering (or don't trust me and check out the photos below for yourself)!
With that said, it's not meant to be worn with a regular bra the regular way. If you don't have a crossover or strapless bra, you can use something like this to hold the bra straps in at the back (or you can use some safety pins to hold them —same effect).
The Dana Point Top is not just perfect for hot weather, it can also be paired perfectly with a cardigan or a jacket (like some testers did—see photos below)!
The Dana Point Top is designed to be made in very light weight fabric and is fully lined. A tester even make the top reversible! Yes, the inside is actually very finished and nice!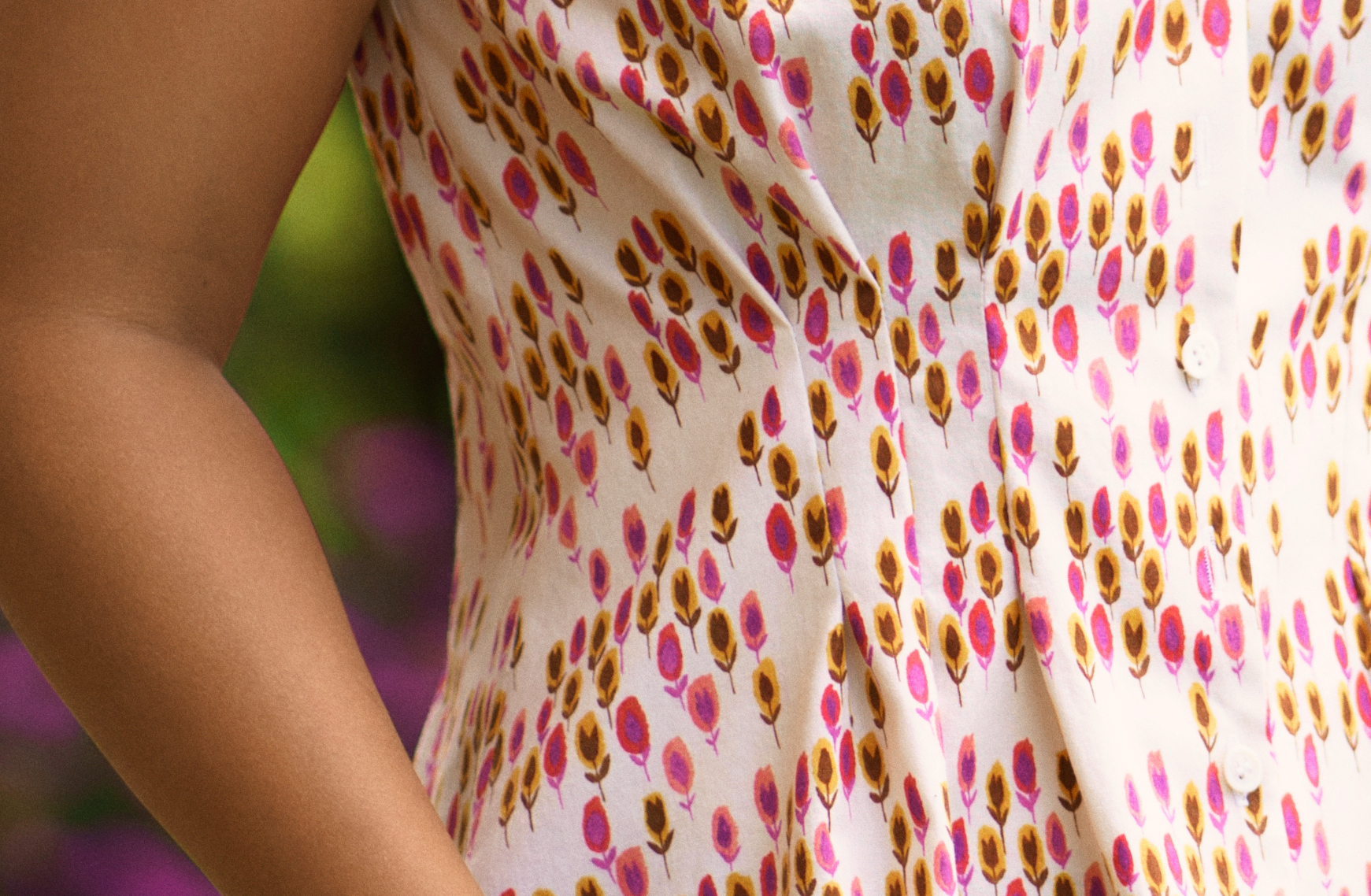 Without further ado, let's look at the beautiful creations from the testers!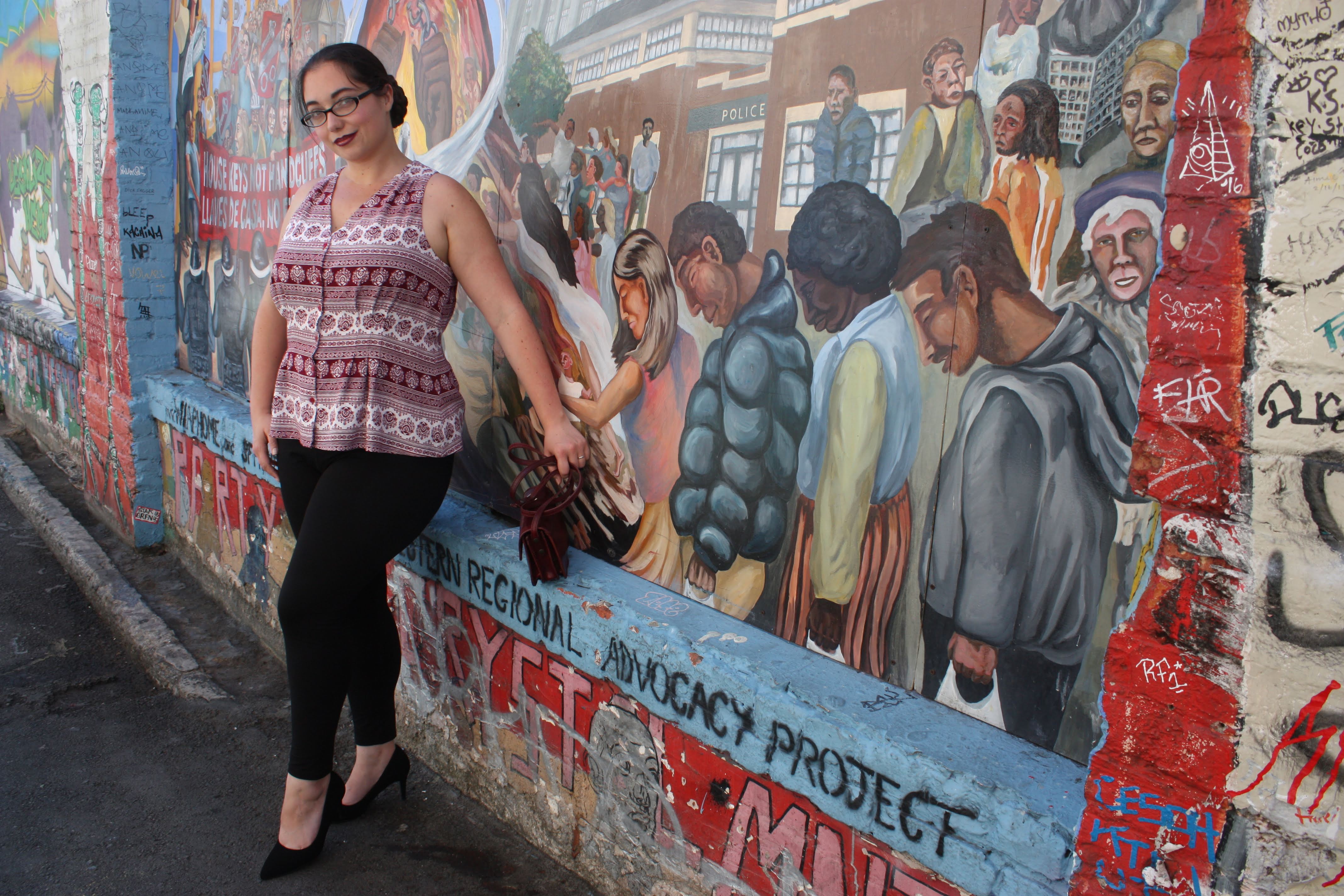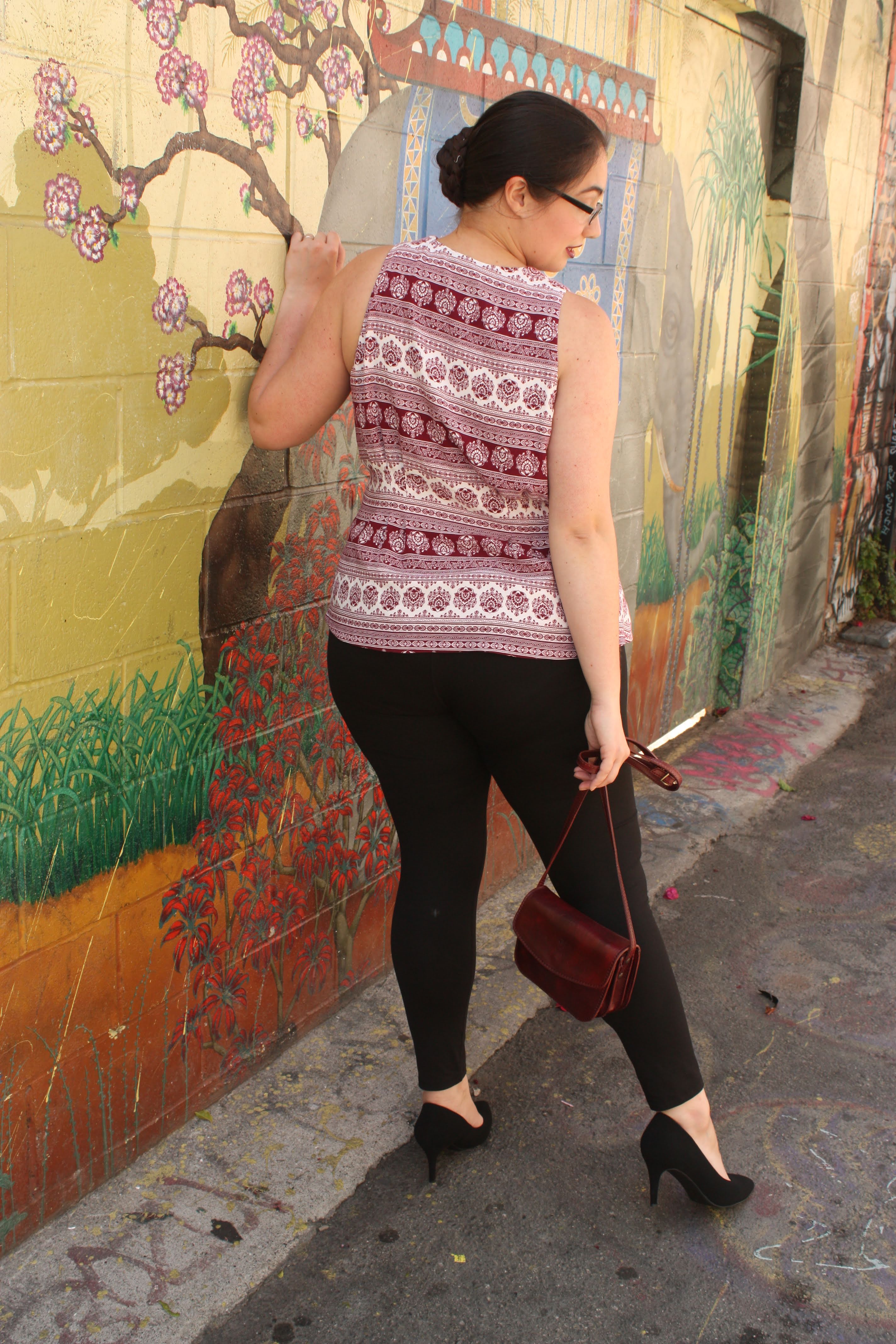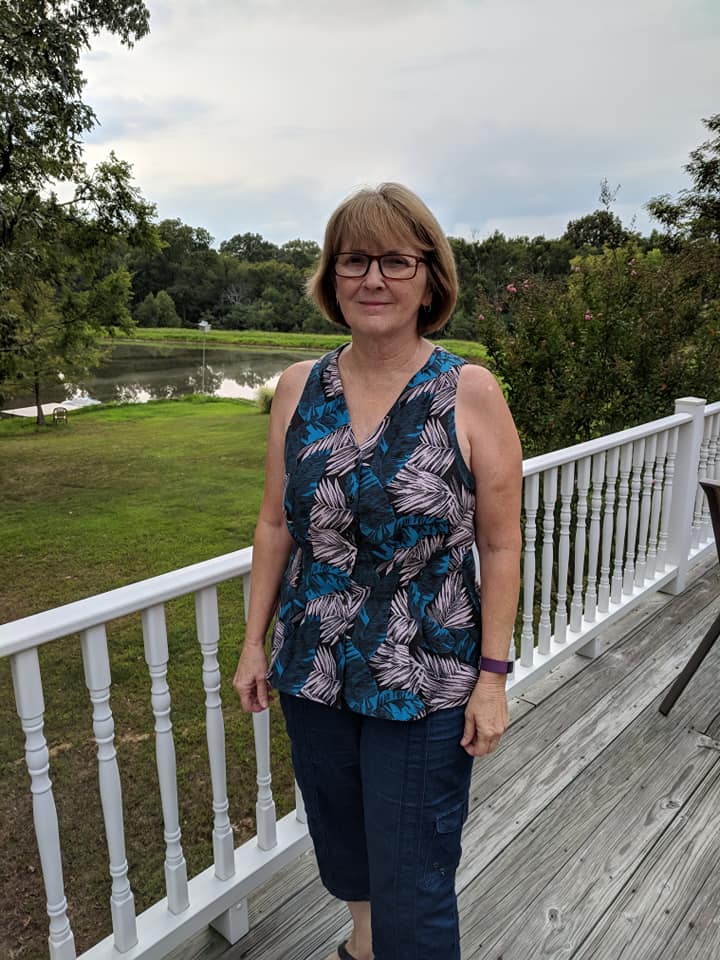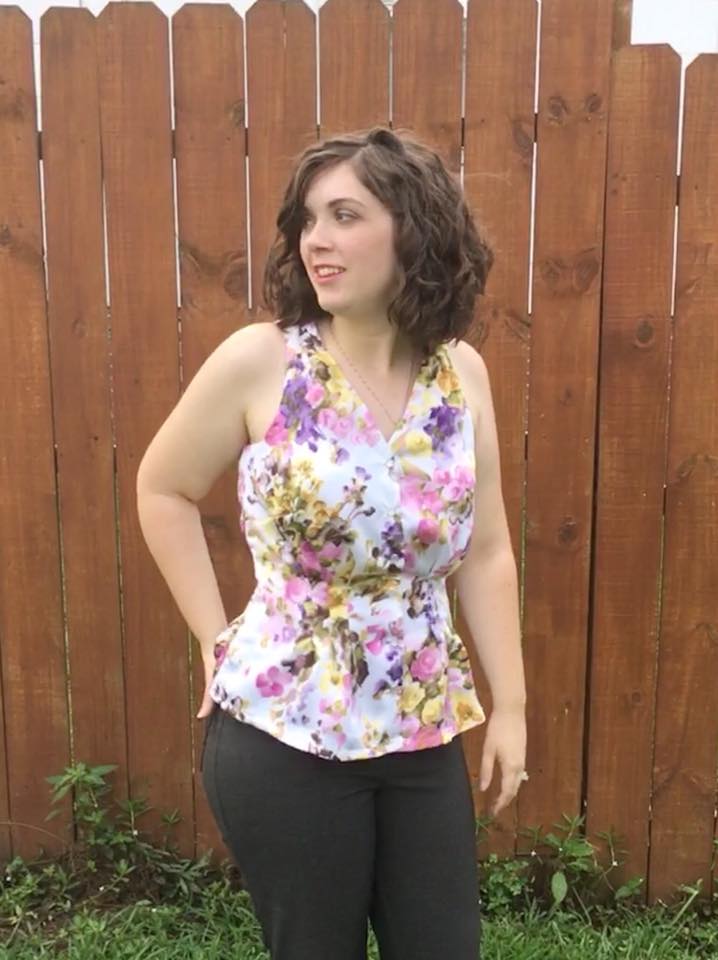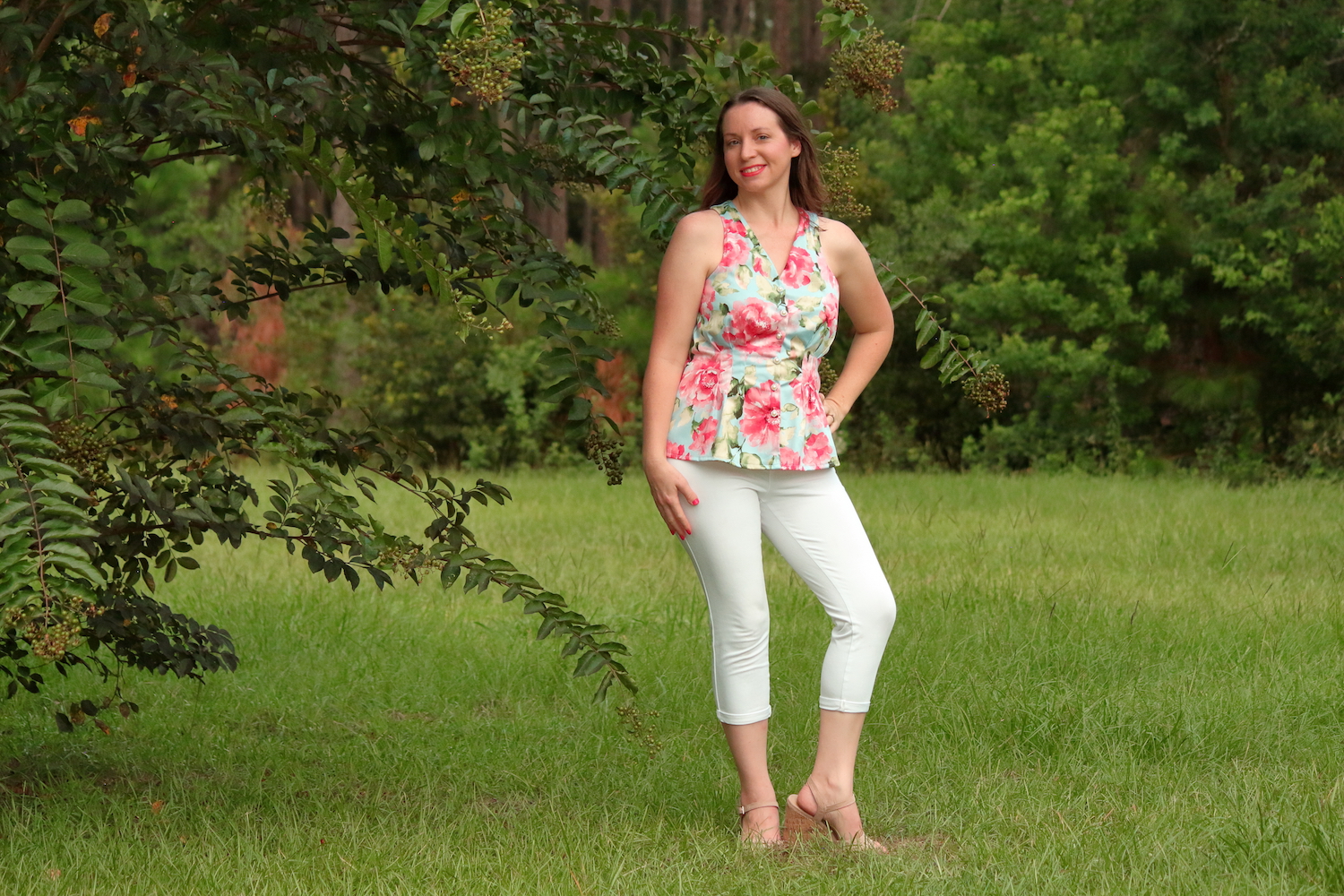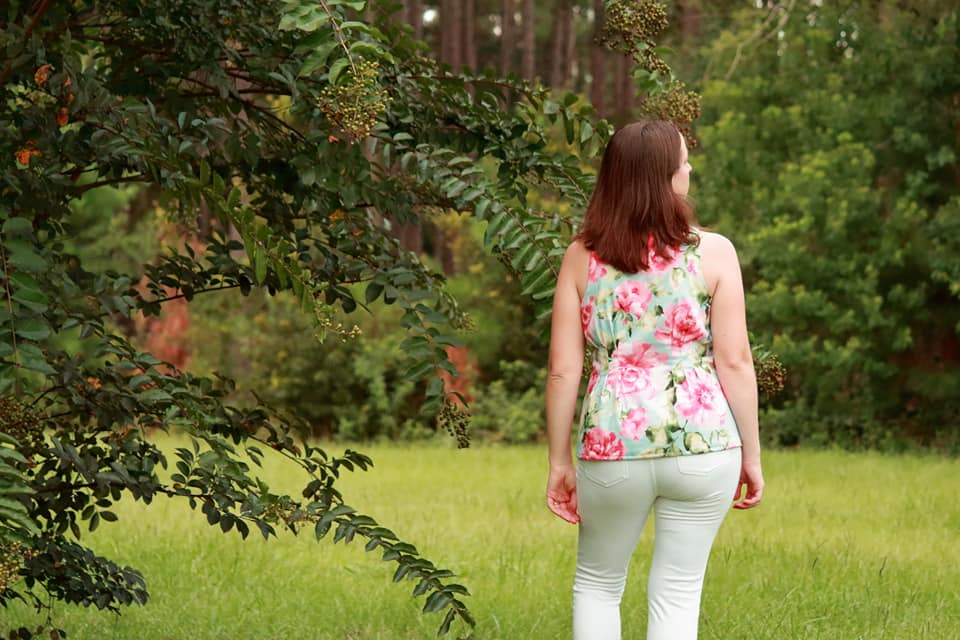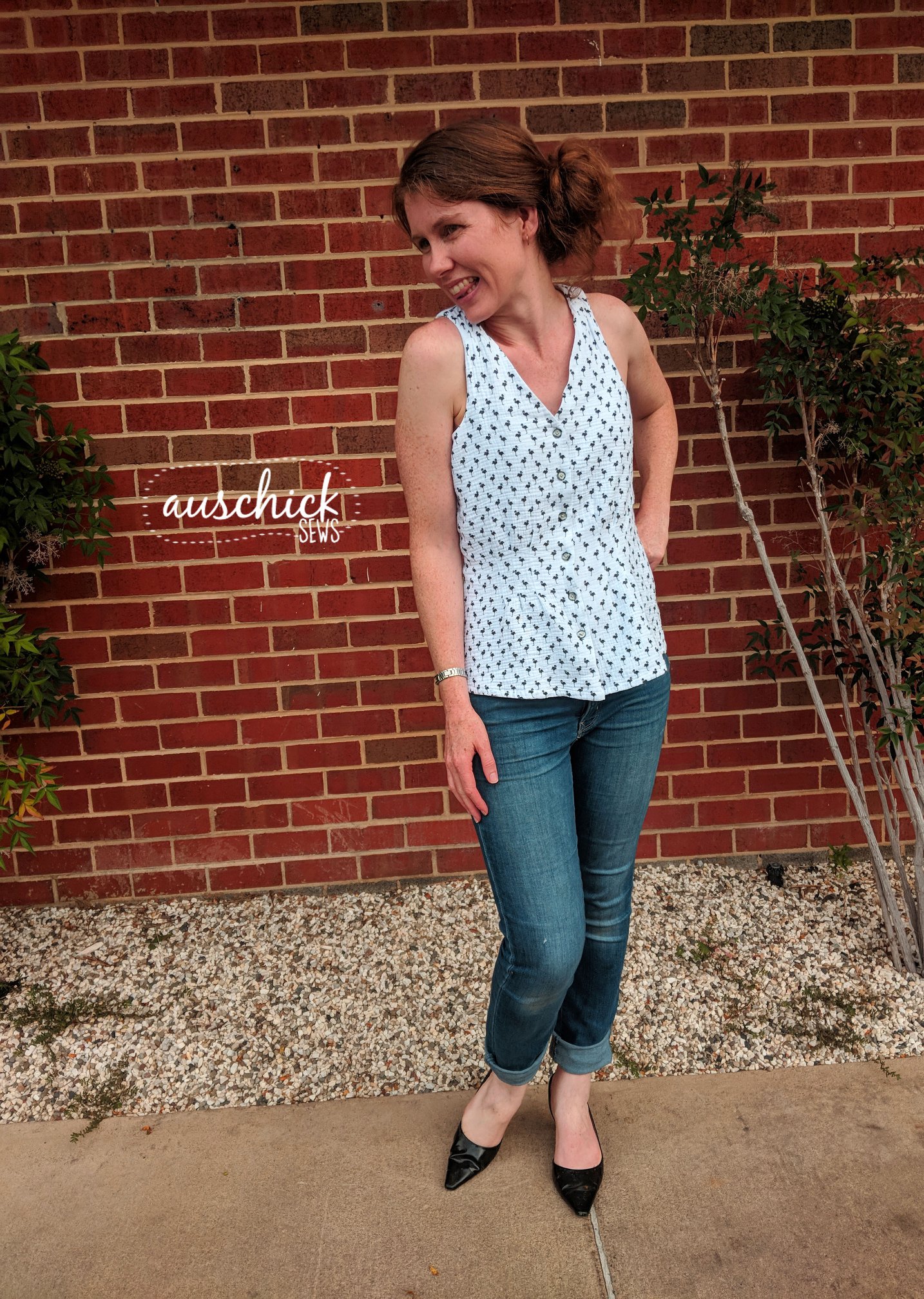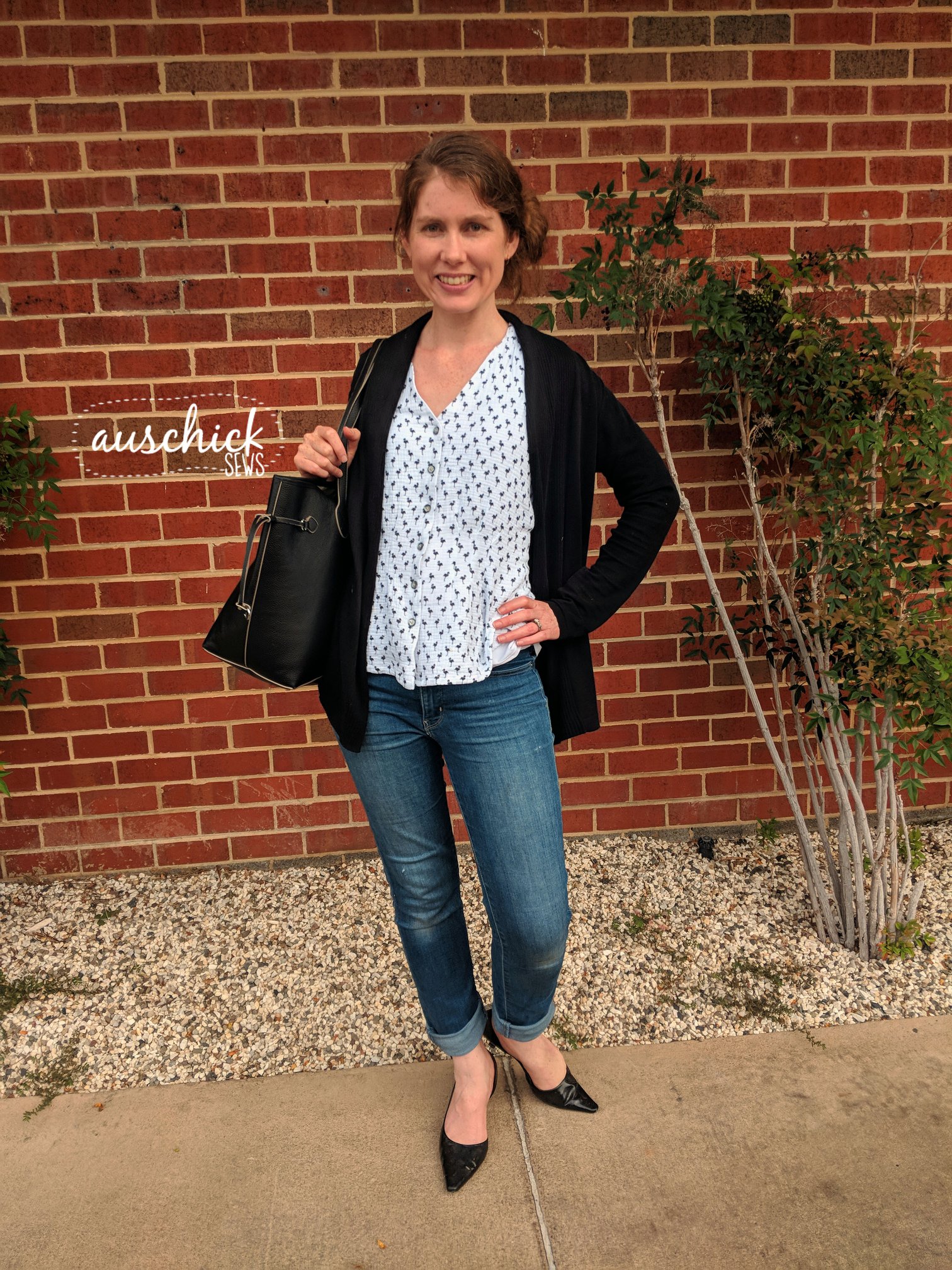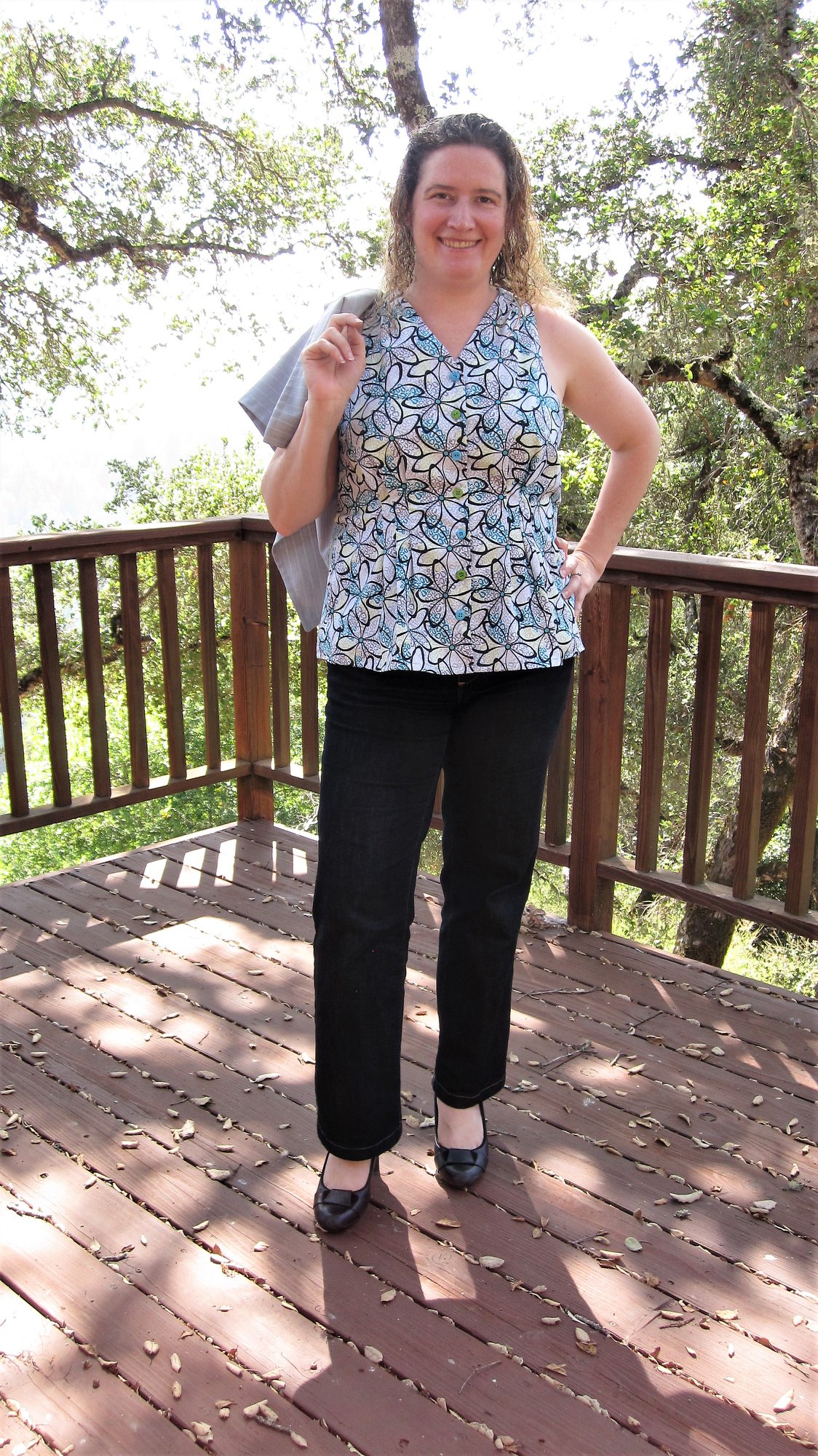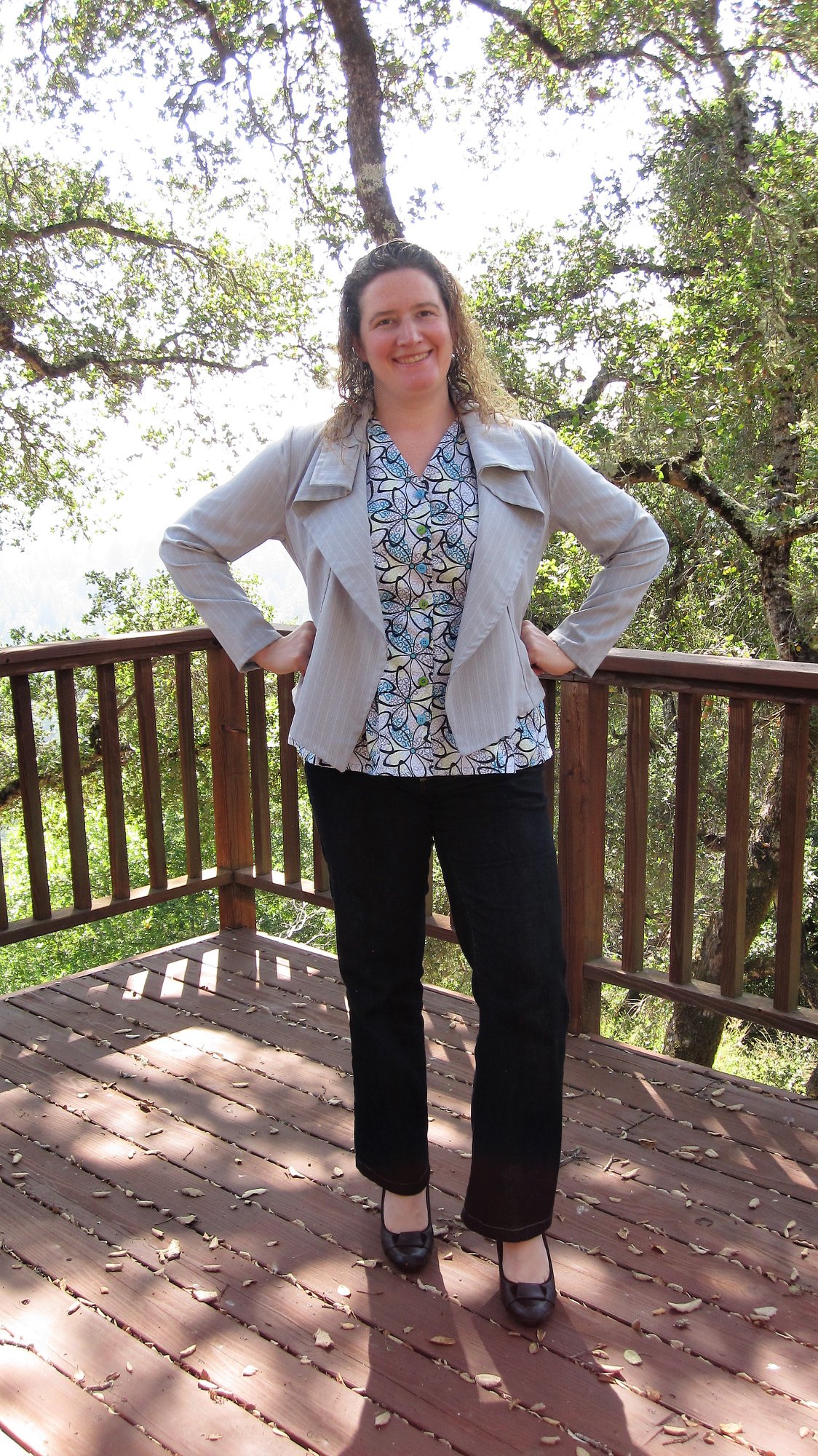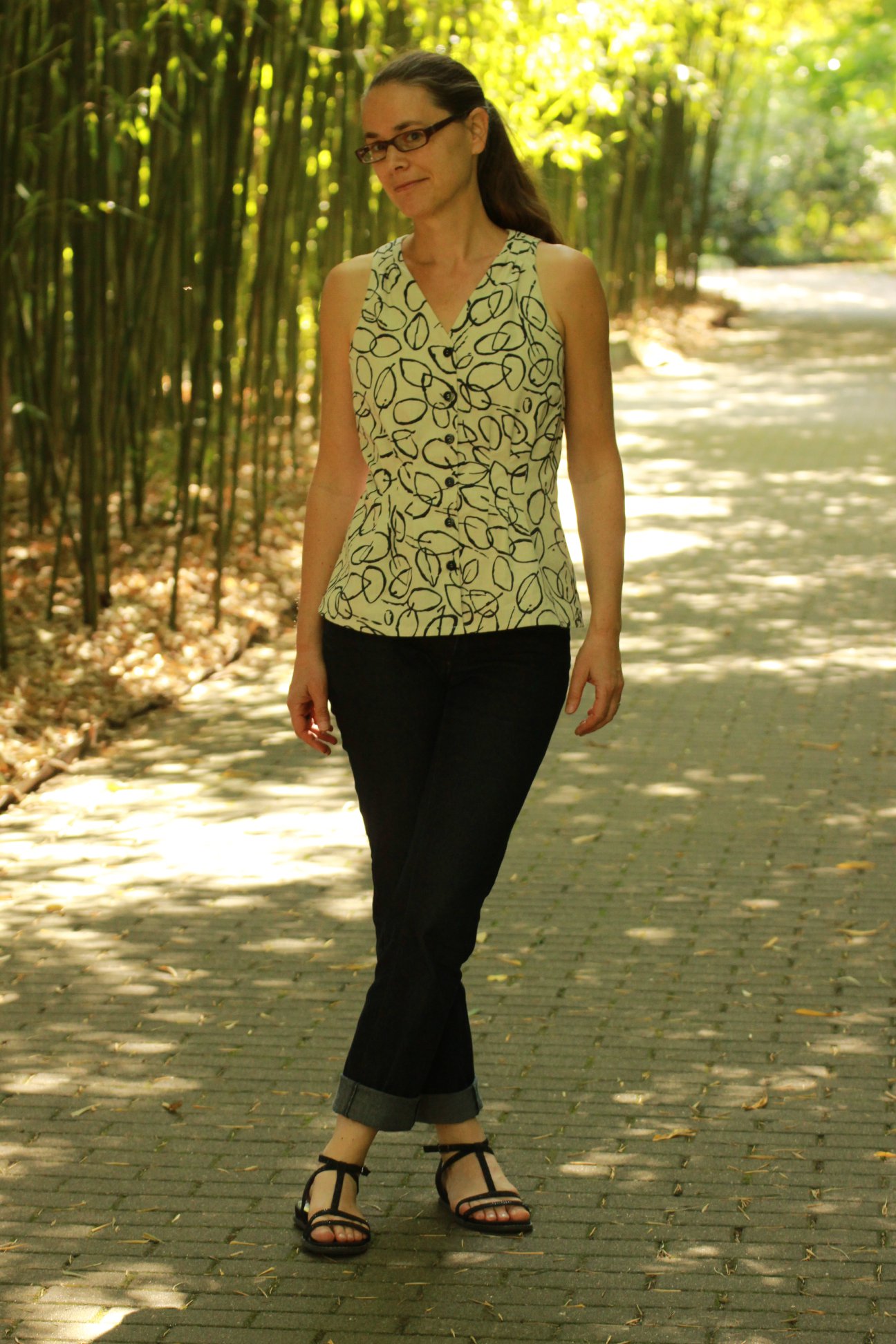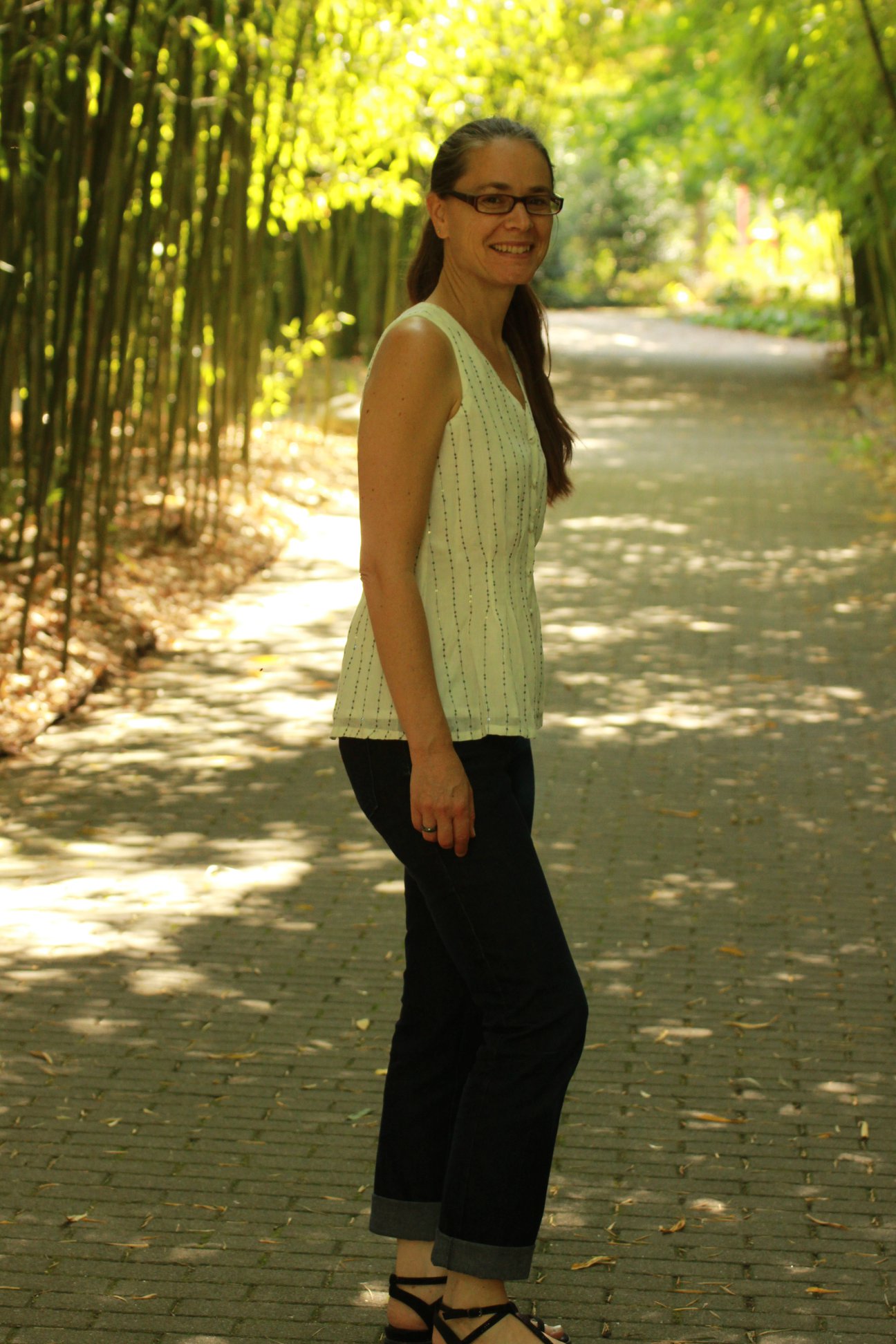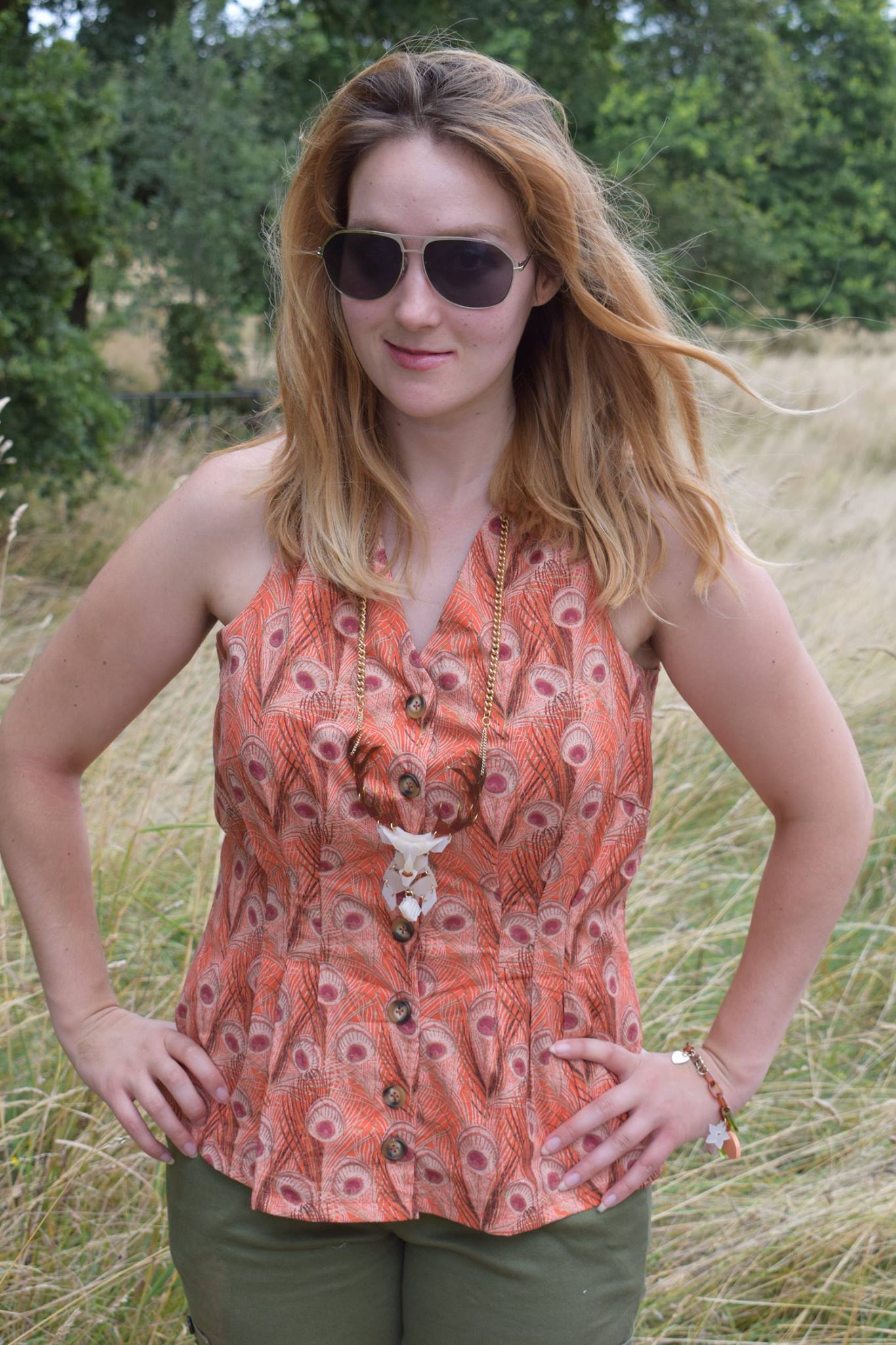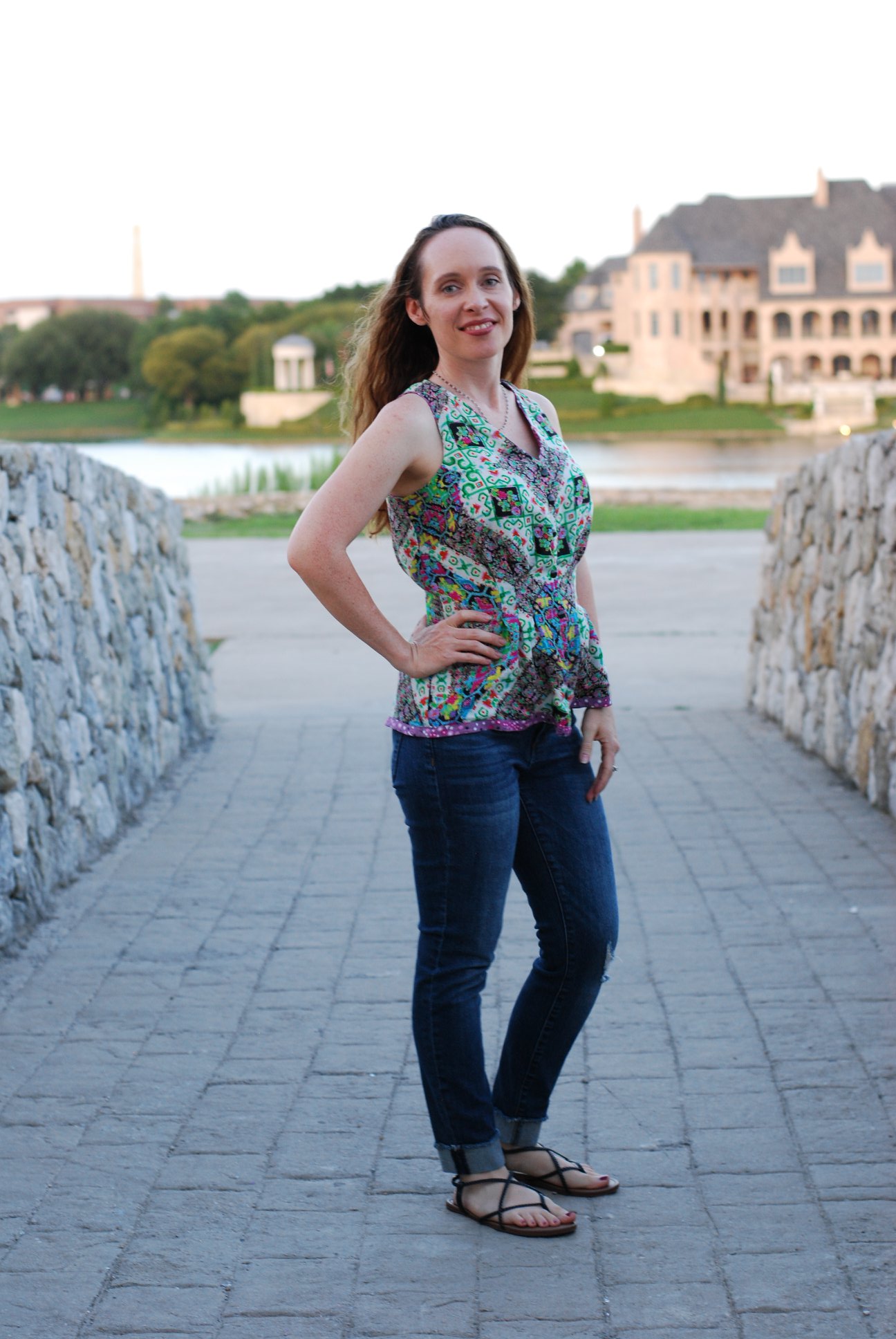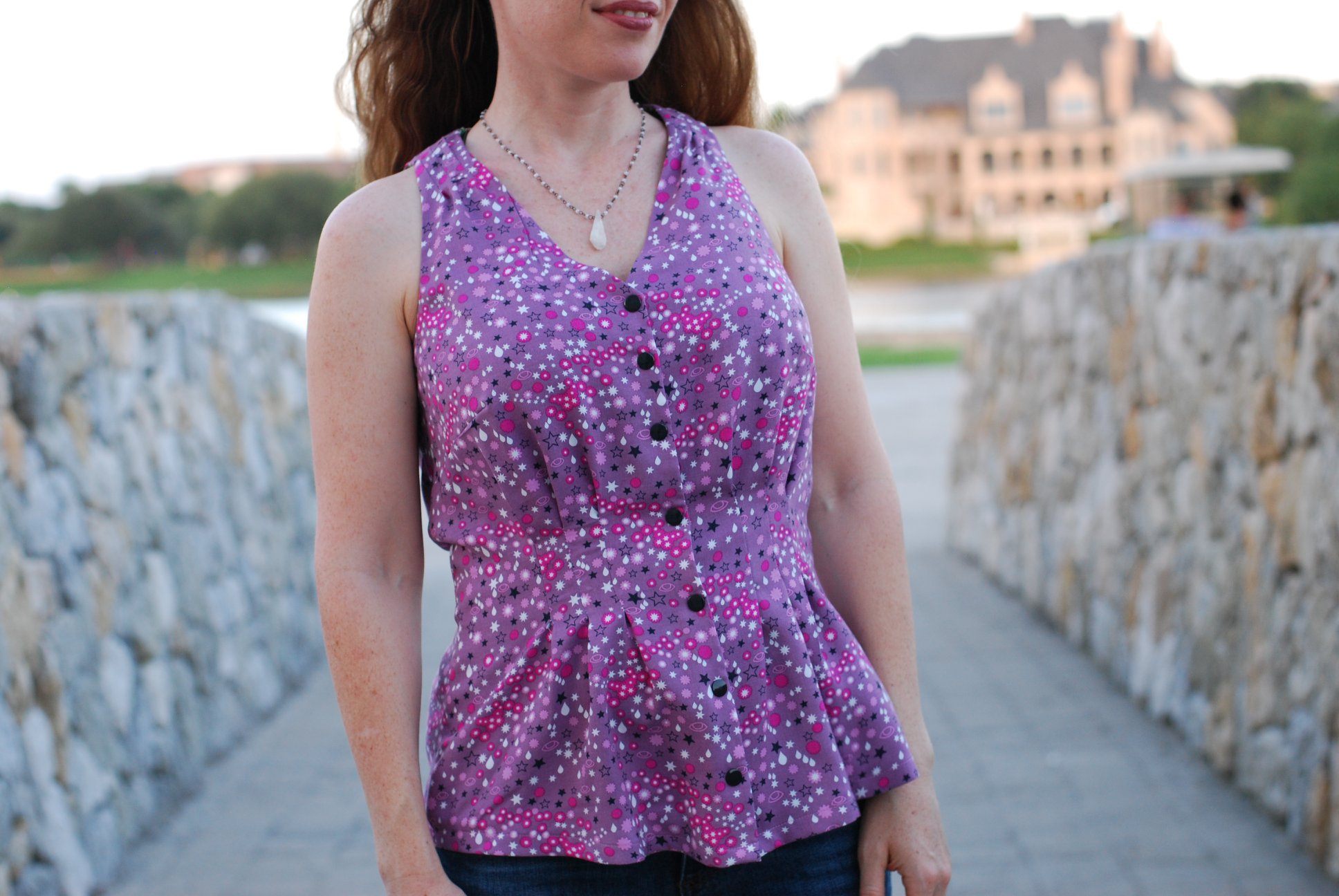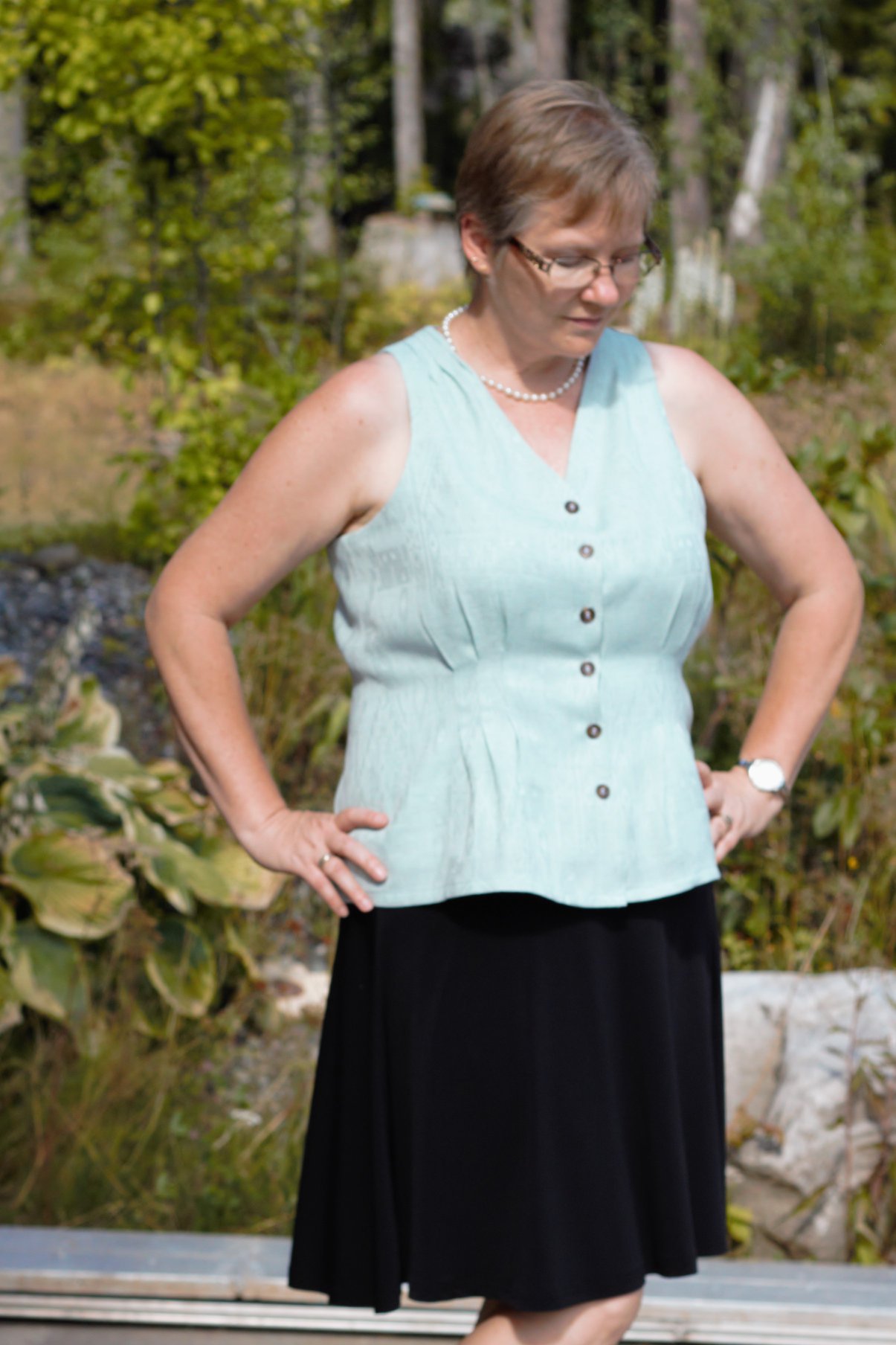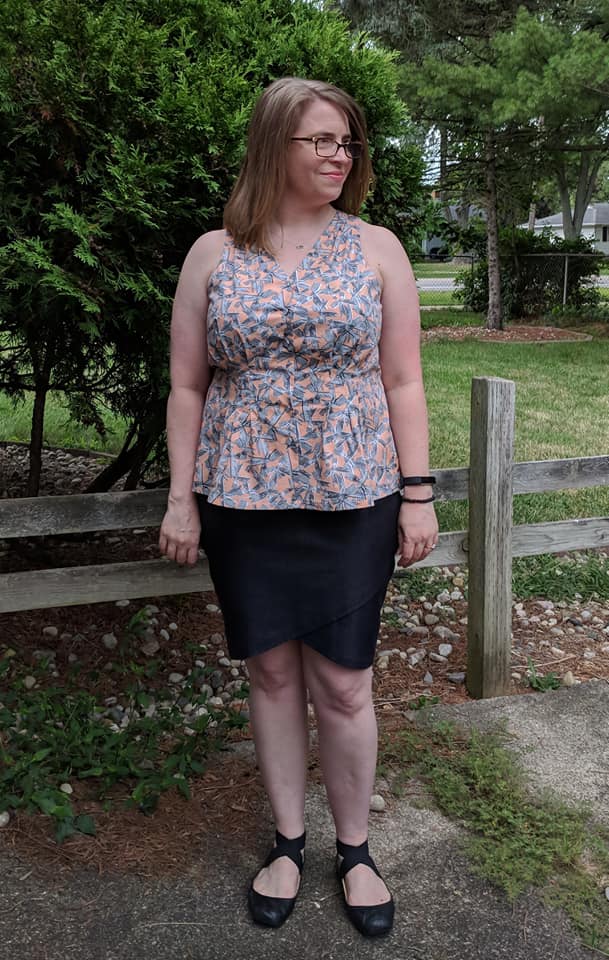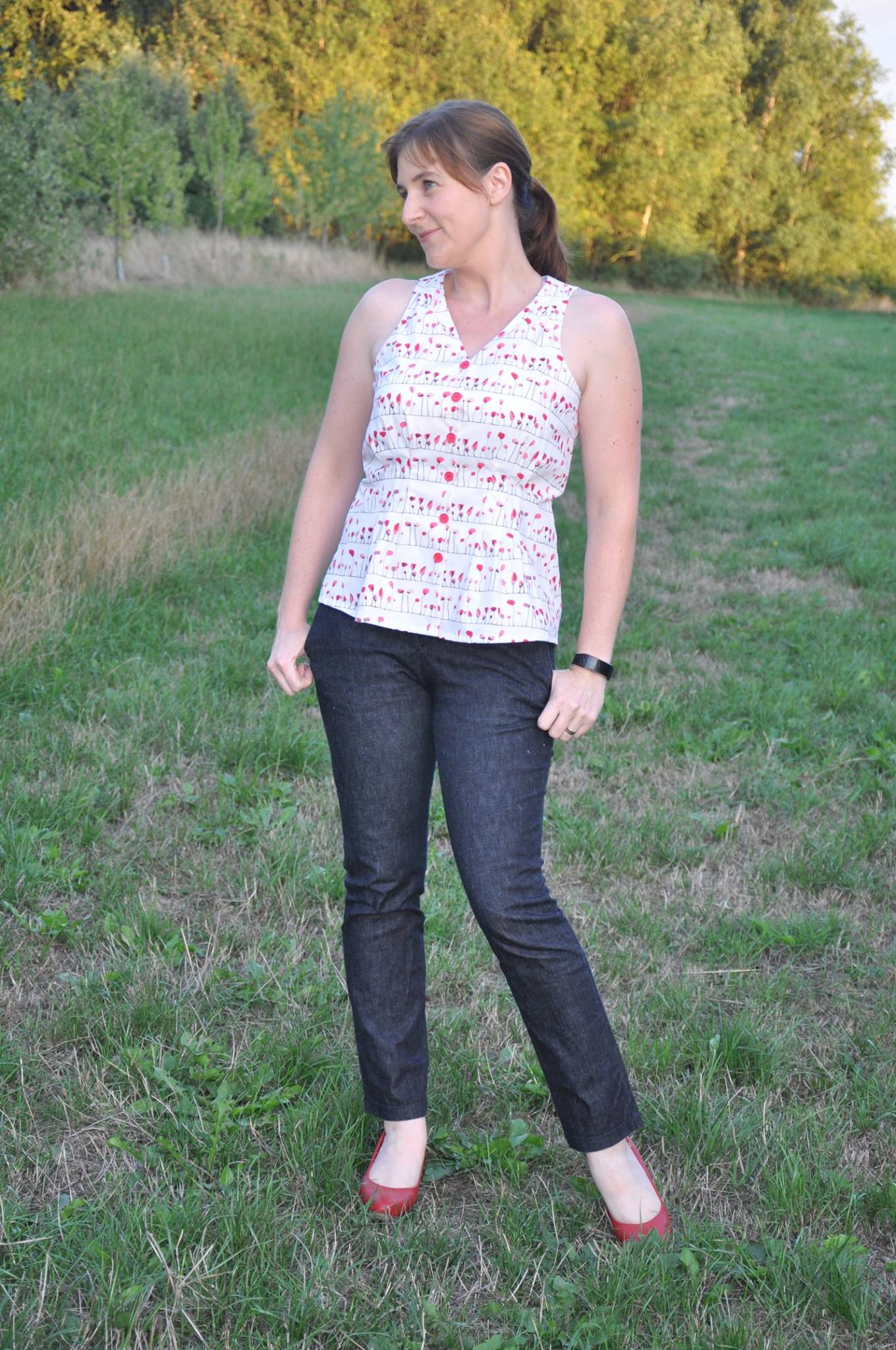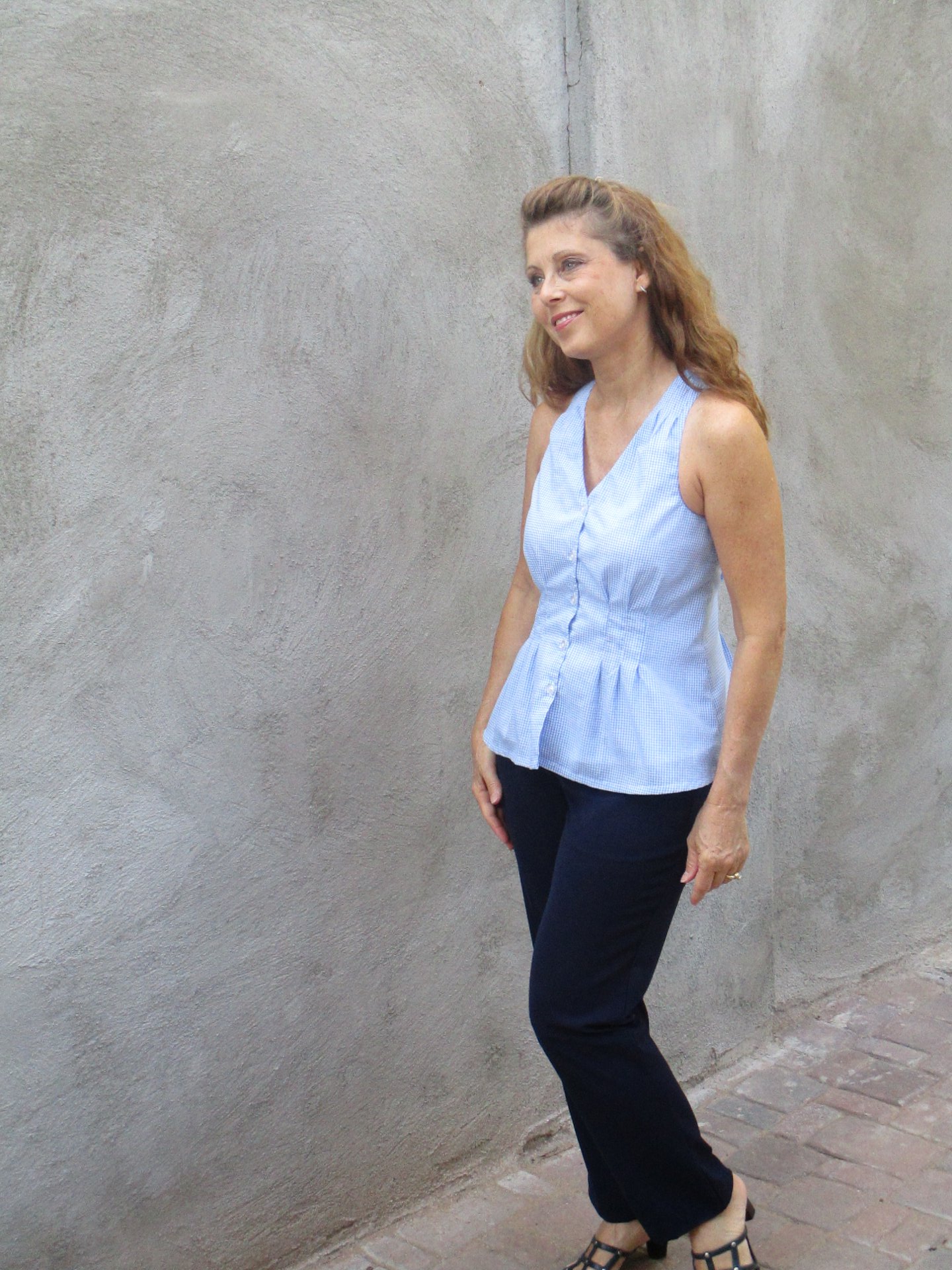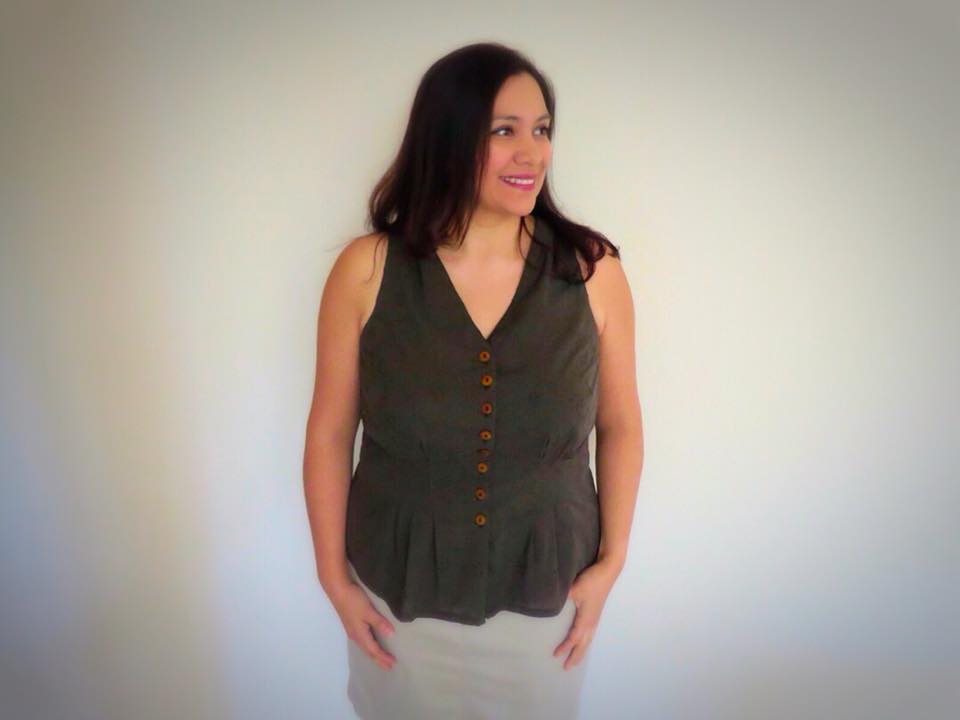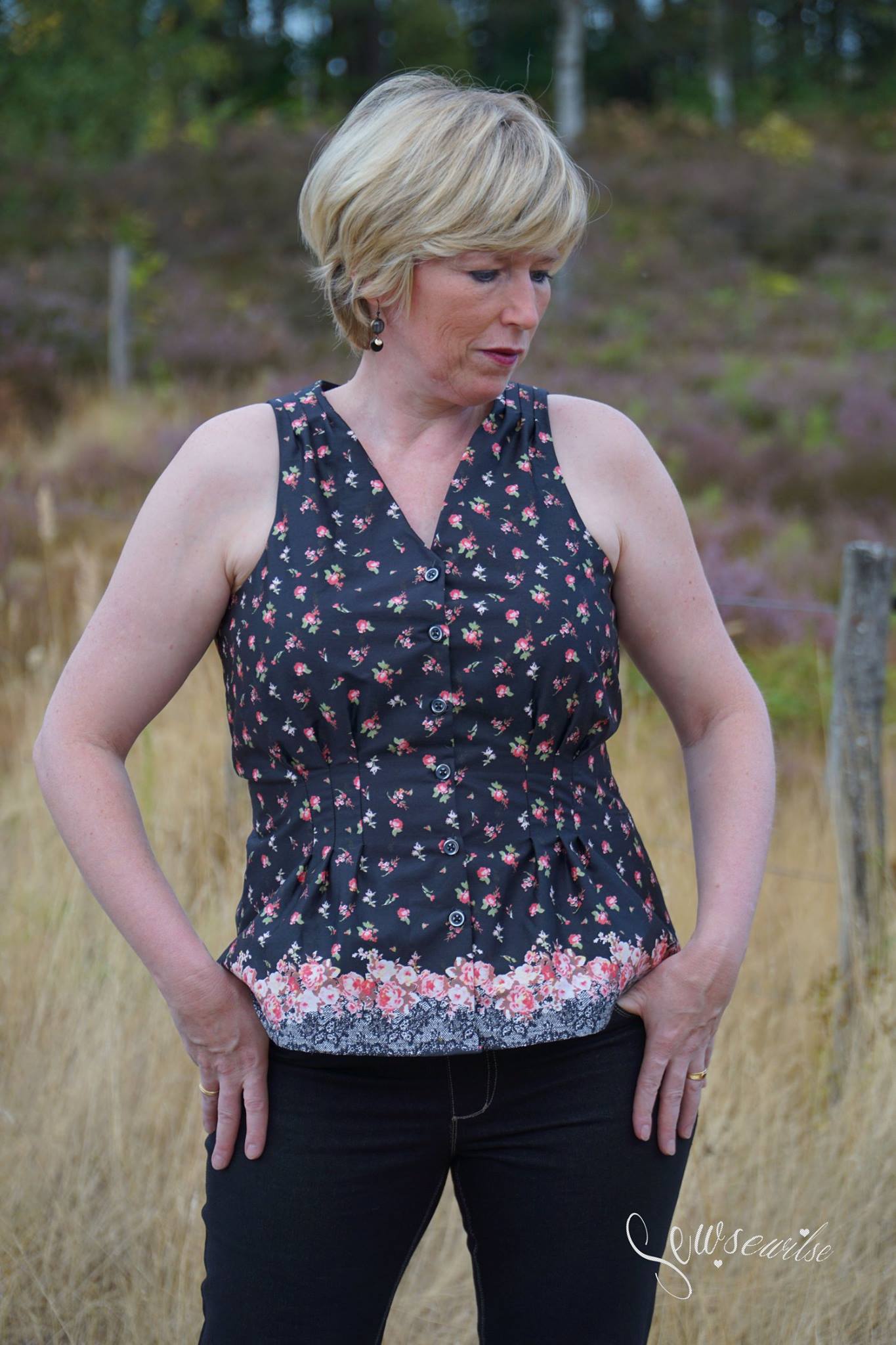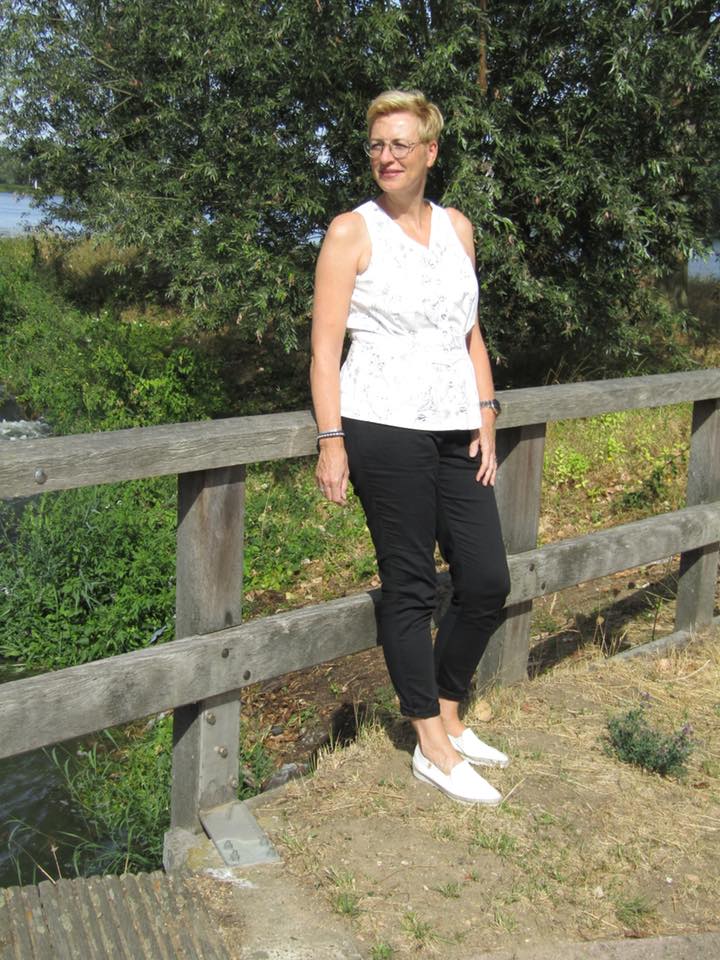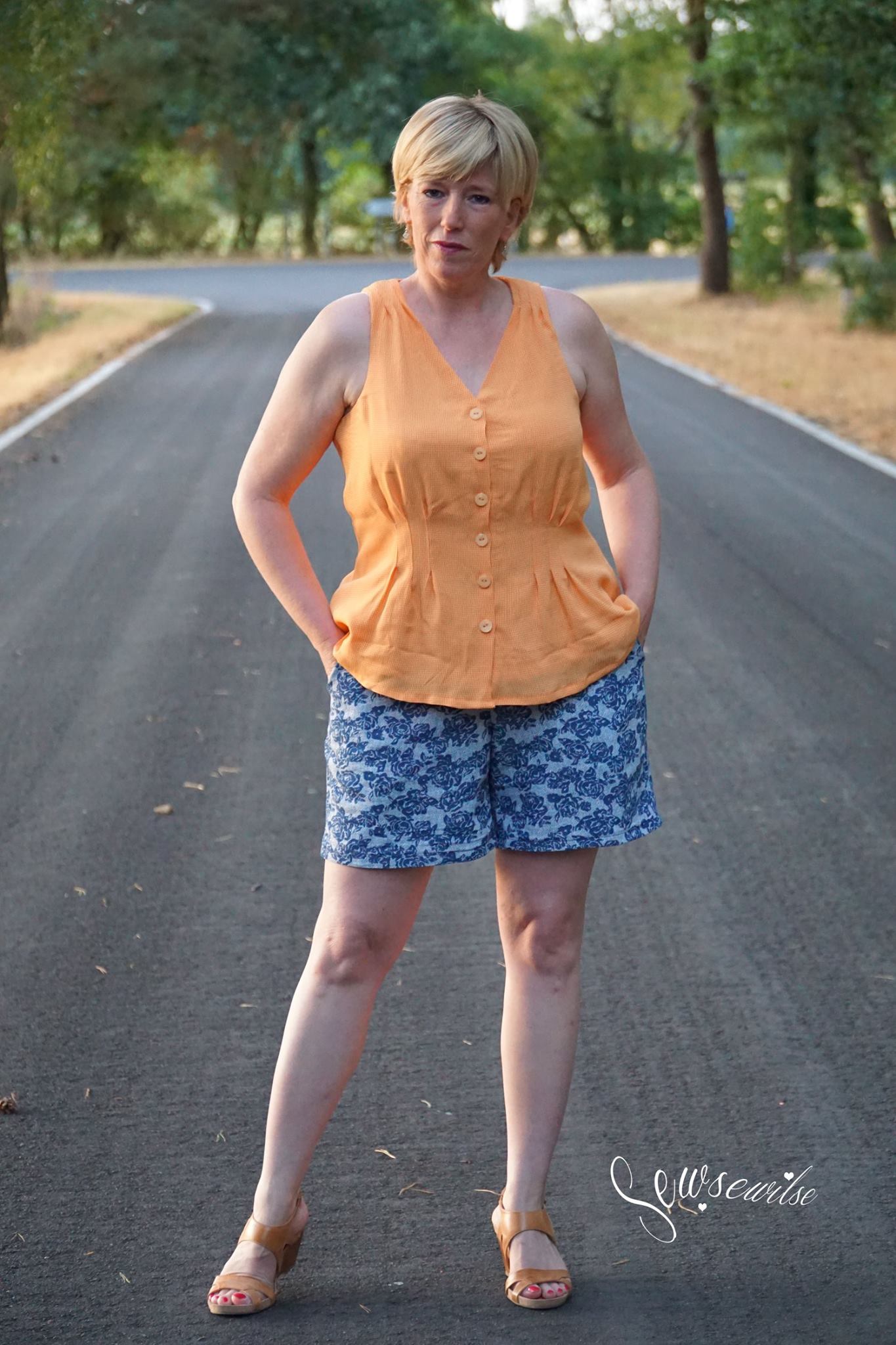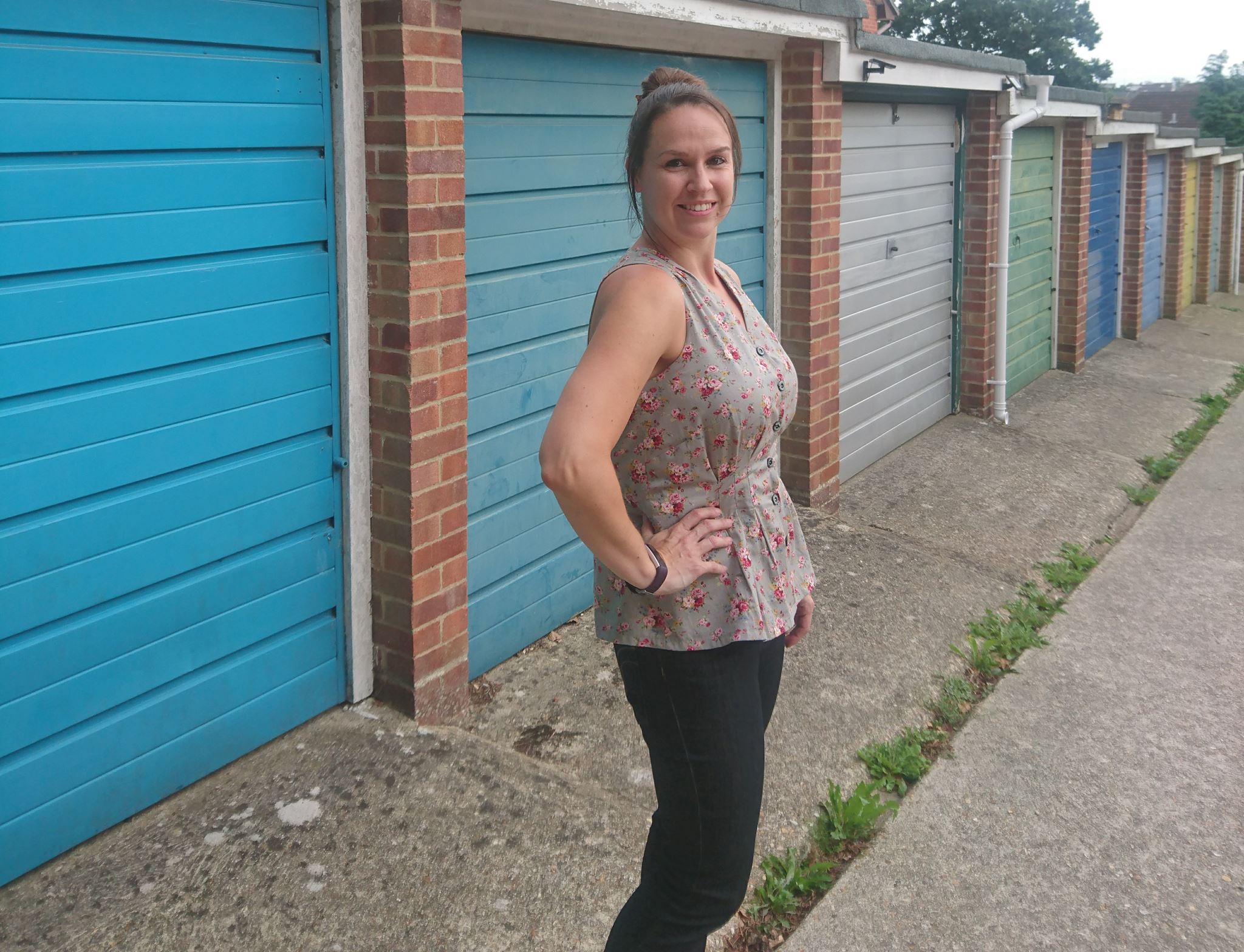 My sincerely thanks to these talented testers:
Get your copy while the Dana Point Top sewing pattern is 20% off (only through August 28!)