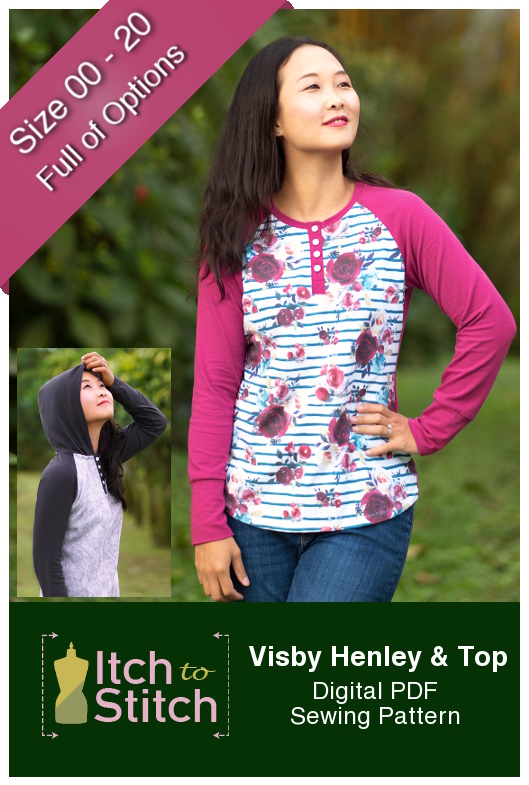 New Pattern: Visby Henley & Top
I figured that if I want to build a complete handmade wardrobe, I have to have some casual T-shirts that I can wear all the time. And I would like Itch to Stitch to be your well-rounded pattern shop that helps you build a wardrobe you love. That's why I am eager to make the Visby Henley & Top pattern! I promptly made five of these puppies, and they are in heavy rotation in the last couple weeks. I think you will love the Visby as much as I do.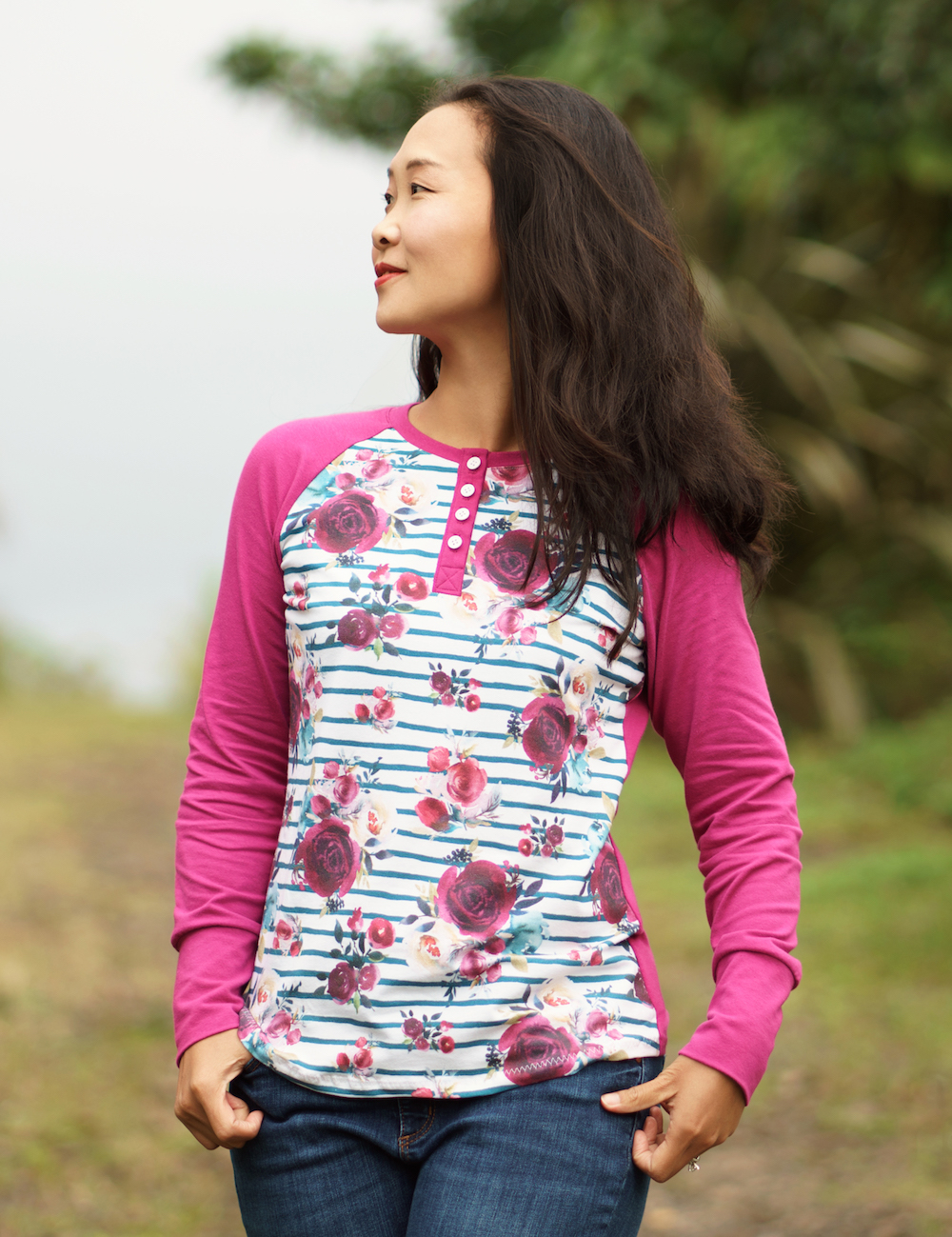 For one week, the Visby Henley and Top pattern is 20% off. The volume discount still applies—get 15% off your entire cart if your purchase is $20 or more, or 20% off your entire cart if your purchase is $30 or more!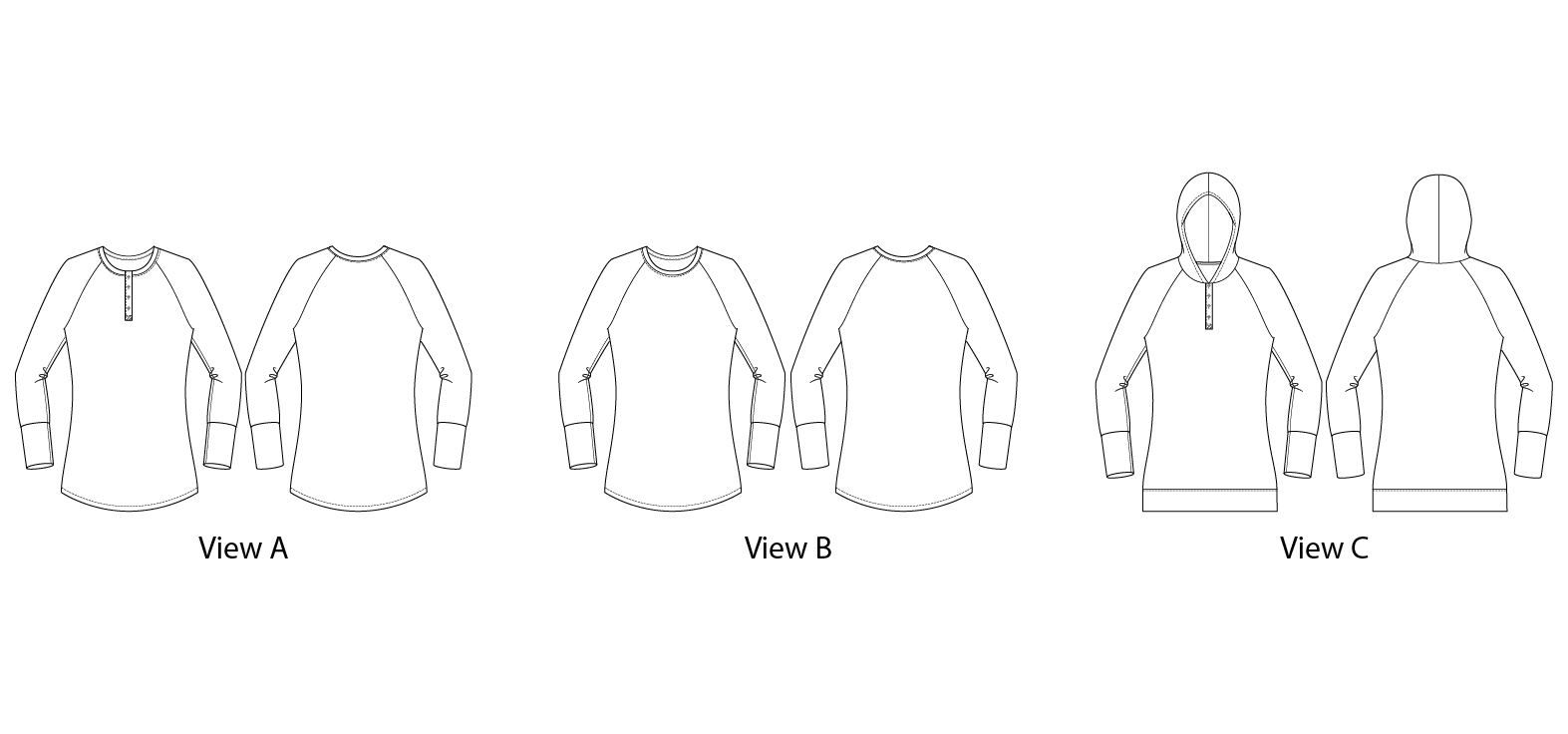 The base of the Visby is a raglan sleeve T-shirt with a long-ish cuff. And I created several features that I grouped into different views.
View A
Partial placket with button closure and neckband
Slightly curved hem
View B
Neckband (no partial placket)
Slightly curved hem
View C
Partial placket with button closure and hood
Bottom band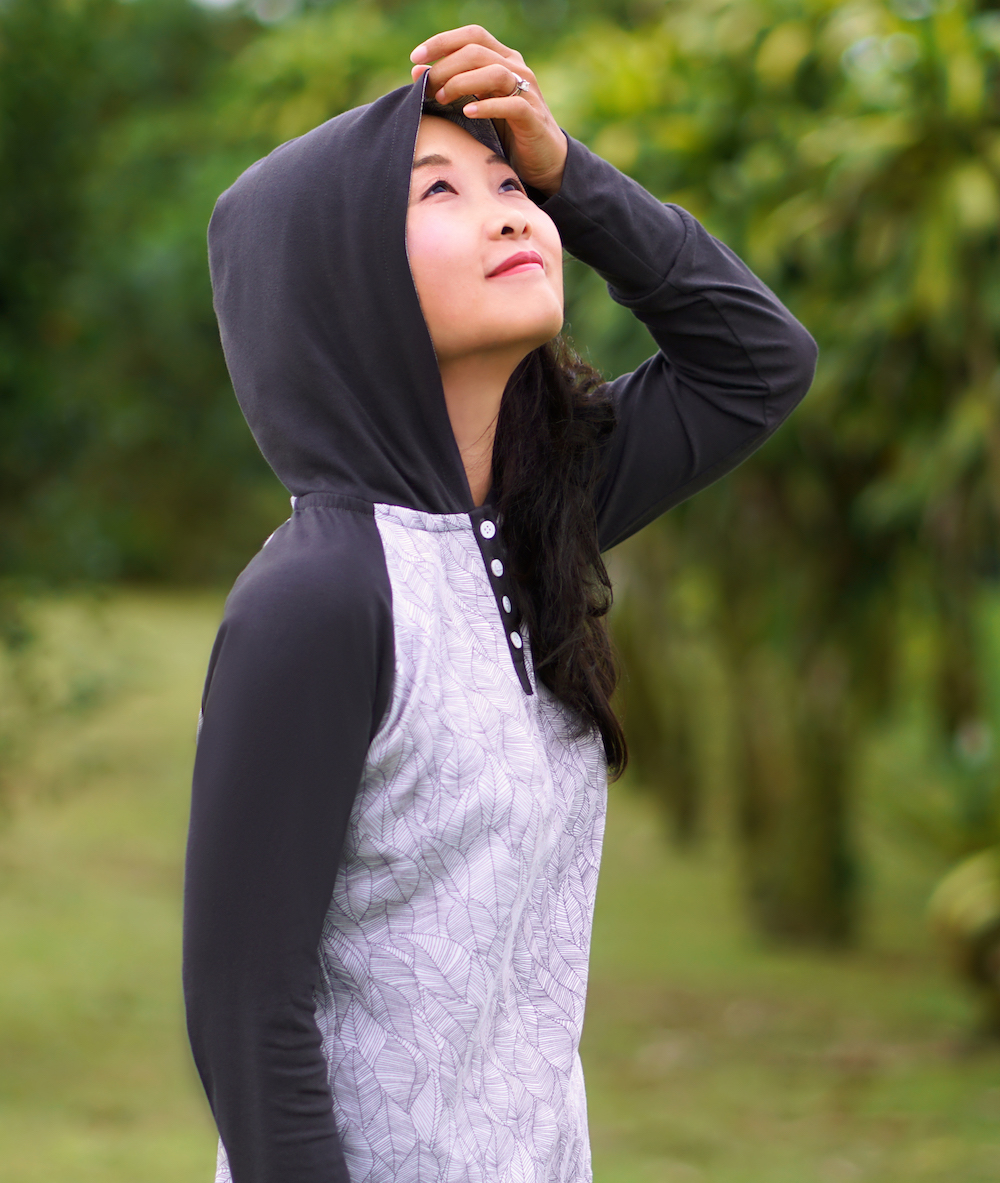 The reality is that you can very much mix and match the features. For example, you could add the hood to View B, or use the bottom band in View A, etc. I grouped them like that so it's simple enough to see all the features.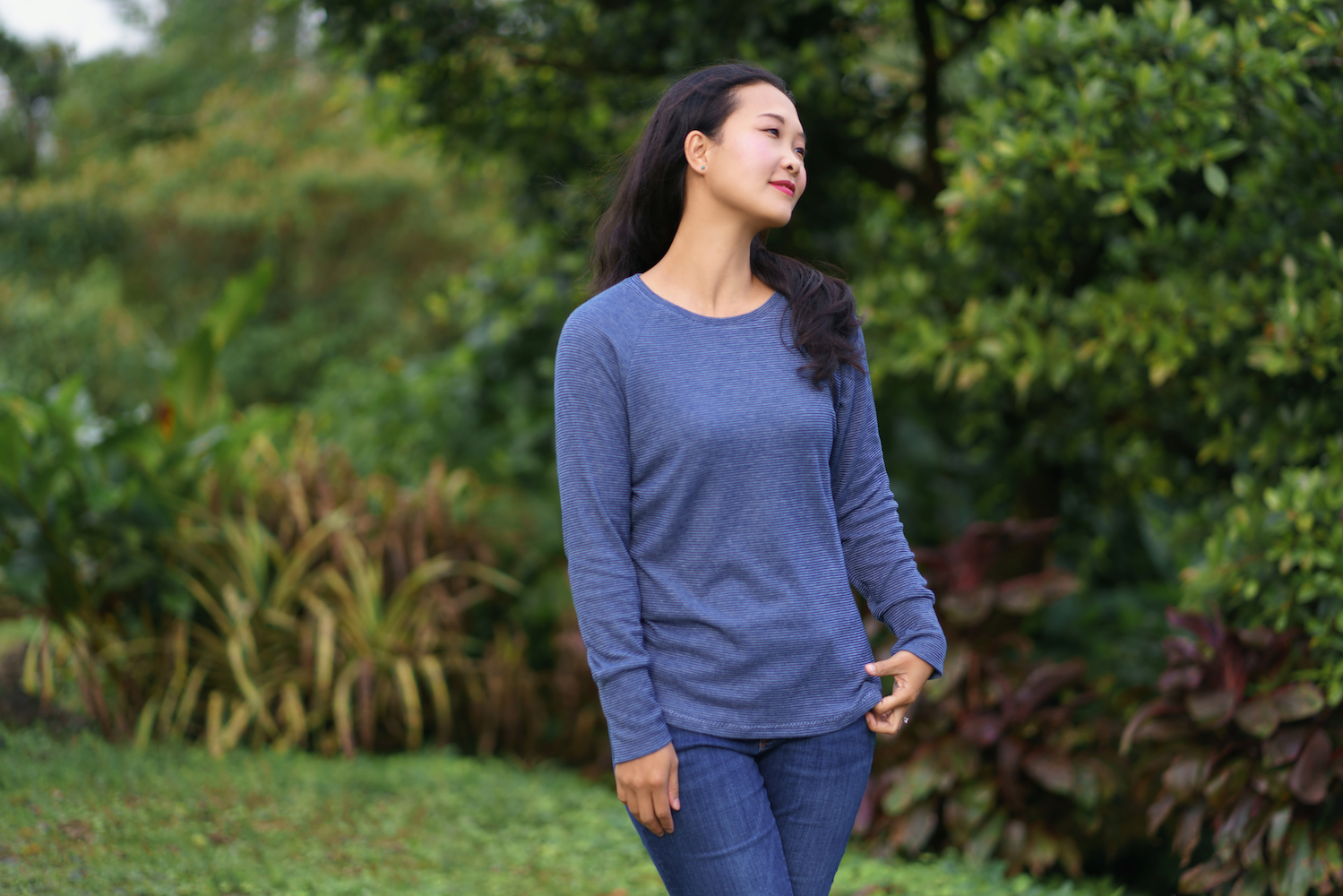 View B is a very fast sew, for those who like instant gratification. Once you get a hang on the partial placket, Views A and C are not that difficult either. I was told by my testers, several of them have not attempted a placket like this before, that the instructions are excellent even for first time makers.
The most exciting part of a pattern release is the roundup of the tester photos! Are you ready for some awesomeness? 😀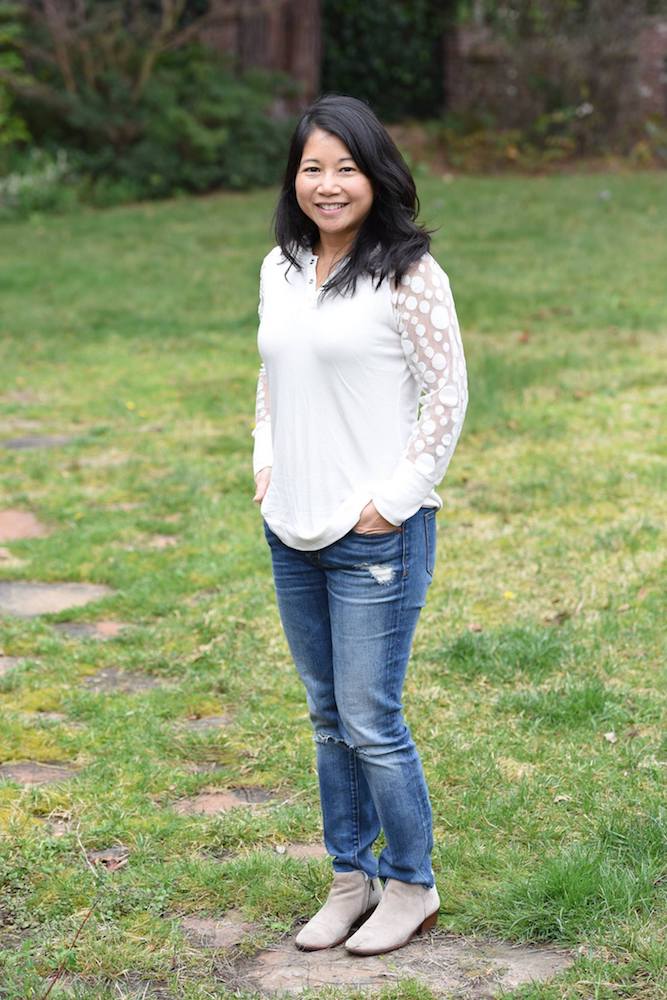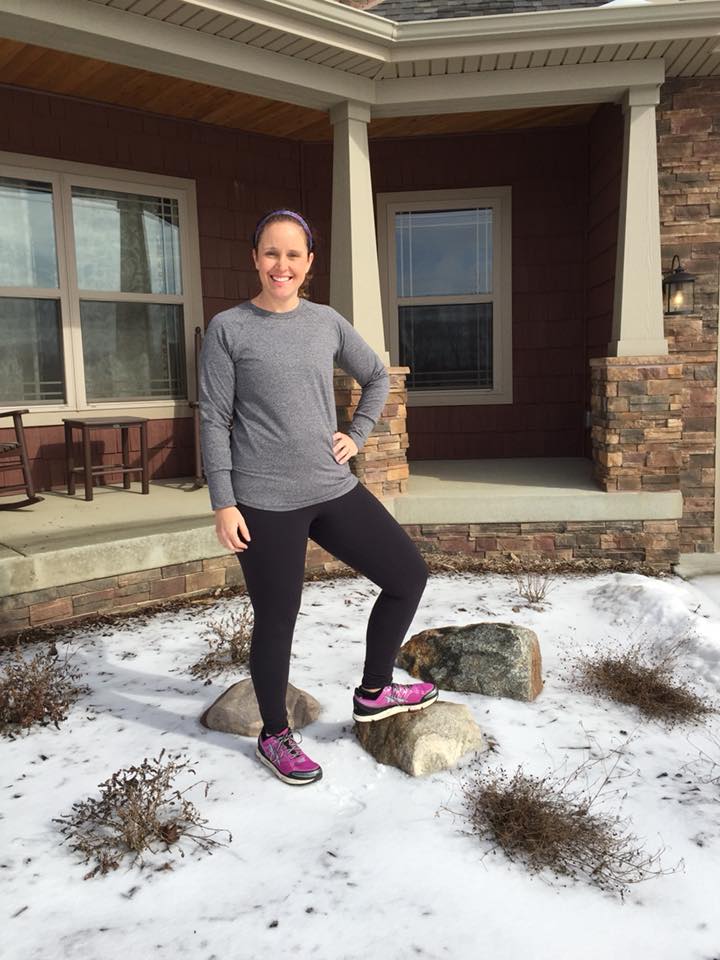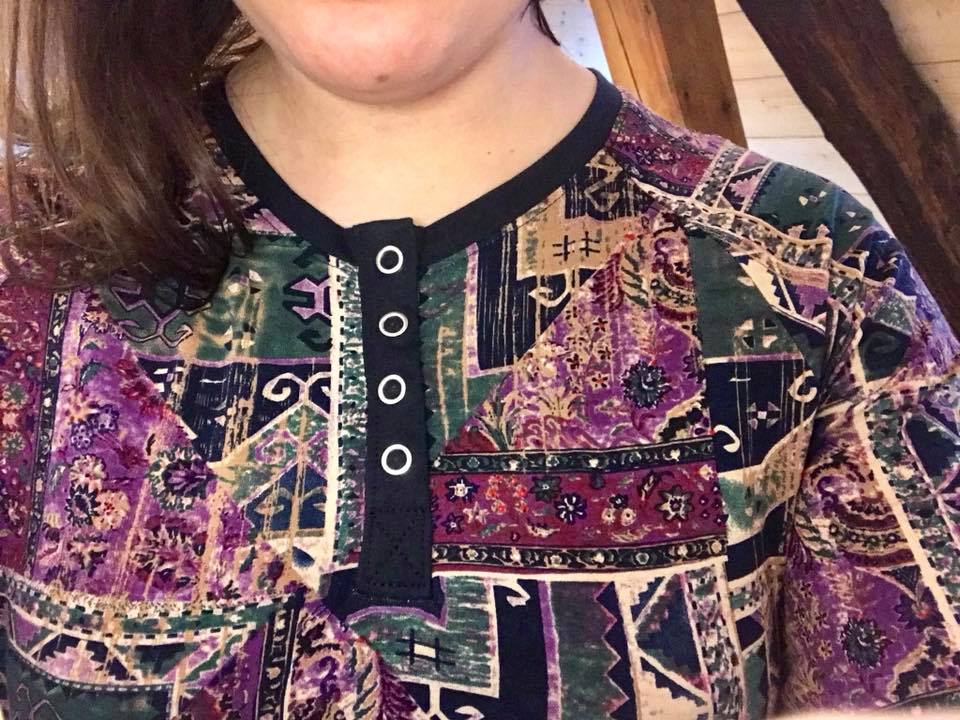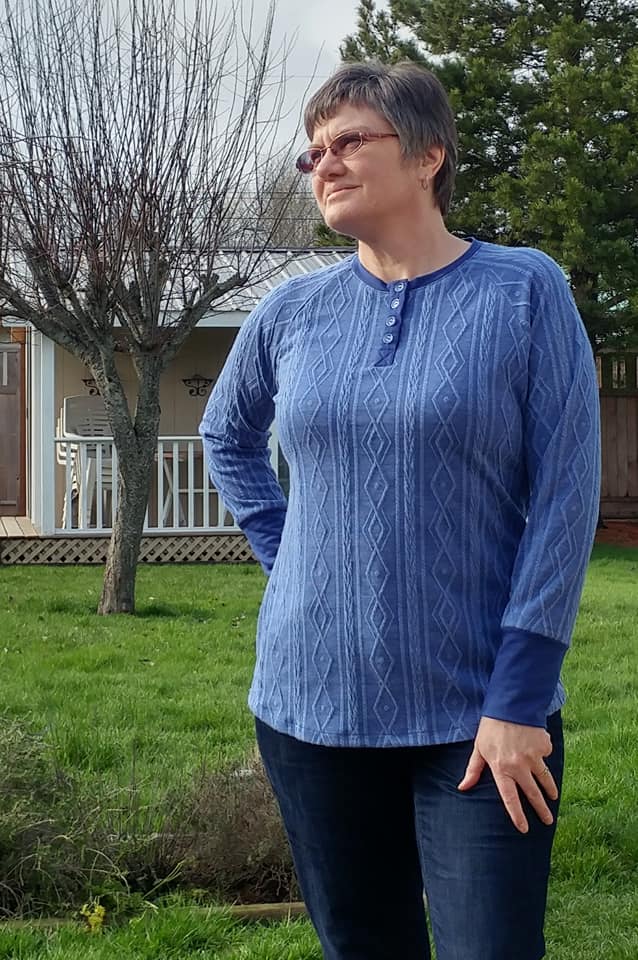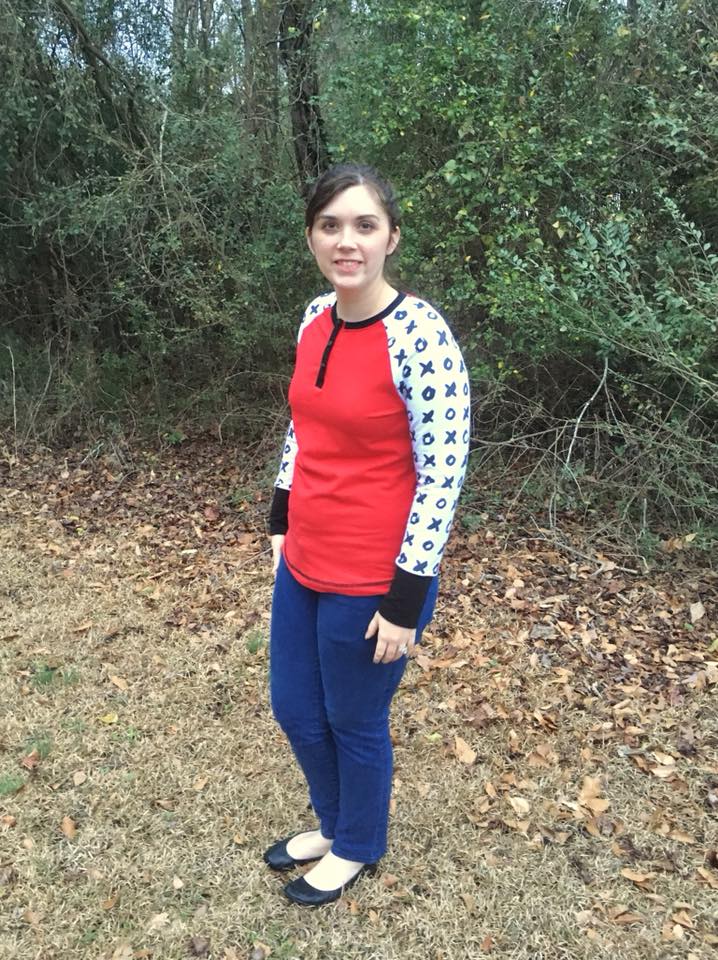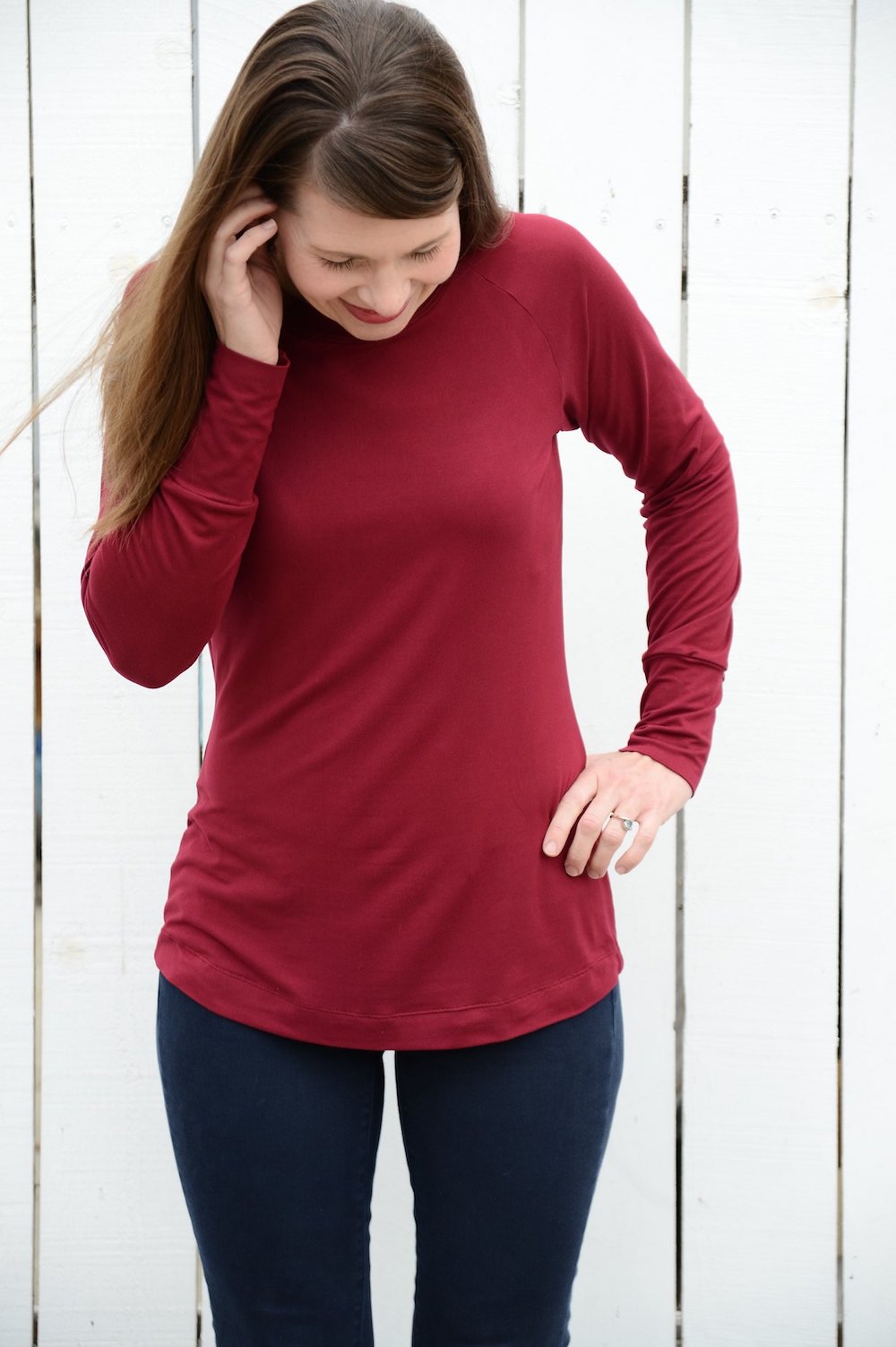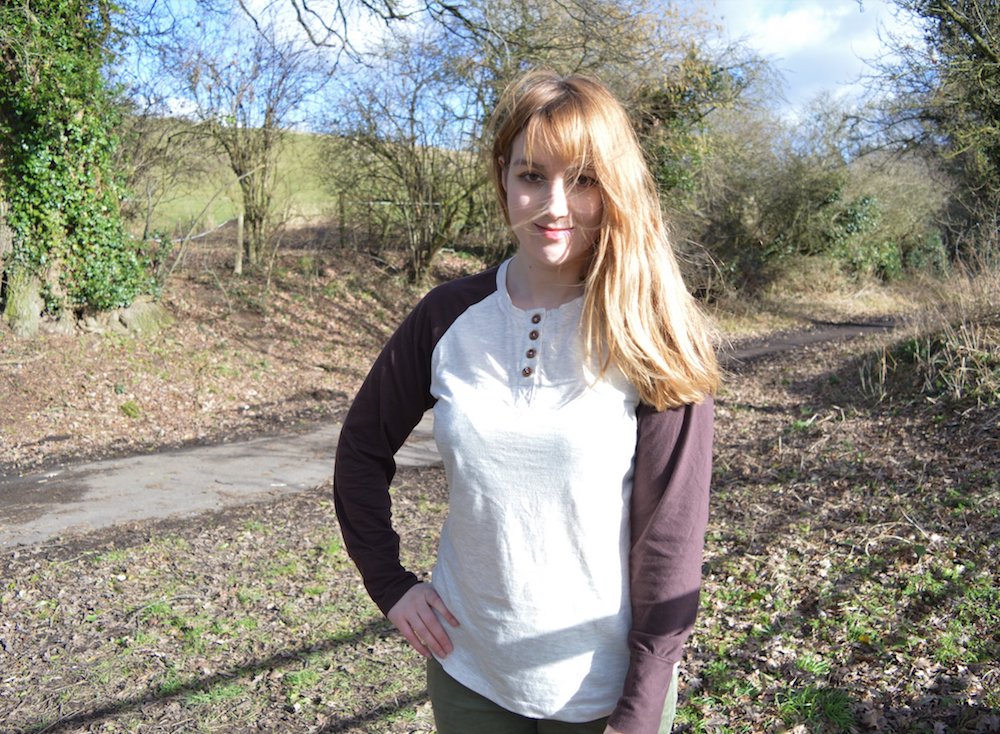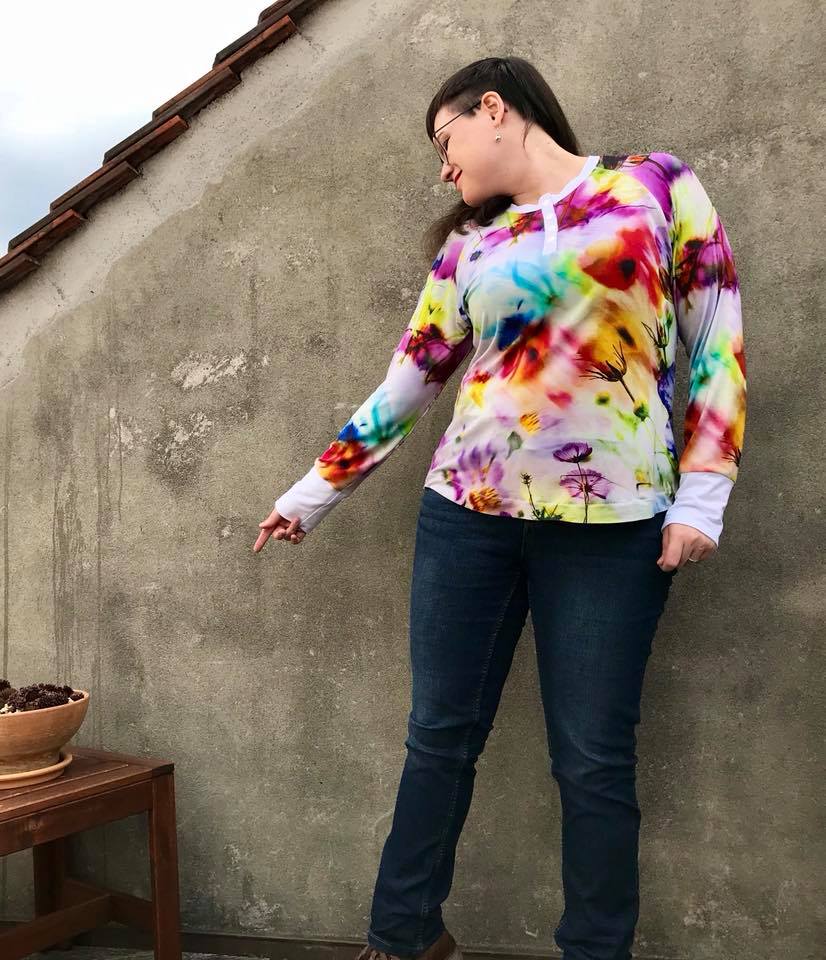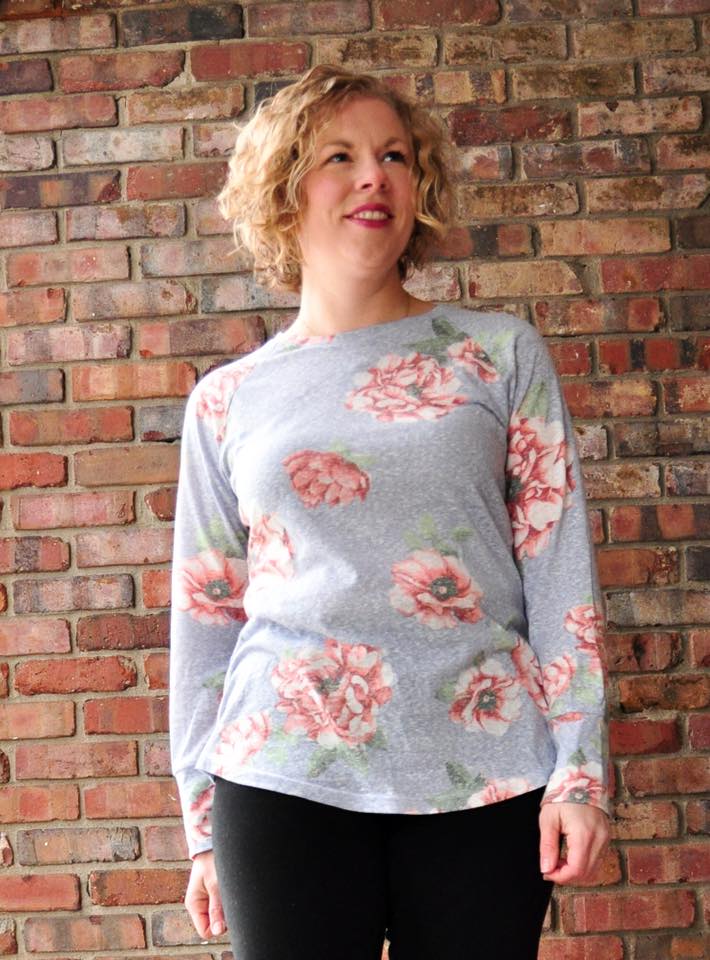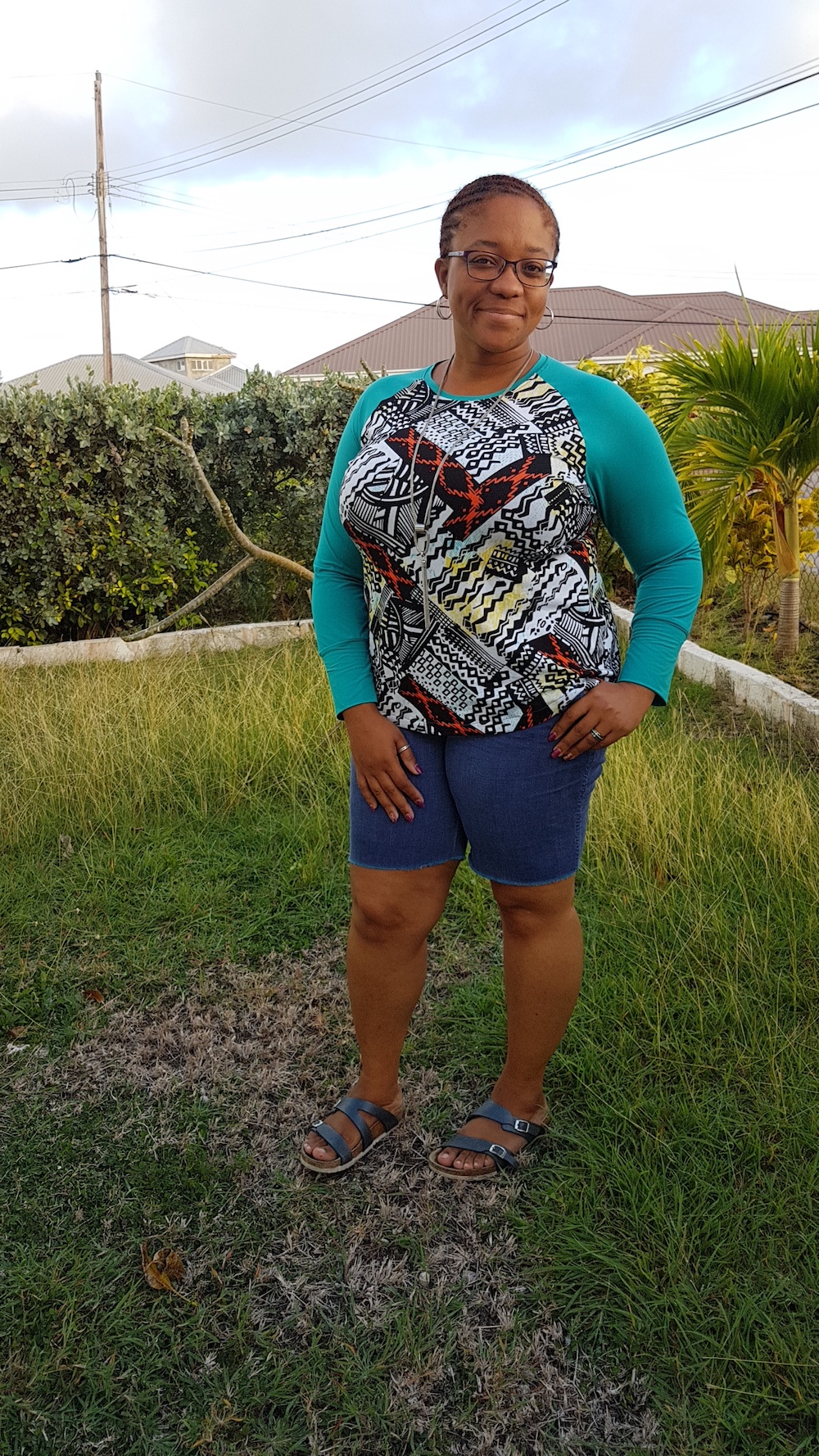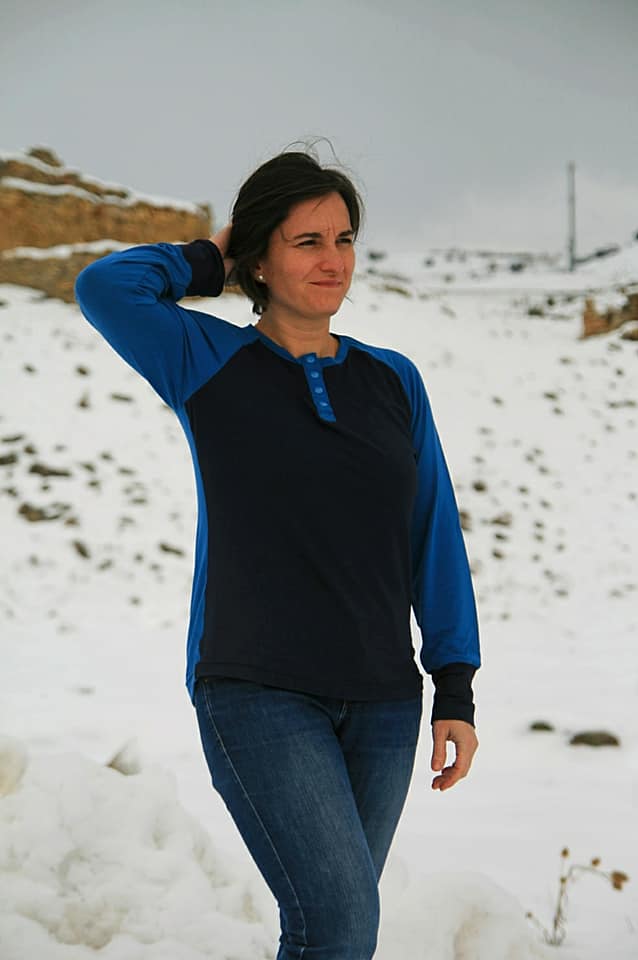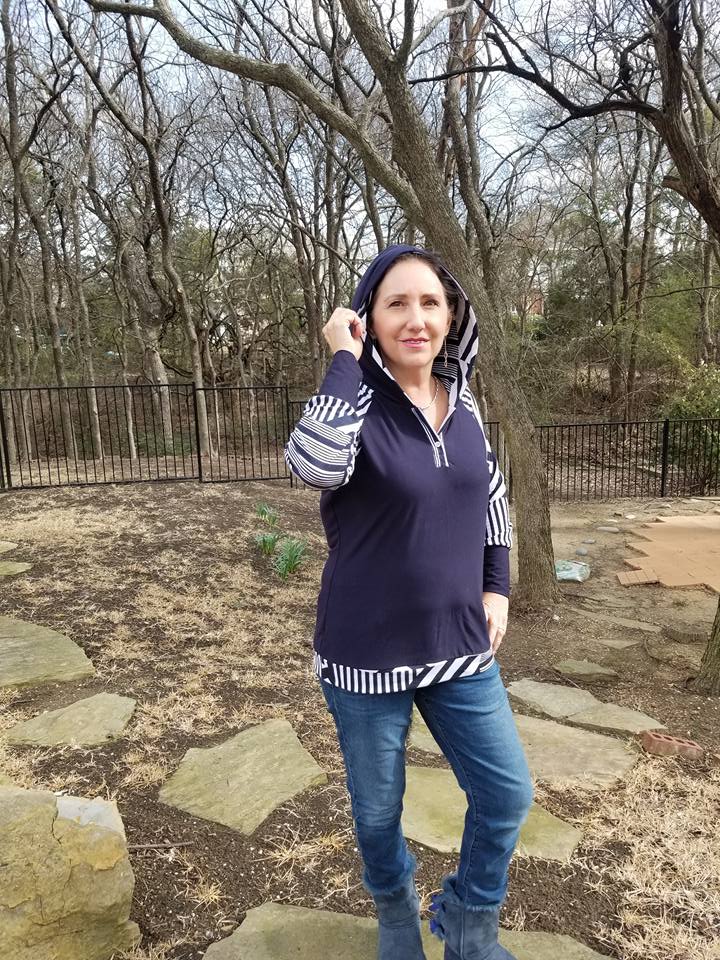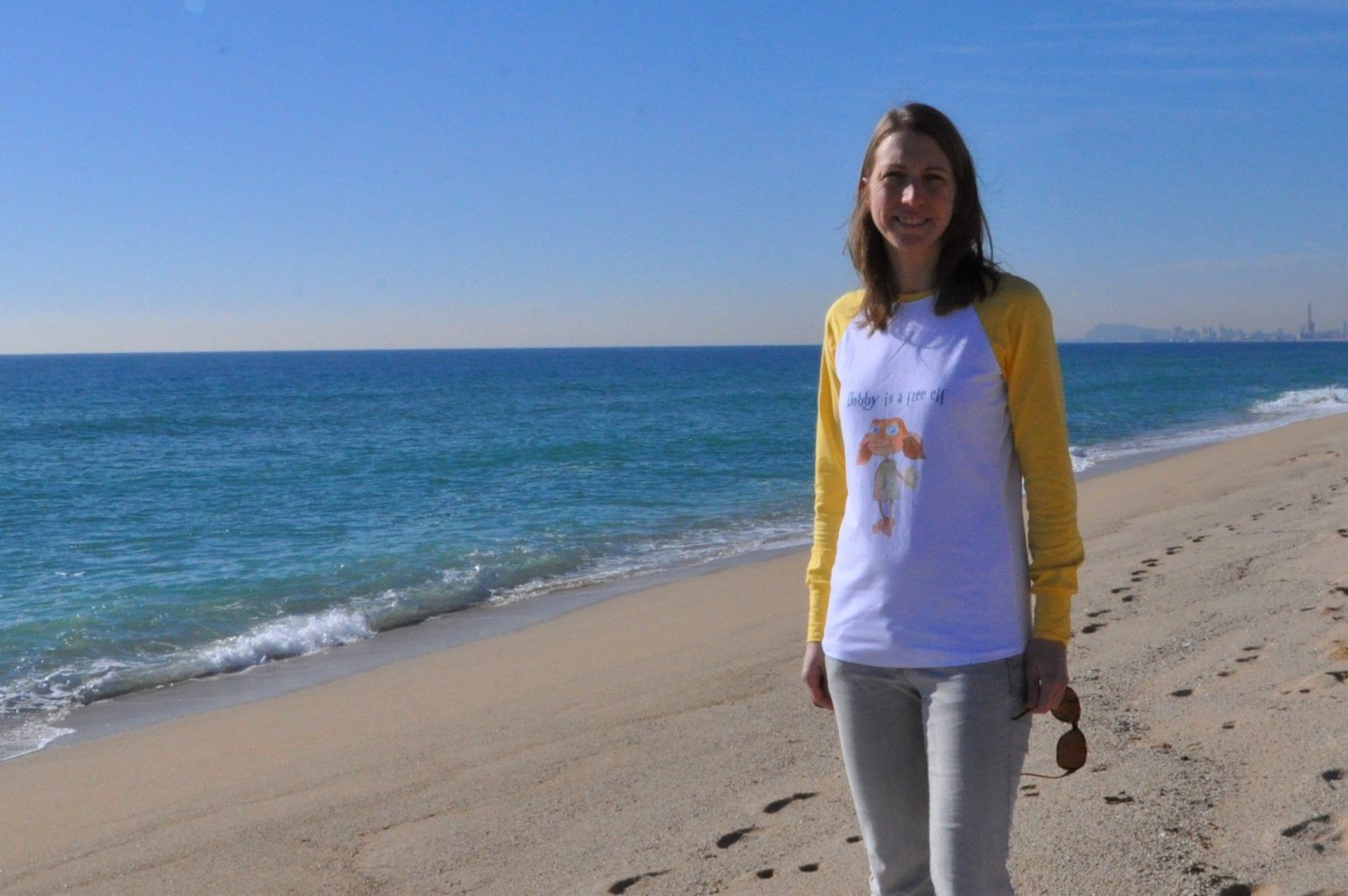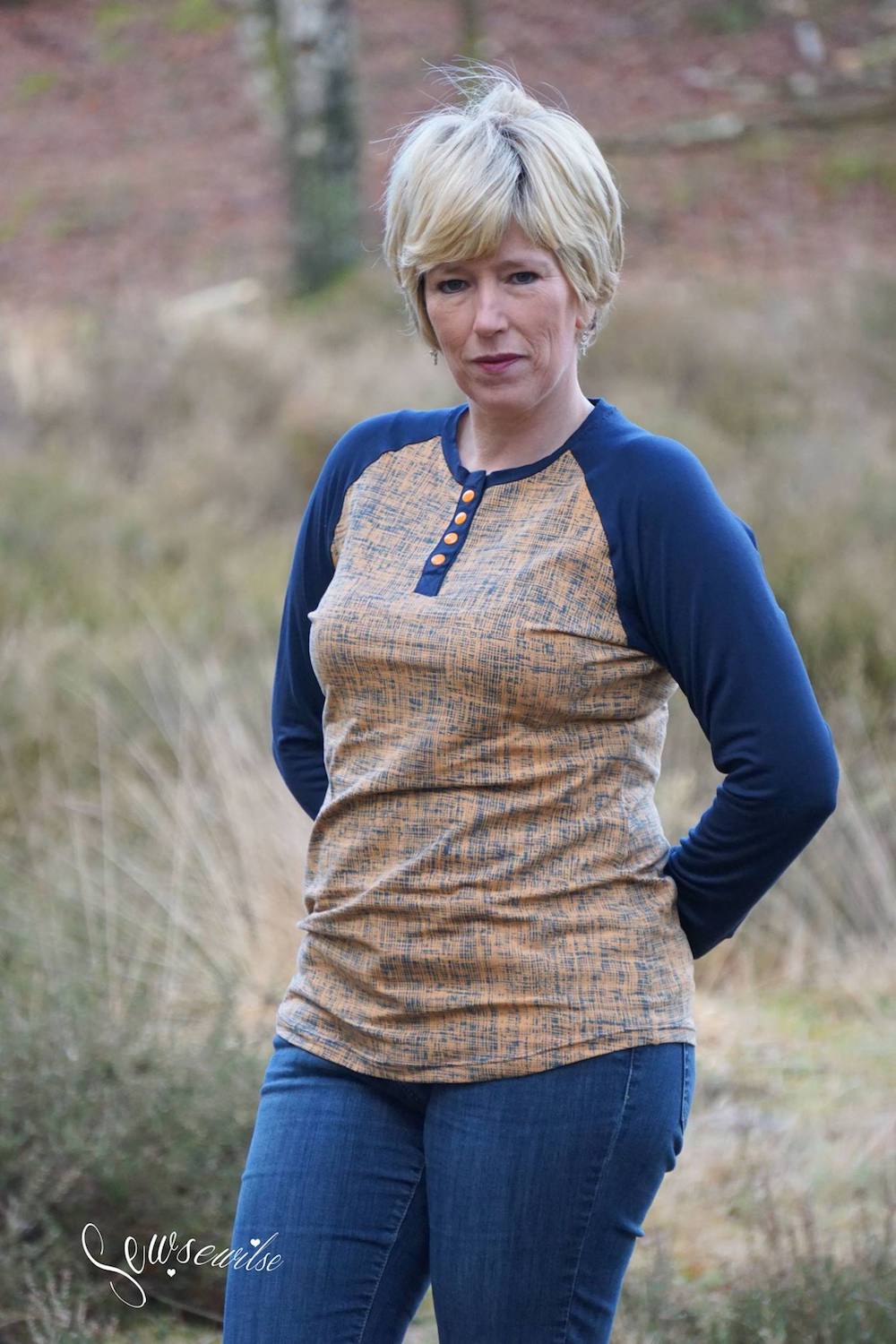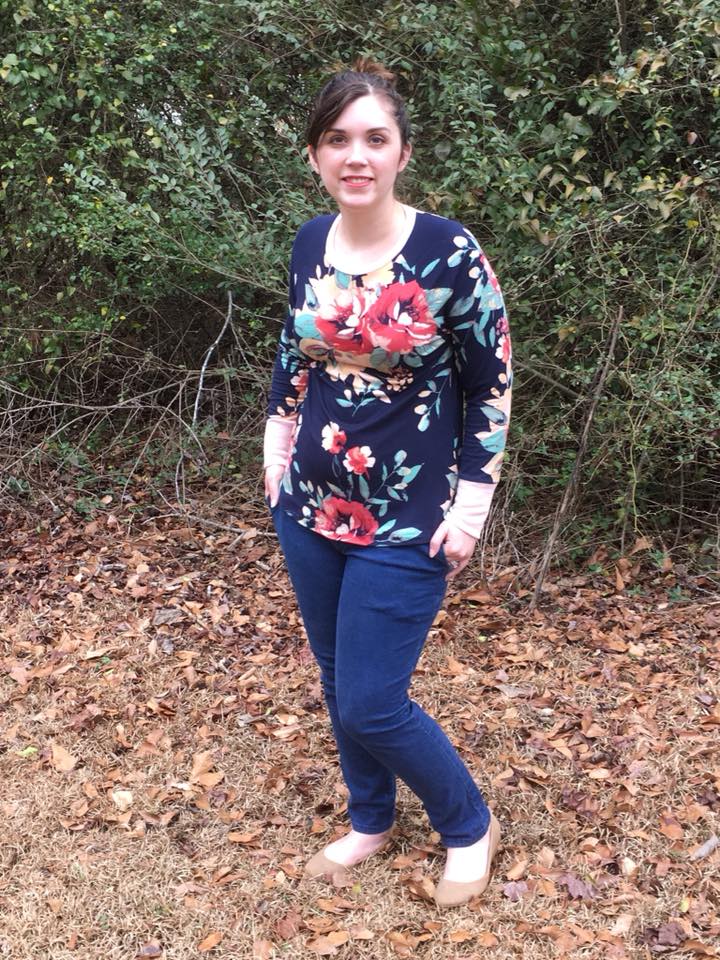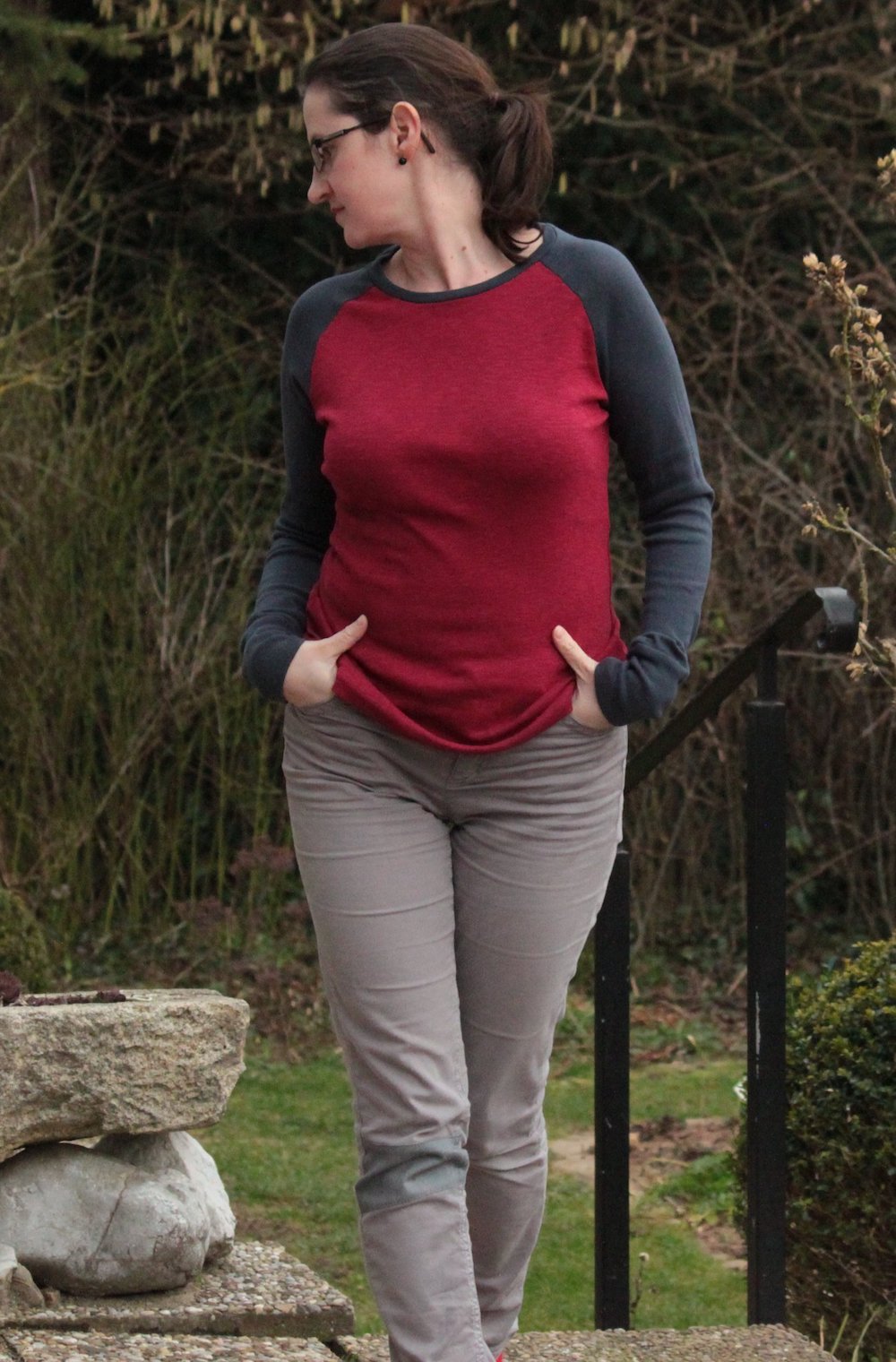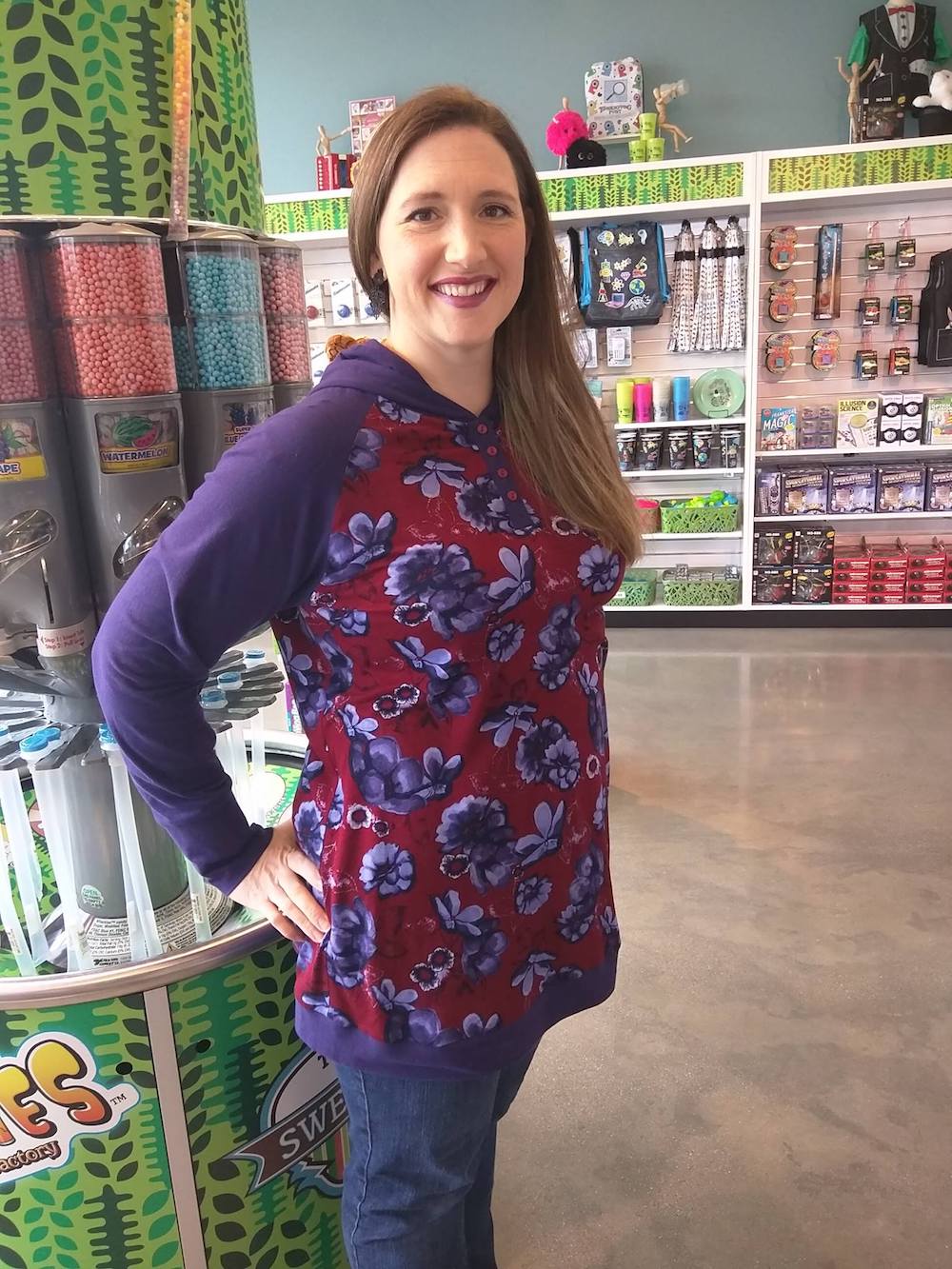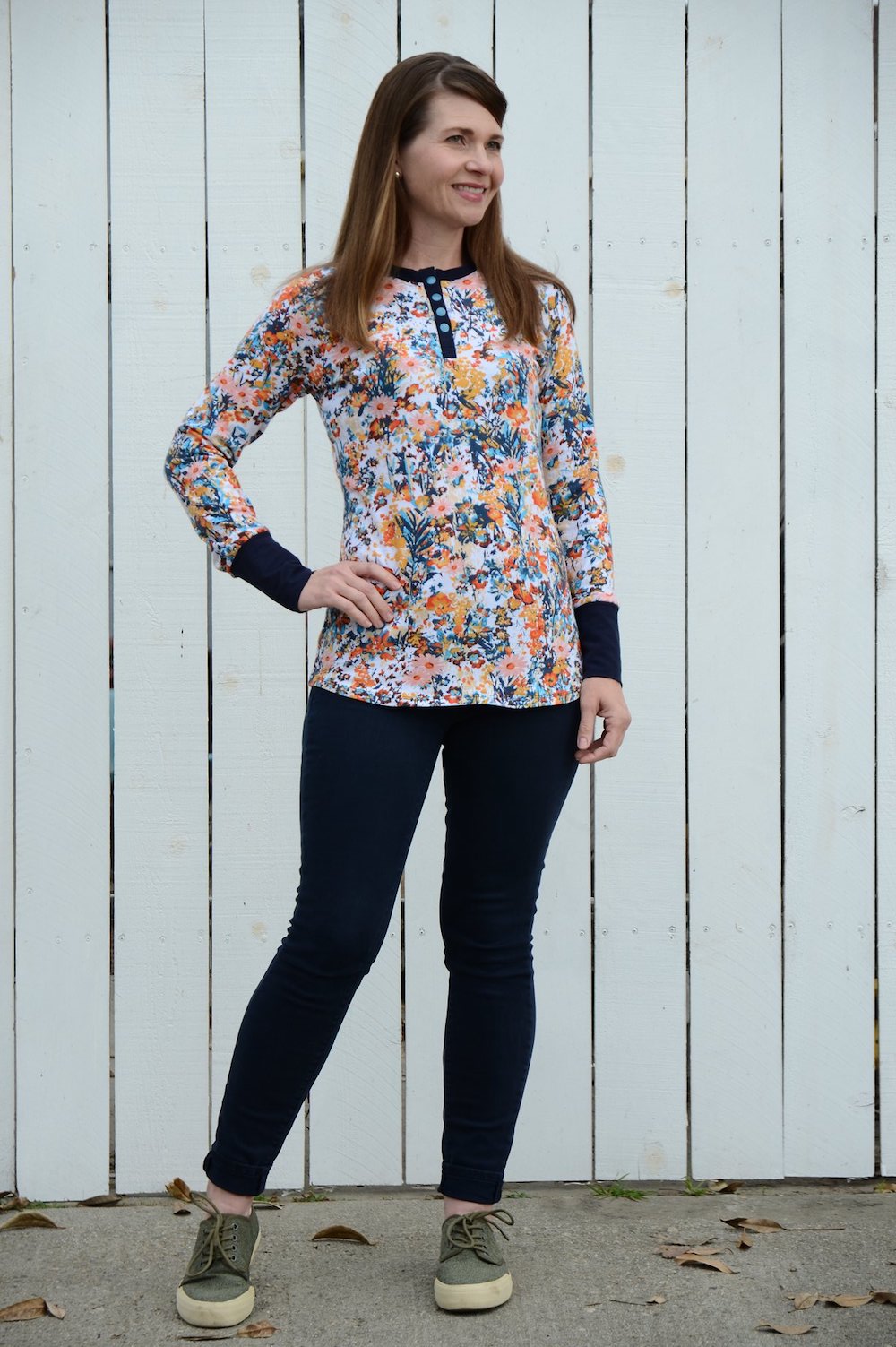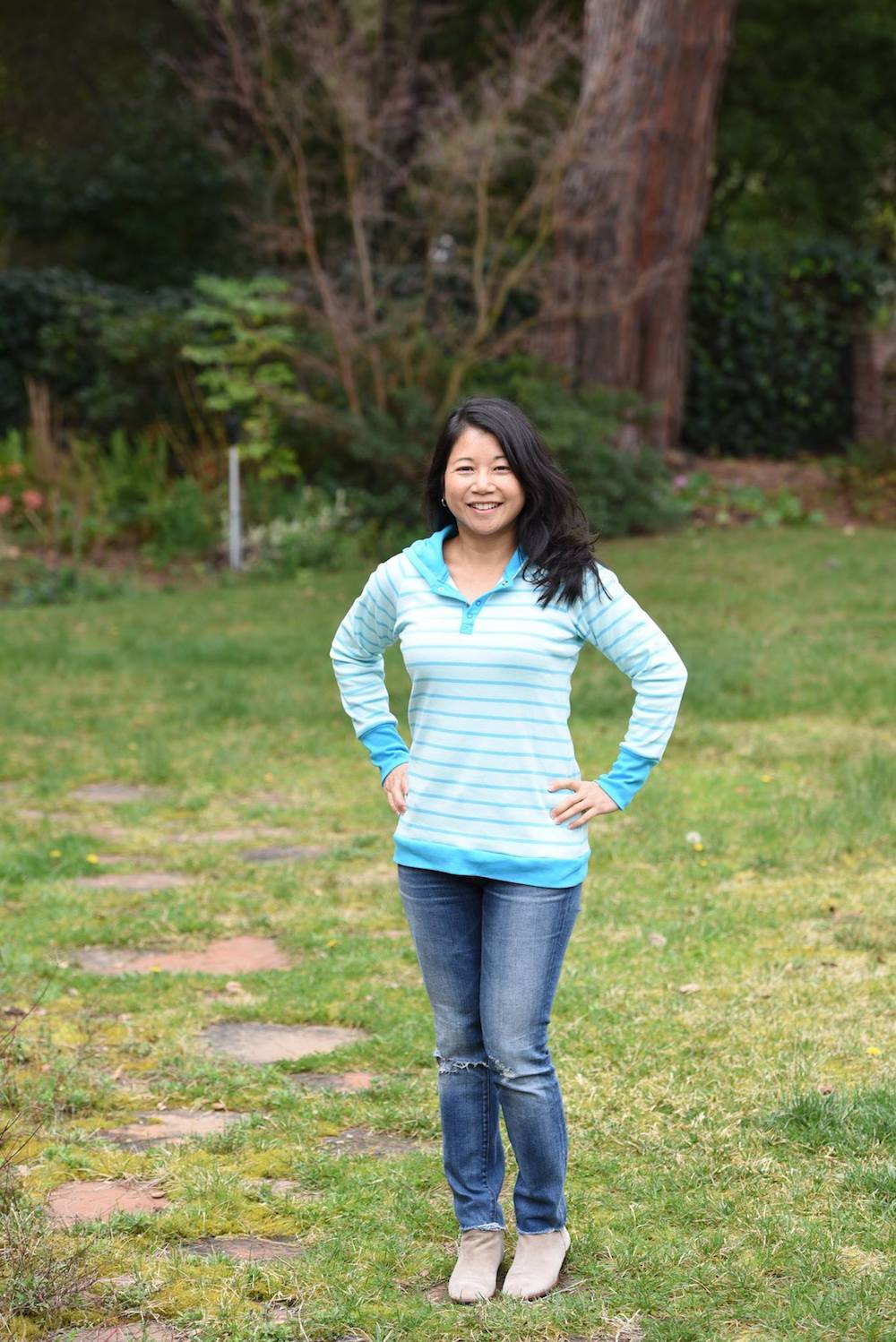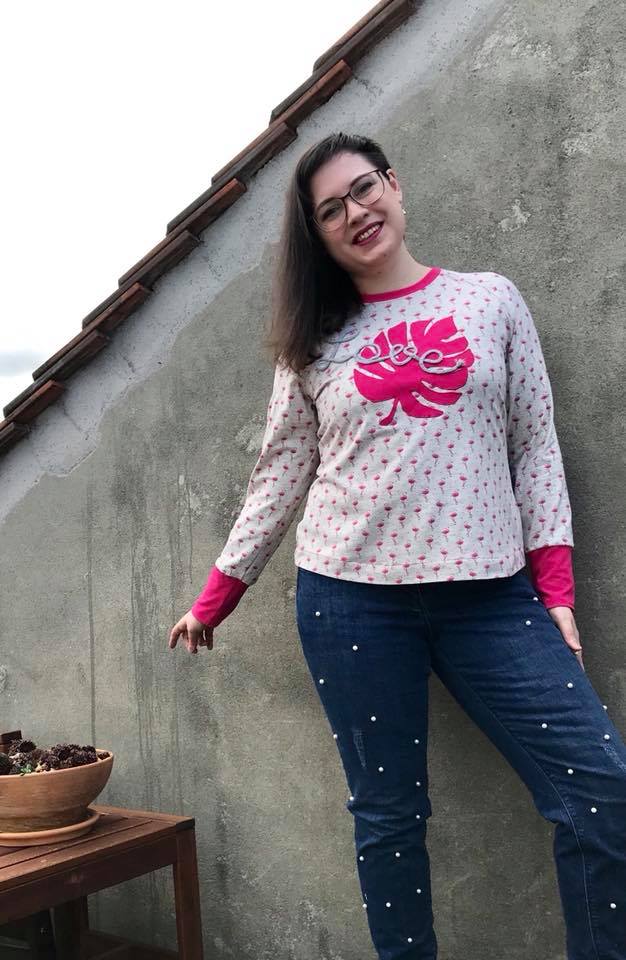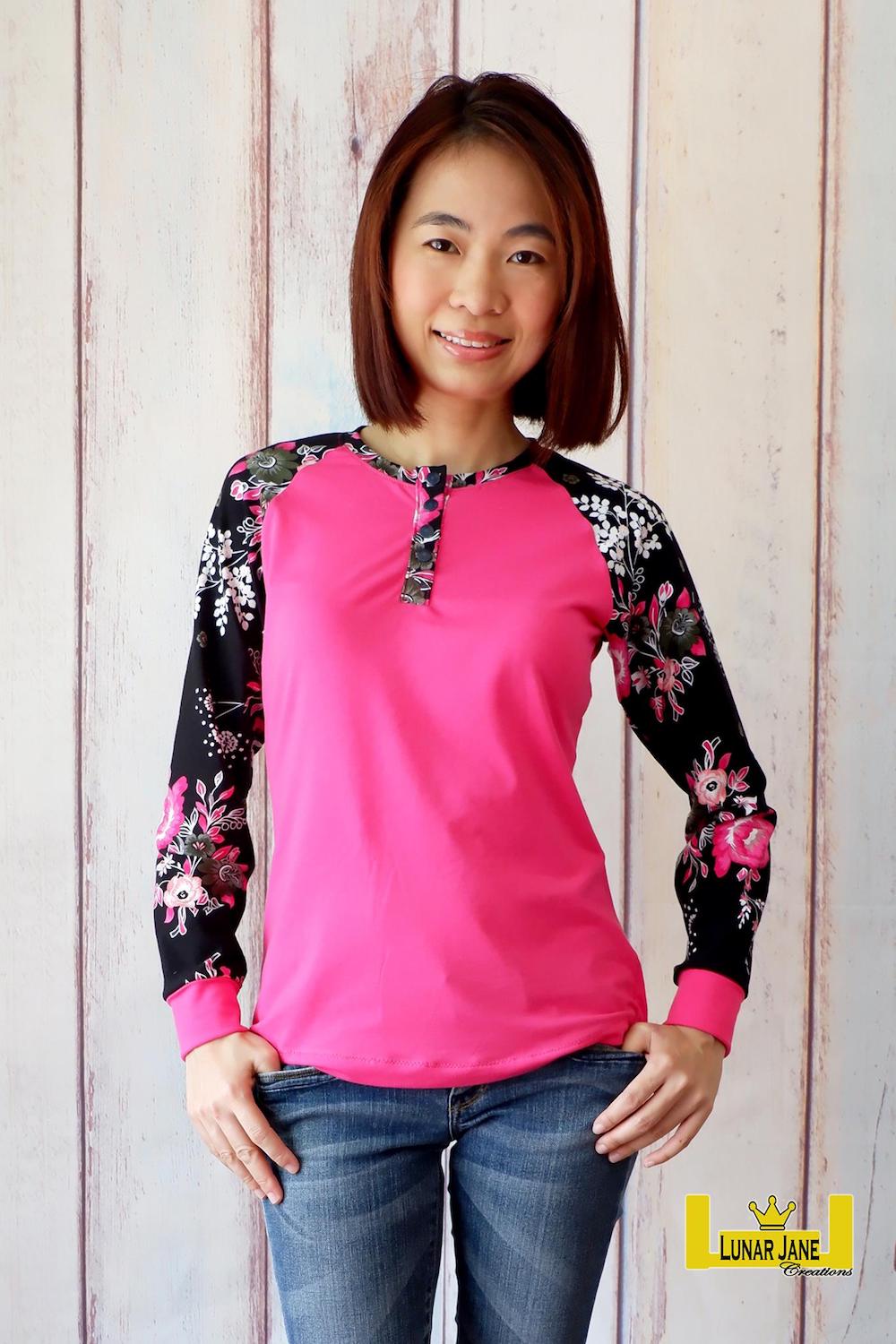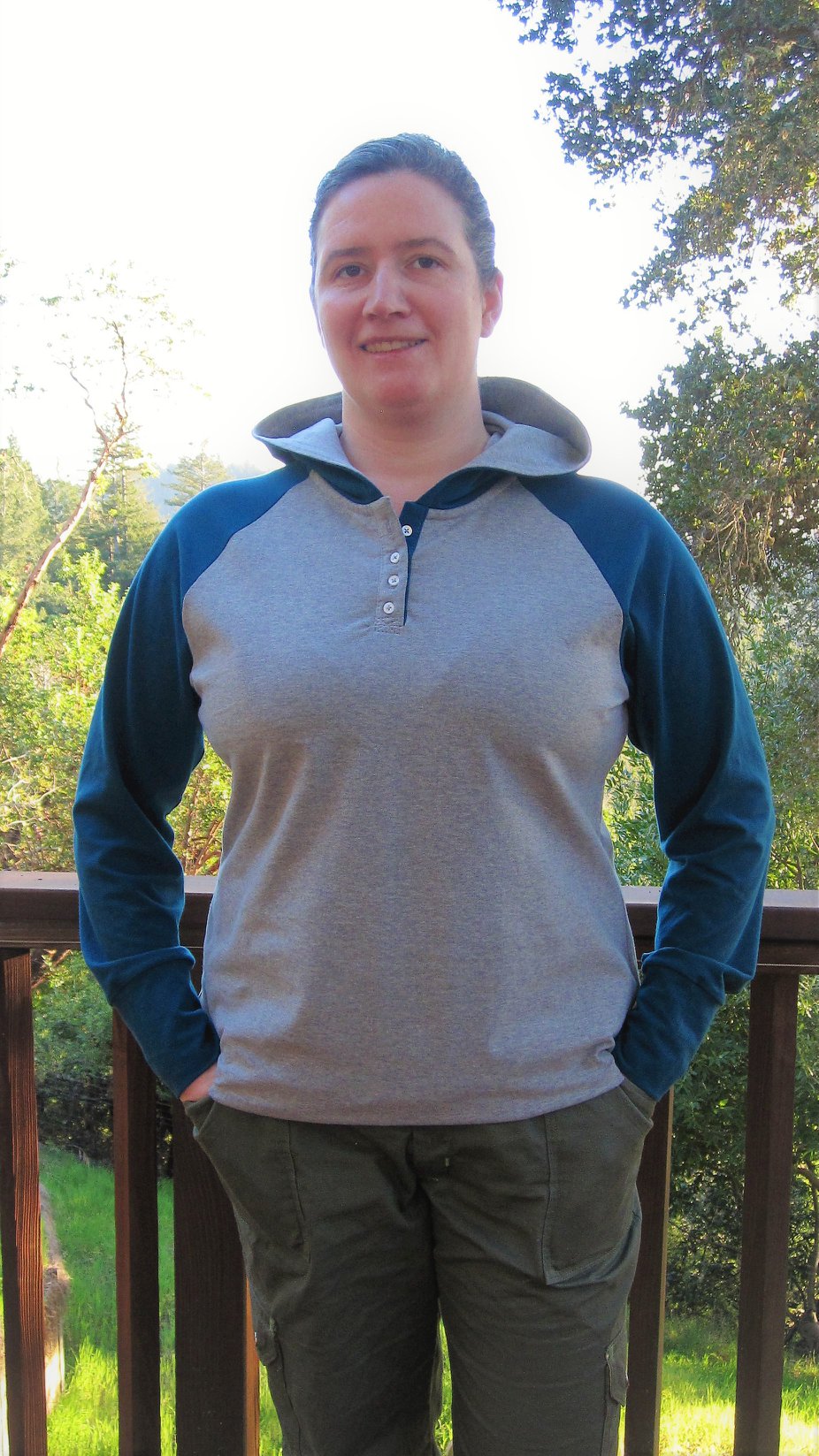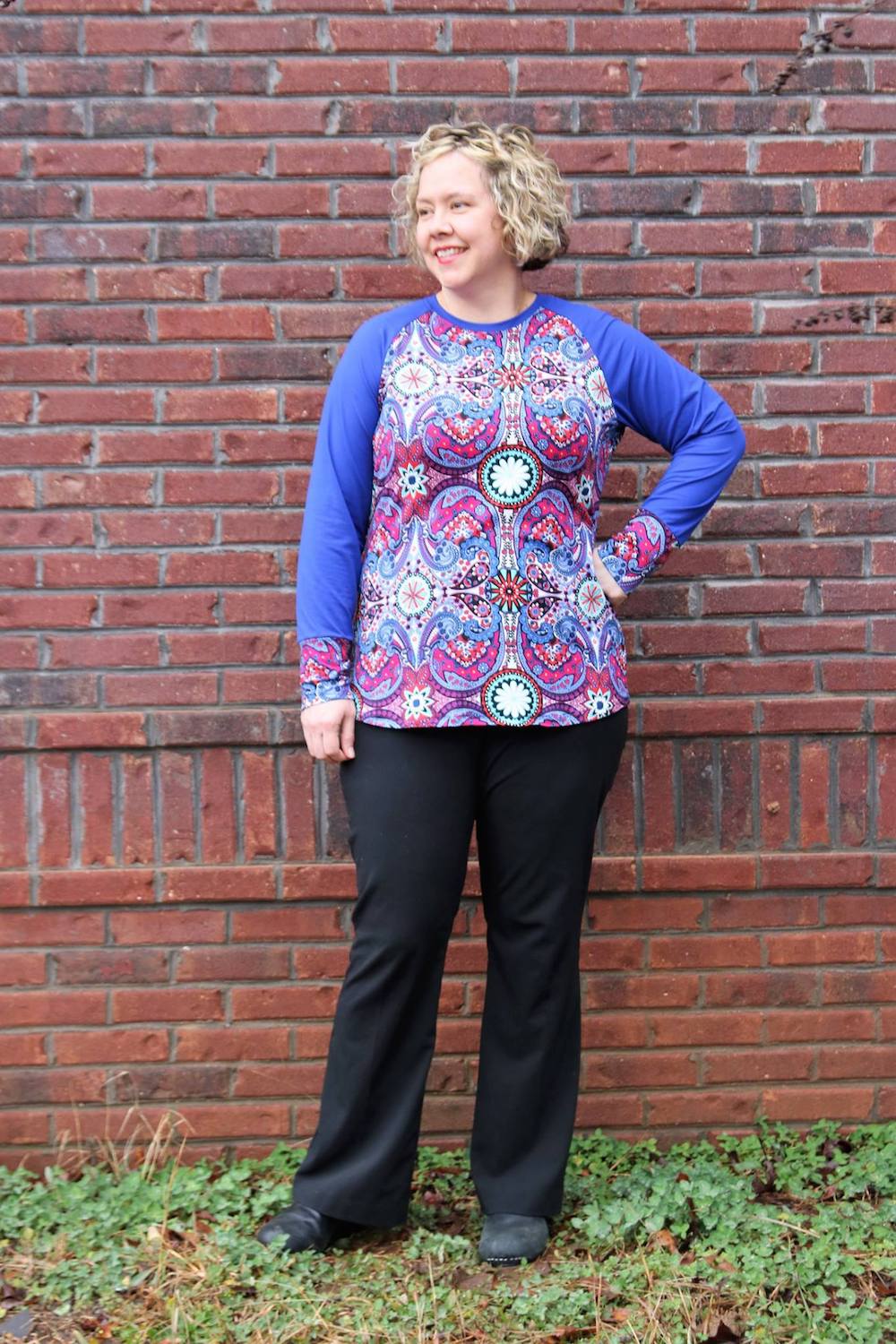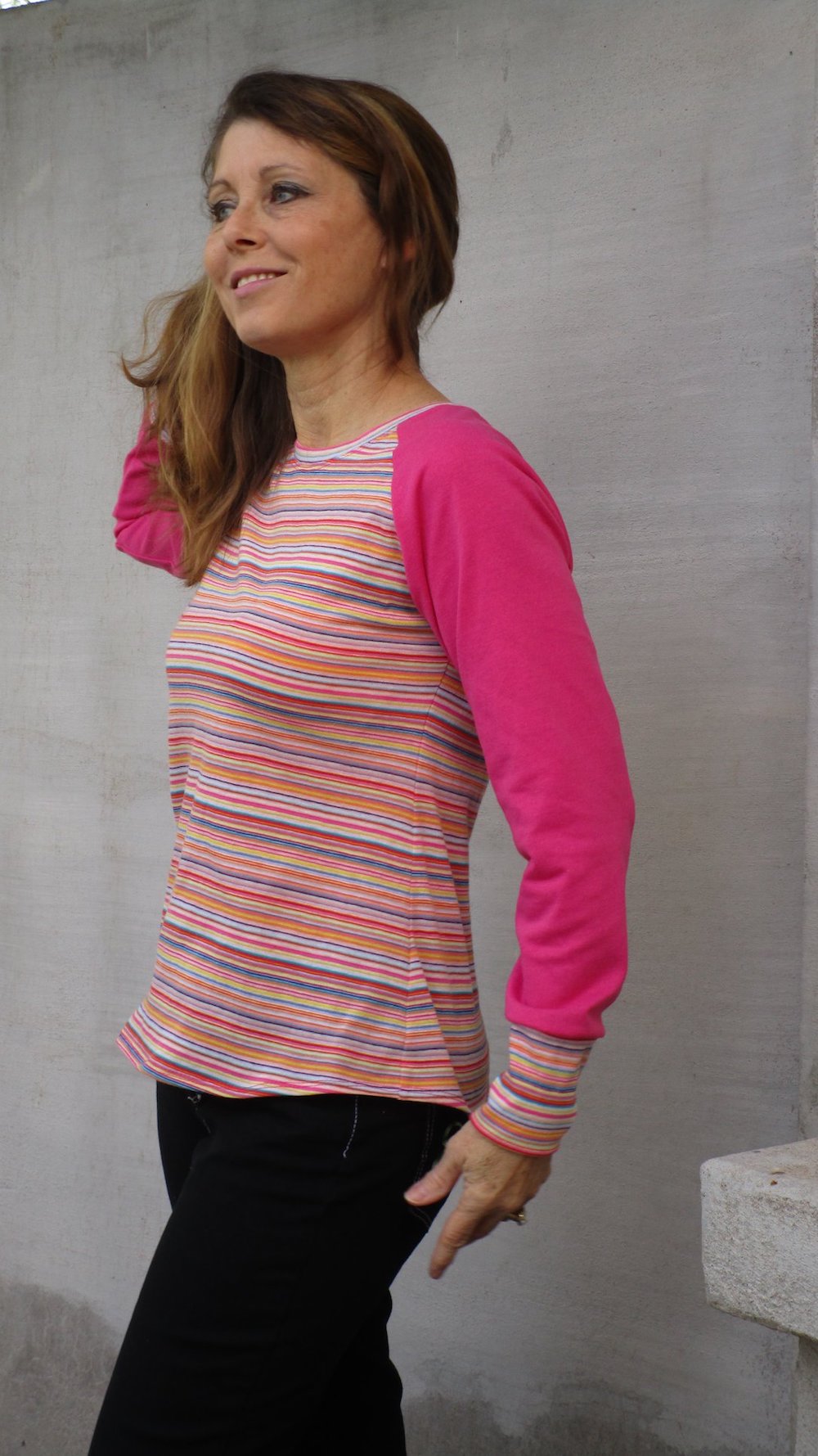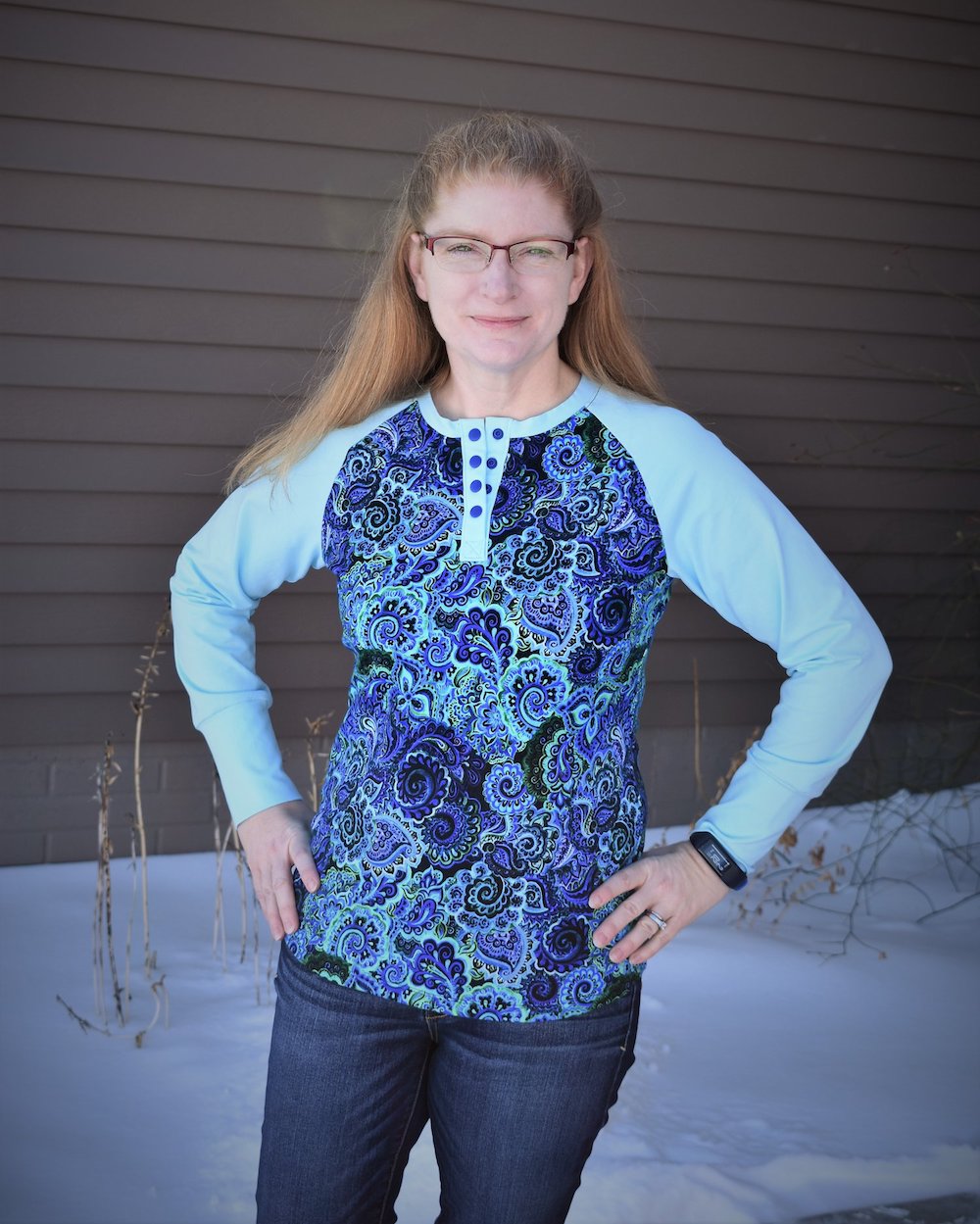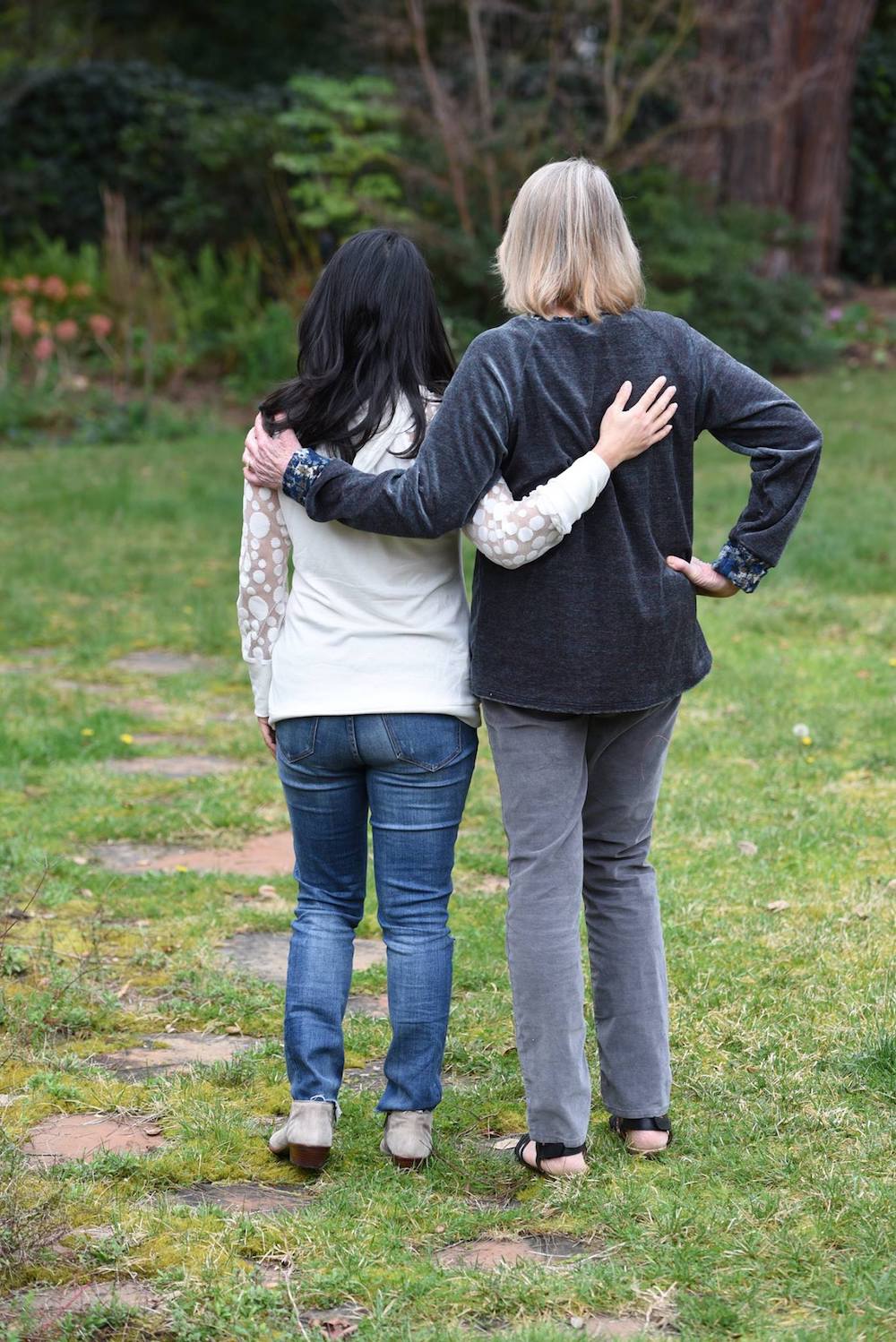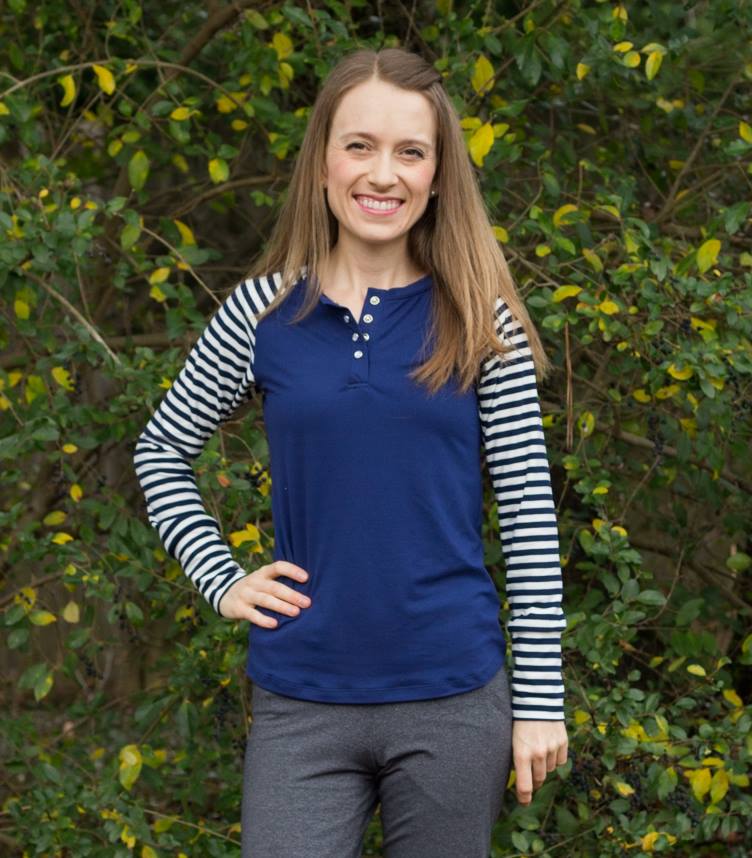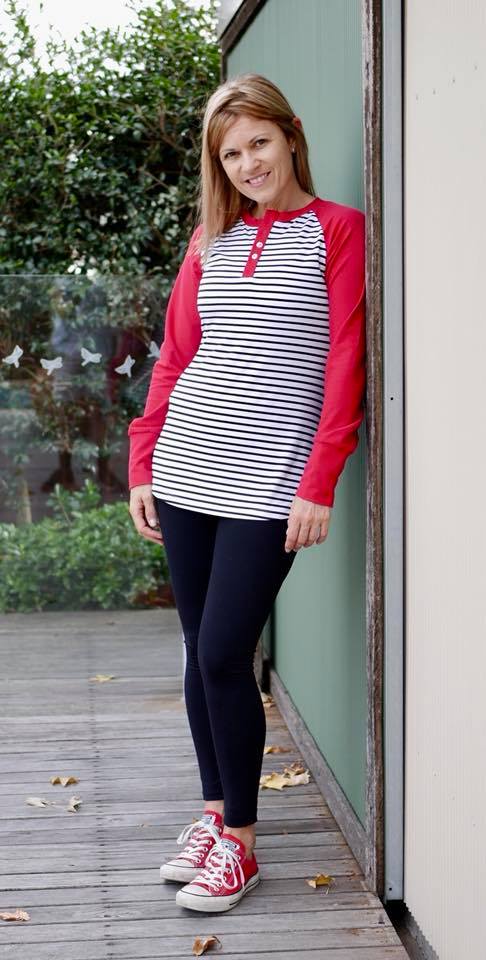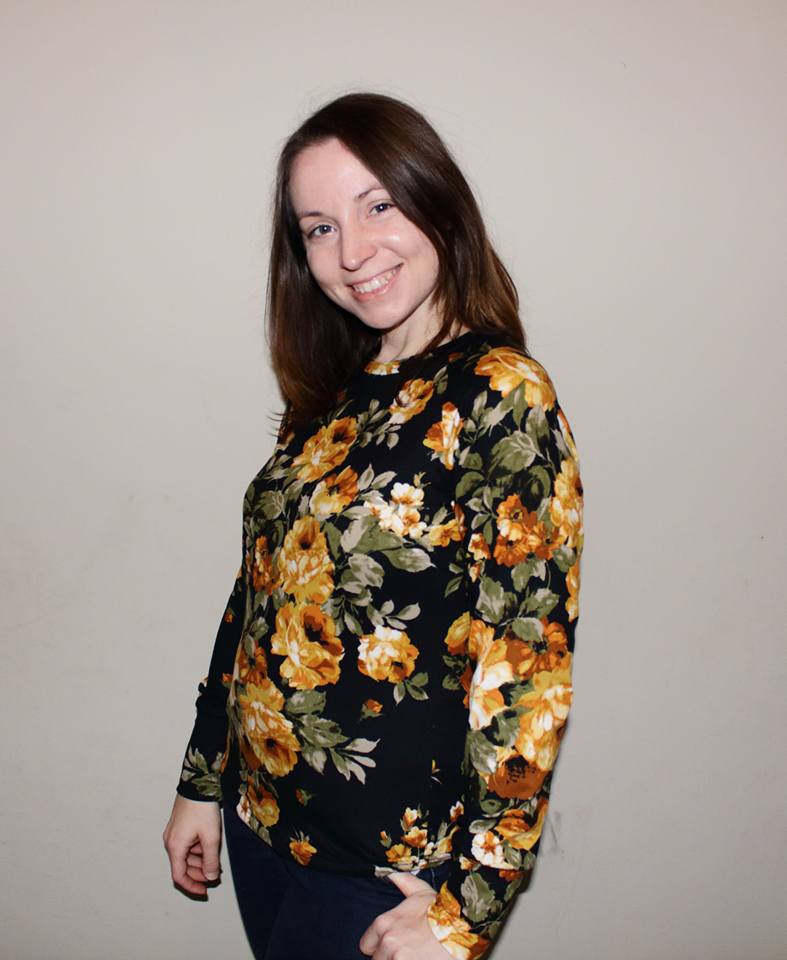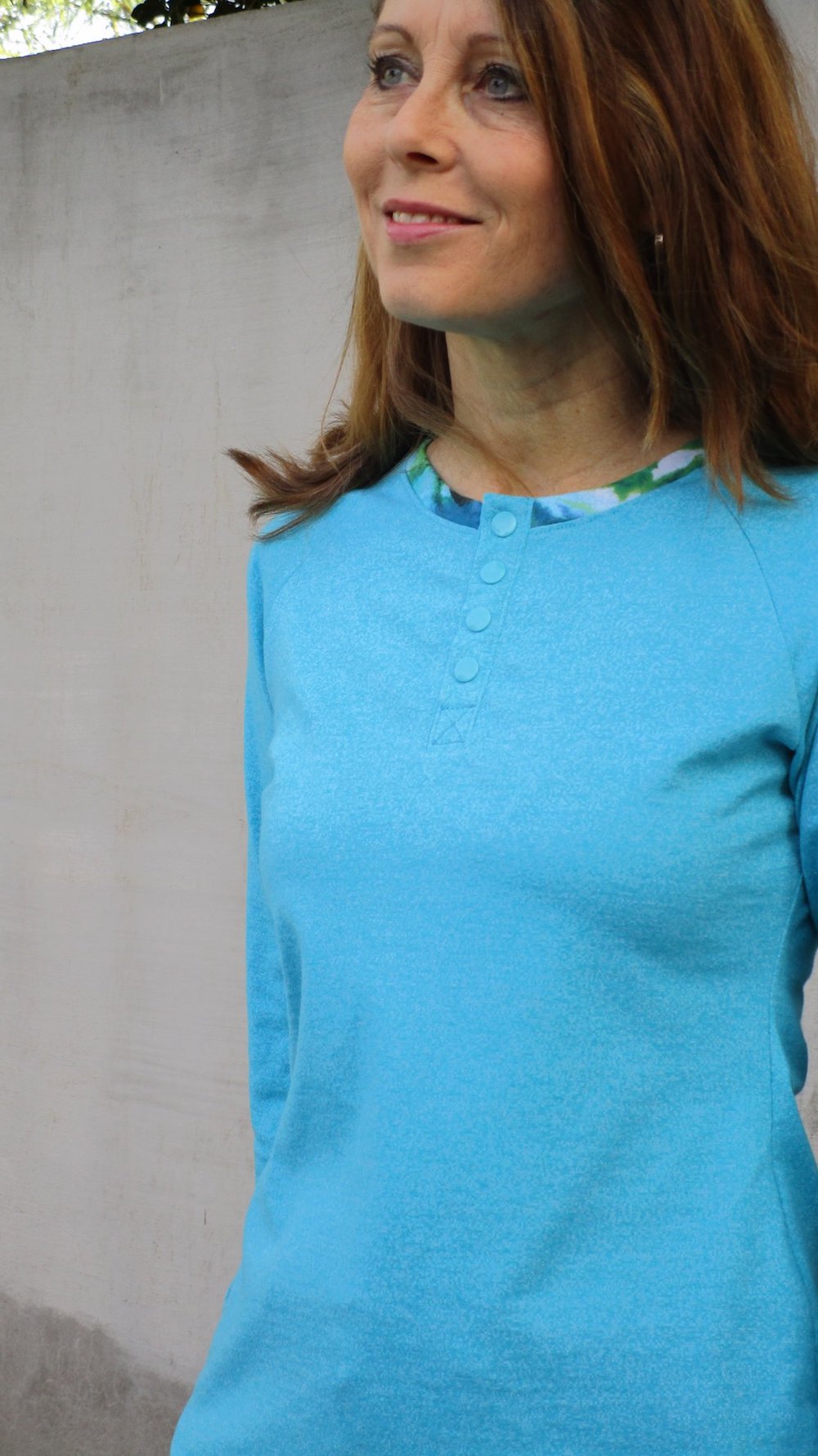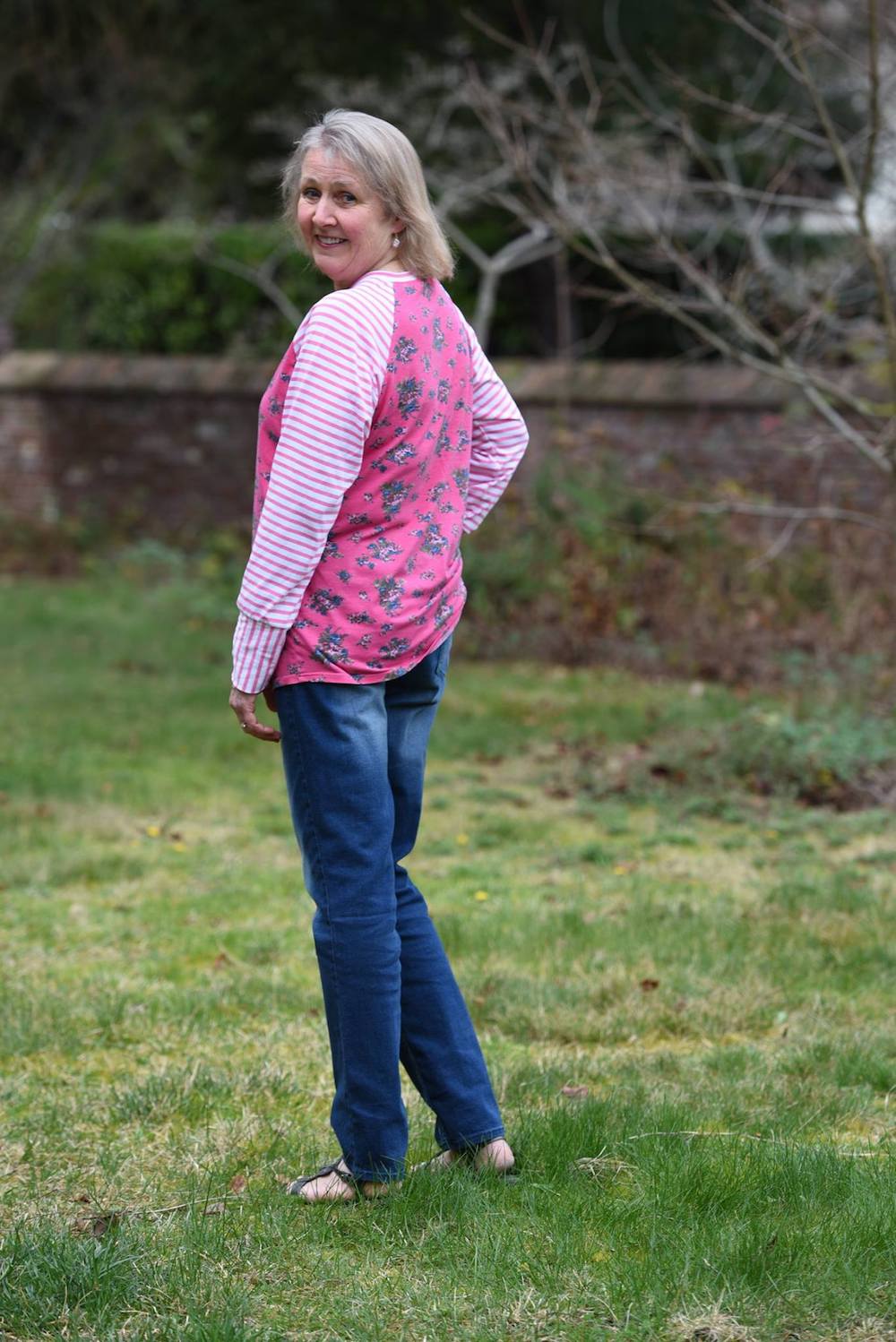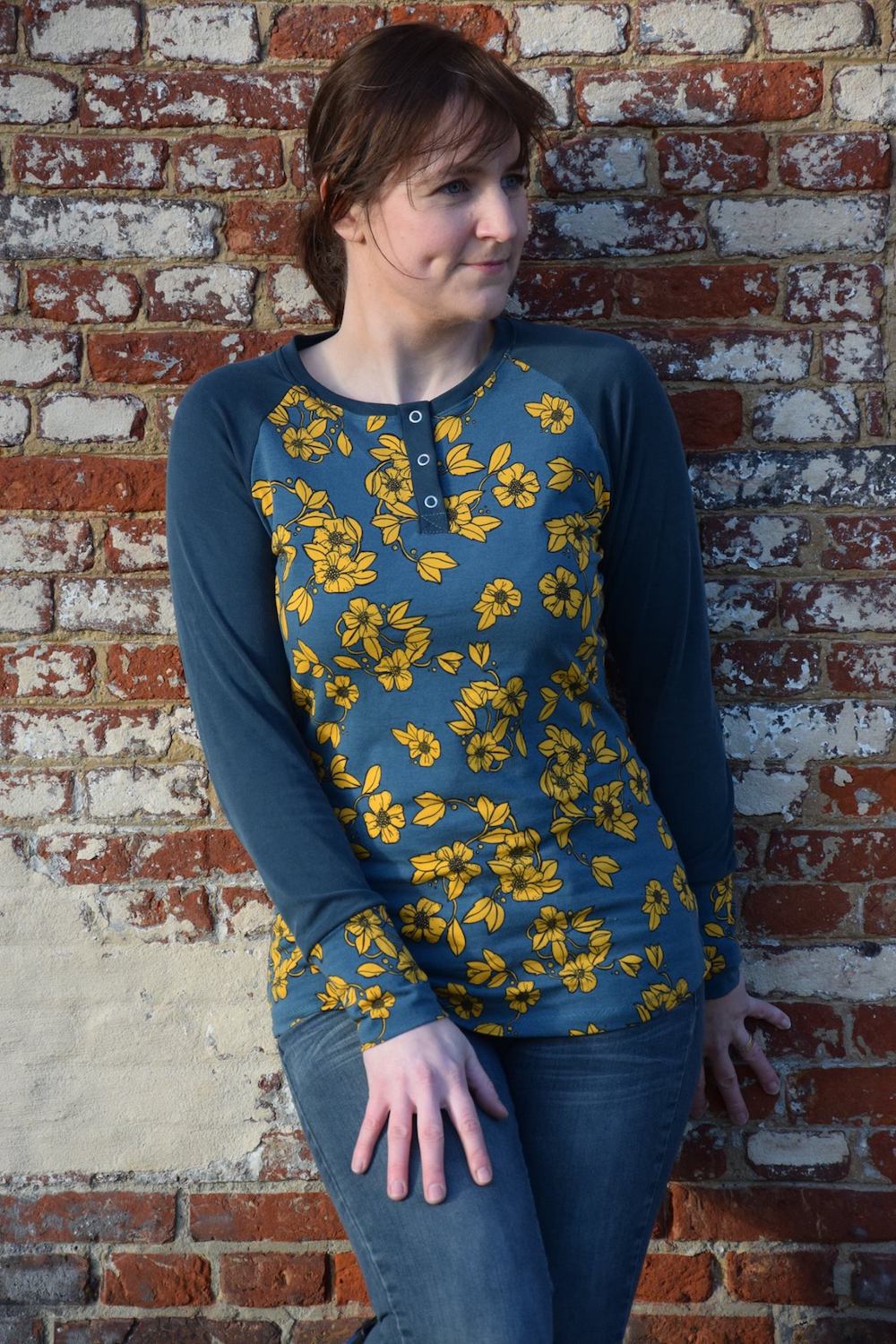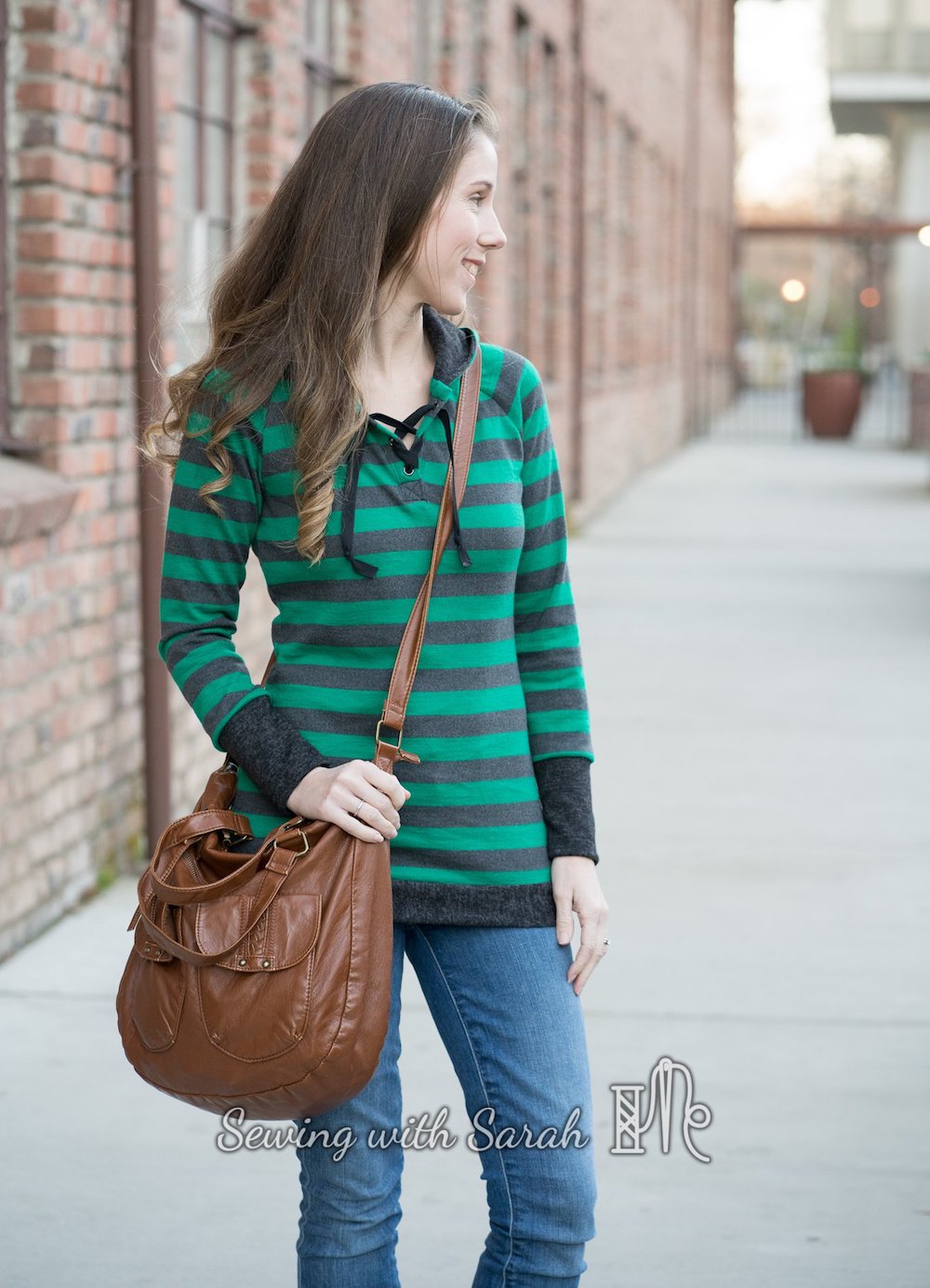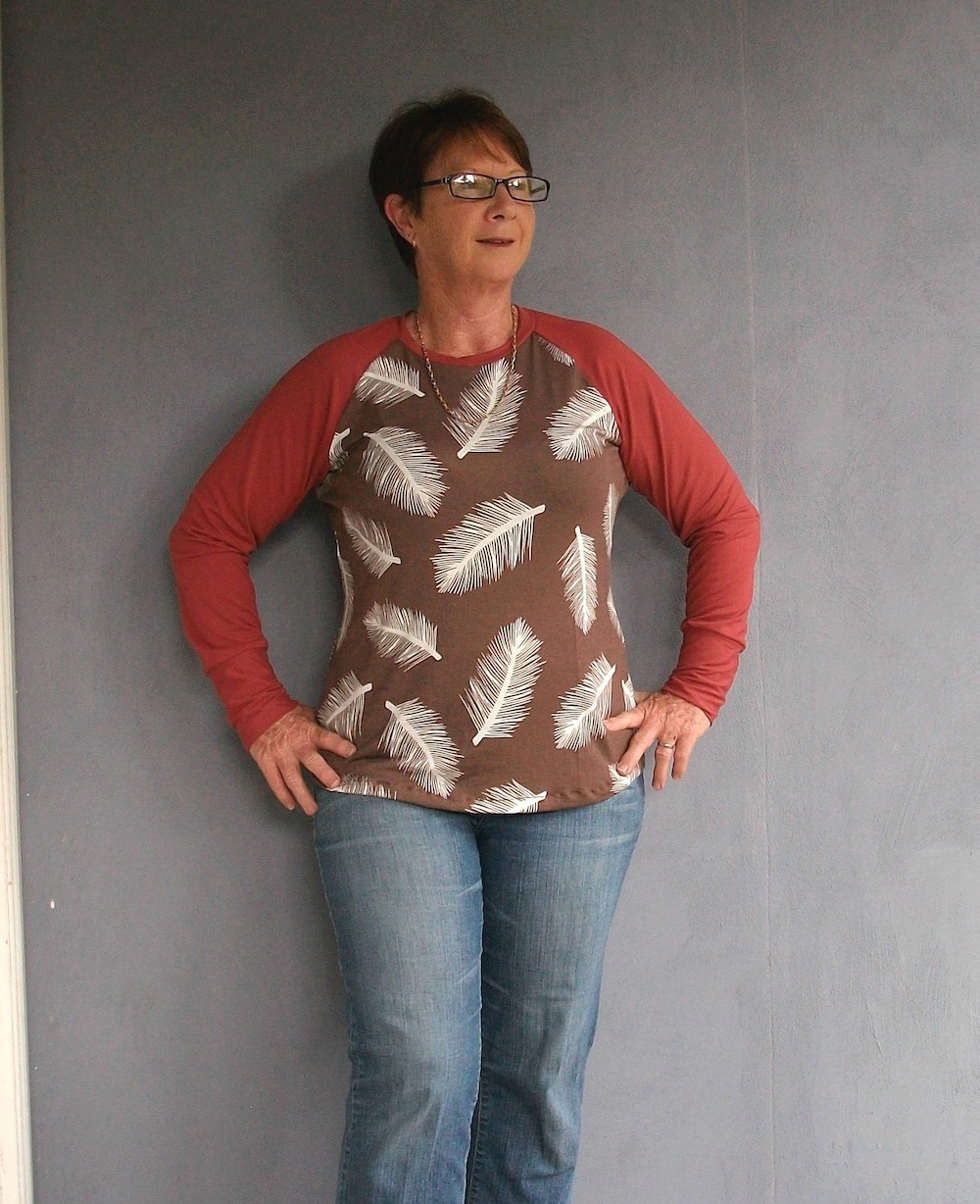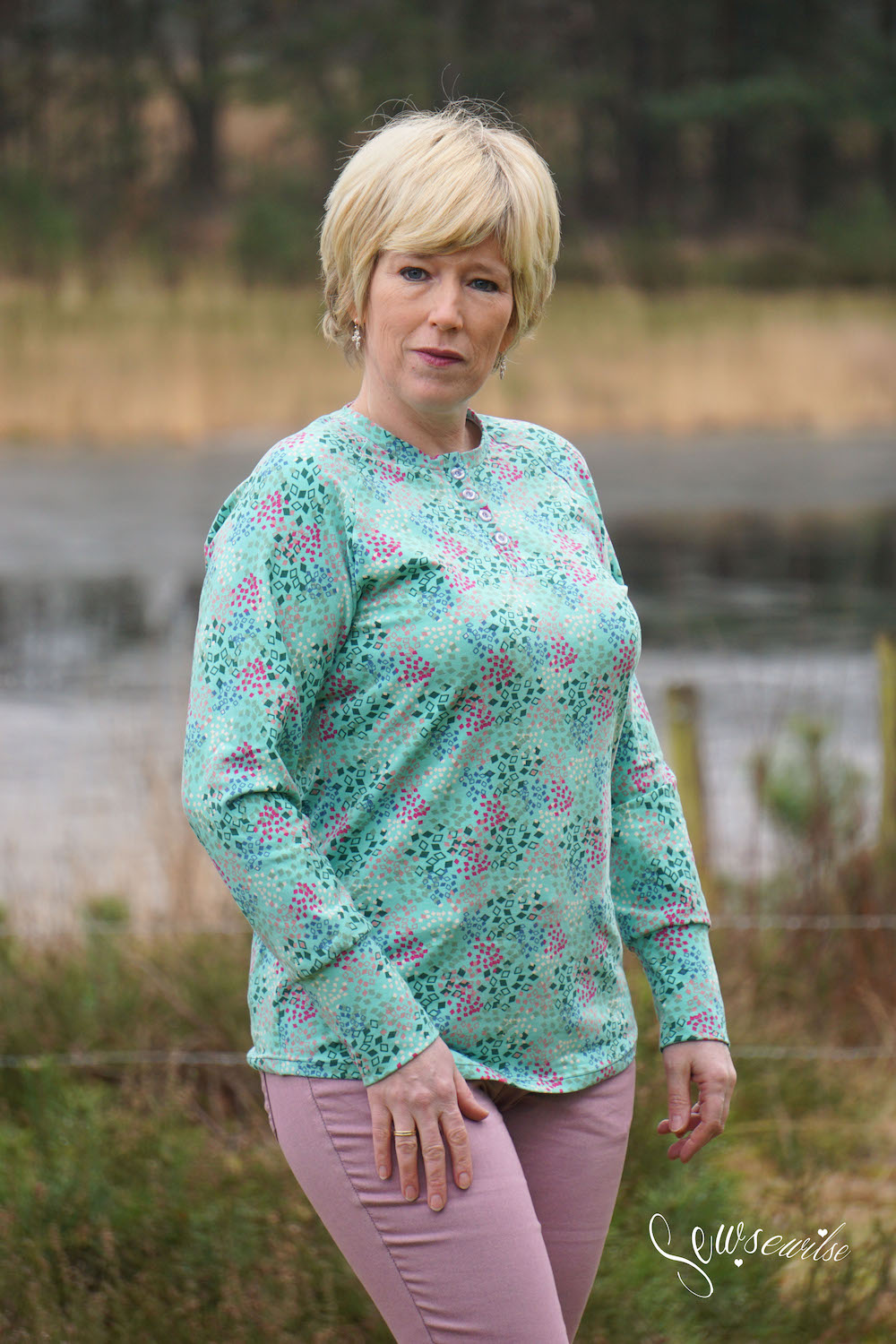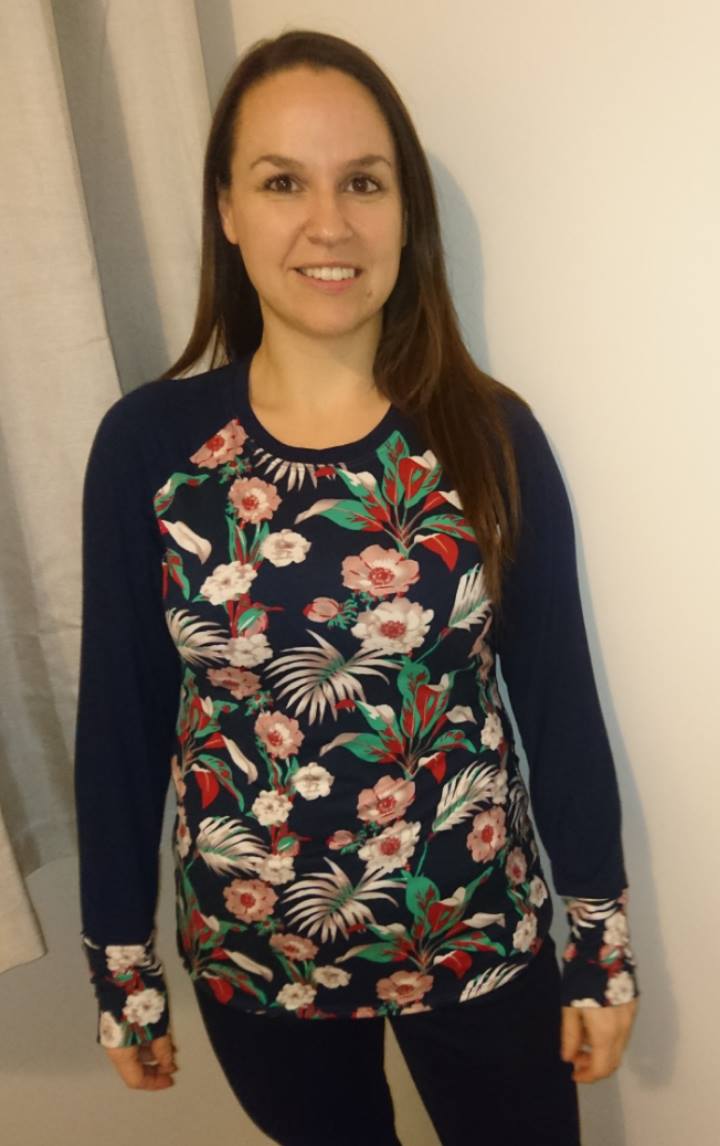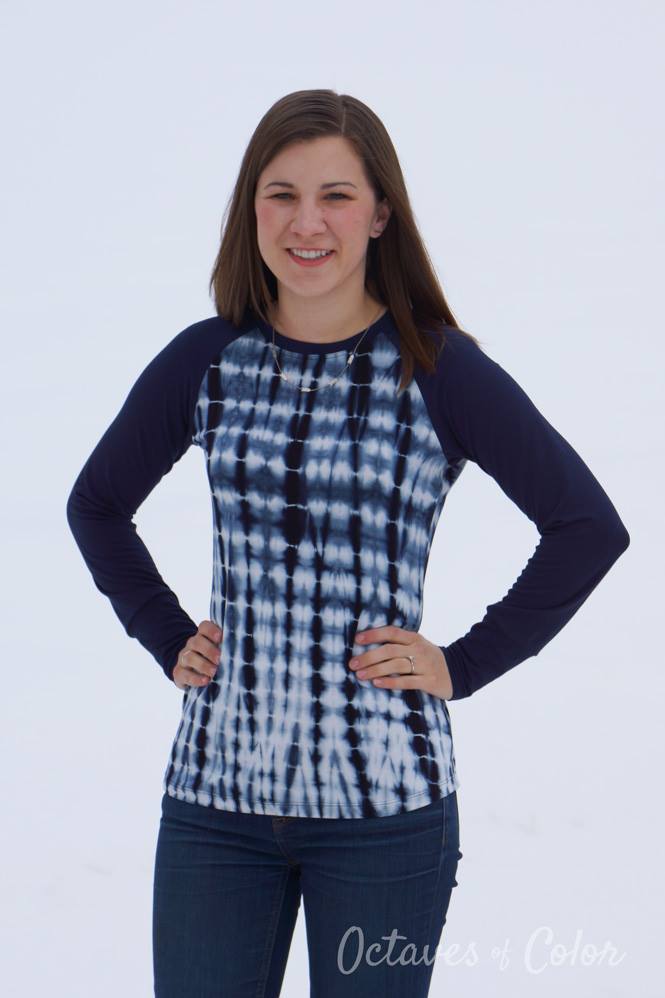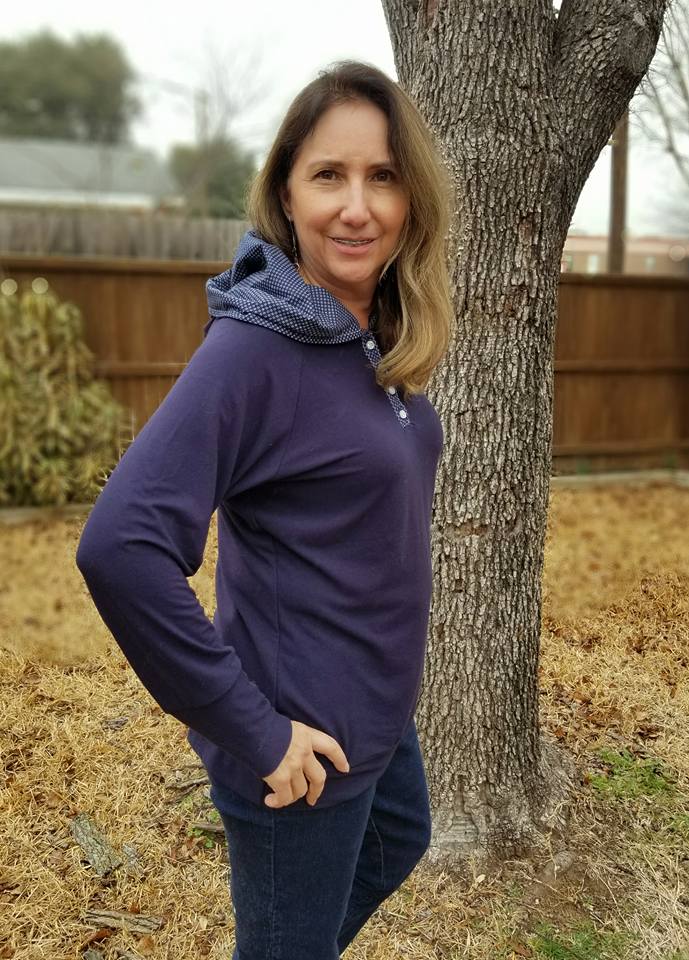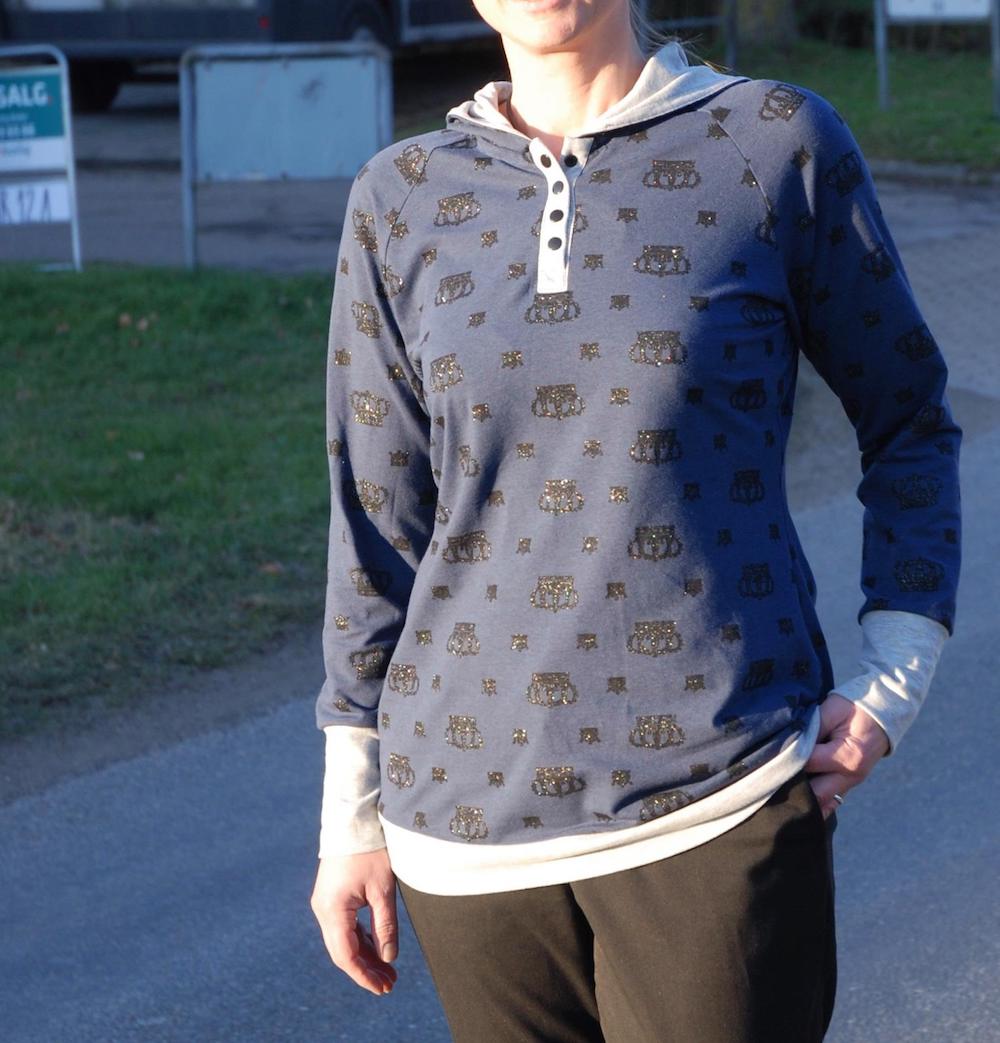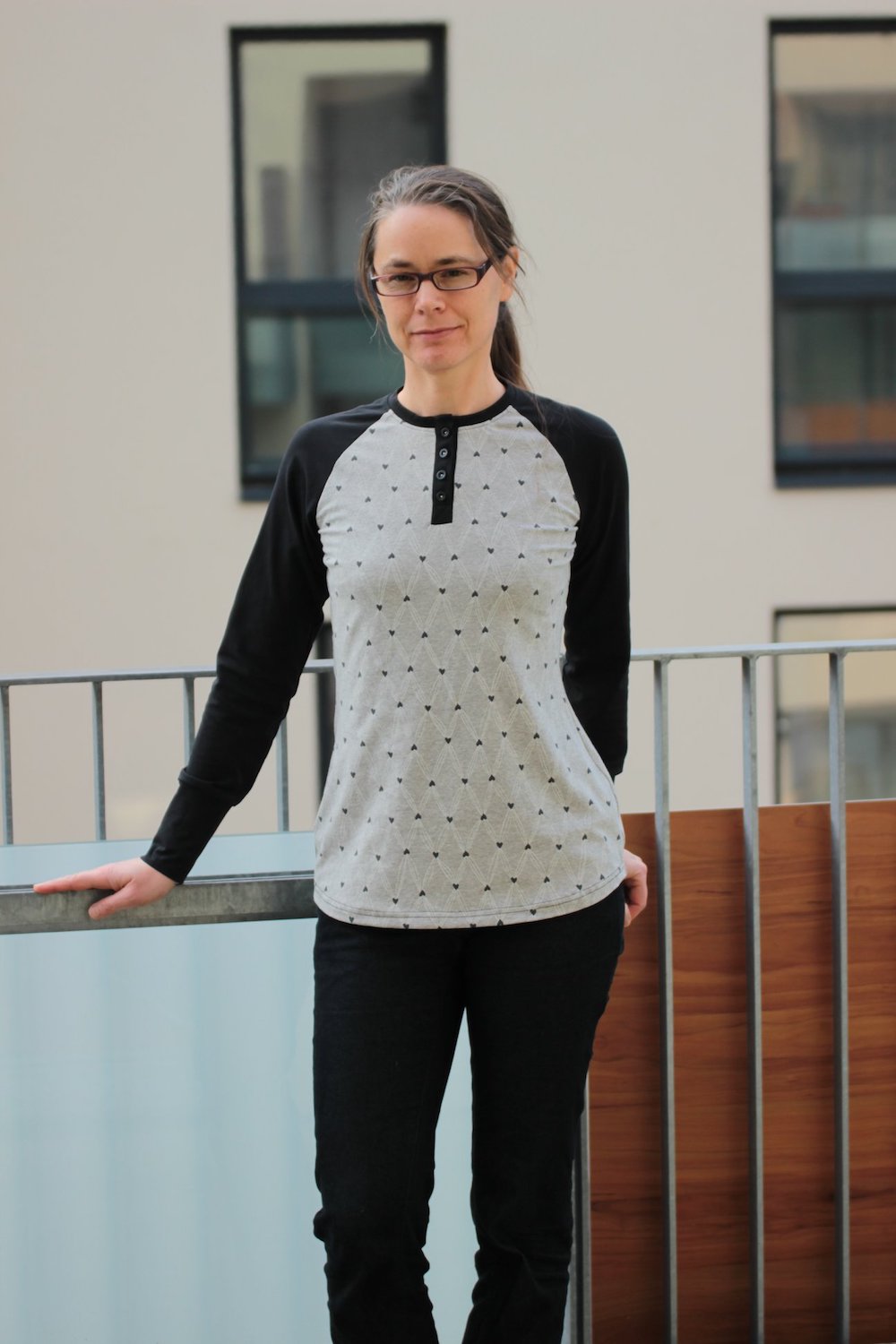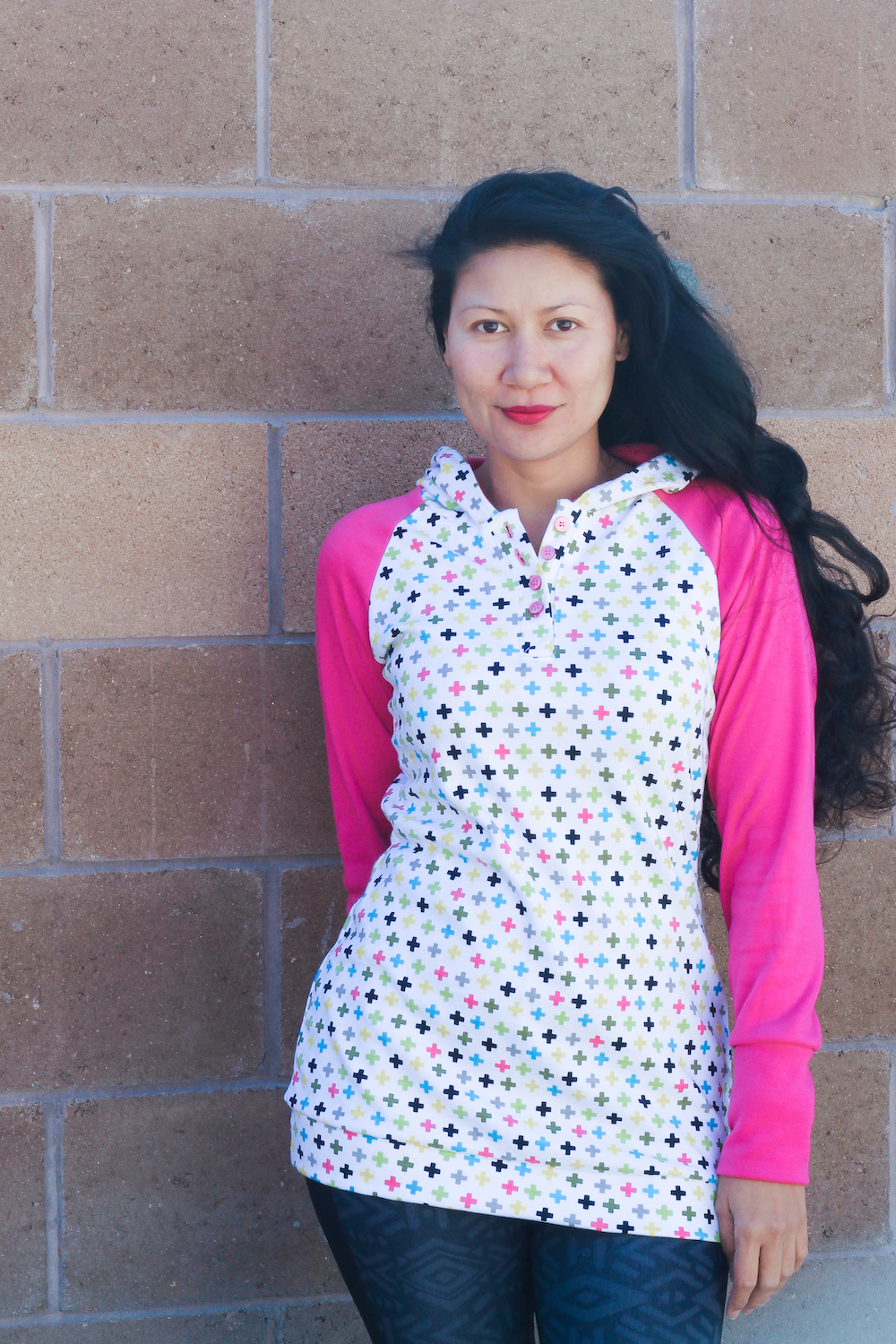 Beautiful creations, aren't they? It's been such a pleasure to work with these talented testers!
Andrea
Anita
Chiara
Denise
Jan
Jordan
Margaret
Shaina
Val
I know you will enjoy making and wearing the Visby. Get your copy while it's 20% now! It's only on sale for a week!