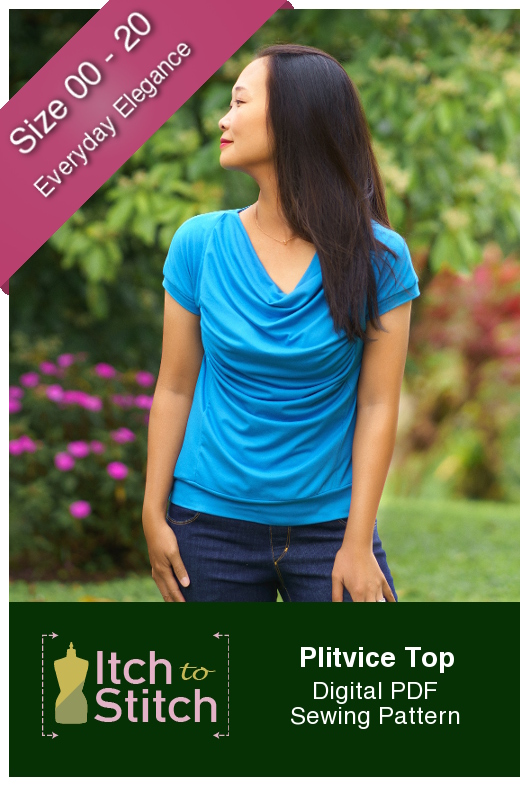 New Pattern: Plitvice Top
Kick your everyday wear up another notch with the latest addition to the Itch to Stitch catalog—the Plitvice Top!
You know why I name this sewing pattern Plitvice? Plitvice Lakes National Park is in Croatia. It has the most amazing cascading lakes with an astonishing color. The front of this top reminds me these lakes; the front panel is like the natural wonder, falling gracefully right in front of you.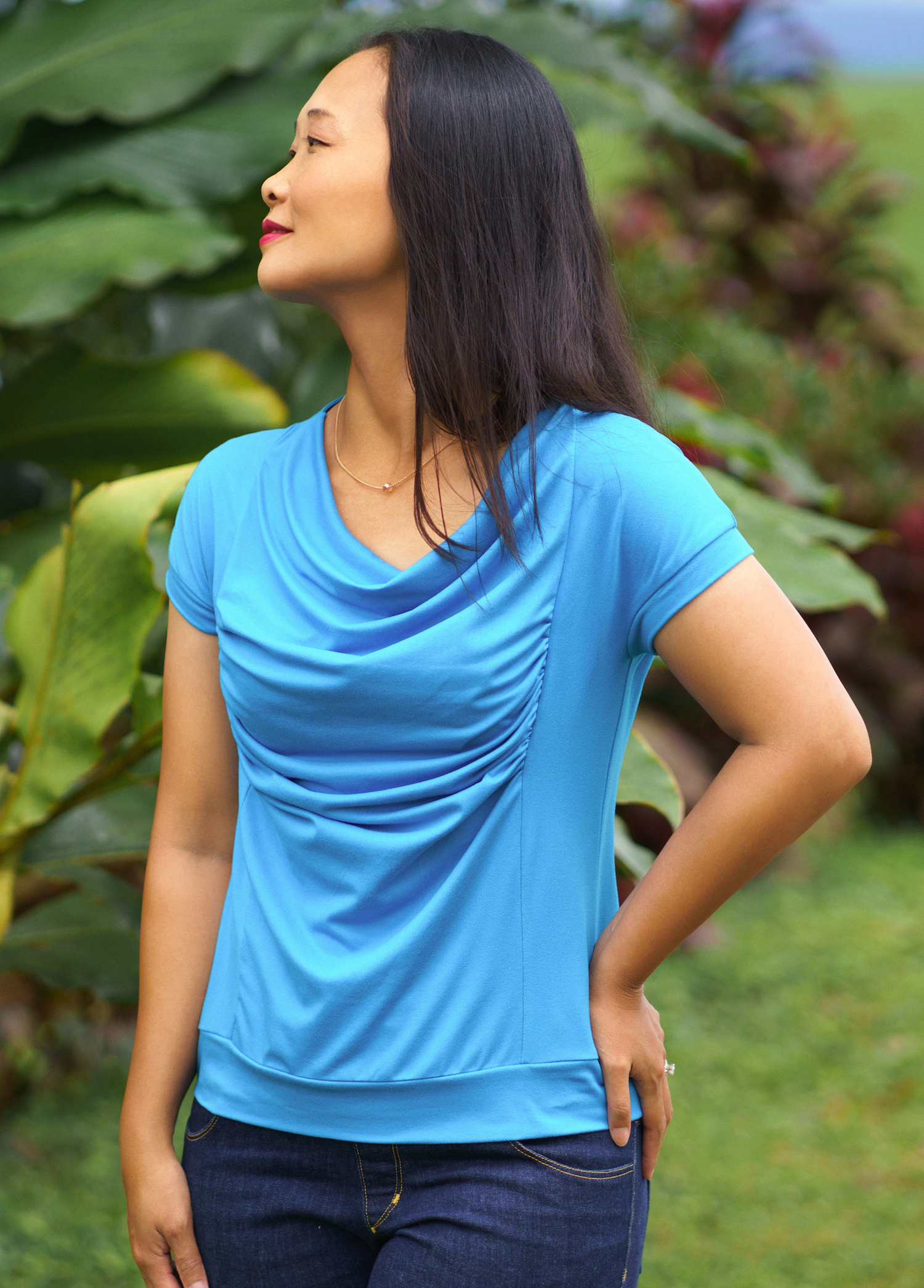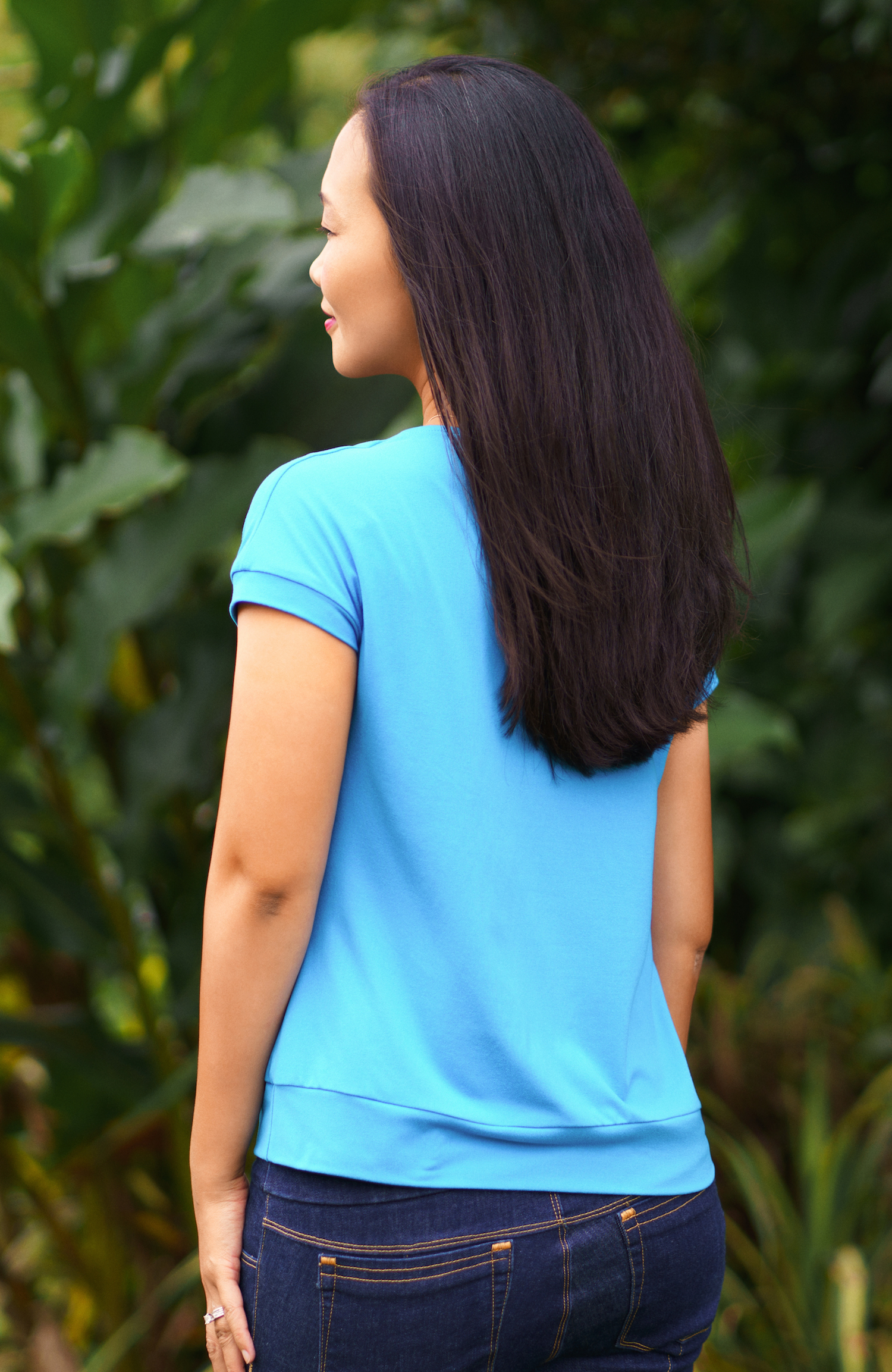 The elegant top is quite an easy sew; it can fit nicely in your busy summer schedule.
Plitvice Top Features:
Elegant cowl front with gathered bust shaping
Integrated cap sleeves finished with arm bands
Hip length hem finished with bottom band
Slight waist shaping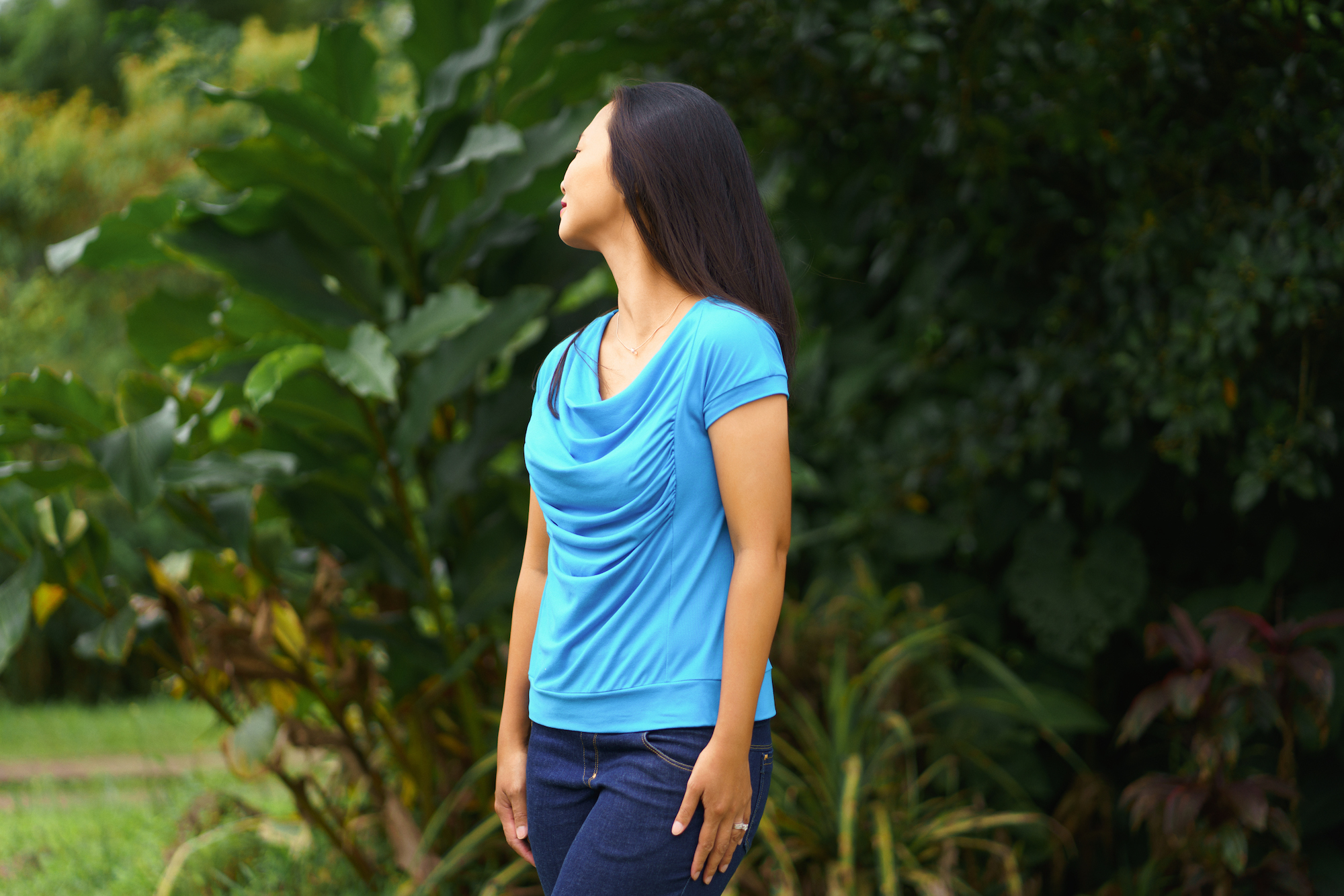 For one week, the Plitvice Top sewing pattern is 20% off. The volume discount still applies—get 15% off your entire cart if your purchase is $20 or more, or 20% off your entire cart if your purchase is $30 or more!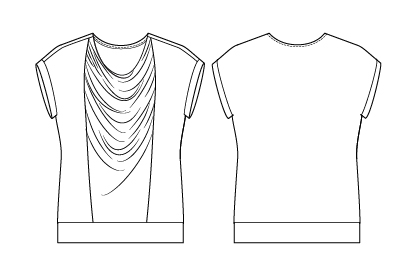 I am quite pleased to see all the beautiful makes of my testers too!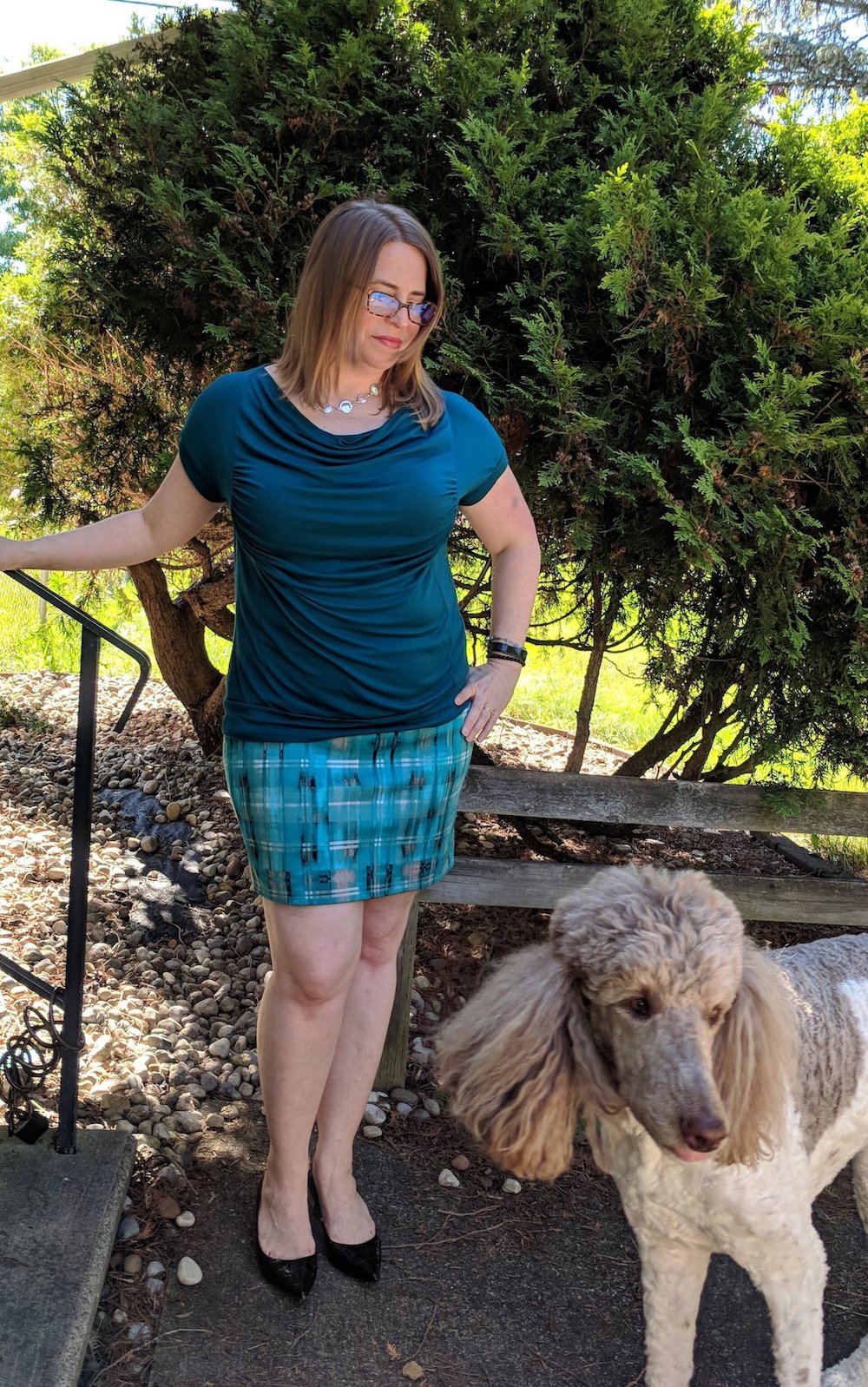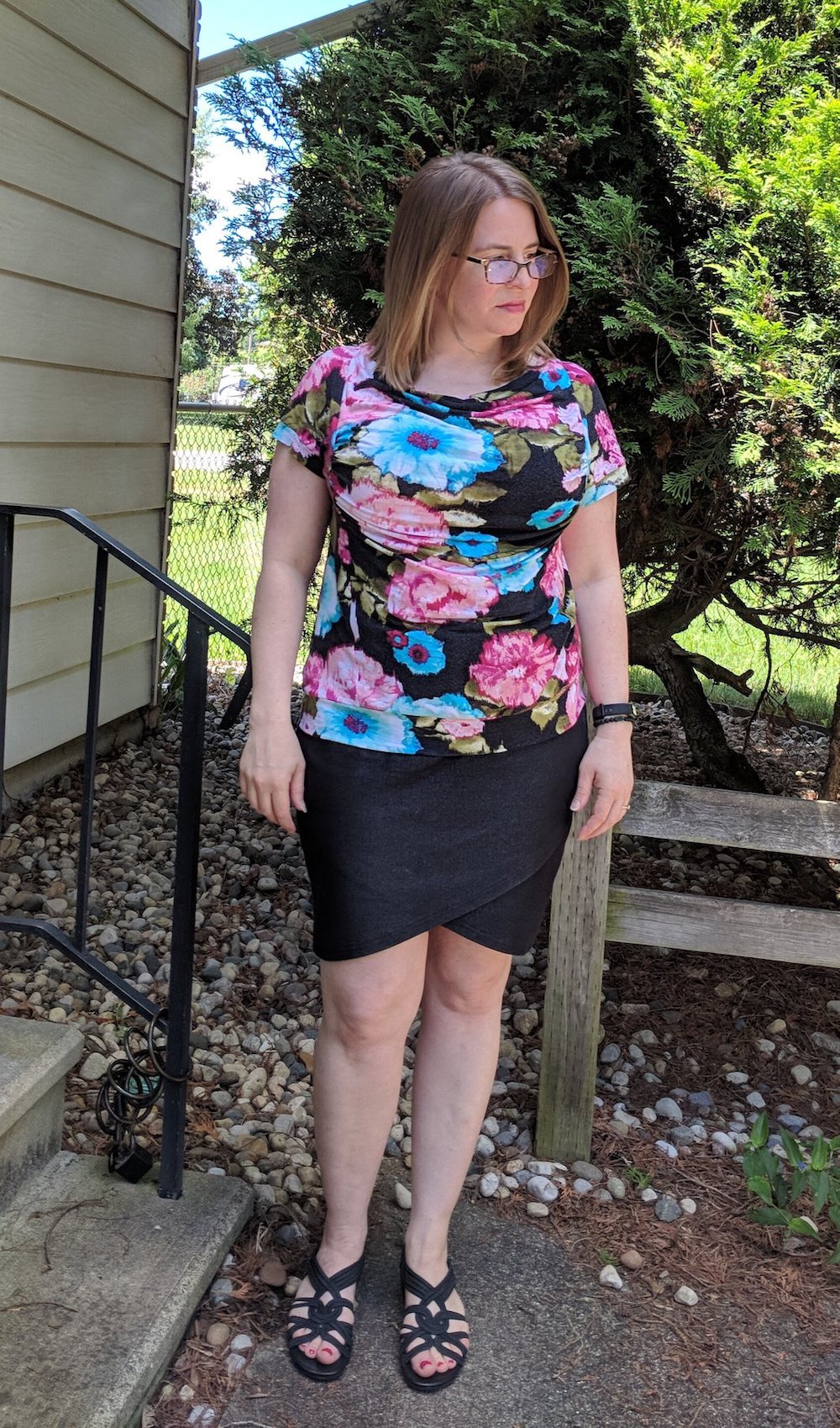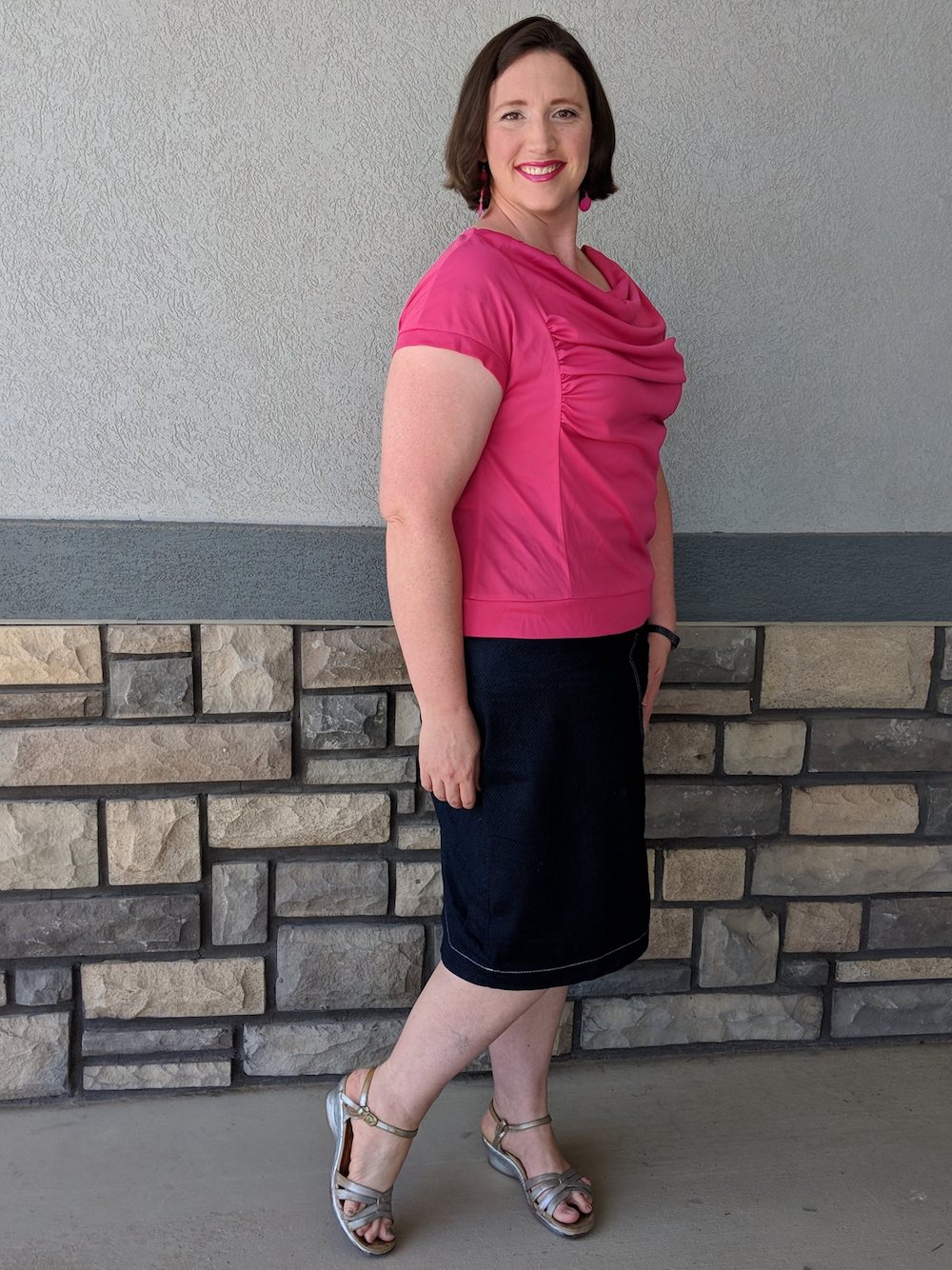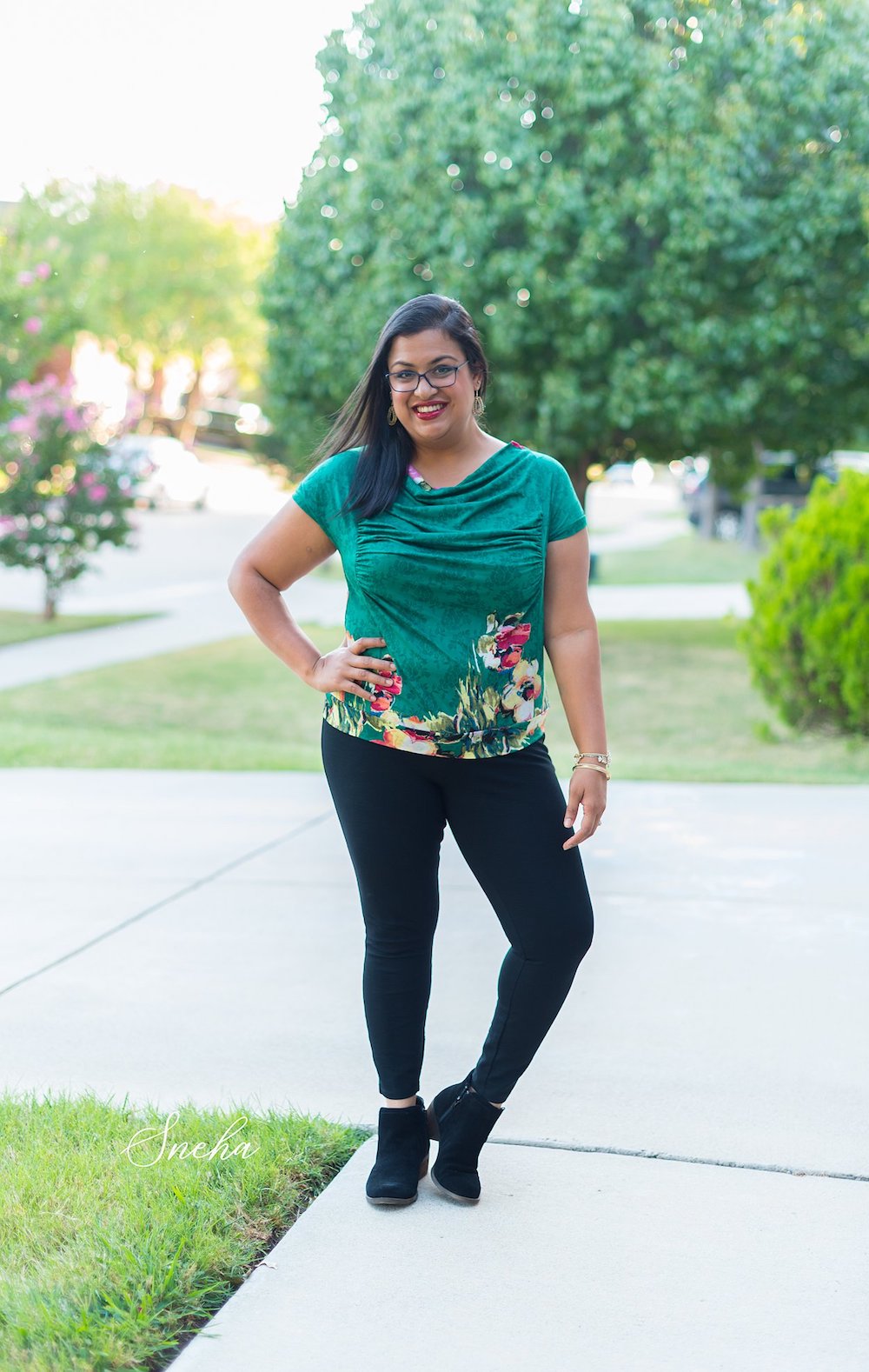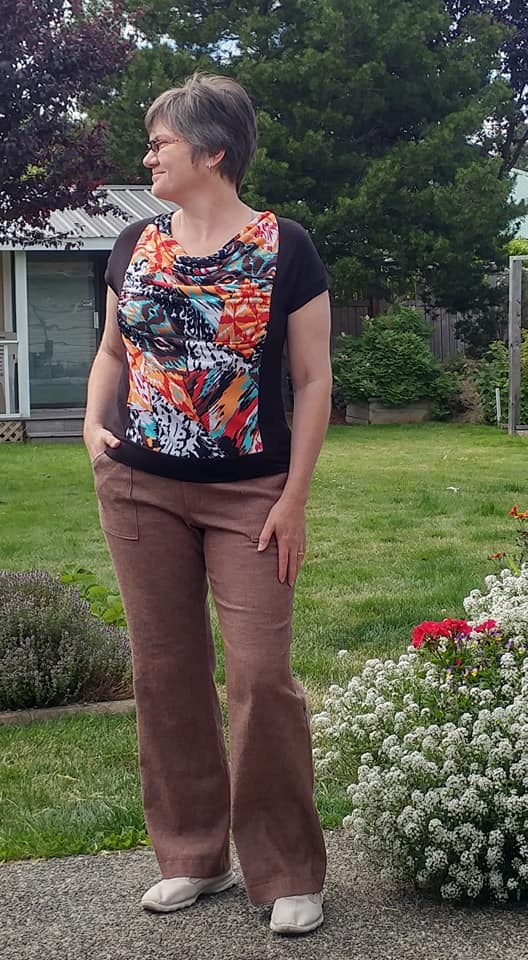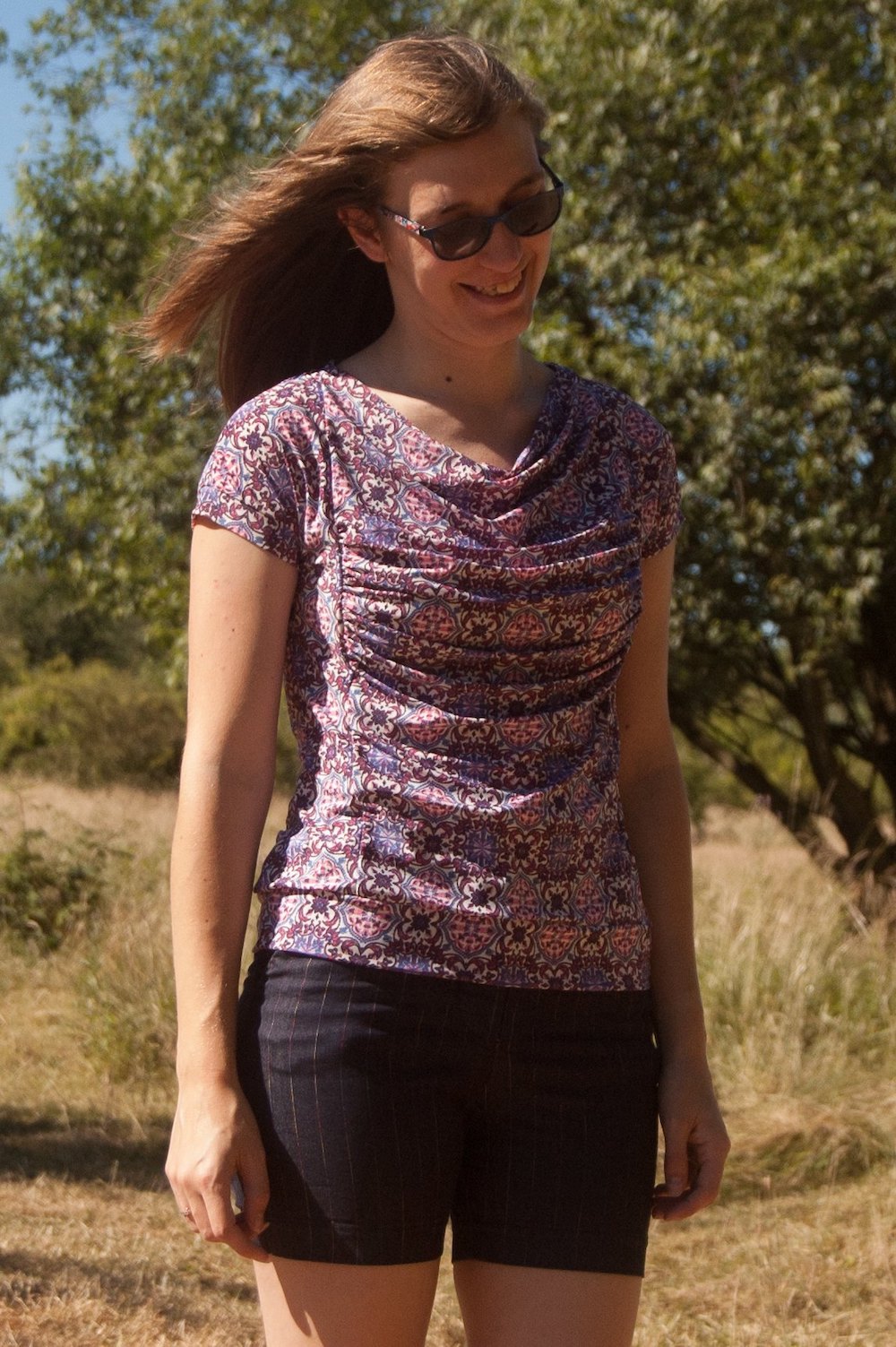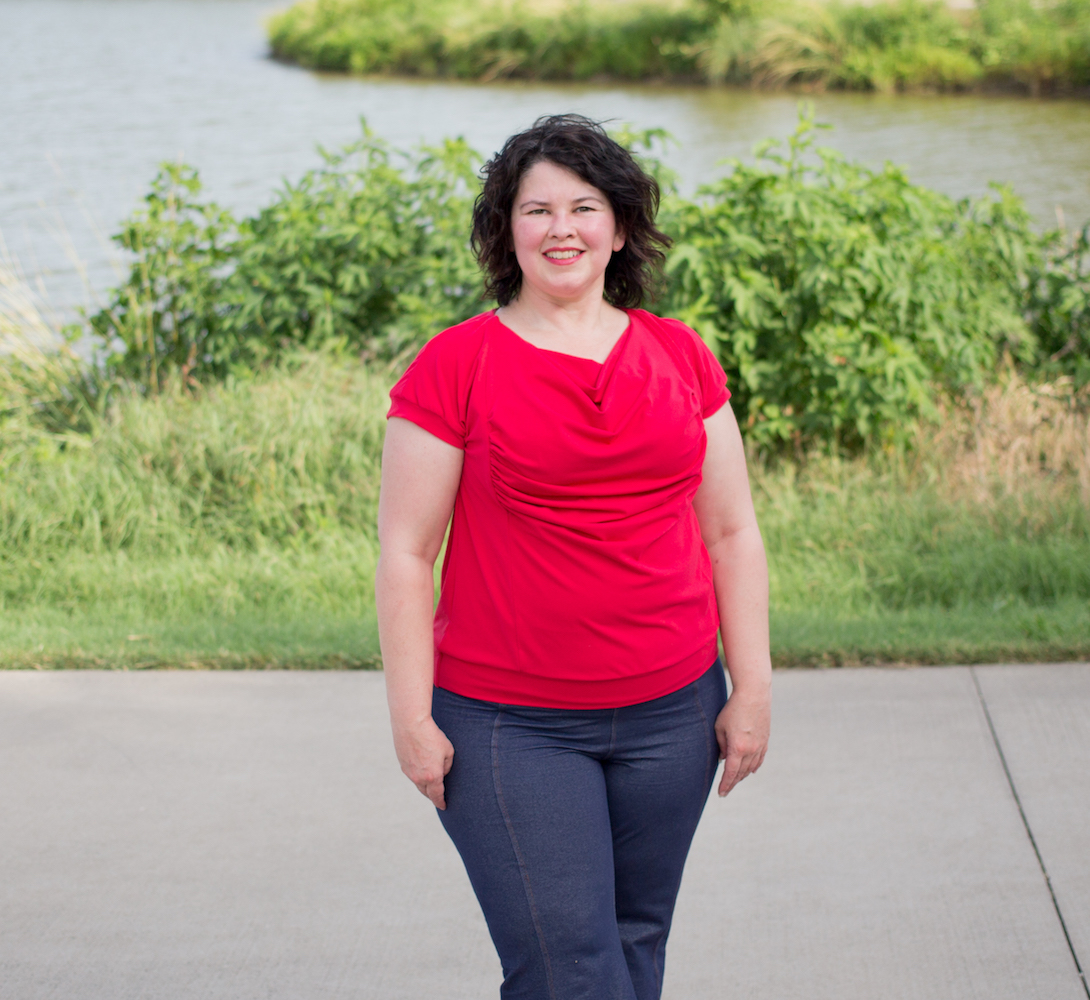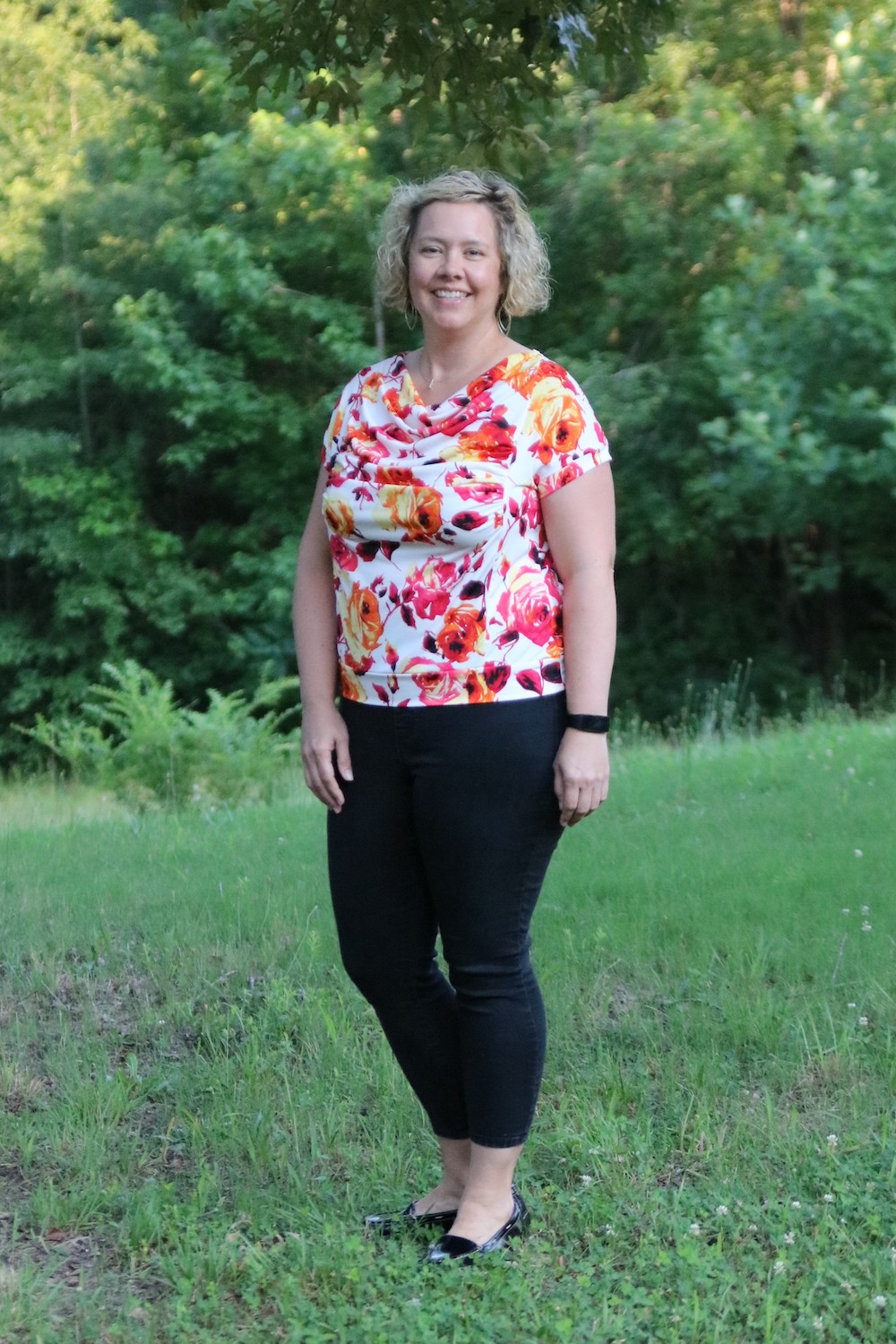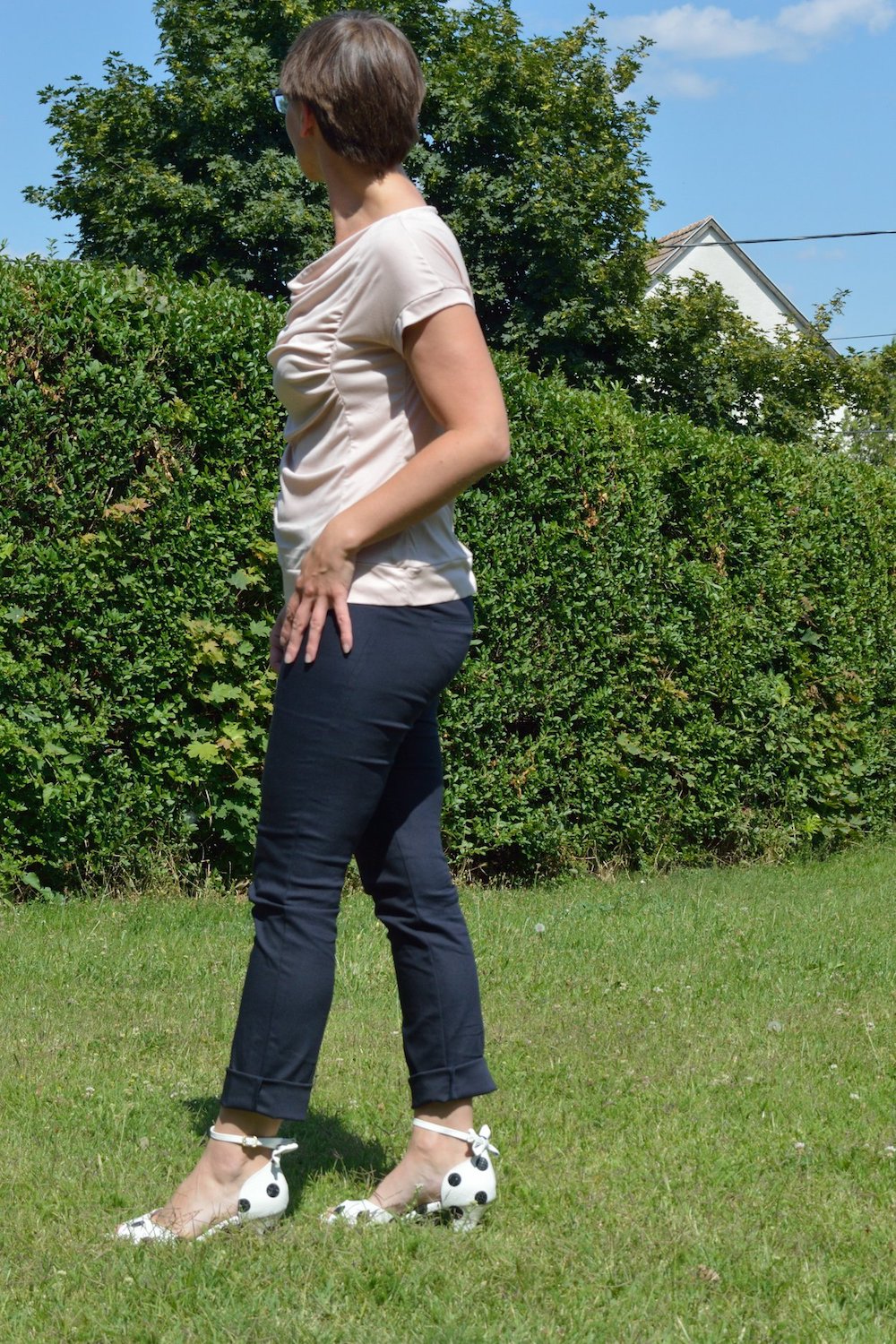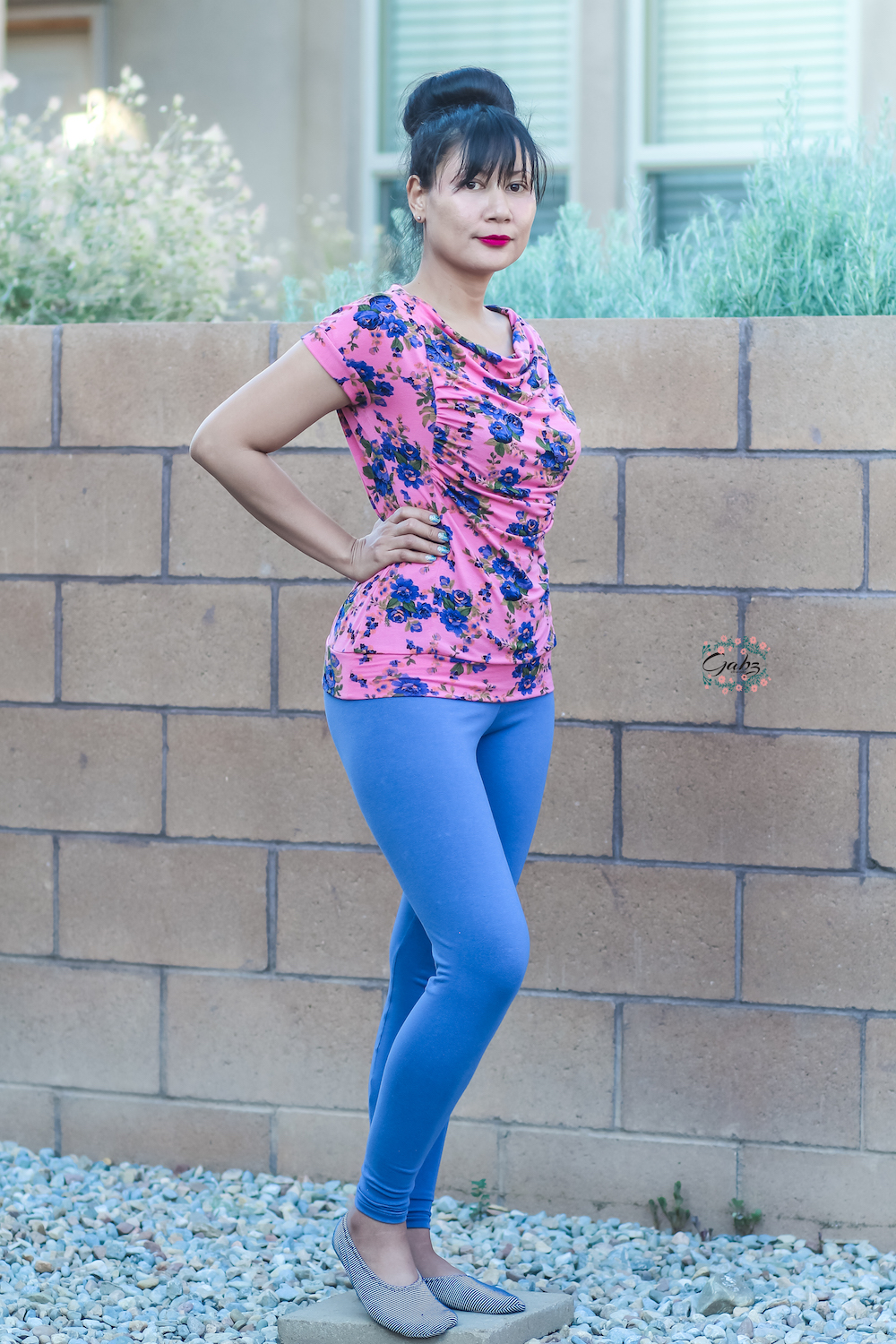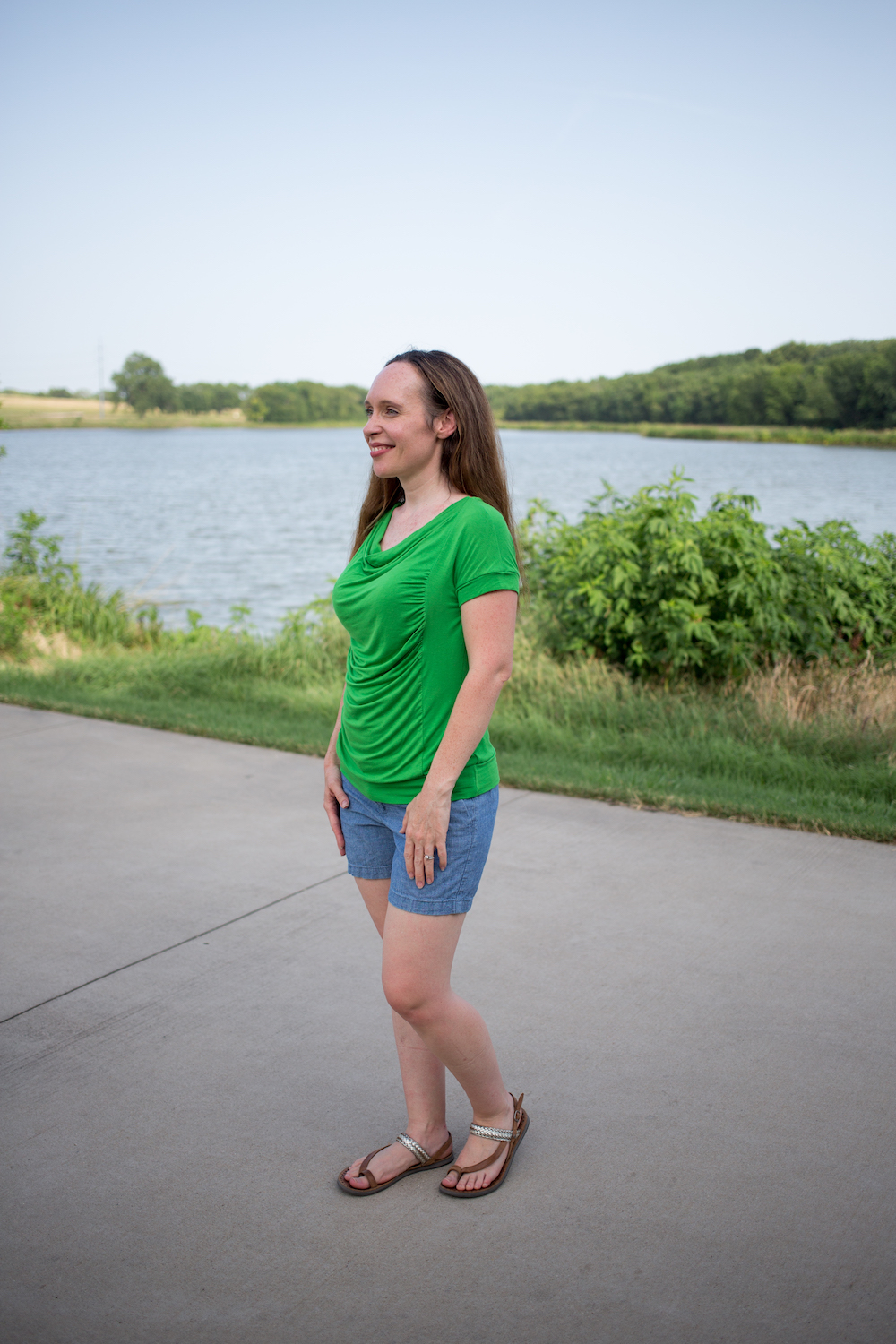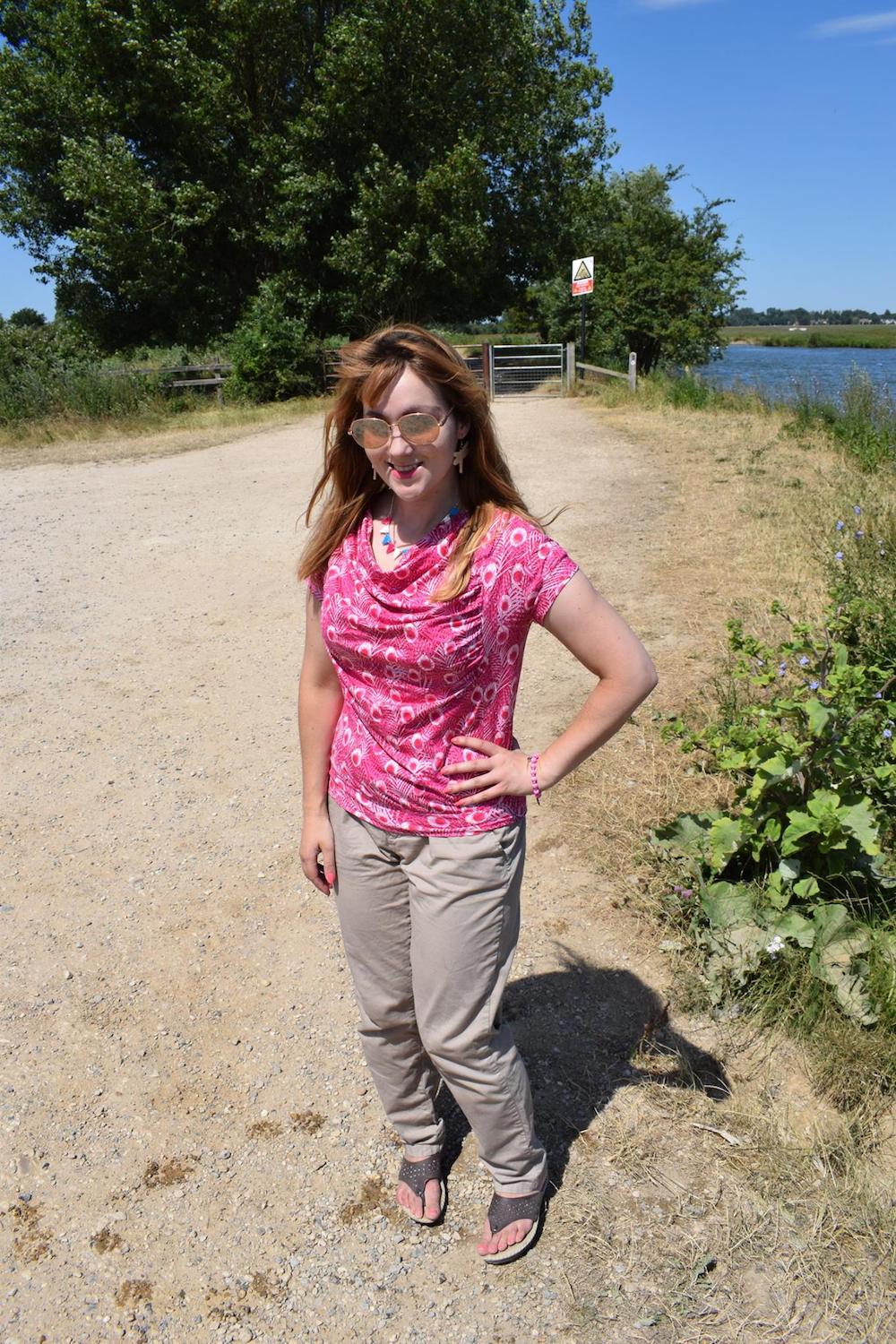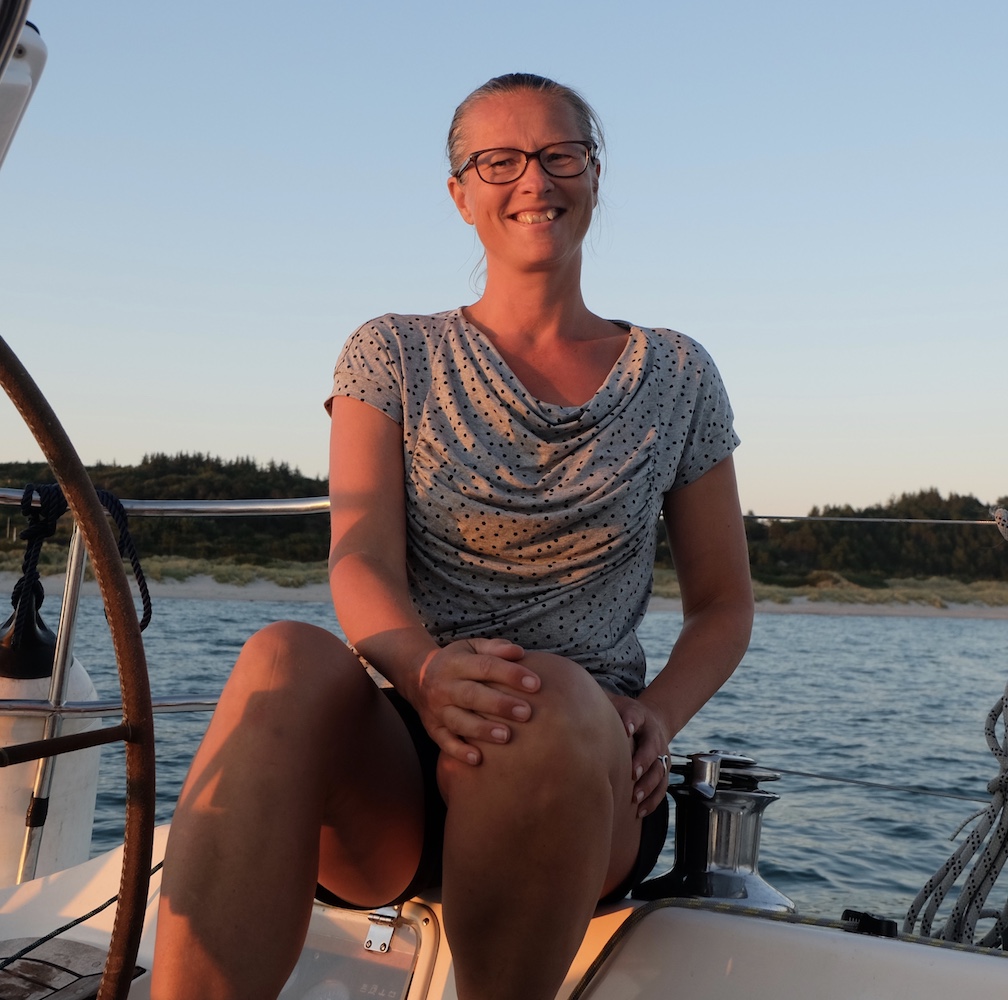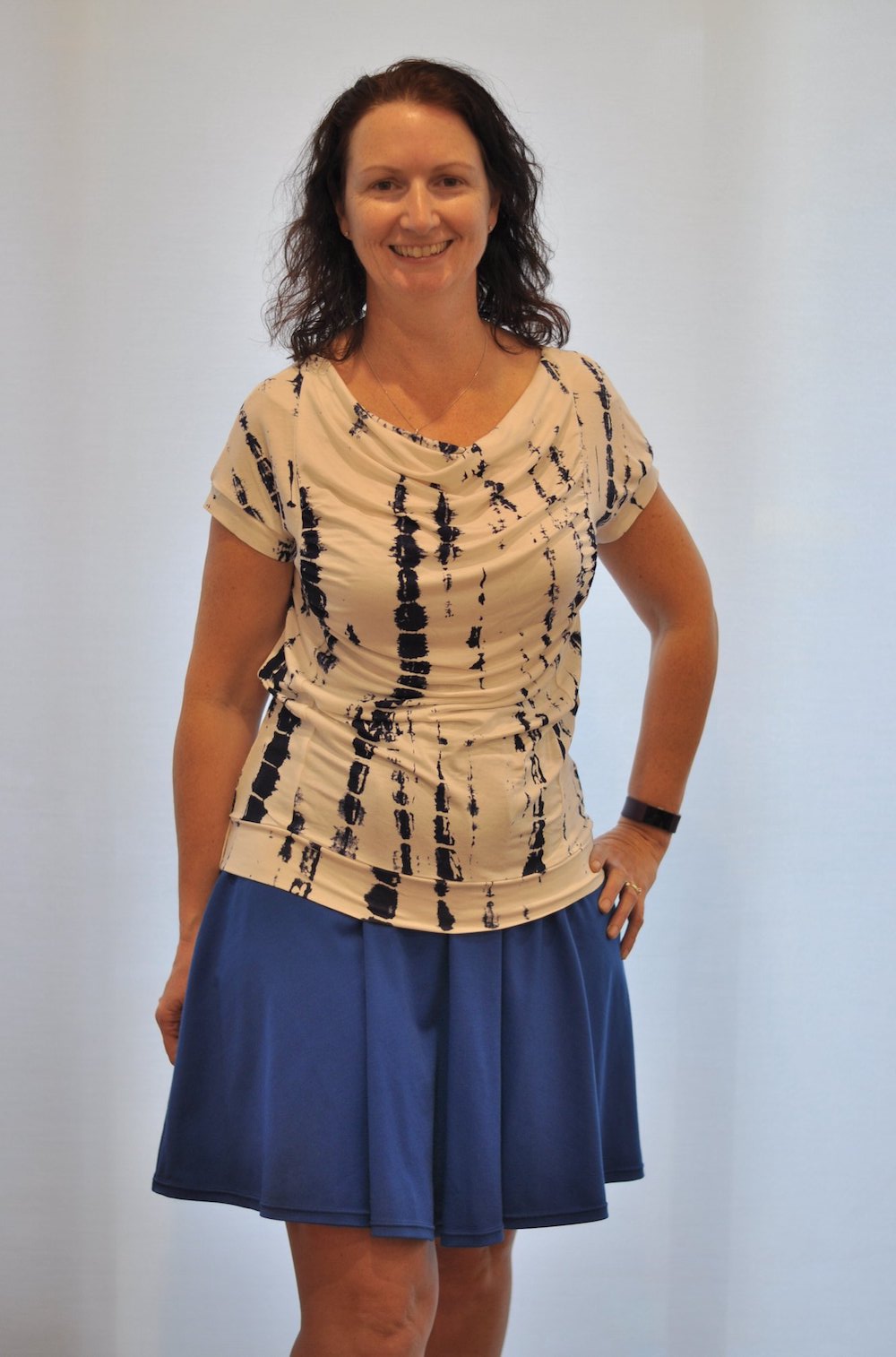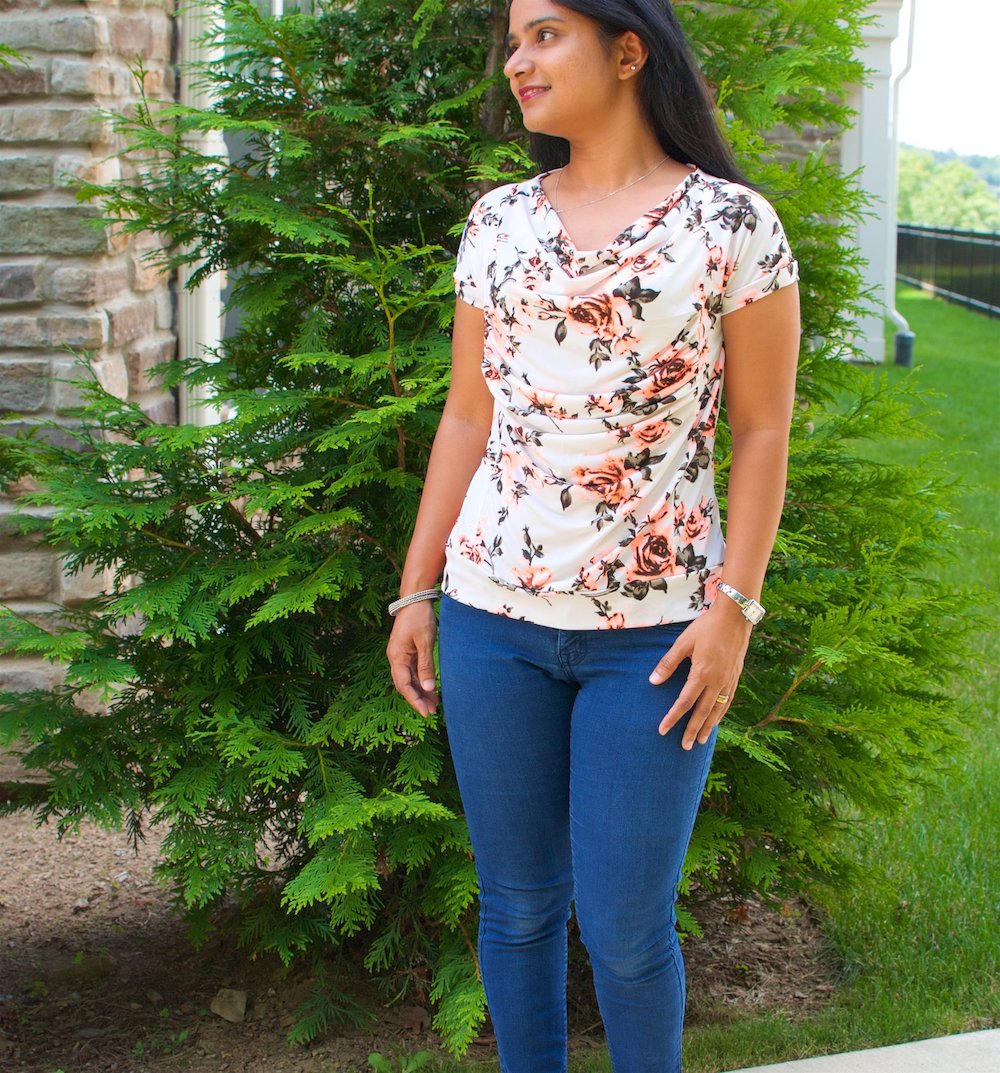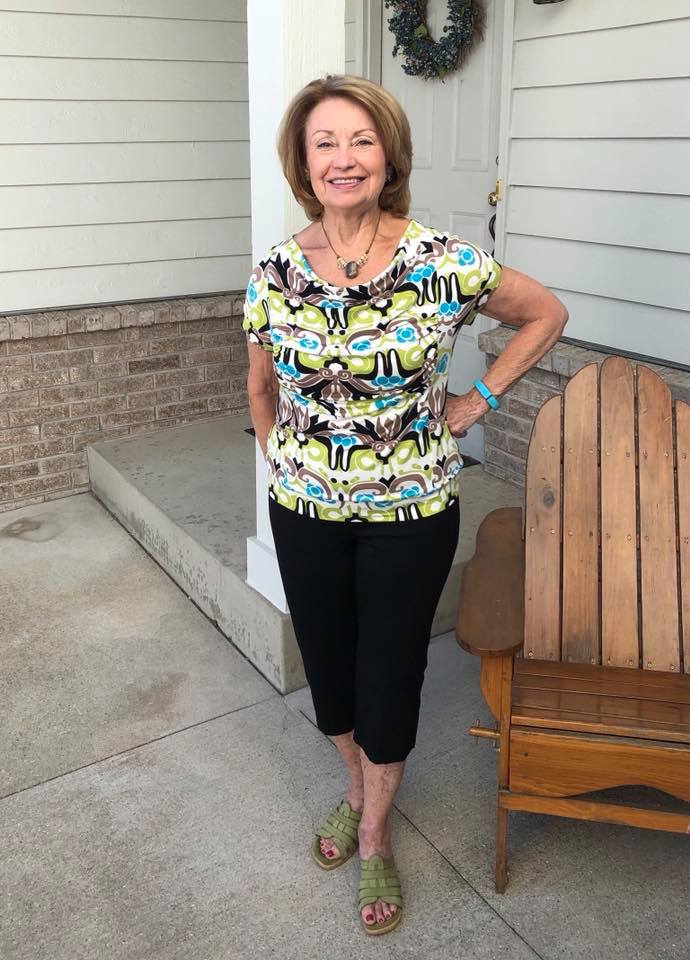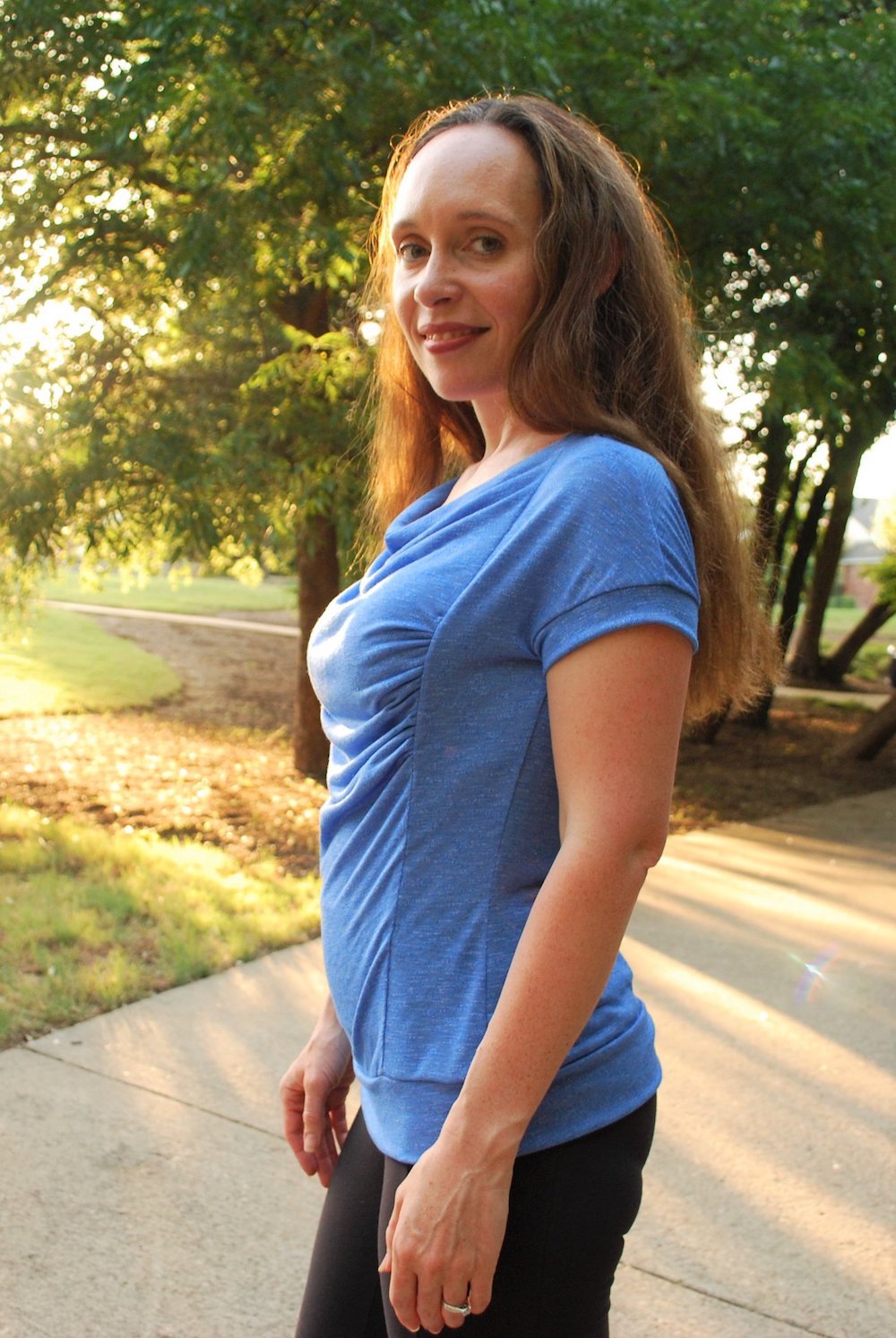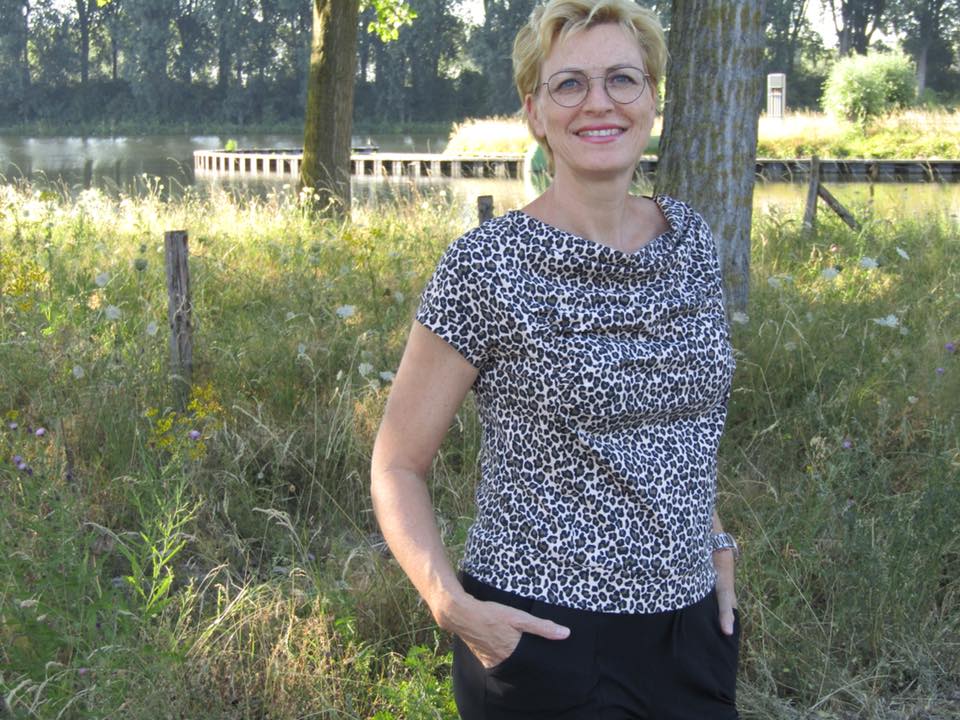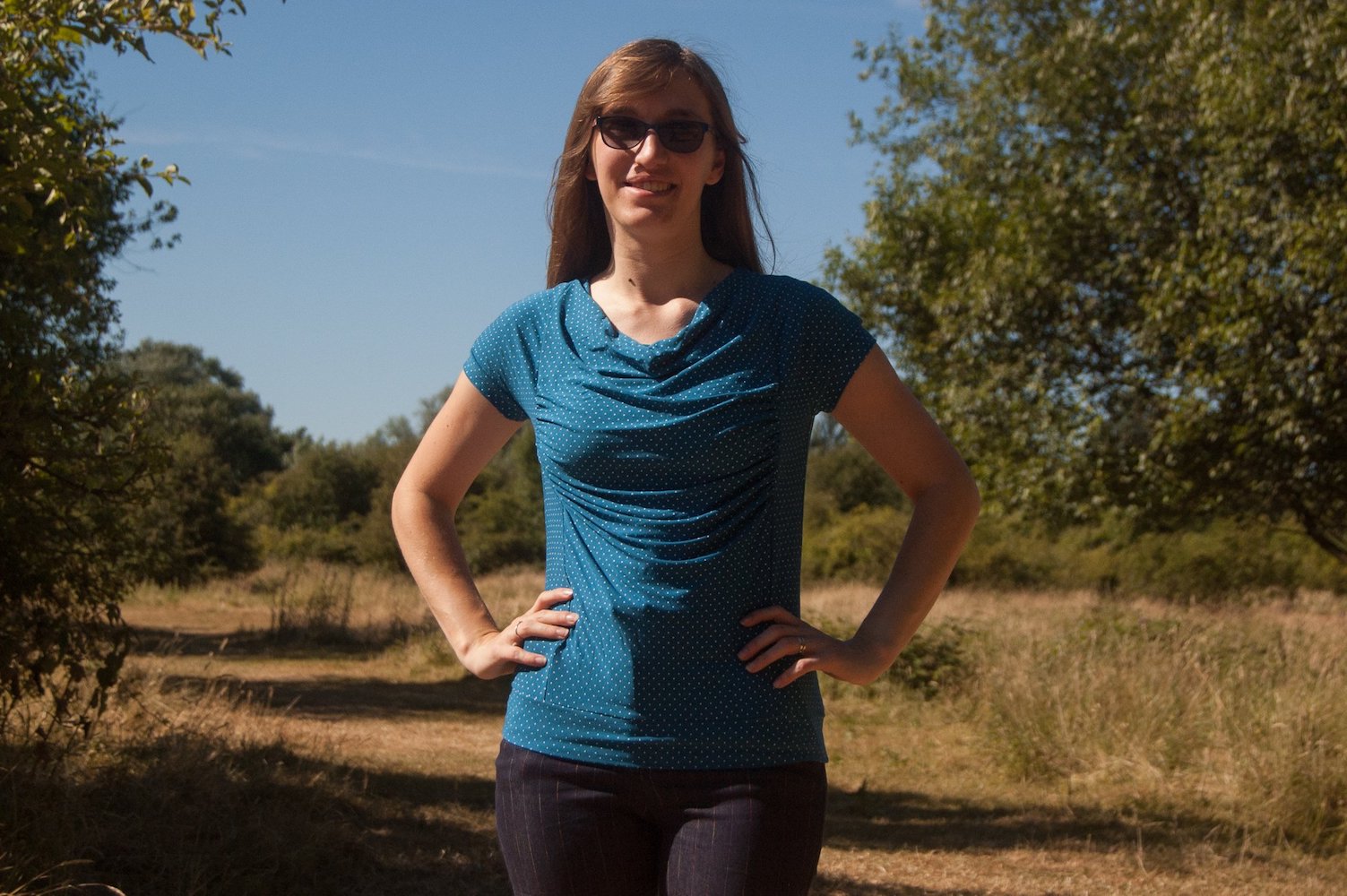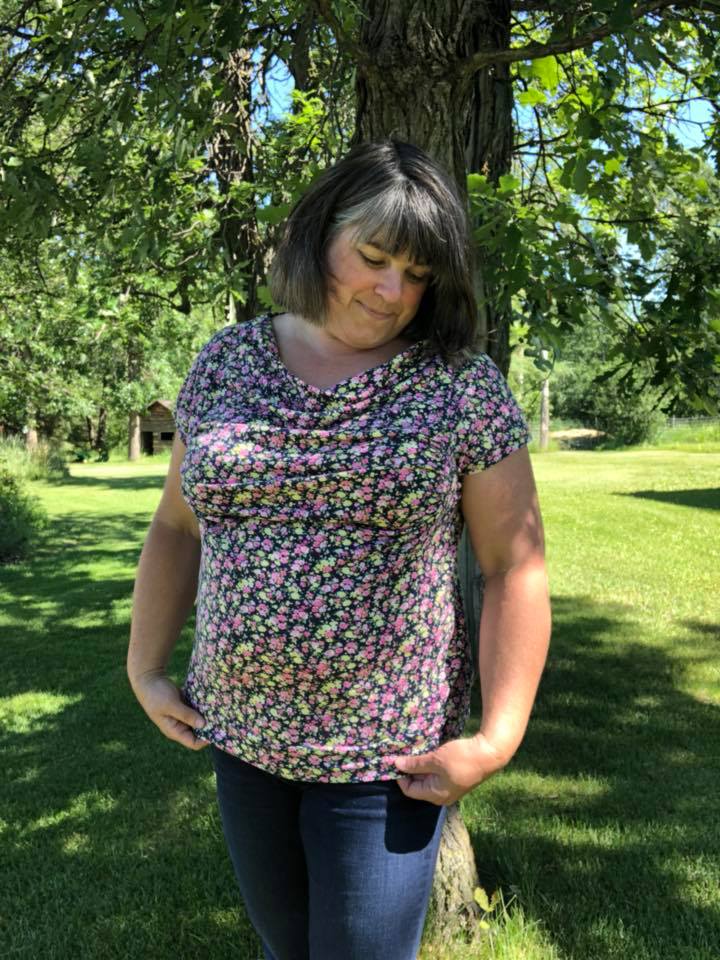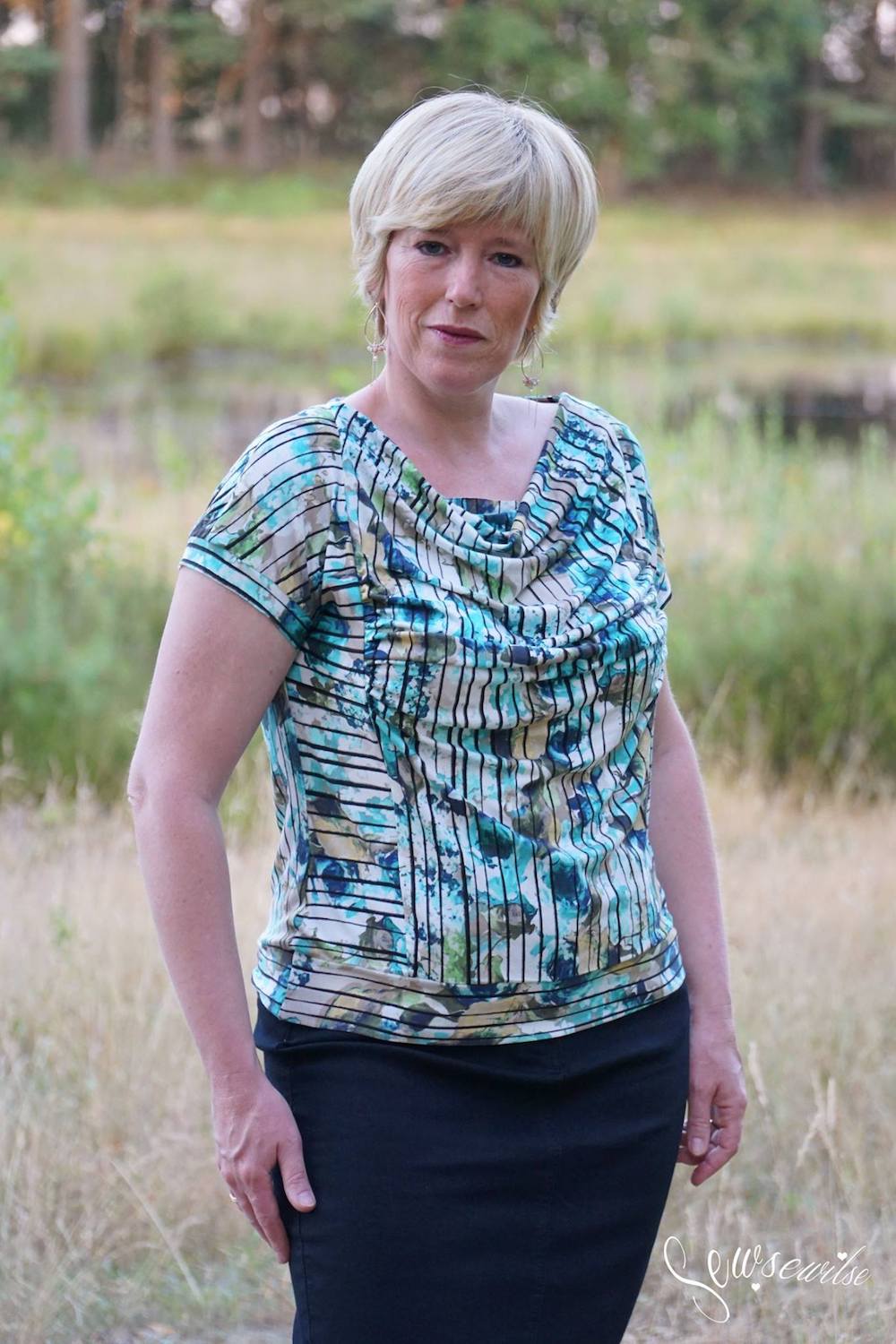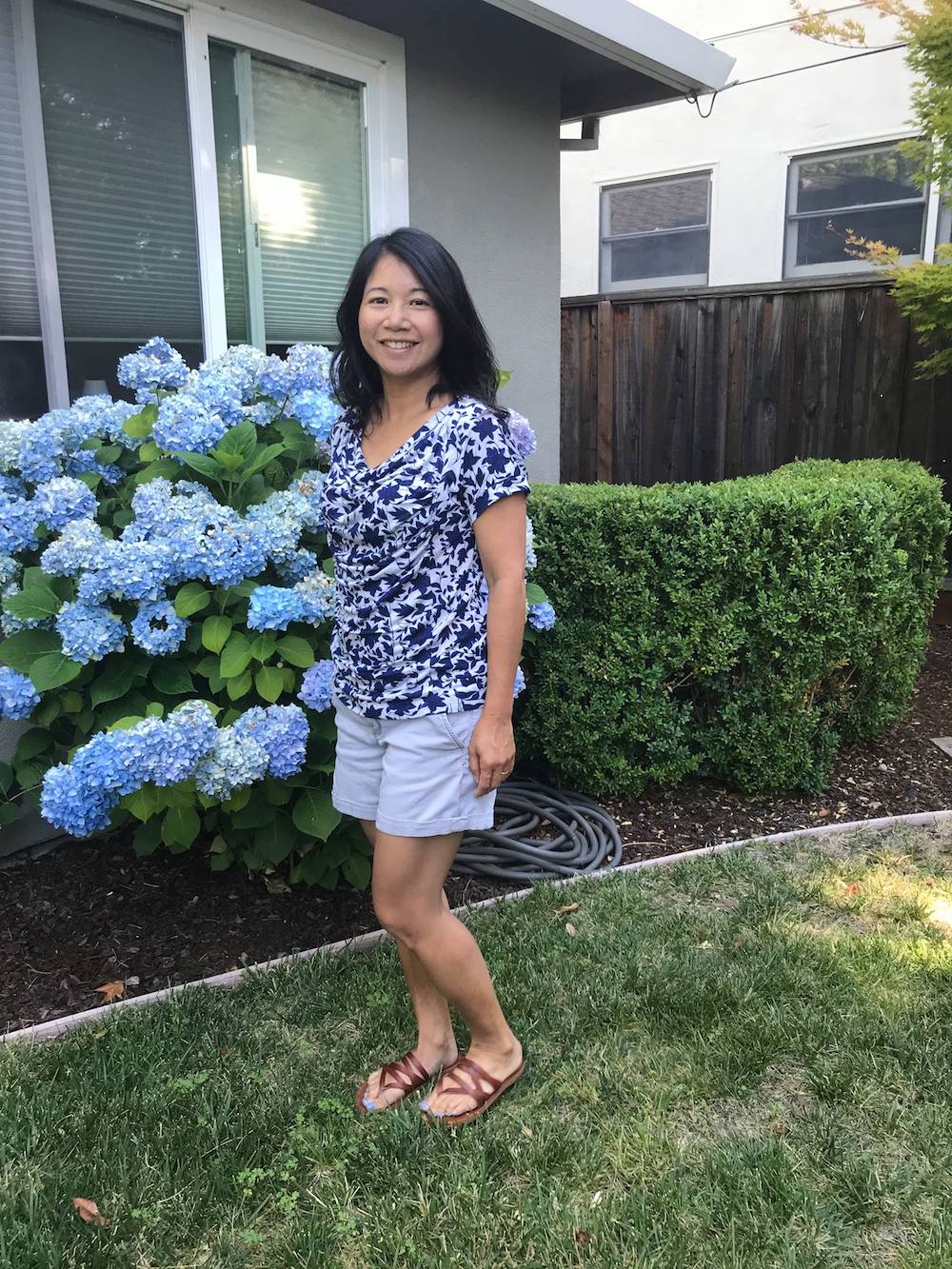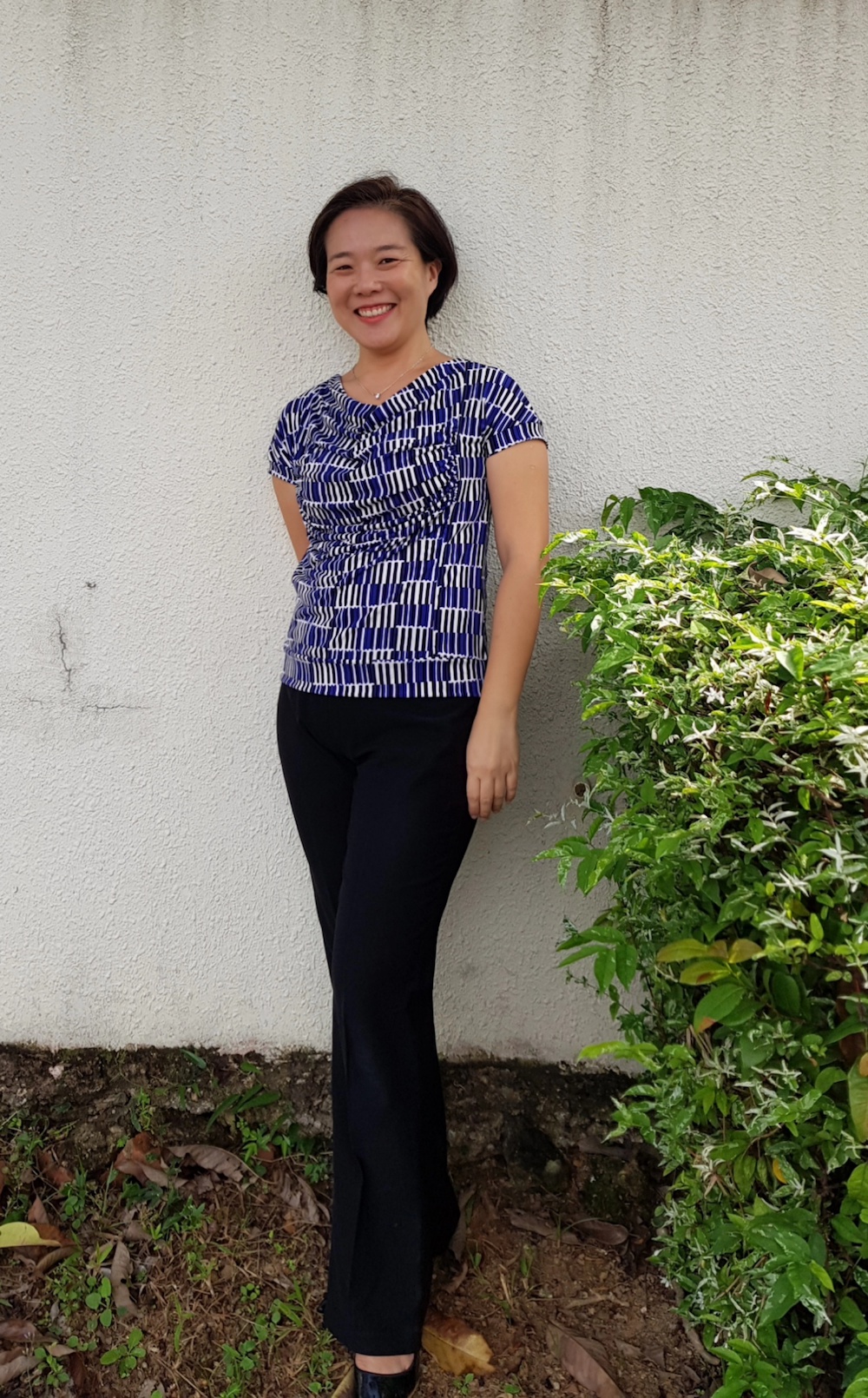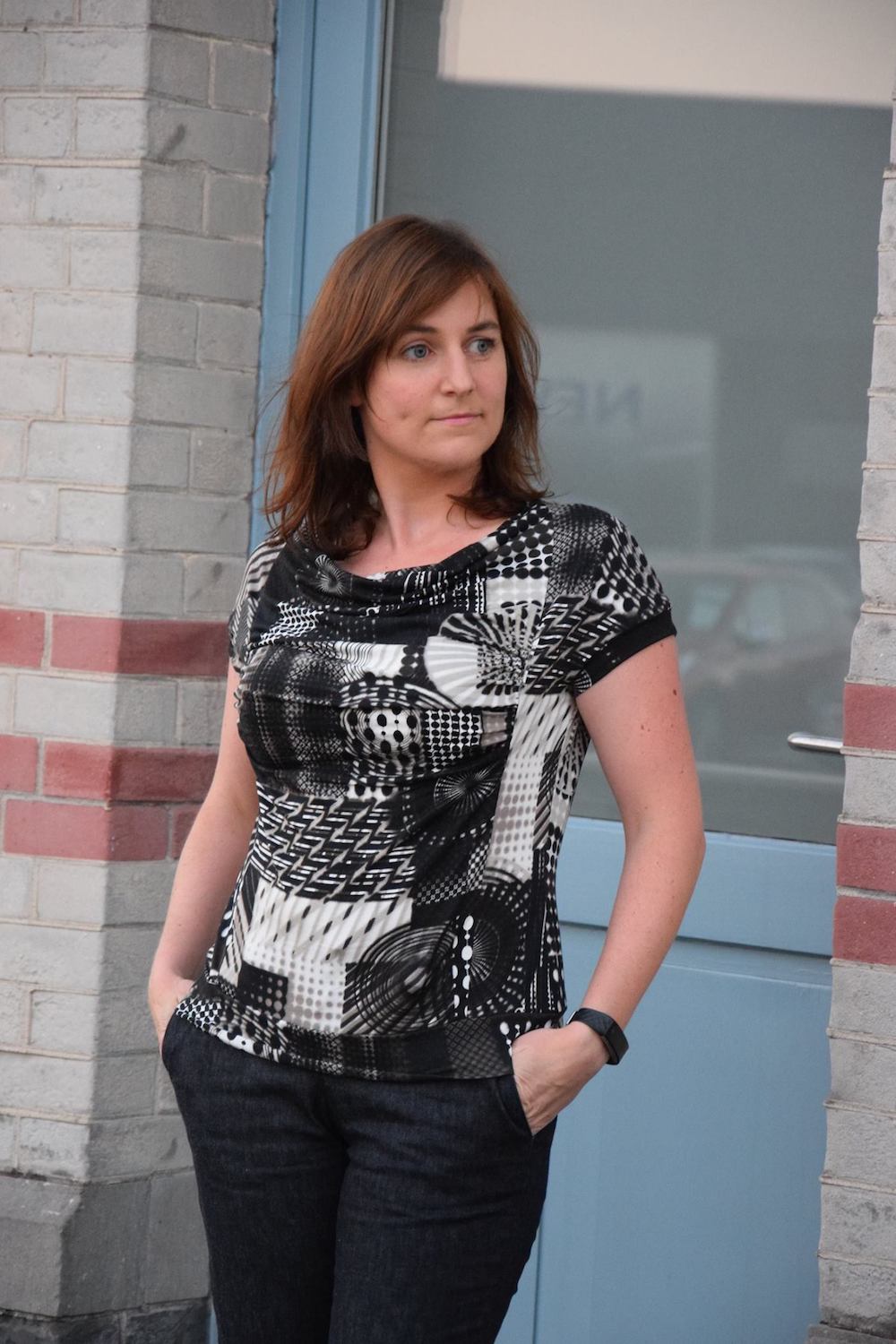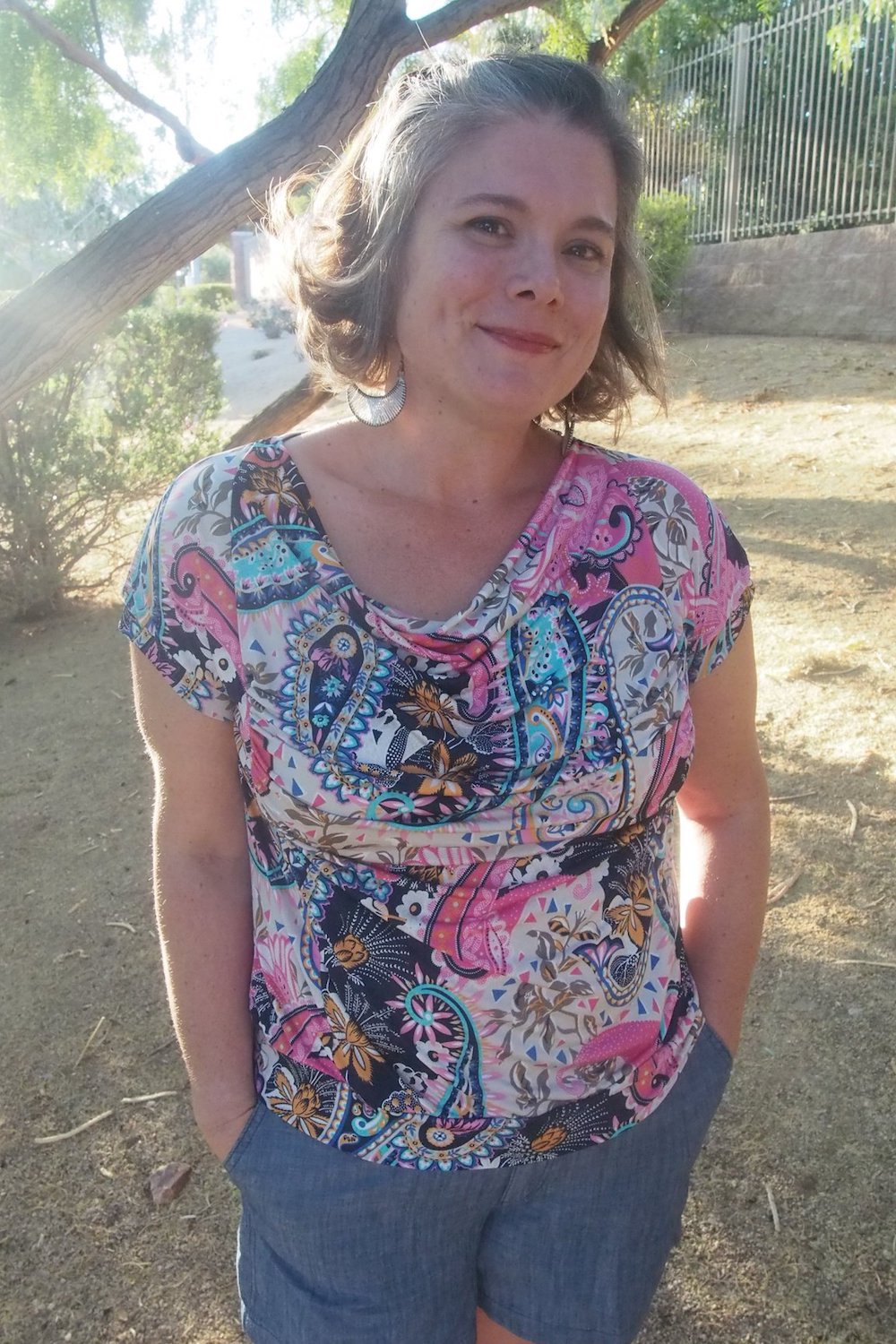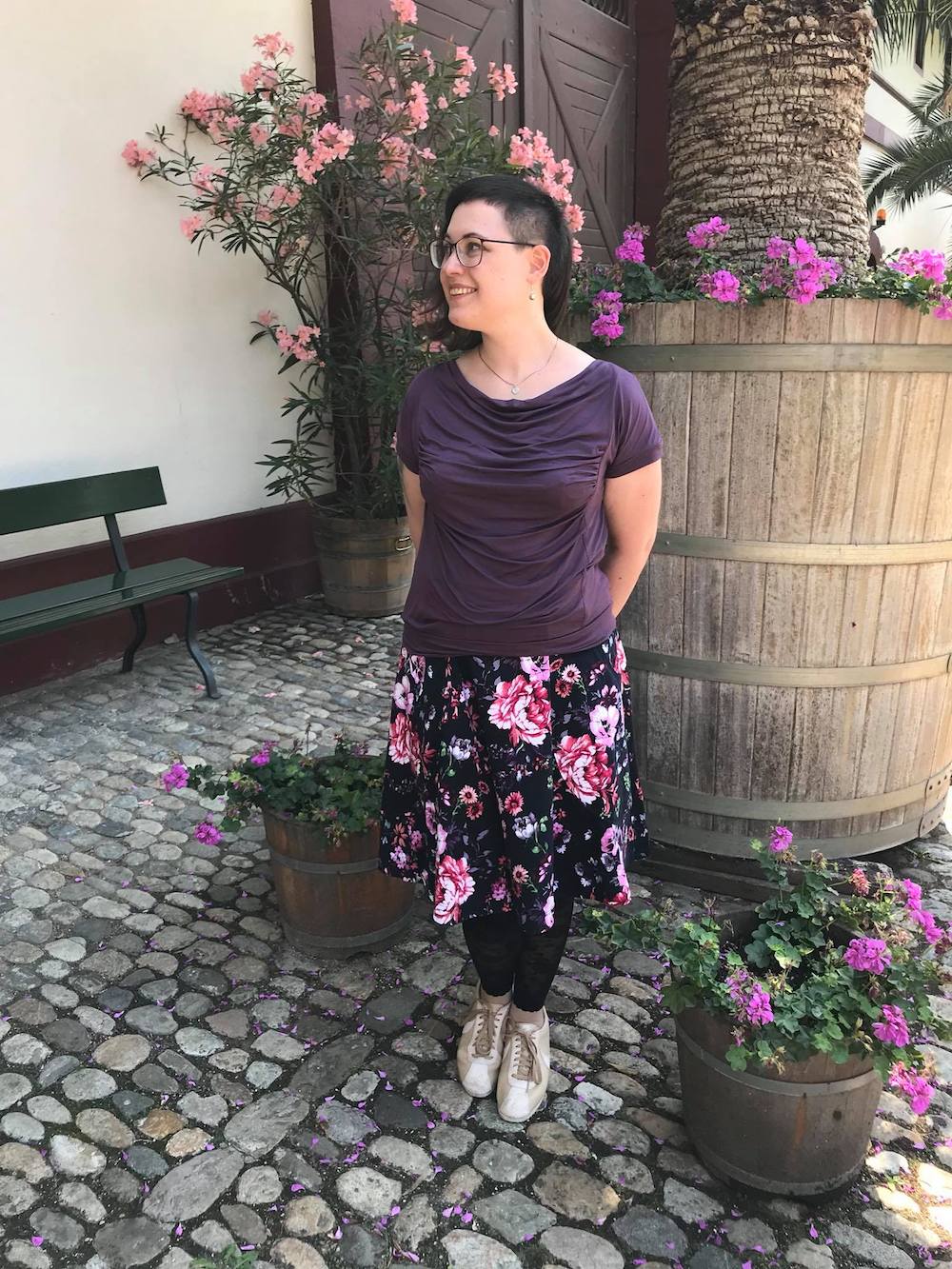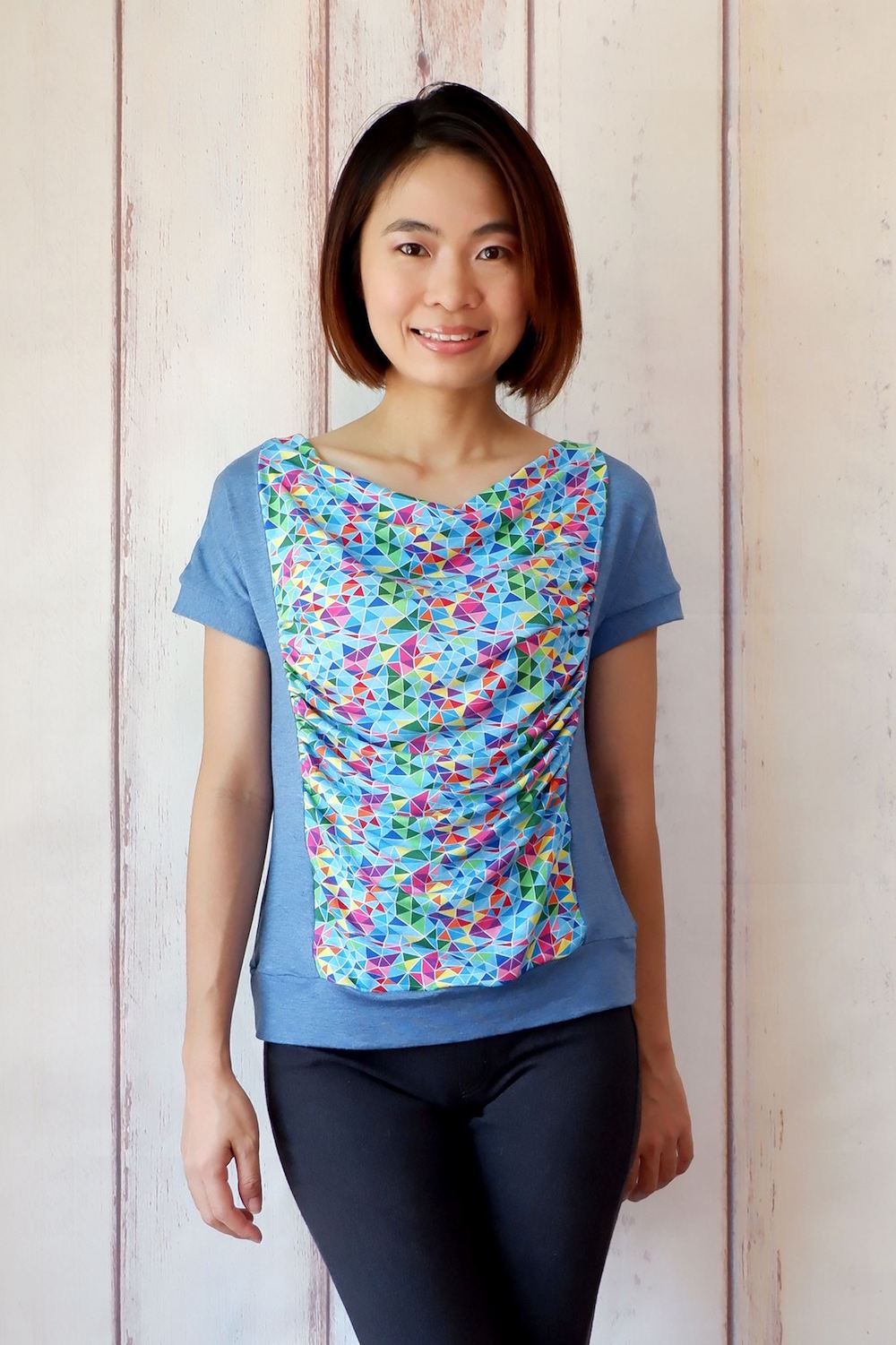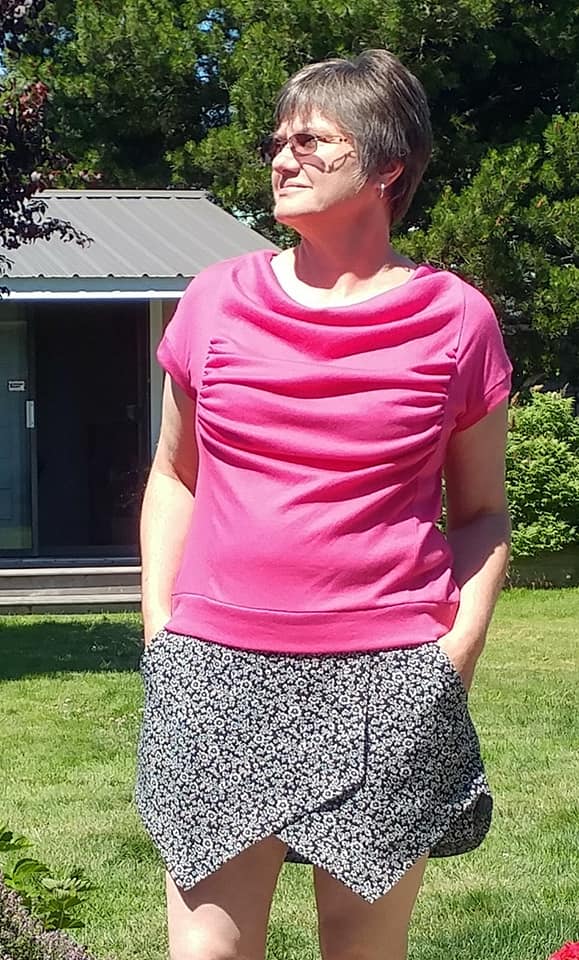 Thank you ladies for your help to make another high-quality sewing pattern!
Andrea
Anita
Bernice
Jan
Jolien
Margaret
Pam
Get your copy while the Plitvice Top sewing pattern is 20% off (only through July 15!)