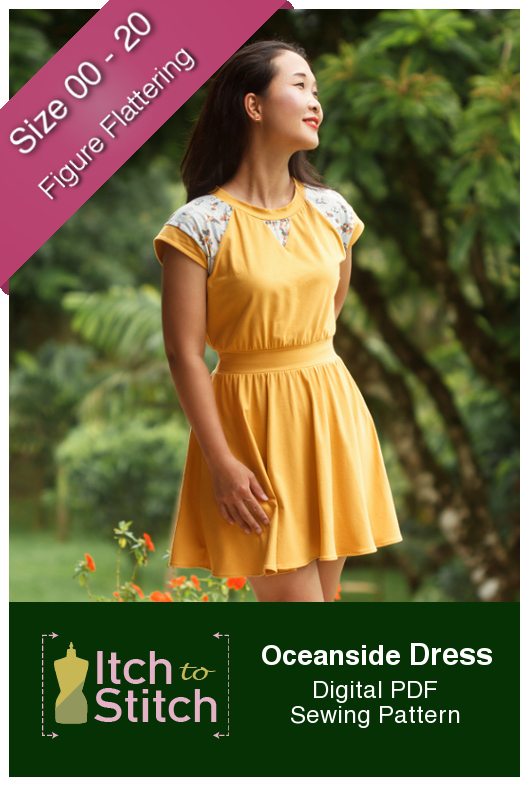 New Pattern: Oceanside Dress
Looking for a dress pattern that flatters your figure? Look no further! The Oceanside Dress pattern is released today!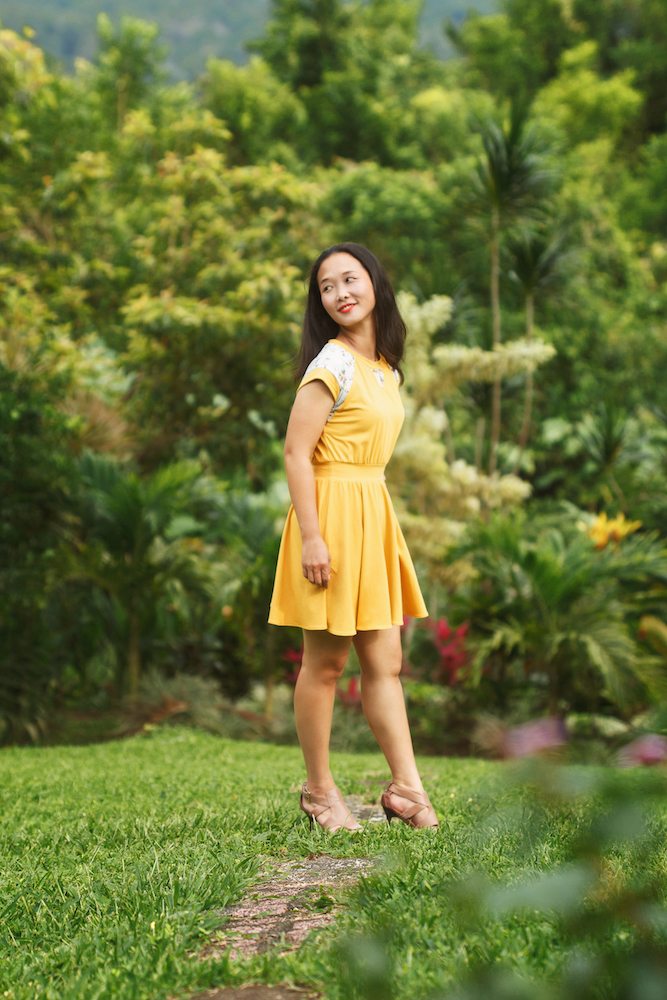 Seriously, the dress looks A-M-A-Z-I-N-G on every single one of my testers. And did I mention it's super comfortable? It's a knit dress that is relaxed at the top and bottom (skirt), and is cinched at the waist. Let me tell you: this is the ticket for sass and comfort. The Oceanside is a dress that you can throw on, and then rock and roll right the way.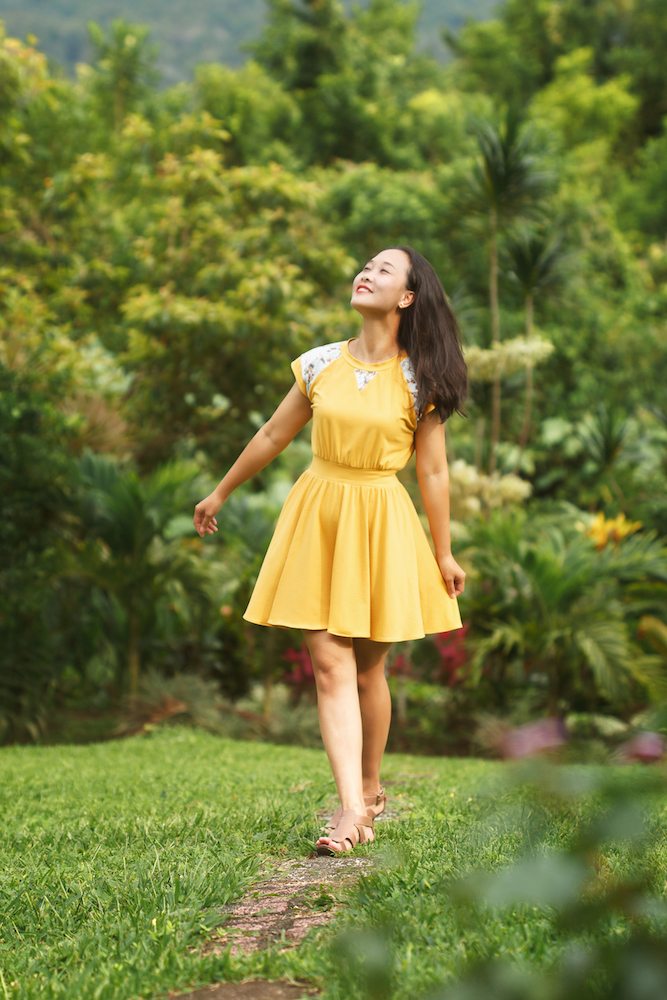 For the first week of release, the Oceanside Dress pattern is 20% off. The volume discount still applies! Remember to check out other patterns while you are at it: spend $20 or more, get 15% off your entire cart; spend $30 or more, get 20% off your entire cart!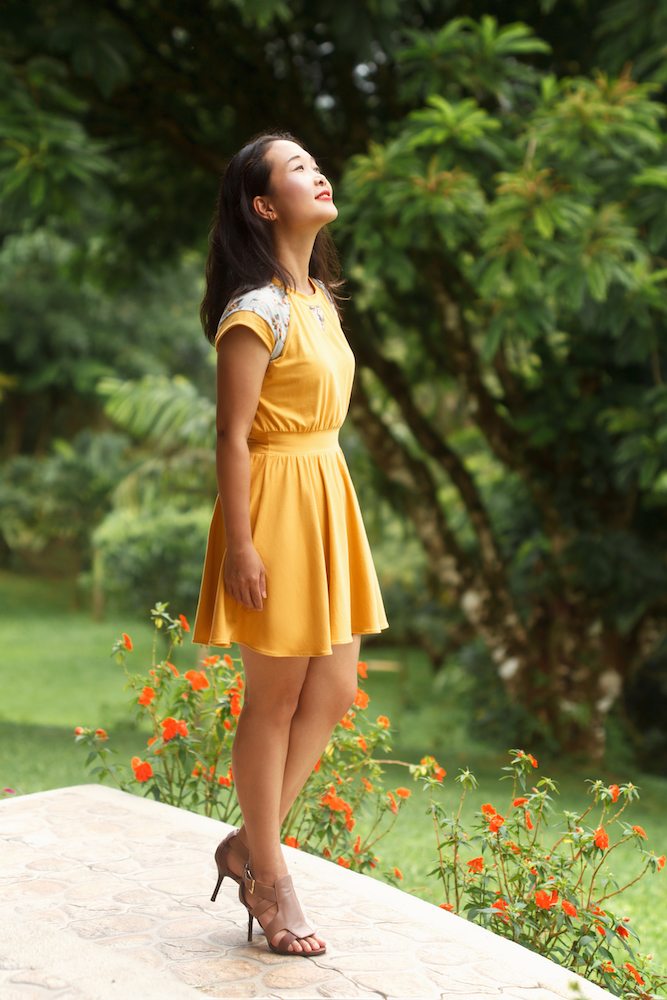 Oceanside Dress Features:
Comfortable scoop neckline with band
Raglan sleeves with band for a sporty look
Contrast sleeves and front inset for added interest
Relaxed bodice gathered into the waistband
Feminine half circle skirt gathered into the waistband
Fitted waistband for a slimming effect
Above-knee skirt that can be lengthened easily (instructions included)
Here are my talented testers with their gorgeous makes: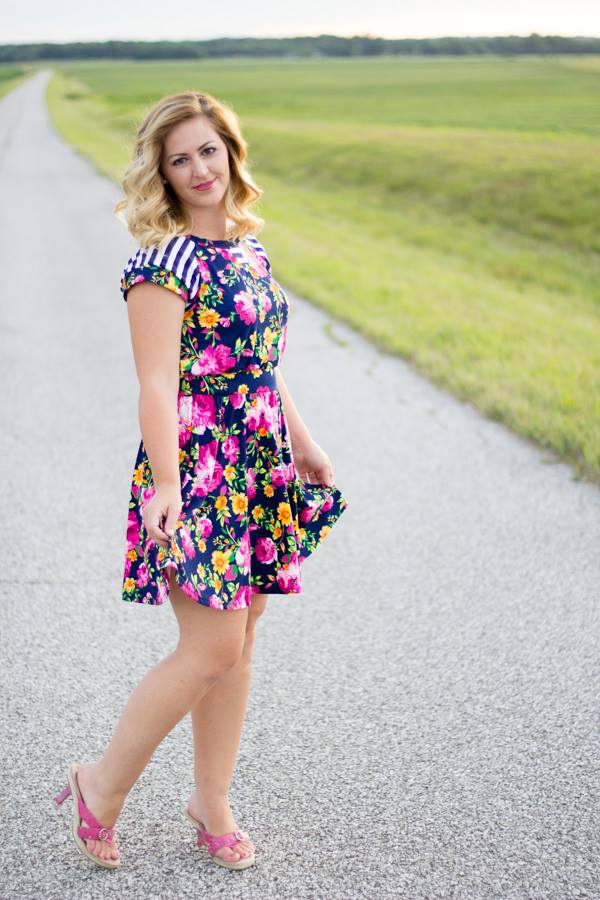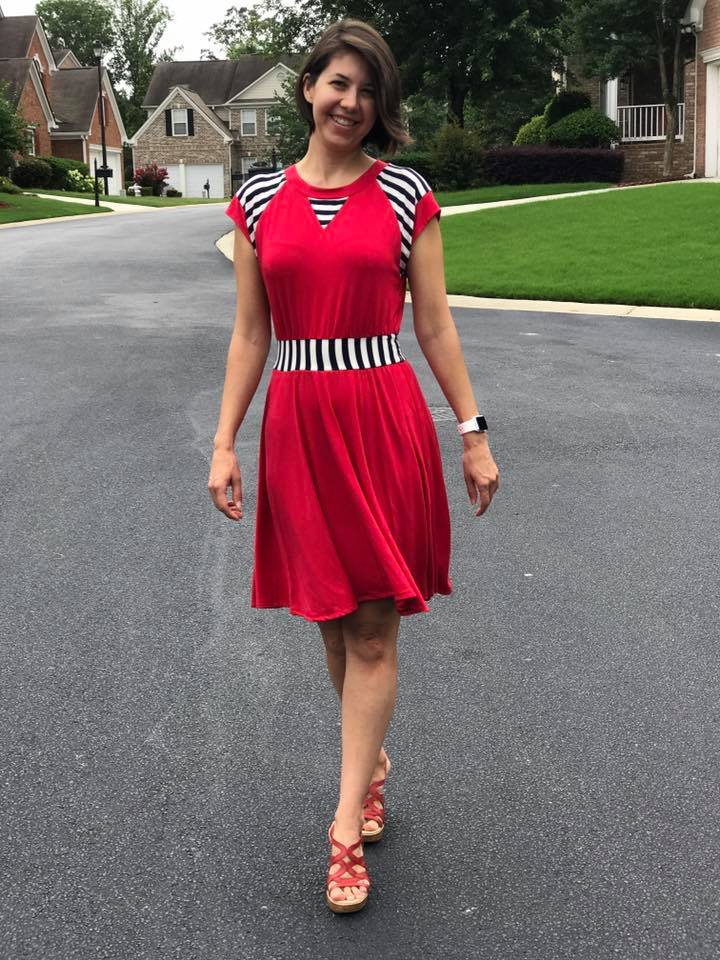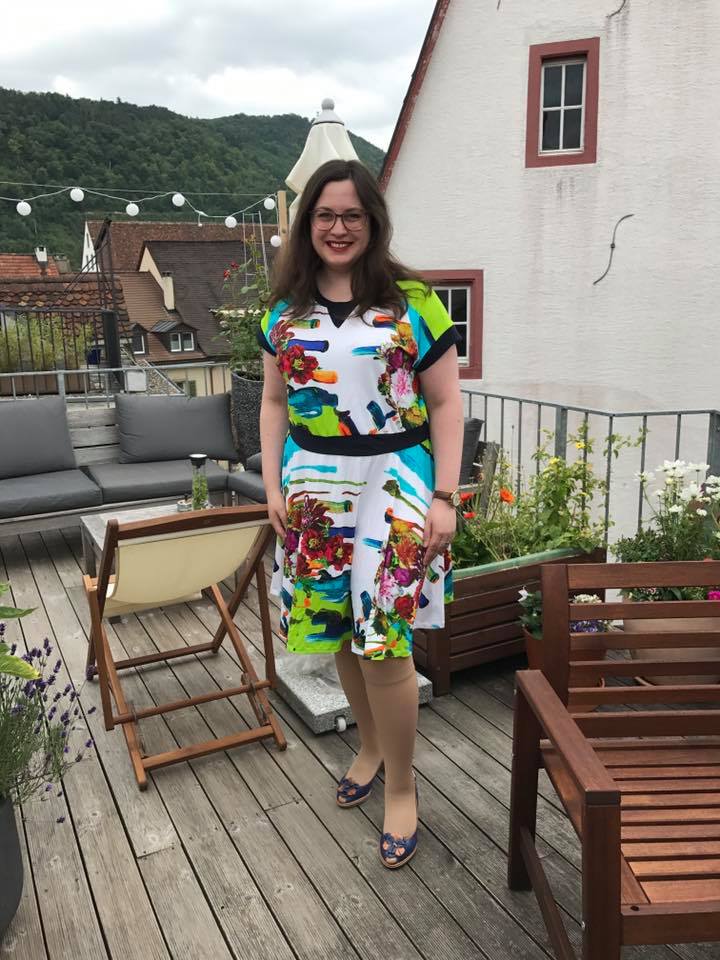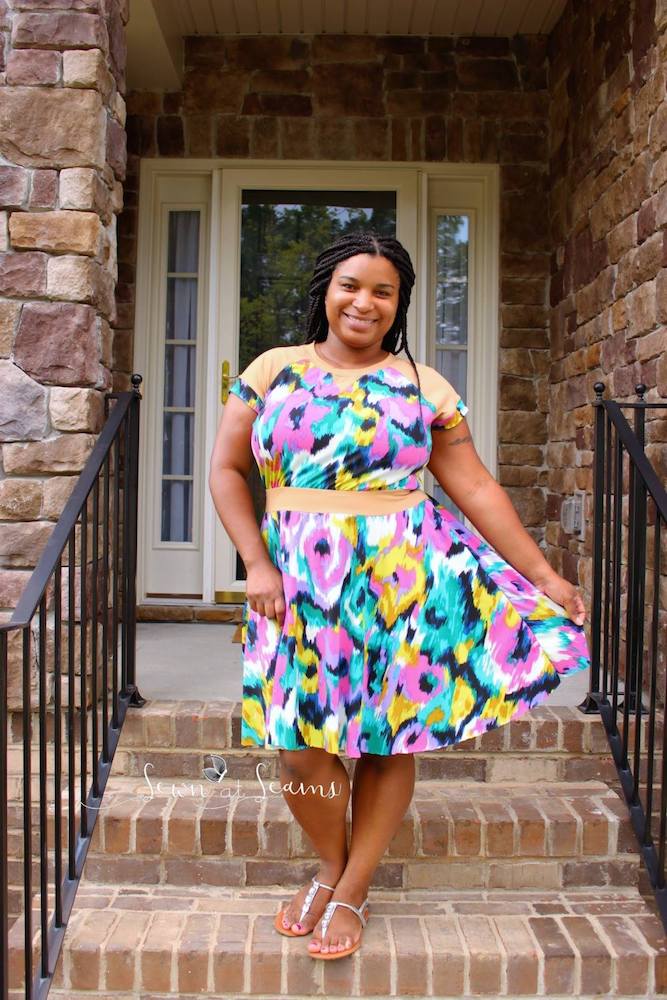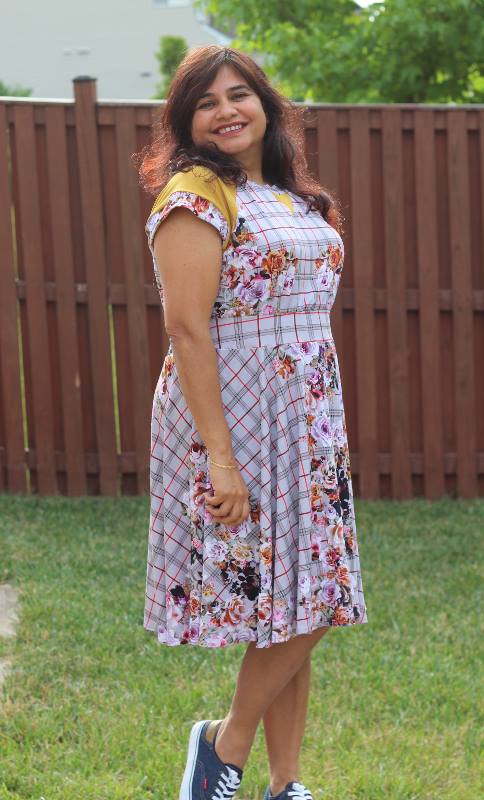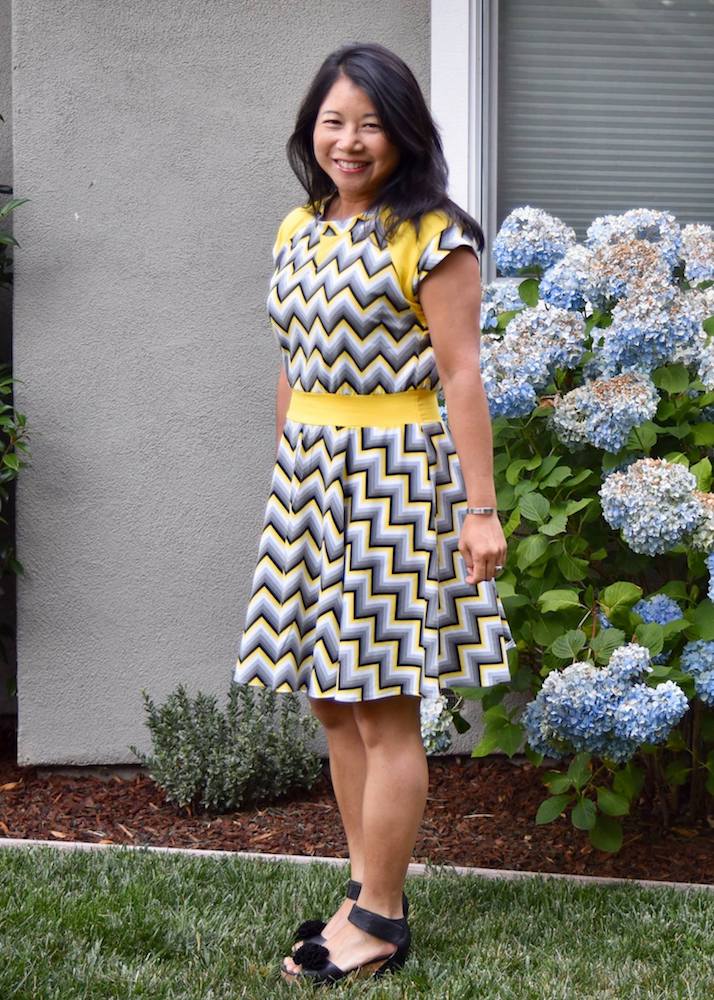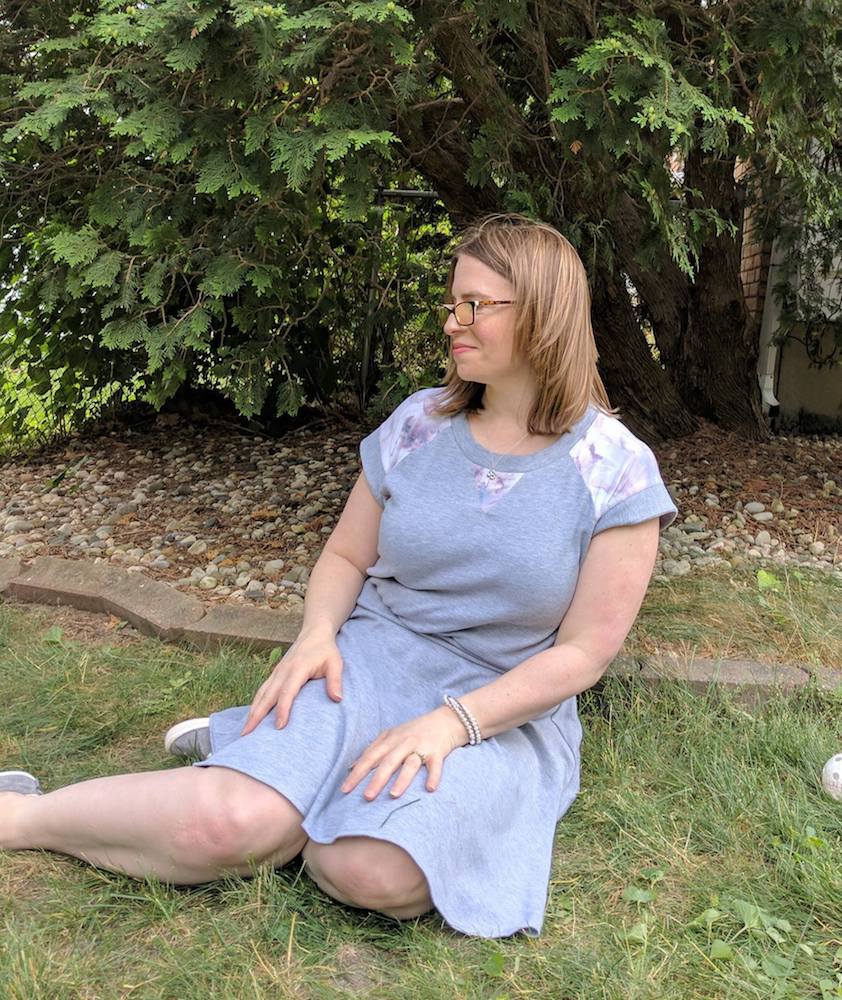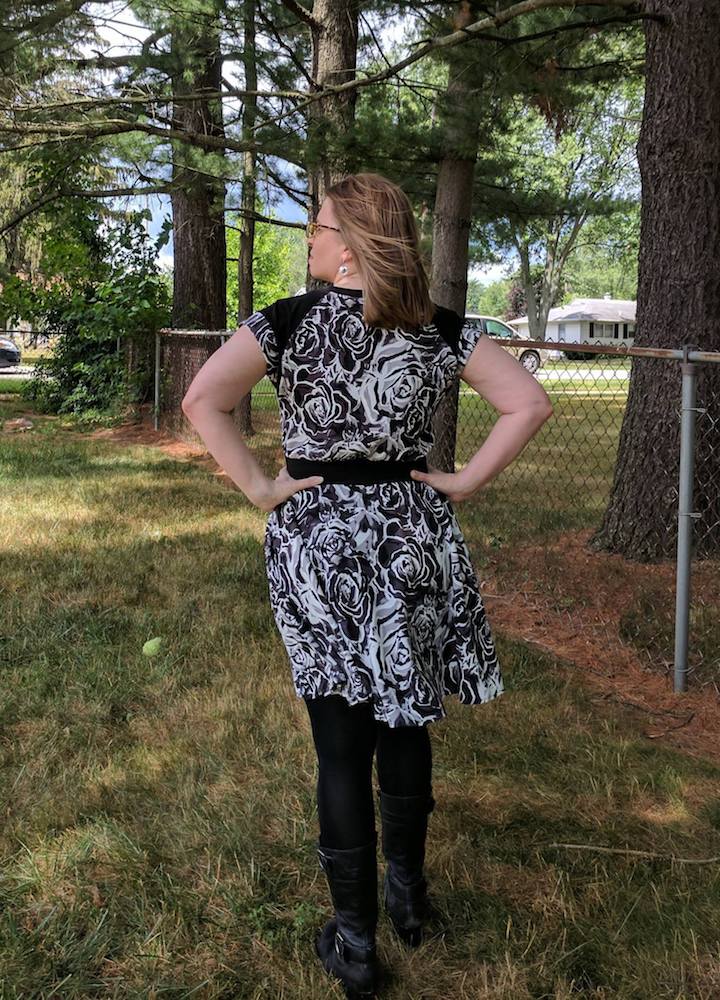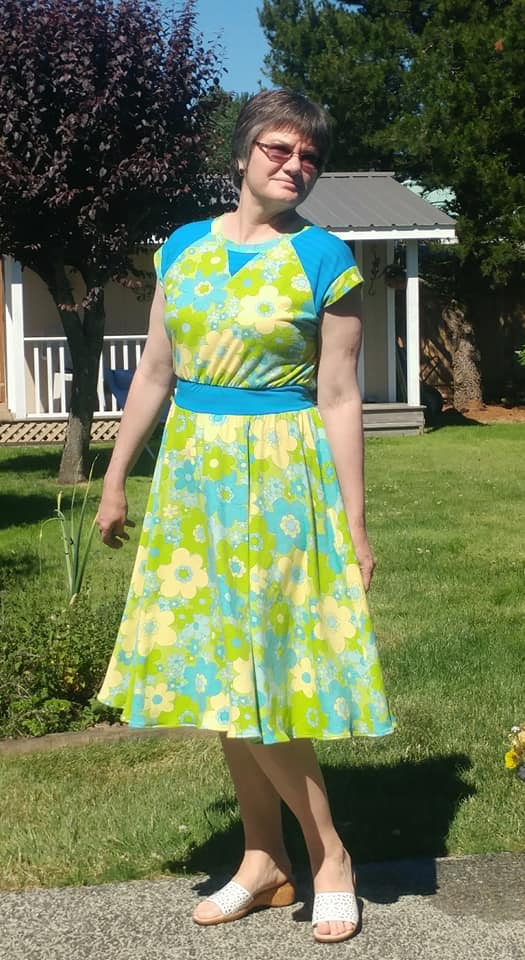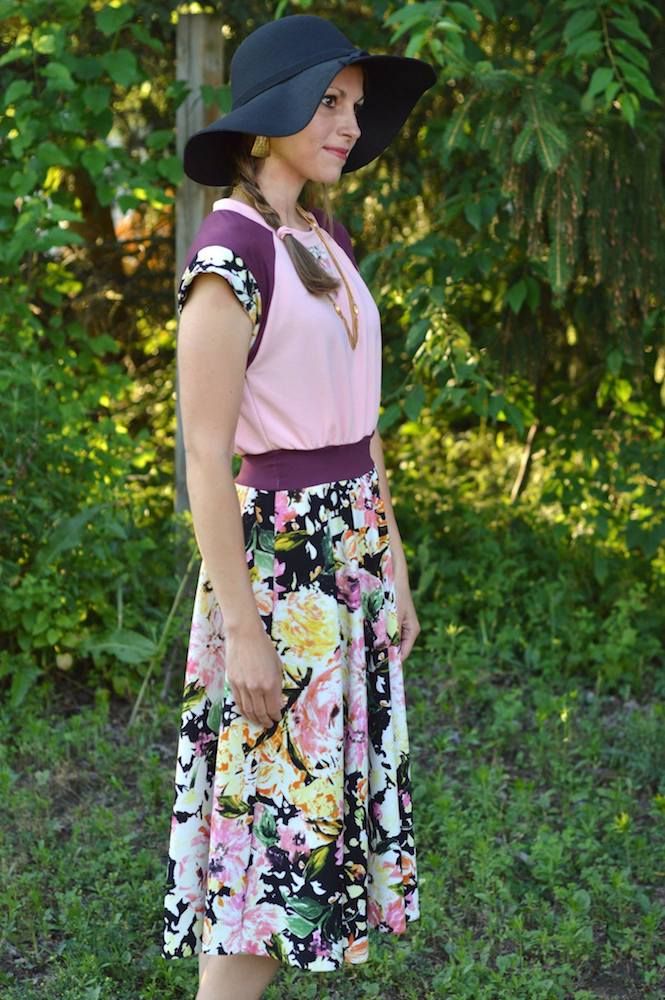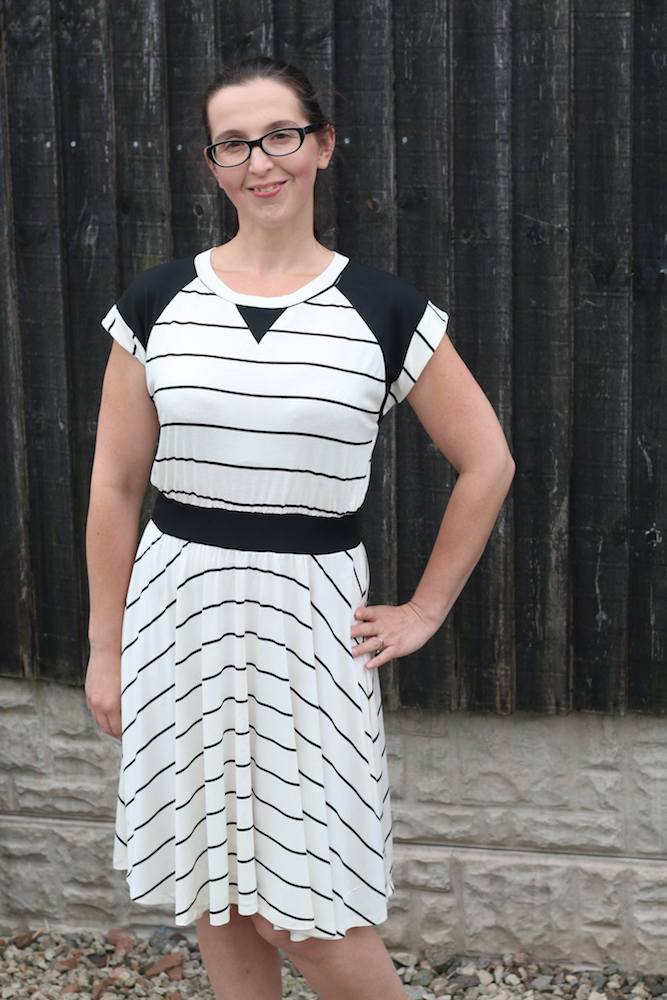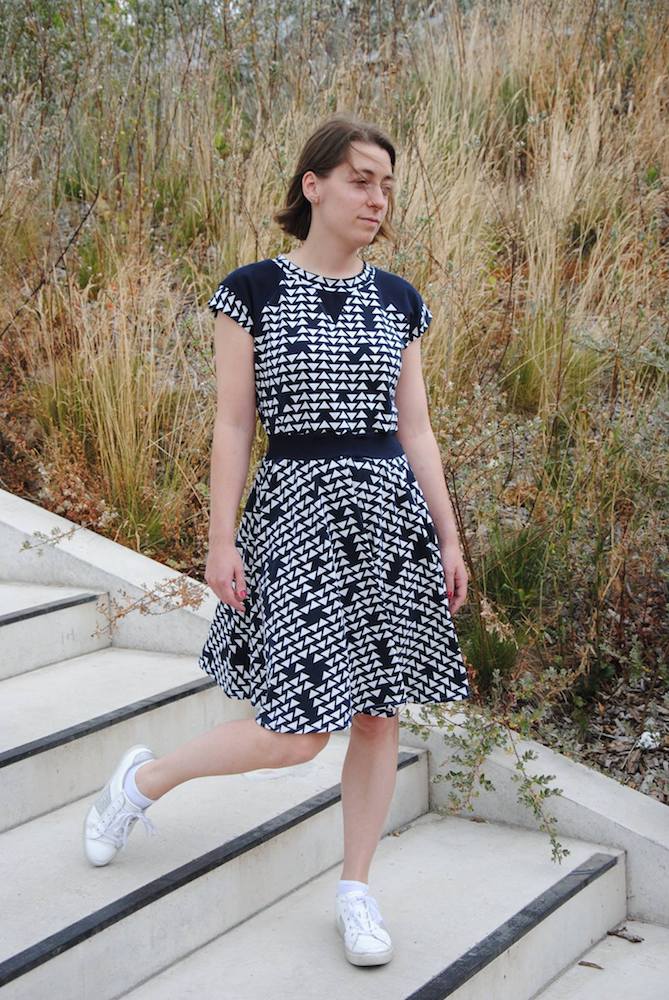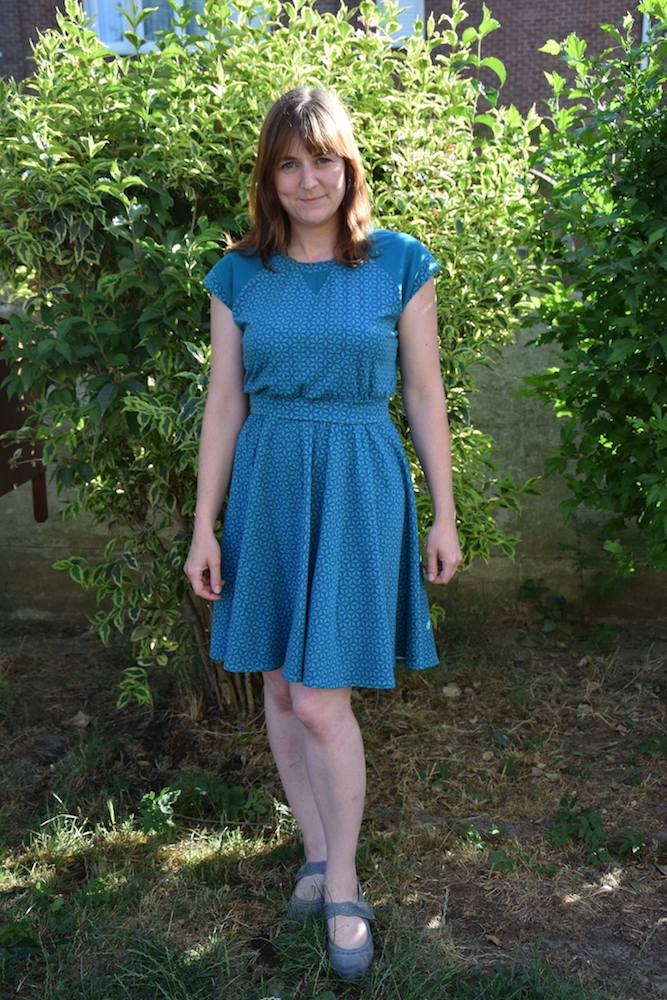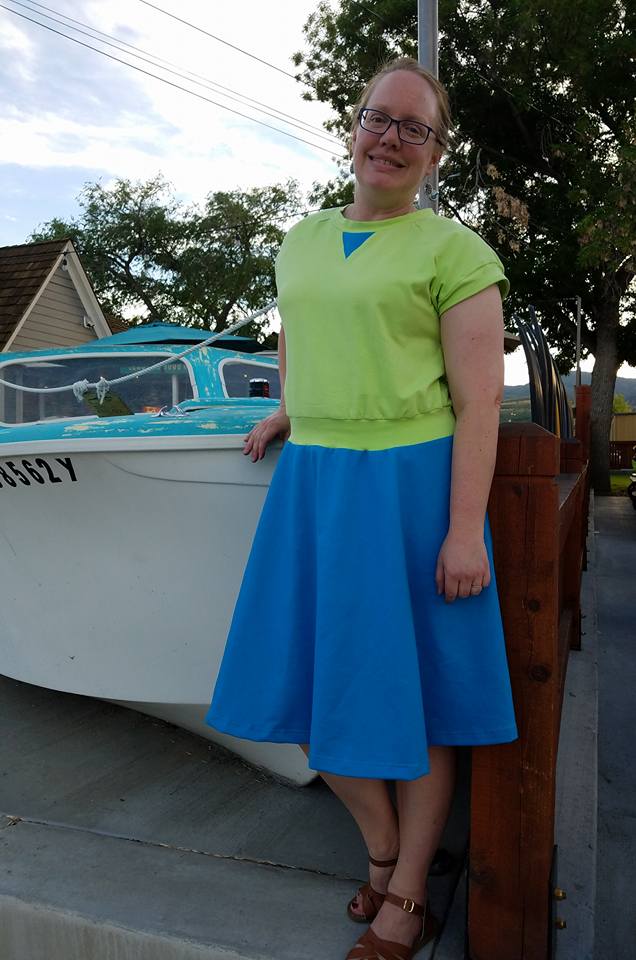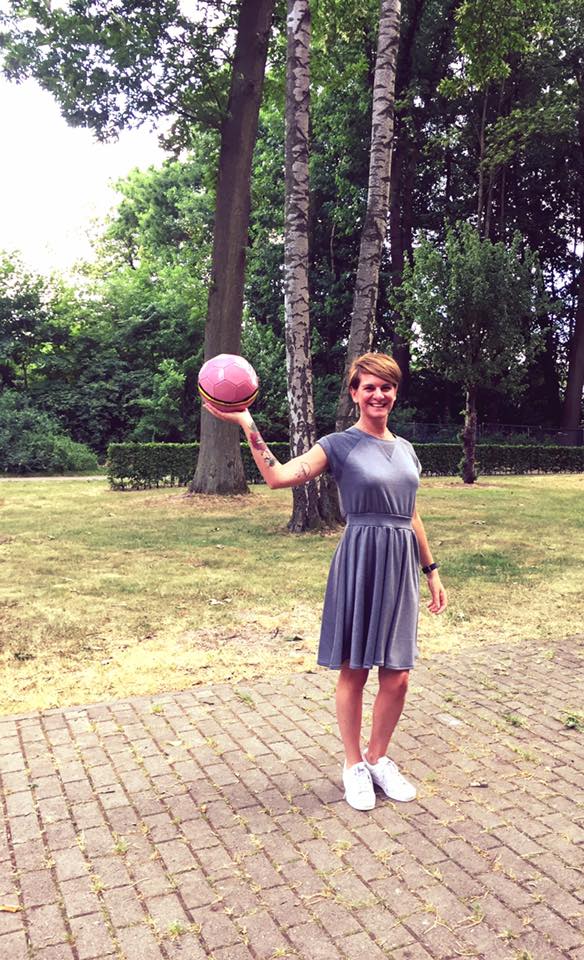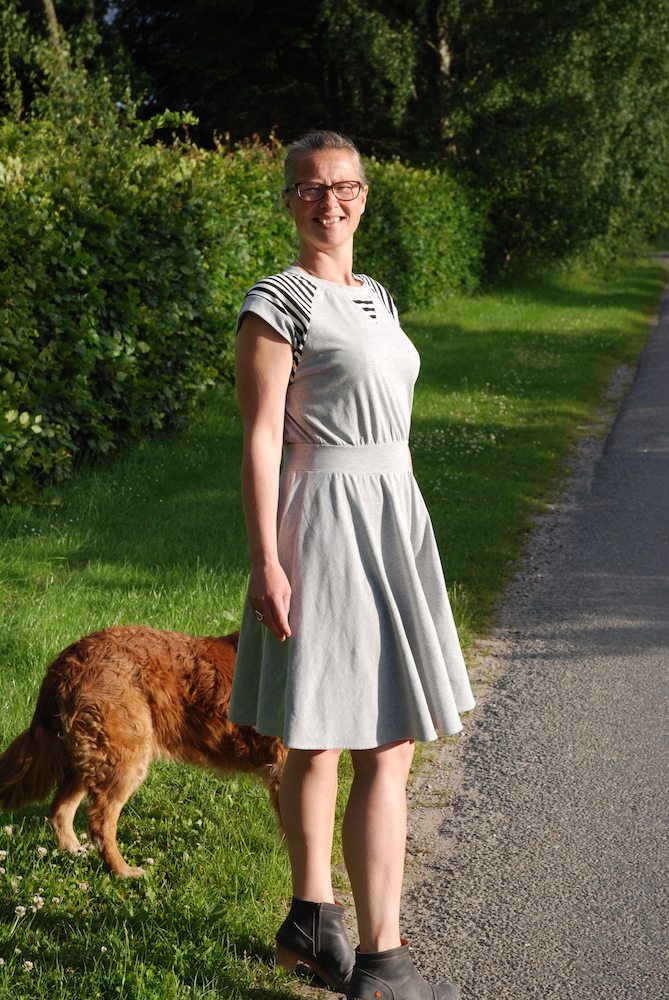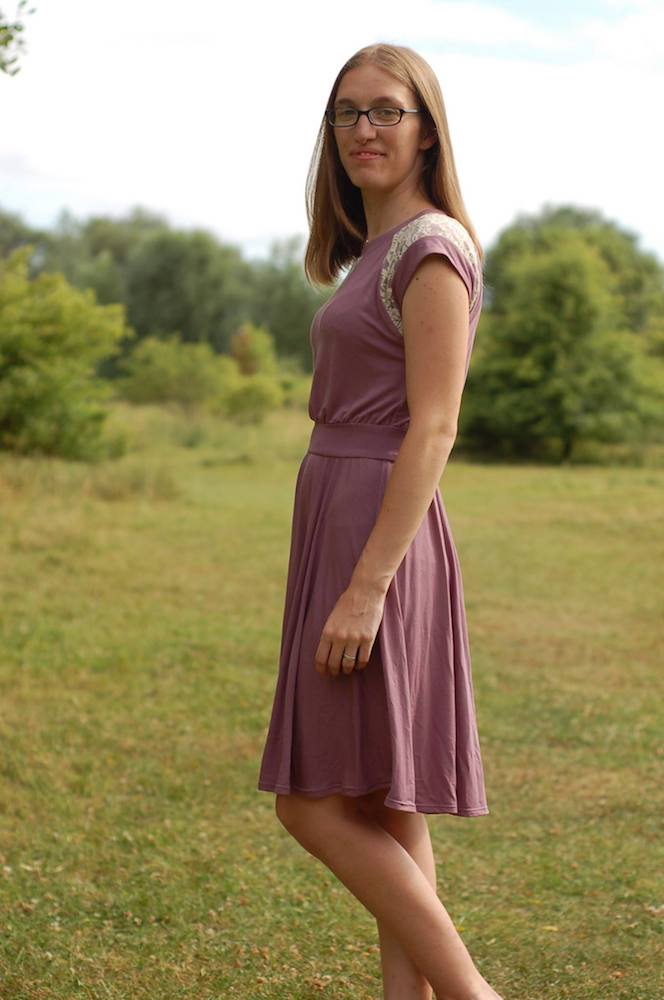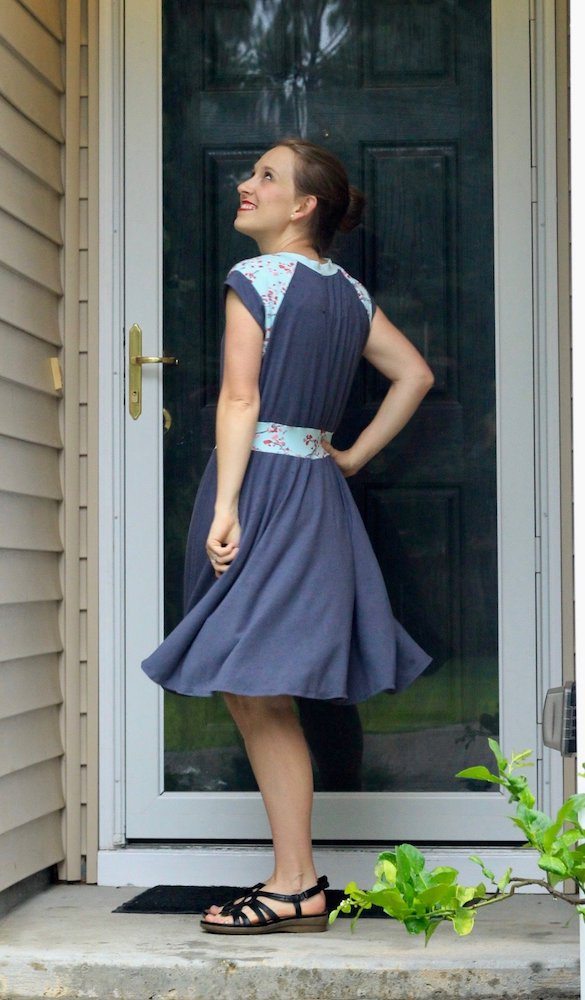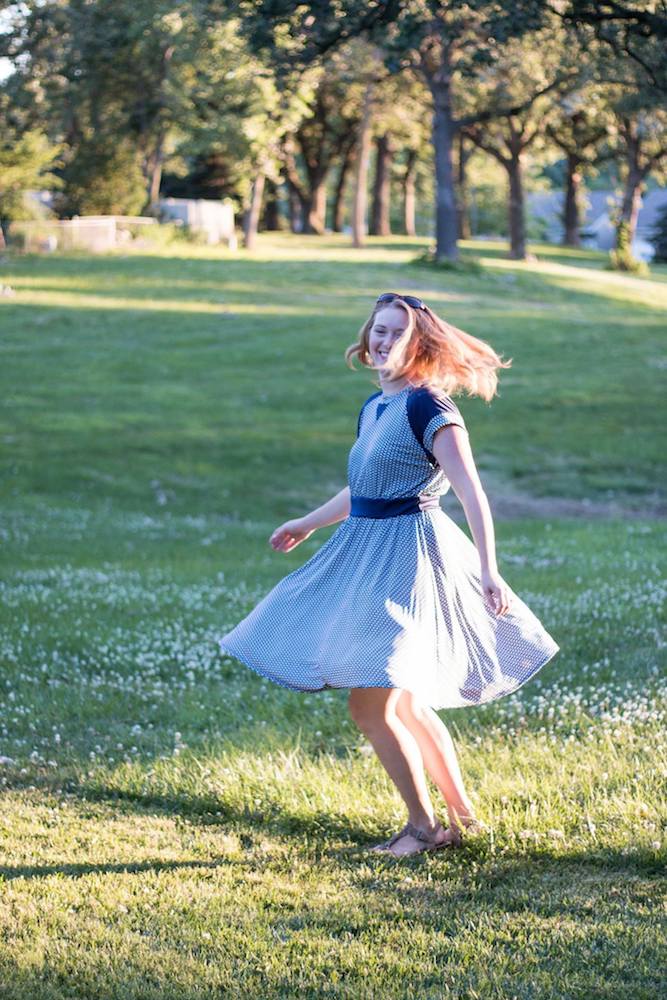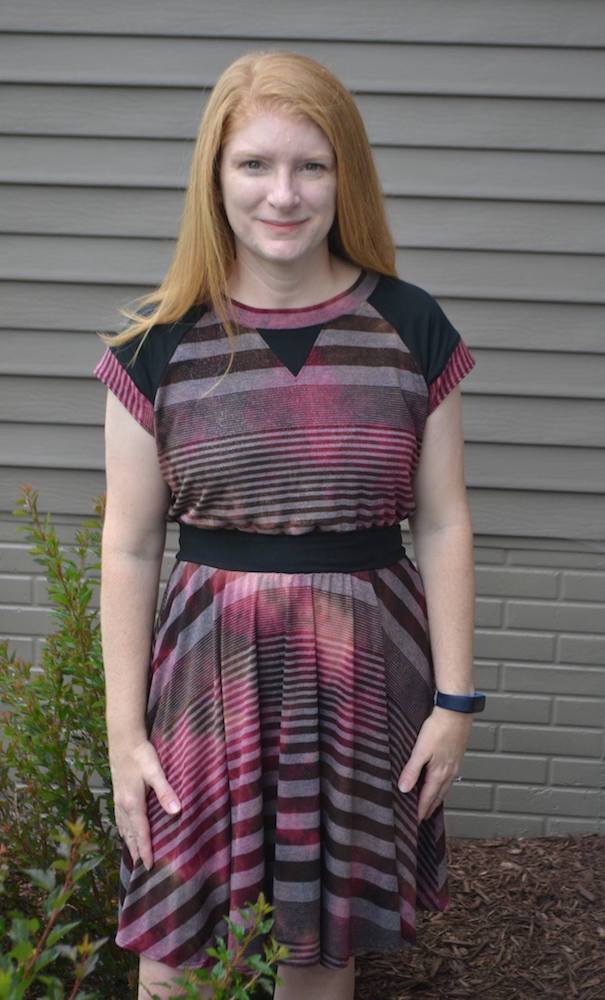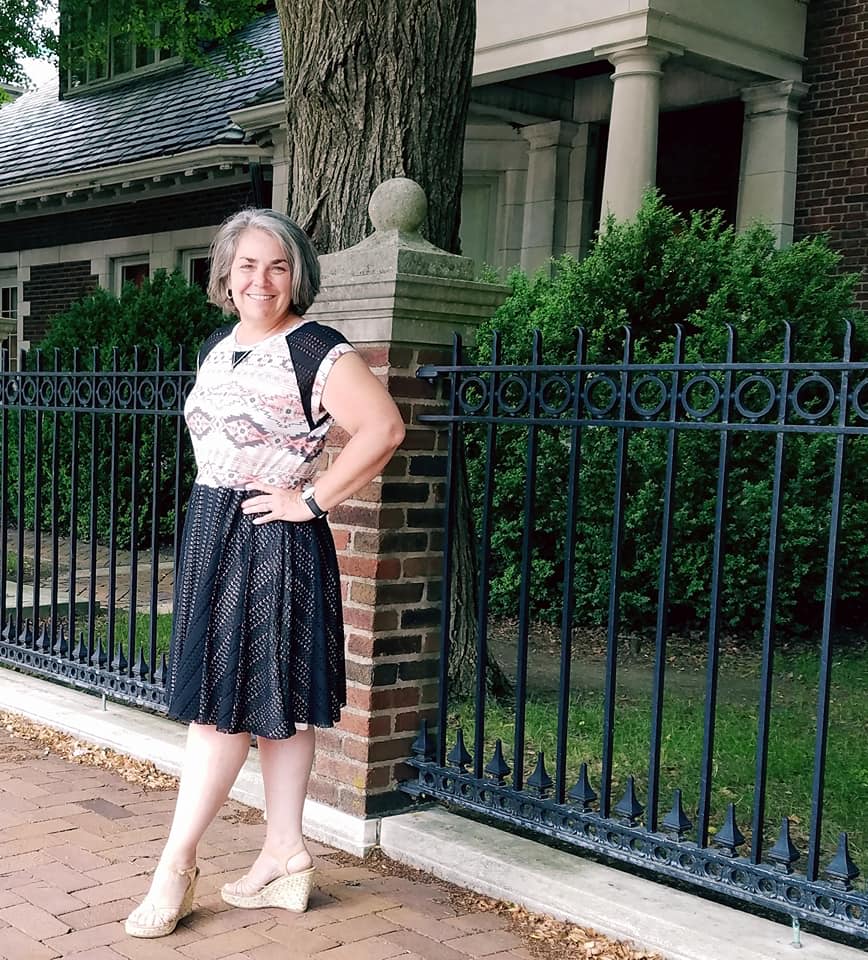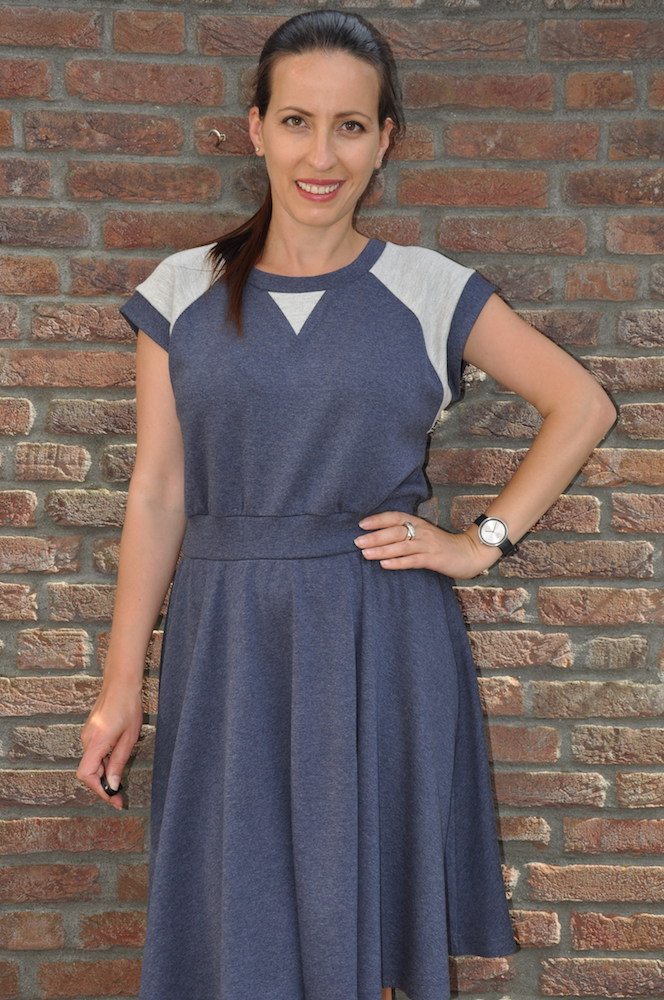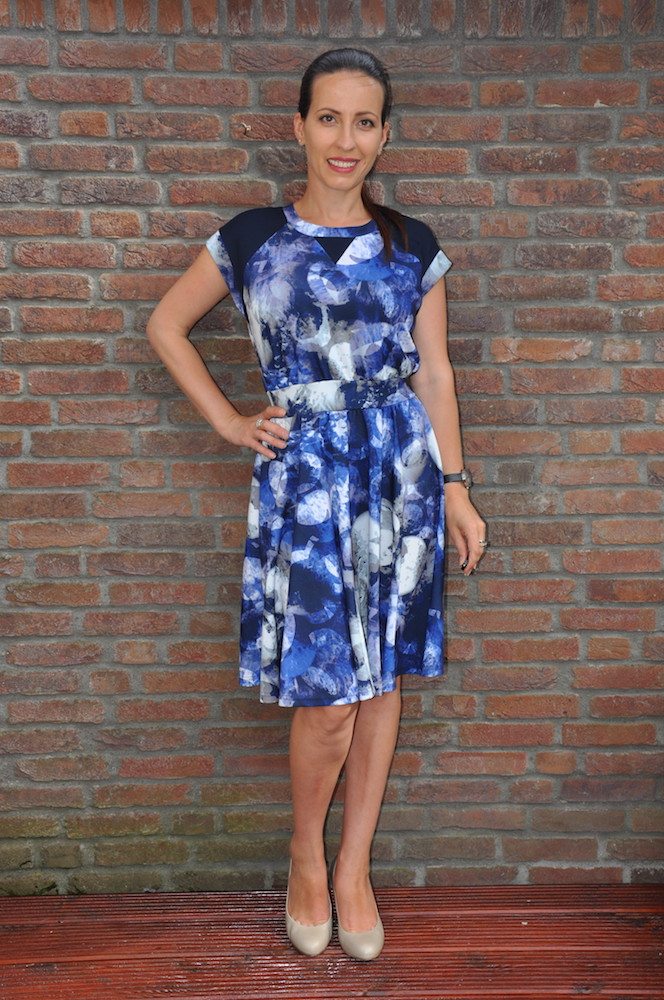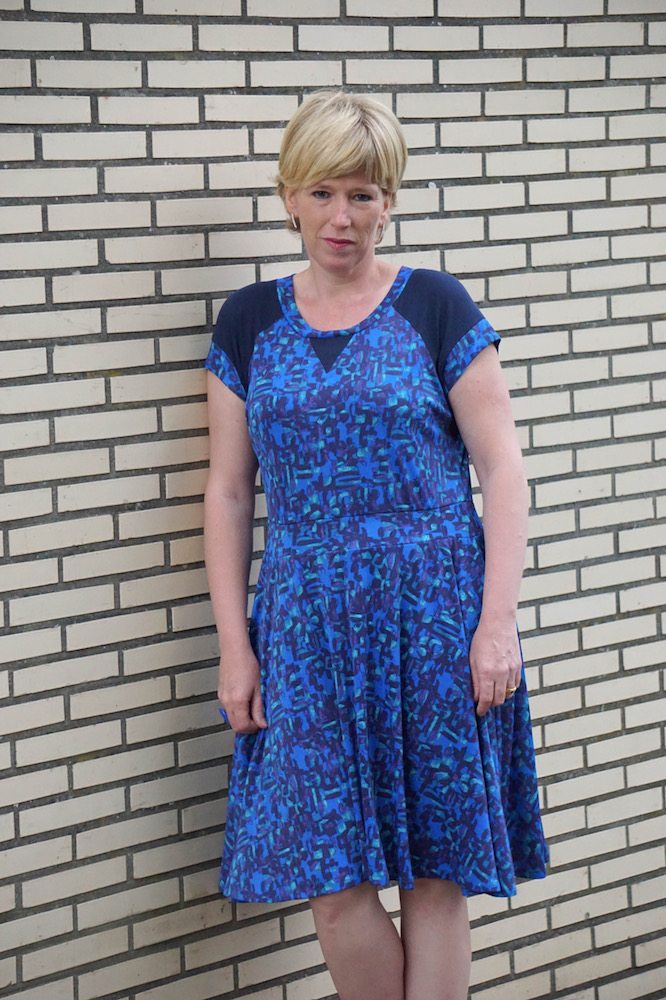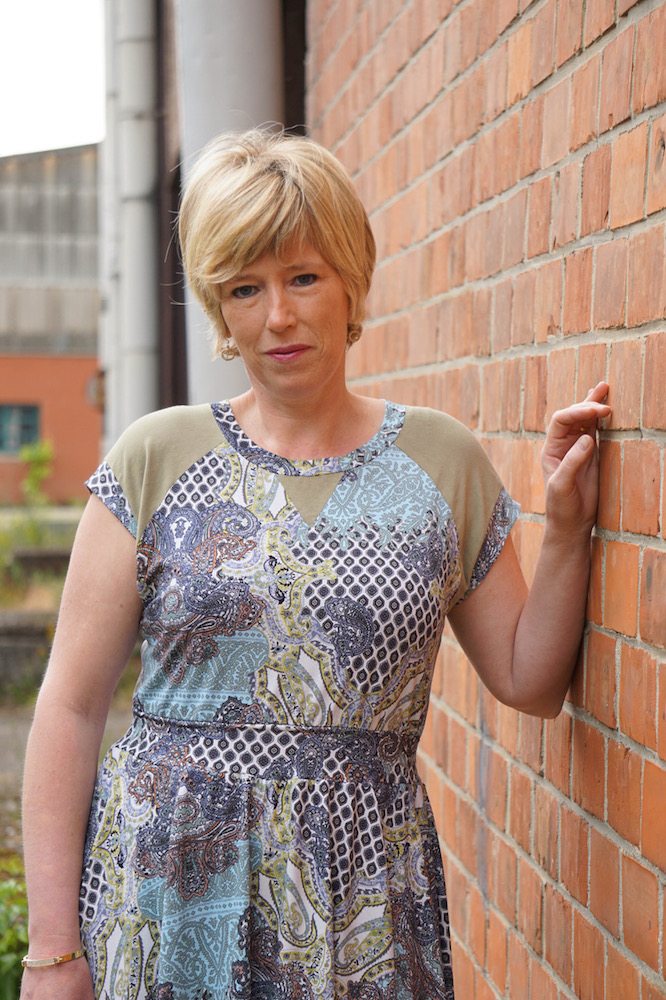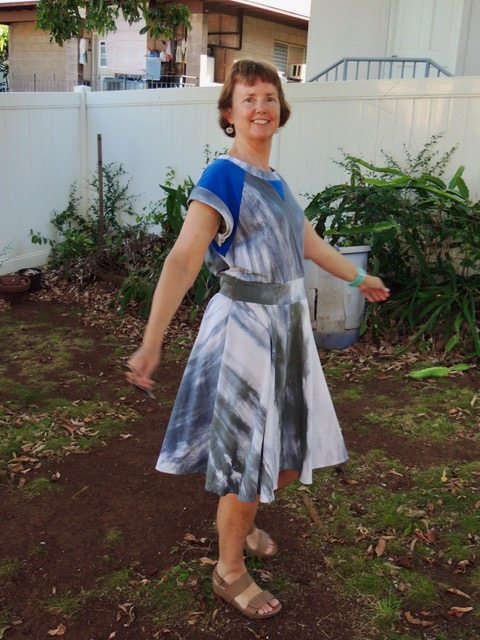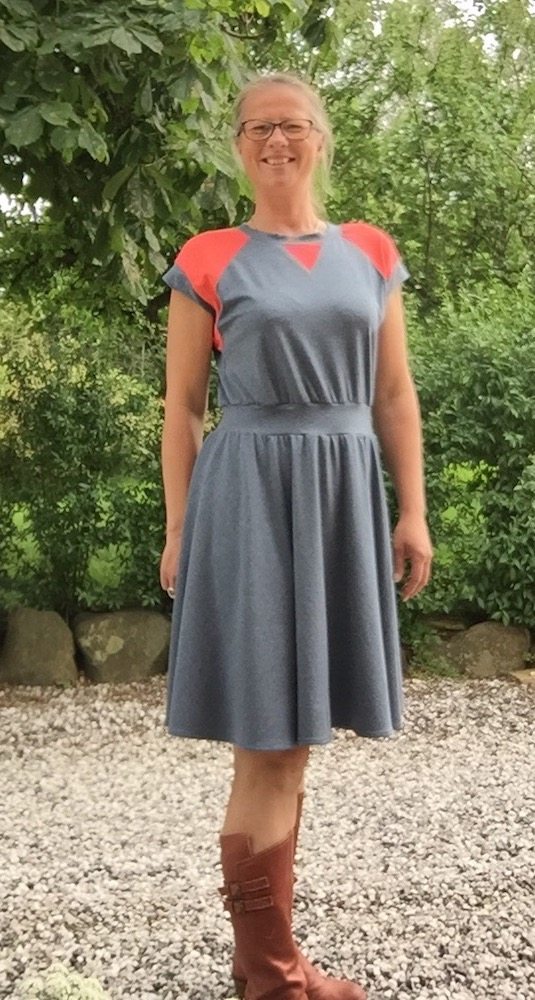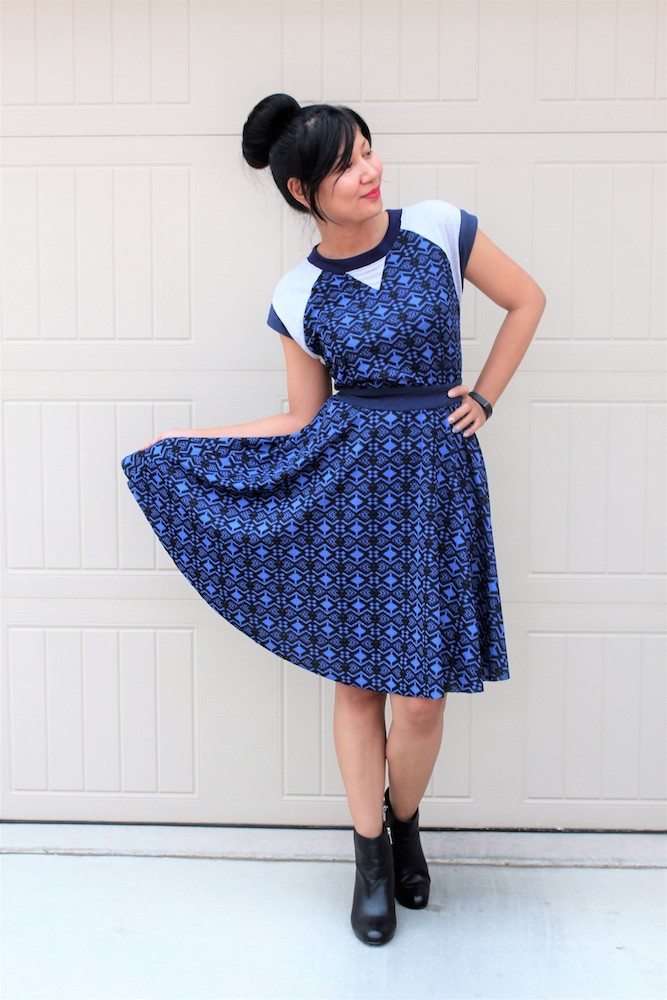 My sincere thanks to these wonderful testers:
Alison L.
Amy M.
Anita H.
Annick C.
Bernice v.
Camelia d.
Cassy G.
Christiane S.
Crystal K.
Crystal R.
Delphine H.
Denise K.
Elsa P.
Emily C.
Ilse L.
Inge M.
Jennifer J.
Judy O.
Lone T.
Pam H.
Sarah H.
Shalini T.
Stephanie C.
Tasha G.
Wendy P.
Get a copy of your Oceanside Dress sewing pattern while it's on sale! The sale is valid through Monday 7/3 only!