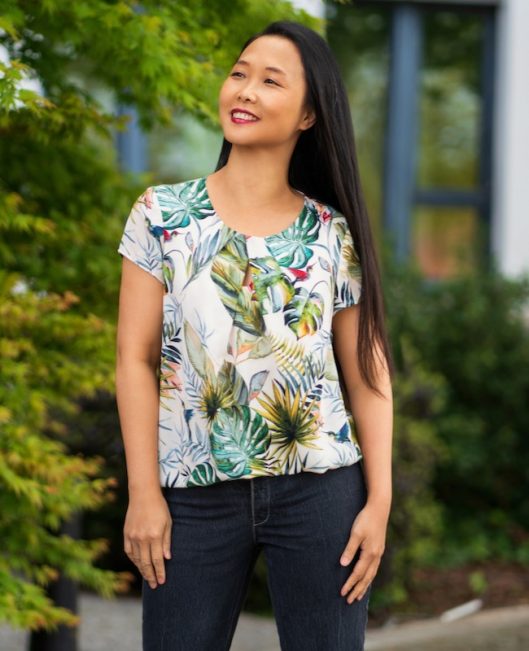 I always love pleats on necklines. I think it adds interest, but not overly frilly for my taste. The new Itch to Stitch pattern, a woven top called the Nittany Top, is my latest design with this lovely feature.
For one week (through June 7, 2021), the Nittany Top sewing pattern is 20% off. The volume discount still applies—get 15% off your entire cart if your purchase is $20 or more, or 20% off your entire cart if your purchase is $30 or more!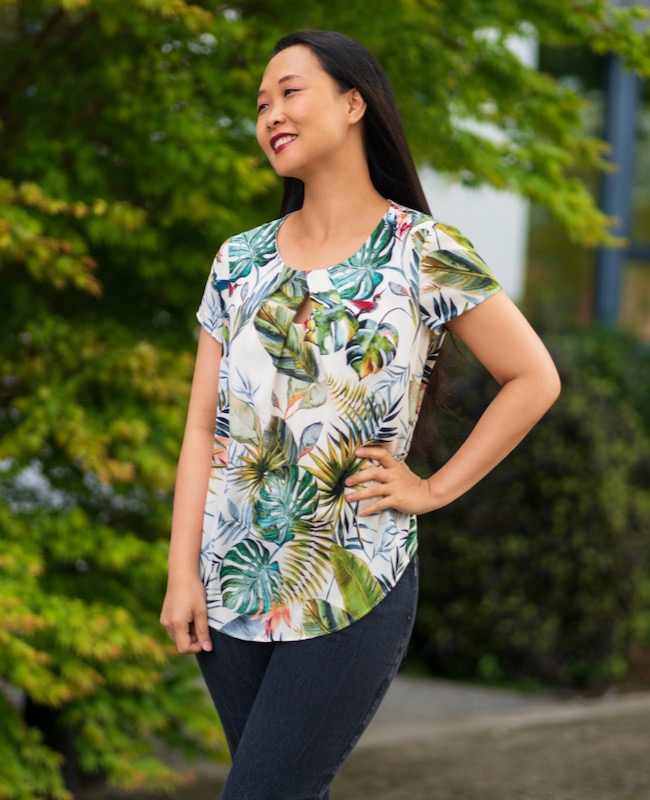 I also wanted to incorporate a keyhole in the design (I don't have any other designs with keyholes). I think it's subtle, yet very cute. However, I understand not everyone is into keyholes, so I added an option without it.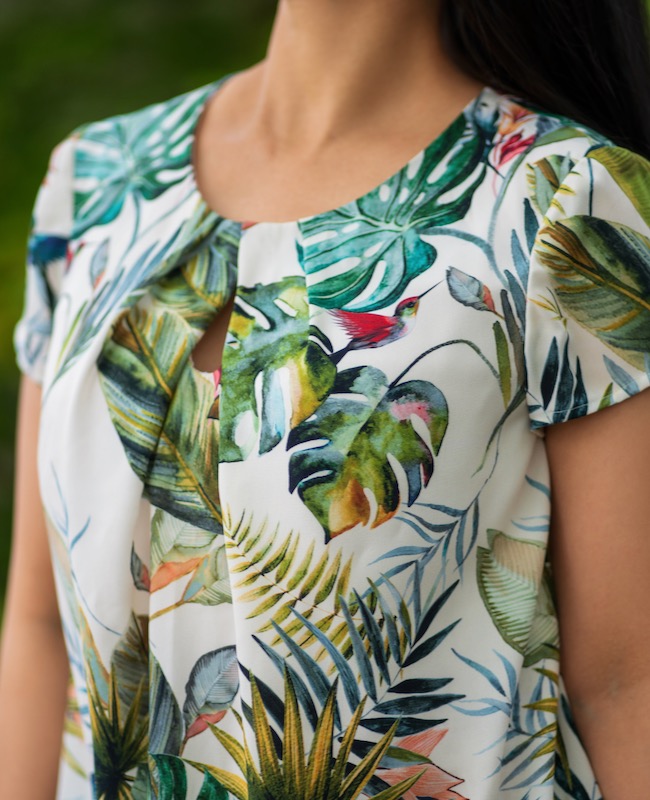 The Nittany Top also includes cup sizes. I use one of pleat for bust shaping to create the cup sizes.
Like all recent Itch to Stitch patterns, the Nittany Top comes in sizes 00 to 40!
Here is a summary of the Nittany Top features:
Options for cup sizes
Pleated round neckline
Optional keyhole at the center front neckline
Short sleeves
Shirttail hem
Optional Sash
Partially-lined in the front
Designed for lightweight woven fabric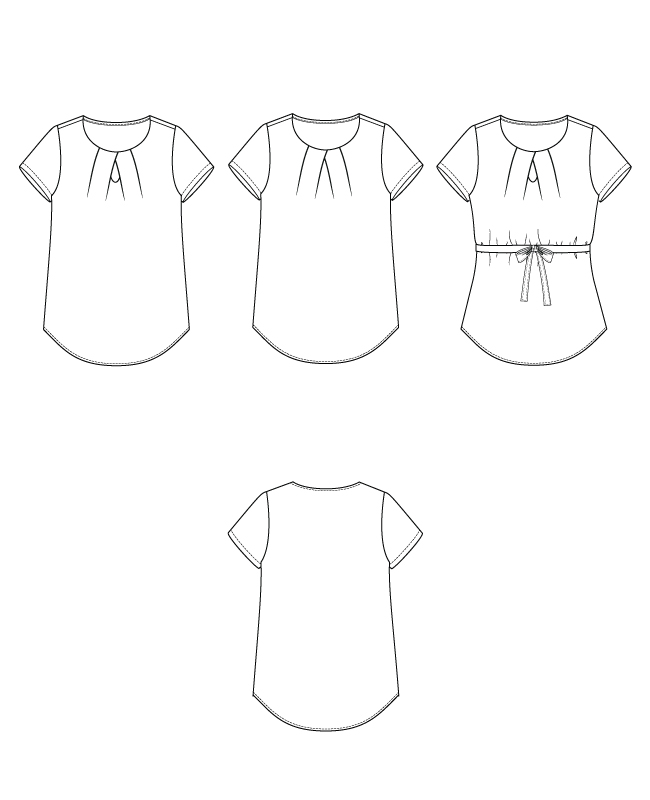 I think it's important to use a soft and fluid fabric to make the Nittany Top. An overly crisp/structured fabric would stand away from the body and create unwanted bulk visually.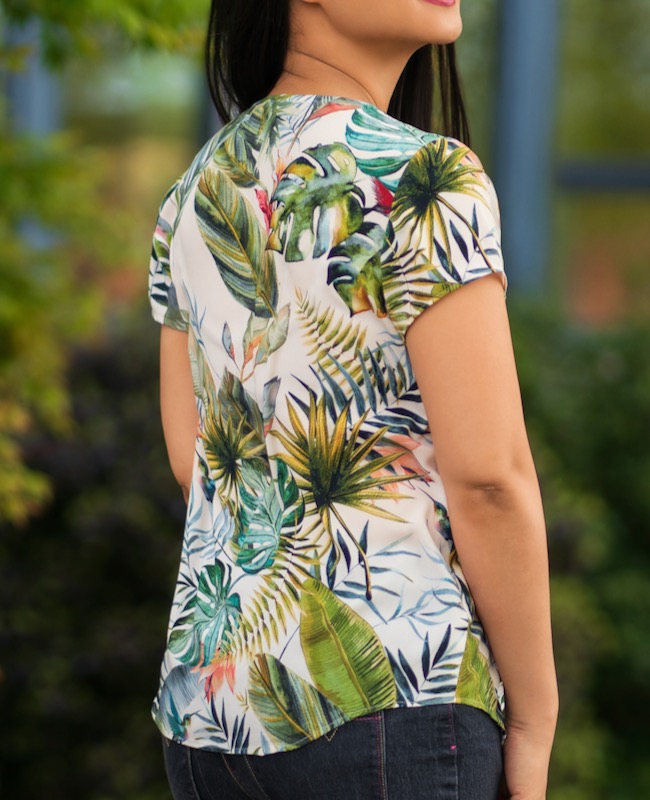 Let's take a look at all the beautiful Nittany created by my wonderful testers!
My sincere thanks to my testers:
Andrea
Bernice
Brooke
Glenda
Jan
Jolien
Jordan
Karen
Linda
Pam
Sarah
Be sure to grab your copy of the Nittany Top during this release week for 20% off! The offer is only through Monday, June 7, 2021!