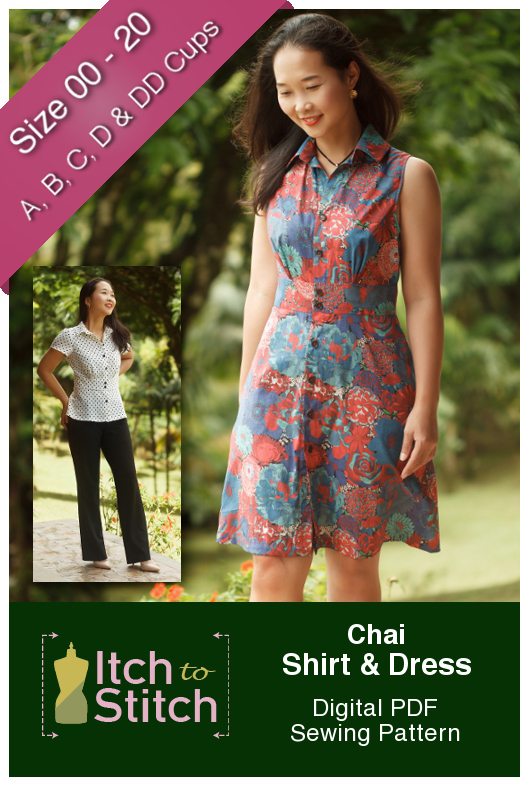 New Pattern: Chai Shirt & Dress
In my opinion, you can't have too many shirt dresses, especially one that is classic and figure-flattering. Those are the qualities that I kept in mind when I created the Chai Shirt and Dress pattern. I am excited that the pattern is now in the shop!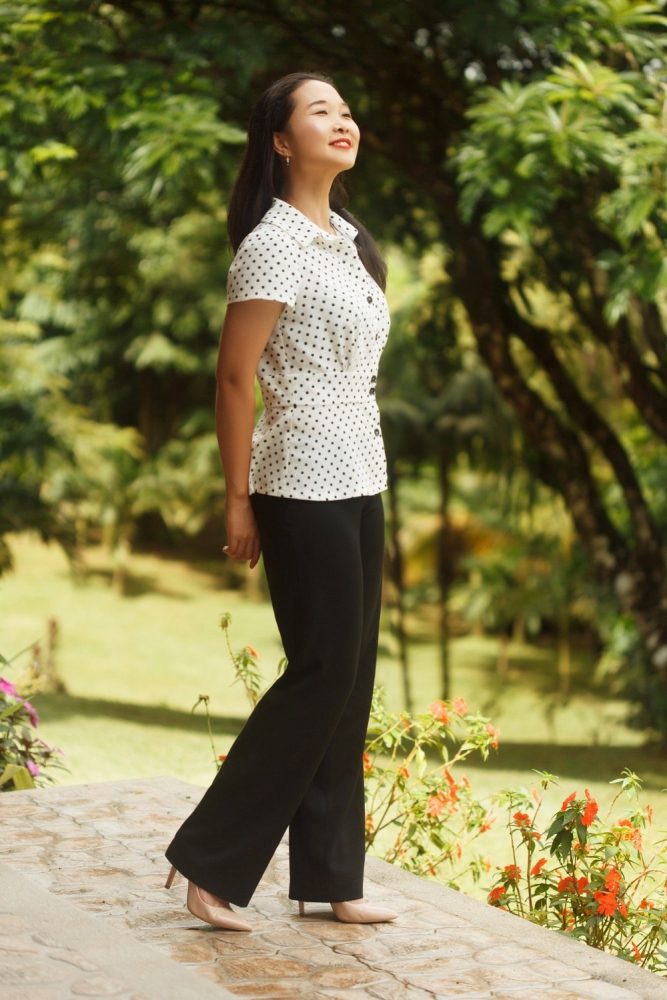 This button-down, fit-and-flare shirt/dress pattern has a classic collar and a collar stand that are surprisingly easy to put together. If you haven't done a shirt collar before, I think this is the perfect pattern to cut your teeth on. In fact, we have several testers who never created a classic collar and collar stand before, and they ended up with beautiful results.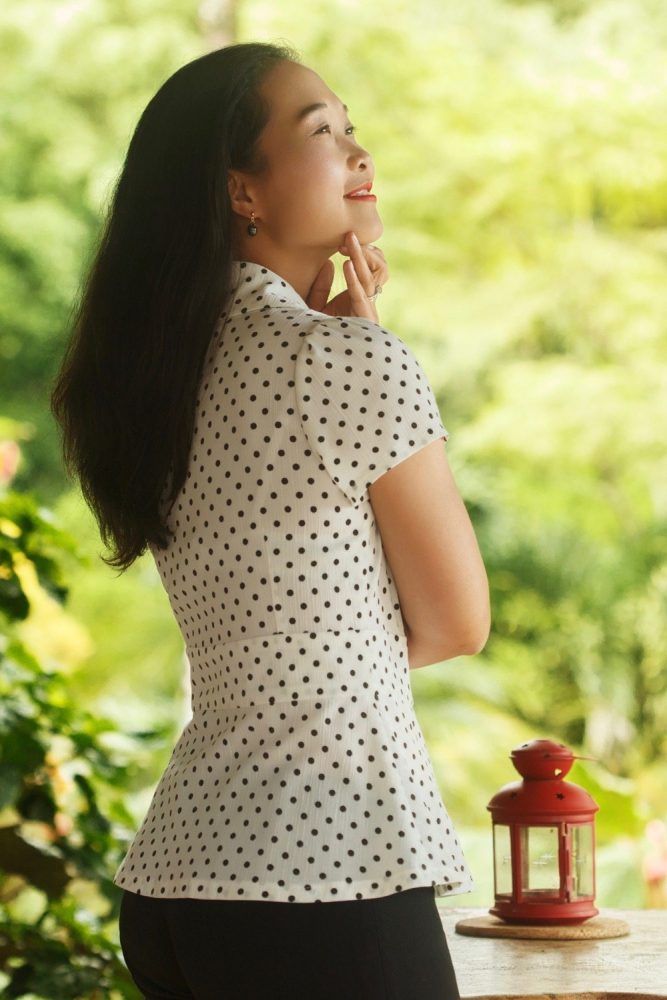 For the first week of release, the Chai Shirt & Dress pattern is 20% off. The volume discount still applies! Remember to check out other patterns while you are at it: spend $20 or more, get 15% off your entire cart; spend $30 or more, get 20% off your entire cart!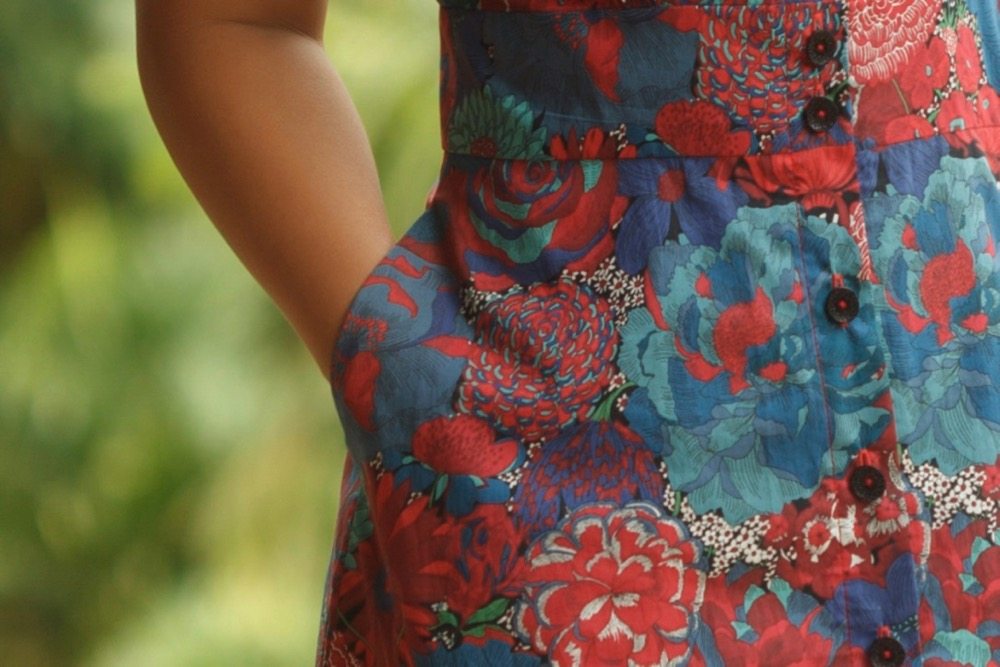 The Chai Shirt & Dress also feature a close-fitting waistband that sits high on the waist (the bottom of the waistband seam is at the waist). I really like that feature because it elongates my legs; I need all the help (and optical illusion) I can get in that department. I don't think anyone would dislike having long legs.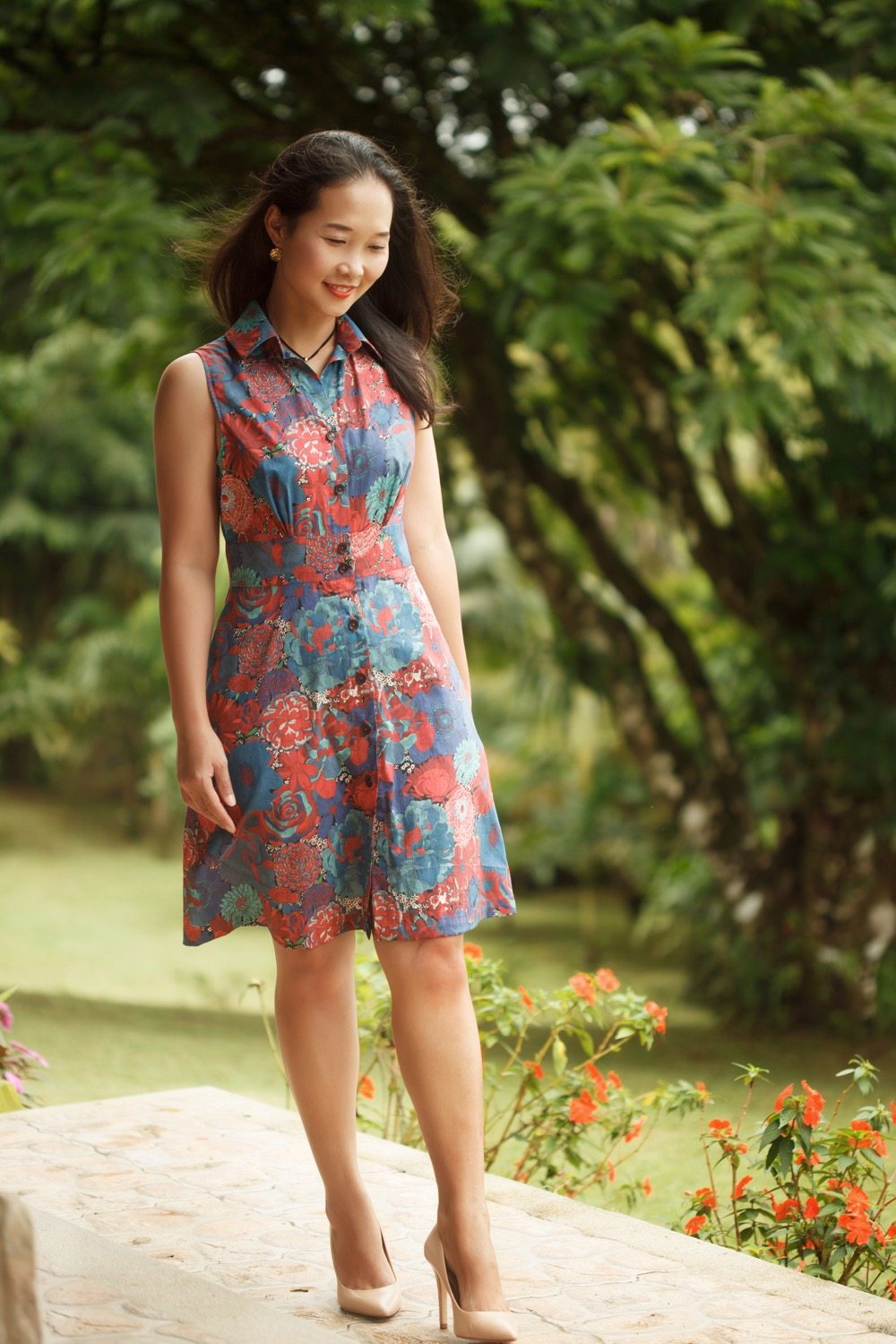 Chai Shirt & Dress Feature:
A, B, C, D and DD Cups
Dress and shirt length options
Classic collar on collar stand
Sleeveless and gathered short sleeve options
Center front button closure
Easy-to-wear A-line skirt
In-seam pocket with dress option
High waistband that elongates the legs
Here are some gorgeous Chai shirts and dresses that my testers made: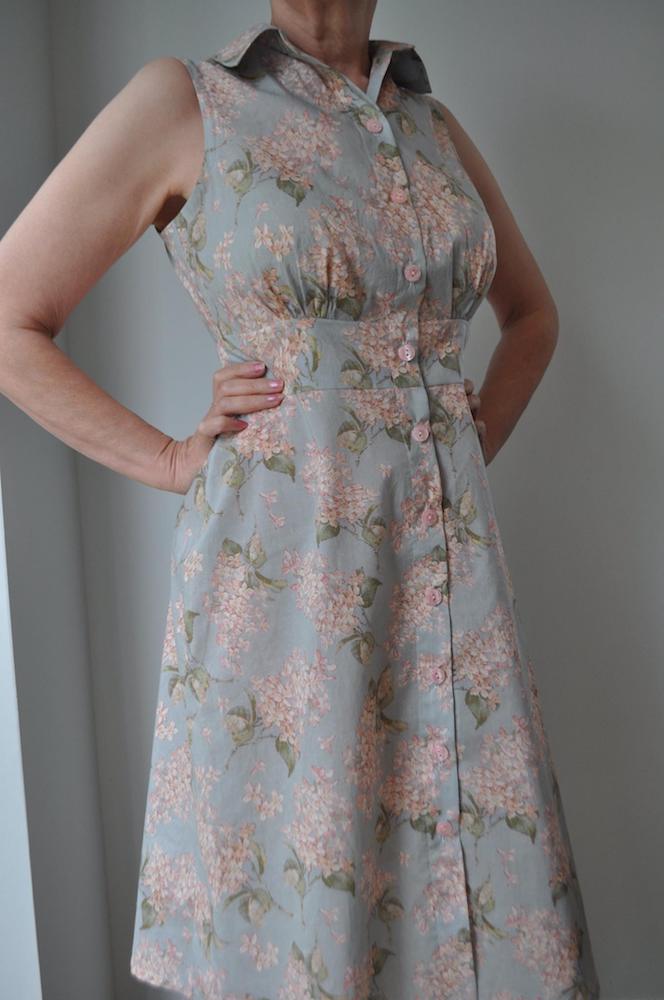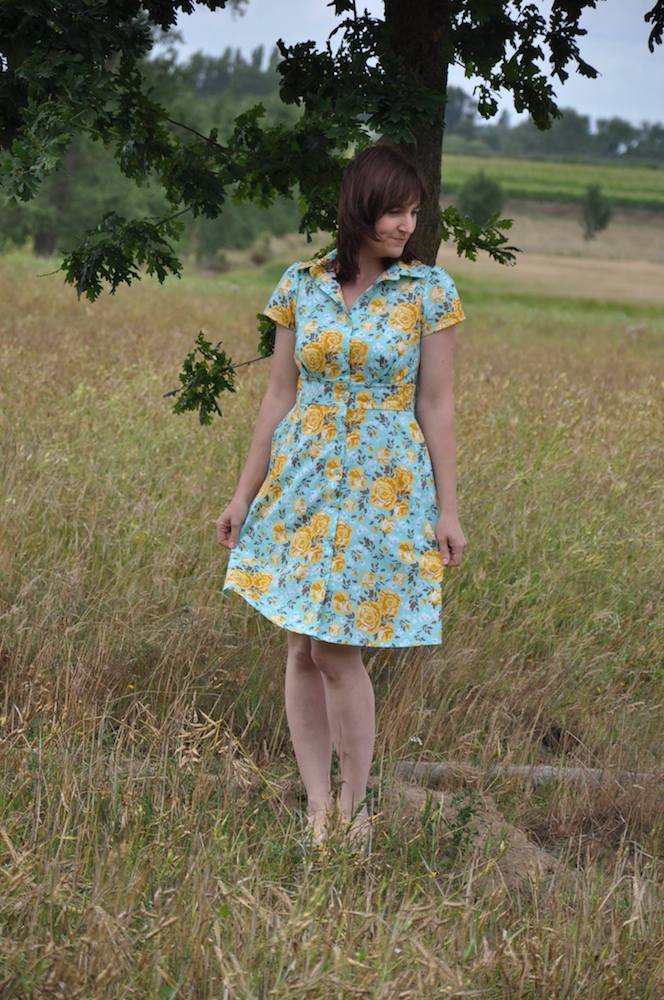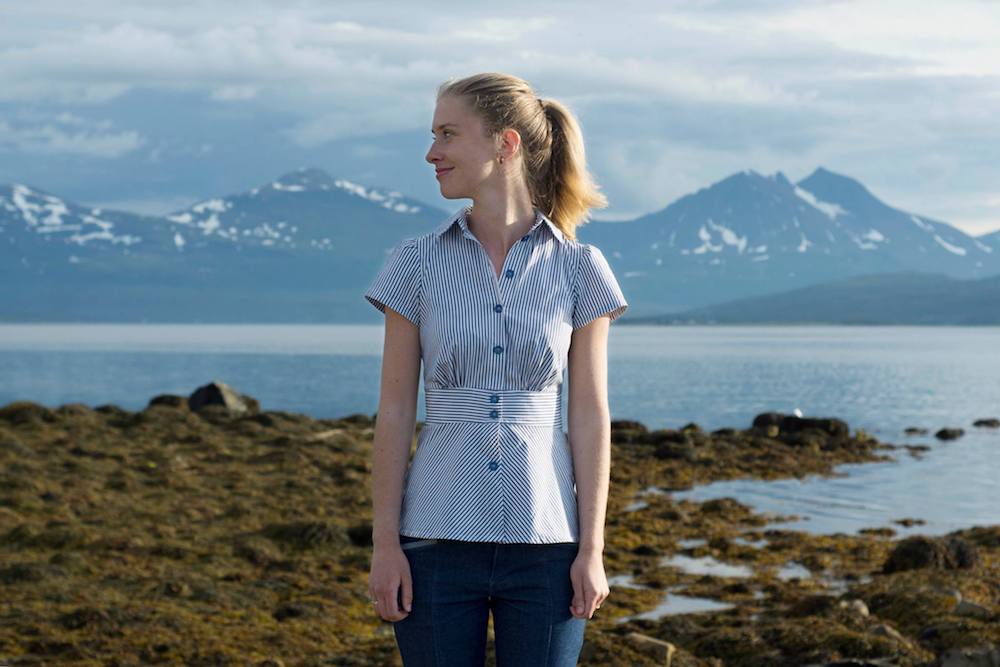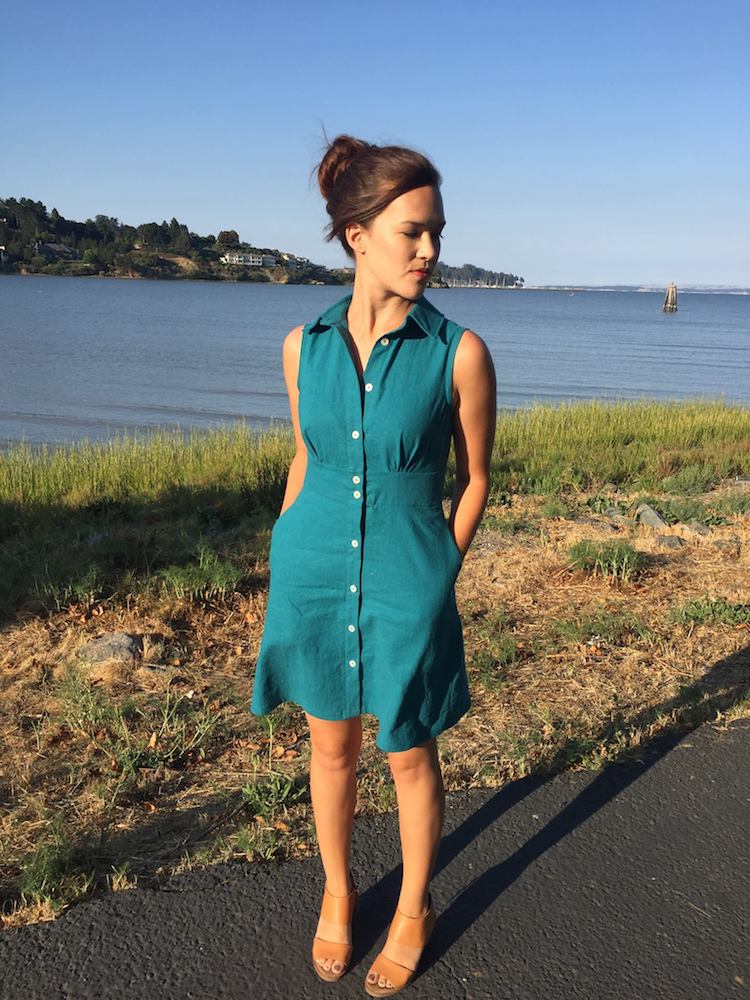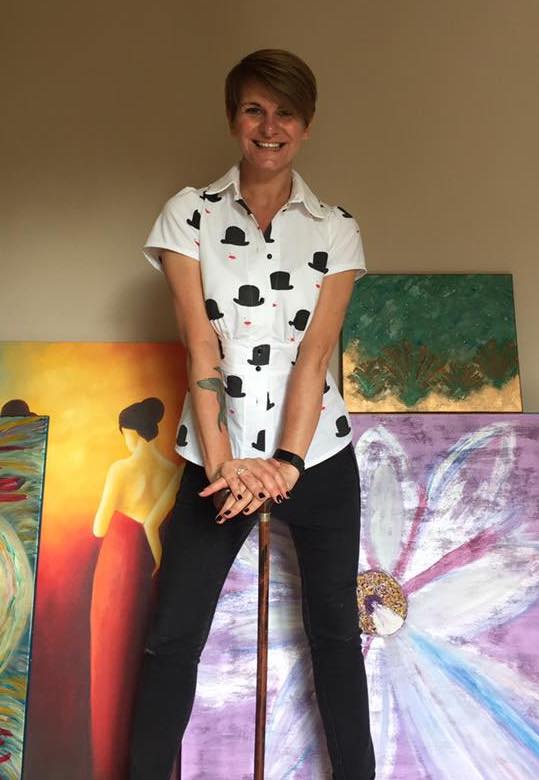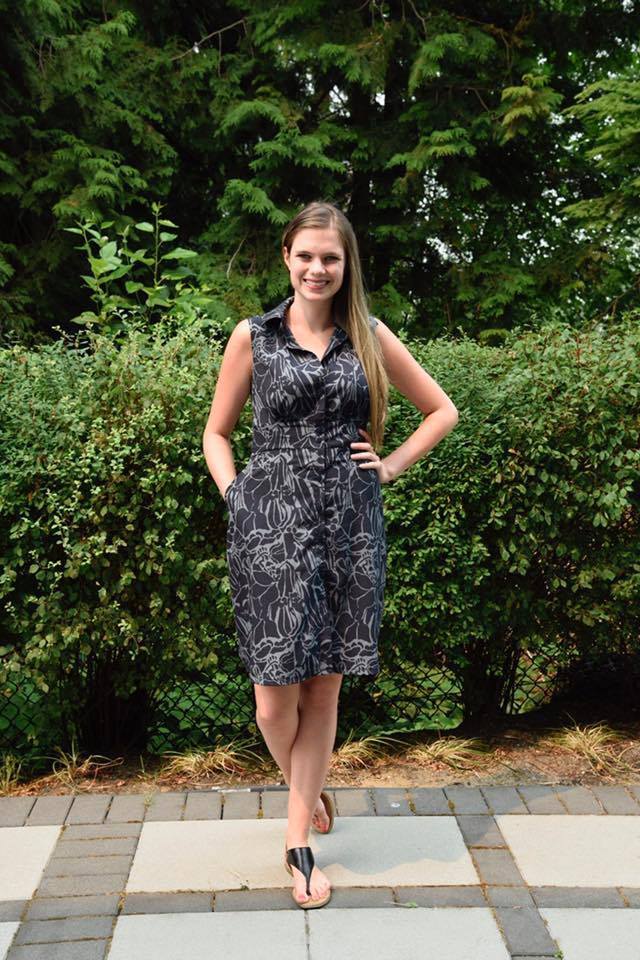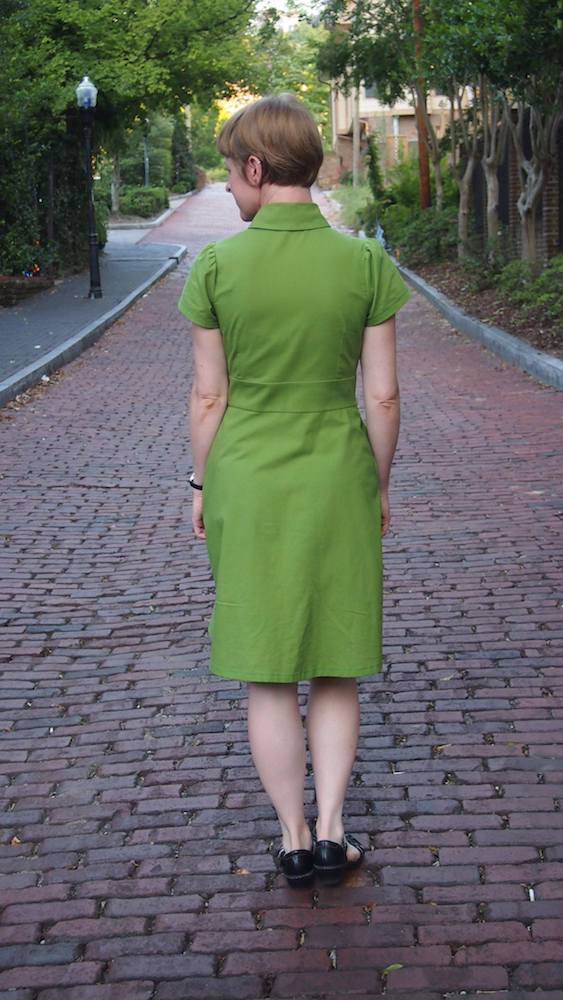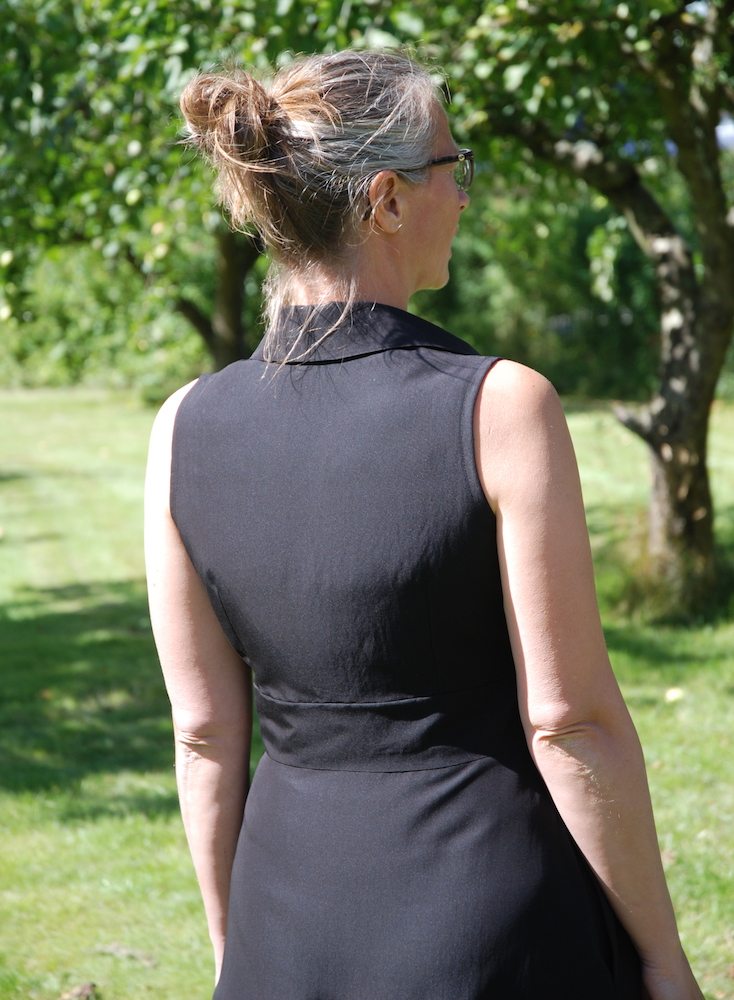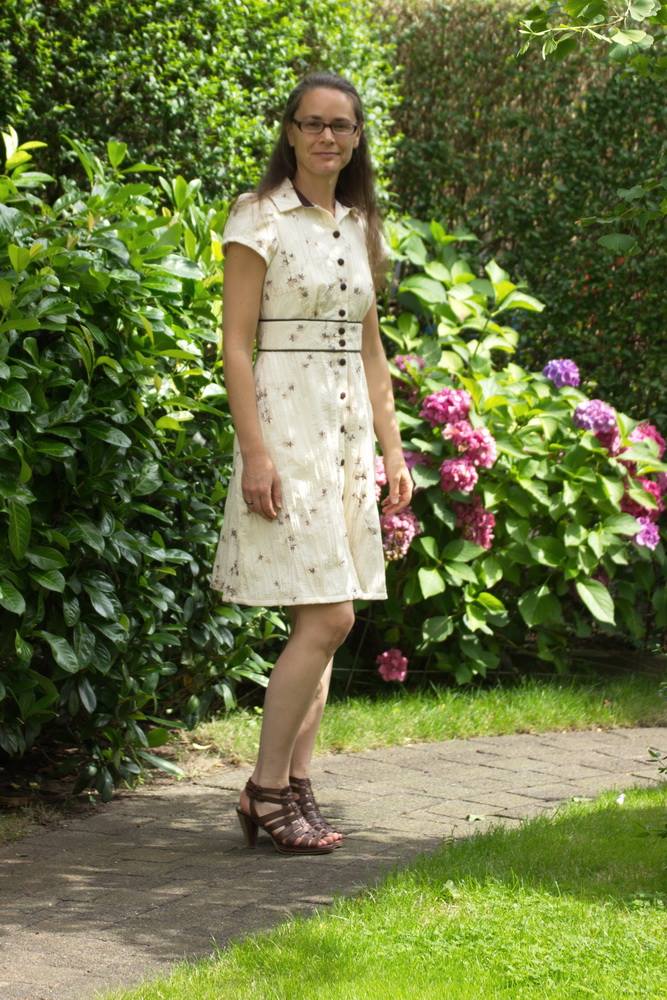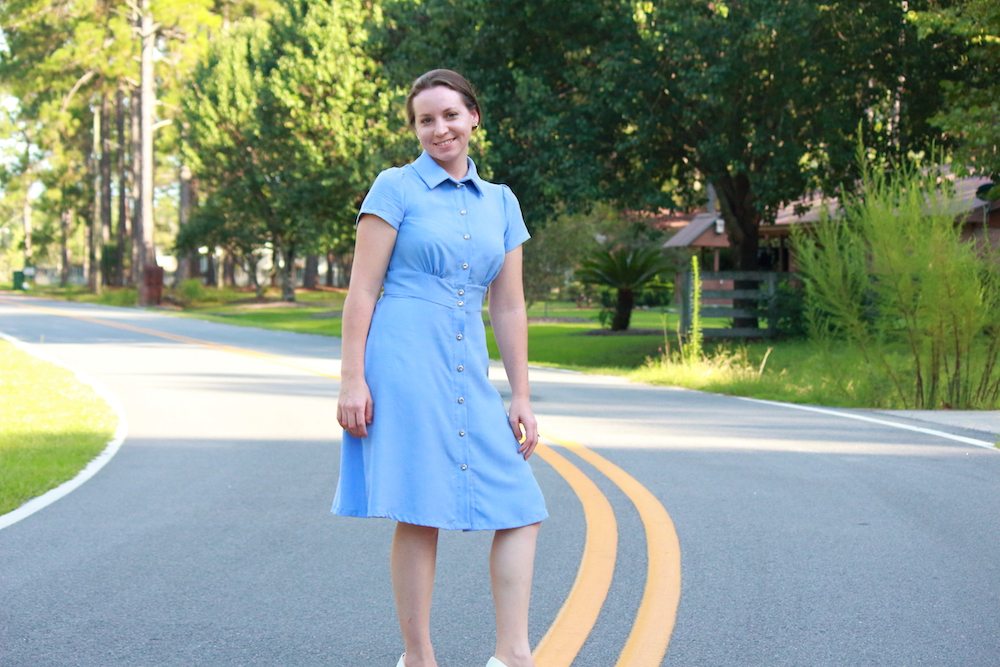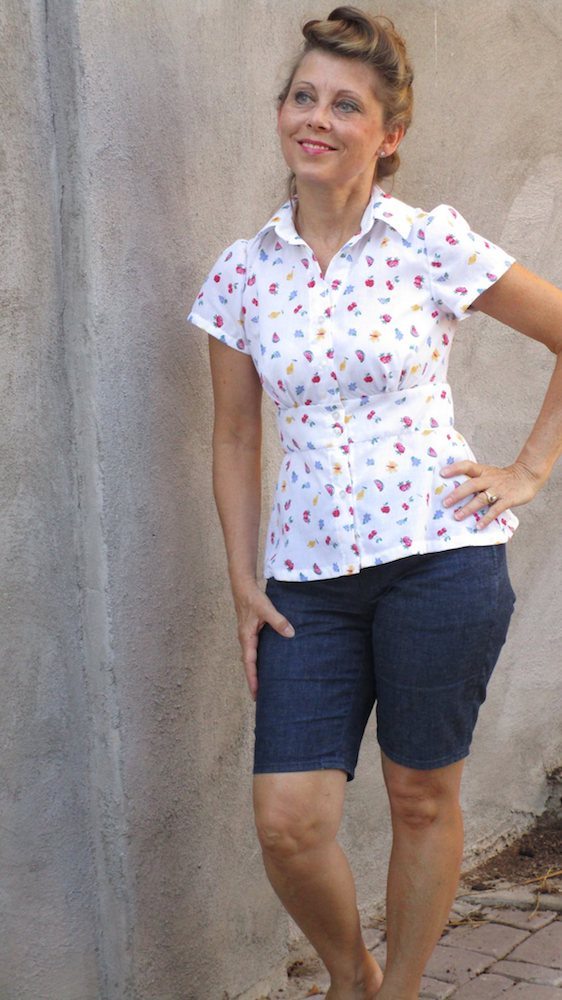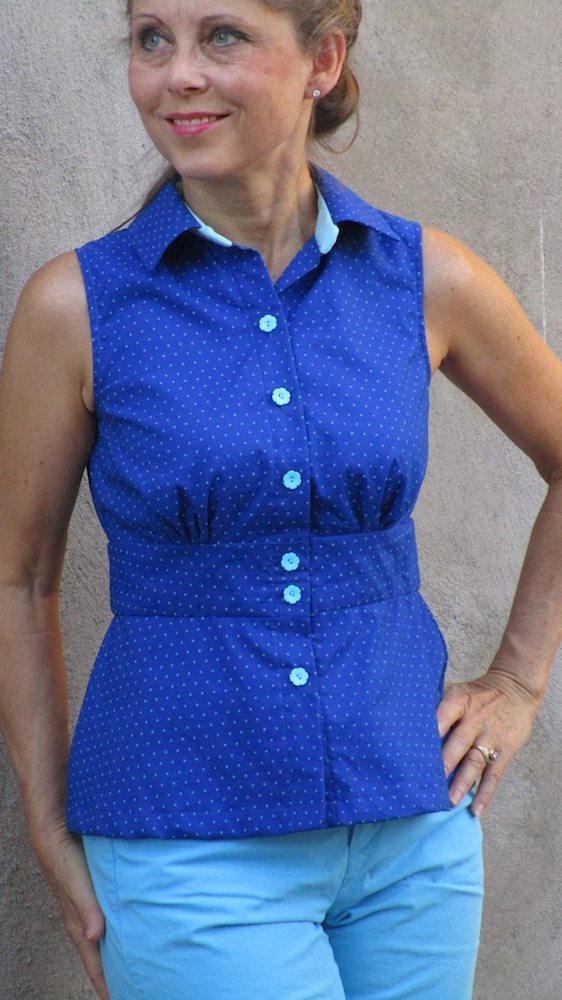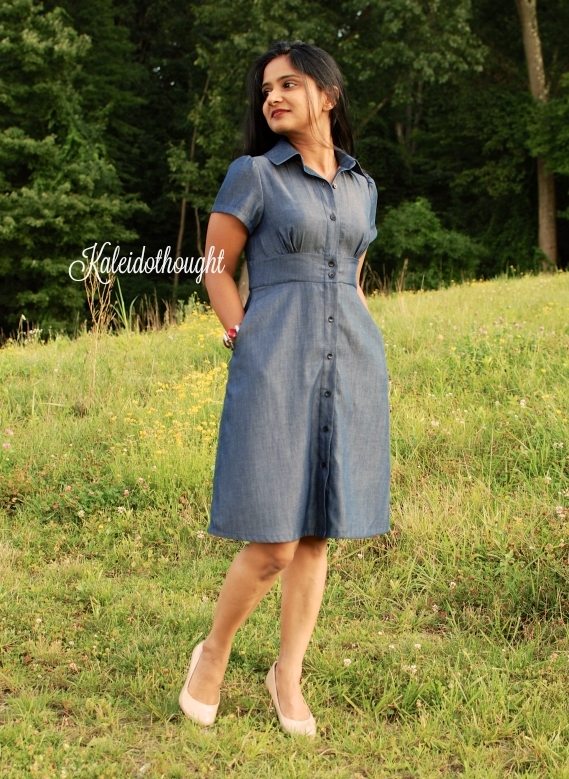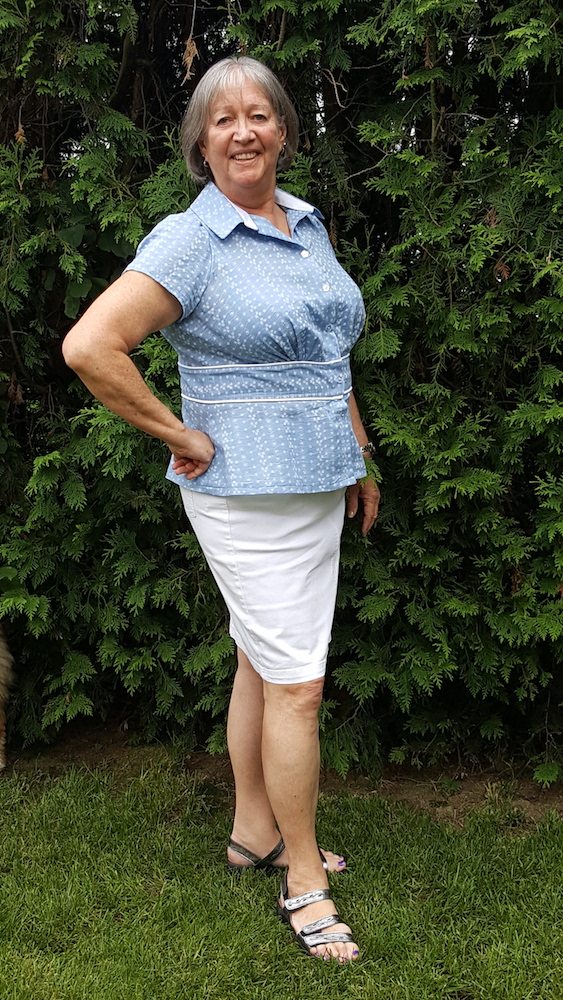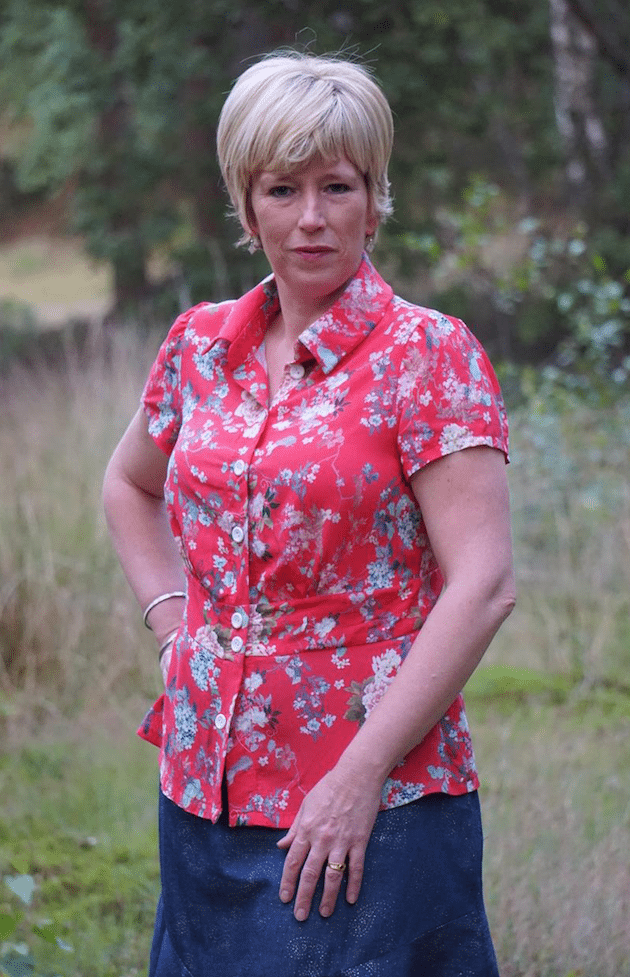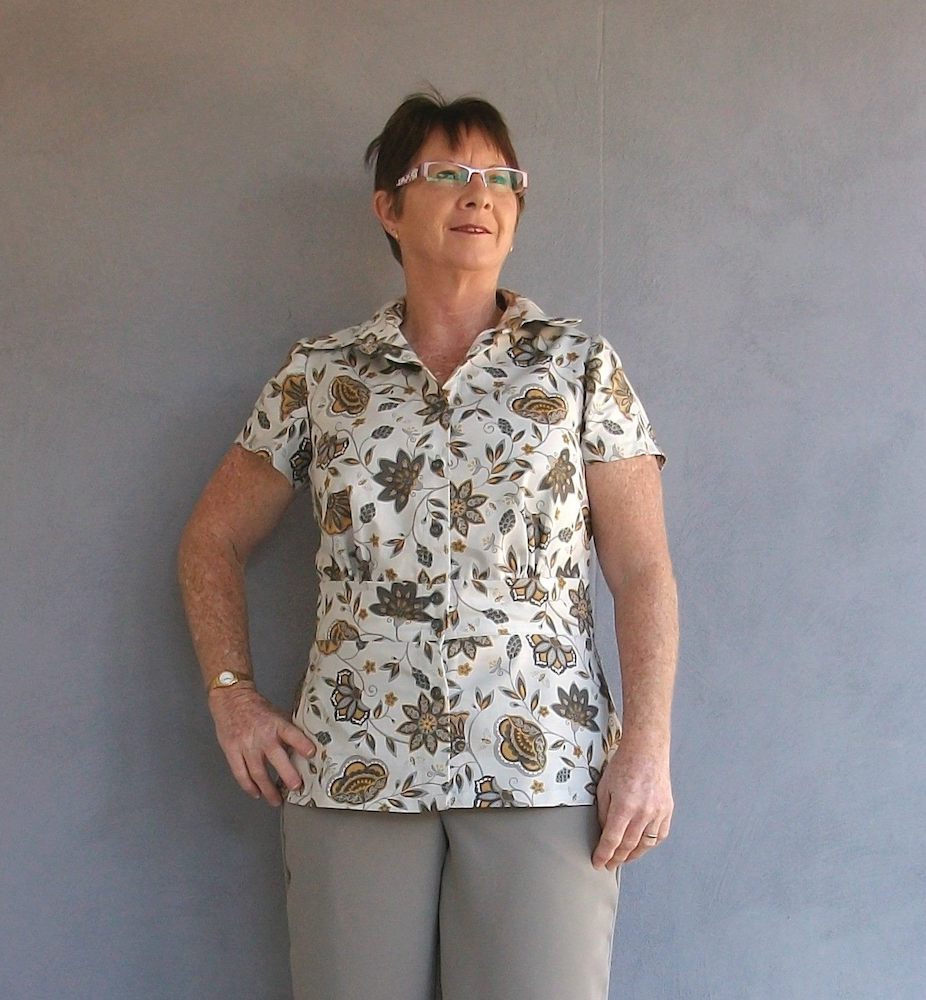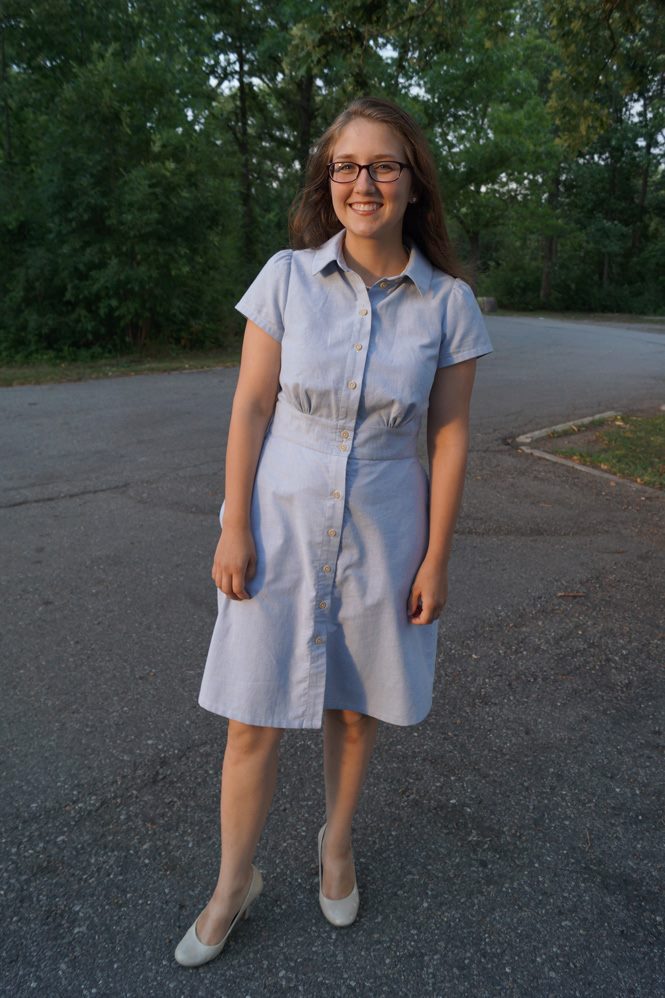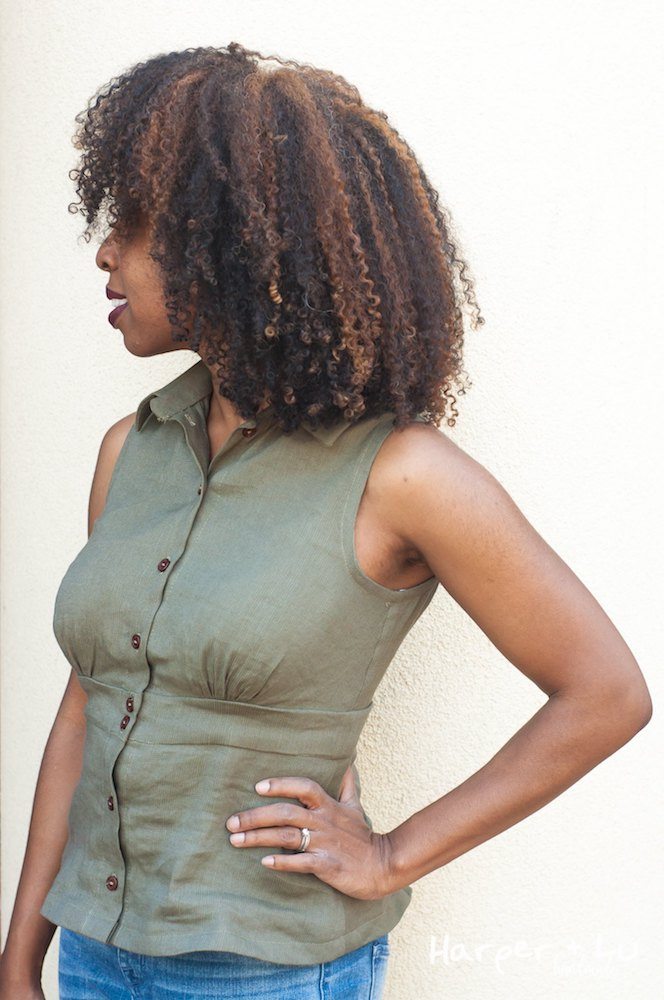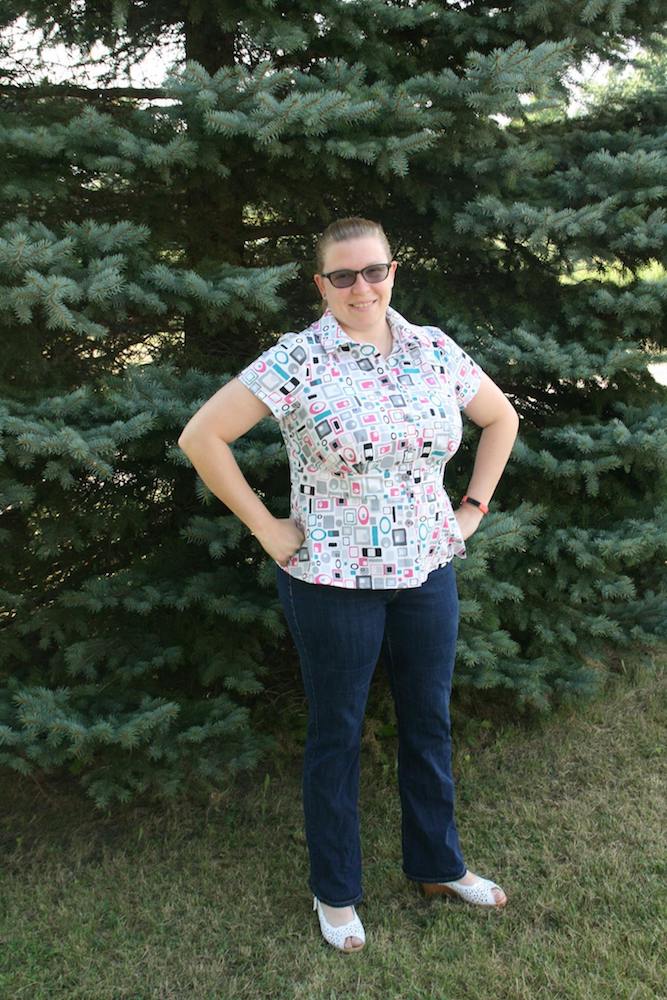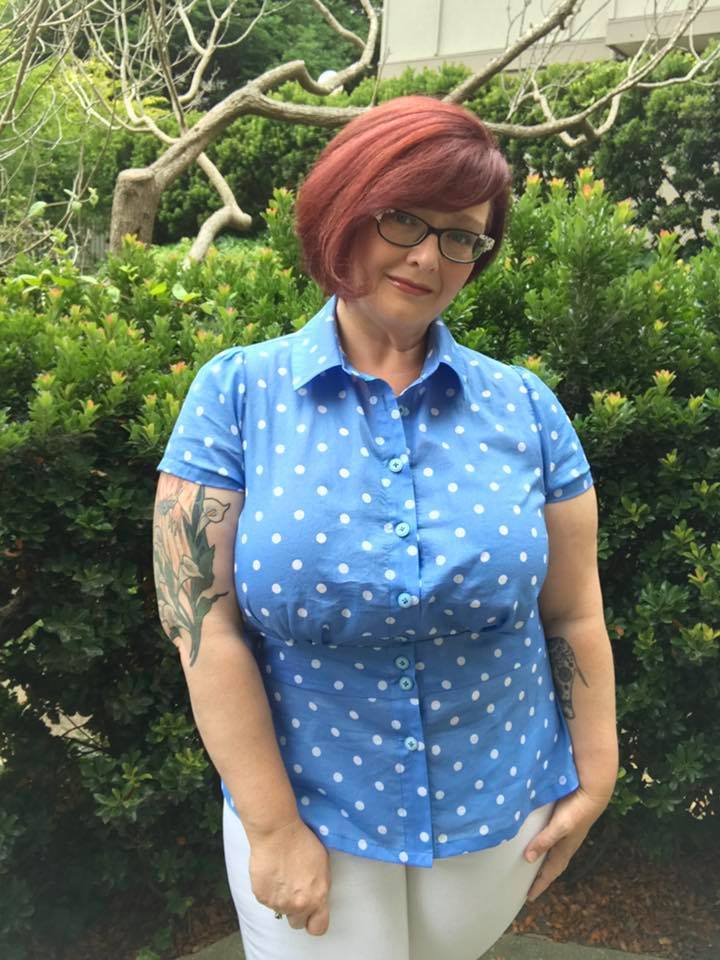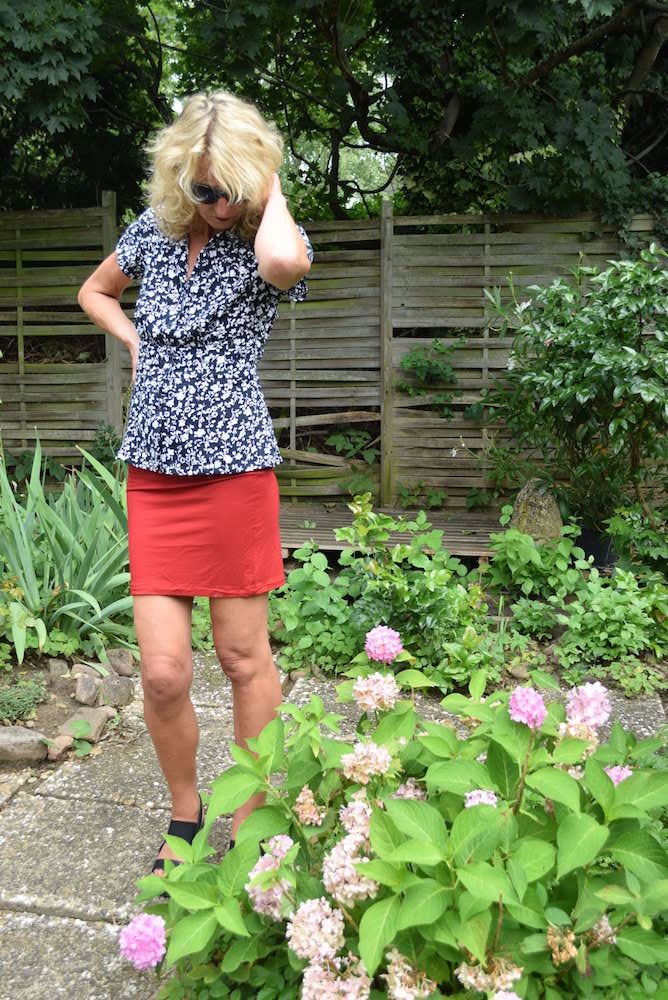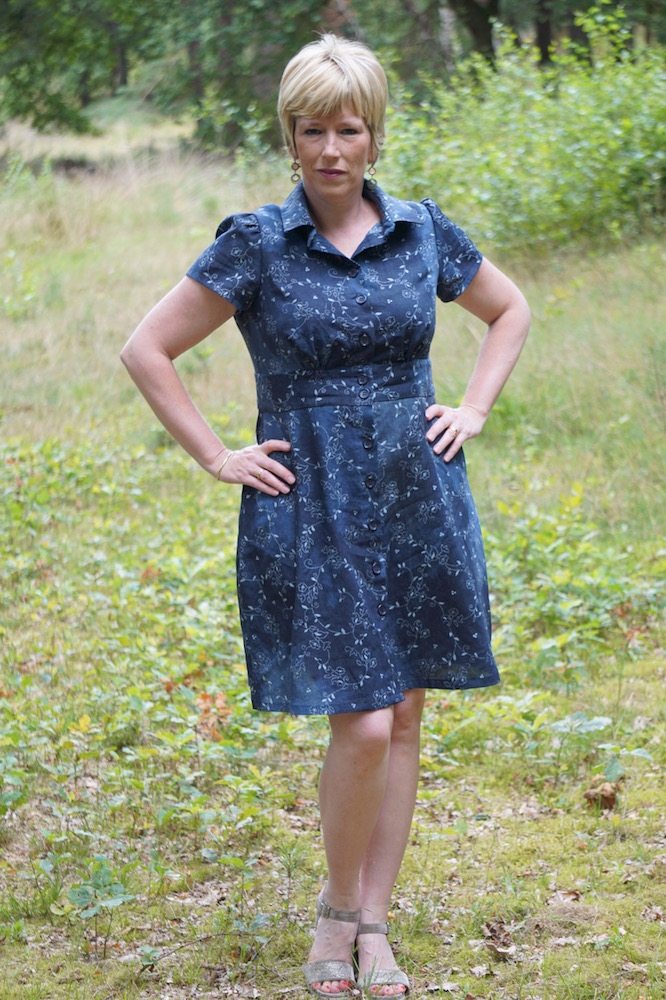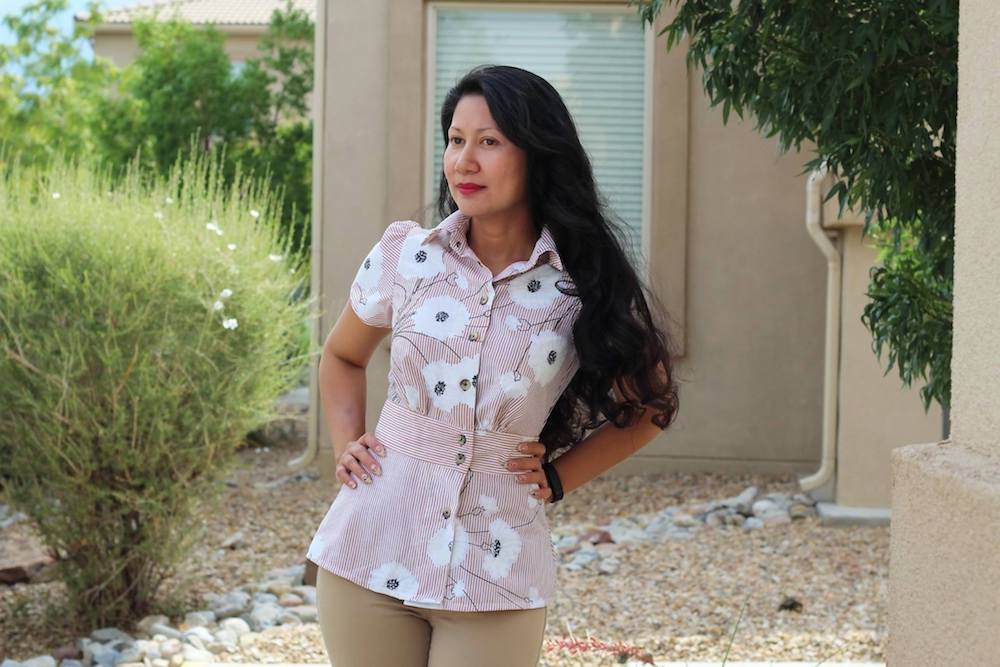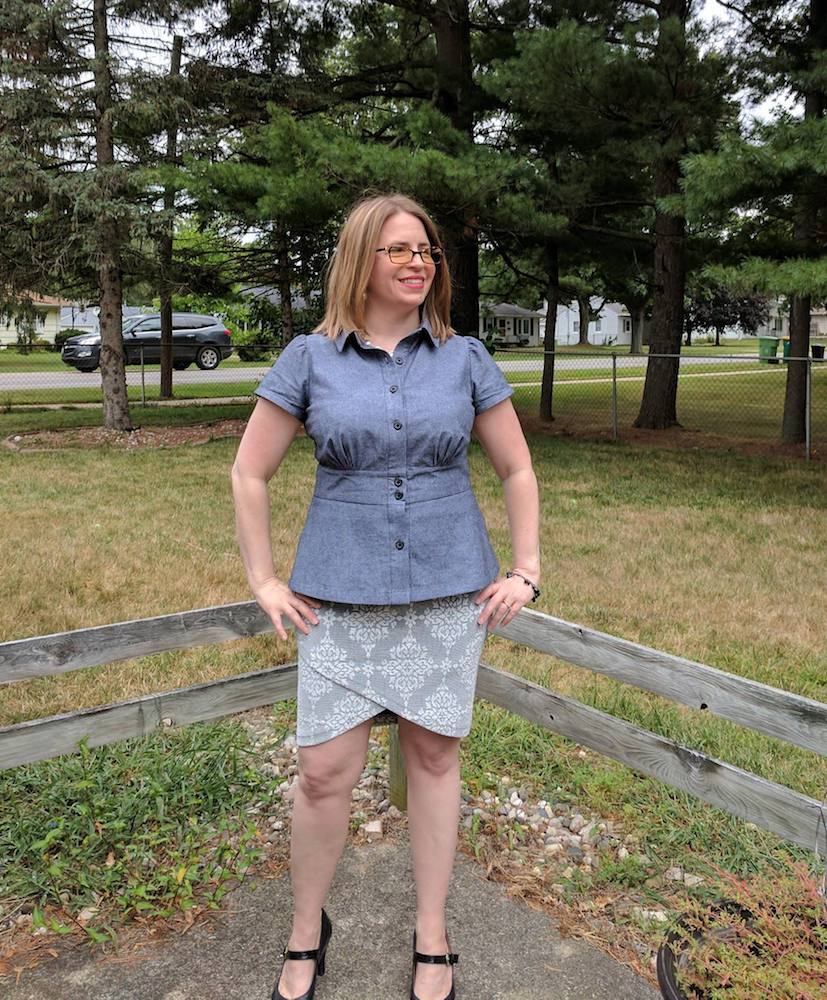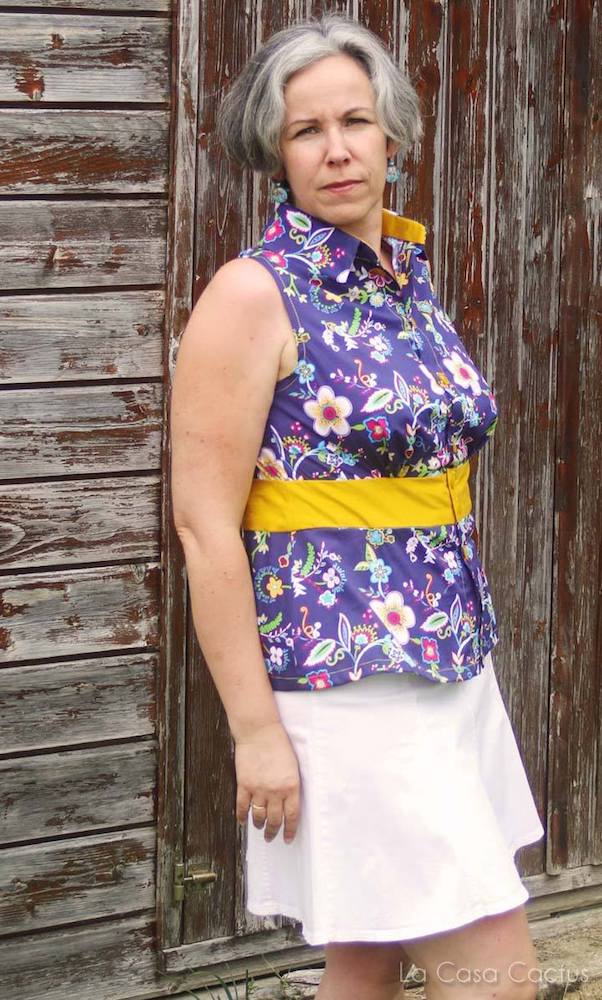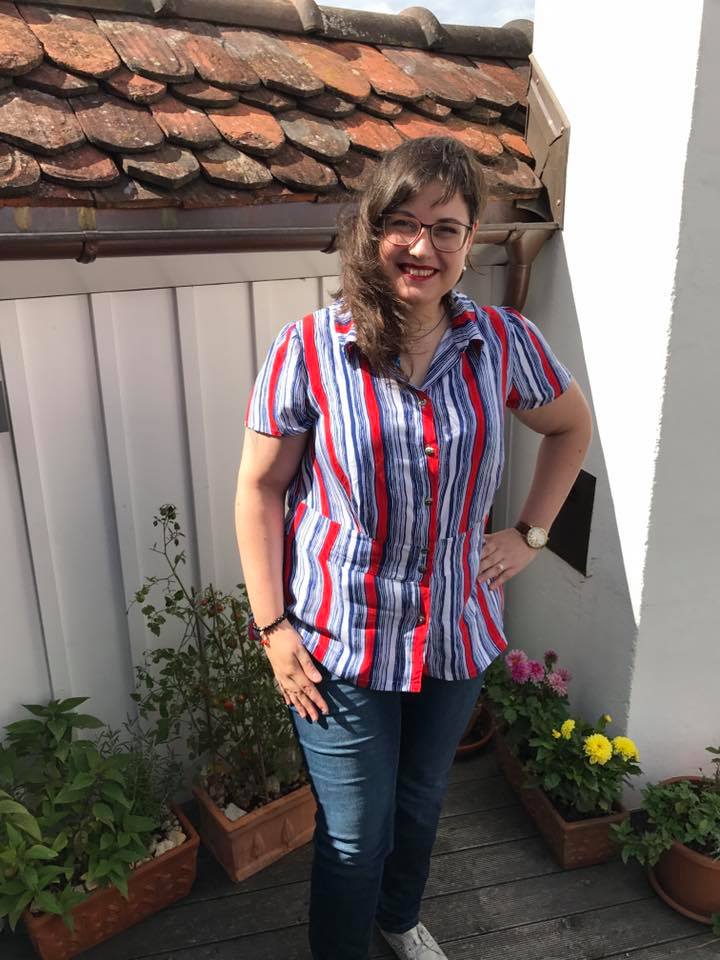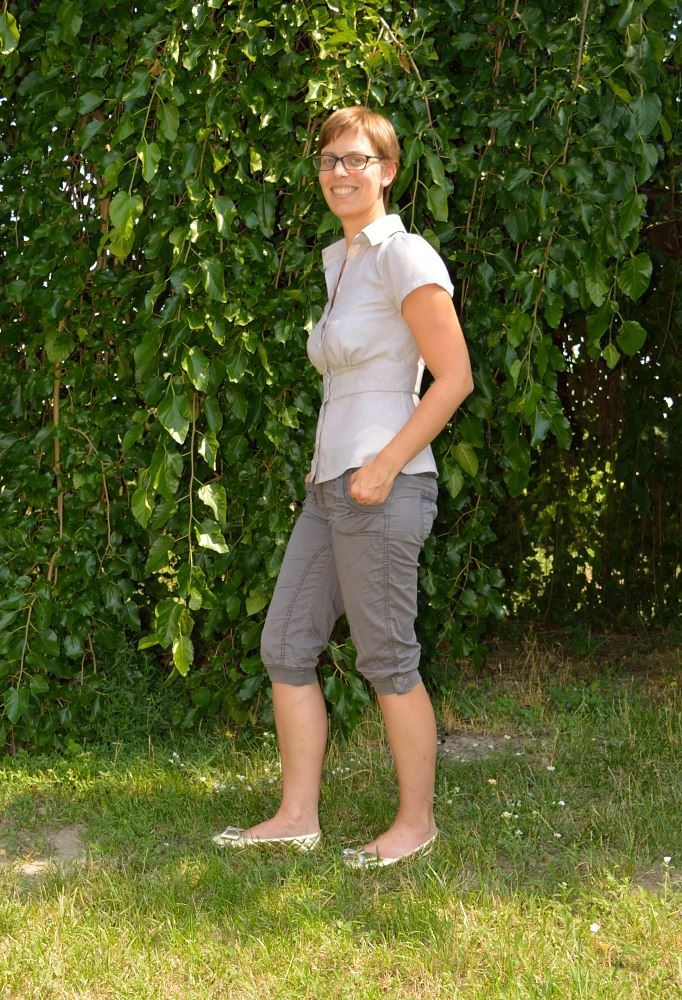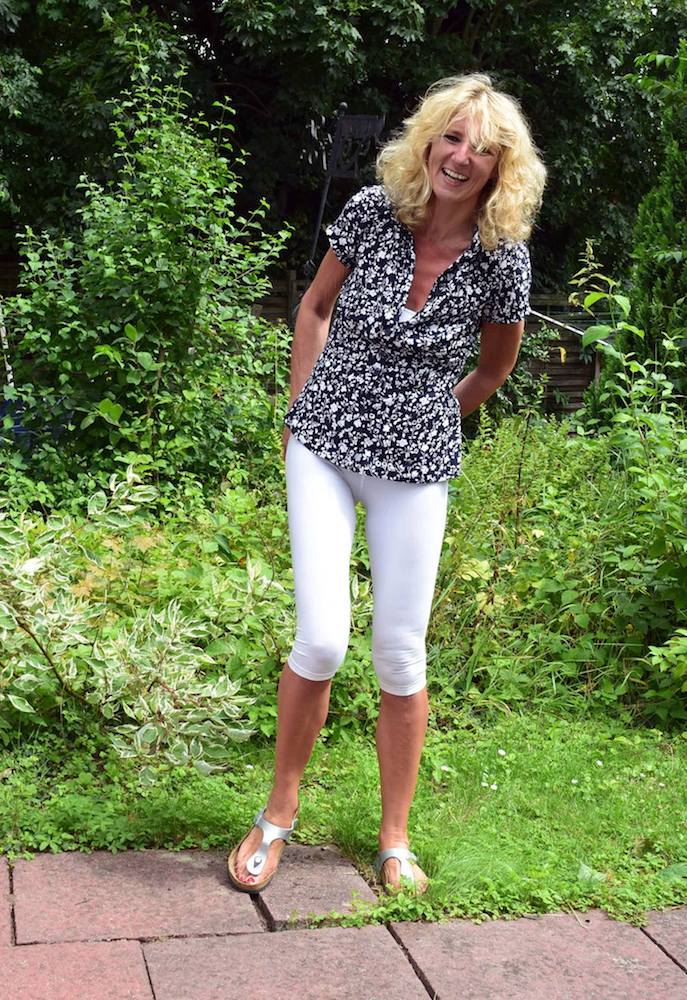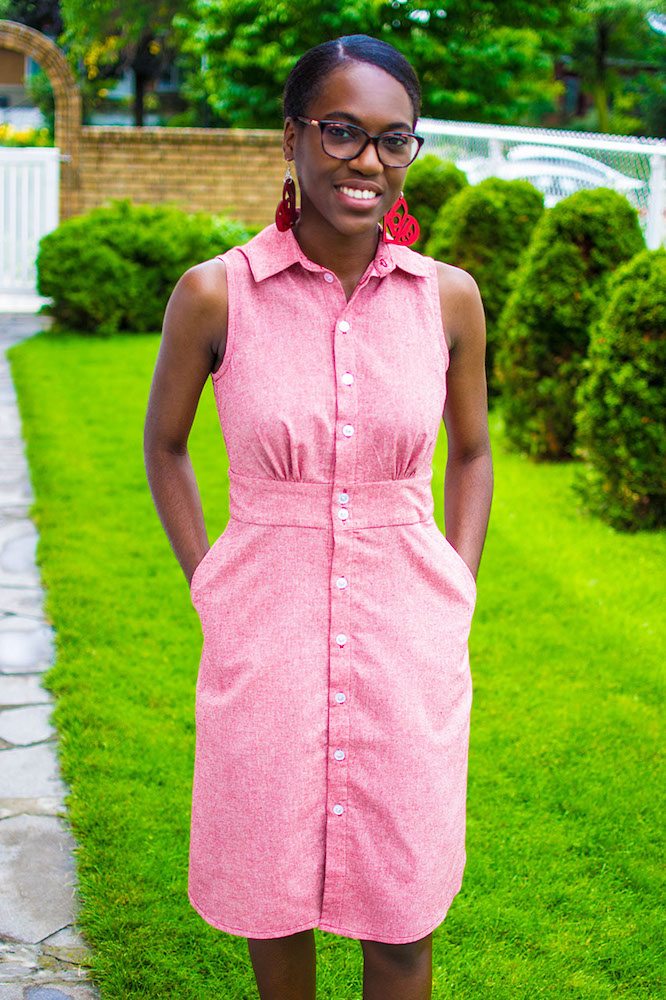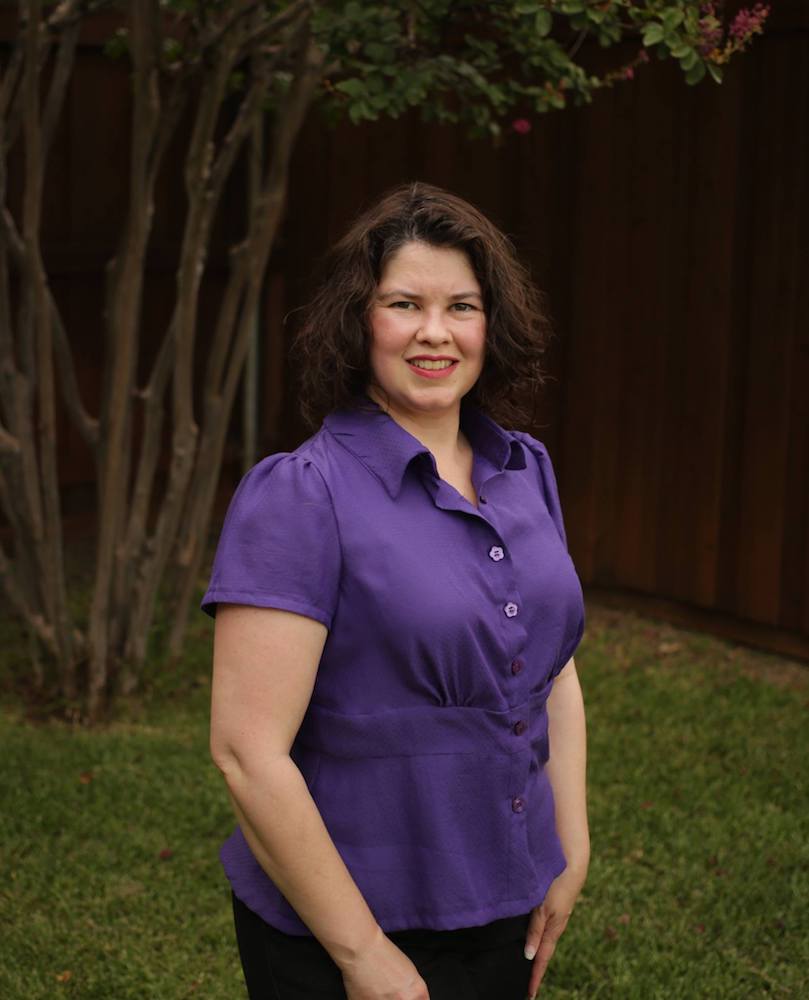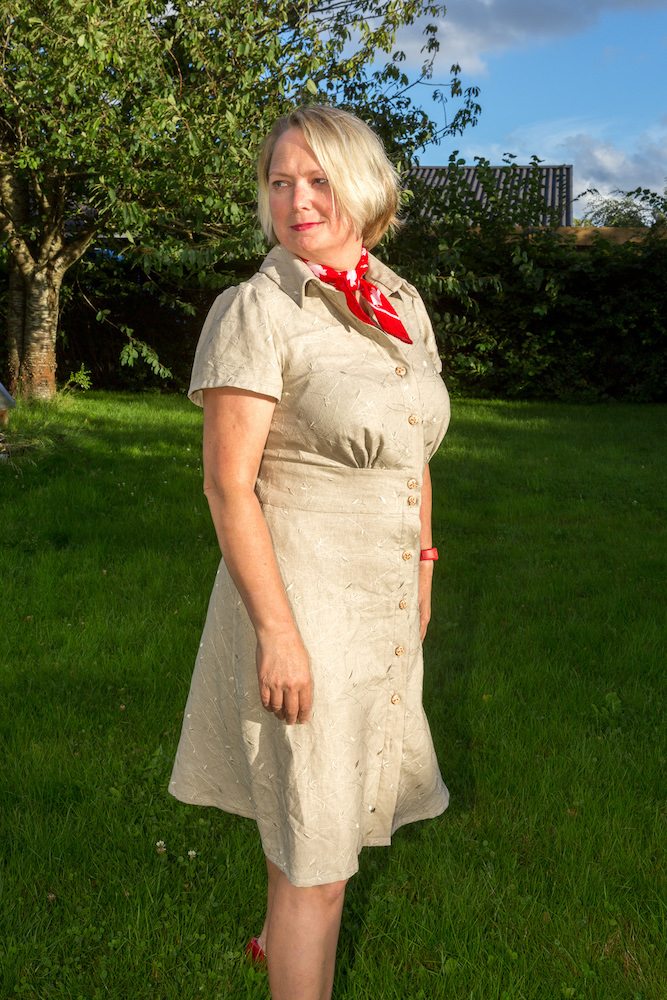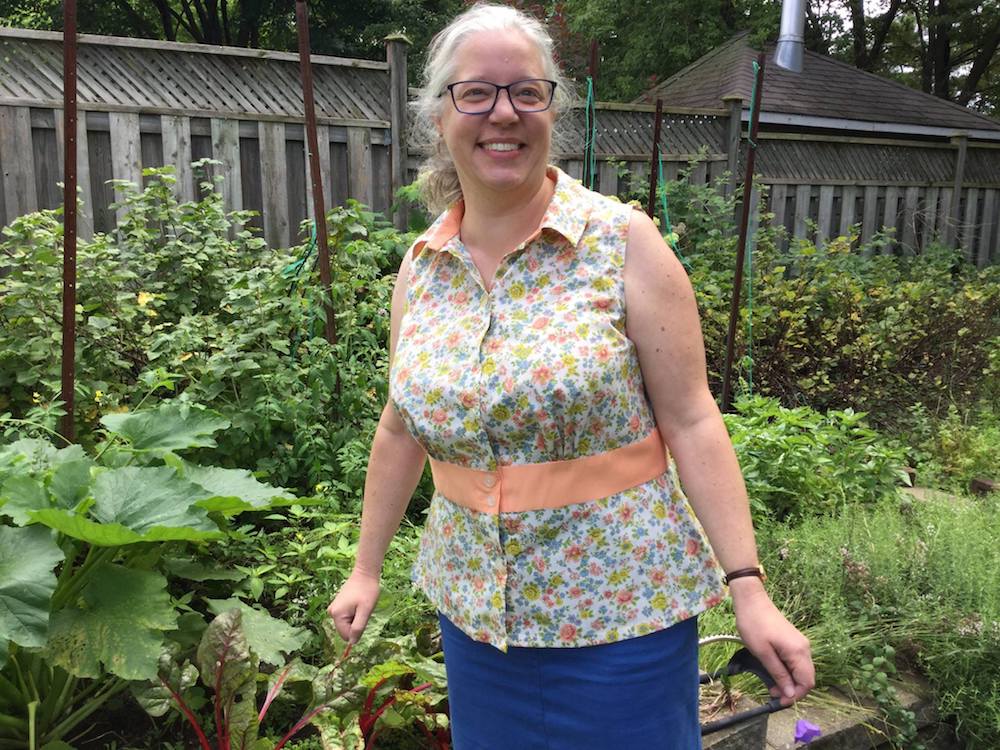 I sincerely thank these talented testers for their help:
Alexa-Rae
Jolien
Olivia H.
Get a copy of your Chai Shirt & Dress sewing pattern while it's on sale! The sale is valid through Sunday 8/13 only!