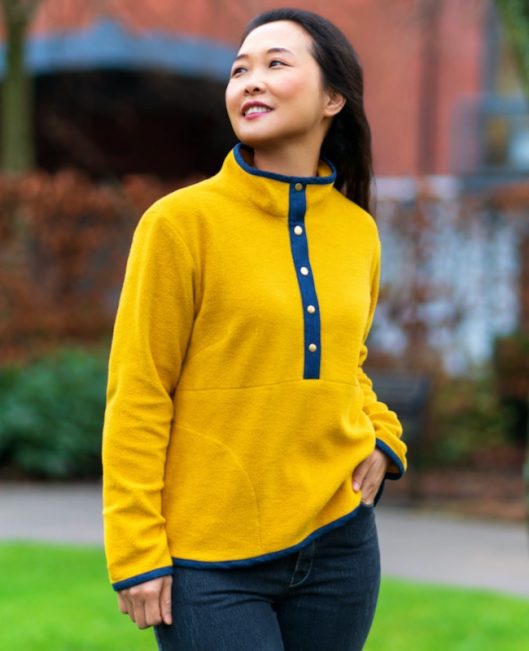 New Pattern: Bainbridge Pullover
Please welcome the latest Itch to Stitch sewing pattern, the Bainbridge Pullover!
I think of "layers", "outdoors" and "warmth" when I came up with the Bainbridge. I also wanted to use a fluffy and cozy fleece to make the Bainbridge, but the design is also appropriate for other low-stretch knit fabric. Even a stretch woven is suitable for this design.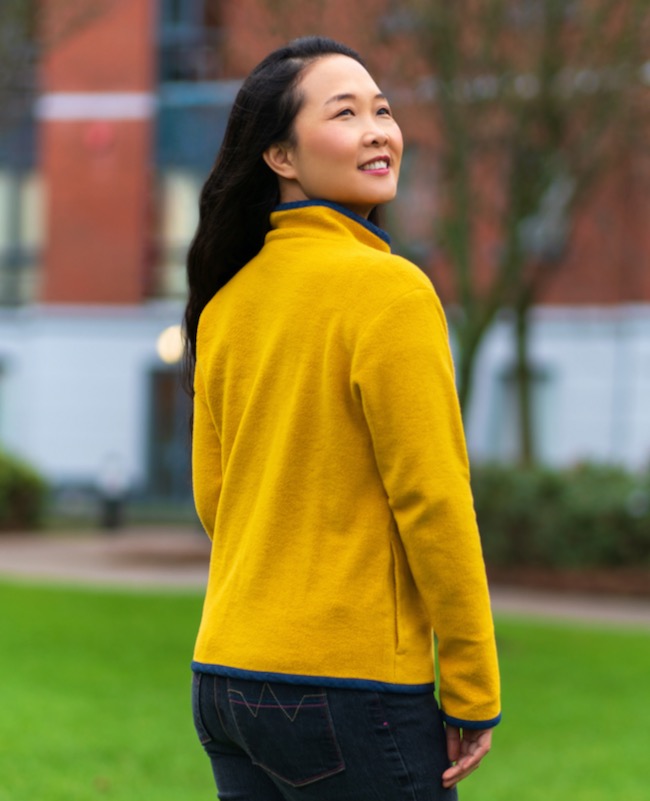 Bainbridge Pullover Features:
Options for cup sizes
Half-snapped front placket
Bust darts for a great bust fit
Stand-up collar
Slightly dropped shoulders
In-seam side pockets
Relaxed, high hip-length bodice
Bias-bound hem, sleeve hems and collar
Designed for very low stretch knit fabric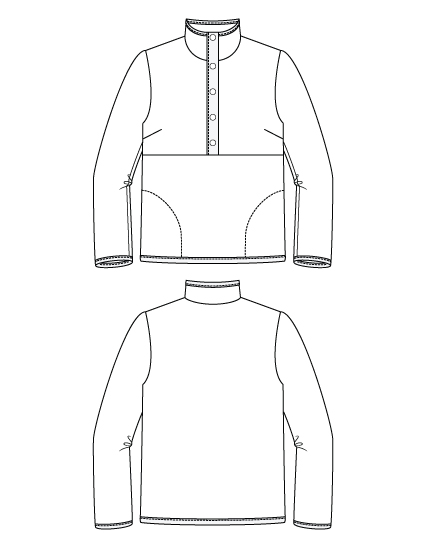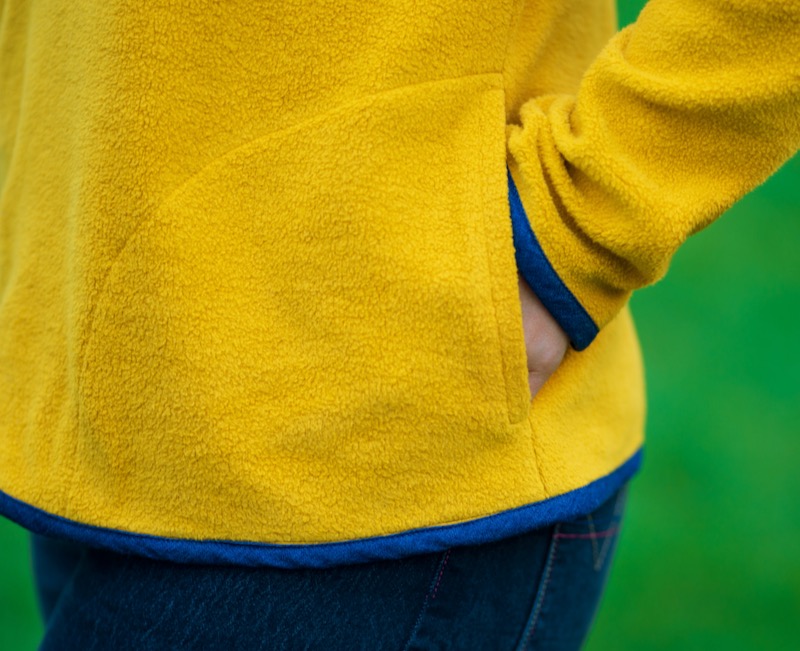 Instead of hemming the sleeve and bottom like normal, I opted to finish with a bias binding. That is a design/esthetic decision. I think that adding a pop of color at the collar, and then echoing that color at the hem and sleeve hem gives the pullover a composed and coordinated look, a "designer" look if you will.
The Bainbridge comes in sizes 00 to 40 as well as cup sizes!
For one week (through February 28, 2021), the Bainbridge Pullover sewing pattern is 20% off. The volume discount still applies—get 15% off your entire cart if your purchase is $20 or more, or 20% off your entire cart if your purchase is $30 or more!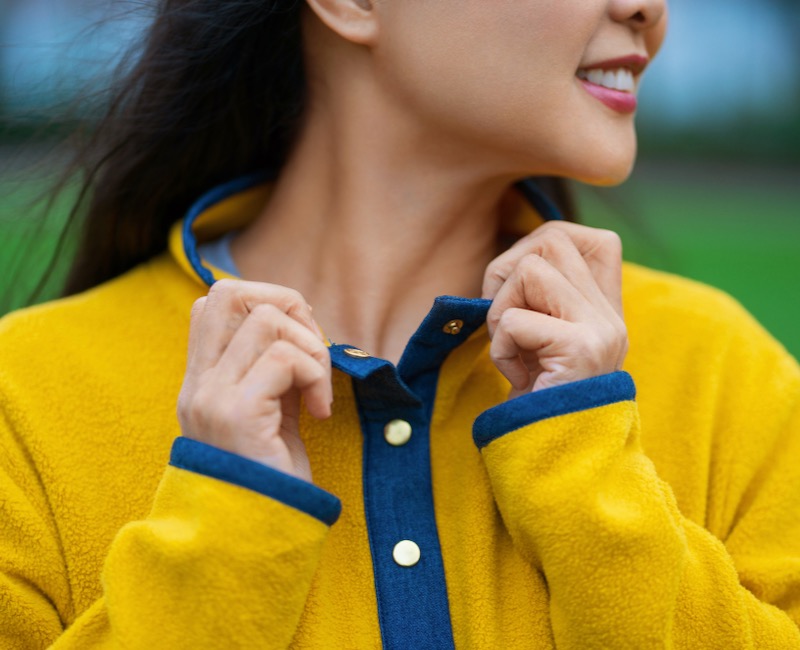 I am so pleased to see the beautiful Bainbridges that my talented and lovely testers made. Check these out yourself!
My sincere thanks to my testers for testing!
Blanca
Christine
Denise
Diana
Jan
Karen
Karina
Kayla
Lone
Lorraine
Margaret
Nicole
Pam
Silvia
Be sure to get your Bainbridge Pullover pattern while it's 20% off (only through Feb 28, 2021)!