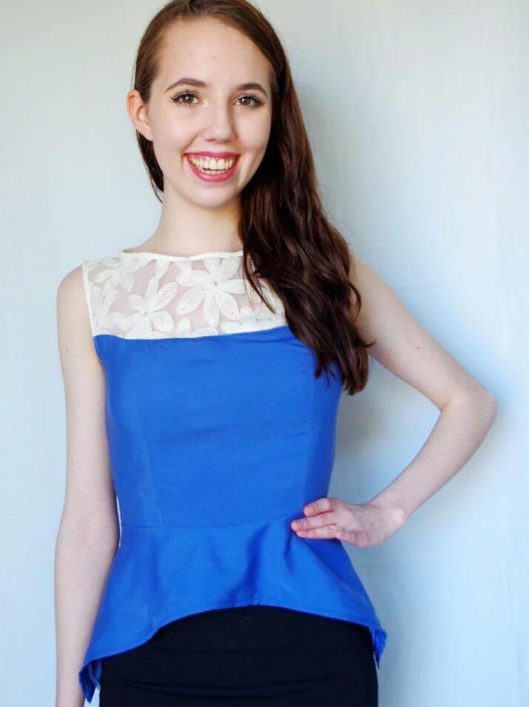 Marbella Hack: Adding a Square Skirt Peplum
Hi Itch to Stitch Readers!

I'm here today to talk about an easy way that you can get the most out of your Marbella Dress pattern, making it into a peplum top! It's a professional, feminine look that's easy to wear and even easier to draft yourself. I'm also going to show you how to make I made this square skirt peplum in a tutorial later on in the post. But first,

What is a Peplum?

Peplums are added to a garment to create a flounce around the waist. They're drafted like a very, very short skirt that's been added to a bodice. Peplum tops are essentially fit-and-flare dresses that have been chopped into a shirt!

The length of your peplum is entirely up to you. I find a length of 5"-10" works great for my personal preference. Not sure what length to choose? Simply sew the bodice first, and measure from the end of the bodice to where you would like your shirt to end.

Since a peplum is really just a short skirt, any flared skirt you could draft yourself would make an excellent peplum. Gathered skirts, pleated skirts, circle skirts, and square skirts would work perfectly as a peplum. This means you can follow any skirt drafting tutorial and shorten it into your desired peplum length. The possibilities for customization are endless!

For my peplum above, I decided to add a 5" square skirt to the Marbella Dress bodice. Here's how I did it:

Tutorial: Adding a Square Skirt

Square skirts, also known as handkerchief hems, are a simple variation of a circle skirt. They flare out softly like a circle skirt, but have stylish pointed edges instead of a soft, curved hem.

For this tutorial, you'll need to start with a half circle skirt pattern. Kennis wrote a great tutorial on how to draft your own here. The length of your skirt should be the shortest you would like your peplum to be at any given point, including a little extra length for your hem allowance. The waist circumference will be the width of your bodice after you've sewn the sides, but before you've sewn the zipper; therefore, including the zipper allowance in the waist measurement.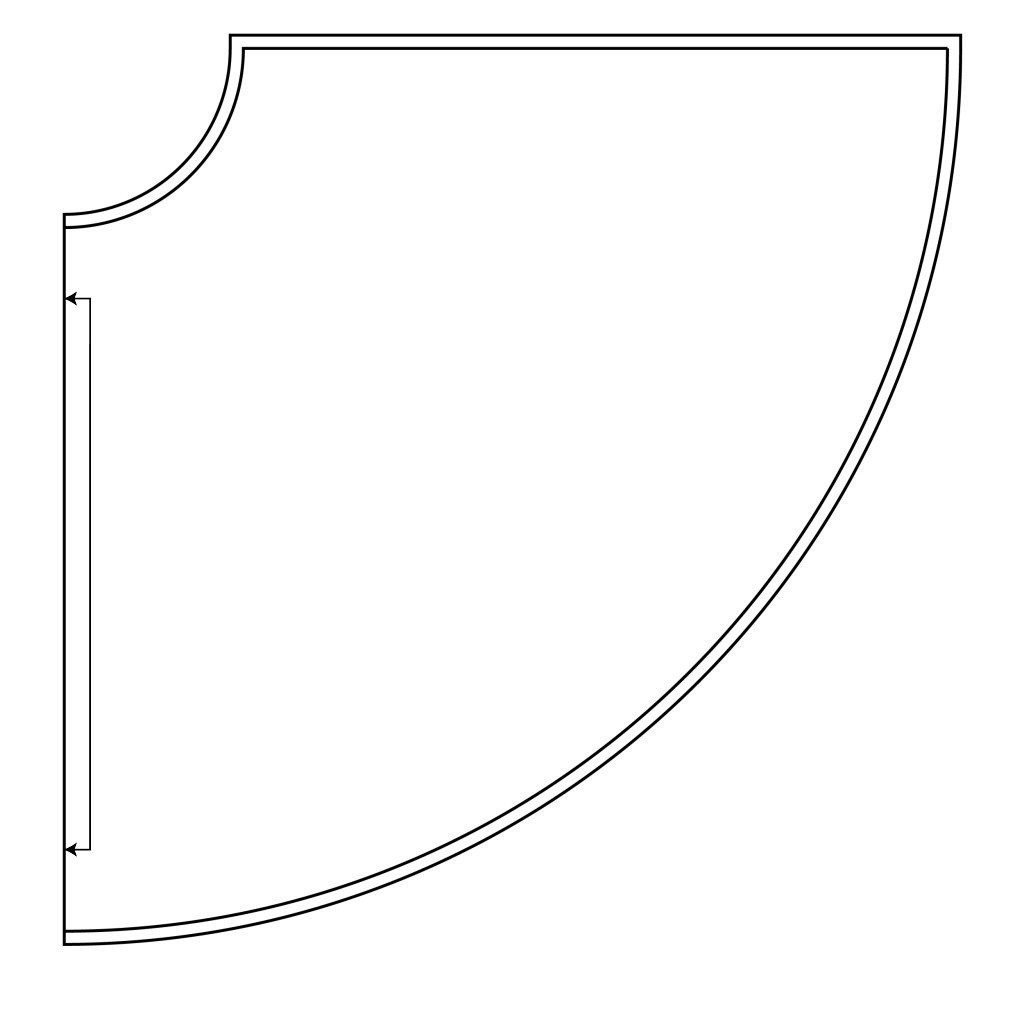 Typically when making a circle skirt pattern, we mark our desired length at the sides and connect them with a soft, circular line. In order to make our skirt pattern a square skirt, we just need to connect our two side points into a square shape! It's really that simple.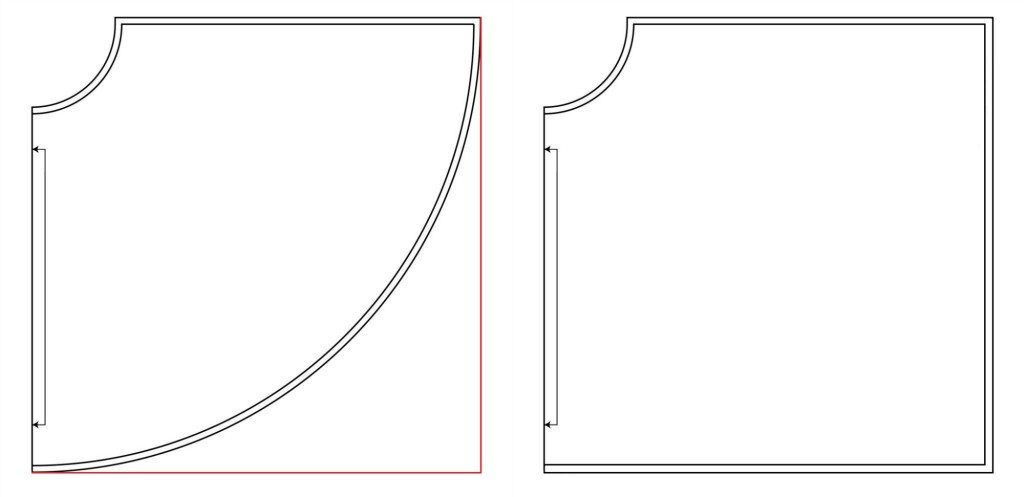 Now that you have your pattern piece, all you need to do is sew it onto your bodice, add your invisible zip, and give it a hem.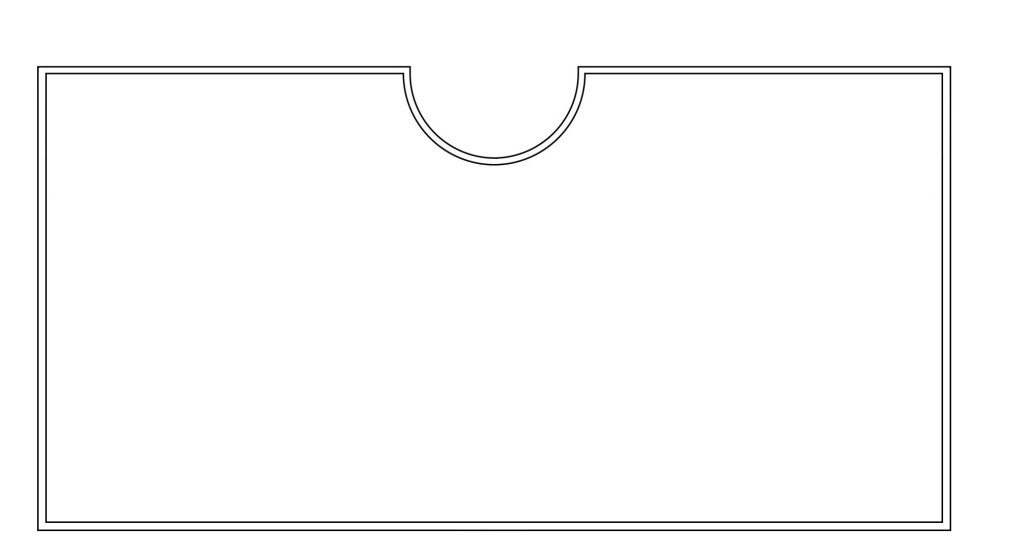 Now, what if you wanted to make a square skirt with more than two points? For every quarter of a circle in your pattern, one square point will be made. A quarter circle skirt will have one point, a half will have two, a three quarter will have three, and a full circle skirt will have four.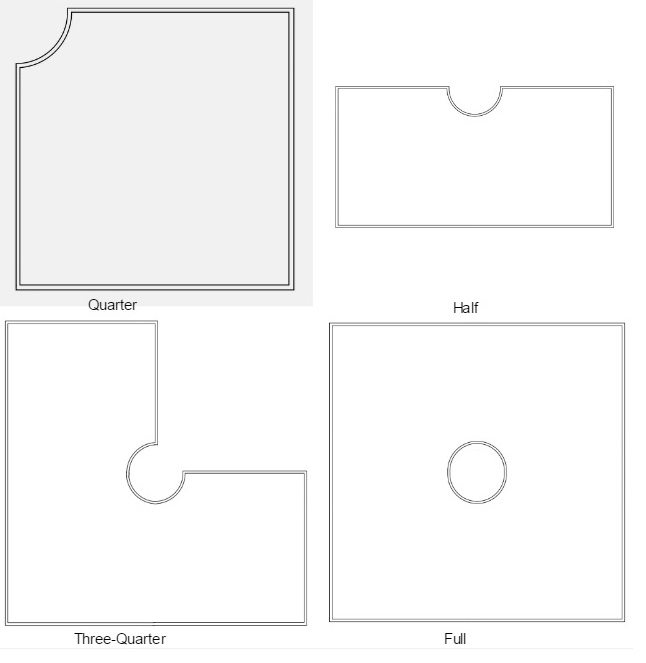 I hope you enjoyed this easy tutorial for adding a square skirt peplum onto your Marbella bodice. If you end up making your own Marbella Peplum, please share it with us on the Itch to Stitch Facebook group. We love to see your makes.

What type of peplum is your favourite? Let's discuss down below!
– Rachel
About the Author: Hi! I'm Rachel, the creative lifestyle blogger behind The Wild Stitch. I love inspiring others to get in touch with their inner maker.