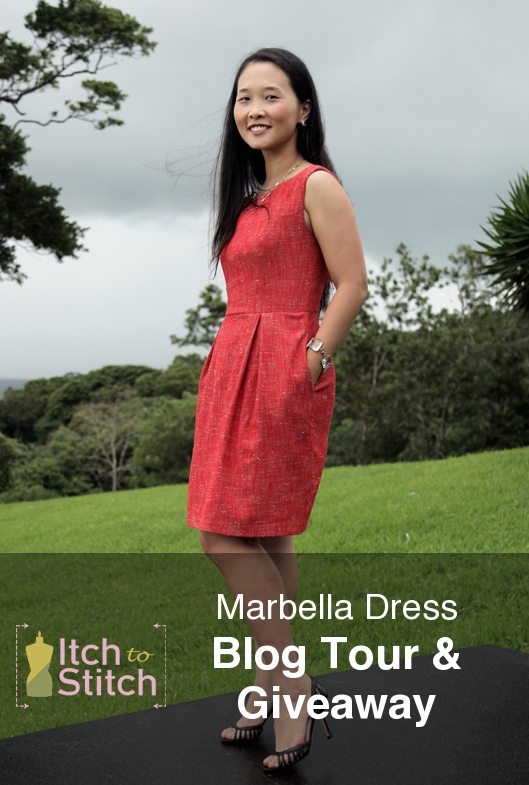 The Marbella Dress Giveaway Winners are…
The Marbella Dress blog tour has been concluded and the winners for the giveaways have just been randomly chosen.
They are:
Sonja V.
and
Jenny L.
Sonja and Jenny, congratulations! You will receive an email about how to download the Marbella Dress pattern. I hope to see the photos of you modeling your creations very soon!
Thank you everyone for participating!