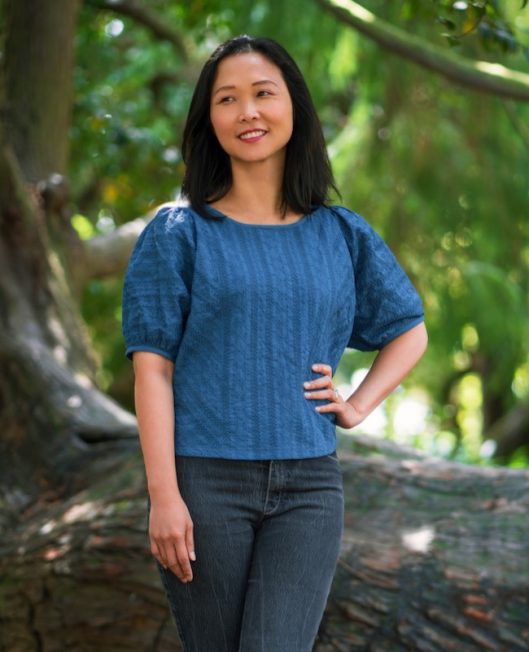 Itch to Stitch's 100th Pattern: Lemont Top
Can you believe it? I cannot! This new pattern, the Lemont Top, is Itch to Stitch's 100th pattern! I am going to have a few rounds of giveaways on Itch to Stitch's Facebook Group and Instagram to celebrate this milestone! Be sure to join us there!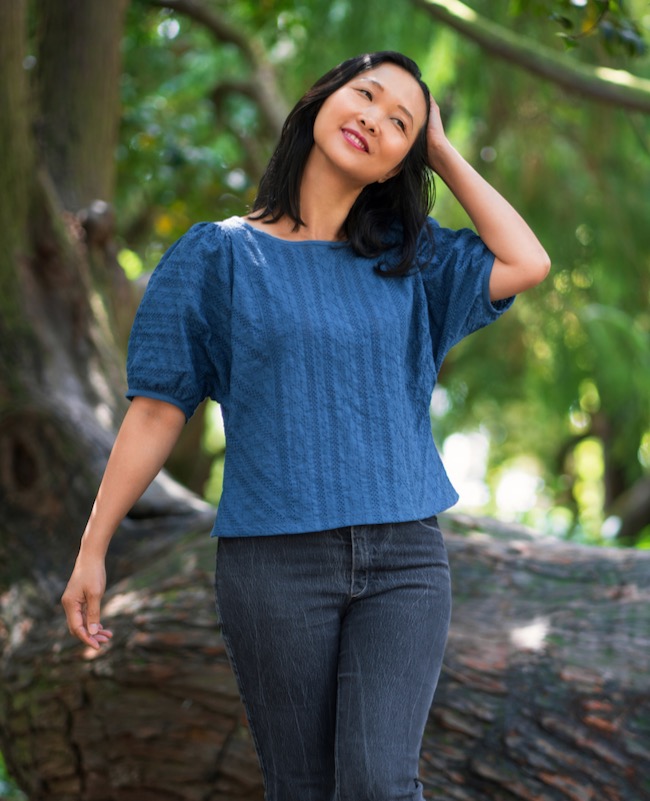 Now let me introduce you to the new pattern that is worthy of the title!
For one week (through May 18, 2022), the Lemont Top pattern is 20% off. The volume discount still applies—get 15% off your entire cart if your purchase is $20 or more, or 20% off your entire cart if your purchase is $30 or more.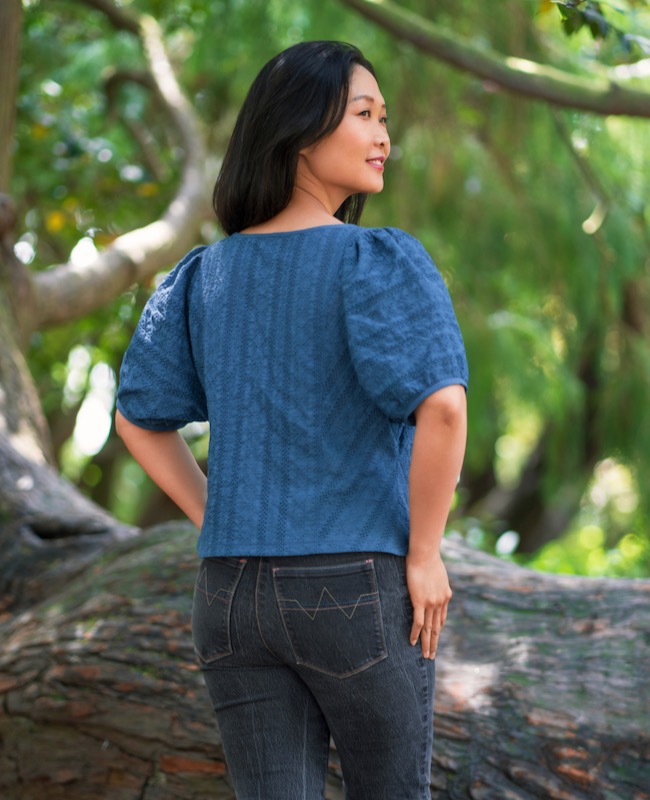 First, let me tell you what the Lemont is all about:
Options for regular bust and full bust
Wide, scoop neckline finished with bias binding
Front and back princess seams
Short dolman sleeves with gathers at the top and hem
Designed for lightweight woven fabric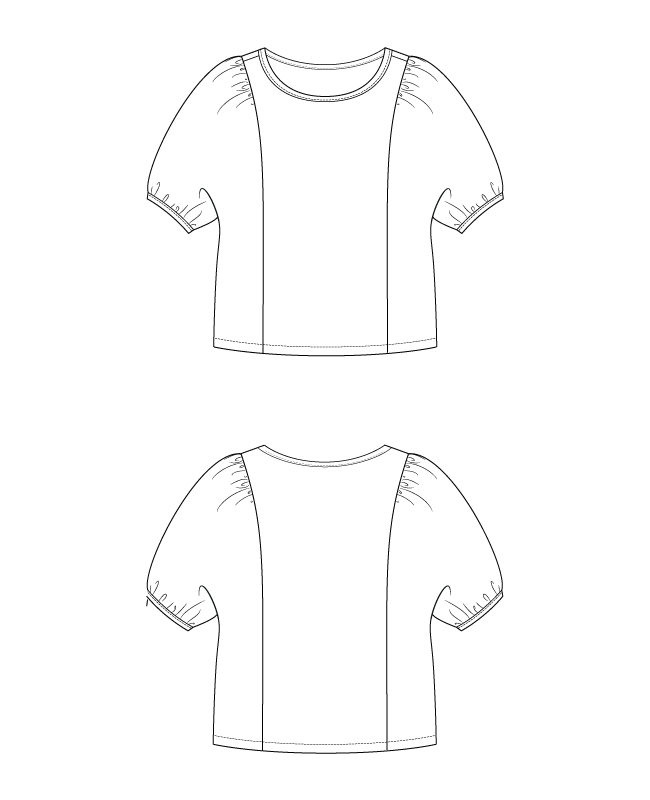 My favorite part of the Lemont is the single piece that makes up the sleeve, side front, and side back. It's simplicity at its finest! It's a unique design that you probably have not seen anywhere else.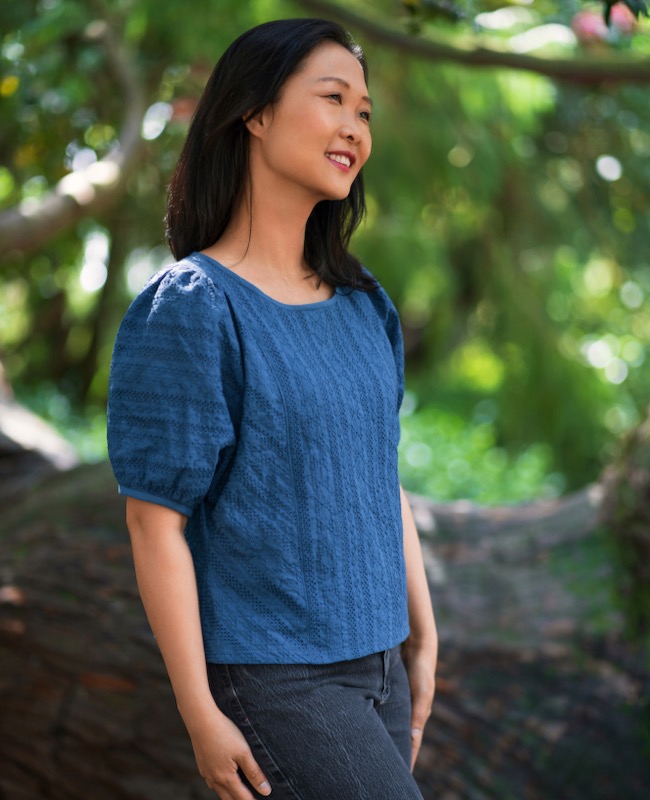 I also like the gathers are the top of the sleeve head. Puffy sleeves are all the rage now. I am not a trendy person (I'd say my style is more classic), but I think they are quite cute regardless of the trend. I used to think that I cannot wear gathered sleeves because of my wide shoulders. But then I discovered that I can "hide" my wide shoulder inside the puffy sleeve, and that can be achieved by having a garment with narrow shoulders. You see that I used the same principle in the Busan and Seychelles.
I also want to highlight what the Lemont does NOT have. It doesn't need any closure (no buttons and no zipper!) It also doesn't need other materials such as interfacing or elastic. You only need the primary fabric! I was thinking that if I wanted to take a project with me to a sewing retreat or vacation, this would be a perfect pattern for it (doesn't everyone take a sewing project with them while they travel? 😉 )
Let's take a look at all the beautiful Lemont Tops that my talented testers made!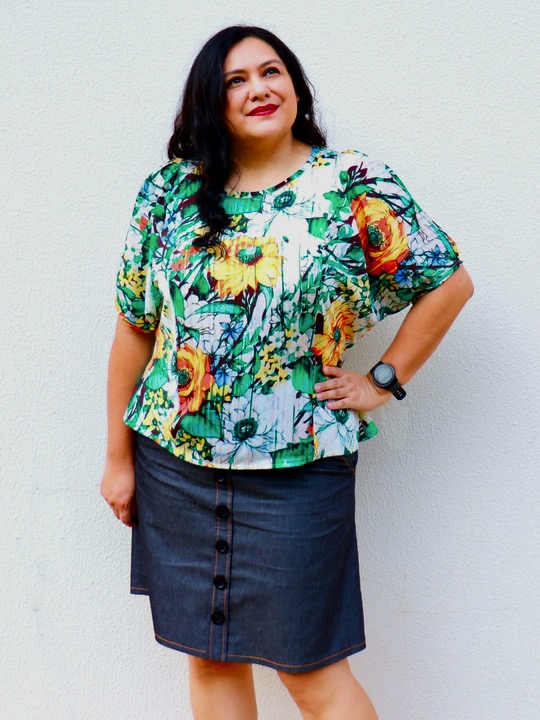 Thank you so much!
Denise
Diana
Fiona
Glenda
Leanne
Renata
Ruth
Be sure to grab your copy of the Lemont while the pattern is on release sale!