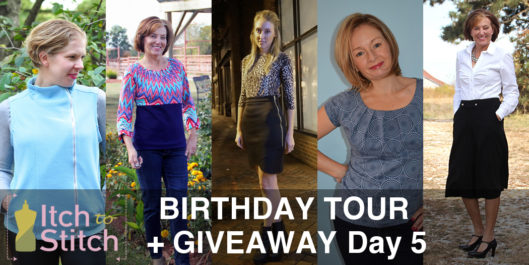 Itch to Stitch Birthday Tour – Day 5
It's already the 5th day of Itch to Stitch birthday celebration. Time flies when you are you having fun, doesn't it? If you just found out about the celebration, be sure to enter for your chance to win these great prizes. And I am doing a sale too: 20% off one pattern, 30% off two patterns, or 40% off three or more patterns. We only have a couple of days left; so don't miss out!
As part of the birthday celebration, a featured designer of the day will give away two patterns. Be sure you enter for your chance to win there too!
On this beautiful day I am honored to have four amazing sewists and bloggers with me on this tour.
Lori created not only one, but TWO fabulous garments from three Itch to Stitch patterns.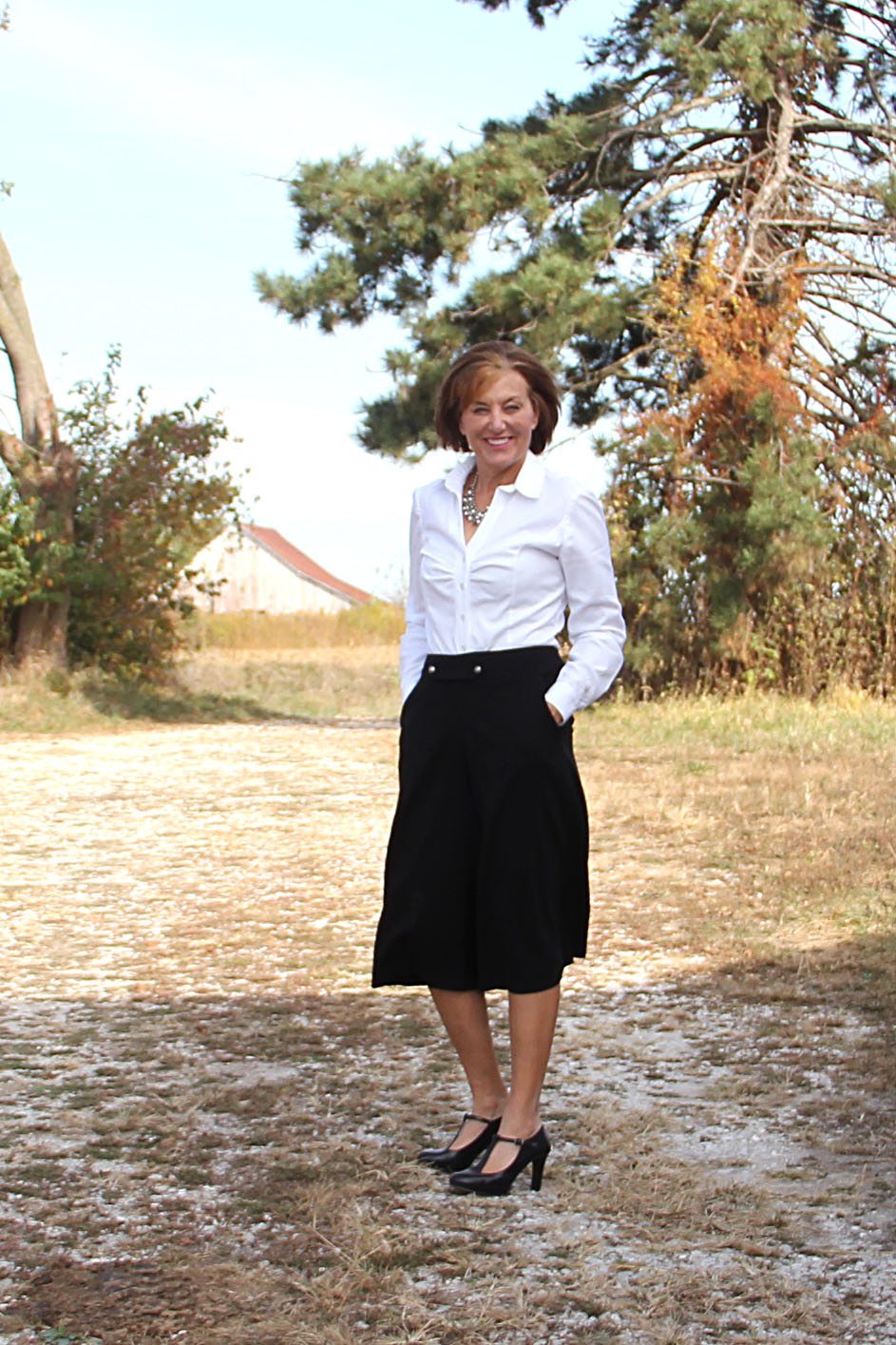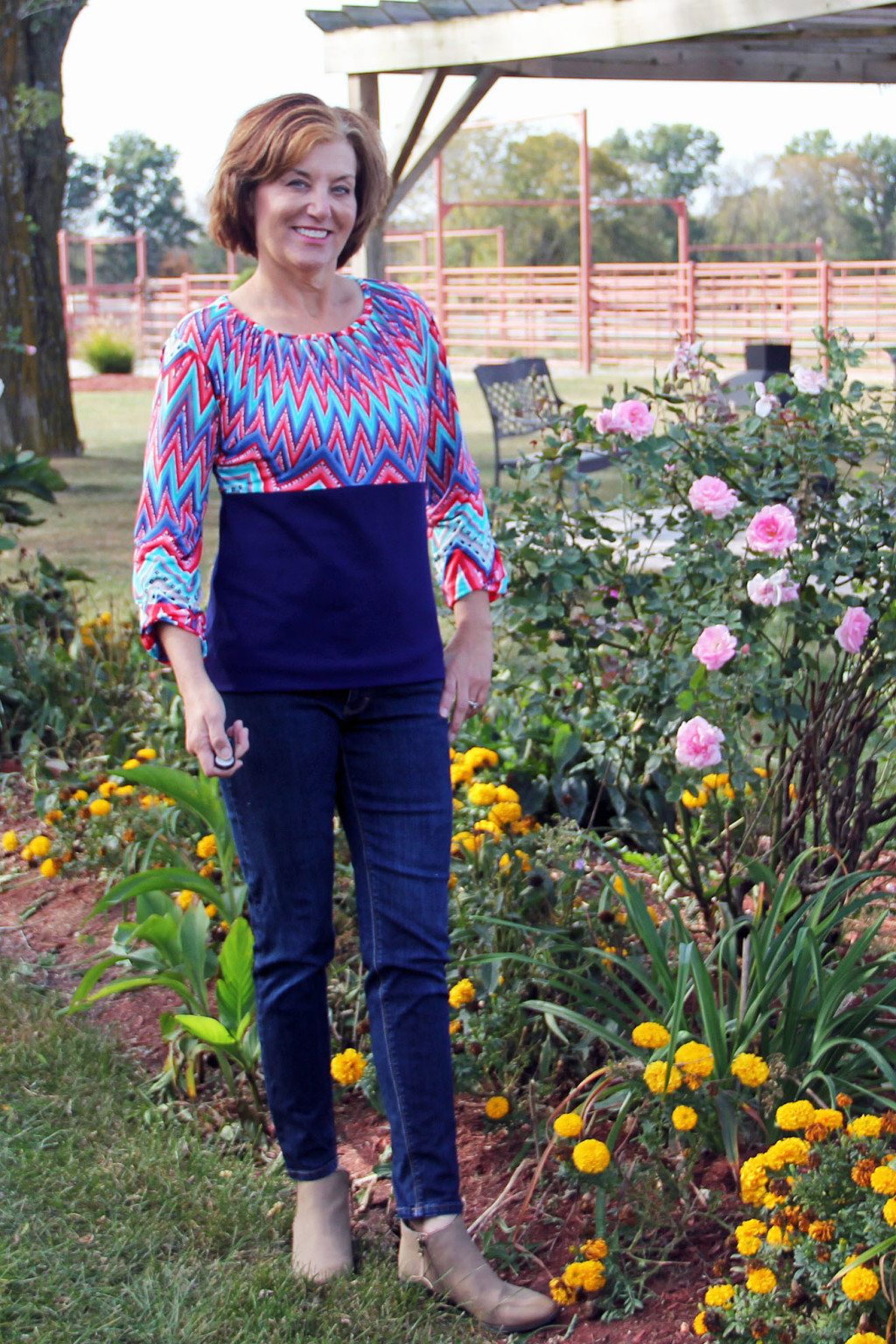 "Hi, I am Lori from the Midwest, born and raised in the same small town.  Married to Mike and mom to 4 incredible, marvelous, wonderfully talented girls and now a "nana" to a cute little guy.   We have had the pleasure and joy of raising 4 these girls in this town. Sewing has been a part of my life since 7th grade home arts class.  I made an apron in class and that was the official start of my sewing passion."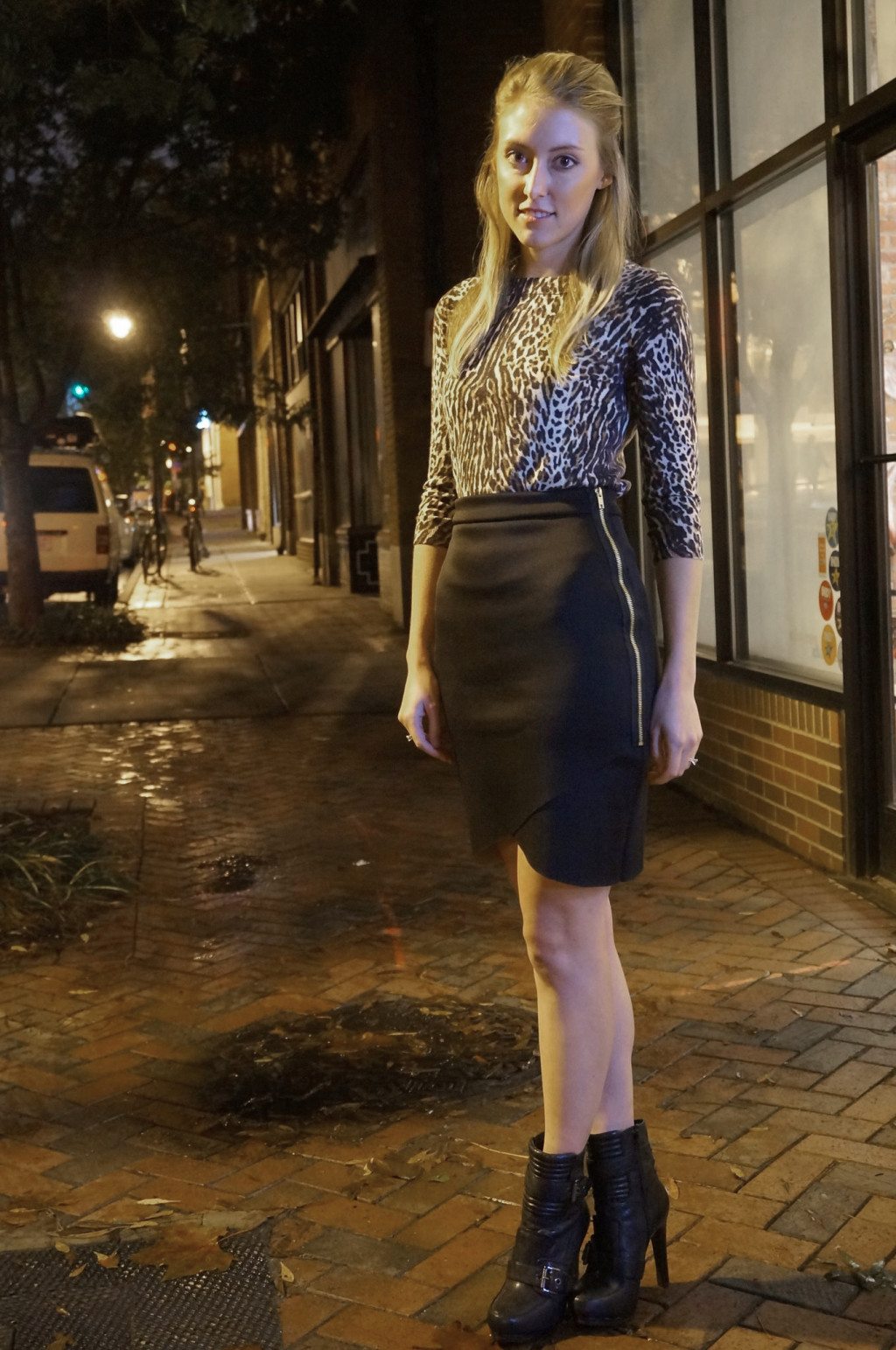 Allie of allie J. uses vintage and modern patterns and fabric to cultivate "modern mid-century" style–a classic, wearable look with a retro influence. Allie adores the styles of the 1950s and 60s, so expect lots of shifts dresses and full skirts, coral, and leopard! Follow her at alliemjackson.com or on instagram @allie.m.jackson.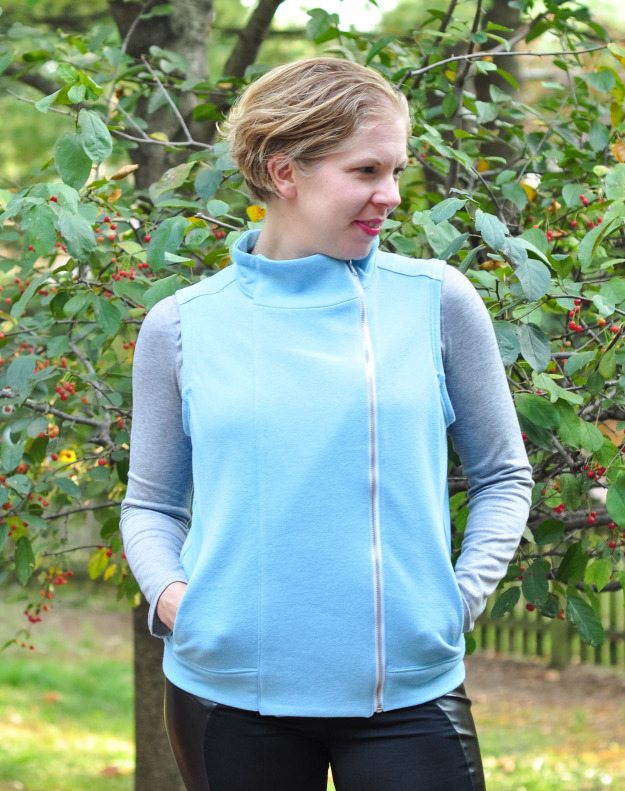 "I am Katie. I'm a mom of three wonderful little tykes and a lawyer and corporate litigator at a large Midwestern firm.  That's what I do for my day job — in my free time (ha! what mom really has any "free" time?) I like to sew, knit and be crafty. I decided to hack the Jacqueline Hoodie into a vest.  As much as I love sleeved sweatshirts, I've really been into vests this season, and hacking a jacket into a vest must be one of the easiest hacks out there!  I also changed the hood into a collar and left off a lot of the extra details for a more casual look.  I love the result — it will be perfect for fall and spring!"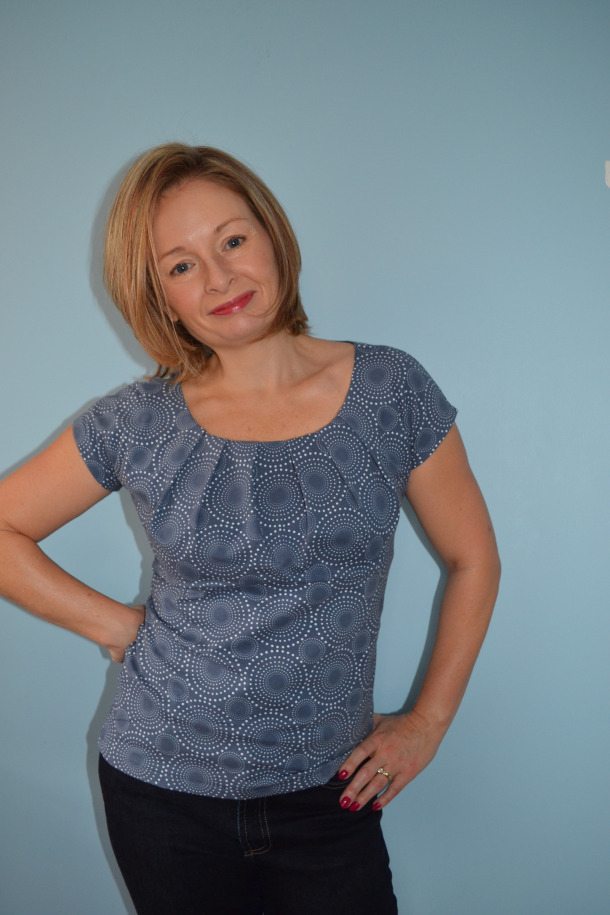 "Hello, I'm Lucie. I'm a full time working mum living in Yorkshire, UK. I've had a sewing machine for as long as I can remember but it is only just over a year ago that I ventured into dressmaking after a lifetime of making soft furnishings and gifts for myself, friends and family. I have learnt so much over the last year and have recently fallen in love with stretch fabrics so the Kathryn was a perfect choice for me. I think I may well have sewn up my very best work in this top. I love it!"
Grand Prize Rafflecopter
Did you enter for your chance to win yet? One lucky winner will be chosen to take home fabulous prizes.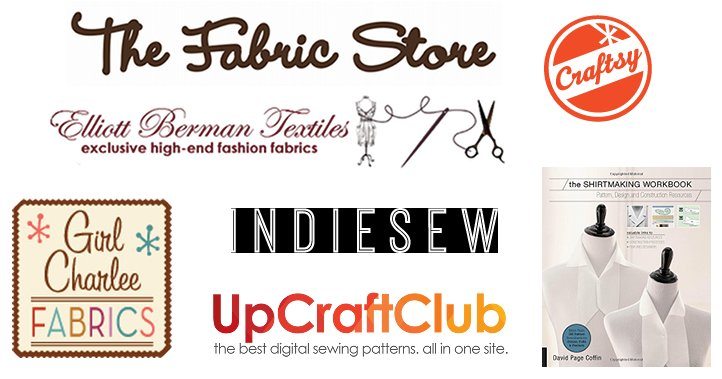 The Fabric Store – $100 Gift certificate
Elliott Berman Textiles – Fabric bundle from France & Italy
Craftsy – three online classes of your choice
Girl Charlee Fabrics – $25 Gift certificate
Indie Sew – $25 Gift certificate
UpCraft Club – $25 Gift certificate
Quarto Publishing Group USA – the SHIRTMAKING WORKBOOK by David Page Coffin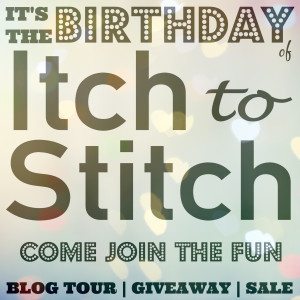 Follow these blogs to see their awesome creations from Itch to Stitch patterns:
Scruffy Badger Time | Call Ajaire | Wally and Grace
Sew Wrong | Bella Sunshine Designs | Seaside Notions | Made by Jaime
Sweet Little Chickadee | Inspinration | Friends Stitched Together
Stoney Sews | Just Keep Sewing | My Little Sewing Dreams
Allie J. | Creative Counselor | Love, Lucie | Girls in the Garden
FABulous Home Sewn | Goddess of Sewing | Rebel & Malice | The Telltale Tasha
House of Estrela | Made by Sara | Sew Shelly Sew | Red Knits