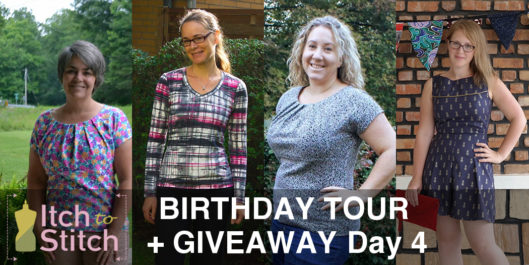 Itch to Stitch Birthday Tour – Day 4
Welcome to day 4 of the Itch to Stitch birthday celebration. Be sure to enter for your chance to win the great prizes! Oh, there's a sale going on too! (Look at the banner at the top) You will get 20% off one pattern, 30% off two patterns, or 40% off three or more patterns.
As part of the birthday celebration, a featured designer of the day will give away two patterns. Be sure you enter for your chance to win there too!
I am quite delighted to see the beautiful creations from four blog tour participants today.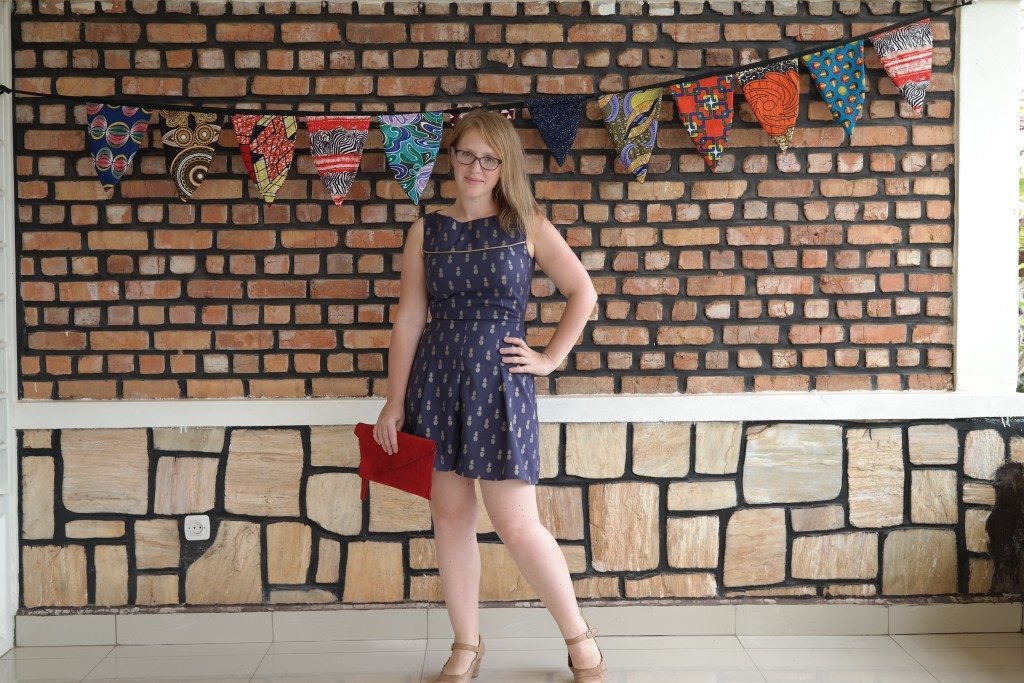 "Hi I'm Siobhan. In March I packed up my sewing machine and headed for beautiful Rwanda. My blog is a mixture of me-made makes and encounters with the Rwandan sewing/textile scene. I'm super excited to be part of the Itch to Stitch celebratory tour! For my make I jumped right on the Marbella dress for its interesting design lines and custom fit options, then mashed it with a shorts pattern to make a pineapple covered combishort (playsuit/romper)."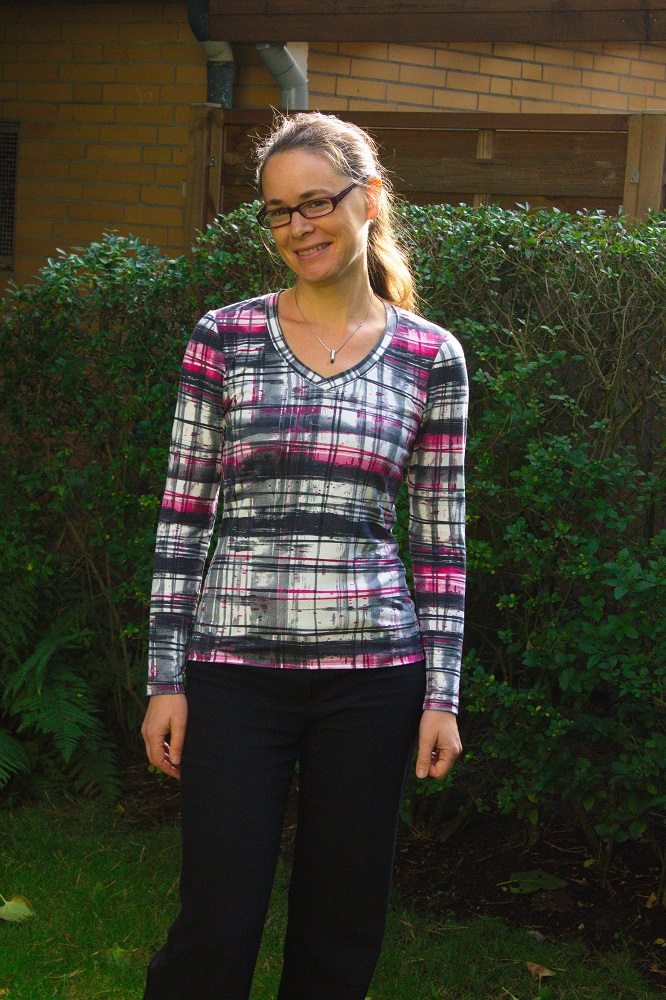 "Hi, I am Angela from Hamburg, Germany, and I blog at My Little Sewing Dreams. I started sewing in 2001, but really got into it only a few years ago when I discovered the online sewing community. My long time goal is to have some day a wardrobe completely made by myself."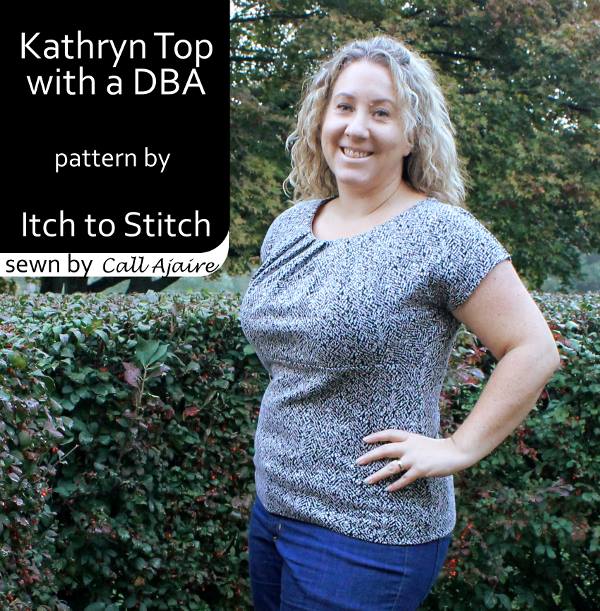 "Hi! I'm Ajaire. I've always loved making. At an early age I started cross stitching and sewing and then I taught myself to knit and crochet during college. When my daughter was born I was filled with all sorts of inspiration and started sewing up a storm, but lets face it: with a little one in the house there's not a lot of sewing time and lots of mind-wandering-inspiration time and for me the best part is the design/plan phase of a project. Sew-alongs really lit a fire under me in terms of deadlines and themes and without them I might have had a ton of UFOs hanging around the sewing machine."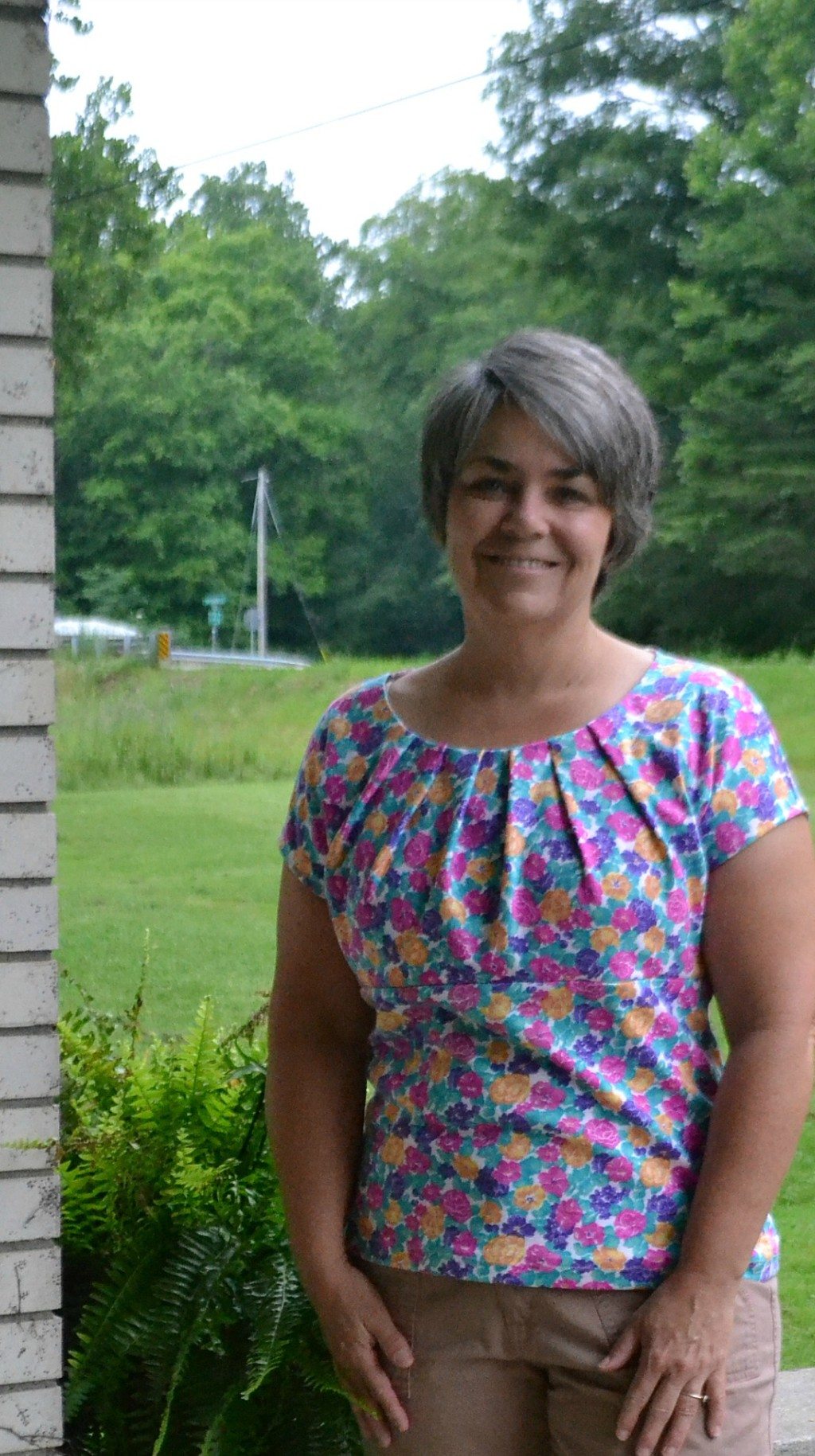 "Hi I'm Judy from southern Indiana. I am a self taught sewer who has been sewing since I was a teen but just became serious 5 years ago. I started with simple home dec type projects but my goal has always been to sew well constructed and beautifully finished garments. This goal is a work in progress and led me to start this Sew A Longs and Sewing Contest FB page, which is dedicated to learning by coming along side other sewers and finishing all types of projects. I am so delighted to be a part of Itch to Stitch's birthday bash blog tour and can't wait to show you my Kathryn!"
Grand Prize Rafflecopter
Did you enter for your chance to win yet? One lucky winner will be chosen to take home fabulous prizes.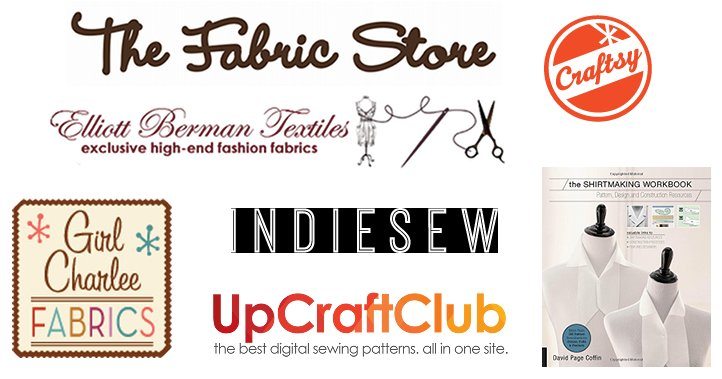 The Fabric Store – $100 Gift certificate
Elliott Berman Textiles – Fabric bundle from France & Italy
Craftsy – three online classes of your choice
Girl Charlee Fabrics – $25 Gift certificate
Indie Sew – $25 Gift certificate
UpCraft Club – $25 Gift certificate
Quarto Publishing Group USA – the SHIRTMAKING WORKBOOK by David Page Coffin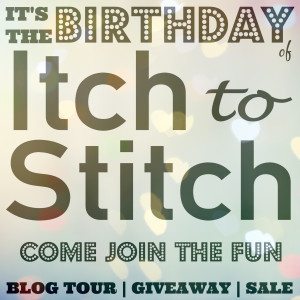 Follow these blogs to see their awesome creations from Itch to Stitch patterns:
Scruffy Badger Time | Call Ajaire | Wally and Grace
Sew Wrong | Bella Sunshine Designs | Seaside Notions | Made by Jaime
Sweet Little Chickadee | Inspinration | Friends Stitched Together
Stoney Sews | Just Keep Sewing | My Little Sewing Dreams
Allie J. | Creative Counselor | Love, Lucie | Girls in the Garden
FABulous Home Sewn | Goddess of Sewing | Rebel & Malice | The Telltale Tasha
House of Estrela | Made by Sara | Sew Shelly Sew | Red Knits