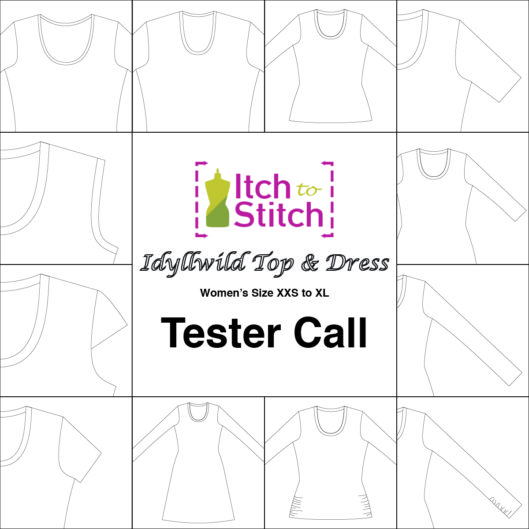 Idyllwild Top & Dress is Ready for Testing!
TESTING CALL CLOSED
The testing call is now closed. Thank you so much for your support! The Idyllwild Top & Dress is now available in the shop.
+++++++++++++
Are you interested in testing my latest sewing pattern, Idyllwild Top & Dress?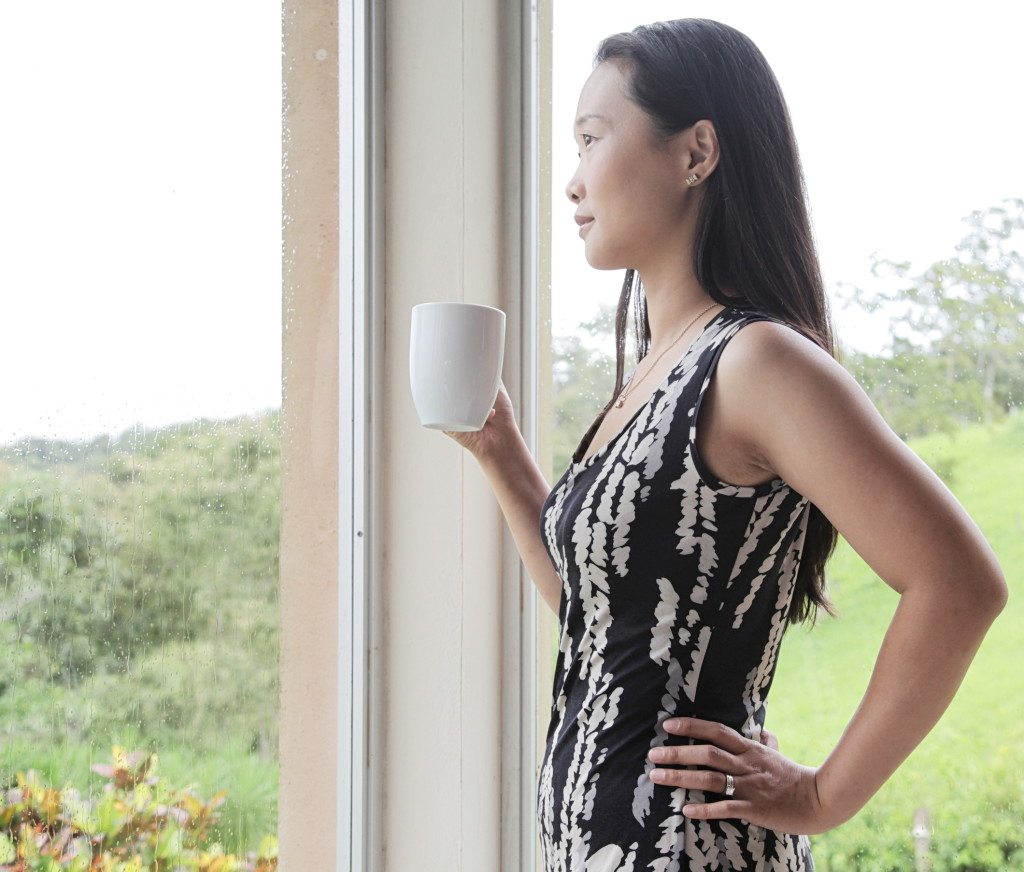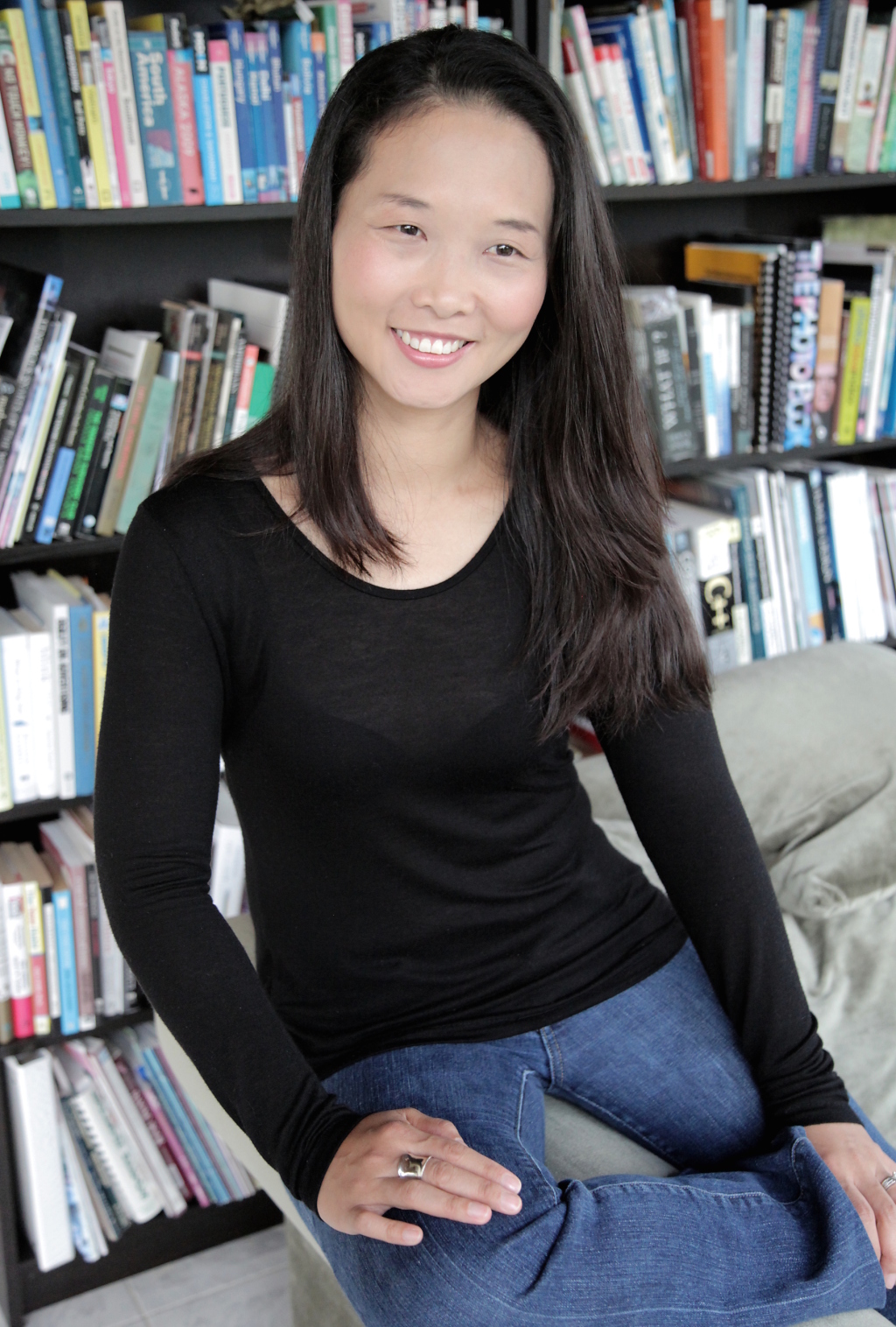 It's around the holiday and I know everyone is busy. I know, I know. The decor, the shopping, the gifts, the visiting relatives, the traveling and so on and so forth. But that doesn't mean sewing has to be put on the back burner. After all, you do have to look as fabulous as always (if not more!). With all these in mind, I put together my latest pattern, Idyllwild Top & Dress.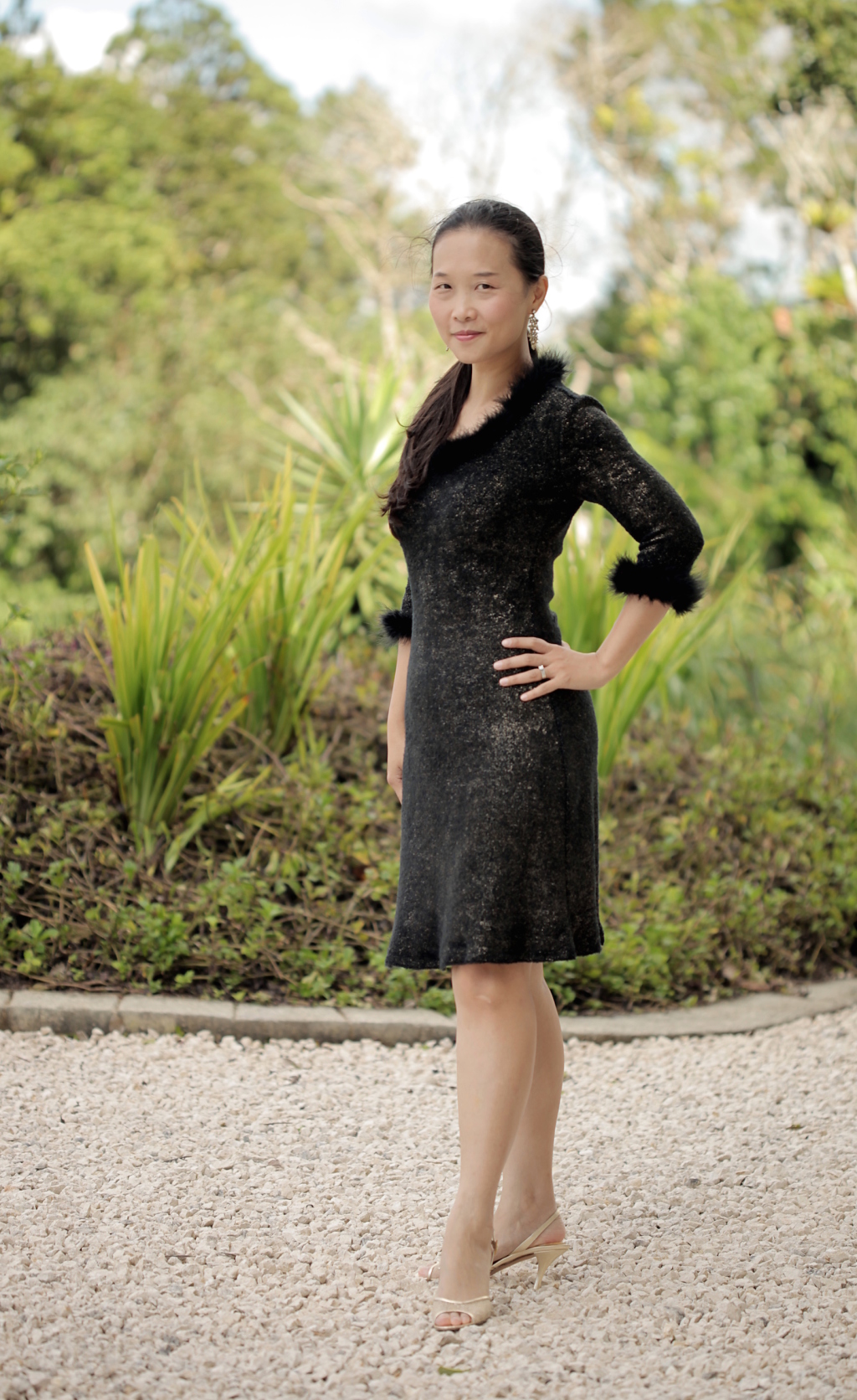 Idyllwild is really fitted a t-shirt that has the option to be extended to a dress. You might think that it's a casual garment, then you are half right. The pattern is super versatile and can be used for a fancy dress as well. Because the top/dress is so simple (and super easy to sew), it's the perfect opportunity to showcase your unique fabrics.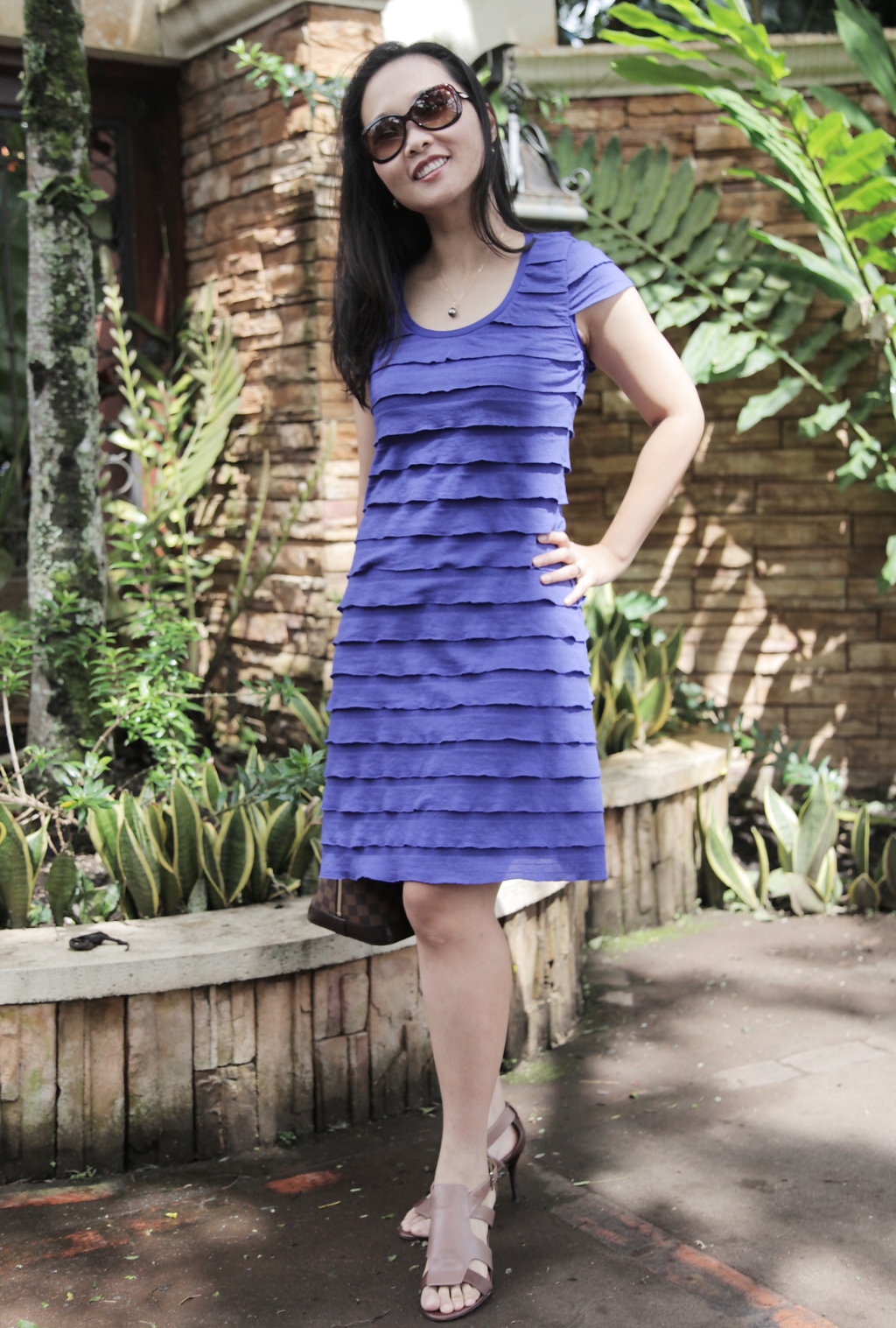 Idyllwild Top & Dress is jam packed with options. I've counted; you can have 42 garments with different looks by combining the options from this pattern (that's right, 42!)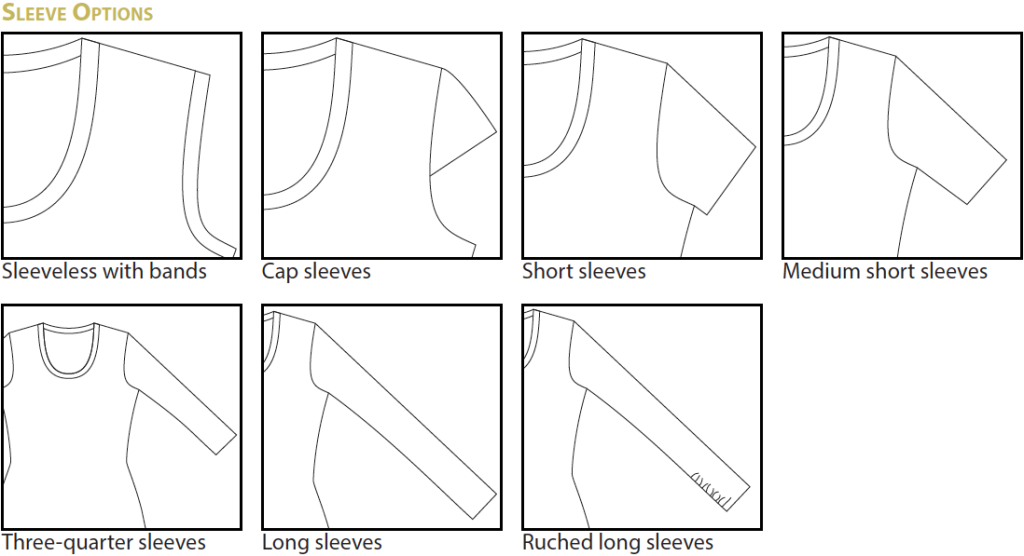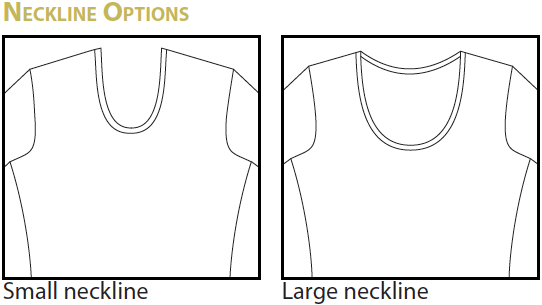 Did I say Idyllwild Top & Dress is super easy to sew? I am a pretty slow sewist and I managed to finish one from cutting to hemming in 4 hours!
It comes in 6 sizes from XXS to XL.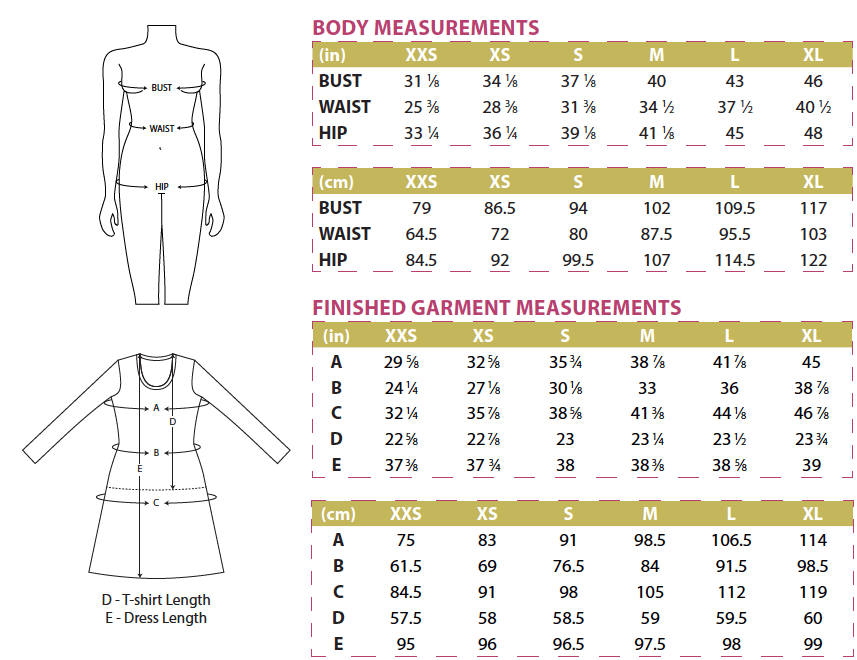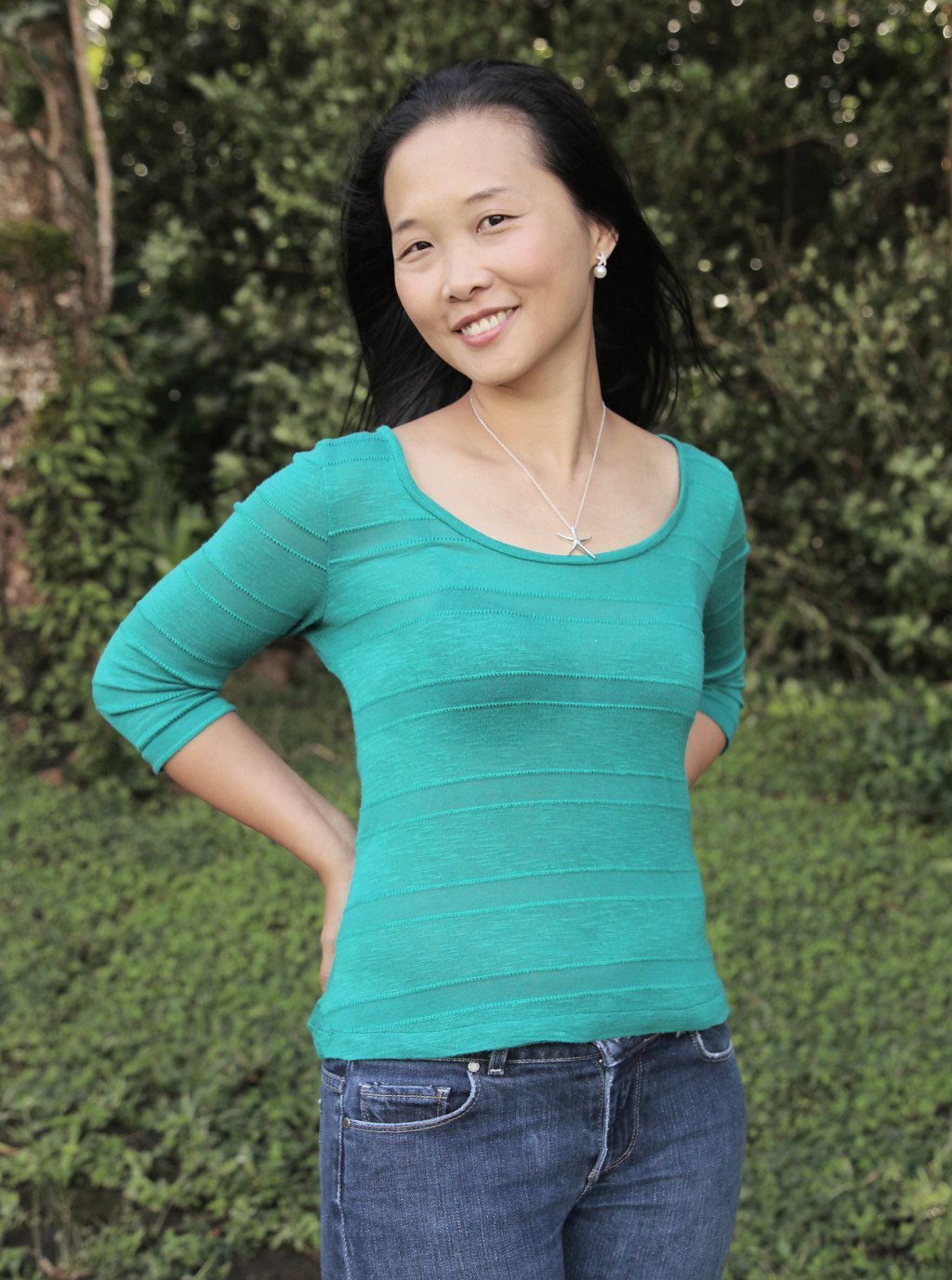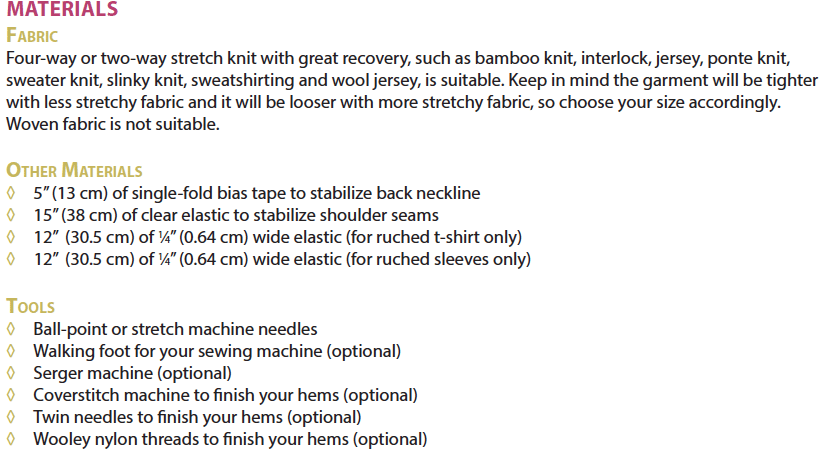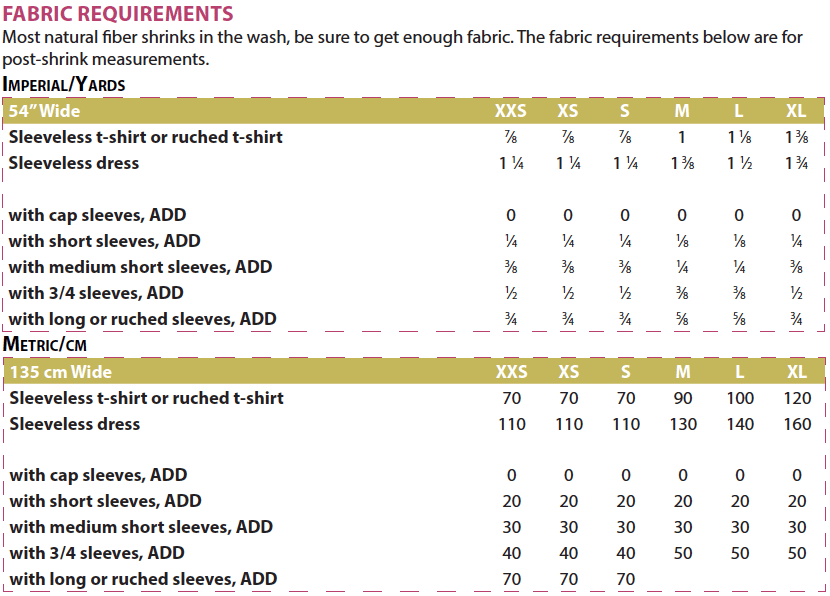 My goal is to choose the final testers by Wednesday, December 3rd, (EDIT: The call is re-opened for the new revision of Idyllwild) and the chosen testers will be invited to a private Facebook group where we can discuss the pattern, share pictures and discuss revisions. I will send the invite/link to the email that you provide. So please make sure you enter the correct email in the form below.
In return for your time, effort, professionalism, input and participation, upon completion of the testing, you will receive:
A copy of the final pattern
Feature you in a blog post that directs traffic to your blog/site/store/Etsy store
Thank you very much for your interest in testing Idyllwild. Testing is one of the most crucial steps for producing a quality pattern. I appreciate your applying!