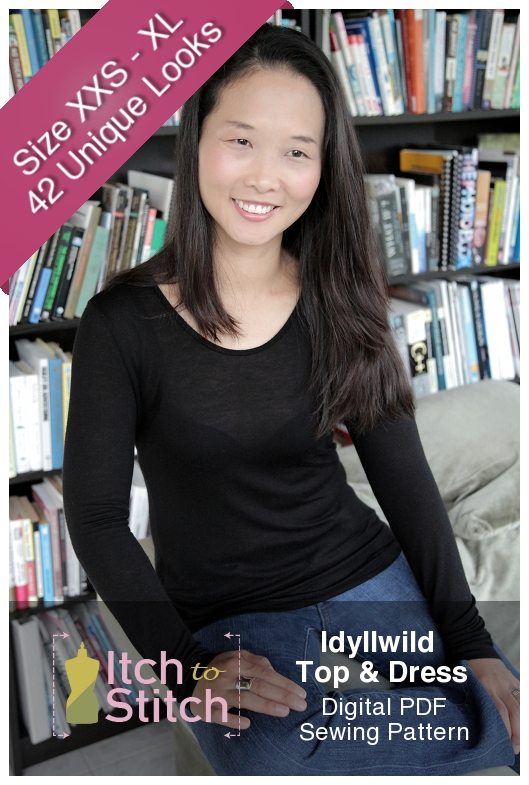 Idyllwild Top & Dress PDF Pattern is Released Today!
After all the holiday sewing for other people, are you ready to sew something fabulous for yourself? Idyllwild Top & Dress might just fit the bill! It is a fitted t-shirt and dress pattern, the type of solid foundational pattern that every sewist needs in their stash. You can use it for a simple everyday top, but can jazz it up to create a show-stopping dress with some fancy fabric.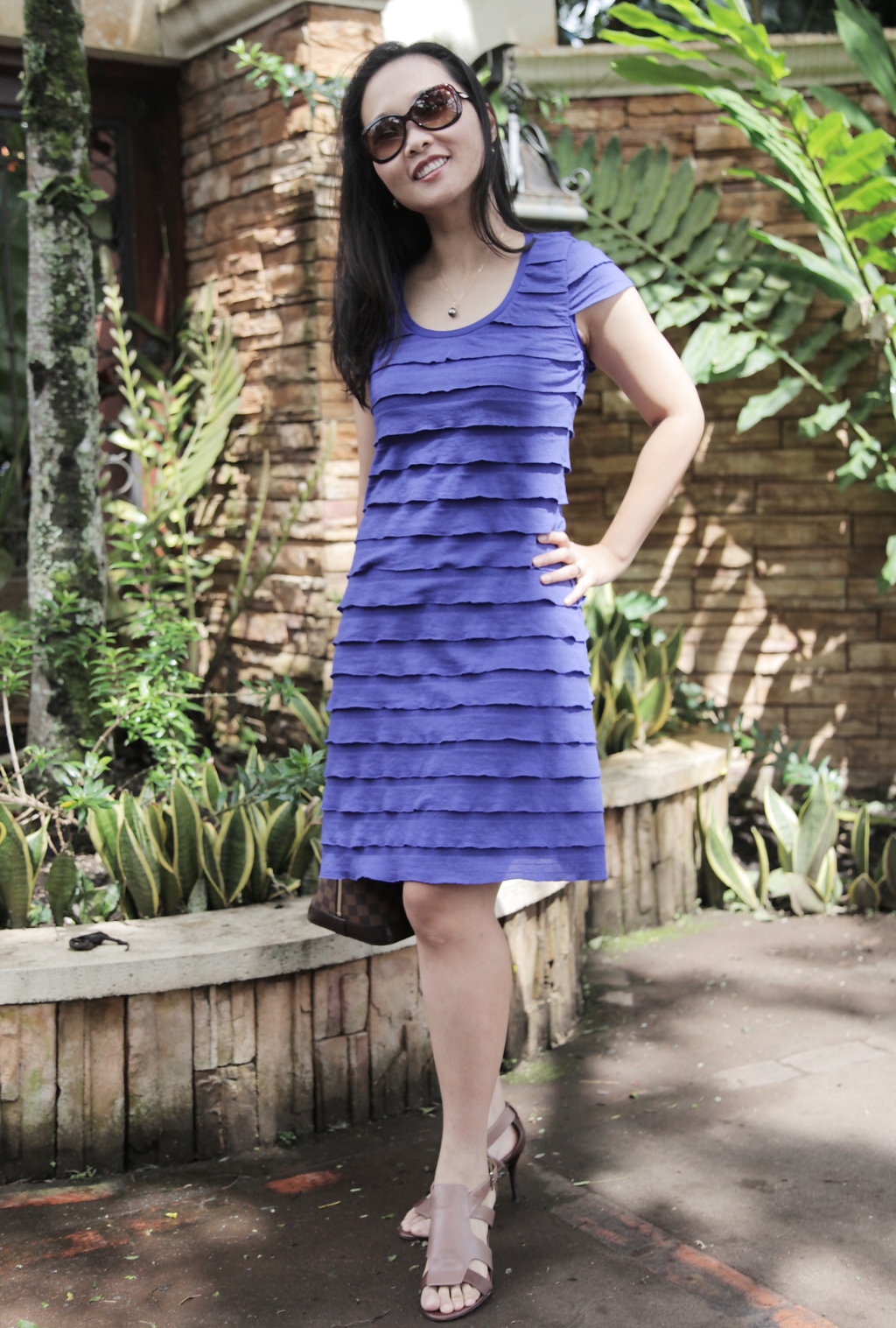 Did I mention that Idyllwild comes in seven sleeve, two neck line and three length options? That means you can literally create 42 garments with unique looks.
Sleeve Options
Sleeveless with bands
Cap sleeves
Short sleeves
Medium short sleeves
Three-quarter sleeves
Long sleeves
Ruched long sleeves
Neckline Options
Small neckline
Large neckline
Length Options
T-shirt length
Ruched T-shirt length
Dress length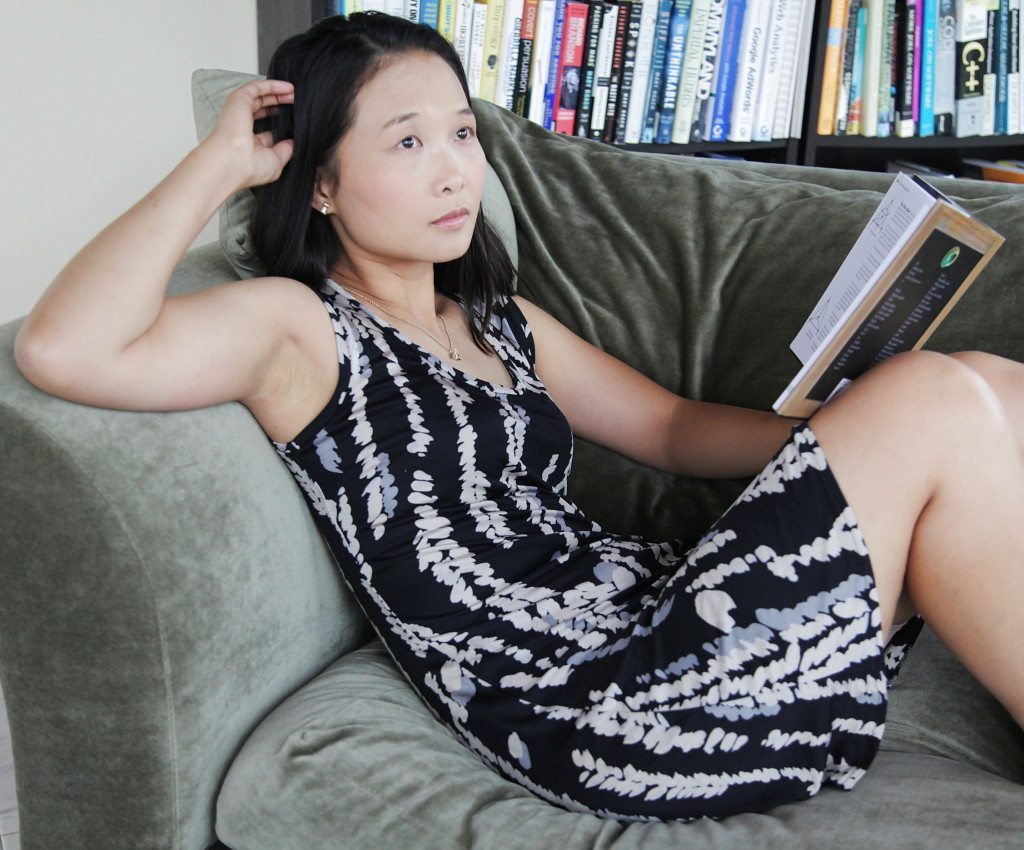 I know that some of you hate to print and tape PDF patterns at home, that's why for this pattern, I am including an additional file with a large-format pattern. You can just take it to your neighborhood print shop and have them print it out for you. No taping if you don't want to! How great is that?
But wait there's more. I know there are sewists out there who are reluctant to try out a new pattern company. That's why the price of this pattern is nominal, all because I want you to see for yourself the high quality of an Itch to Stitch pattern.
In addition, I am donating all proceeds from this pattern to a great cause, Salvando Corazones, who provides education, rehabilitative services, and unconditional love and support to child survivors of commercial exploitation. Yes, you heard it right. All proceeds will be donated. So you can feel good about having a great pattern, discovering a fabulous pattern company and making the world a better place. If you already are an Itch to Stitch customer, then I thank you and hope you enjoy the pattern too.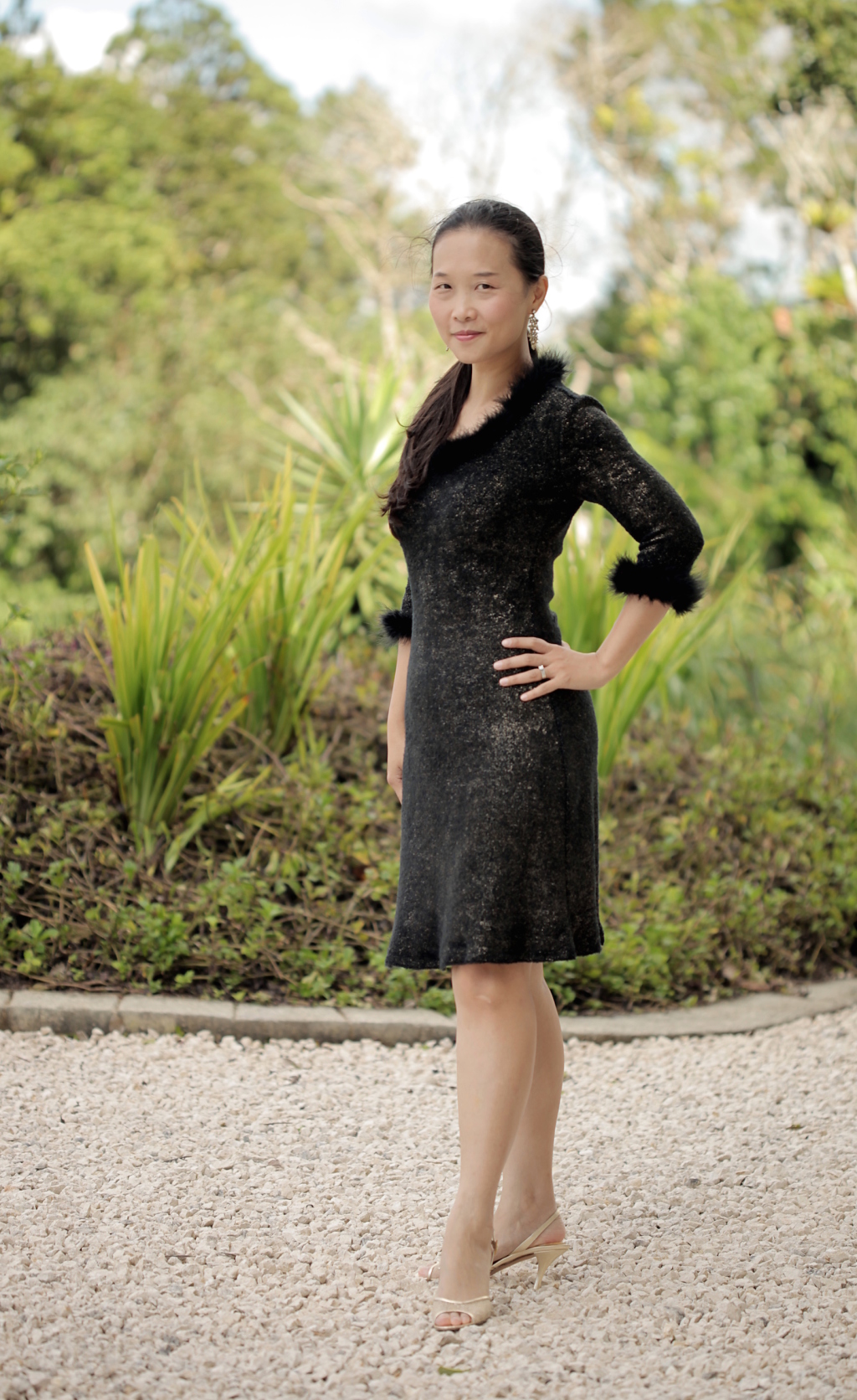 For those of you who are interested to know, here's a little story behind the Idyllwild pattern. Back in October, I was planning to participate in an annual retreat in Idyllwild, CA. I knew that I needed an outfit for yoga, which was one of the group activities. No problem! That's one great thing about knowing how to sew. I could just whip up something in no time. But of course the designer in me couldn't just pick up any pattern. I thought that it would be so simple to draft a pattern myself. And I could give this away to my customers.
I did created a simple long-sleeve t-shirt pattern for practicing yoga there. It was so soft and comfortable. The fit was excellent and I ended up wearing that top everywhere. But my scope started to creep; I didn't want to just publish a simple long-sleeve tee pattern. What if I made a sleeveless version too? What the heck, if I was going to make a sleeveless version, might as well do a cap sleeve and short sleeve. And wouldn't it be wonderful if it had another medium short sleeve and ruched sleeve? Little by little, I expanded the pattern more and more. And I continued to add features until the holiday. As we were all busy around the holiday, testing slowed just a bit. And finally here we are in January.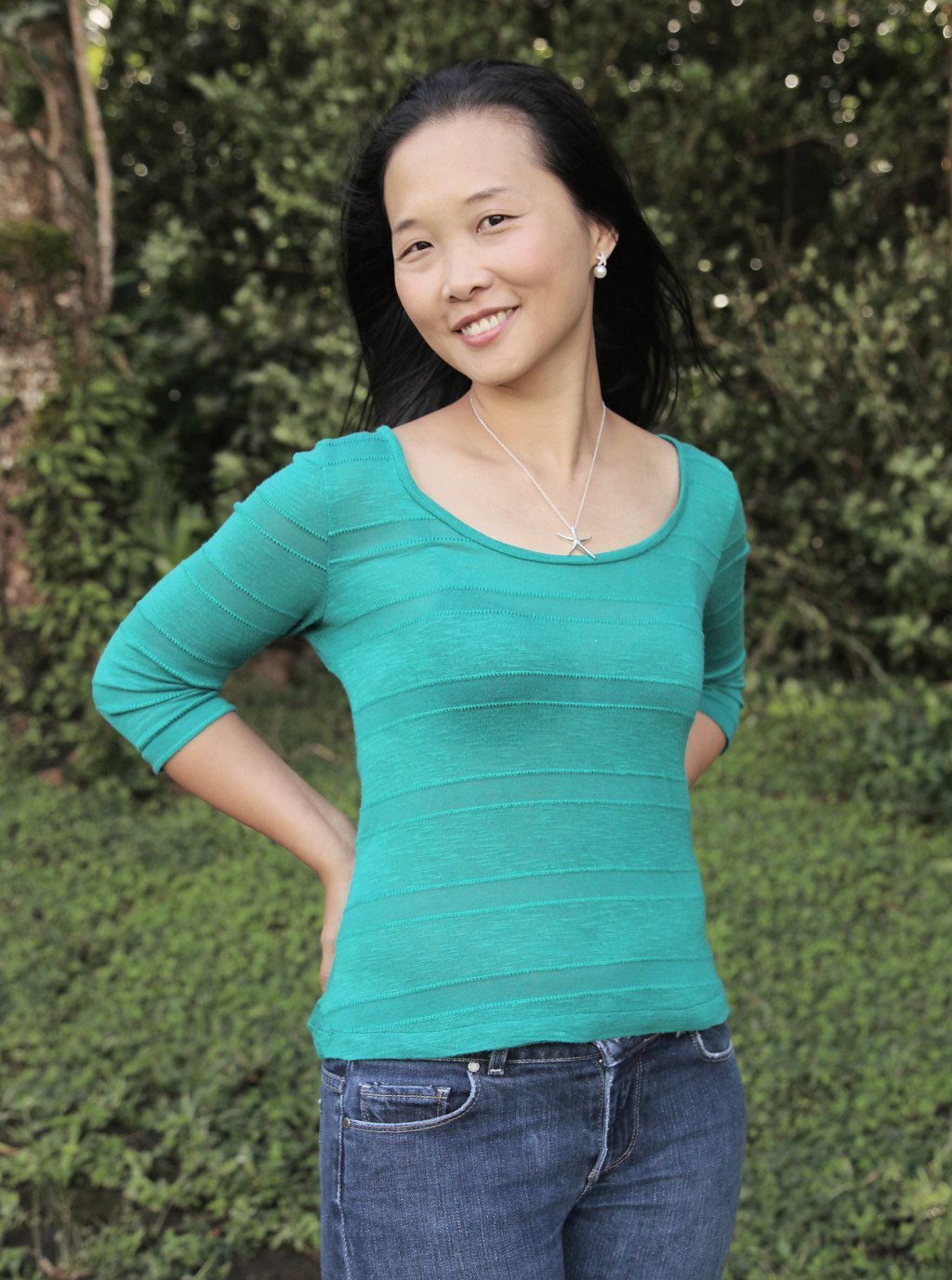 Meanwhile, I learned about the need of this organization, Salvando Corazones (means "Saving Hearts"). A brave American woman overcame tremendous obstacles to start the first organization of its kind to the fight against trafficking of children into the sex industry in Costa Rica. Through the safe homes, these girls, as young as 13, can receive education, rehabilitative services and unconditional love and support to return to society as capable young adults. Salvando Corazones is in need of building a proper classroom (and needed to fix their roof at the time, which I suppose is now fixed thanks to the generosity of other donors). While it's great to give gifts to the people who are in need, to me the greater gift is help others to be self sustainable, and Salvando Corazones is such an organization. Every day I see loving sewists create the most amazing outfits for their beloved children, and my own mother wouldn't hesitate to give me everything I need to feel loved, happy and healthy. I realize that not everyone is so lucky to have a protective, supportive mother. So I would like to do the little bit I can to support this cause.
Therefore, instead of giving the pattern away as I originally planned, I want to charge just a little, so that you and I together can help others in need.
Last but not least, Idyllwild is not possible without my great testers. Let me tell you; they are troopers! Some of them sewed multiple versions of the top and dress, revision after revision, as I fine-tuned the pattern. Thank you!
Here are some of the wonderful garments they made from the Idyllwild pattern.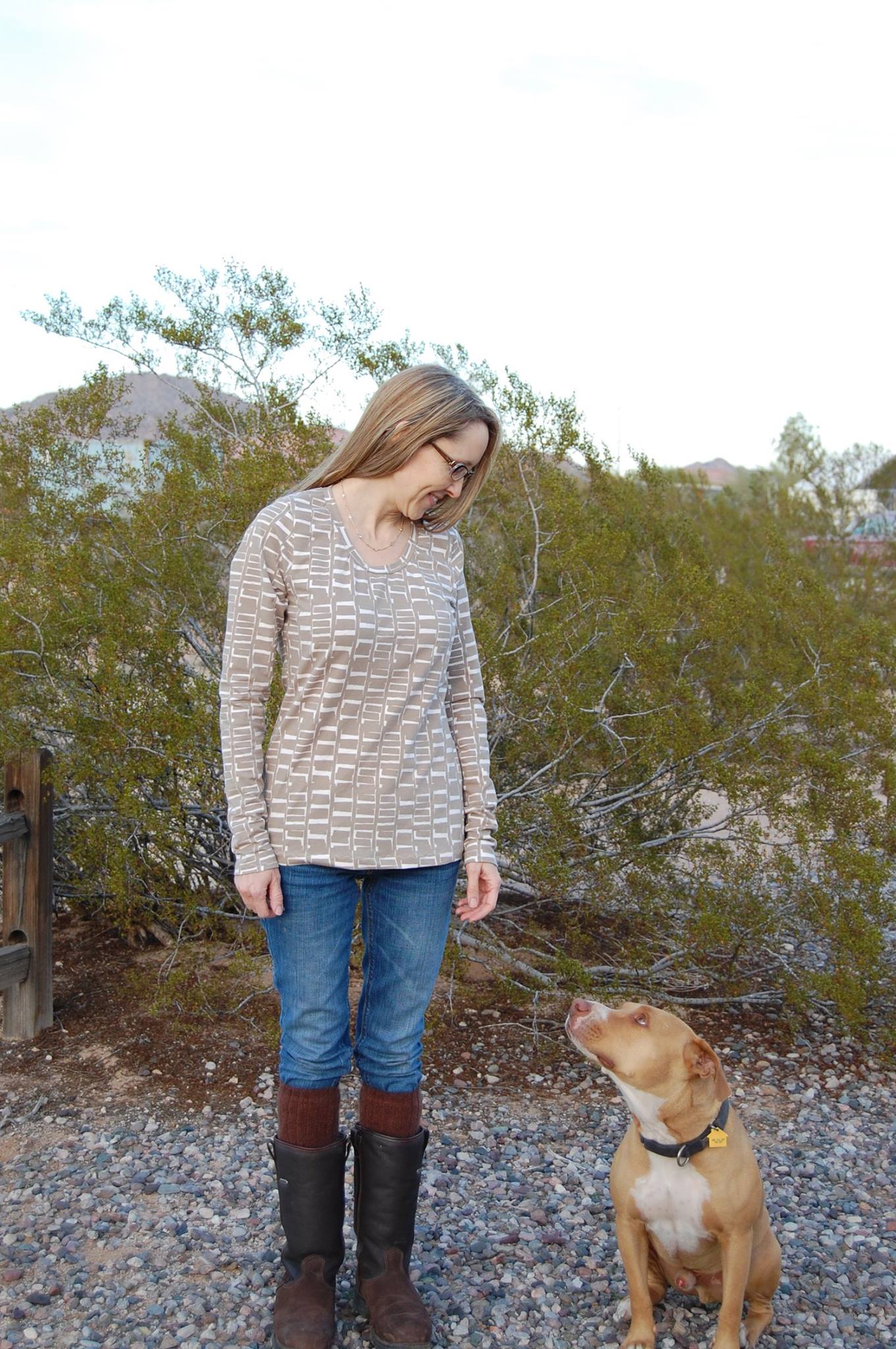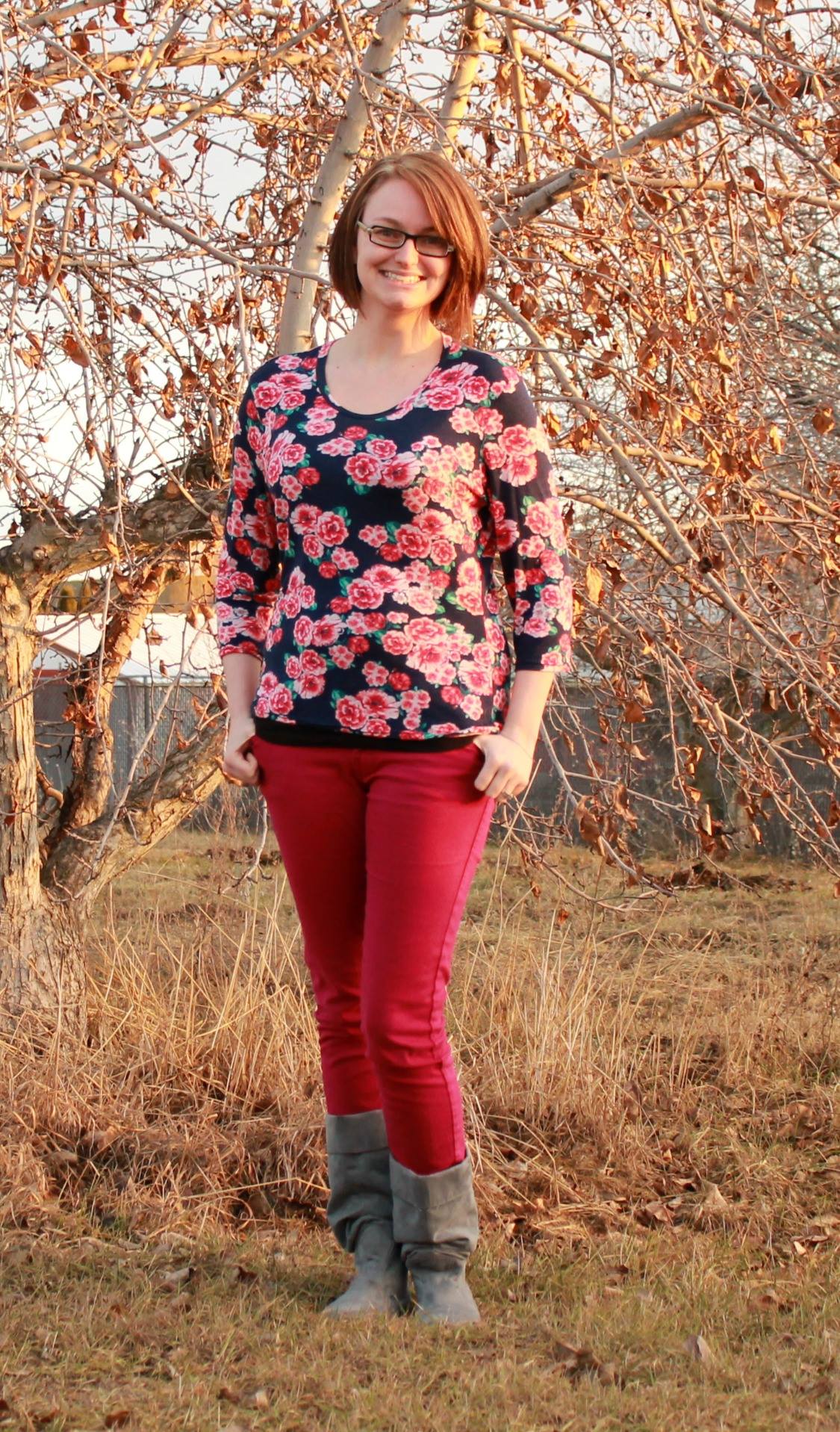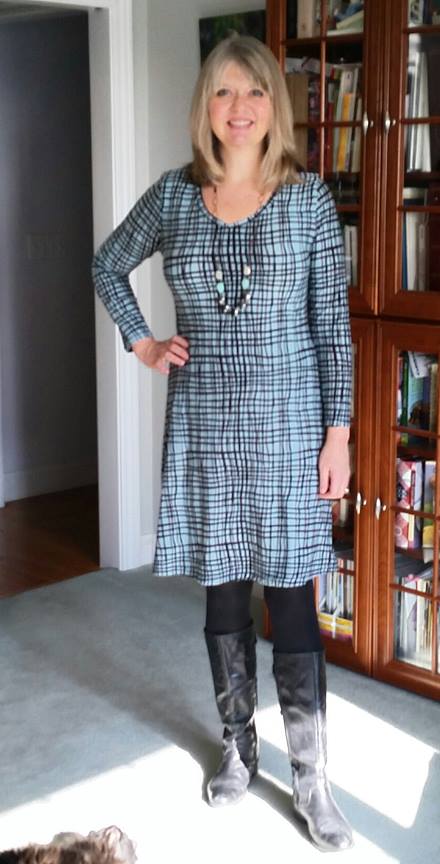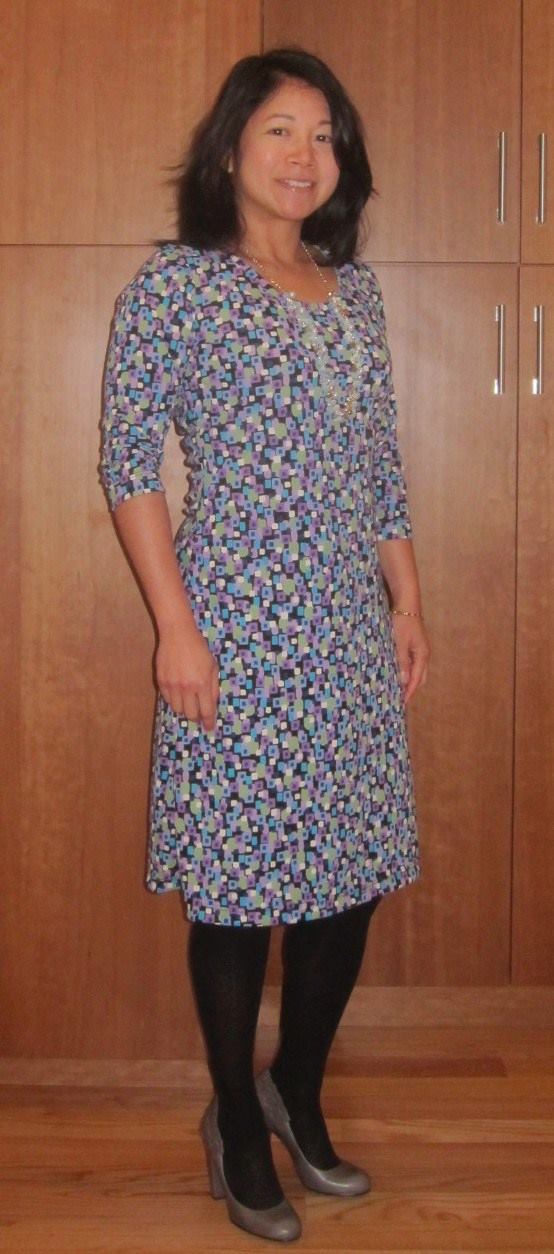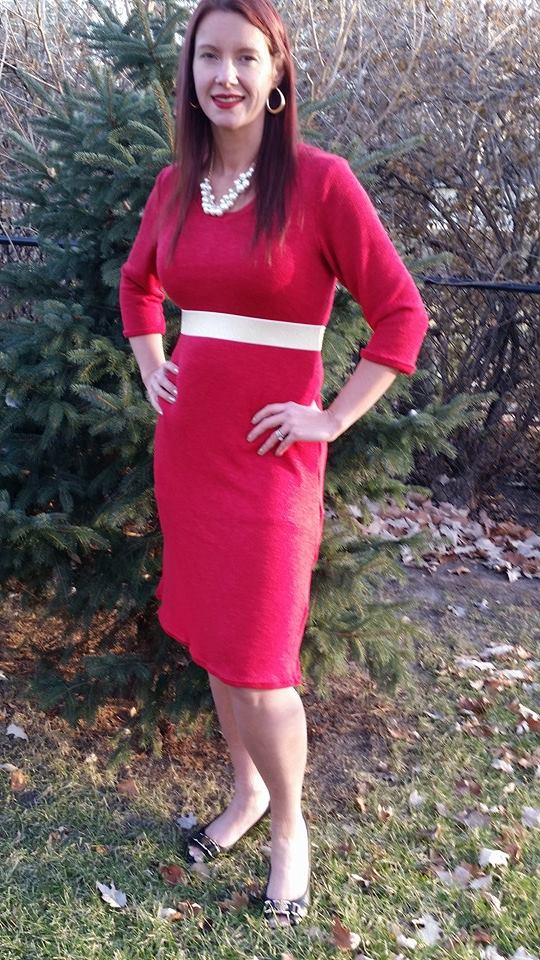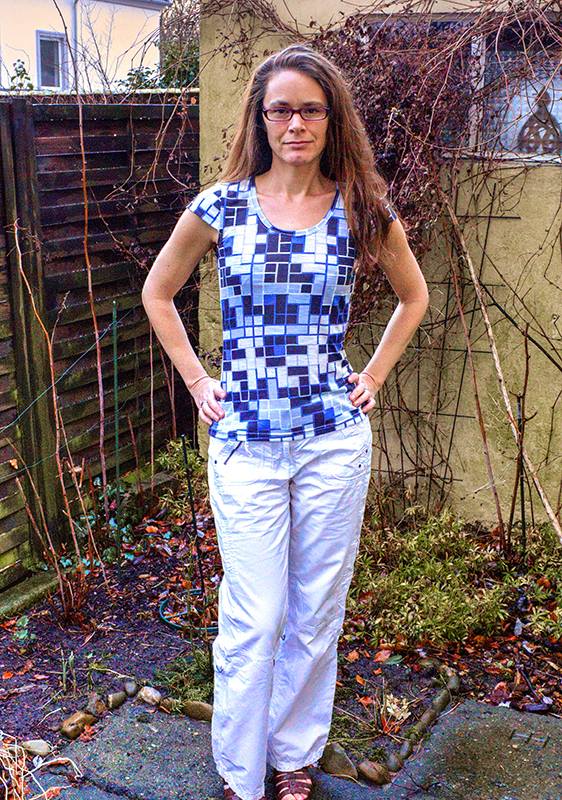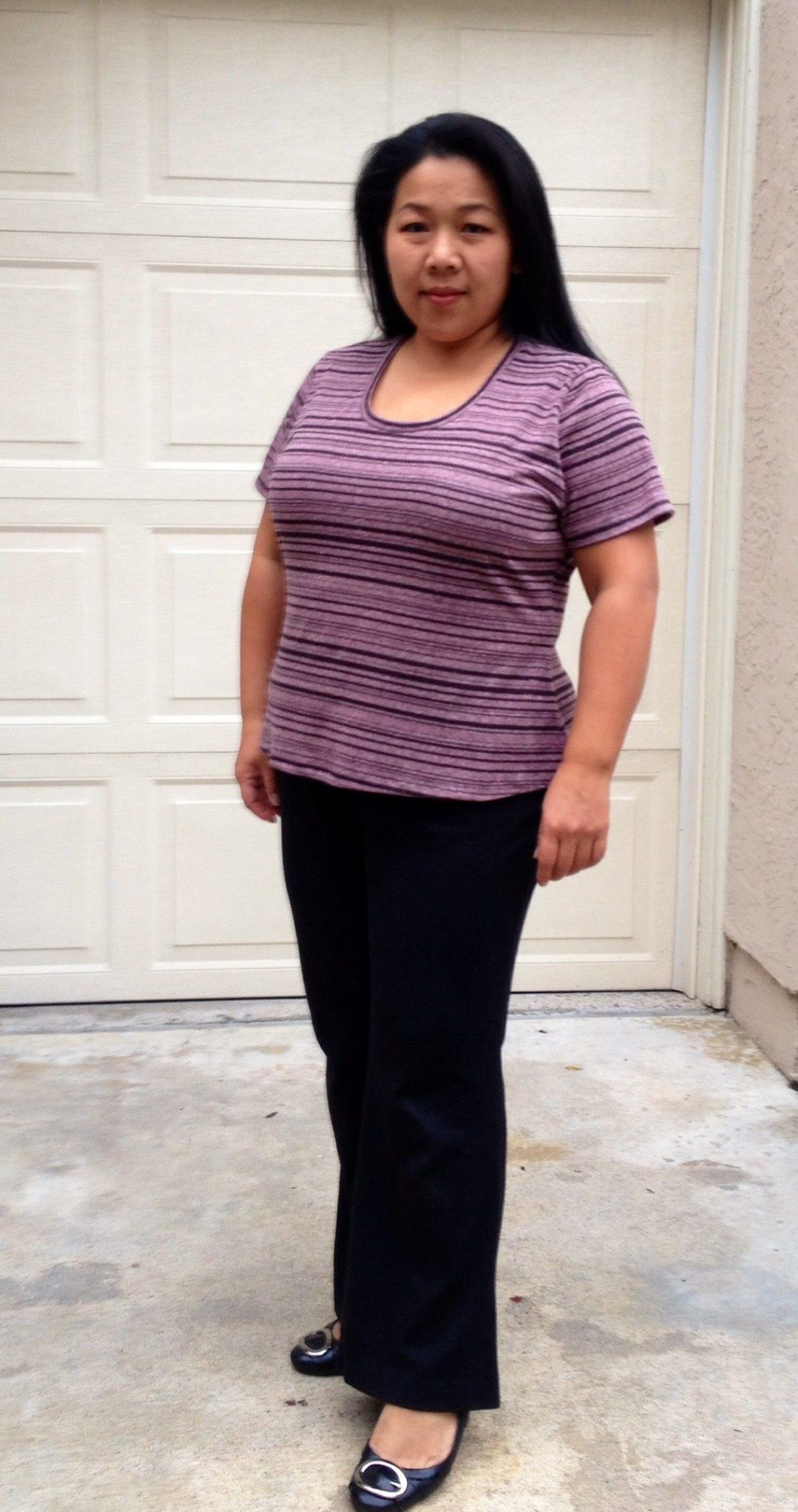 What are you waiting for? Get your Idyllwild Top & Dress sewing pattern now!