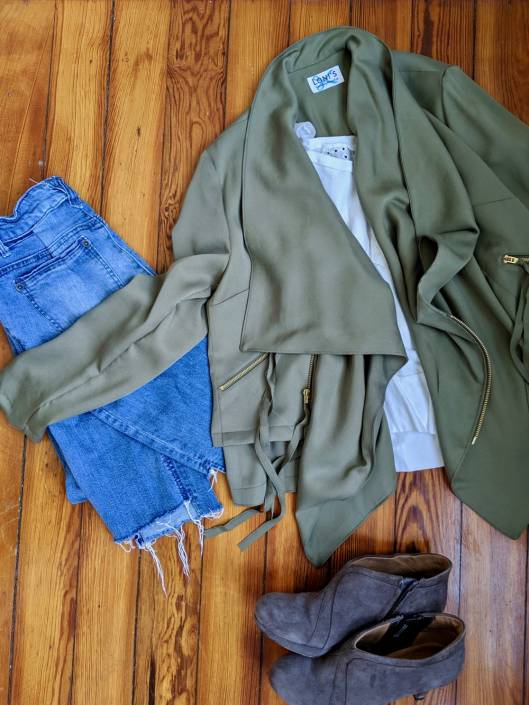 Hvar Jacket by Loni—Make It Wear It
One of the themes in the Make It Wear It blog series is to copy a ready-to-wear garment (or copy the essence of the garment) using an Itch to Stitch pattern. Loni eagerly accepted the challenge and came up with an idea in no time! Her resulting jacket is nothing short of stunning!
This edition of the Make It Wear It is sponsored by Blackbird Fabrics.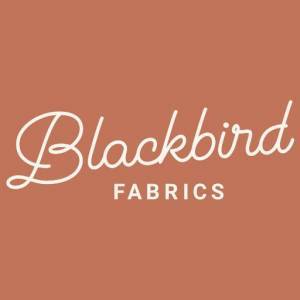 Blackbird Fabrics has a great selection of sustainable fabrics, and they ship worldwide from Canada. We are grateful that Blackbird Fabrics is offering our readers 15% off using the code:
HVAR15
The discount code applies to all fabrics in the shop and excludes patterns, notions, workshops and gift cards. It is valid through May 10, 2019.
Now let me hand it to Loni with her gorgeous jacket!
---
I'm really excited to be contributing to the Make It Wear It series and share my favorite new jacket with you today!

When I first started sewing clothes for myself, I would fall in love with a new pattern and then pair it with a recently purchased fabric I also had a love affair with. The results weren't always as wearable as one might hope. After sewing for some time, I started taking my inspiration from ready-to-wear garments instead. Working backwards in this way has led to many more wearable items in my closet.

Living in a rural small town, aka fashion desert, I don't often get the chance to peruse through the racks at trendy clothing stores. Instead, I browse a collection of favorite online clothing stores; Anthropologie, J.Crew, Madewell and the like. This Drew Jacket by Olive and Oak caught my eye on the Evereve site. (It's sold out now, but that hardly matters since we sew our own anyhow!)
With her waterfall collar, the Hvar pattern was the perfect jumping off point for recreating the look.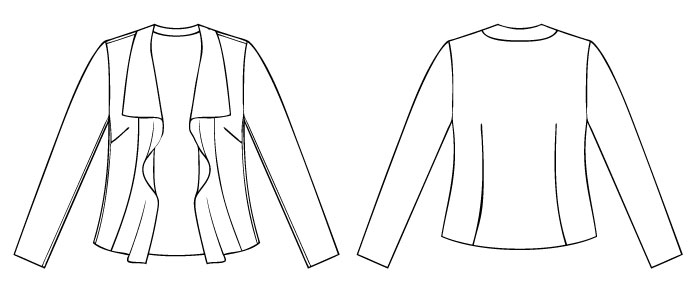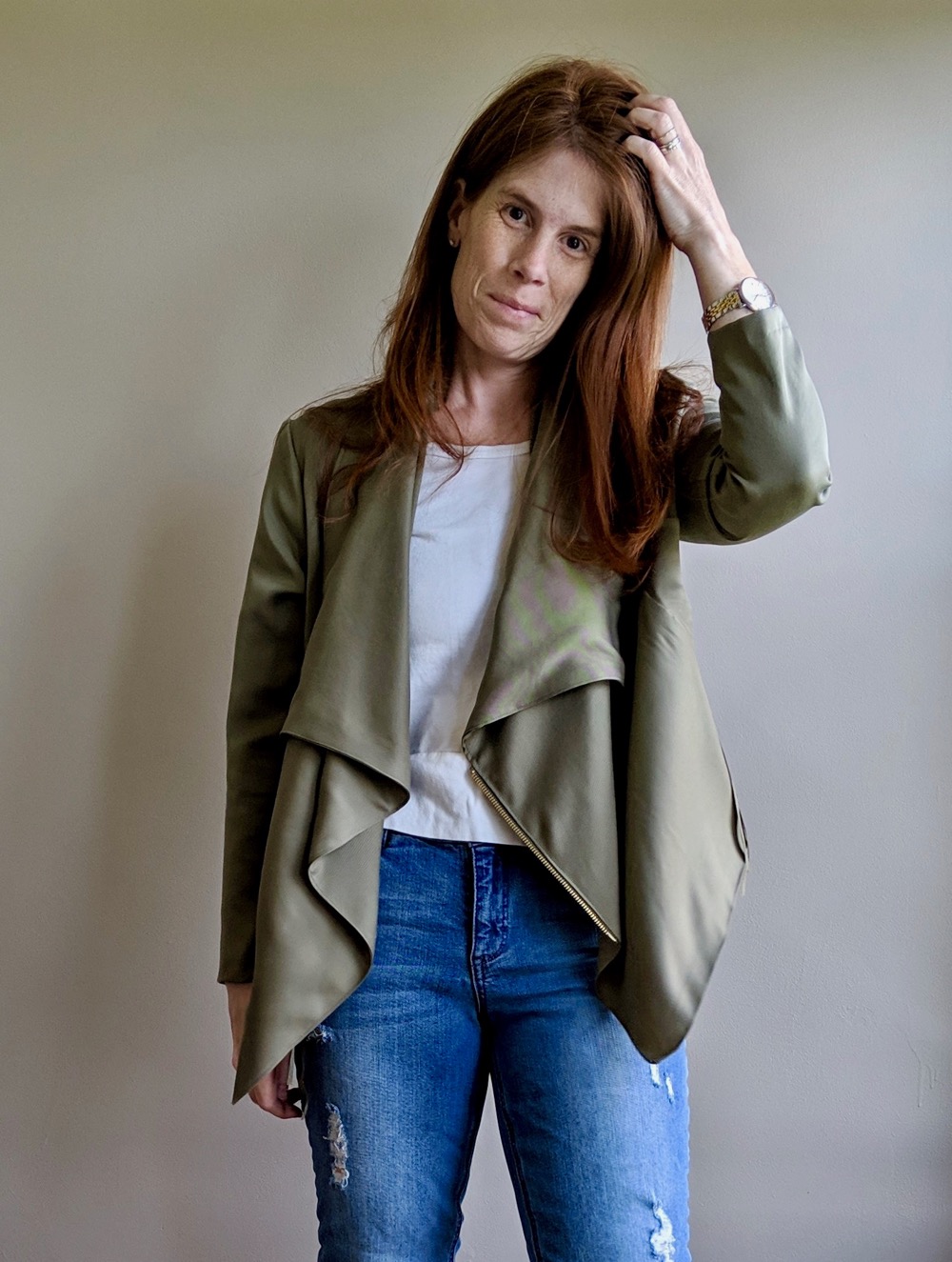 To bring the waterfall collar drape down, one simply has to widen the collar.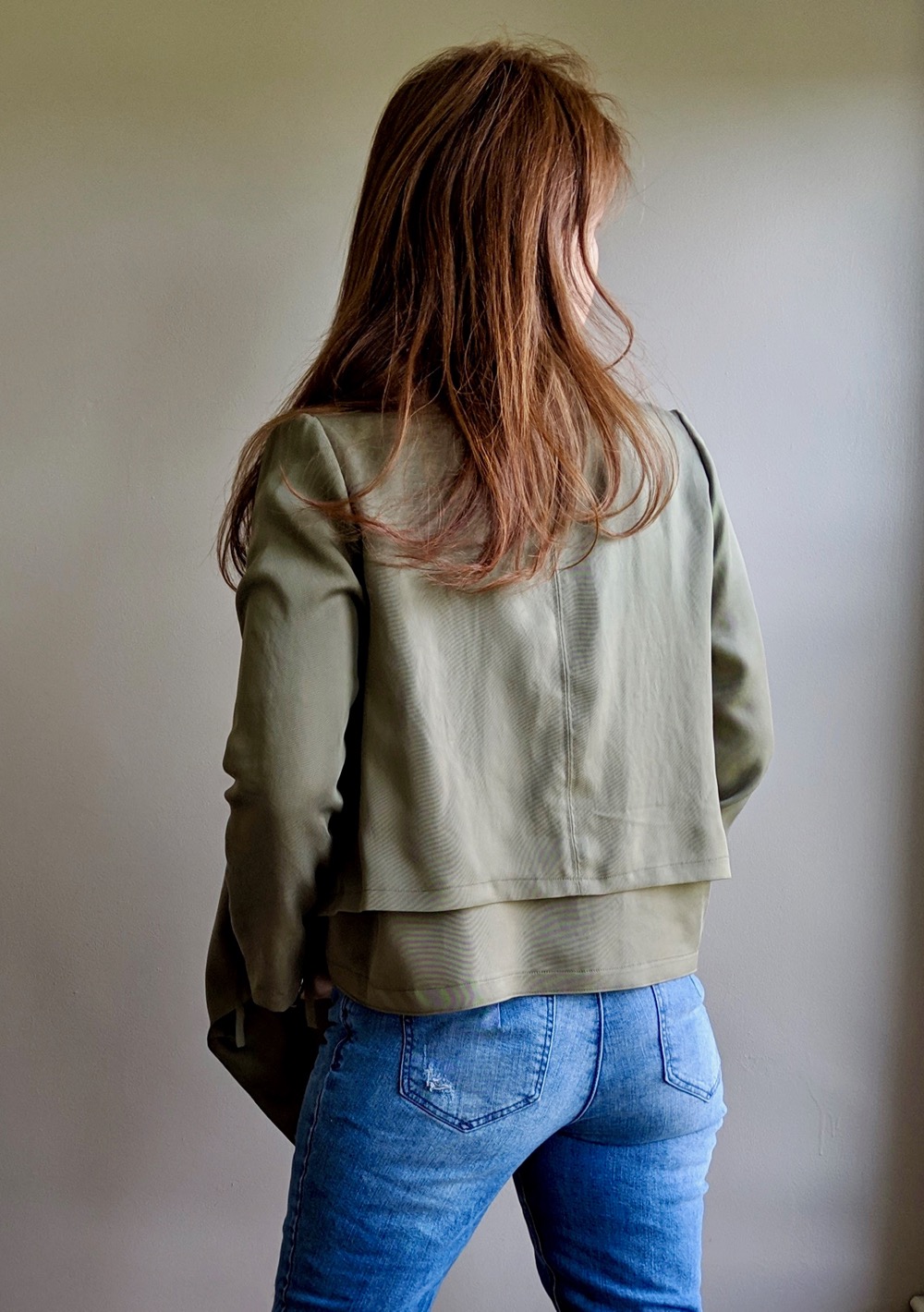 I copied the 2 tiered look of the RTW jacket using a cropped outer layer (with added center back seam detailing) over a full-length lining.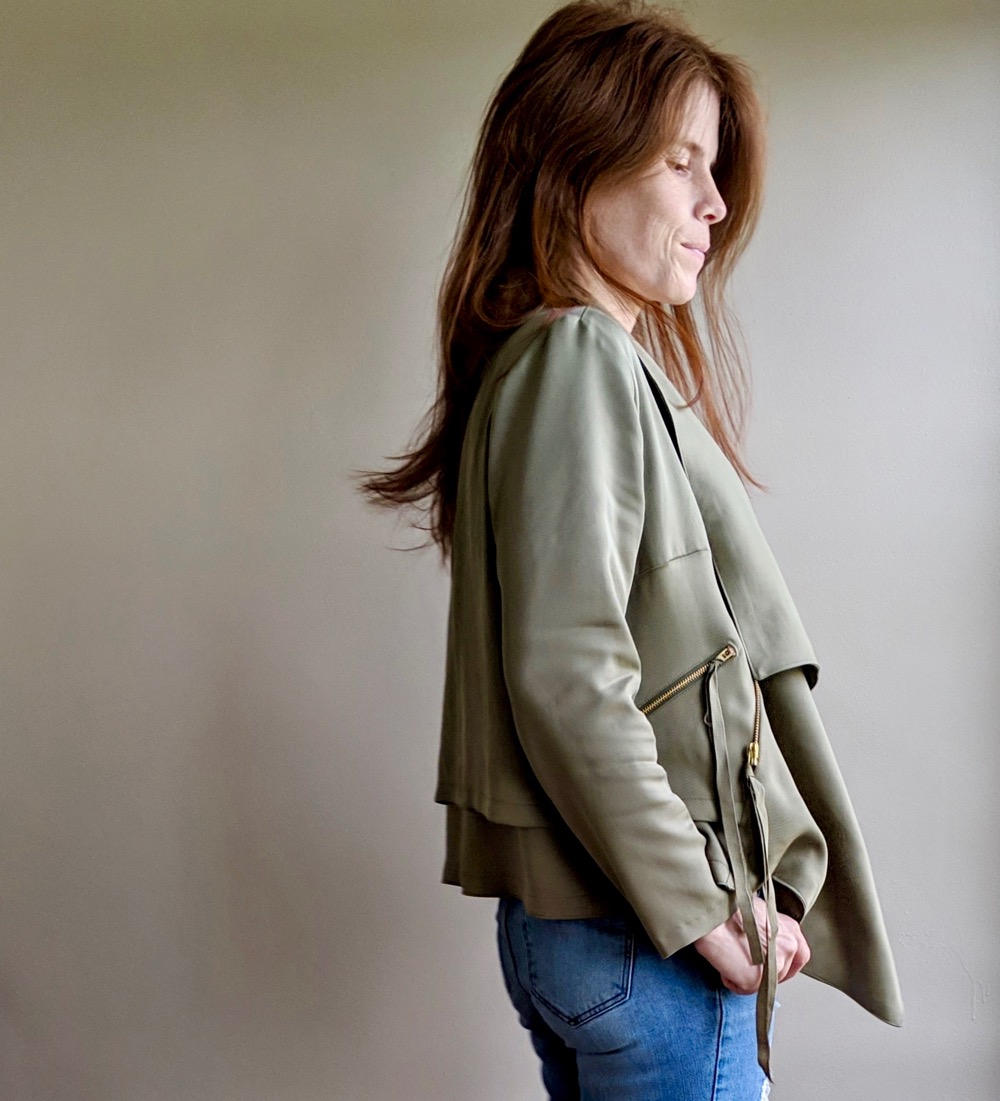 I also added zippered pockets and a crossover front zip with long pulls and altered some of the construction to accommodate my changes. These modifications are detailed in a post on my personal blog, so click over there to read more.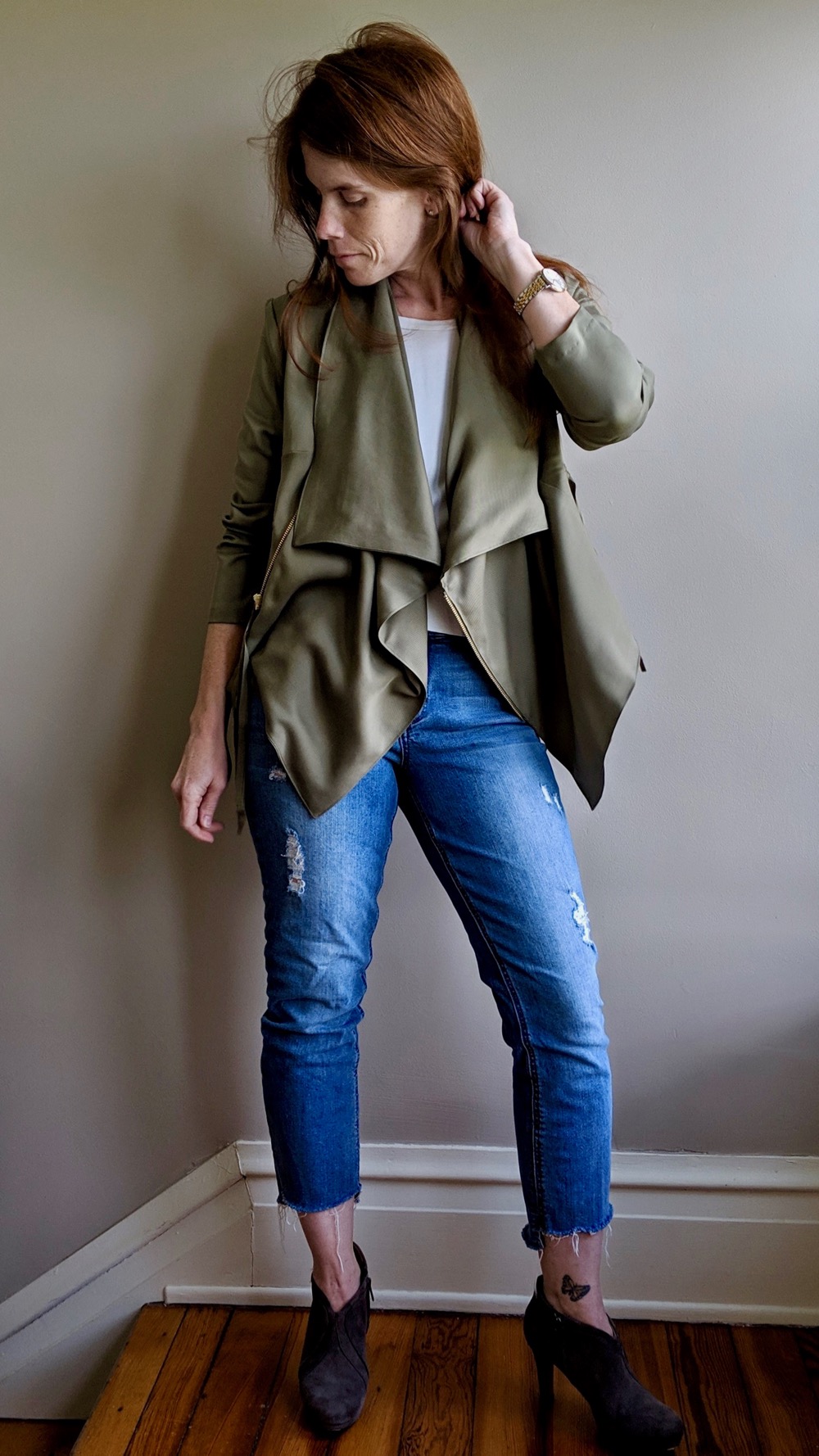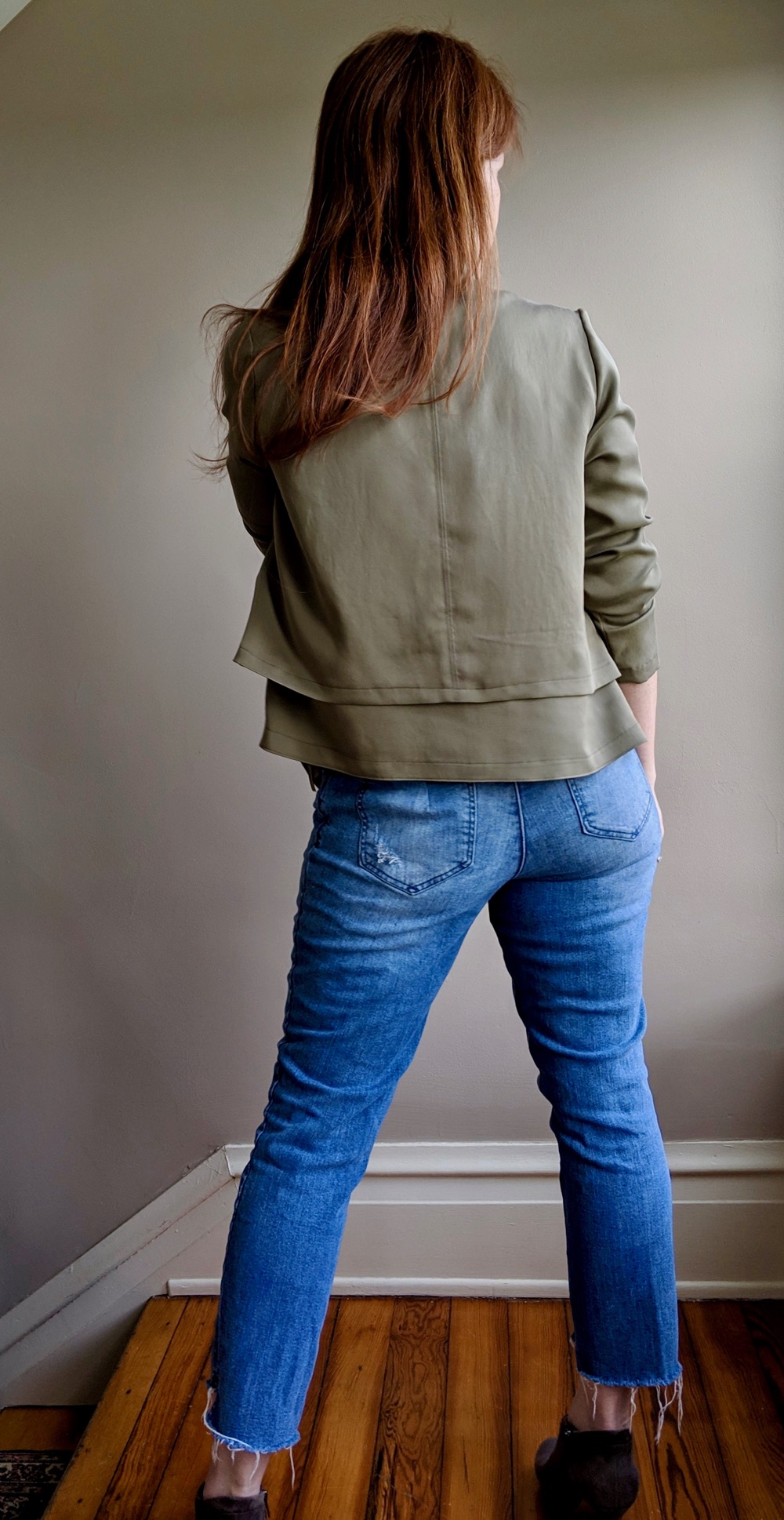 Blackbird Fabrics generously sponsored this post in supplying the material for my Hvar hack. Their light olive tencel twill was absolutely perfect for the look; not only is the color incredible, but the fabric also has a lovely, fluid drape without being overly shifty or challenging to work with.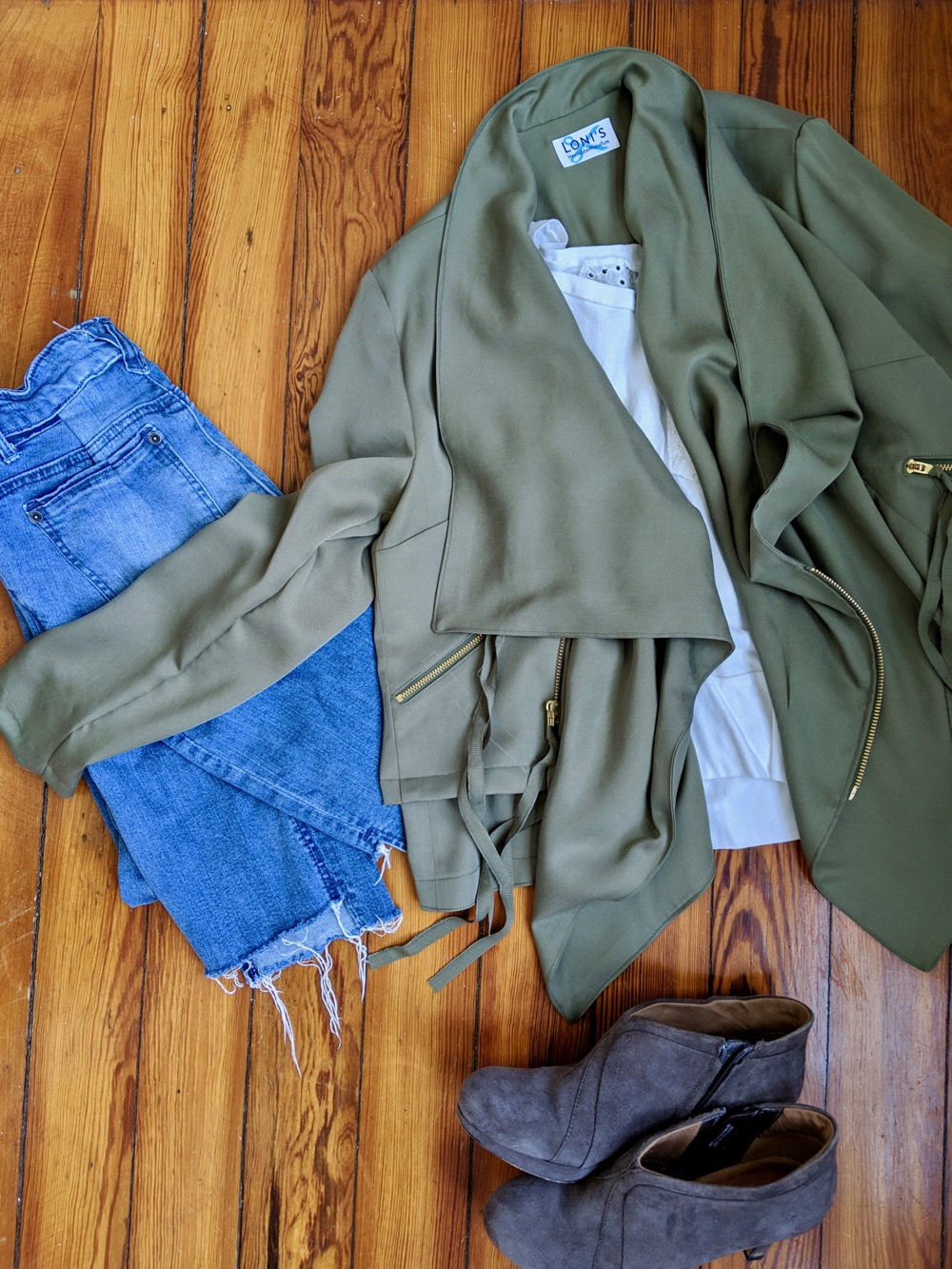 Thanks, Kennis, for the opportunity to be a part of the Itch To Stitch Make It Wear It series. I absolutely adore my new jacket.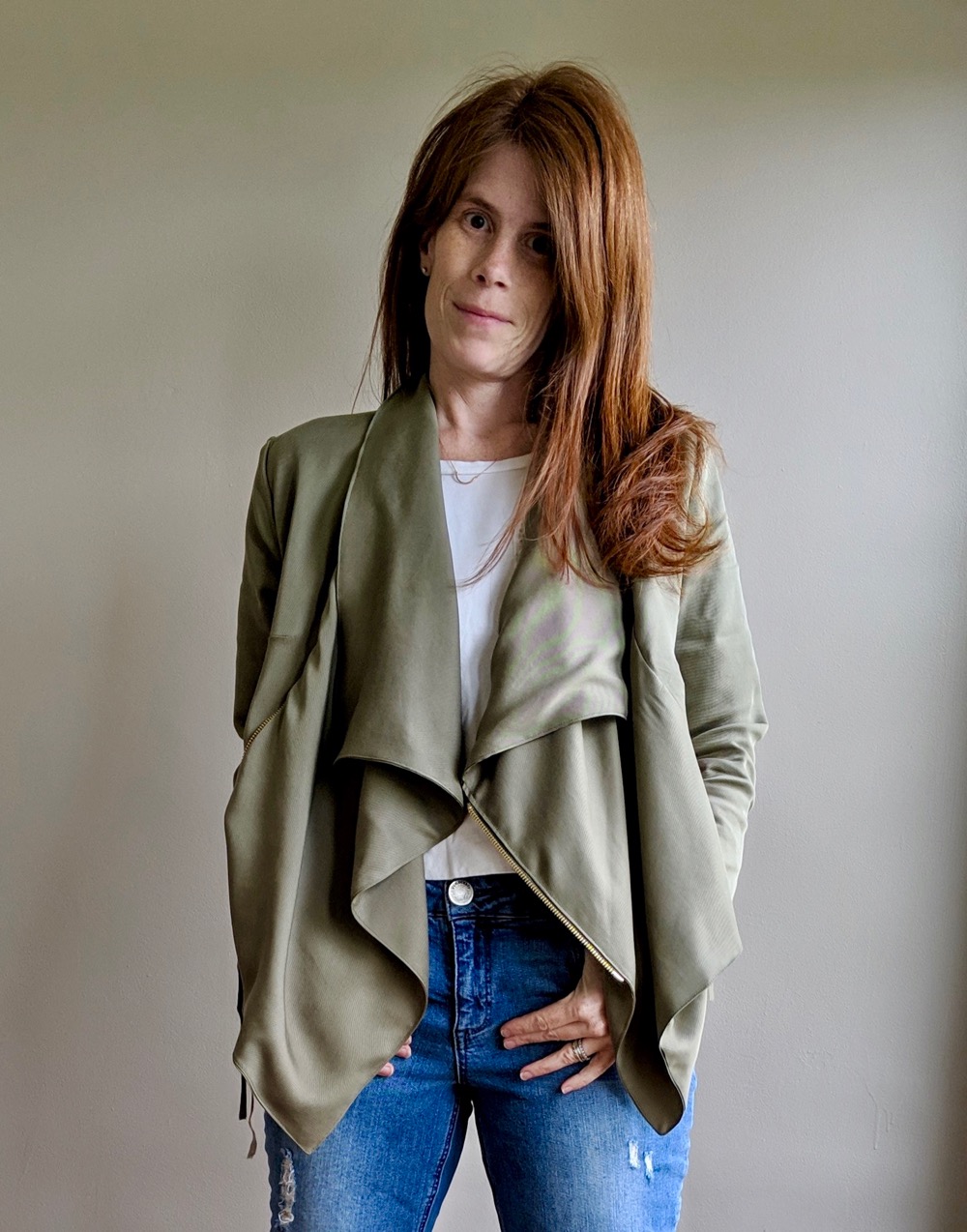 ---
Interested in following the Make It Wear It blog series? You can follow Itch to Stitch's blog on Bloglovin' or you can also sign up below to get the Itch to Stitch newsletter. Either way, you'll be notified when the first issue of Make It Wear It is up.