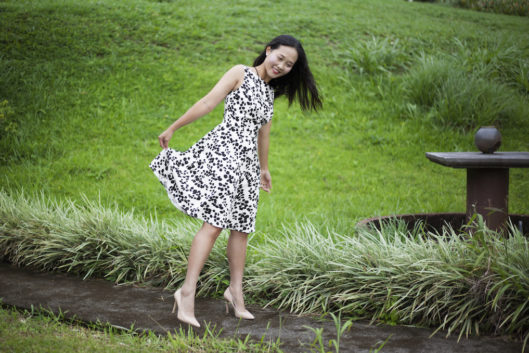 Free New Skirt for Marbella Dress (+ Storewide Sale!)
The Marbella Dress pattern has been one of the most popular patterns in the Itch to Stitch shop. I am not surprised because the dress is elegant and flattering. And the pattern also comes in A, B, C and D cup for a great fit. I especially love the feminine boat neck that creates a graceful line and draws the focus to the wearer's neck and face. The front and back yokes, as well as the front and back princess seams, lend themselves to creative color-blocking opportunity.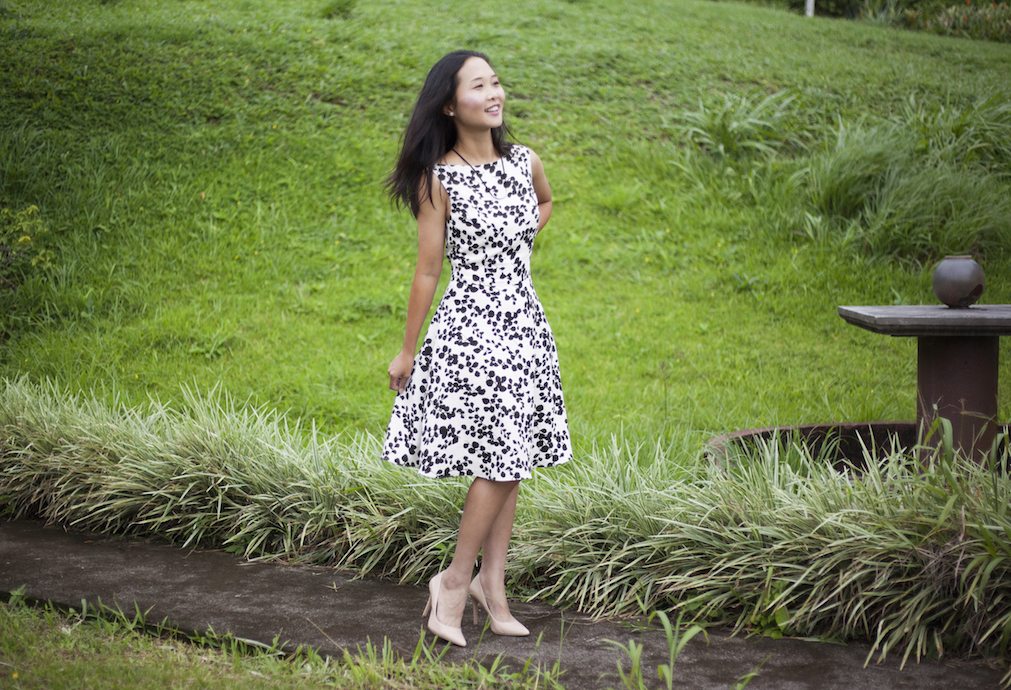 So it makes perfect sense for me to take advantage of the beautiful bodice and make another look with it. The original Marbella Dress has a modern tulip skirt, and now it includes a flirty half-circle skirt too! Like the original skirt, the new add-on skirt also has in-seam pockets. I love dresses with pockets; I know many of you share my sentiment.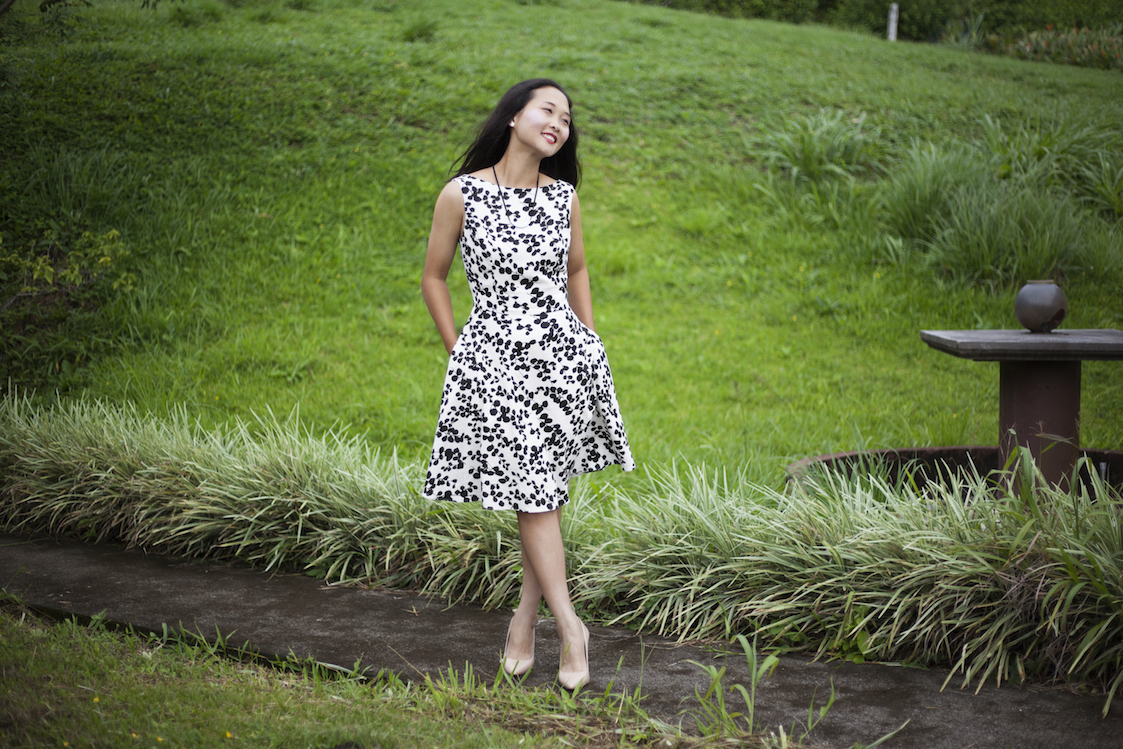 Now the half-circle skirt add-on is free to the purchaser of the Marbella Dress pattern. Log into your Itch to Stitch account and you will find the add-on pattern there.
Don't have the pattern yet? What are you waiting for? Snap up a copy while it's on sale for 20% off!
There is also a storewide sale! Use the code "beauty" to take 15% off your entire cart when purchasing any 2 or more patterns!
These discounts are only valid through Monday, July 11th. Don't miss out!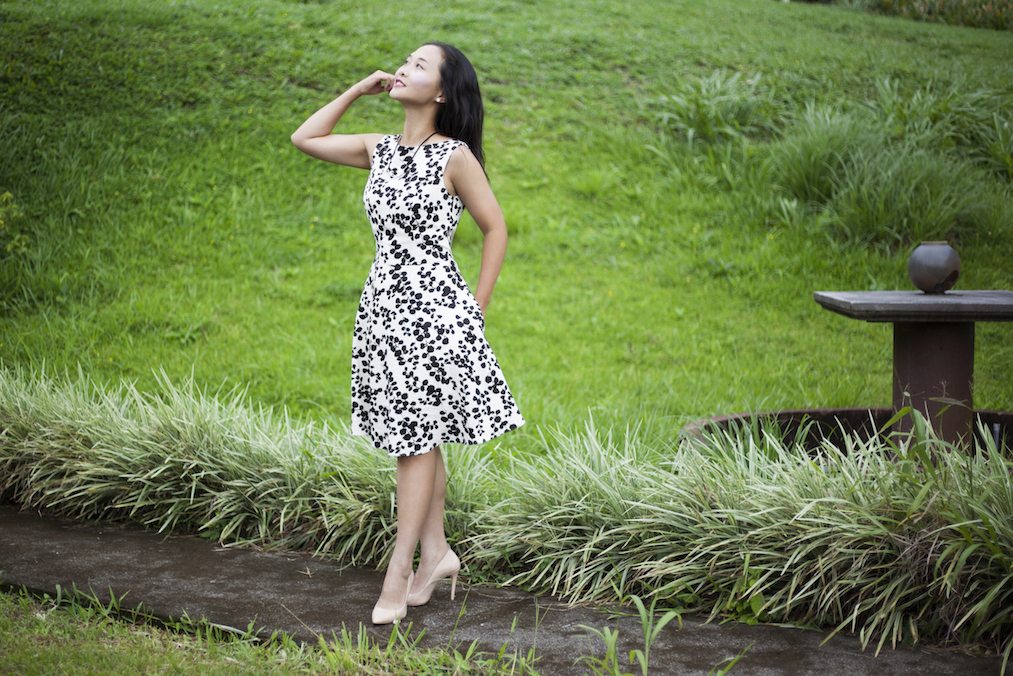 For those who purchased the Marbella Dress pattern elsewhere (i.e., not at itch-to-stitch.com), it may take a week or two for you to get the add-on pattern. Some of the shops are curated and it depends on their schedules to put the add-on patterns to their shops. However, if you still have a proof of purchase (i.e., receipt) from the other sources, I am happy to make the pattern available to you on itch-to-stitch.com, too. Go set yourself up for an account on itch-to-stitch.com and then send me a message!
Also, now the Marbella Dress pattern with its add-on are in the A0 format. You can take the files to your local print shop, wherever you are in the world! No taping if you don't want to!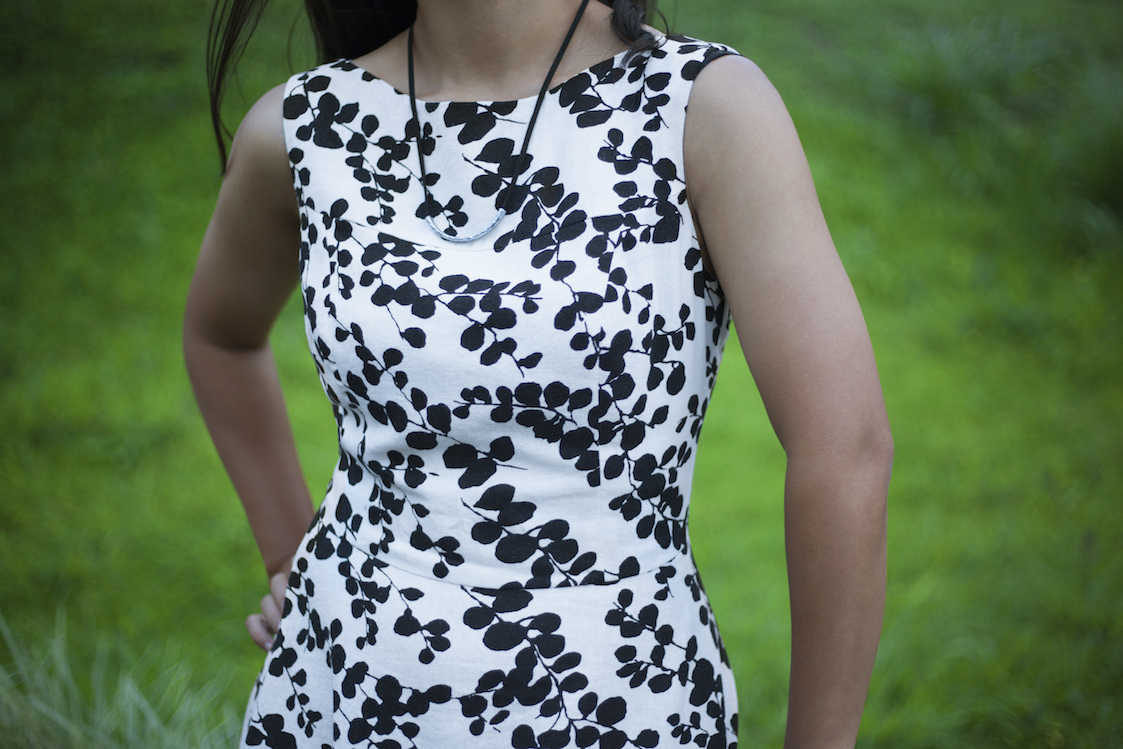 Want to see the beautiful creations from my talented testers? Their work just sweep me off my feet! (Note that some of the skirts are lengthened; as with all other Itch to Stitch patterns, instructions for lengthening and shortening are included in the pattern.)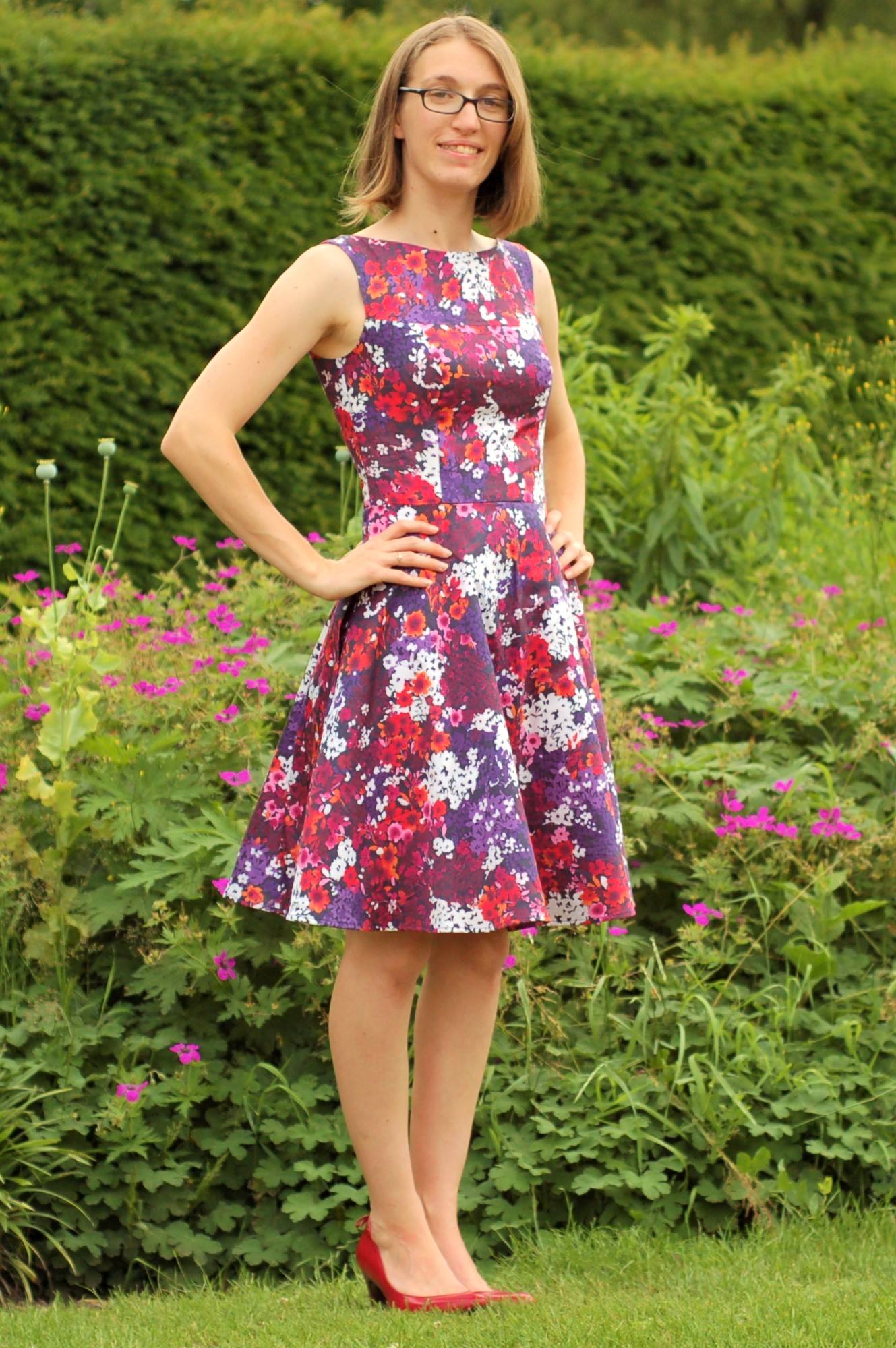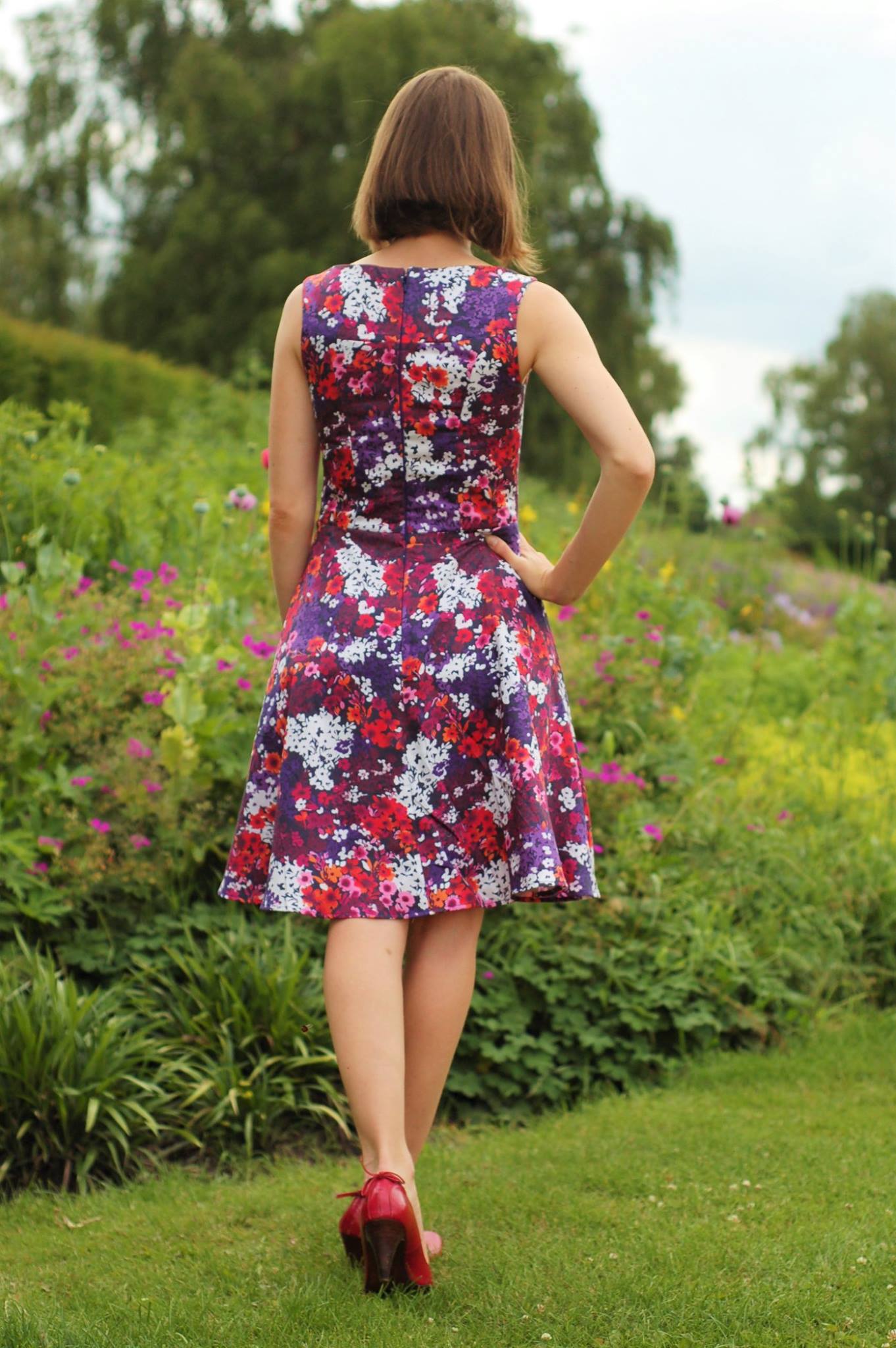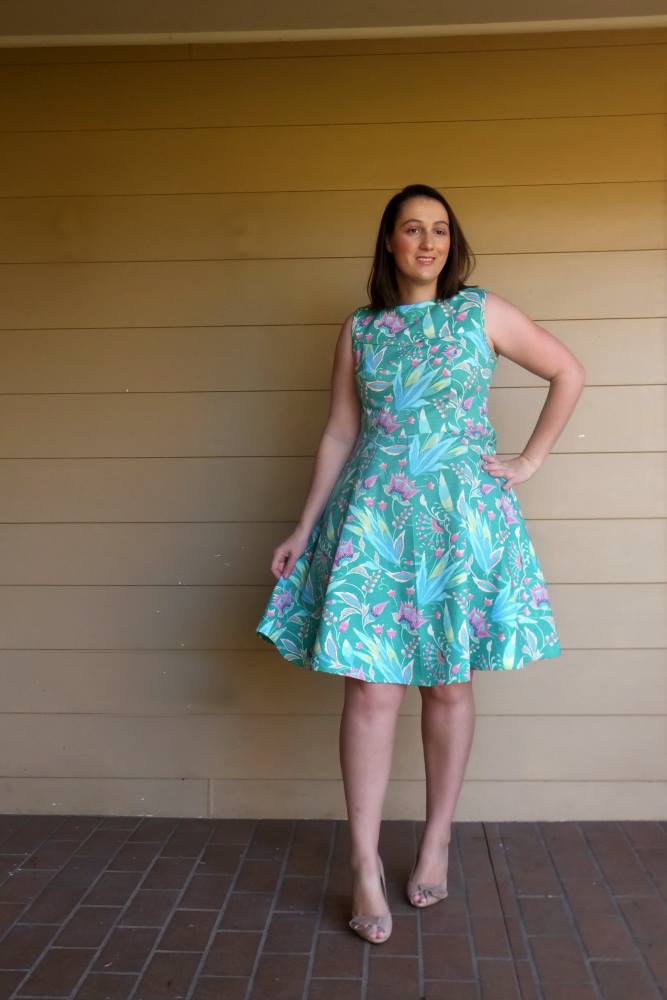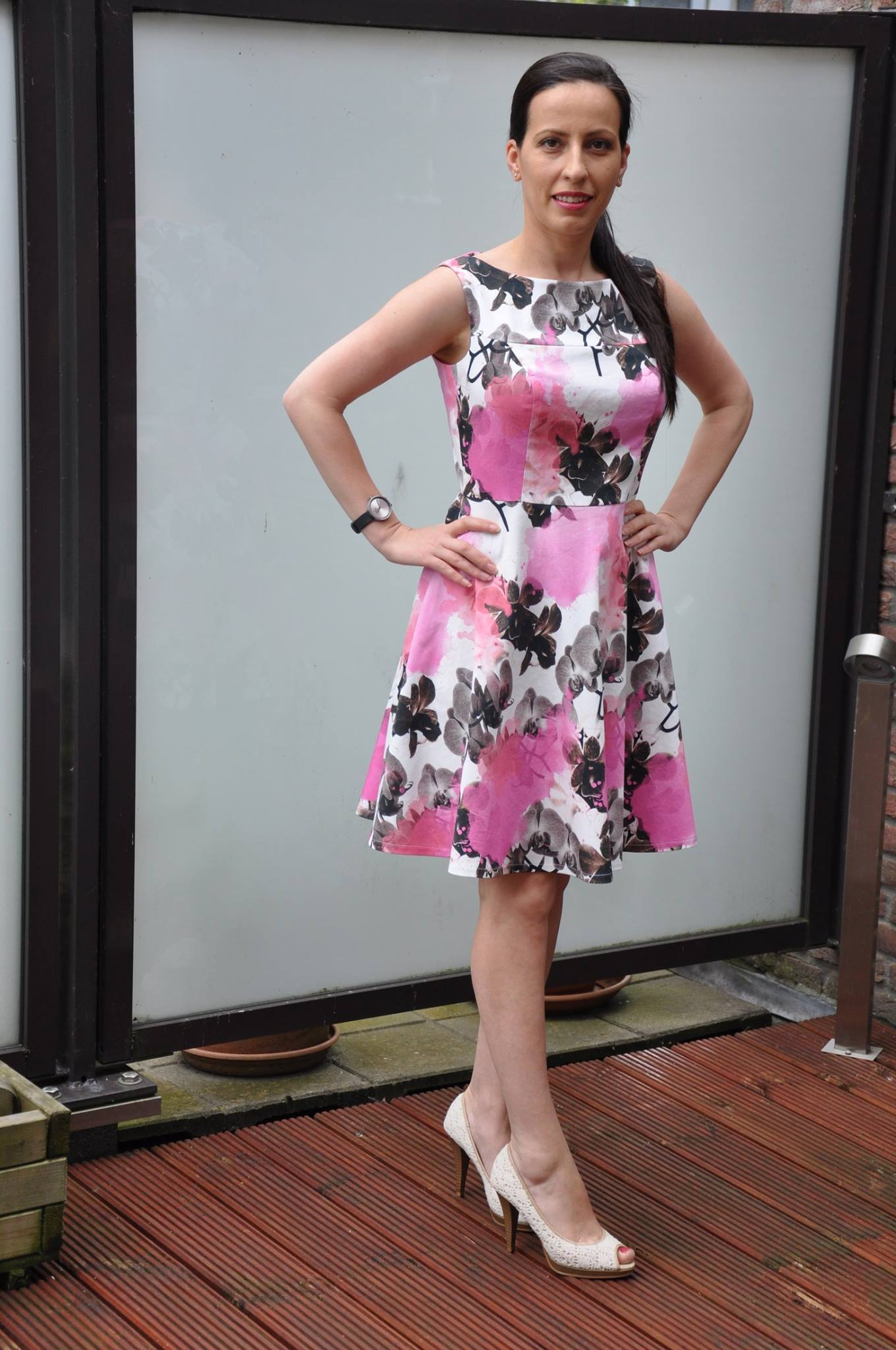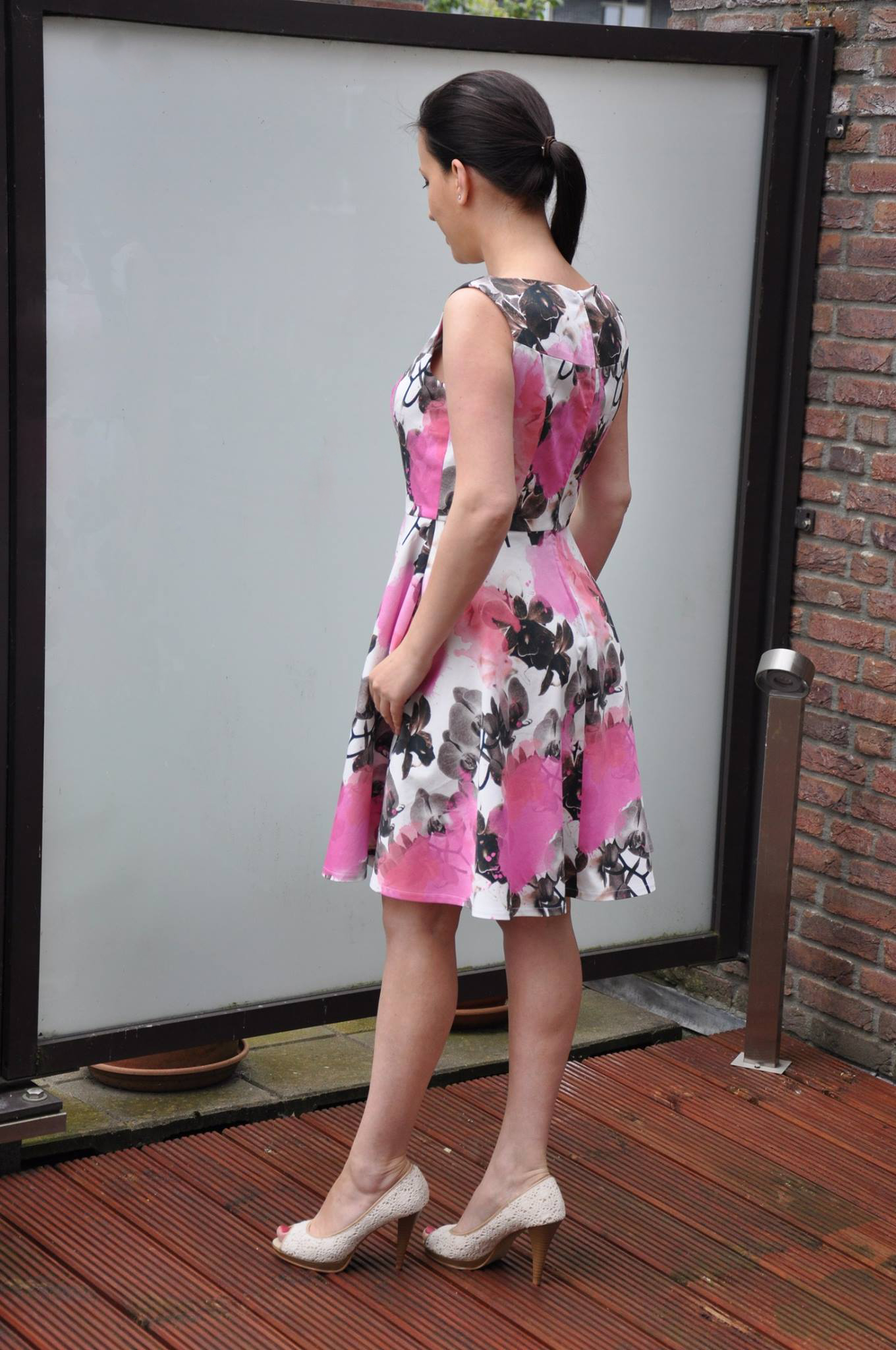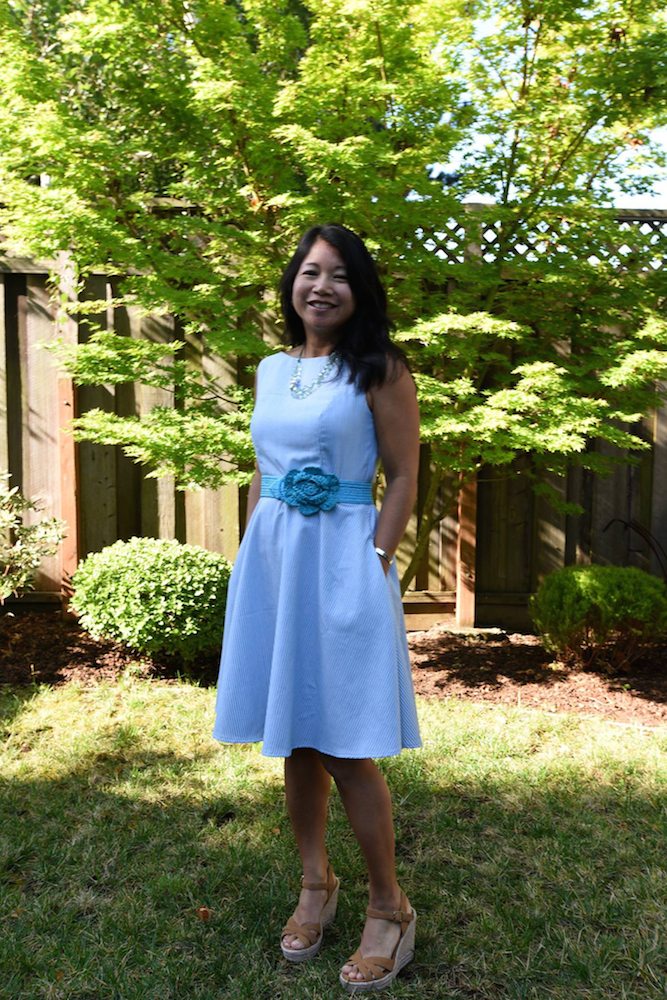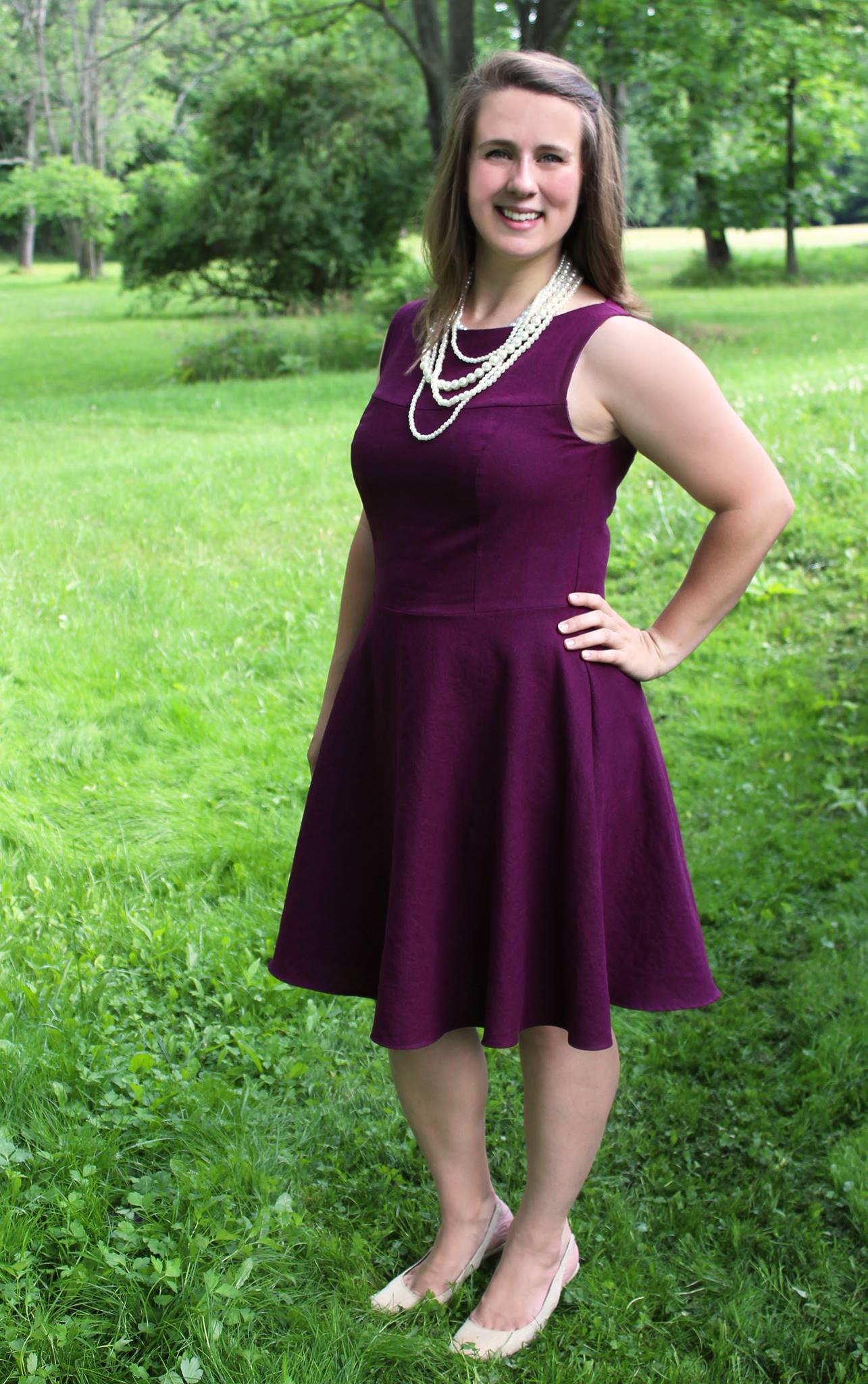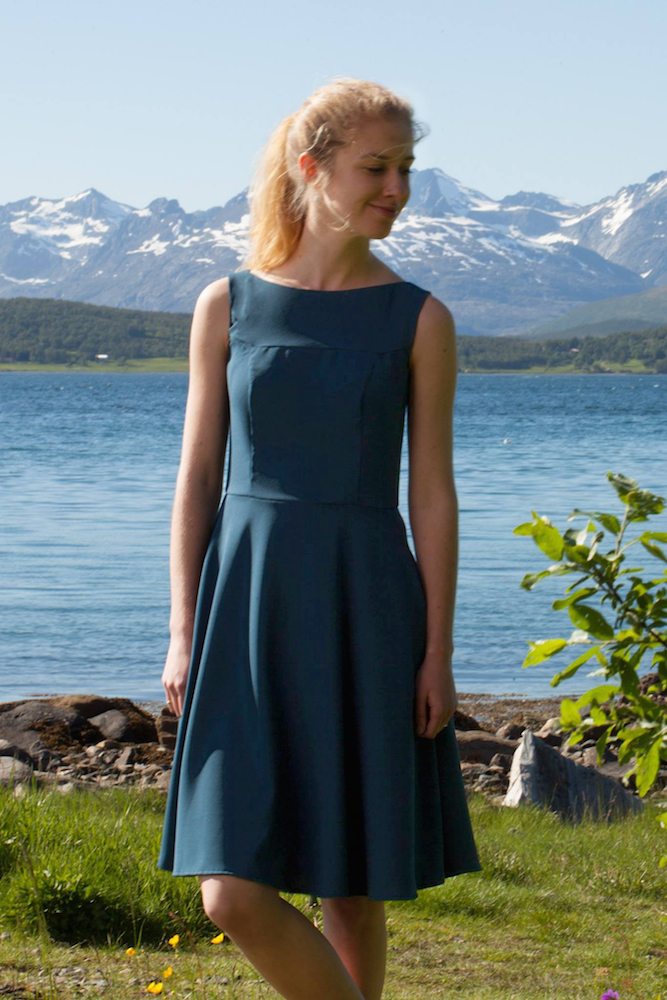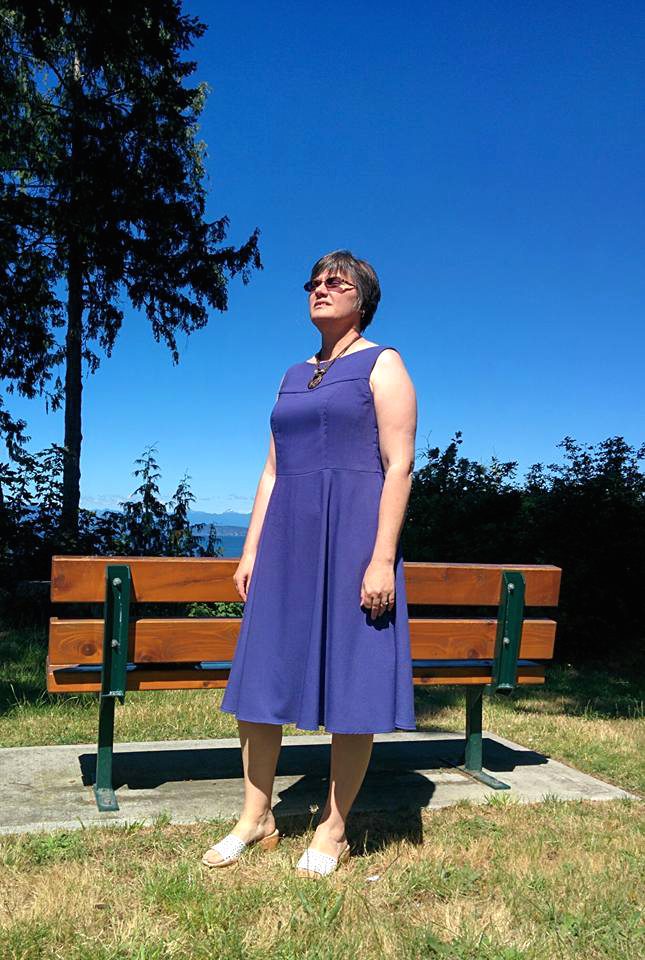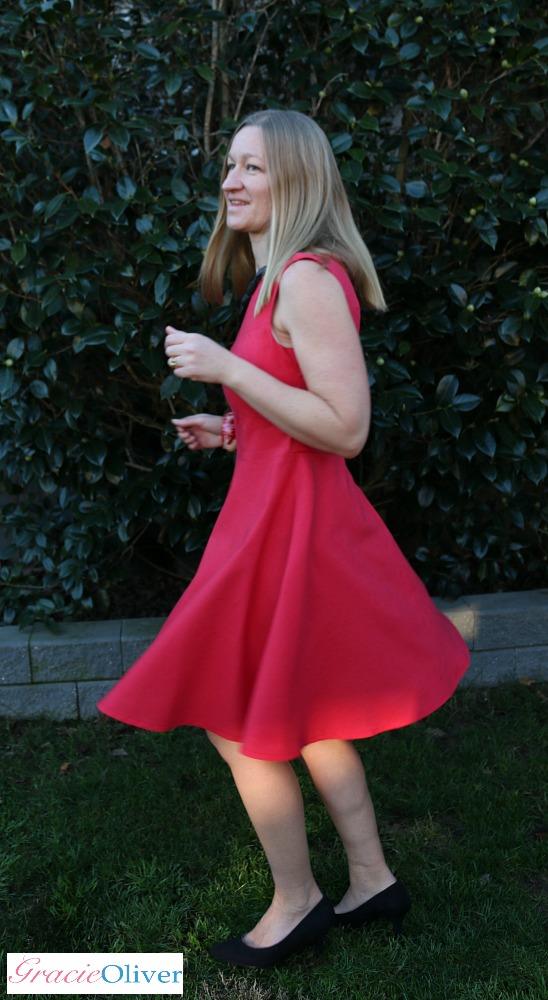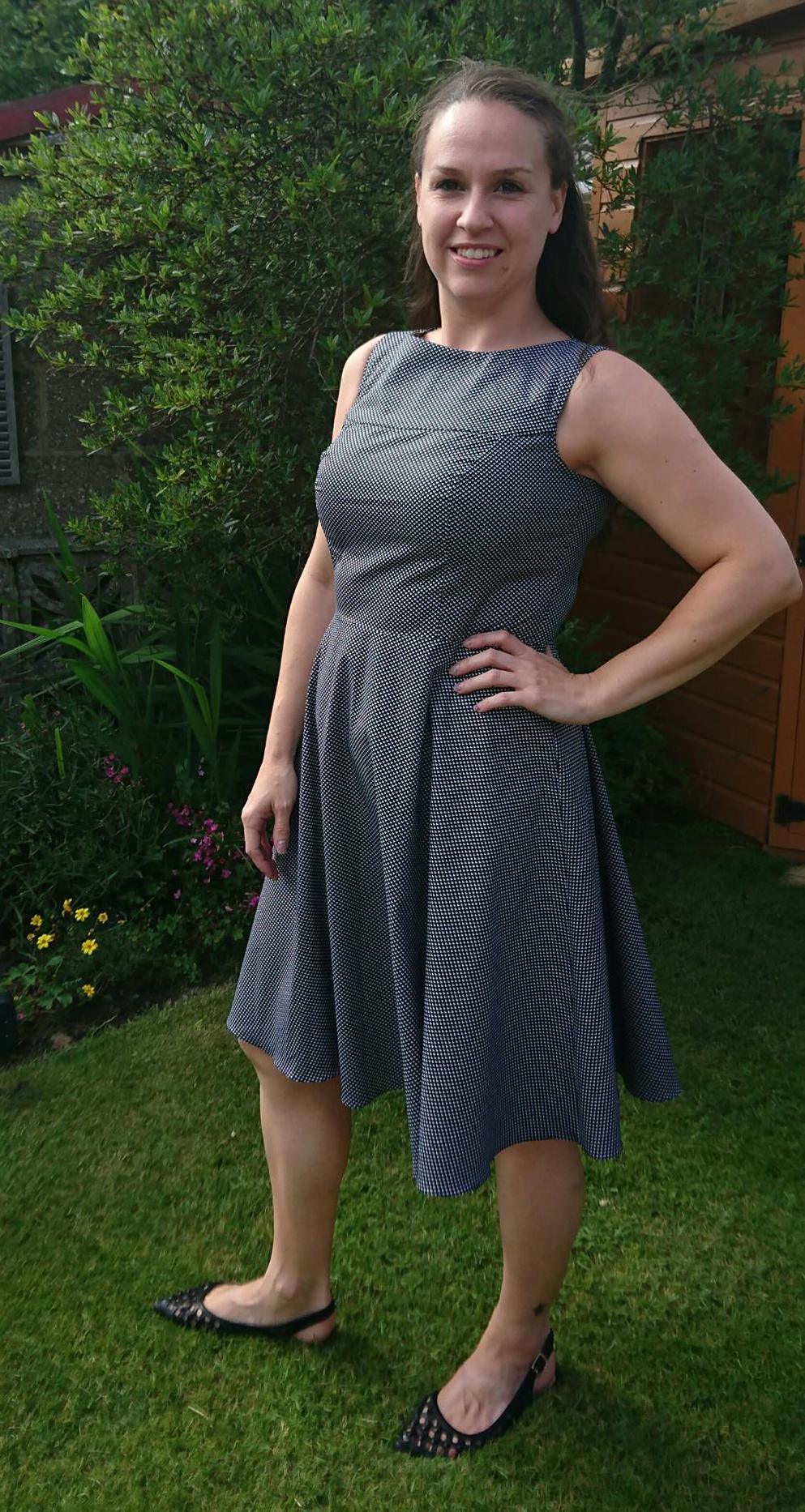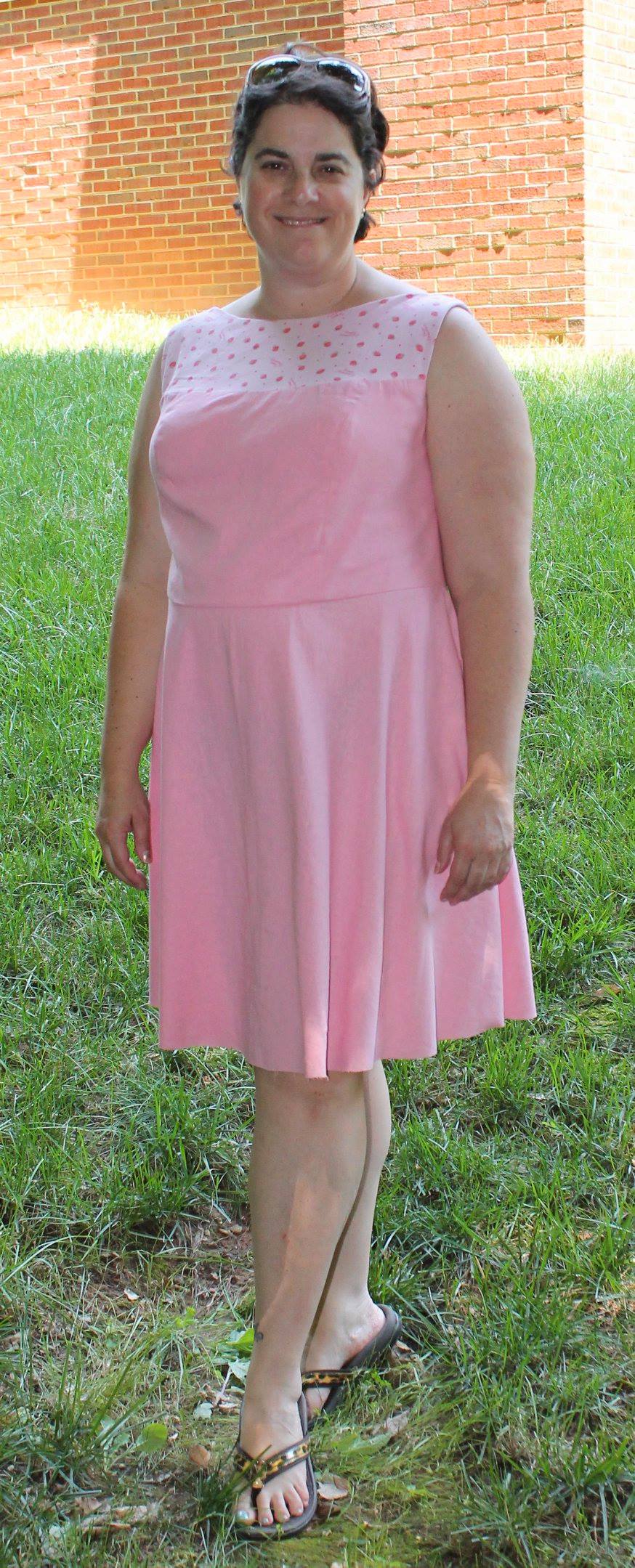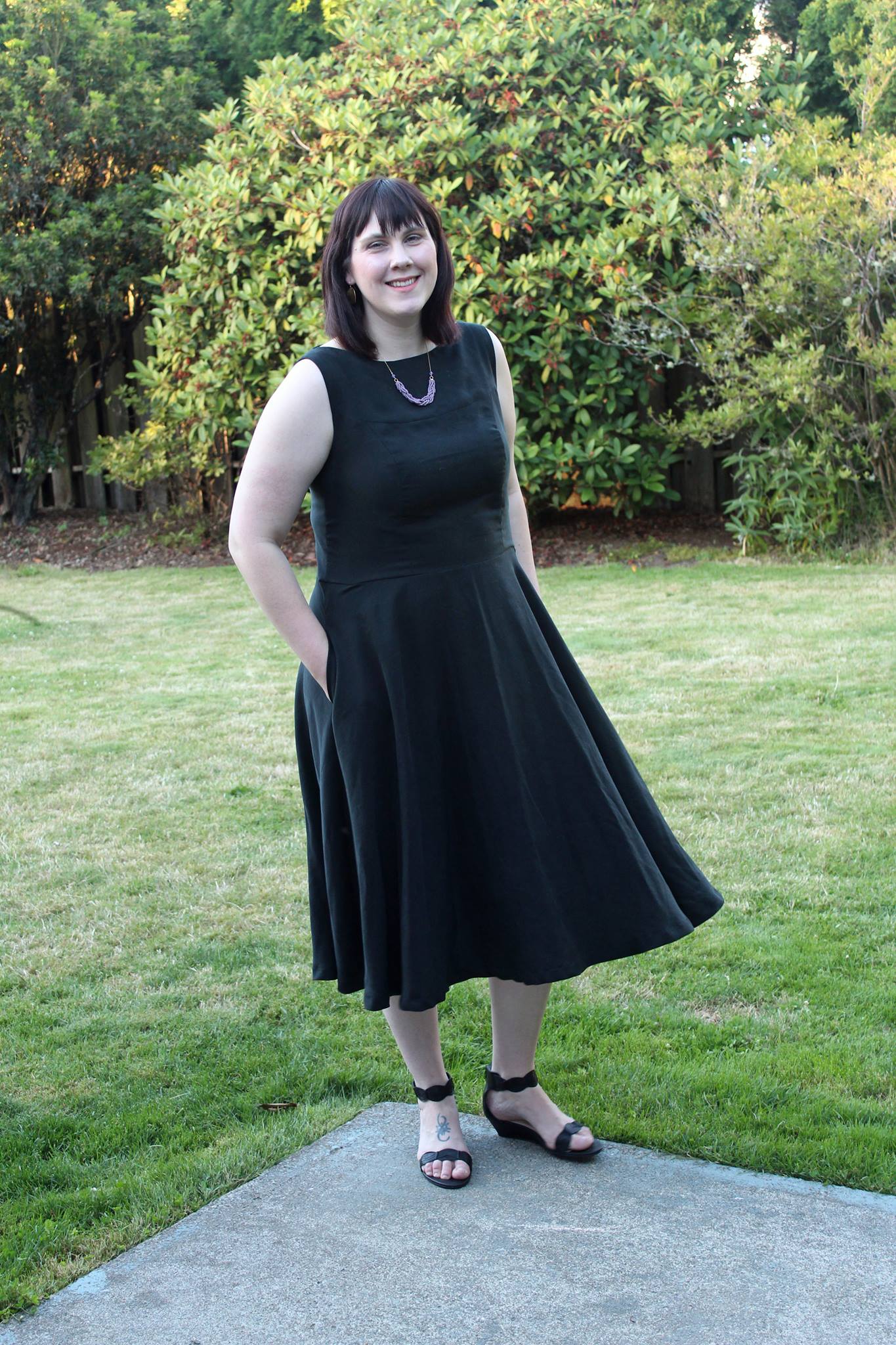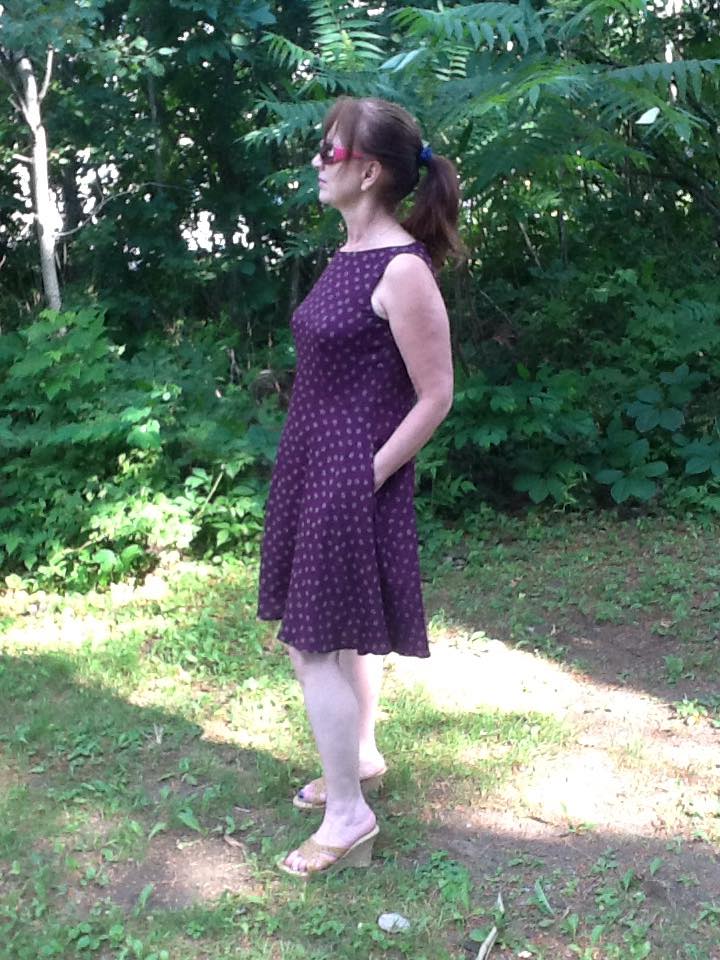 My sincere thanks to these lovely ladies!
Bernice v.
Joyce L.
Kelly C.
Linda G.
Get your Marbella Dress and other Itch to Stitch patterns now while the discounts last!