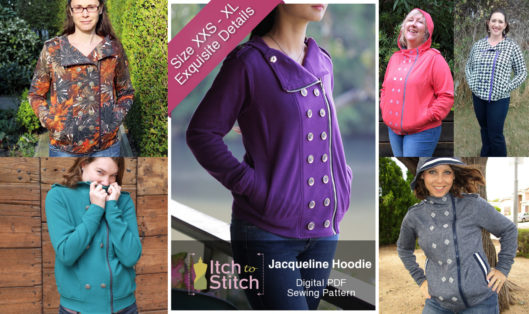 Releasing Jacqueline Hoodie PDF Sewing Pattern
Jacqueline Hoodie PDF sewing pattern is officially available today! I have to be honest with you, I love mine so so so much. In the evenings when the temperature drops and the wind blows a bit harder, I reach out to my Jacqueline Hoodie. It's now my favorite way to stay warm and stylish.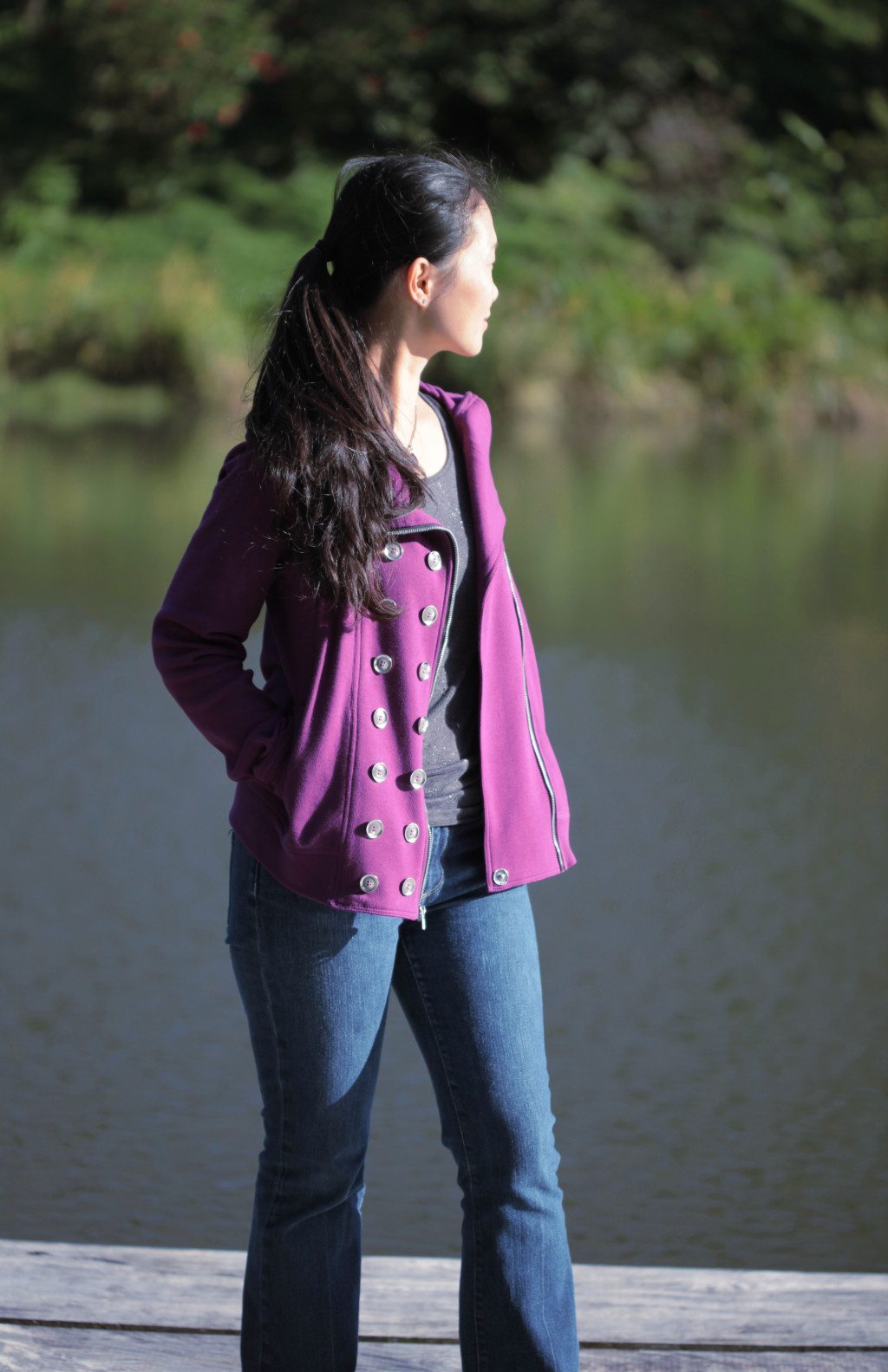 Jacqueline Hoodie is modeled after a hoodie from a high-end ready-to-wear brand. And you can see all the exquisite details – the buttons, epaulets, double topstitching, in-seam welt pocket – give it a very polish and chic look.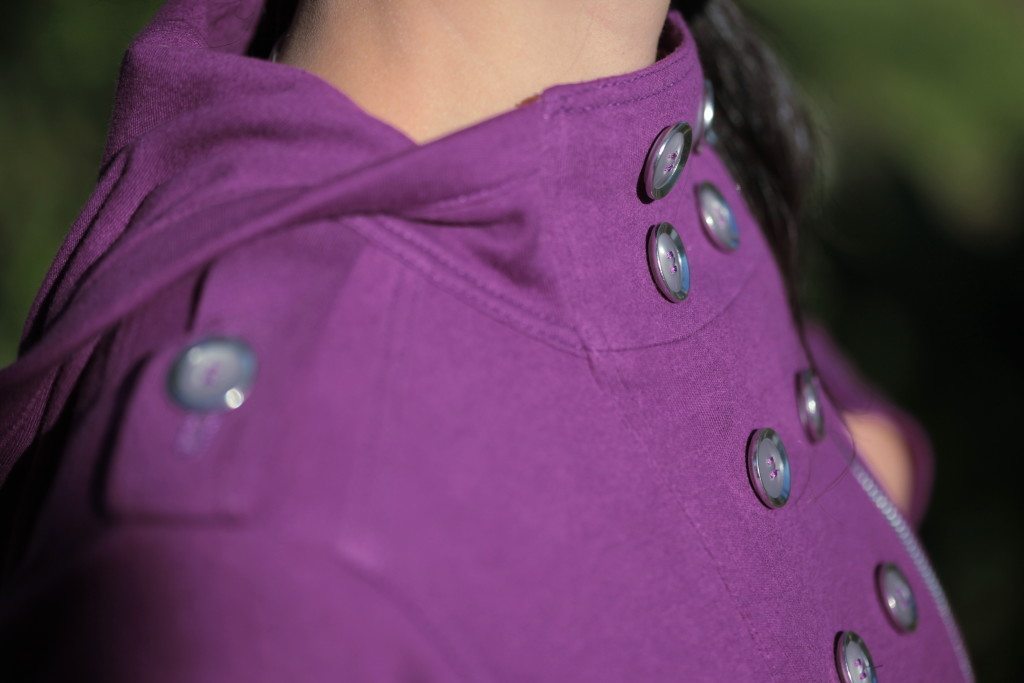 One thing you might want to know is that Jacqueline Hoodie fits full-figured ladies very well. That is because I drafted the largest size using a DD cup, while using a B cup to draft the smallest size (and blend the cup sizes in between). In fact, this is the way I drafted other Itch To Stitch patterns (except Marbella Dress, which explicitly provides multiple cup sizes).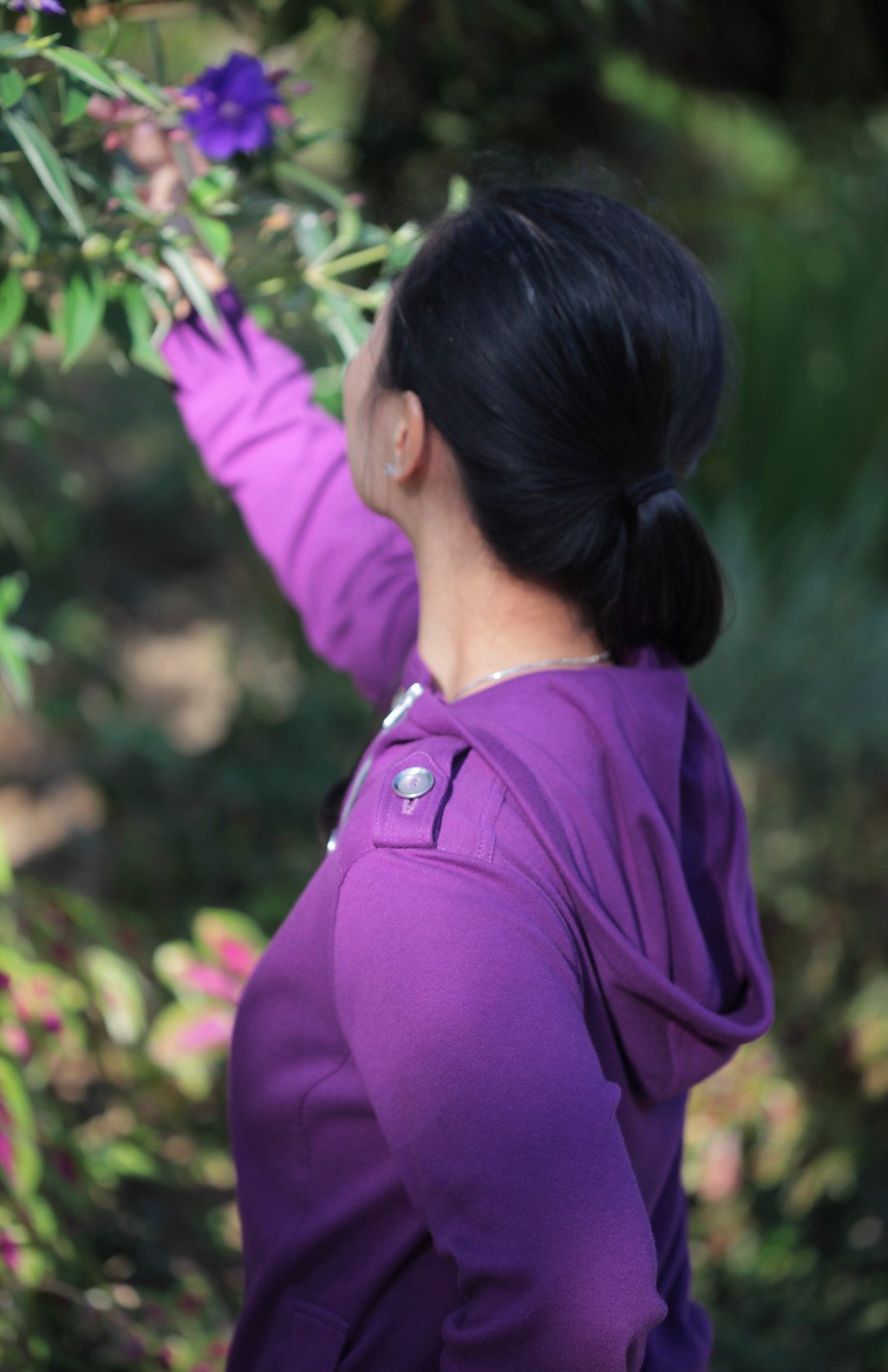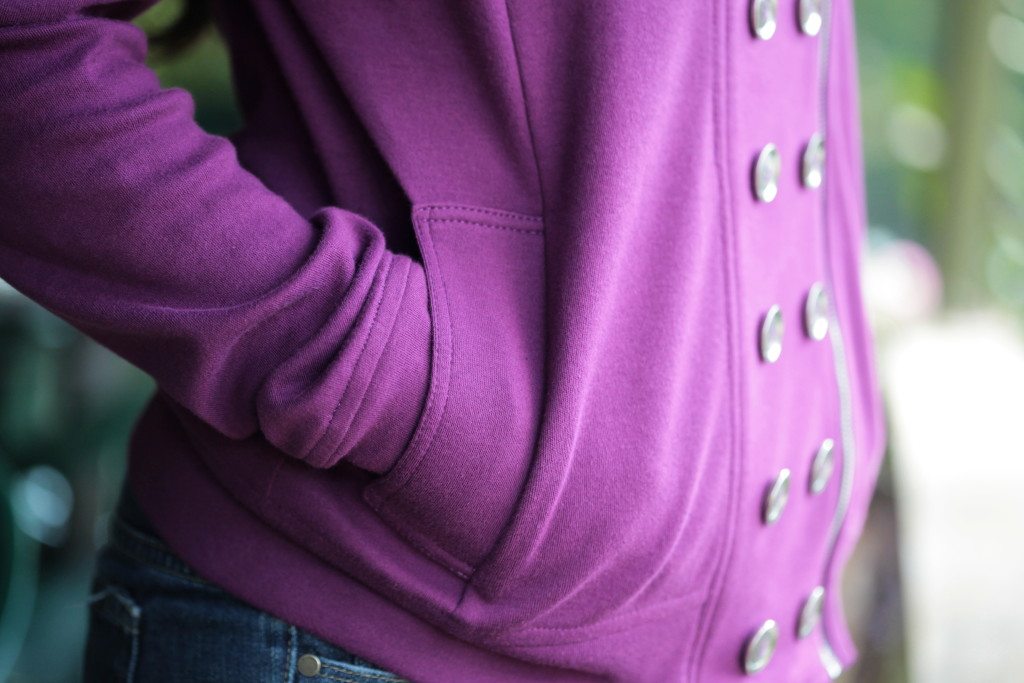 Here's a run down of Jacqueline Hoodie.
JACQUELINE HOODIE design features:
Double-breasted hoodie with off-centered zipper
Extensive double topstitching throughout
Lined three-piece hood for a greater fit
Armhole princess seams for subtle shaping
In-seam pockets with welts (optional)
Epaulets with buttons (optional)
Decorative front buttons for an edgy look (optional)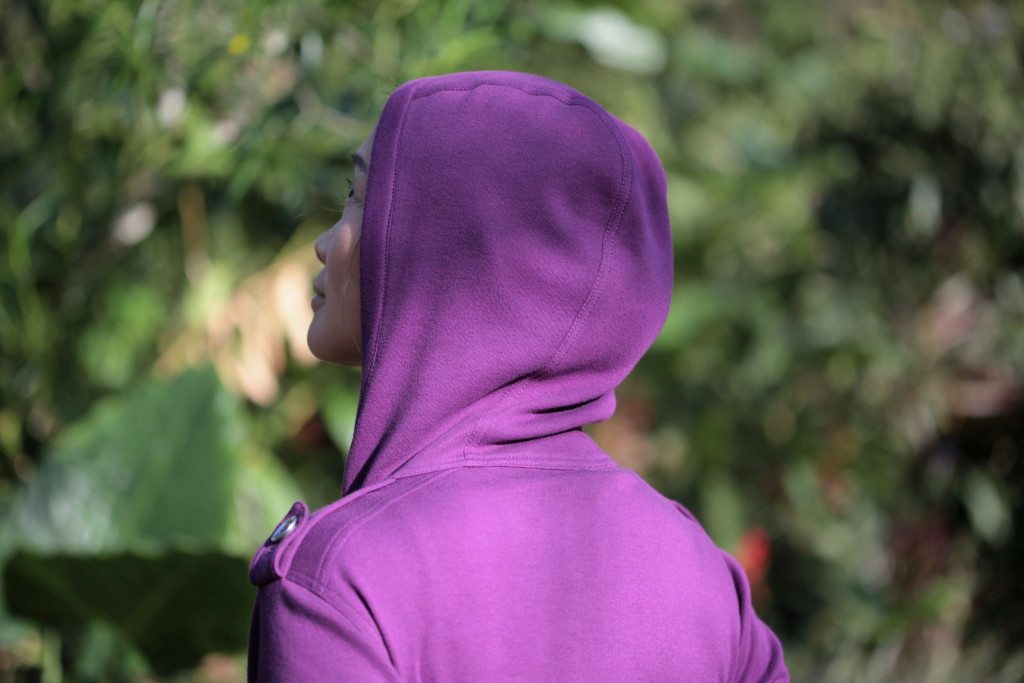 JACQUELINE HOODIE pattern features:
Instructions for high-quality finish
Layers feature–print only the sizes you need
Large-format print shop version included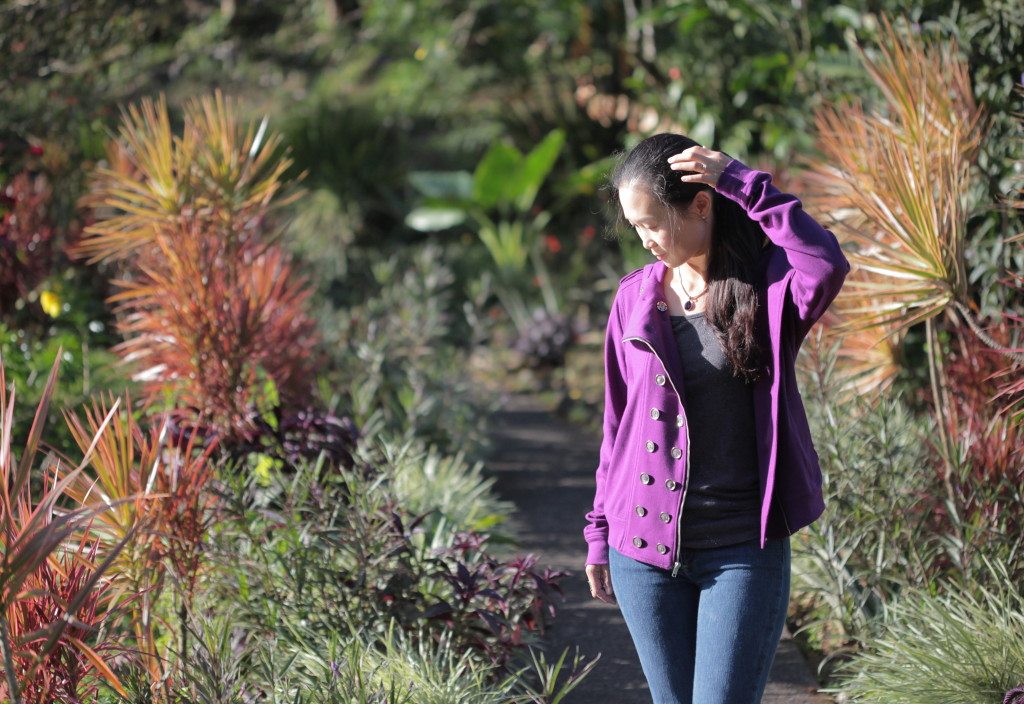 Take a look at the product page to find out the size range and material requirements.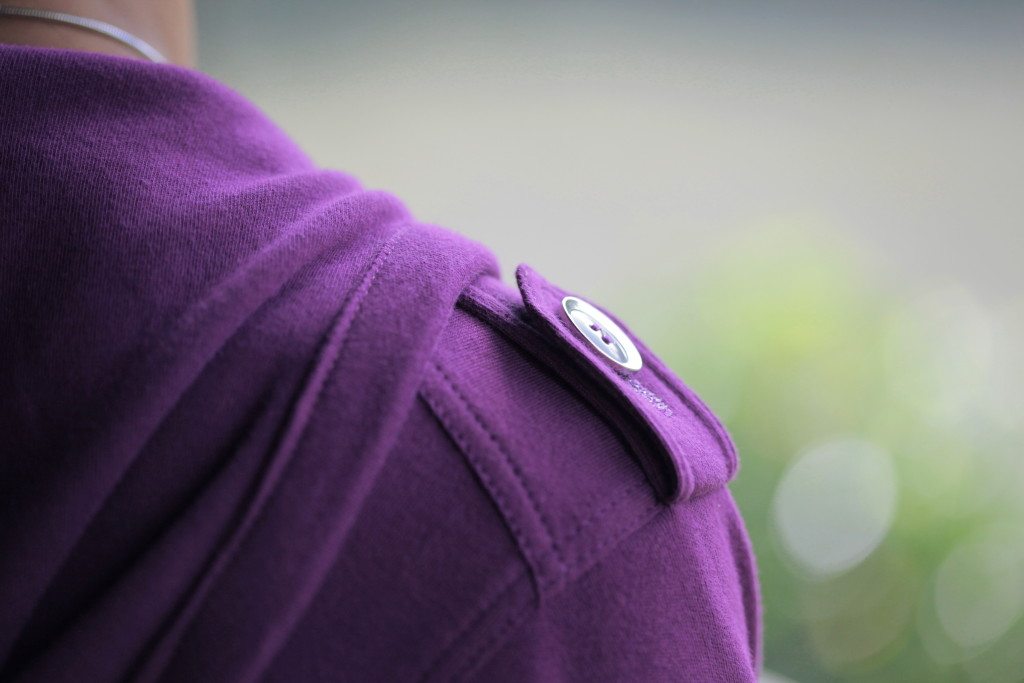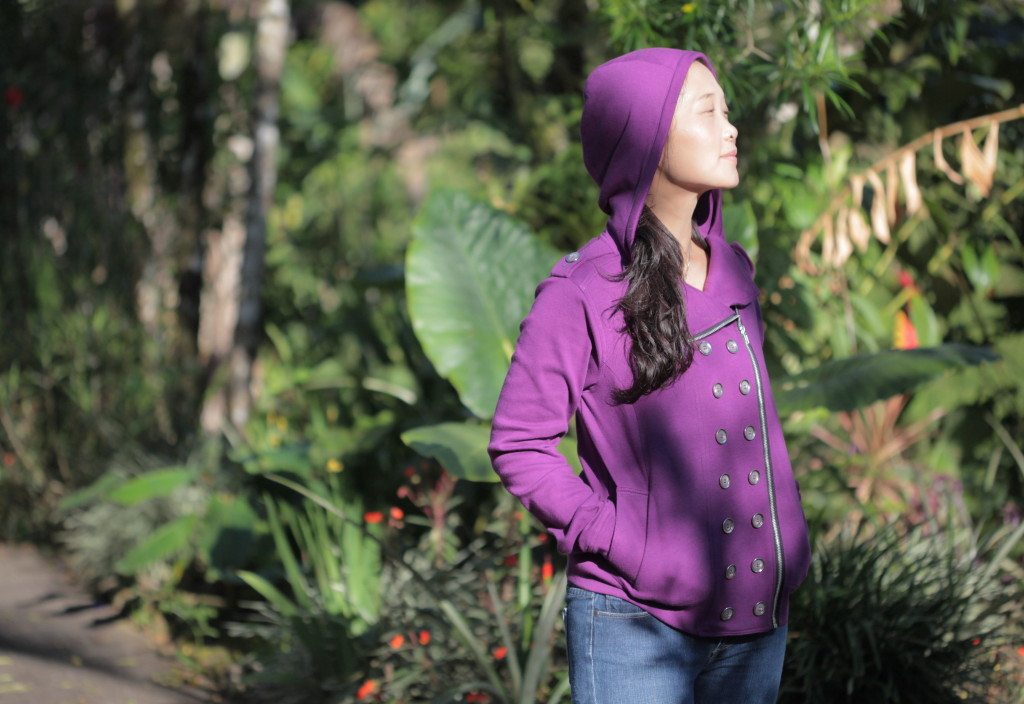 Testing is one of the most exciting parts about creating a pattern. I get to see my pattern becoming beautiful garments under the talented hands of my testers. I especially enjoyed brainstorming with them to make Jacqueline Hoodie even a higher quality pattern. Please let me say a big "thank you" to:
Without further ado, here are some of their wonderful Jacqueline Hoodies.
Jacqueline Hoodie is currently 20% off for the release, so go get your Jacqueline Hoodie now! Keep stitching! 🙂