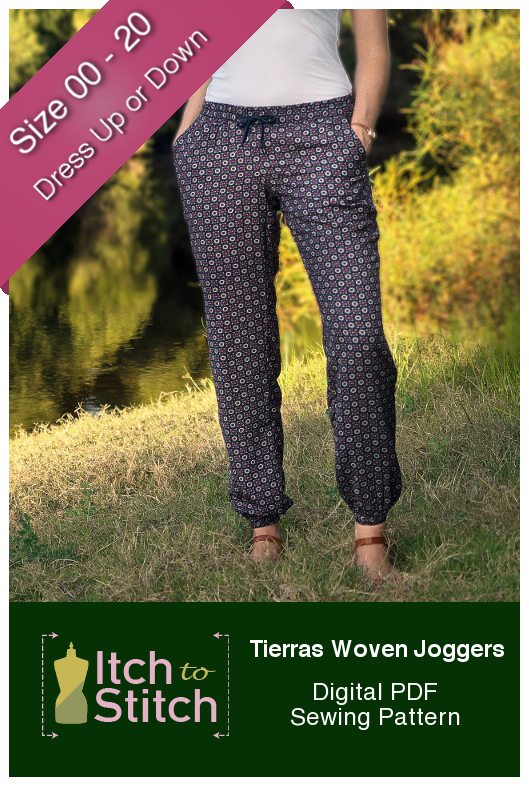 Pattern Release: Tierras Woven Joggers
I am excited to release the Tierras Woven Joggers sewing pattern today! For the first week only, the pattern is 20% off.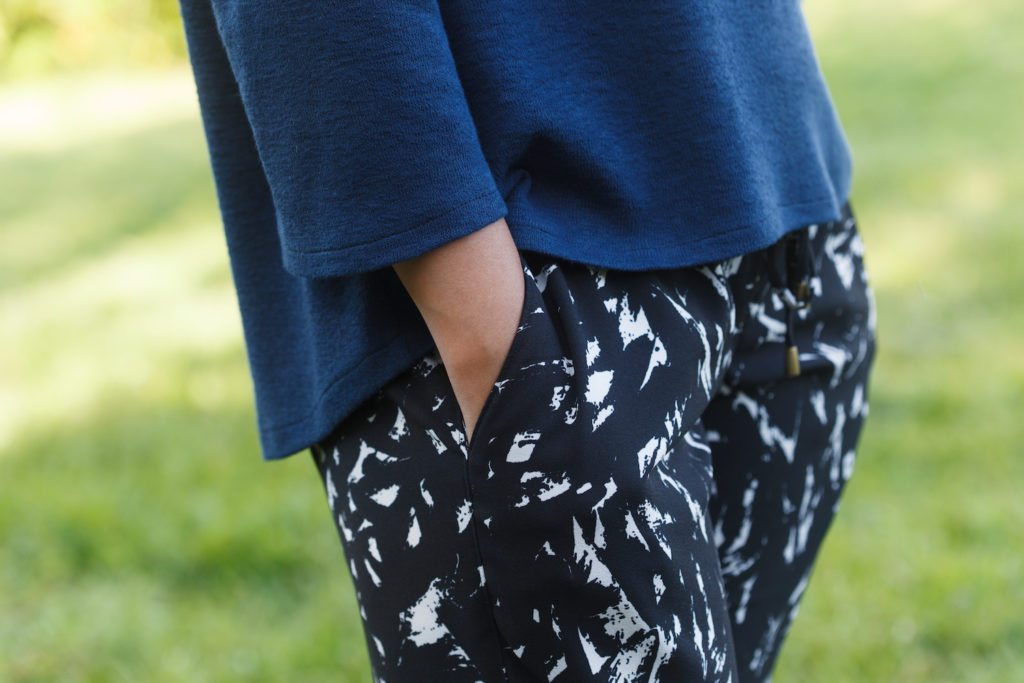 I have been wanting to make a pair of easy pants that can go from home to town, something that I feel comfortable in, yet are presentable to be seen in public. One of the testers called these joggers "secret pajamas" that can be worn to the office. I almost changed the pattern's name to Tierras Secret Pajamas, but I resisted.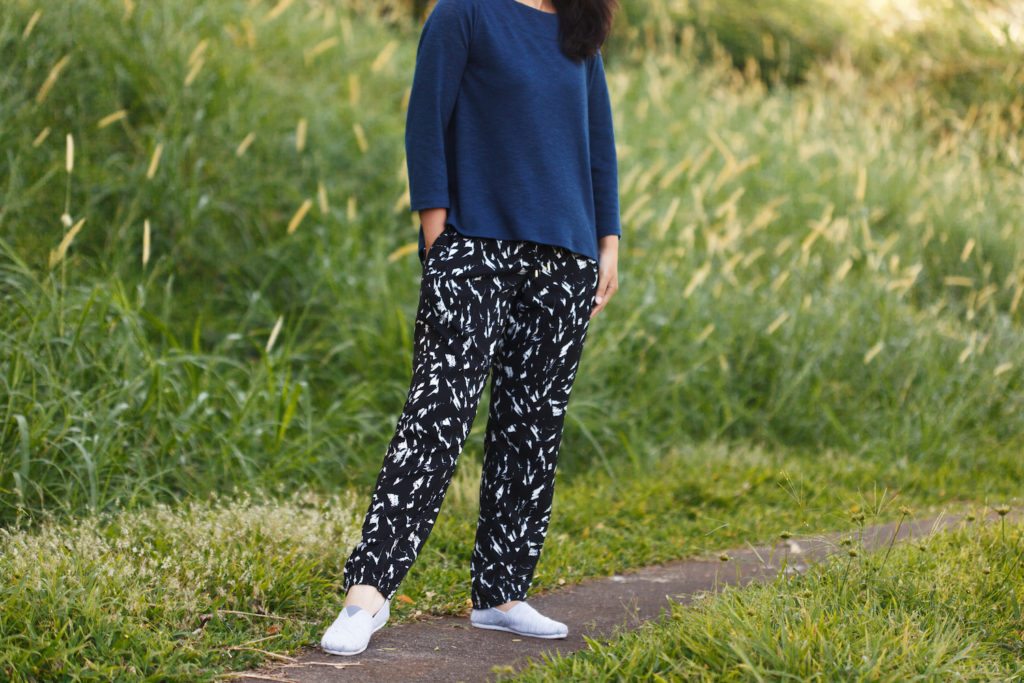 I would describe my style classic and not trendy, but I can't resist the allure of the joggers trend. Make no mistake, they are all the rage now, but what really attract me is that fact that they are so easy to wear and comfortable. Put on a blazer and heels, and you look sharp. Put on a white T shirt, and you look chic. And because these are make out of woven fabric, they look more put-together than most other joggers out there, which are made of knit.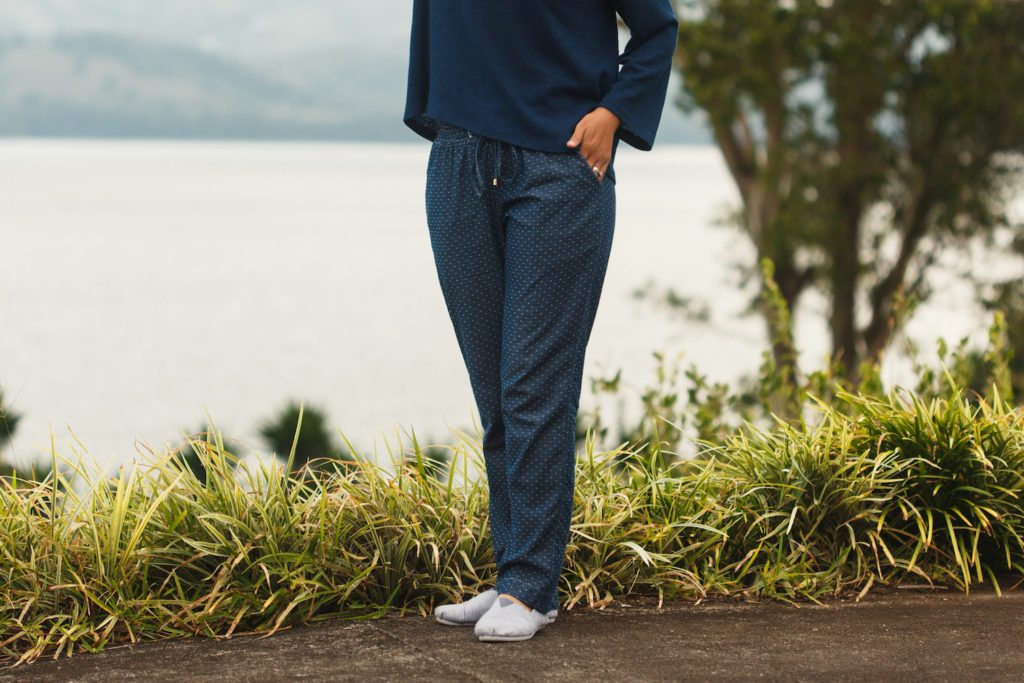 Here are the highlights of the Tierras Woven Joggers:
Elastic and drawstring waist
Low rise and can be lengthened to suit your style (instructions included)
Deep and functional side pockets
Tapered leg for a slim look
Optional elastic hem
Without further ado, let's look at the beautiful creations by my talented testers.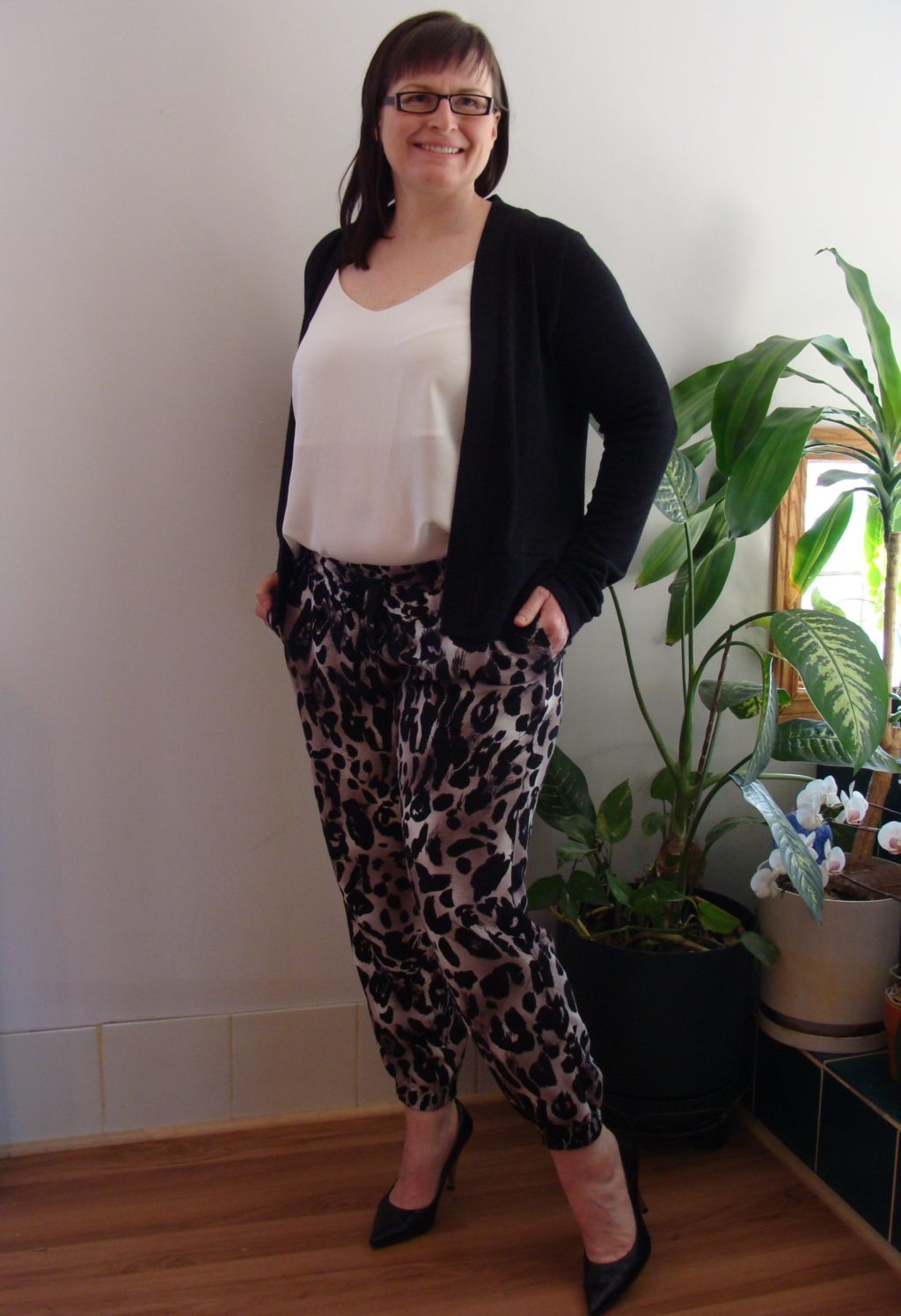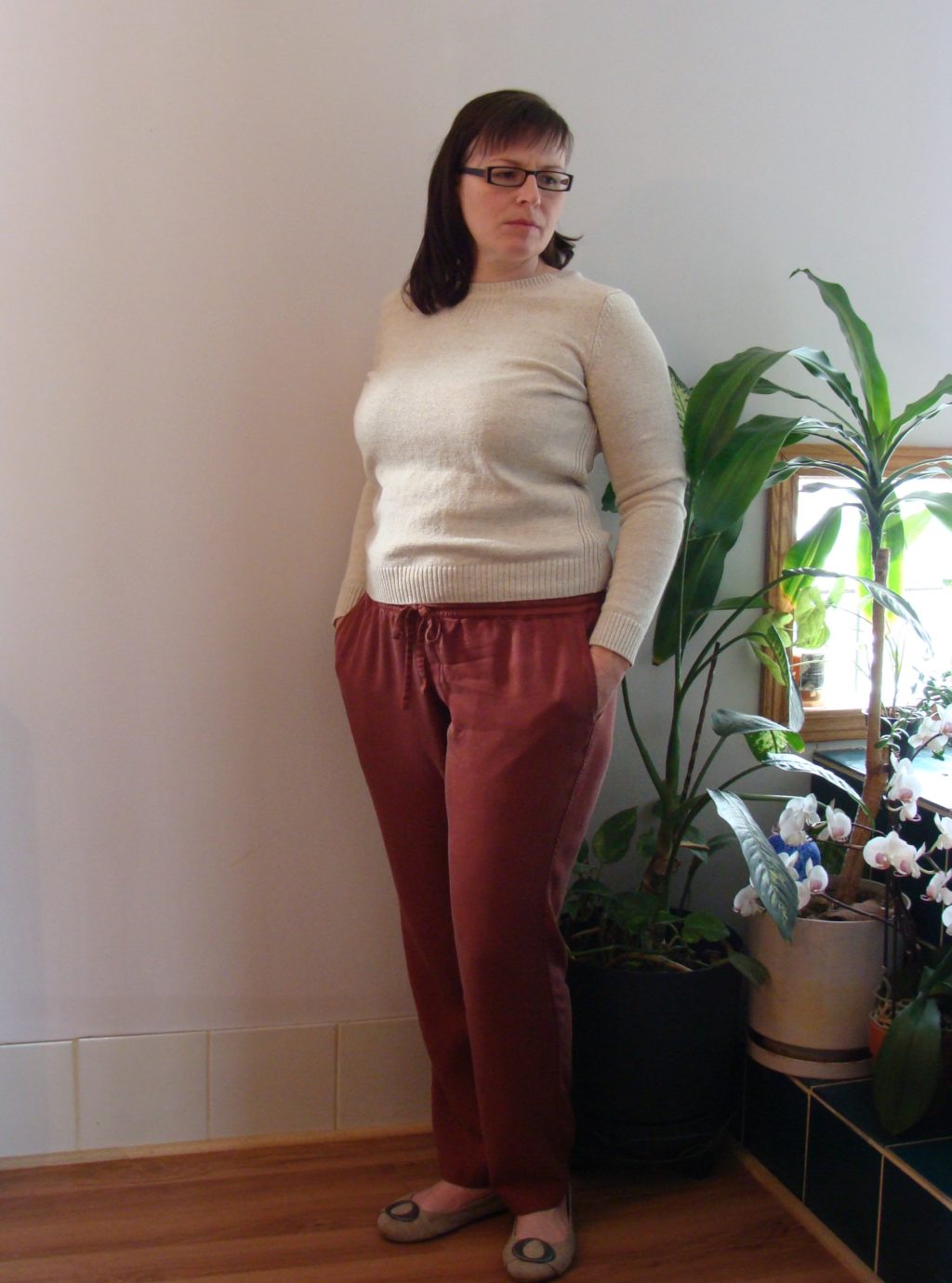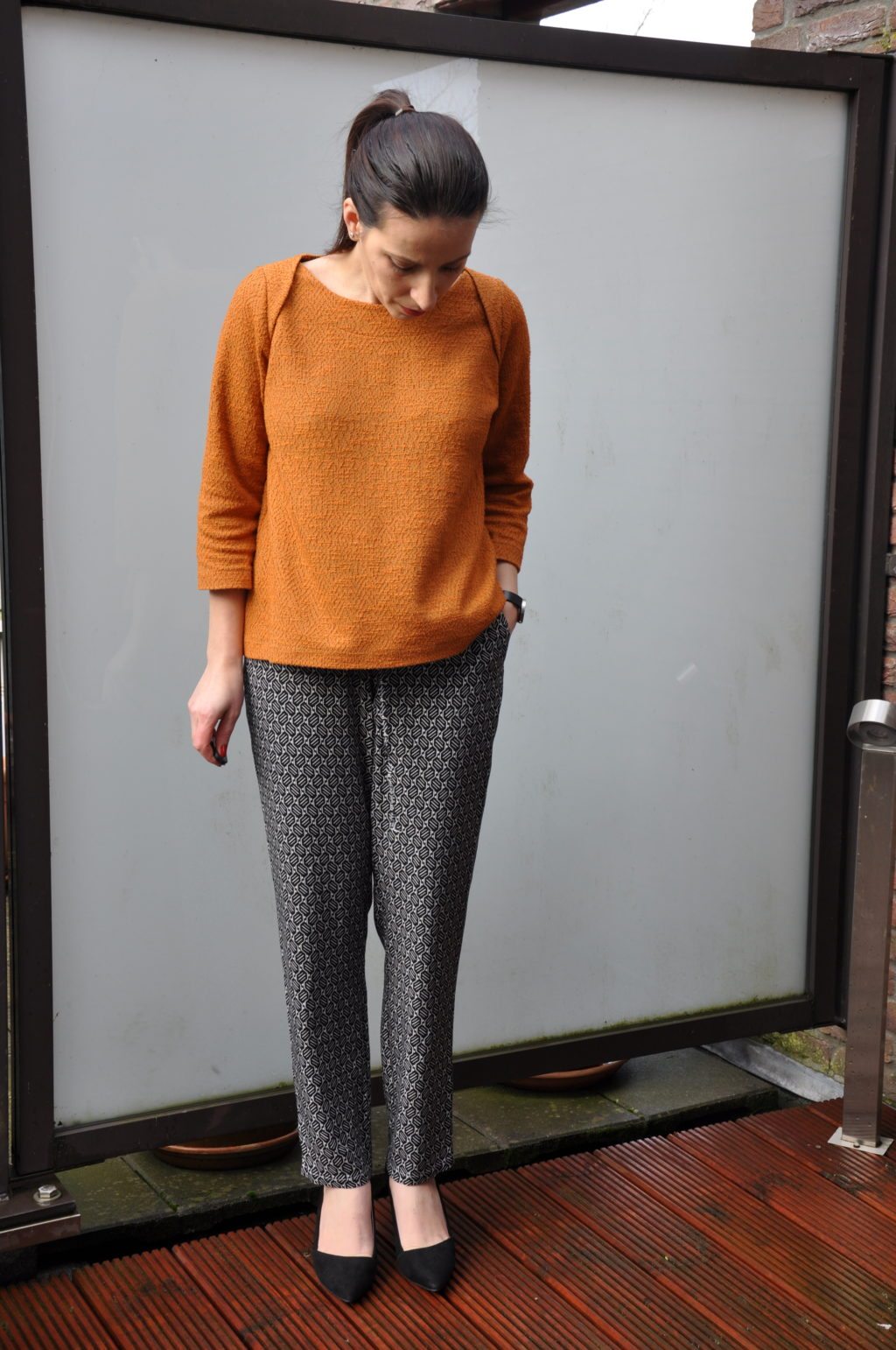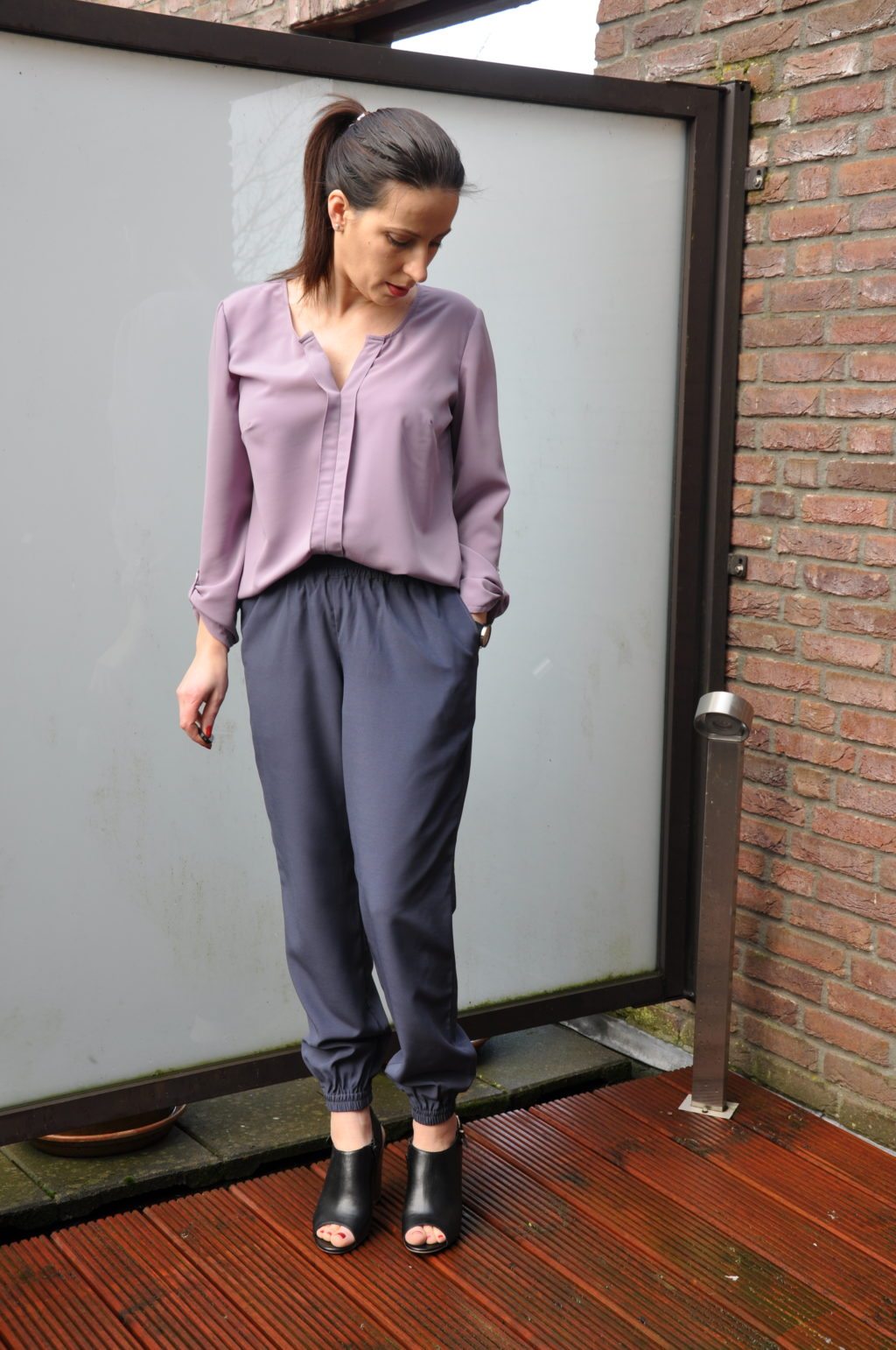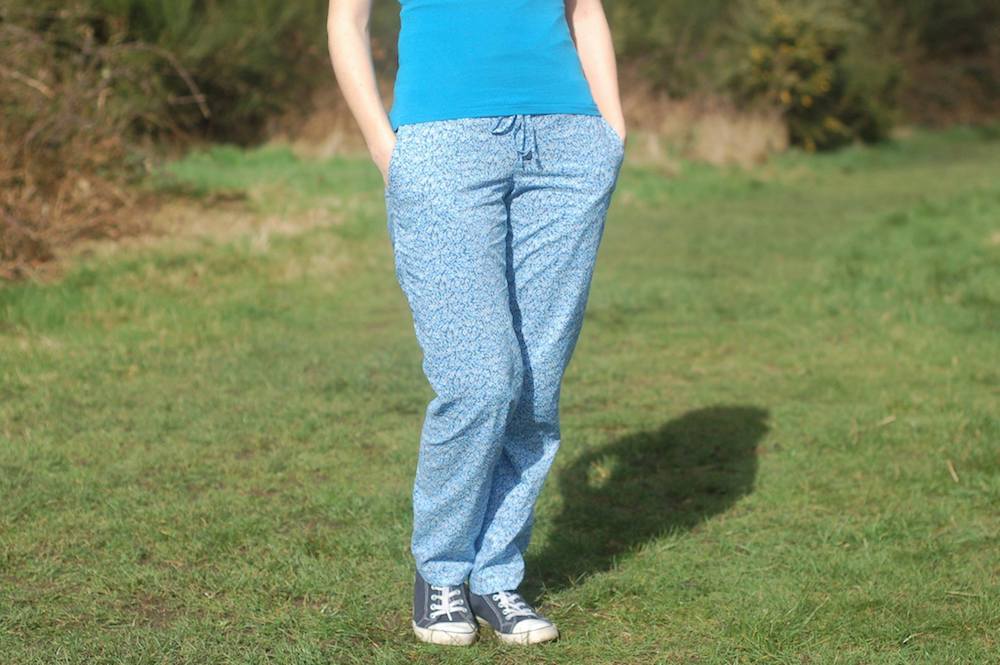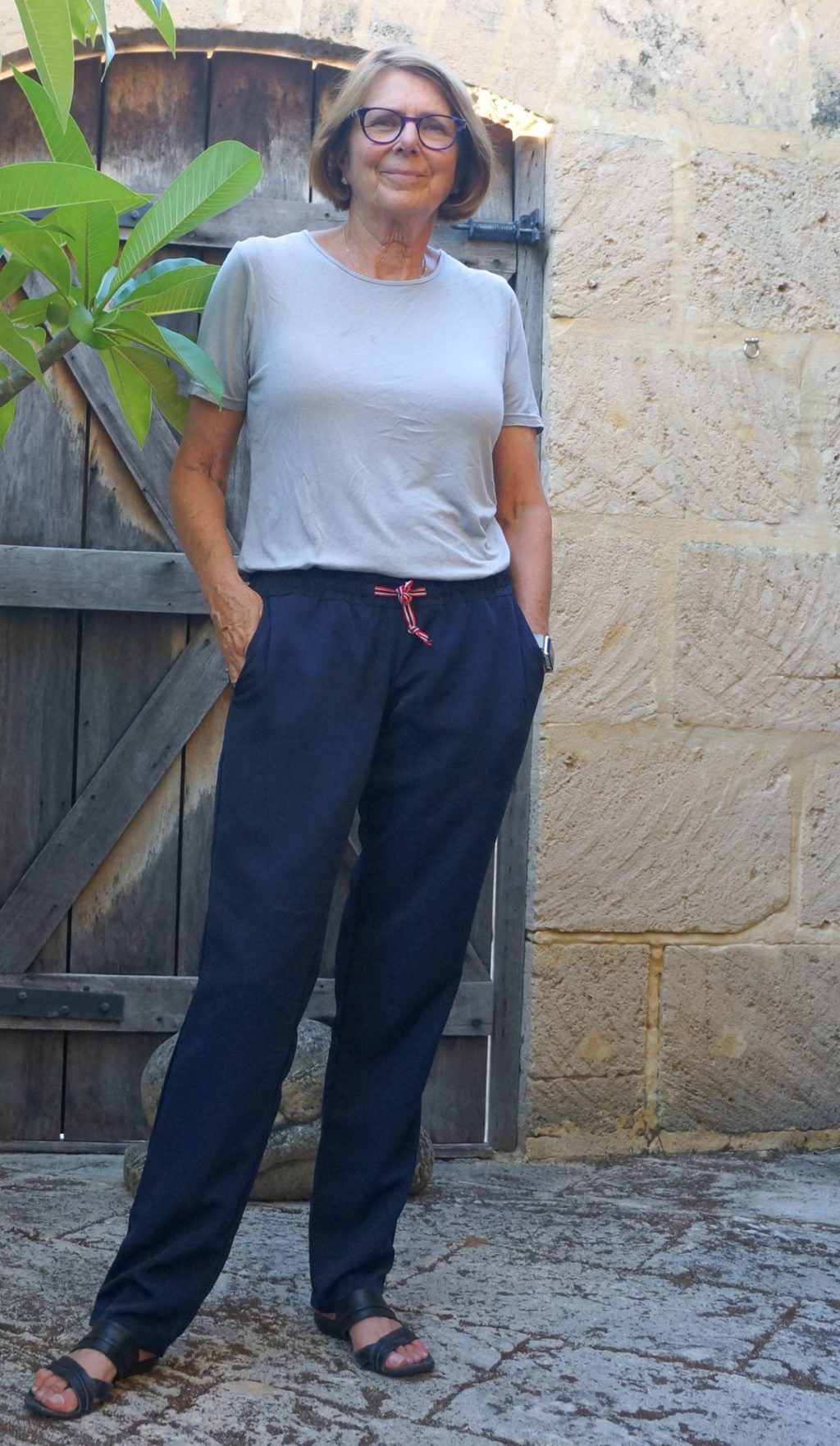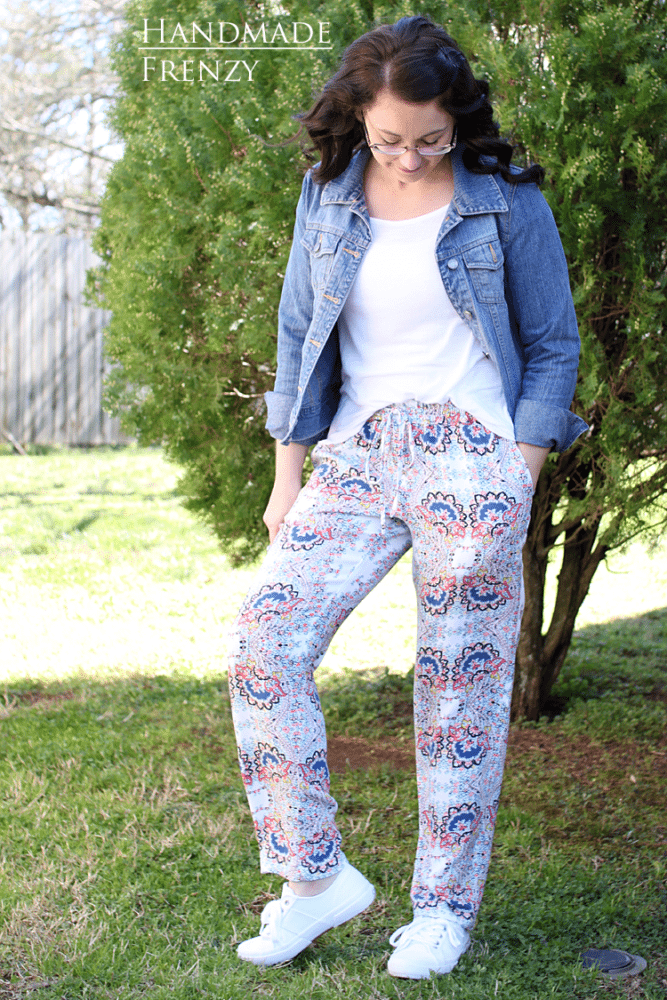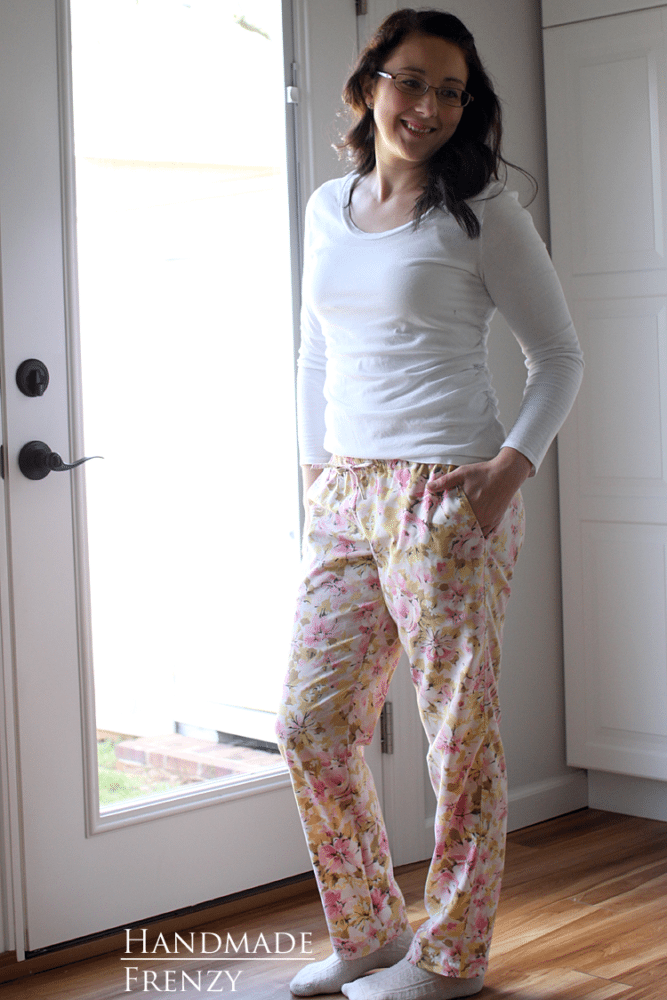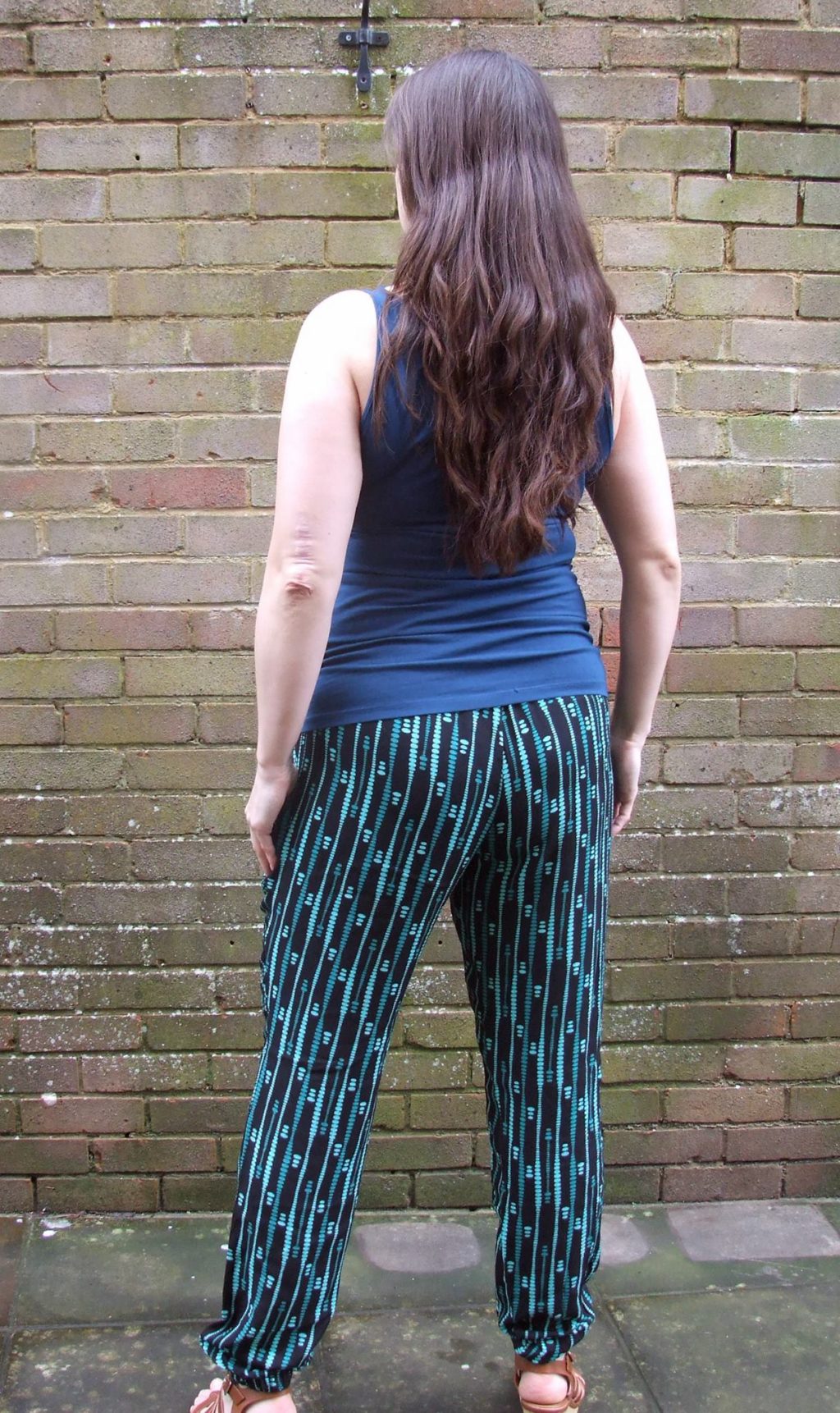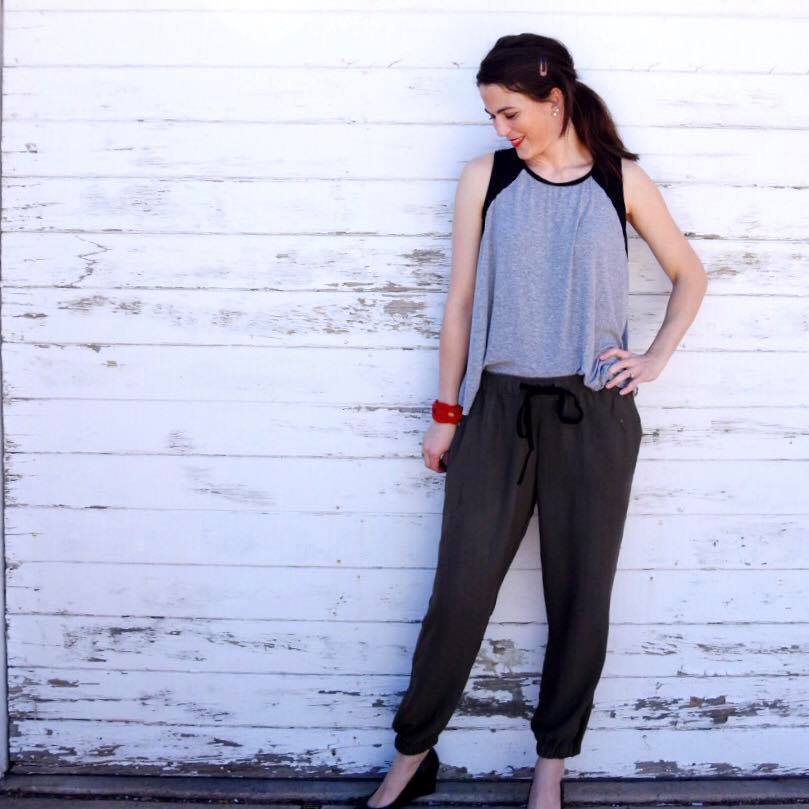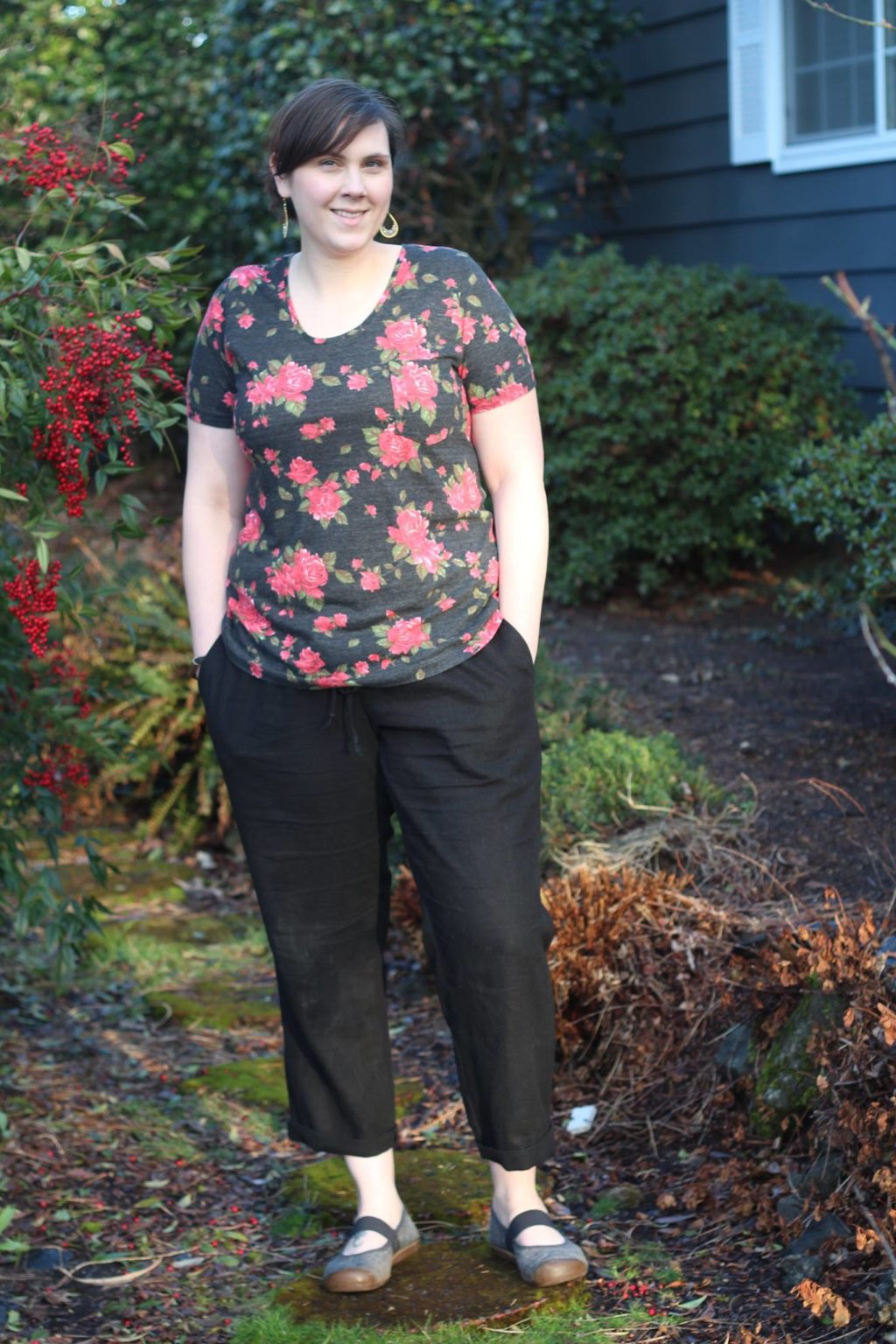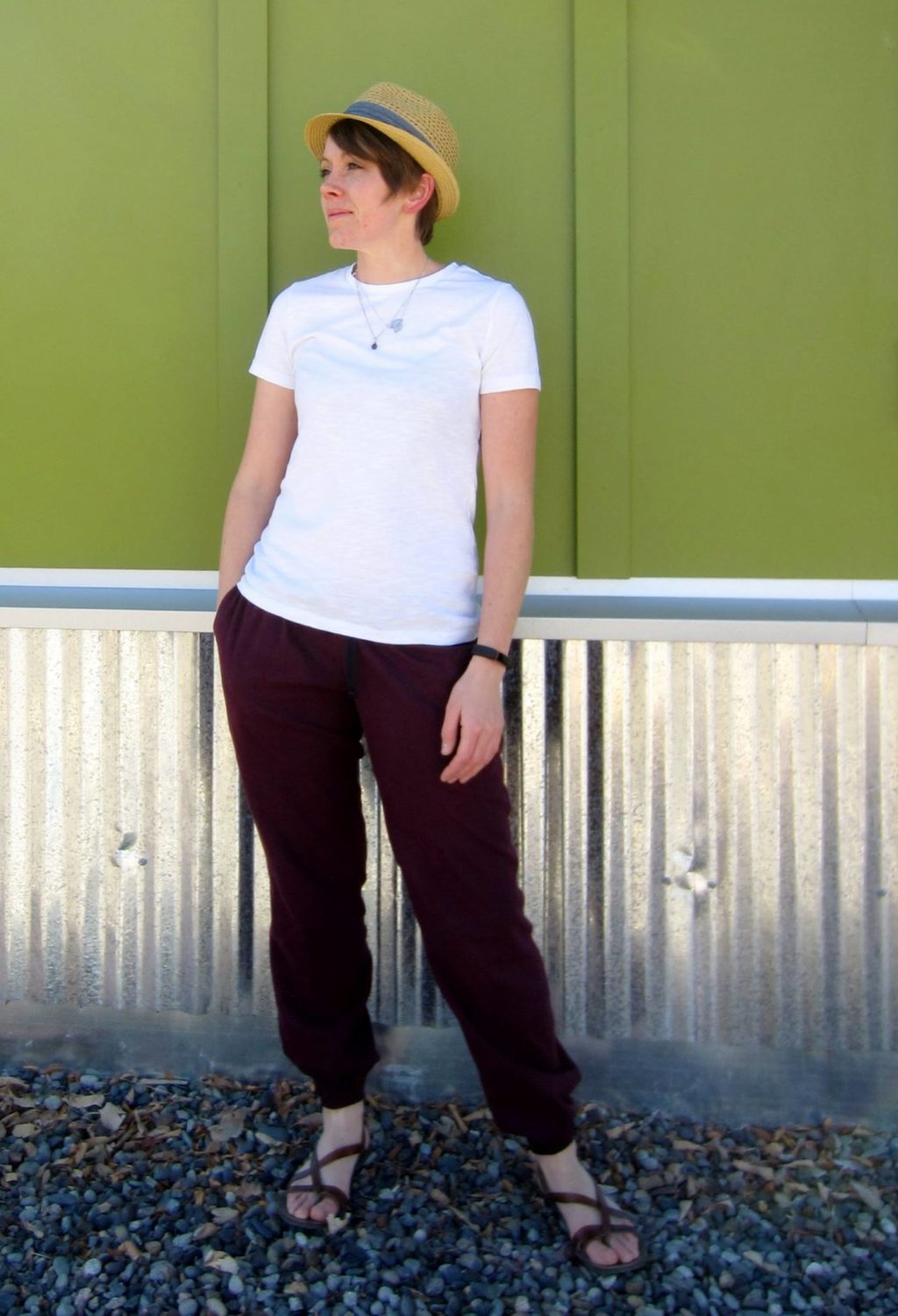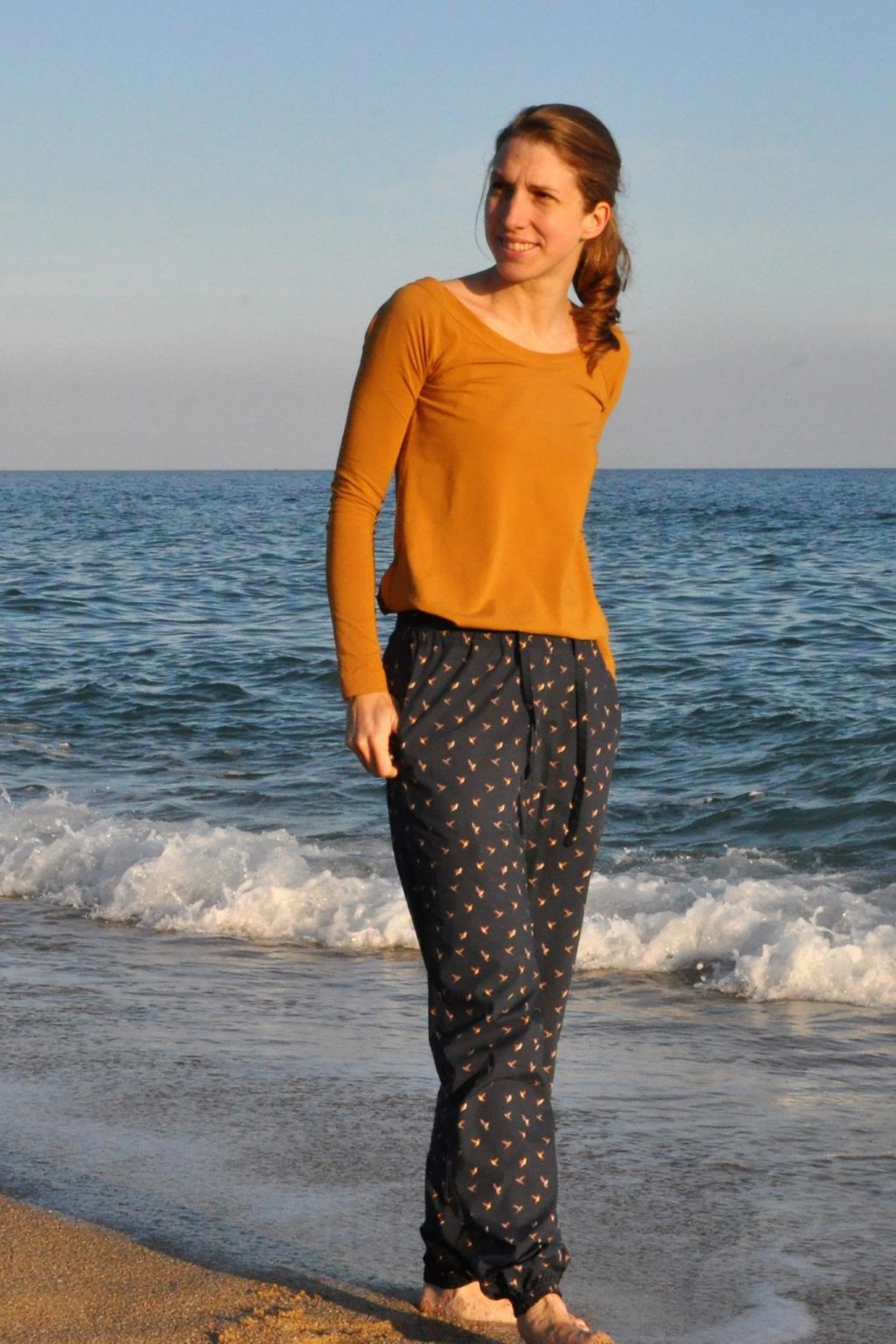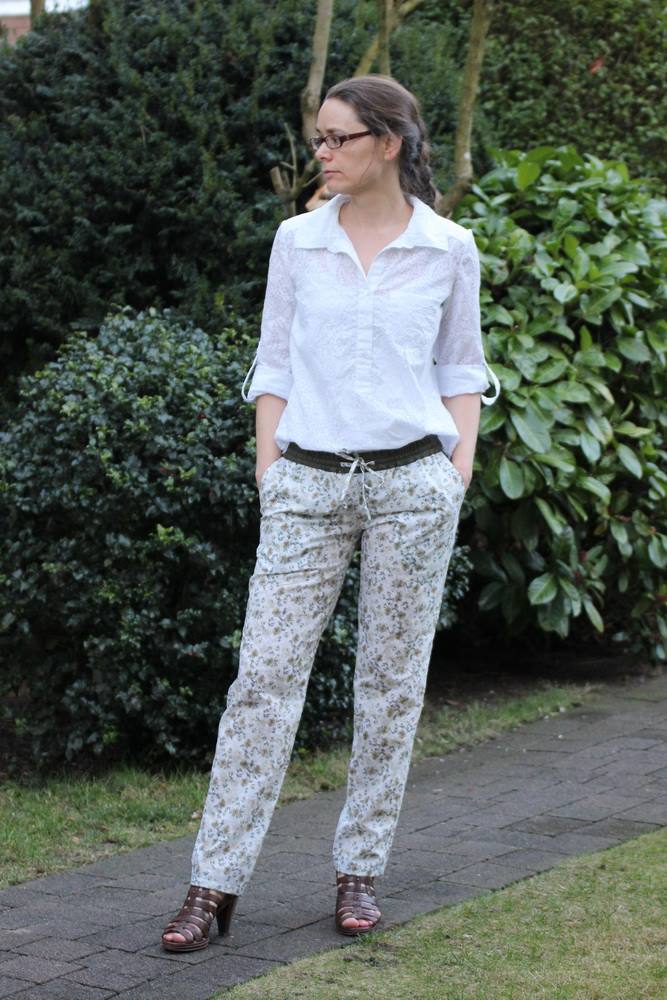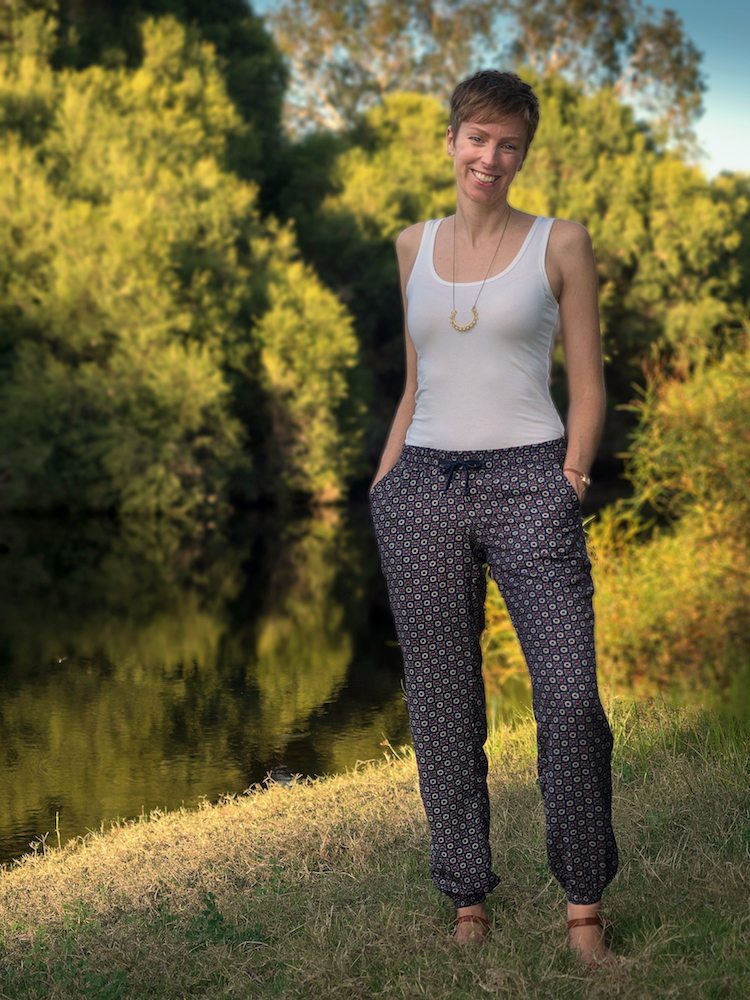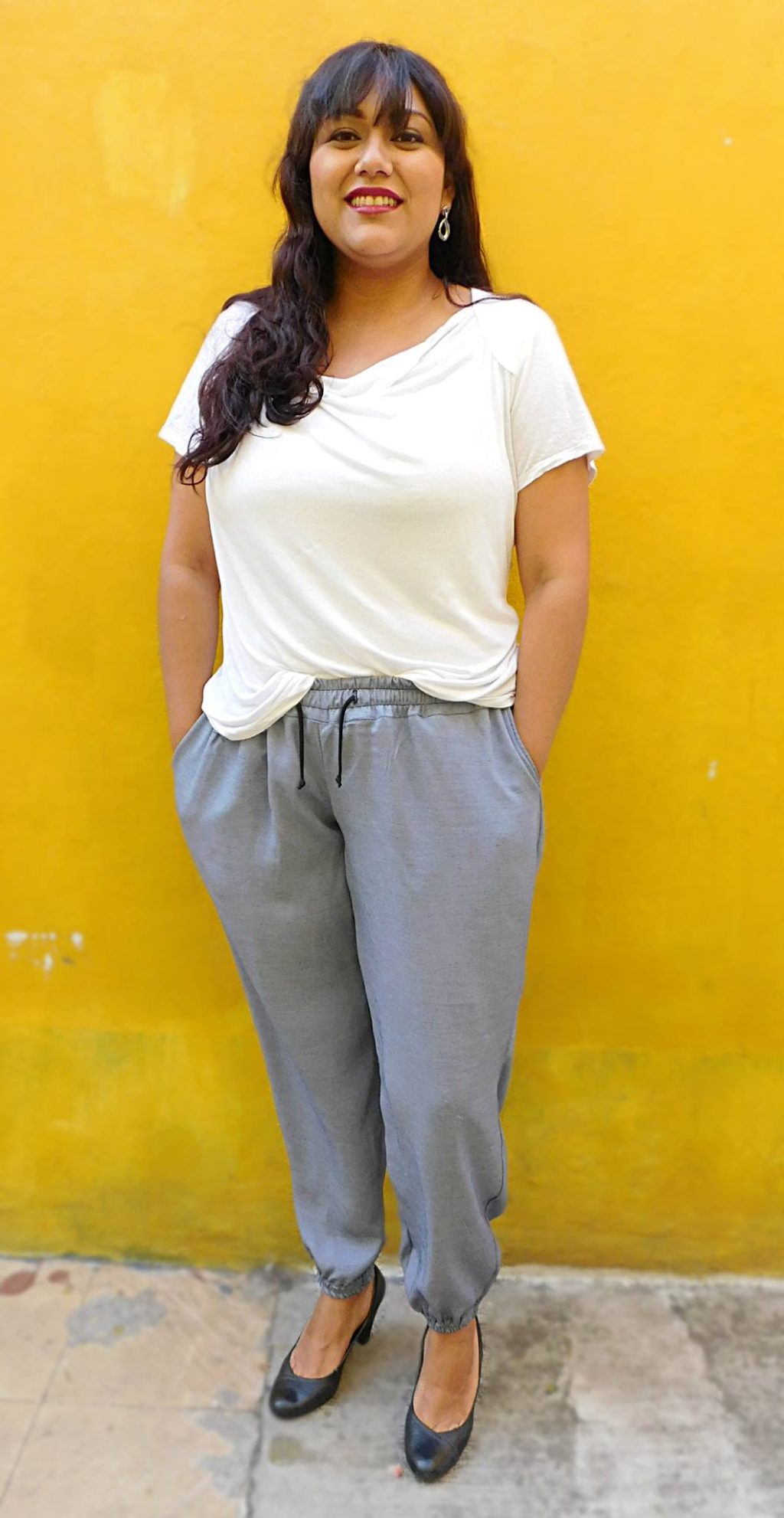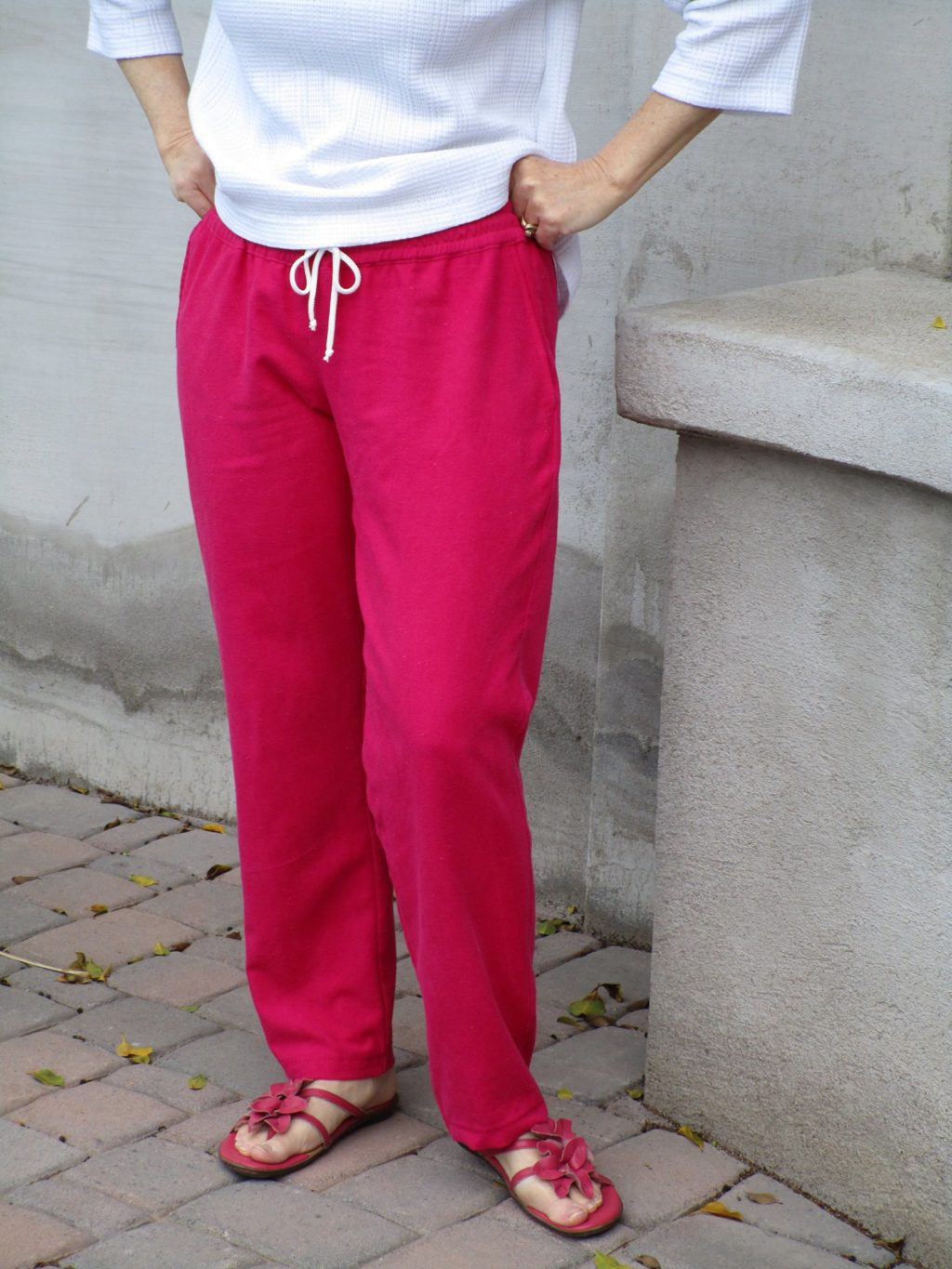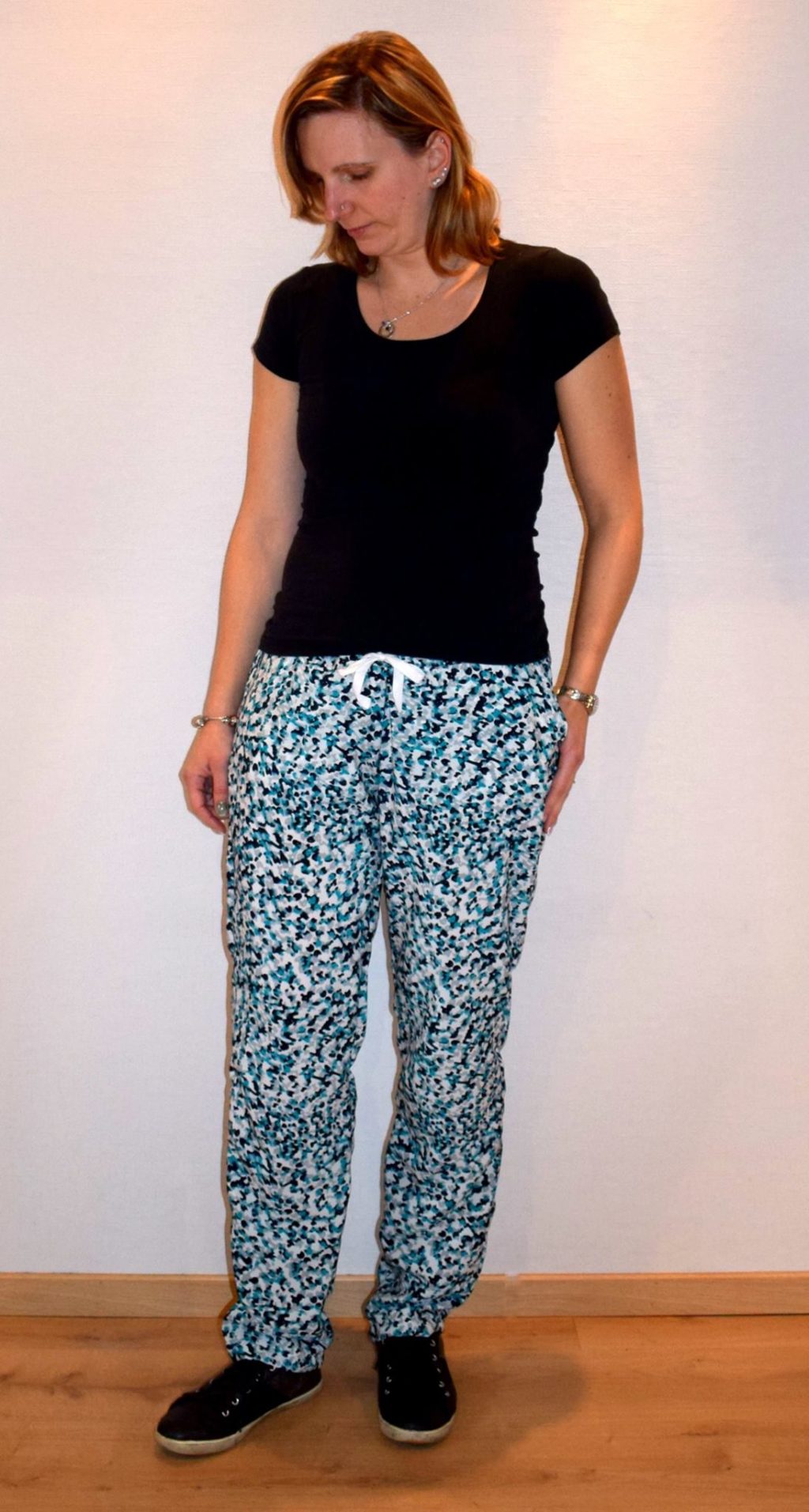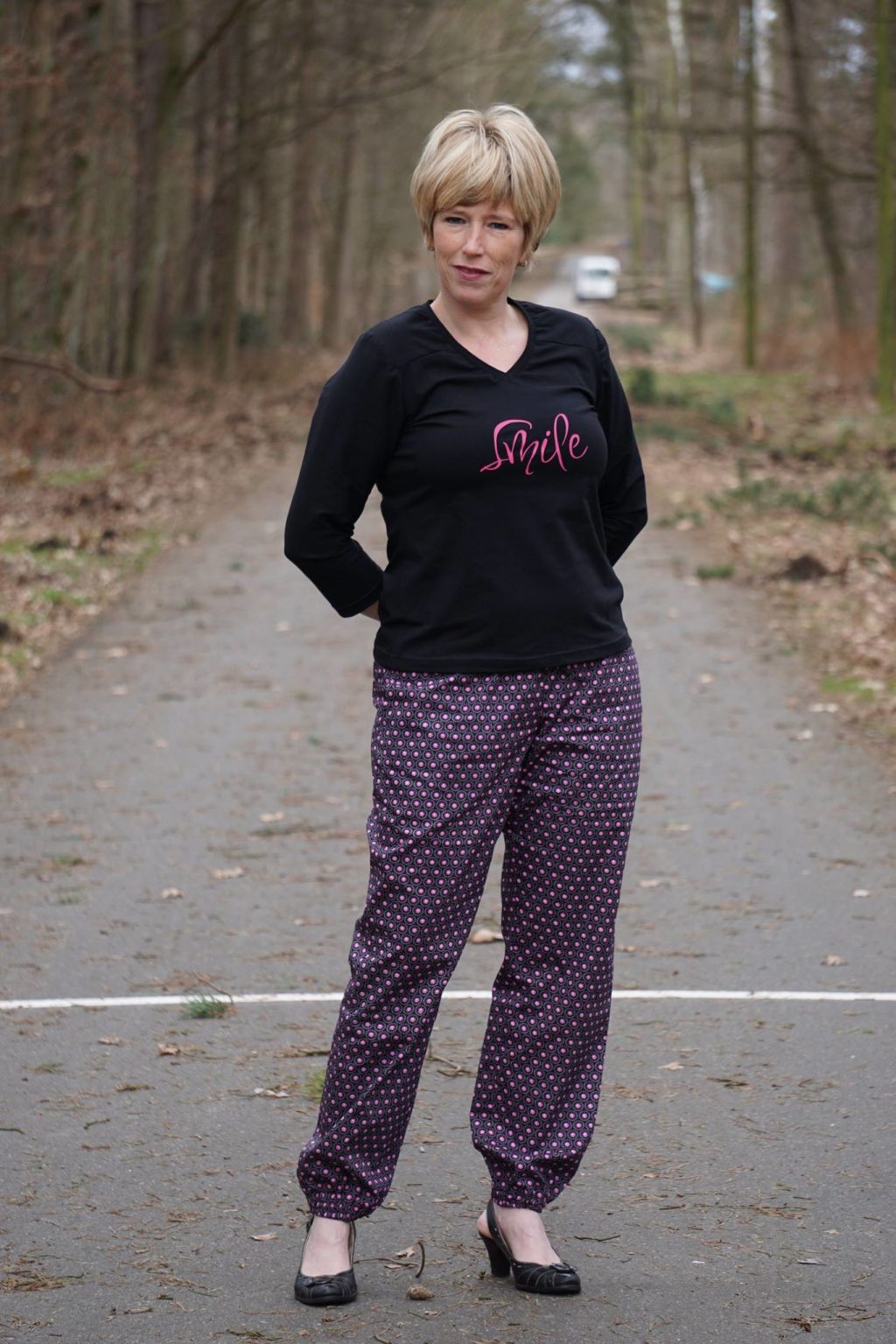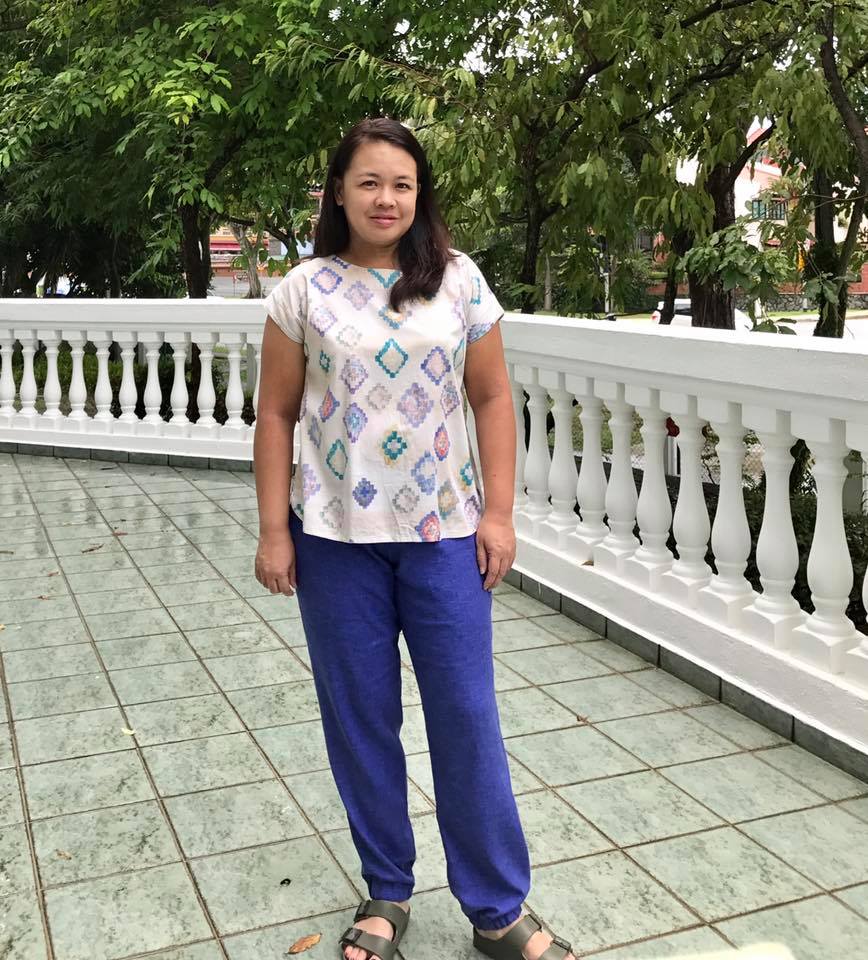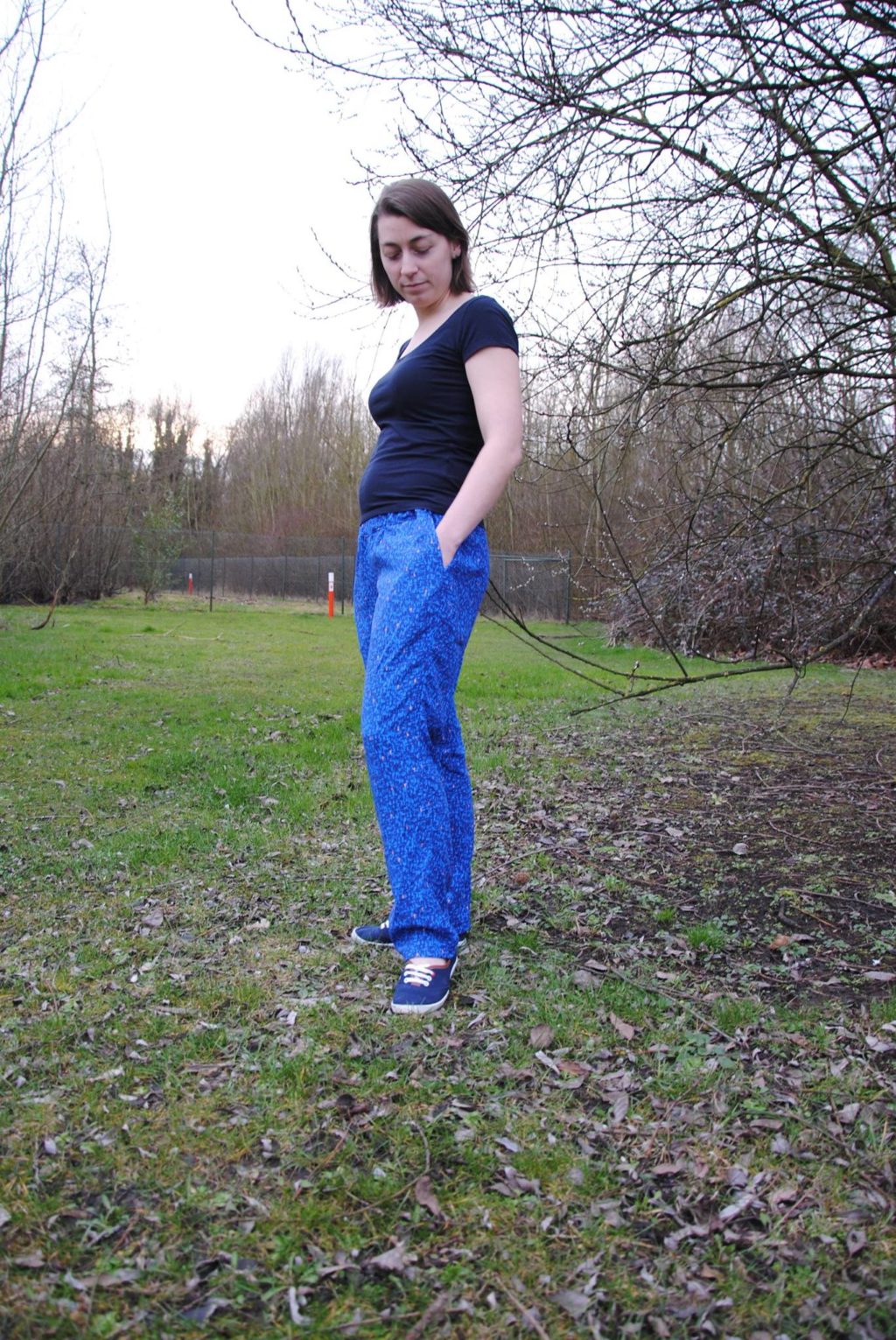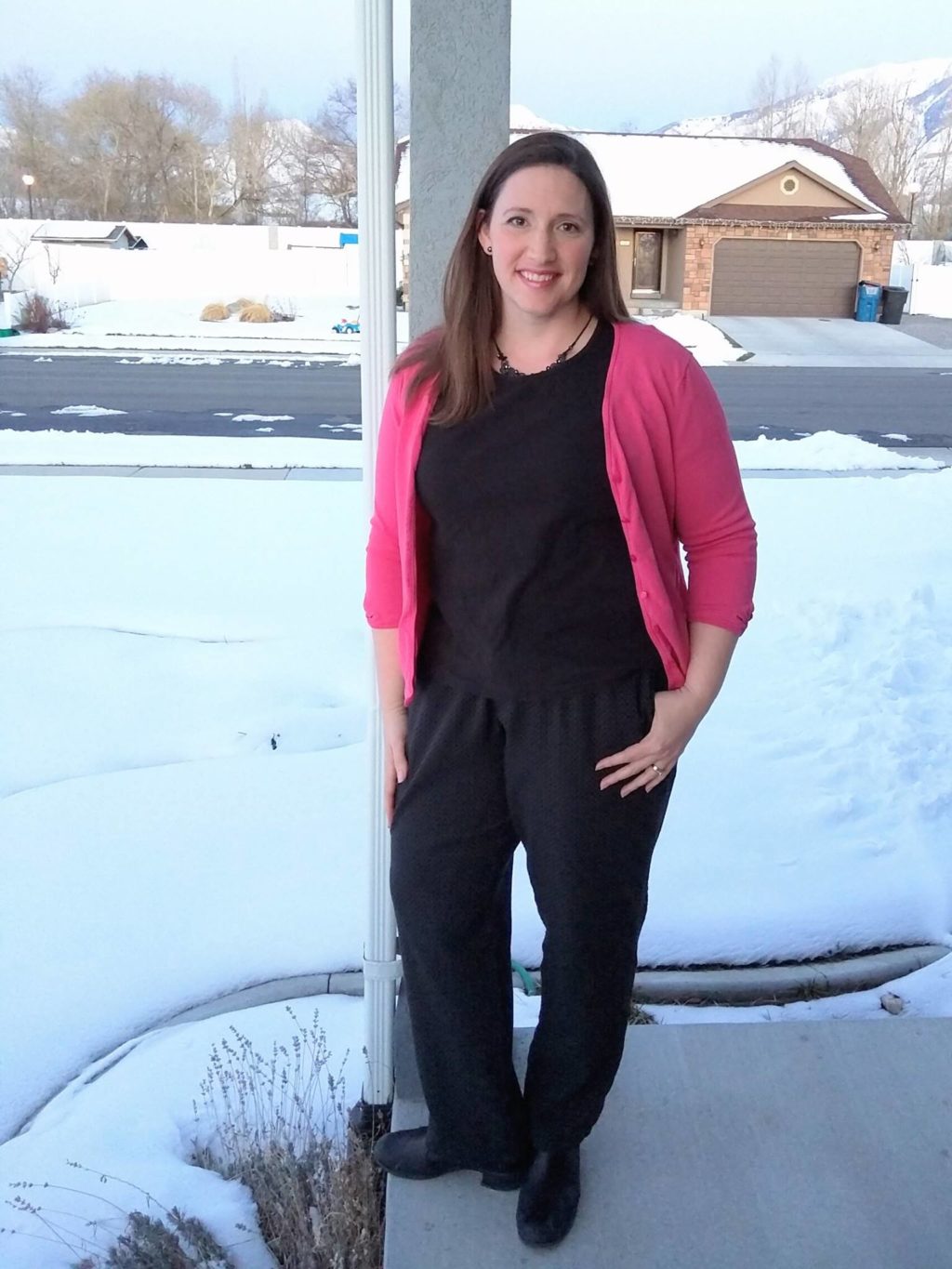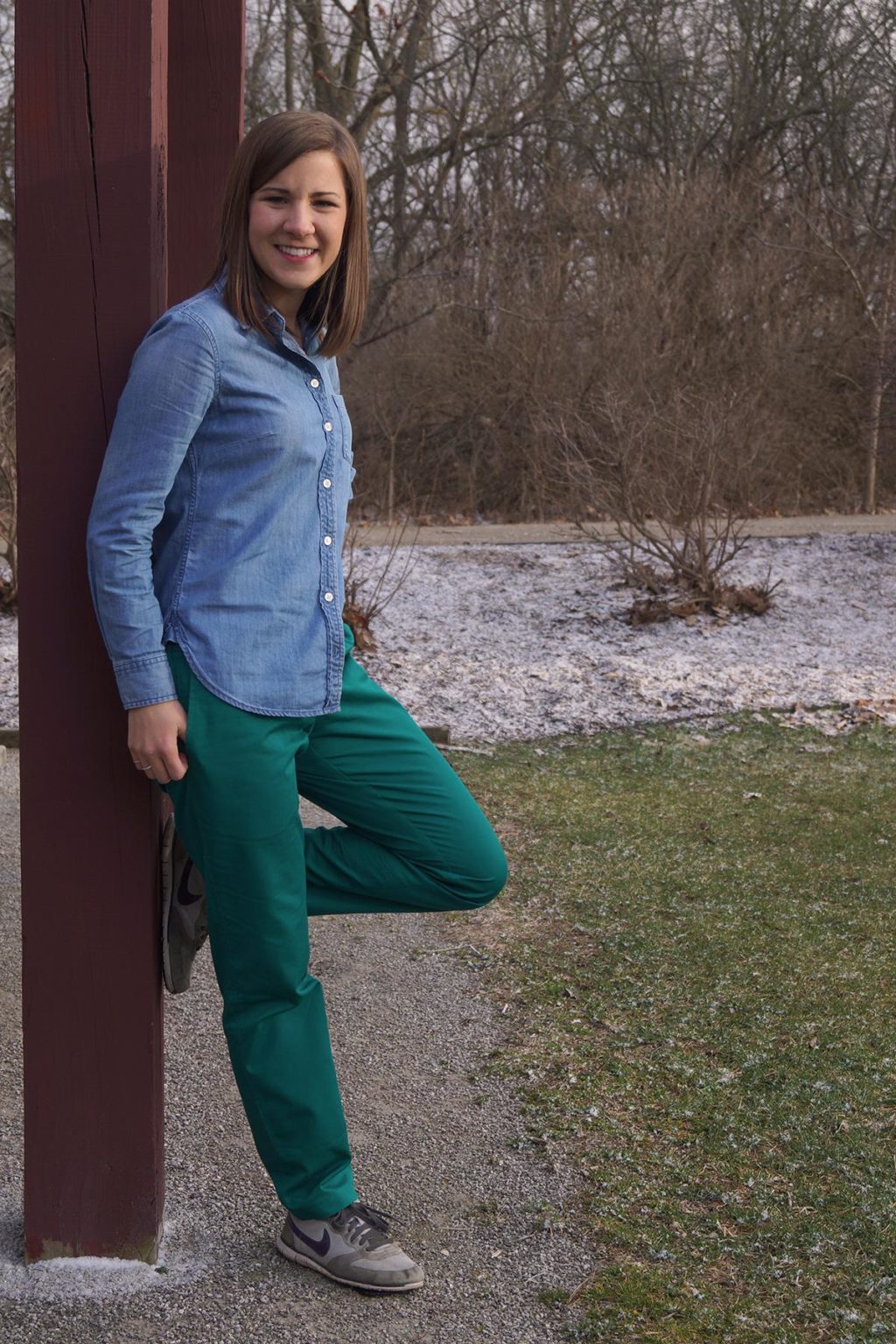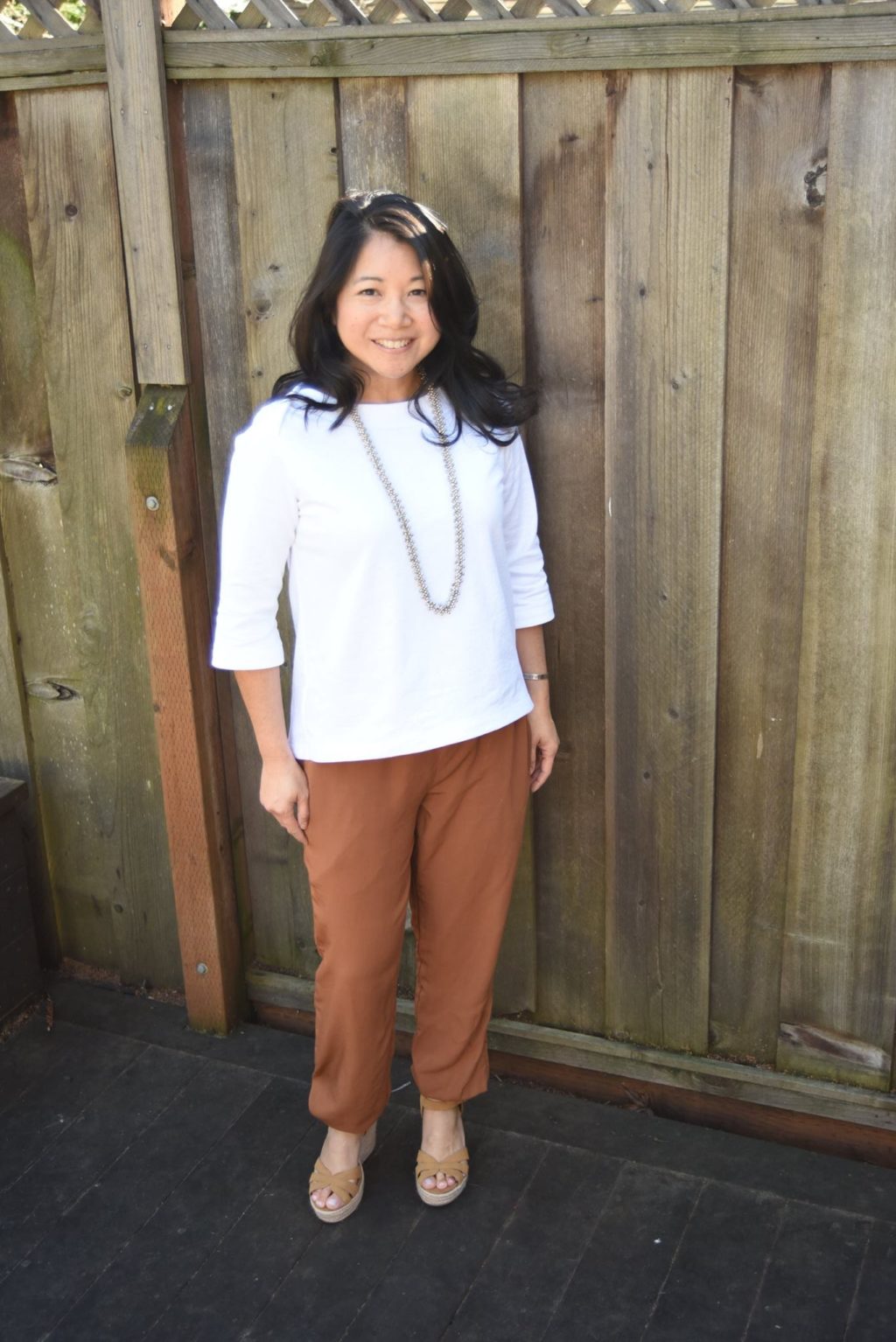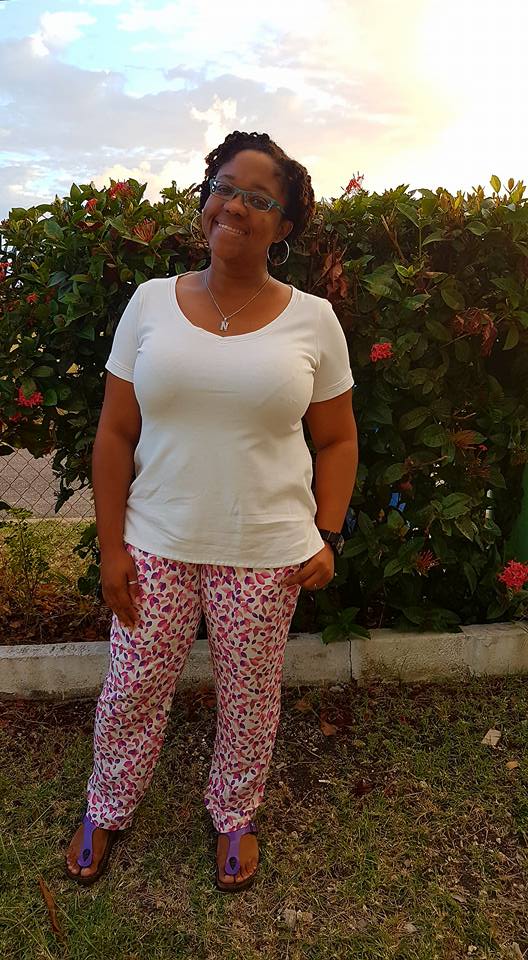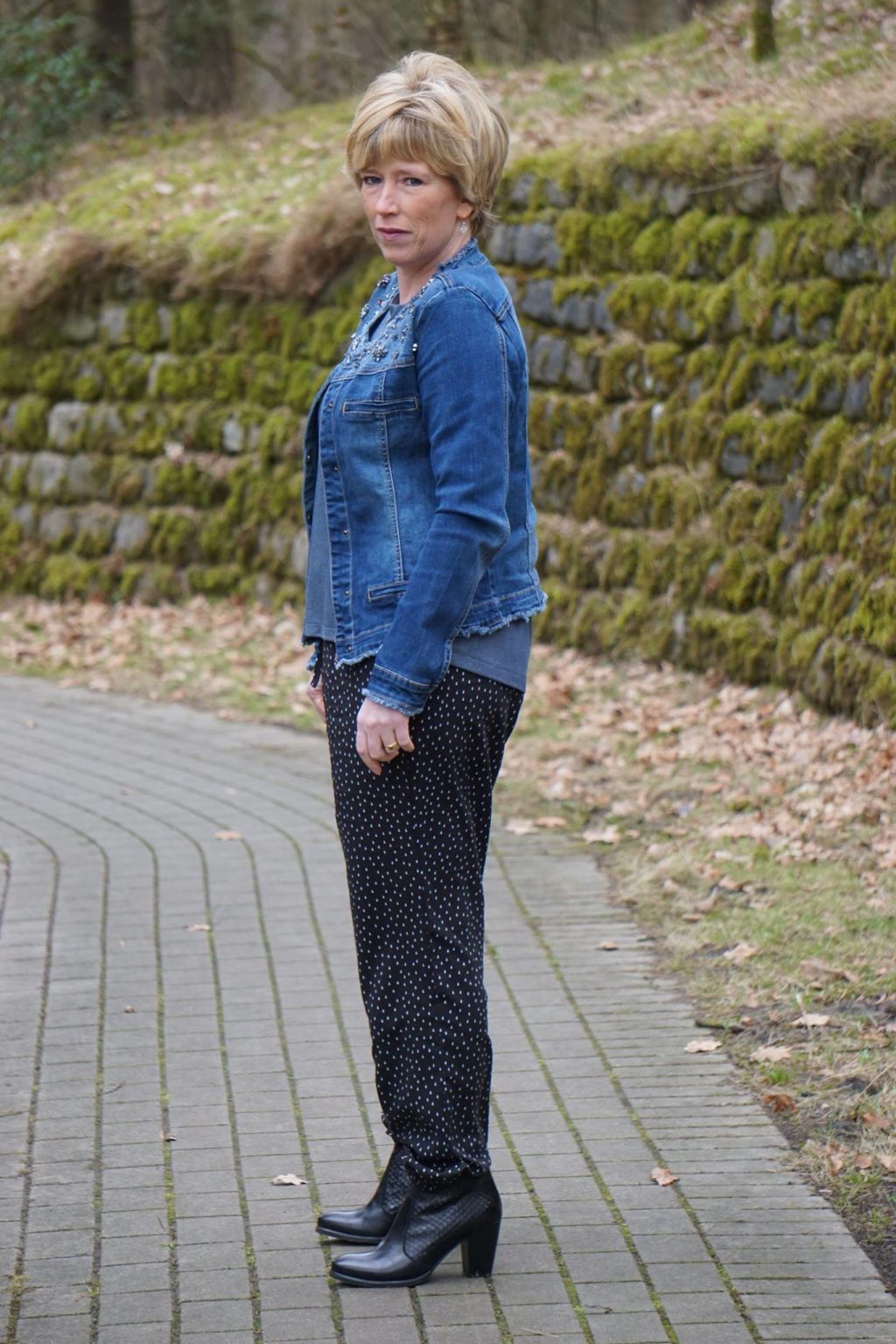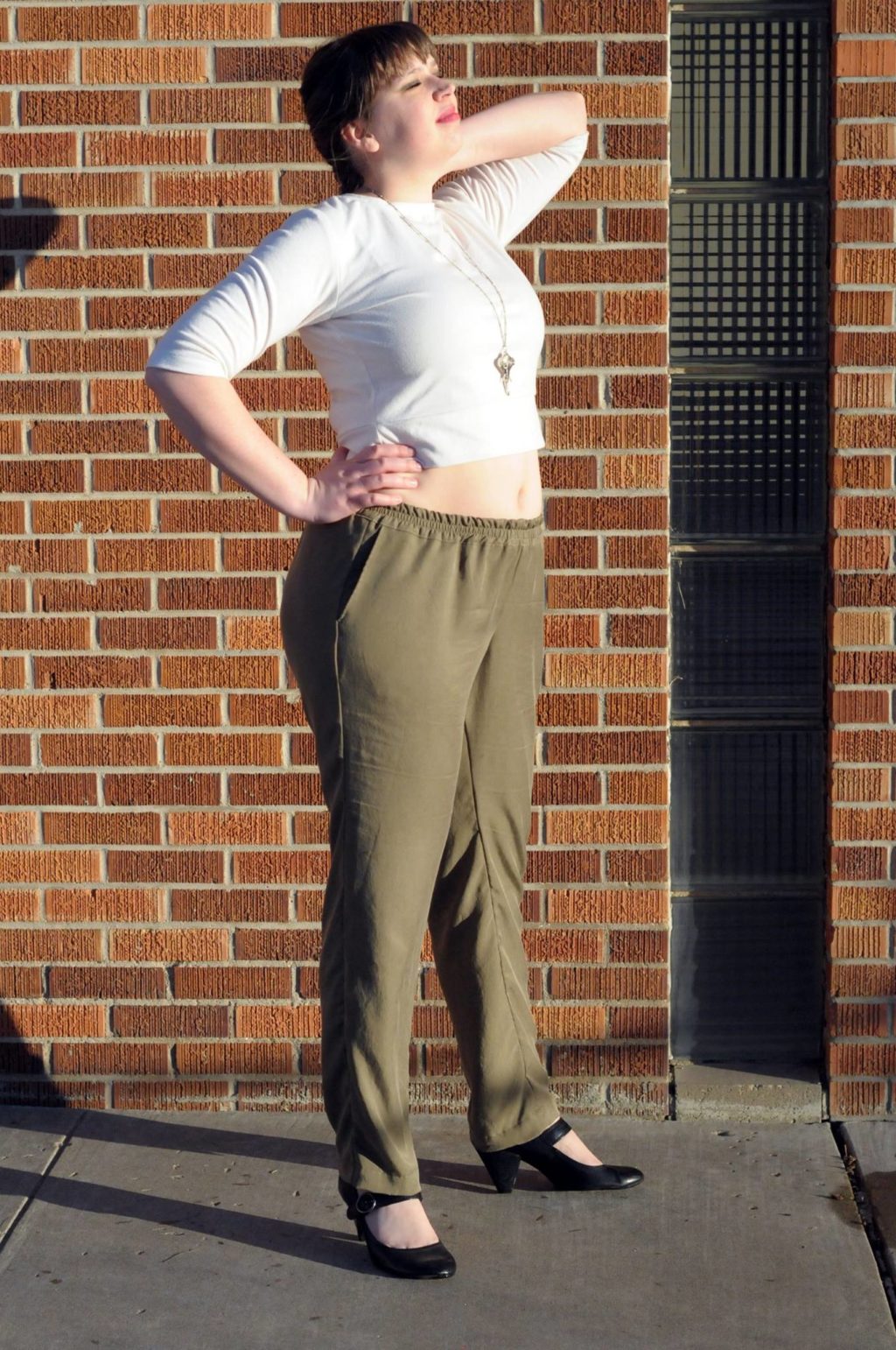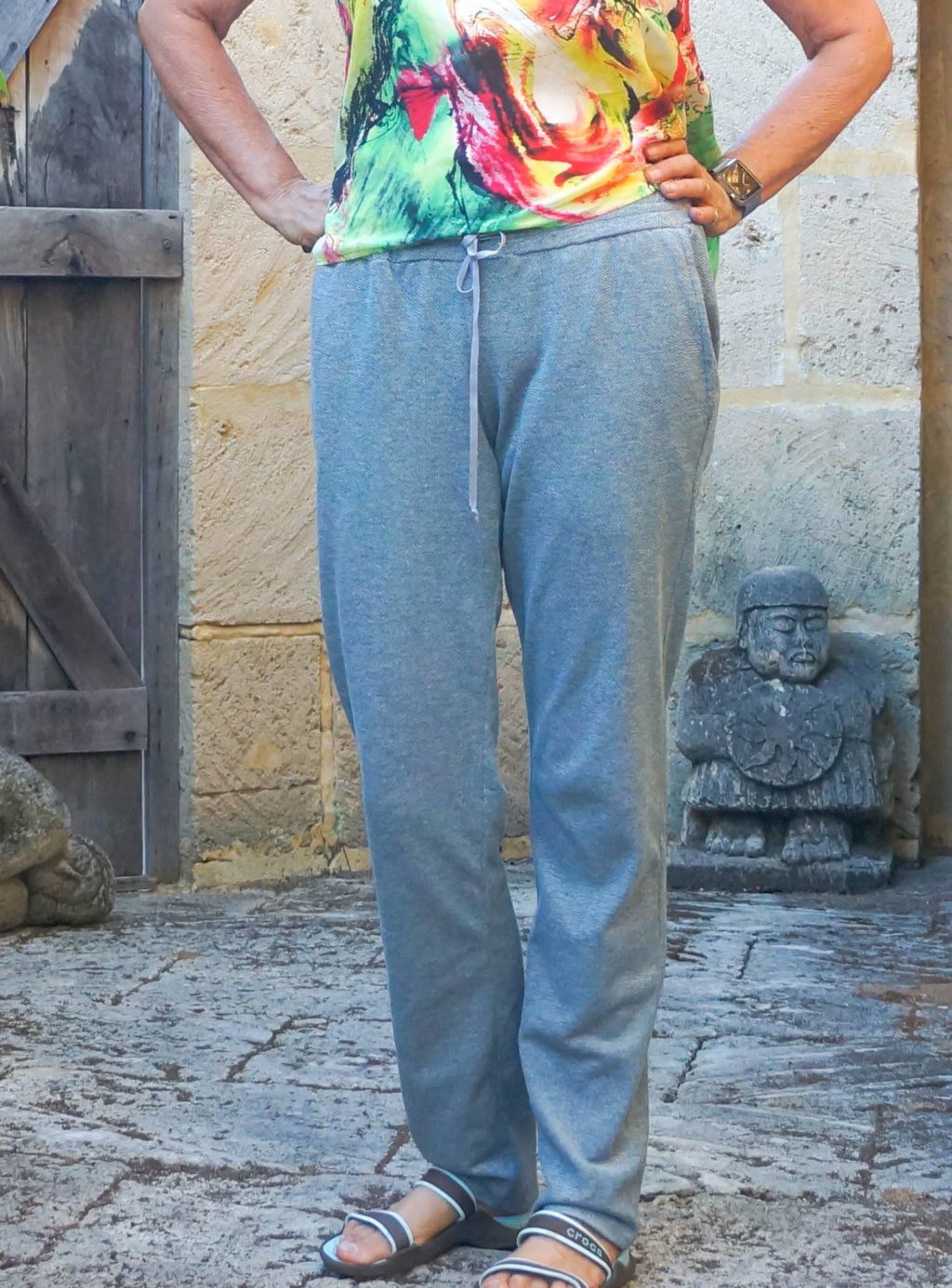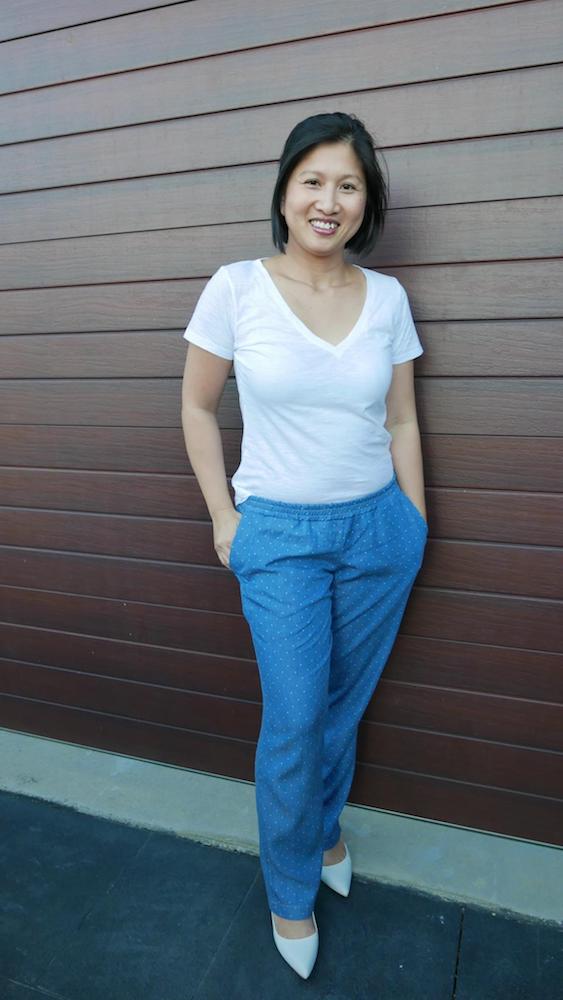 And thank you, my talented testers:
Remember the Tierras Woven Joggers pattern is on sale for 20% off this week only. Get your copy now!