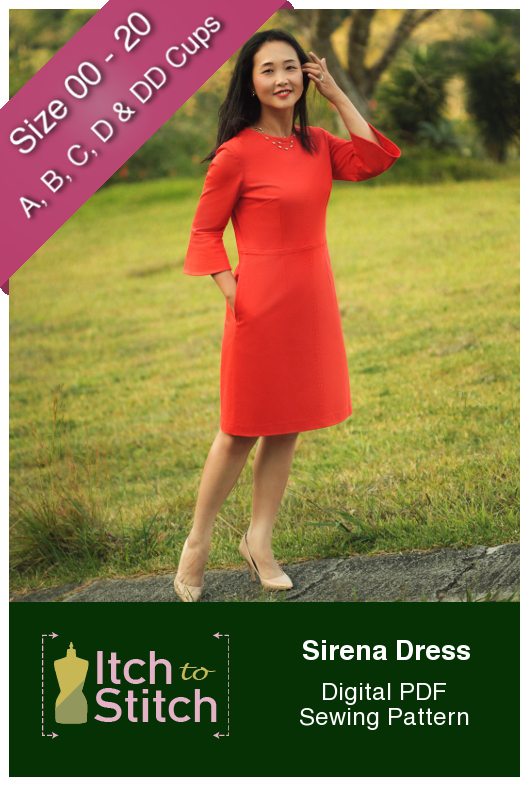 Pattern Release: Sirena Dress + 20% Off
Hi ladies! I am excited to release the Sirena Dress pattern today. With amazing fit, the Sirena Dress is classic, elegant and versatile. I had something big in mind when designing Sirena; the end goal is that by having a bodice that fits you perfectly, we can soon have different sleeves and skirt options in the future. And minimal additional fitting will be required at that time!
Now, the pattern comes with two sleeve options: a sleeve flounce (bell sleeve) and a short sleeve with cuff. The pattern also features A, B, C, D and DD cups, so no bust adjustments if you fall within that range. How nice is that? You can also choose to line or not line the dress; both instructions are included in the pattern. And there's more! You can choose to use invisible zipper or exposed zipper; and instructions for both are included (with lining or without lining)!
For one week only, the newly released Sirena Dress pattern is 20% off. No code is necessary.
Here's the highlights of the Sirena Dress:
A, B, C, D and DD cups for the perfect fit
Round crew neckline
A-line skirt that falls slightly above the knees
In-seam pockets
Sleeve flounce and sleeve cuff options
Lined and unlined options
Exposed and invisible zipper options
As with all other Itch to Stitch patterns, lengthen and shorten lines are included in the pattern (along with the instructions to do so). You can see that I used the skirt length as is in the red dress, and it fell slightly below my knees (because I am short). In the dress with the splash fabric, I shortened the skirt using the line. I love both looks!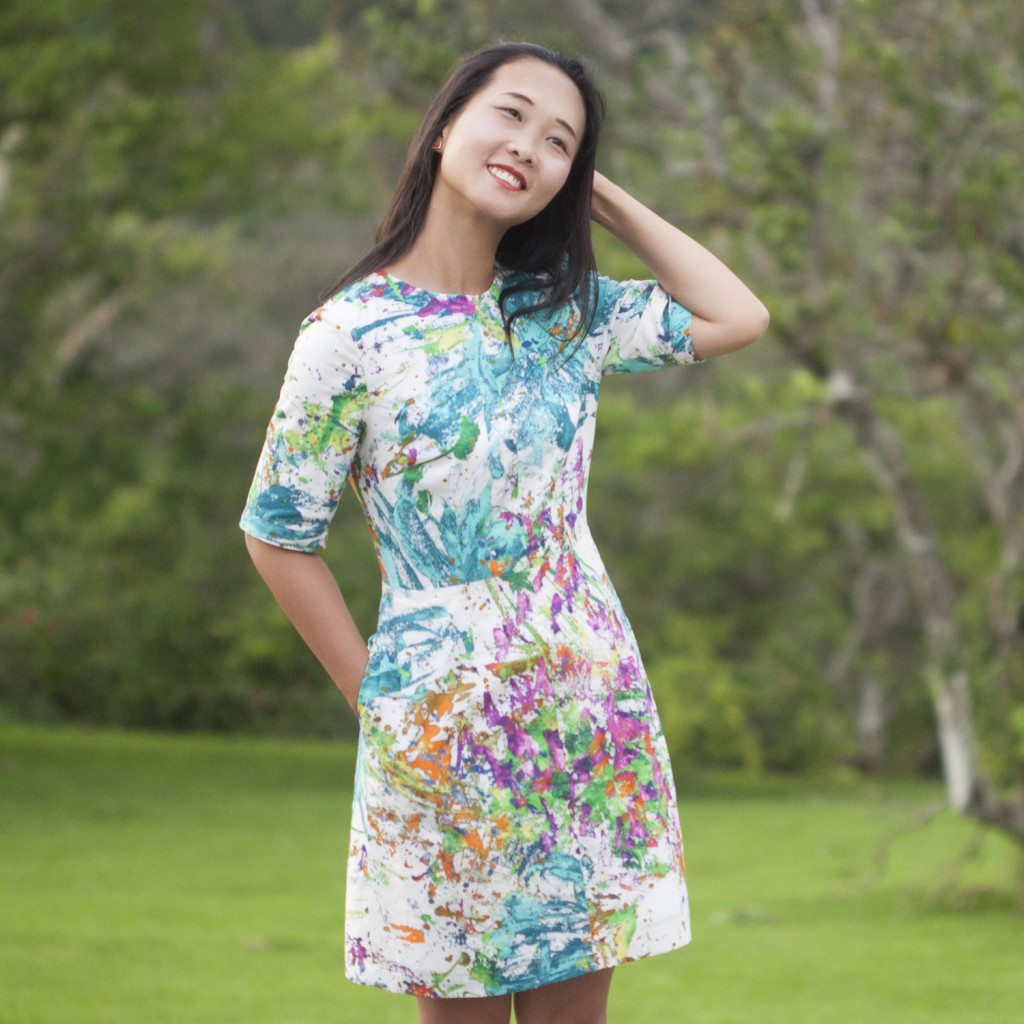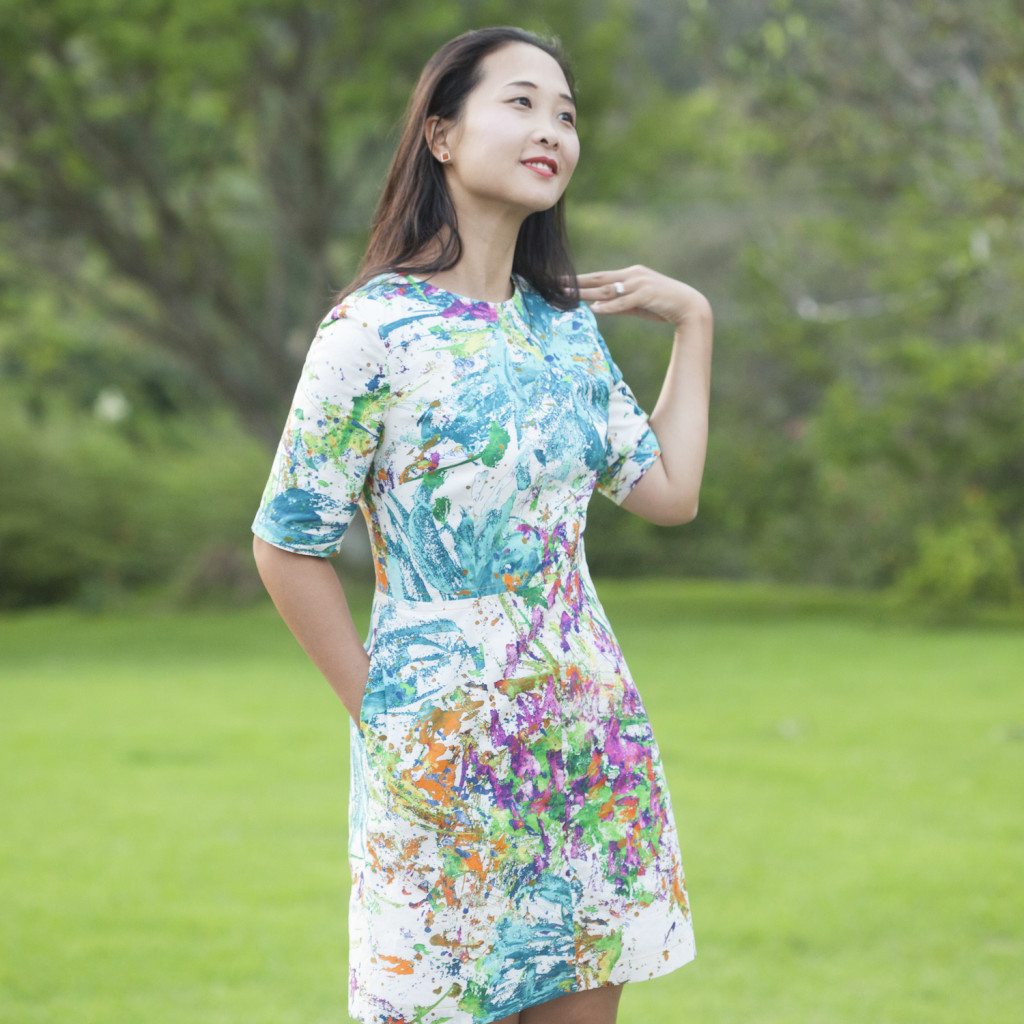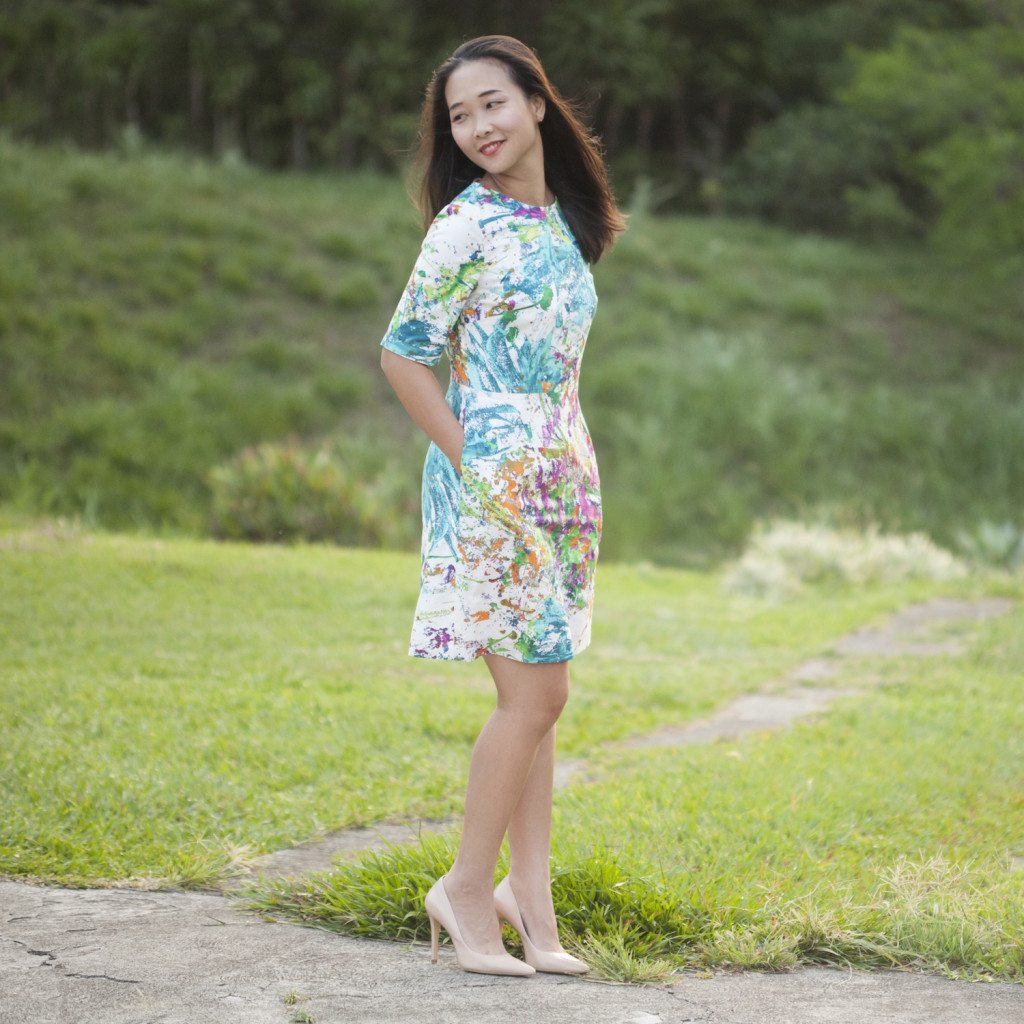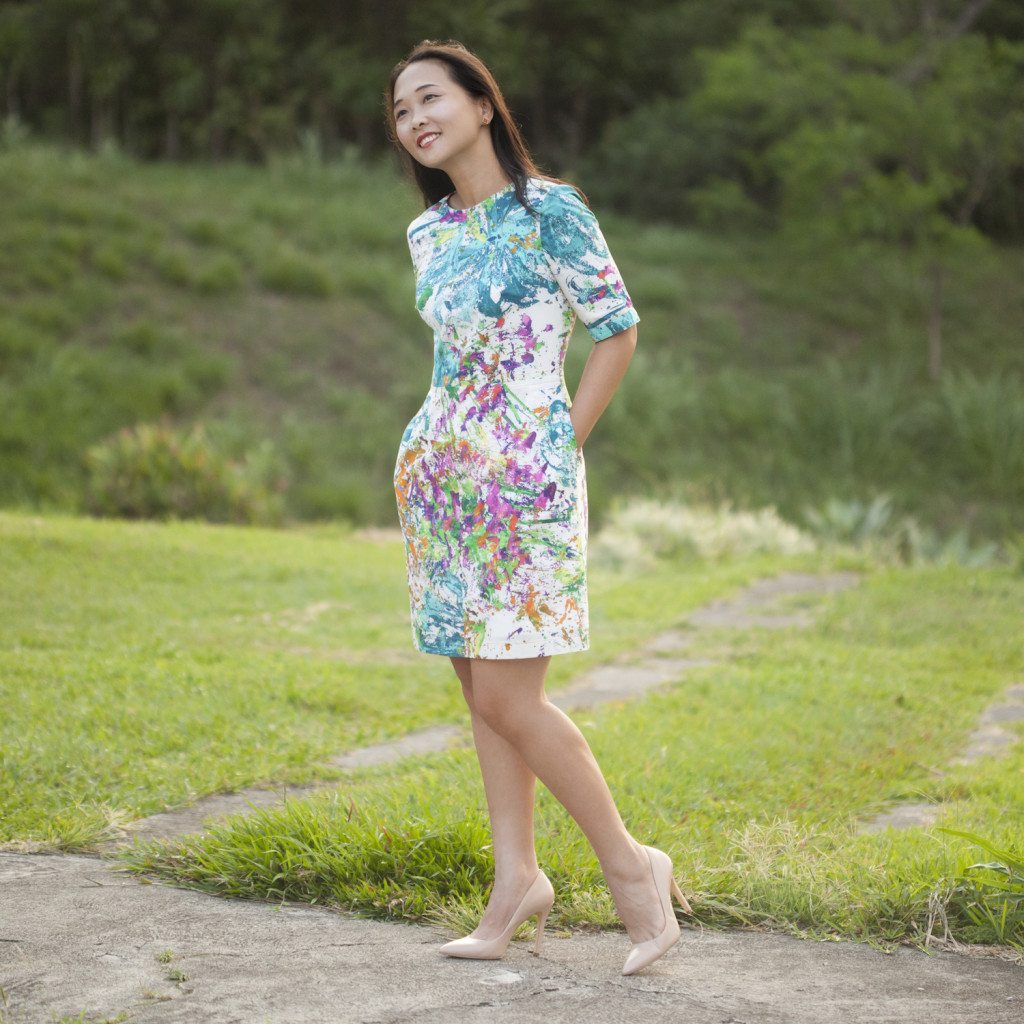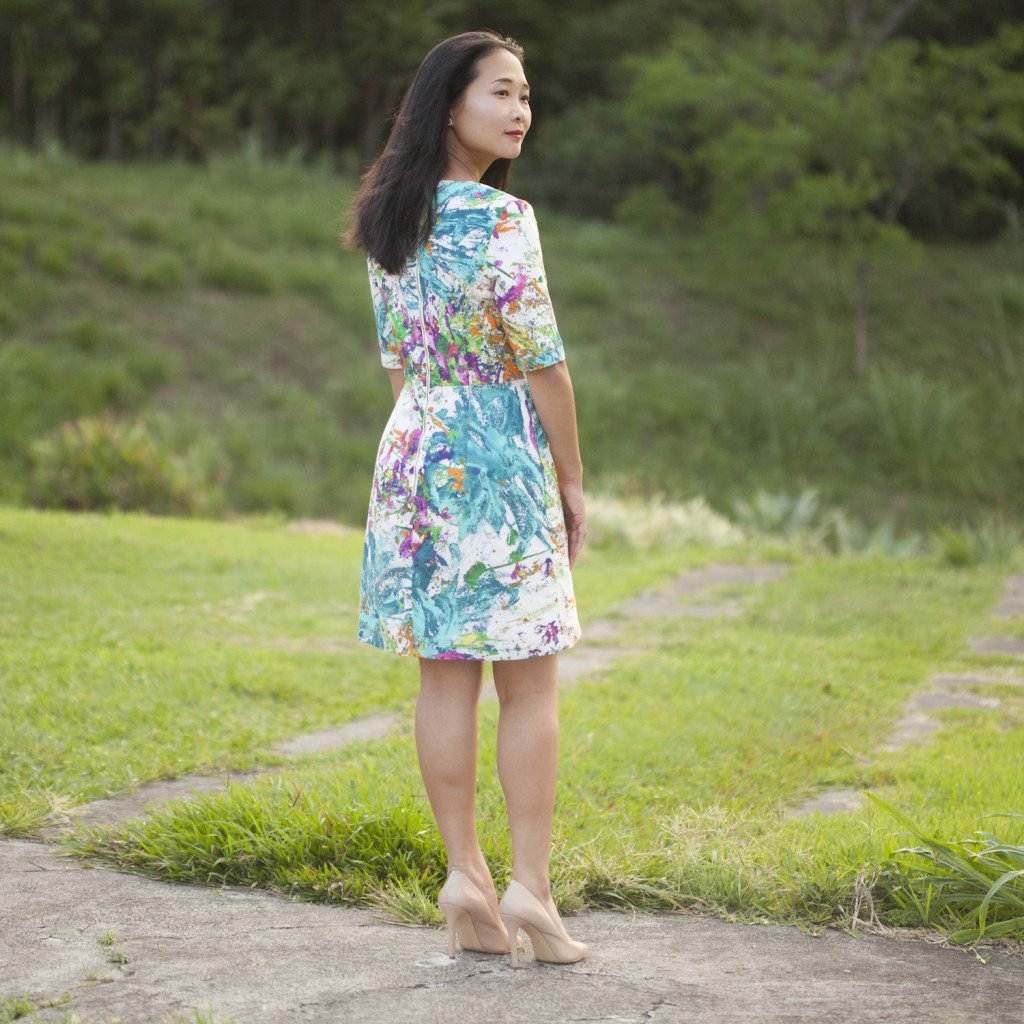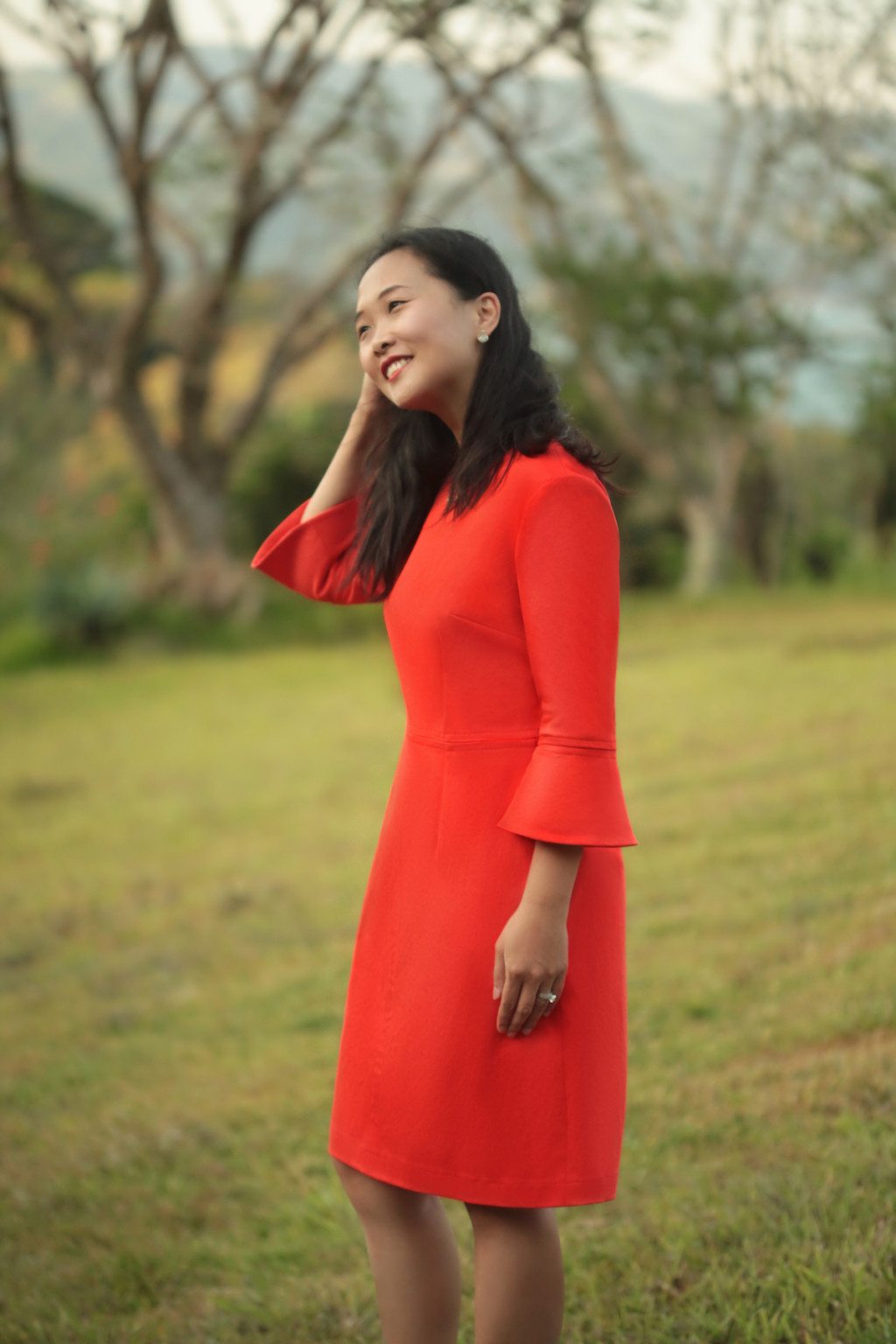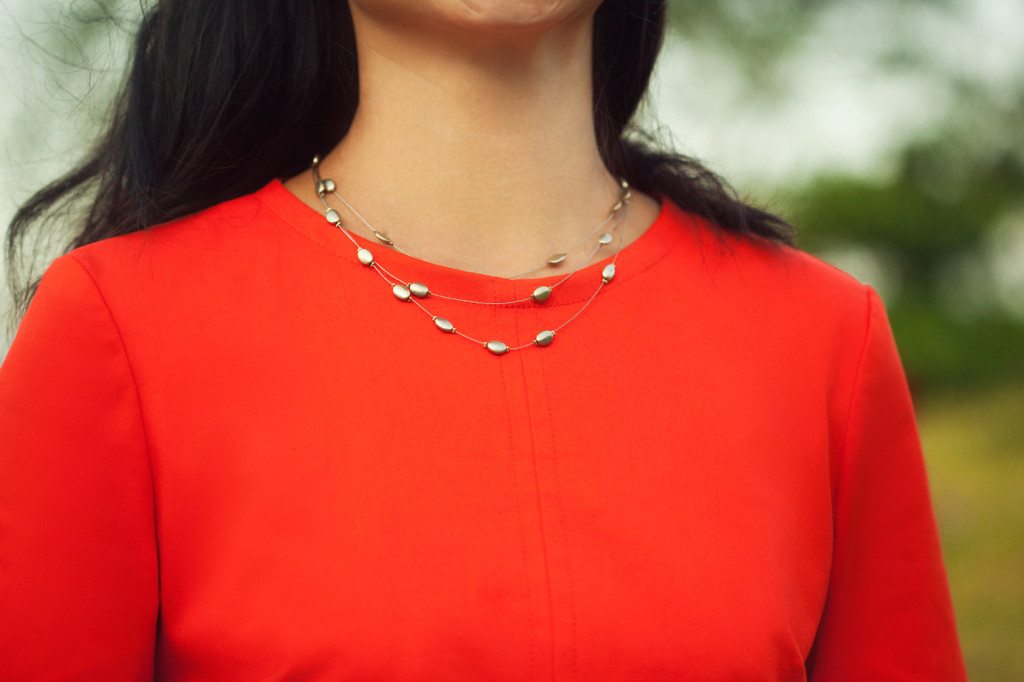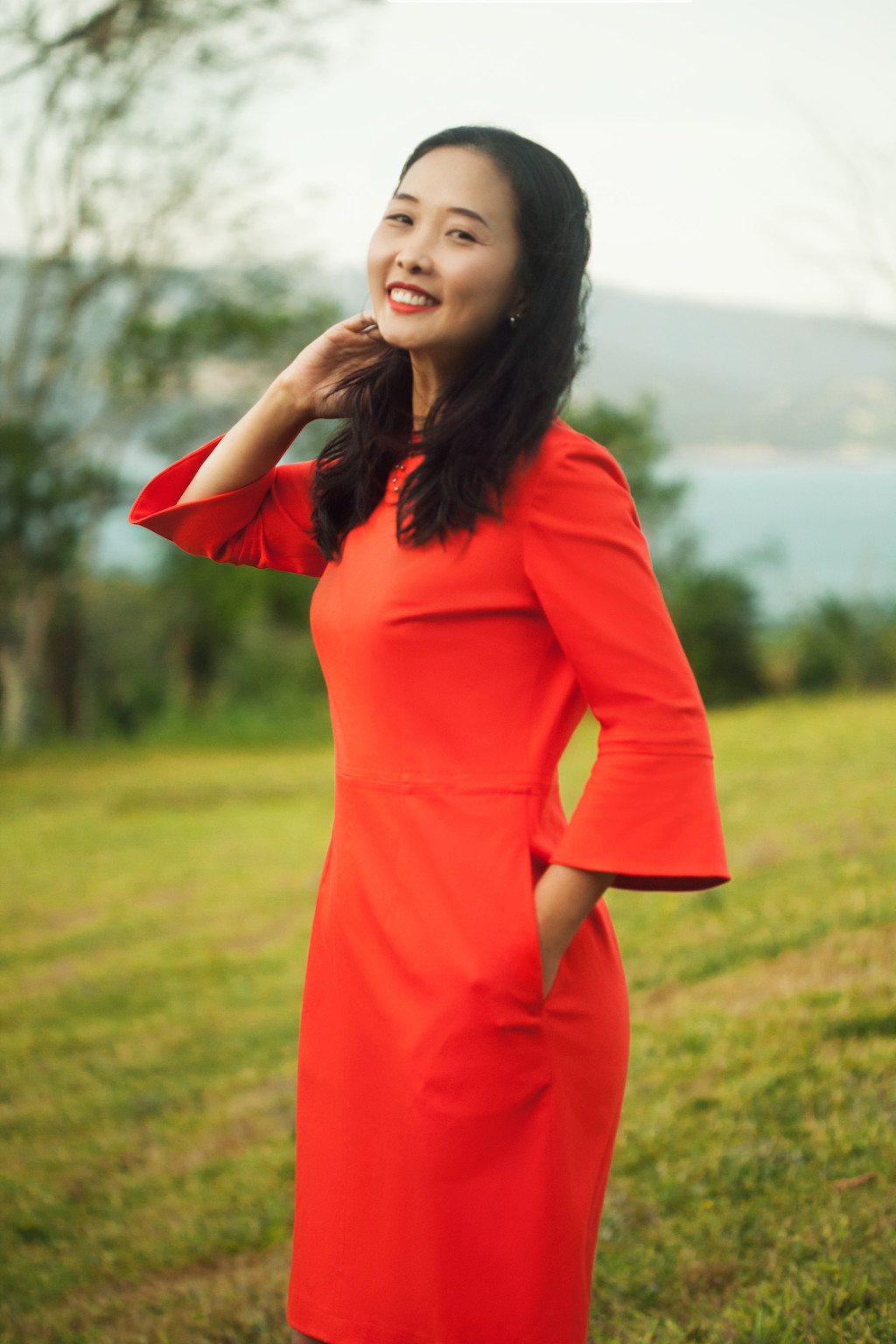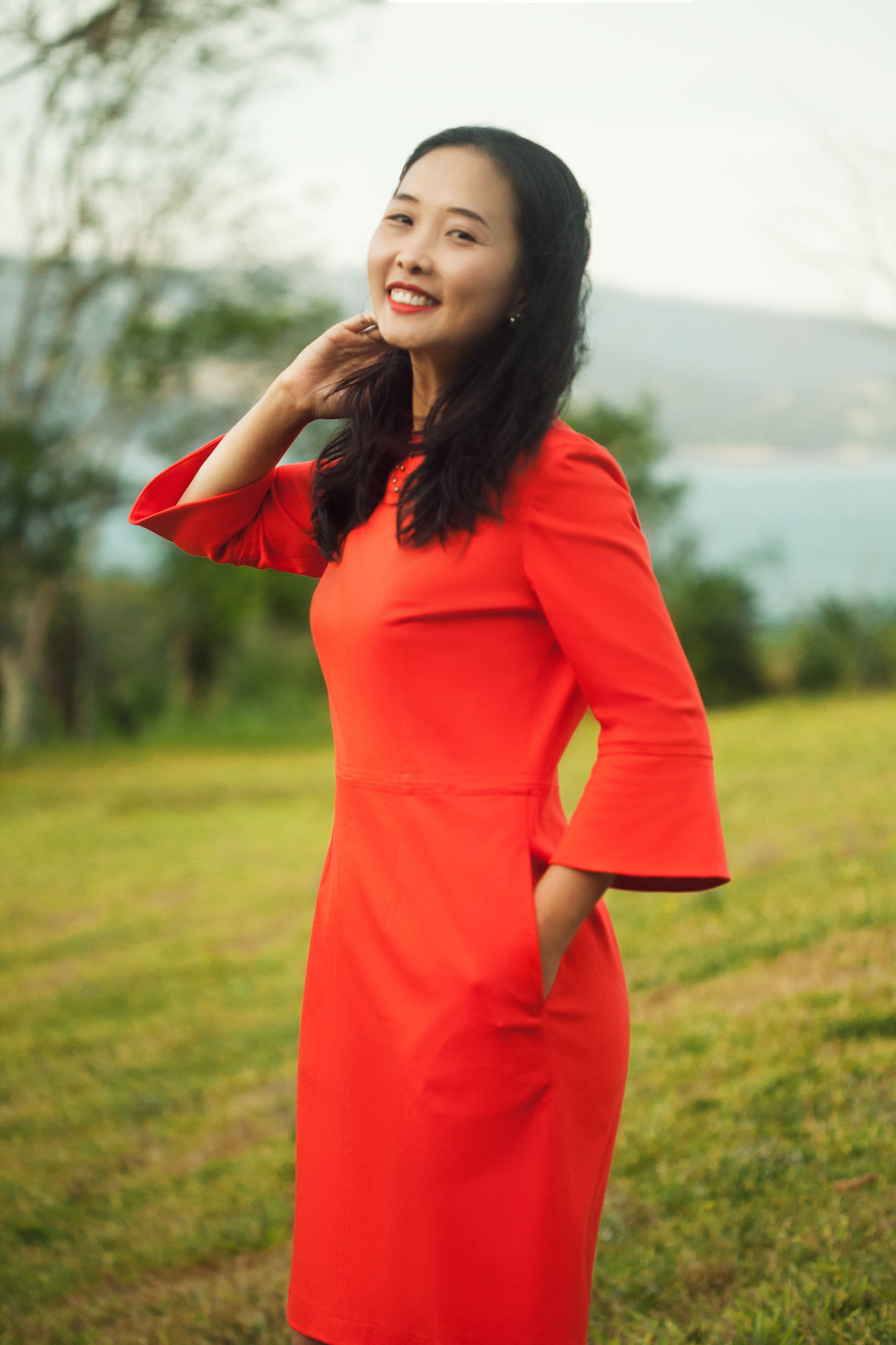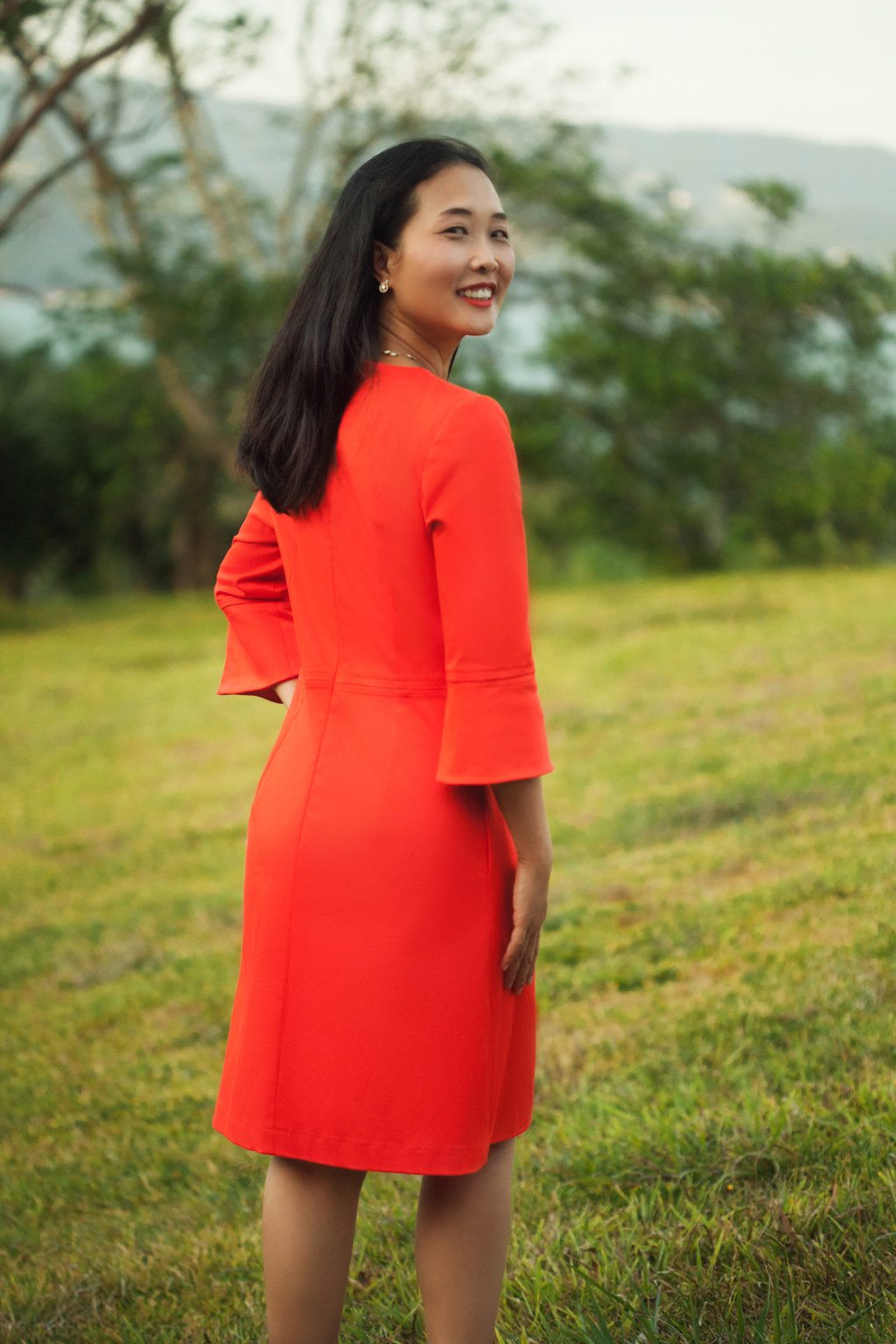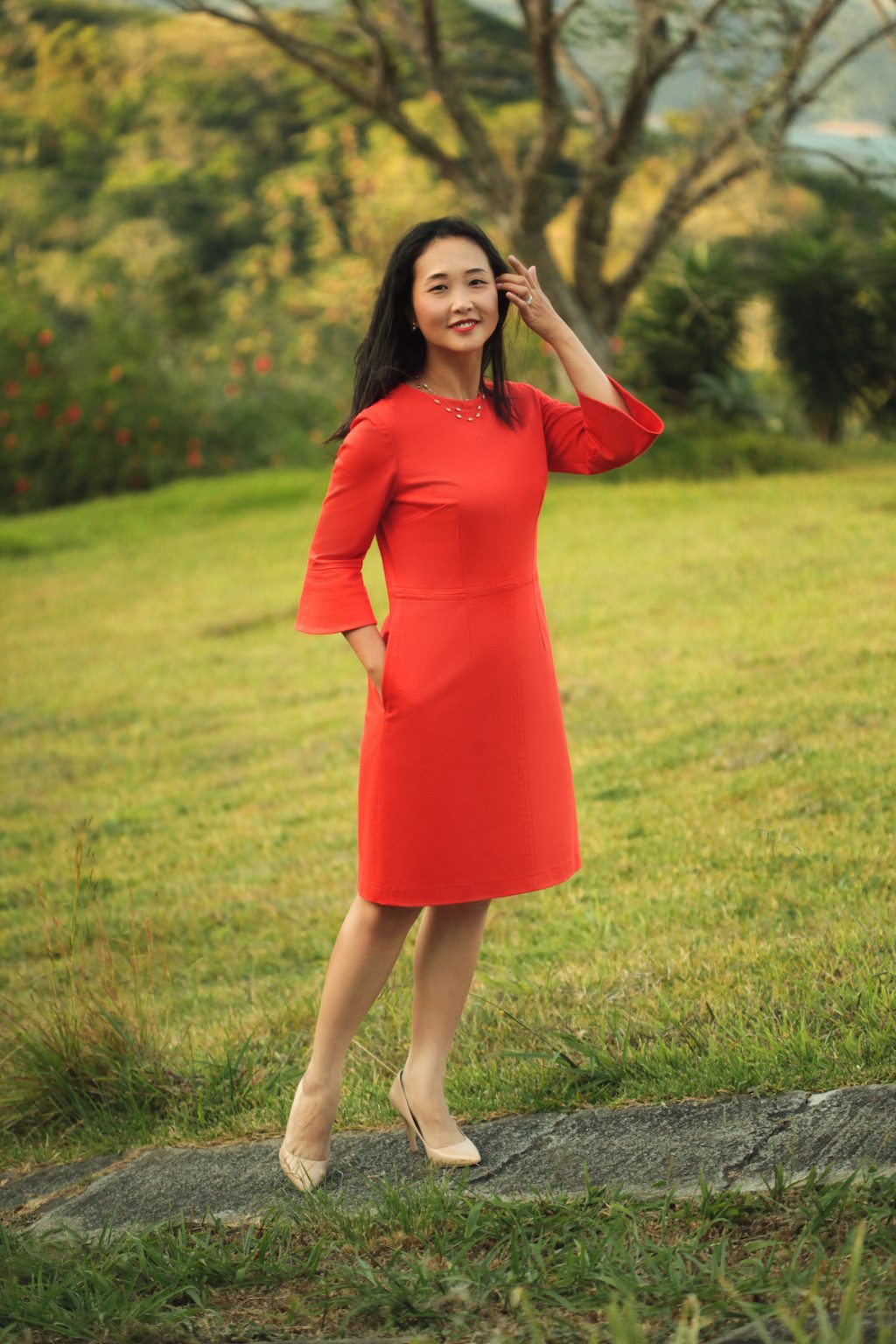 My tester ladies created some beautiful dresses with this pattern. Check them out!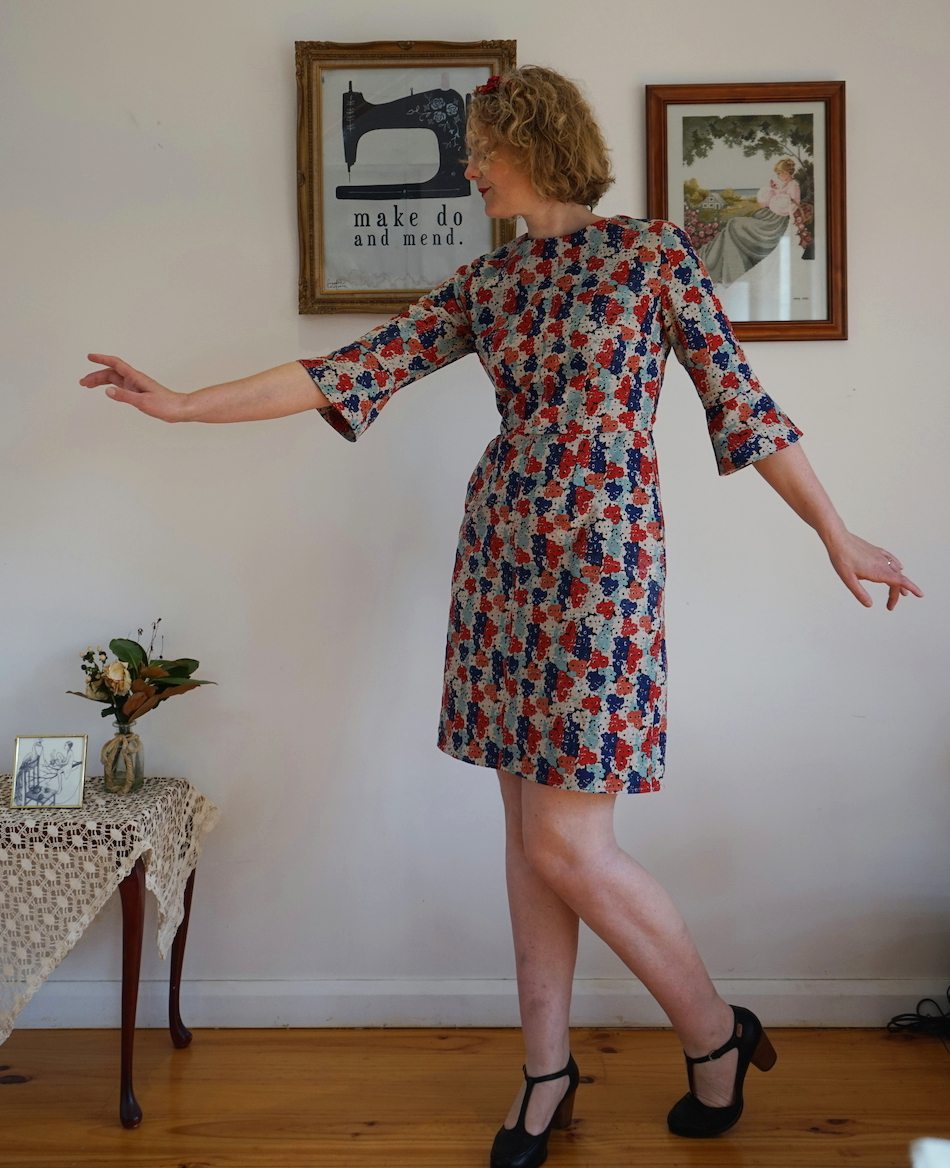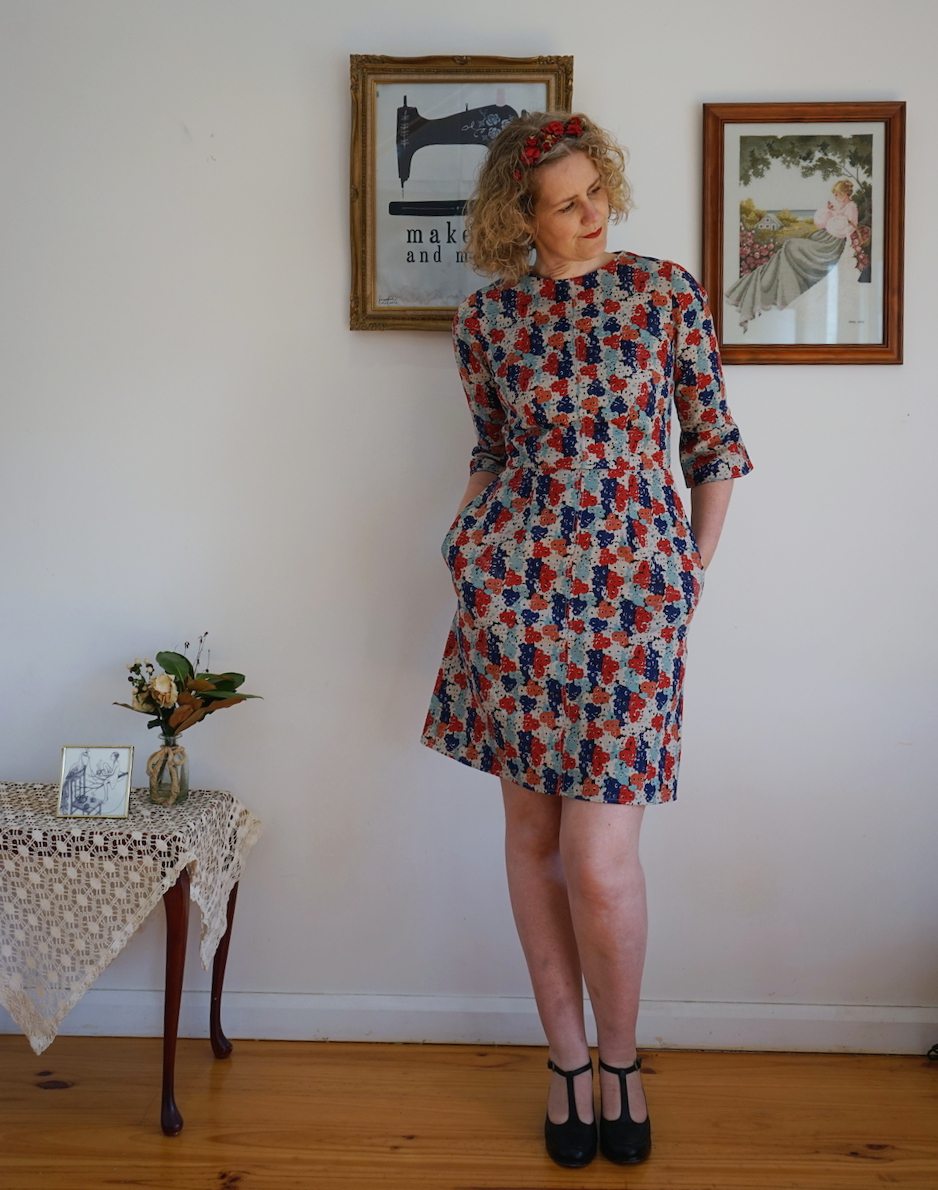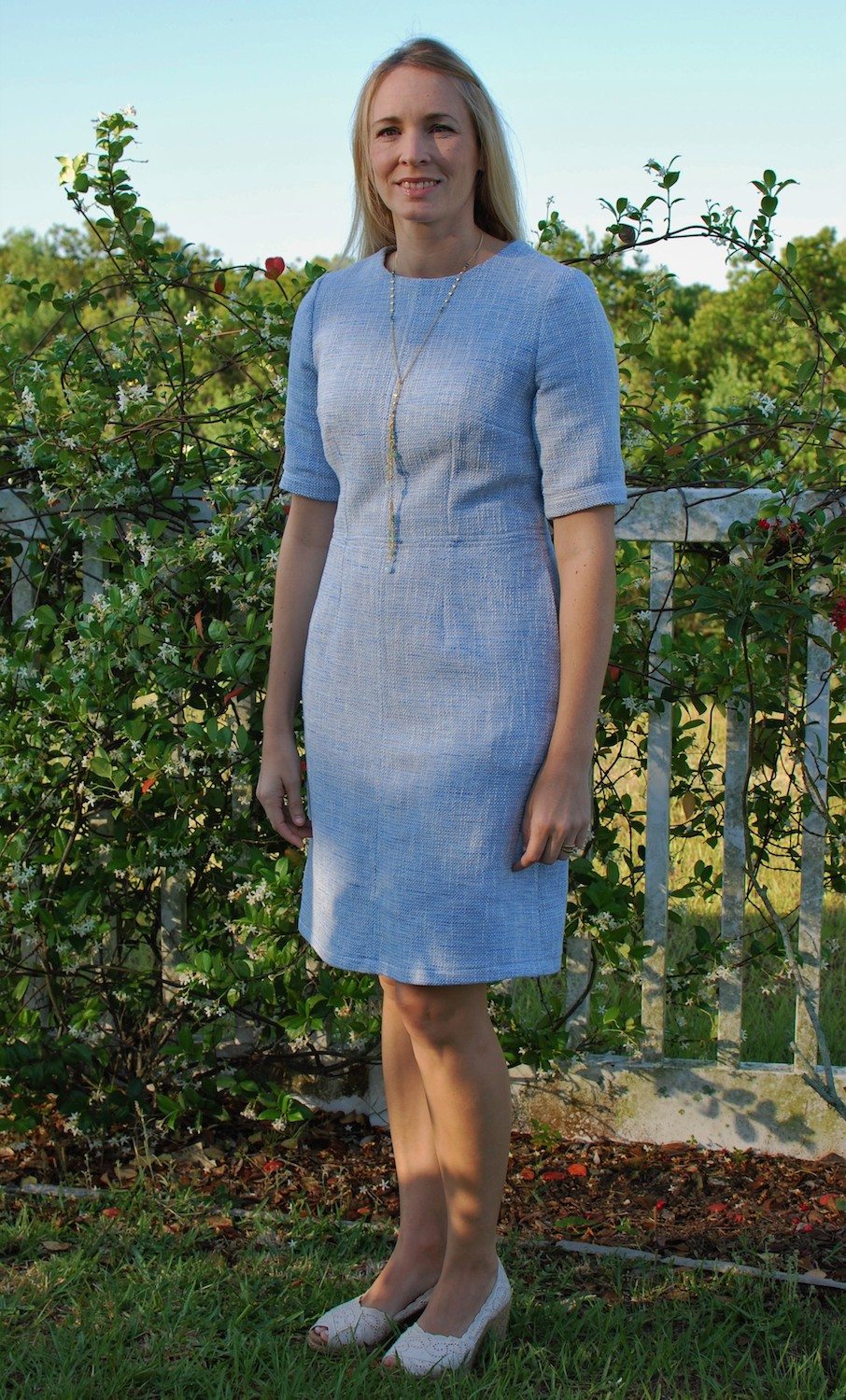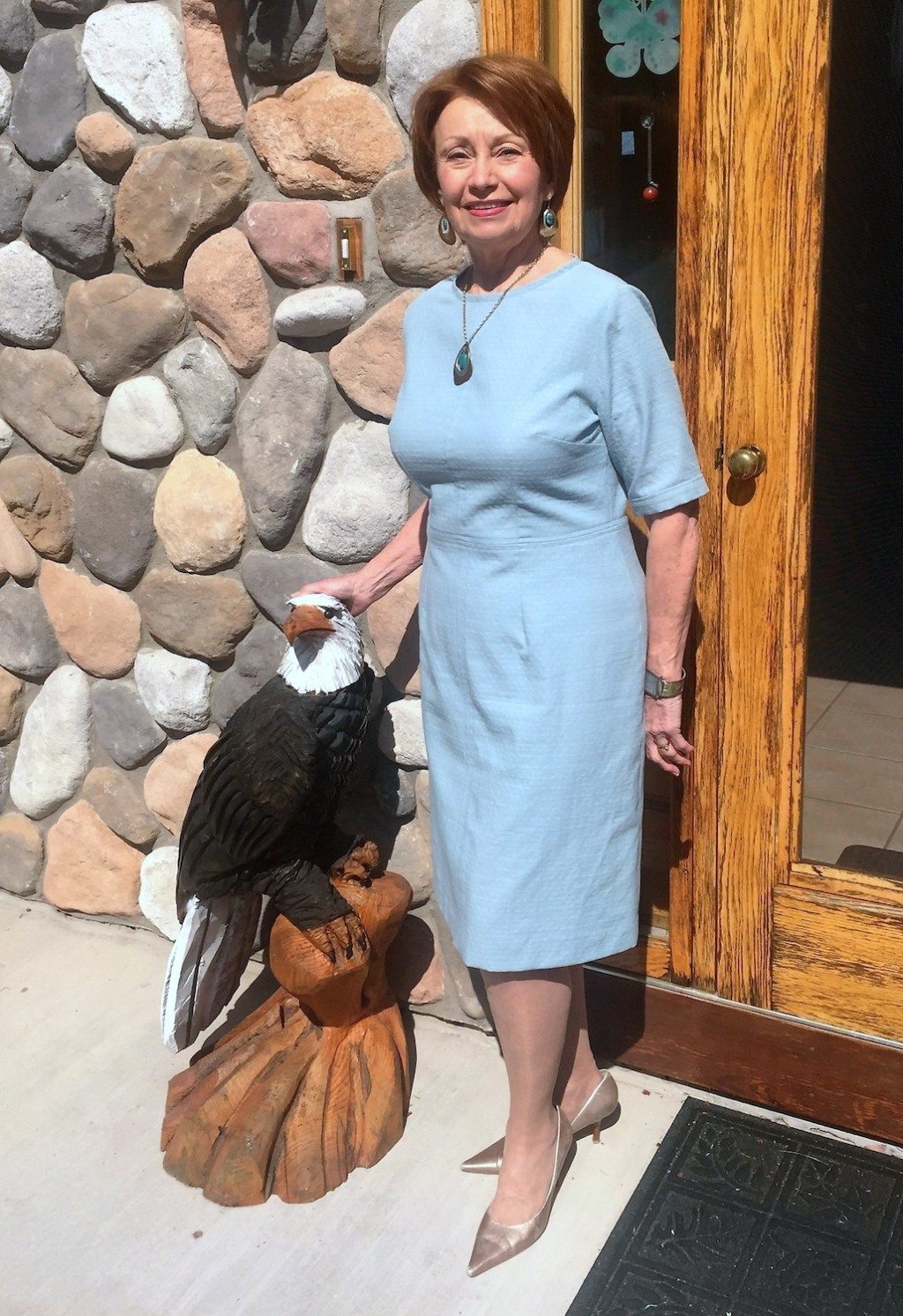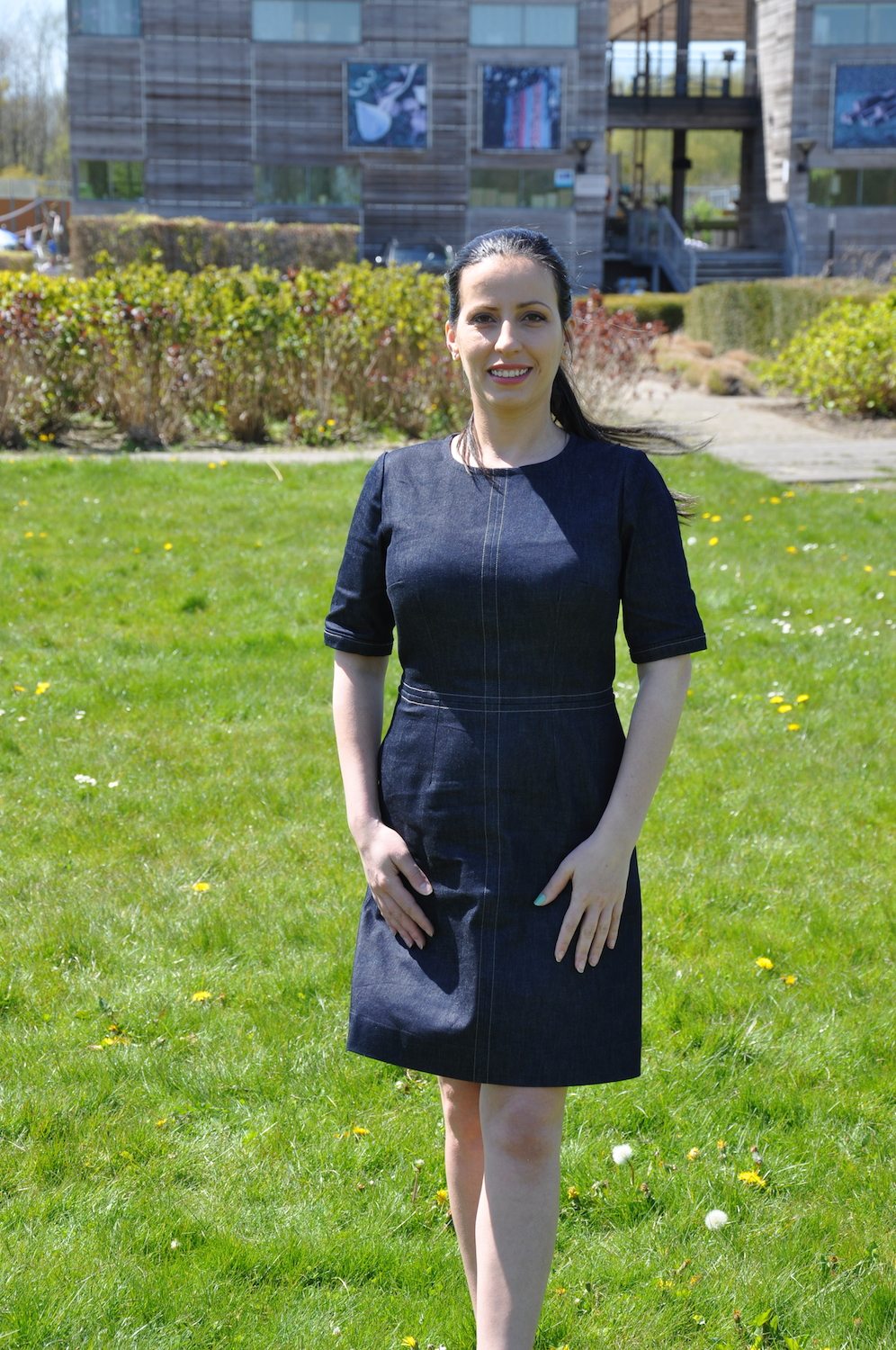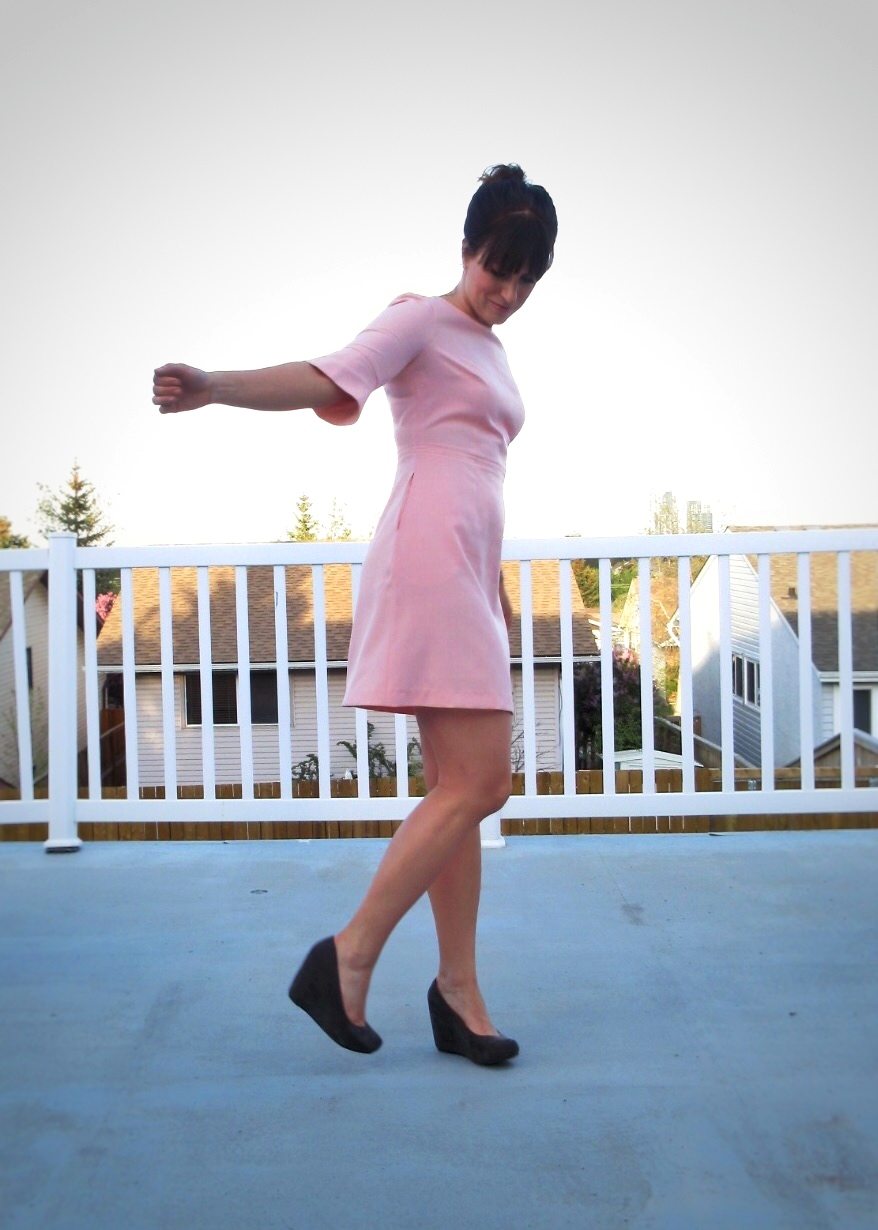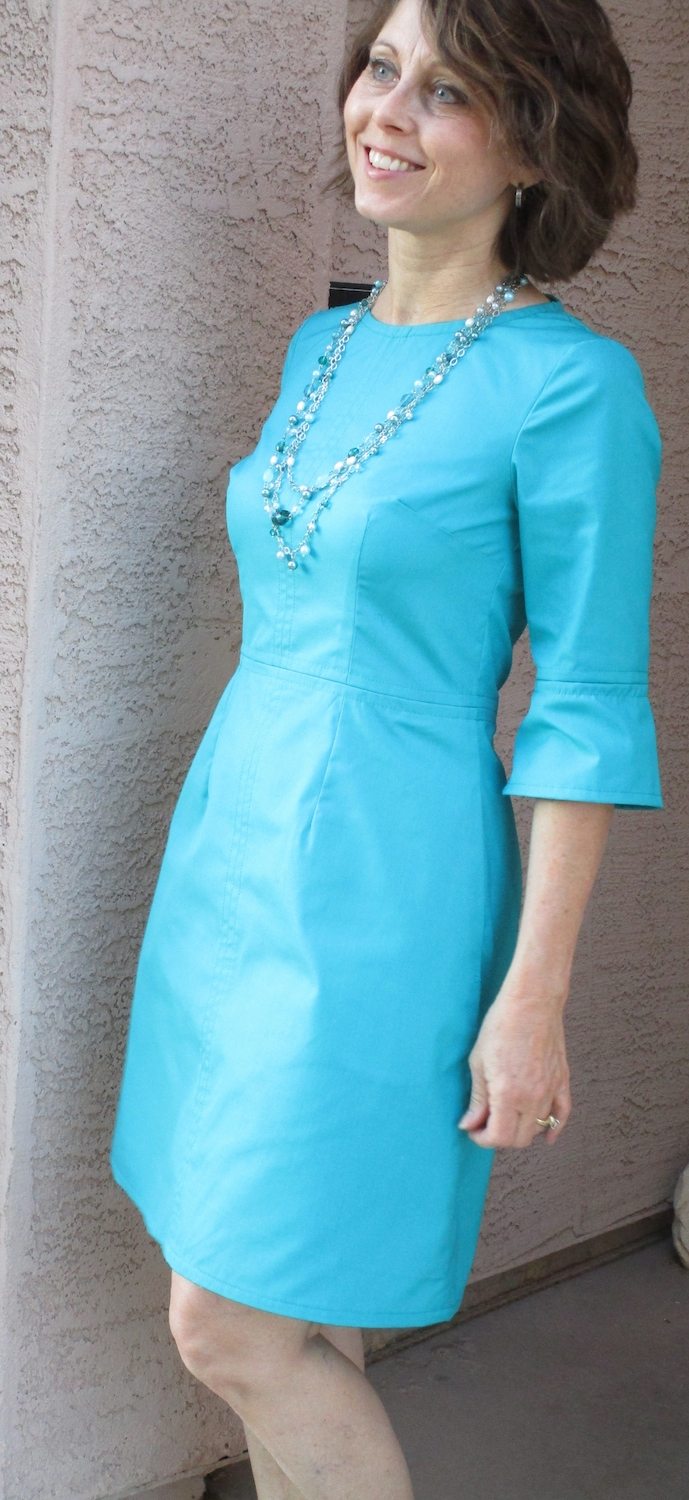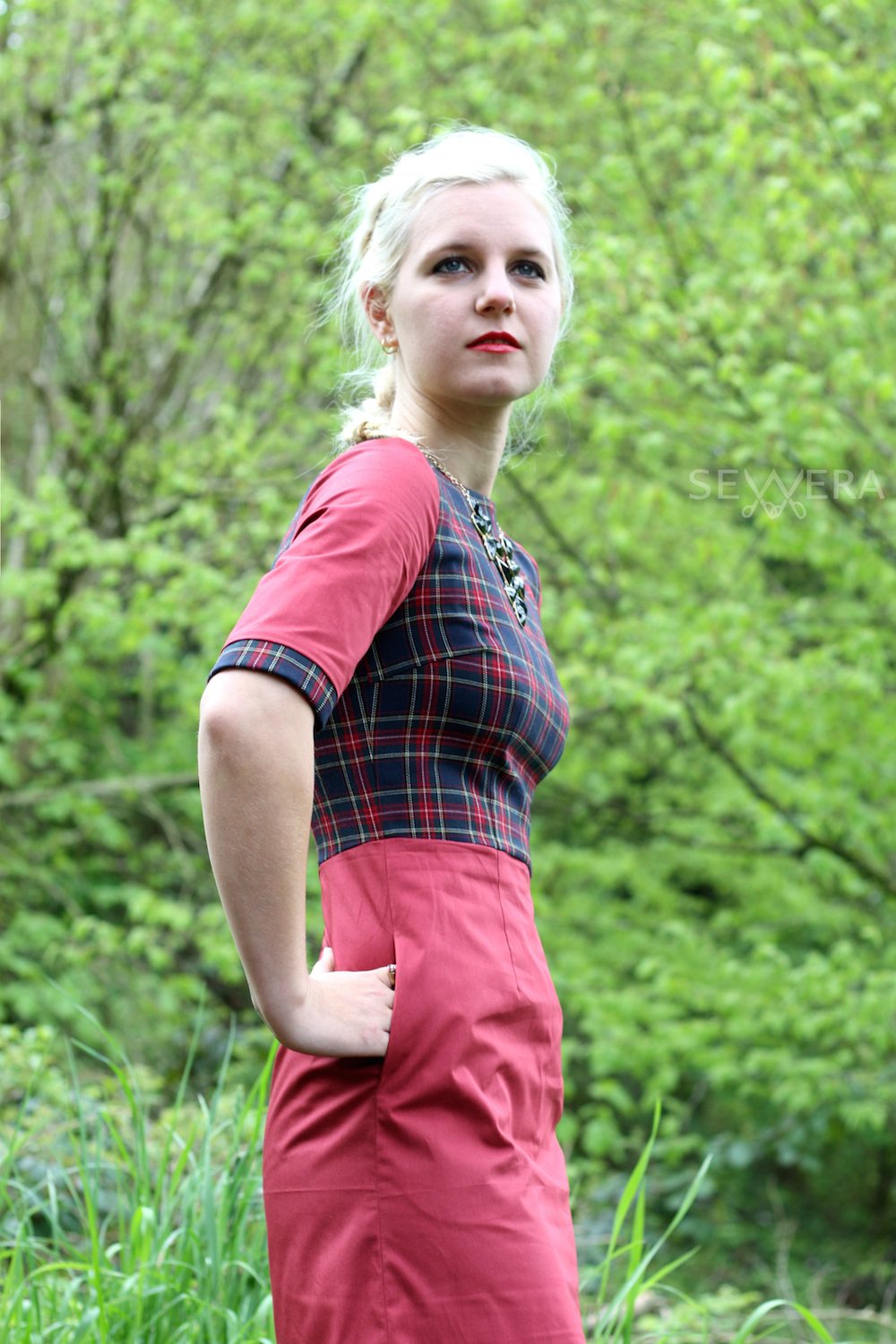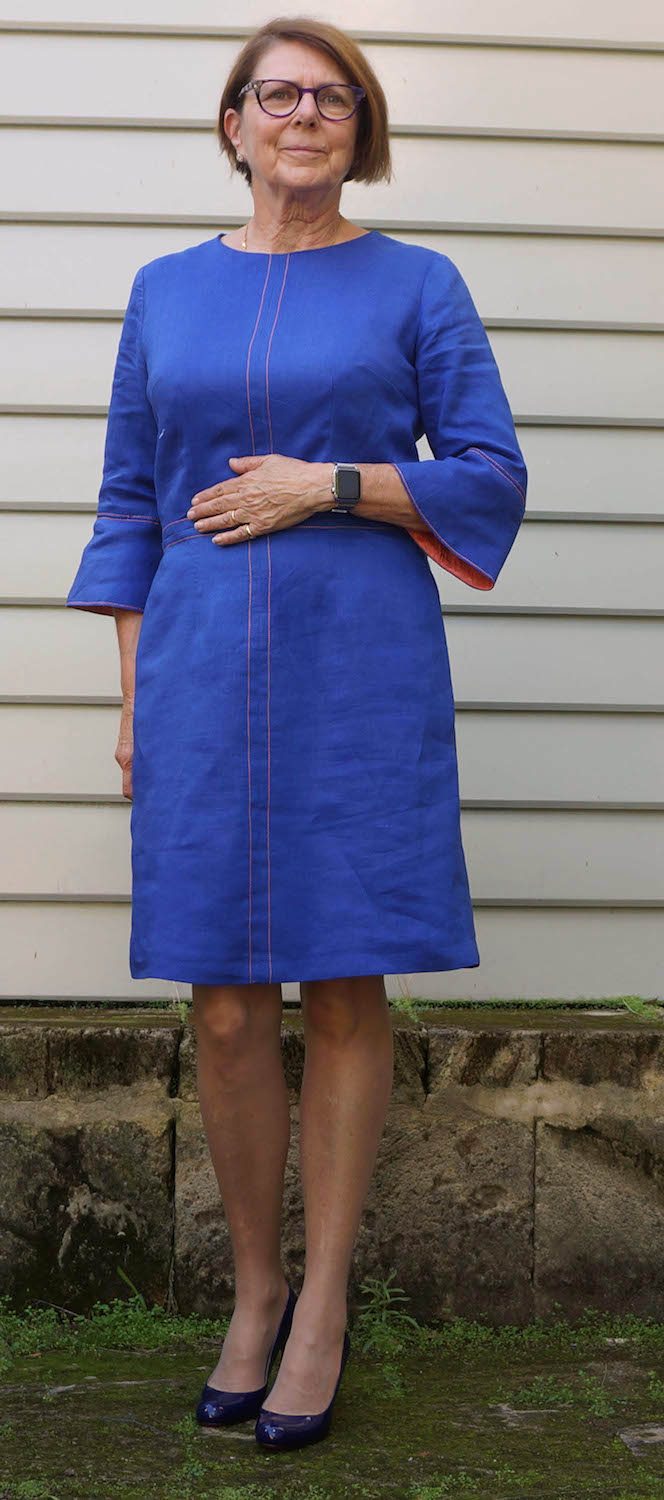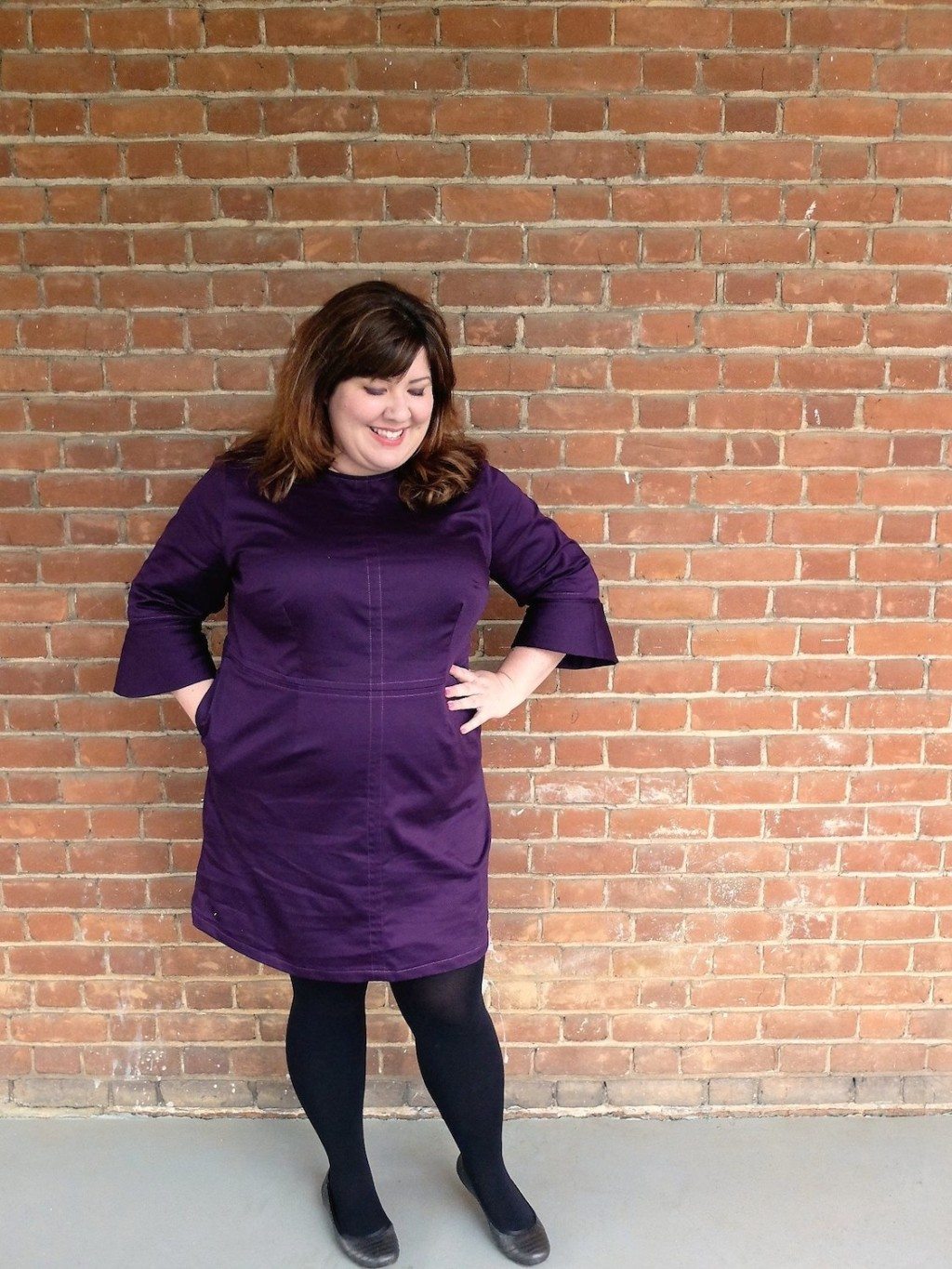 My sincere thanks go to these ladies who tested the Sirena Dress:
Cecillia X.
Charlotte S.
Jan M.
Katrina D.
Rita L.
Sharon K.
Shelby B.
The sale is only valid through May 18th! So get your copy of the Sirena Dress pattern now.