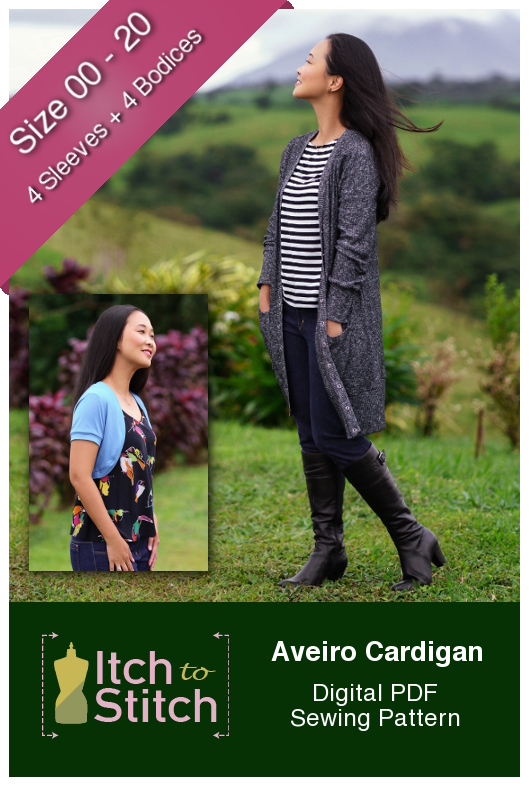 New Sewing Pattern: Aveiro Cardigan
You speak, and I listen!
Since the well-loved cardigan pattern Lisbon was born, you have been asking for a V-neck cardigan. That's why I am bringing you the Aveiro Cardigan pattern!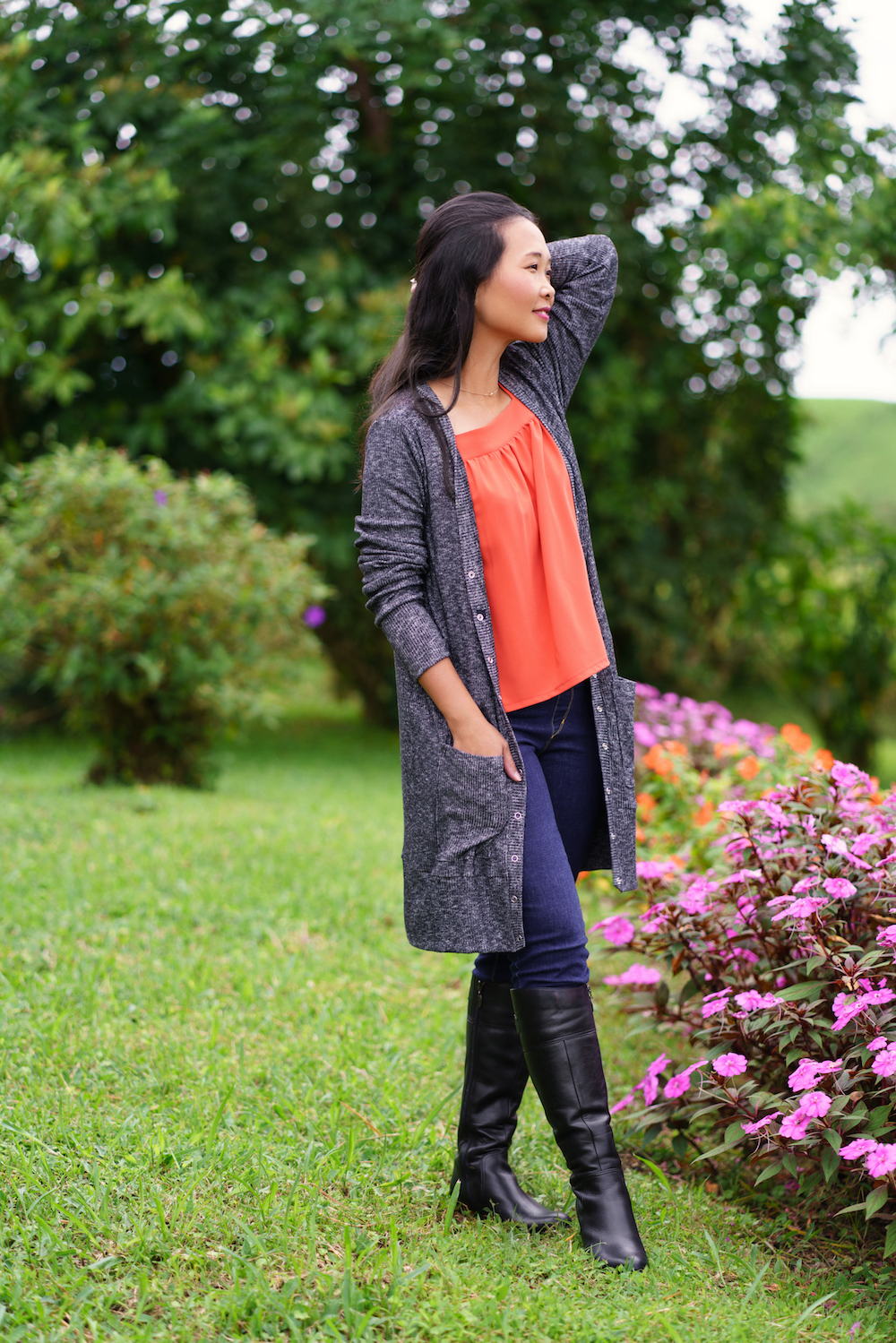 But that's not all. The Aveiro comes in 4 bodice lengths and 4 sleeve lengths! I think all your cardigan needs should be covered now!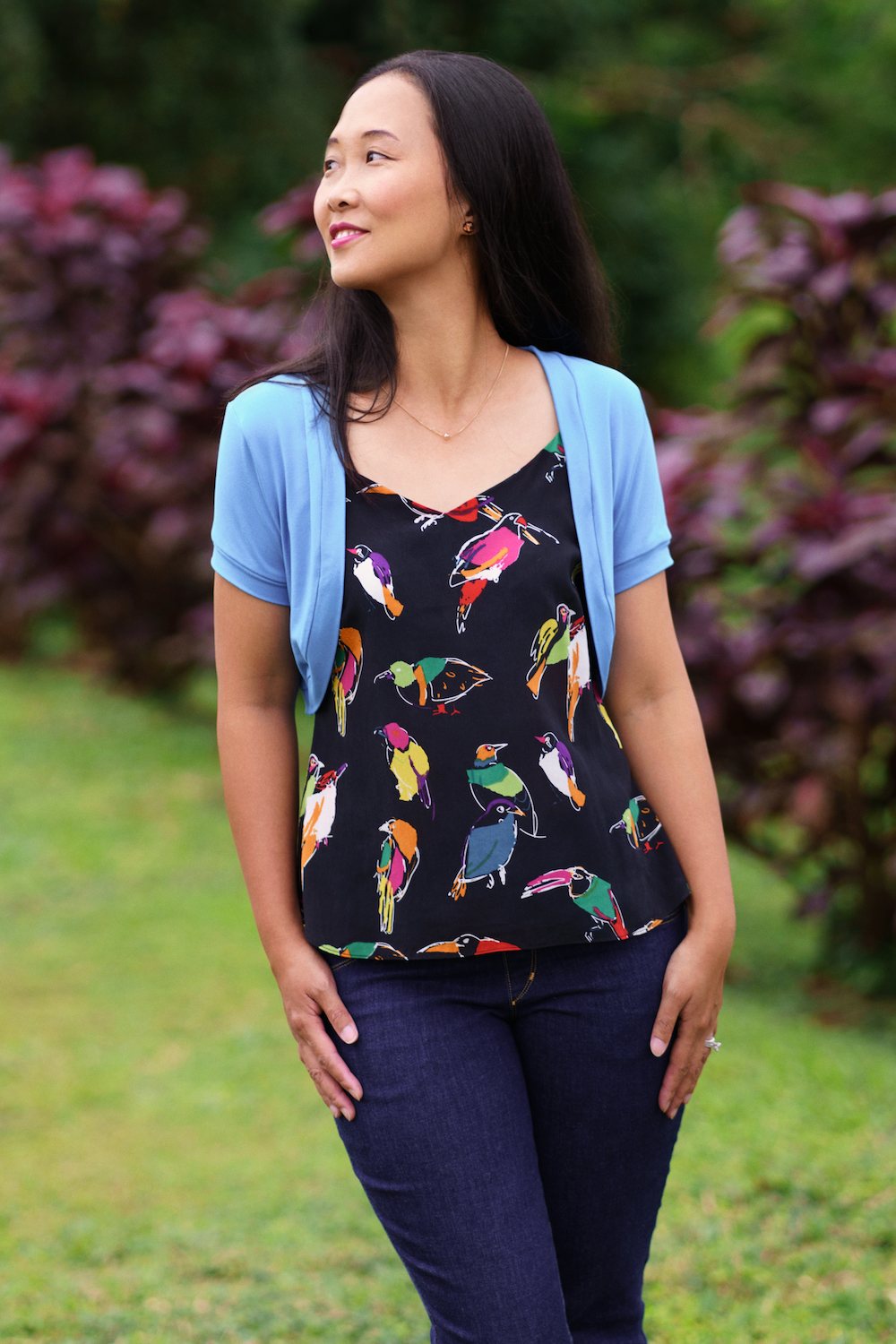 Aveiro Cardigan Features:
V neck, front open style
Four bodice length options: Long, regular, short and bolero
Four sleeve options: Long cuff, long, 3/4 length and short
Long bodice length includes patch pockets
Optional snap closure (none for bolero)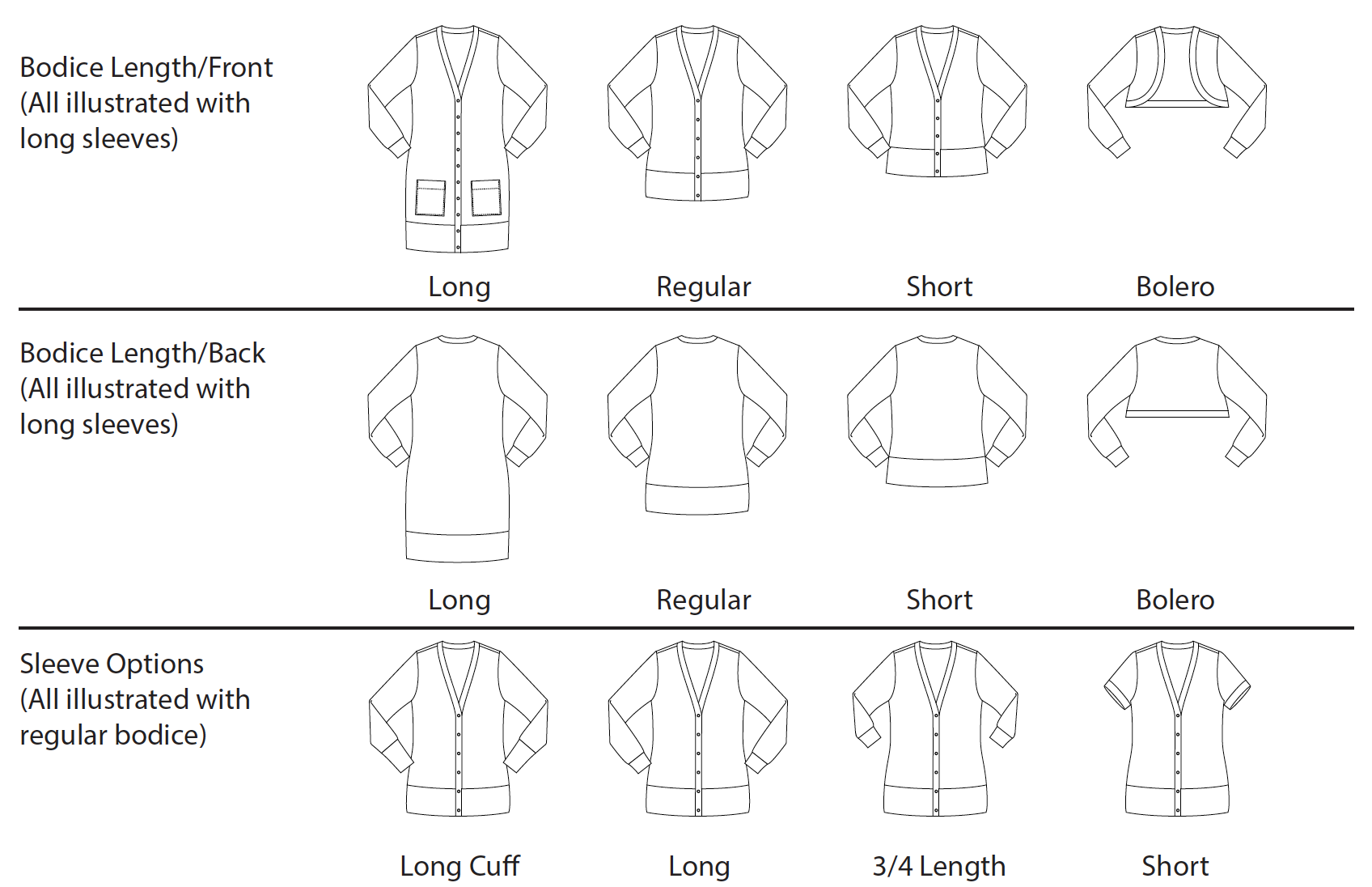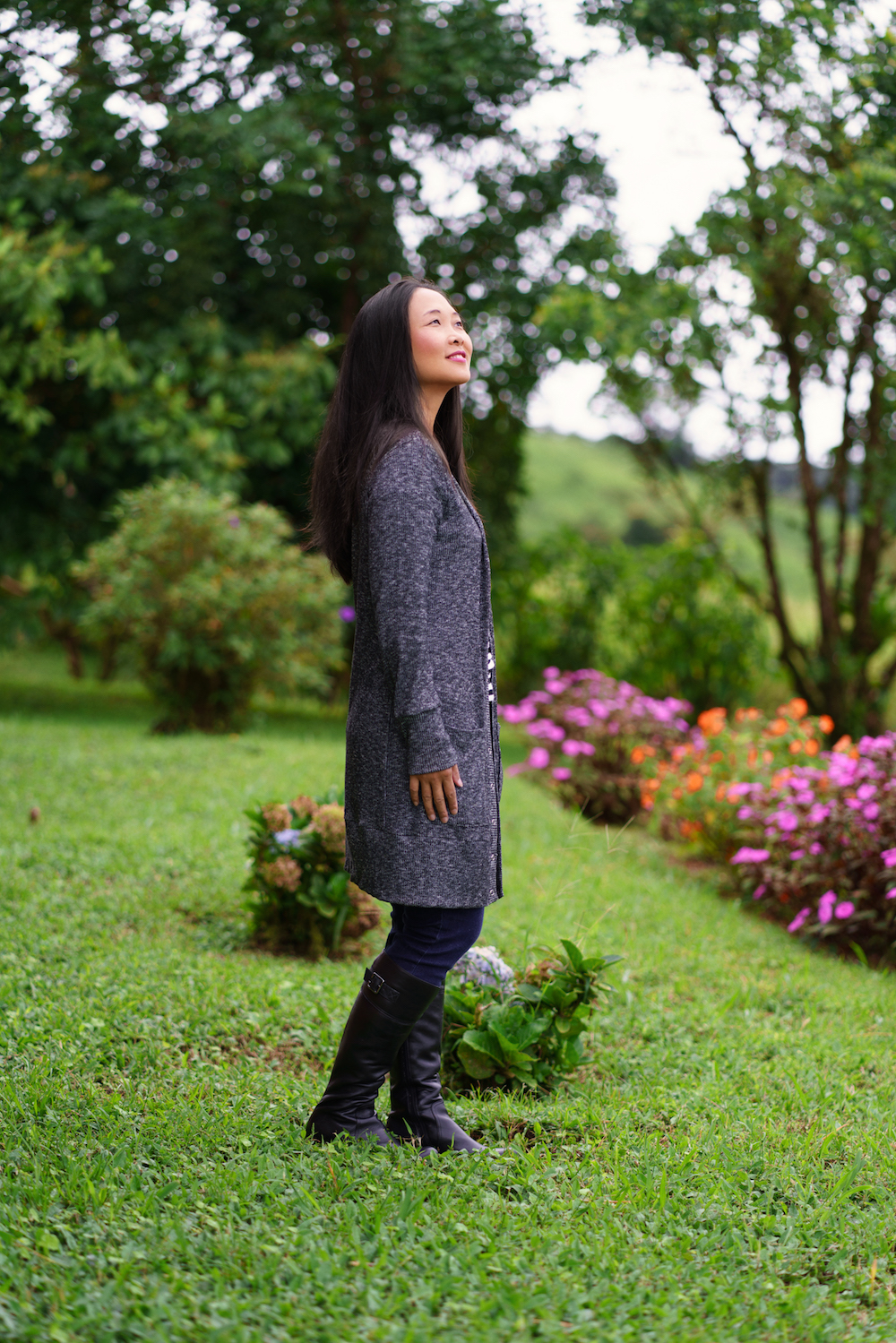 For one week, the Aveiro Cardigan sewing pattern is 20% off. The volume discount still applies—get 15% off your entire cart if your purchase is $20 or more, or 20% off your entire cart if your purchase is $30 or more!
By the way, the Aveiro is also a milestone for Itch to Stitch; it is the 50th pattern of Itch to Stitch! I can hardly believe it. I did not even imagine this day when I released my first pattern almost 4 years ago. I hope for the day when Itch to Stitch releases its 100th pattern!
Let's get back to regular programming. The exciting part about a pattern release of course is to see all the testers' creations: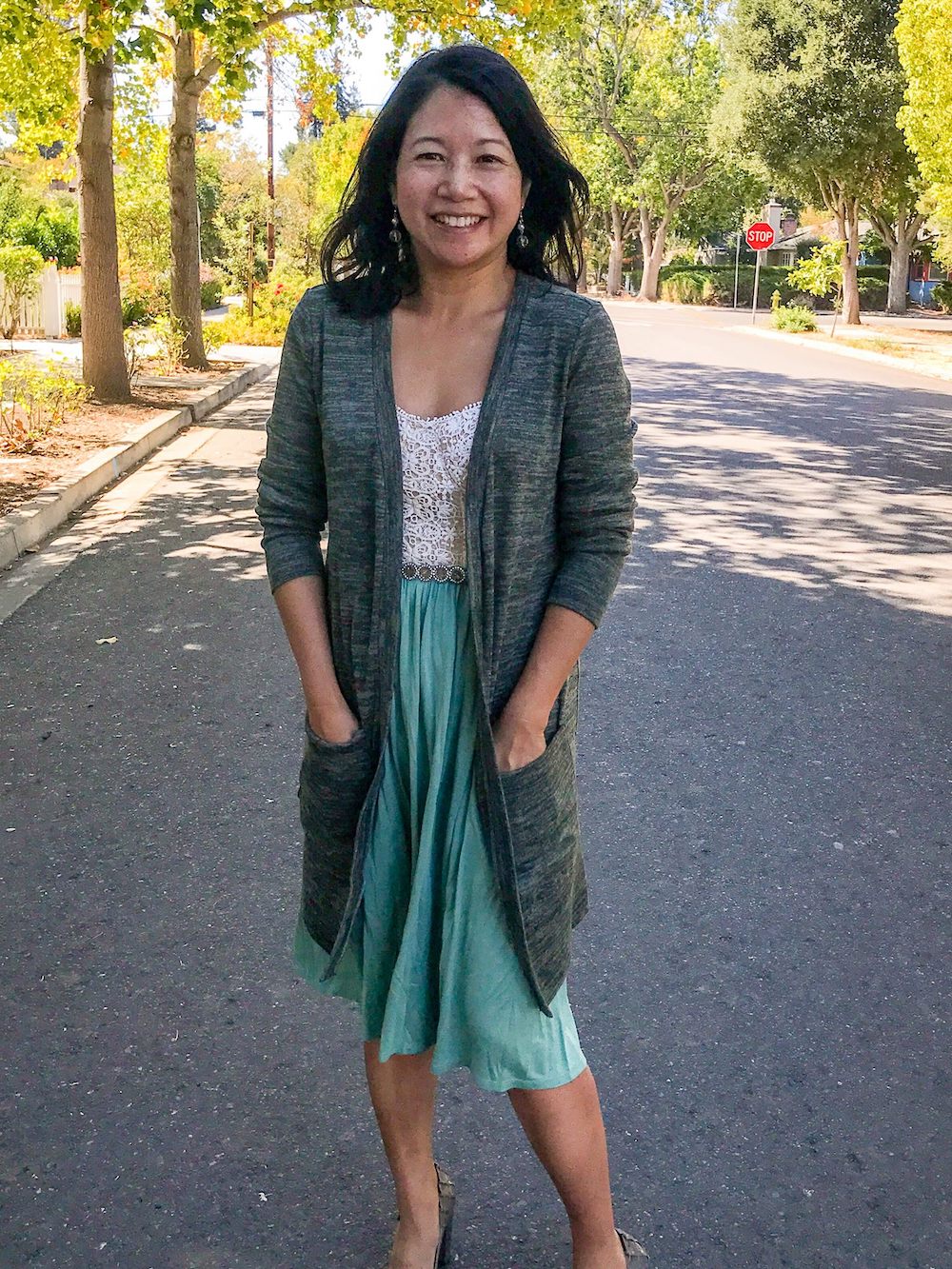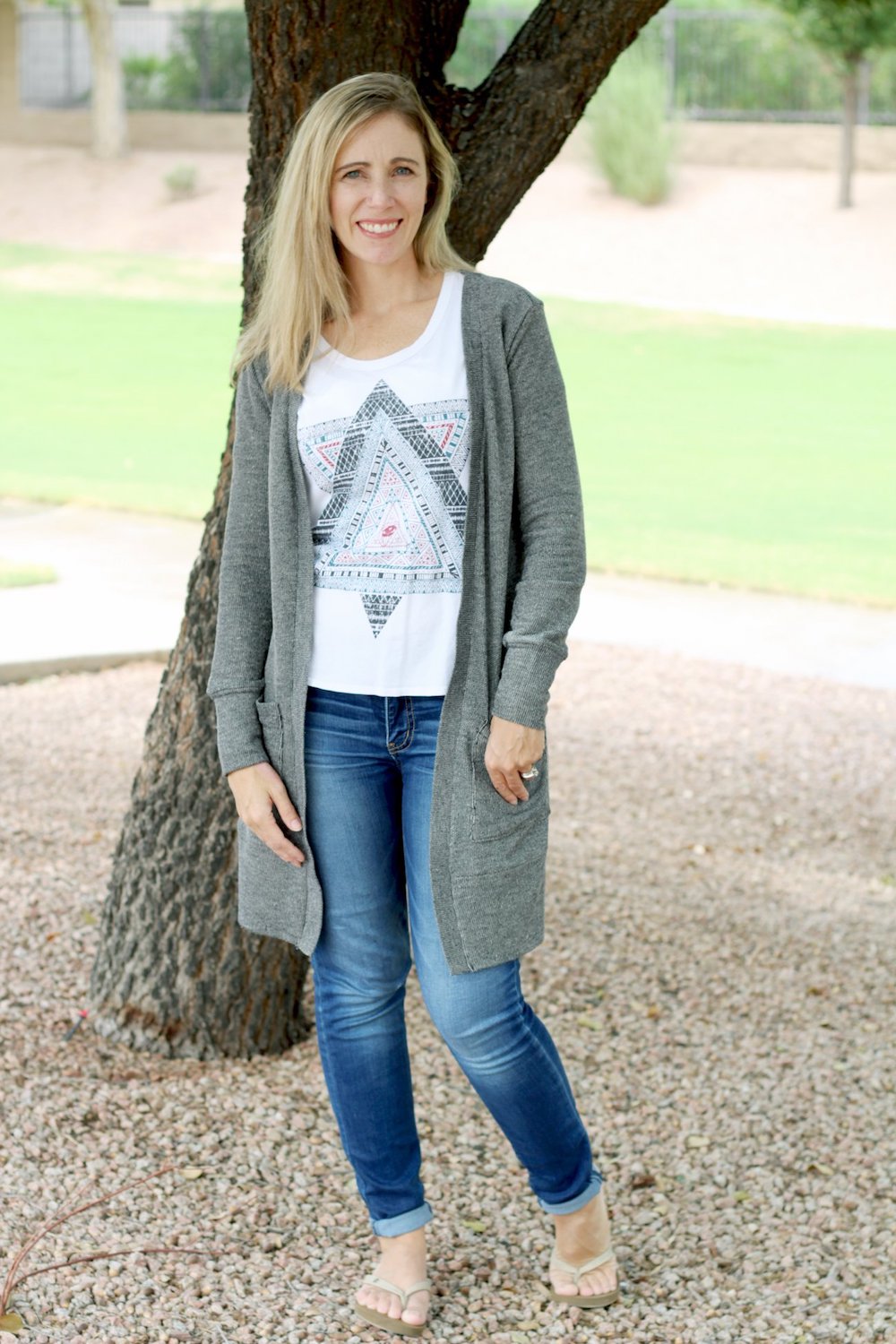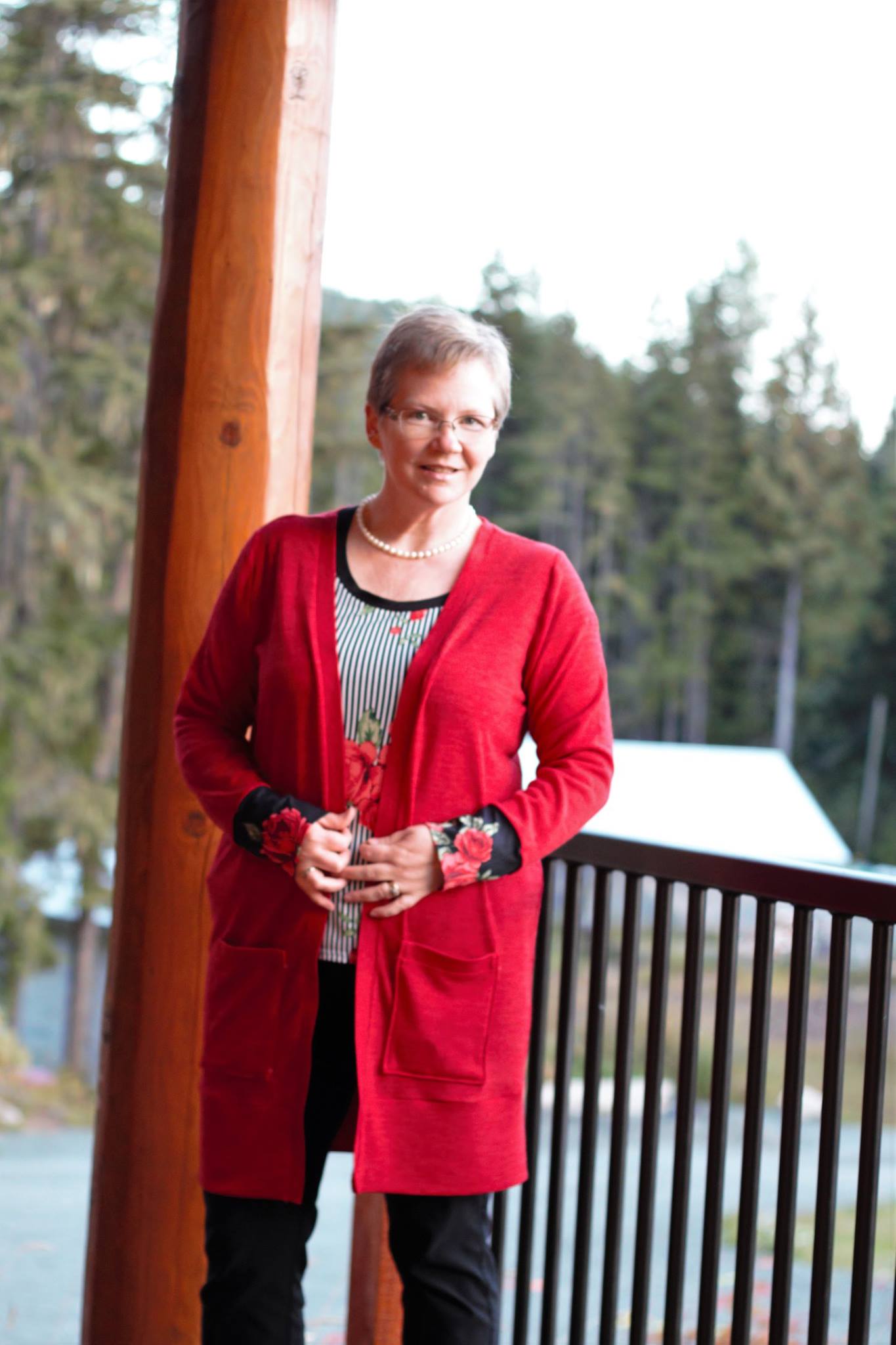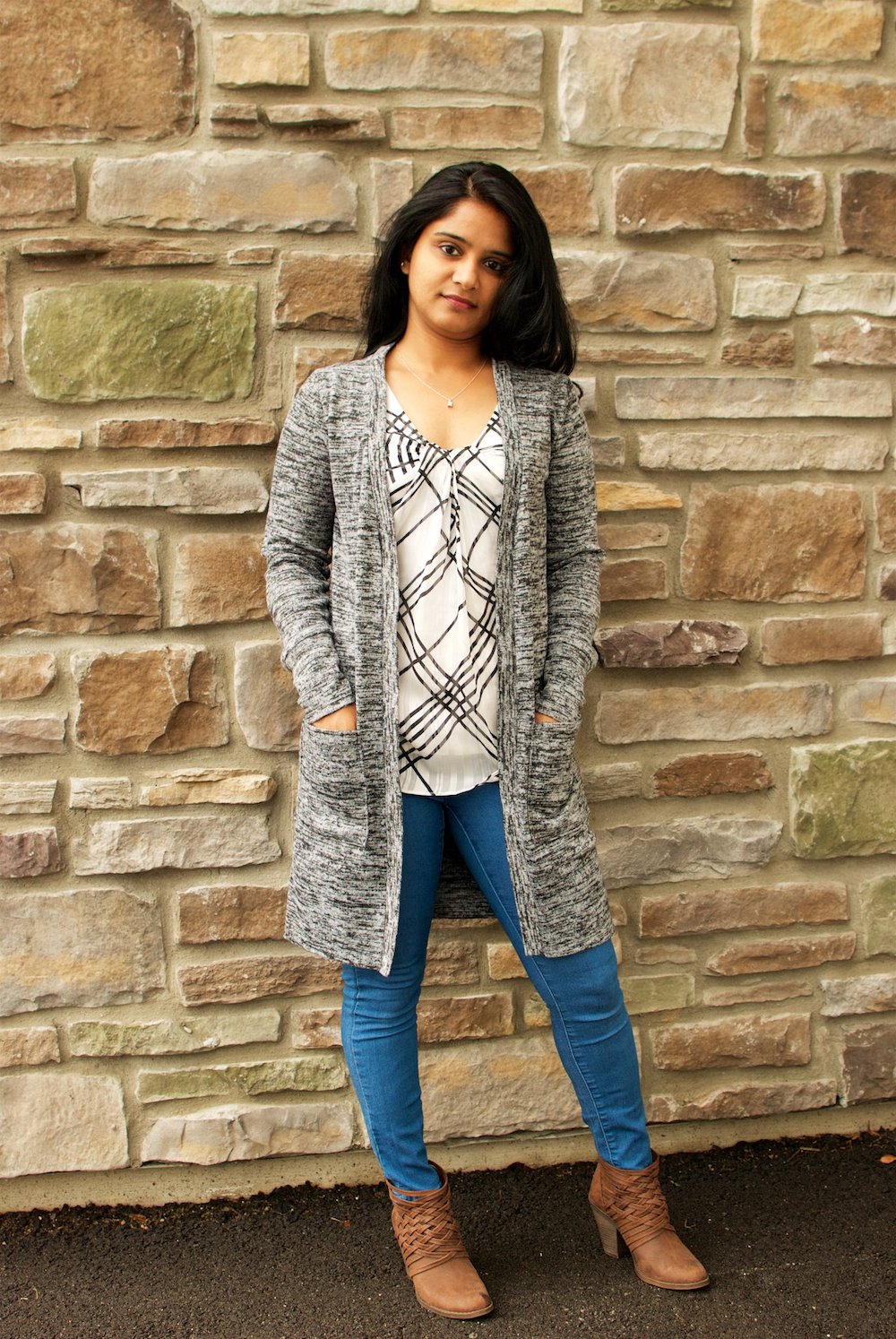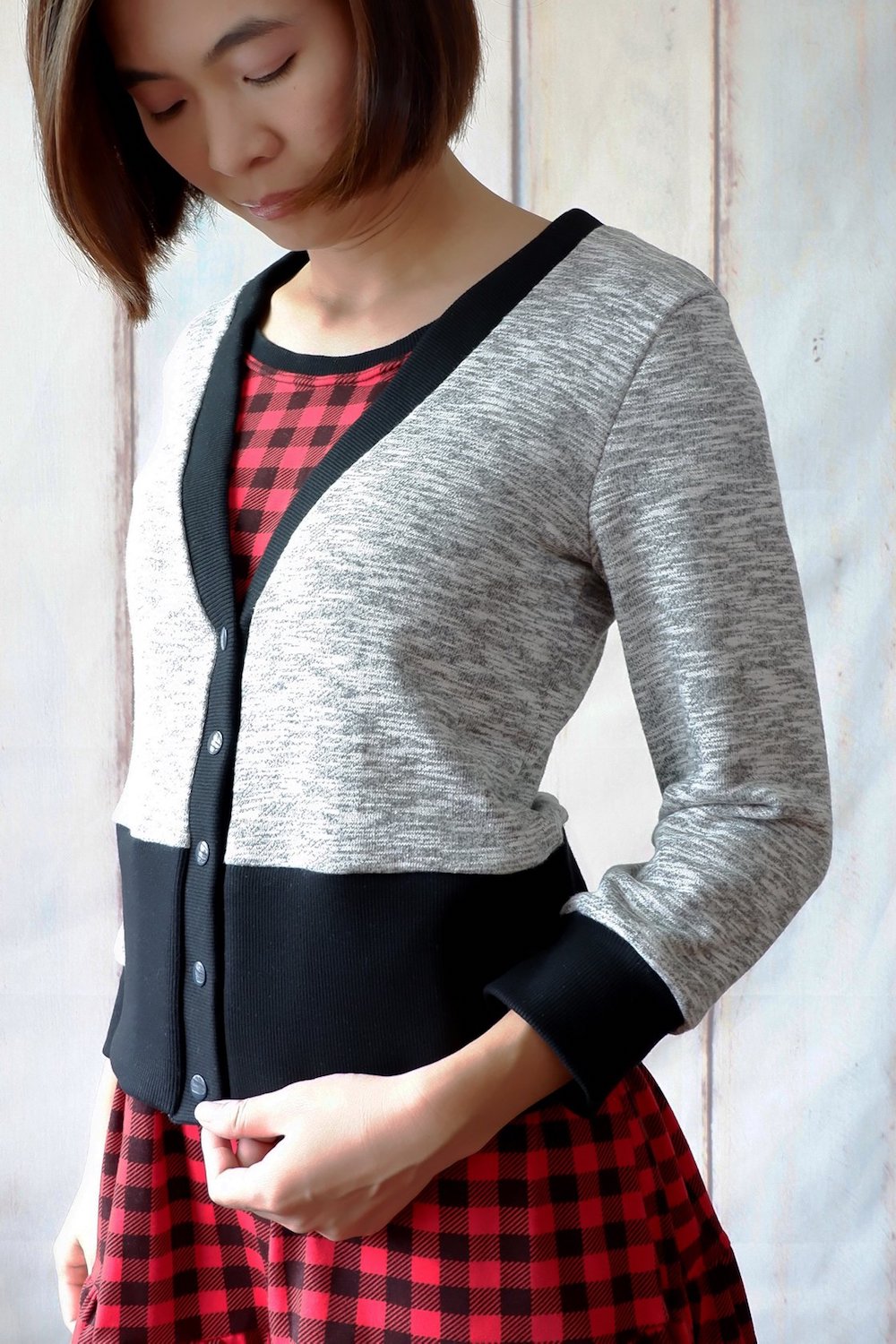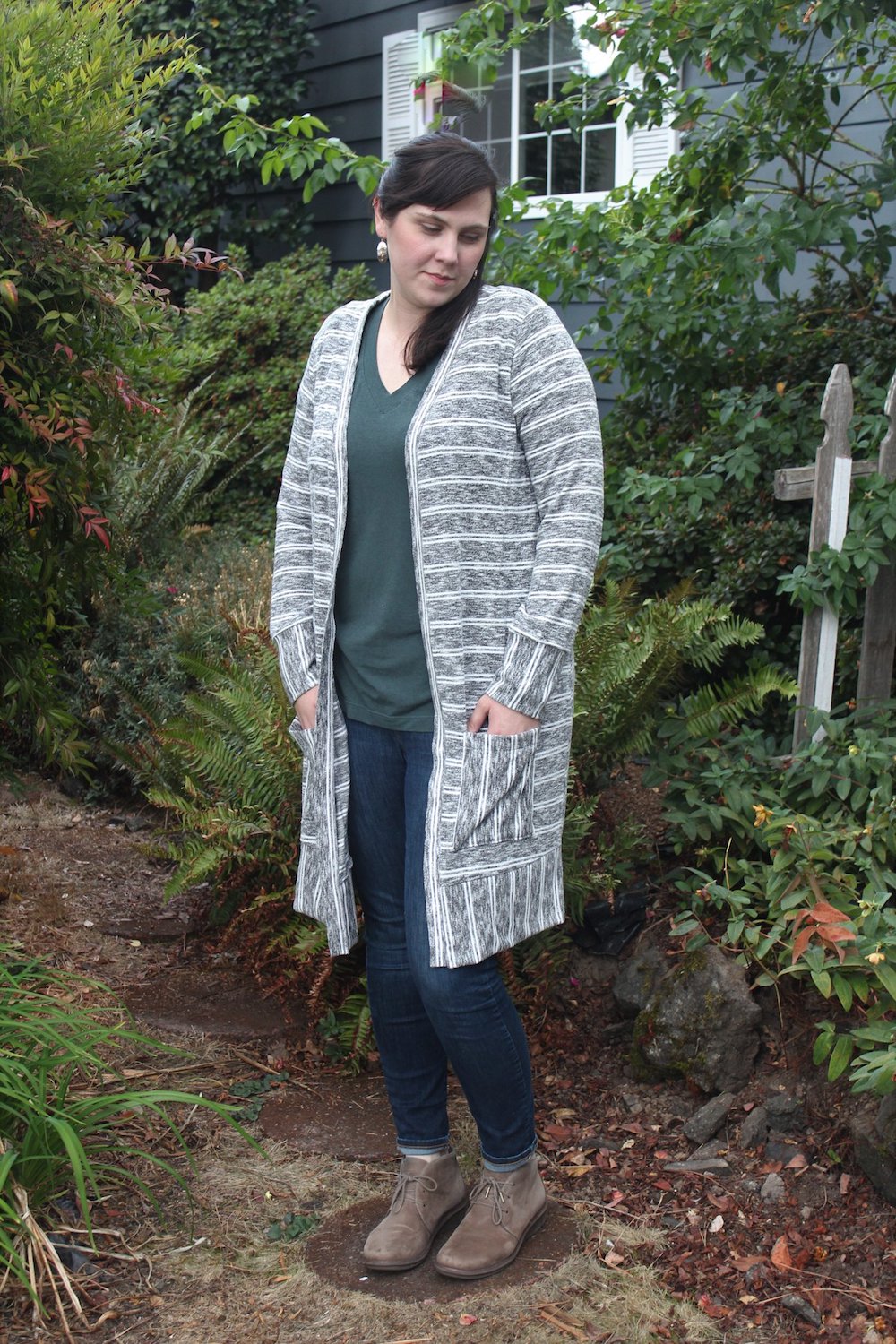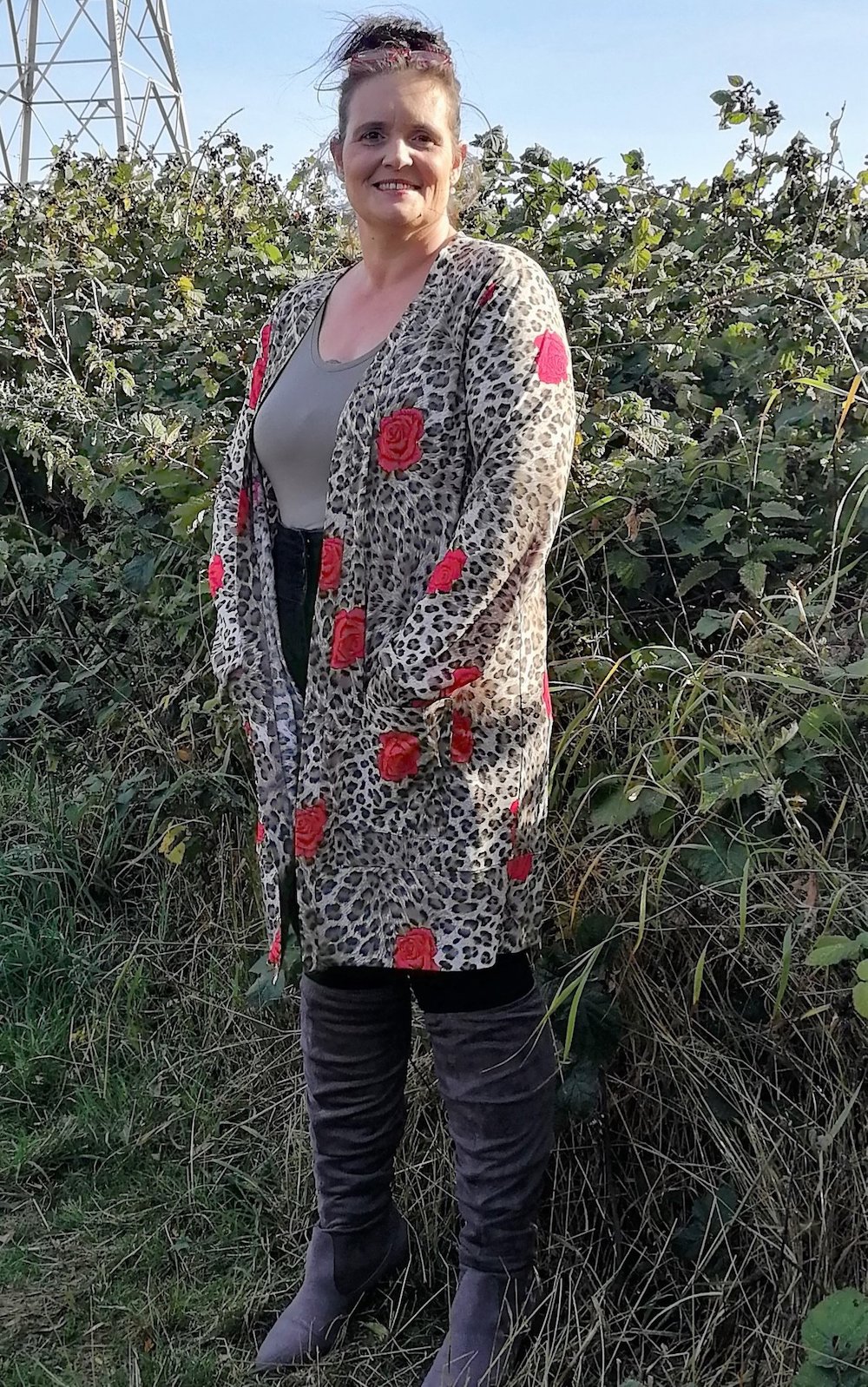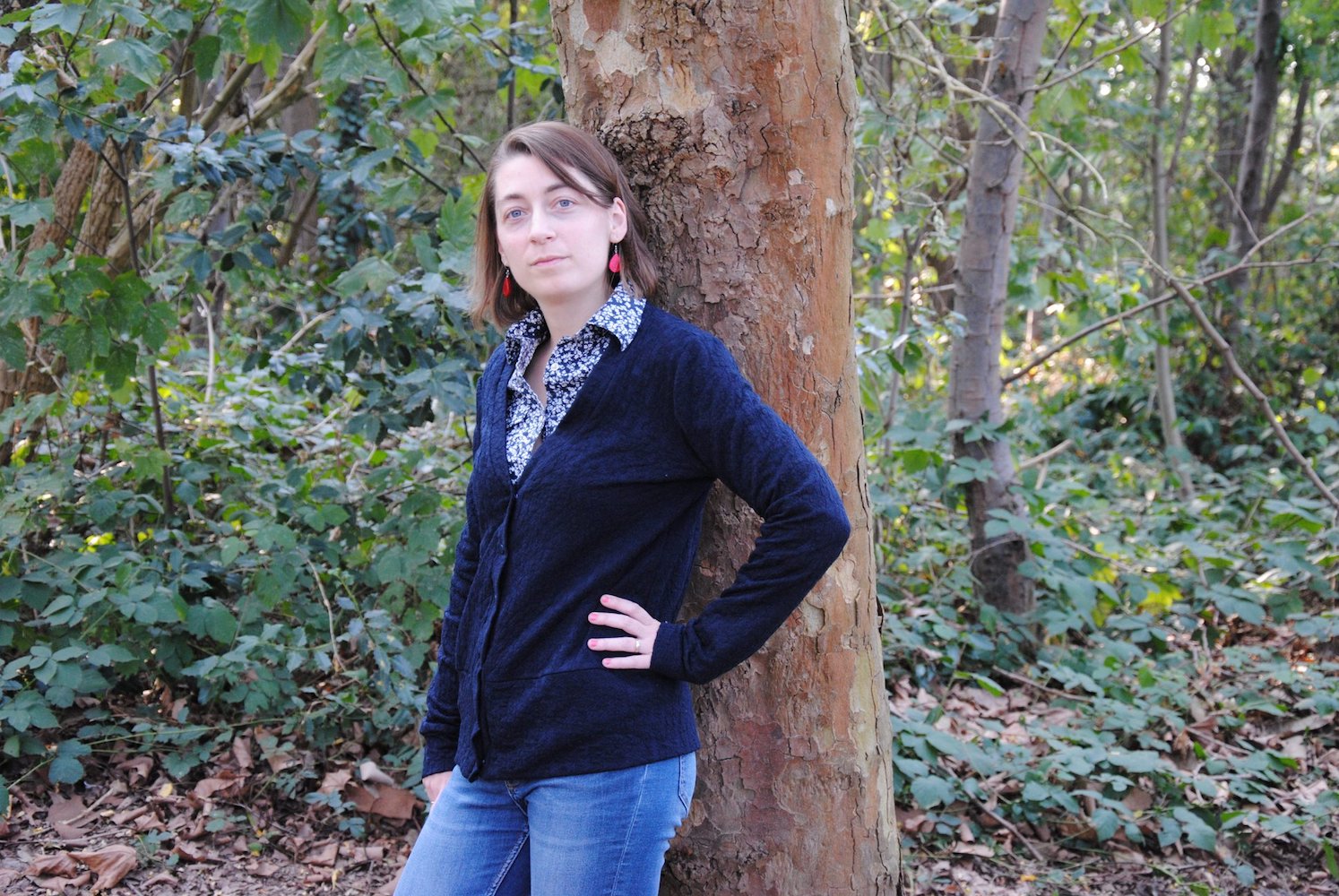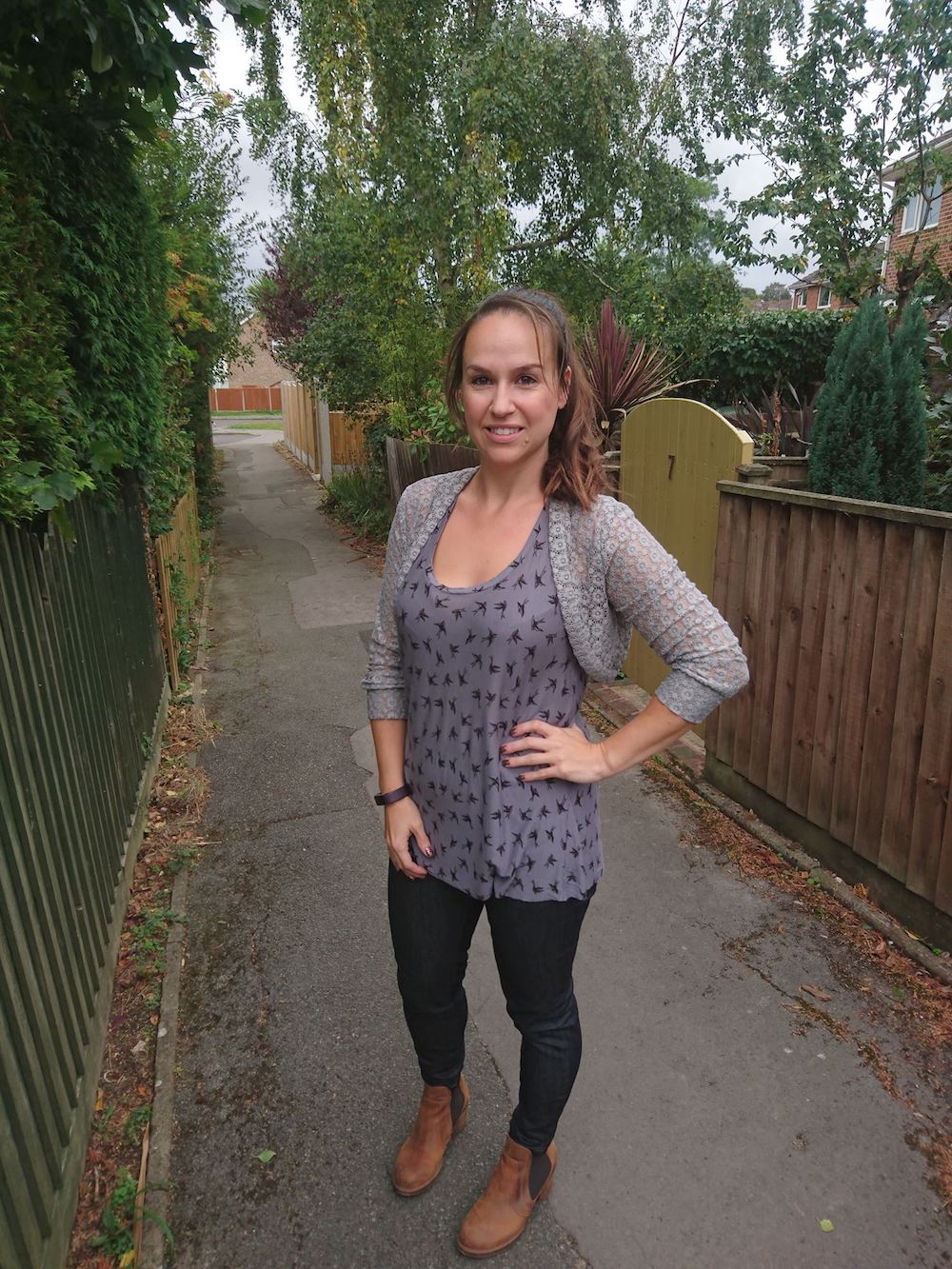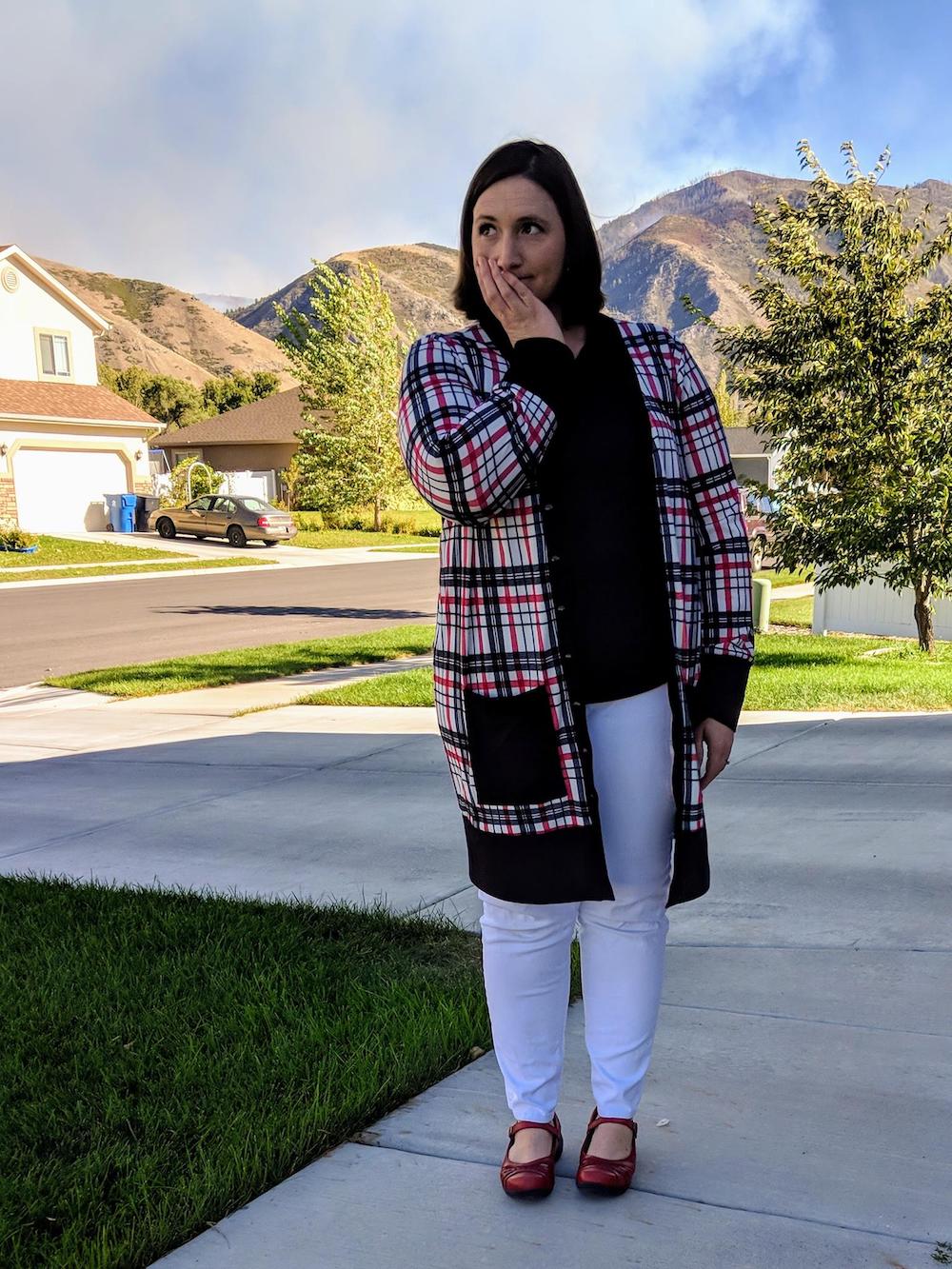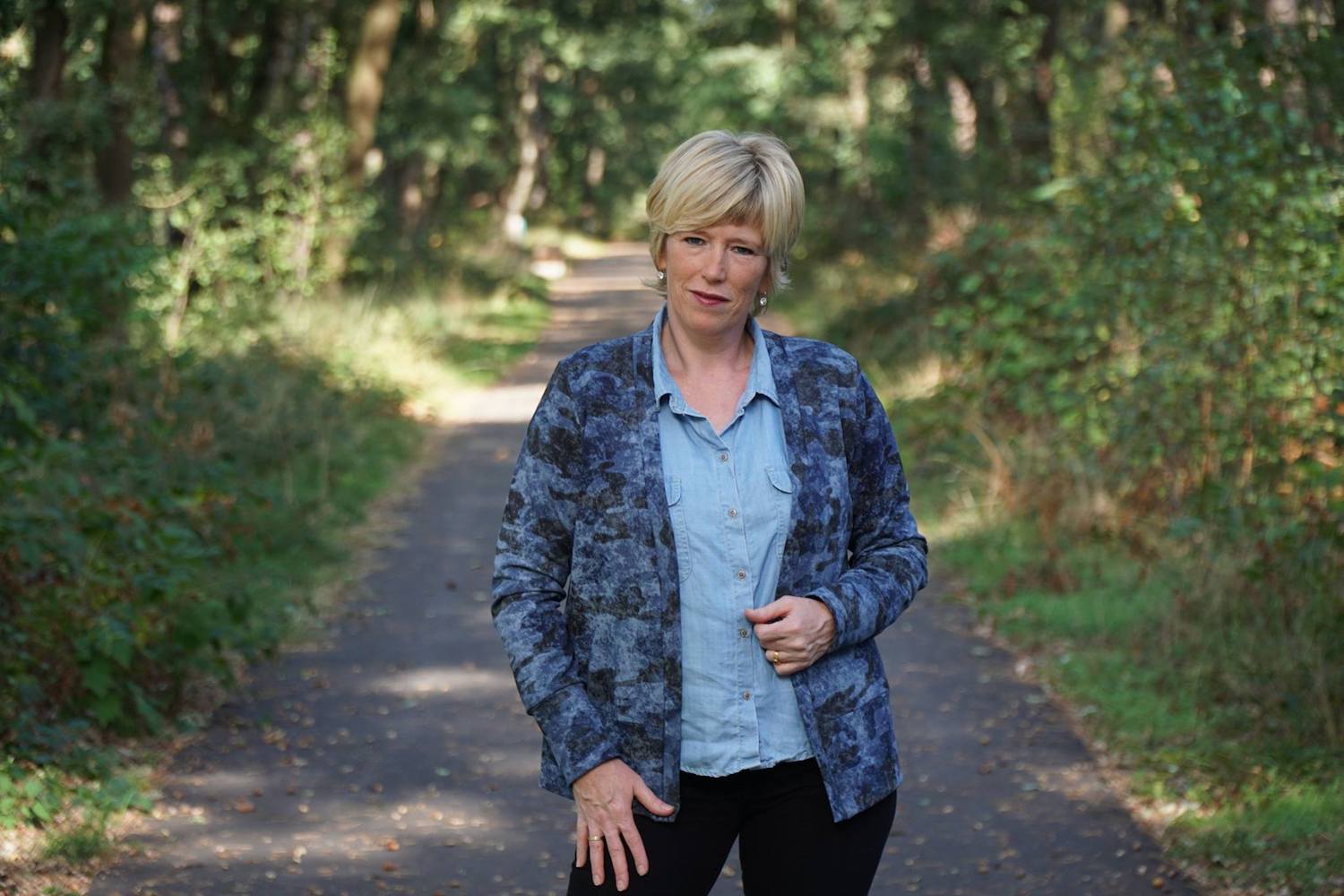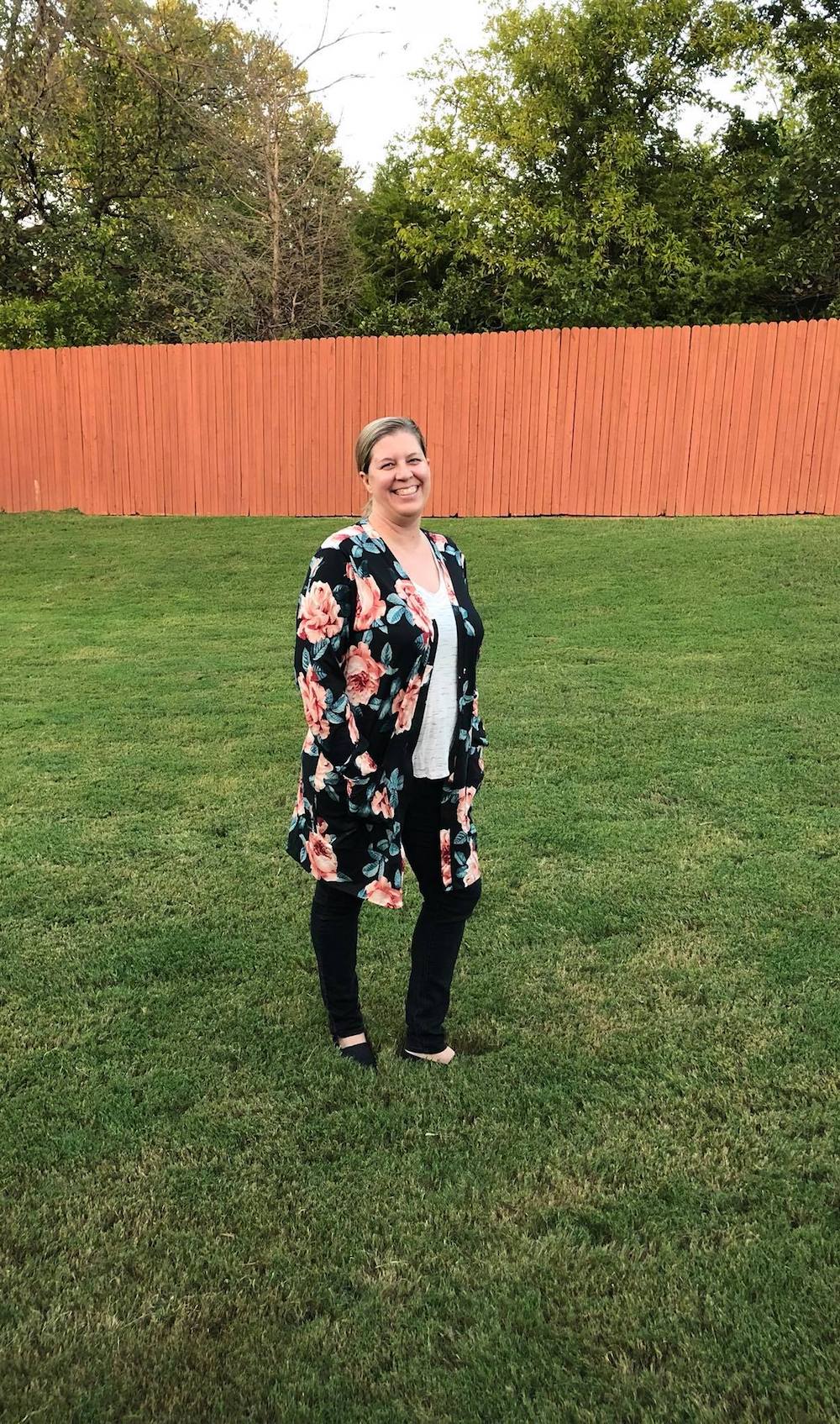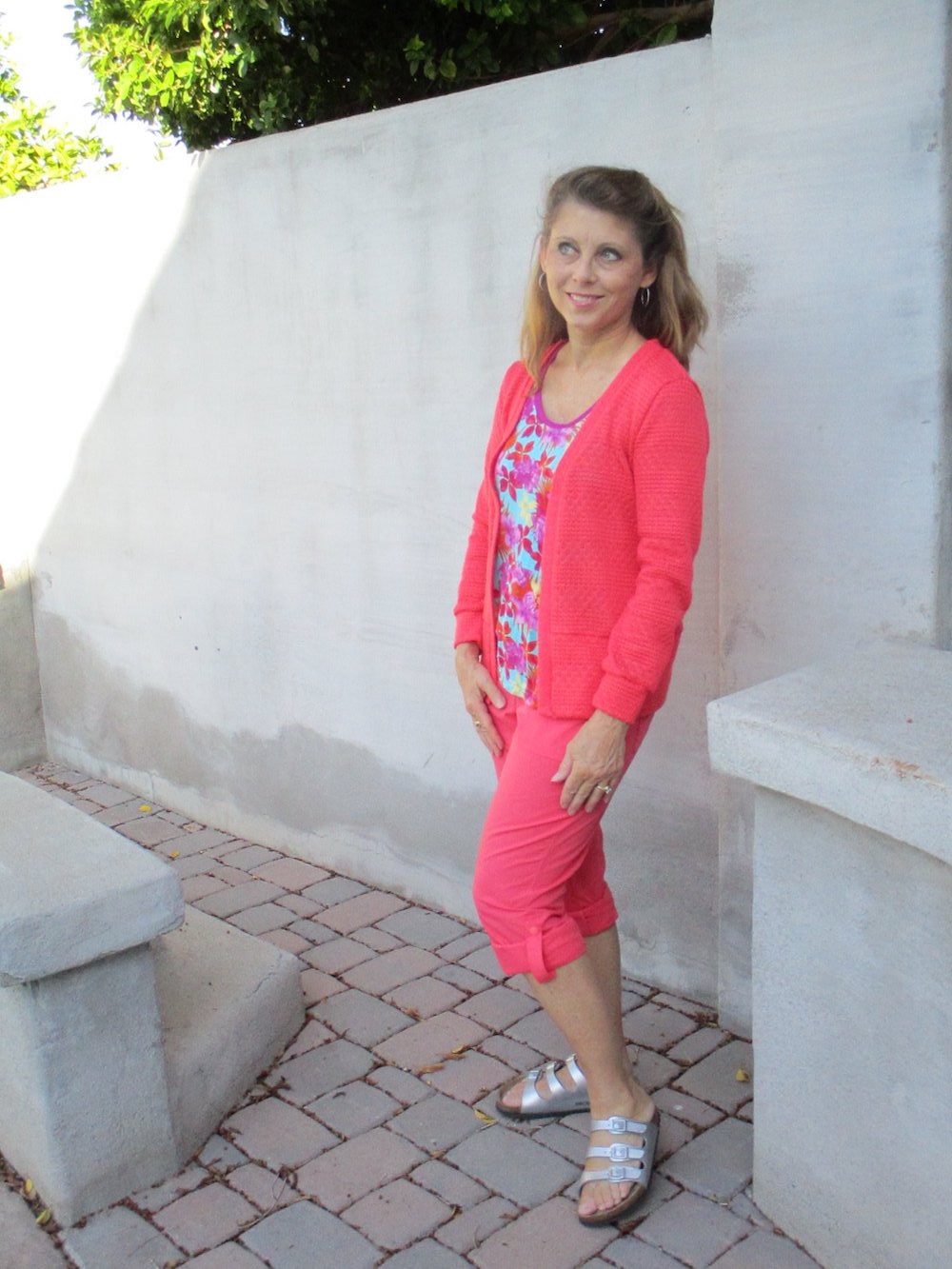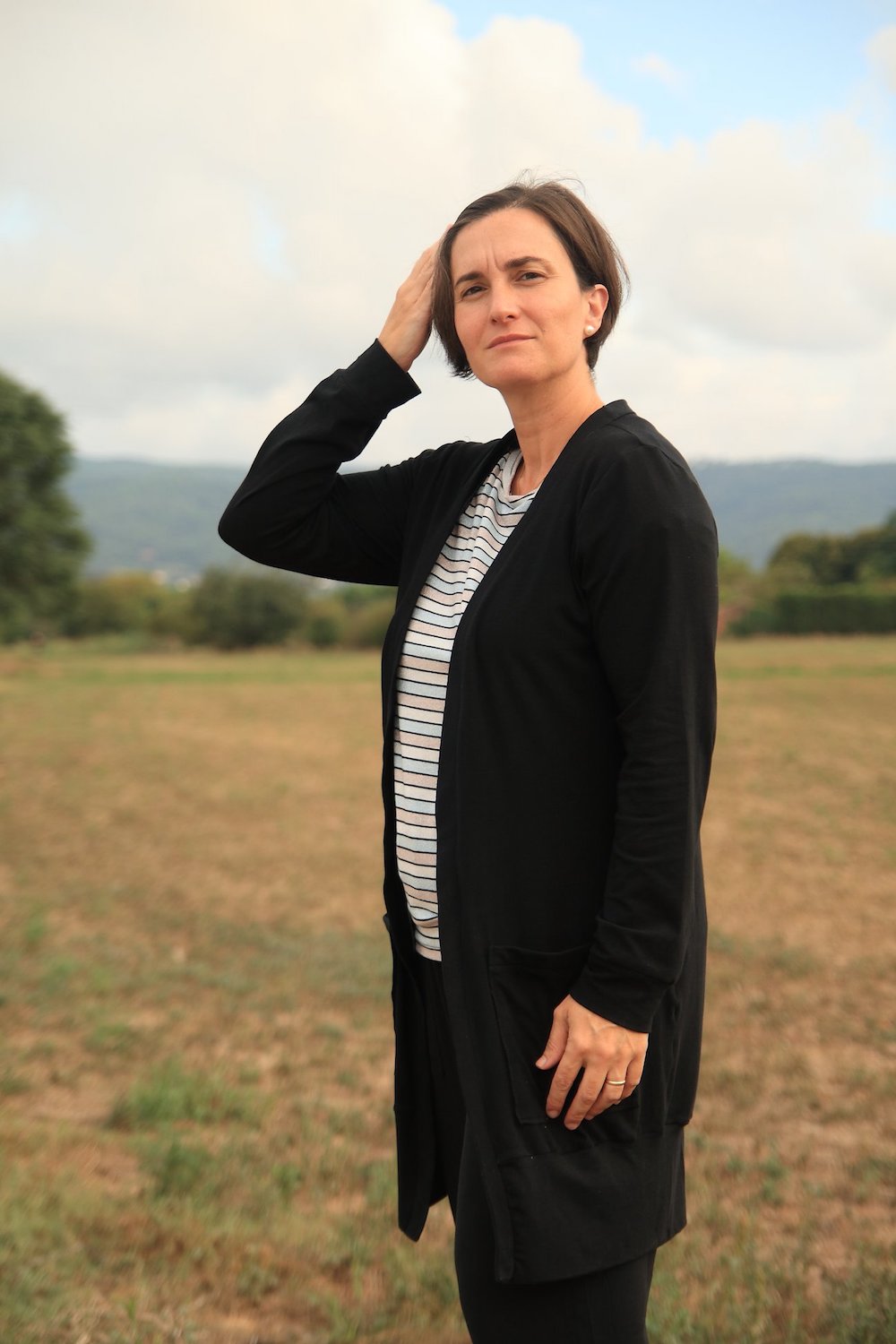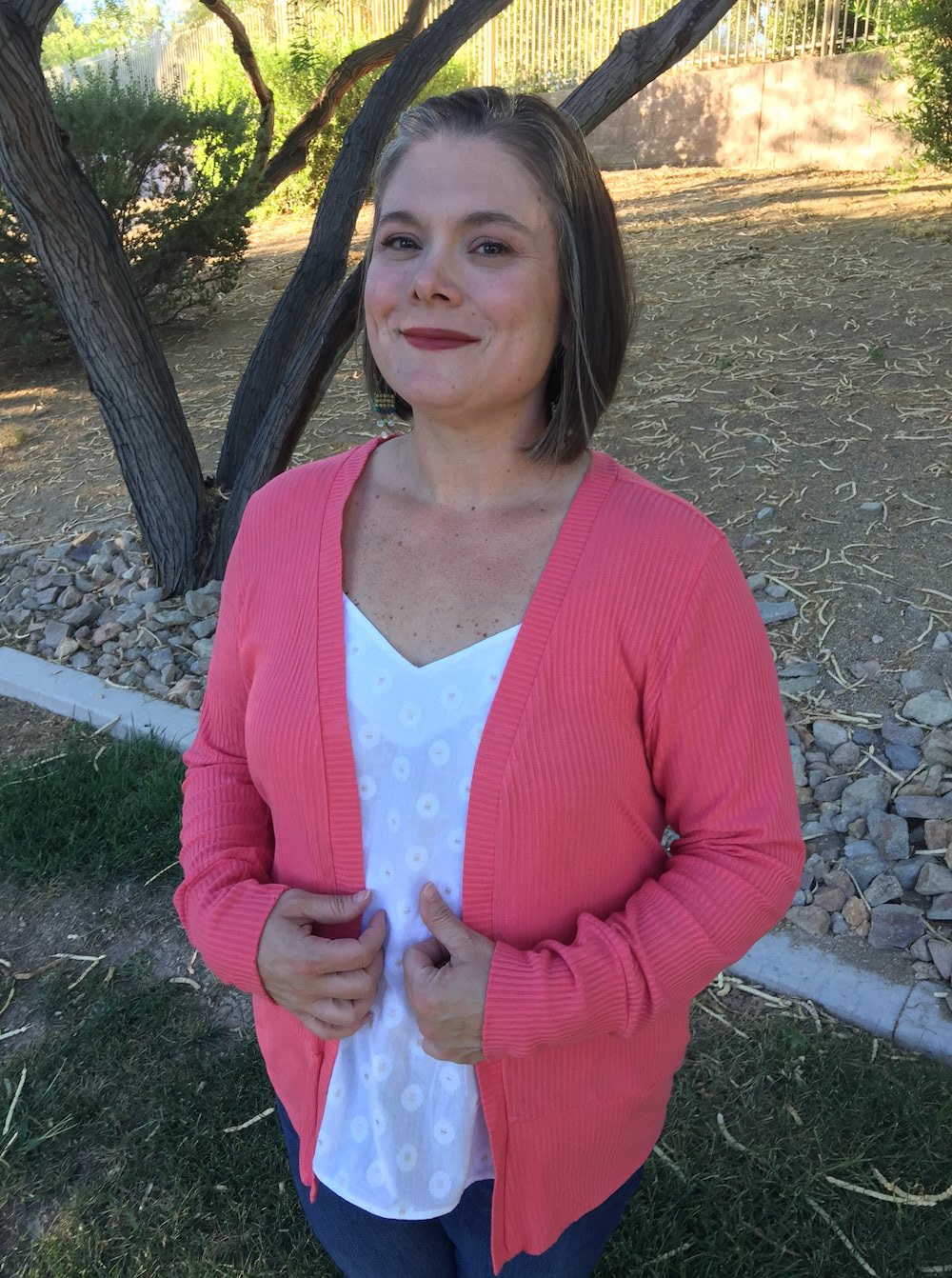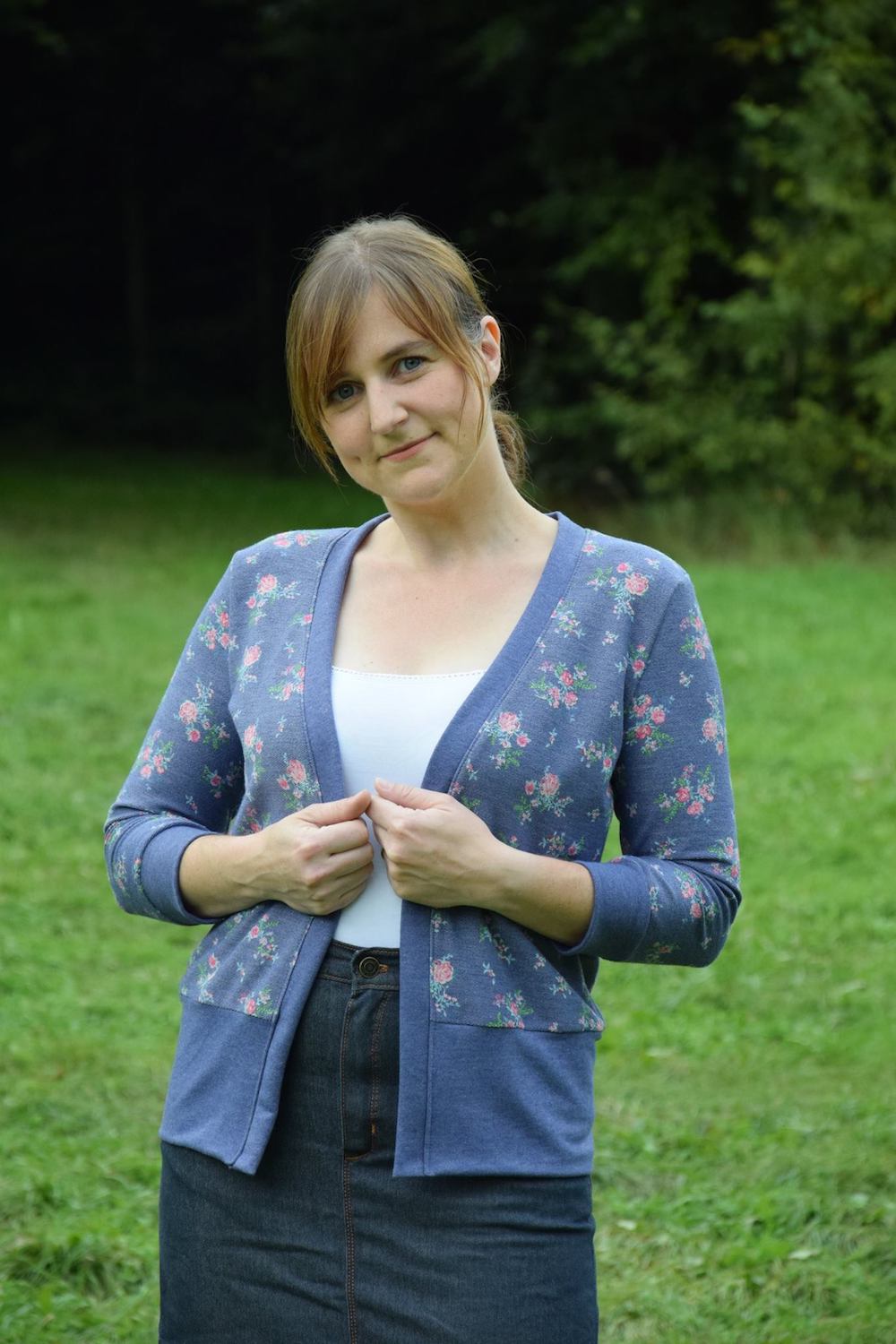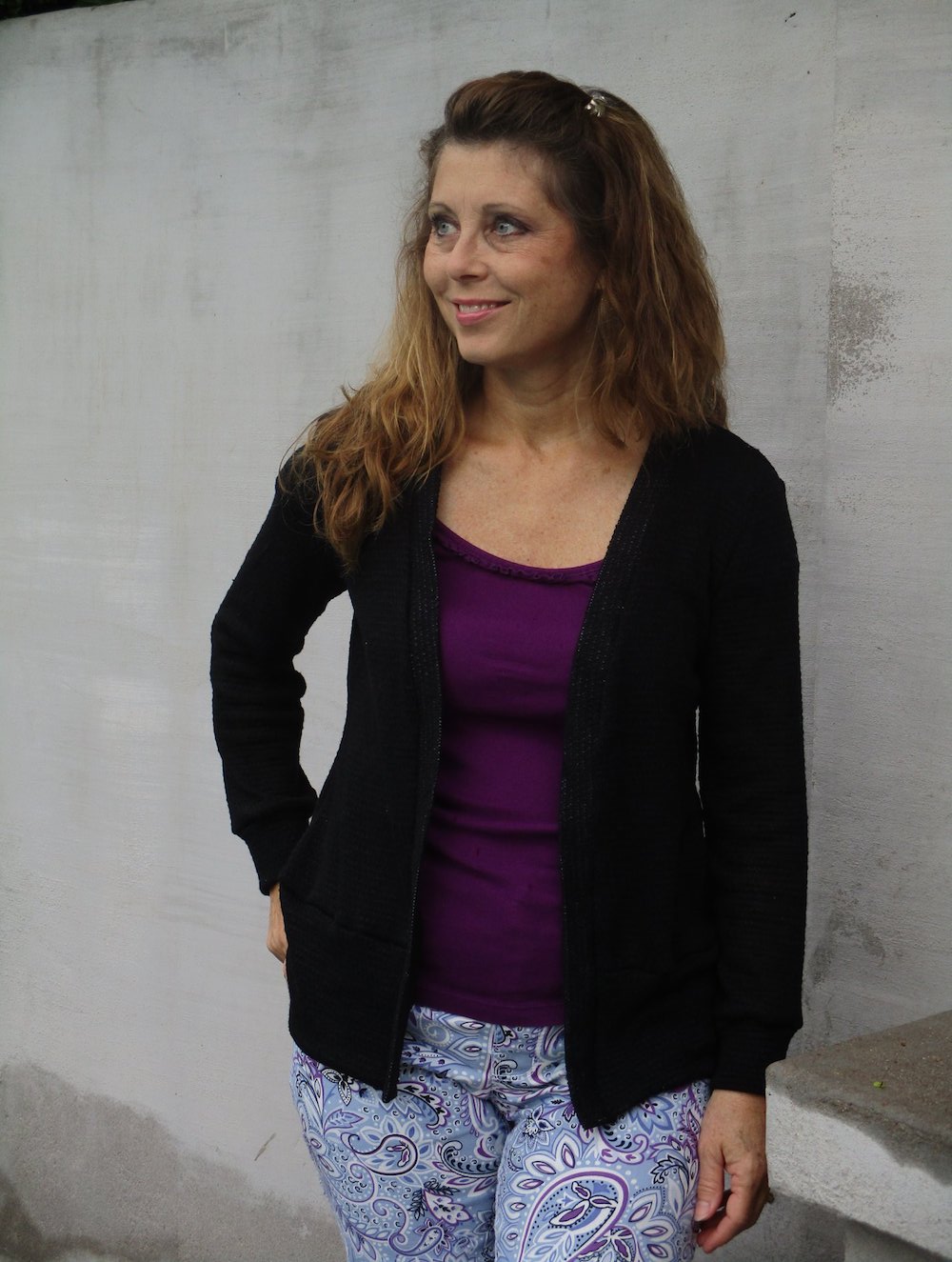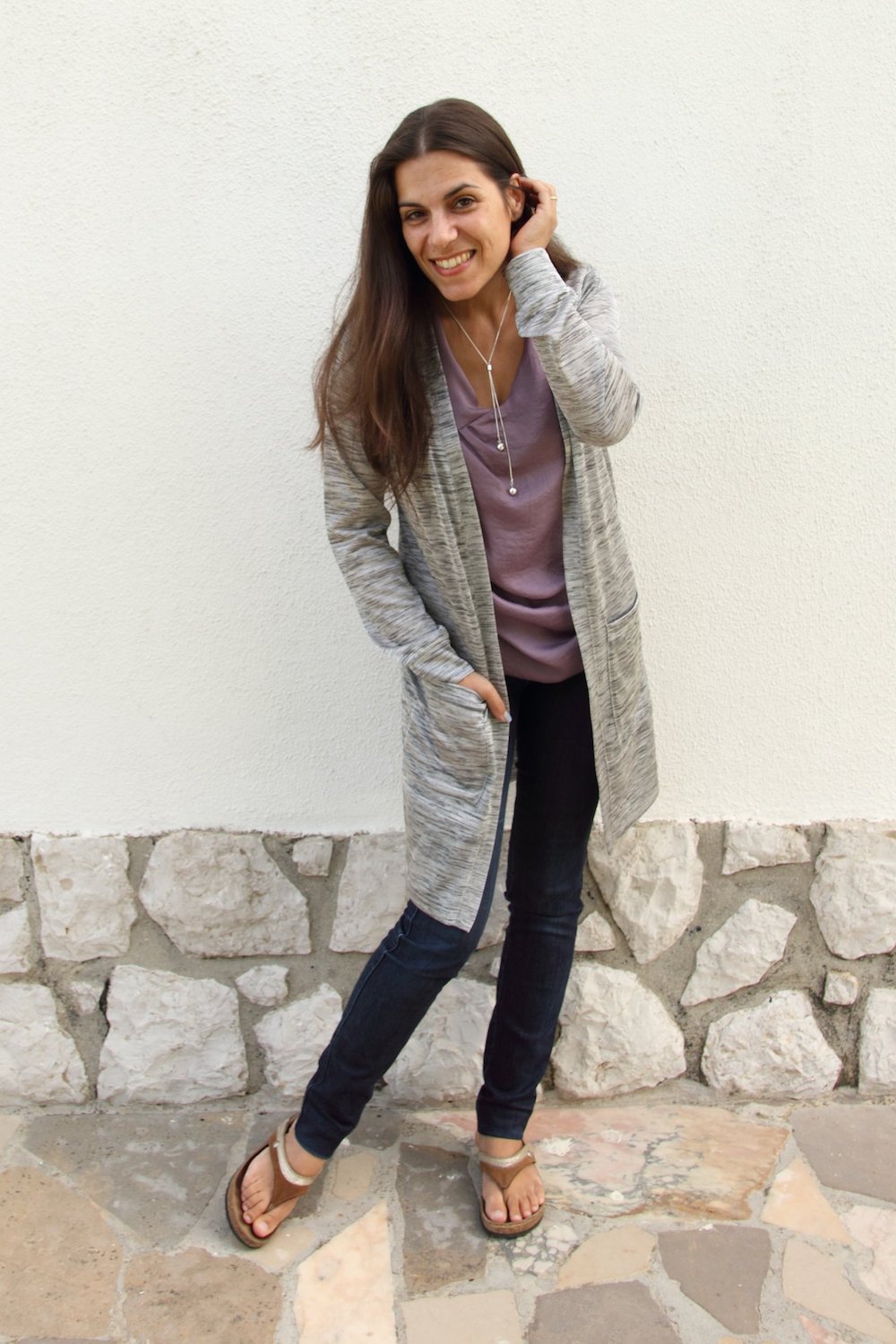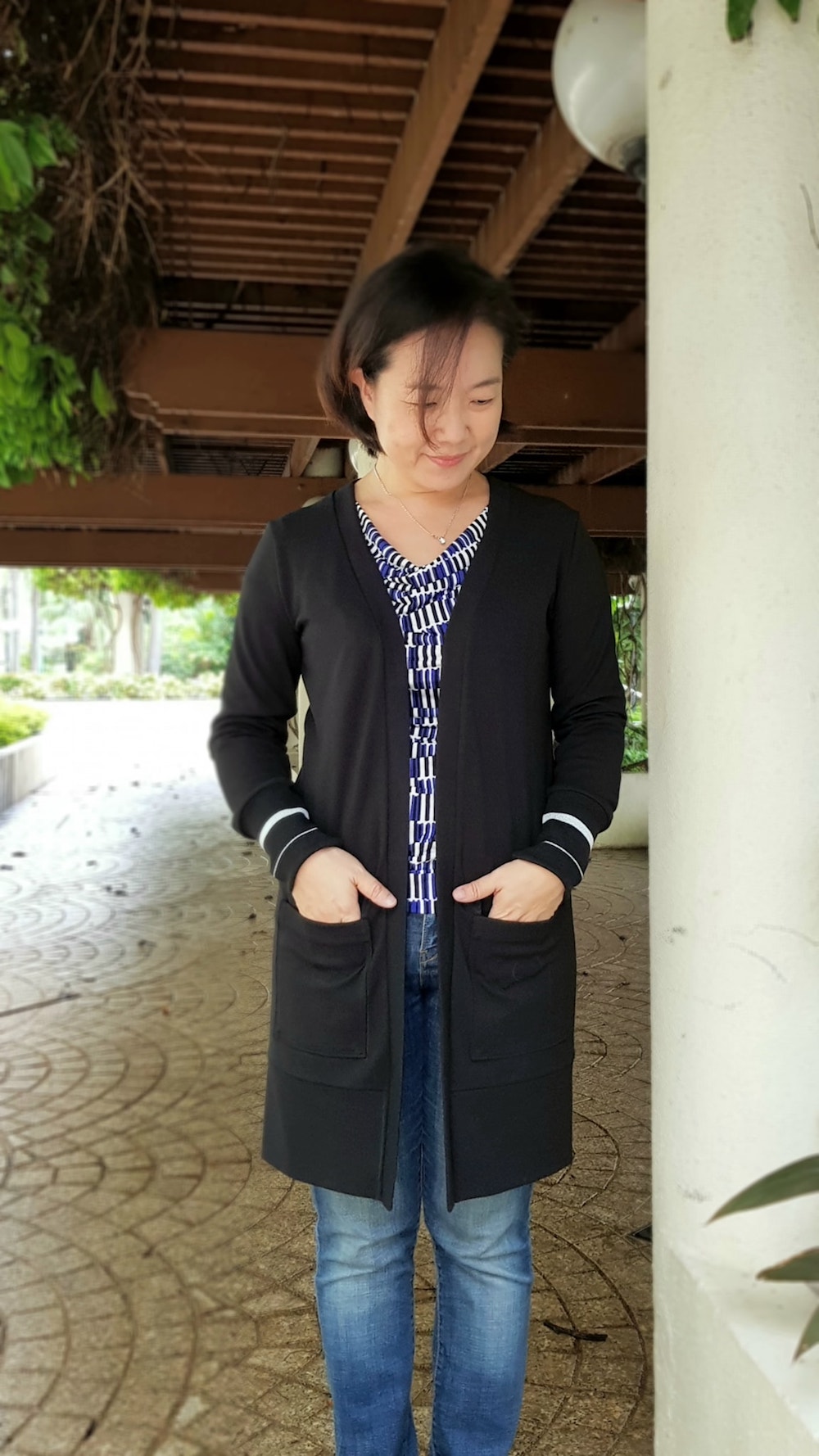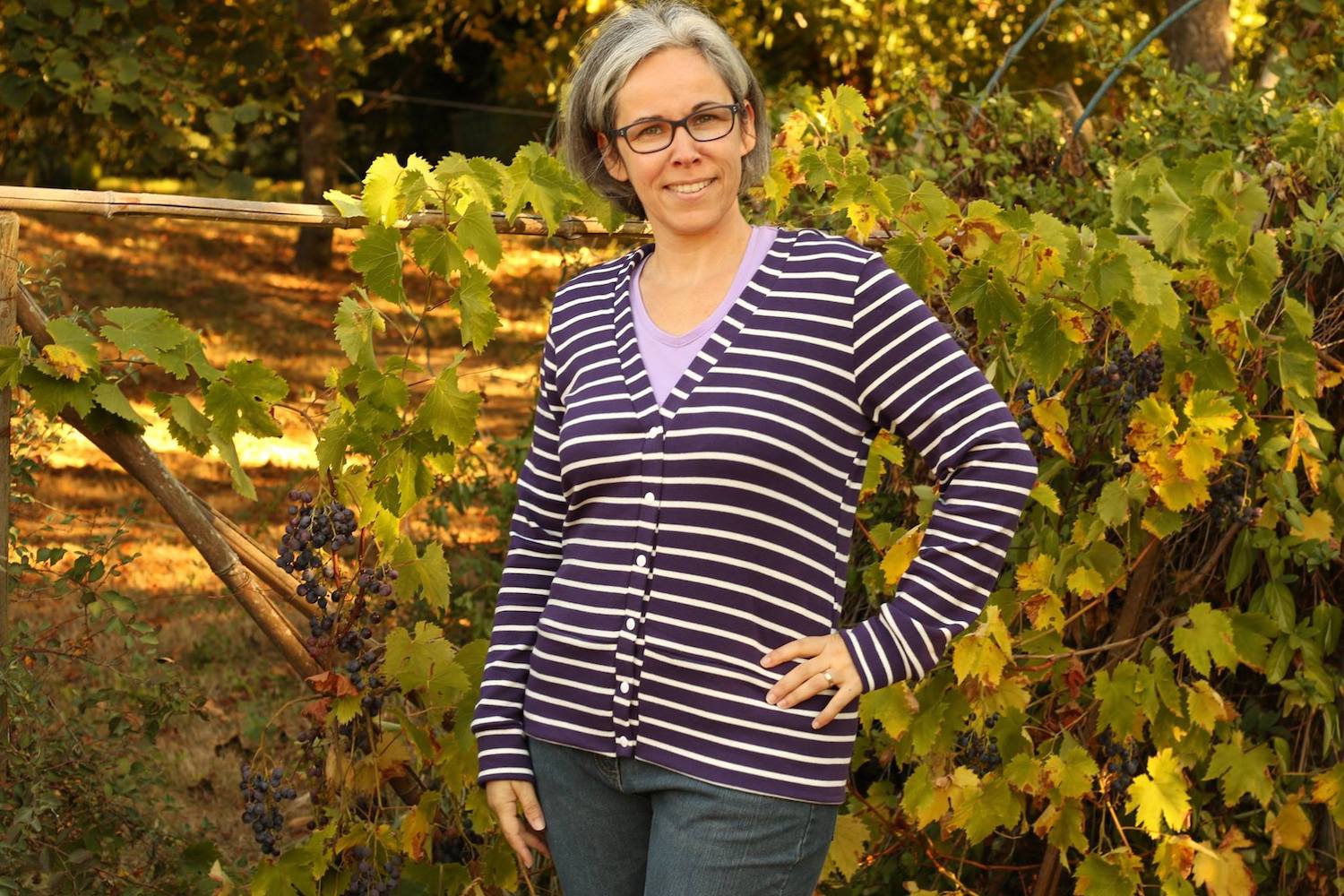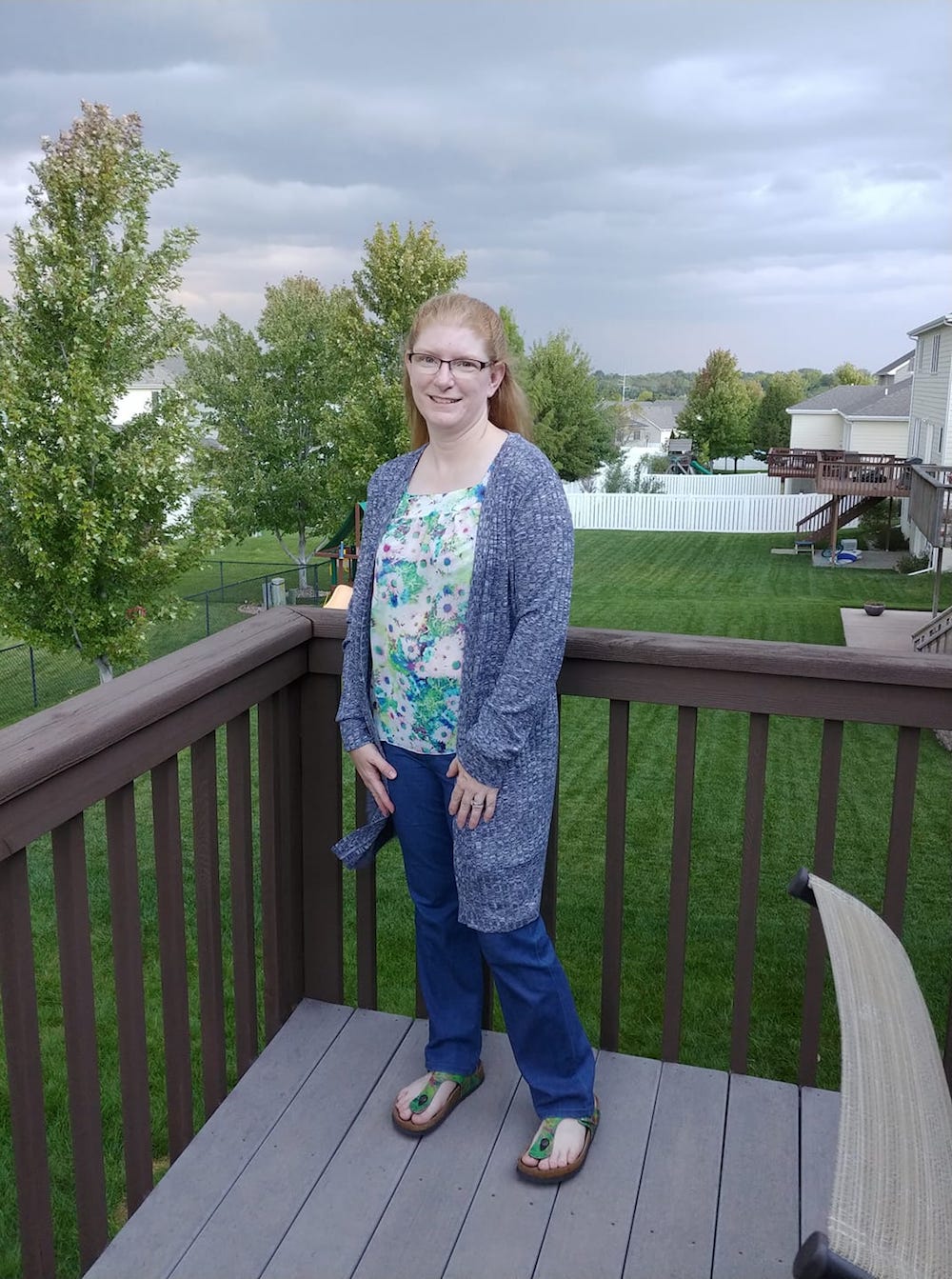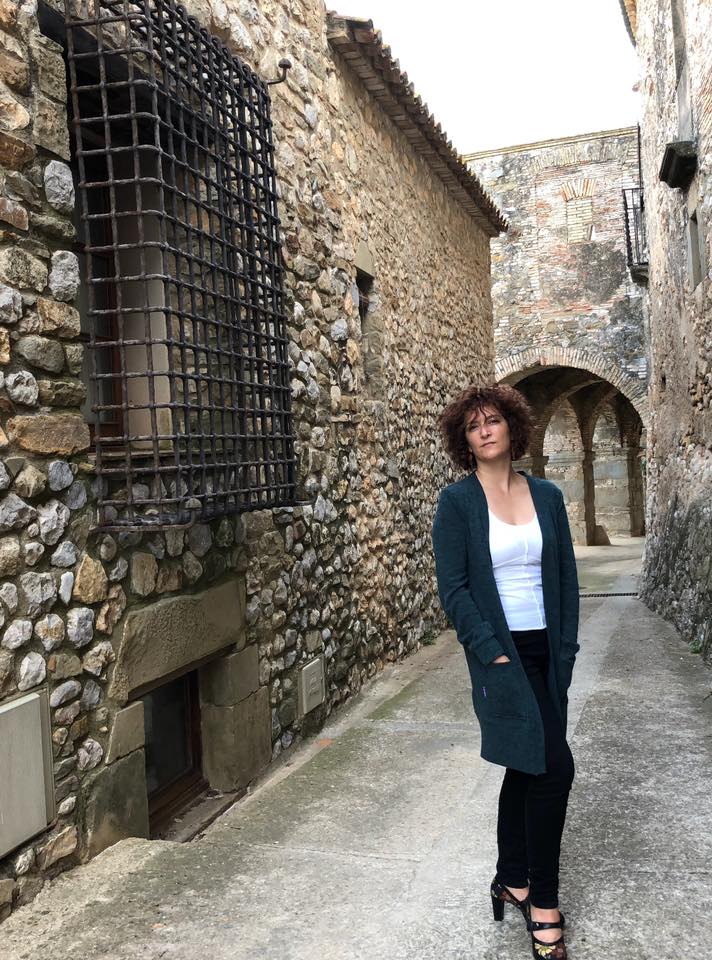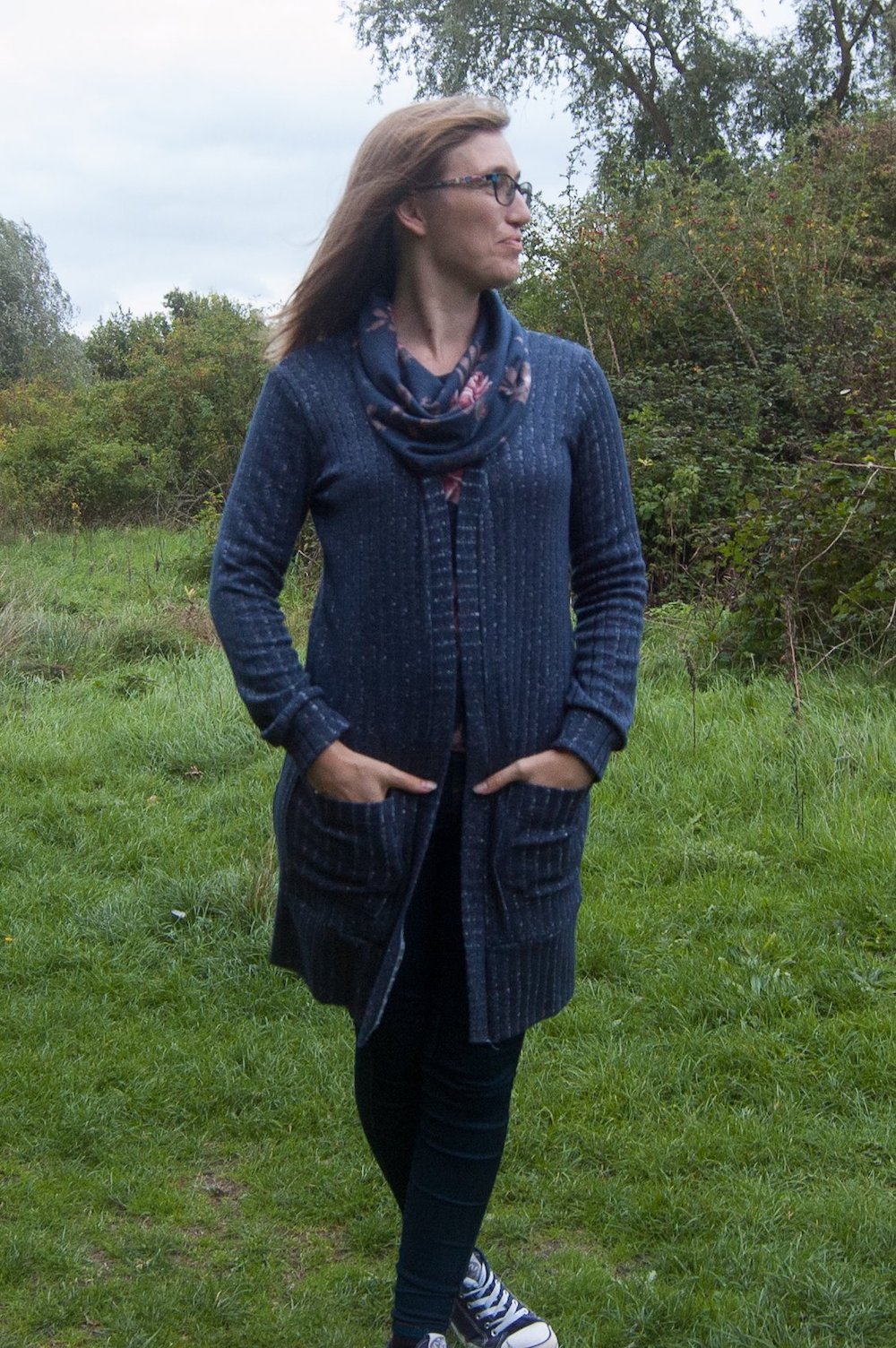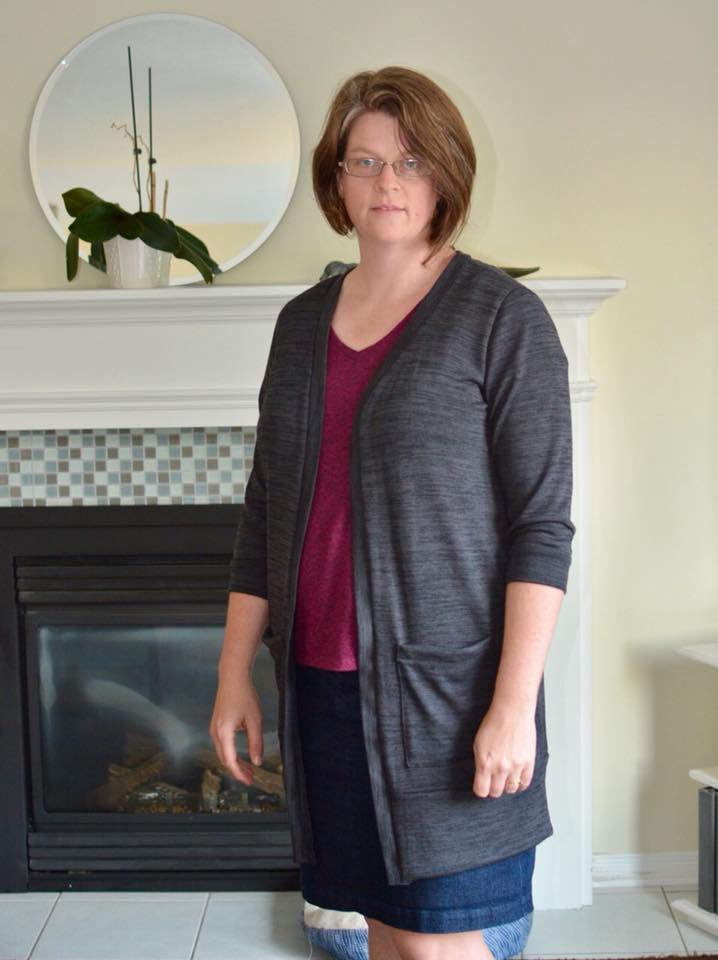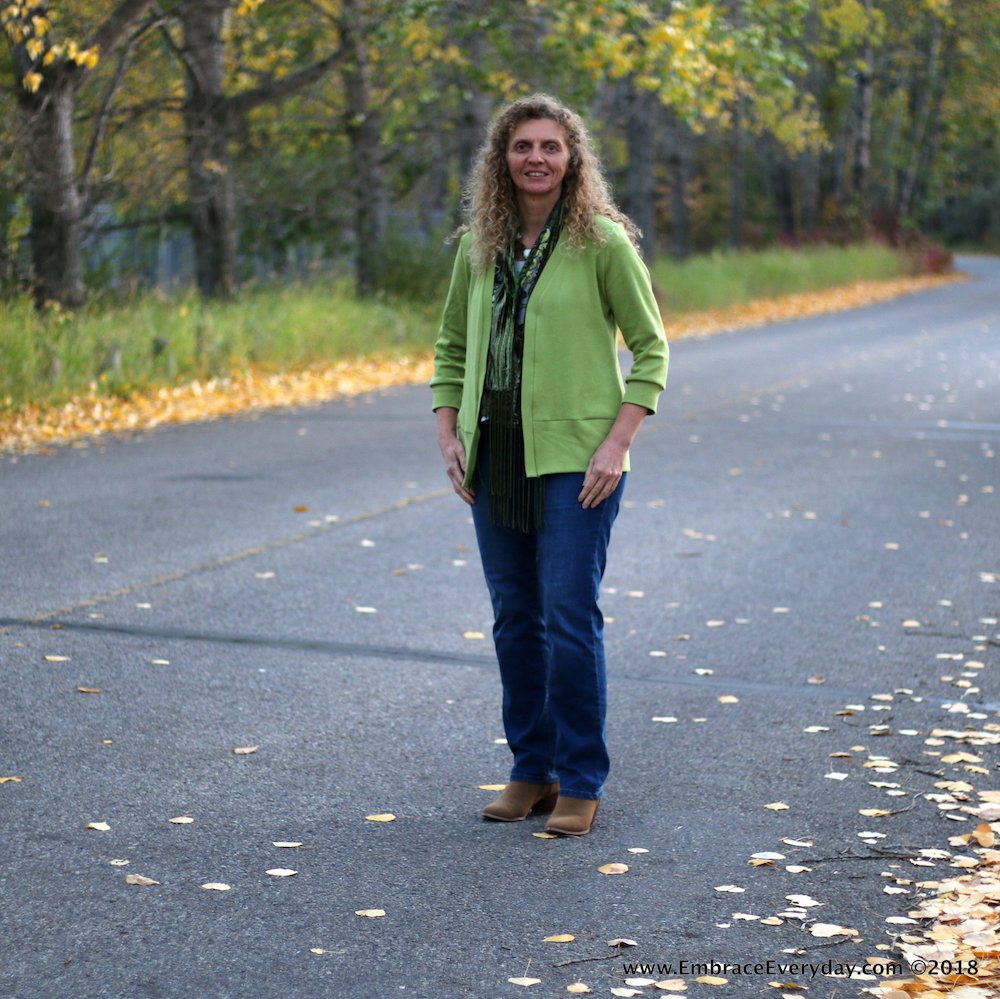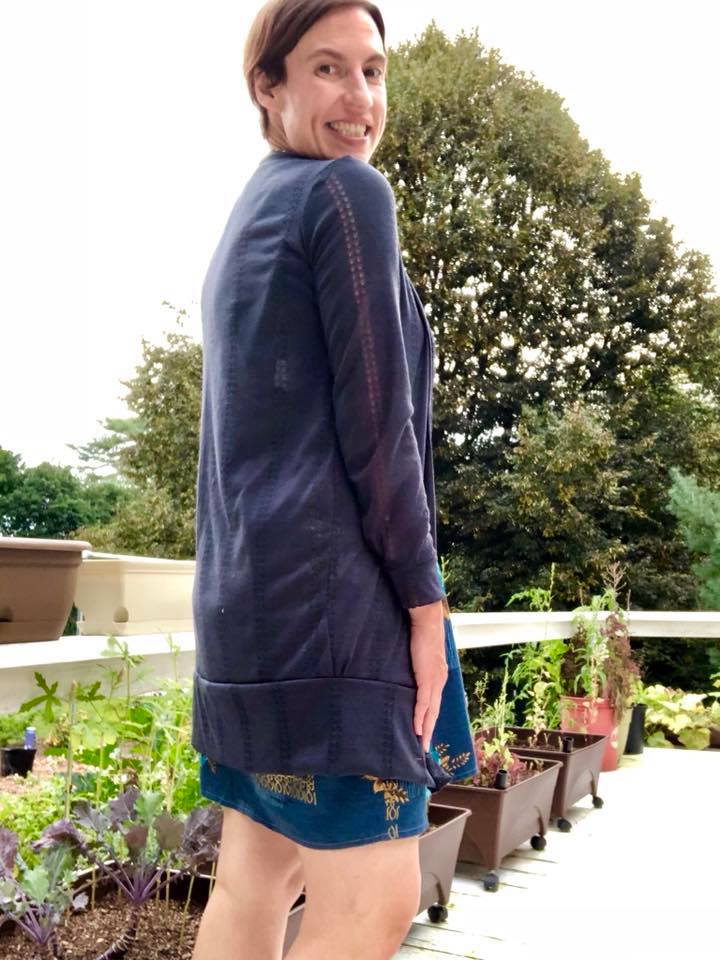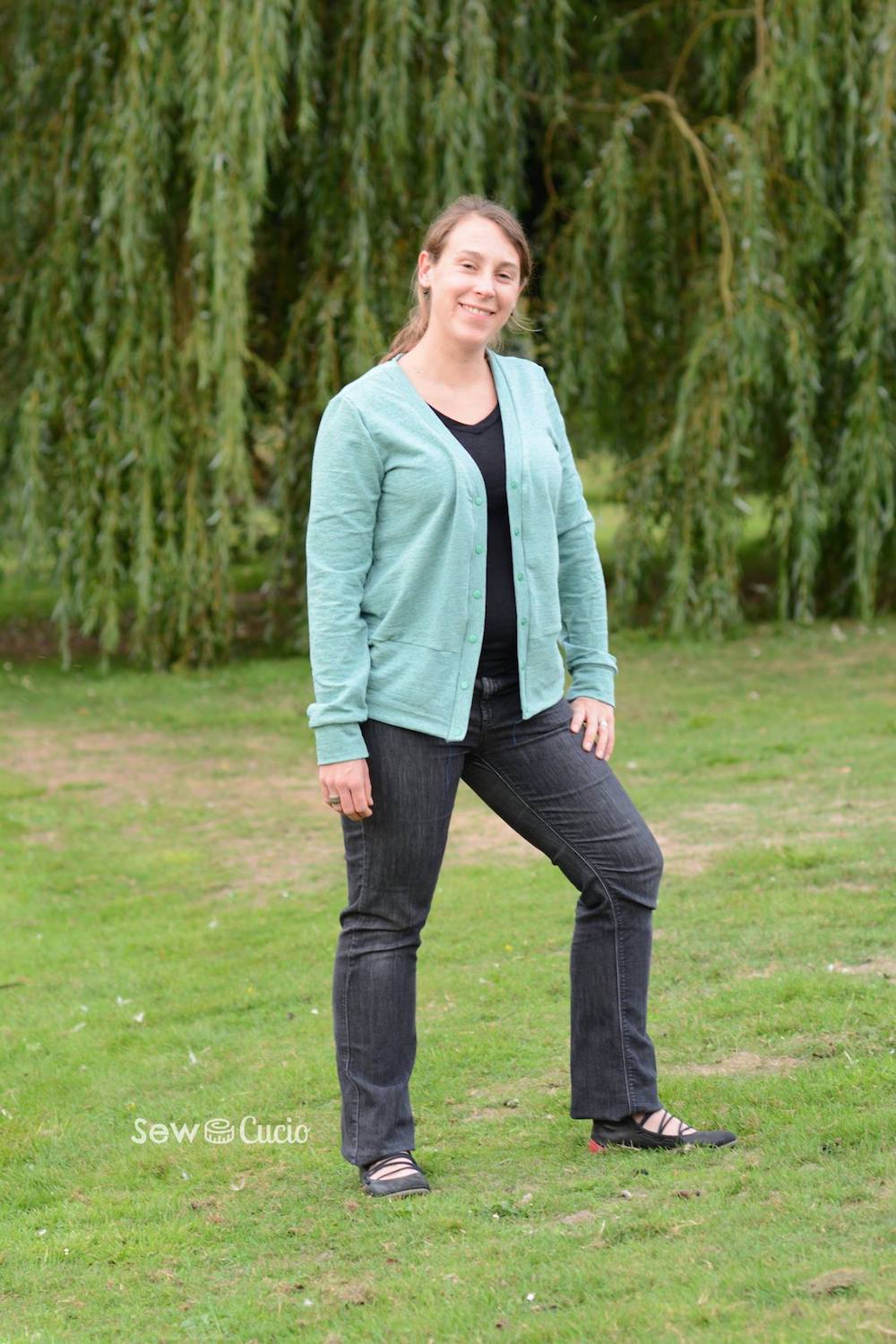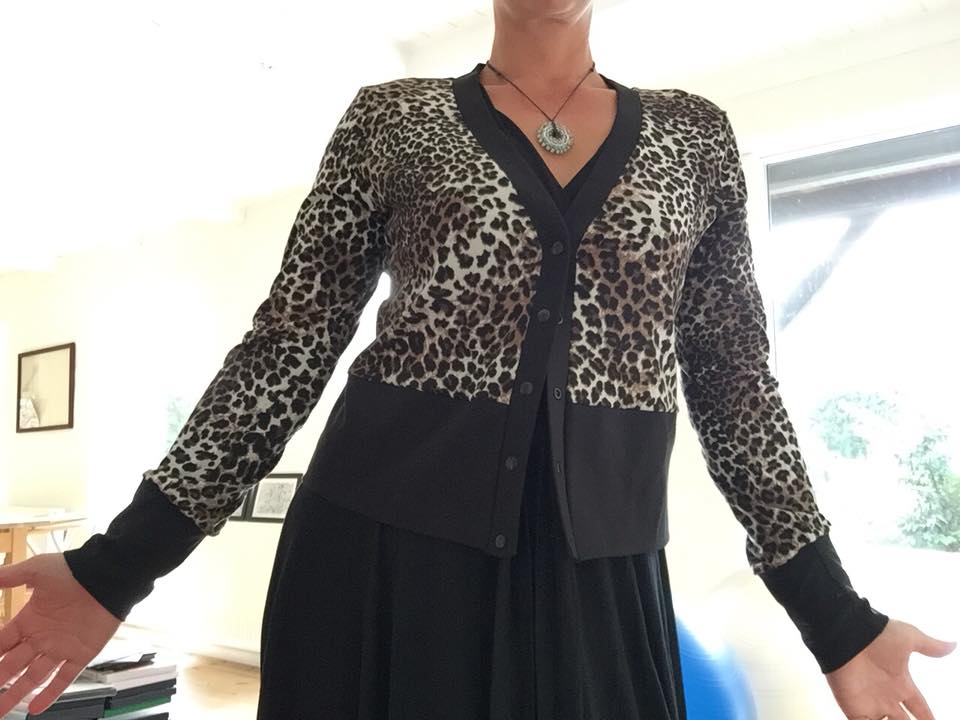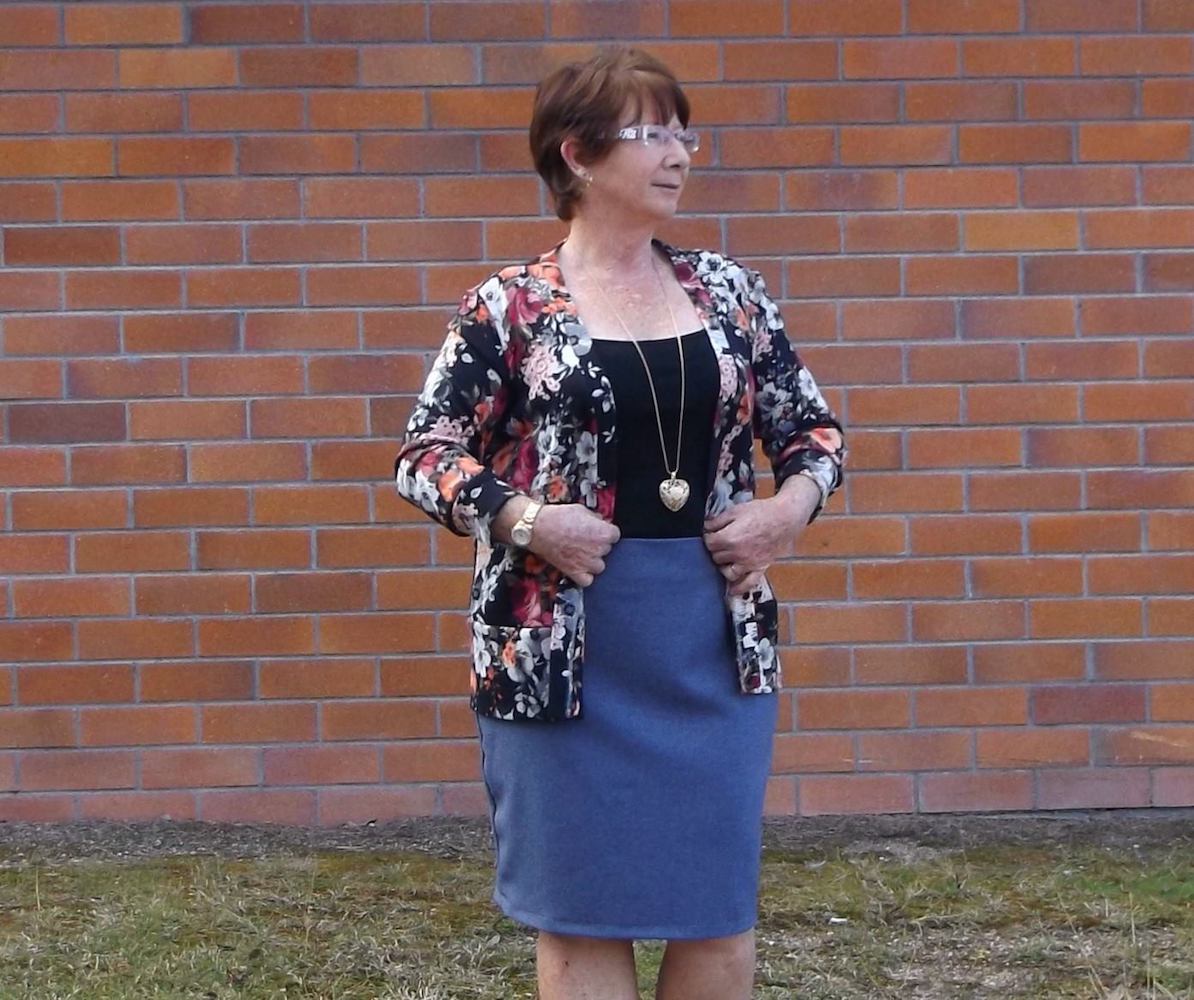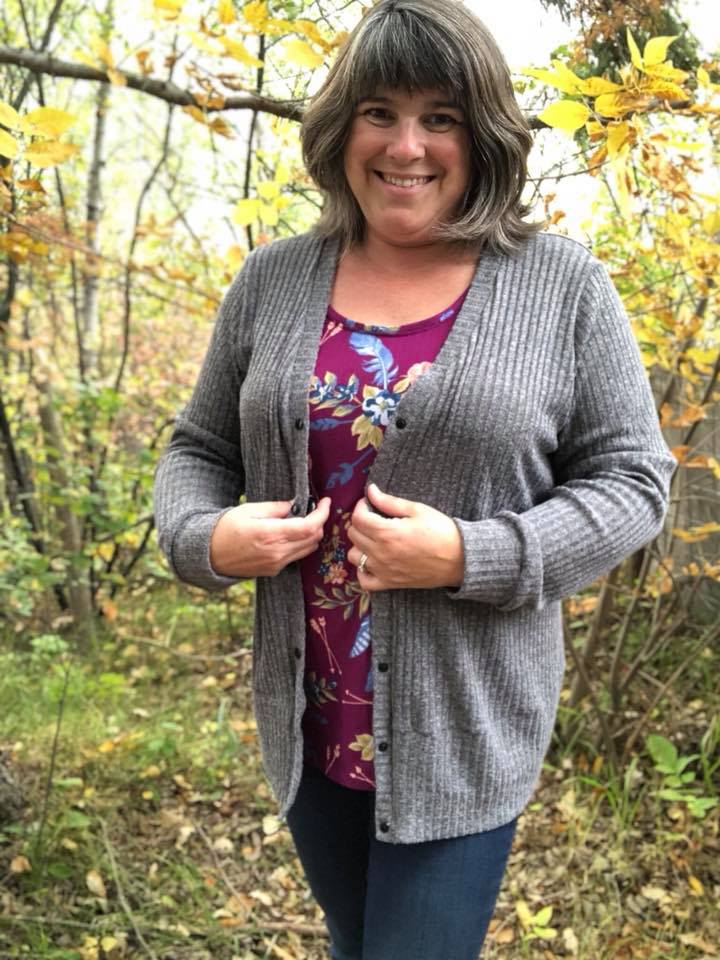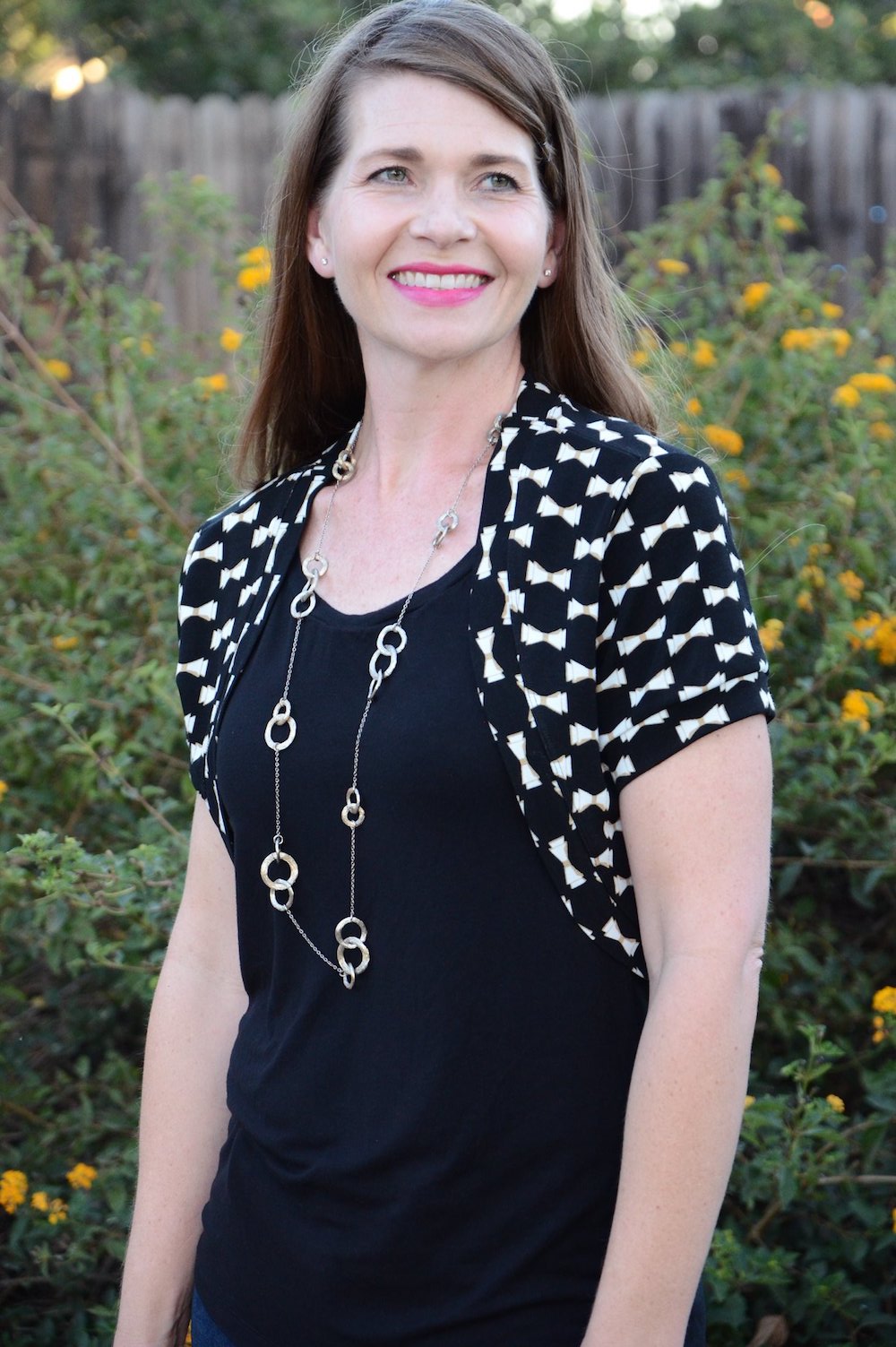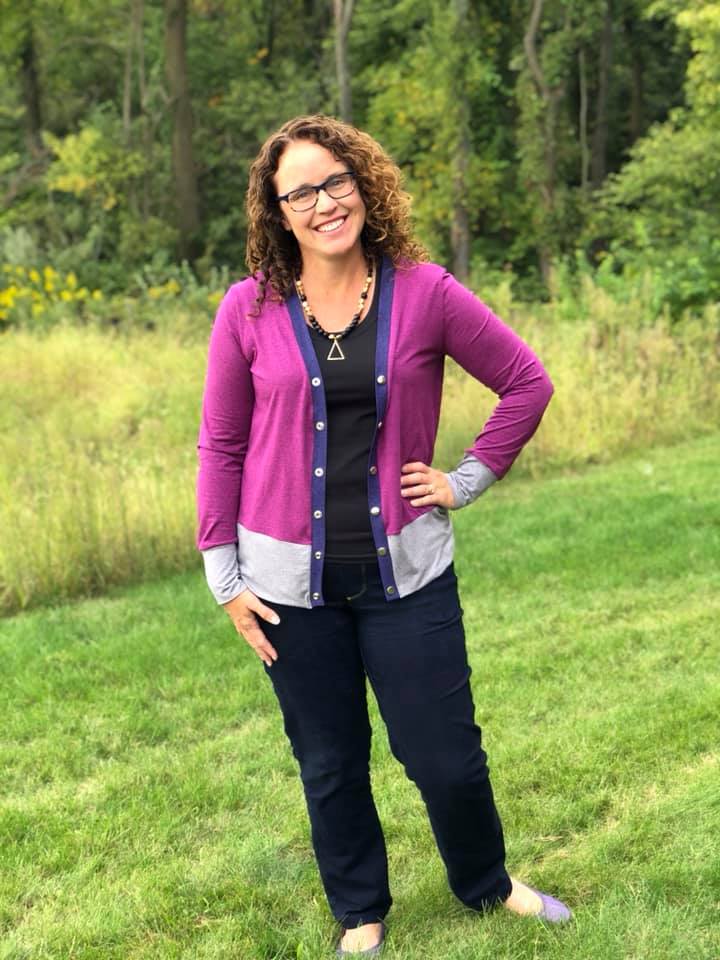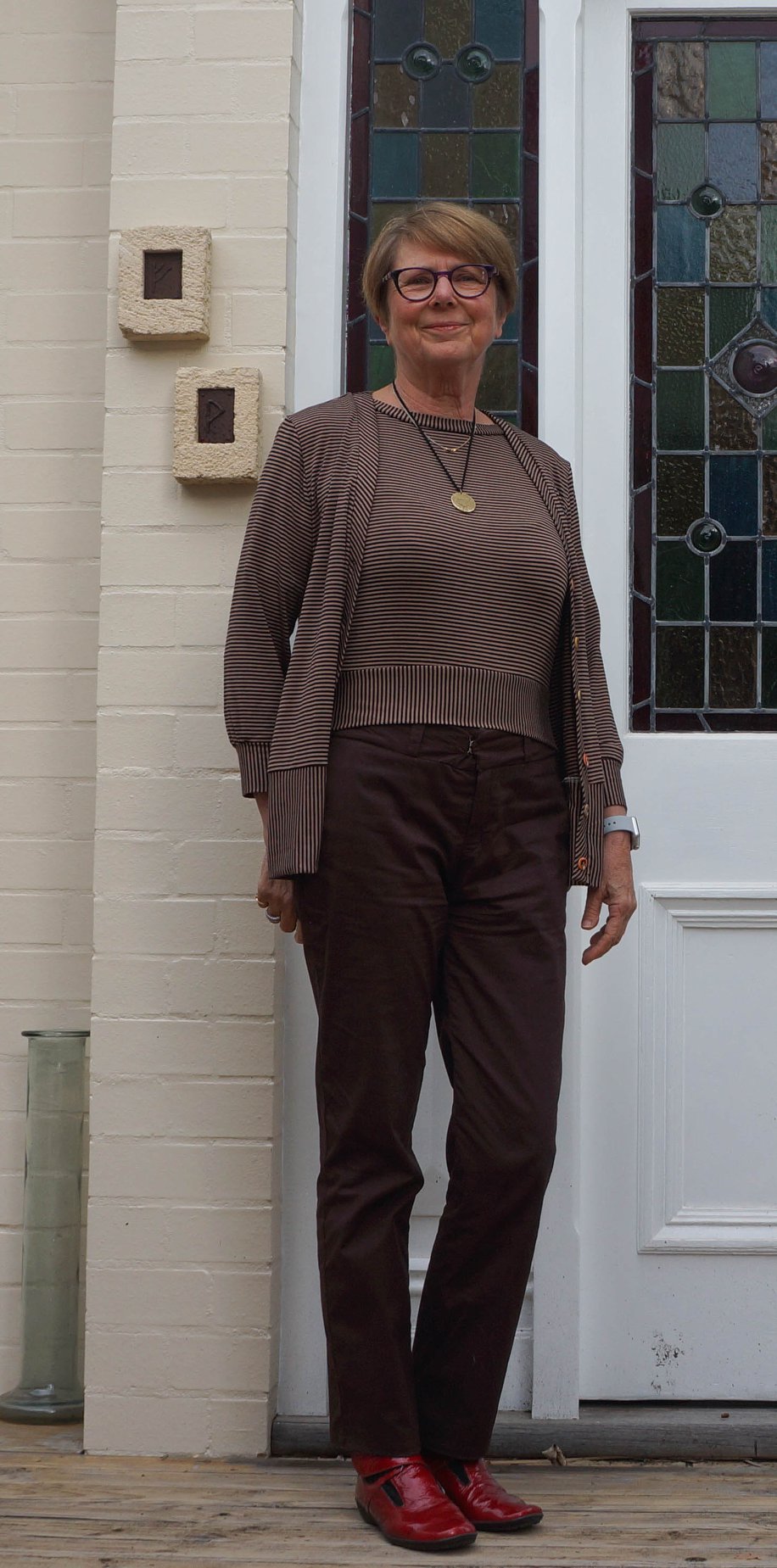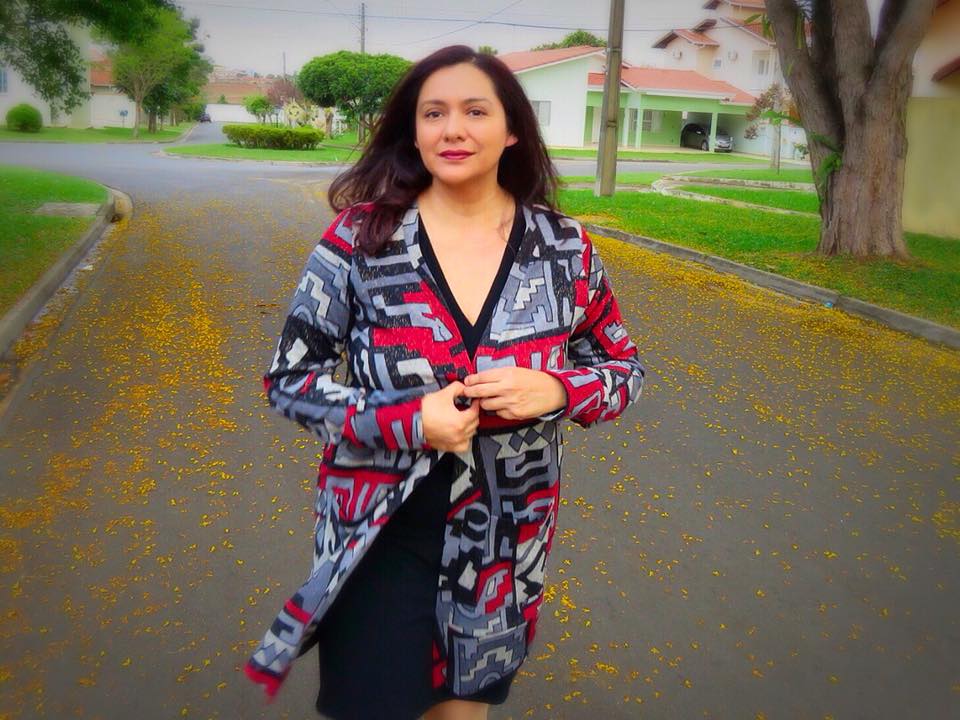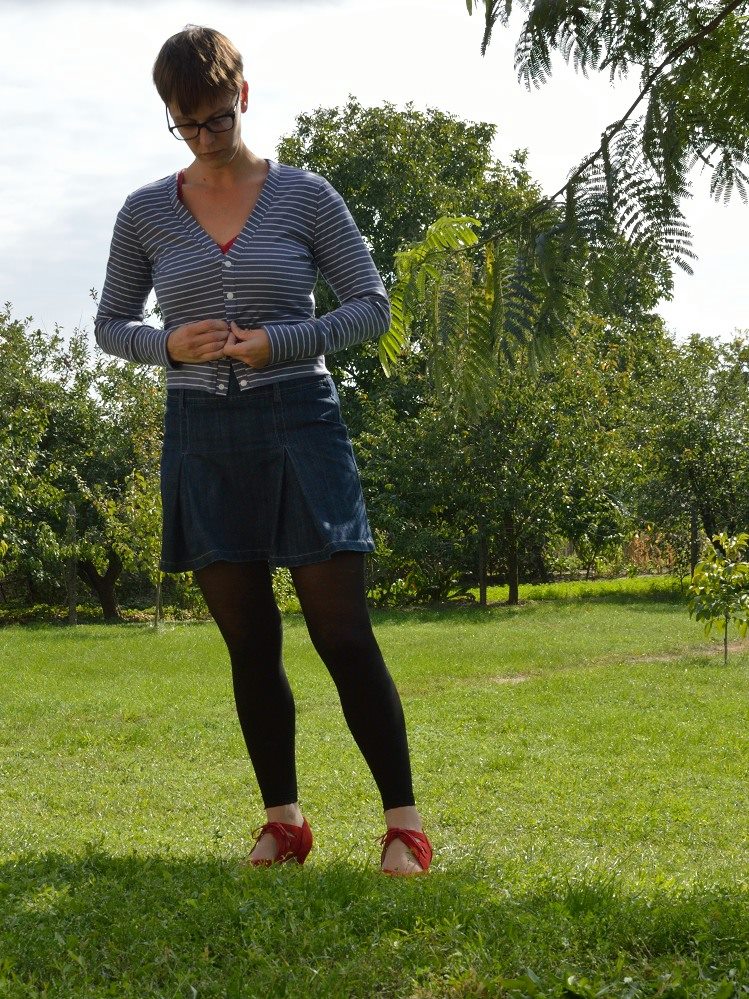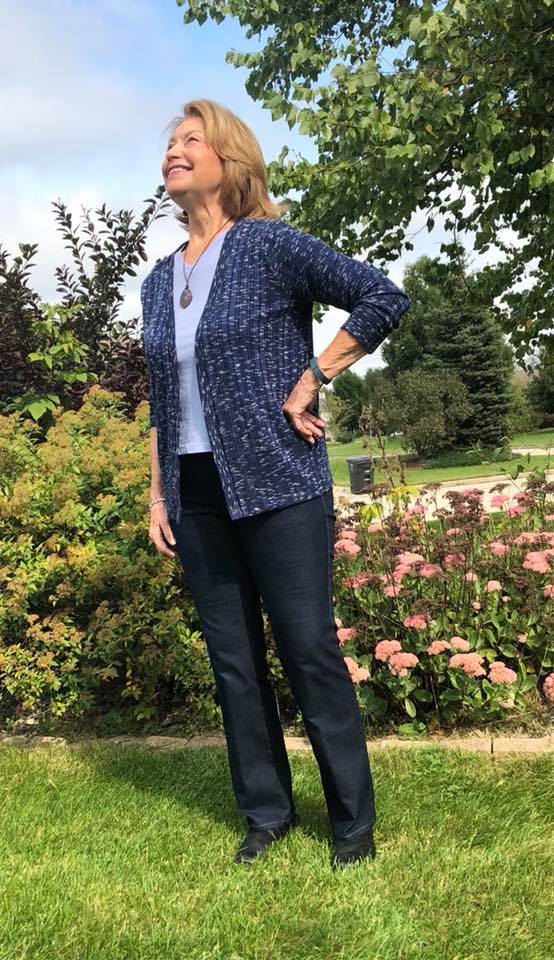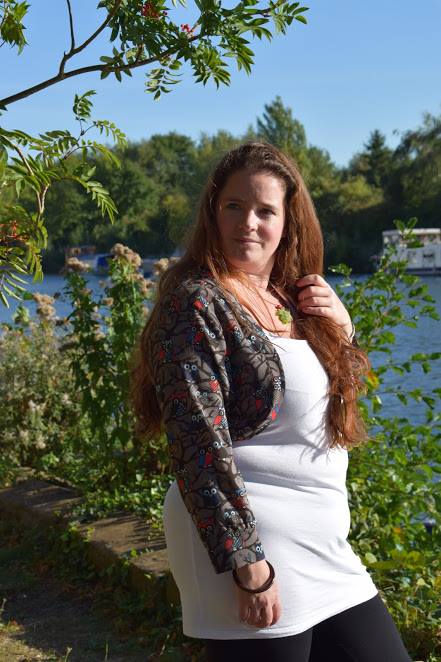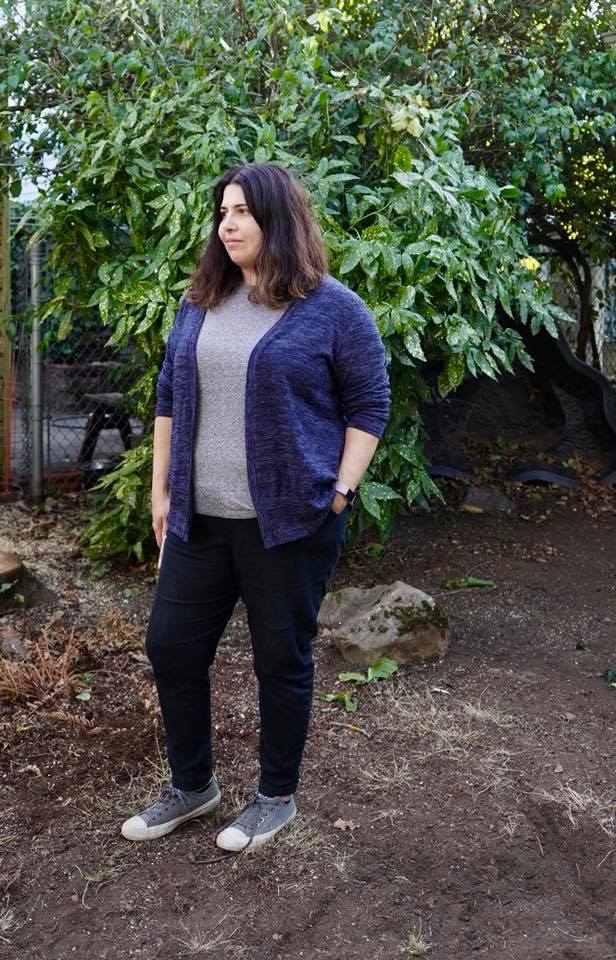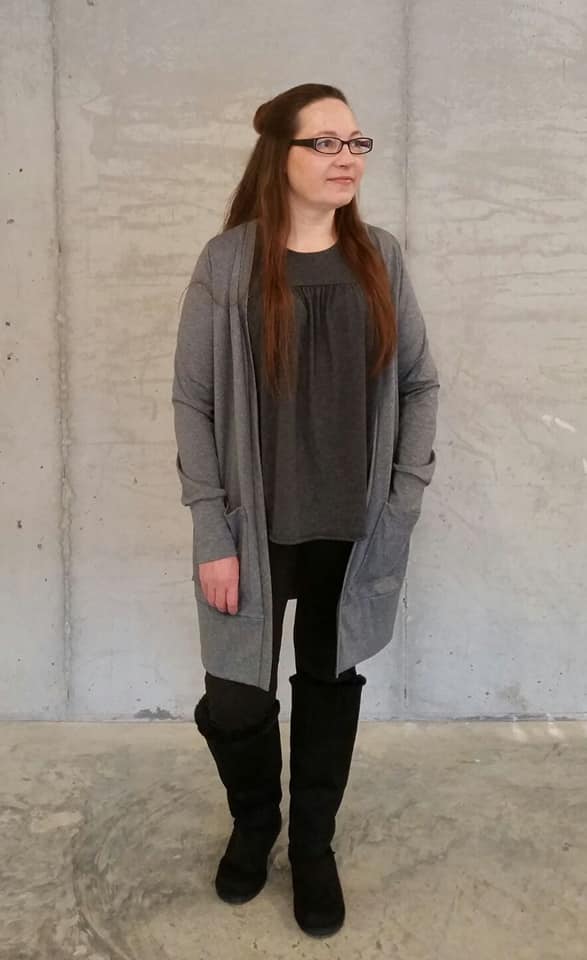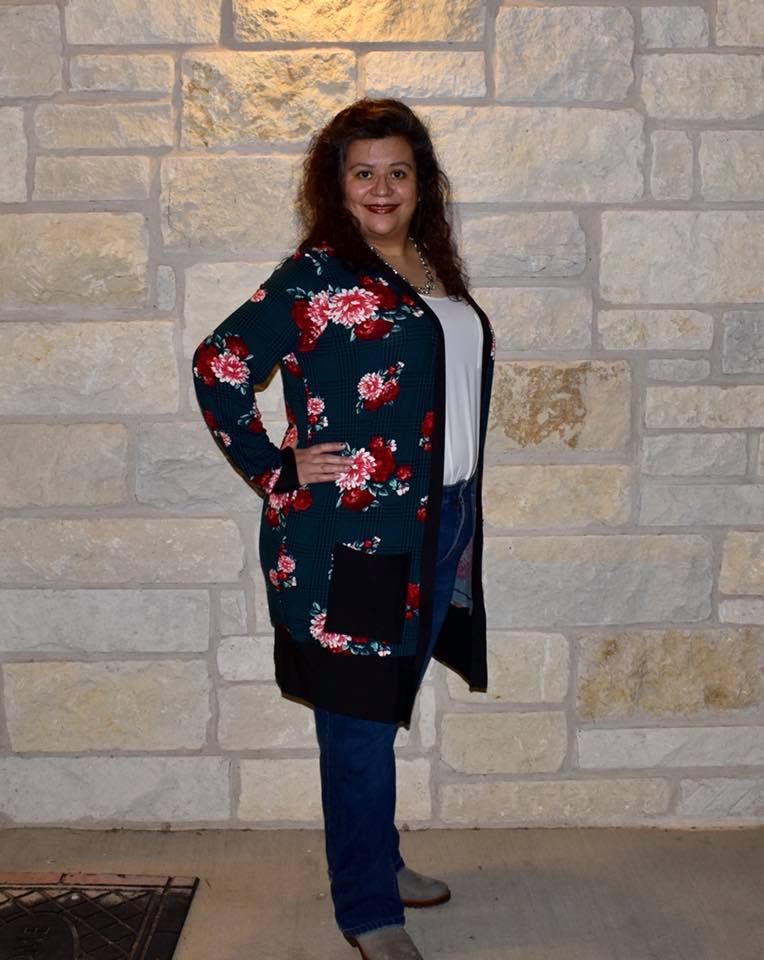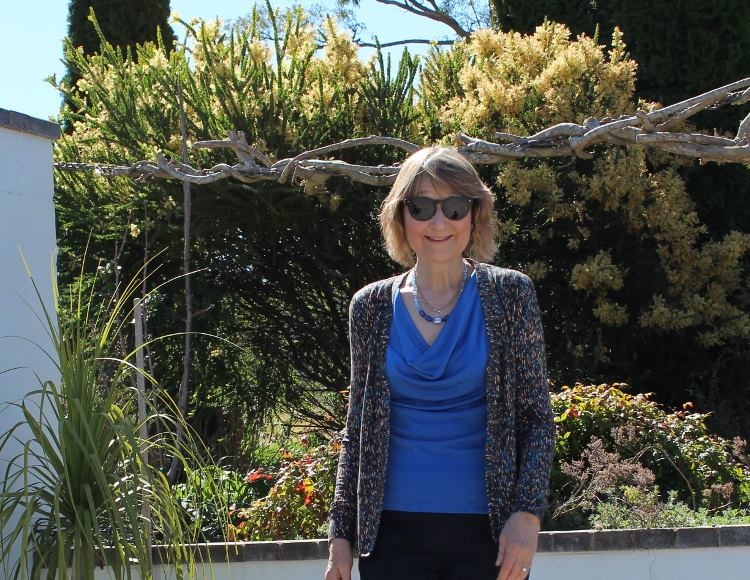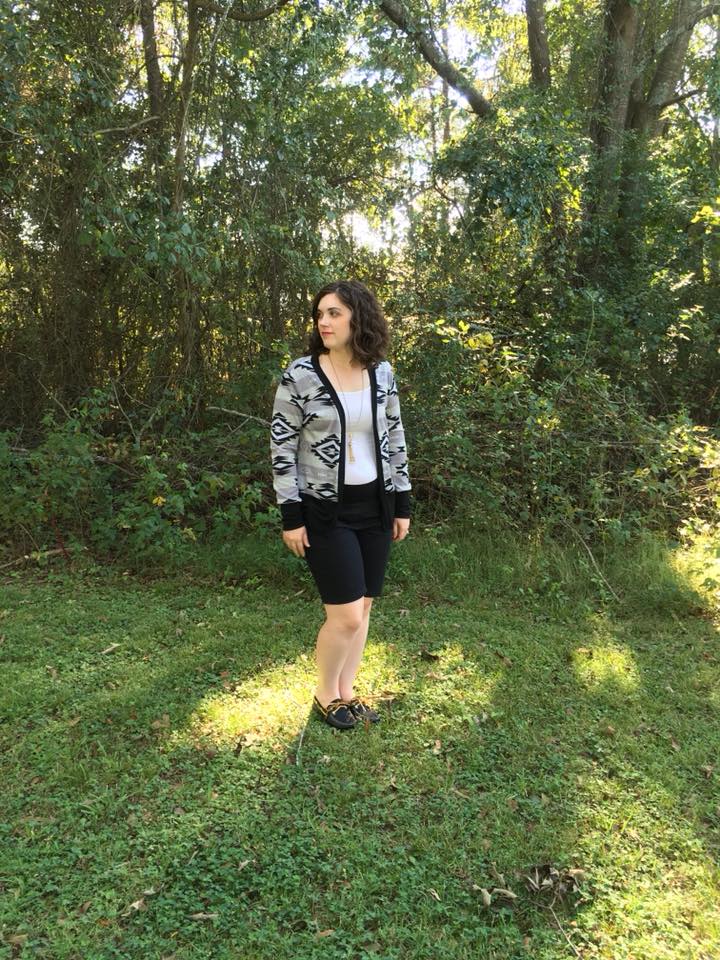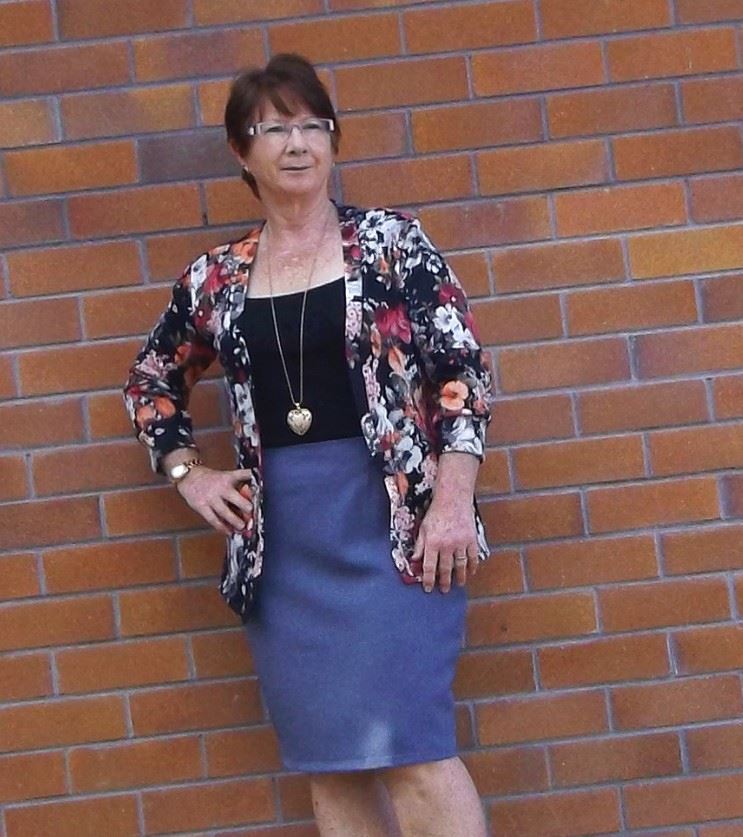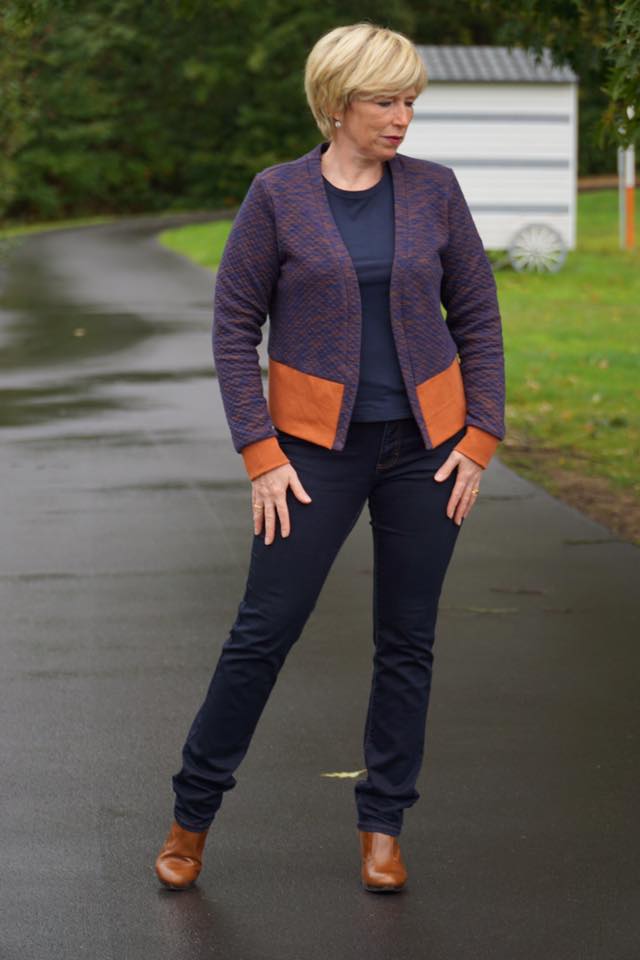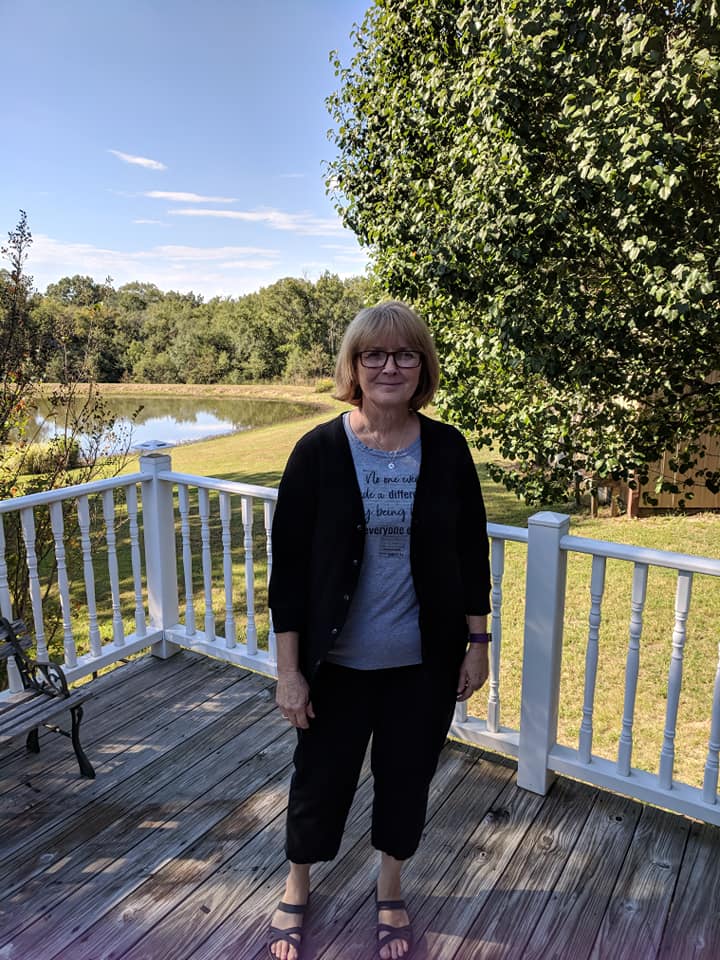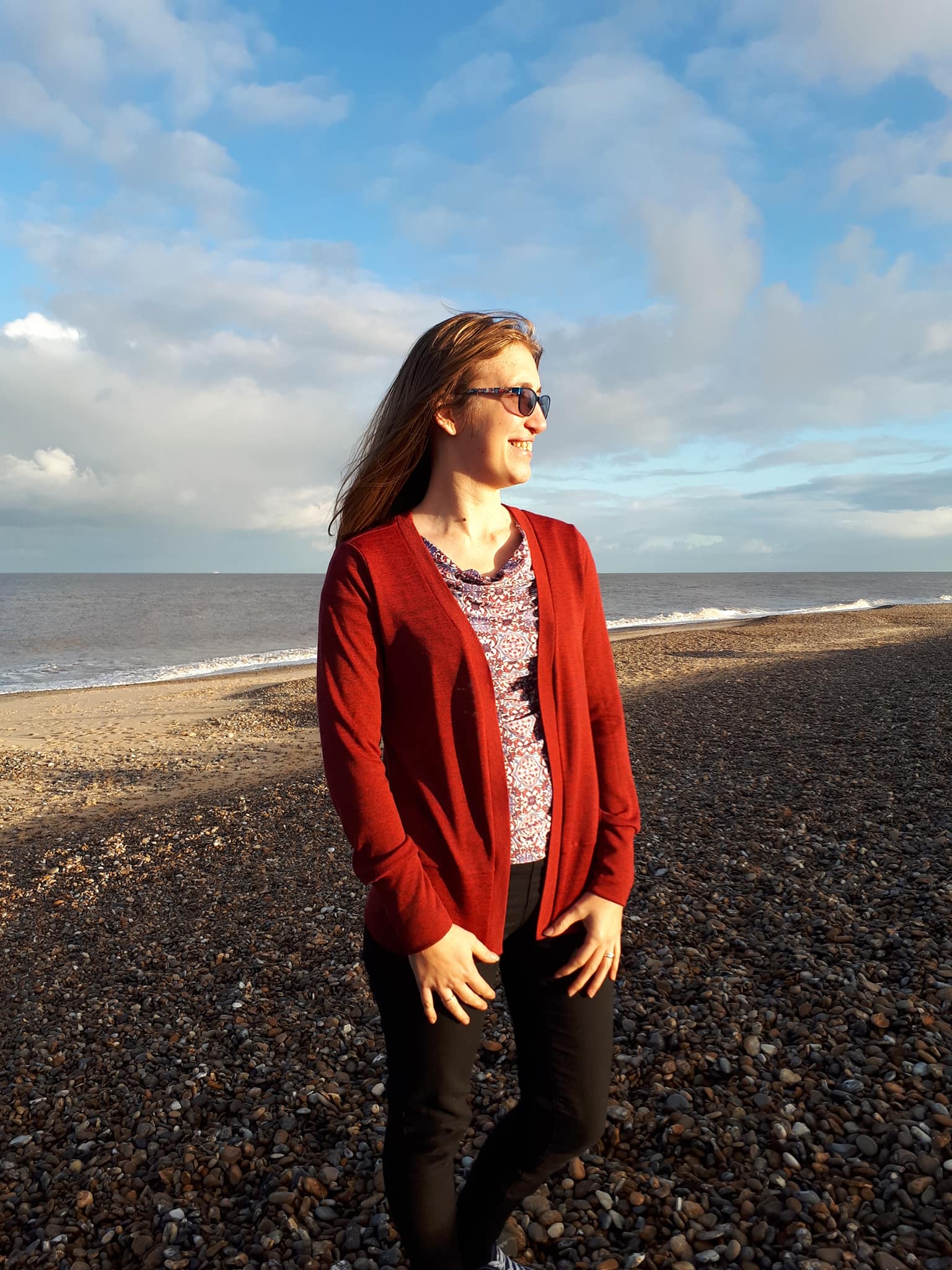 My sincere thanks to my talented testers:
Andrea
Chiara
Diana
Donna
Jan
Jessica
Jolien
Jordan
Karen
Shaina
Val
Get your copy while the Aveiro Cardigan pattern is 20% off (only through September 30!)