I am releasing a sewing pattern book!
Say what!?! YES! A BOOK!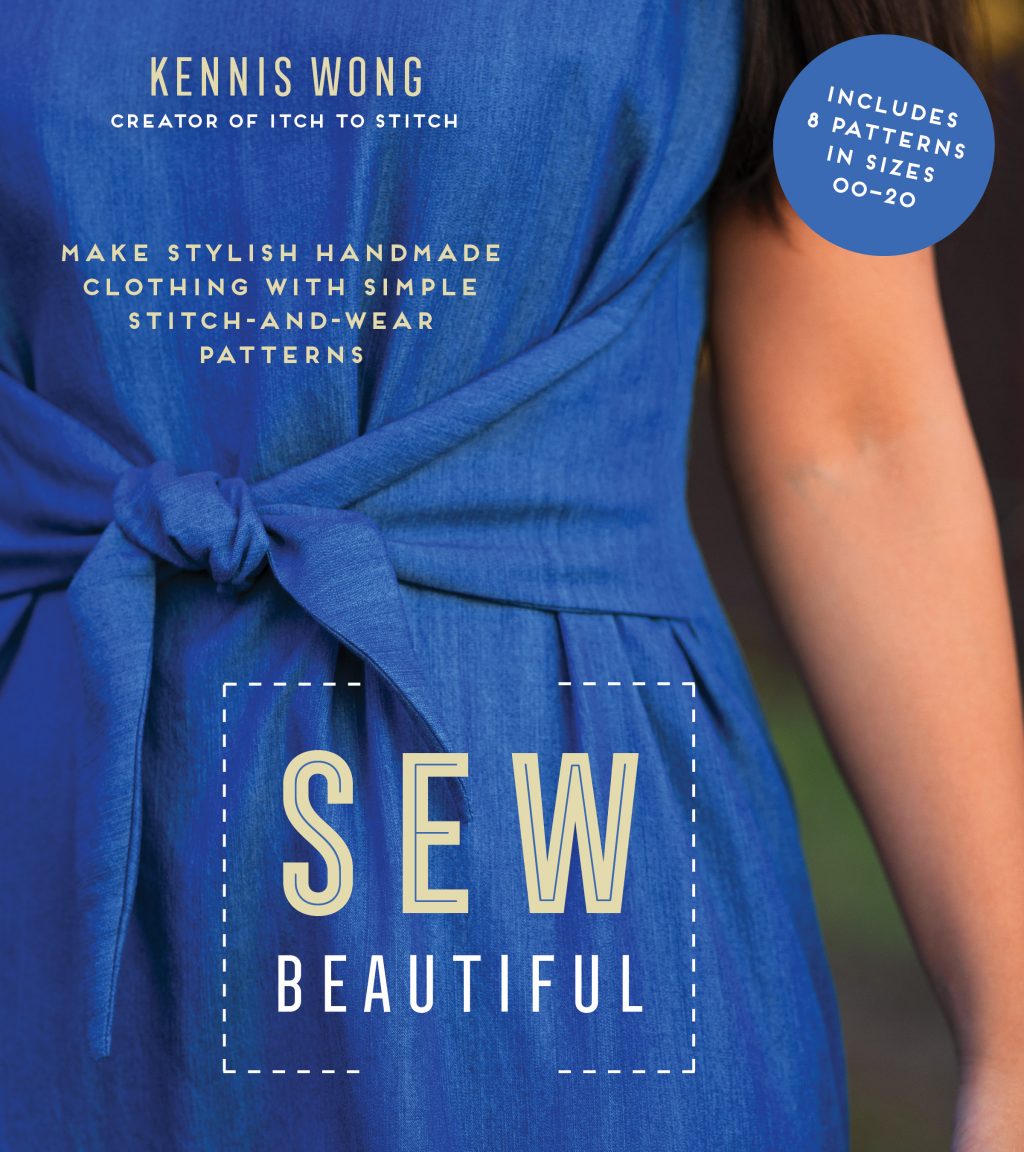 The book, Sew Beautiful: Make Stylish Handmade Clothing with Simple Stitch-And-Wear Patterns, is now available!
What types of patterns are in the book? There are eight sewing patterns in the book with a total of 18 options. Sizes range from 00 to 20 (up to bust size 46"/117 cm and hip size 48"/122 cm). Some of the patterns are designed for woven and some are for knit fabric. They are beginner-friendly patterns (no buttons and no zippers). For the tops and dresses, a single cup size is available (B/C cup); but even big-busted ladies will find them fit very nicely because of the versatile designs.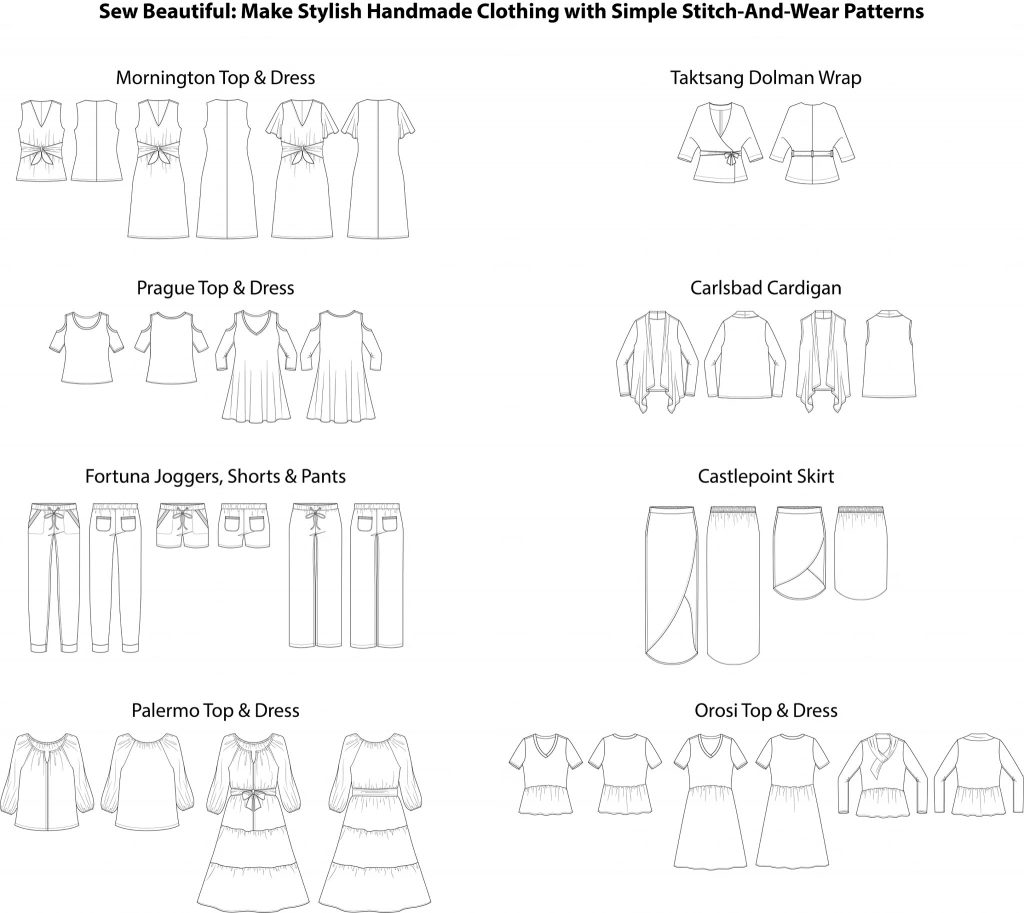 Where is the book available?
What formats are available?
Printed soft-cover book:
It's a beautifully-printed book full of gorgeous photos and illustrations. The printed patterns (in color) are enclosed in the back of the book. You will need to trace the patterns; the pattern pieces are staggered on each other (a la Burda or Ottobre magazine). The soft-cover book does NOT INCLUDE PDF patterns.
eBook with PDF patterns:
For those who have a Kindle device, Nook eReader, or other similar devices, you know what an eBook is. But even to those who don't own an eReader, you can download the Kindle app onto your mobile device (iPhone or Android) or computer (Mac or Windows), so you too can enjoy the eBook. The eBook format will include a link and a password for you to download the PDF patterns. The PDF patterns look and work just like the regular Itch to Stitch PDF patterns—they have one file that you can print using US Letter or A4 size paper, and another file that you can print using A0 size paper. Both files have layers. These pattern pieces are not staggered (as I said, they are just like regular Itch to Stitch patterns).

If you purchased the digital format of Sew Beautiful, the link and password to get the PDF patterns have been updated. It is on the page right BEFORE the "THANK YOU" section in the back. If you are using Kindle, it should be page 380 (but it could be different if you are using another device to read it; you could search for "password" in the eBook, or just flip to the "THANK YOU" section and see the page before that).
Can I see some photos?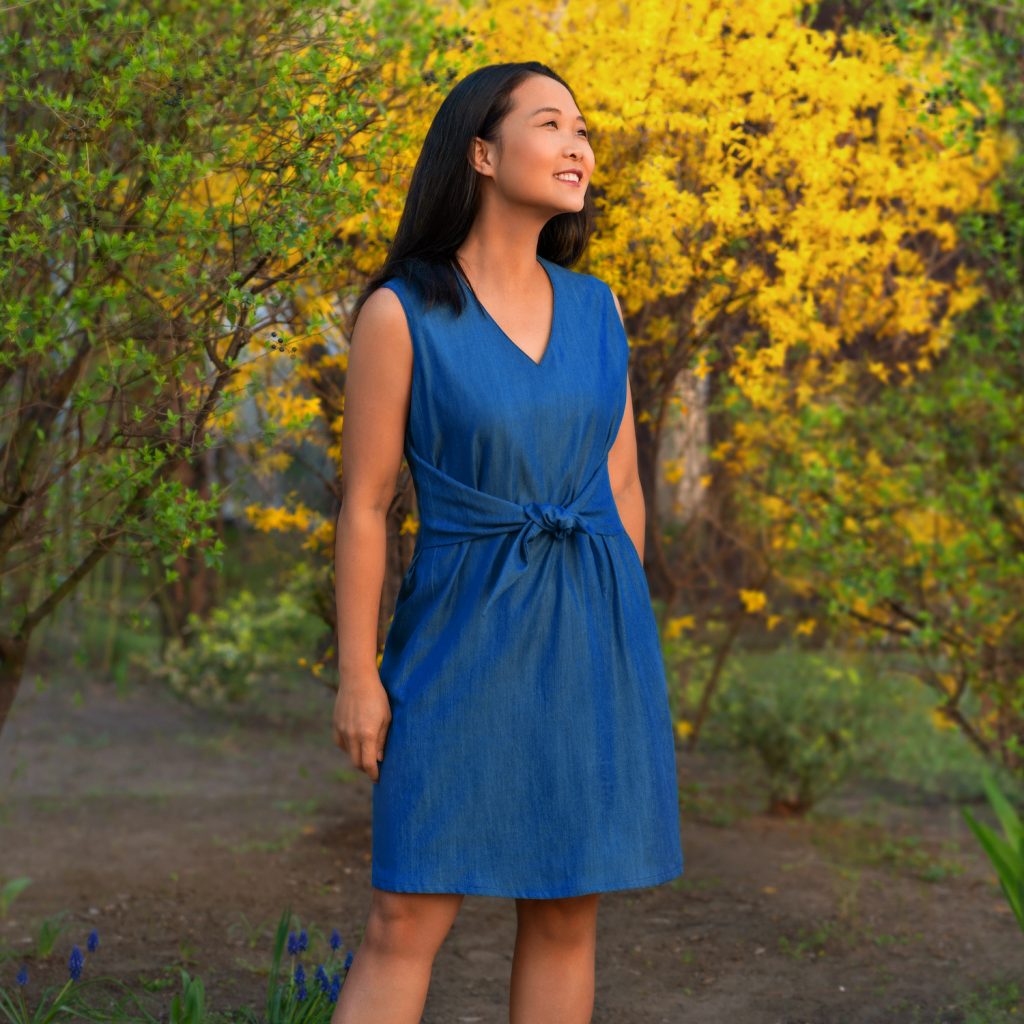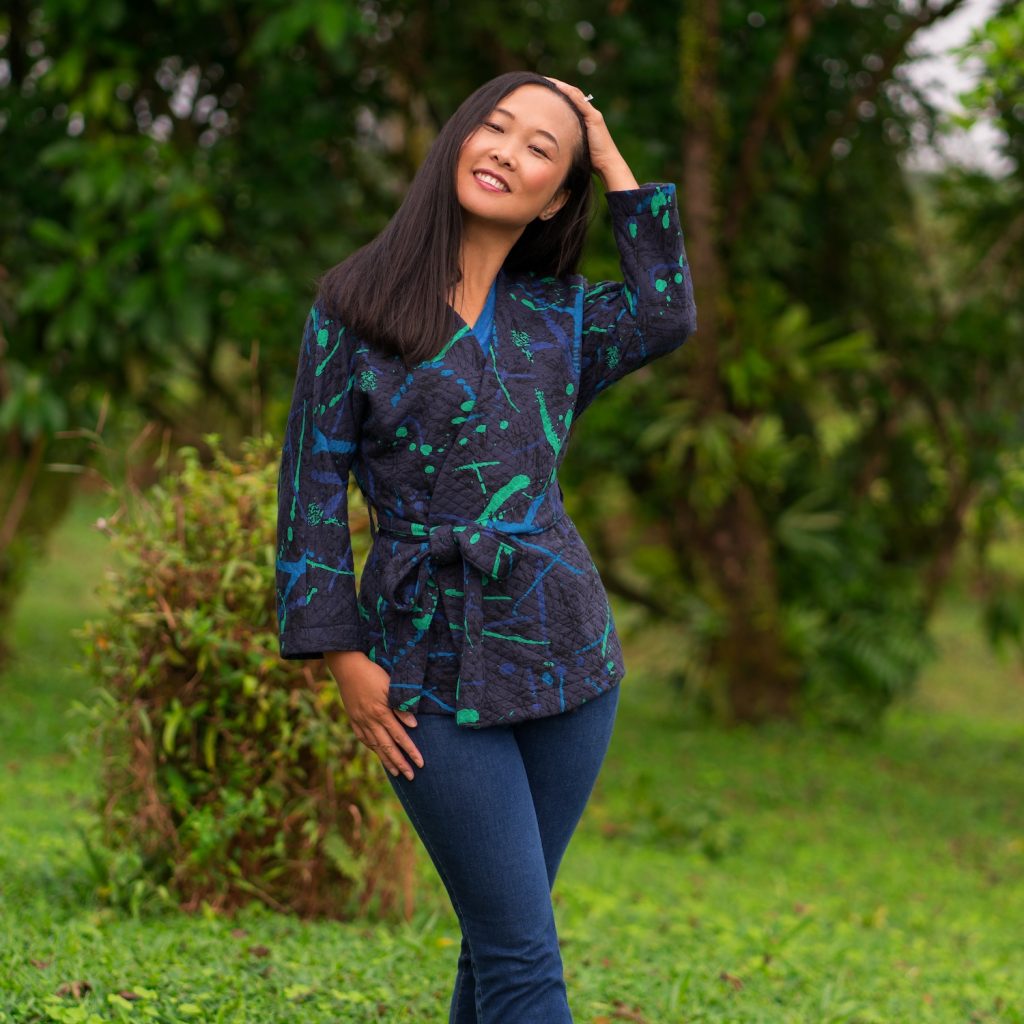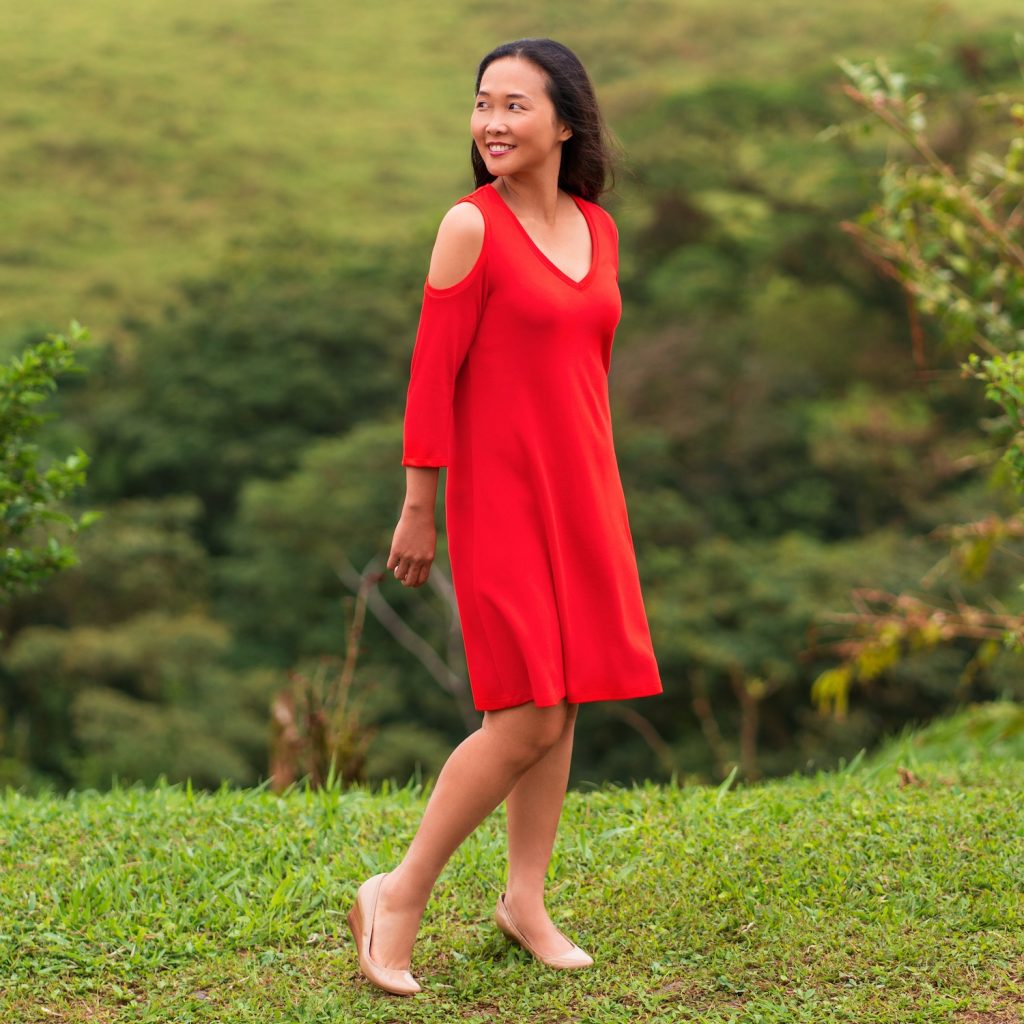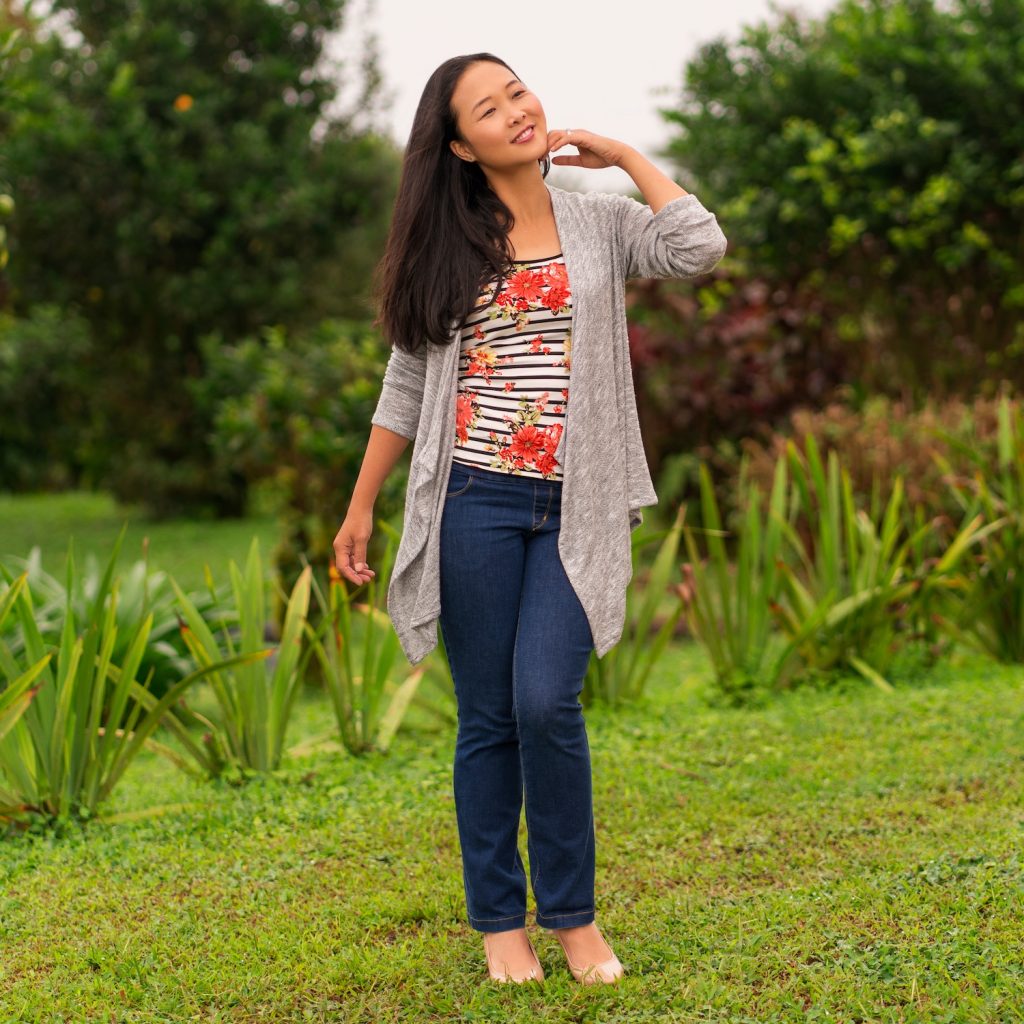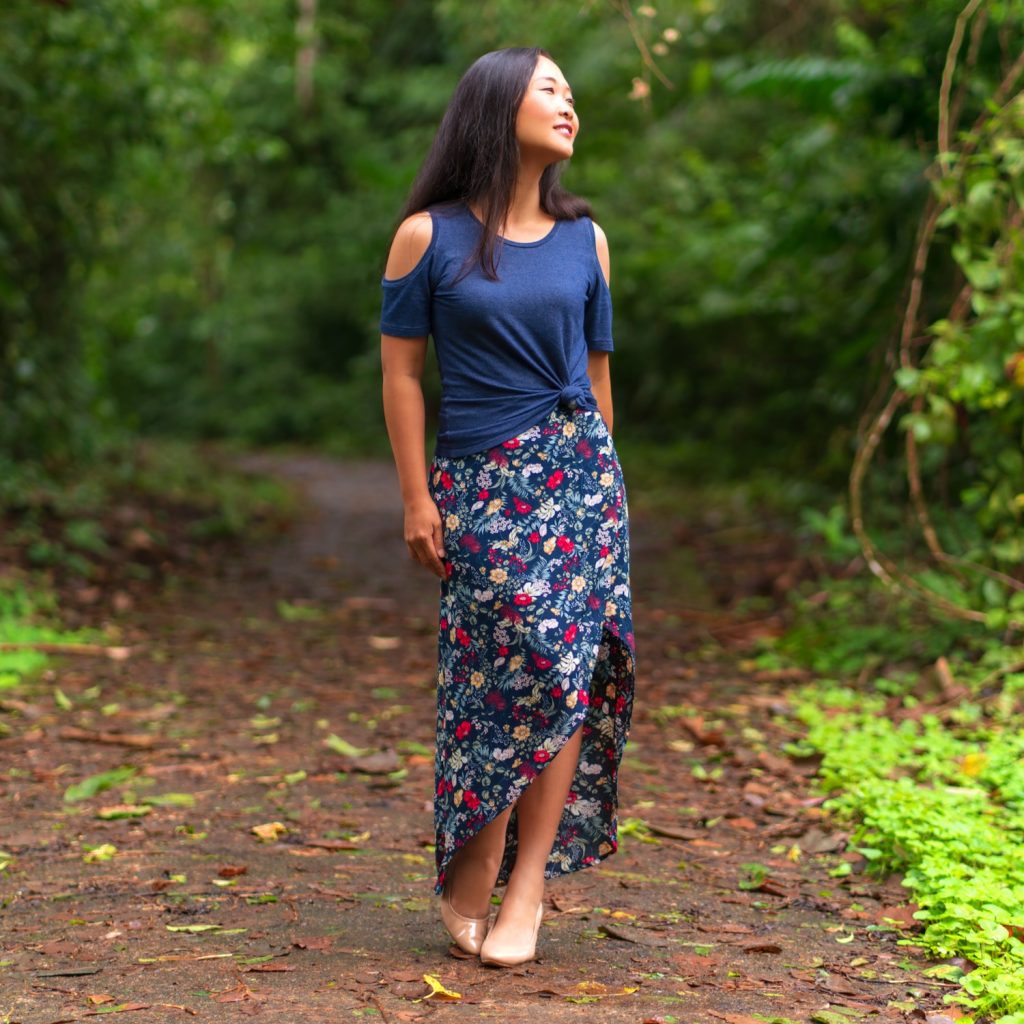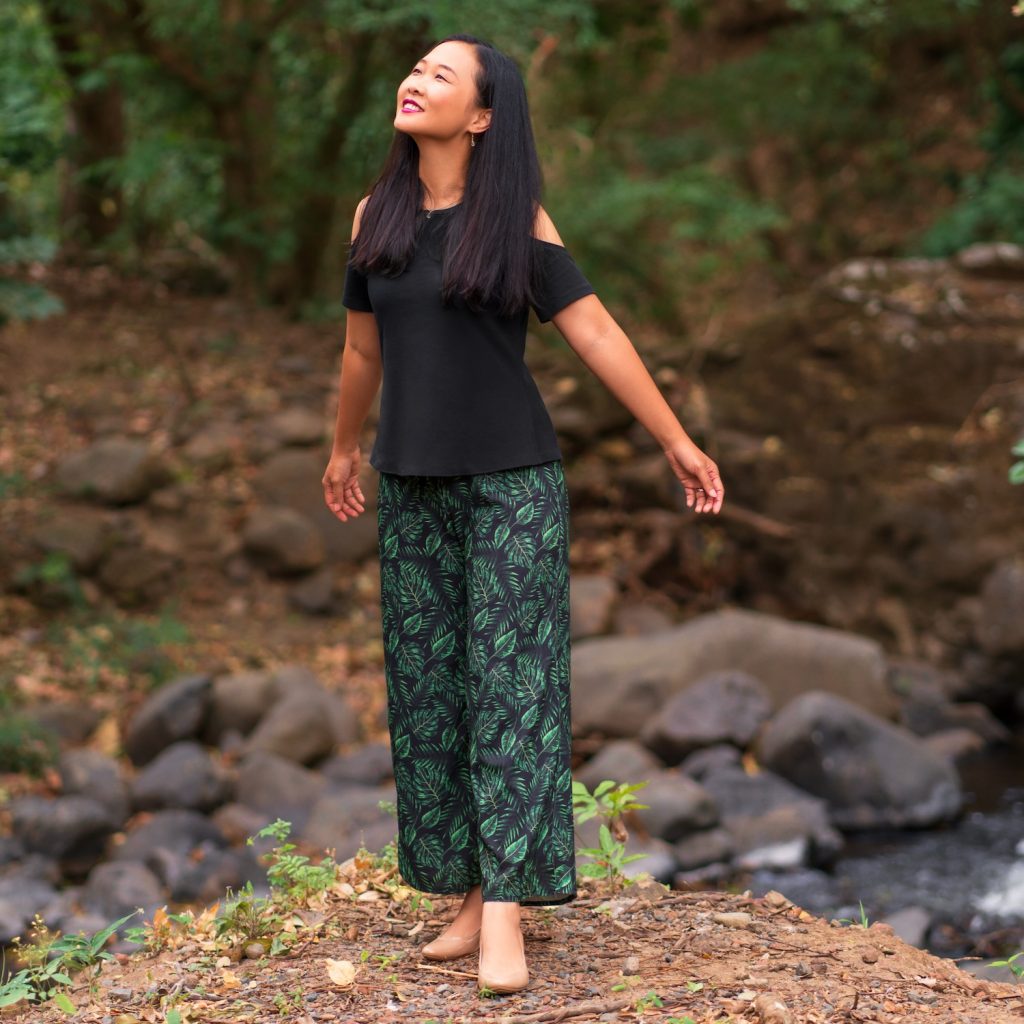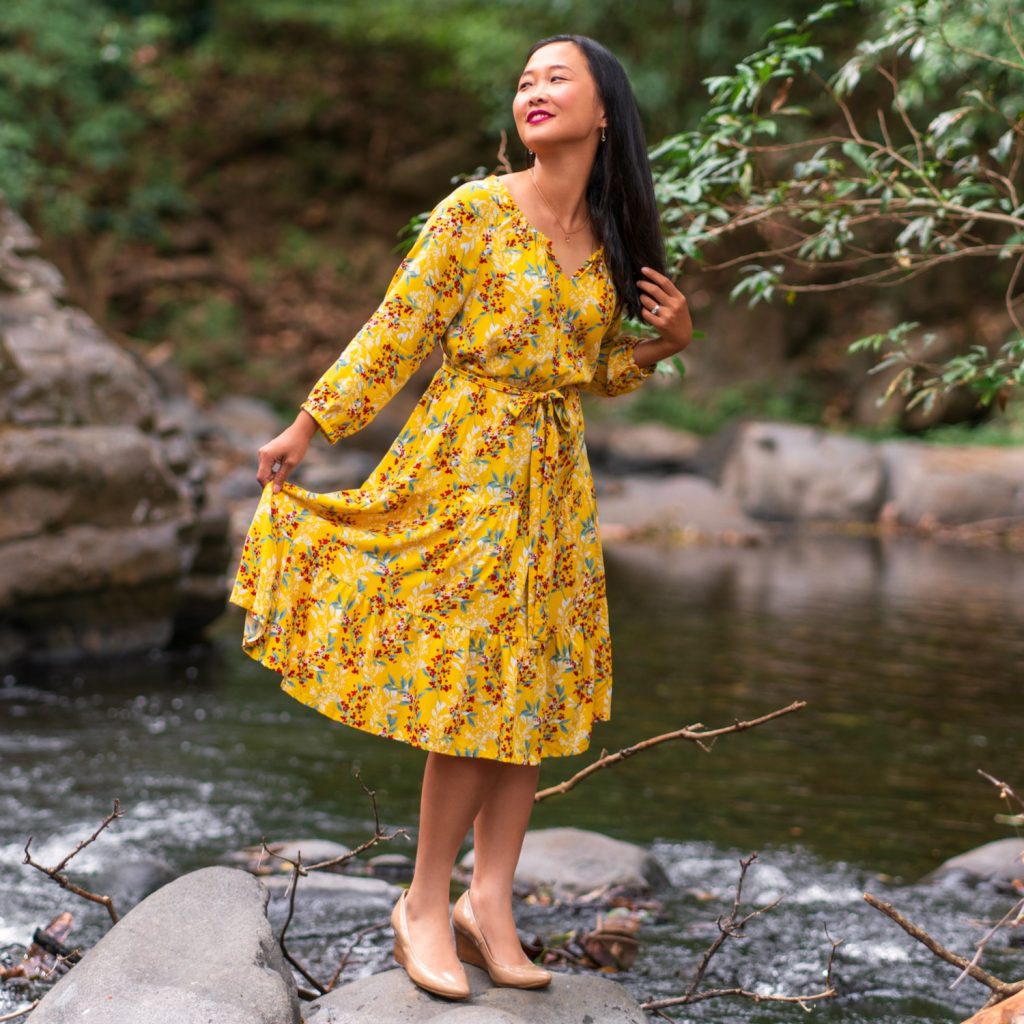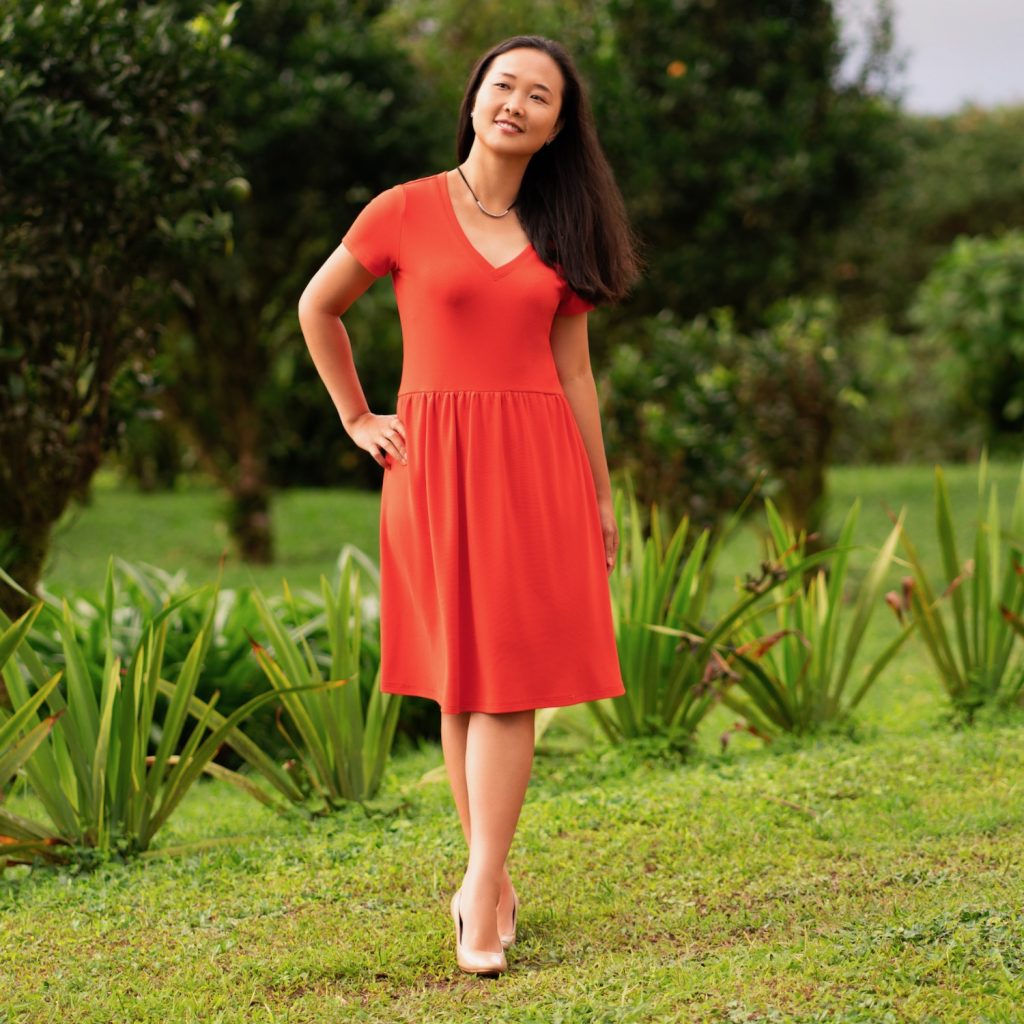 My testers also posts many photos on Instagram.
So please go order it! Buy one for yourself, and buy one for your mom, aunt, brother, daughter, uncle, sister, teacher, babysitter, neighbor, and personal trainer! 🤪
Oh, did I mention that the price of the book is a steal?! 😆 For the price of one regular Itch to Stitch pattern, you could get the Kindle eBook, and for the prices of two regular Itch to Stitch patterns, you could get the printed book! The book has EIGHT patterns!
Needless to say, this is B.I.G. for me; it's one of my bucket list items and now I can check it off! Thank you so much for your support. Love to you all! ❤️🤗❤️🤗
*These are my affiliate links. I will get a small commission if you purchase through these links at no additional cost to you.