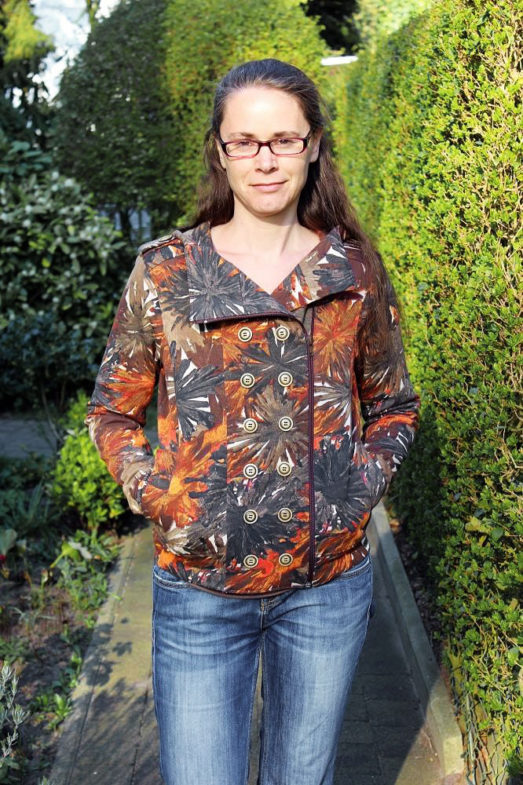 Jacqueline Hoodie Blog Tour & Giveaway – My Little Sewing Dreams
I've had the privilege of Angela from My Little Sewing Dreams testing my Idyllwild Top and Dress and Emily Culottes patterns. Angela did amazing work on both patterns. So I am thrilled that Angela agreed to test my Jacqueline Hoodie pattern.
She sure did not disappoint. Most of the time I sew with solid fabrics since they are the "safer" bets. They showcase the design and I don't have to worry about them clashing with the outfit. But Angela used an extraordinary fabric to make up her Jacqueline Hoodie. And I must say "WOW" (yes, all capitals!). I absolutely love it. It's edgy. It's chic. It's bold. And it works!
Hop over to My Little Sewing Dreams and check out Angela's interpretation of Jacqueline Hoodie.